Mentally Ill or Monster? Teen Convicted of Murdering Mom with a …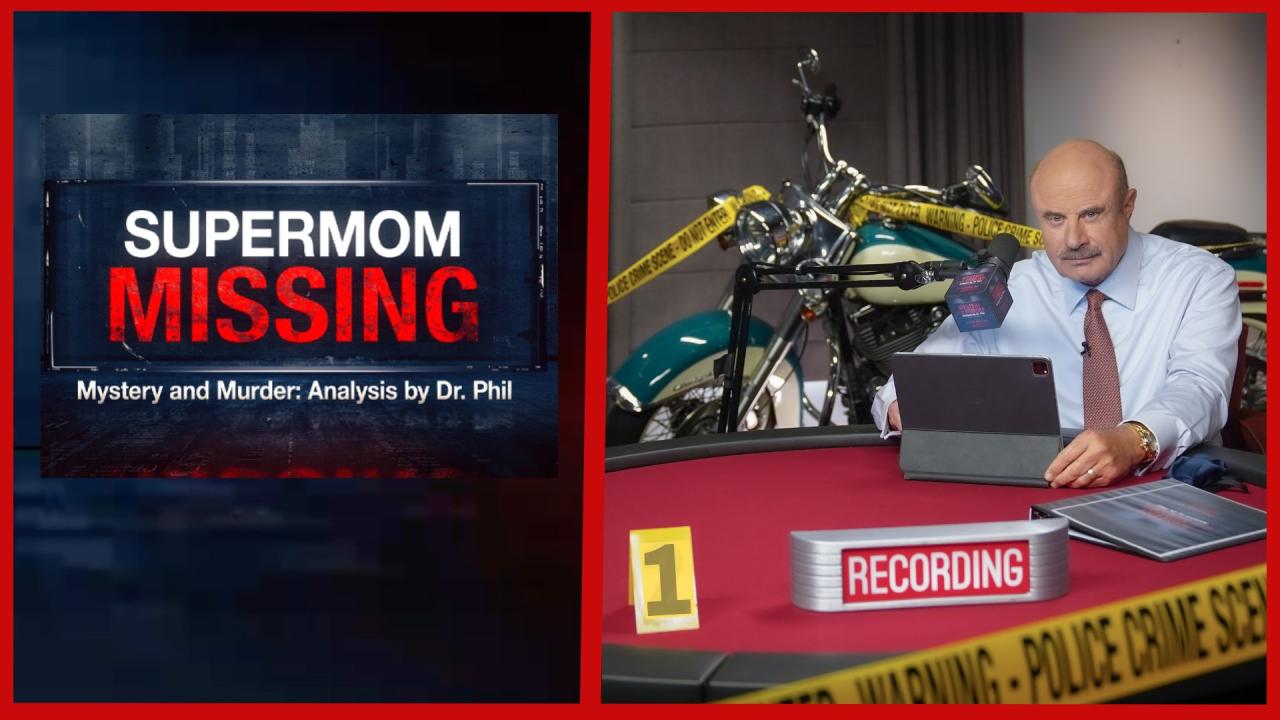 Supermom Missing: The Questionable Disappearance Of Sherri Papin…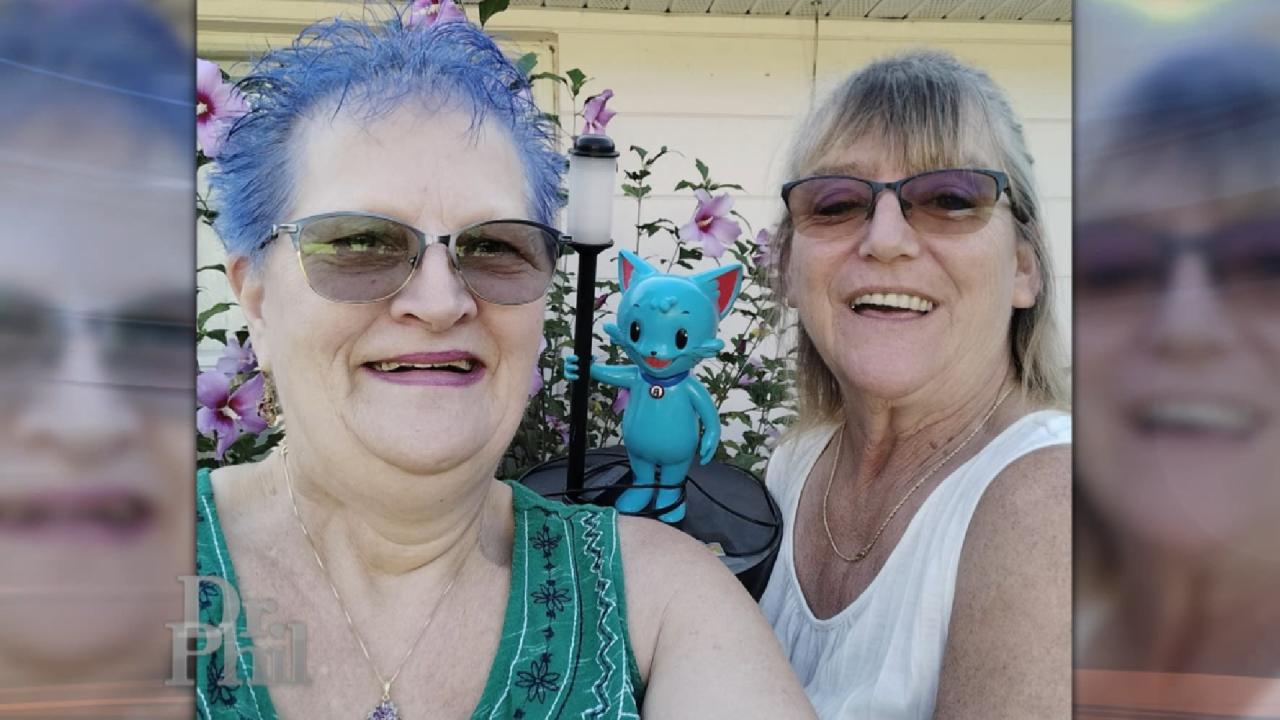 Women Form Lifelong Friendship After Meeting In Bingo Blitz Chat…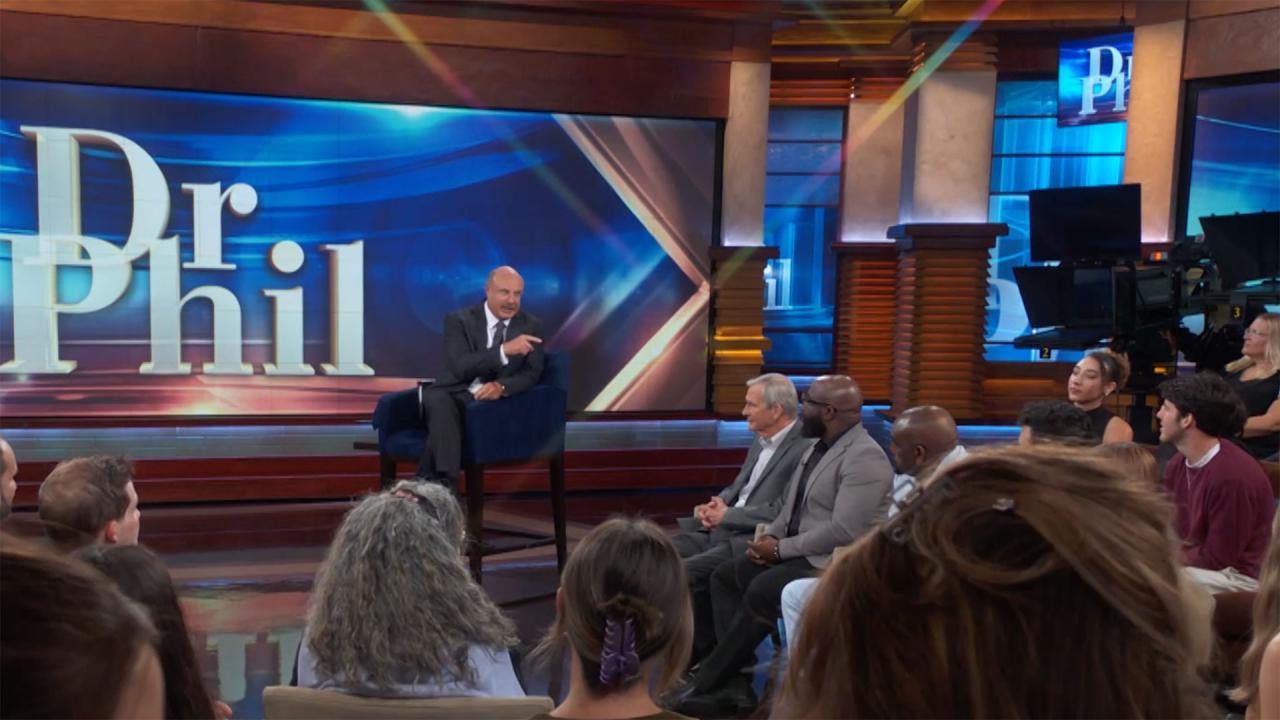 'Dr. Phil' Digital Exclusive: Audience Weighs In On Procreation …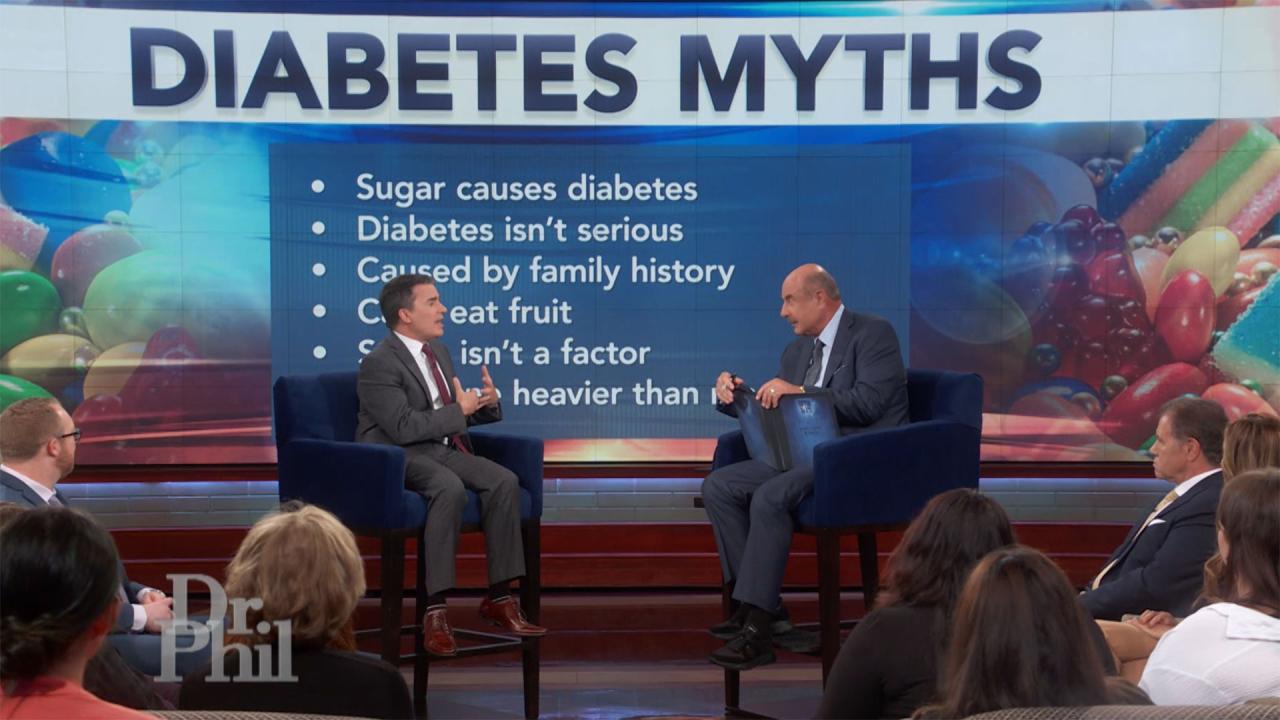 Strategies To Take Control Of Your Health And Reduce Your Diabet…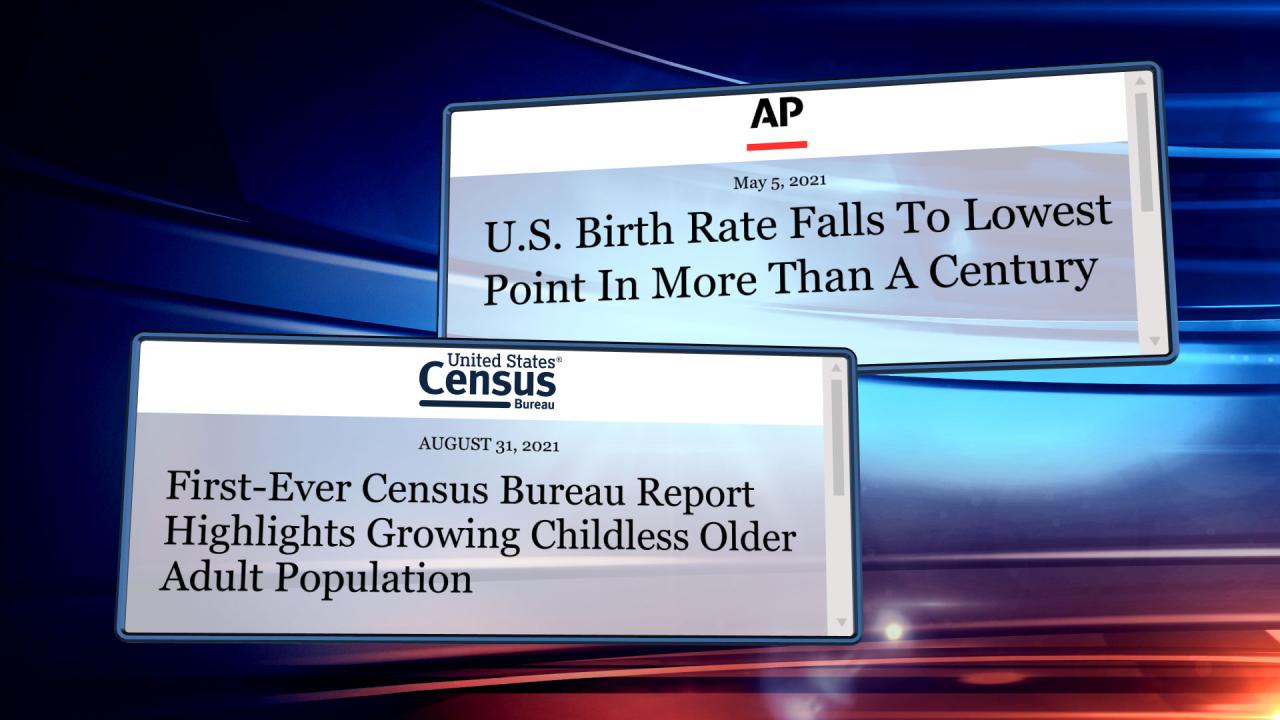 Will The Current Birth Rate Have A Positive Or Negative Impact O…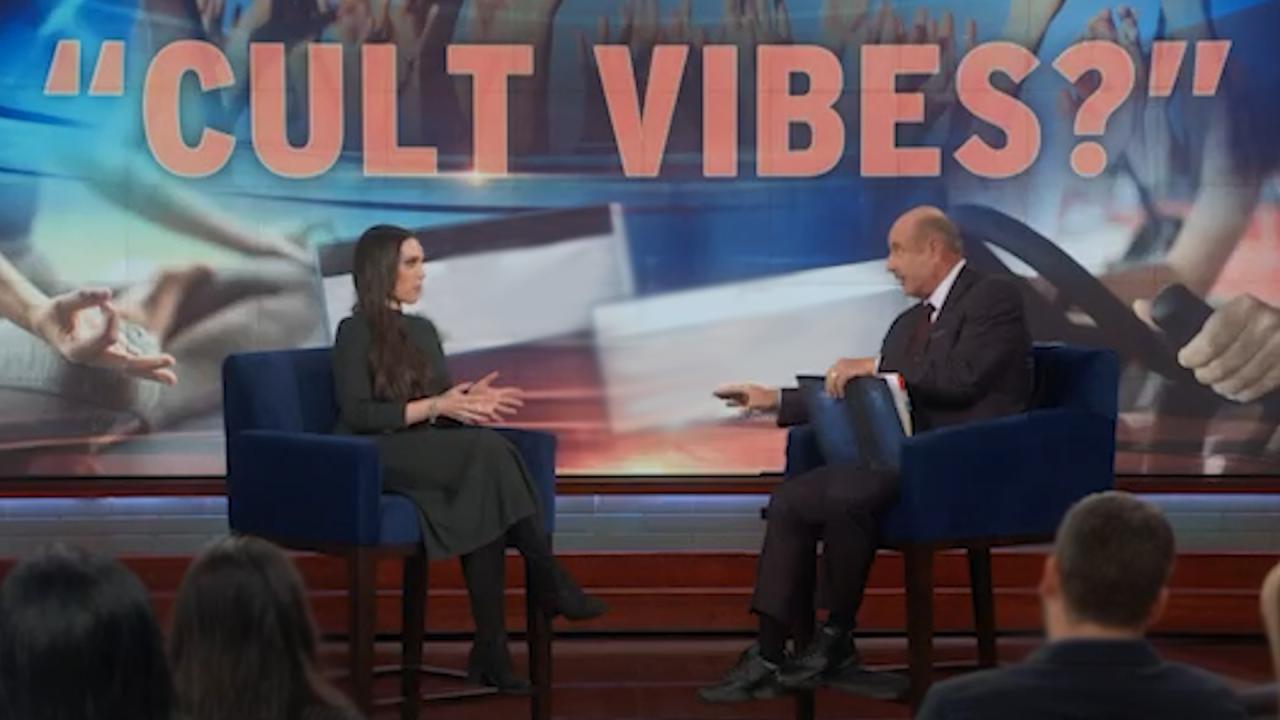 "Cult Vibes?"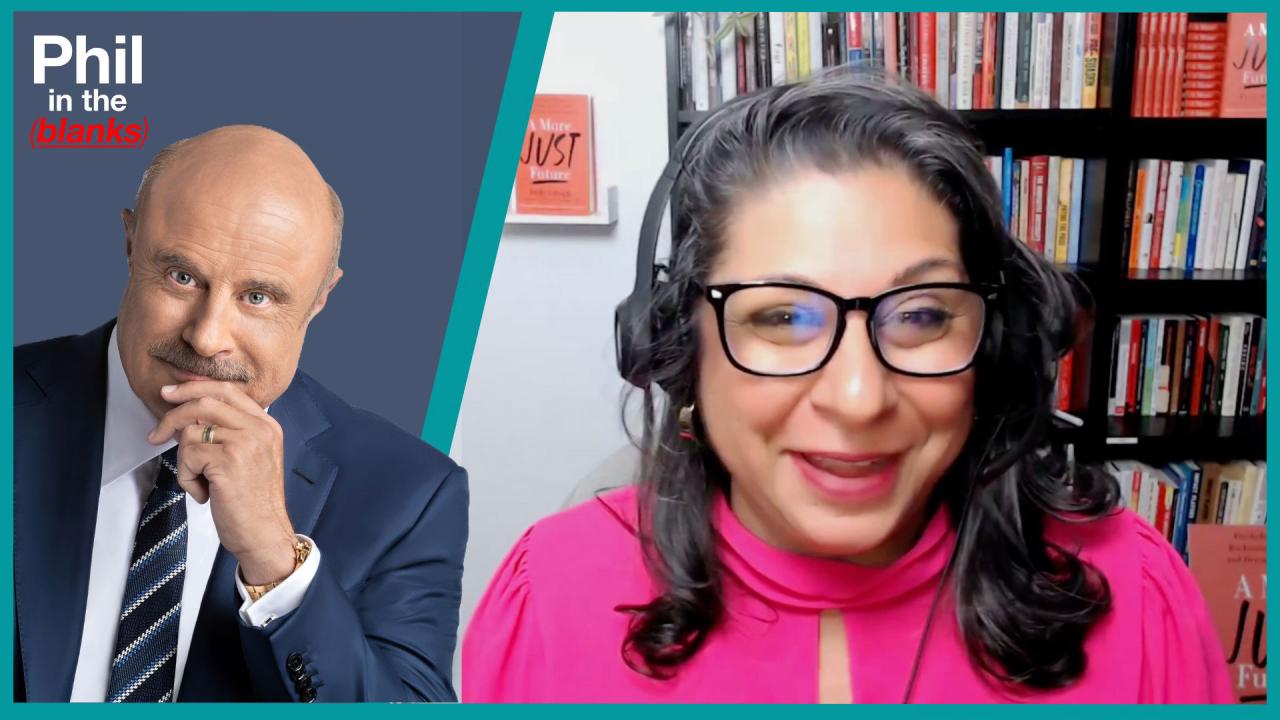 The Psychology Of Good People With Social Psychologist Dolly Chu…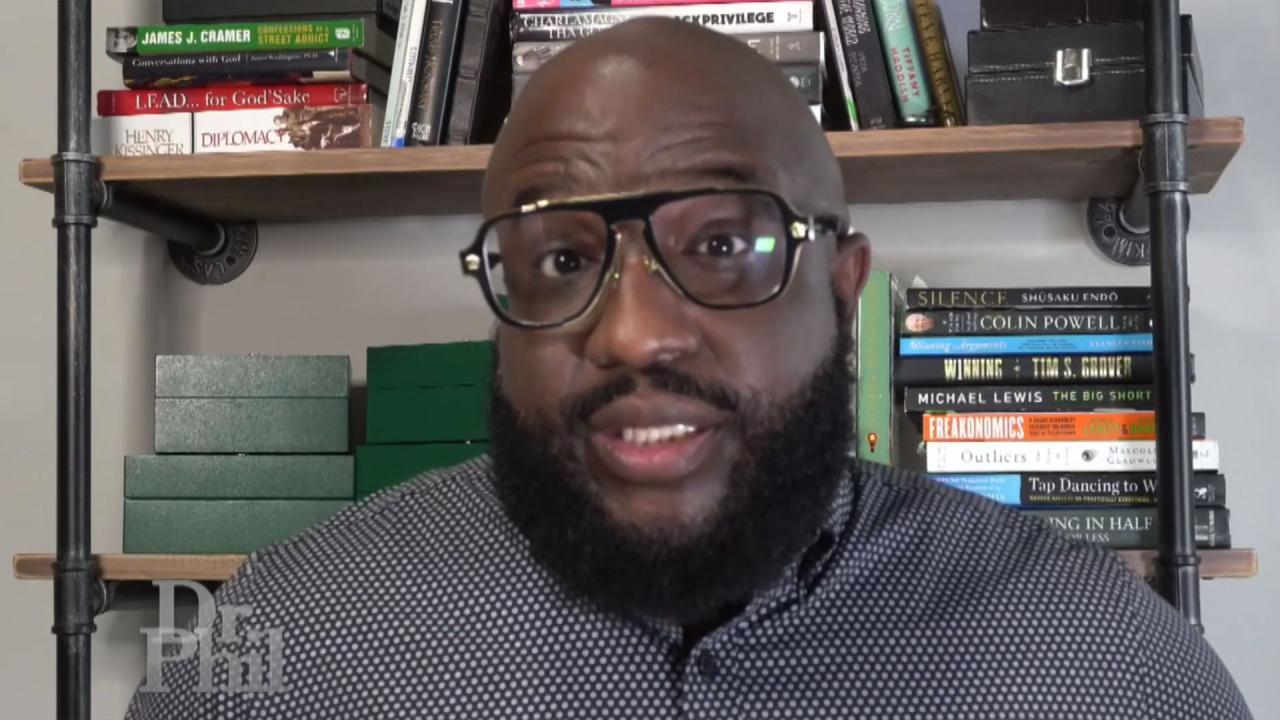 Father And Youth Mentor Says Poor People Shouldn't Have Children…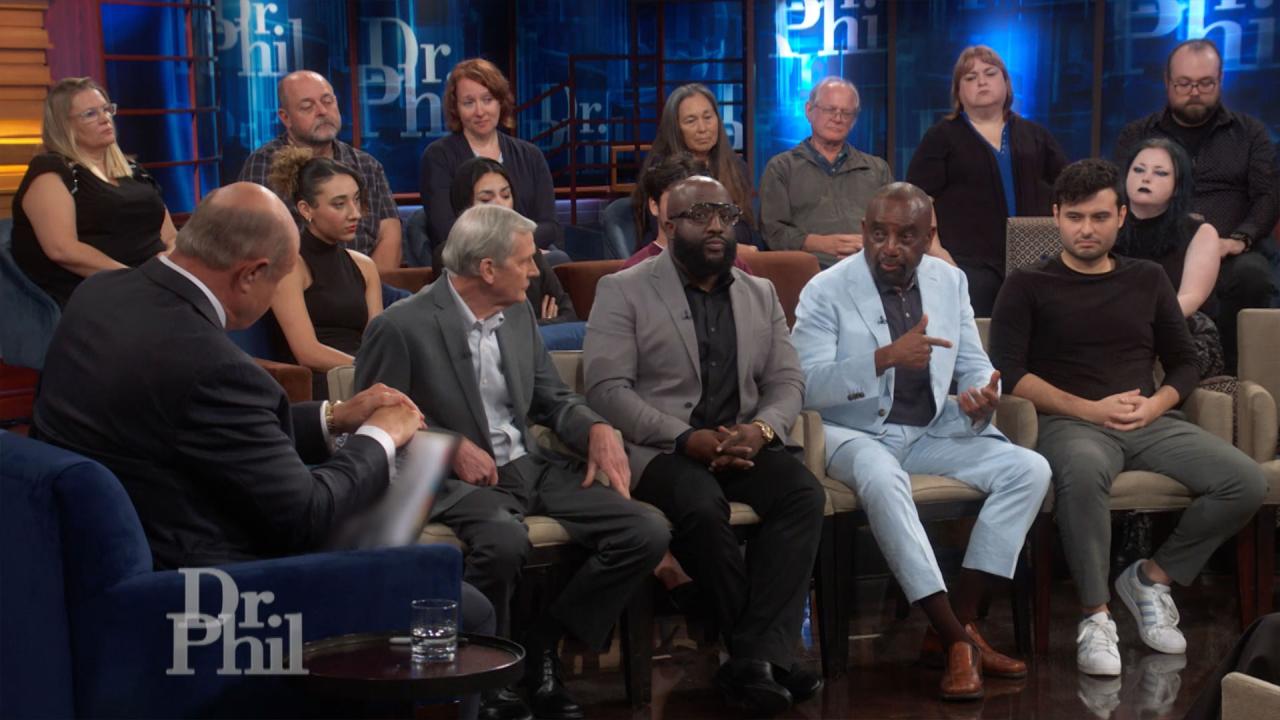 Pastor Says America Would Be Better Off If Government Took Care …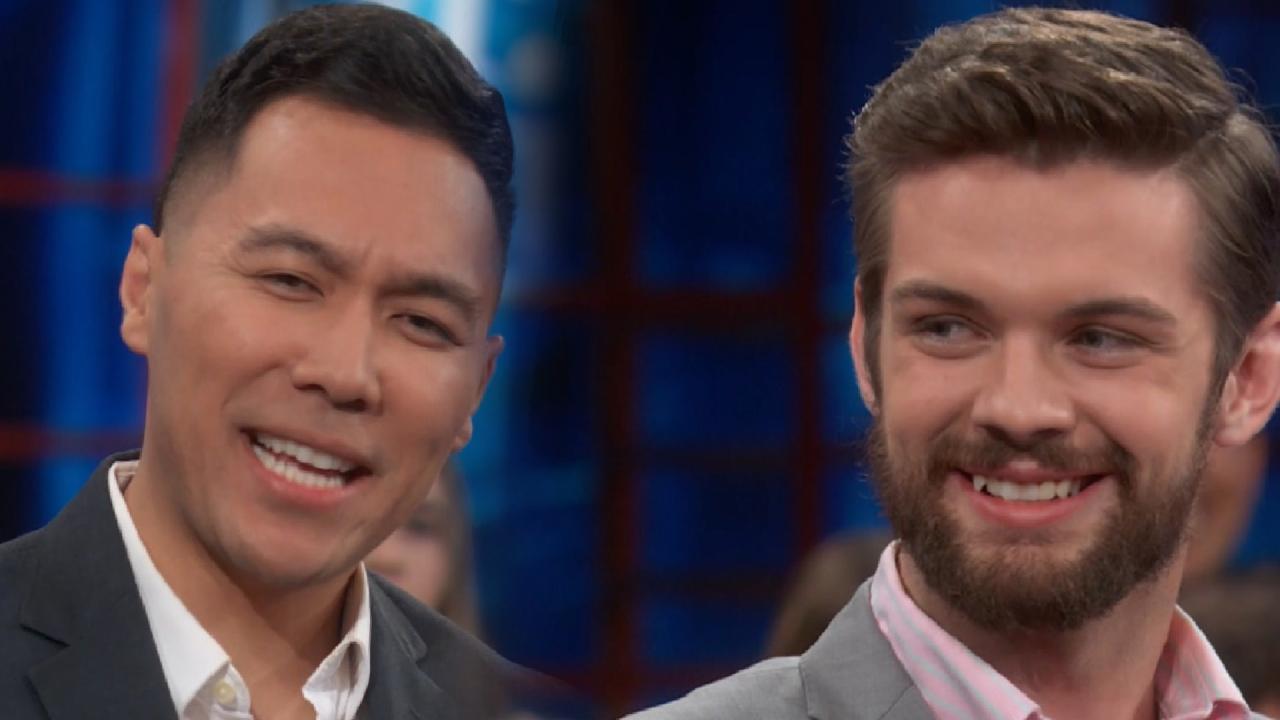 America's Gratuity System: Is It OK To Skip The Tip?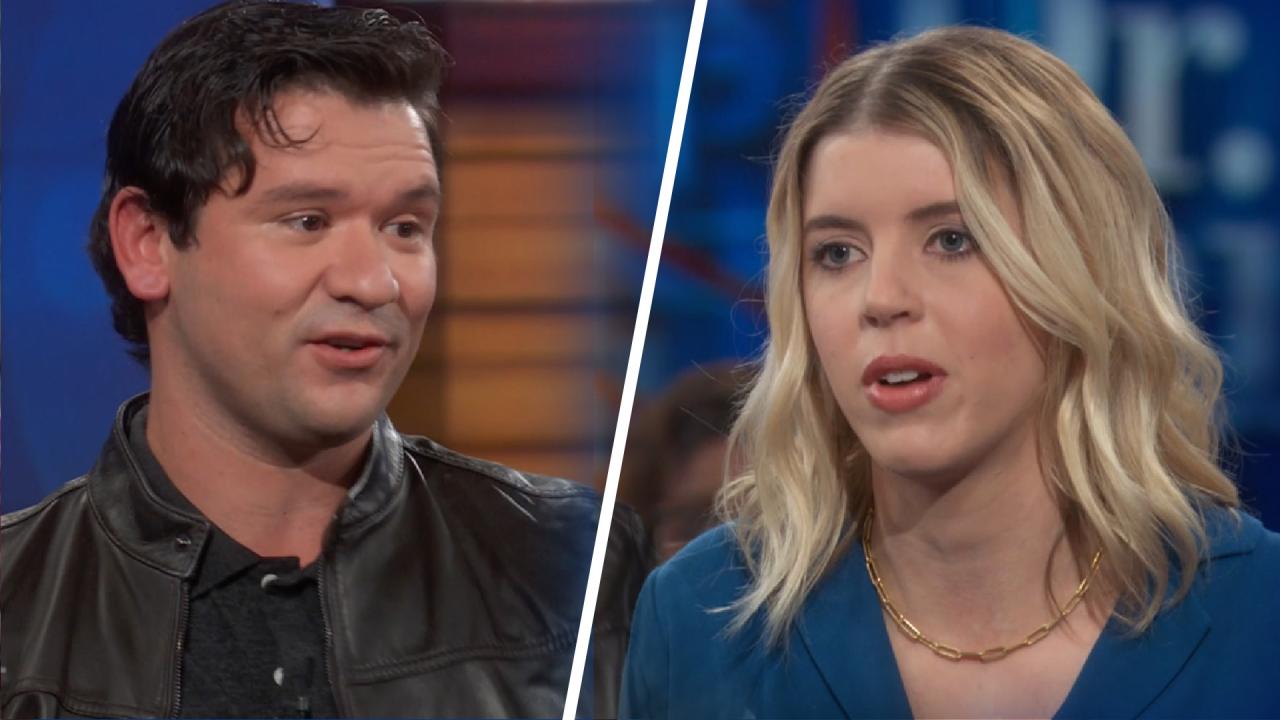 'I Just Want To Pay My Bills,' Says Restaurant Worker Who Suppor…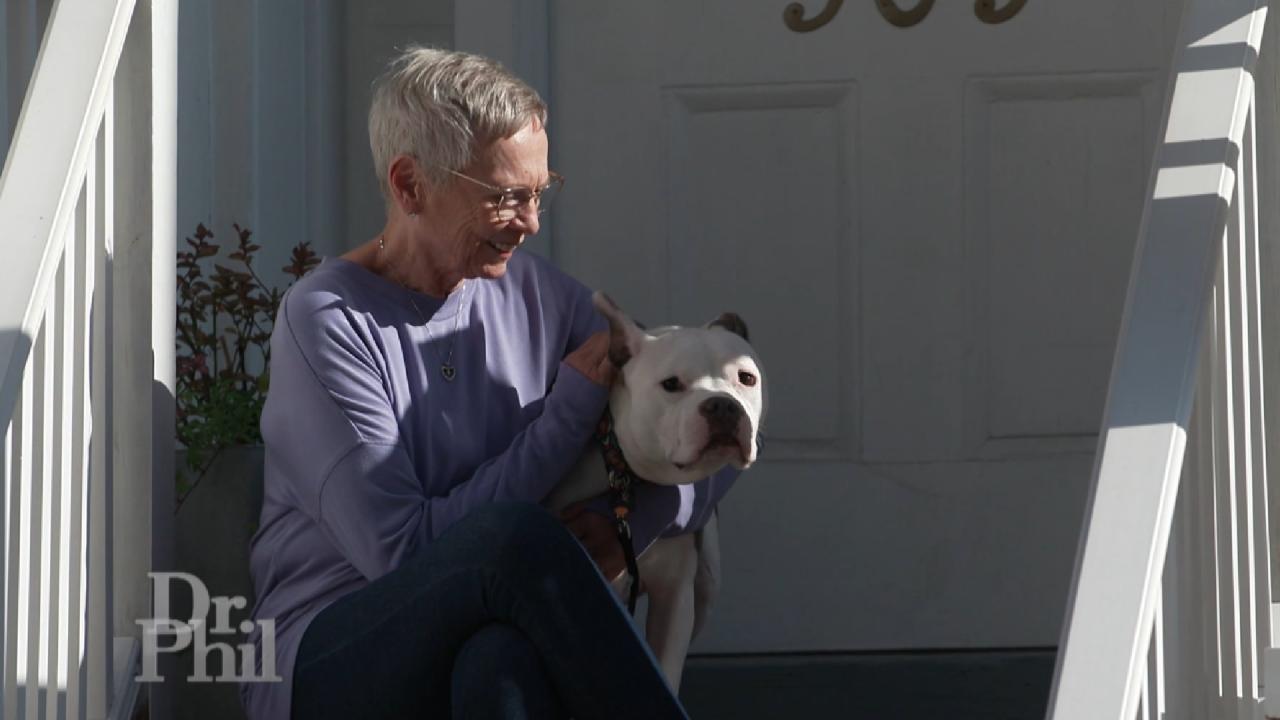 Sell Your Home As-is And Without The Stress – Call Sundae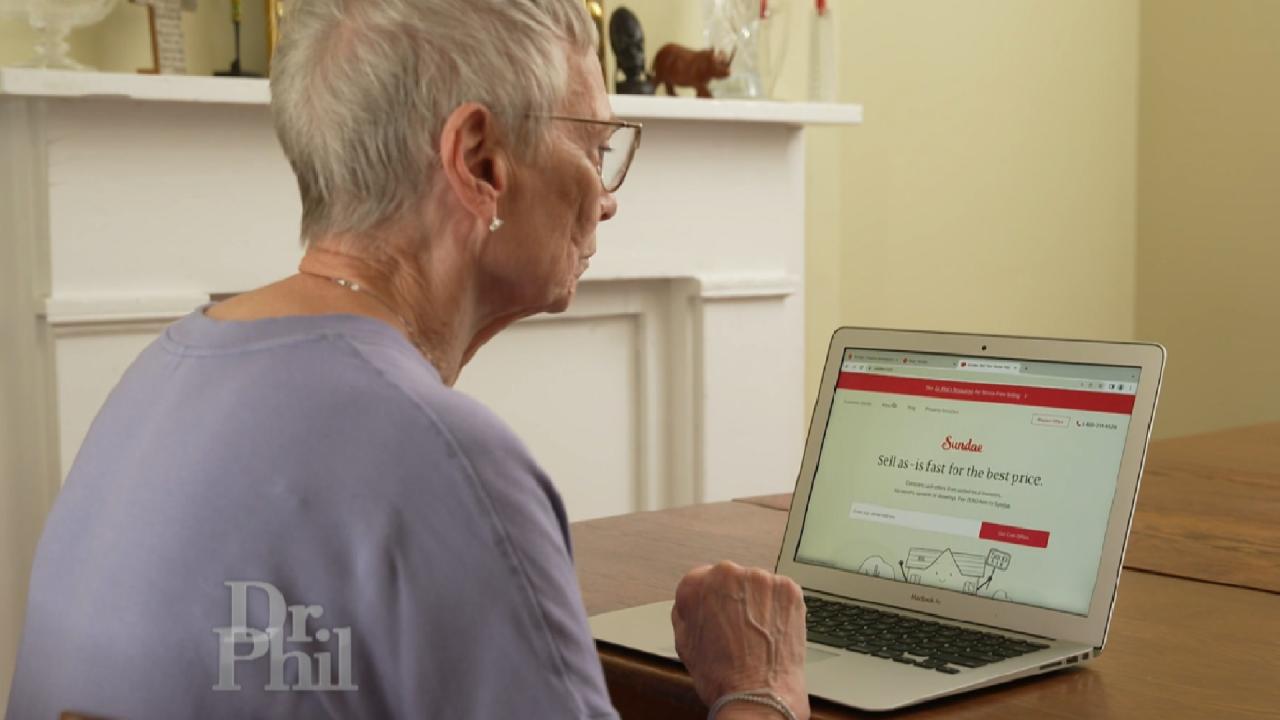 Sell Your Home With Sundae: No Repairs, No Fees or Commission to…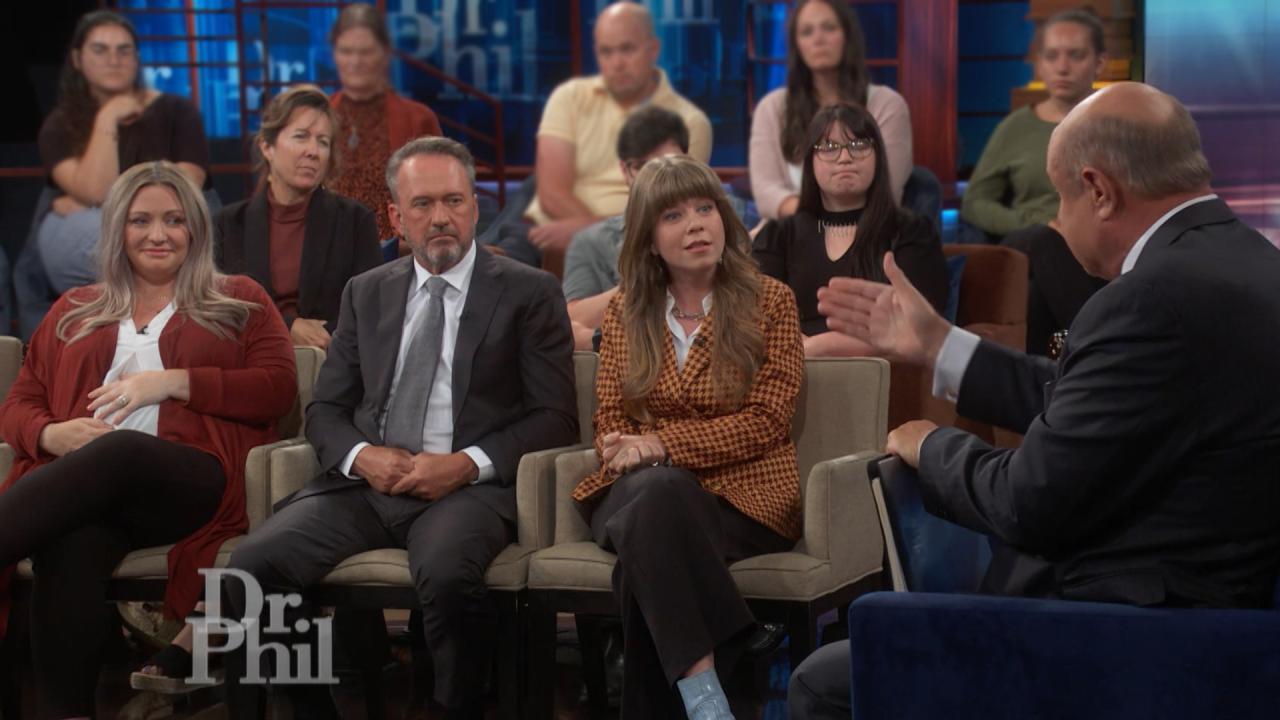 Procreation Debate: Is it Smart to Have Children?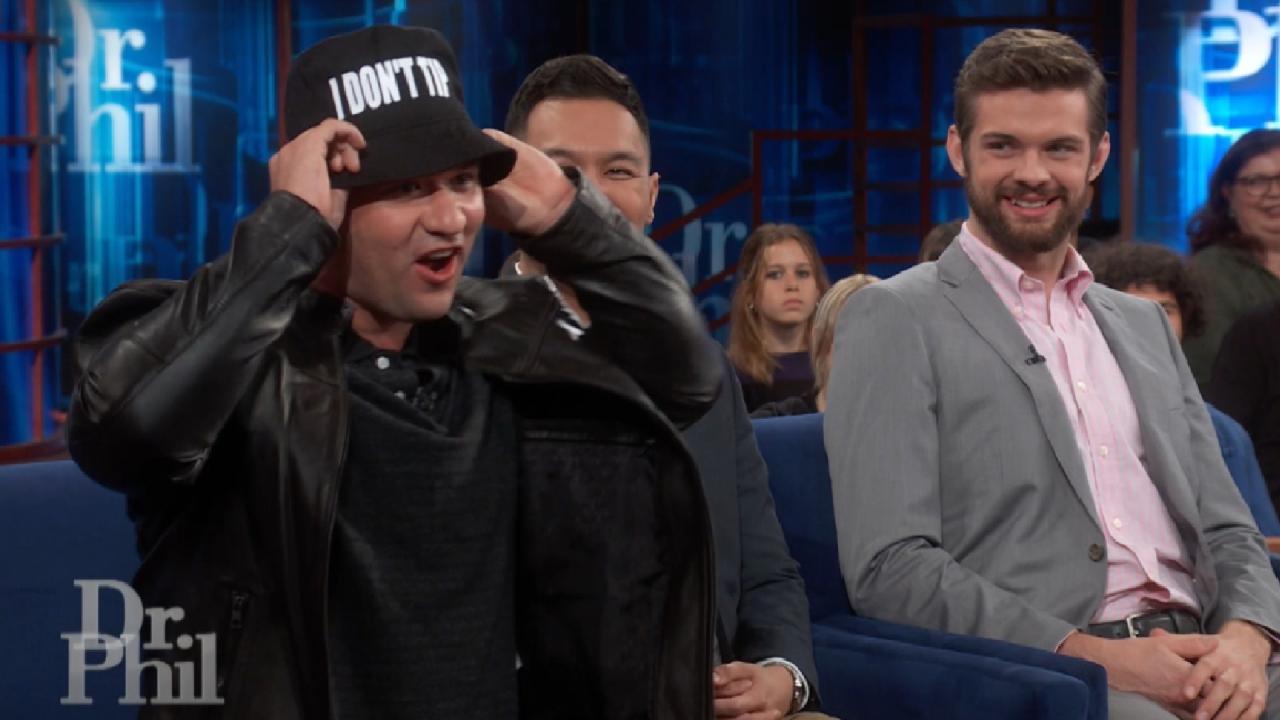 Tipped Off! Is the Customer Always Right?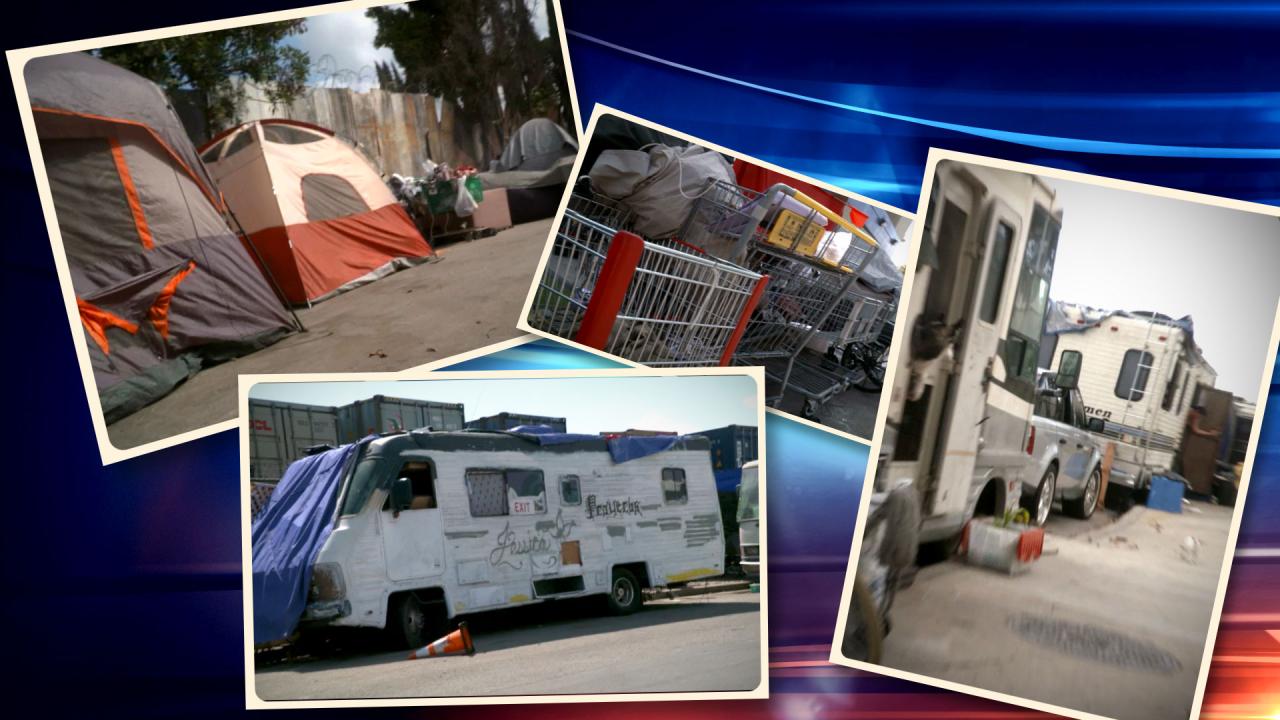 What The Homeless Crisis Looks Like In California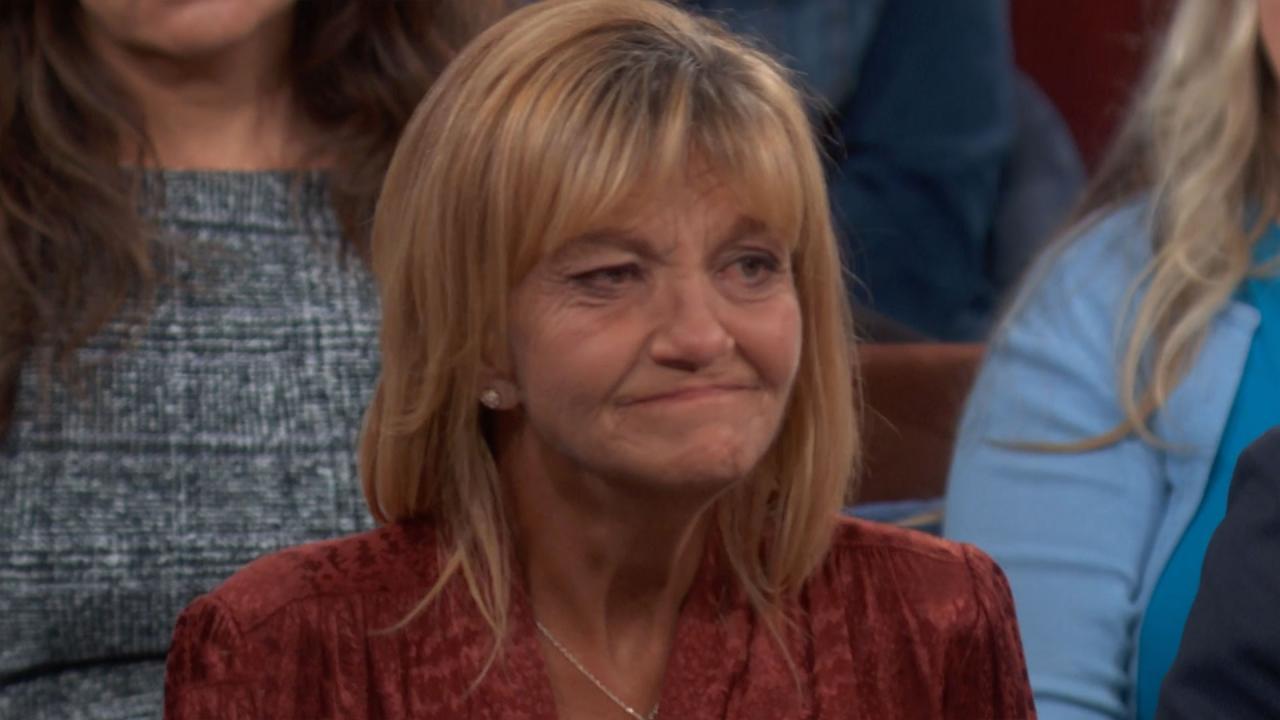 Woman Who Used To Live In Homeless Encampment Shares How She Fou…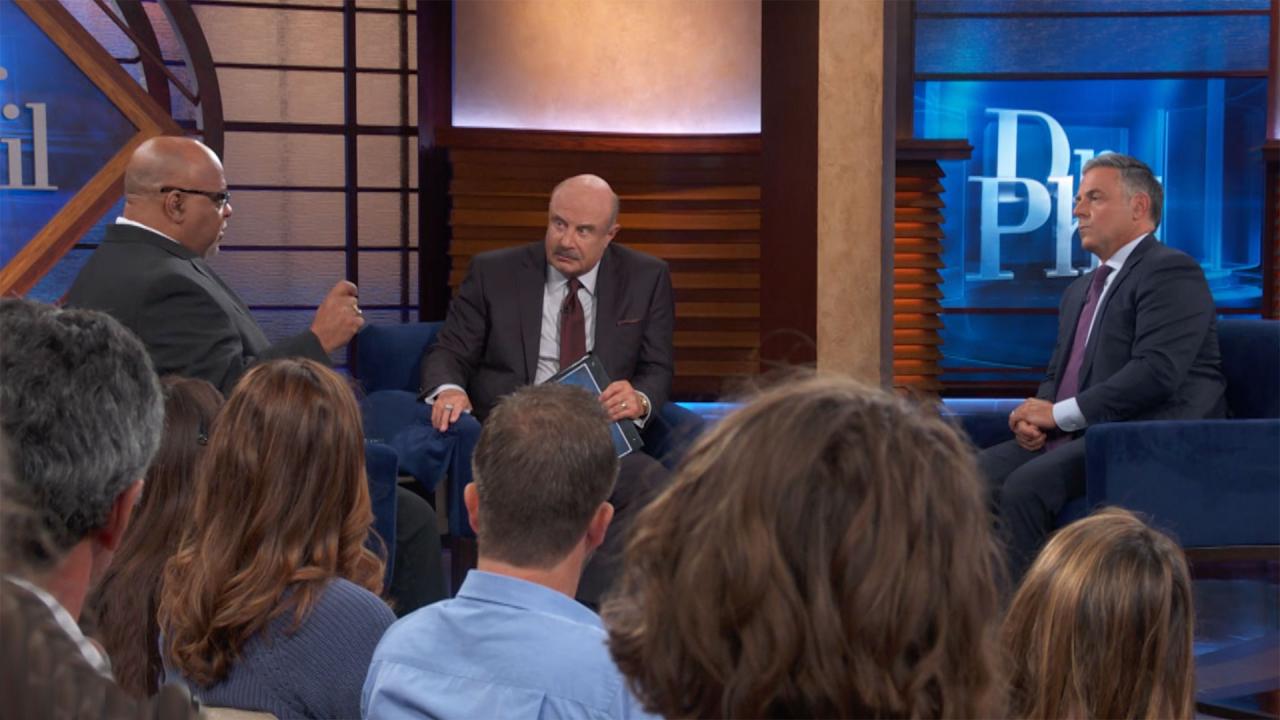 What Can Be Done To Help The Homeless?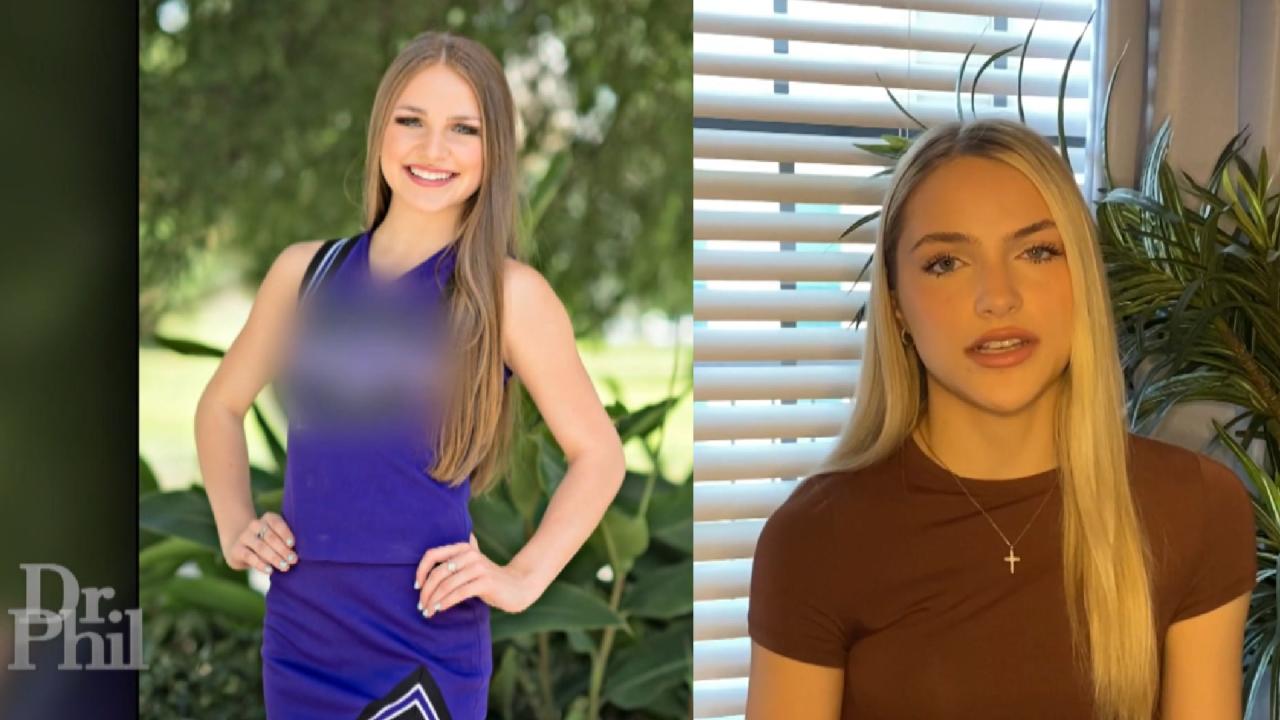 'At The Time, Attempting To Take My Life Felt Like The Smartest …
Mentally Ill or Monster? Teen Convicted of Murdering Mom with a Sledgehammer Speaks
In an exclusive jailhouse interview, Dr. Phil sits down with Zachary Davis, who was convicted of murder for brutally bludgeoning his mother to death with a sledgehammer in August 2012, just two weeks after his 15th birthday. A jury also found Davis guilty of attempted murder and aggravated arson for setting the house on fire that night while his older brother was sleeping. Davis, who has been sentenced to life in prison, reveals disturbing details of that night to Dr. Phil. What does he claim drove him to do such a thing? Does he have any remorse?
What does Dr. Phil think? Is Davis a cold-blooded monster and murderer, or is he a mentally ill teen in need of help?
More than 16 million kids in the United States are at risk for hunger each day. Fortunately, you can help. Visit Feeding America to find your local food bank. And, help Dr. Phil raise enough money for 10 million meals. Donate today!
Sledgehammer Murder
On the night of Aug. 10, 2012, 15-year-old Zachary Davis went into the bedroom of his 46-year-old mother, Melanie, and bludgeoned her to death with a sledgehammer while she slept. Police say he then set the house on fire in an attempt to kill his older brother, who was asleep inside. Davis fled the scene and was arrested several hours later.
Davis' defense attorney says four mental health experts evaluated the teen, and none of them could agree on his mental state or a diagnosis. Davis was deemed mentally competent to stand trial and was eventually convicted and sentenced to life in prison.
Davis' attorney says he is now concerned the teen will get lost in the adult criminal justice system with no rehabilitation, medication or counseling.
Davis, 17, sits down with Dr. Phil for an exclusive prison interview — parts of which are deeply disturbing.
A guardian ad litem for Davis' brother, referred to as "Mr. Davis," has provided the following statement:
Mr. Davis denies any of the allegations of sexual assault made by his brother. Child Protective Services investigated it, and Mr. Davis was never charged, and there was never a finding by CPS
.