Mentally Ill or Monster? Teen Convicted of Murdering Mom with a …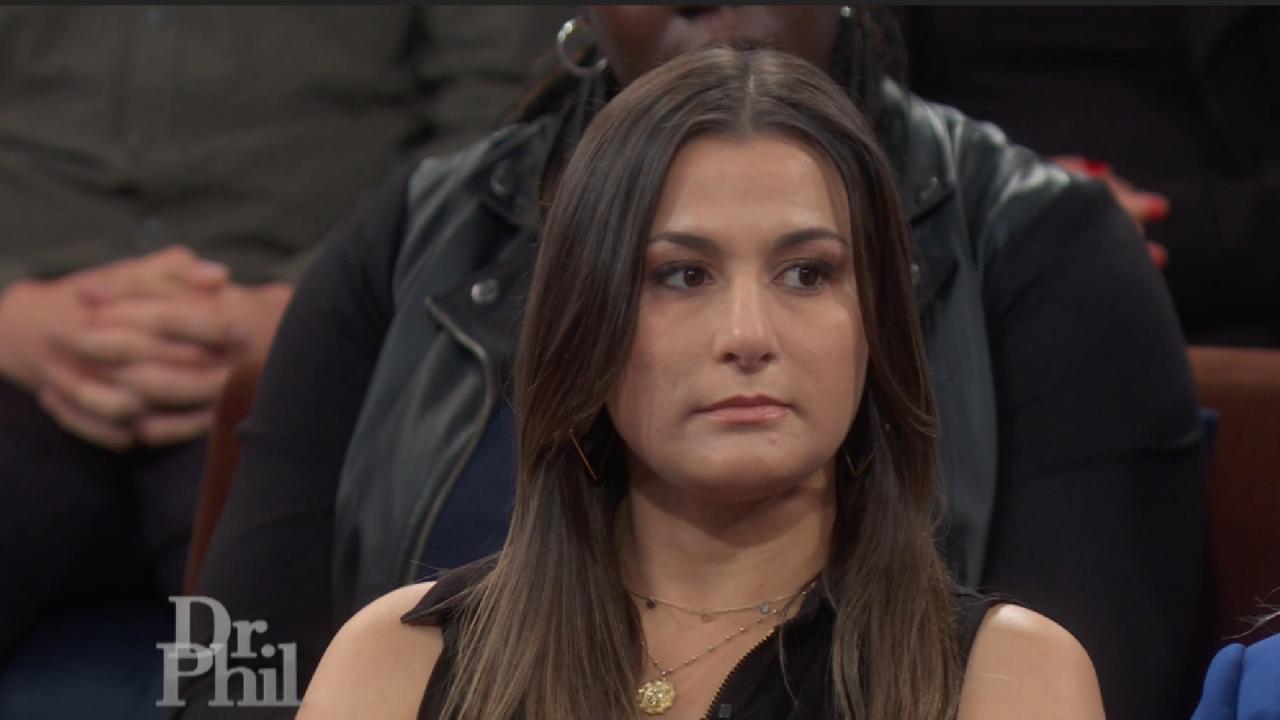 Woman Claims University Discouraged Her From Reporting Sexual As…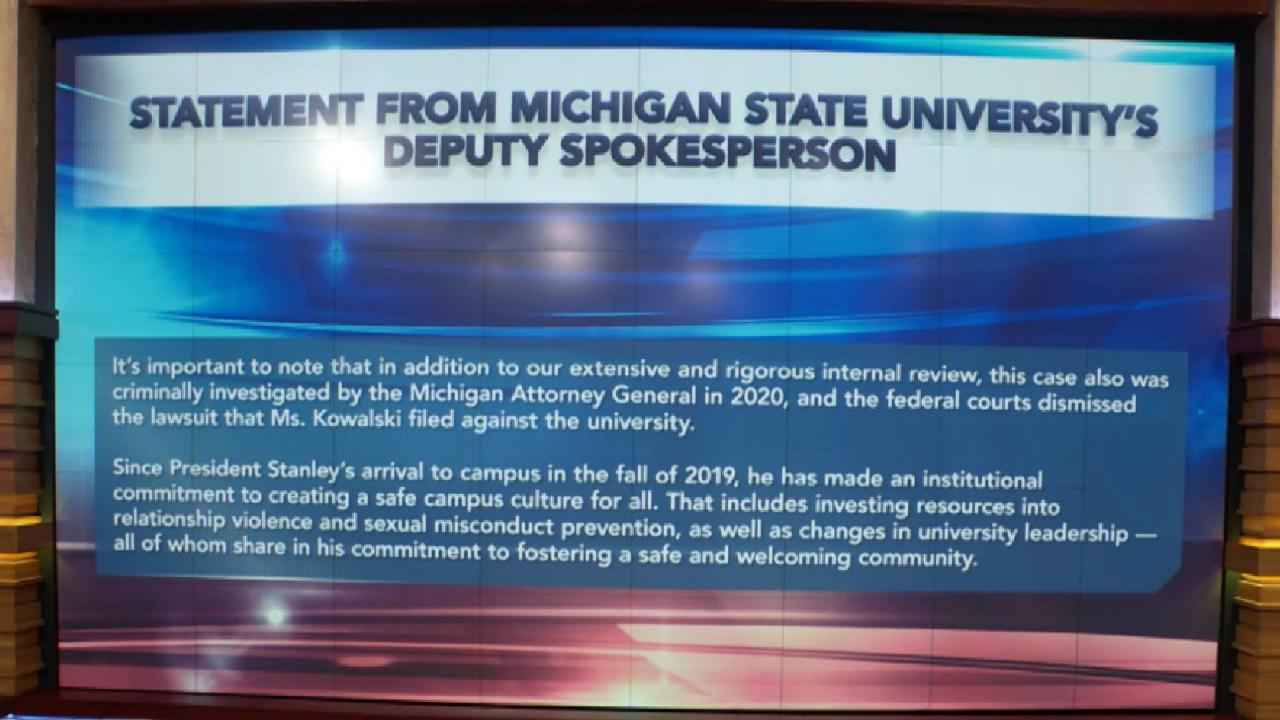 MSU Deputy Spokesperson Makes Statement Regarding Former Student…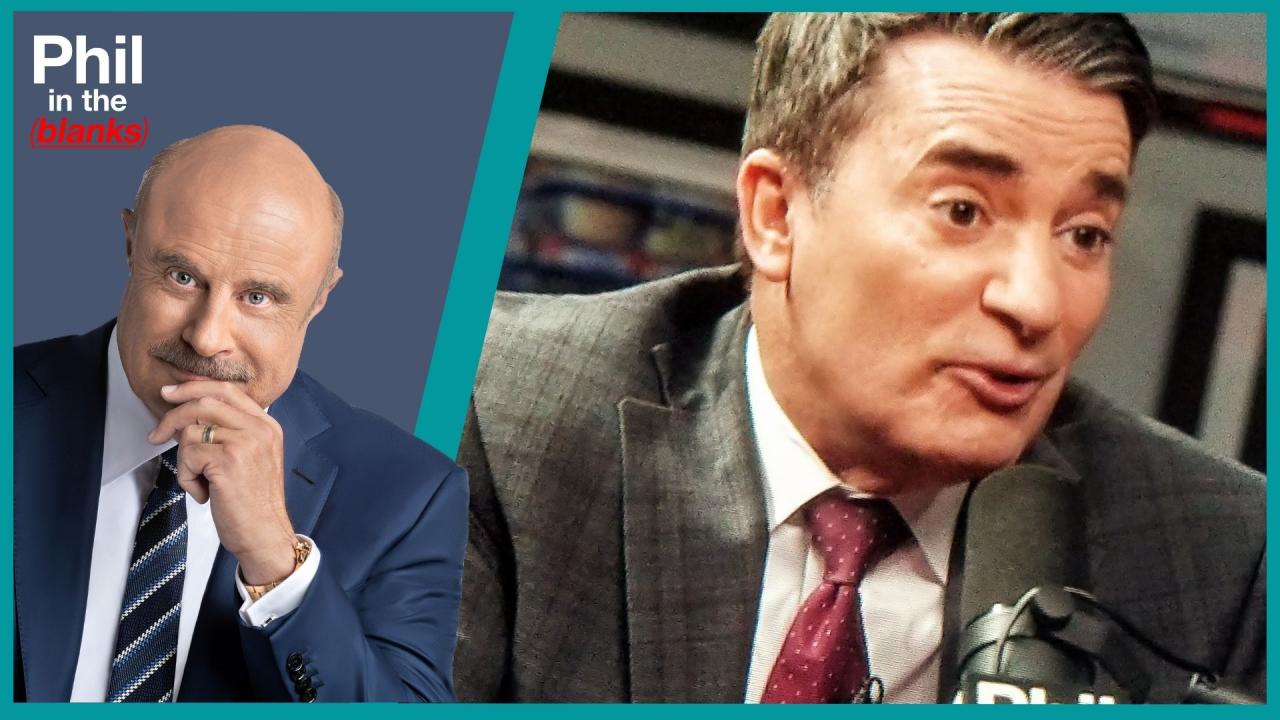 WebMD's Chief Medical Officer Talks About Diabetes Prevention On…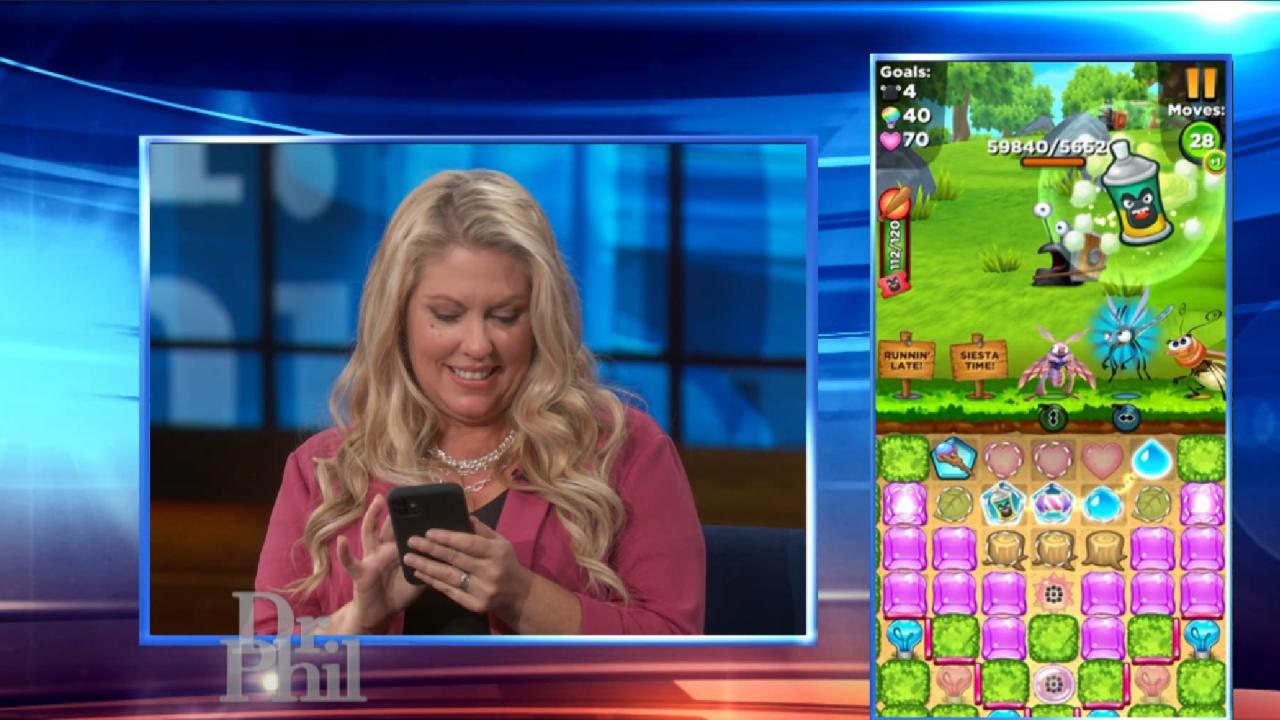 Unwind With Best Fiends – The Perfect Combination Of Challenging…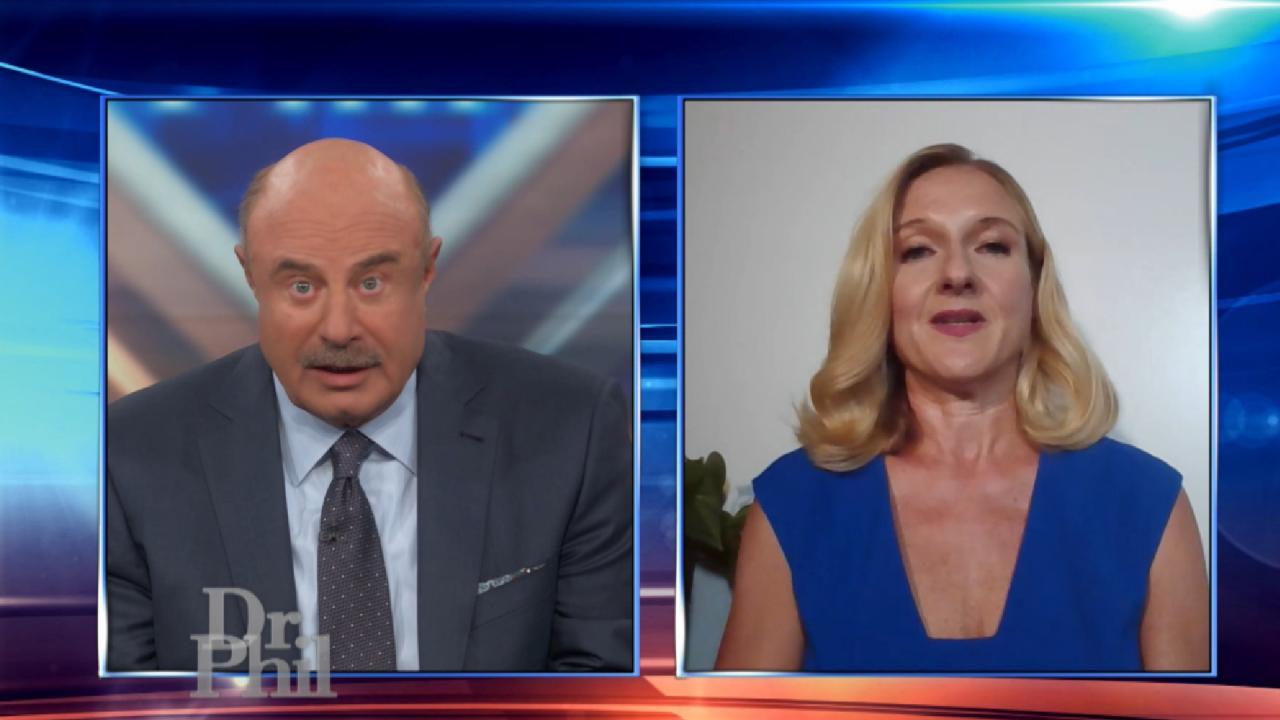 Investigative Reporter Claims Student-Athletes Are Often 'Above …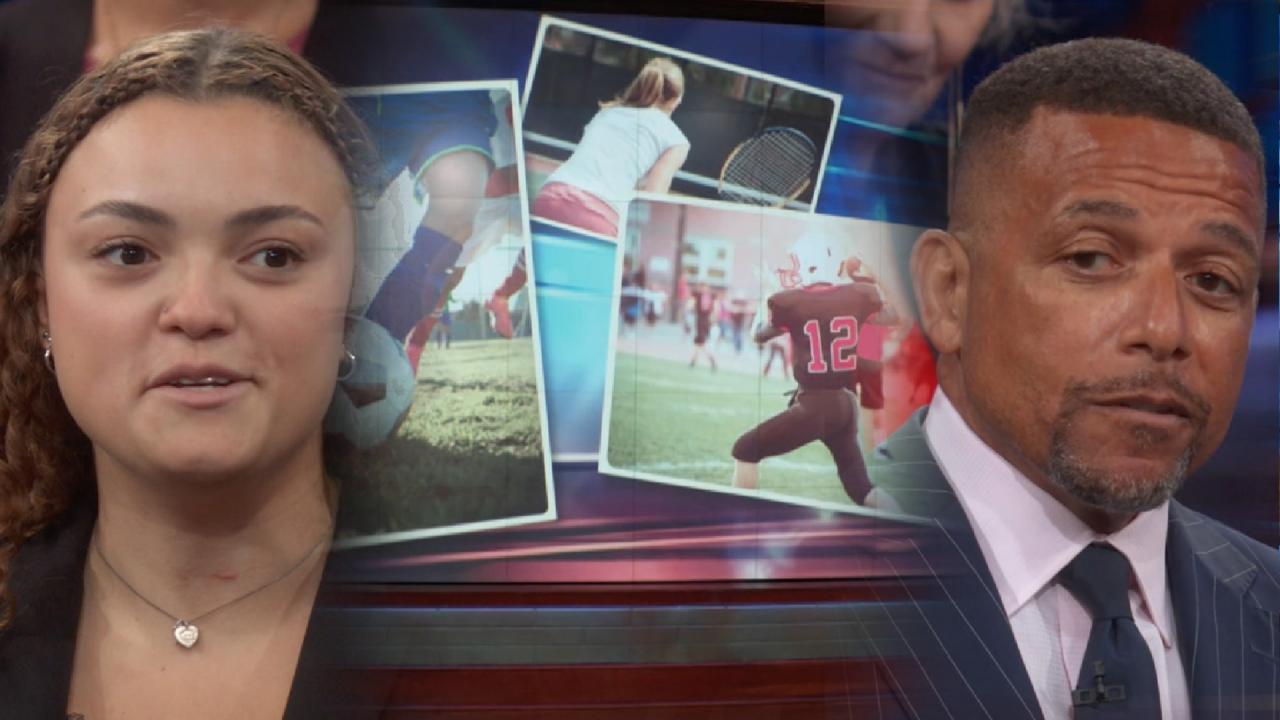 Student-Athletes And Social Expectations – Is There A Double Sta…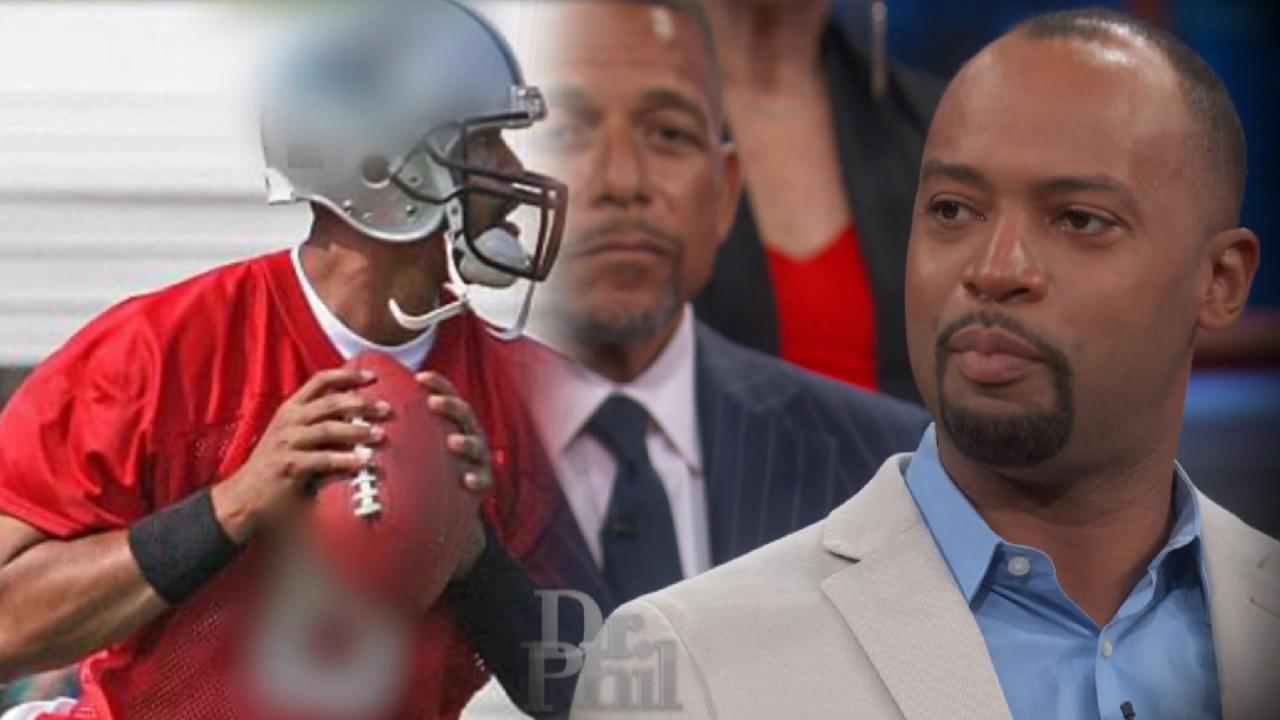 Are Colleges Enabling Student-Athletes To Feel Untouchable? Form…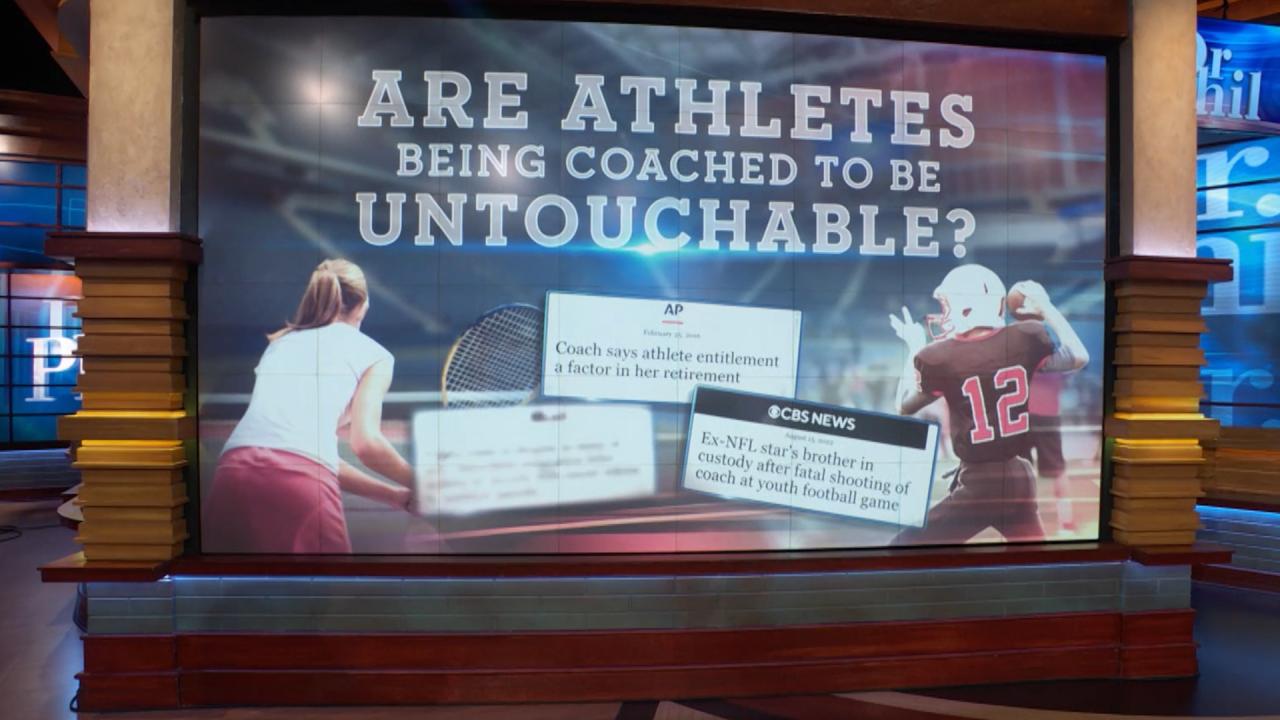 Are Athletes Being Coached to Be Untouchable?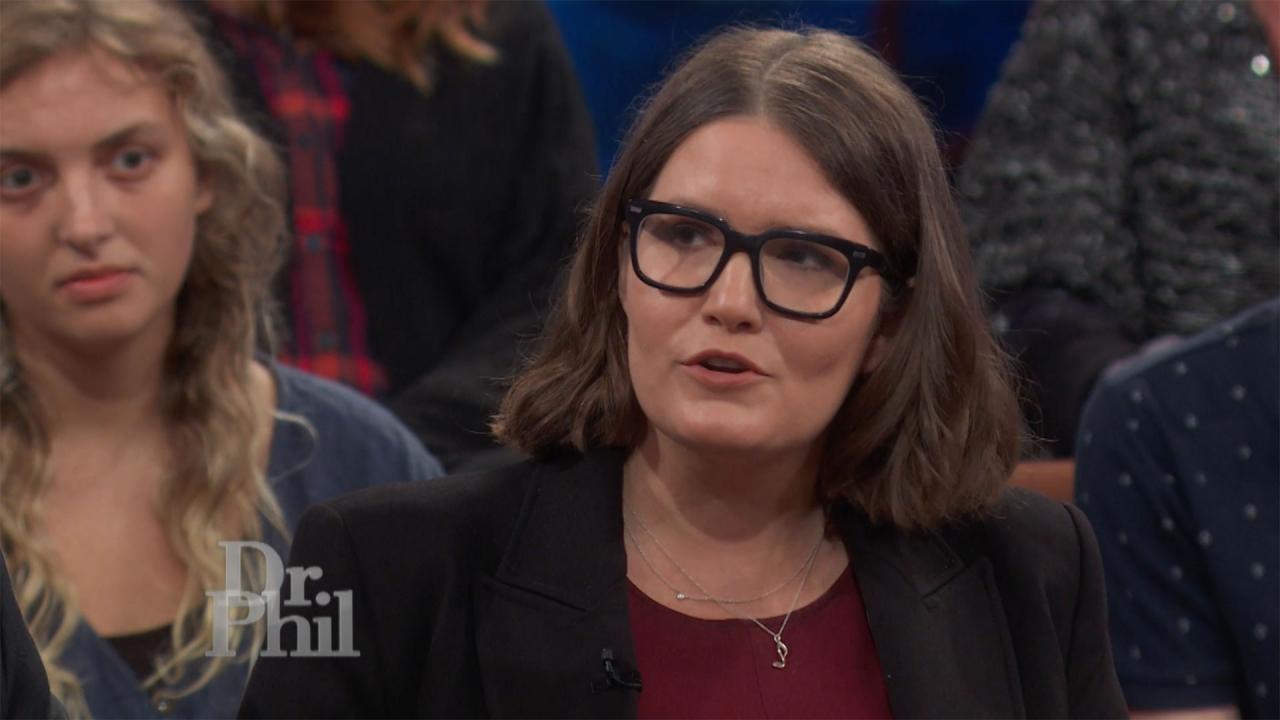 Expert Says Universities Need To Take Some Responsibility For St…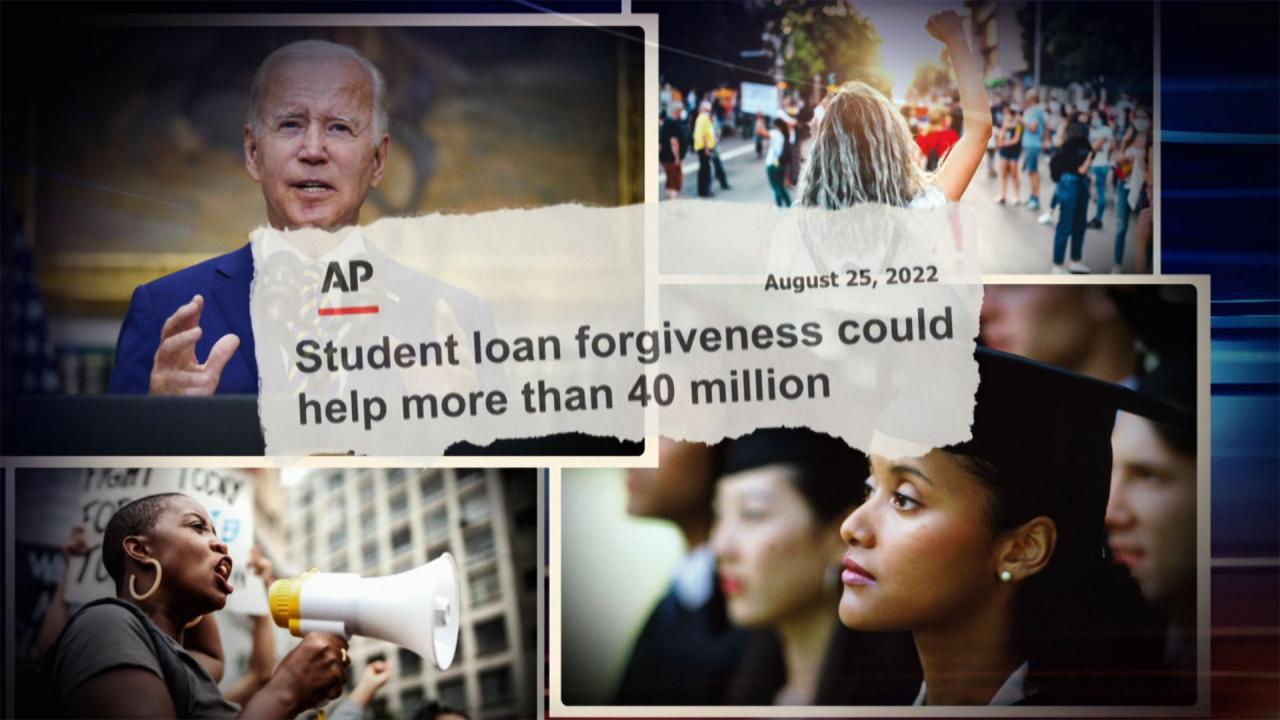 'Somehow Or Another, There's Got To Be Some Control On College C…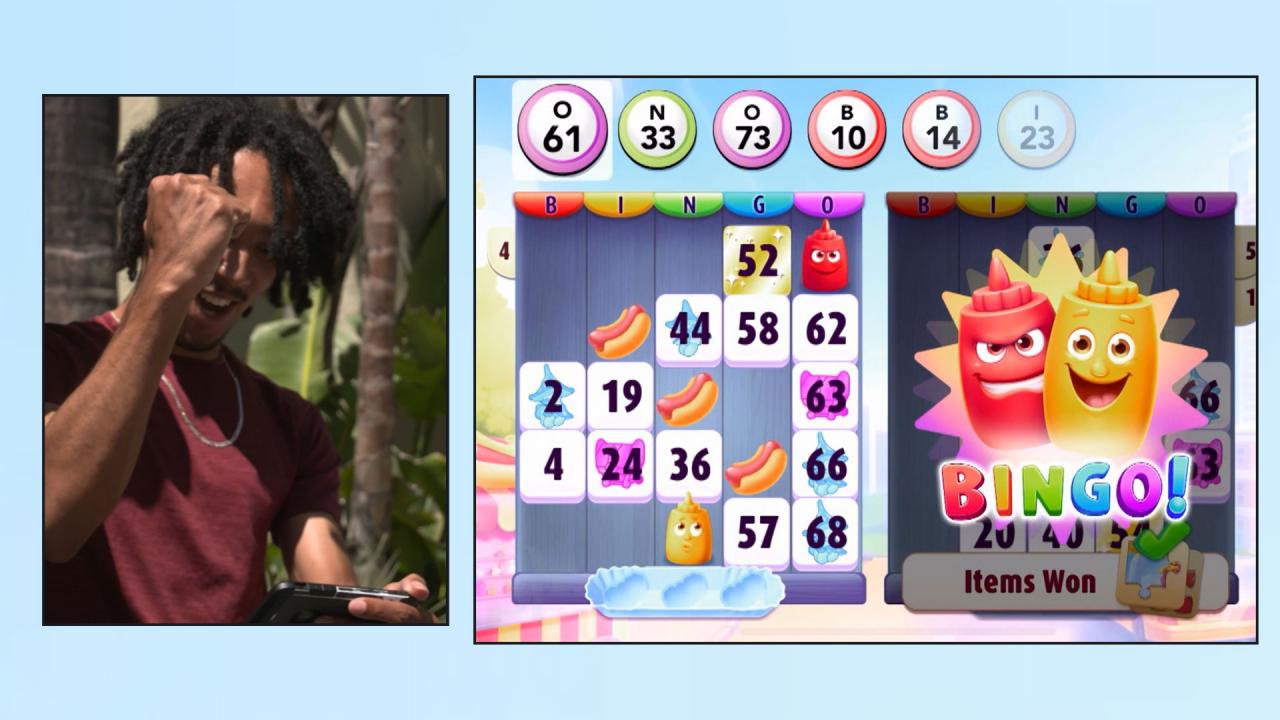 Beat Burnout With Self-Care And Bingo Blitz!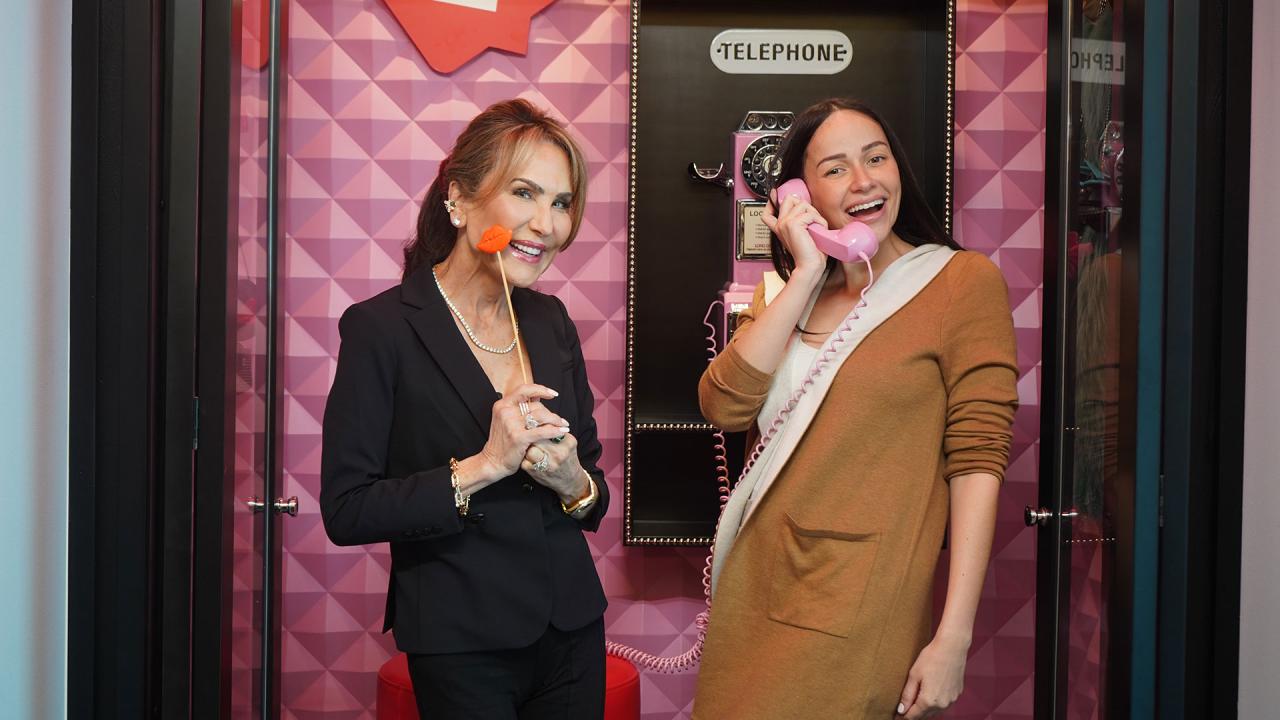 The Secret to Lymphatic Massage – 'I've Got A Secret! With Robin…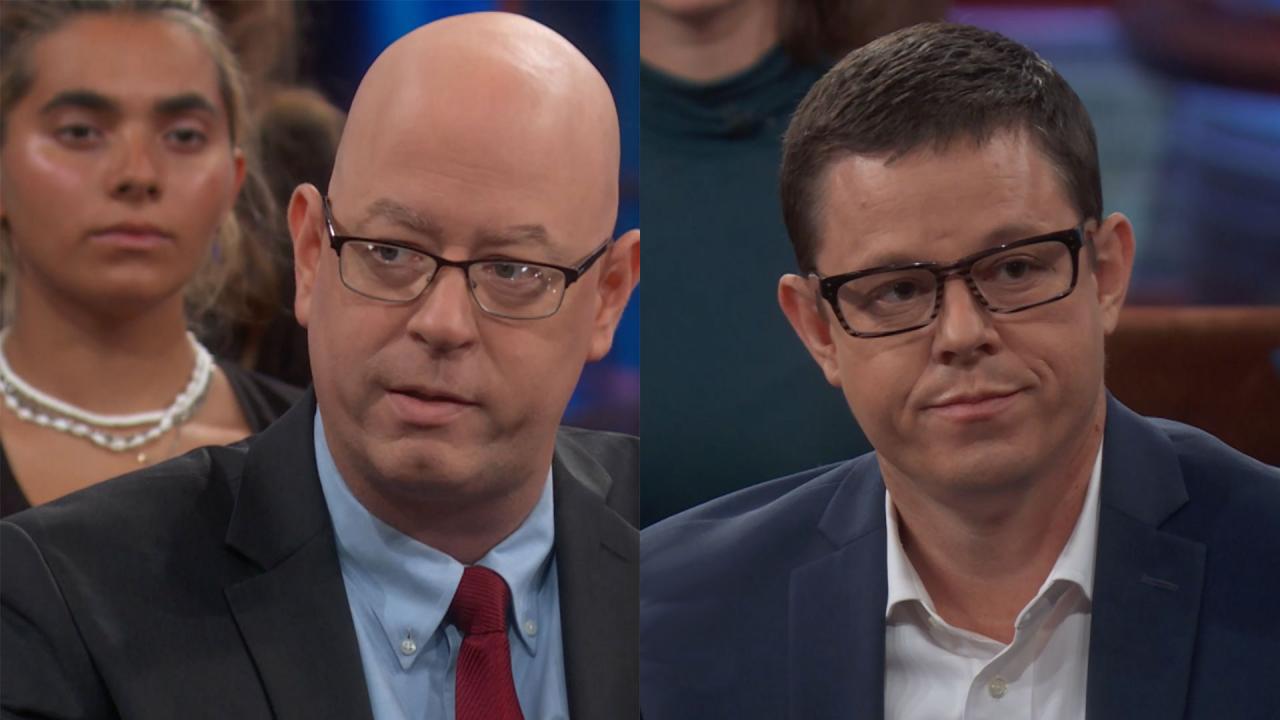 Experts Weigh In On Who Will Pay For Student Loan Forgiveness Pr…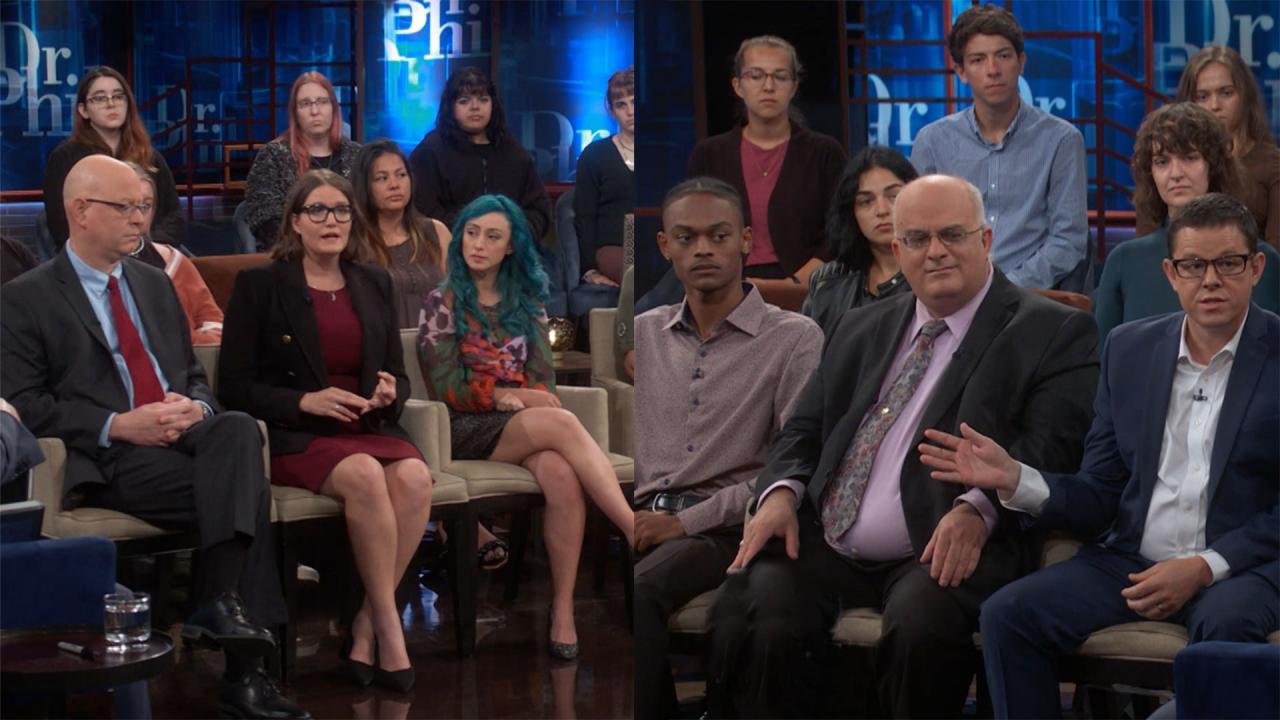 Critics And Supporters Of President Biden's Student Loan Debt Re…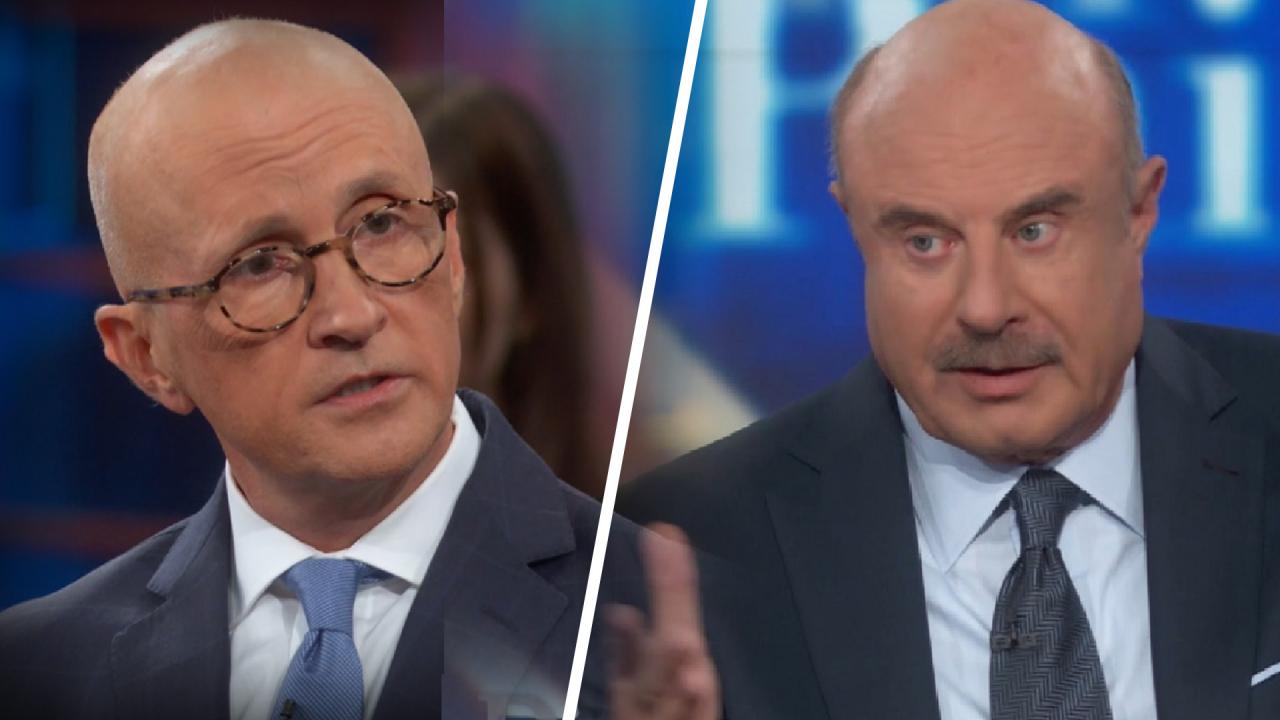 Revenge Cravings And Justice Addiction: Is Social Media To Blame?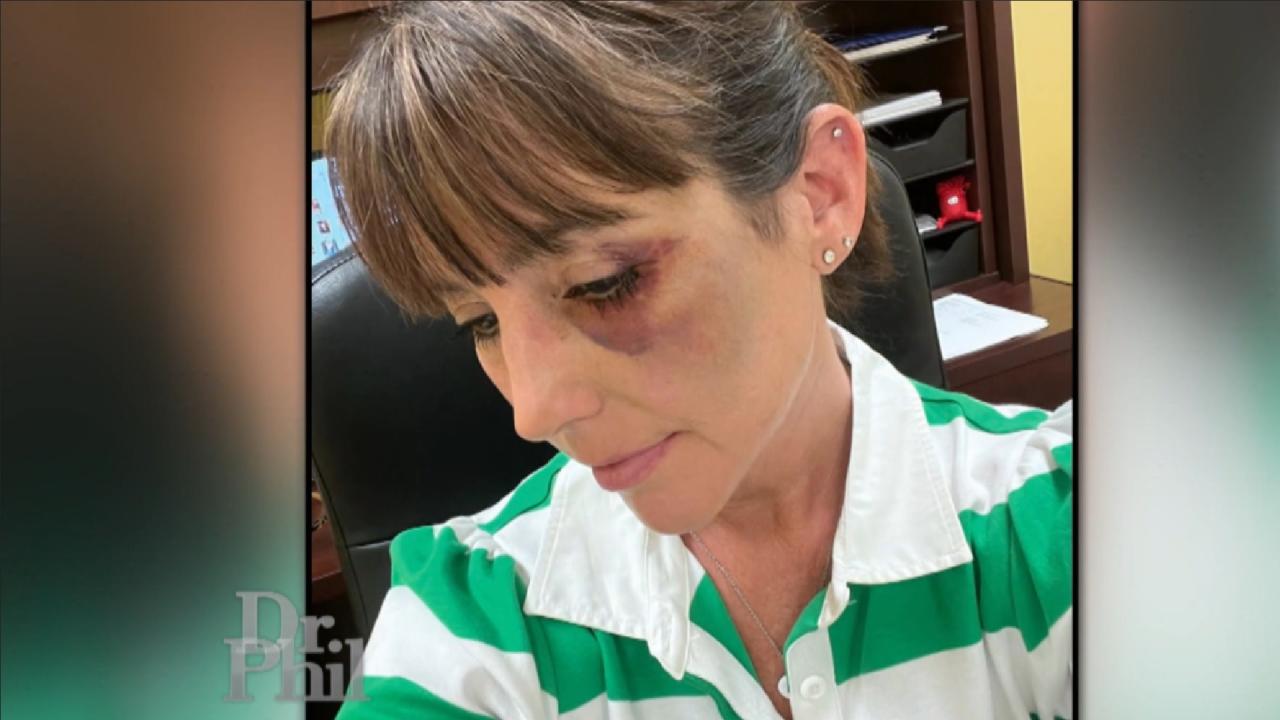 'We've Lost A Little Bit Of Our Humanity,' Says Youth Umpire Who…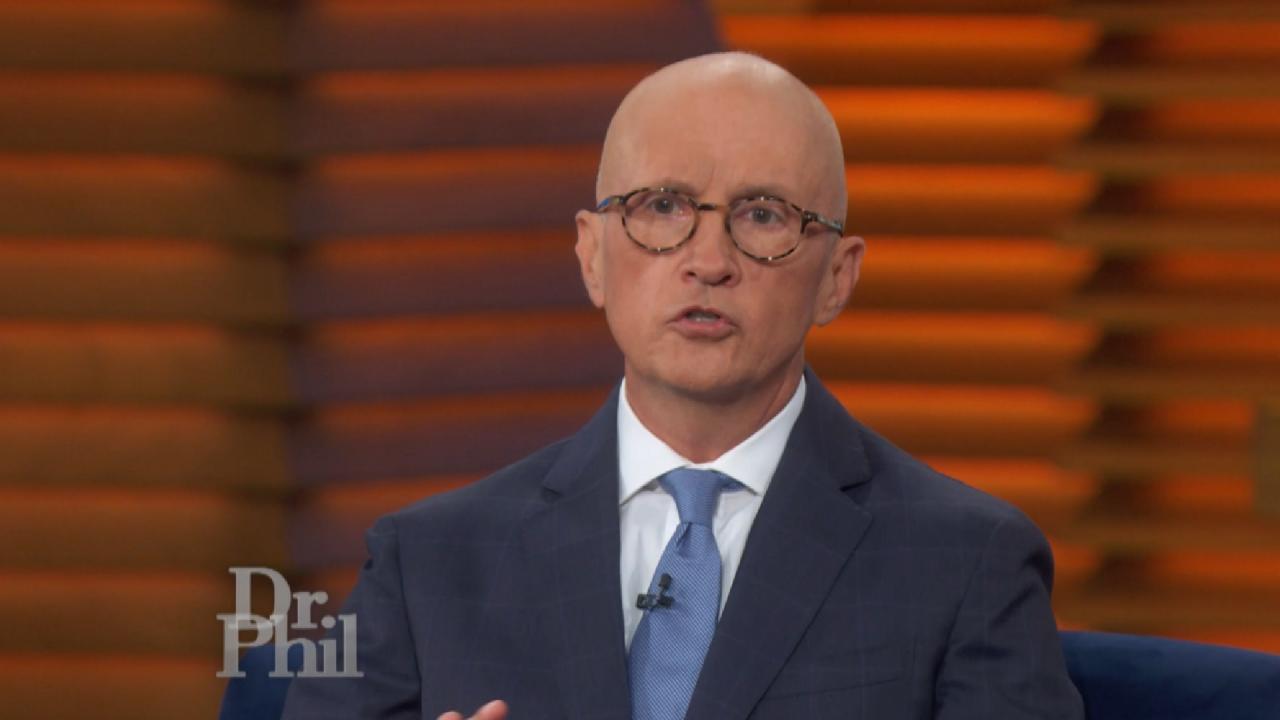 Why A Psychiatric Researcher Says, 'America Is Becoming A Justic…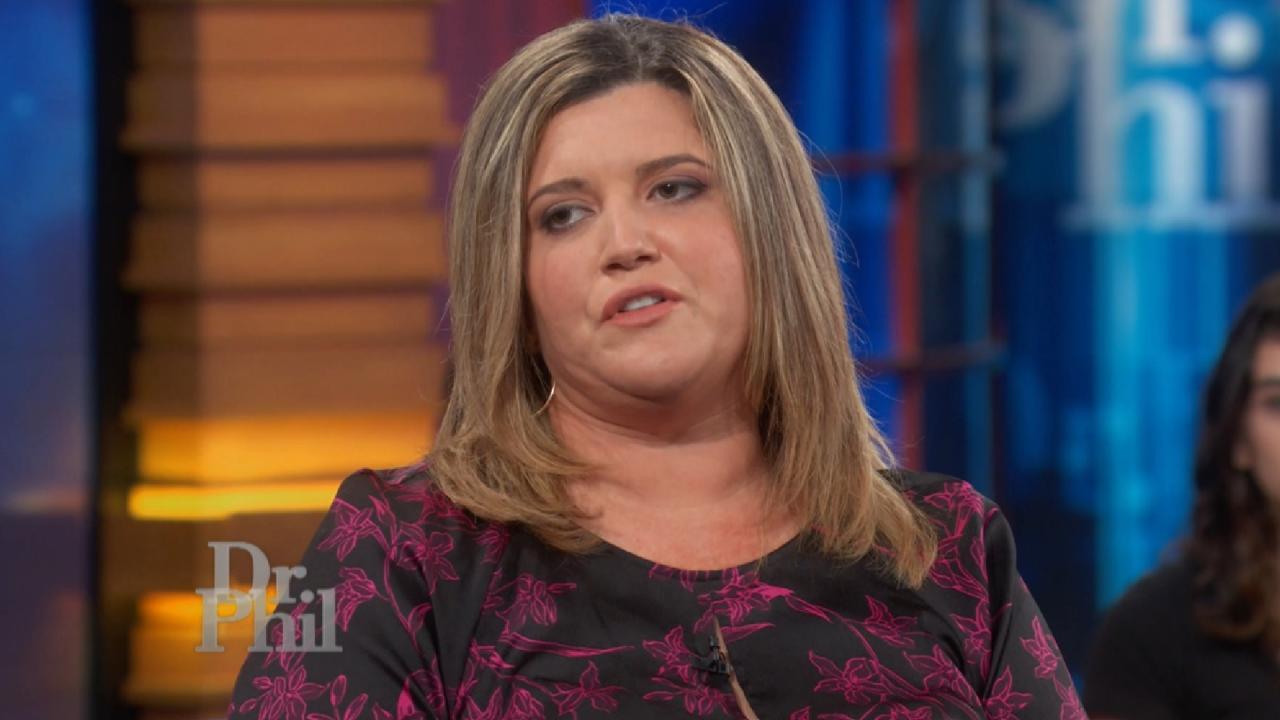 Woman Says Boyfriend Started Road Rage Incident That Left Him De…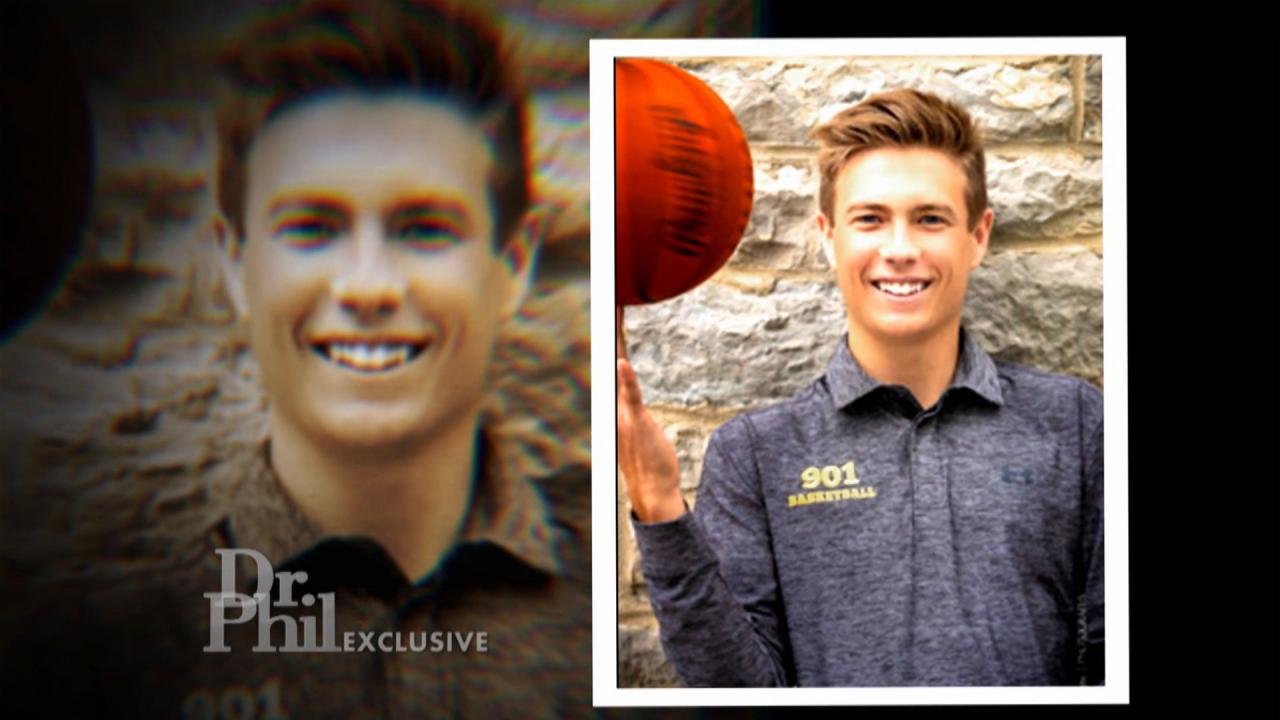 Parents Whose Son Died After Hazing At Bowling Green State Univ…
Mentally Ill or Monster? Teen Convicted of Murdering Mom with a Sledgehammer Speaks
In an exclusive jailhouse interview, Dr. Phil sits down with Zachary Davis, who was convicted of murder for brutally bludgeoning his mother to death with a sledgehammer in August 2012, just two weeks after his 15th birthday. A jury also found Davis guilty of attempted murder and aggravated arson for setting the house on fire that night while his older brother was sleeping. Davis, who has been sentenced to life in prison, reveals disturbing details of that night to Dr. Phil. What does he claim drove him to do such a thing? Does he have any remorse?
What does Dr. Phil think? Is Davis a cold-blooded monster and murderer, or is he a mentally ill teen in need of help?
More than 16 million kids in the United States are at risk for hunger each day. Fortunately, you can help. Visit Feeding America to find your local food bank. And, help Dr. Phil raise enough money for 10 million meals. Donate today!
Sledgehammer Murder
On the night of Aug. 10, 2012, 15-year-old Zachary Davis went into the bedroom of his 46-year-old mother, Melanie, and bludgeoned her to death with a sledgehammer while she slept. Police say he then set the house on fire in an attempt to kill his older brother, who was asleep inside. Davis fled the scene and was arrested several hours later.
Davis' defense attorney says four mental health experts evaluated the teen, and none of them could agree on his mental state or a diagnosis. Davis was deemed mentally competent to stand trial and was eventually convicted and sentenced to life in prison.
Davis' attorney says he is now concerned the teen will get lost in the adult criminal justice system with no rehabilitation, medication or counseling.
Davis, 17, sits down with Dr. Phil for an exclusive prison interview — parts of which are deeply disturbing.
A guardian ad litem for Davis' brother, referred to as "Mr. Davis," has provided the following statement:
Mr. Davis denies any of the allegations of sexual assault made by his brother. Child Protective Services investigated it, and Mr. Davis was never charged, and there was never a finding by CPS
.