Teacher Scandal Confession: She Had Sex with Her 15-Year-Old Stu…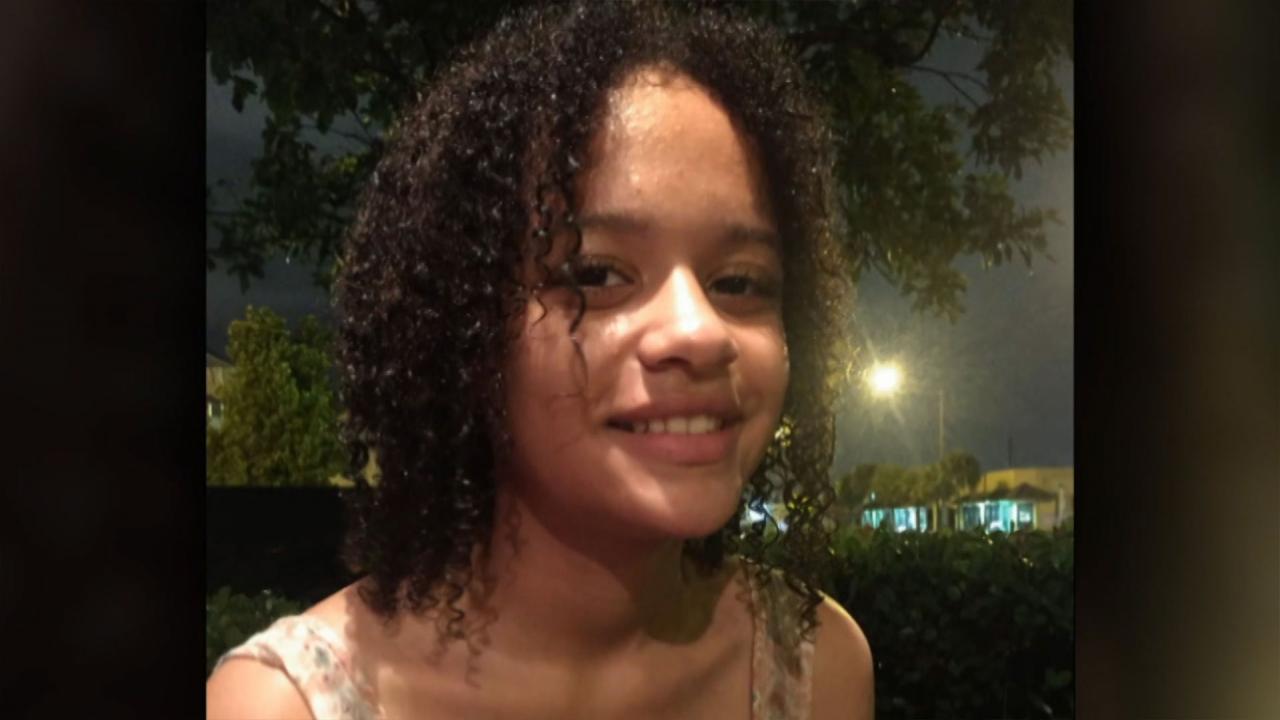 15-Year-Old Who Disappeared Four Years Ago Had Visited Adult Web…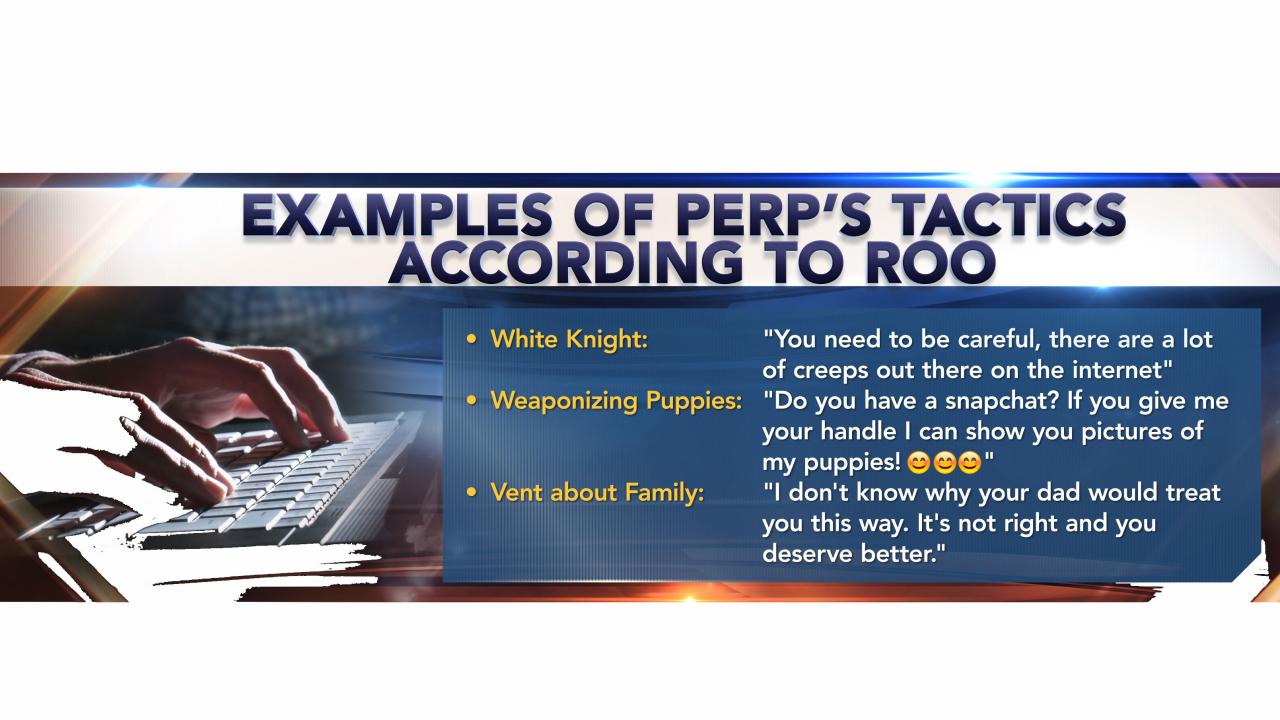 Tactics Online Predators Use To Lure In Children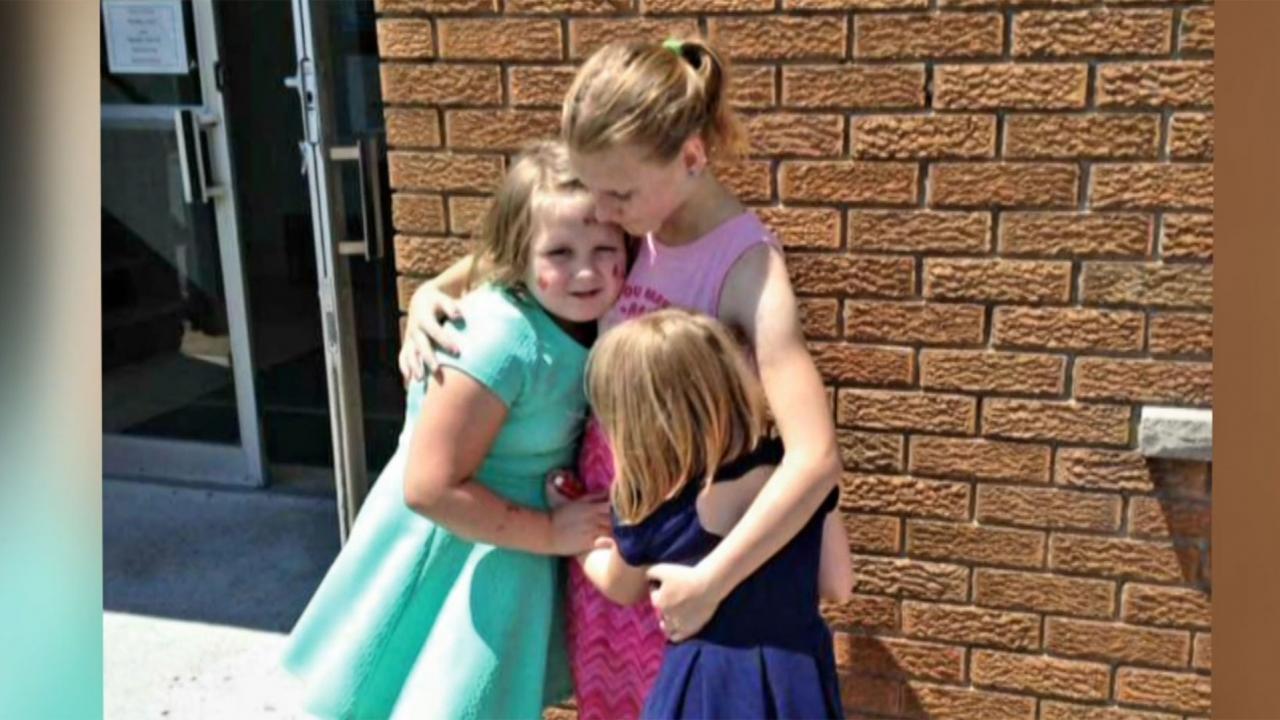 Mom Says She Tried To Prevent Daughters From Falling Victim To O…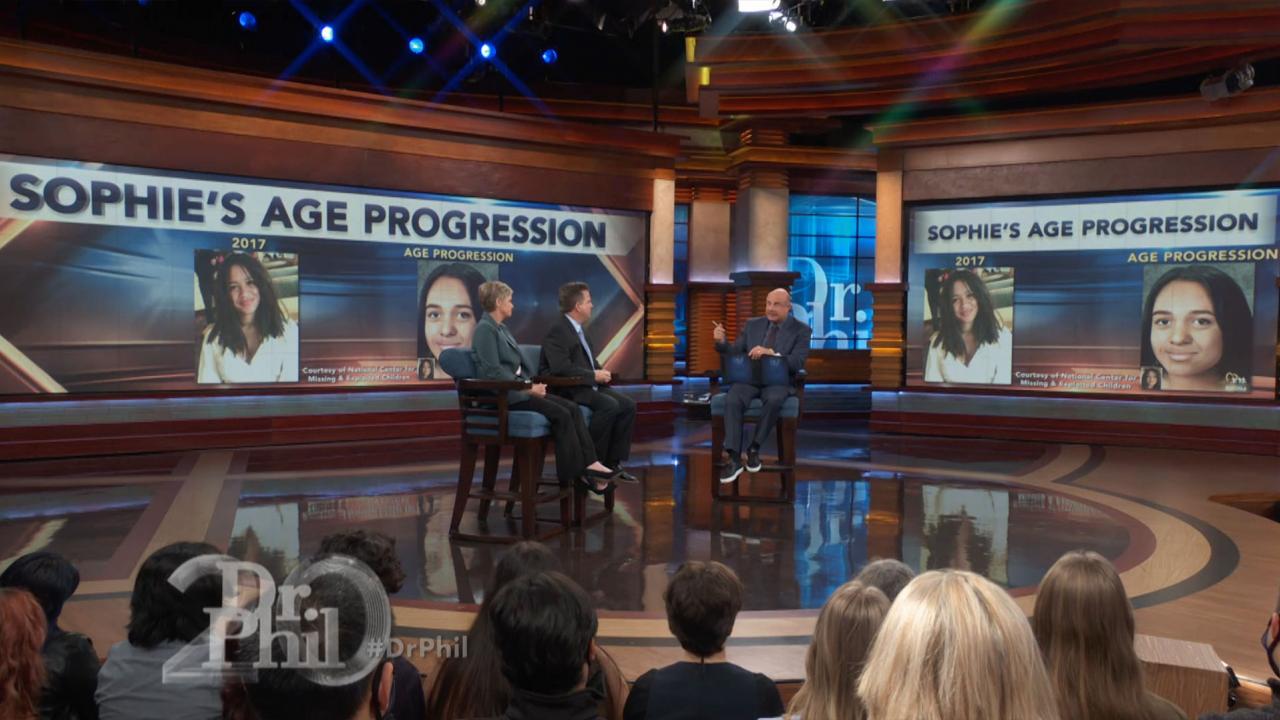 Father Shares Warning Signs He Missed In Behavior Of Teen Daught…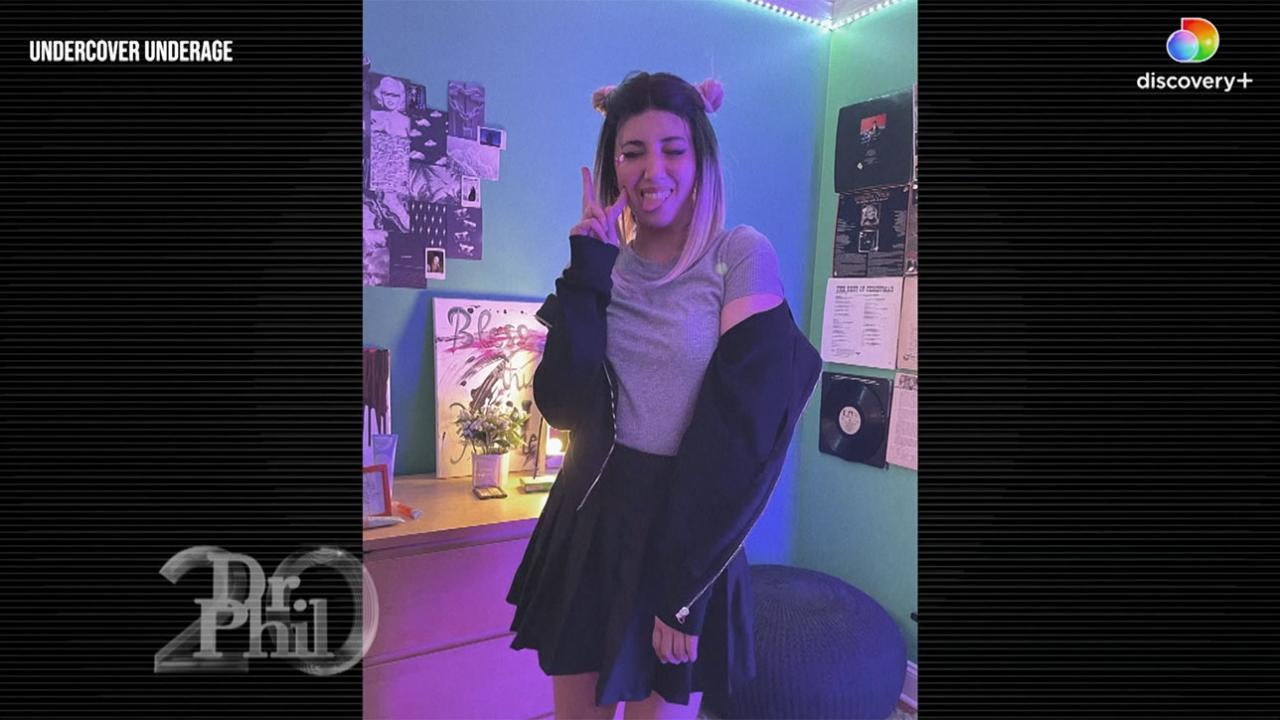 How A Mom Transforms To Catch Online Predators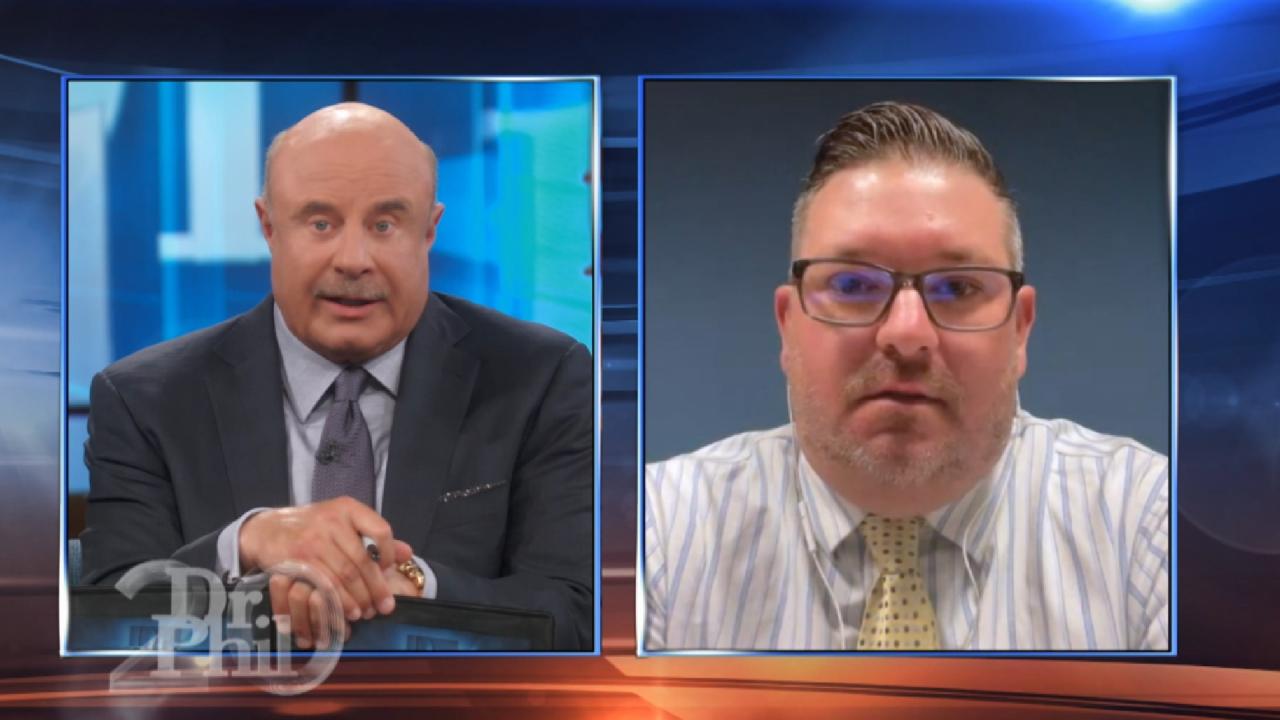 No Suspects Or Named Persons Of Interest In 2020 Disappearance O…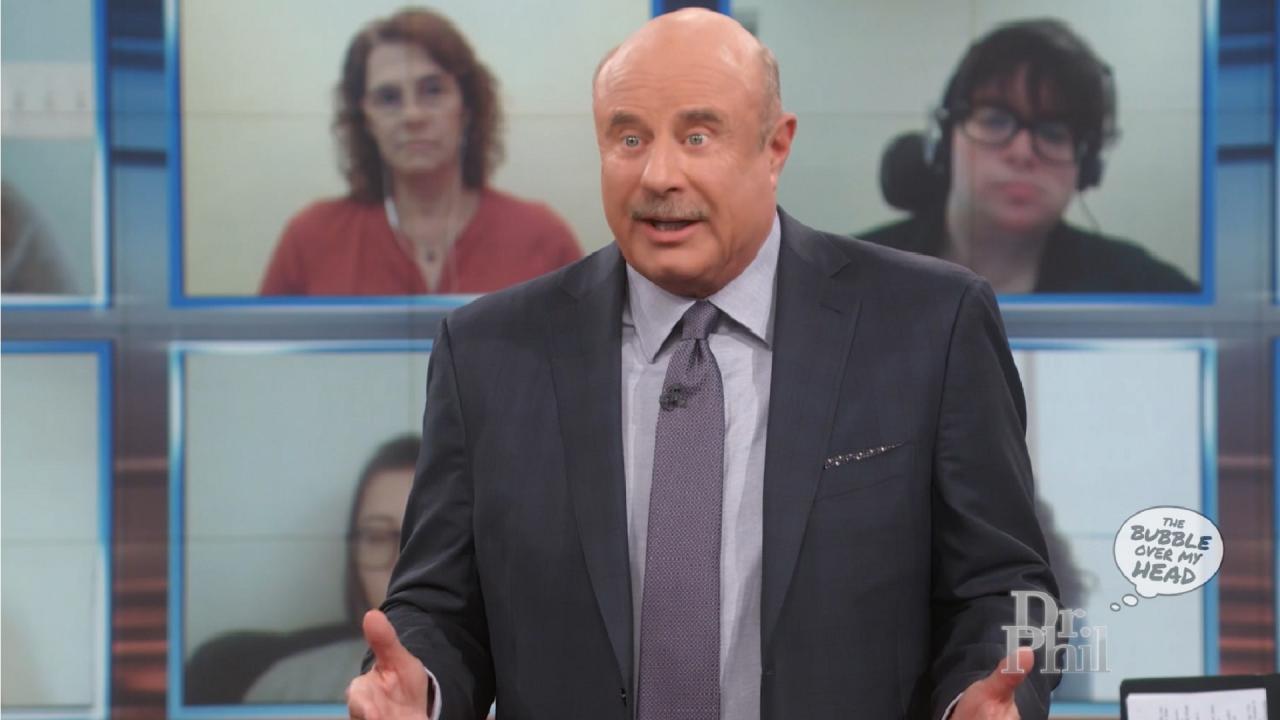 Grieving A Loved One? Dr. Phil Says Talk About The People You've…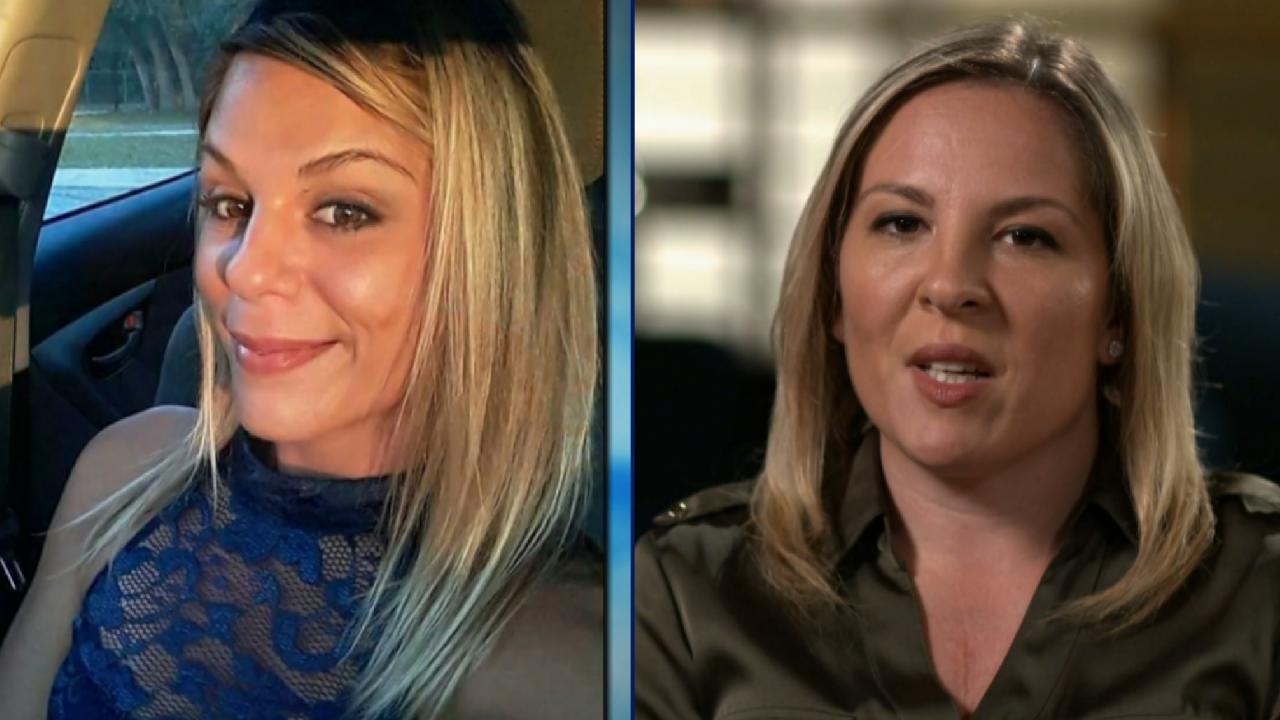 Family Of Missing Florida Woman Swears They'll Never Give Up Sea…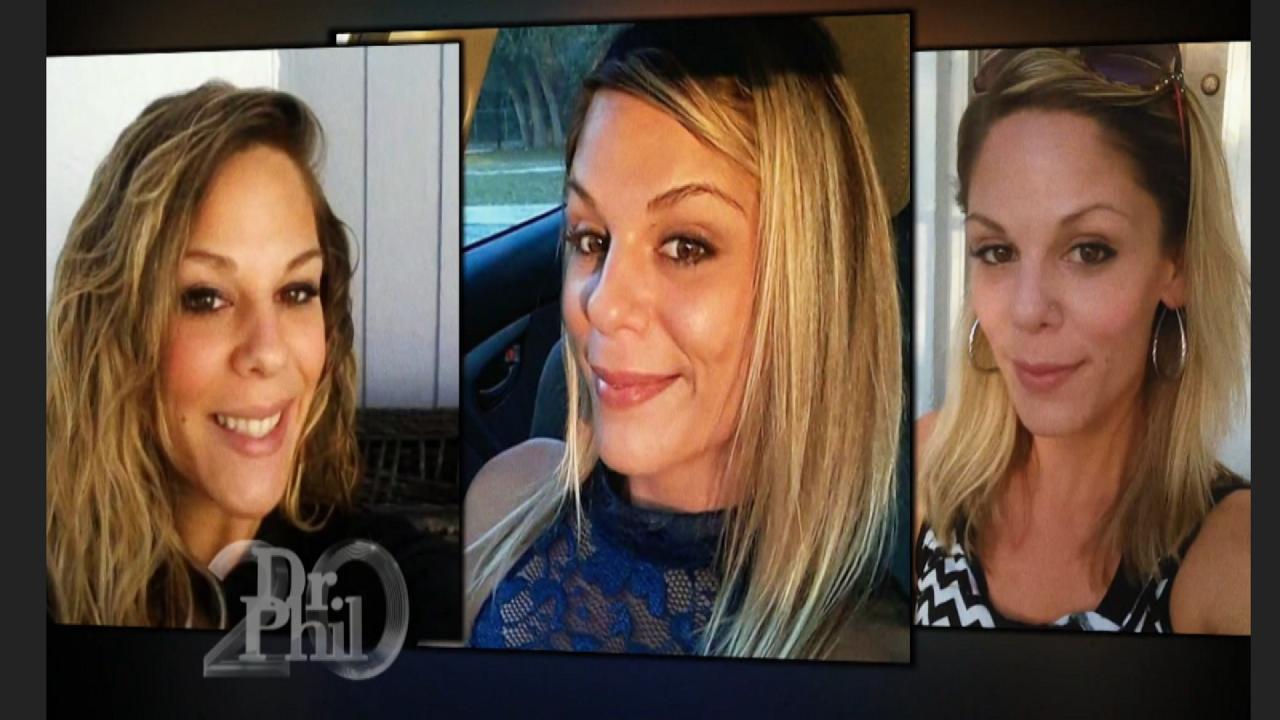 Sister Of Lauren Dumolo Describes 'Red Flags' And 'Coincidences'…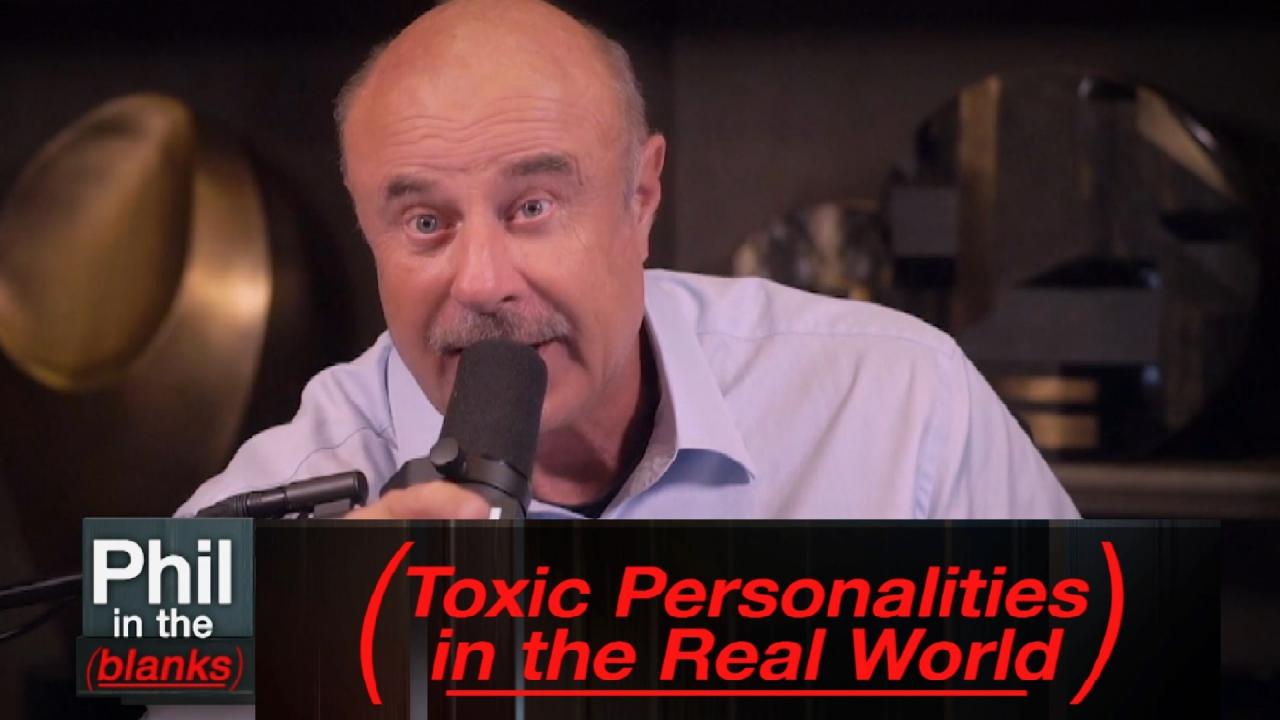 Identifying Antisocial Personality Disorder – 'Phil In The Blank…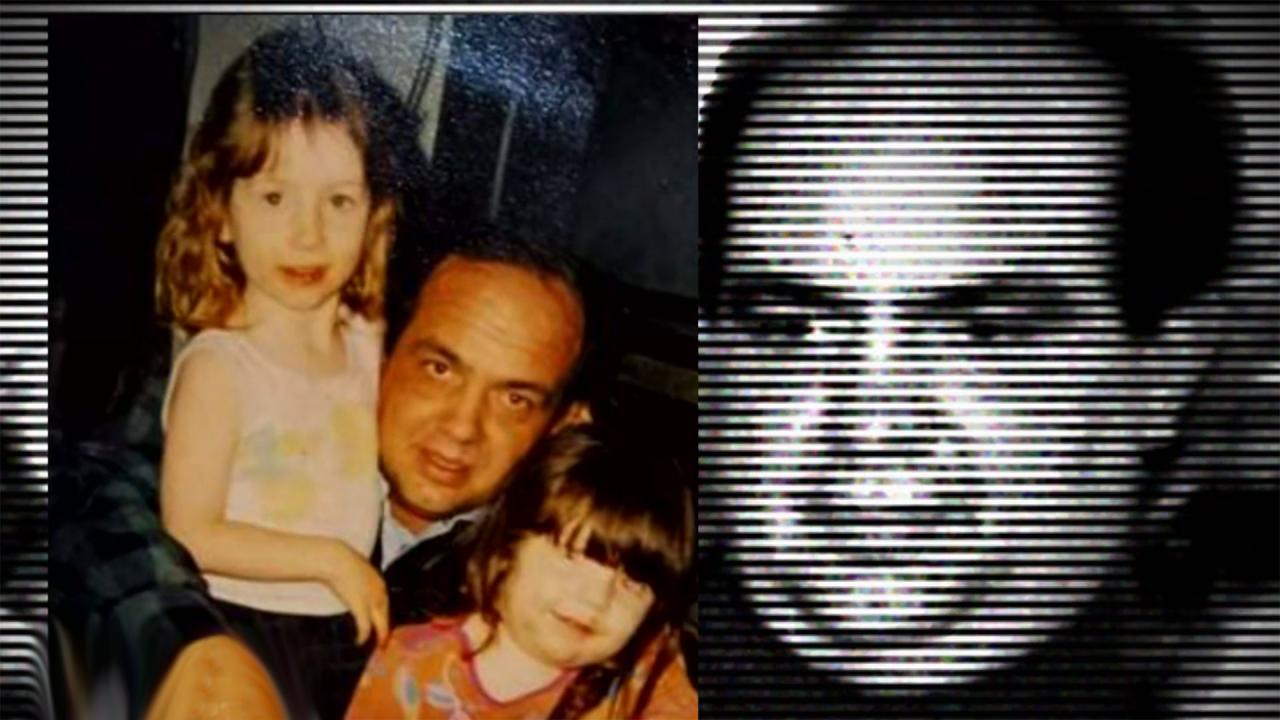 Woman Says She Has Night Terrors About Father Who Molested Her A…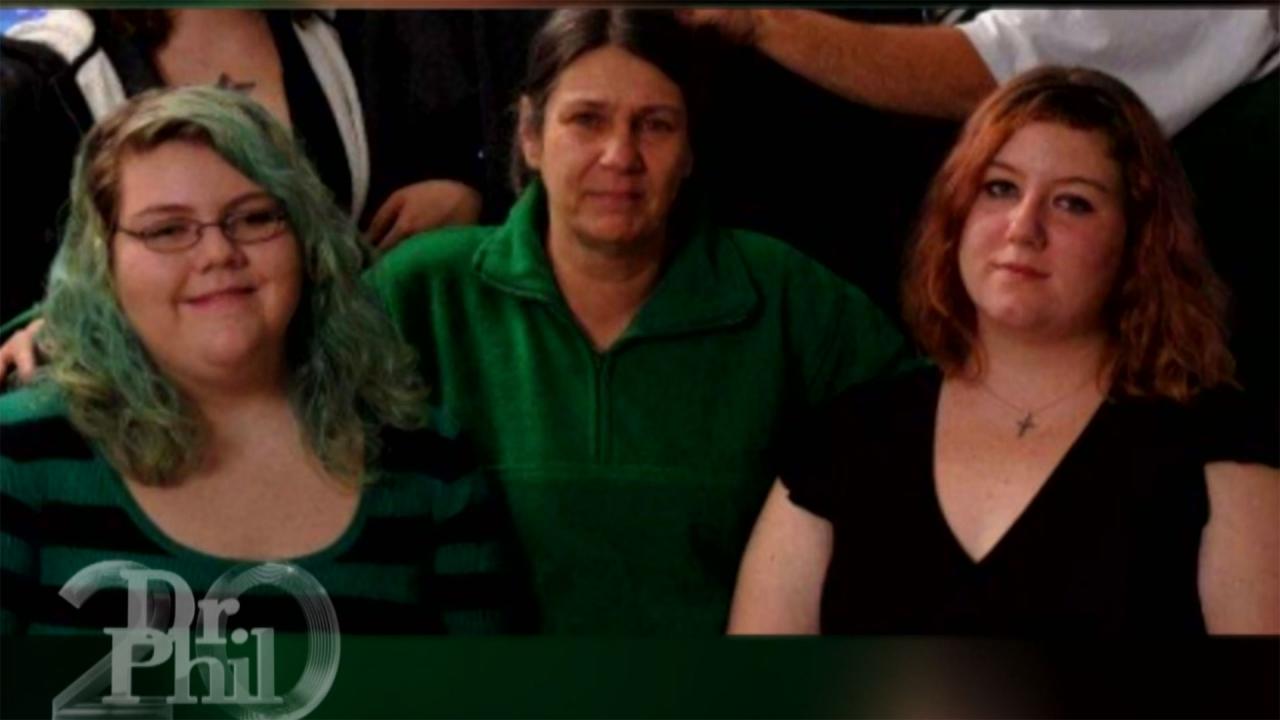 Mom Claims She Tried Desperately To Rescue Children From Their A…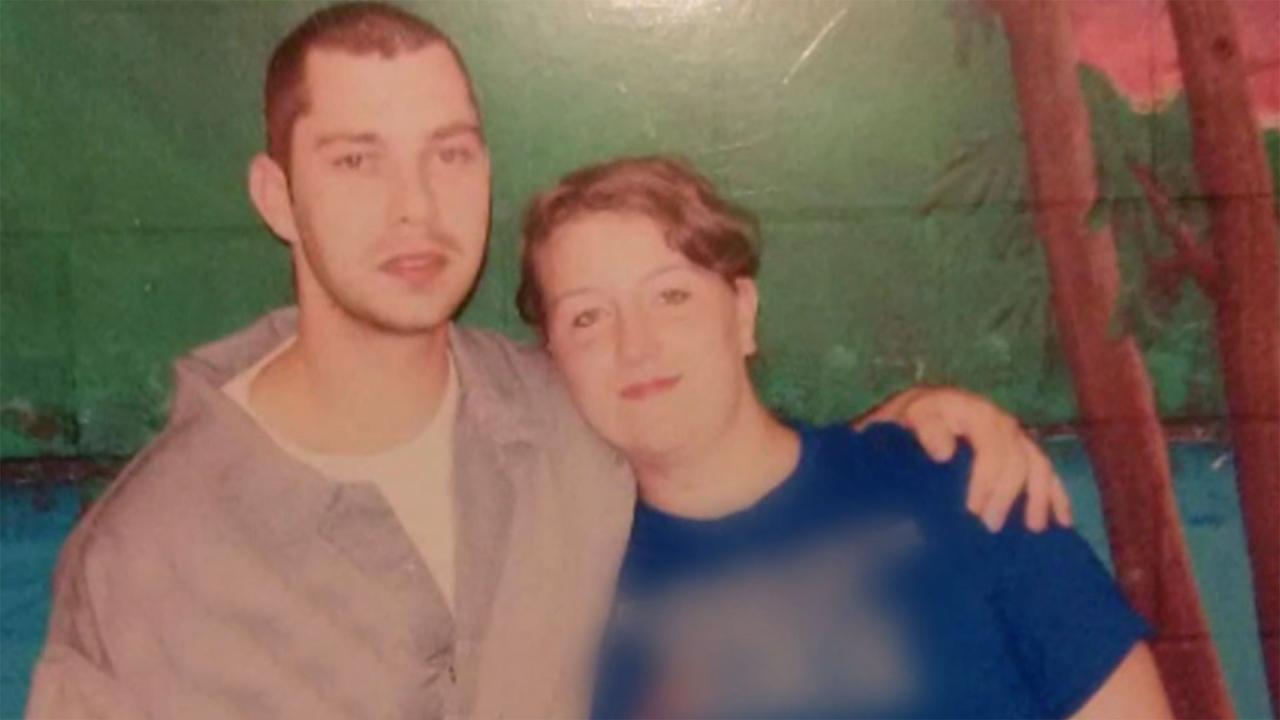 Woman Says She Feels Guilty Brother Is Serving 1,800 Years In Pr…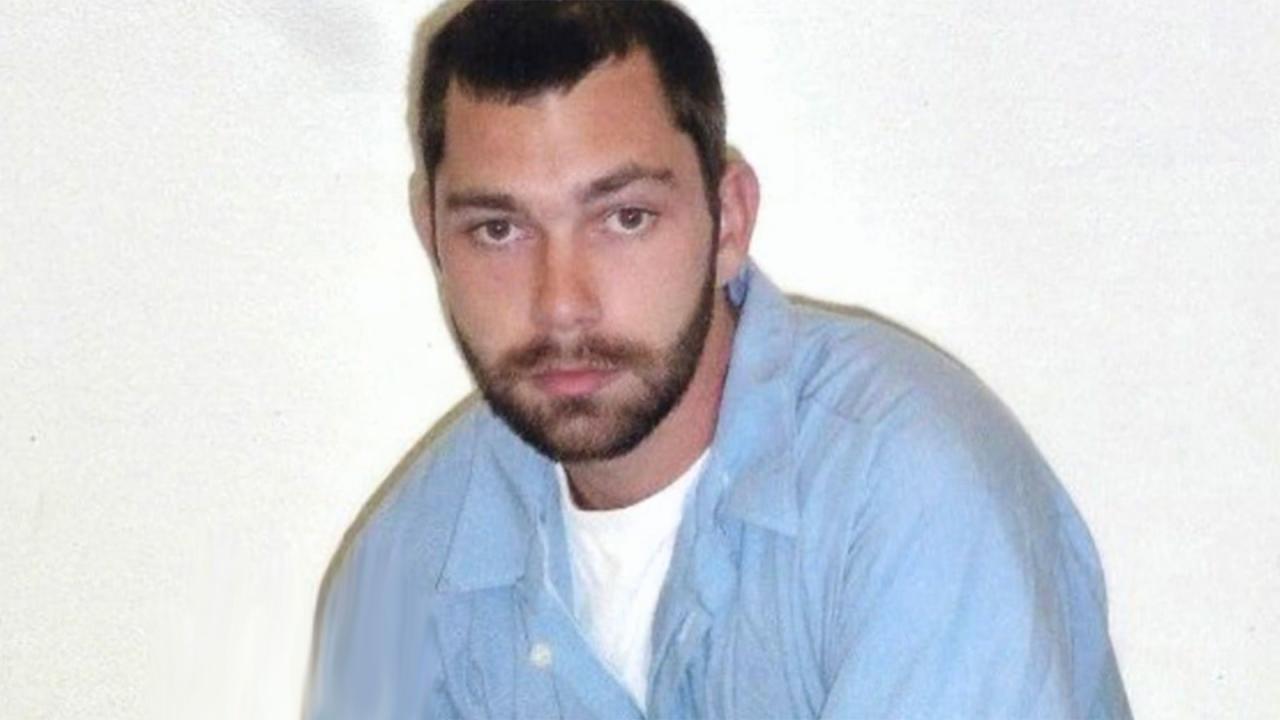 Attorney Shares What He Thinks Is Best Strategy For Family Tryin…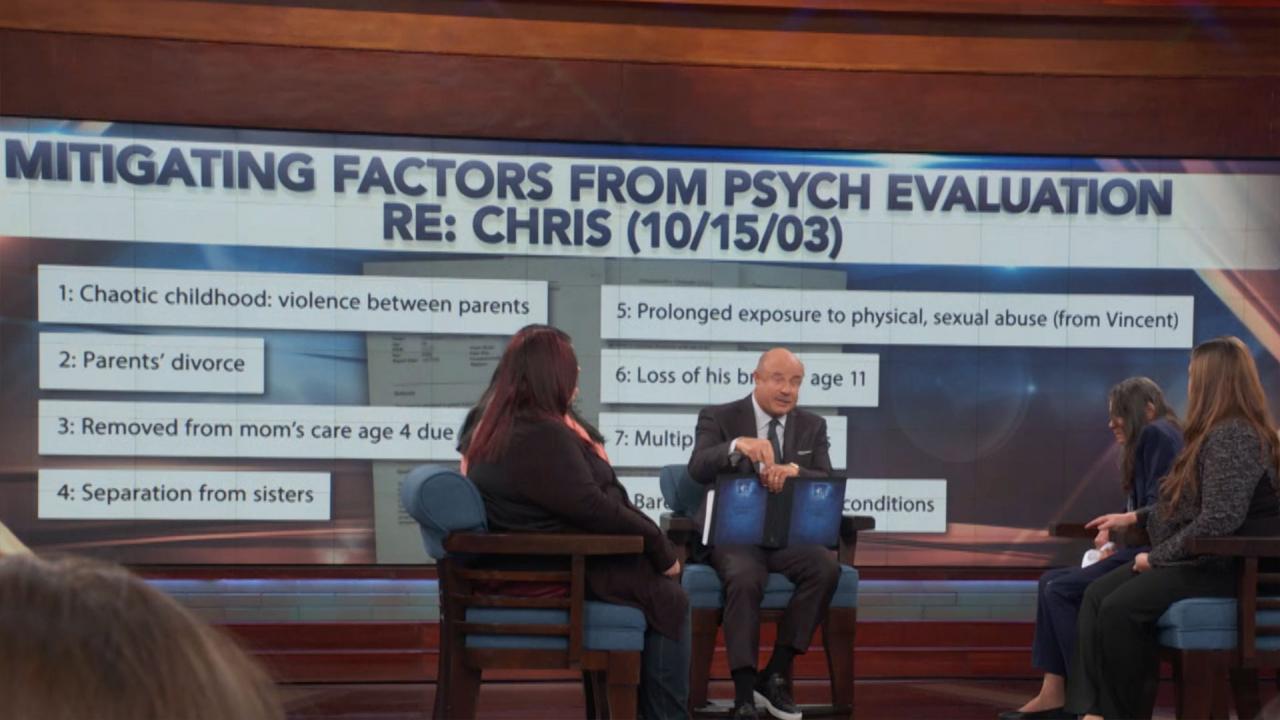 Legal Activist Says If Judge Saw Christopher Bennett's Psych Eva…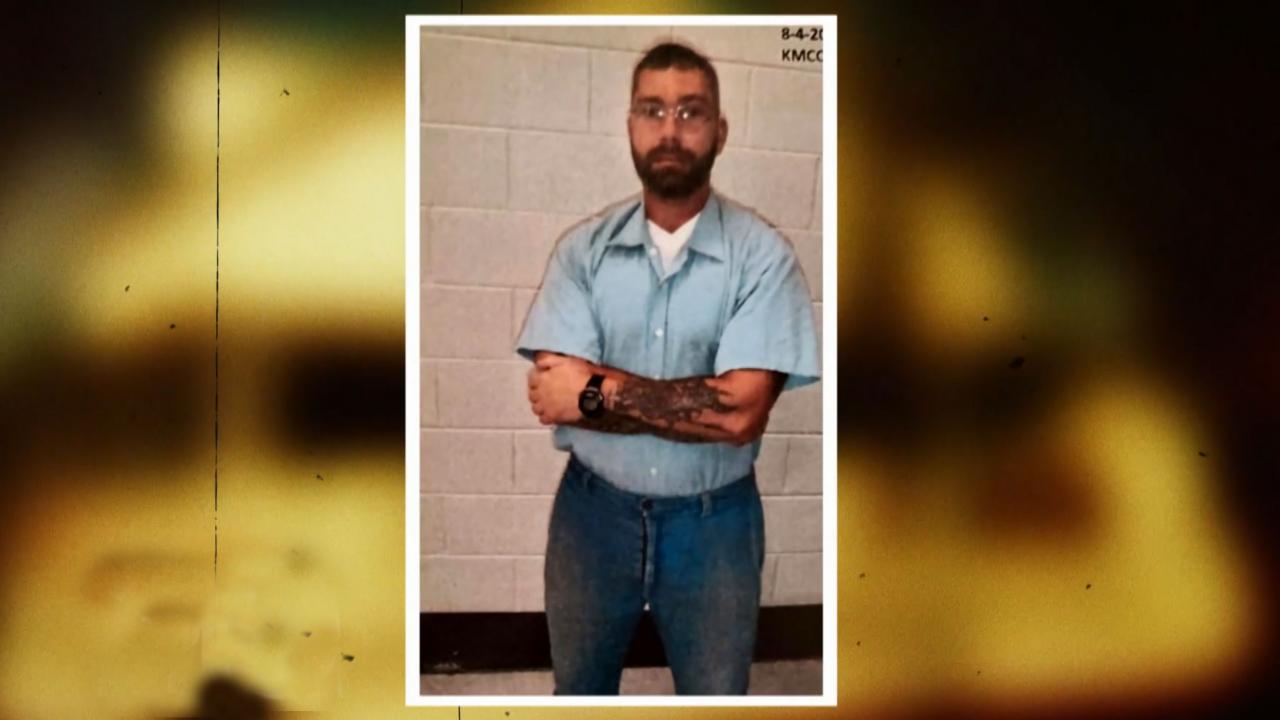 Man Sentenced To 1,800 Years In Prison Tells His Story About Wha…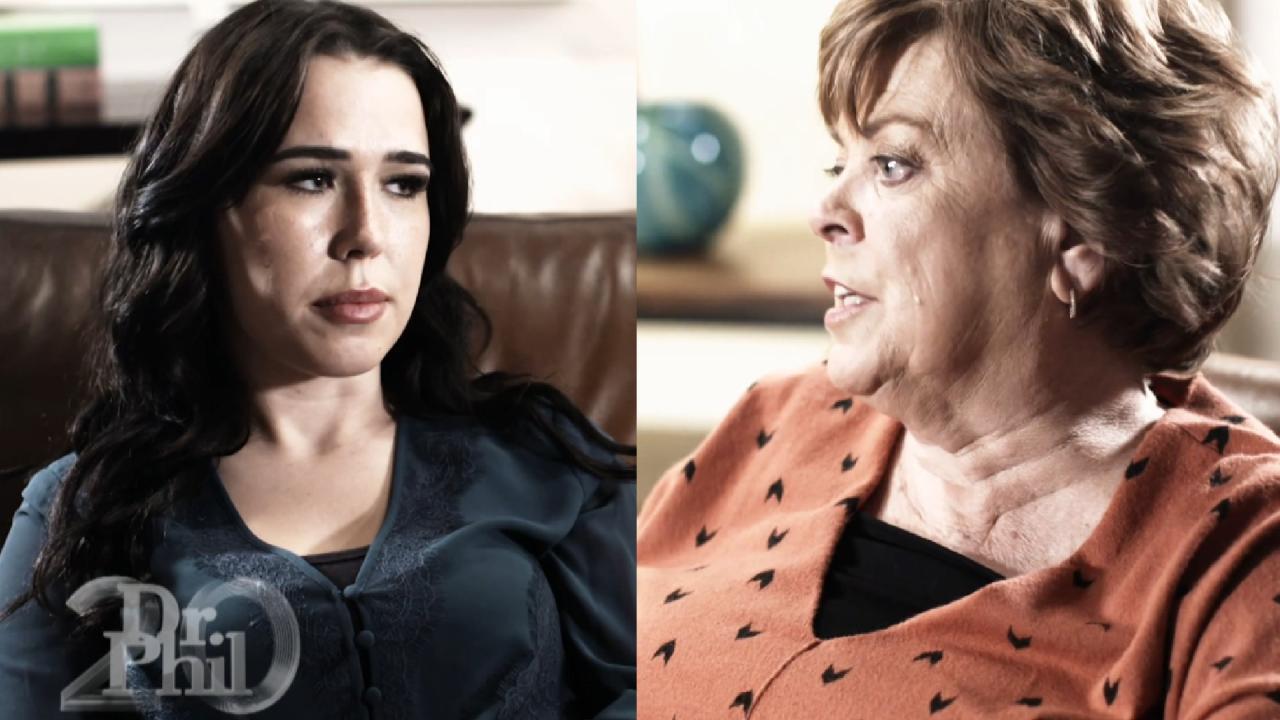 'It Feels Like Nothing I Ever Do Is The Right Thing In Her Eyes,…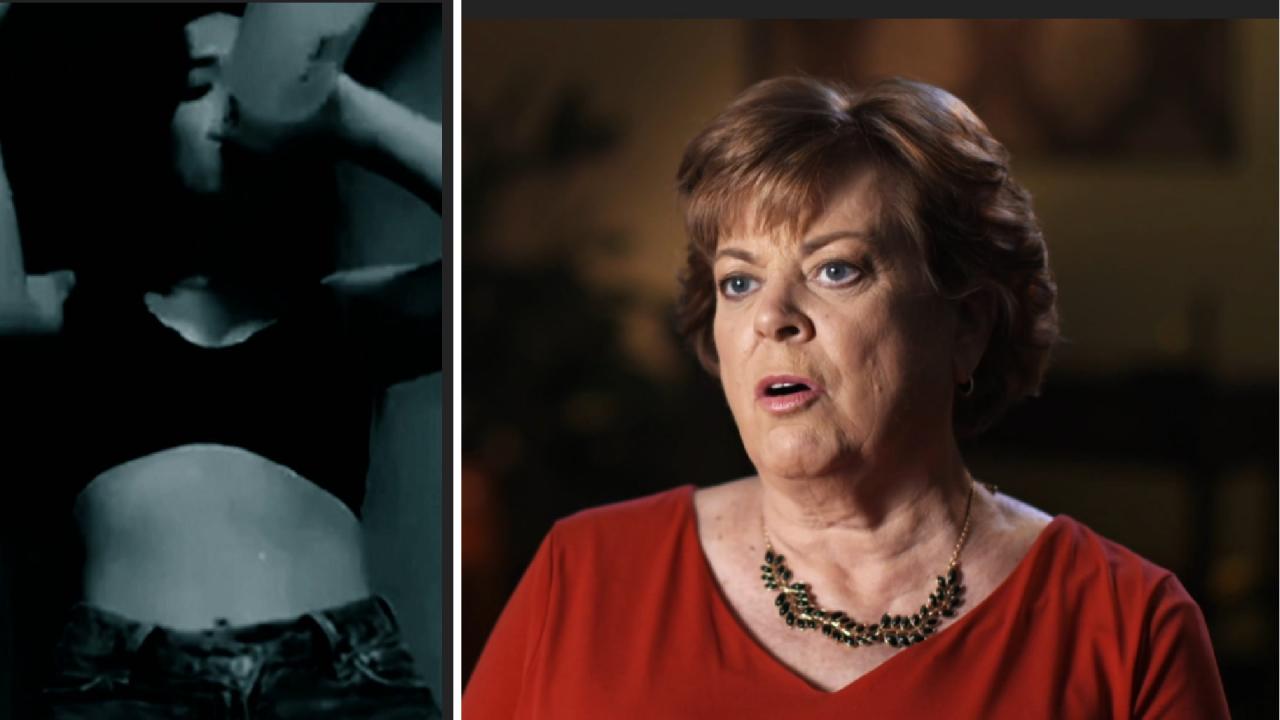 Woman Whose Mother Is Raising Her Son Says, 'I Wouldn't Be Drink…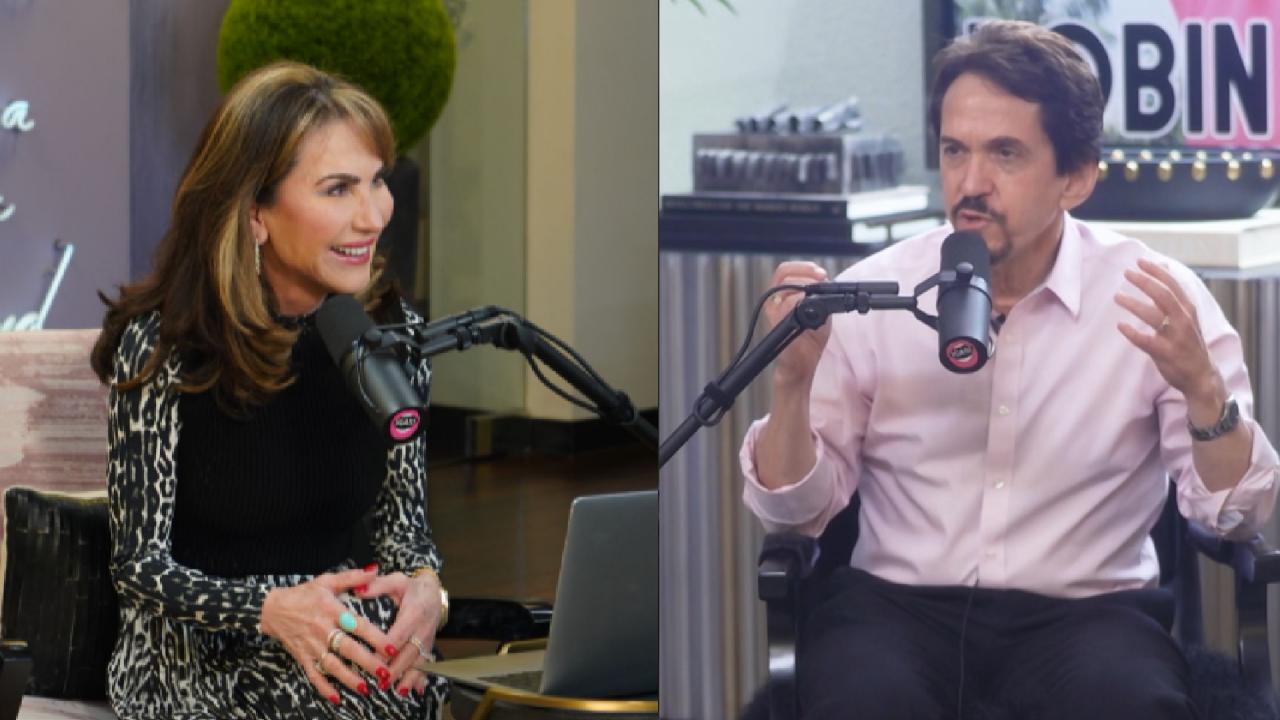 The Secret to Writing a Beautiful Life, With Mitch Albom -- 'I'v…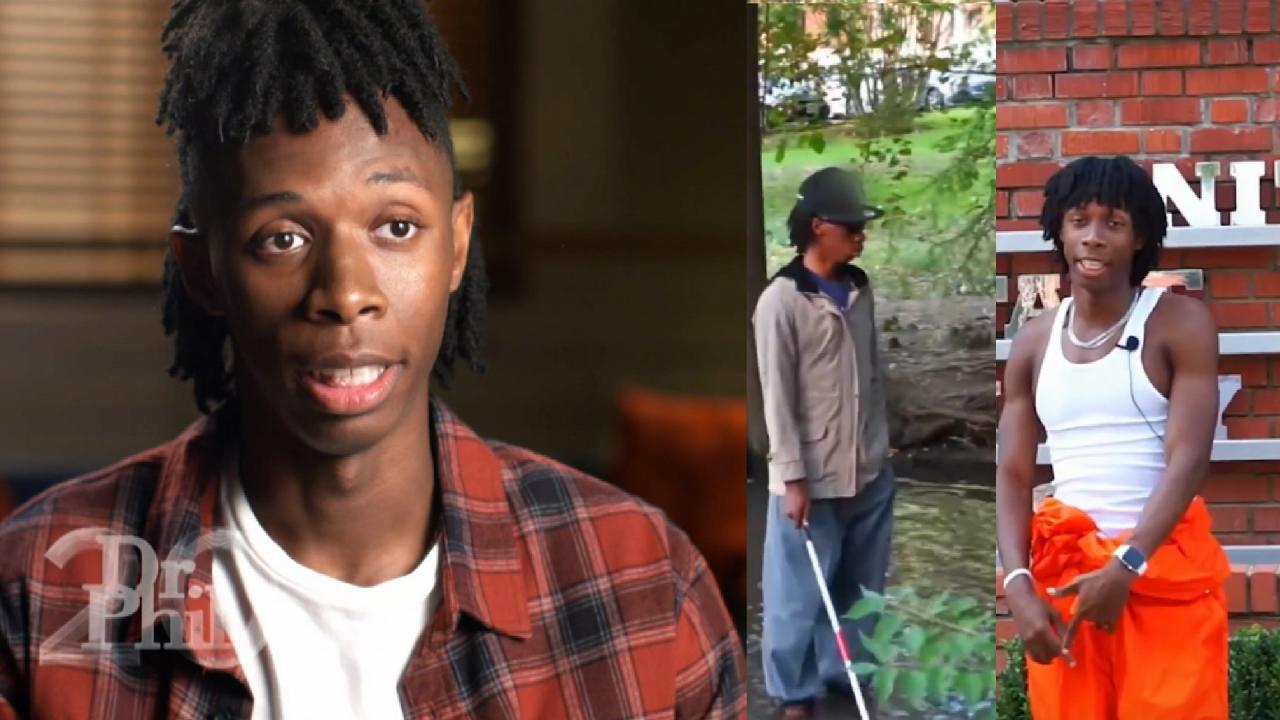 'I Believe In My Talent. I Believe I Can Be A Big Star,' Says 19…
Teacher Scandal Confession: She Had Sex with Her 15-Year-Old Student
In June of 2014, Jennifer Caswell, a former middle school English teacher from Oklahoma, was arrested in Mississippi on suspicion of statutory rape and contributing to the delinquency of a minor after police found her in a hotel room with a 15-year-old former student. After the arrest, the victim reportedly told police that nothing was happening between him and his teacher — then known by her married name, Jennifer Sexton. But police say he eventually admitted to having several sexual encounters with Caswell, including in her classroom. Authorities in Oklahoma later filed additional charges against her, including three counts of second-degree rape.
In an exclusive interview with Dr. Phil, Caswell speaks out for the first time. How does she describe her relationship with her former student? And how does she explain being found with him in a hotel room 650 miles from their hometown?
This program contains sexual content. Viewer discretion advised
.
More than 16 million kids in the United States are at risk for hunger each day. Fortunately, you can help. Visit Feeding America to find your local food bank. And, help Dr. Phil raise enough money for 10 million meals. Donate today!
Teacher Scandal

Jennifer Caswell was arrested in June 2014, after police in Mississippi found the former middle school teacher, then 27, and a 15-year-old student in a hotel room. The boy was on vacation visiting his mother, and police say Caswell traveled 650 miles to see him. Her arrest came two months after she resigned her teaching position, amid allegations of an inappropriate relationship with a student.
According to police, the boy initially denied anything was happening, saying Caswell was just a nice teacher. But police say he has since admitted he did have several sexual encounters with Caswell — in her classroom and her car, among other places.
What might have made a then-married teacher with her own young son do something like this? For the first time ever, Caswell is speaking out.
TUNE IN: Caswell recalls the moment police knocked on the hotel room door. Plus, does she say she would rekindle the relationship with the boy if given the chance?