A Military Cop's Confession to His Family: "I Want to Be a Woman"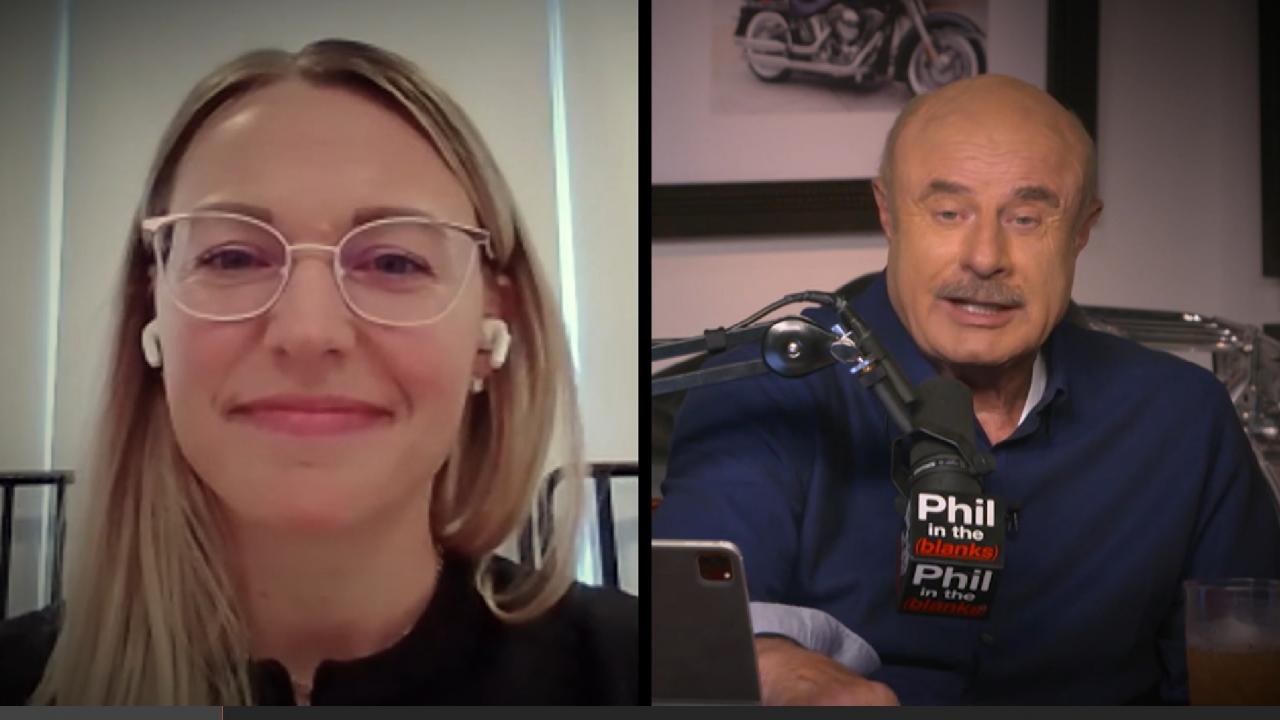 The Psychology Of Success With Dr. Anne Shadle – Next 'Phil In T…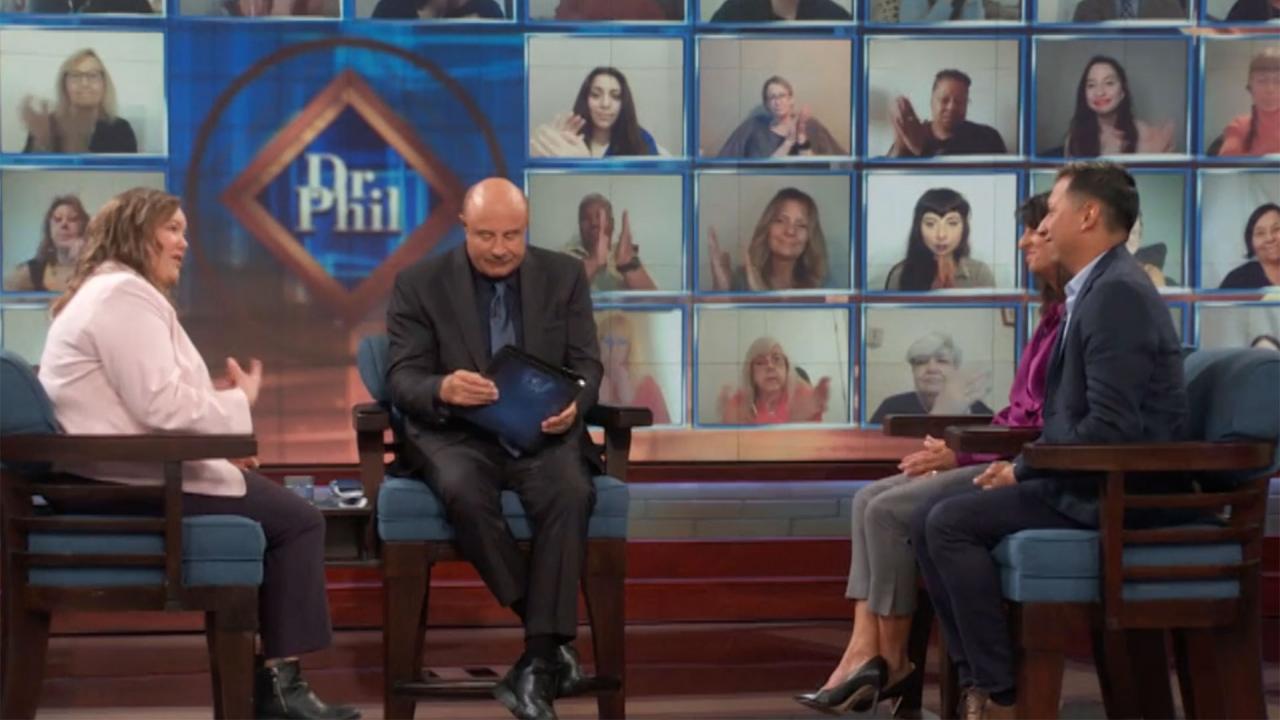 Woman's Friends Say She's A Hoarder And Has Isolated Herself Fro…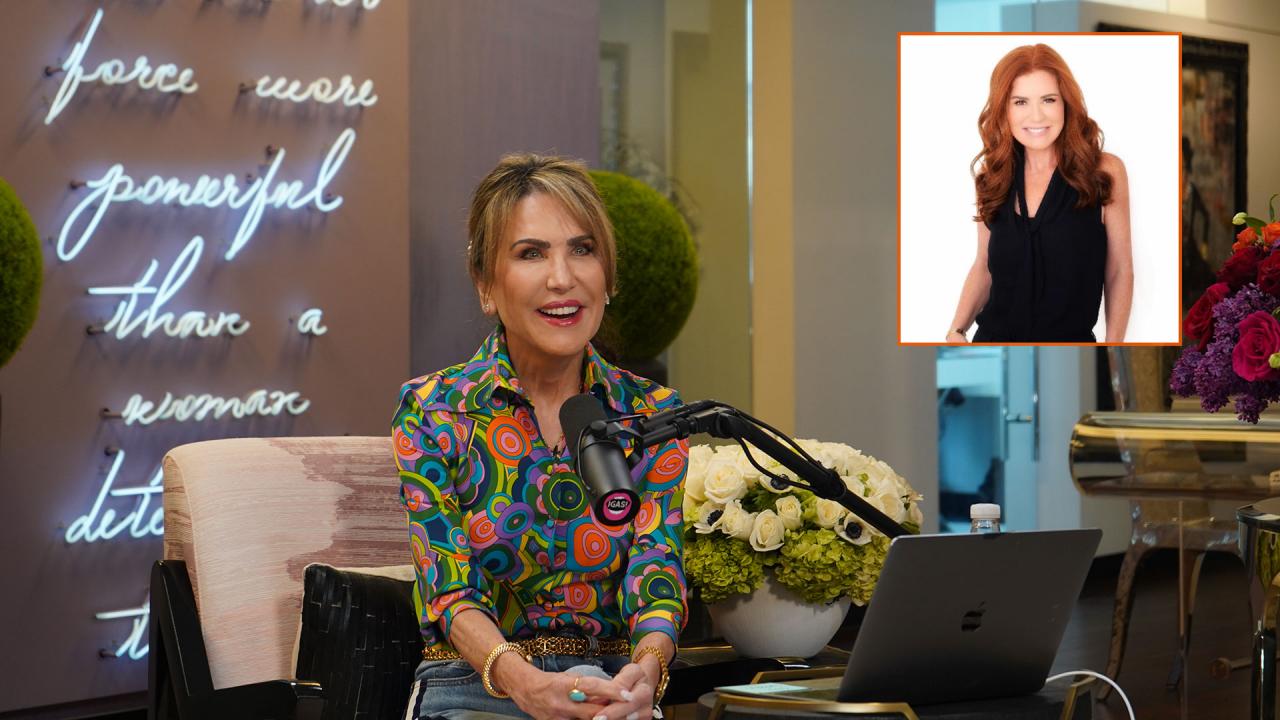 How The Founder Of Hint Turned Her Dreams Into A Reality - 'I've…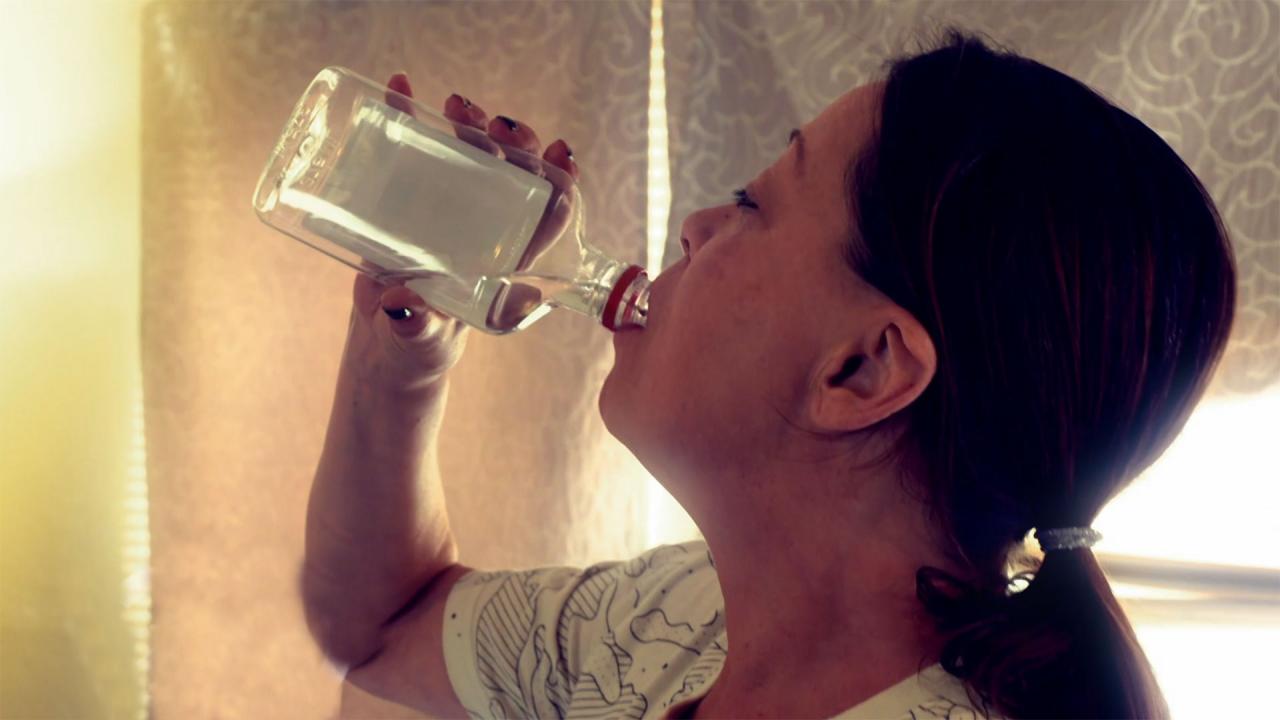 A Day In The Life Of A Woman Who Says She Drinks More Than A Pin…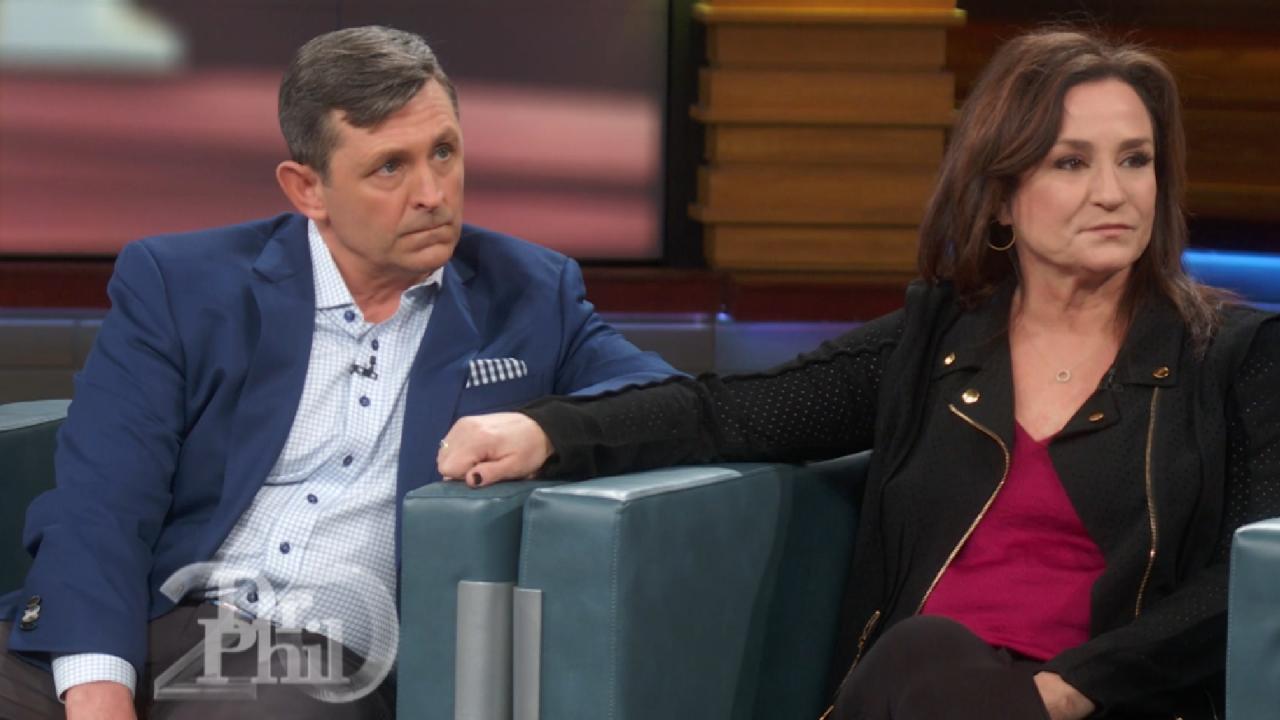 'There Was Lots Of Fighting,' Says Mom Who Admits Son's Neurolog…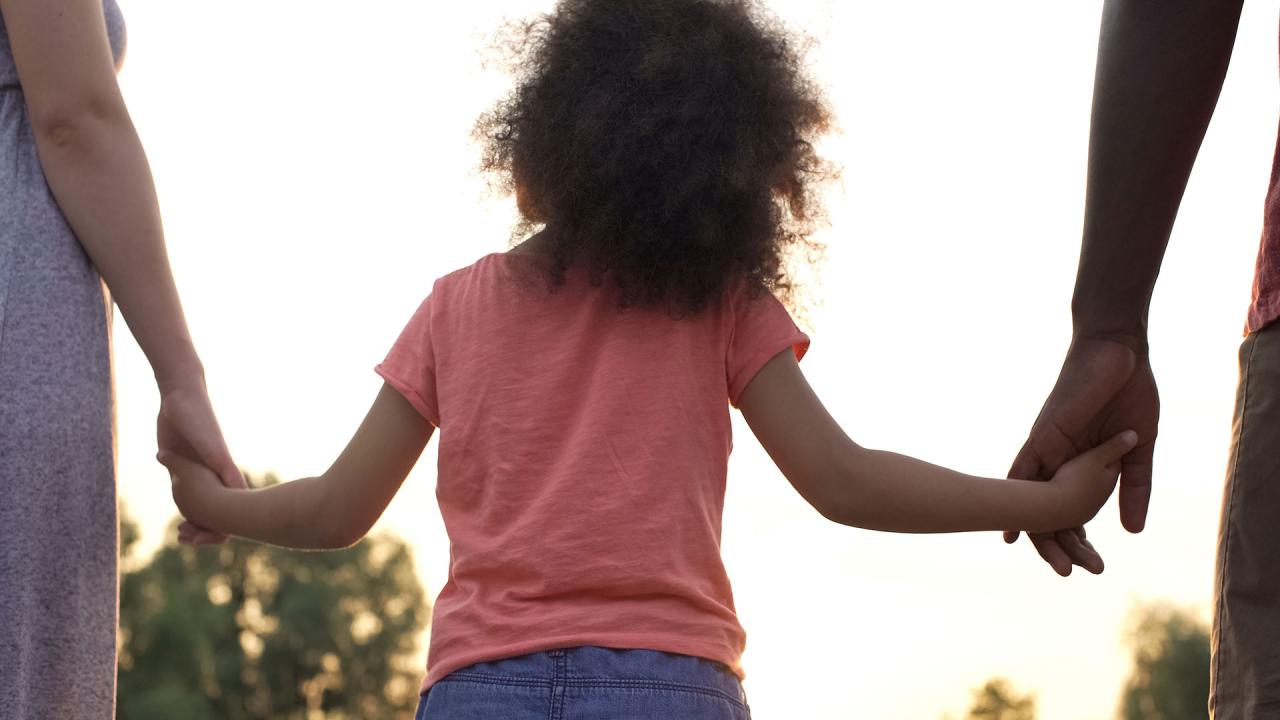 Steps To Take To Protect Your Children From Sex Abuse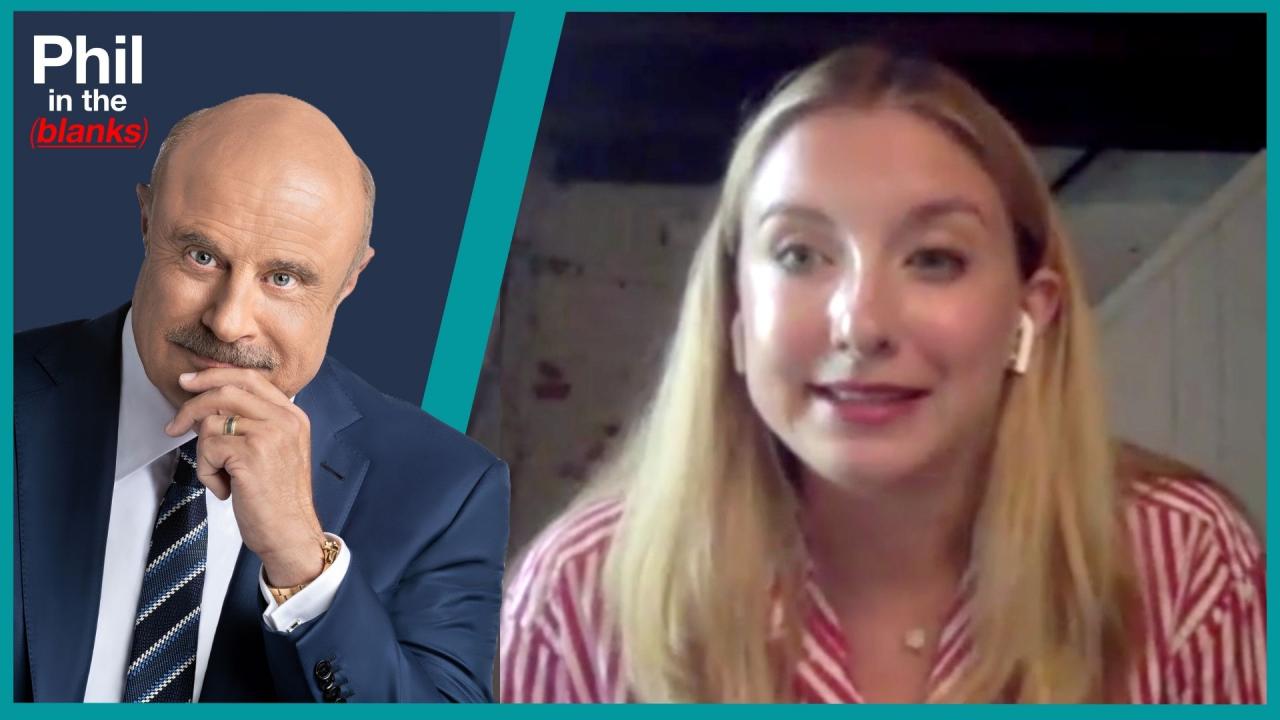 Free Speech And The Effects Of Cancel Culture – 'Phil In The Bla…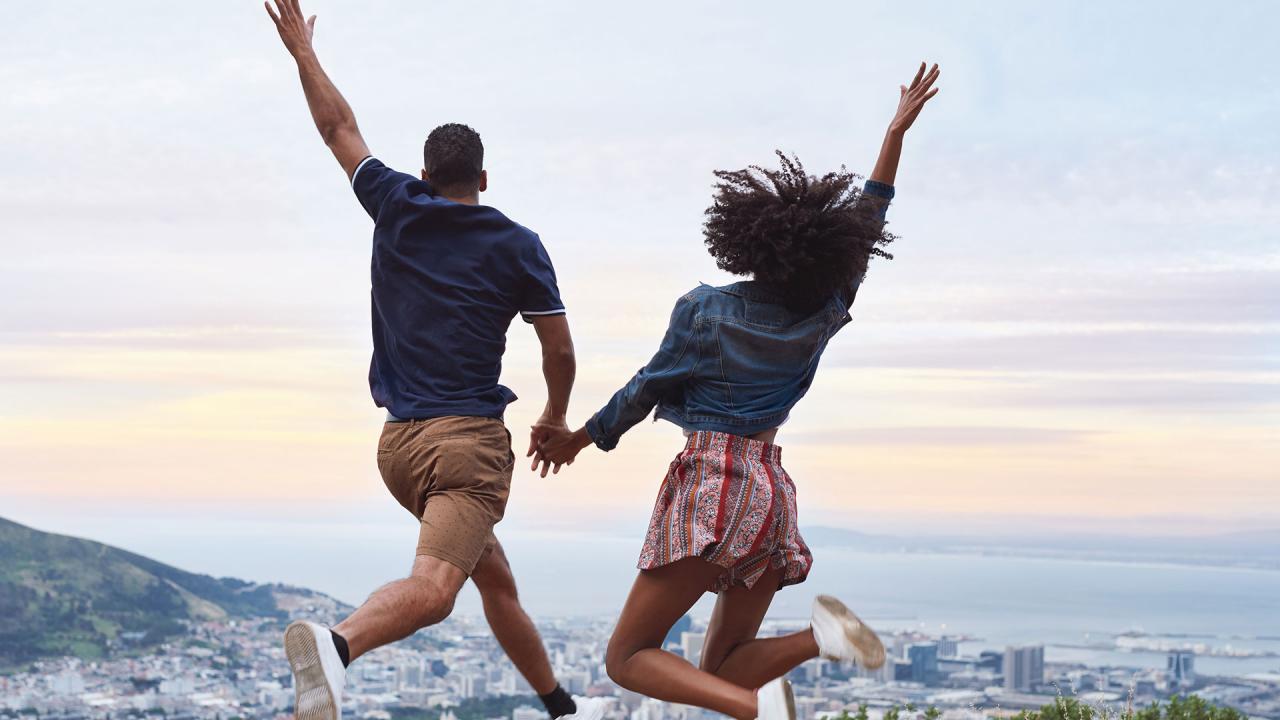 Two Key Components For A Successful Relationship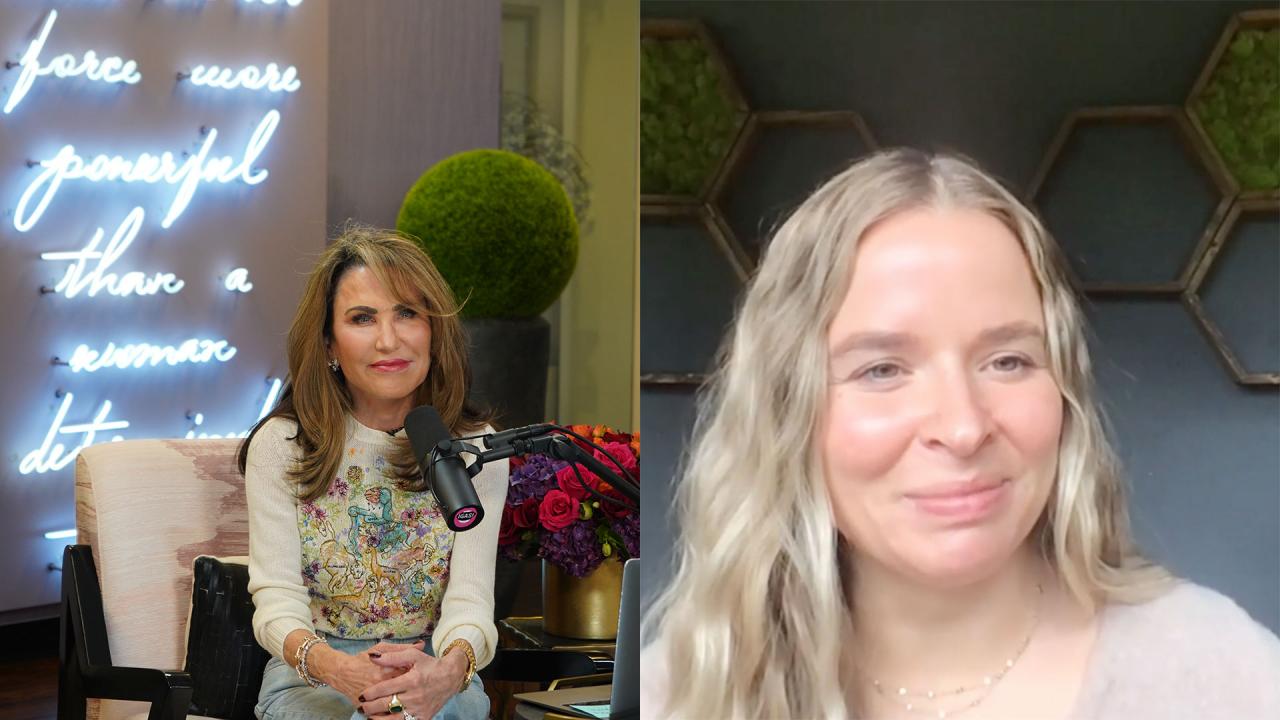 The Secret To Finding 'The One' … Yourself - 'I've Got A Secret…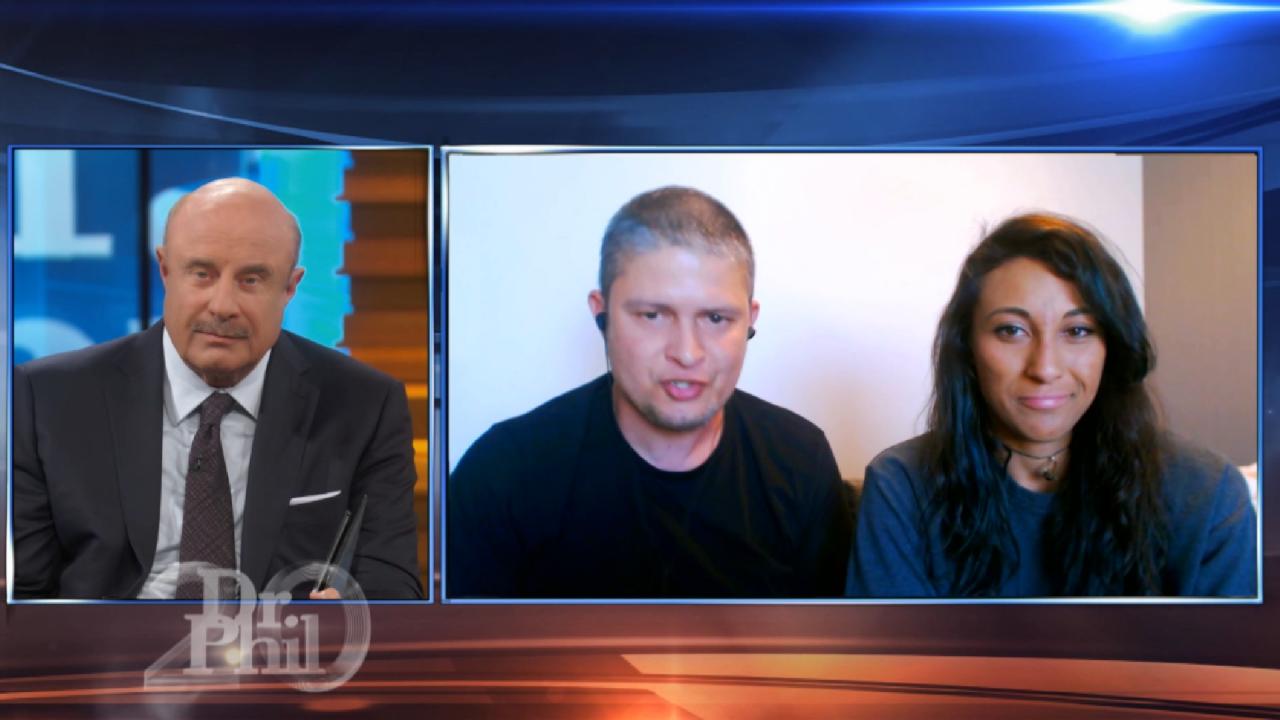 Dr. Phil Recommends Unhoused Couple Take Progressive Steps To Im…
A Military Cop's Confession to His Family: "I Want to Be a Woman"
Gary says he was floored when his nephew Zach, whom he's been raising since he was a few days old and considers a son, revealed a desire to "become a woman" and identifies as transgender, using the name Steph. Gary says he cannot accept Steph and feels being transgender is wrong, and he blames himself for what he believes is a sickness.
But there is another family member that also admits to being just as shocked by this revelation — Zach's wife Becky, who says she has sacrificed everything to try to make her marriage work since finding out about her husband's desire to transition last year.
Steph says she finally is able to be the individual she was born to be, and refuses to allow her wife or family to keep her from embracing her true self. How will Gary react to seeing Steph for the first time on Dr. Phil's stage? Don't miss the emotional moment!
Plus, don't miss the shocking way Becky found out her husband was transgender. And, Kristin Beck, the first openly transgender former Navy Seal takes the stage, and sits face to face with Gary for a powerful conversation.
More than 16 million kids in the United States are at risk for hunger each day. Fortunately, you can help. Visit Feeding America to find your local food bank. And, help Dr. Phil raise enough money for 10 million meals. Donate today!
Extra Content

Doctor on Demand was created by Doctor on Demand Inc., which is owned in part by Dr. Phillip C. McGraw.