A Military Cop's Confession to His Family: "I Want to Be a Woman"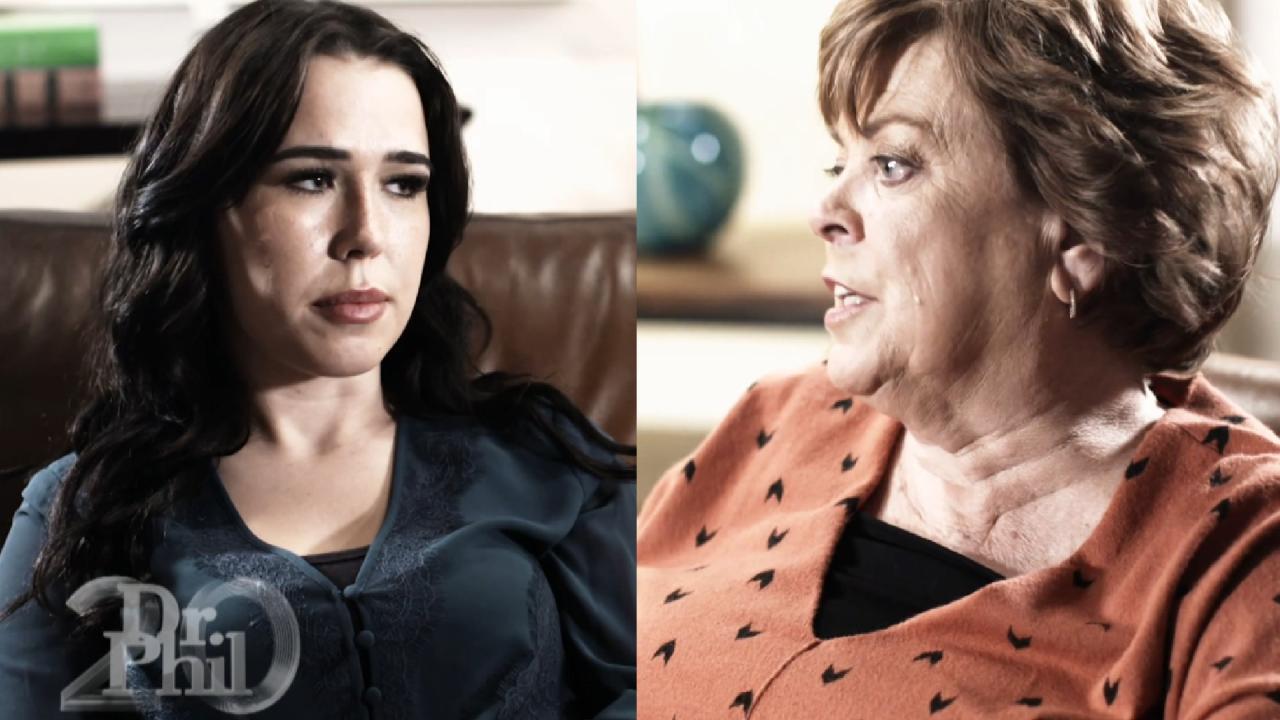 'It Feels Like Nothing I Ever Do Is The Right Thing In Her Eyes,…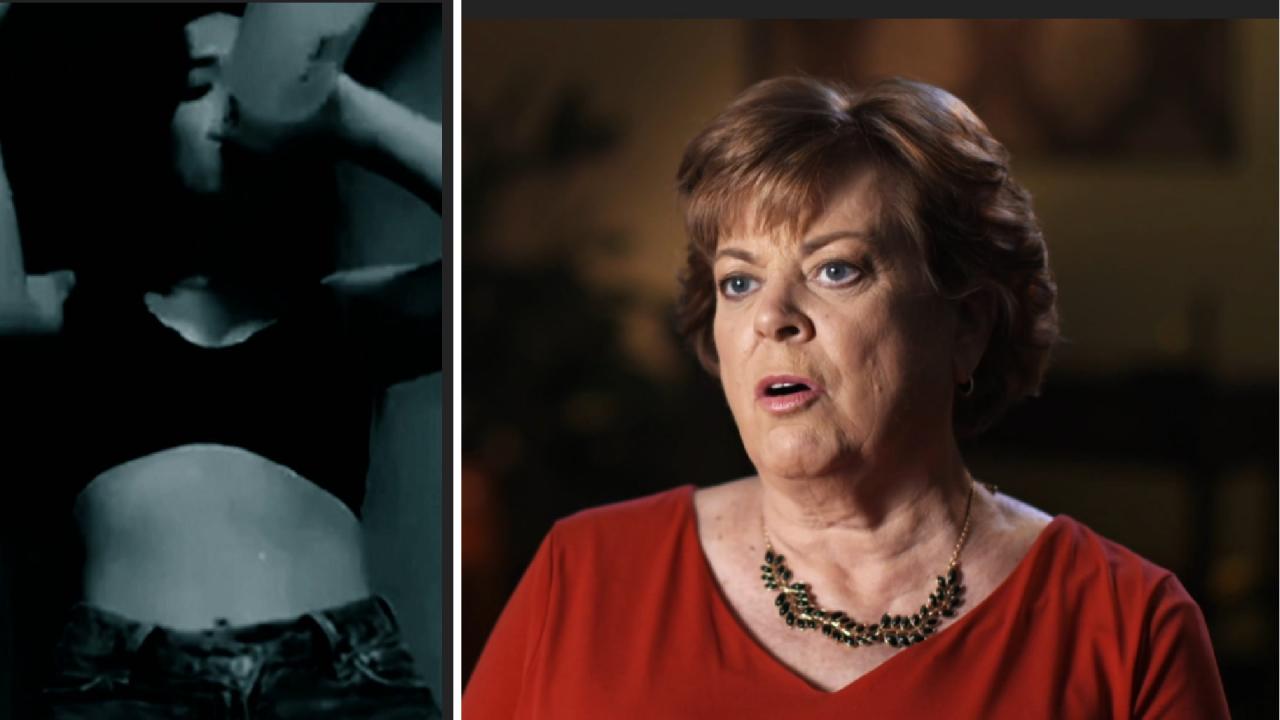 Woman Whose Mother Is Raising Her Son Says, 'I Wouldn't Be Drink…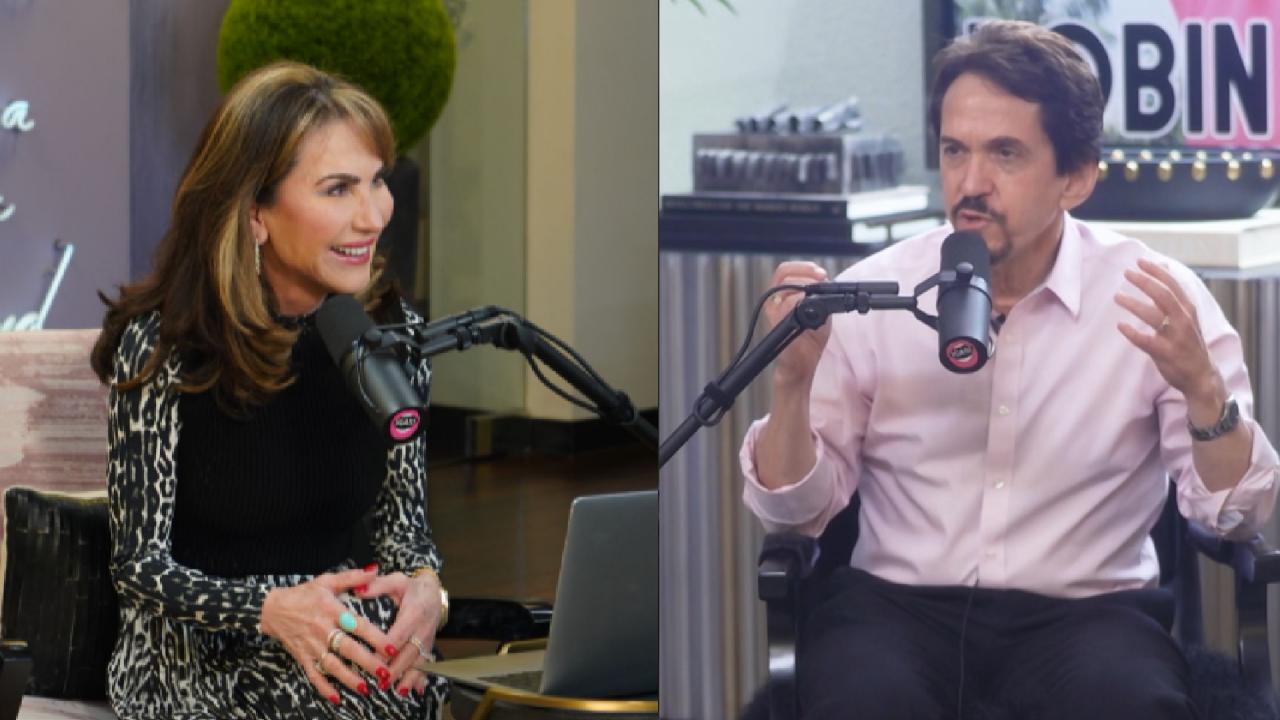 The Secret to Writing a Beautiful Life, With Mitch Albom -- 'I'v…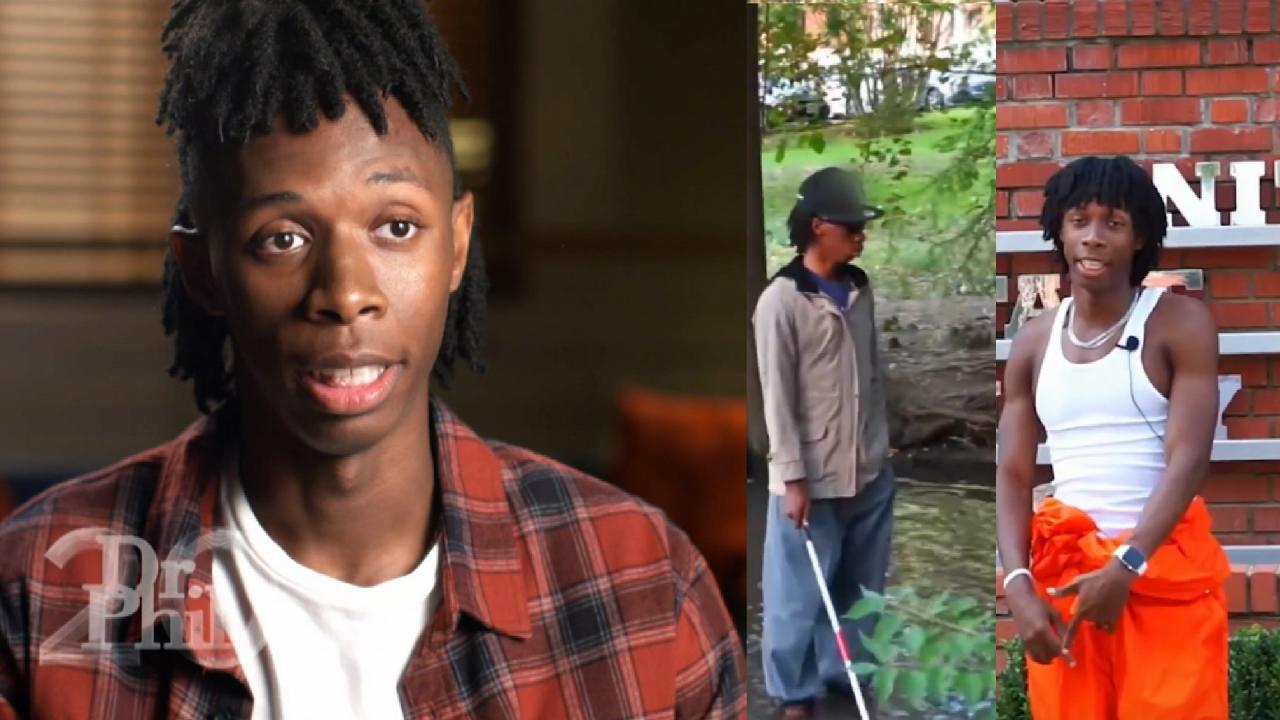 'I Believe In My Talent. I Believe I Can Be A Big Star,' Says 19…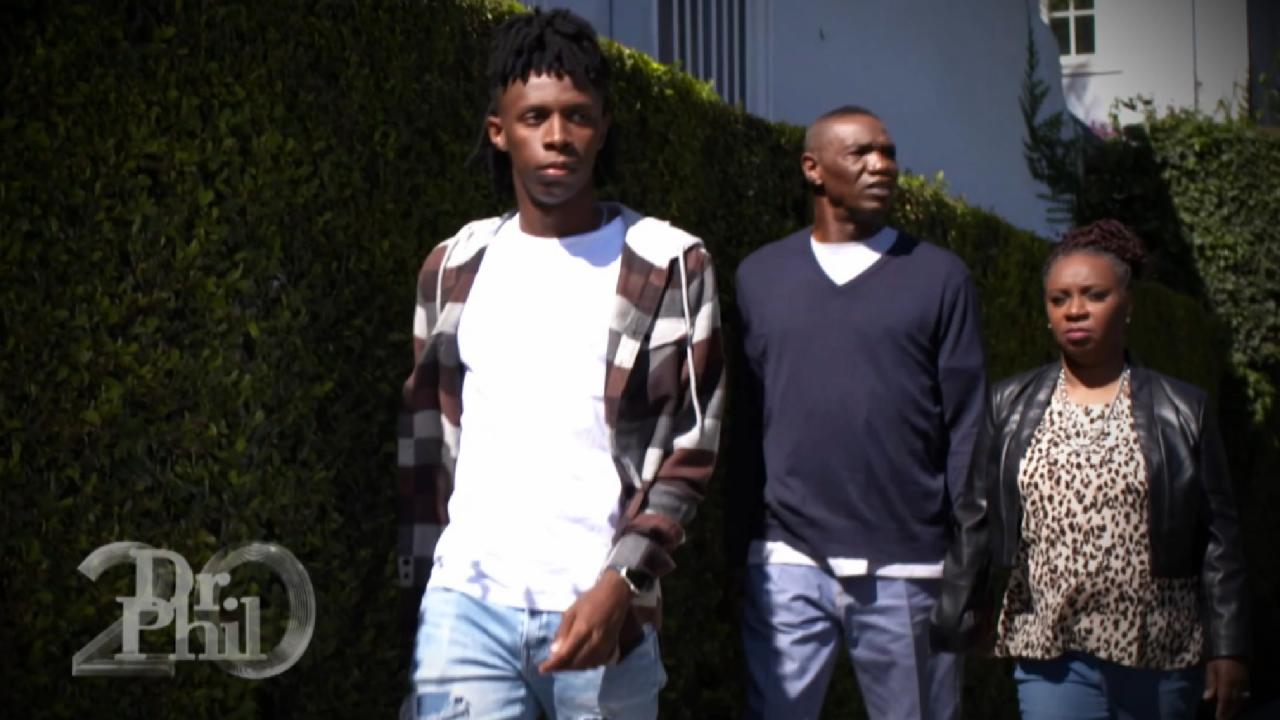 Mom Says Son Who Wants To Drop Out Of College To Pursue Social M…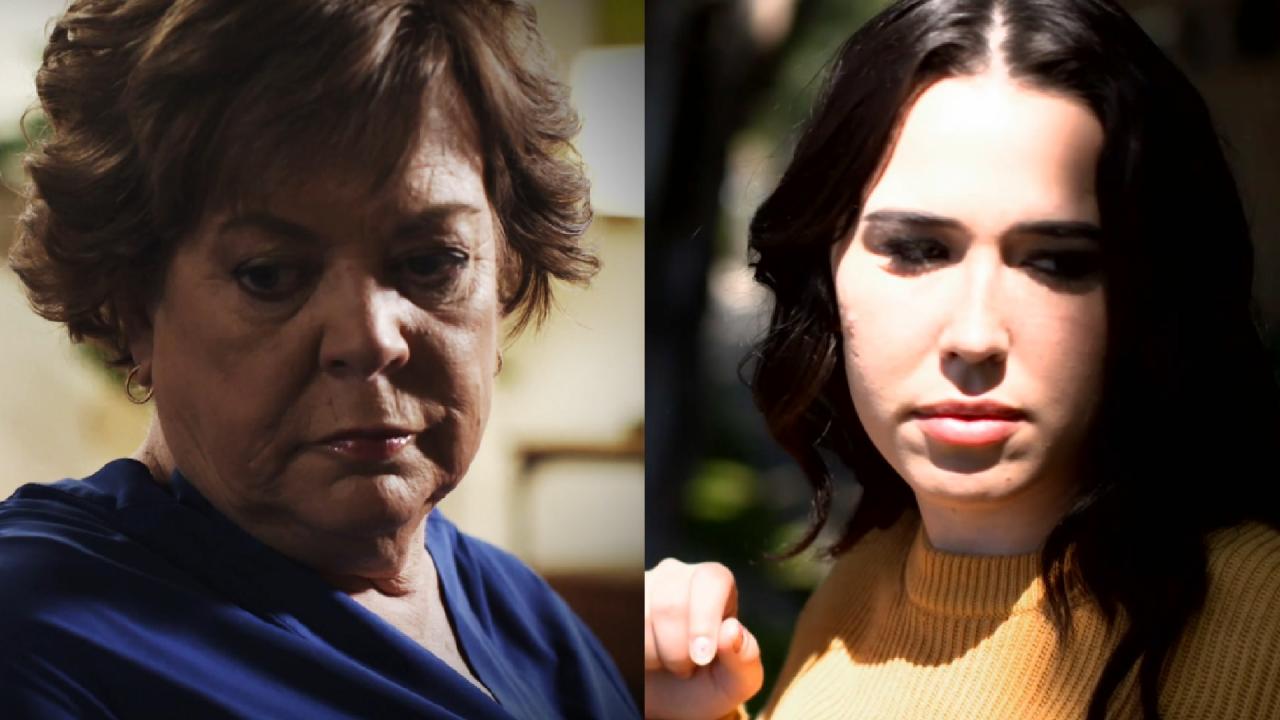 Mom Says Relationship With Adult Daughter Is 'Fragile And Toxic'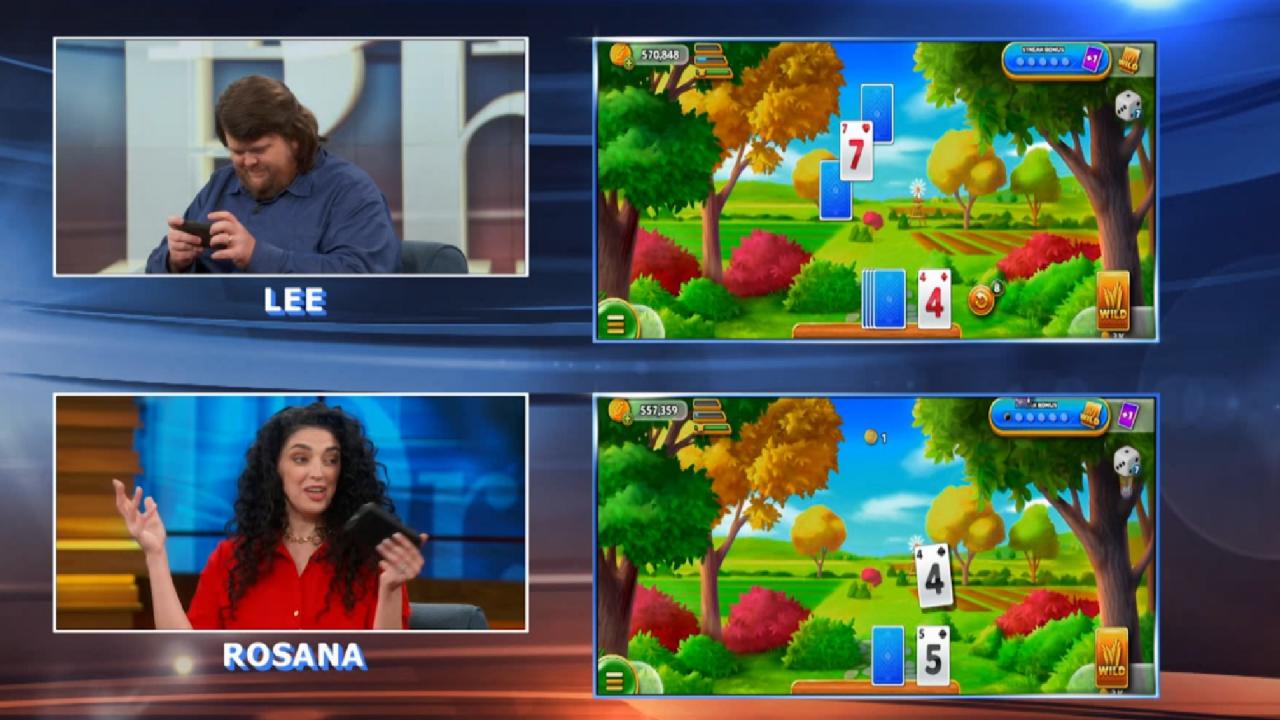 Escape Routine. Play Solitaire Grand Harvest Today!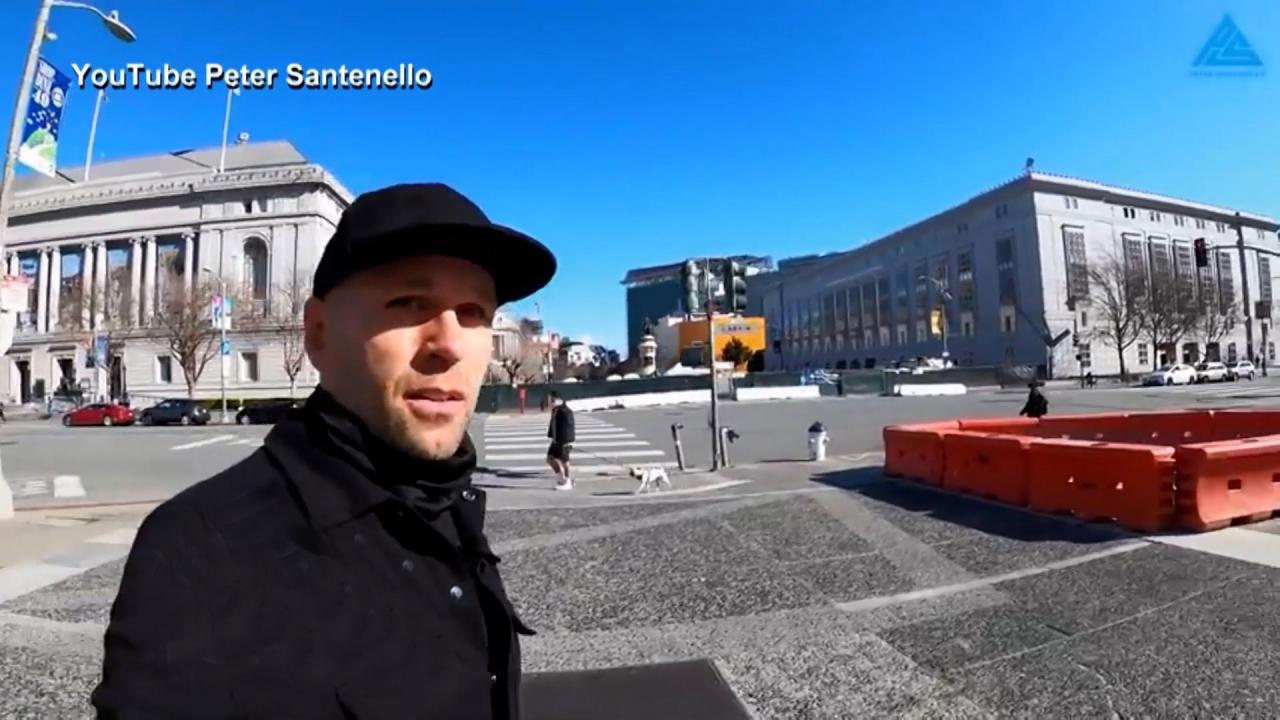 'We're Now In A Society Where Looting Is Incentivized,' Says Man…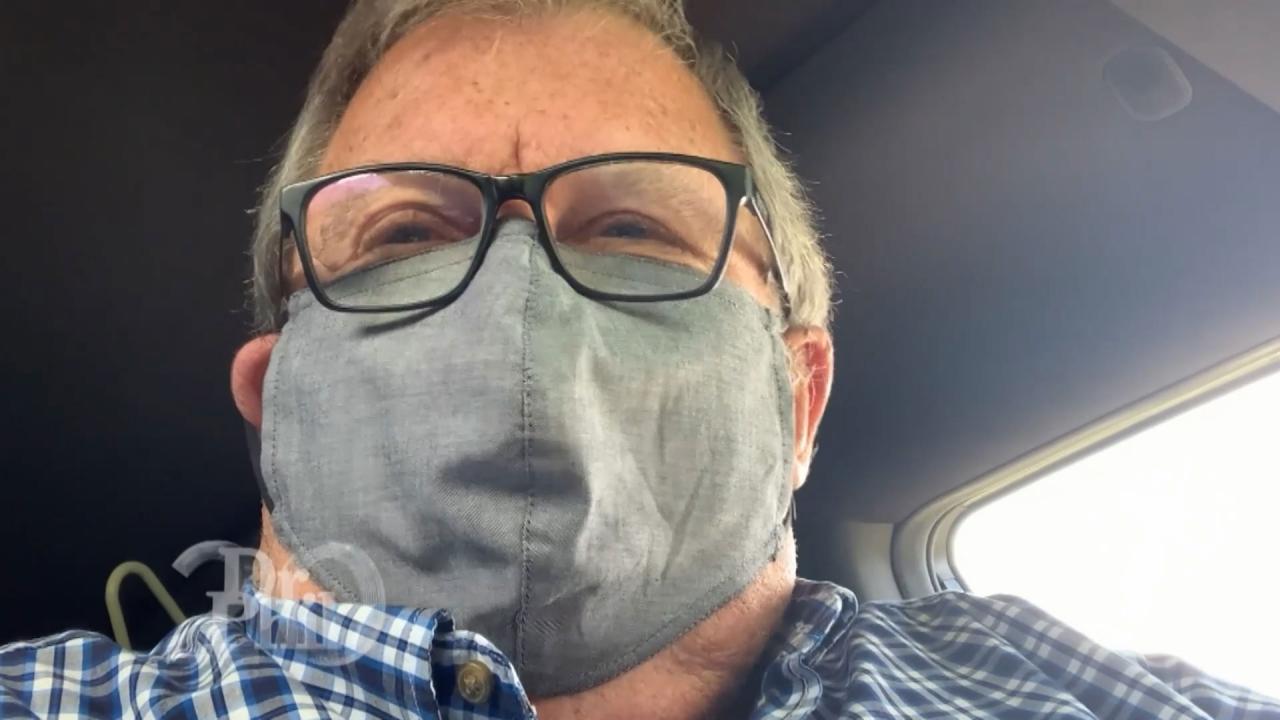 Self-Admitted Organized Retail Criminal Says He's 'Very Professi…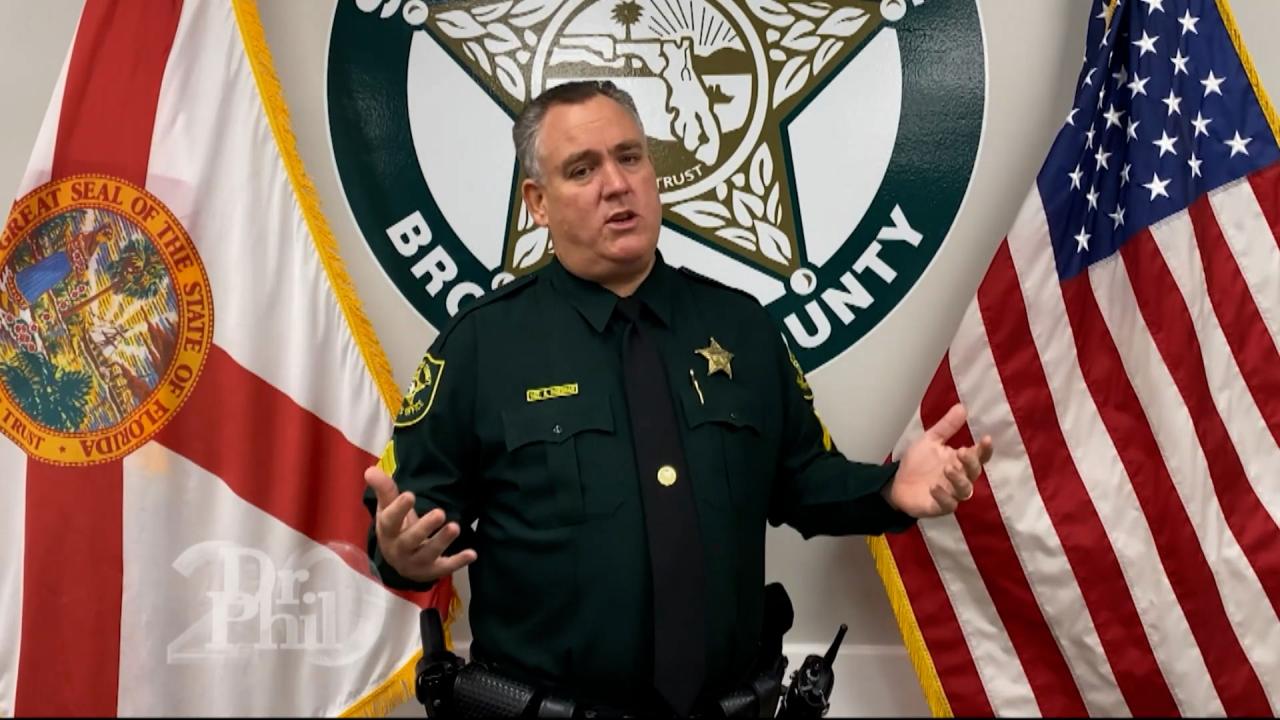 Sheriff Says Organized Retail Criminals Shoplift For A Living, C…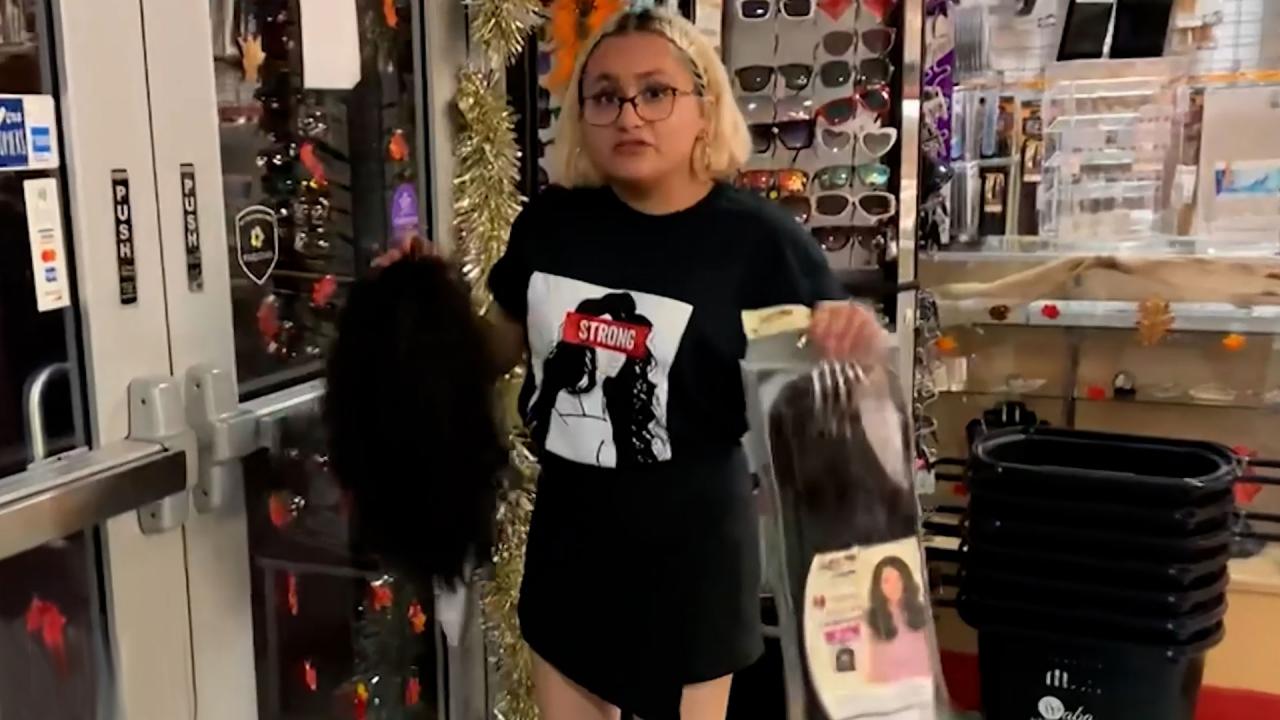 Store Manager Stops A Shoplifter As She Tries To Flee With Wigs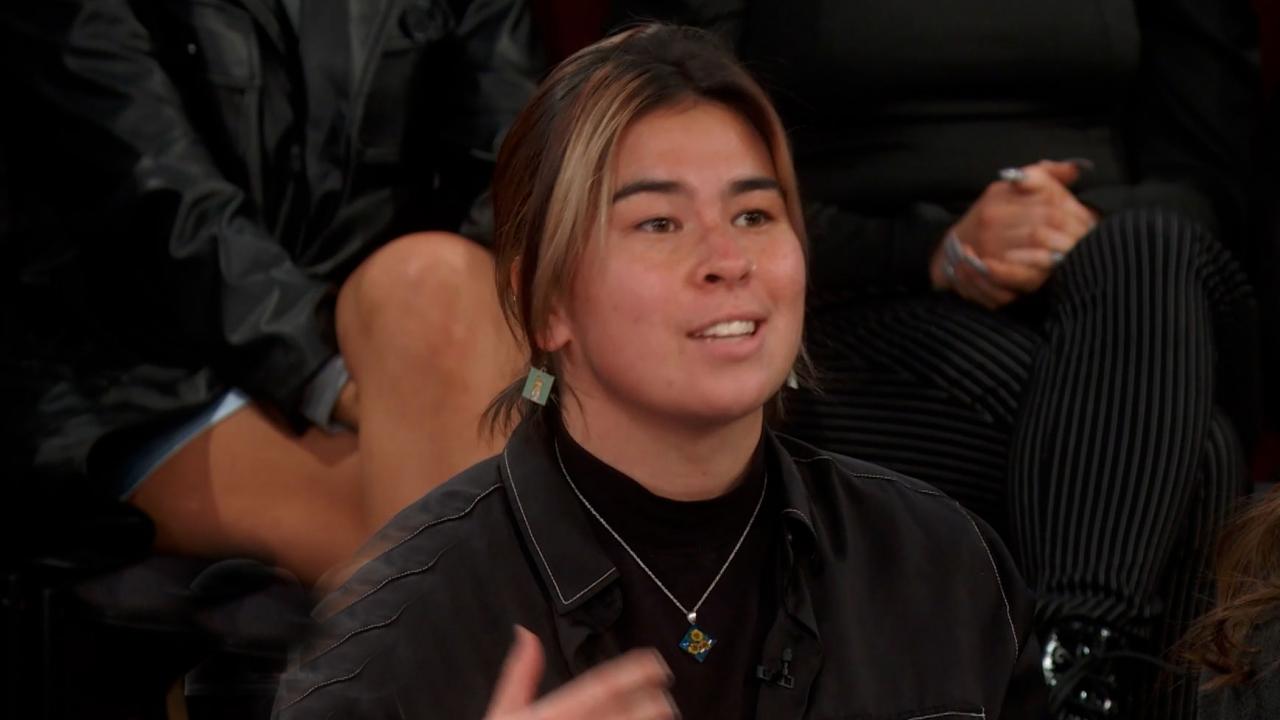 Woman Argues That Corporations Have Caused Shoplifting Epidemic …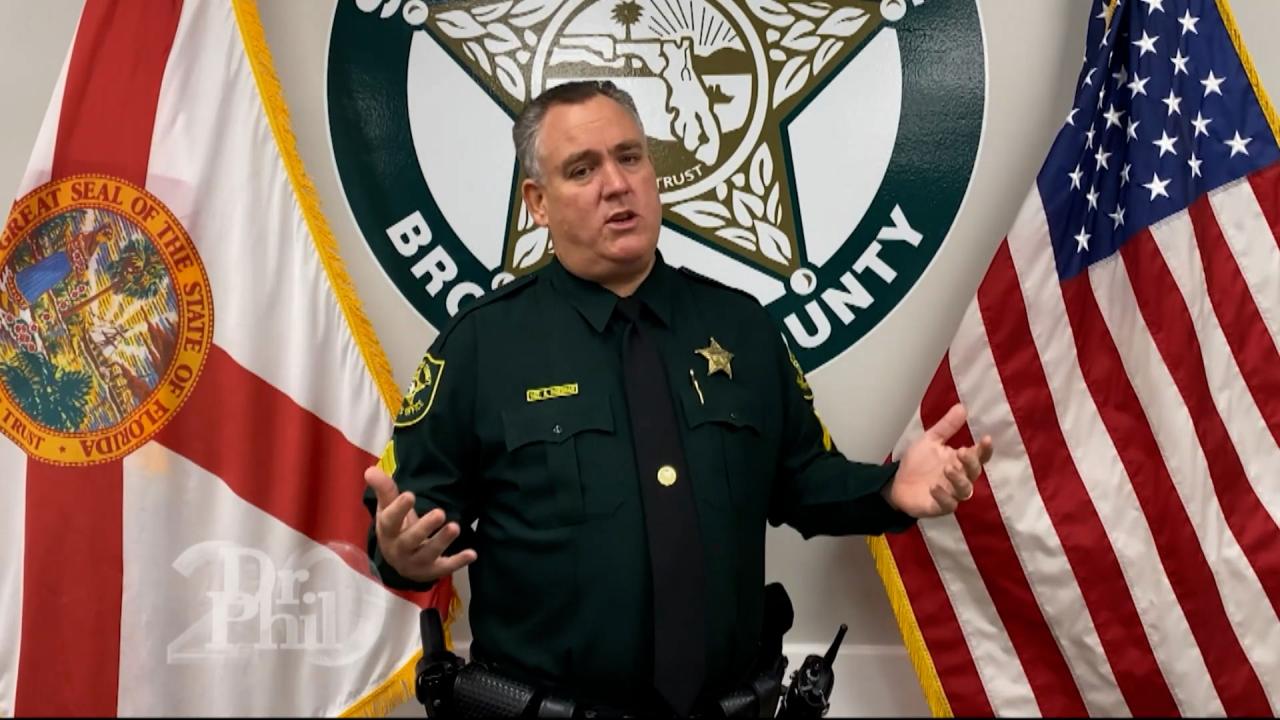 Sergeant Says Organized Retail Criminals Shoplift For A Living, …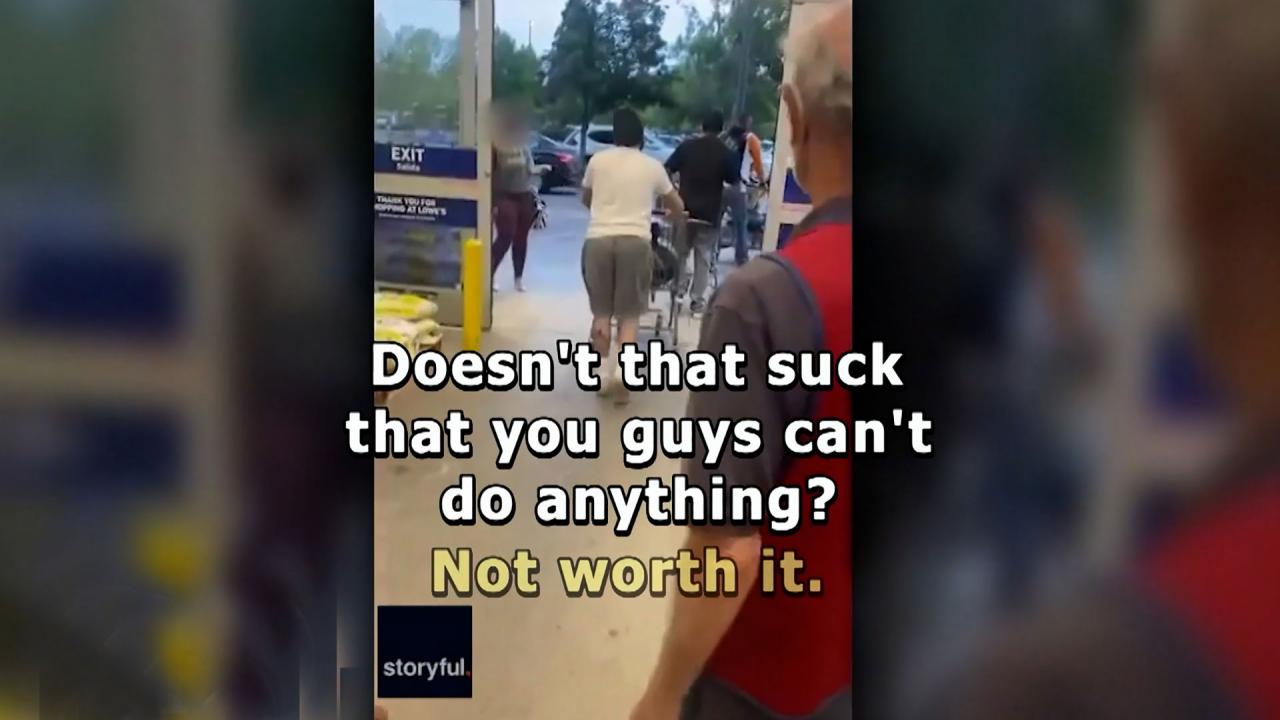 Man Videos Thieves As They Steal Thousands Of Dollars' Worth Of …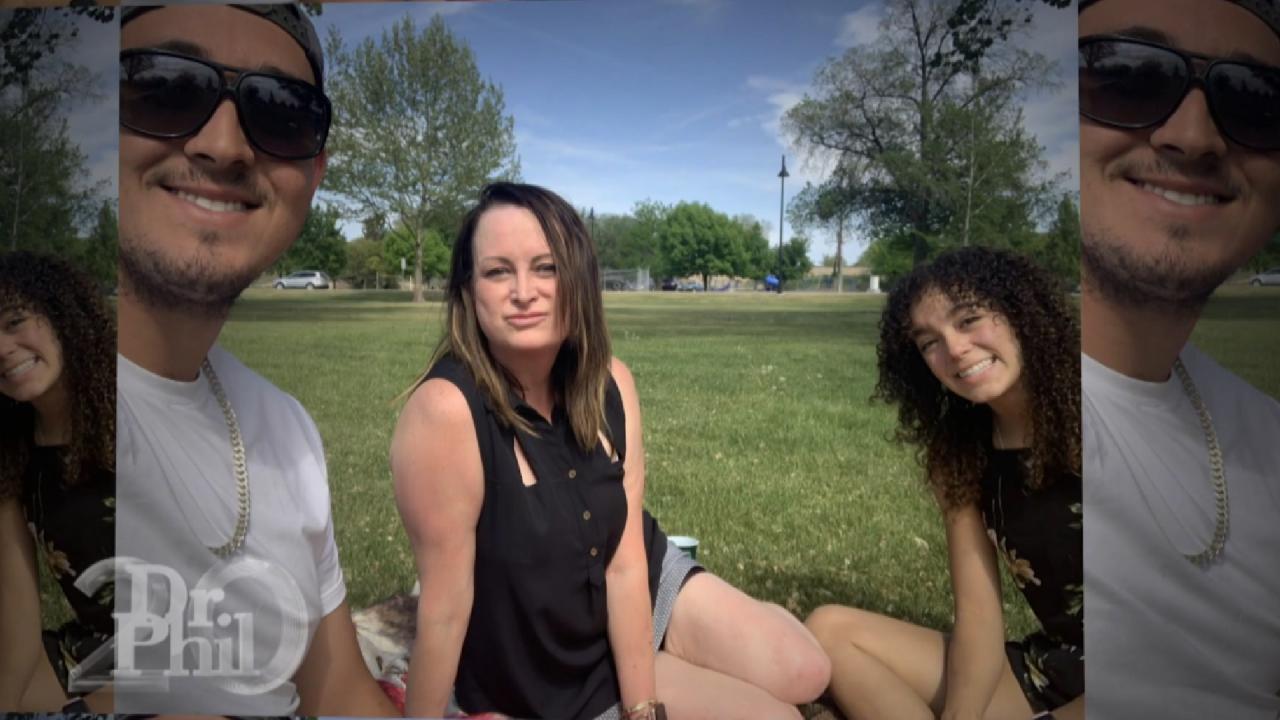 Adult Daughter Rejects Mom's Claim That She's Been Enabled All H…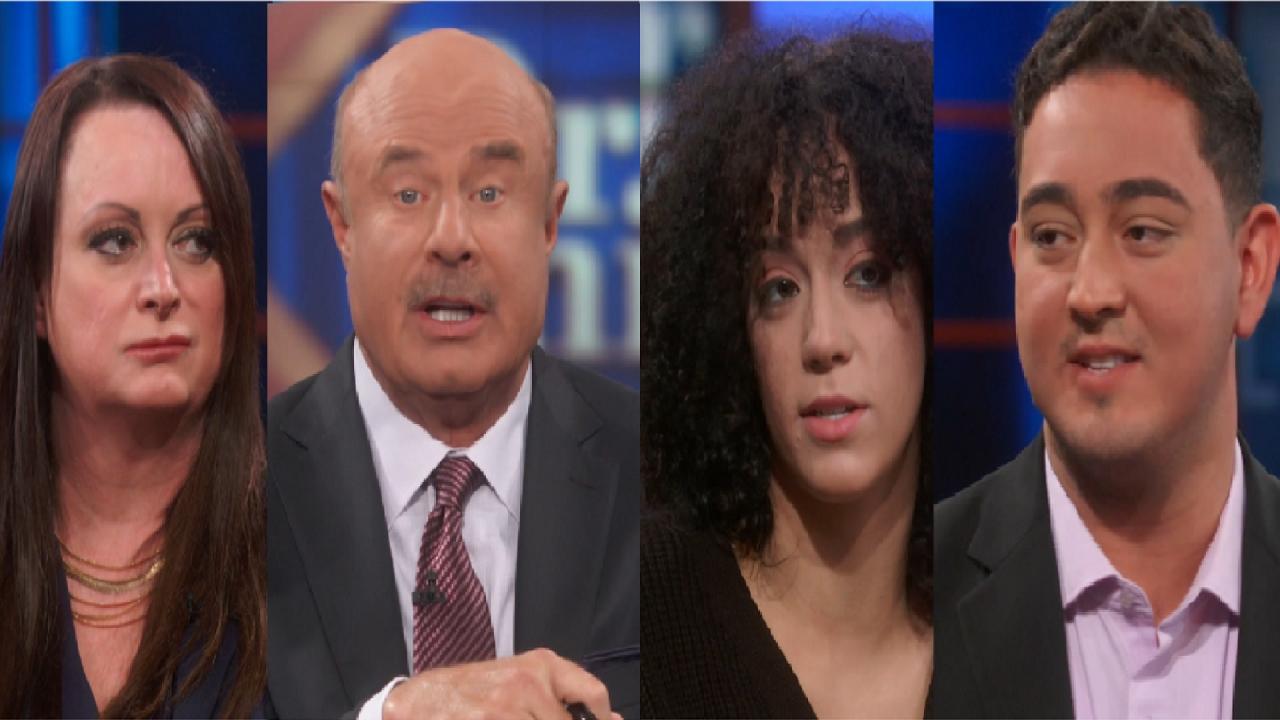 'This Is What Losing Each Other Looks Like,' Says Dr. Phil To Gu…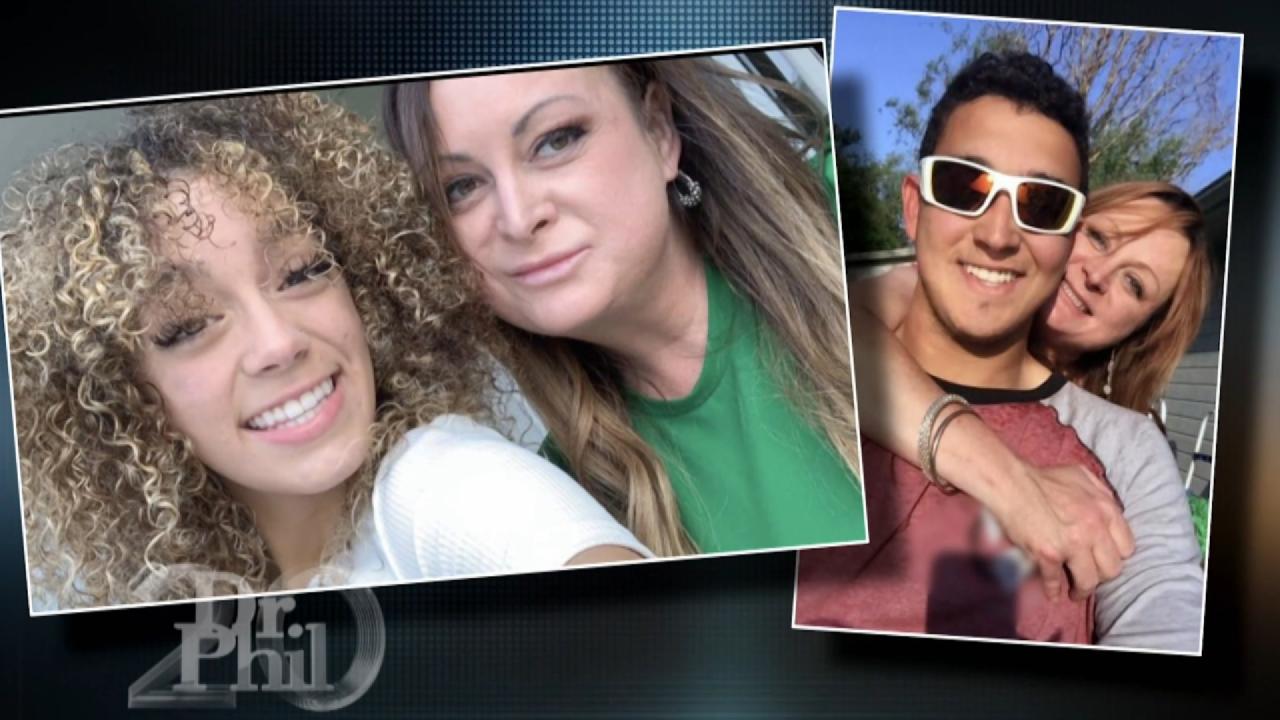 'The Stress And Anxiety That They Are Causing Me Is Unbearable,'…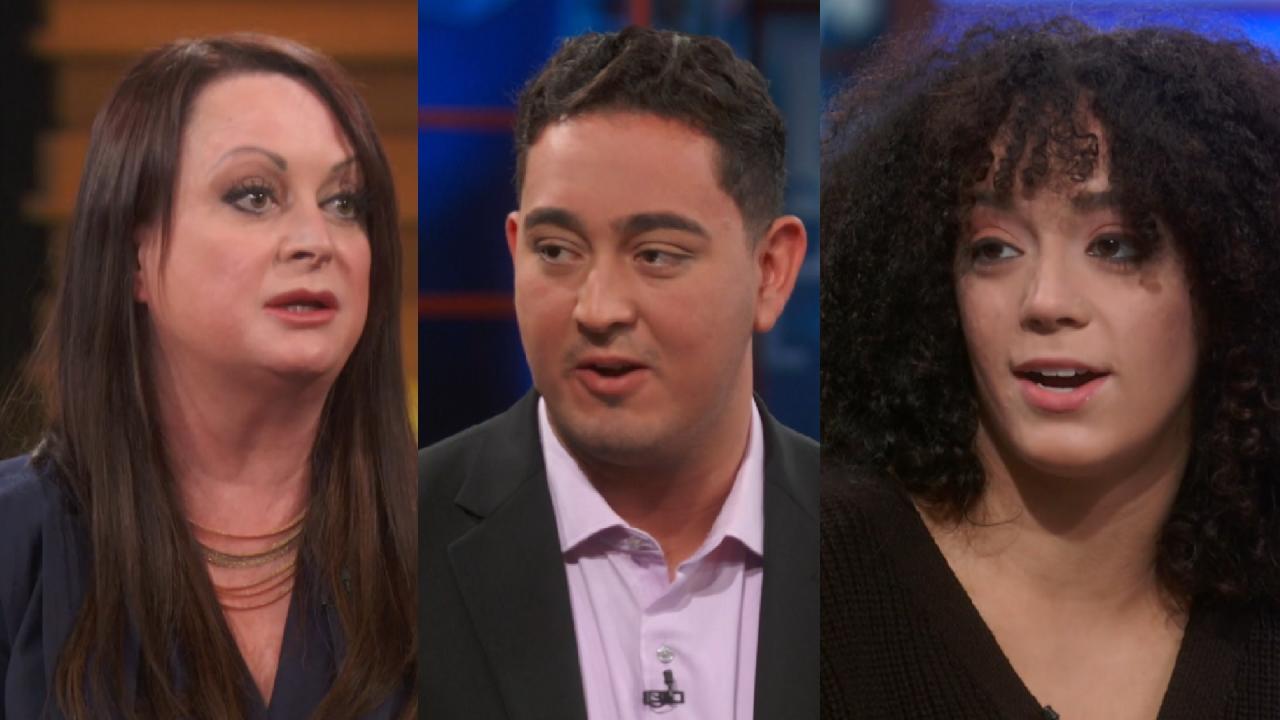 Adult Son Denies Mom's Claim That He Bullied Her Out Of Her Own …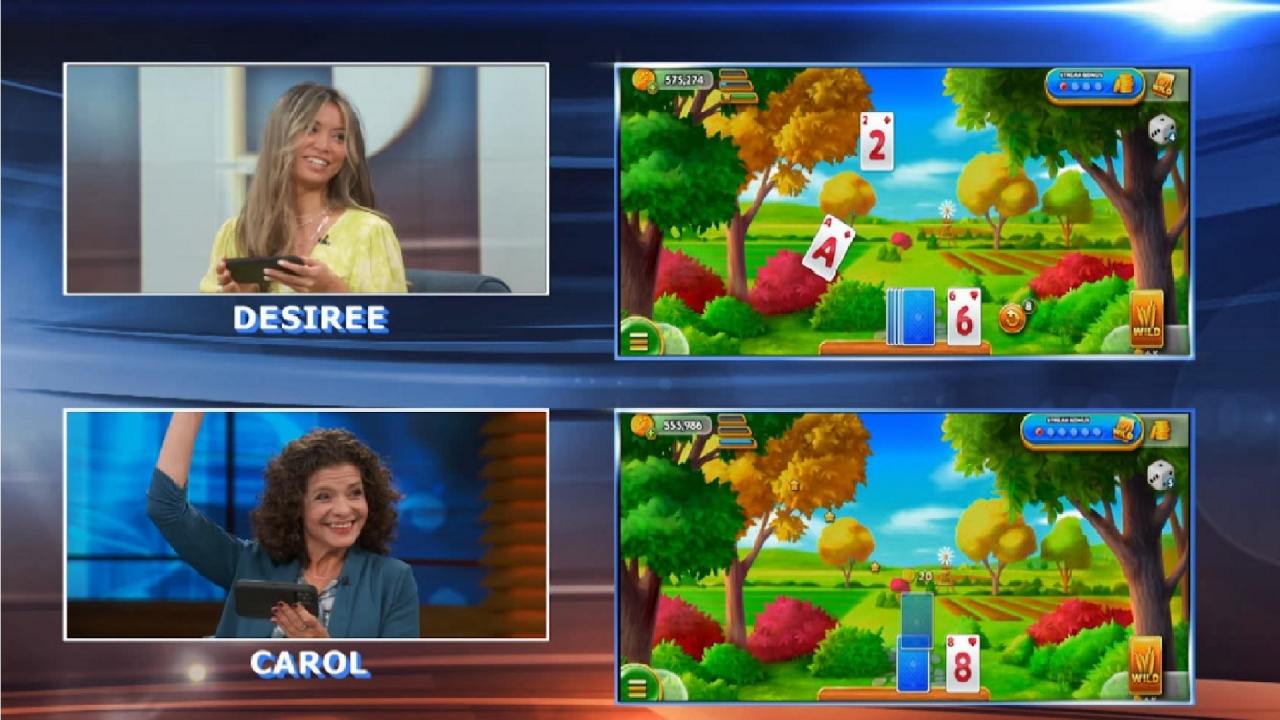 Take The Stress Out Of Holiday Travel With Solitaire Grand Harve…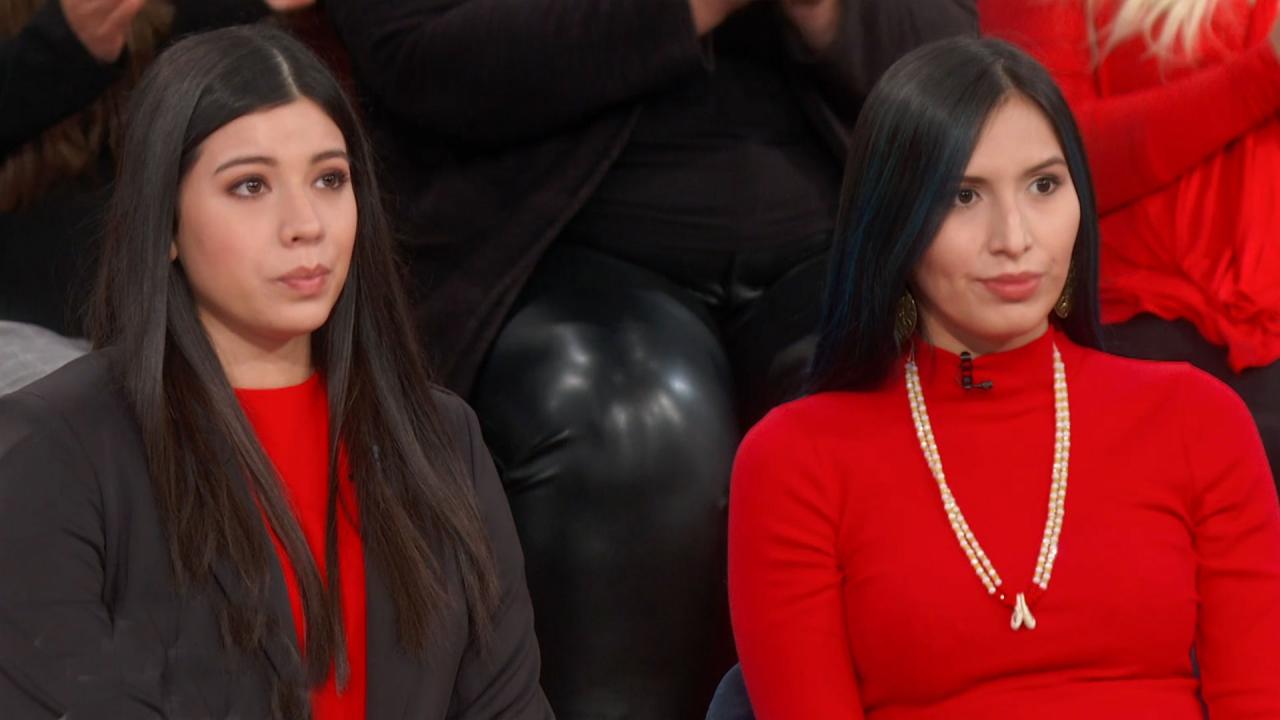 Why Member Of Nakoda Tribe Says As a Native American Woman, She …
A Military Cop's Confession to His Family: "I Want to Be a Woman"
Gary says he was floored when his nephew Zach, whom he's been raising since he was a few days old and considers a son, revealed a desire to "become a woman" and identifies as transgender, using the name Steph. Gary says he cannot accept Steph and feels being transgender is wrong, and he blames himself for what he believes is a sickness.
But there is another family member that also admits to being just as shocked by this revelation — Zach's wife Becky, who says she has sacrificed everything to try to make her marriage work since finding out about her husband's desire to transition last year.
Steph says she finally is able to be the individual she was born to be, and refuses to allow her wife or family to keep her from embracing her true self. How will Gary react to seeing Steph for the first time on Dr. Phil's stage? Don't miss the emotional moment!
Plus, don't miss the shocking way Becky found out her husband was transgender. And, Kristin Beck, the first openly transgender former Navy Seal takes the stage, and sits face to face with Gary for a powerful conversation.
More than 16 million kids in the United States are at risk for hunger each day. Fortunately, you can help. Visit Feeding America to find your local food bank. And, help Dr. Phil raise enough money for 10 million meals. Donate today!
Extra Content

Doctor on Demand was created by Doctor on Demand Inc., which is owned in part by Dr. Phillip C. McGraw.