A Mother Missing: A Stepfather Accused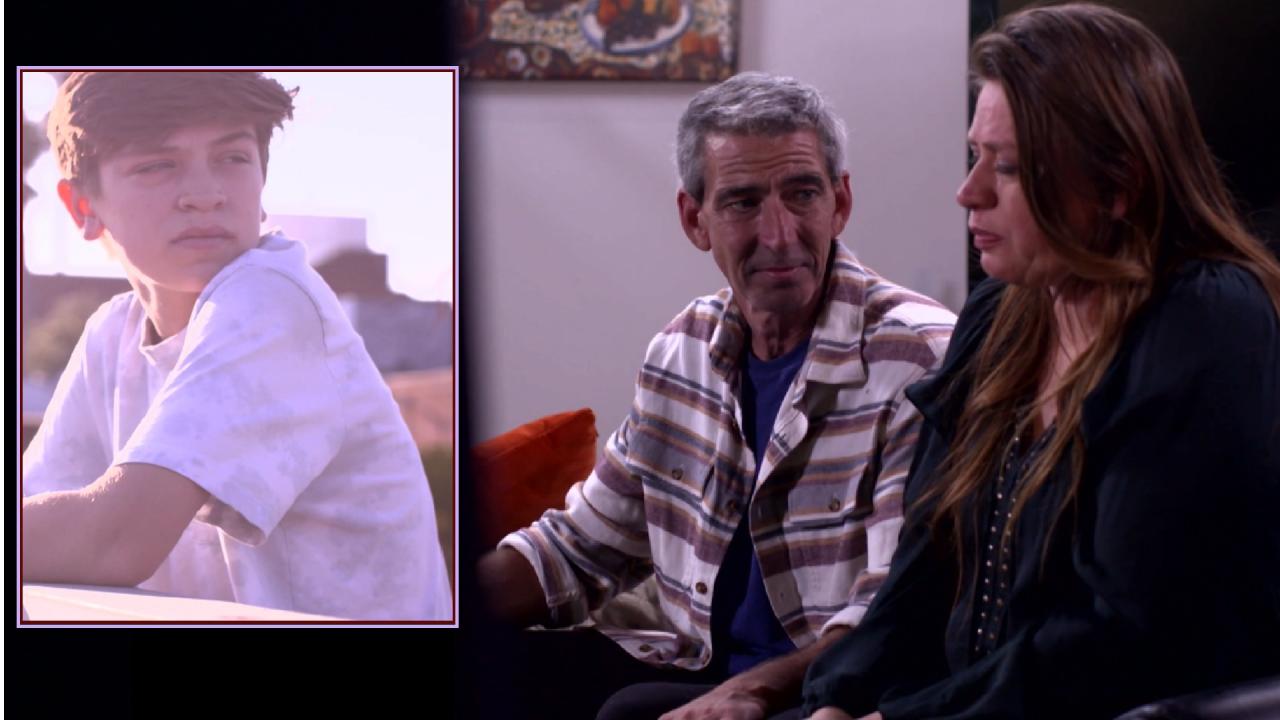 Teen Damages Property In 'Devious Licks' Challenge. Mom Admits S…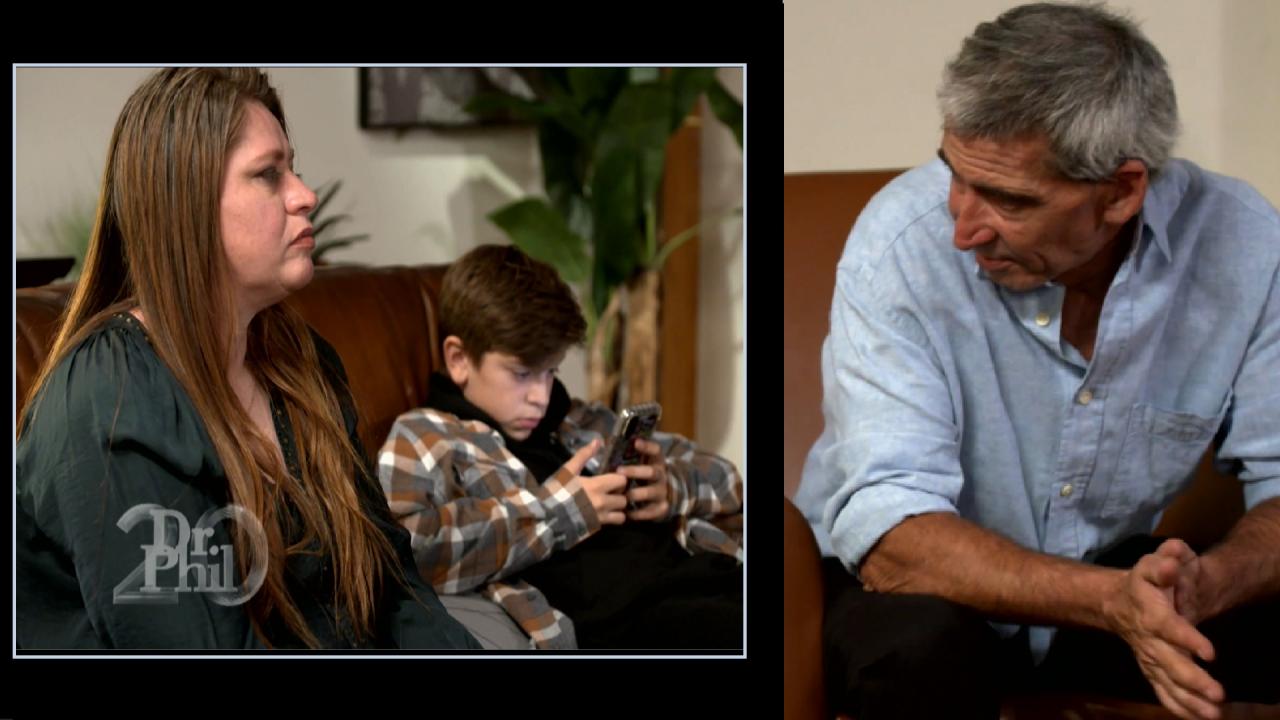 Man Says He's Tired Of Being Shut Out When It Comes To Co-Parent…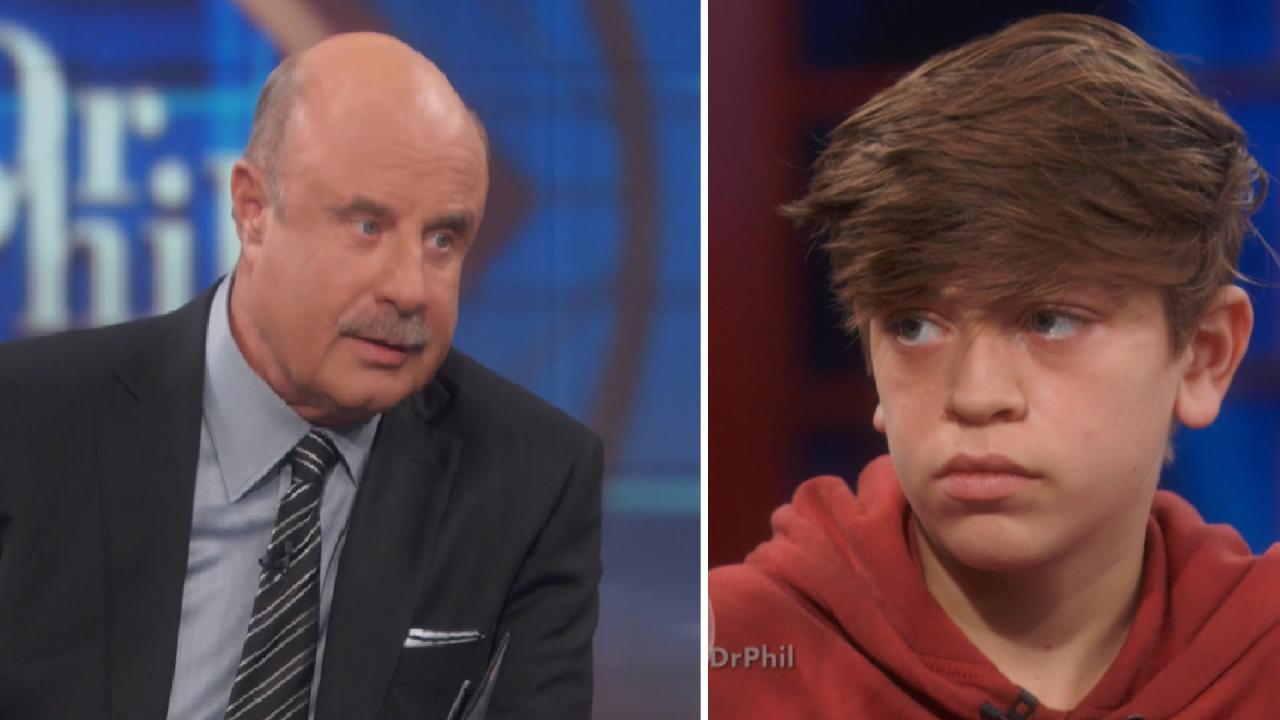 'I Know I Was Being Stupid, And I Regret All Of It,' Says 14-Yea…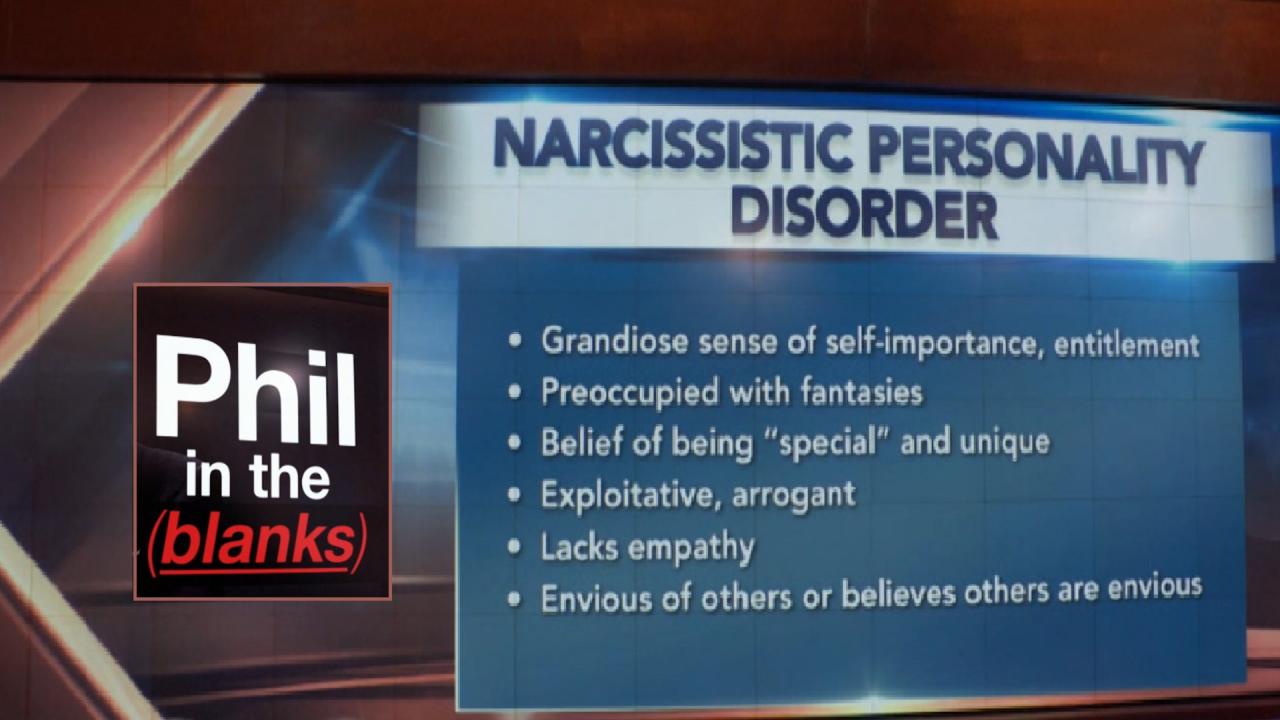 How To Establish Boundaries With A Narcissist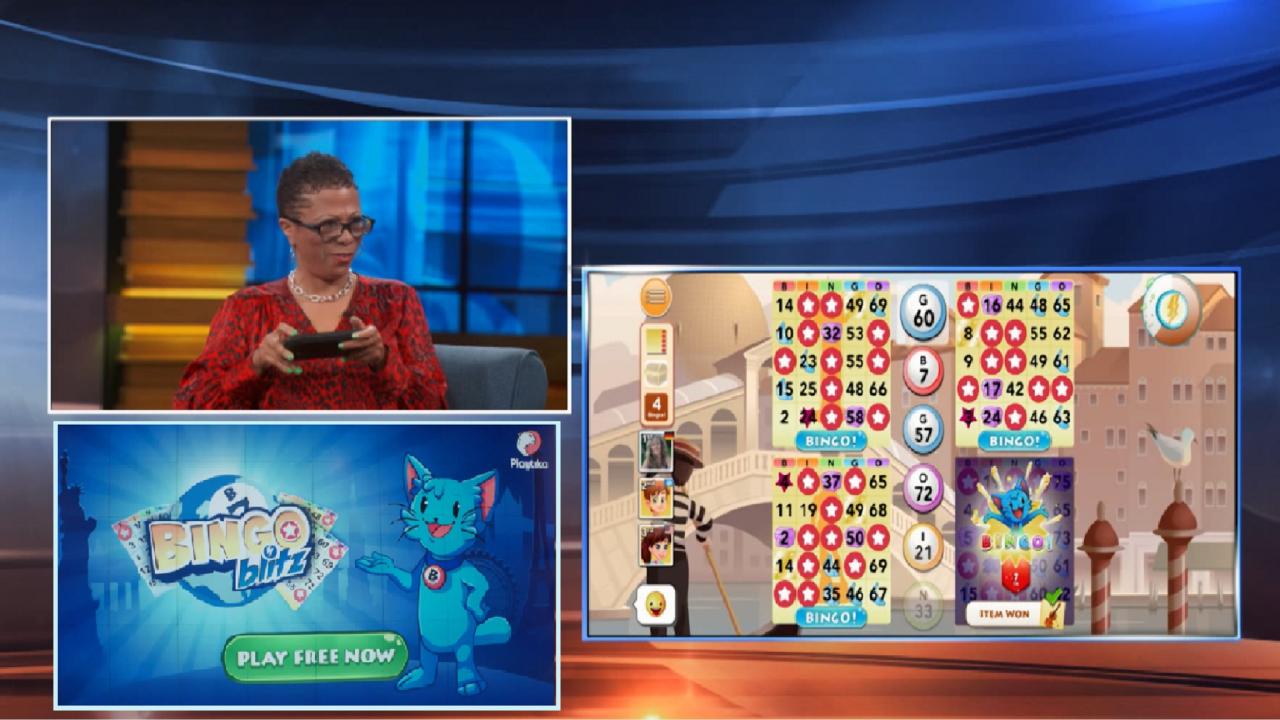 Bingo Blitz – New Spin On A Classic Game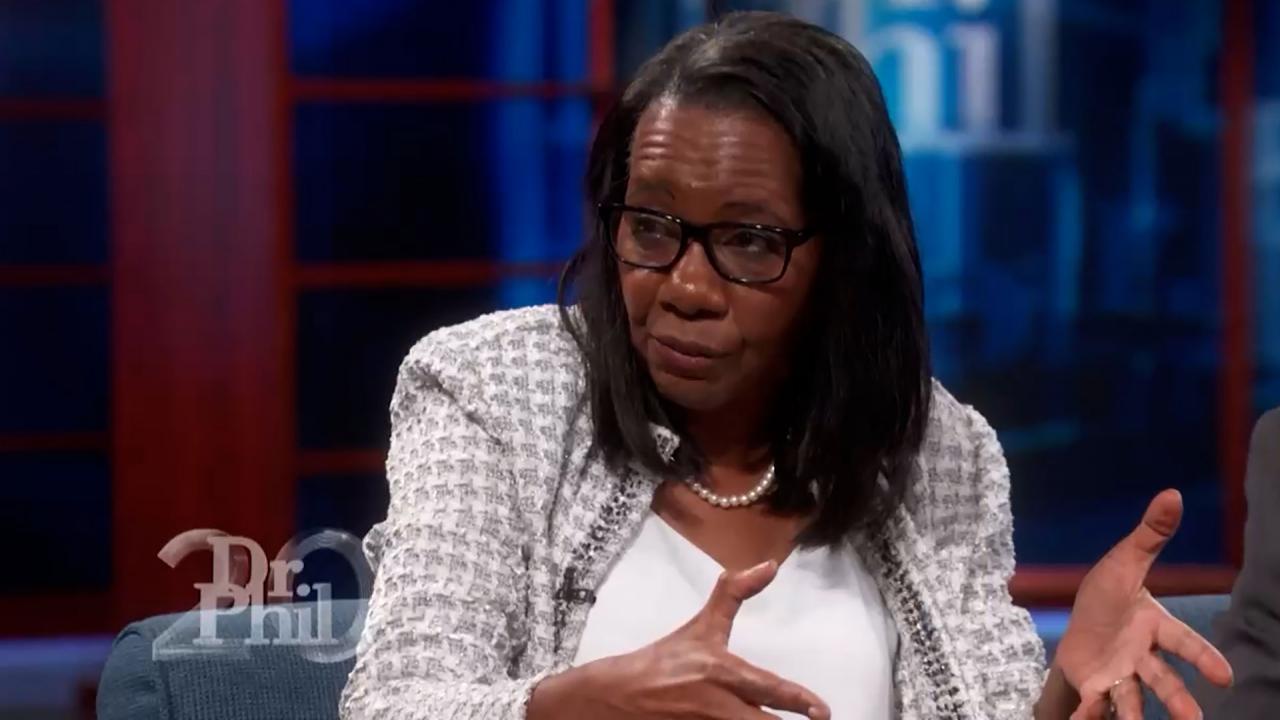 Mom Says Her Daughter Started A Disagreement And Provoked Her St…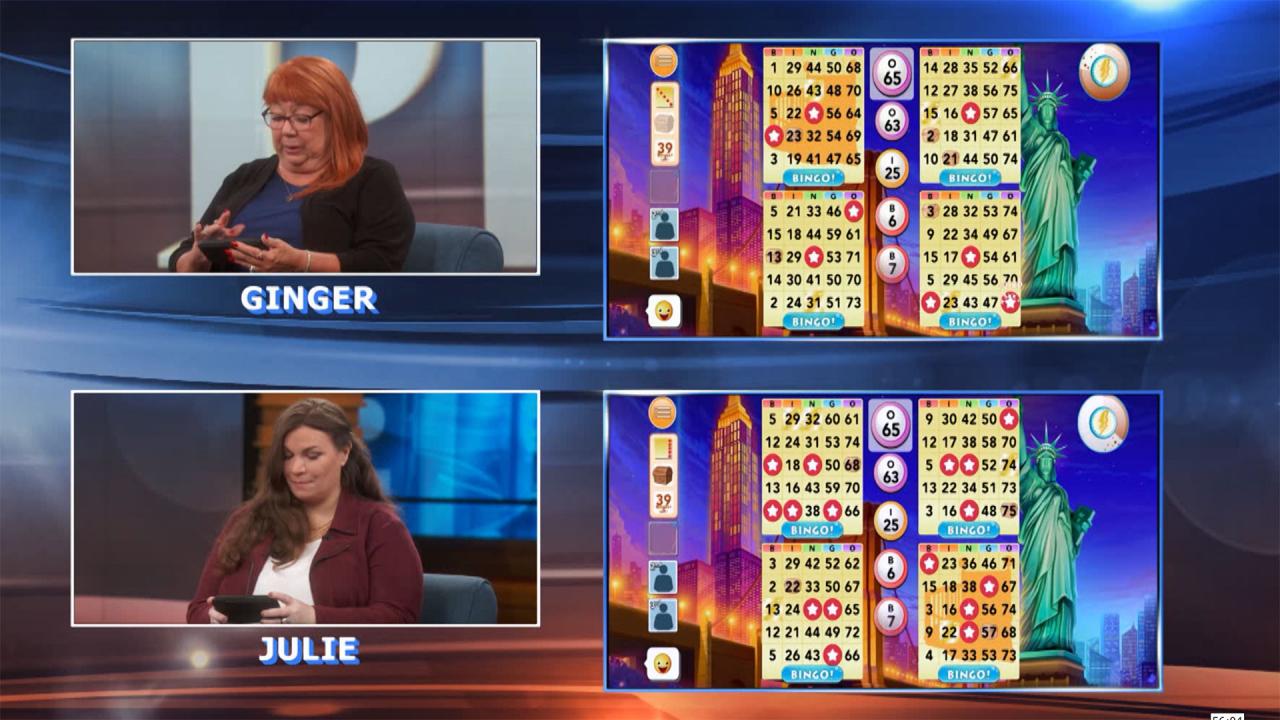 A Fun And Exciting Way To Meet New Friends From Around The World…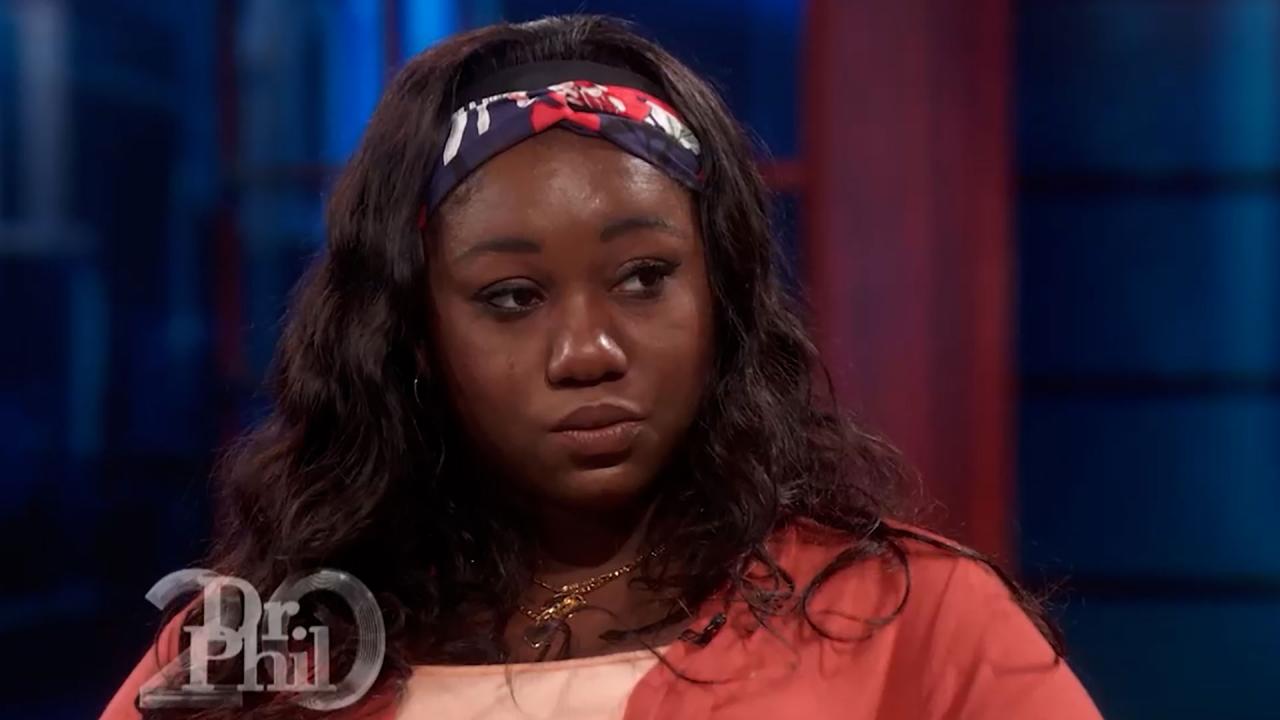 'You Can't Make Sense Out Of Nonsense,' Dr. Phil Tells Young Wom…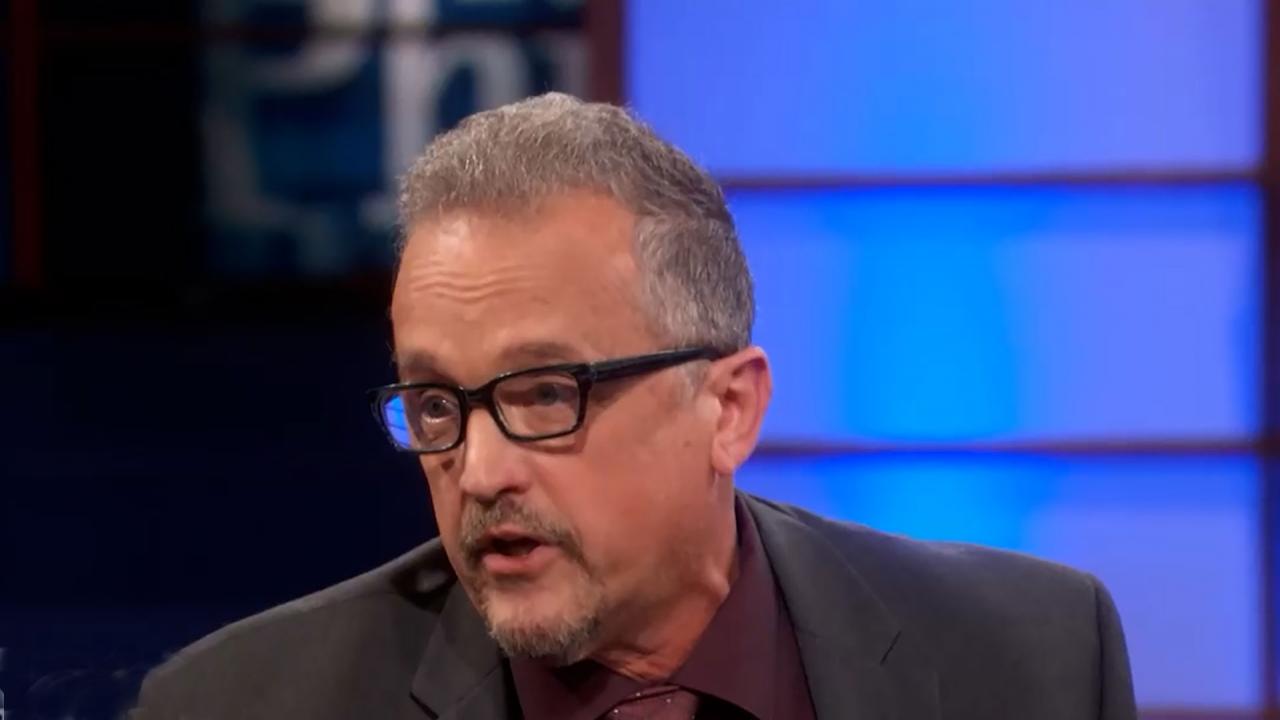 Why Man Says He Won't Ask Stepdaughter For Forgiveness After Cal…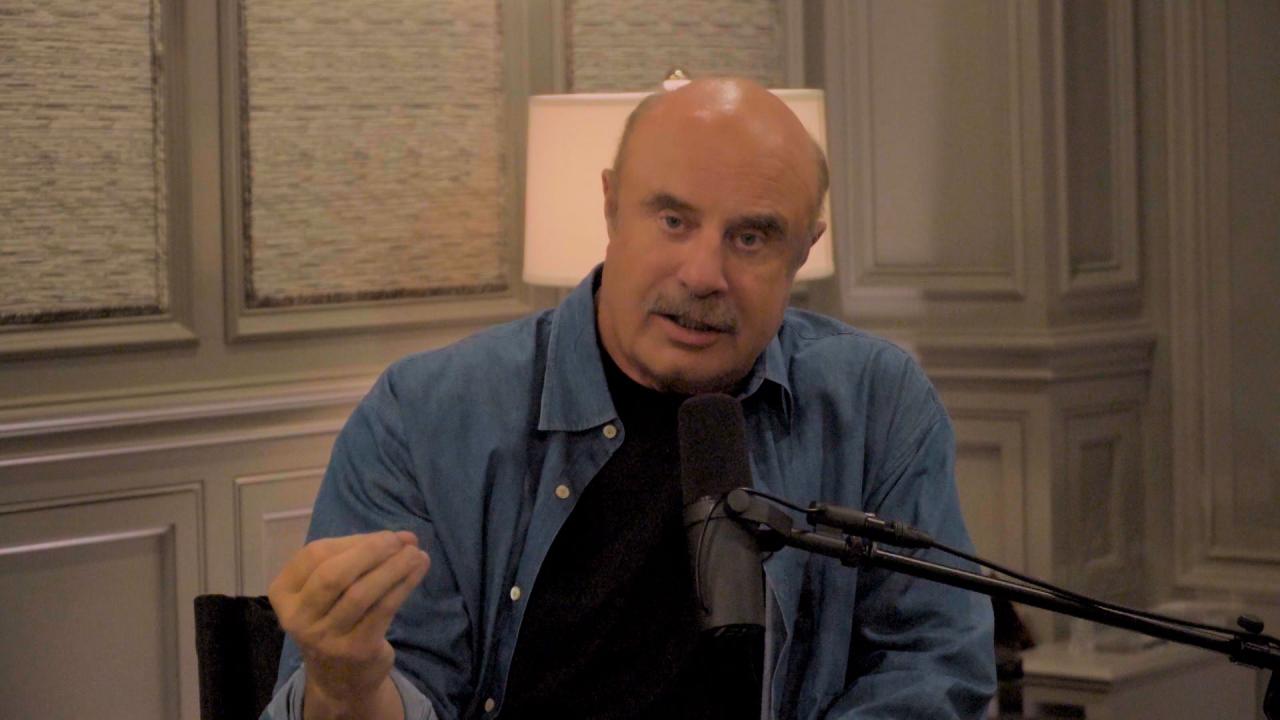 How To Identify A Narcissist - Next 'Phil In The Blanks: Toxic P…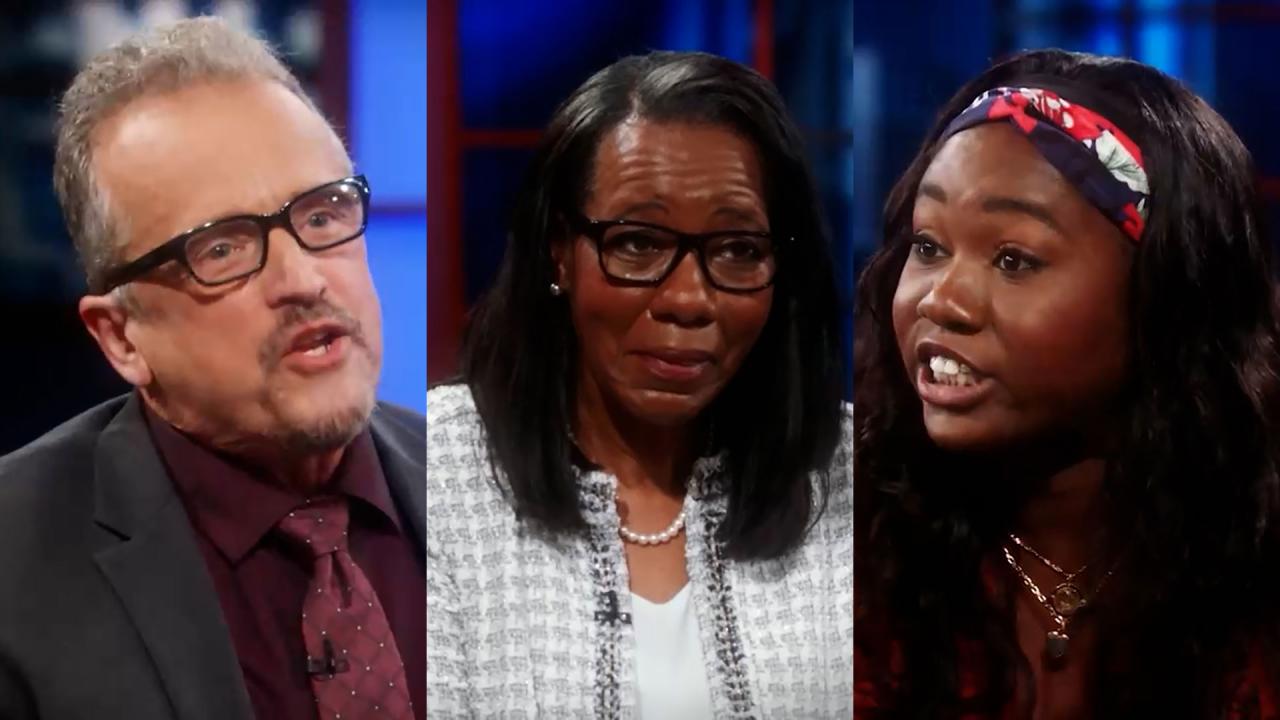 Woman Confronts Mom And Stepfather Who Has Called Her the N-Word…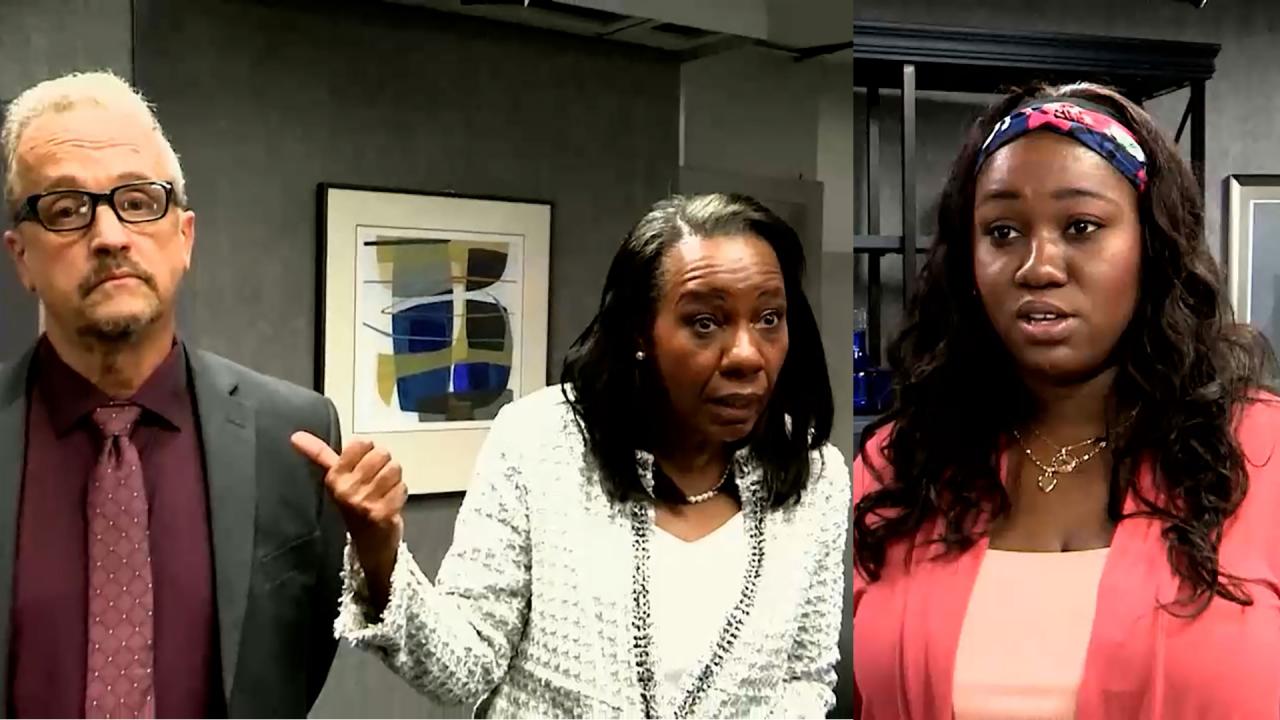 After Speaking With Dr. Phil, Will Mom And Daughter Be On The Pa…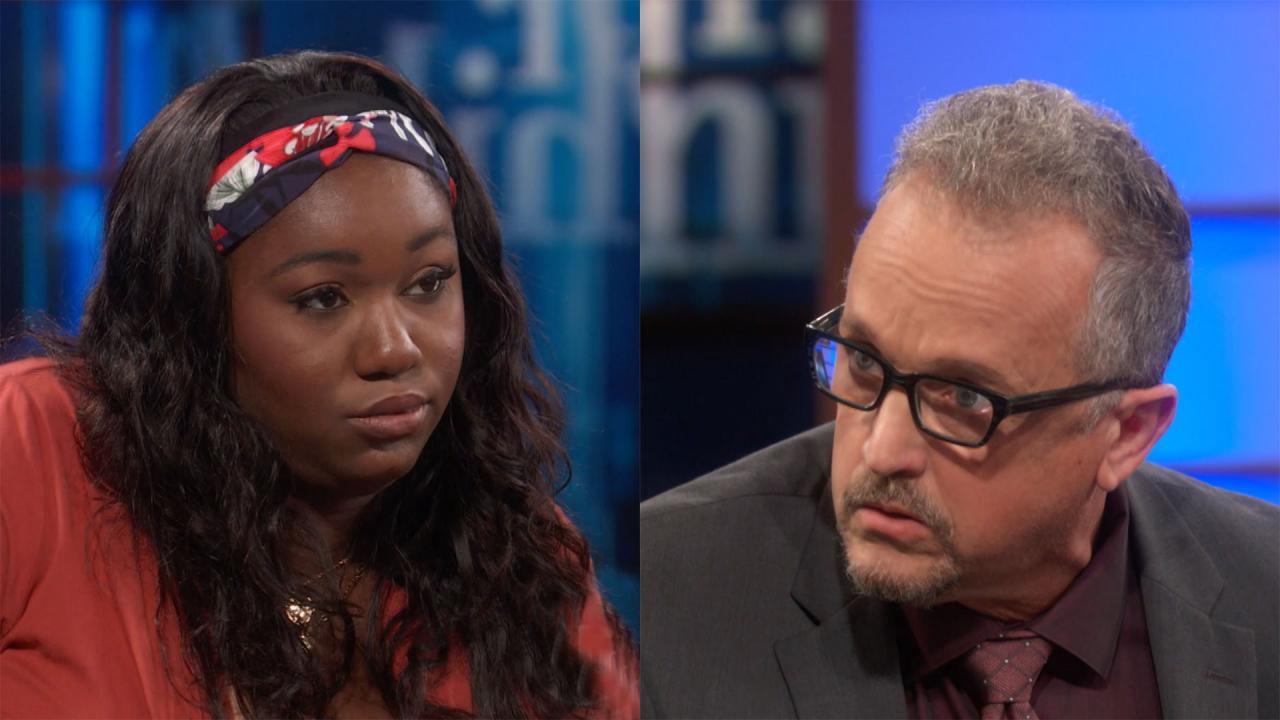 Man Admits He Called His Wife's Daughter The N-Word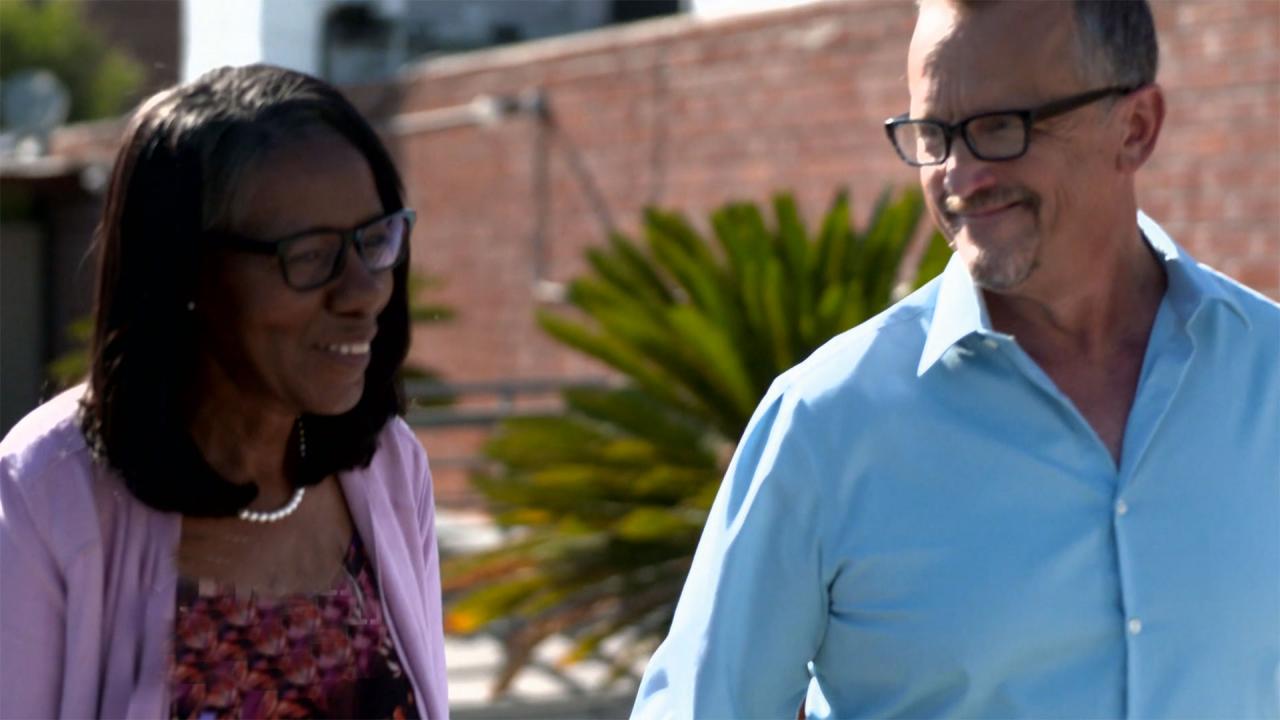 Couple Says Wife's Daughter Should Respect Their Relationship Is…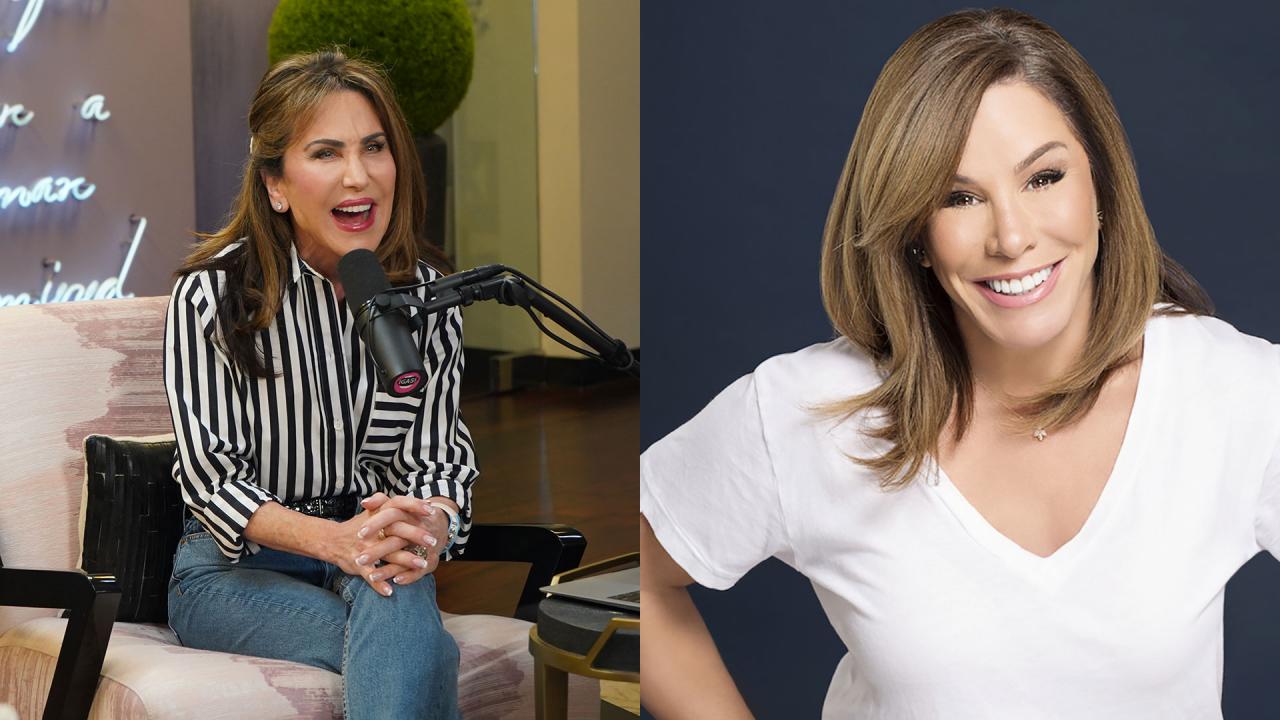 The Secret To Being Fun And Fabulous – Melissa Rivers On 'I've G…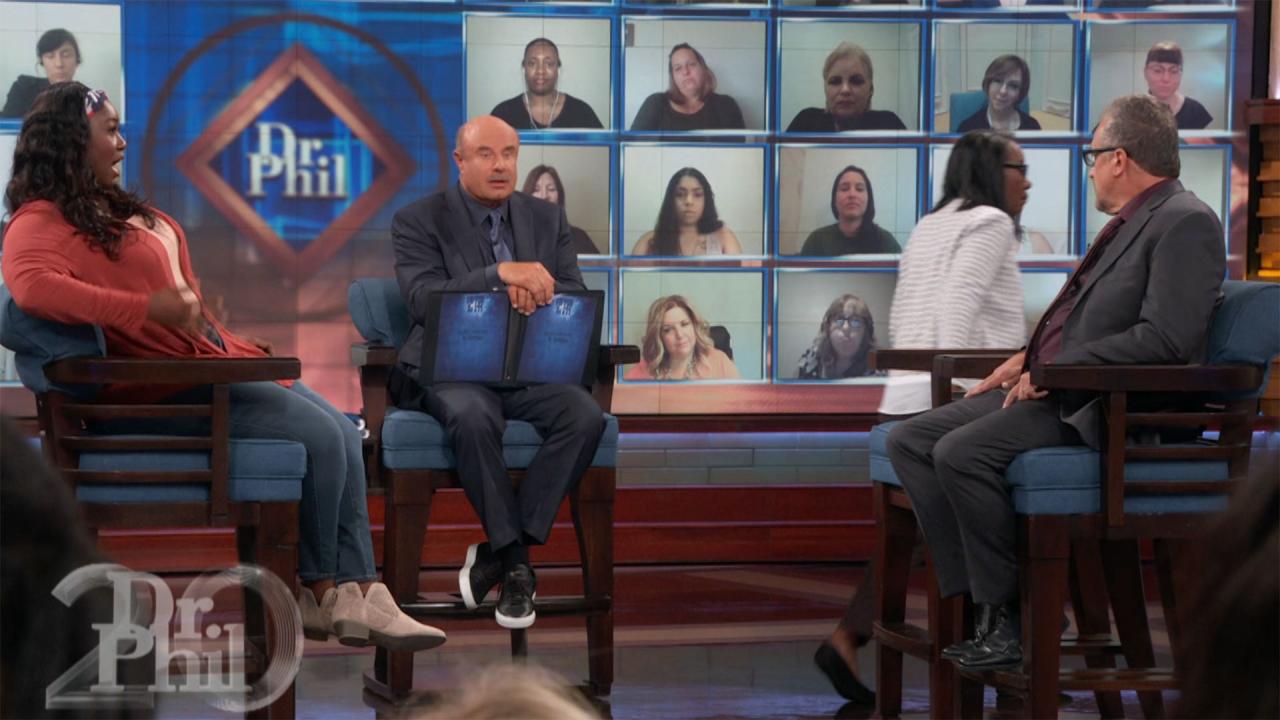 Mom Walks Off Dr. Phil's Stage While Estranged Daughter Tries To…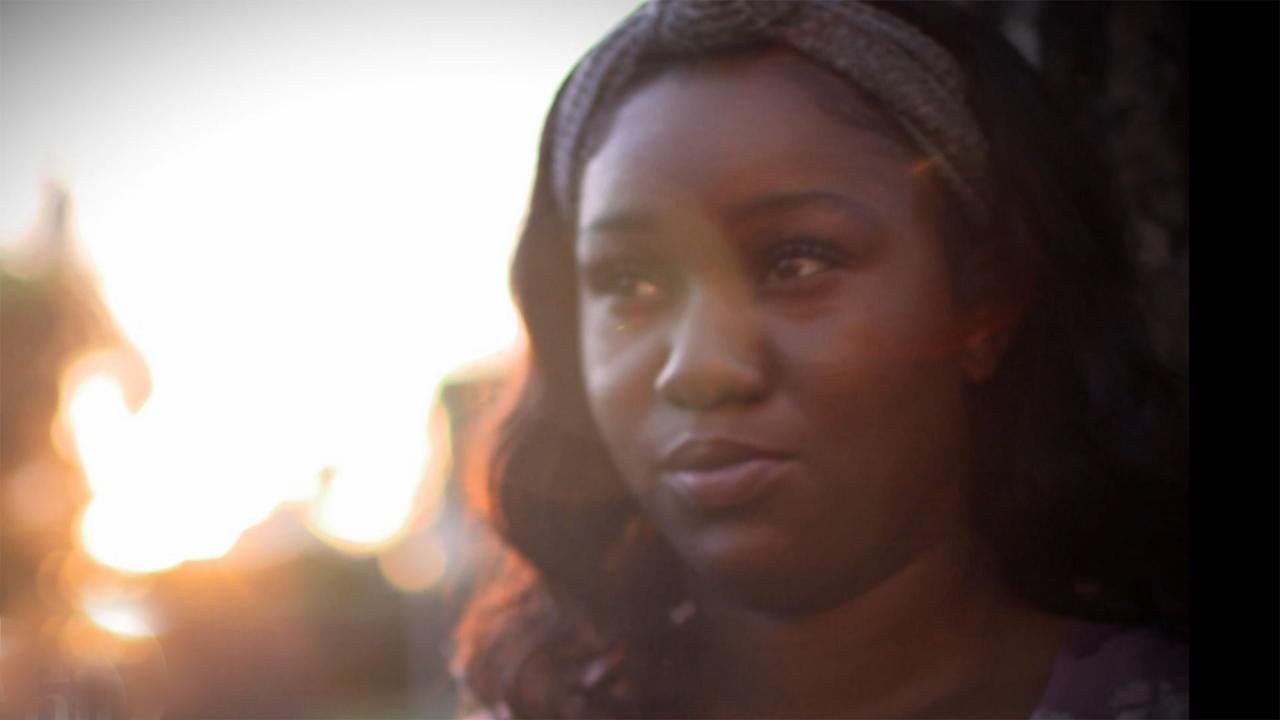 Woman Claims Her Mom's Husband Is 'Racist' And Has Called Her Th…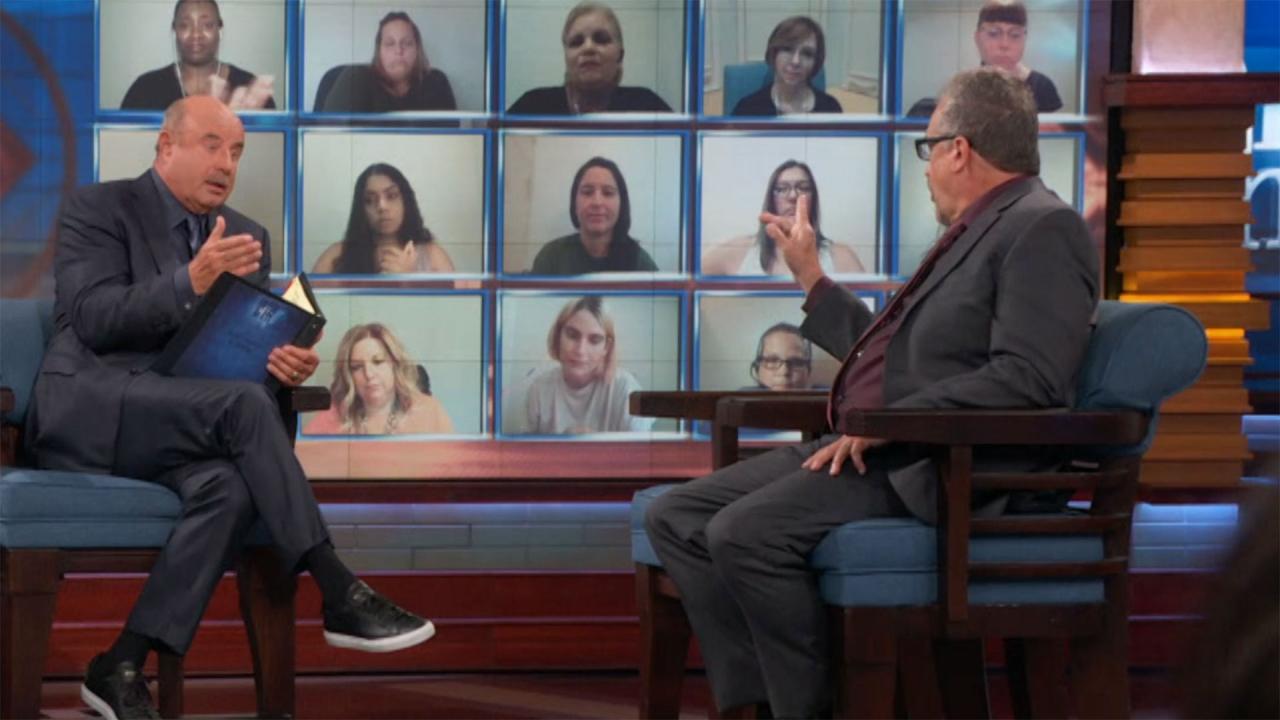 'I Won't Take Punishment From A Woman,' Says Man Who Admits He K…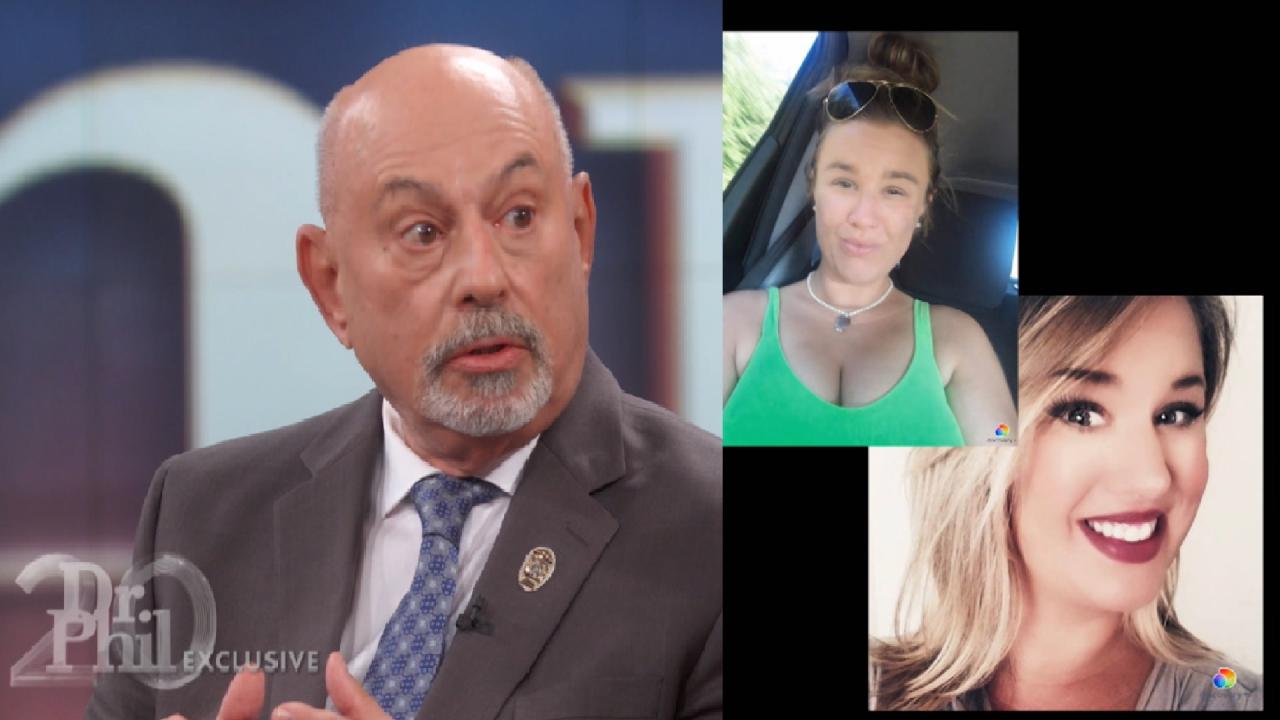 Retired Detective Says He Fears Missing Woman May Have 'Reached …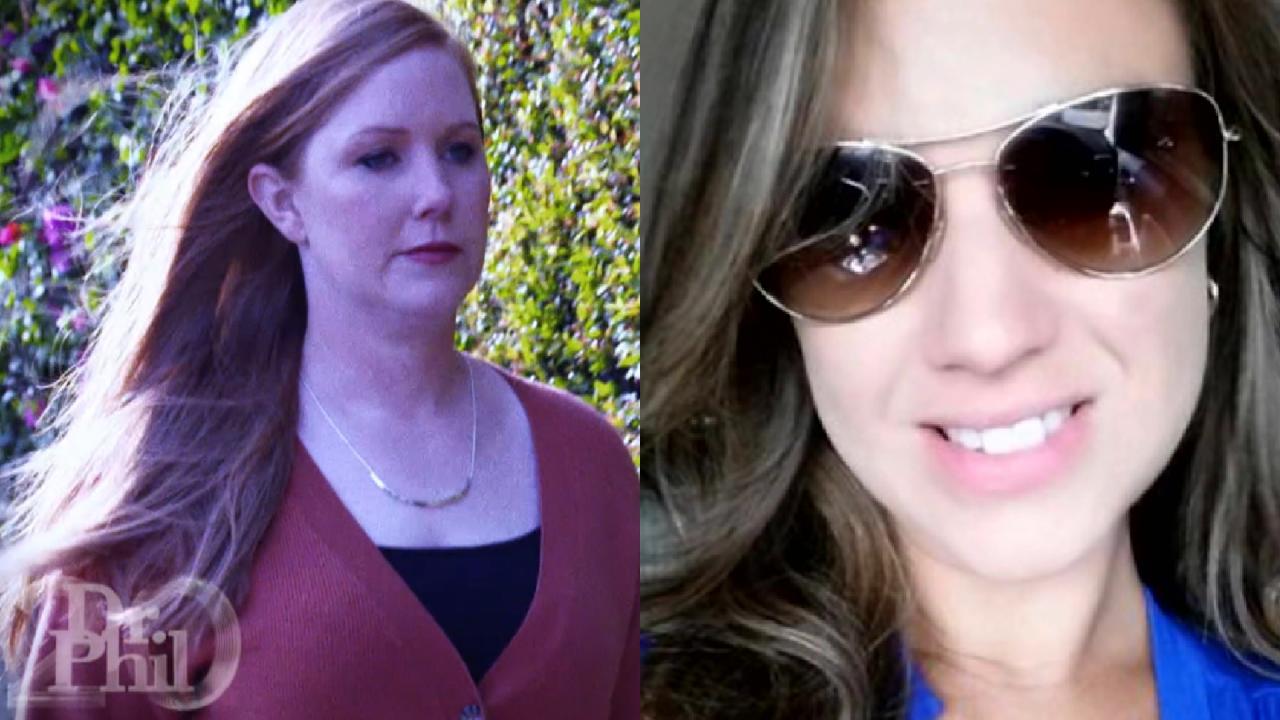 Sister Of Missing Kentucky Mom Andrea Knabel Says, 'It's Somethi…
A Mother Missing: A Stepfather Accused
Shelbie's mother, Carie Zapletal, went missing more than a year ago, and she says she believes her stepfather, Ed, and possibly his daughter, Lauren, had something to do with her disappearance. However, both Ed and Lauren deny the accusation. Ed claims Carie was a drunk who spiraled out of control, using drugs and attempting suicide in the weeks before her disappearance and left their home voluntarily. In addition, Ed says he was physically incapable of harming anyone the night of Carie's disappearance because he suffered a debilitating stroke less than two months prior to her disappearance.
Dr. Phil tries to get to the bottom of why a 48-year-old woman left her house in December without a coat, phone, wallet or car and hasn't been heard from since!
Don't miss Part 2
tomorrow, when Ed's daughter Lauren reveals what she says happened the night Carie went missing. Will it crack the case wide open?
If you have information regarding the whereabouts of Carie Zapletal, contact Memphis Police at (901) 545-2677.

For many children, summer means a lot less to eat. During the school year, more than 21 million children receive free or reduced lunches, but in the summer, that number drops to just over 2 million. Through the summer food service program, Feeding America member food banks help provide free and nutritious meals to kids who depend on them during the school year. Find out how you can help feed a child this summer, by visiting FeedingAmerica.com.