Exclusive: Eight Siblings Tortured and Held Hostage By Their Own…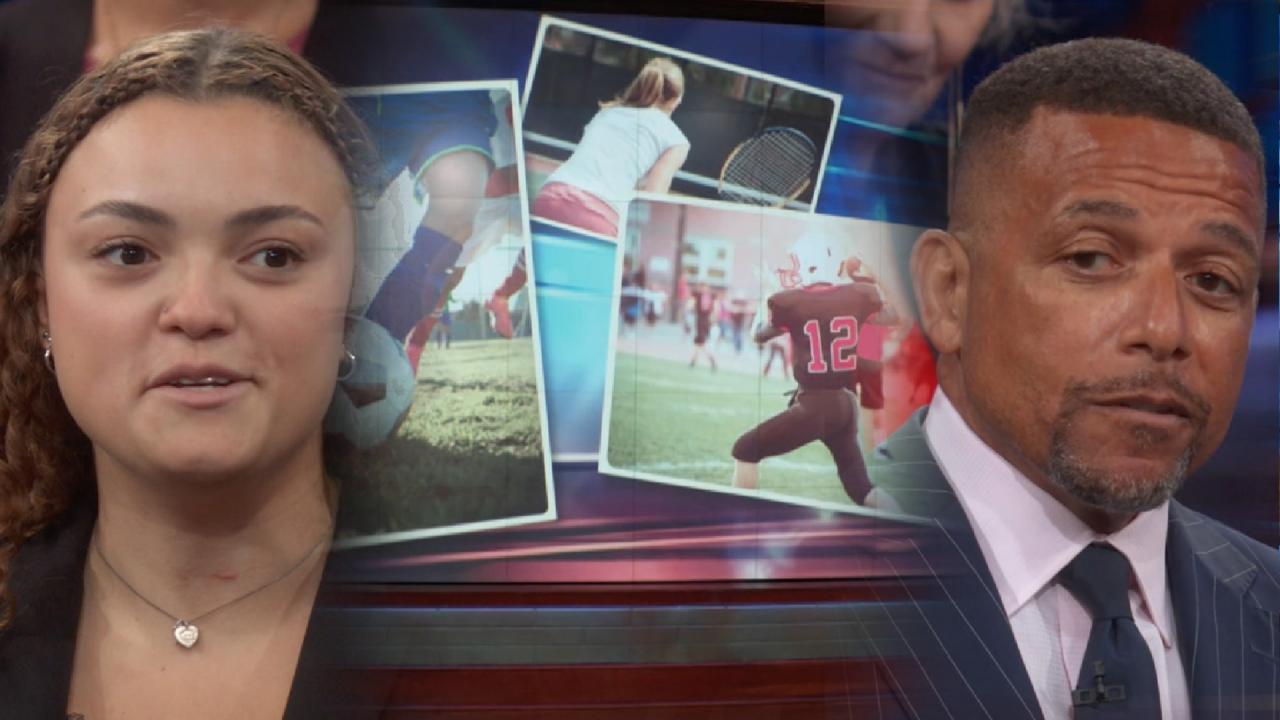 Student-Athletes And Social Expectations – Is There A Double Sta…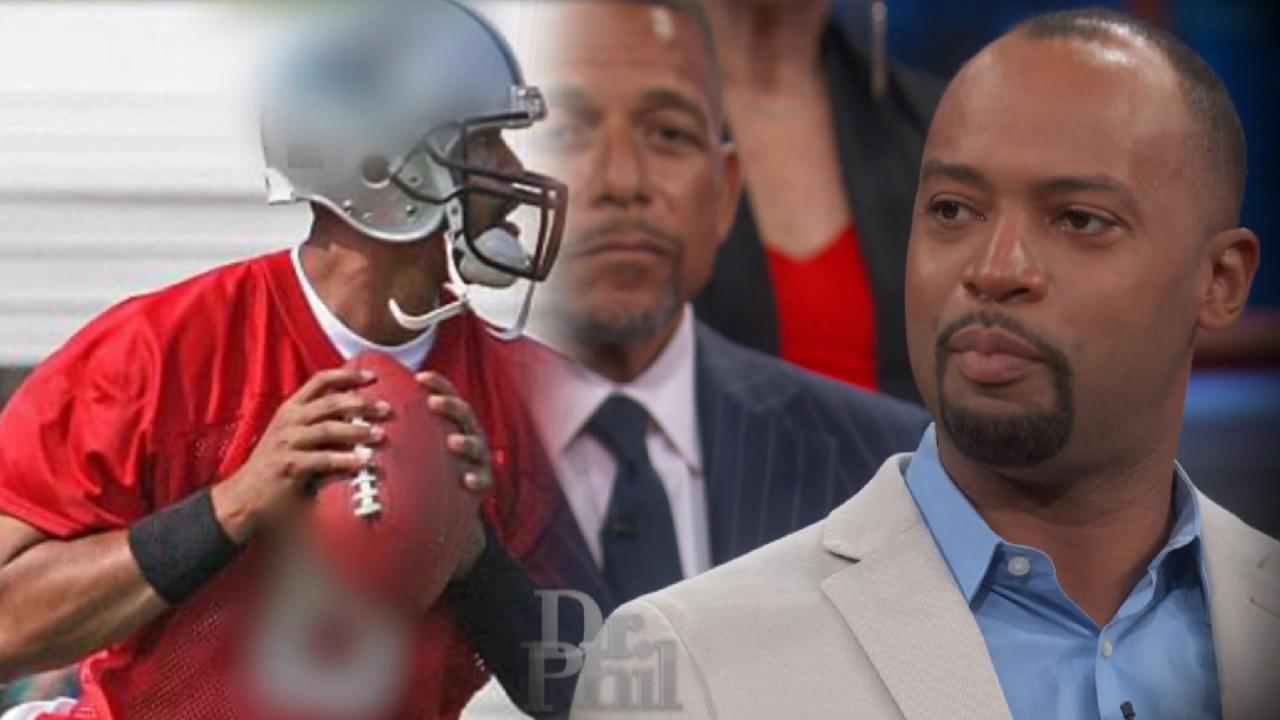 Are Colleges Enabling Student-Athletes To Feel Untouchable? Form…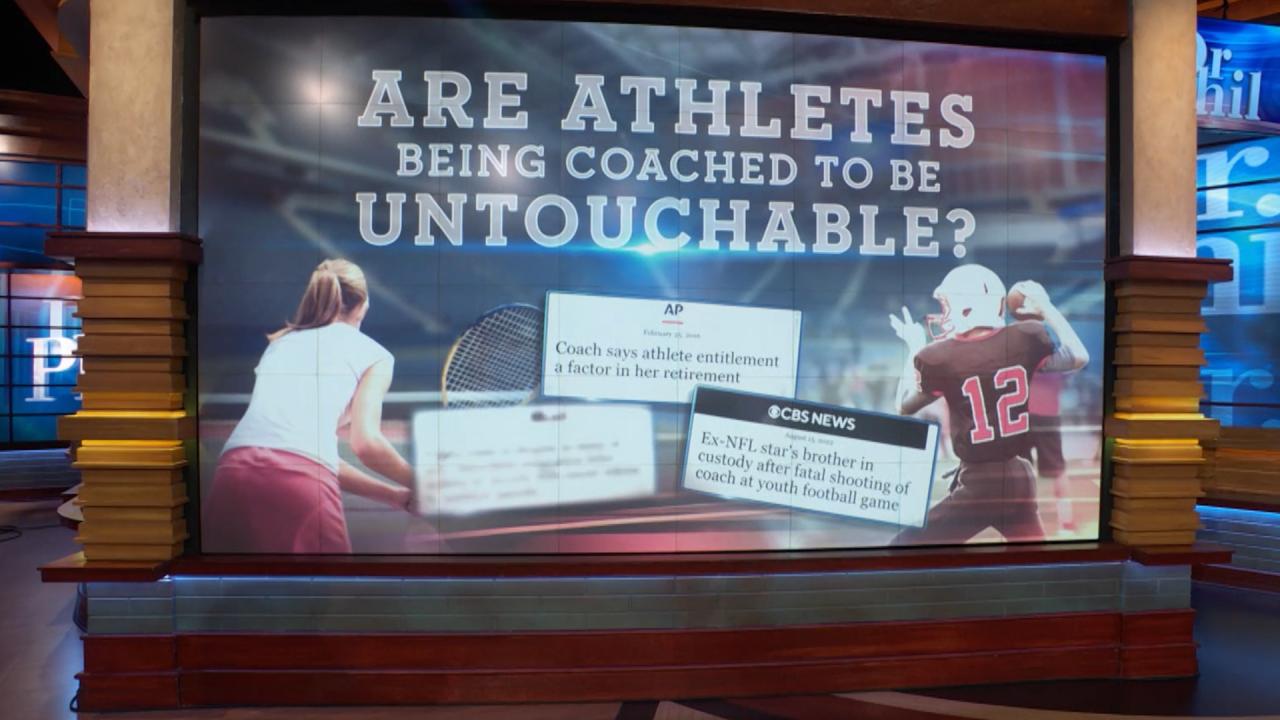 Are Athletes Being Coached to Be Untouchable?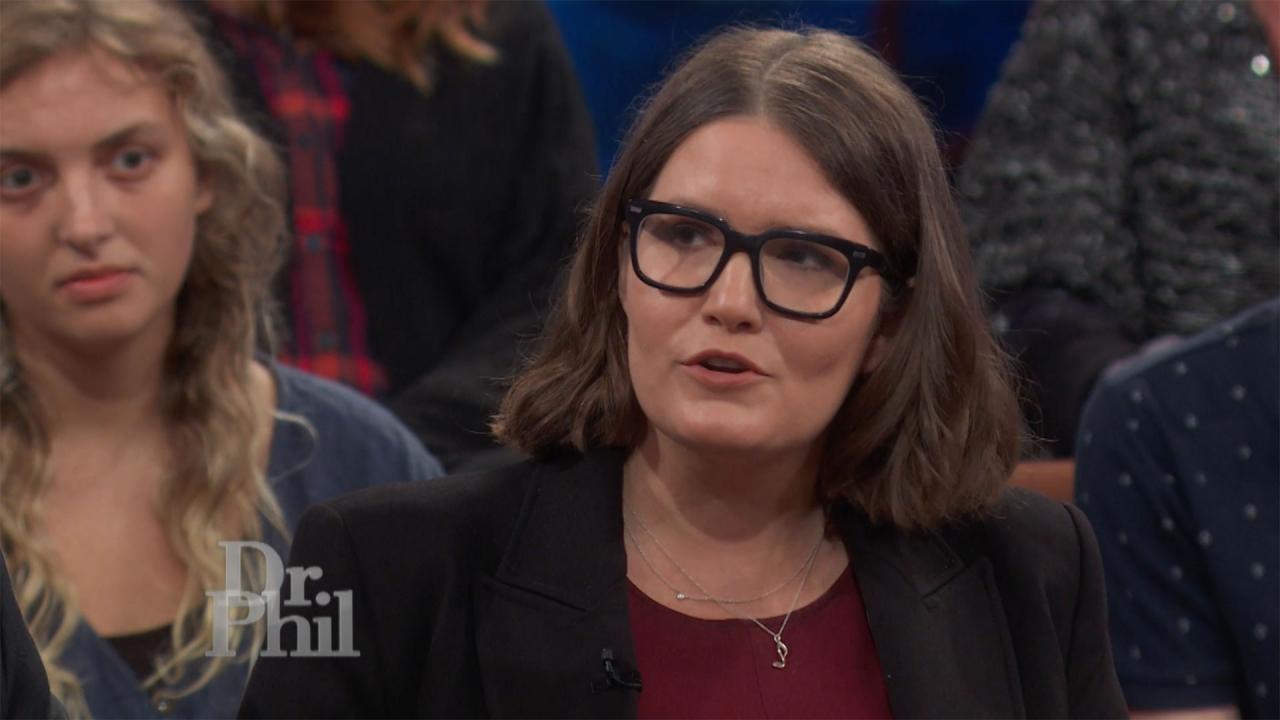 Expert Says Universities Need To Take Some Responsibility For St…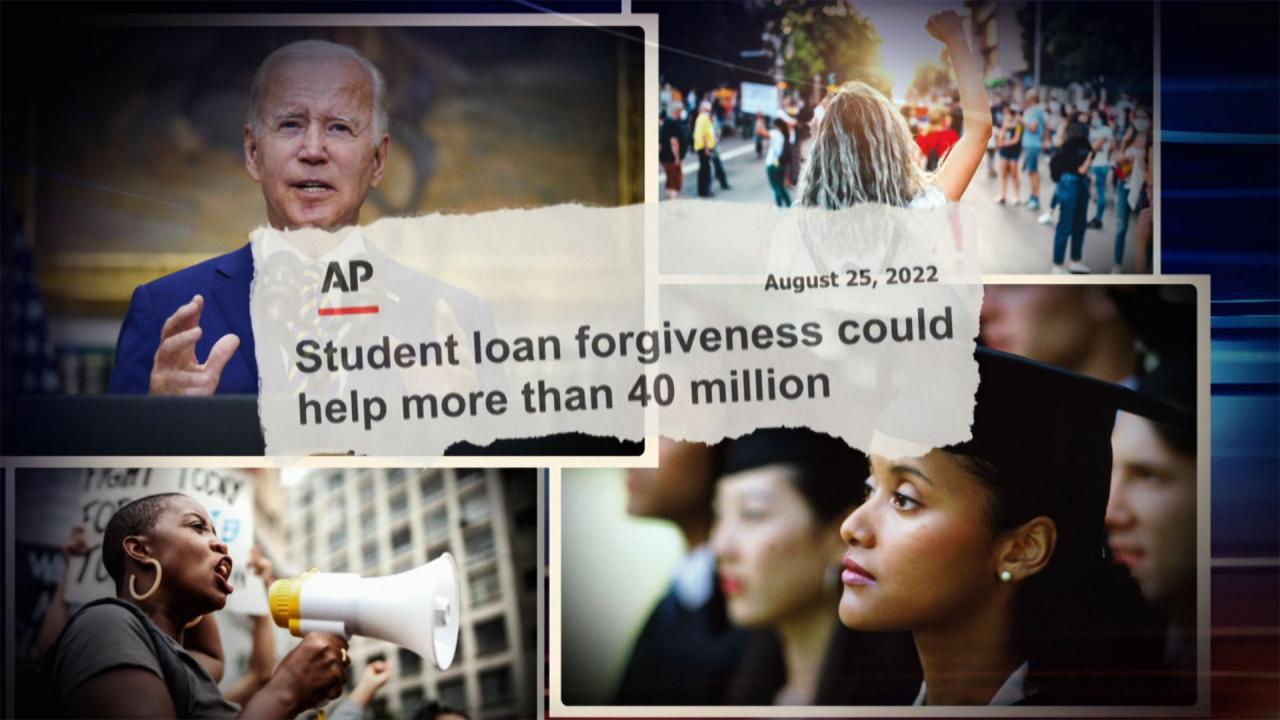 'Somehow Or Another, There's Got To Be Some Control On College C…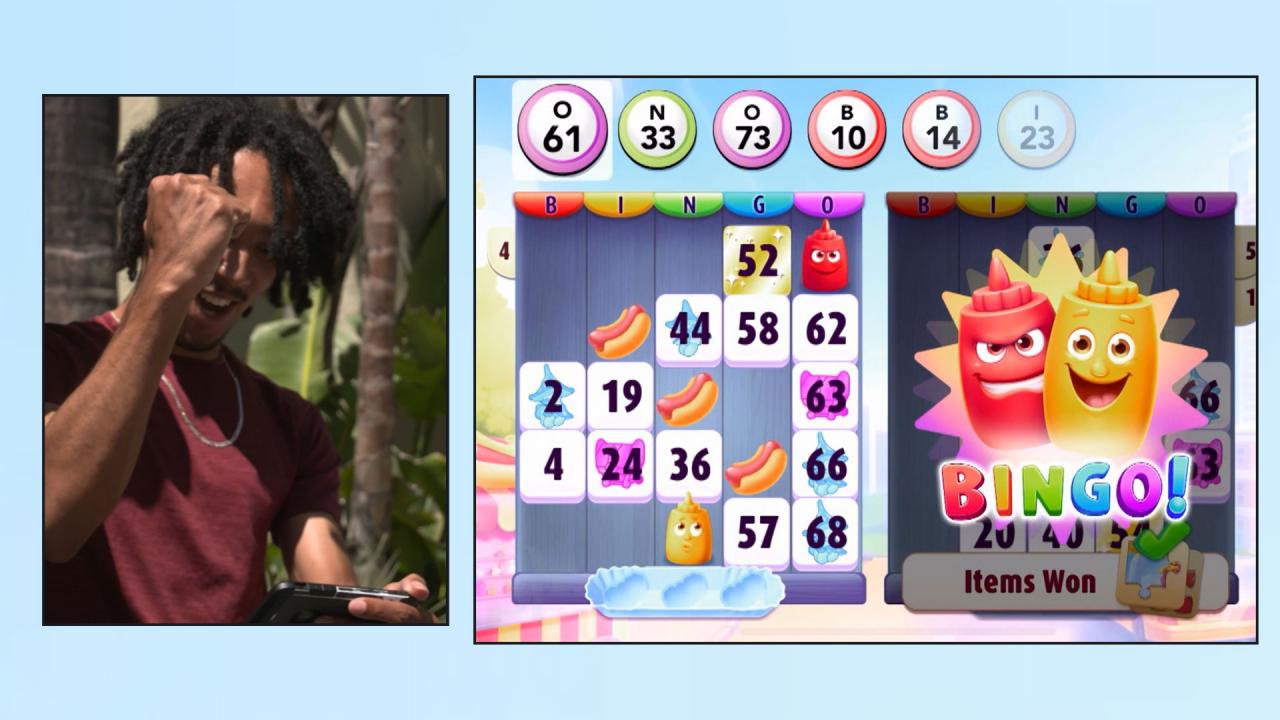 Beat Burnout With Self-Care And Bingo Blitz!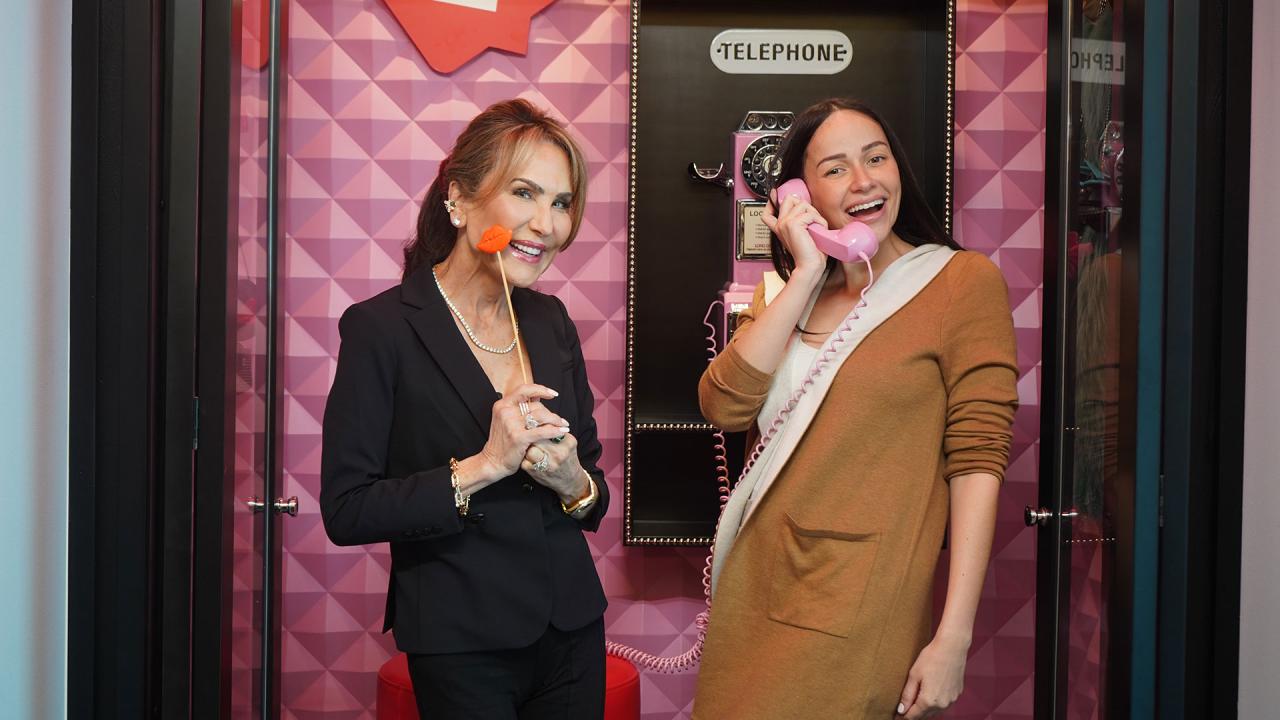 The Secret to Lymphatic Massage – 'I've Got A Secret! With Robin…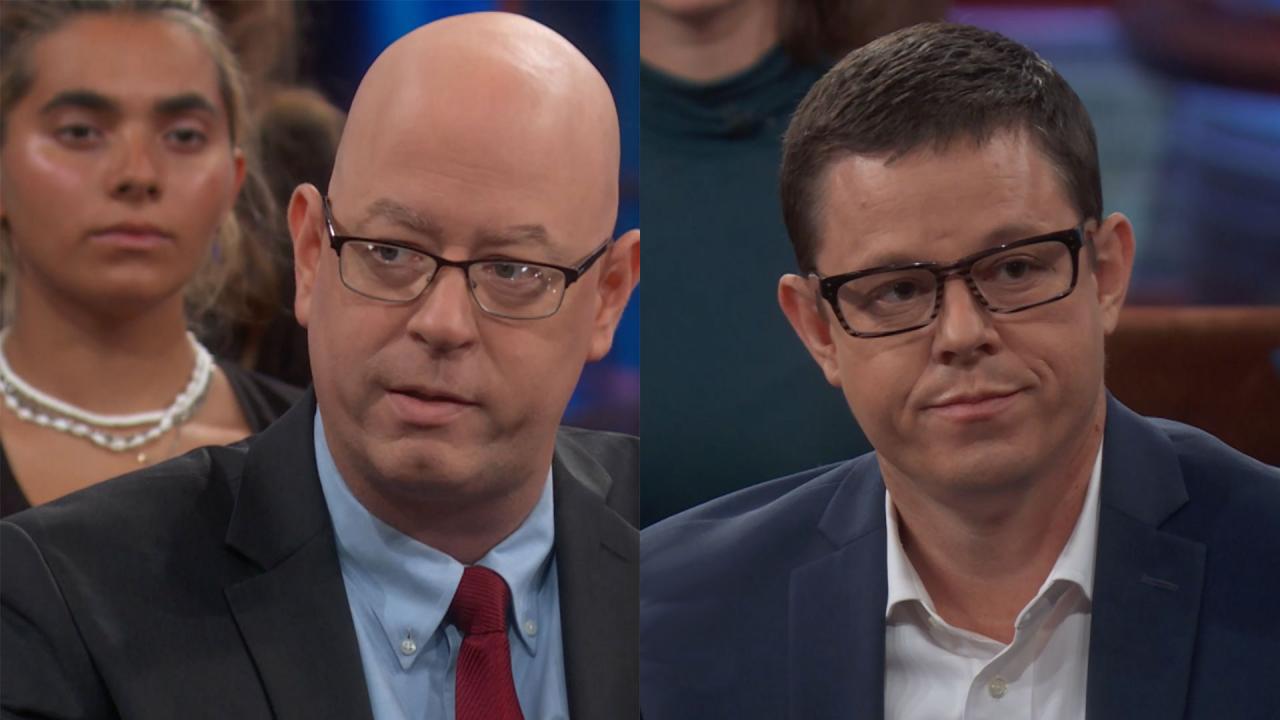 Experts Weigh In On Who Will Pay For Student Loan Forgiveness Pr…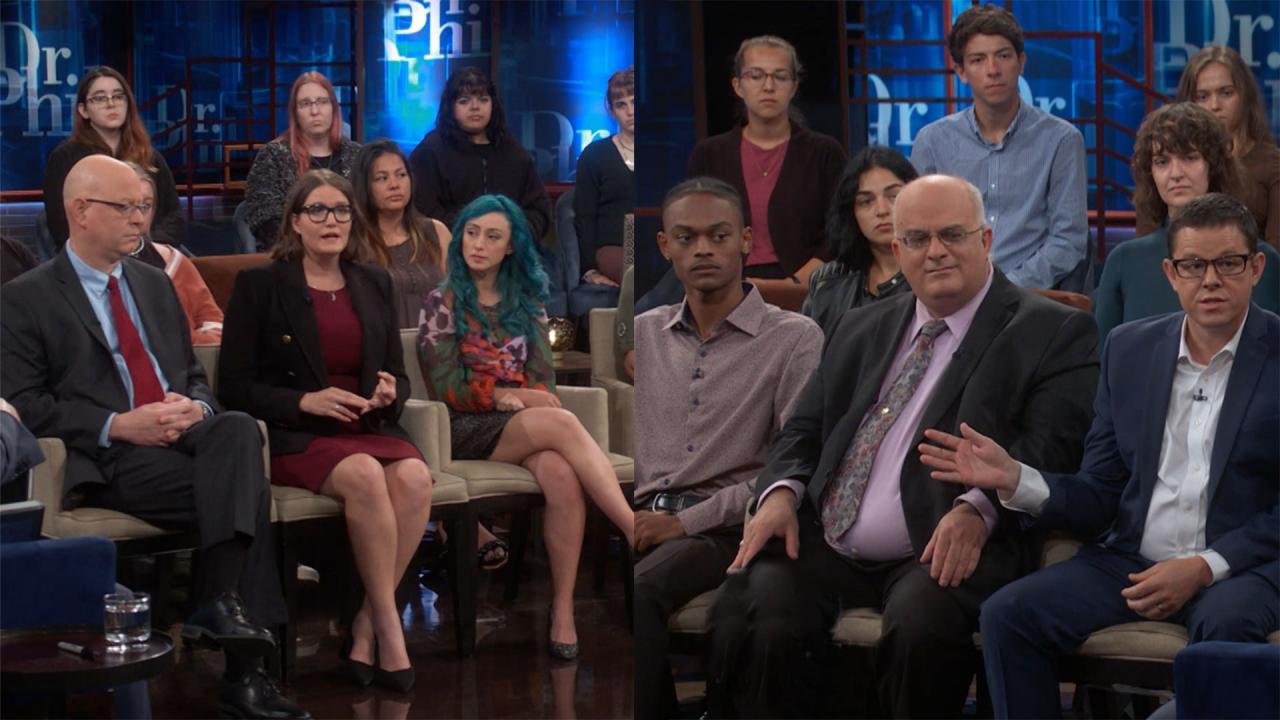 Critics And Supporters Of President Biden's Student Loan Debt Re…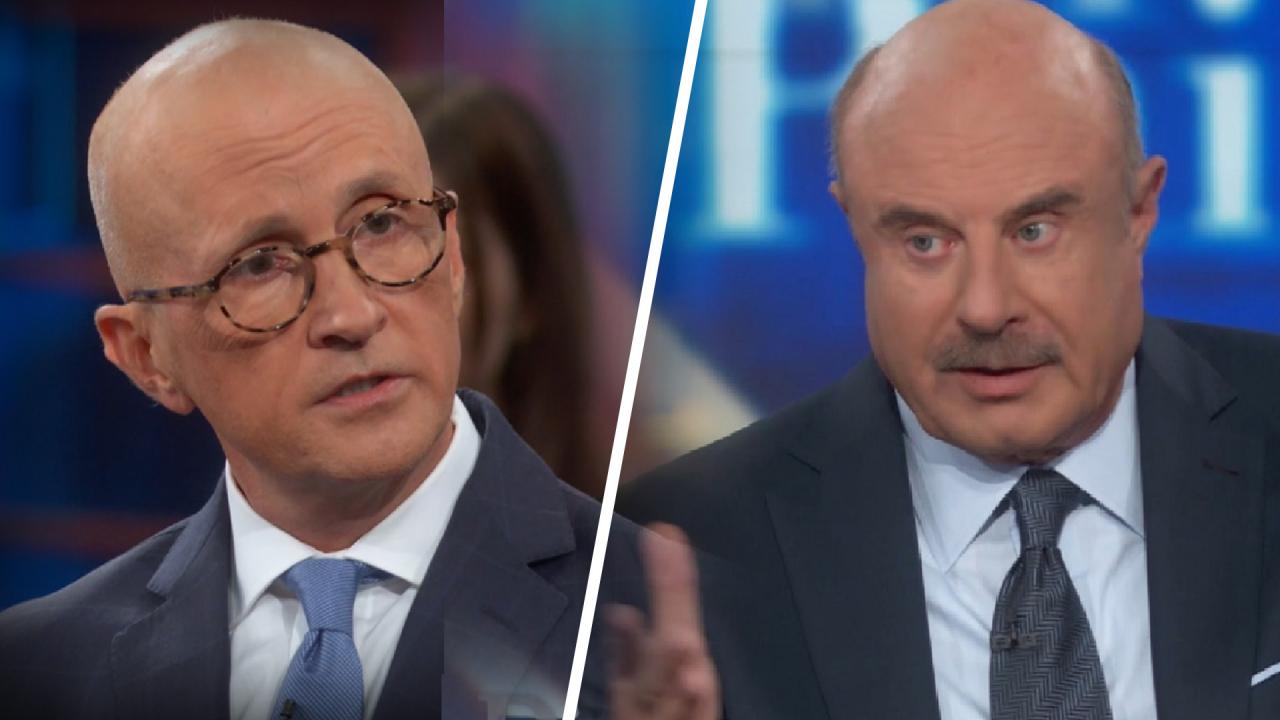 Revenge Cravings And Justice Addiction: Is Social Media To Blame?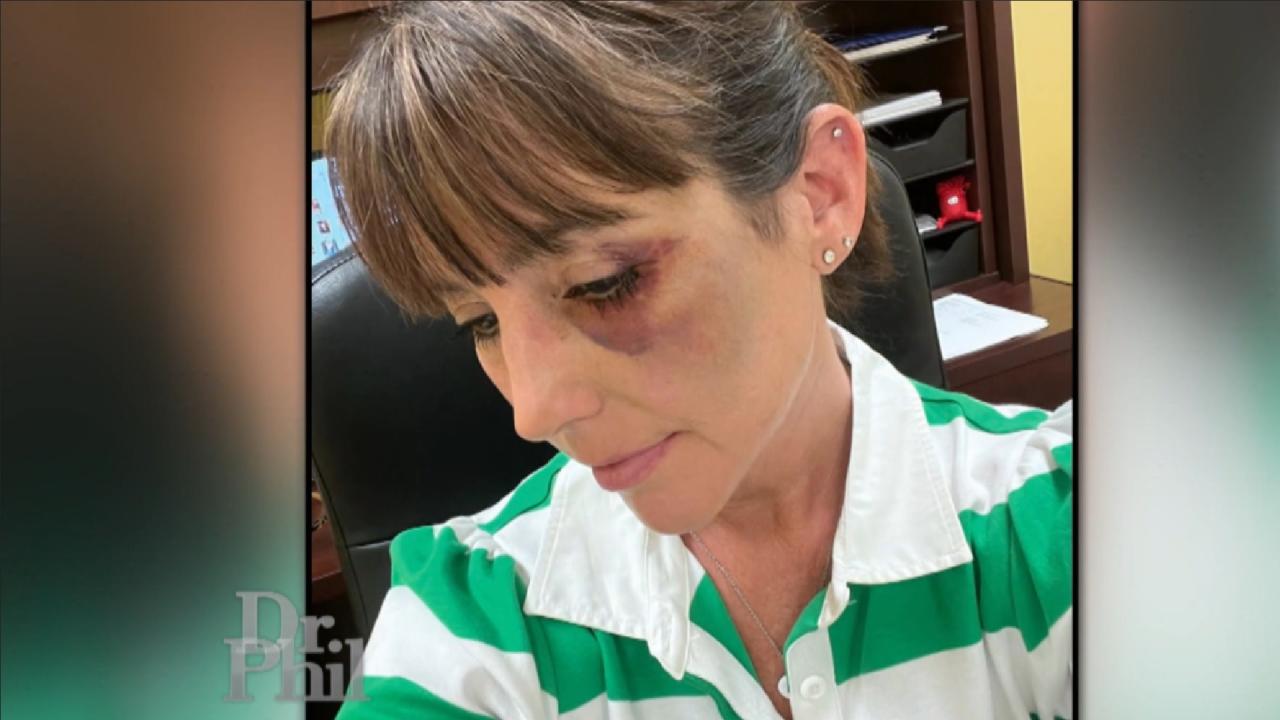 'We've Lost A Little Bit Of Our Humanity,' Says Youth Umpire Who…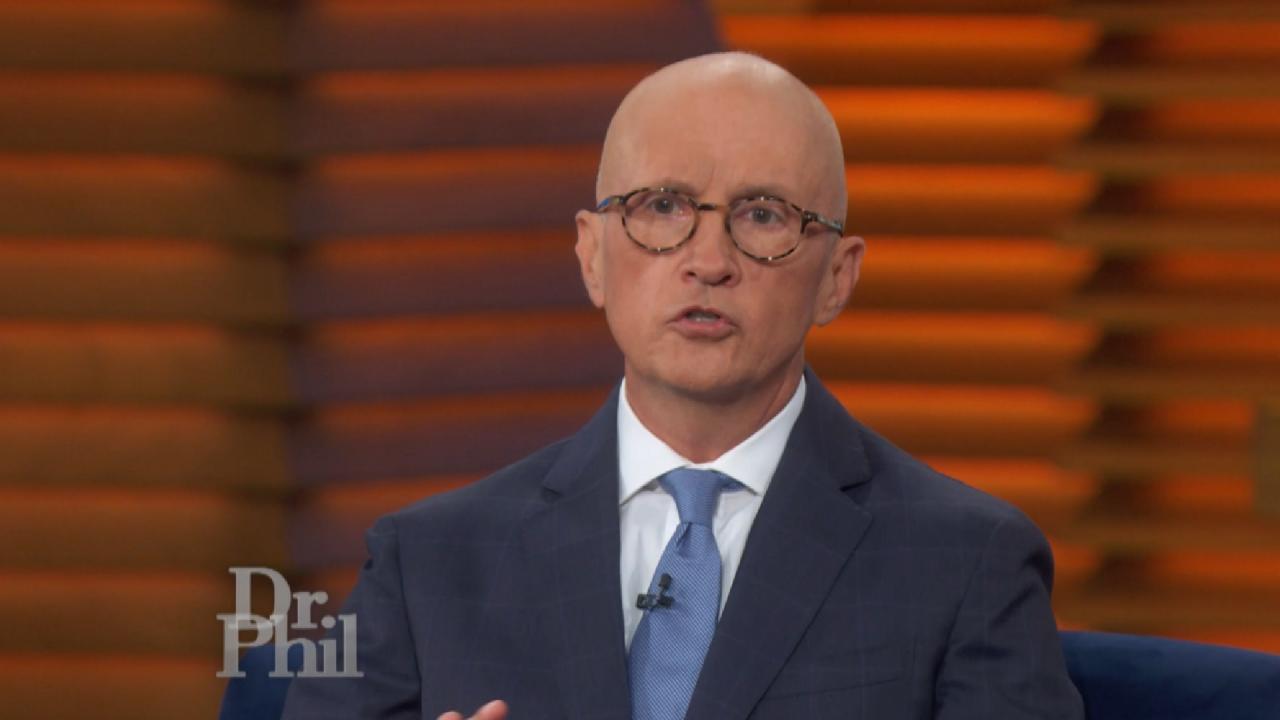 Why A Psychiatric Researcher Says, 'America Is Becoming A Justic…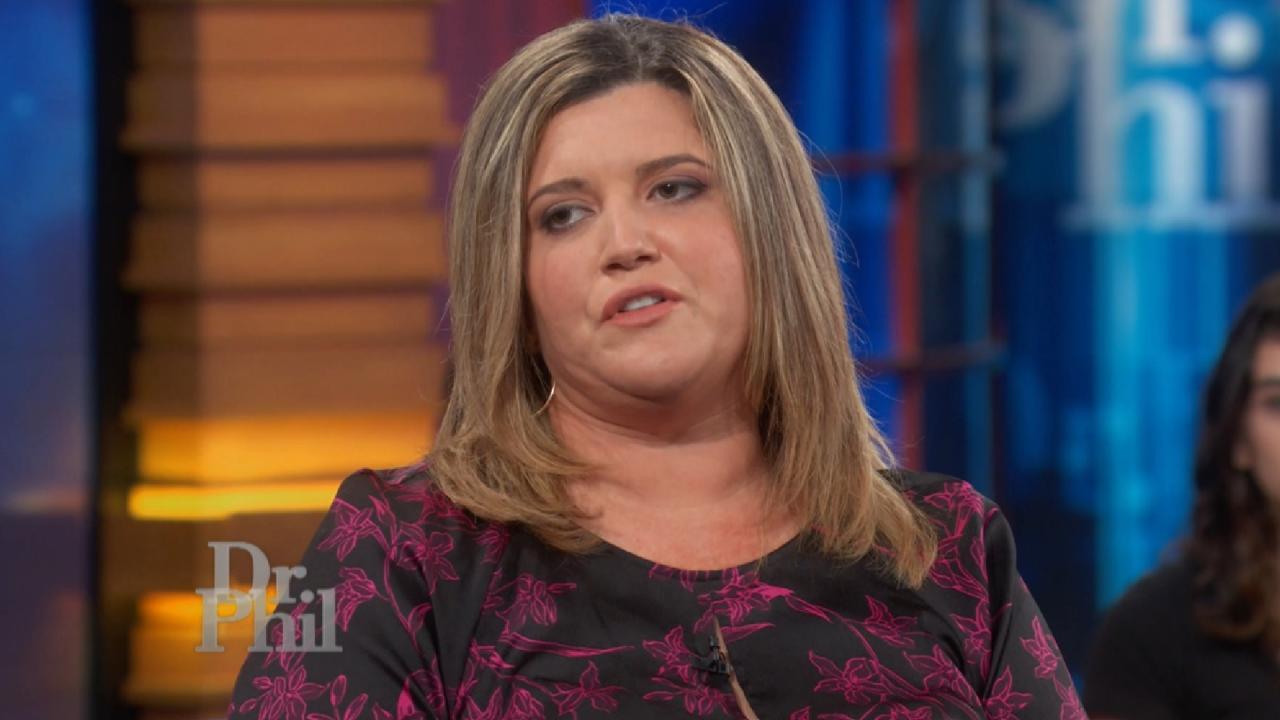 Woman Says Boyfriend Started Road Rage Incident That Left Him De…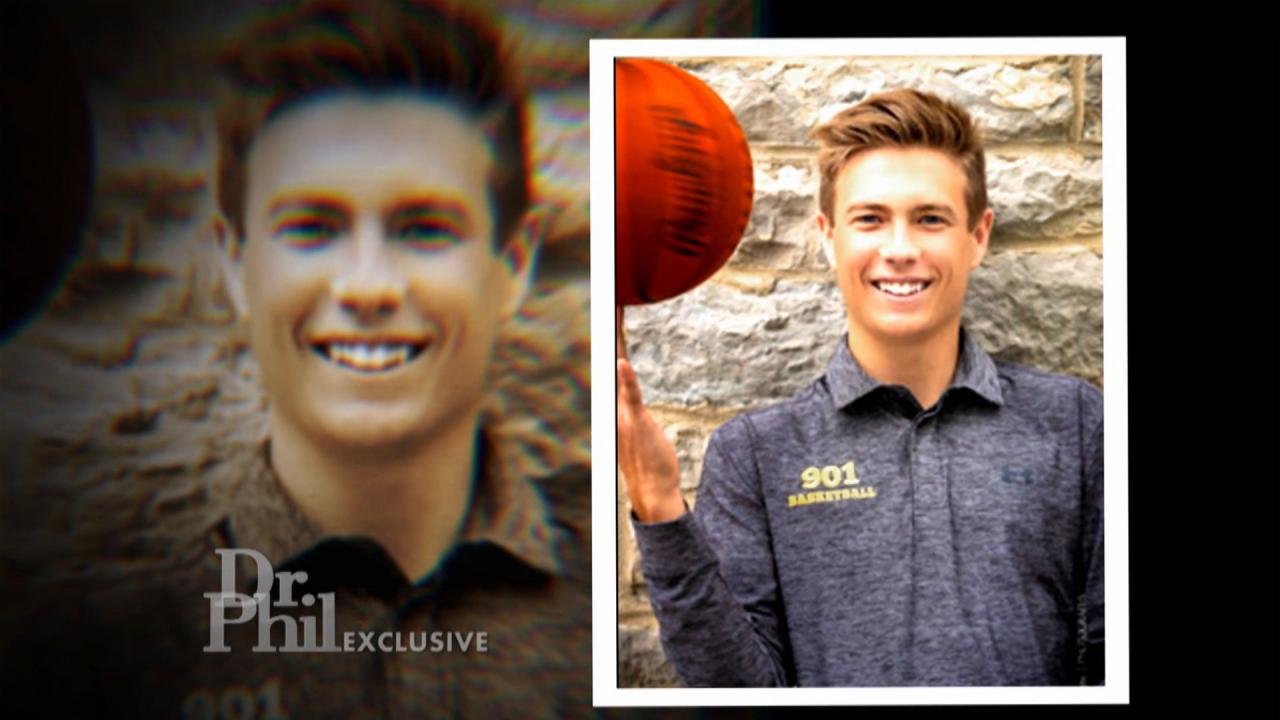 Parents Whose Son Died After Hazing At Bowling Green State Univ…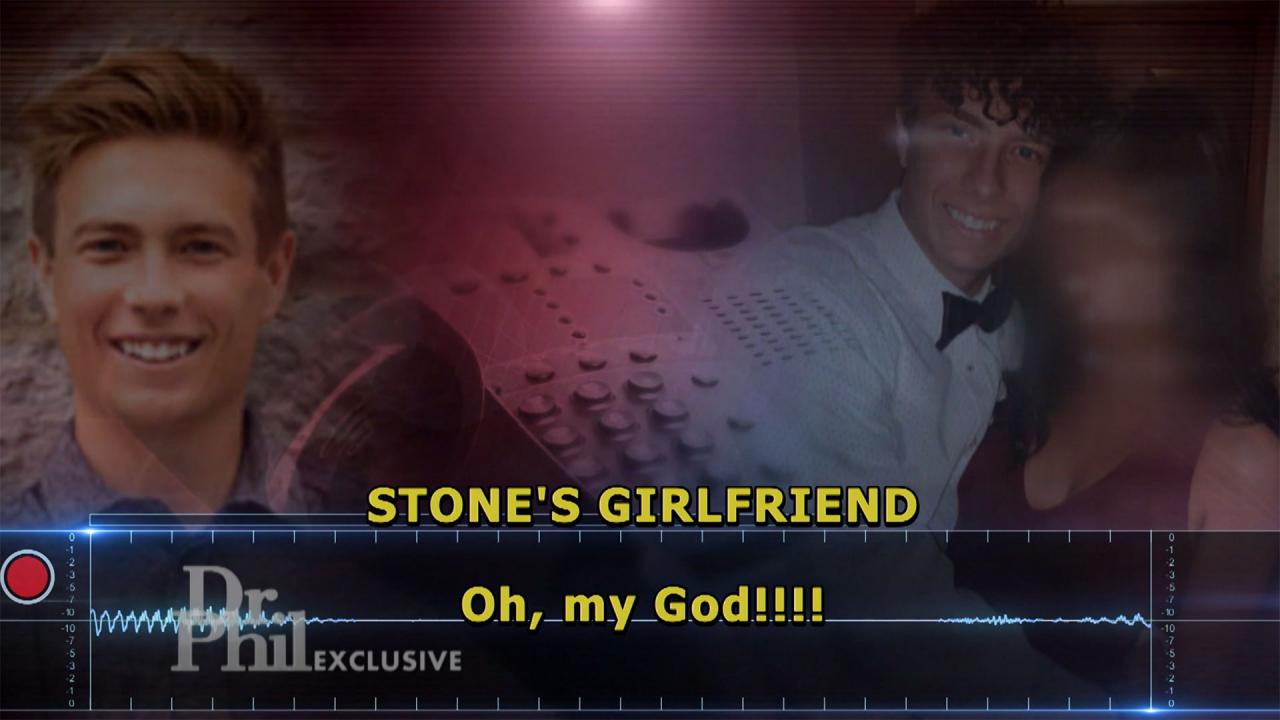 Hear 911 Call And See Video After College Sophomore Drank Excess…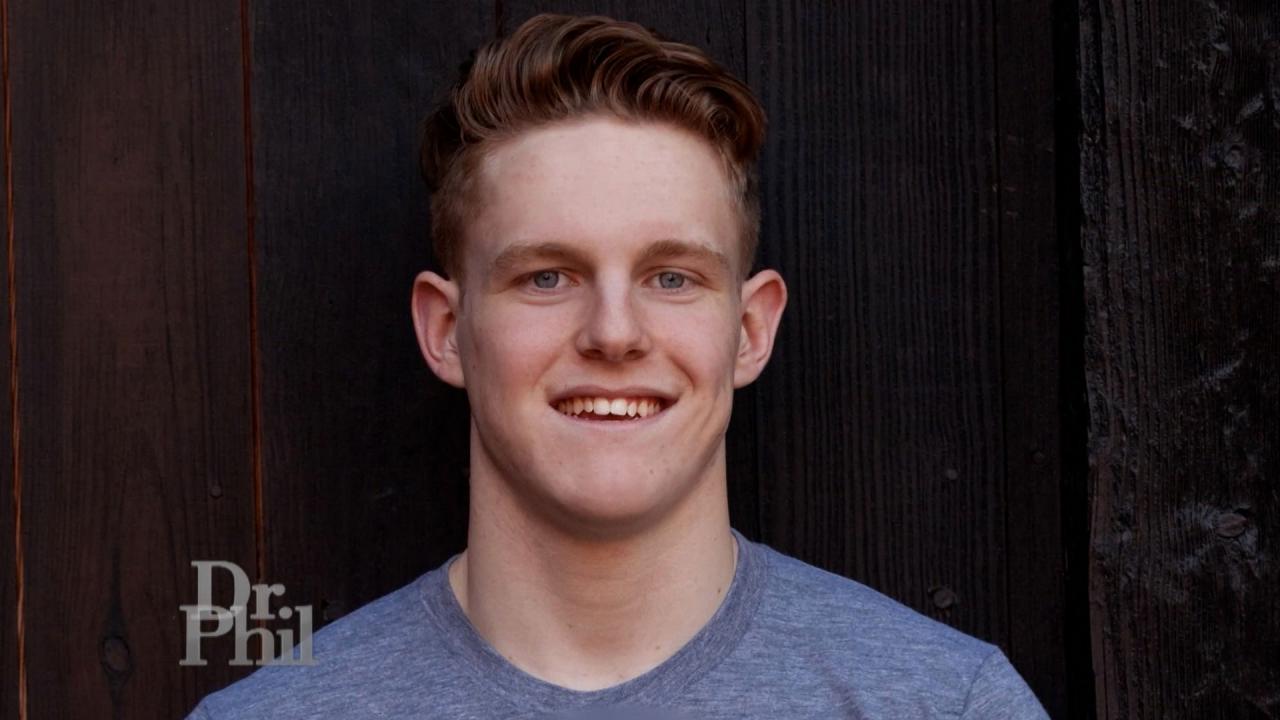 Mom Became Anti-Hazing Advocate After Son Died Rushing Fraternit…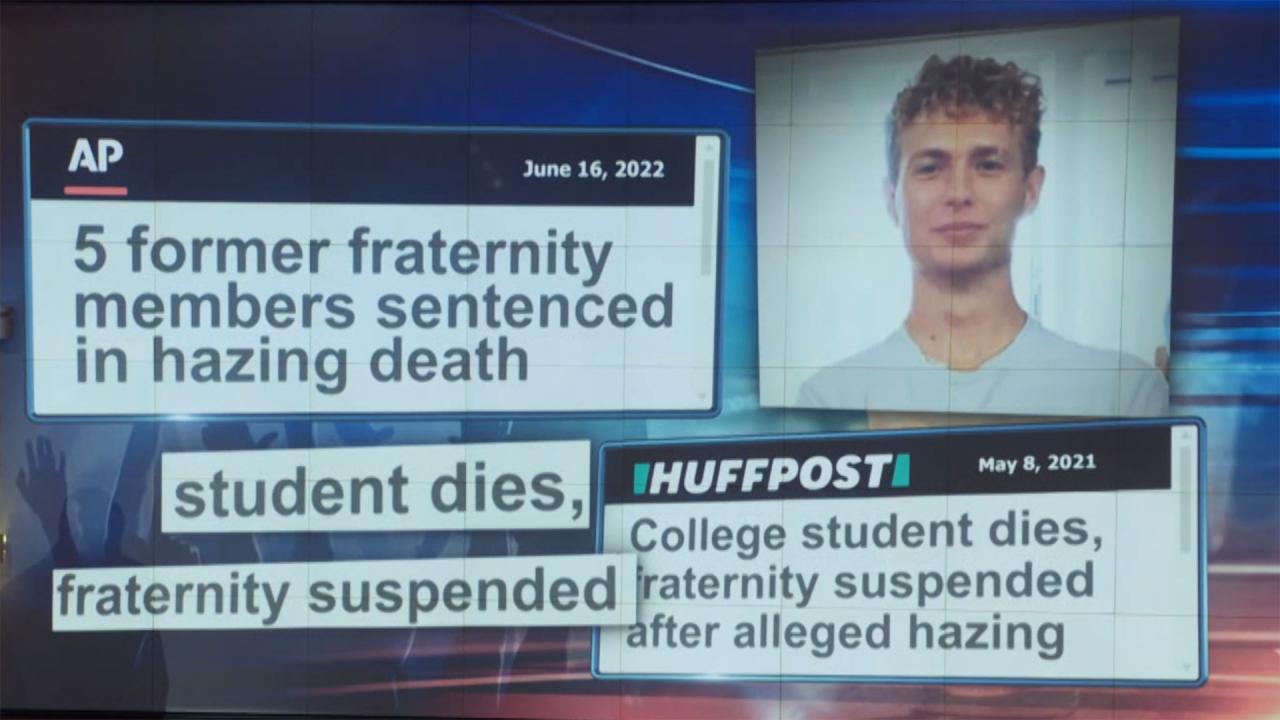 Why Some College Students Want To Be Part Of Greek Life And Agre…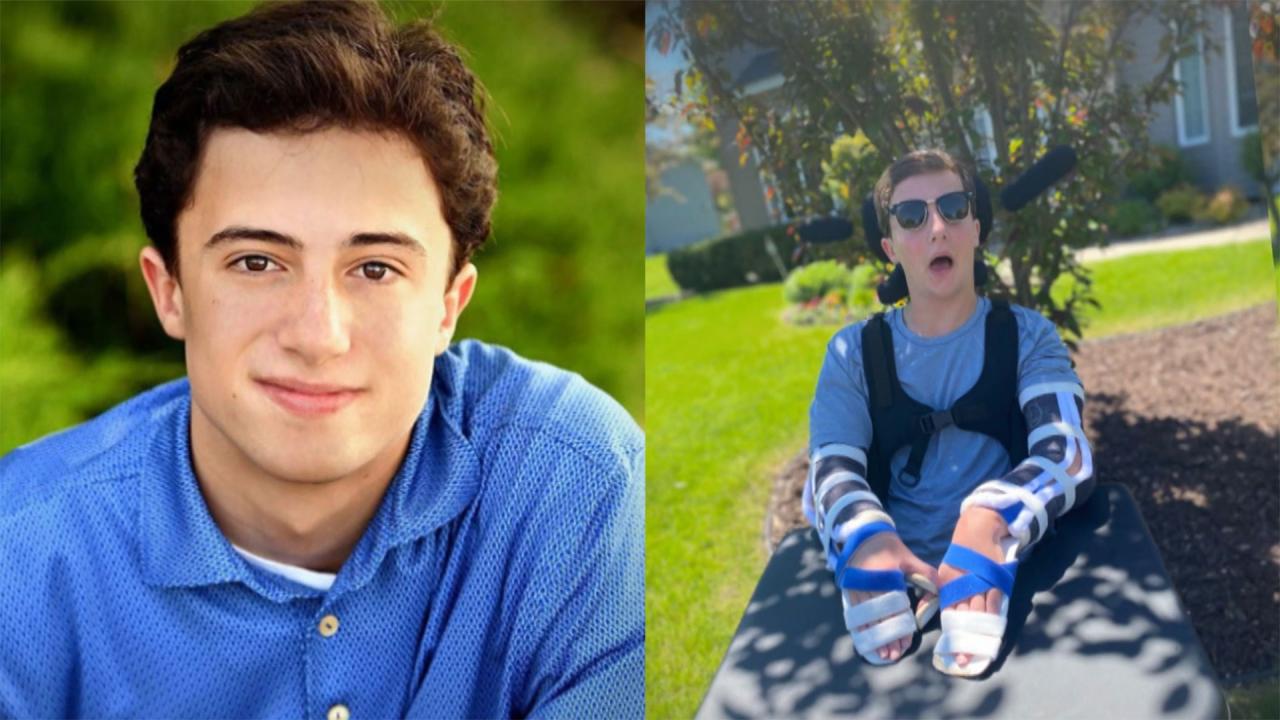 Young Man Can't See, Speak, Walk After Suffering Severe Brain Da…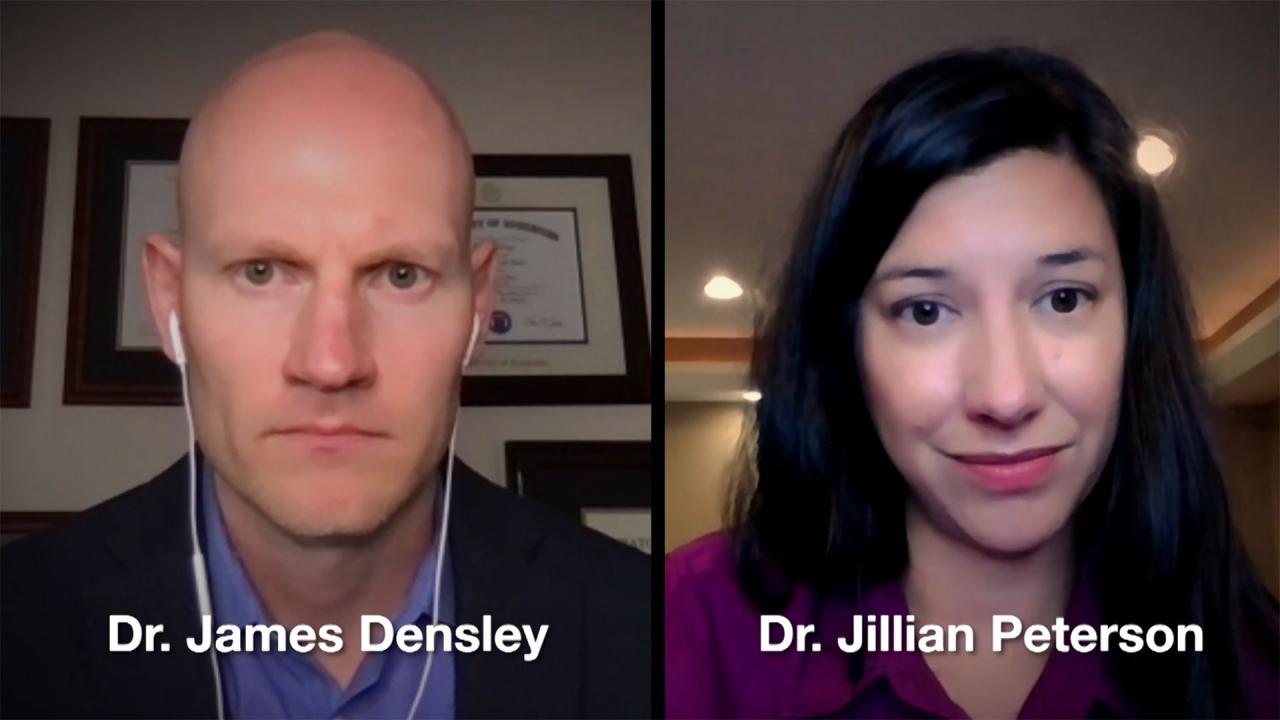 The Profile Of A School Shooter – 'Phil In The Blanks' Podcast
Exclusive: Eight Siblings Tortured and Held Hostage By Their Own Father
In a
Dr. Phil
exclusive, eight siblings speak out for the first time about the years of torture they endured at the hands of their own father.
In 1999, Mansa Musa Muhummed was convicted of committing some of the most extreme acts of child abuse in the history of California. Muhummed, a polygamist, trapped and terrorized his 13 children, three "wives" and their other children. He was finally arrested when one "wife", Laura, snuck a letter to a postal worker who alerted the authorities.
Now, Laura is a domestic abuse advocate. But several of Muhummed's children claim that Laura has lied and/or exaggerated for years in the media about being a victim, when they say they believe she was partly responsible for their abuse!
Laura has not seen Muhummed's children in 16 years and wonders if they want a relationship with their half-sibling, her daughter, who she claims was born after she was raped by Muhummed. What will happen when the siblings come face to face with their father's former spiritual wife for the first time in years? And will the half-siblings come together?


This program contains sexual content. Viewer discretion advised
.
More than 16 million kids in the United States are at risk for hunger each day. Fortunately, you can help. Visit Feeding America to find your local food bank. And, help Dr. Phil raise enough money for 10 million meals. Donate today!
Extra Content
-
Doctor on Demand
was created by Doctor on Demand Inc., which is owned in part by Dr. Phillip C. McGraw.
-
The Aspire Initiative
-
Download the Aspire News App