Social Media Obsessed Teens: "I Can't Breathe Without Wi-Fi"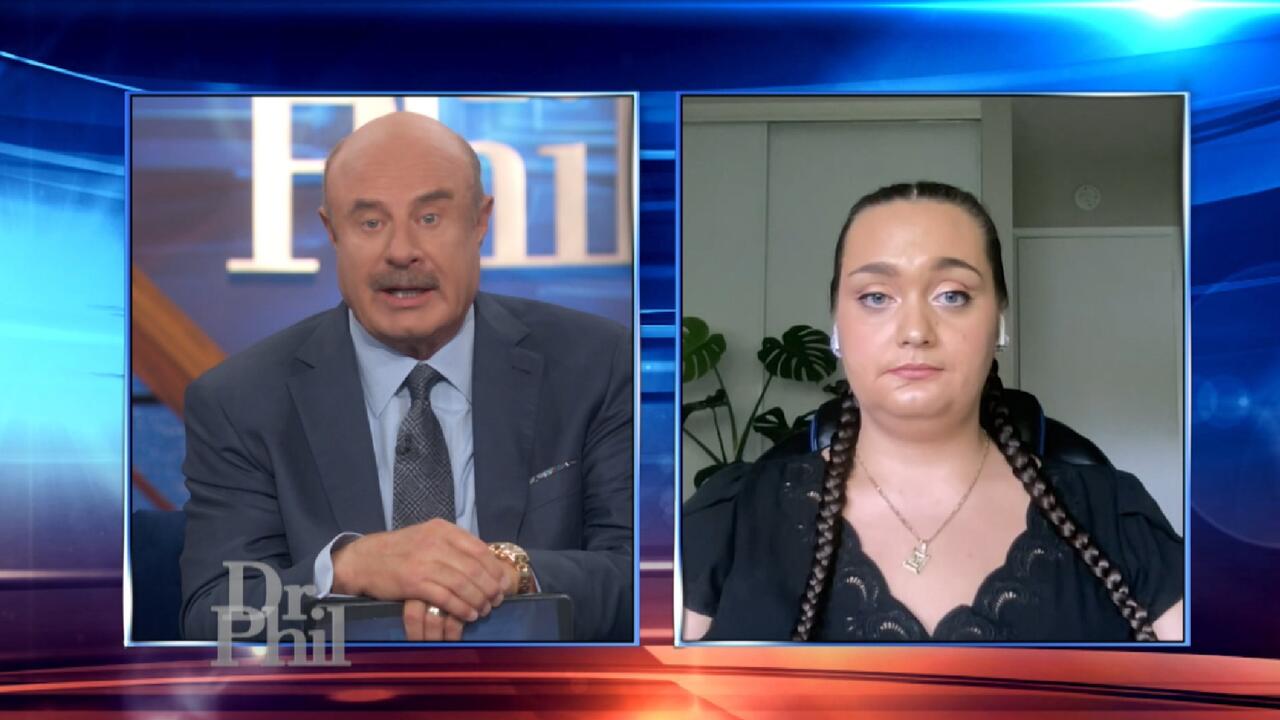 'You Want To Stop, But Your Body Won't Let You,' Says Woman Who …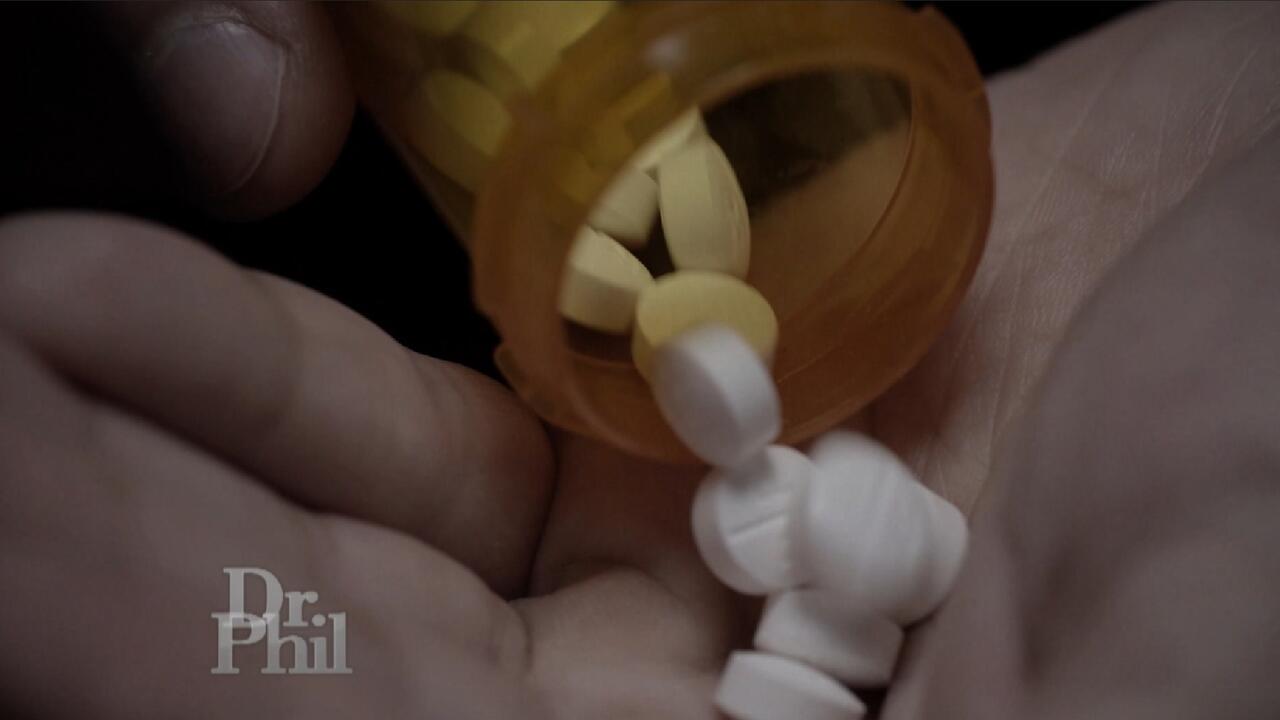 Are 'ISO' And 'Pyro' Replacing Fentanyl As America's Deadliest D…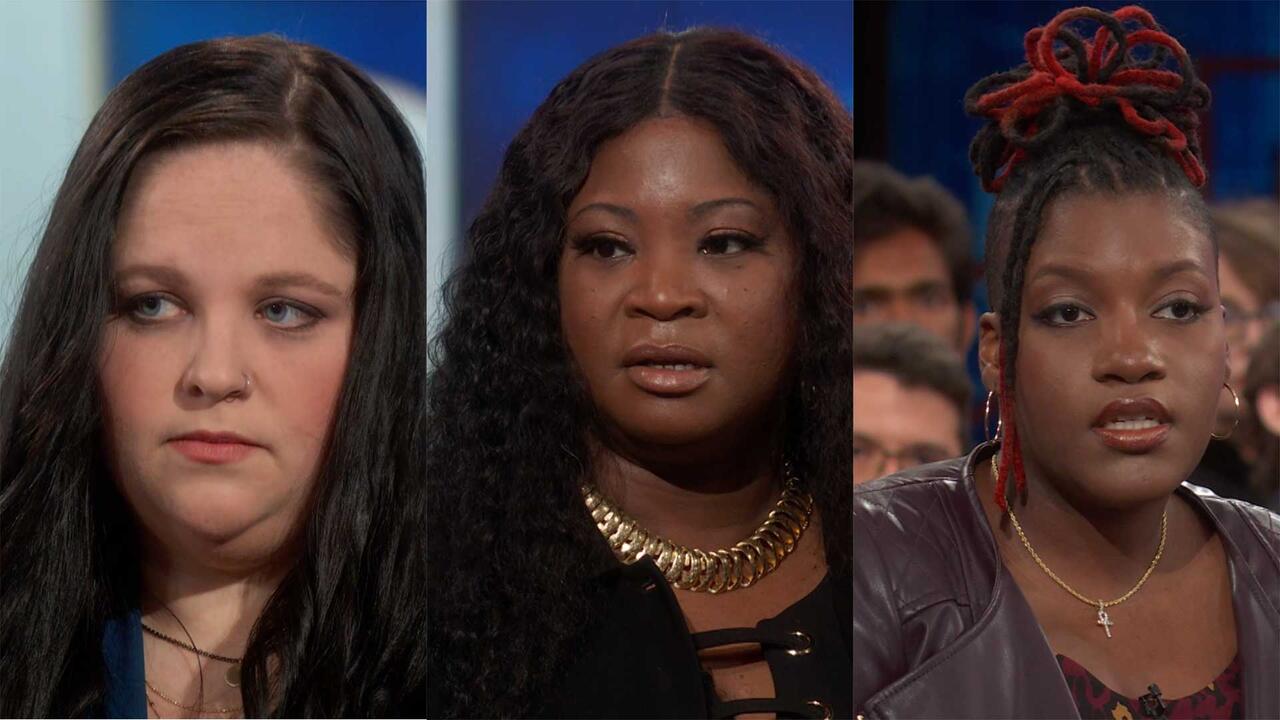 Woman Meets Family Members Of Men Who She Believes Killed Her Fa…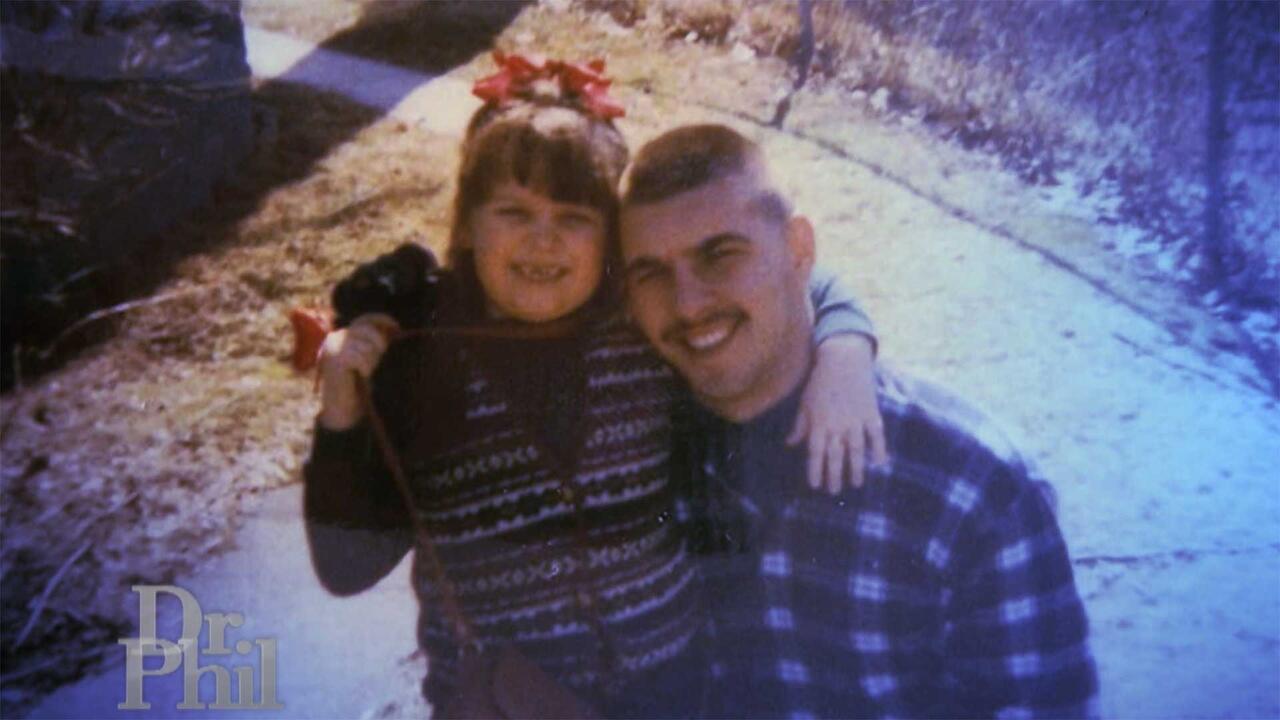 Woman Whose Dad Was Murdered When She Was 8 Says The Right Men A…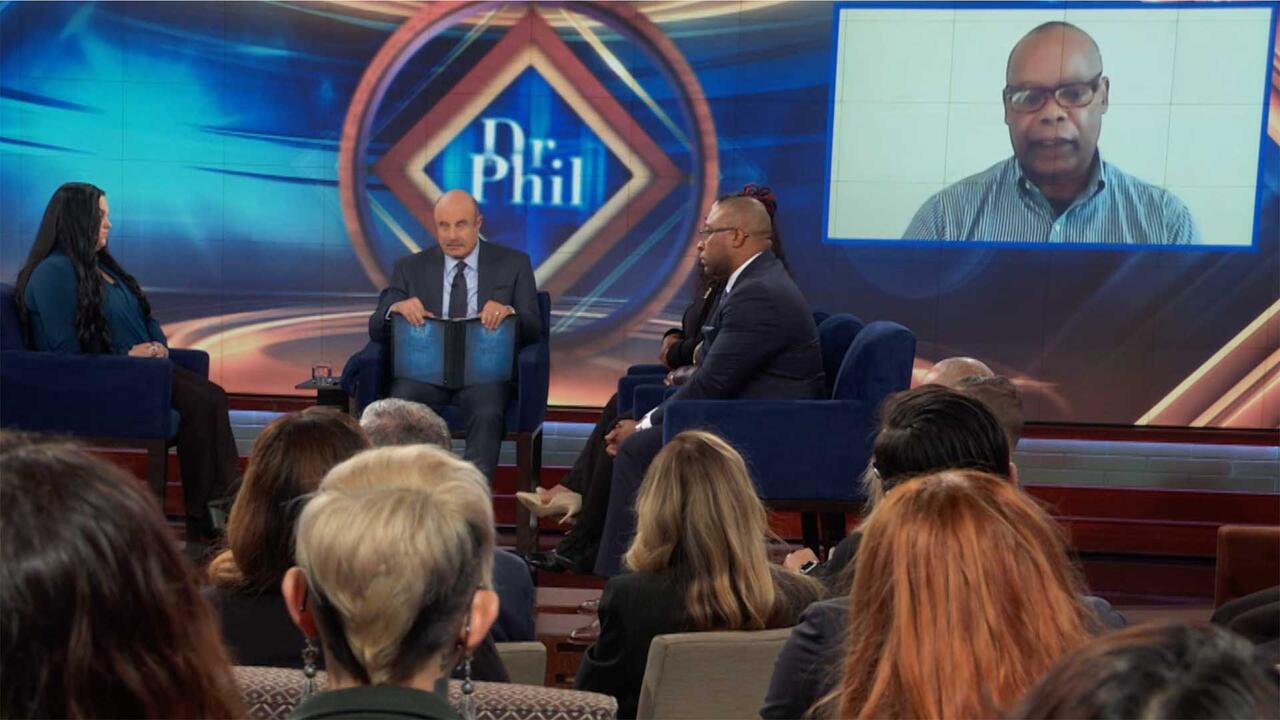 Former Police Chief Says He Believes He Knows Who Killed Officer…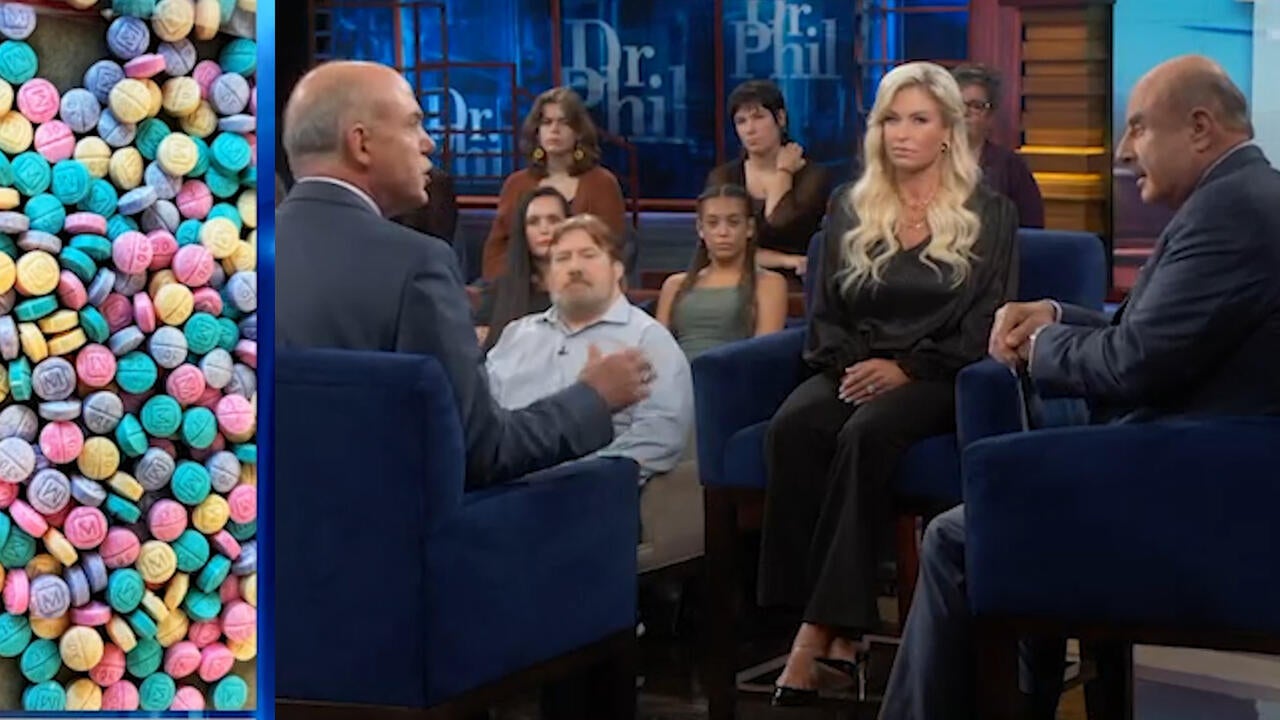 Laced, Lethal and Killing Our Children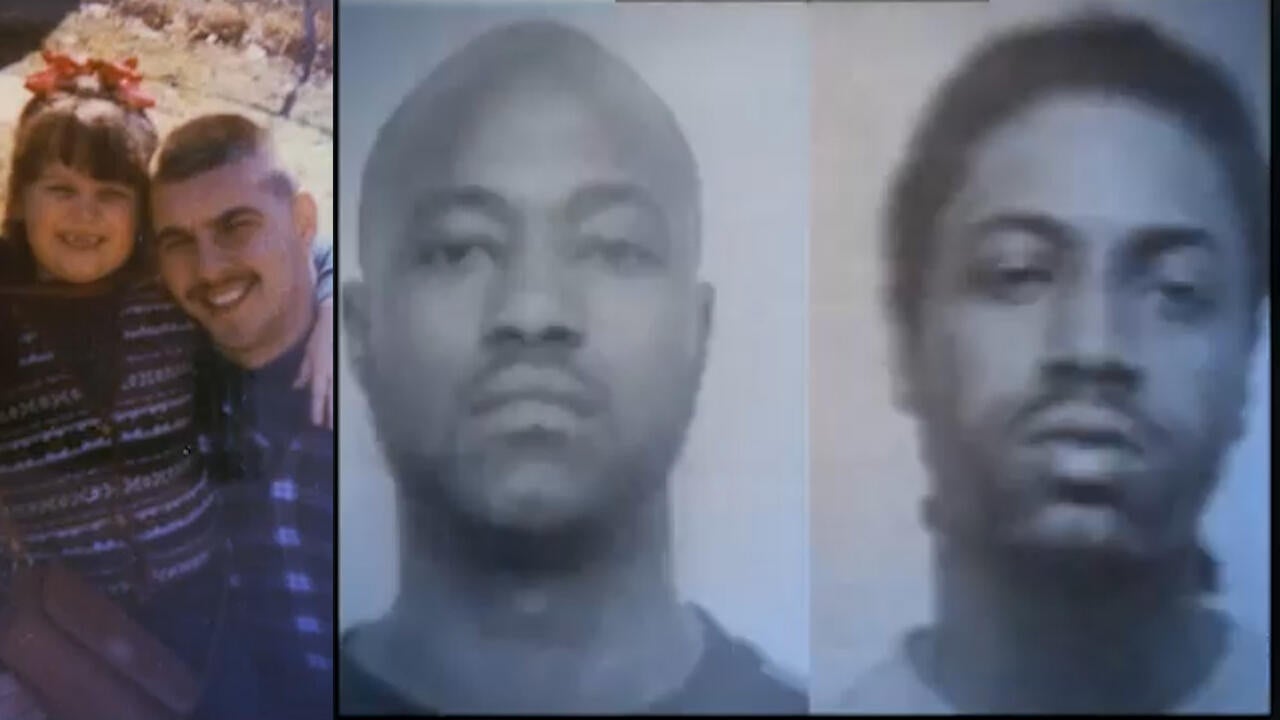 Not Guilty of Murder But Sentenced to Life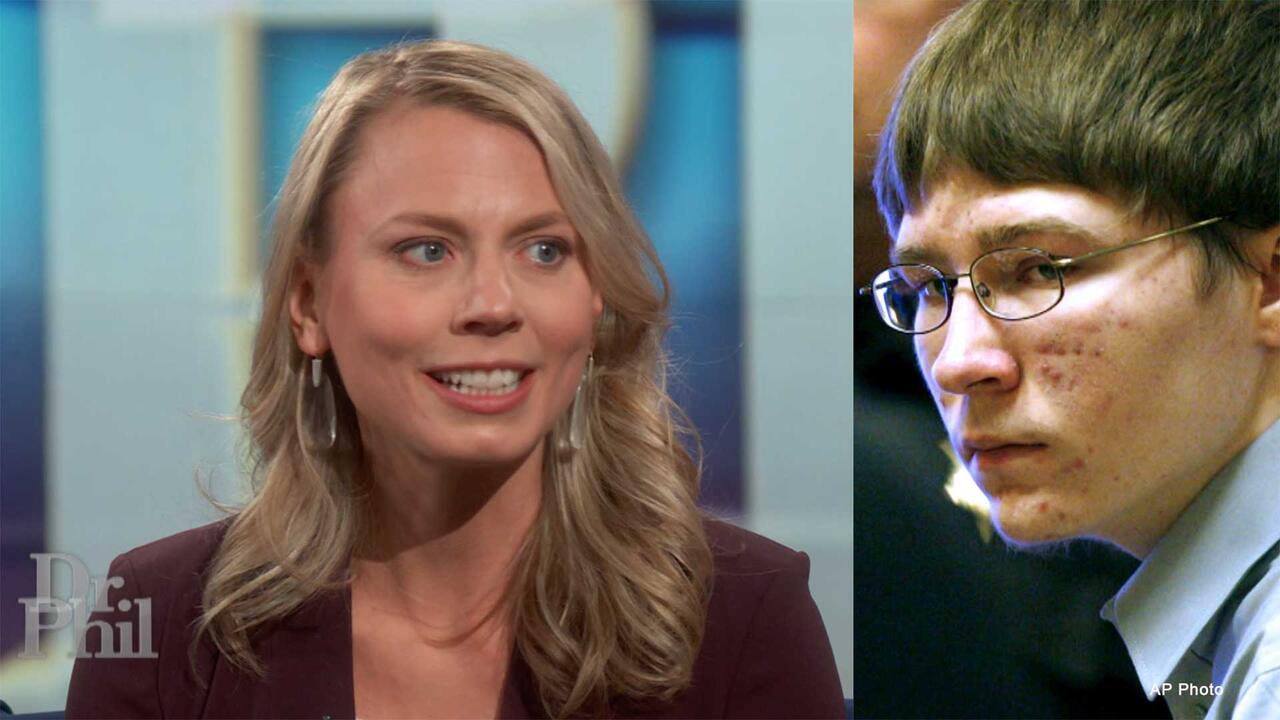 Attorney For Brendan Dassey Claims Police Scared Dassey, Lied To…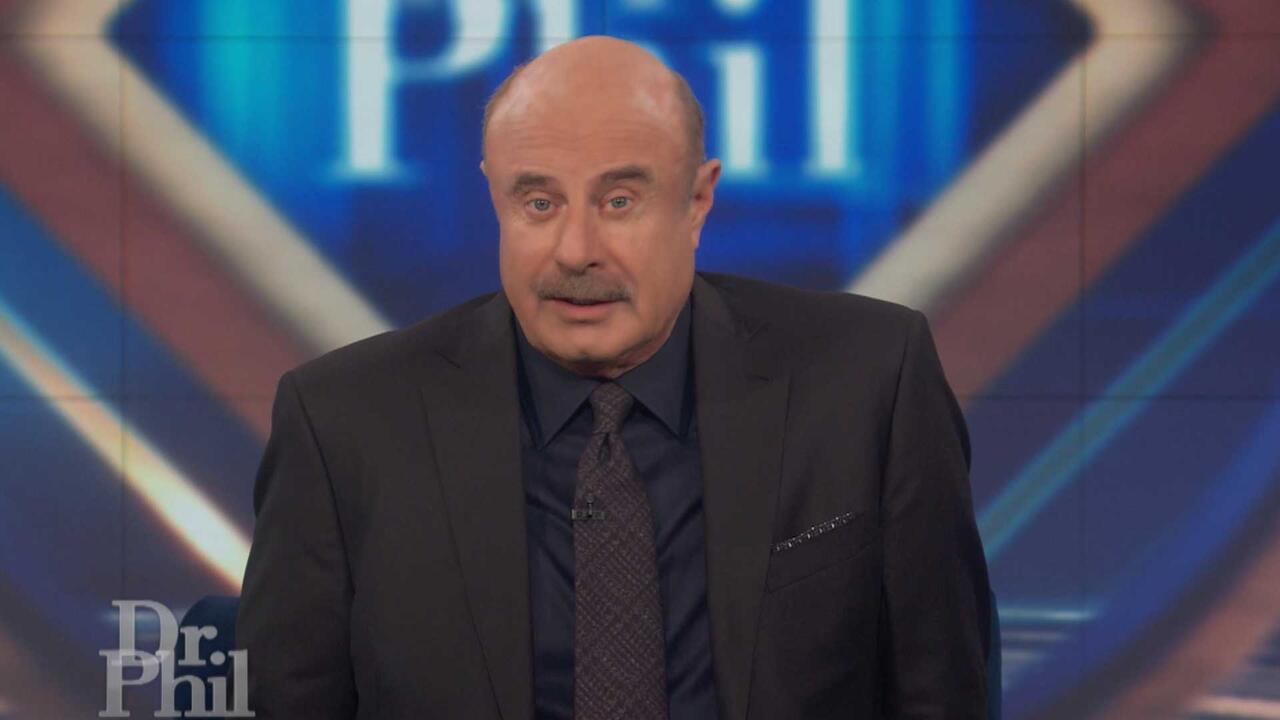 Dr. Phil's Powerful Message About Life, The Legal System, And Be…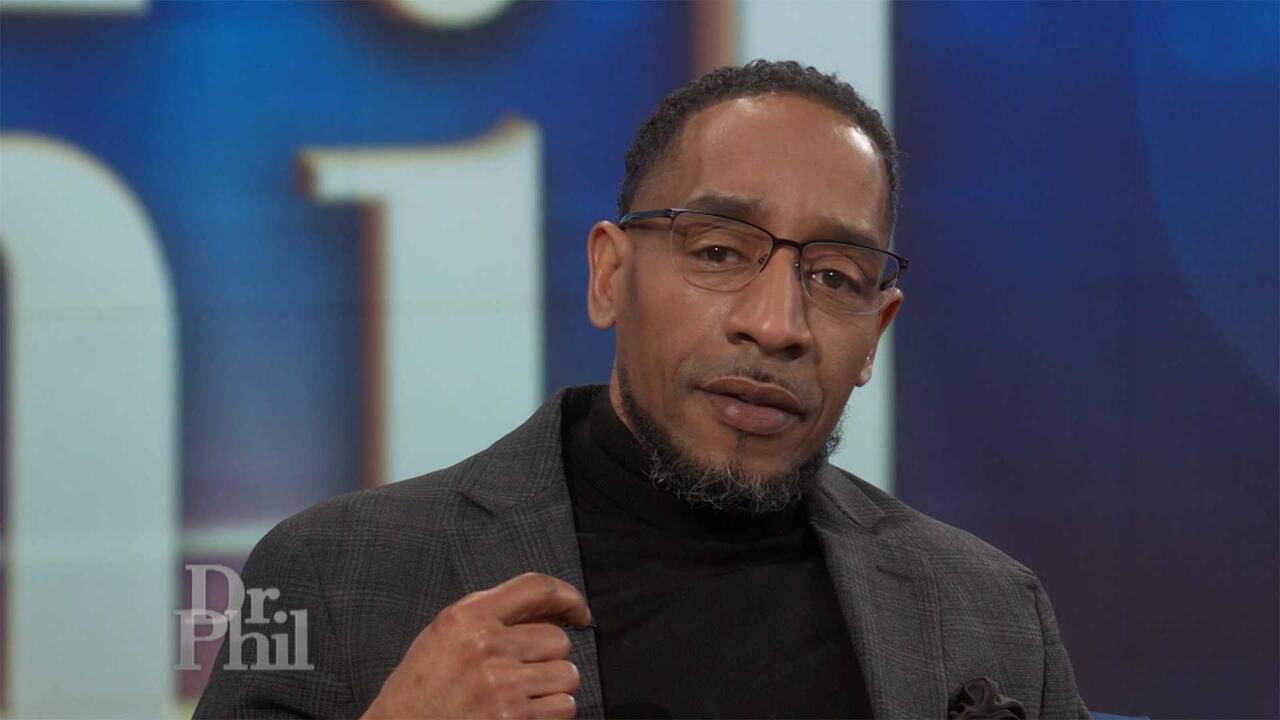 Terrill Swift Was 17 When He Claims Police Lied To Him And Coerc…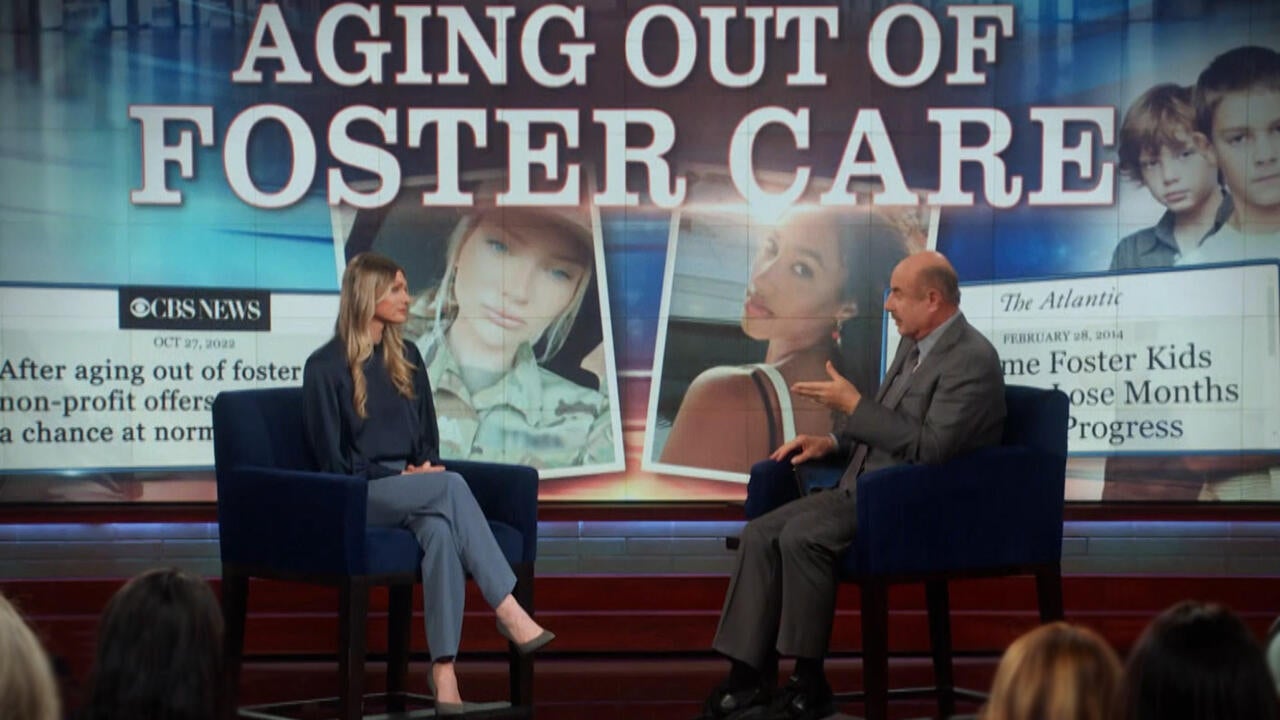 Aging Out of Foster Care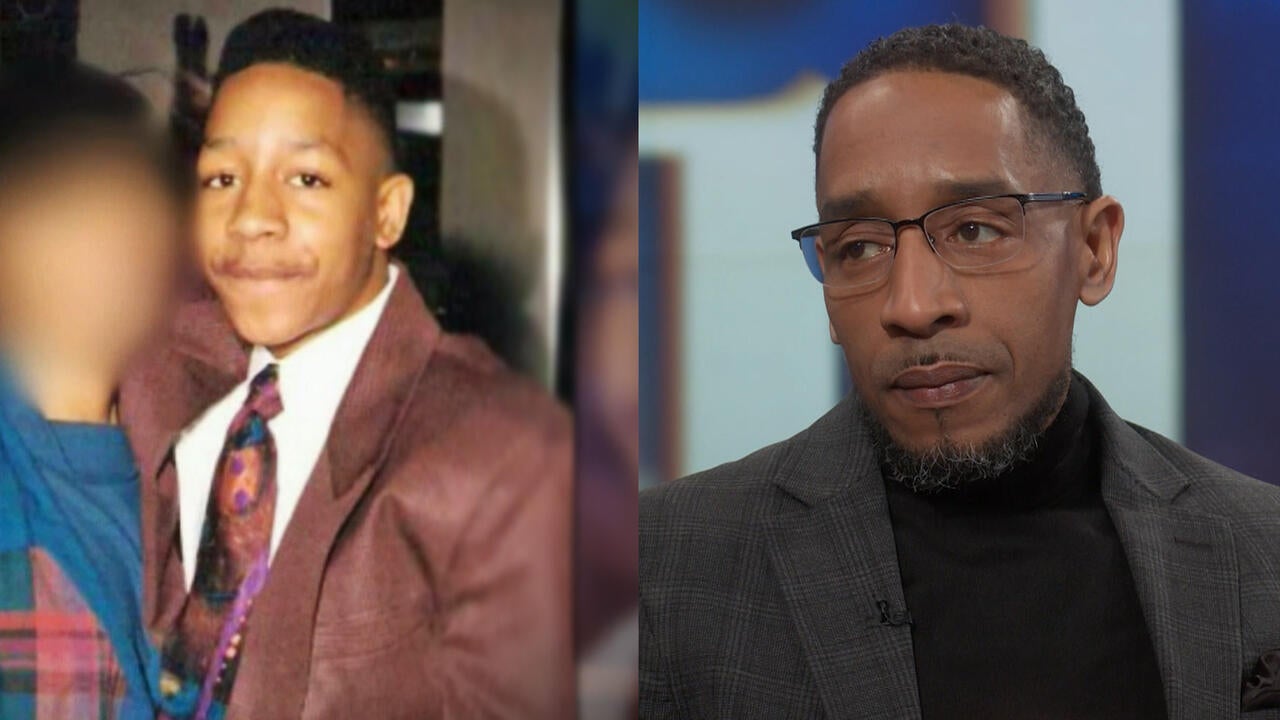 Underage and Interrogated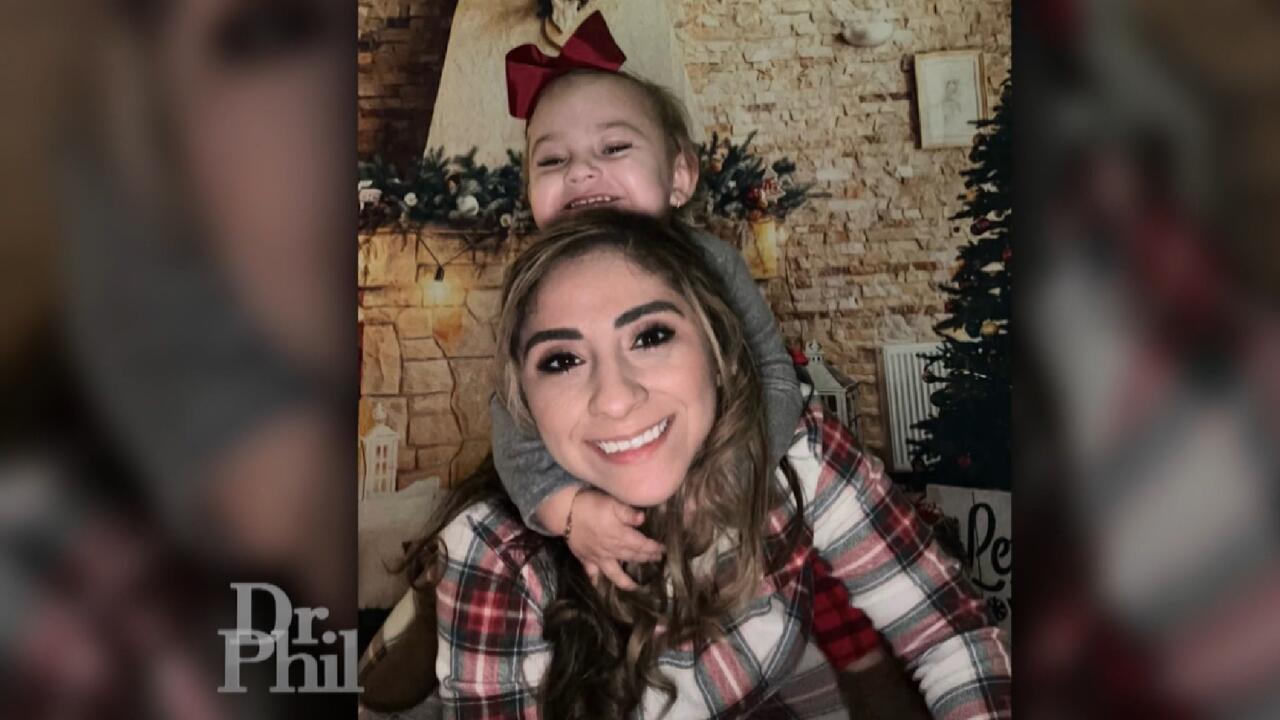 How A Woman Who Was Carjacked, Abducted, And Witnessed Her Husba…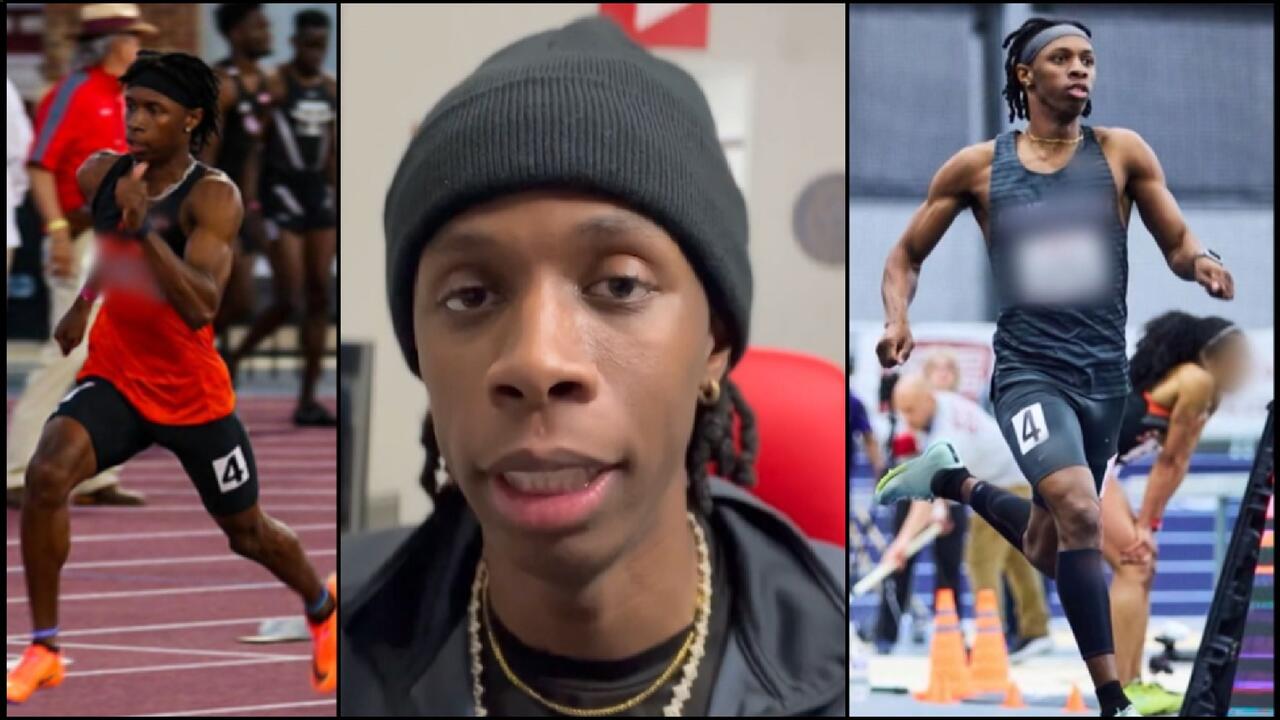 Student-Athlete With Social Media Aspirations – Did He Stay In S…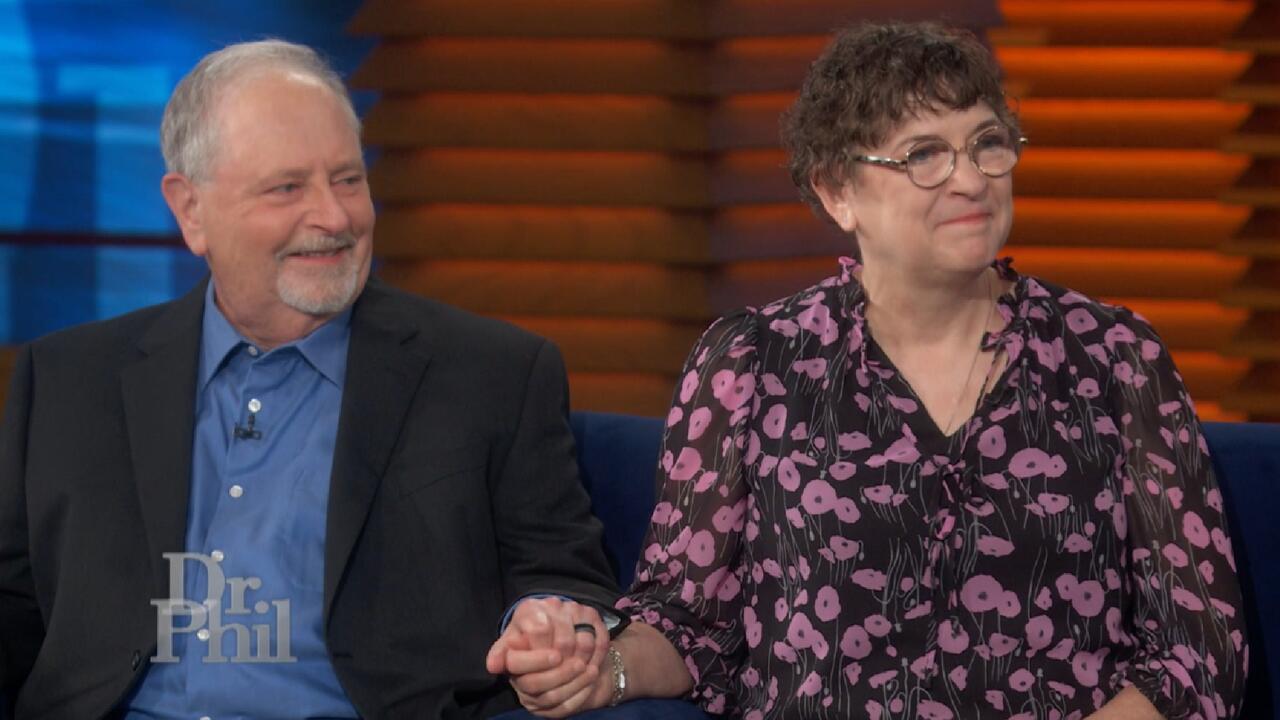 Couple Says Dr. Phil Helped Them Dig Out Of Their Cluttered Home…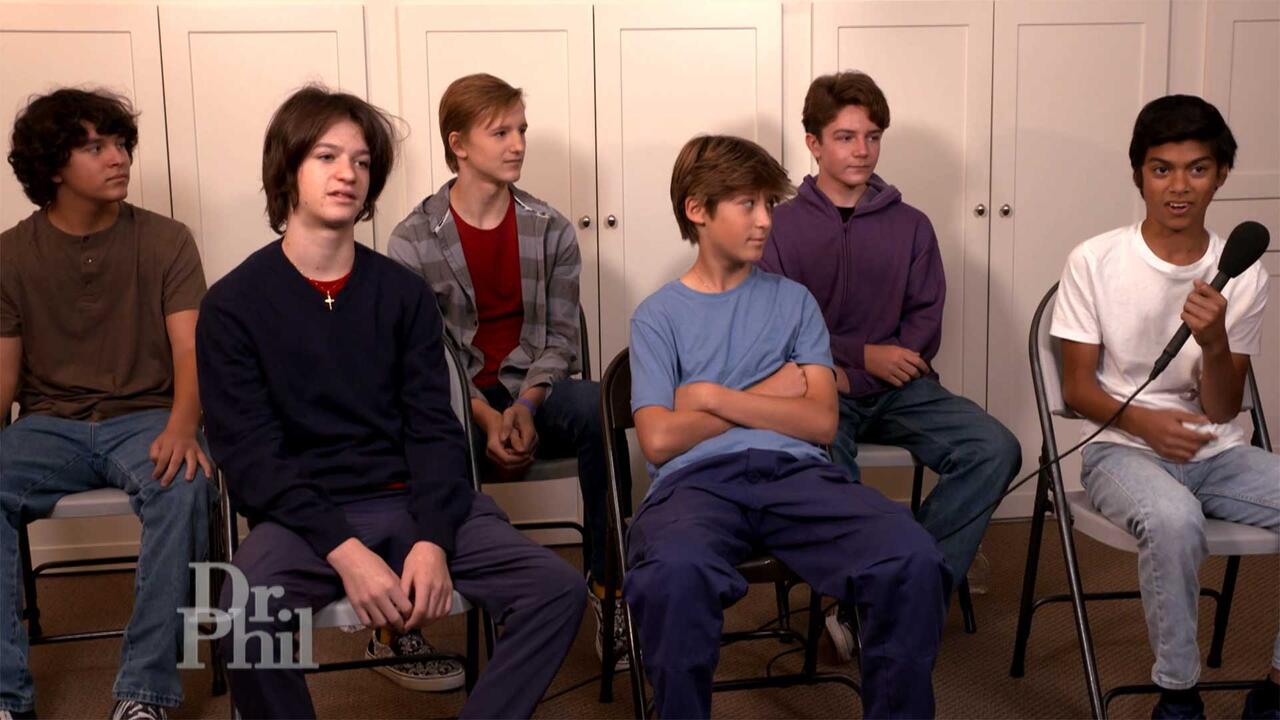 Teen Boys Share Their Thoughts About Andrew Tate And Toxic Mascu…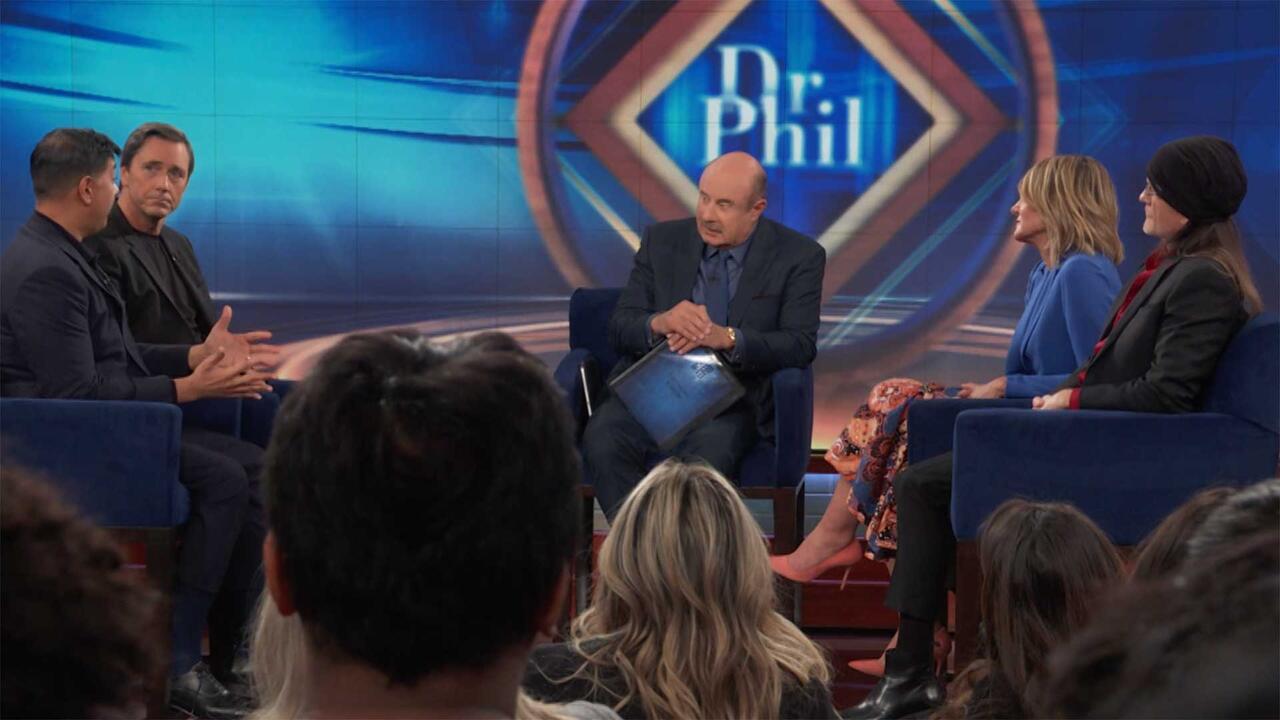 Expert Says Social Media And Society Are Feeding Negative Images…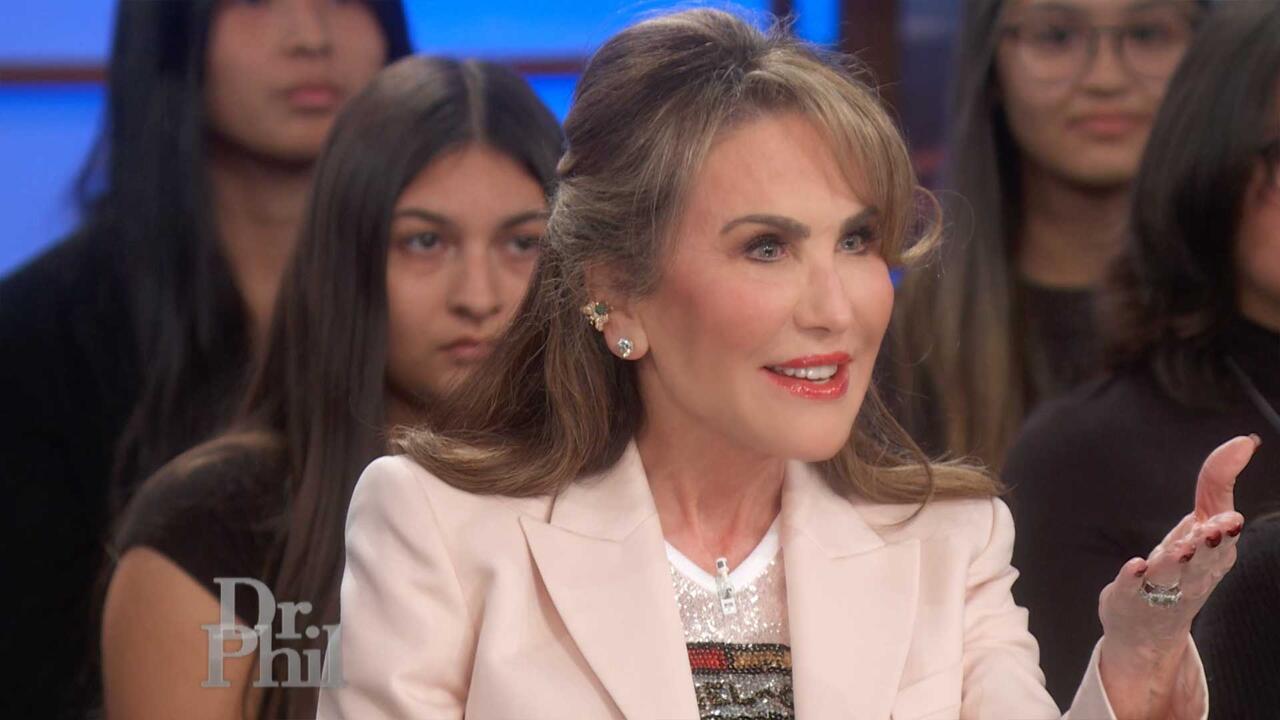 Robin McGraw Challenges 'Dr. Phil' Guests About Their Thoughts O…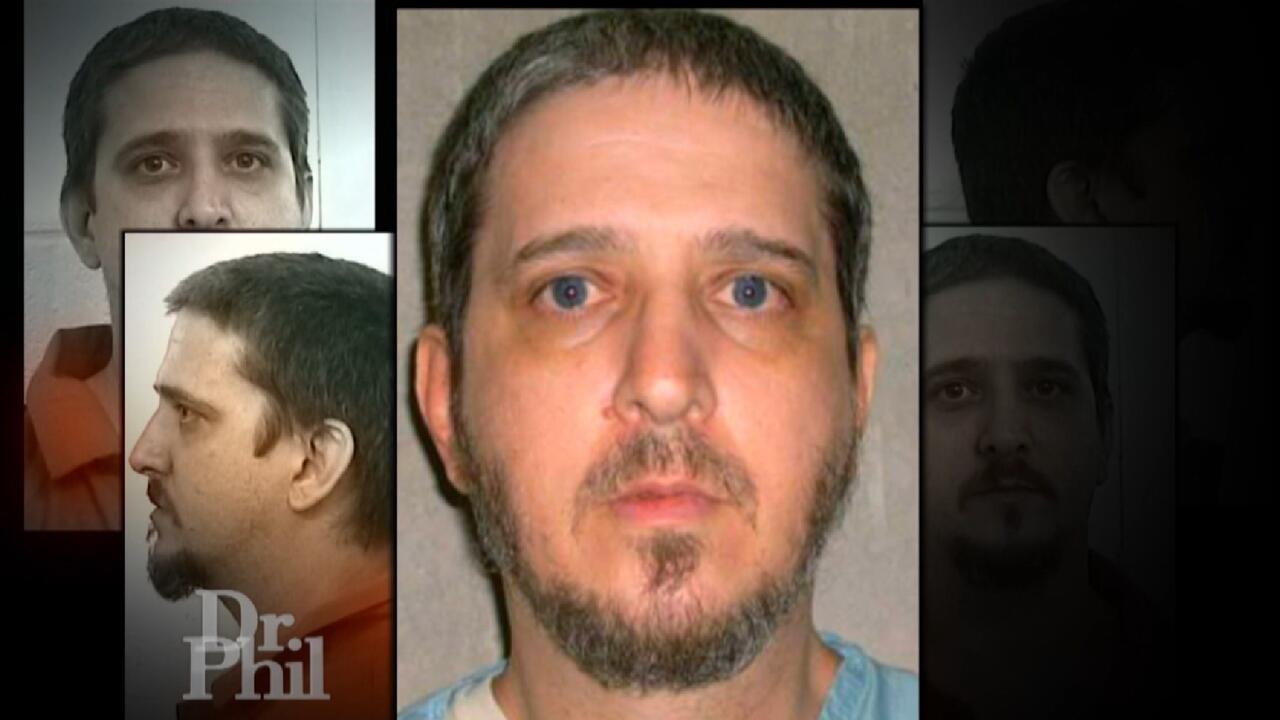 25 Years On Death Row: Richard Glossip Tells Dr. Phil What He's …
Social Media Obsessed Teens: "I Can't Breathe Without Wi-Fi"
Seventeen-year-old Khloe says she is so obsessed with social media, she cannot breathe without WiFi. She admits she spends 16-to-18 hours a day on various websites and posting selfies — and even sleeps with her phone strapped to her hand. Khloe says if she doesn't have access to WiFi, she suffers from panic attacks. Khloe's mother, Melanie, and stepfather, Danny, say Khloe's behavior is so out of control, she will physically fight them or break down doors if her cell phone is taken away as punishment. Don't miss what happens when Dr. Phil takes Khloe's phone away during the show and reveals to Khloe and her parents what he believes is really behind her social media obsession.
Then, Charmaine says her 15-year-old daughter is on chat sites constantly. She says she suspected that her teen was giving out personal information online, even though her daughter denied it, so Charmaine created a fake profile and chatted with her daughter for three days. Before long, her daughter freely gave out her hometown, age and school. Charmaine says she fears one day her daughter will share her information with the wrong person, and her safety or life could be in danger. Don't miss how Dr. Phil gets to the root of what he believes is happening with Charmaine's daughter — and the role he believes Charmaine is playing in her child's potentially dangerous behavior.
More than 16 million kids in the United States are at risk for hunger each day. Fortunately, you can help. Visit Feeding America to find your local food bank. And, help Dr. Phil raise enough money for 10 million meals. Donate today!
Tune in: Find out what Dr. Phil thinks the underlying issue is for Khloe, and how he proposes she break her addiction.
WATCH: Dr. Phil Sounds Off: "Children have the knowledge, but not the wisdom, to use the power of the Internet.