The Jared Fogle Audio Tapes: His Plans to Target Children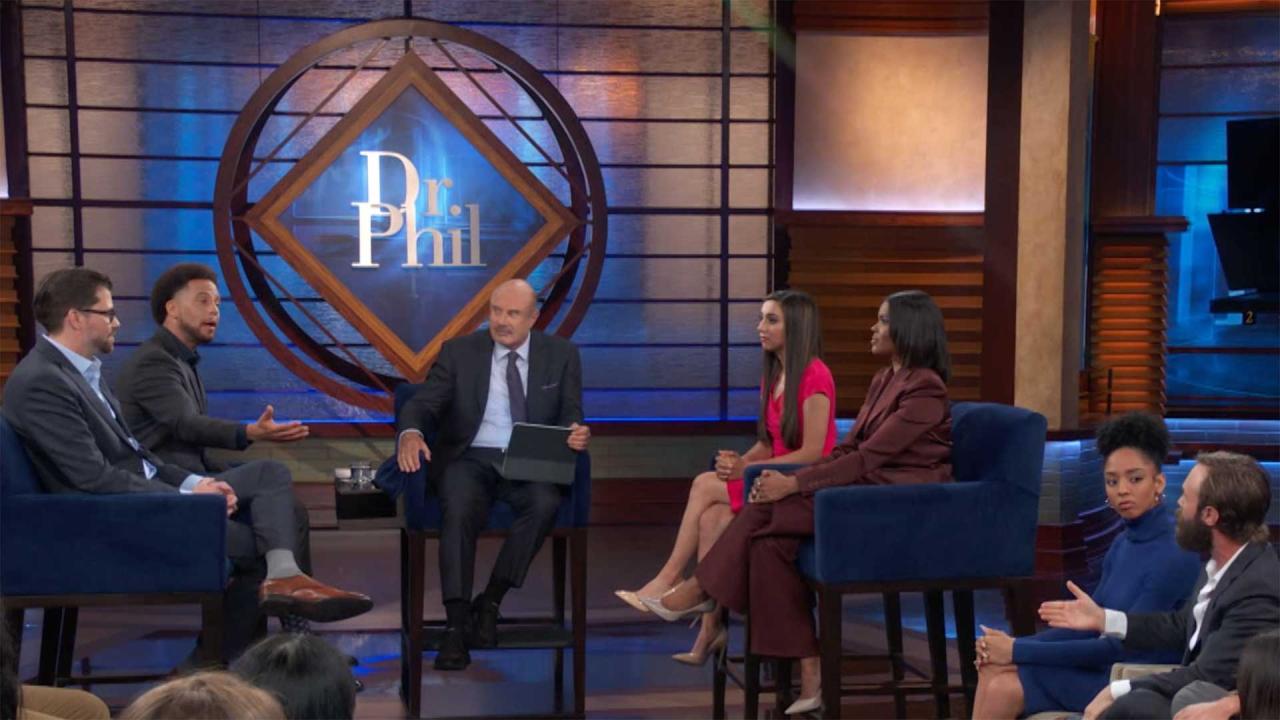 Comedian Claims Management Agencies Discriminated Against Him Be…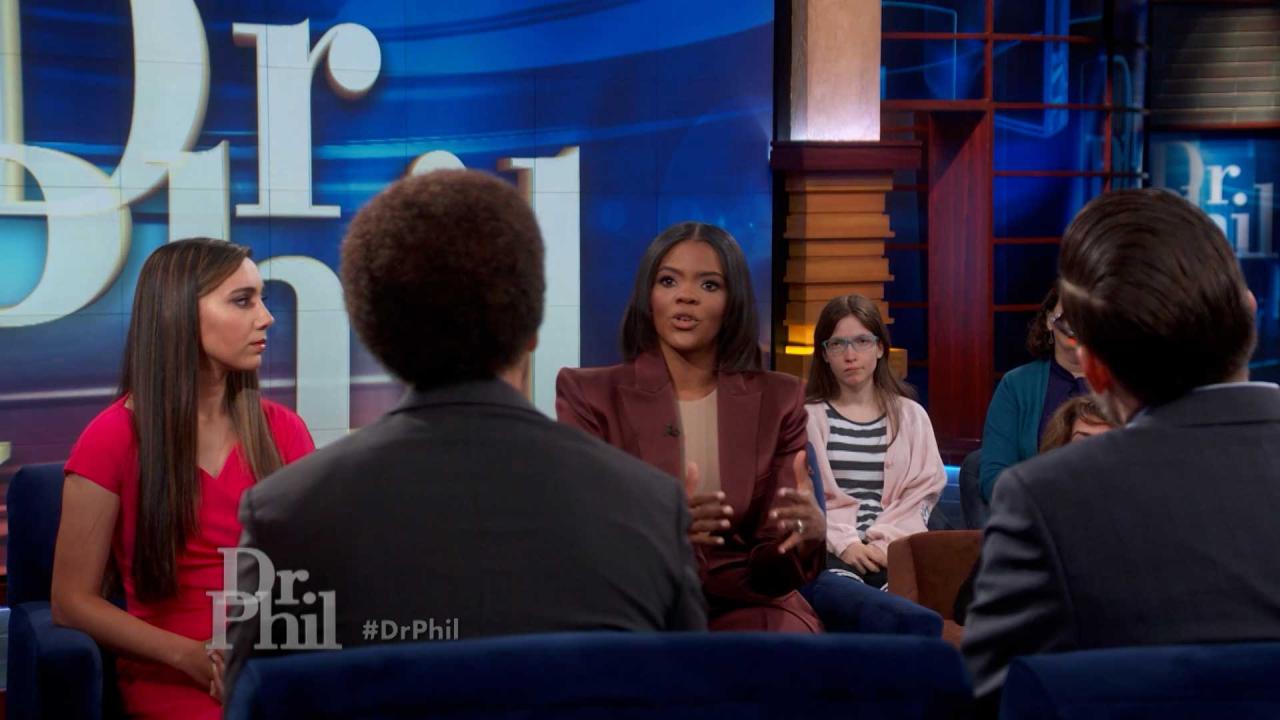 Candace Owens Claims Affirmative Action Policies Are 'Harmful' T…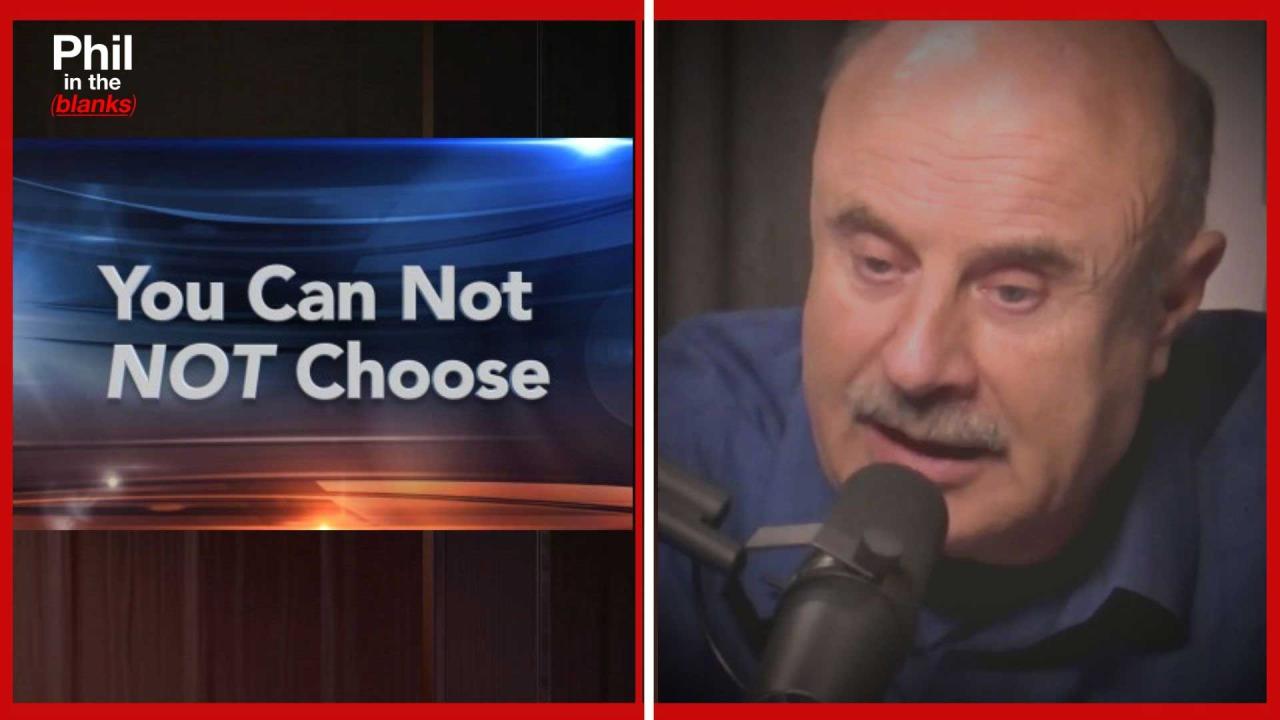 Now Is The Time To Be Happy: Living By Design Part One - 'Phil I…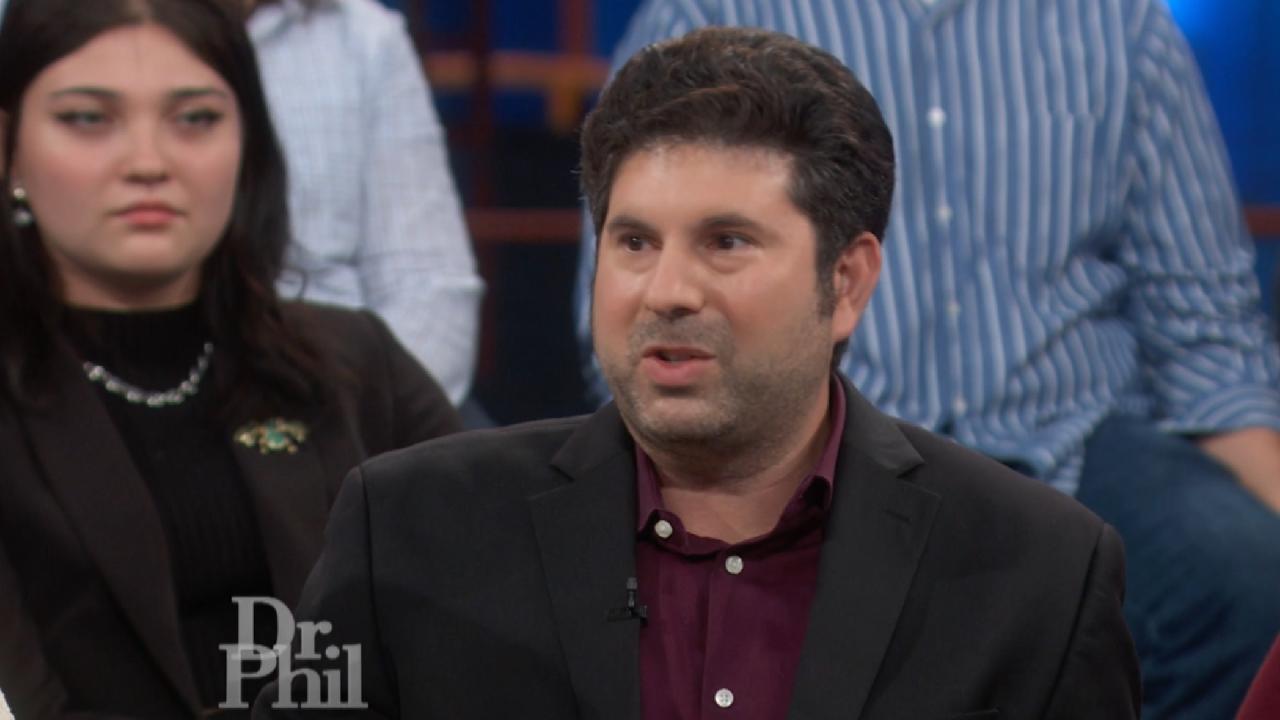 Psychologist Explains Vulnerable Narcissism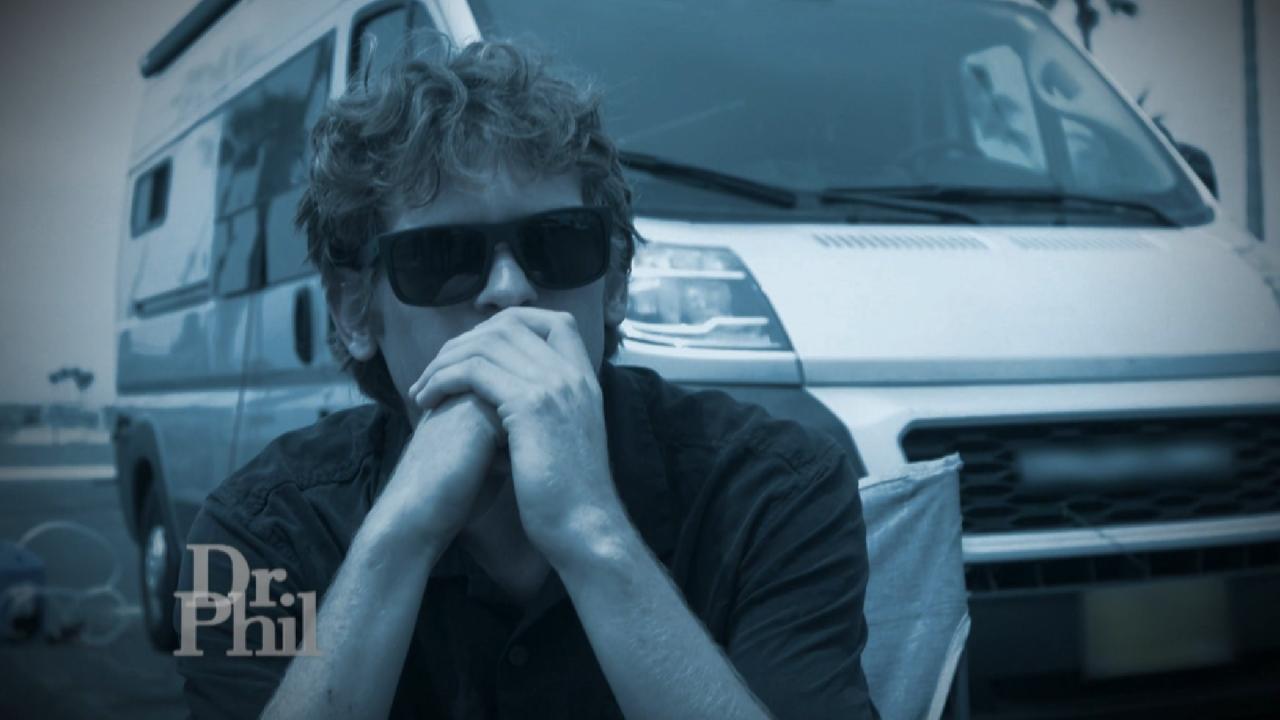 Man Who Has Experienced Multiple Setbacks Wonders How He Can Rem…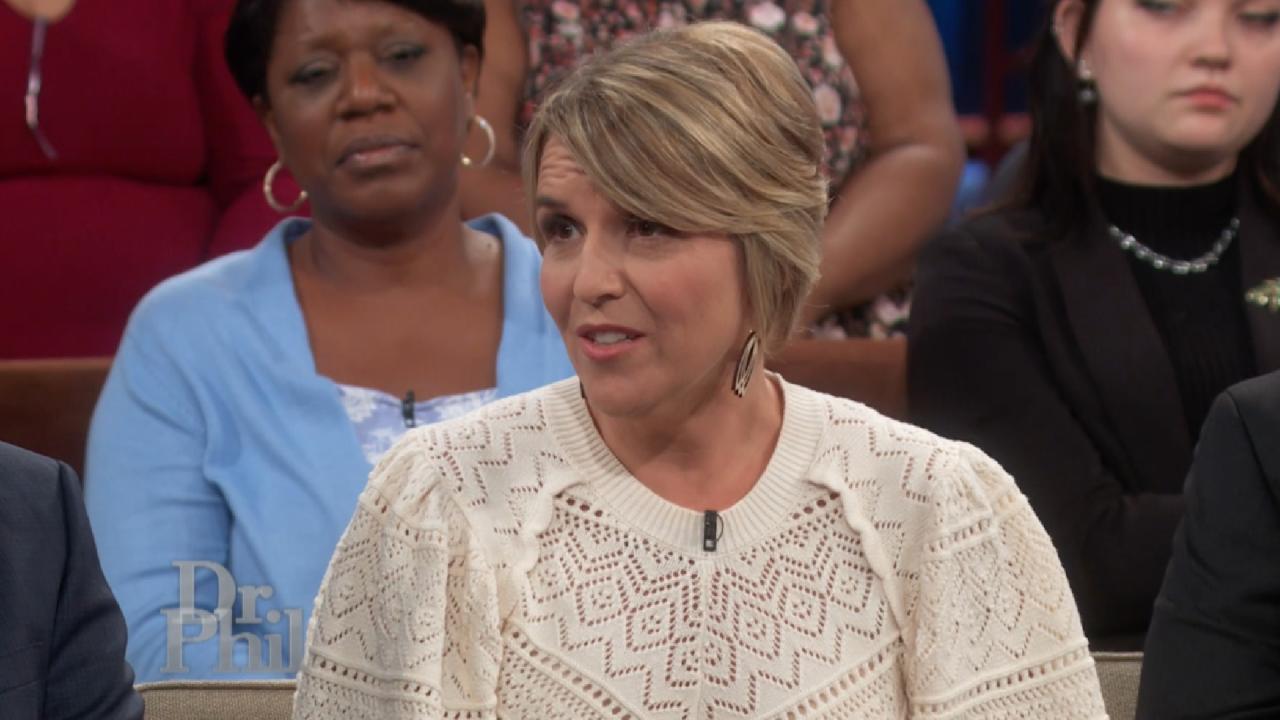 Trauma Counselor Says We Don't Have A Choice About What Others D…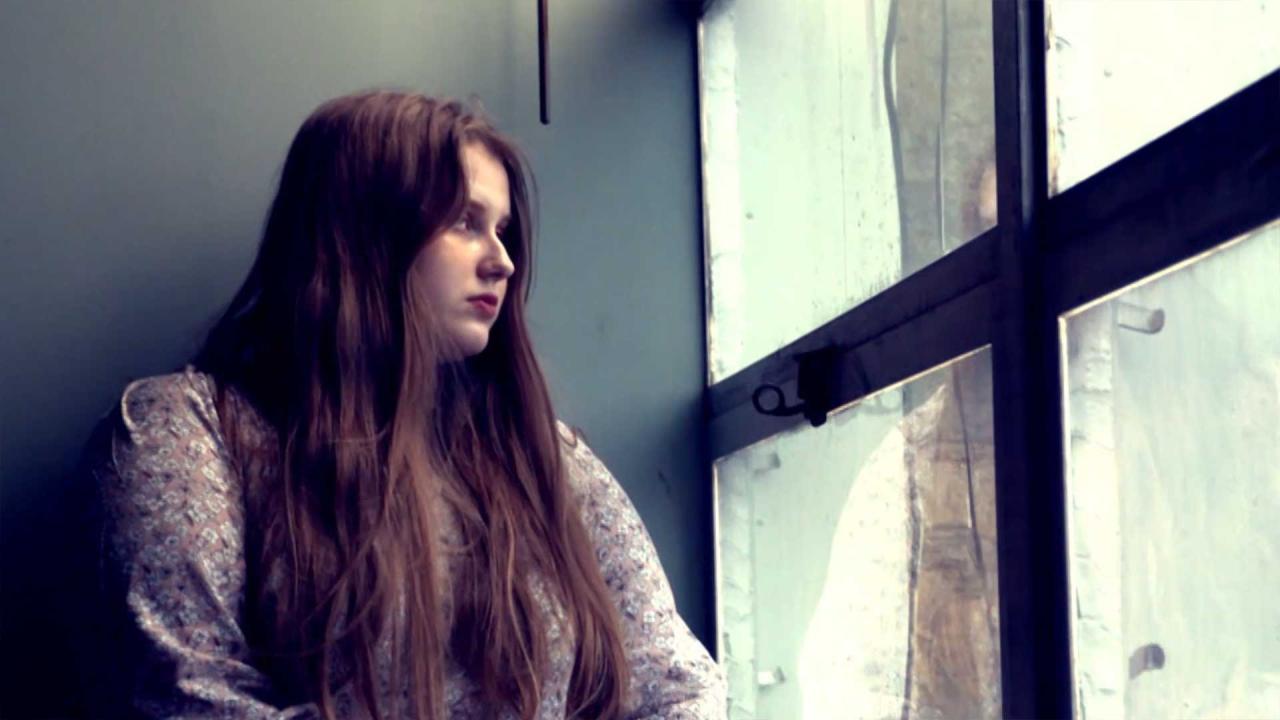 21-Year-Old Claims She Is Missing Child Madeleine McCann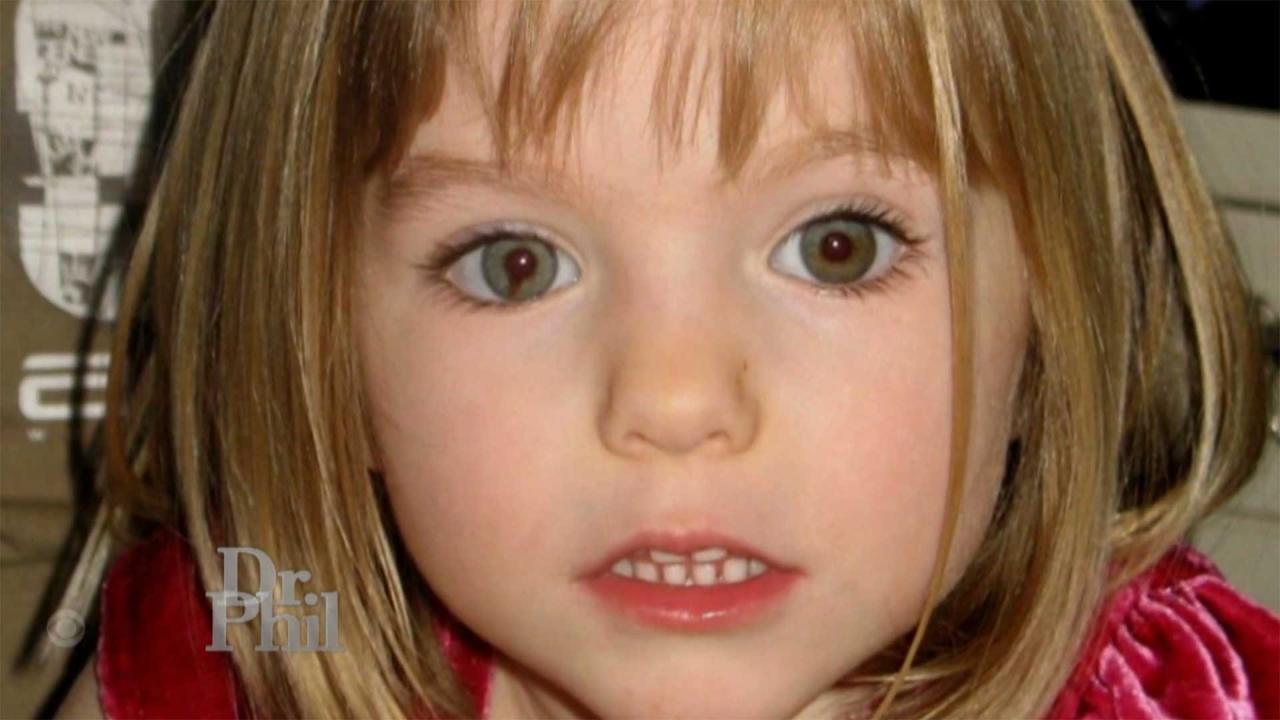 What Happened To Madeleine McCann Who Disappeared At 3 Years Old?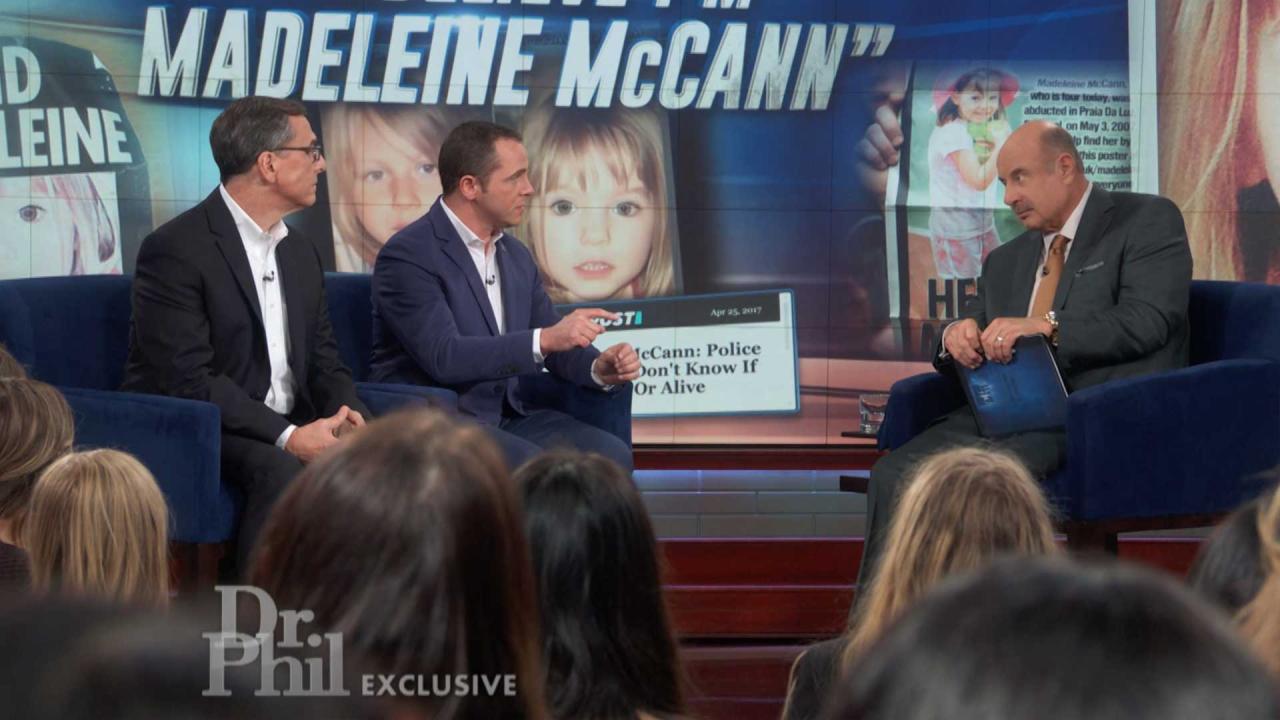 What Members Of The Behavior Panel Say About Behavior Of Woman W…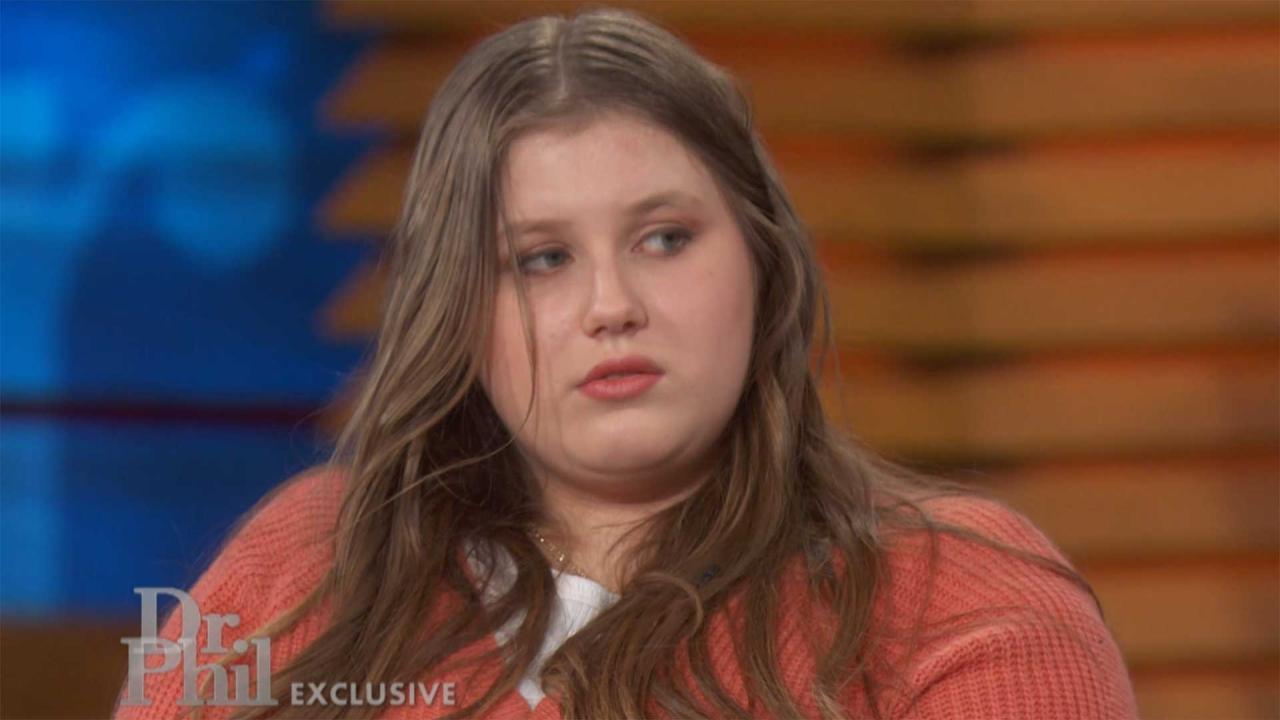 Exclusive: Dr. Phil Questions Woman Who Claims To Be Missing Chi…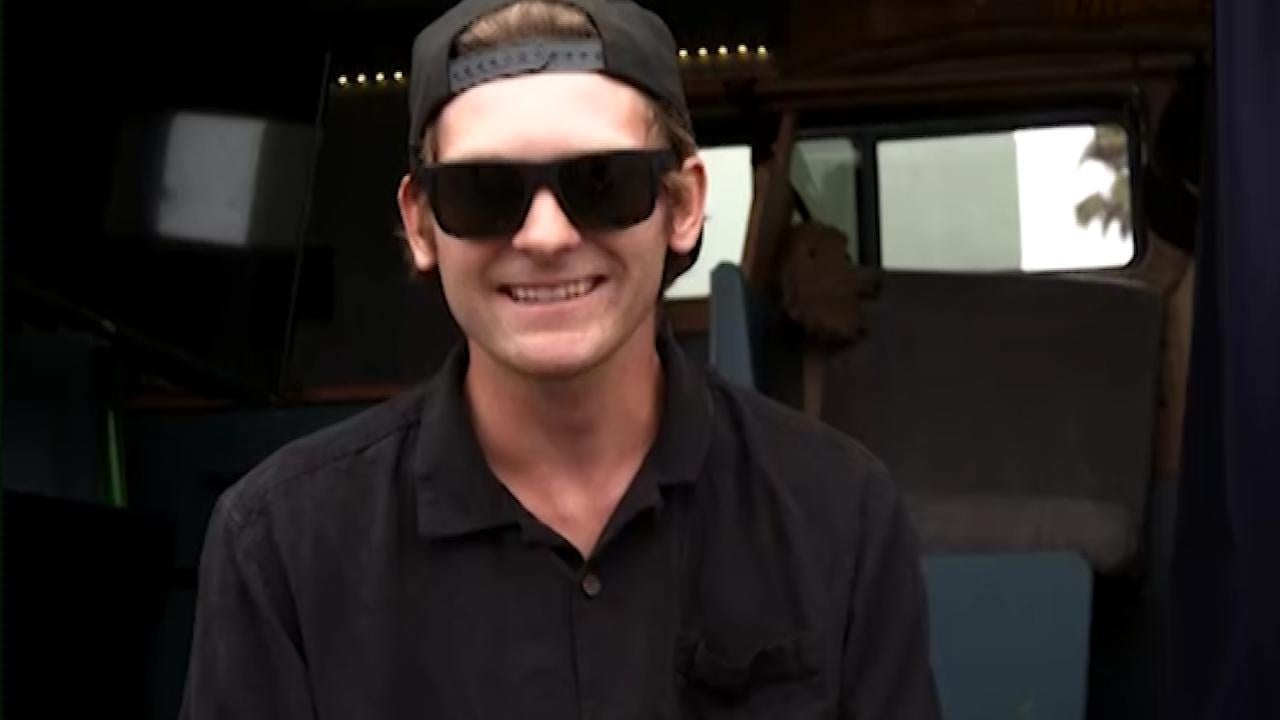 The Rise of Victimhood Culture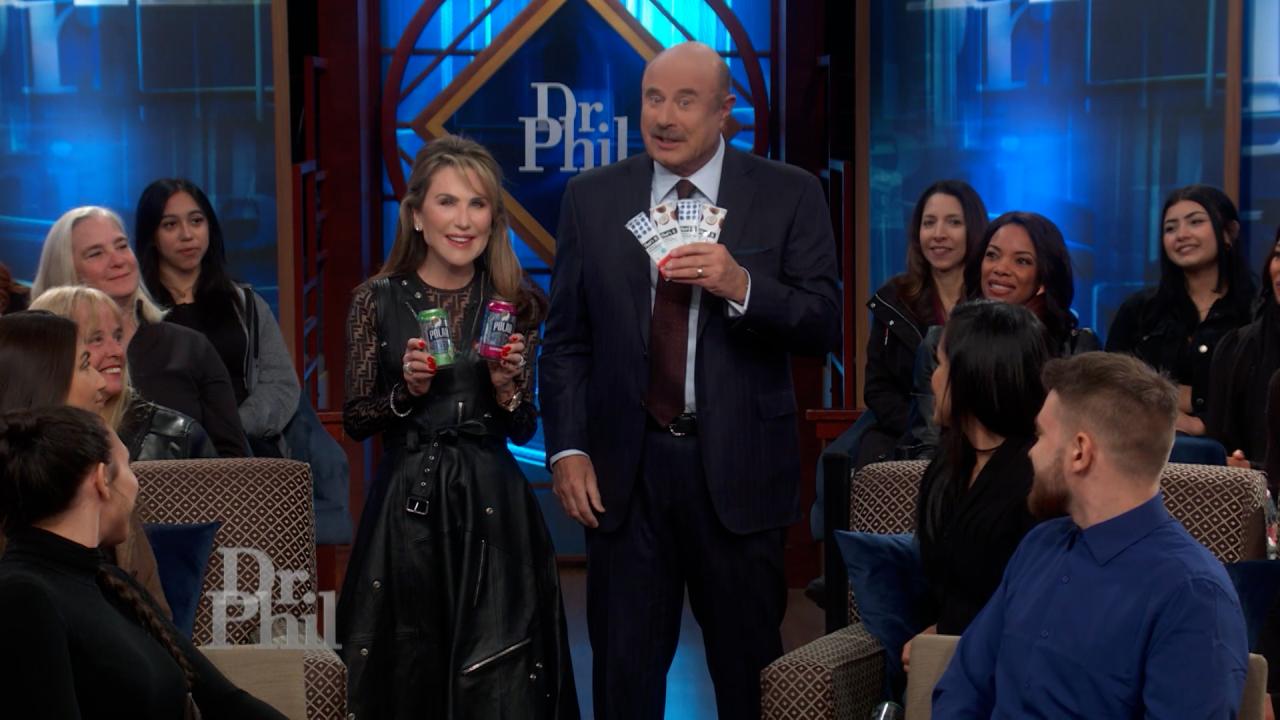 Special Thanks To That's it. And Polar Seltzer
The Jared Fogle Audio Tapes: His Plans to Target Children
More shocking admissions
in the never-before-heard Jared Fogle recordings. Best known for his dramatic weight loss, the former Subway spokesman has agreed to plead guilty to charges involving sex with minors and child pornography. Hear Fogle, in his own words, talk to former journalist Rochelle Herman-Walrond about possibly using a child's party to lure innocent victims.
This program contains strong sexual content. Viewer discretion advised.


Tune in to hear more troubling audio recordings.

Weigh in on today's show! Join the conversation @TheDrPhilShow using #DrPhil and #JaredFogle.