Mama's Little Boy or Daddy's Little Girl: Identity Confusion or …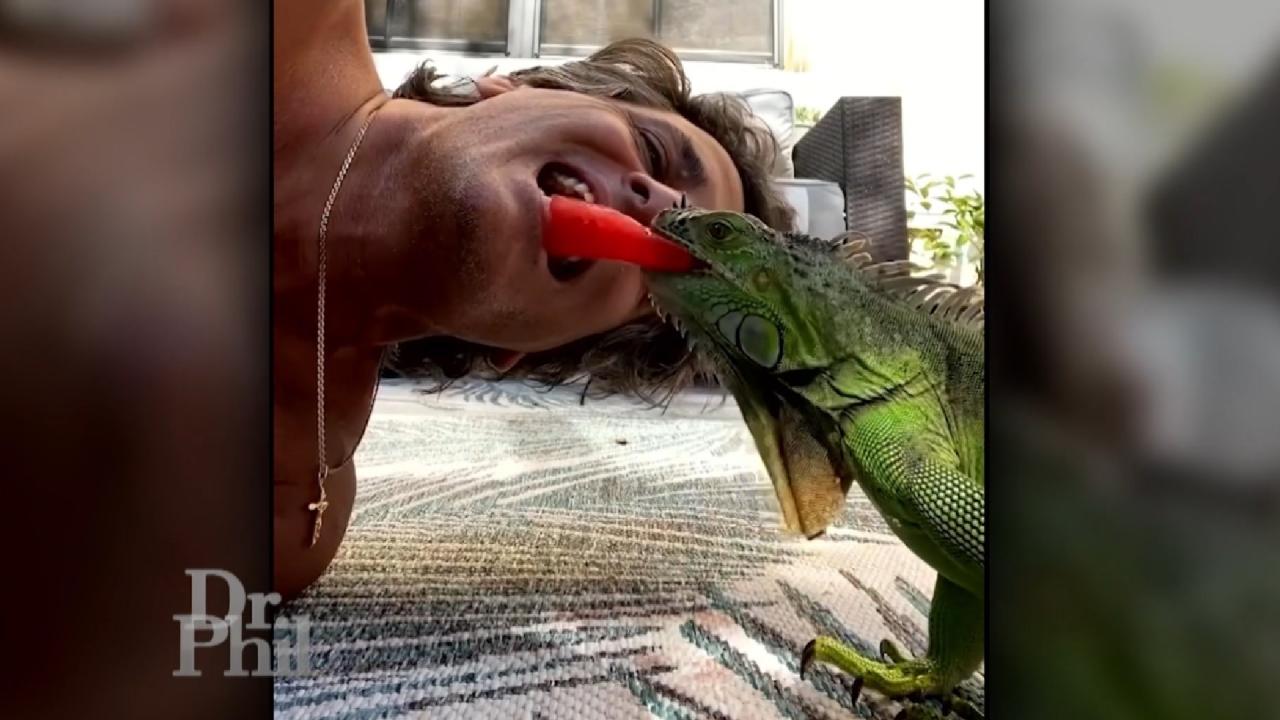 'I'm Friends With The Iguanas,' Says Man Whose Neighbors Want Hi…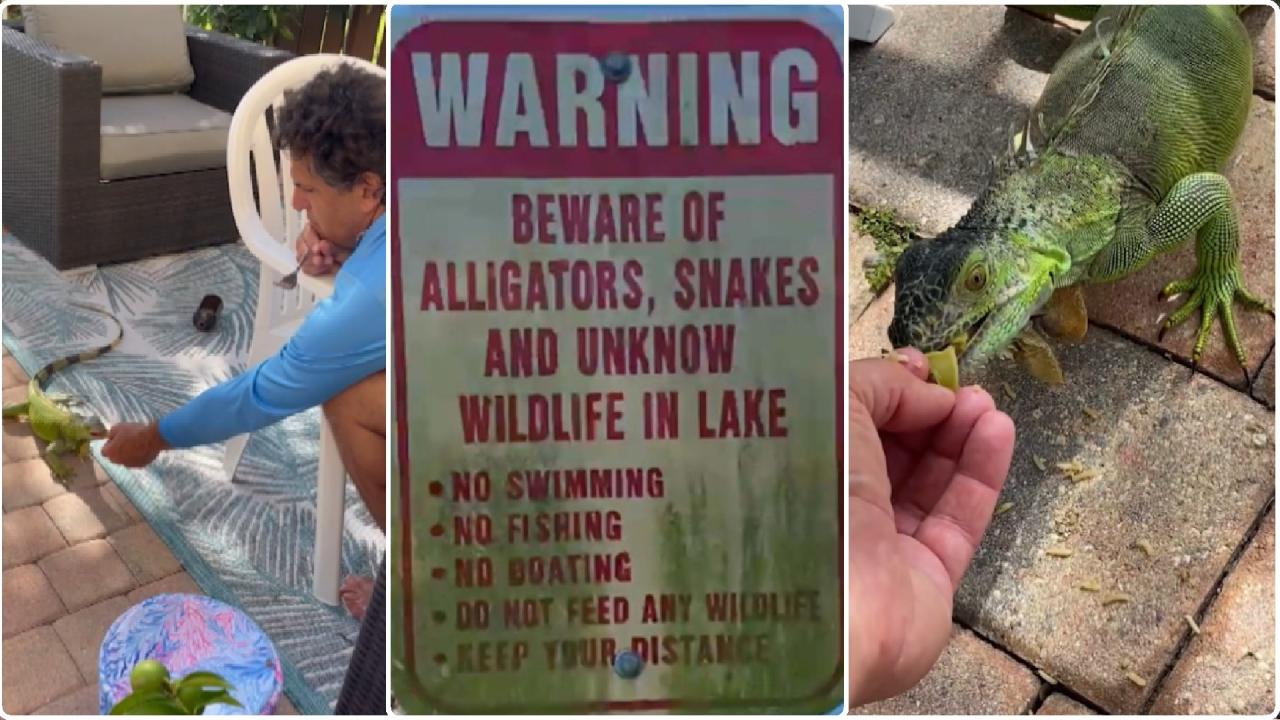 Neighbors Feud Over Feeding Of Invasive Iguanas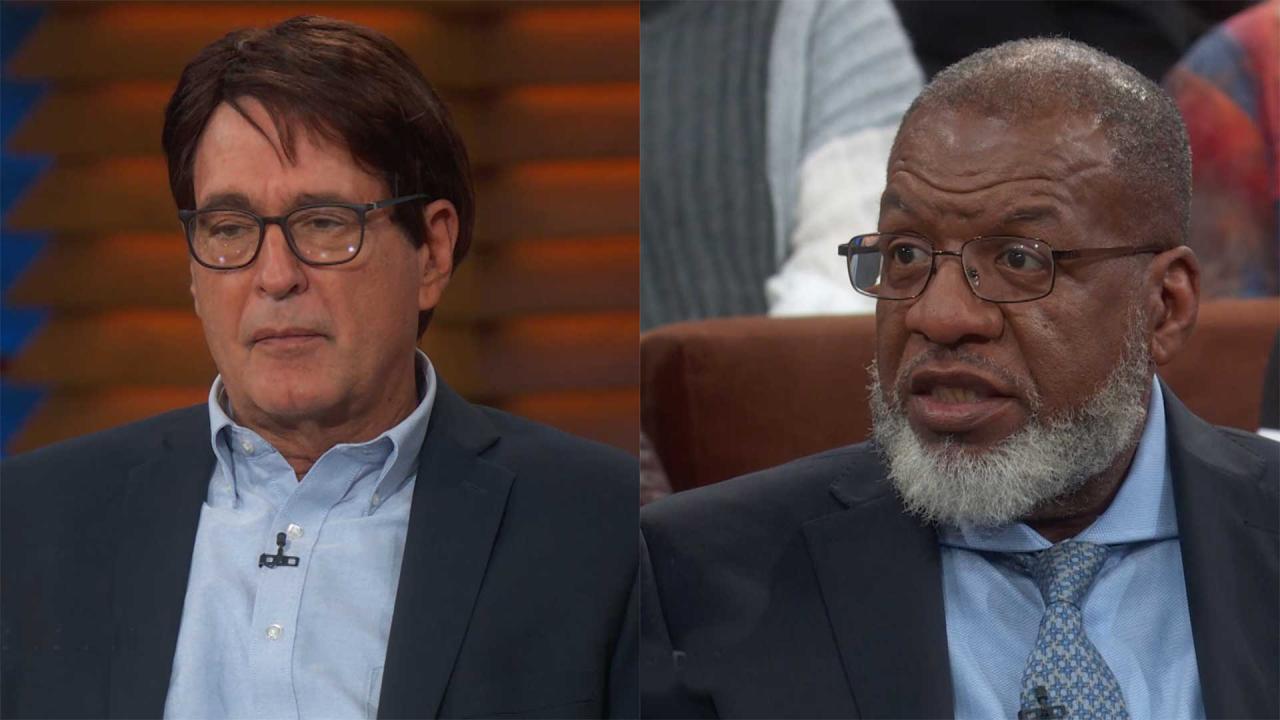 'All You're Doing Is Getting Scammed Every Day,' Gang Expert Tel…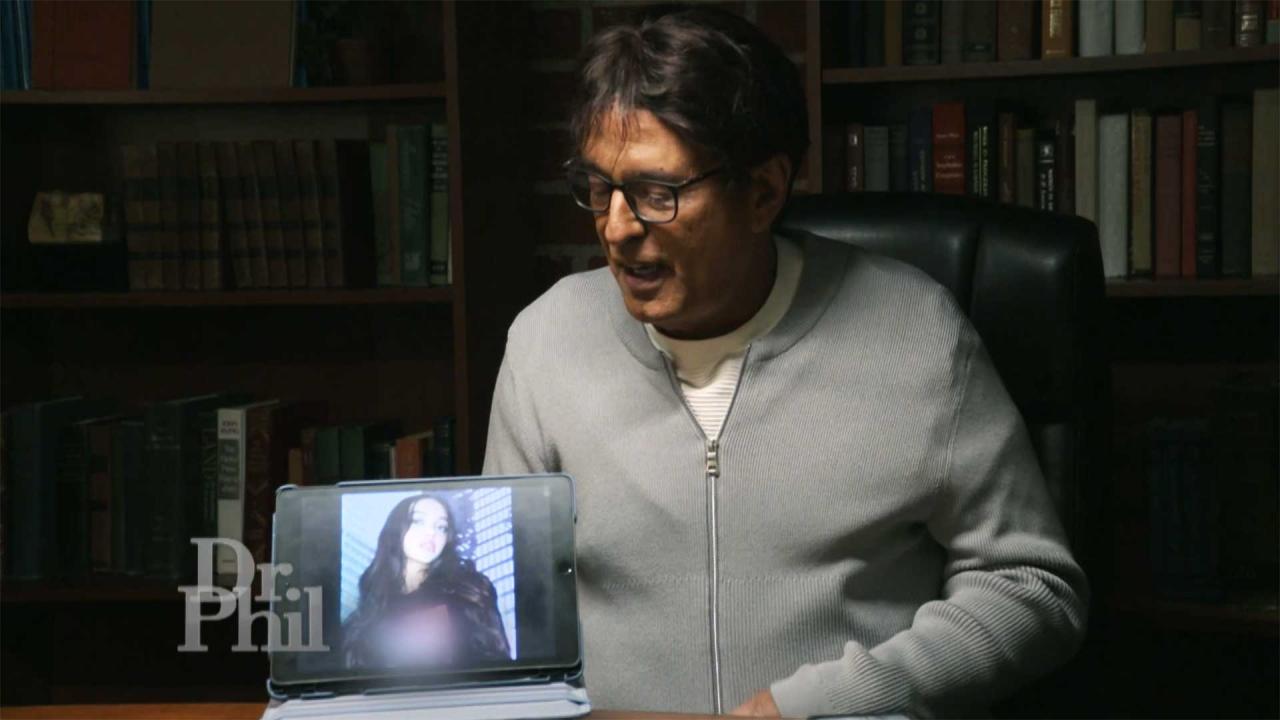 Man Says He's Spent $100,000 To Save Models Being Kidnapped On T…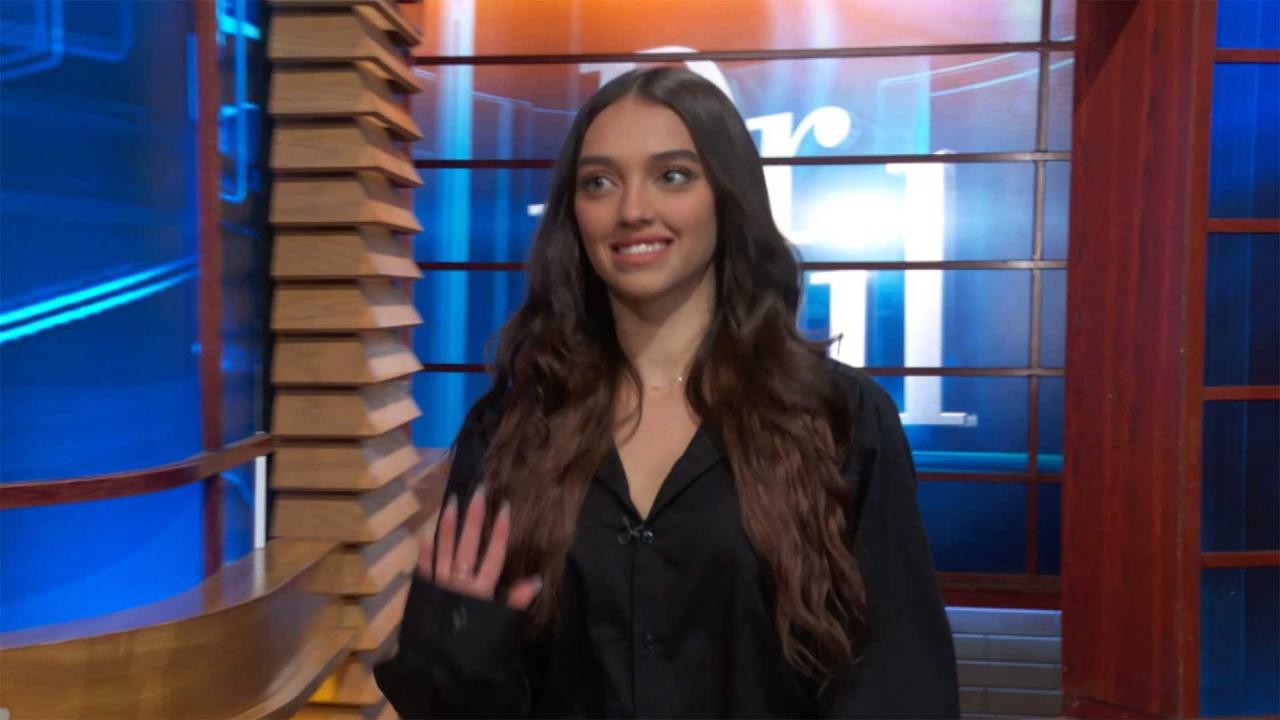 Man Meets Woman He Believes He Has Been Texting With And Freed F…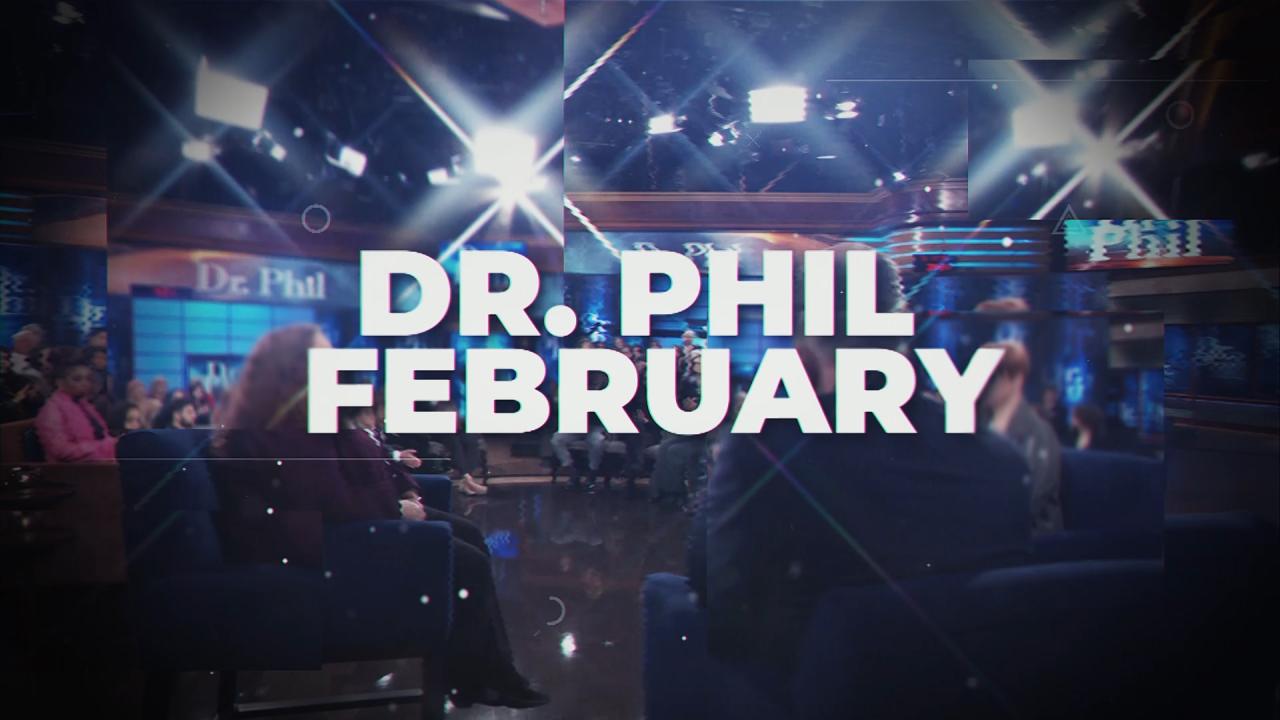 Watch A Preview Of What's Coming Up On 'Dr. Phil' In February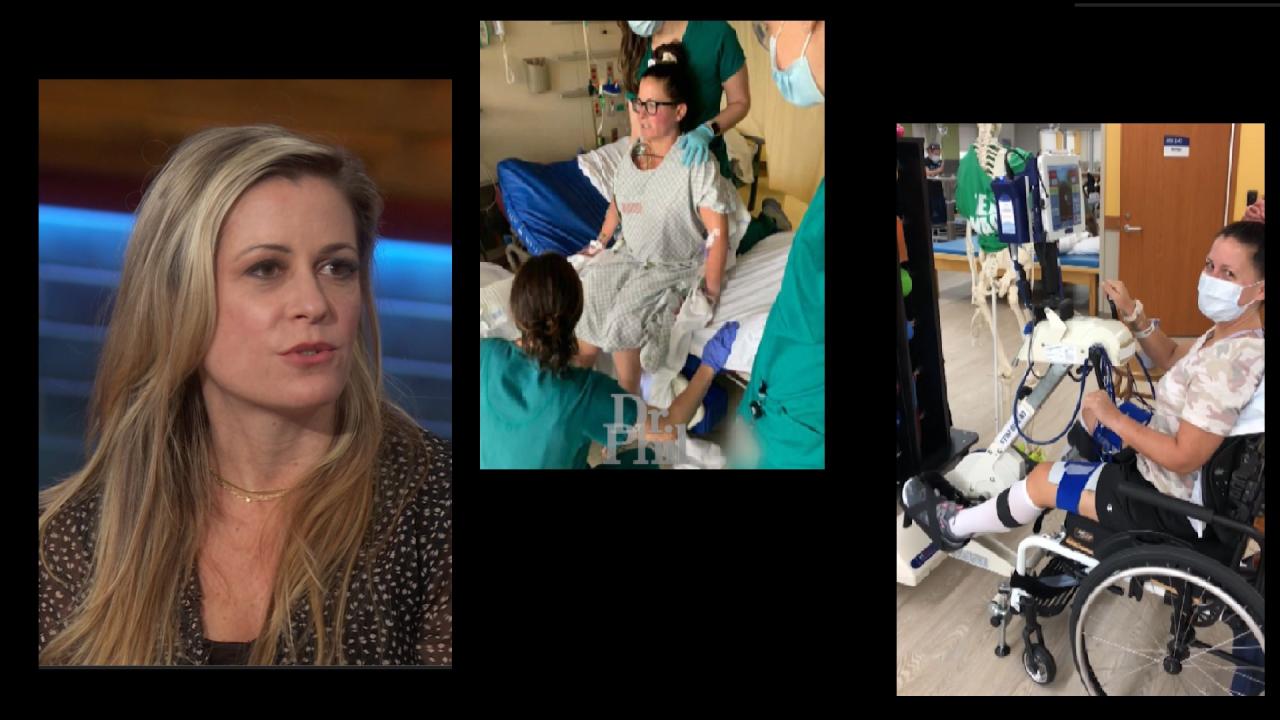 Woman Says Teenagers Were Responsible For Stray Bullet That Seve…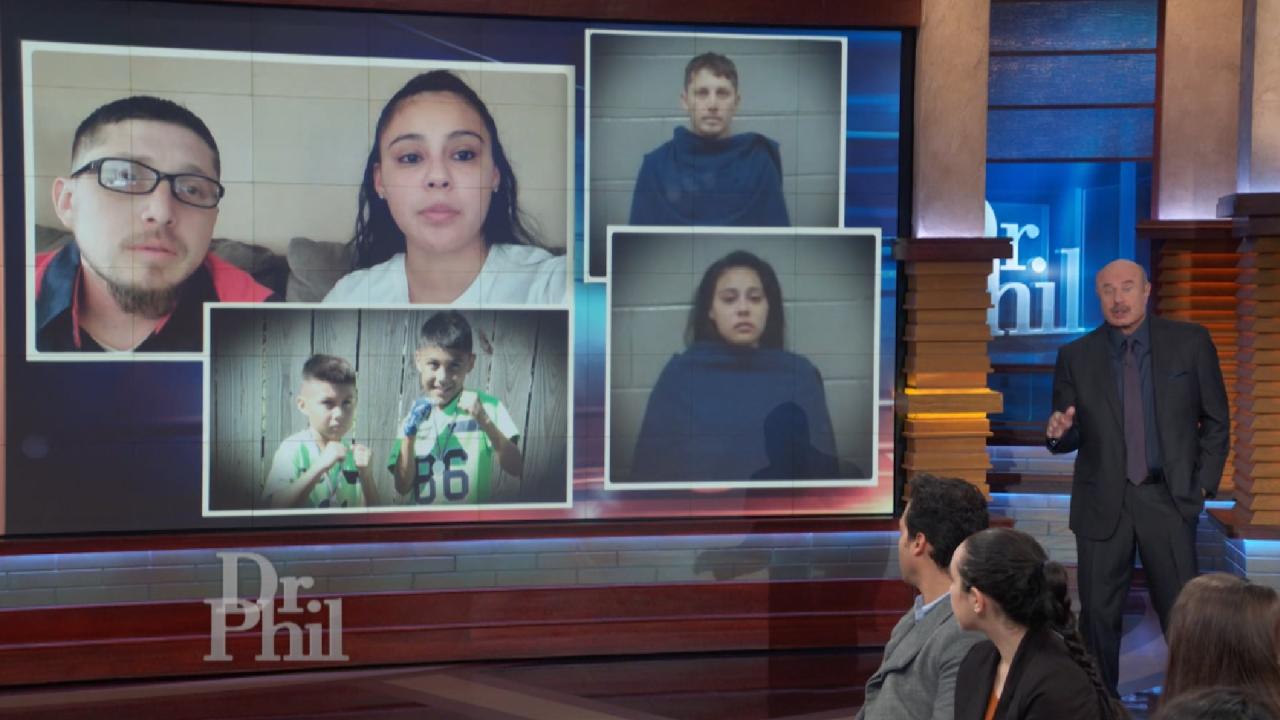 'We Never Thought It Would Happen To Us,' Says Man Whose Son Was…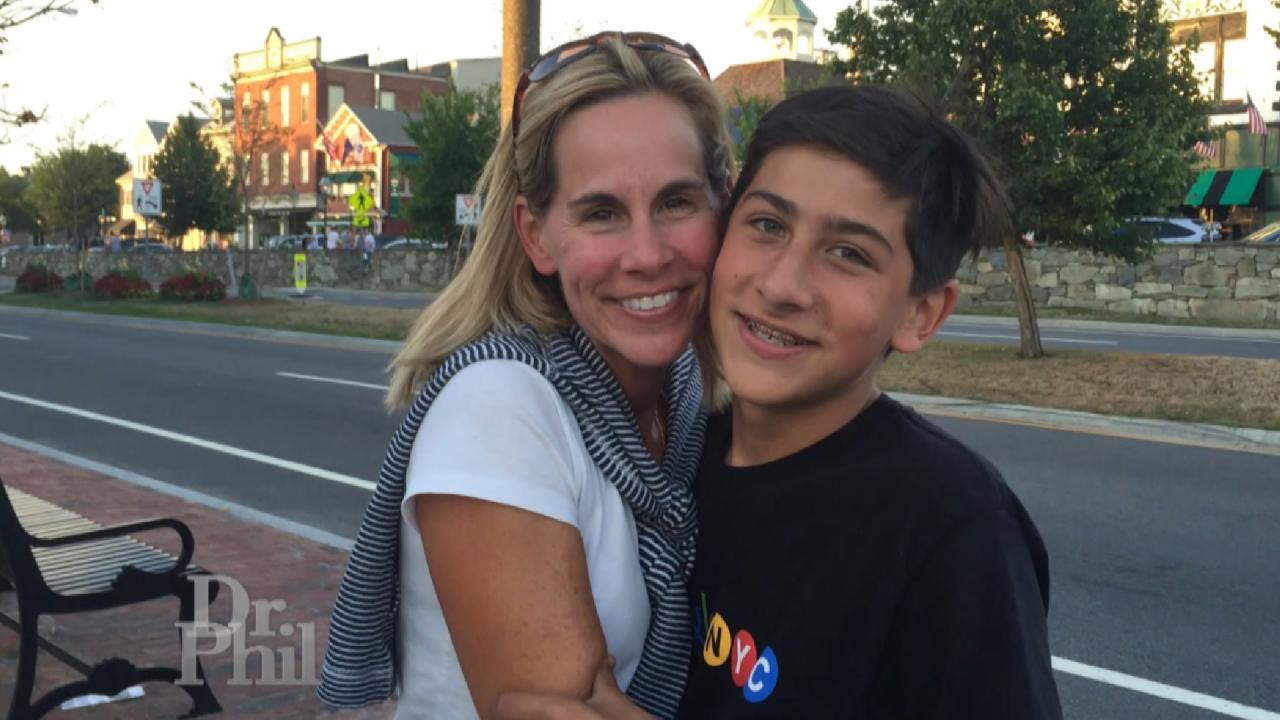 Mom Says Her Entire World 'Imploded' The Day Her Teenage Son Was…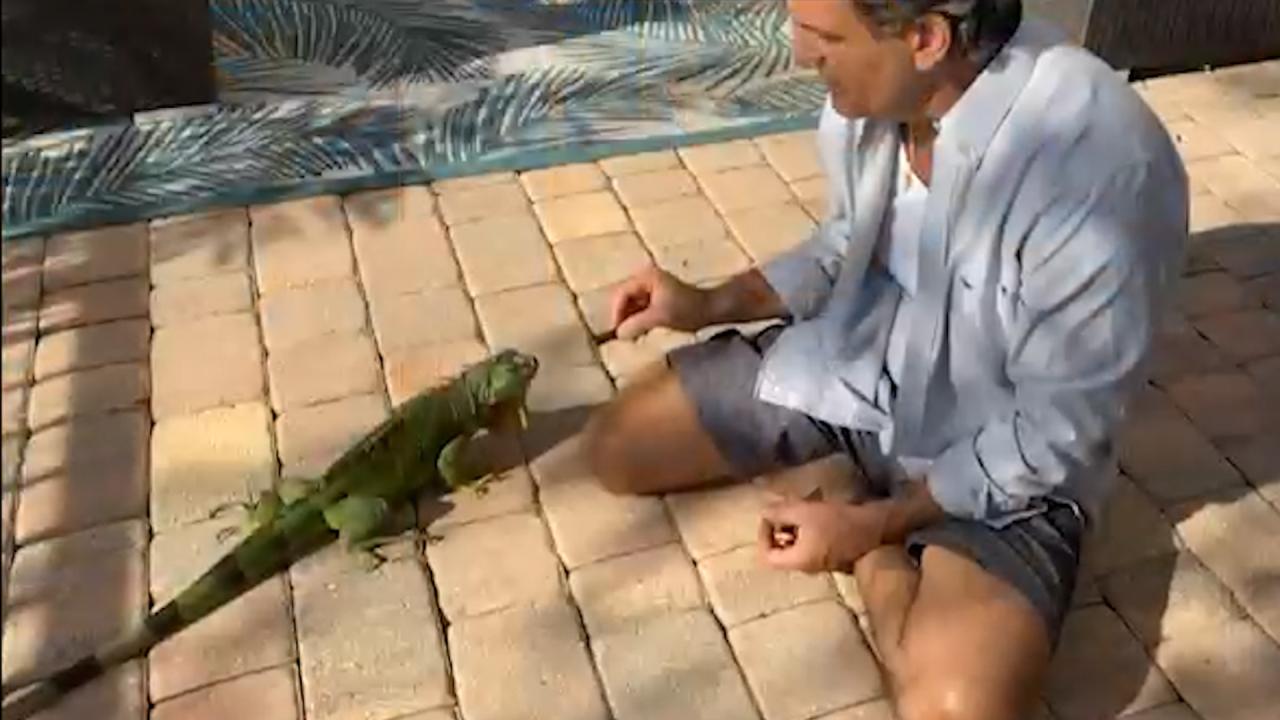 Feuding Neighbors: "Stop Feeding the Iguanas!"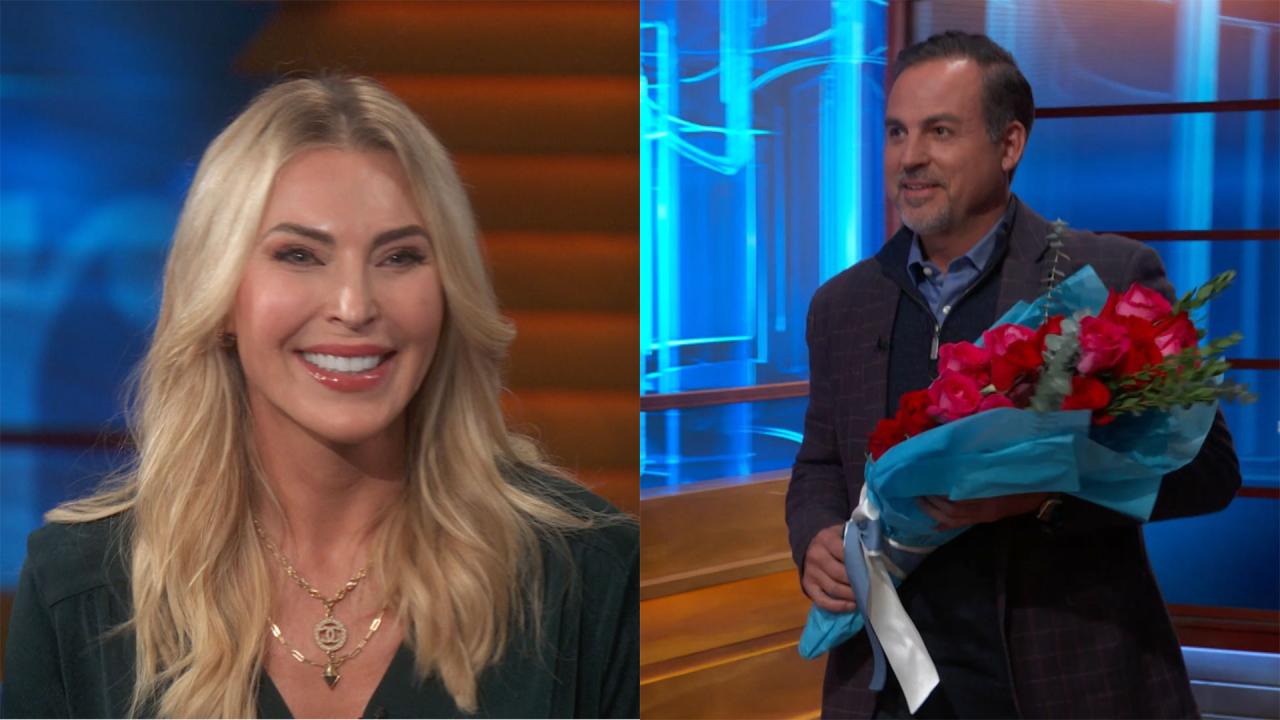 Matchmaker Sets Up 51-Year-Old Divorced Parents Who Are Looking …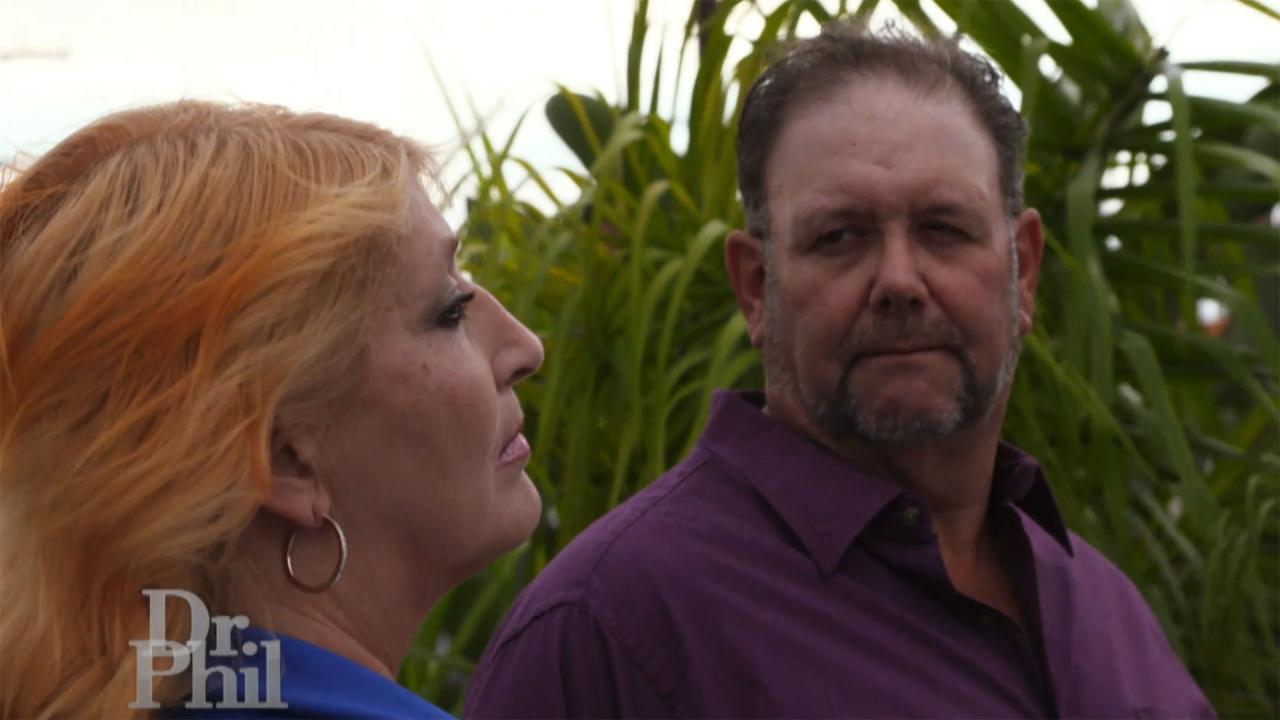 Woman Says She And Husband Argue Often, She Wants Him To 'Quit H…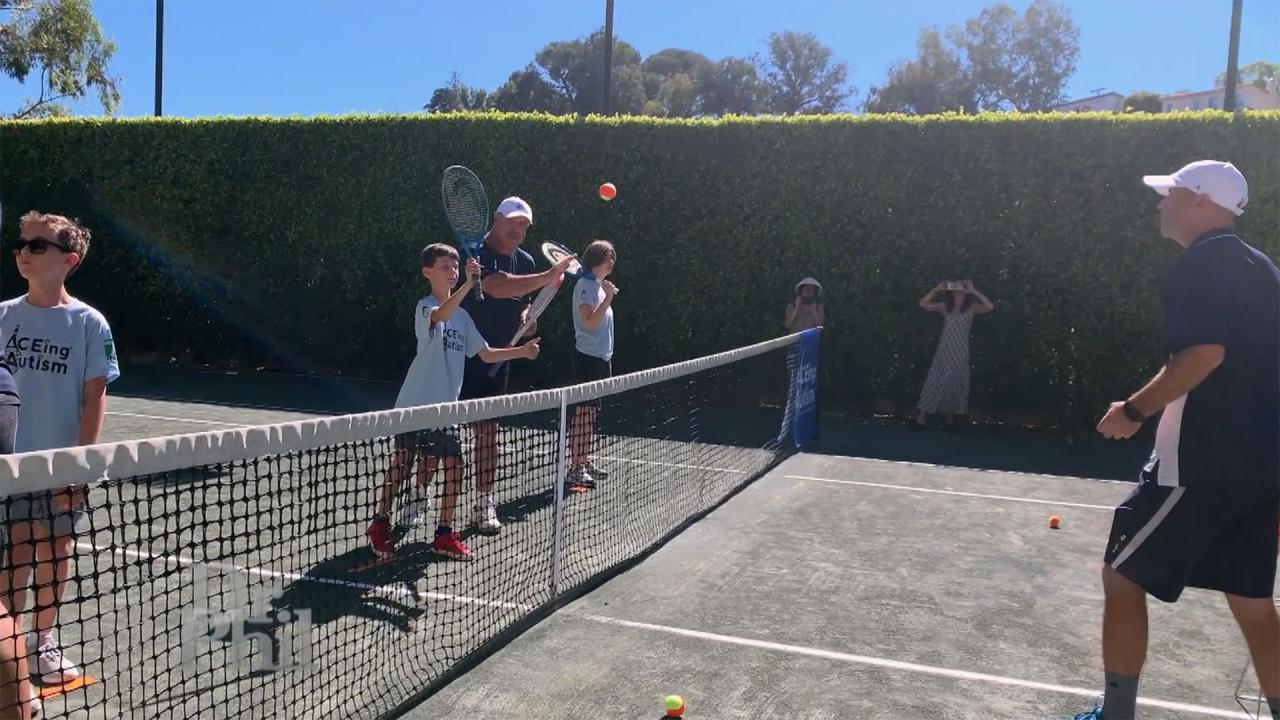 How ACEing Autism Helps Children With Autism Get Involved In Phy…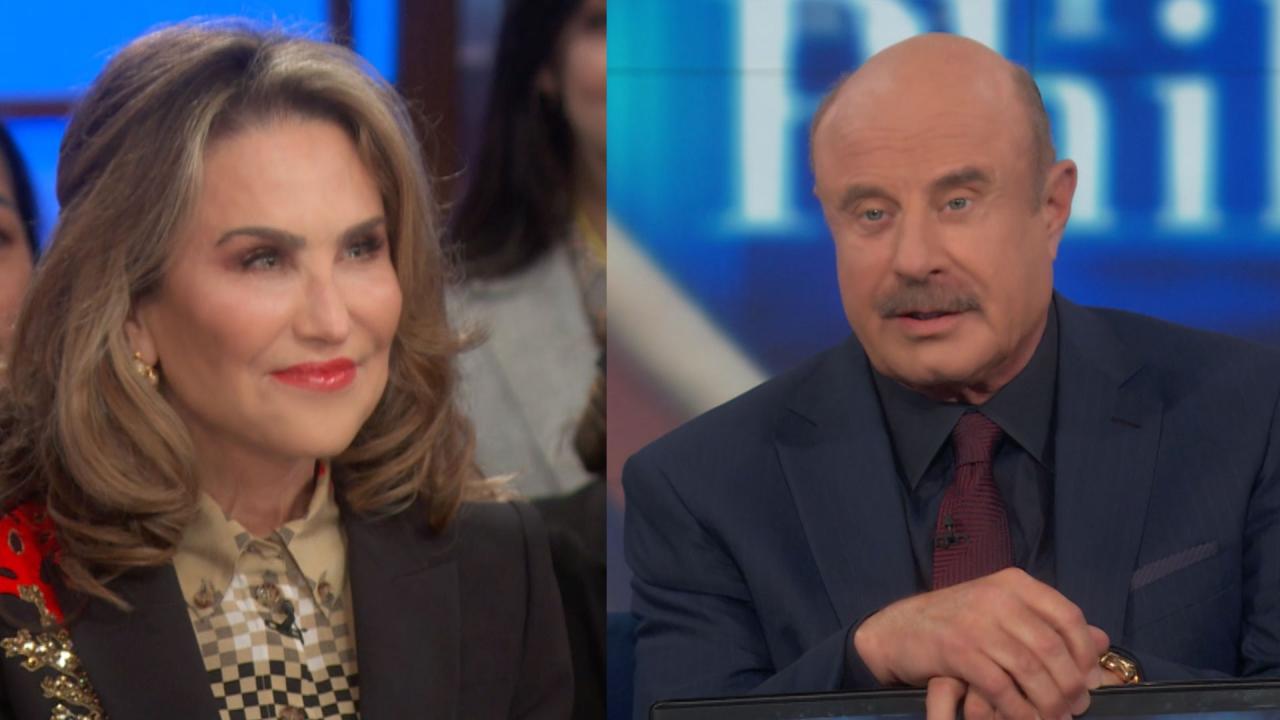 One Rule Dr. Phil And Robin Stick To In Their Marriage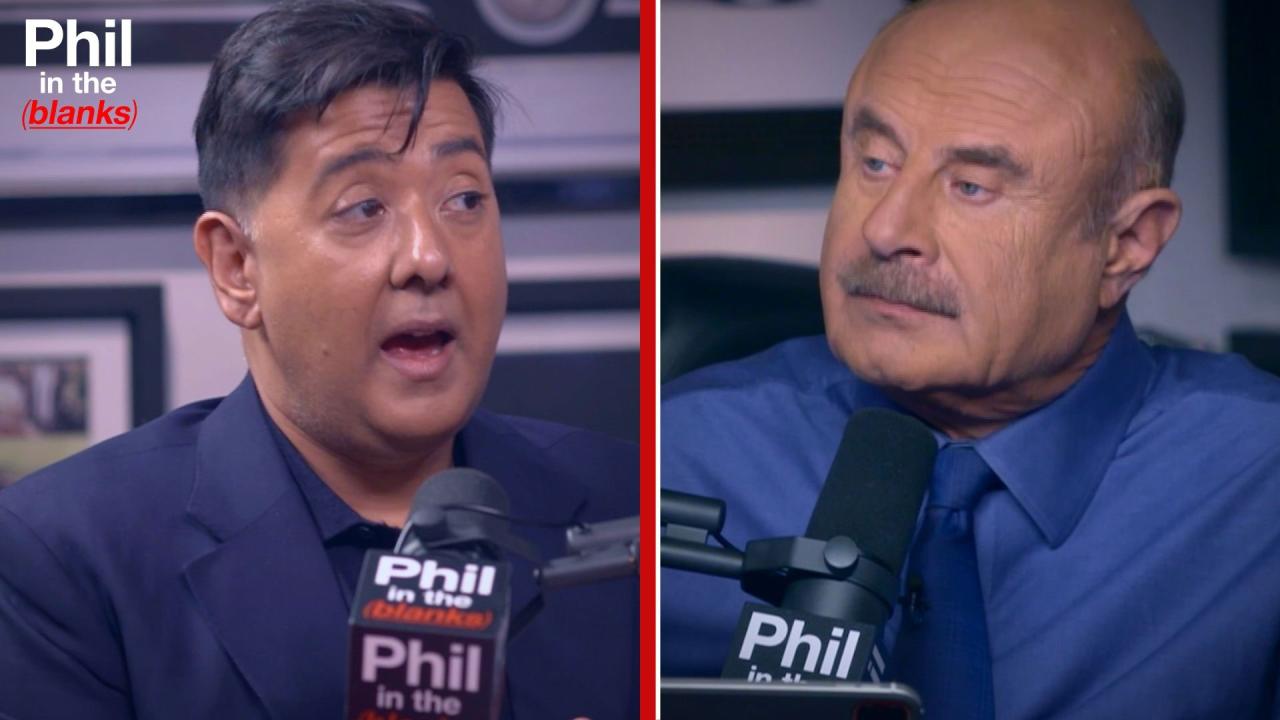 How To Protect Our Children From Psychological Malignancies On S…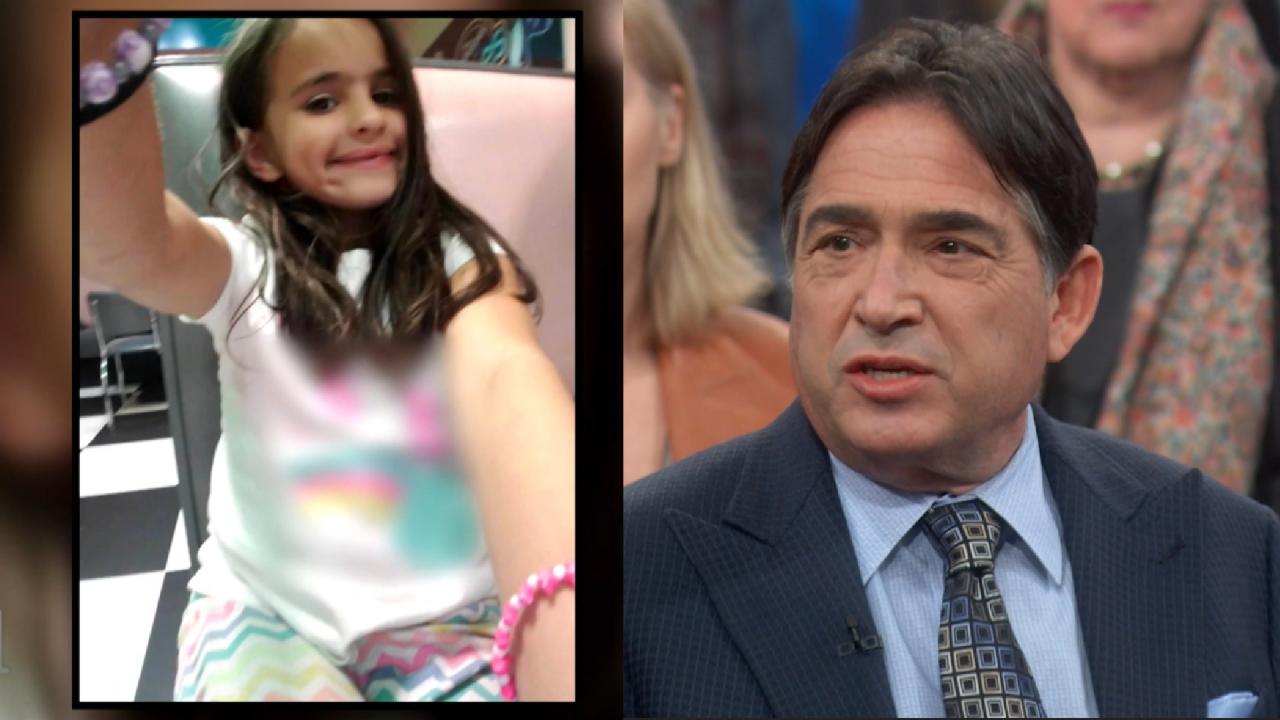 Did A Social Media Addiction Lead To 11-Year-Old's Suicide?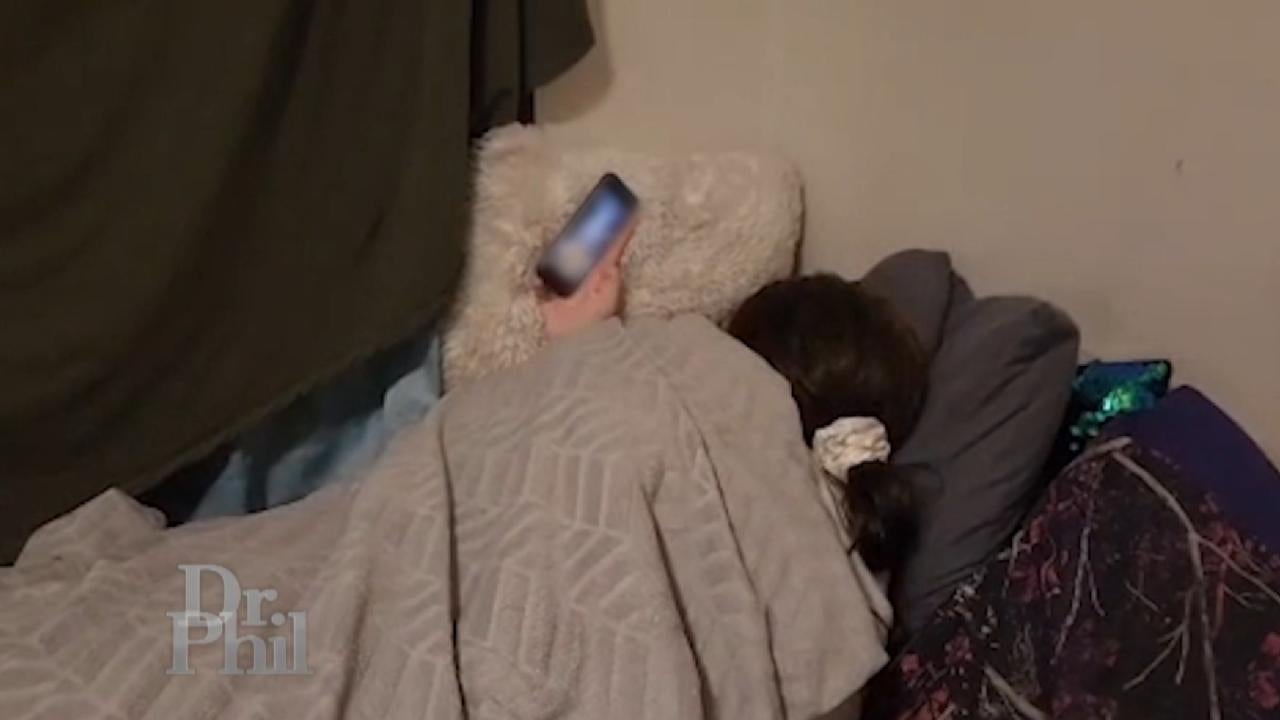 Mom Says Teen Daughter's Addiction To Social Media Has Turned Th…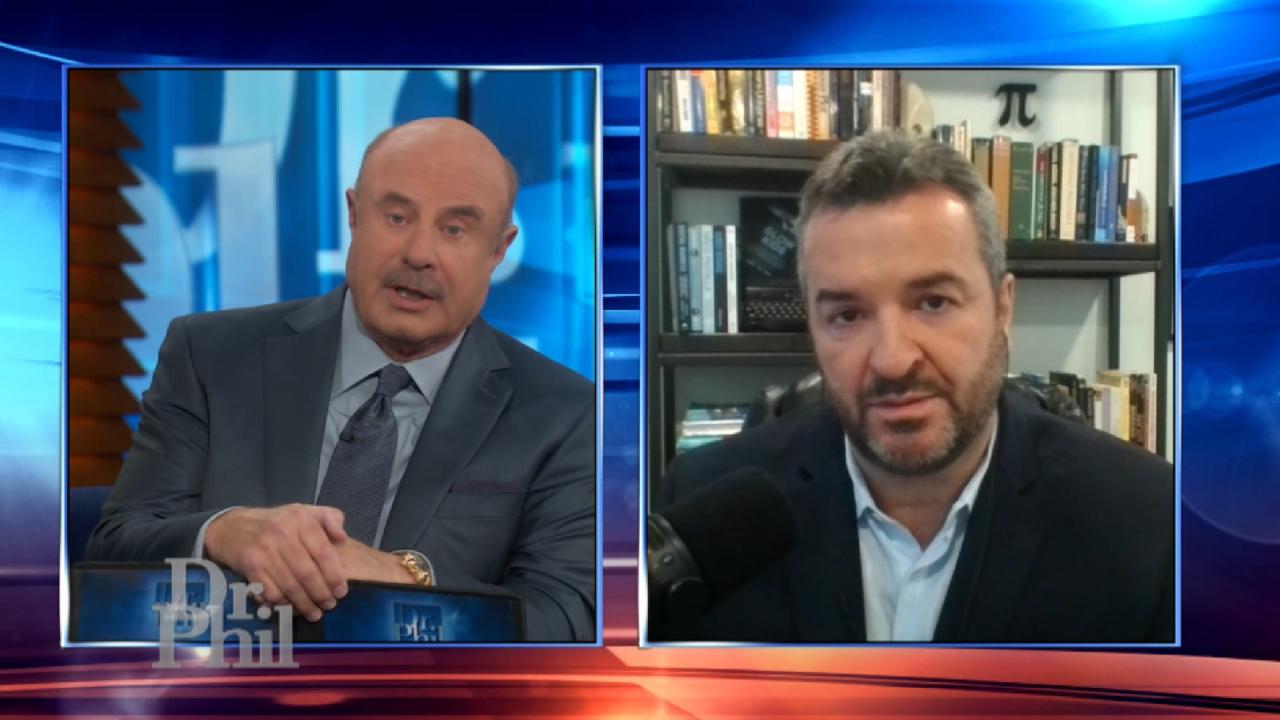 Digital Addiction Expert Explains How Excessive Screen Time Can …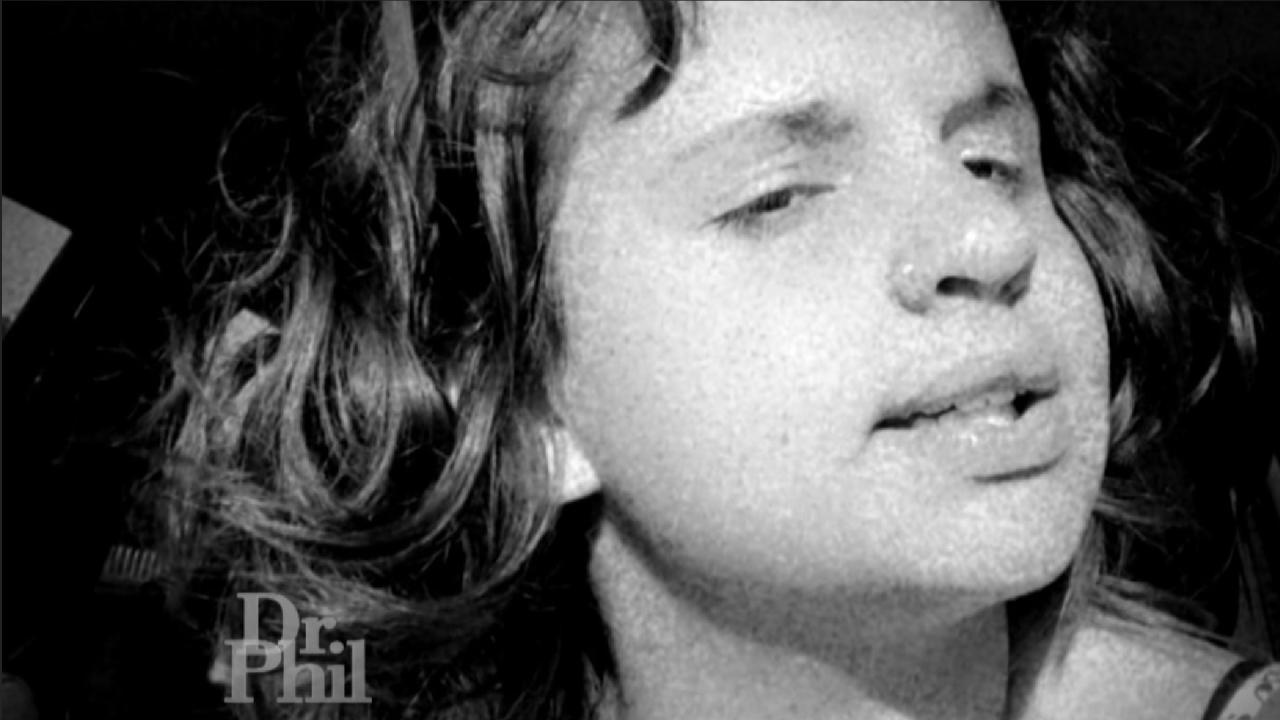 Mom Says She Didn't Know What Social Media Addiction Was Until I…
Mama's Little Boy or Daddy's Little Girl: Identity Confusion or Brainwashing?
Michelle and her ex-husband, Kyle, say when their daughter Aubrey was born intersex, they agreed to raise her as a girl. Until recently, they say they've been co-parenting Aubrey, now 4, as a girl, but Michelle claims Aubrey has been insisting that she's a boy, so Michelle says she traded in Aubrey's "girl" toys, clothes and hairstyle to appease her child's wishes.
Kyle says he was furious when he saw that Michelle cut Aubrey's long hair without consulting him – and ever since, Aubrey has been living as a boy with
his
mom during the week, and as a girl with
her
dad on the weekends. Kyle's current wife, Brittany, says she's been running interference and wrote to Dr. Phil in a desperate attempt to end this gender war. Can Dr. Phil help these parents become a united front for the sake of their child?
More than 16 million kids in the United States are at risk for hunger each day. Fortunately, you can help. Visit Feeding America to find your local food bank. And, help Dr. Phil raise enough money for 10 million meals. Donate today!