"Facing Jail Time Because Step-Daughter is a Liar"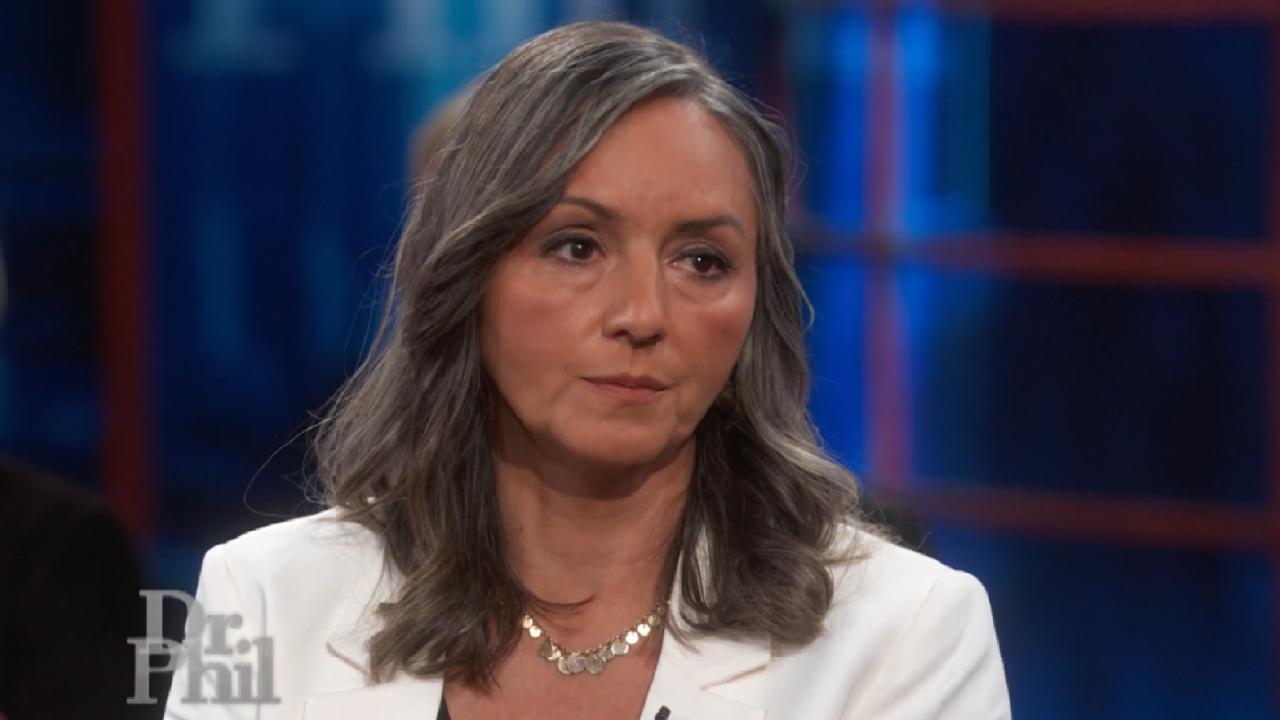 Founder Of Prosecutors Alliance Group Says Change Is Needed To F…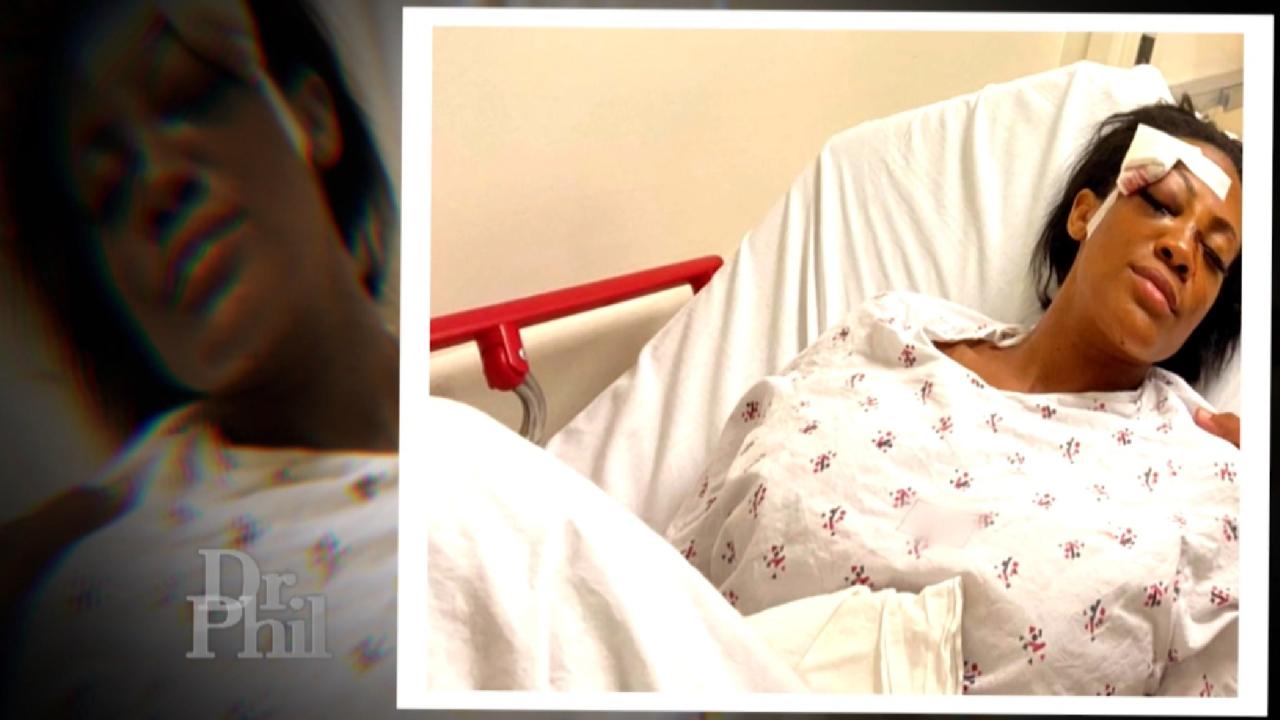 Man Who Allegedly Assaulted Olympic Medalist Reported To Have Pr…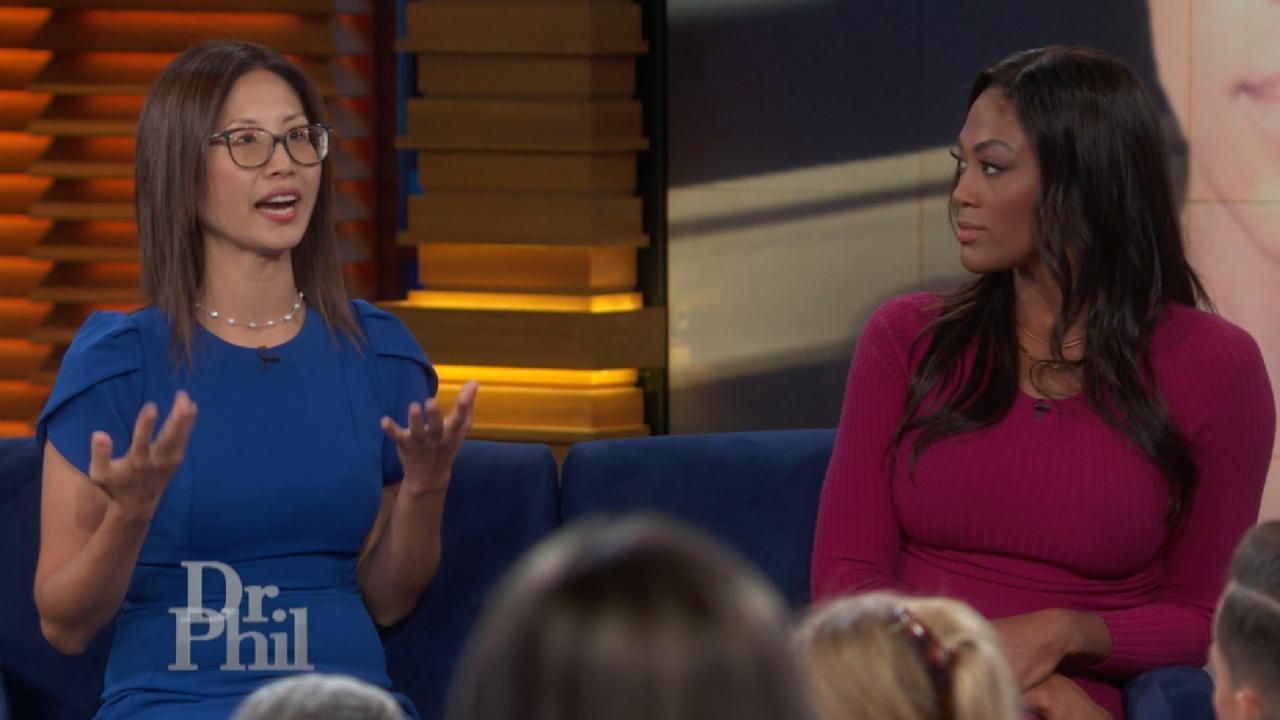 Former L.A. County Deputy DA Says Man Who Attacked Her Was Alrea…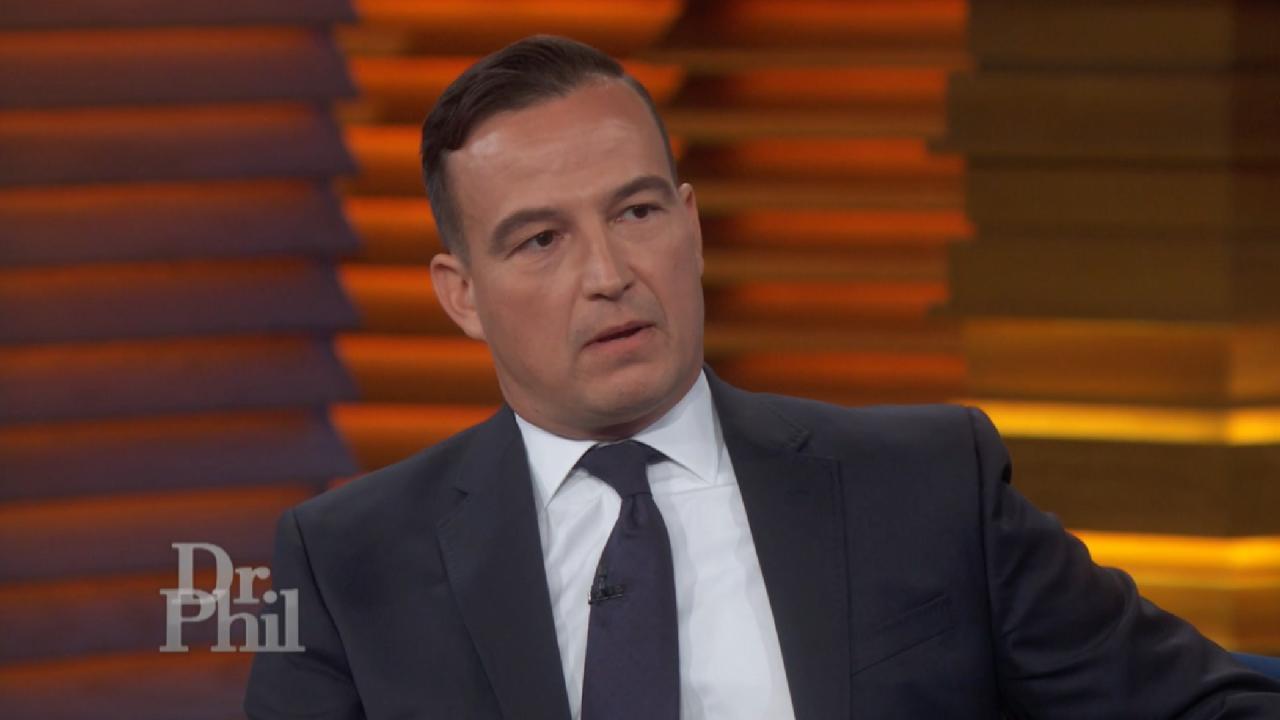 L.A. Deputy District Attorney Claims DA George Gascón Has Placed…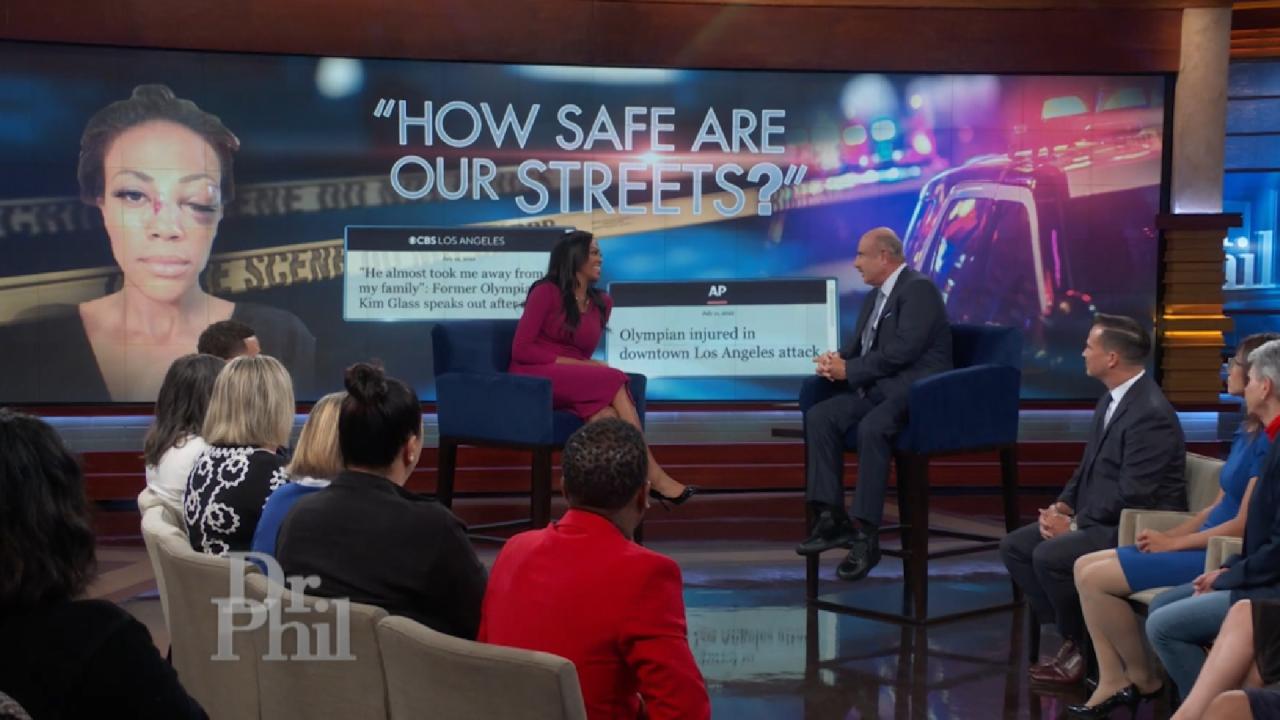 "How Safe Are Our Streets?"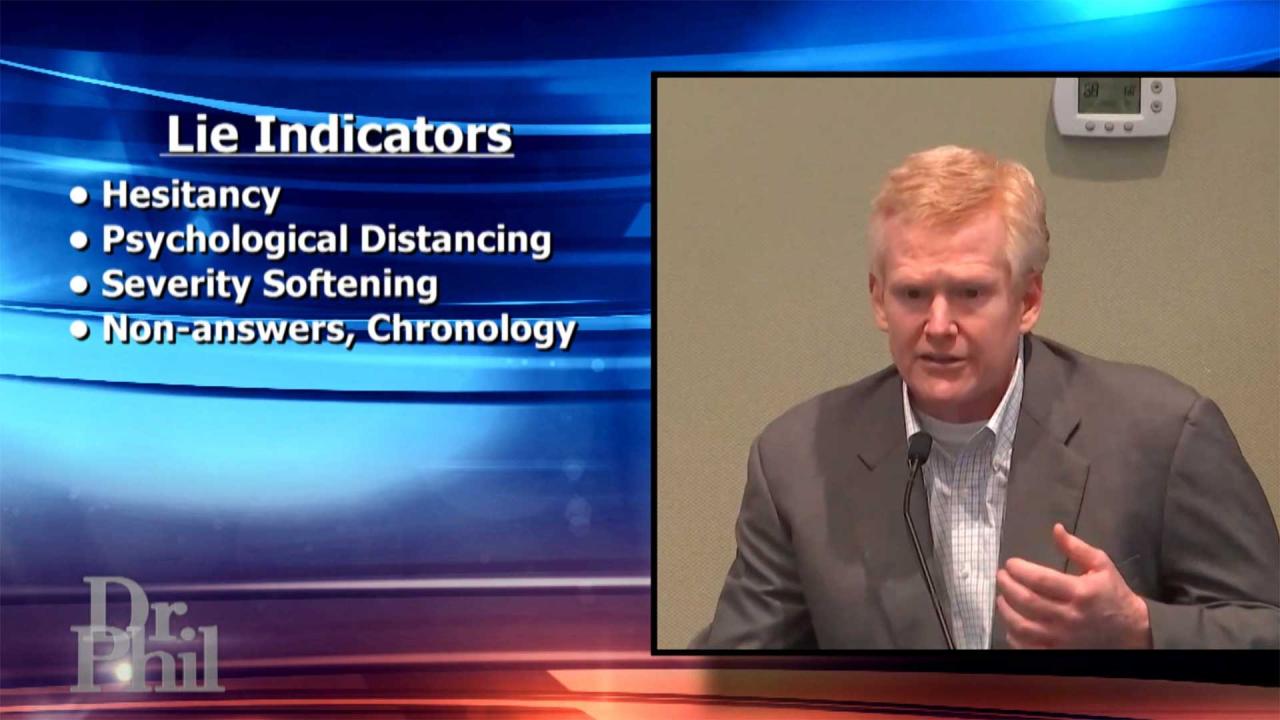 What Body Language Experts Say Were Red Flags In Alex Murdaugh's…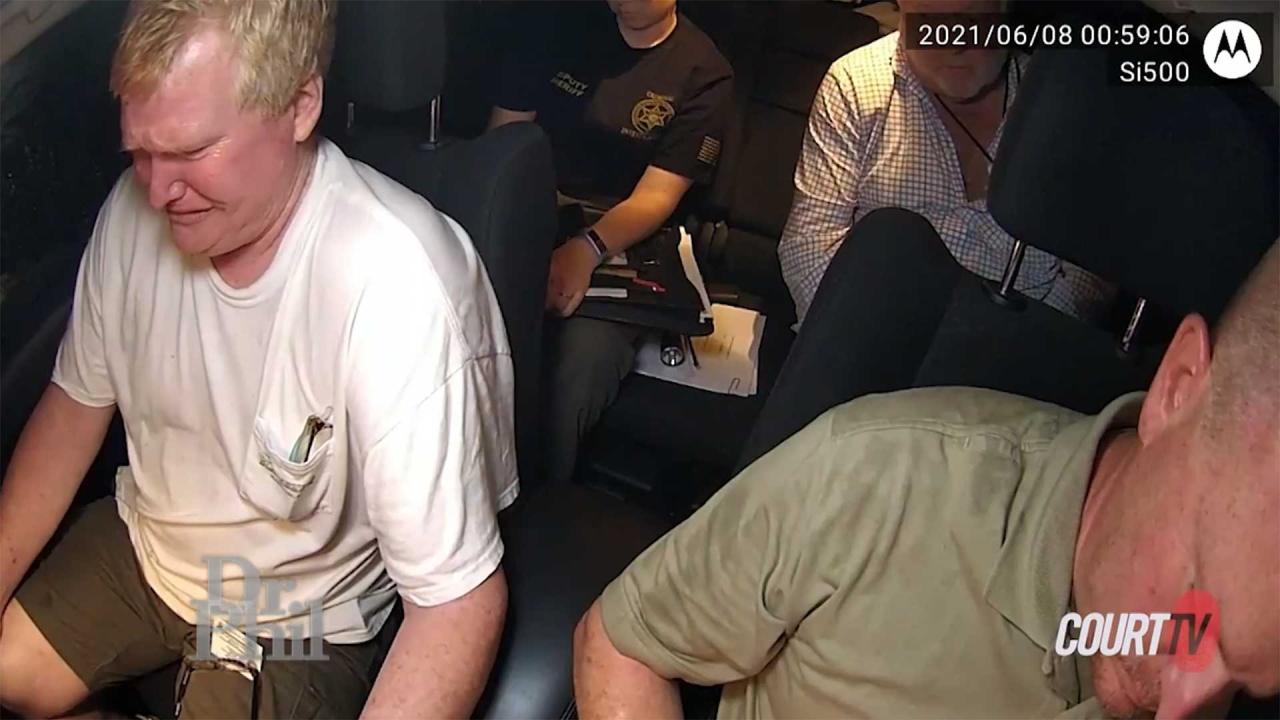 What Body Language Experts Say About Alex Murdaugh's Behavior Du…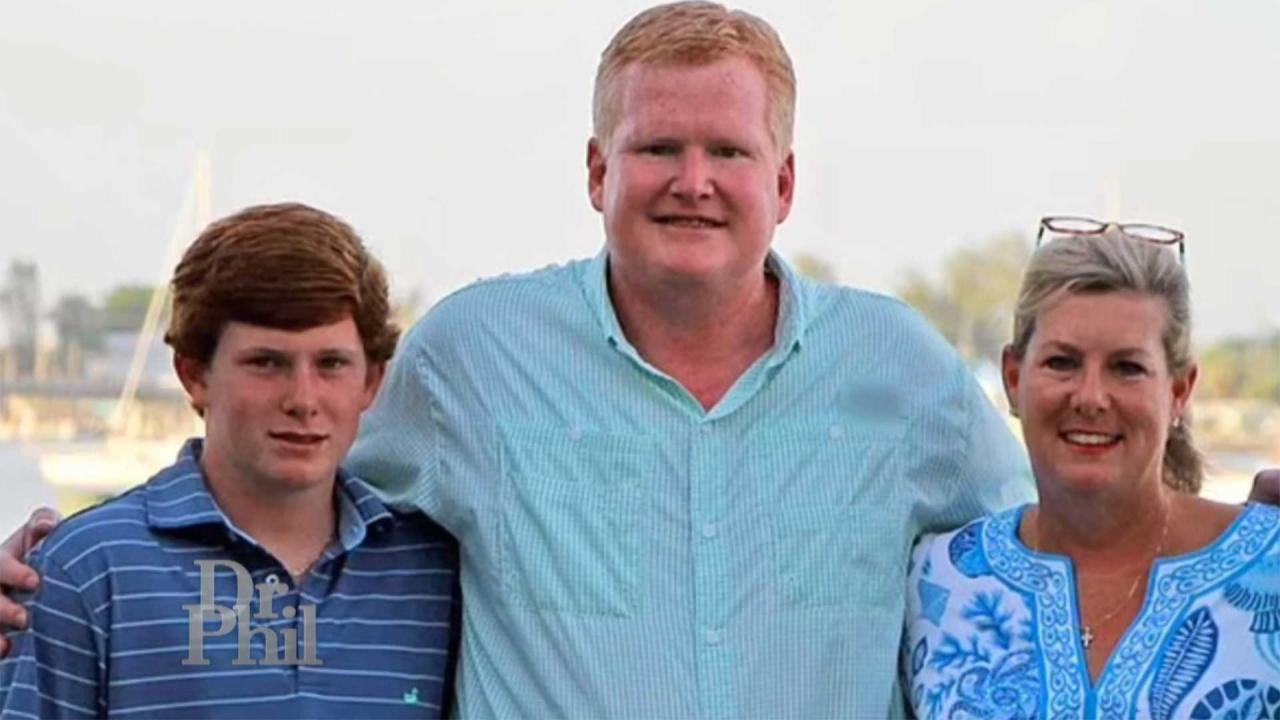 Was Maggie Murdaugh Lured To Moselle Property By Husband Alex Ni…
"Facing Jail Time Because Step-Daughter is a Liar"
Ruth and her husband, Mike, claim Ruth's 20-year-old daughter, Allie, is ruining their lives with her outlandish lies. They claim Allie lies about nearly everything from pregnancies and miscarriages to Mike killing a kitten with a 2x4 and Ruth killing Allie's cousin in a car wreck — none of which they say is true. They claim Allie's lies have cost them relationships with family and friends, their business, more than $100,000 in legal fees, and have landed Ruth behind bars.

Mike claims he's often the target of Allie's lies. Find out why he could be facing up to four years in jail on charges of statutory rape in the 2nd degree — for something he is adamant he never did.

Allie admits that she lies, but says she doesn't know why and says sometimes she can't even remember doing it. What does Dr. Phil think may be at the root of her behavior? Is she a teen crying out for help, or could there be something deeper at play?
Update: According to Mike the attempted statutory rape charge against him has been dismissed.


Dr. Phil's final thought: "I'd like to remind all parents of teens who are watching today's show that it is so essential to talk with your children and teenagers. Ask questions, be involved in their lives every day."


More than 16 million kids in the United States are at risk for hunger each day. Fortunately, you can help. Visit Feeding America to find your local food bank. And, help Dr. Phil raise enough money for 10 million meals. Donate today!

Extra Content