"I Believe My 'Mooching' Nephew and His Alleged Six Alter Egos a…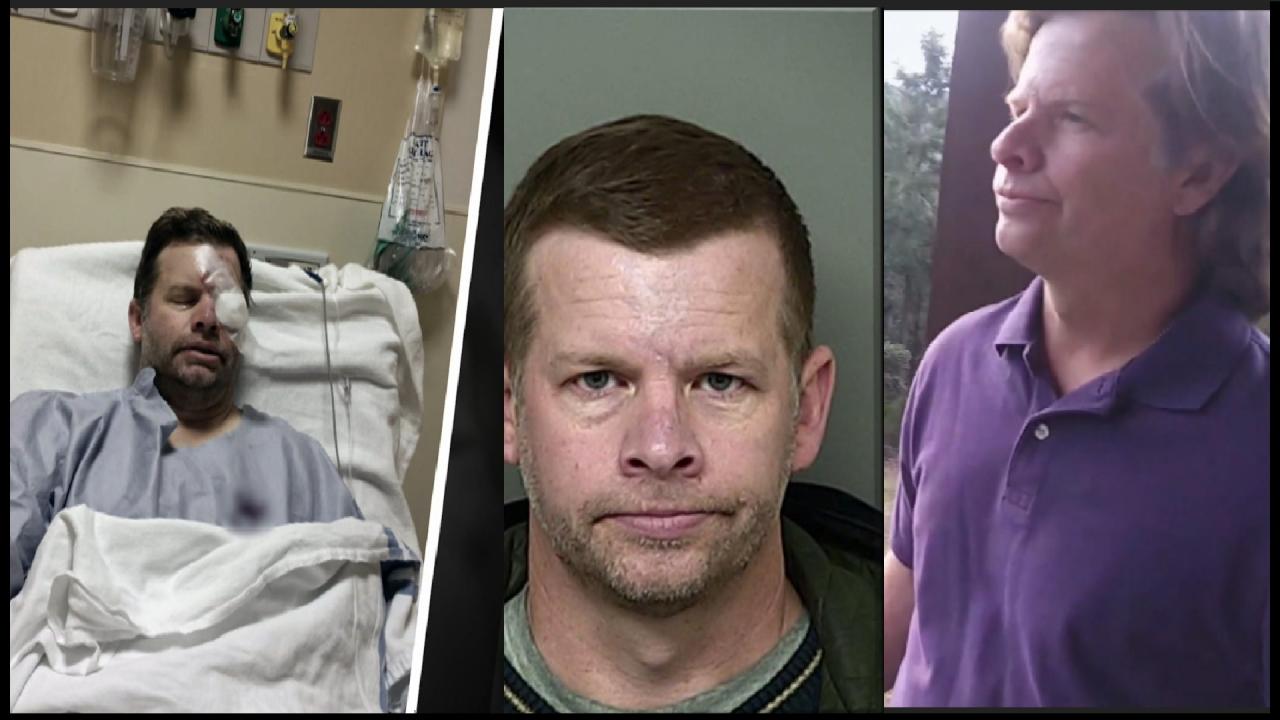 'It's A Nightmare,' Says Man Who Claims Rare Medical Condition –…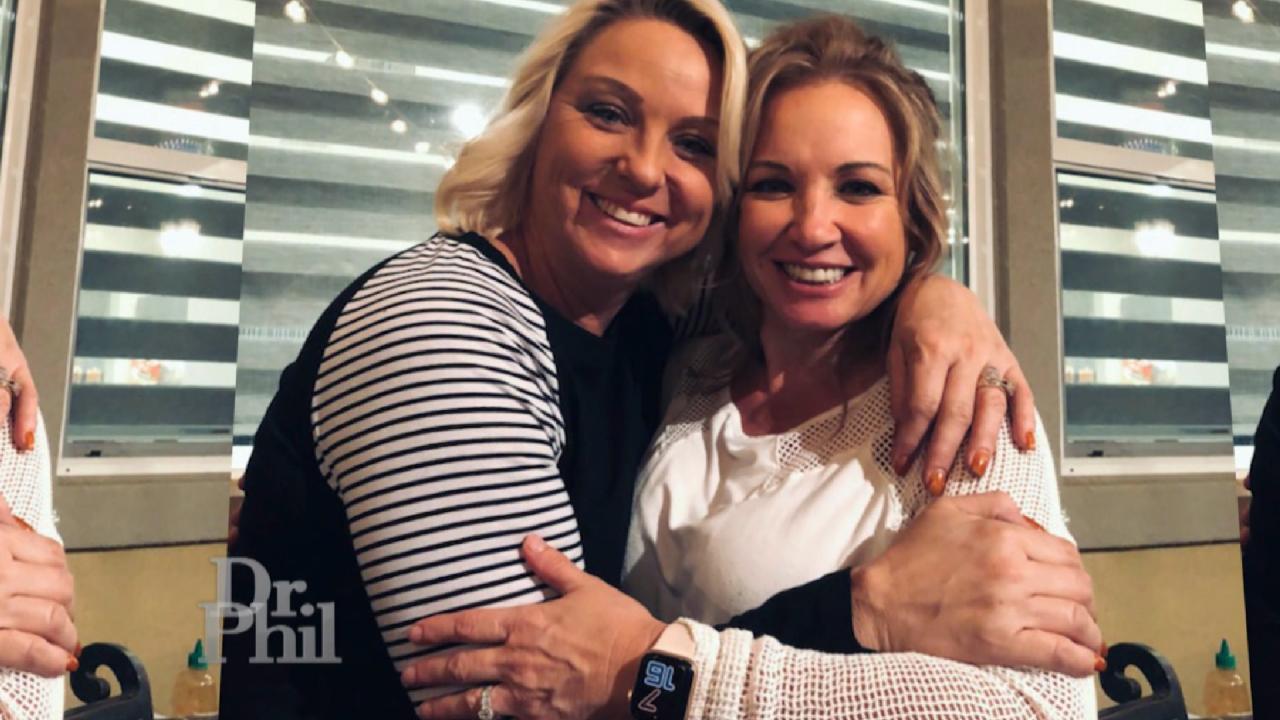 Woman Says She Has 'A Lot Of Great Ideas.' Her Cousin Claims She…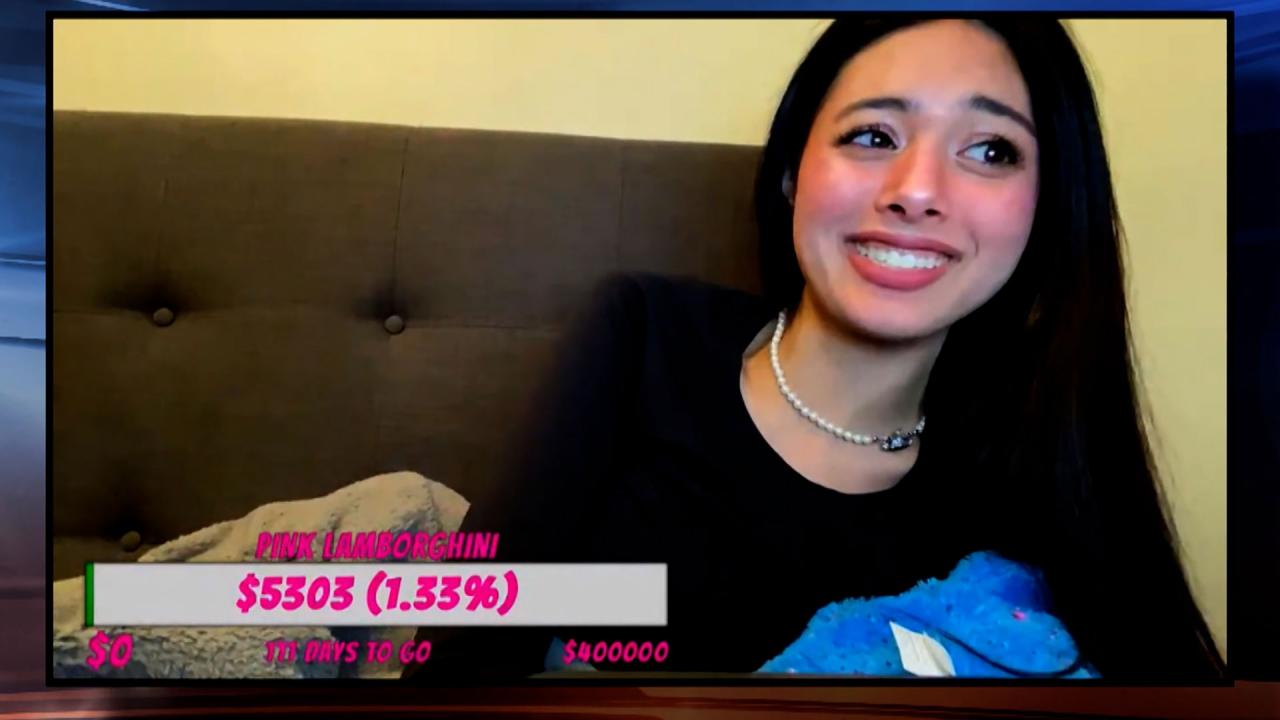 'I Thought Everything I Said Was Funny,' Says 18-Year-Old Accuse…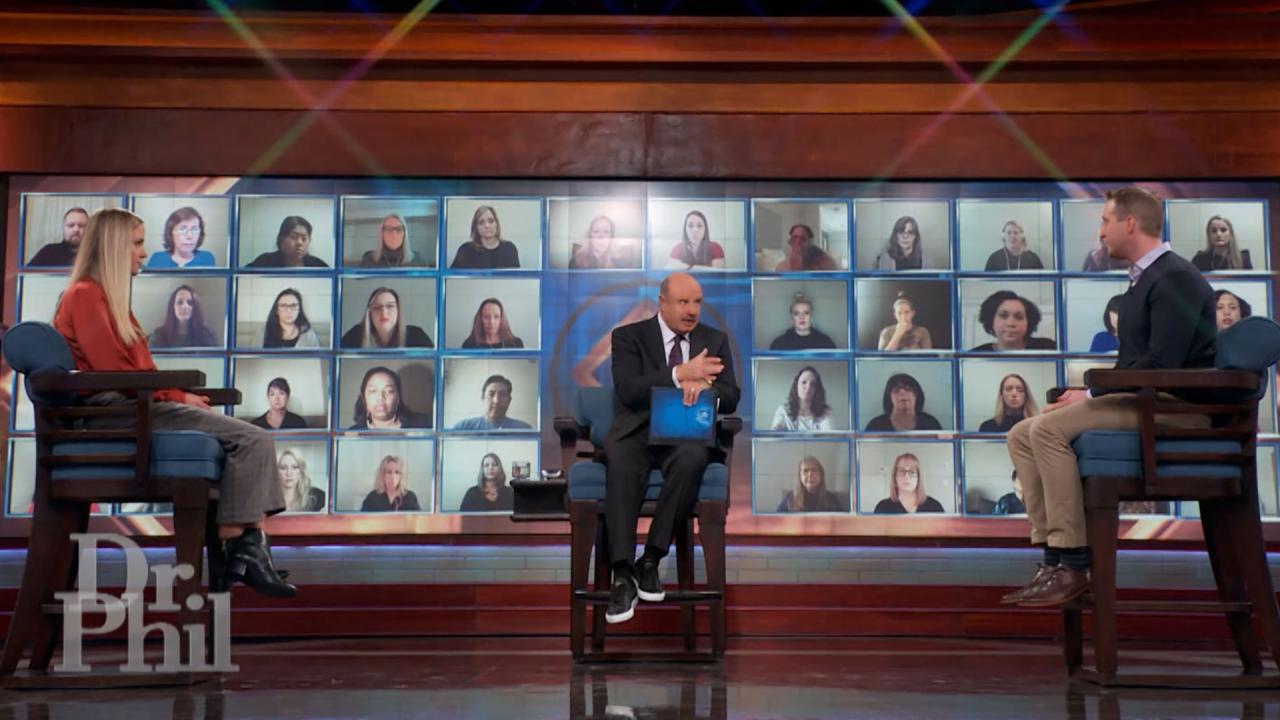 What Security Video Reveals About Woman Who Claims She Leaves At…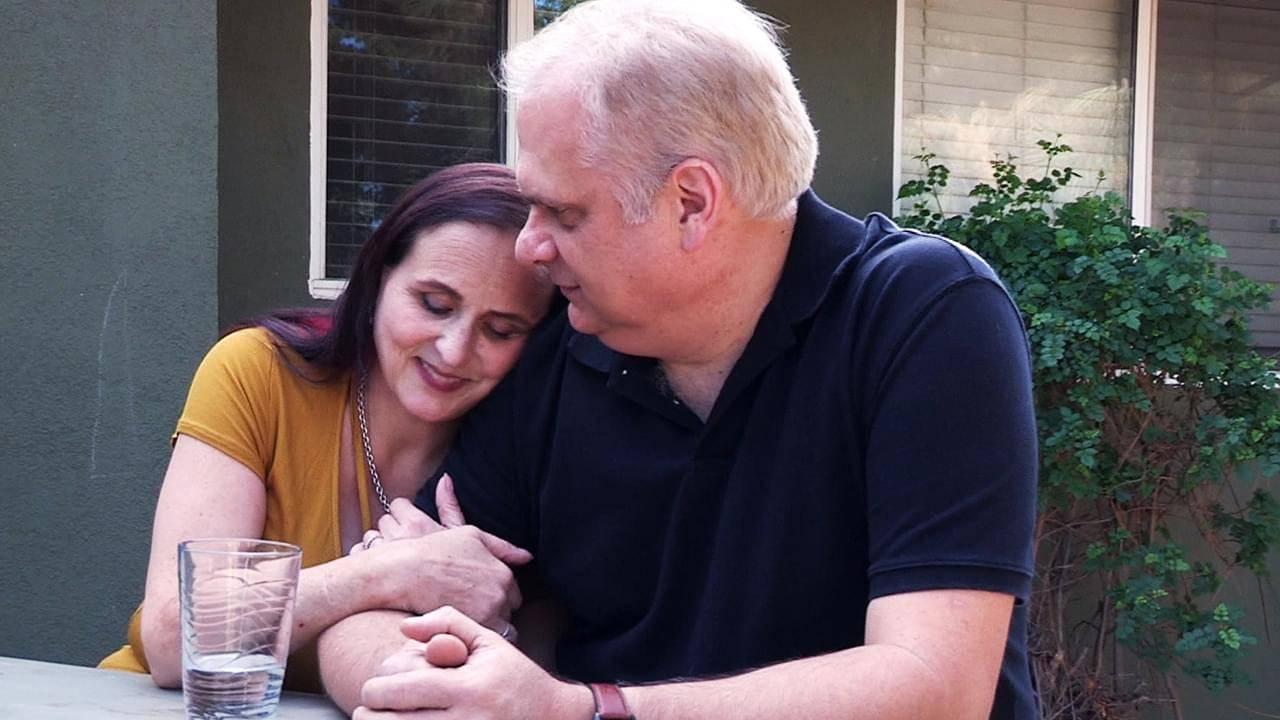 Woman Accused Of Destroying Family With Drinking Problem Shares …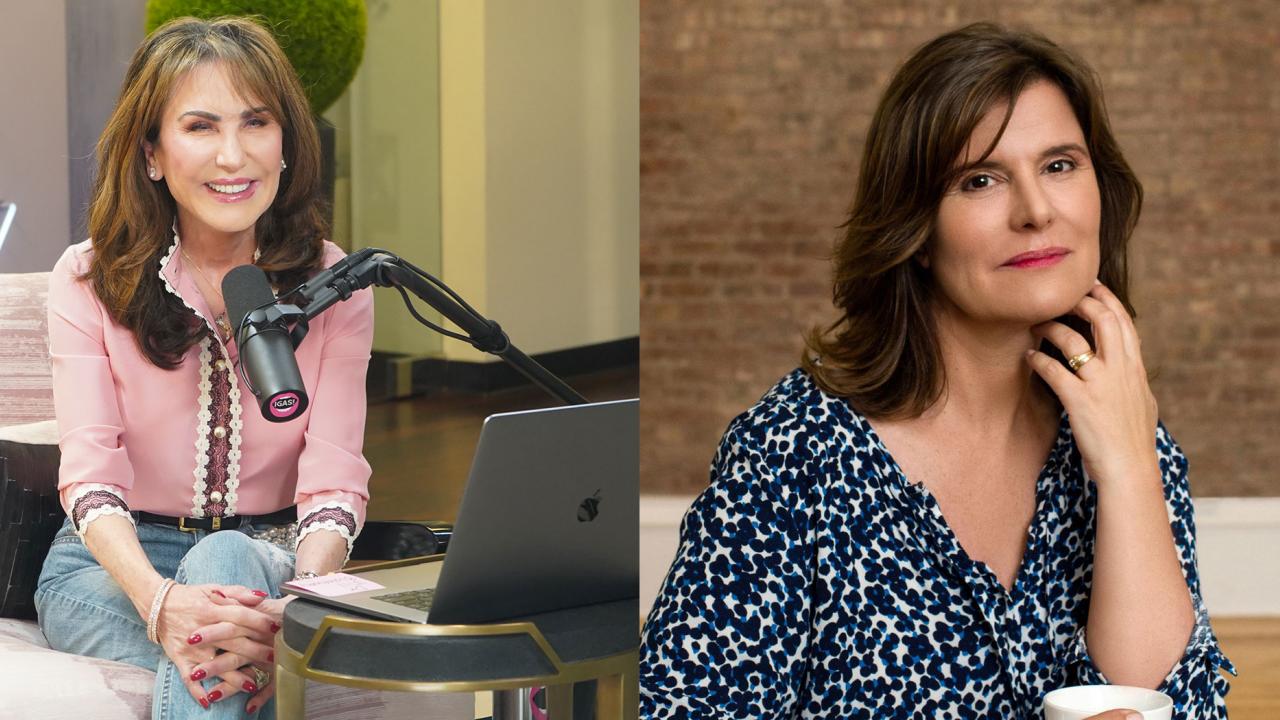 The Secret to Acupuncture Healing - 'I've Got A Secret! With Rob…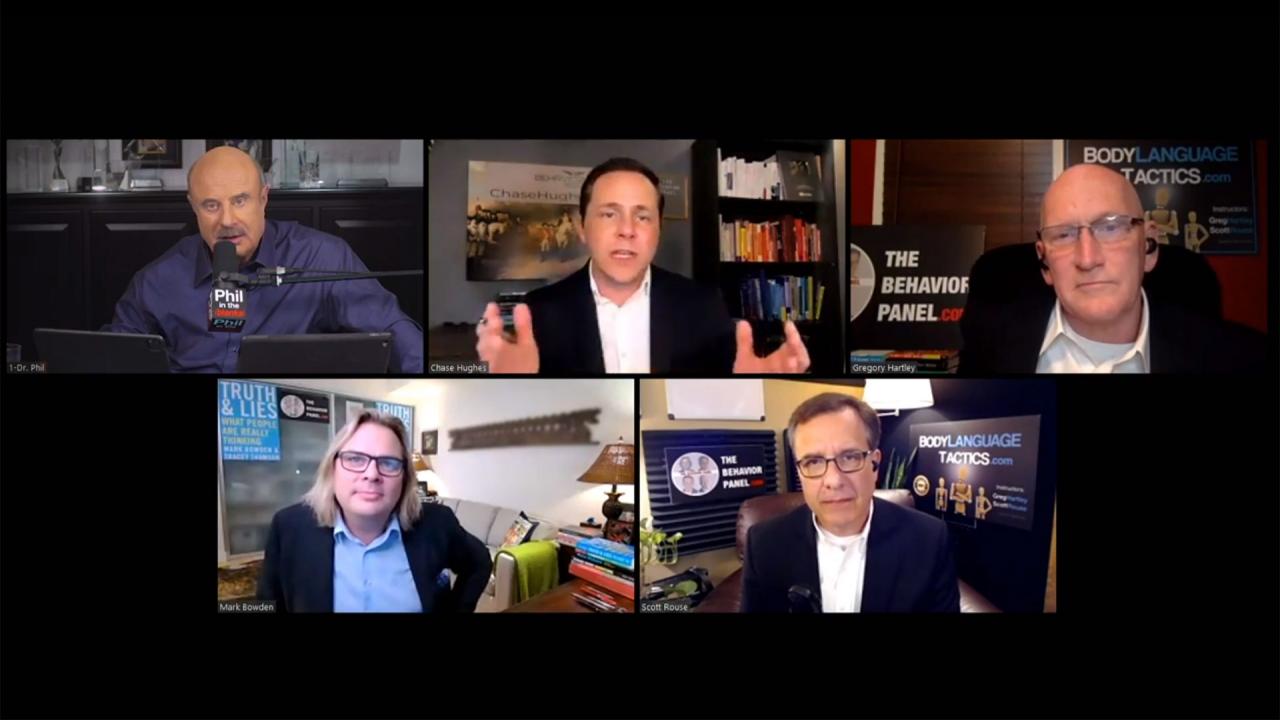 How To Interpret Body Language And Understand Human Behavior – '…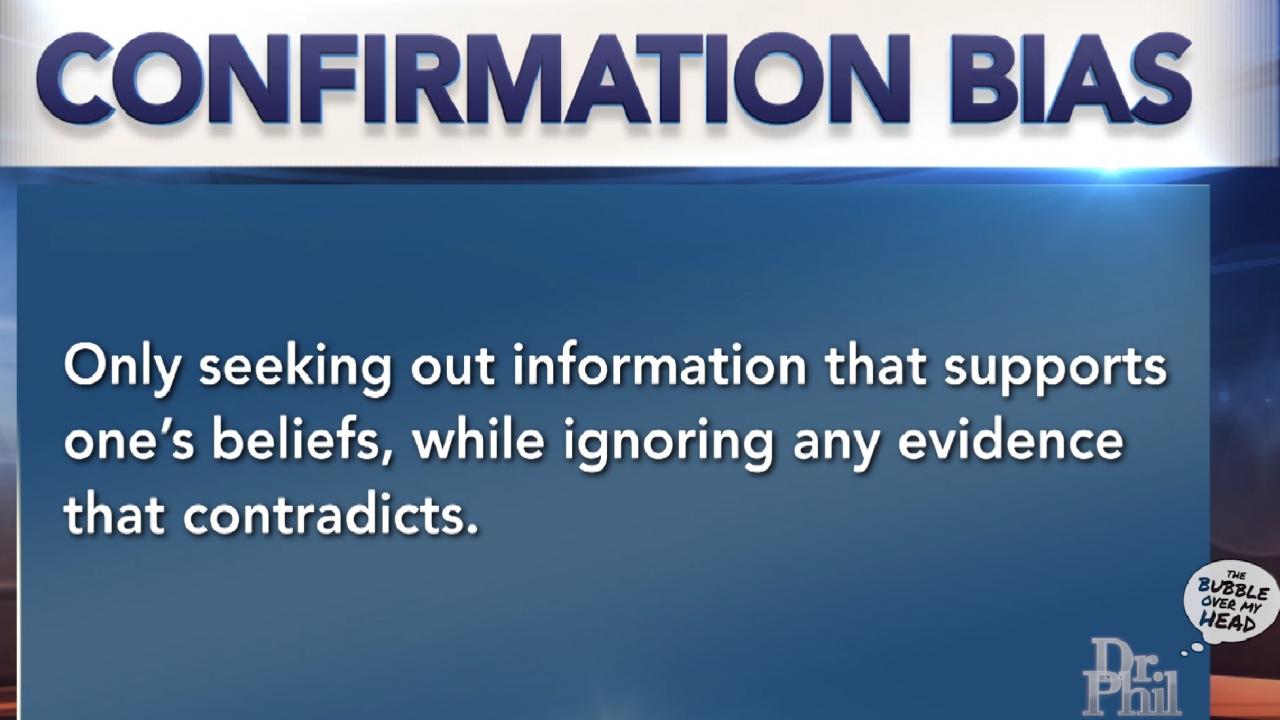 The Bubble Over My Head: The Paradoxical Effect Of Confirmation …
"I Believe My 'Mooching' Nephew and His Alleged Six Alter Egos are Duping My Sister"
Laurie says her 23-year-old son, Dillon, was a sweet, loving child, but as a teen, she claims he split into multiple personalities, including twin boys, a cat named "Felix" who speaks with an Australian accent, and "Adam," who she says is scary and prone to violent outbursts. Laurie claims Dillon suffers from schizophrenia, PTSD, OCD, ADHD and bipolar disorder. But not everyone in the family believes Dillon has multiple personalities.
Laurie's sister Danielle says she's convinced Dillon is faking his disorder and claims he is really a "moocher" who has been manipulating Laurie to get what he wants and avoid working.
Dillon denies Danielle's claims and says she just doesn't understand his disorders and difficulties.
Does Dillon really have multiple personality disorder? And, how might Laurie be contributing to Dillon's behavior? Dr. Phil helps get to the truth so this family can start healing. Don't miss this compelling
Dr. Phil
!
More than 16 million kids in the United States are at risk for hunger each day. Fortunately, you can help. Visit Feeding America to find your local food bank. And, help Dr. Phil raise enough money for 10 million meals. Donate today!