36 Years and Counting: Clemency for Patty?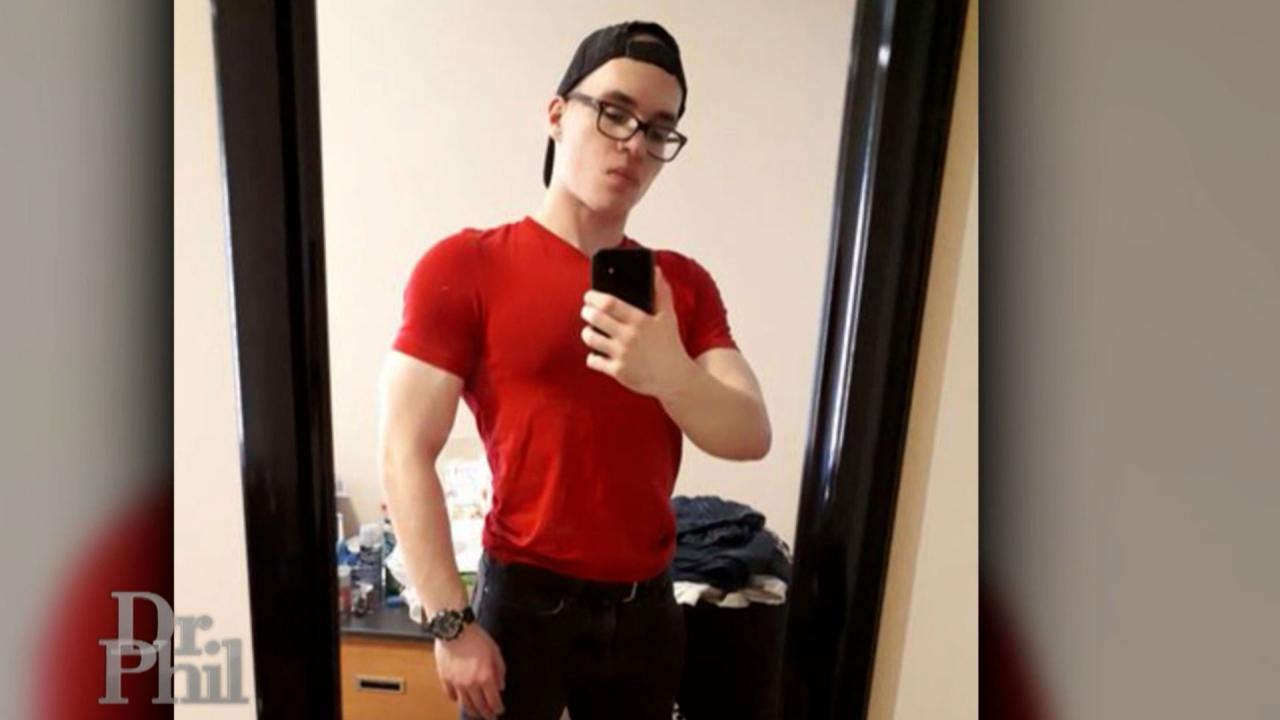 Man Shares How Following The Philosophy Of Andrew Tate And Men L…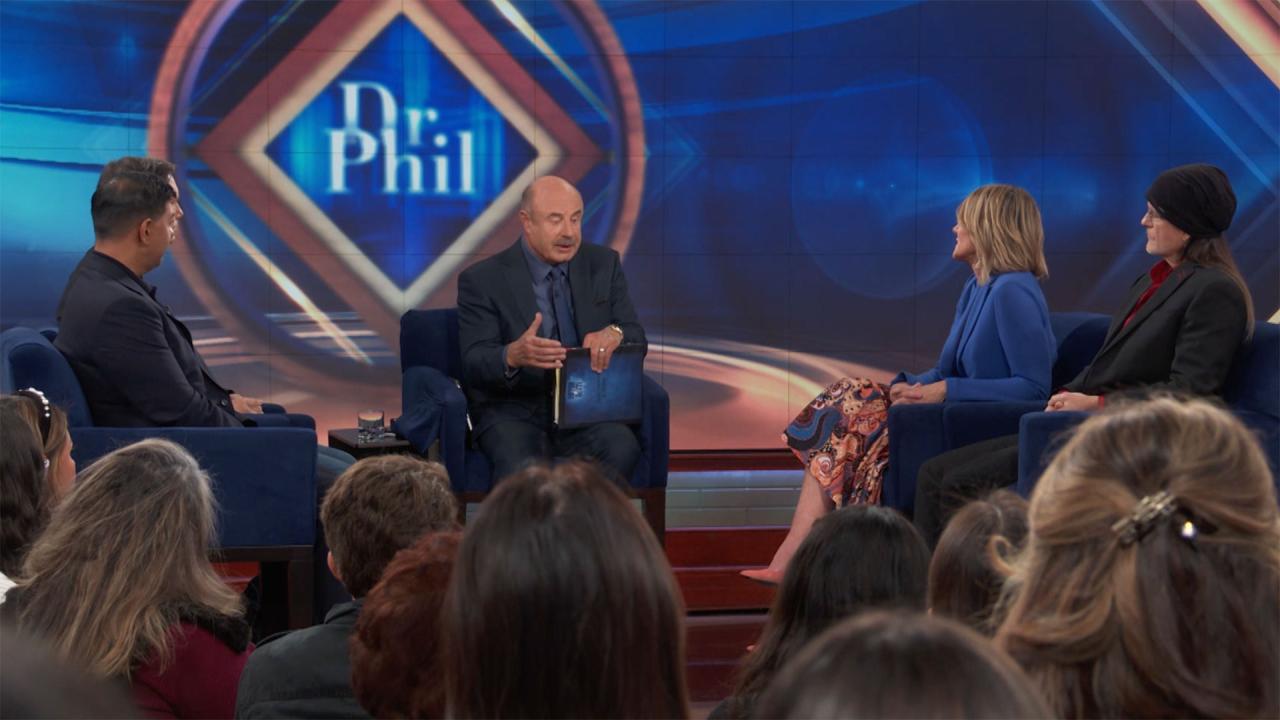 'Dr. Phil' Digital Exclusive: Intimacy, Relationships, And The R…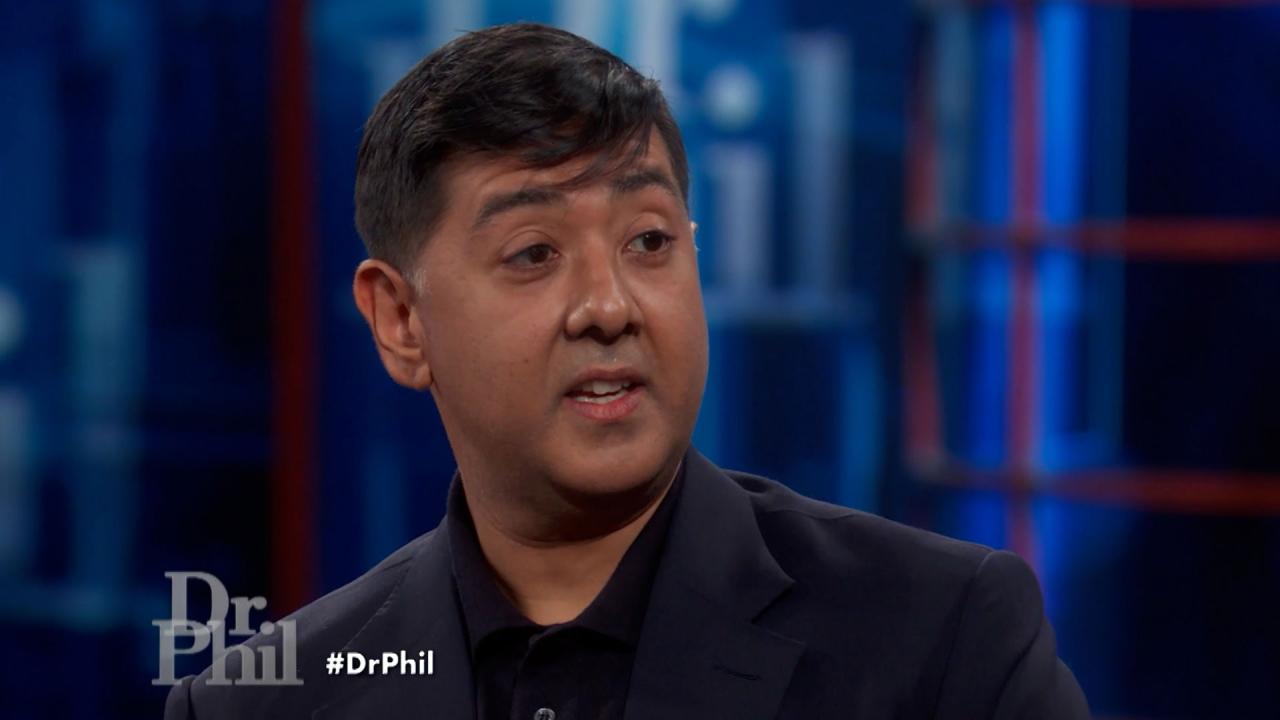 Expert Explains Why He Fought To Have Andrew Tate Videos Removed…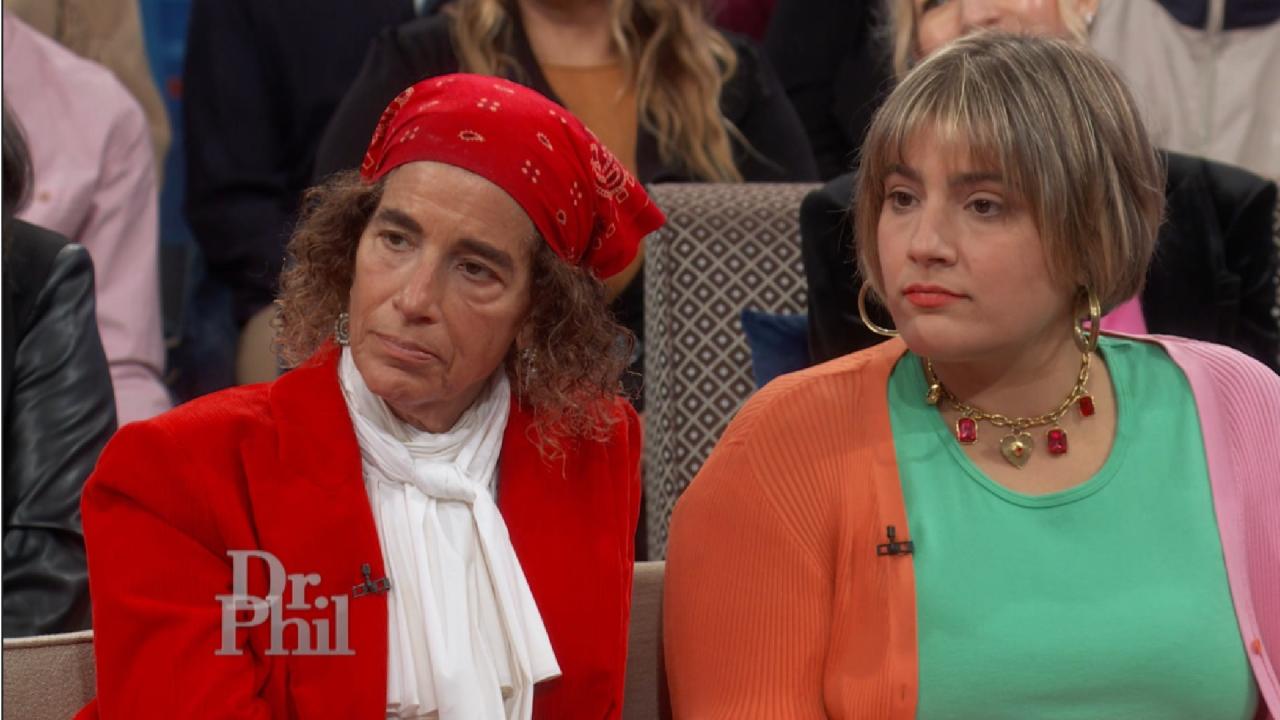 Mother-Daughter Team Celebrate Women With Website Focused On Sel…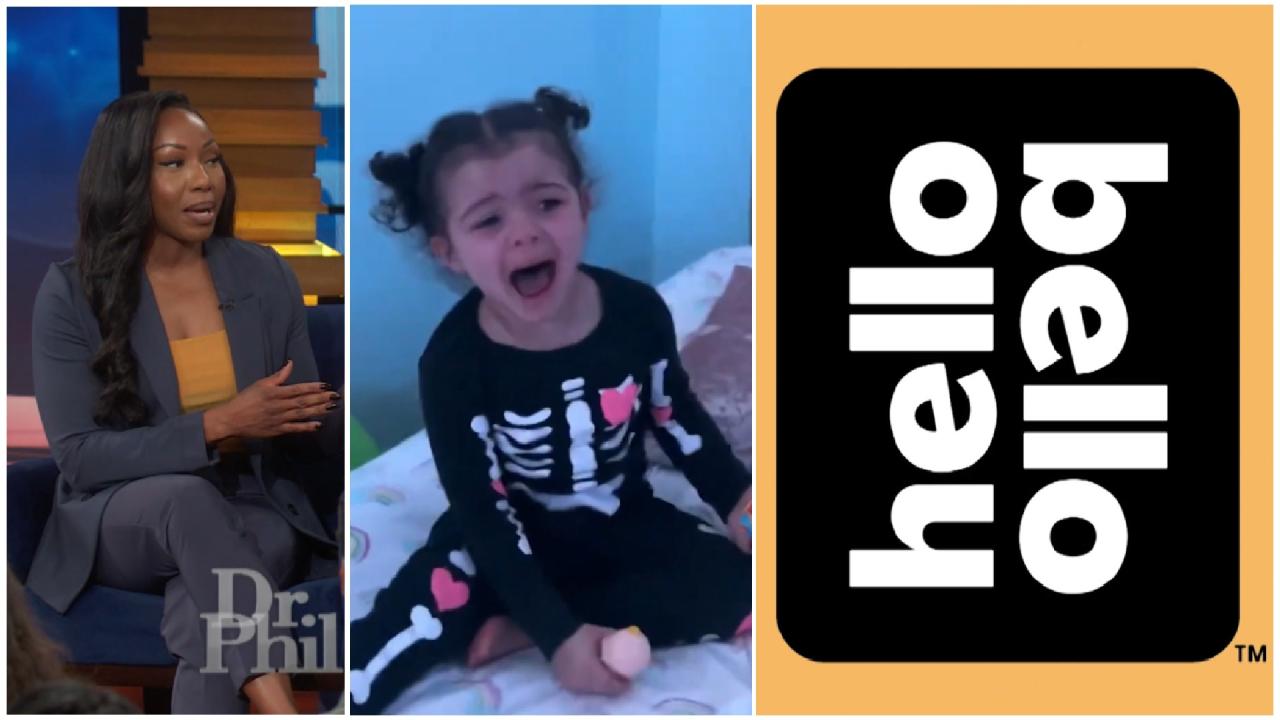 Tired Of Bedtime Battles With Your Kids? Hello Bello Is Here To …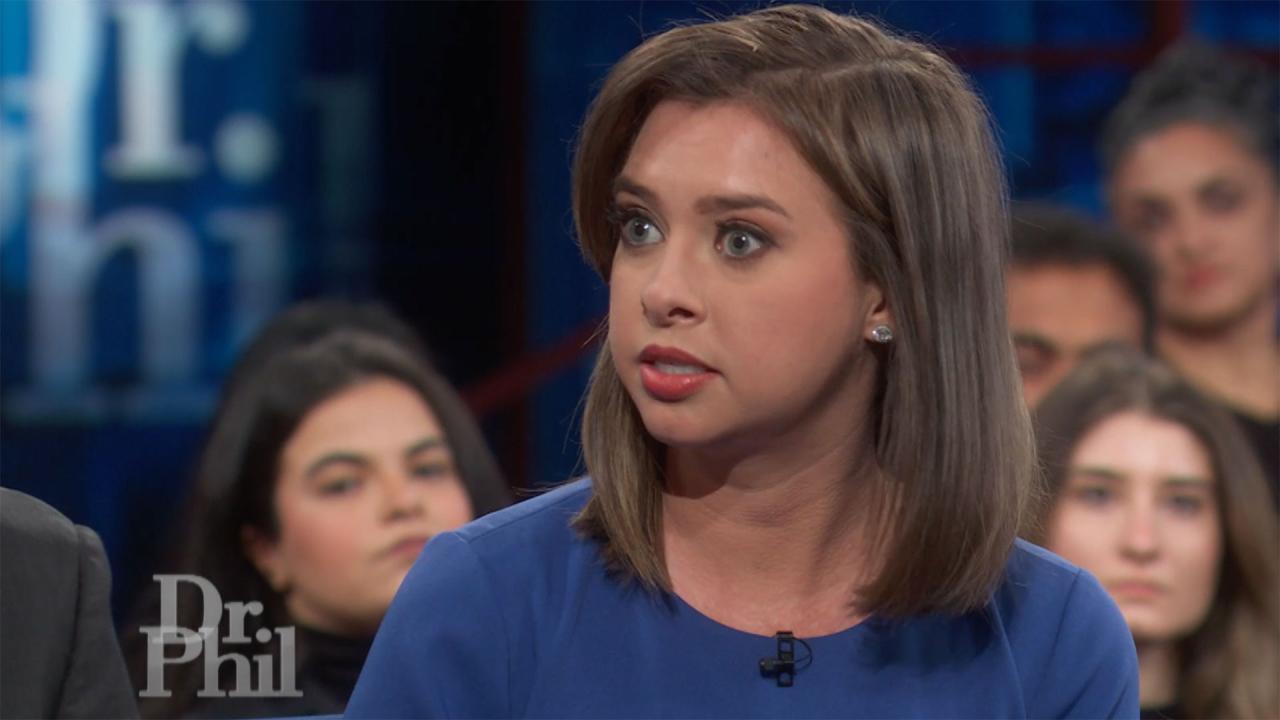 'The Name Murdaugh Is The Law Of The Land,' Says Reporter About …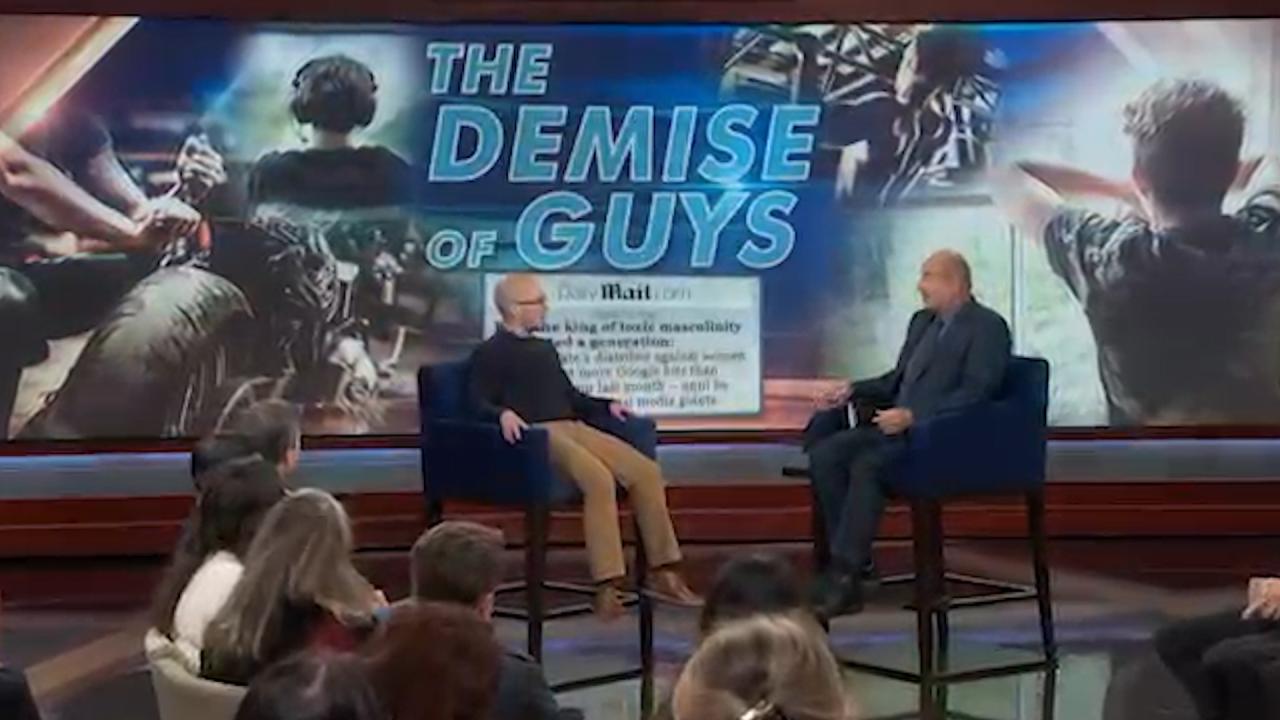 The Demise of Guys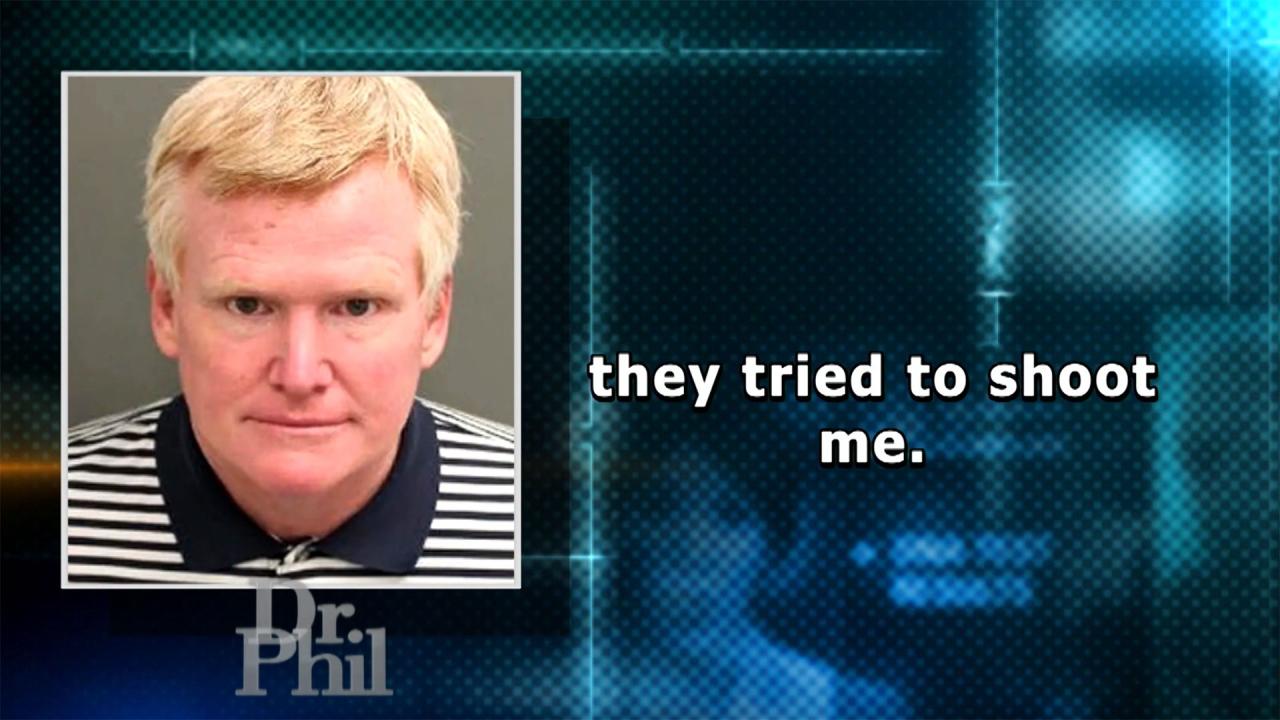 What 911 Call Reveals About Day Alex Murdaugh Attempted To Stage…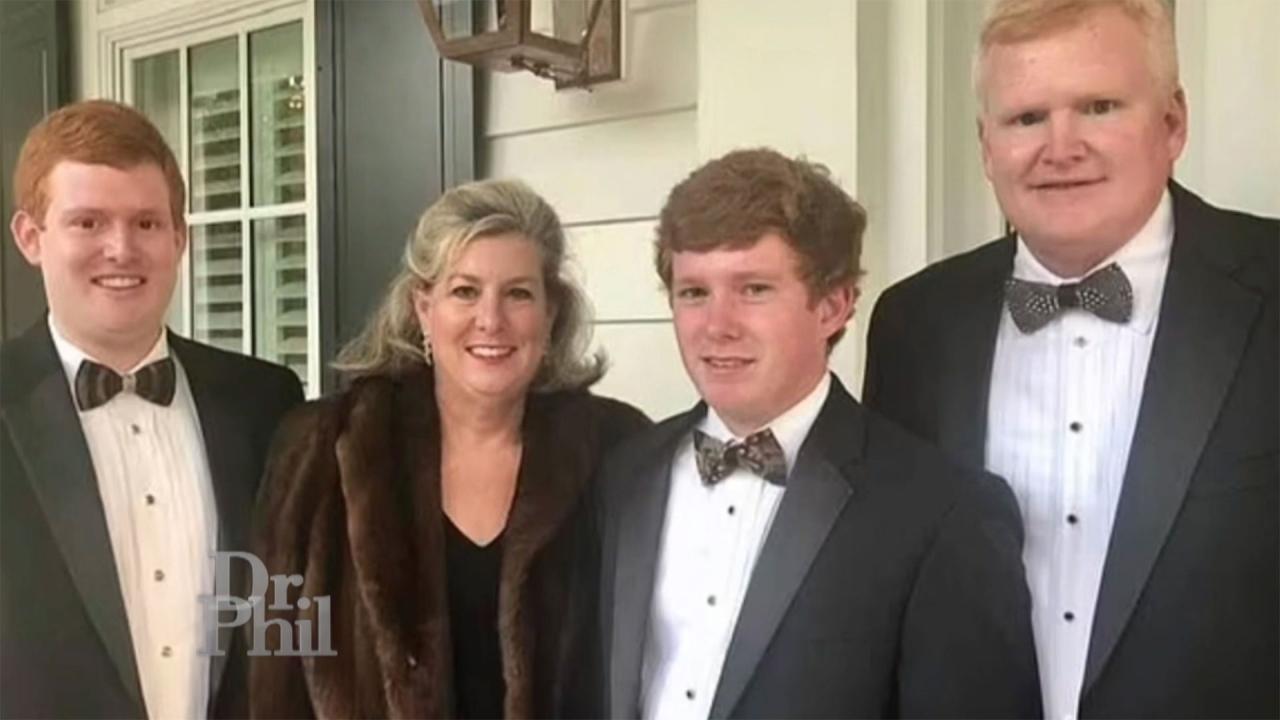 Power, Prestige, Money, And Accusations Of Murder -- The Downfal…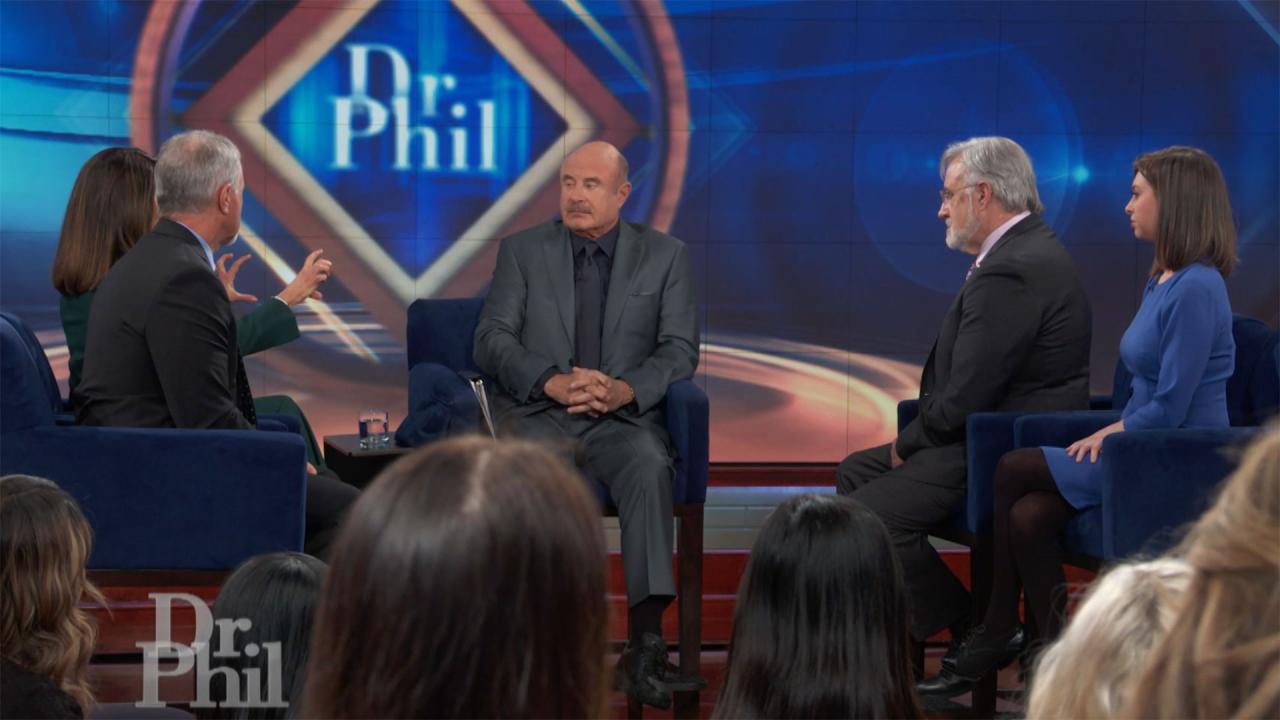 Alex Murdaugh Facing Two Murder Charges – What Will Defense Case…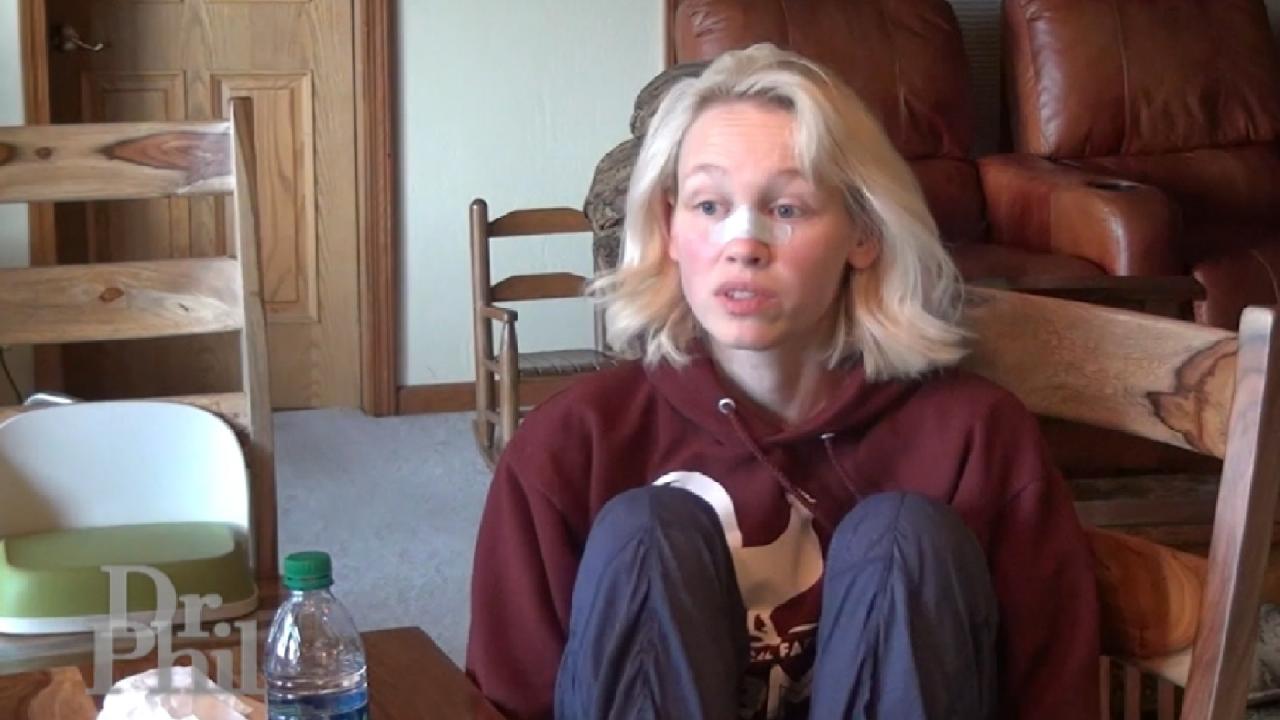 How DNA Admission Helped Put Kidnapping Hoaxer Sherri Papini In …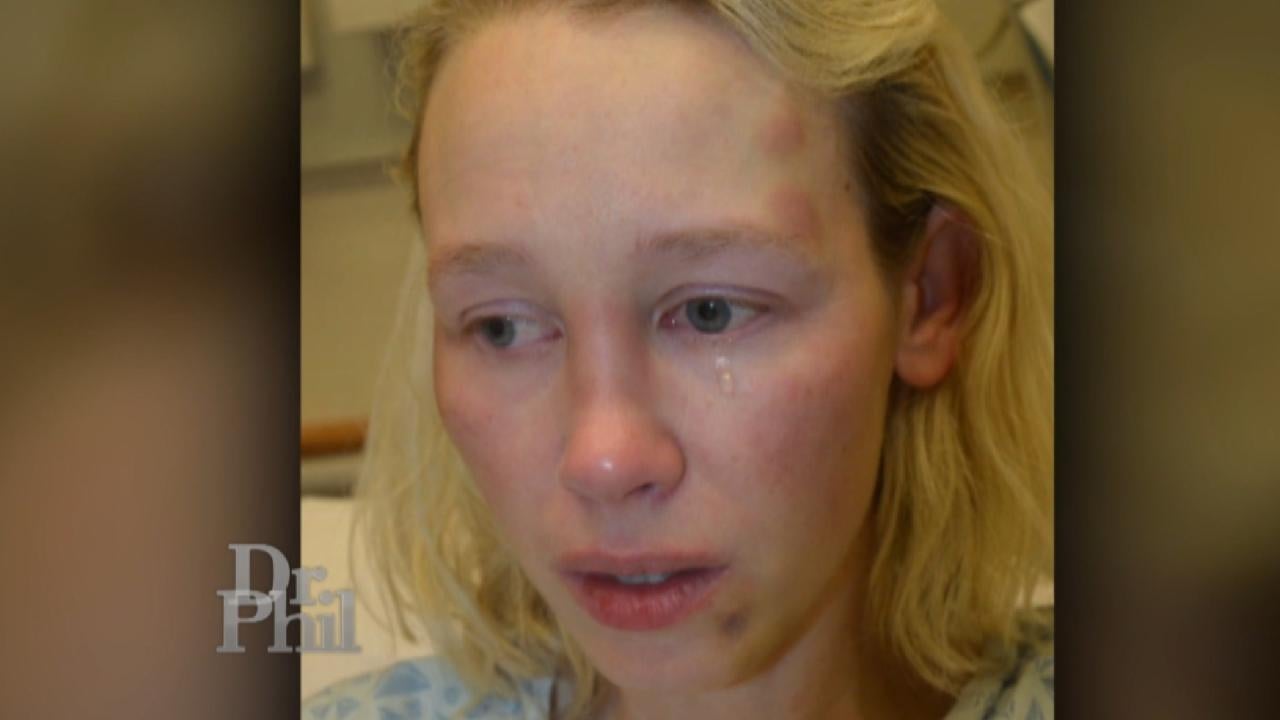 Sherri Papini Kidnapping Hoax: Why An Investigator Says Her Stor…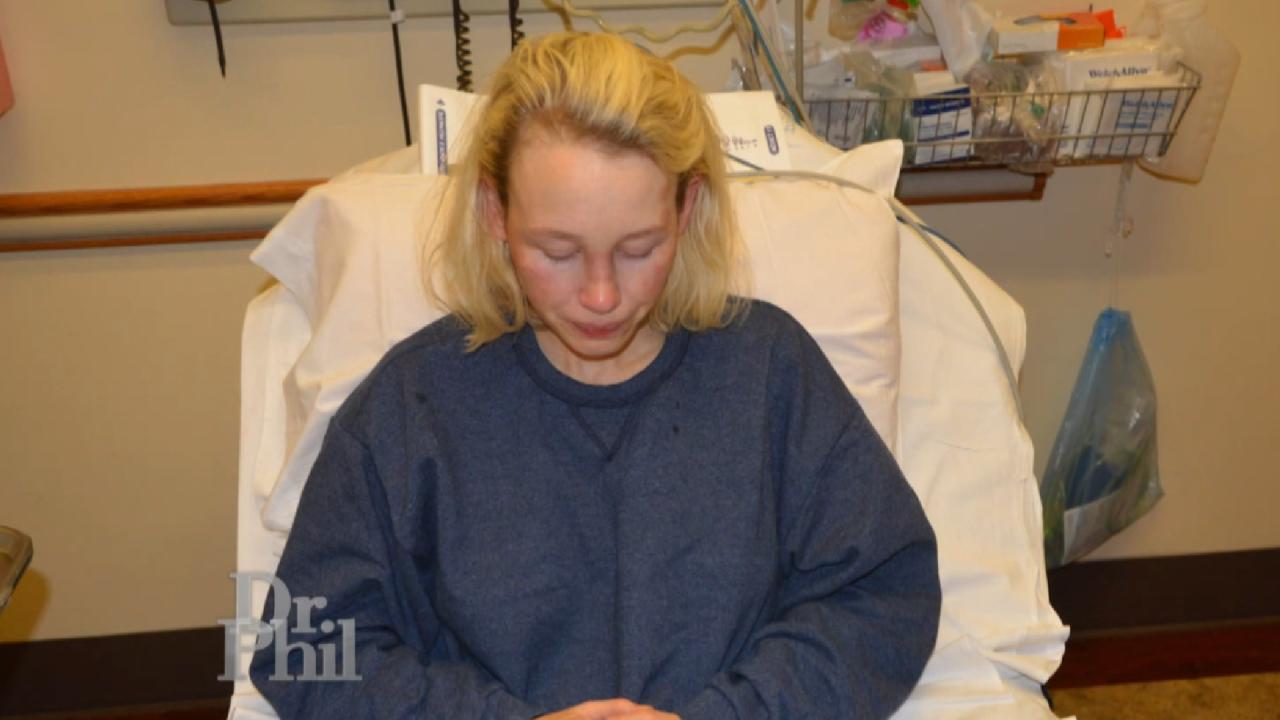 How Investigators Determined A California Woman Faked Her Own Ki…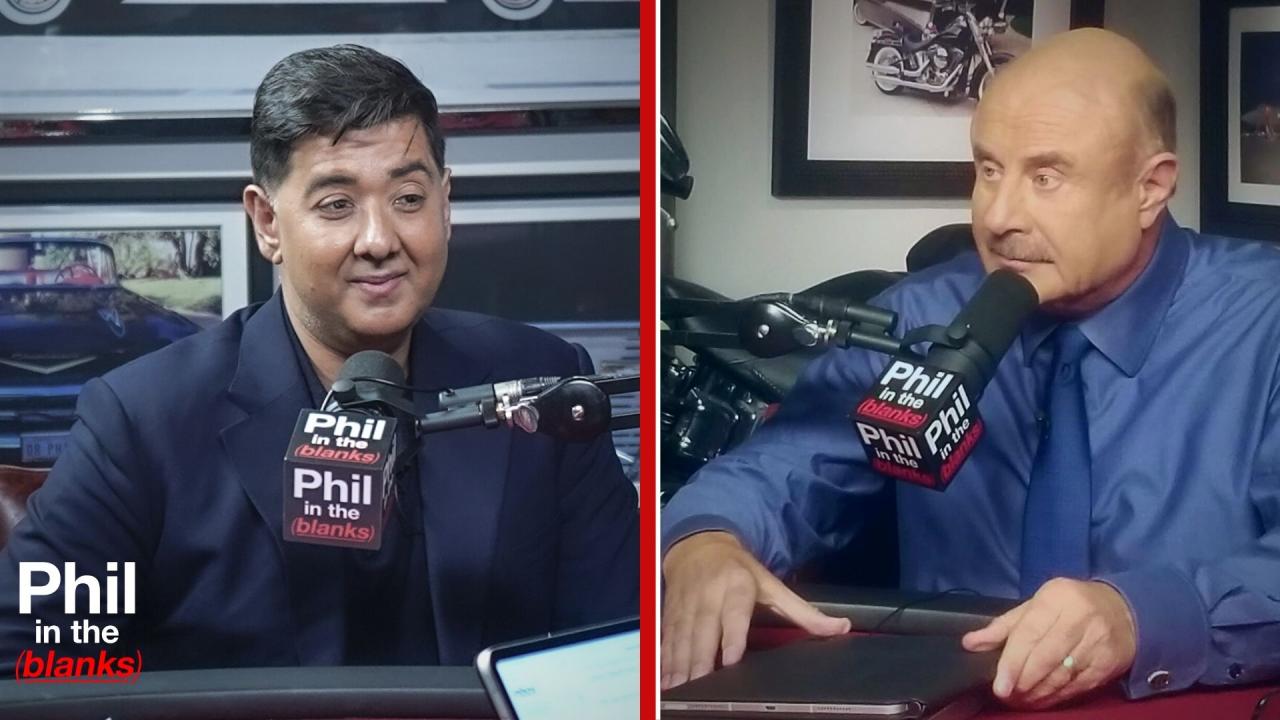 The Dangers Of Social Media Content – 'Phil In The Blanks' Podca…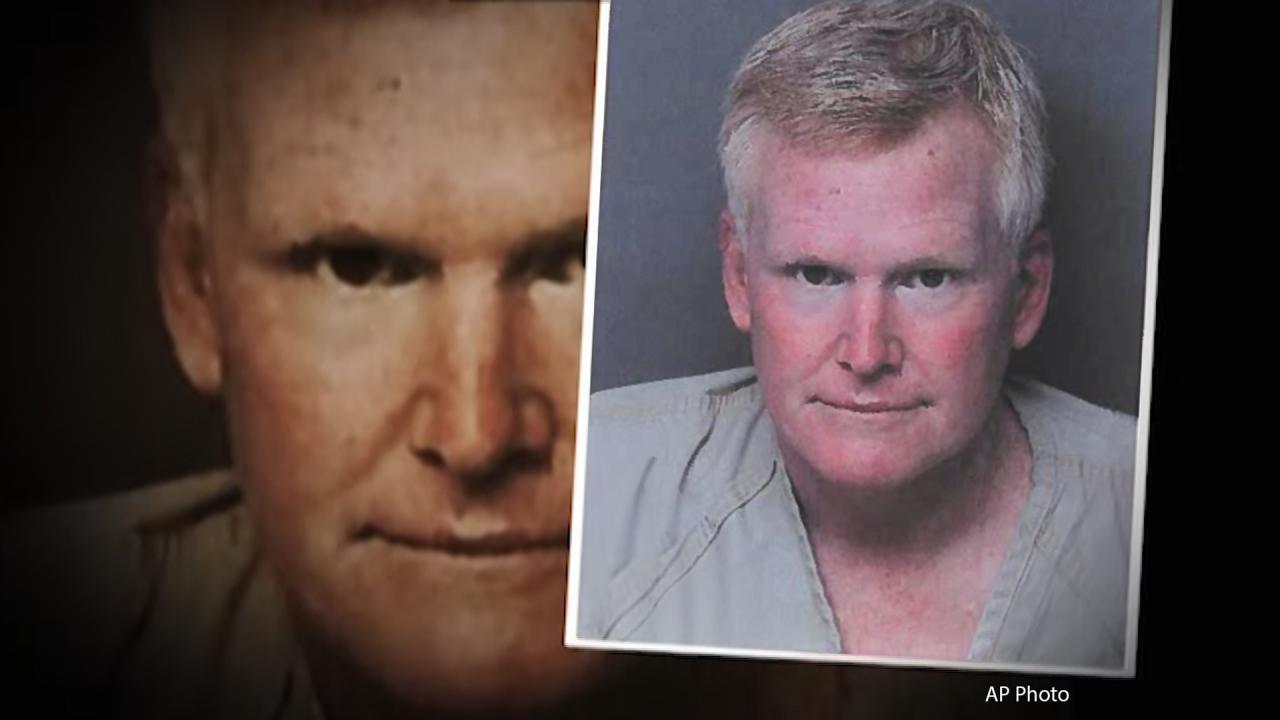 Murdaugh Murders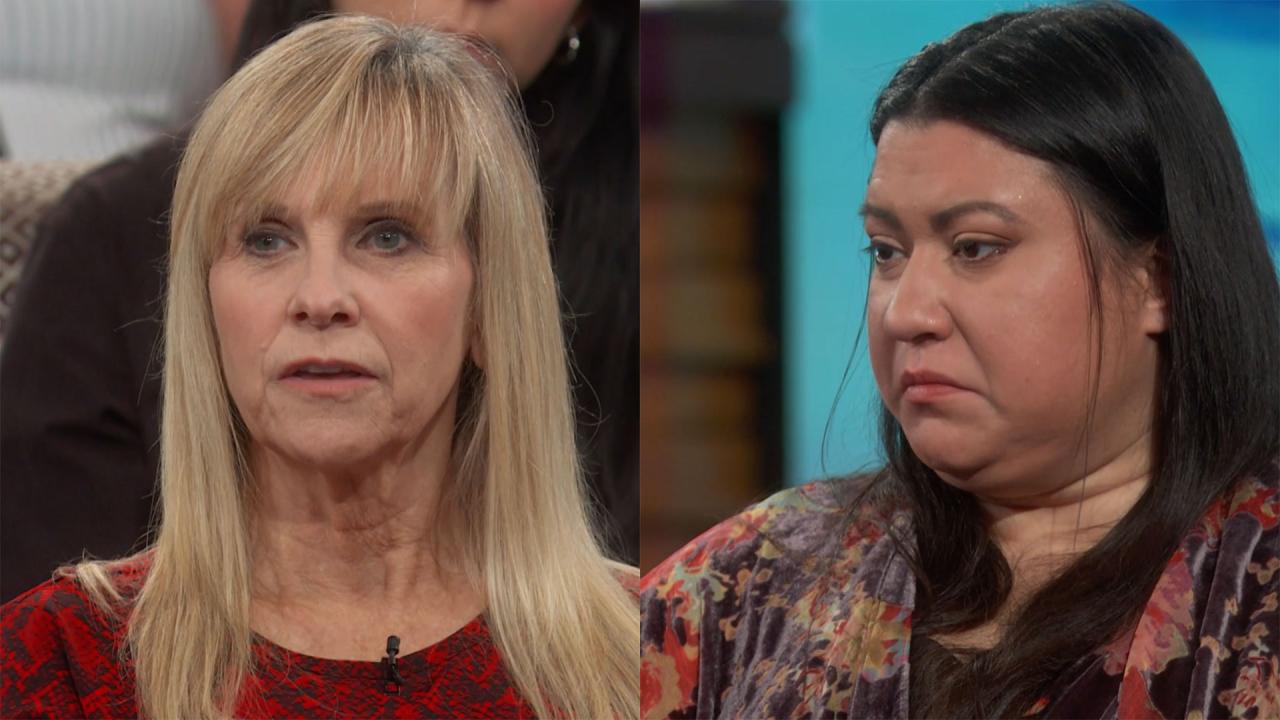 Woman Whose Daughter Was Killed By Drunk Driver Questions A Woma…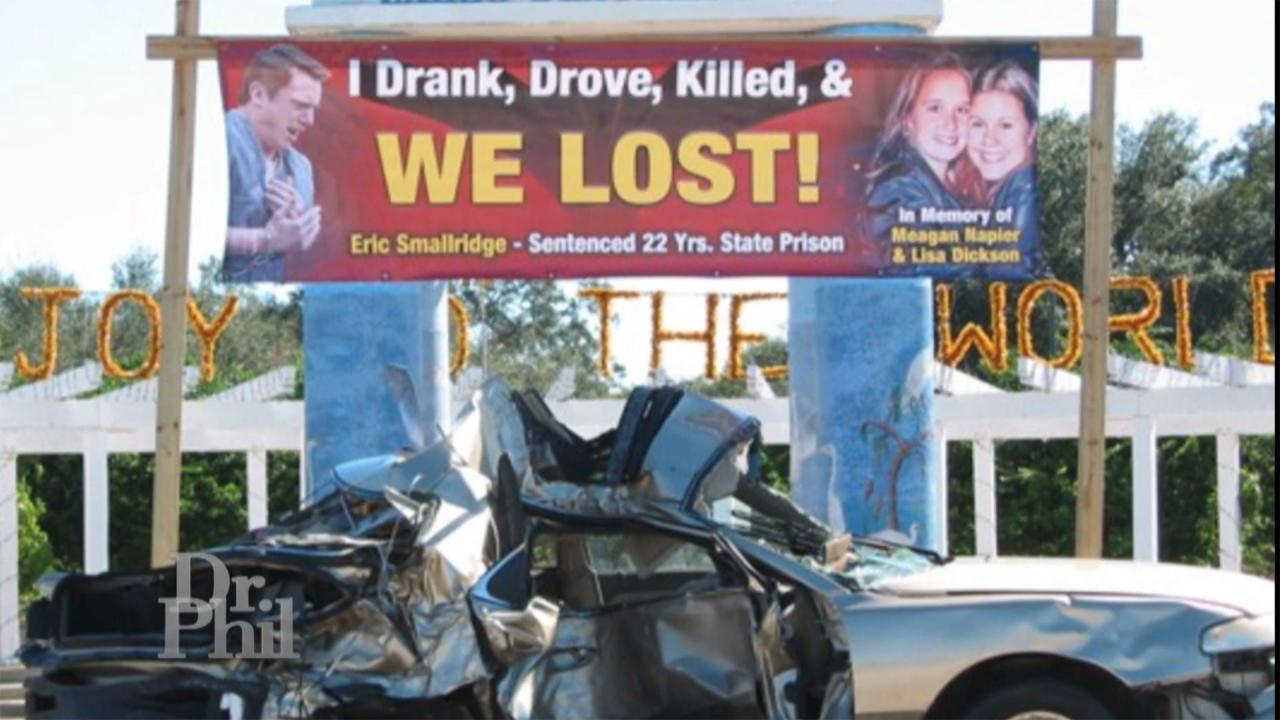 Man Who Killed Two Girls In Drunk Driving Crash Has Powerful Wor…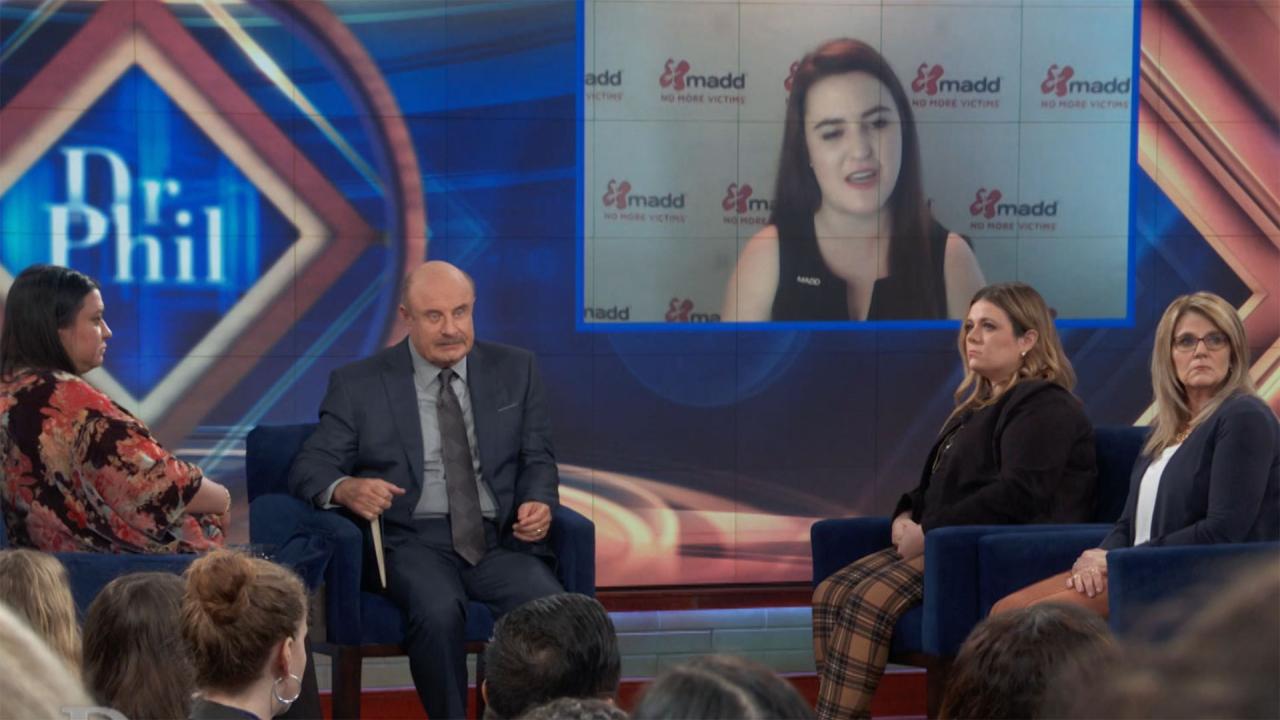 How MADD Is Working To Combat Drunk Driving With New Technology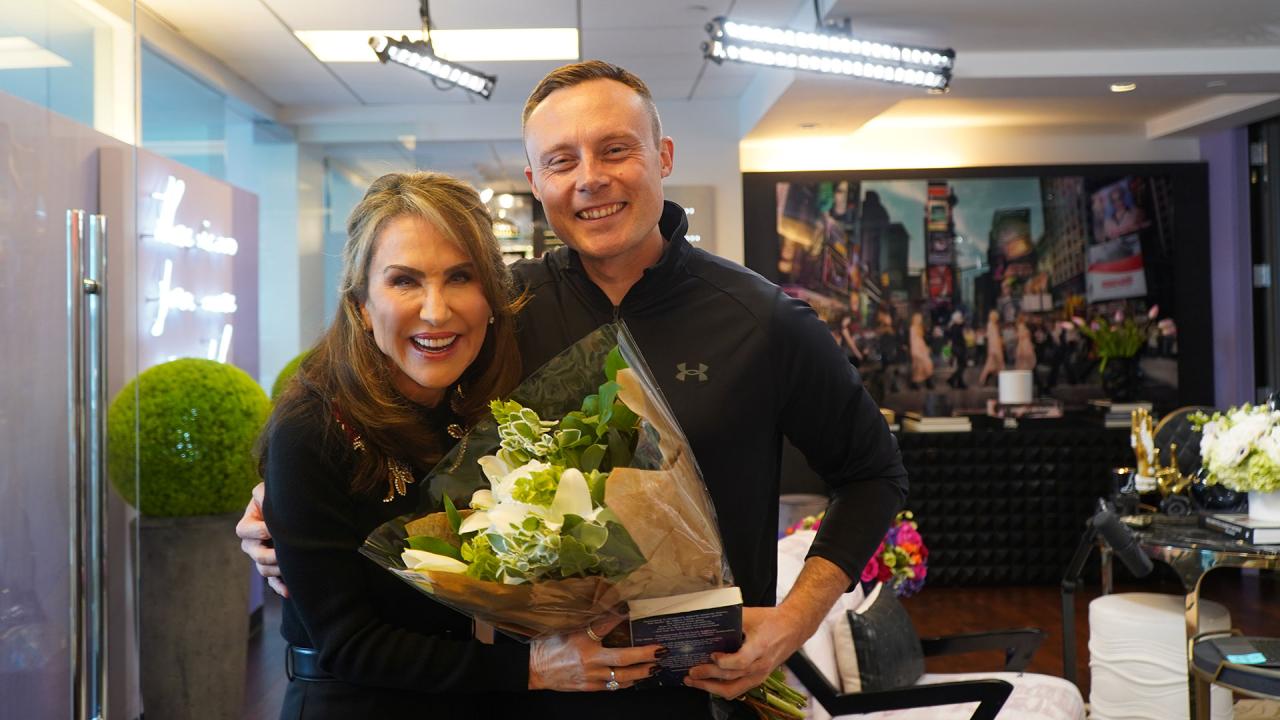 Remove Roadblocks To Your Goals And Feel More Fulfilled - 'I've …
36 Years and Counting: Clemency for Patty?
Patty Prewitt is a 73-year-old mother of five, grandmother of 13, and great-grandmother. For the past 36 years, Patty has been serving a life sentence after being convicted of murdering her high school sweetheart husband, Bill. However, Patty has always maintained her innocence. The only recourse for Patty now is for Missouri Governor Mike Parson to exercise his constitutional power to grant her clemency. Dr. Phil discusses Prewitt's case with Patty's oldest daughter, Jane, Patty's friend Mary, and Patty herself from prison. Patty's attorney, Brian Reichart, tells Dr. Phil why he believes Patty deserves to be with her family. And, two state Representatives from Missouri, Shamed Dogan (R) and Tracy McCreery (D), have spearheaded a group of bipartisan lawmakers to sign a letter to the Governor begging for mercy. "Wrongful Convictions" podcasters Jason Flom and Maggie Freleng also support Patty. Plus, Patricia Wright, who spent 24 years behind bars for a crime she says she did not commit, is now free and tells Patty not to give up.
TELL DR. PHIL YOUR STORY: Outrageous news story in your town?
How to Help Patty Prewitt
Visit: https://pattyprewitt.com/take-action/.
Call Governor Mike Parson at 573-751-3222 and tell him you support clemency for Patty Prewitt.
Email Governor Parson here, and mail a letter to Office of Governor Michael L. Parson, P.O. Box 720, Jefferson City, MO 65102.

Sample Letter:
Dear Governor Parson,
I write to express my support for clemency for Patty Prewitt, a 73-year-old grandmother who is serving a life sentence for a crime many of us believe she did not commit. Patty has now served over 36 years of her sentence. I ask that you consider Patty's exemplary record in prison over three decades, the flaws in the investigation and trial that led to her conviction, and the high cost to taxpayers of her continued incarceration. Her release is supported by a bipartisan group of over 50 Missouri legislators, religious and civic leaders, and her devoted children and grandchildren. Patty Prewitt's clemency petition has been pending in the Governor's office since 2010. It is time for Patty to come home to her family.
Please, Governor, take the responsible, merciful, and just action and grant clemency to Patty Prewitt.
Sincerely,
[Insert name and hometown]