Too Much of a Good Thing?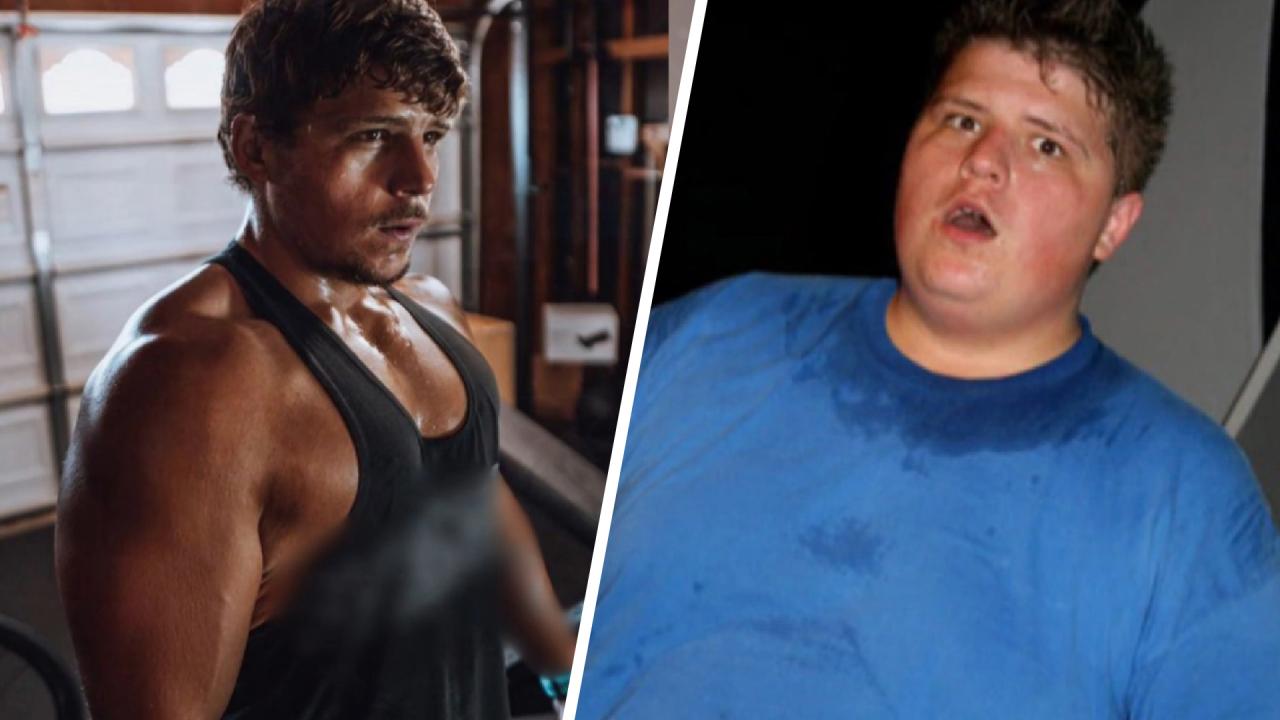 Man Calls 160 Lbs. Weight Loss 'One Of The Best Decisions I've E…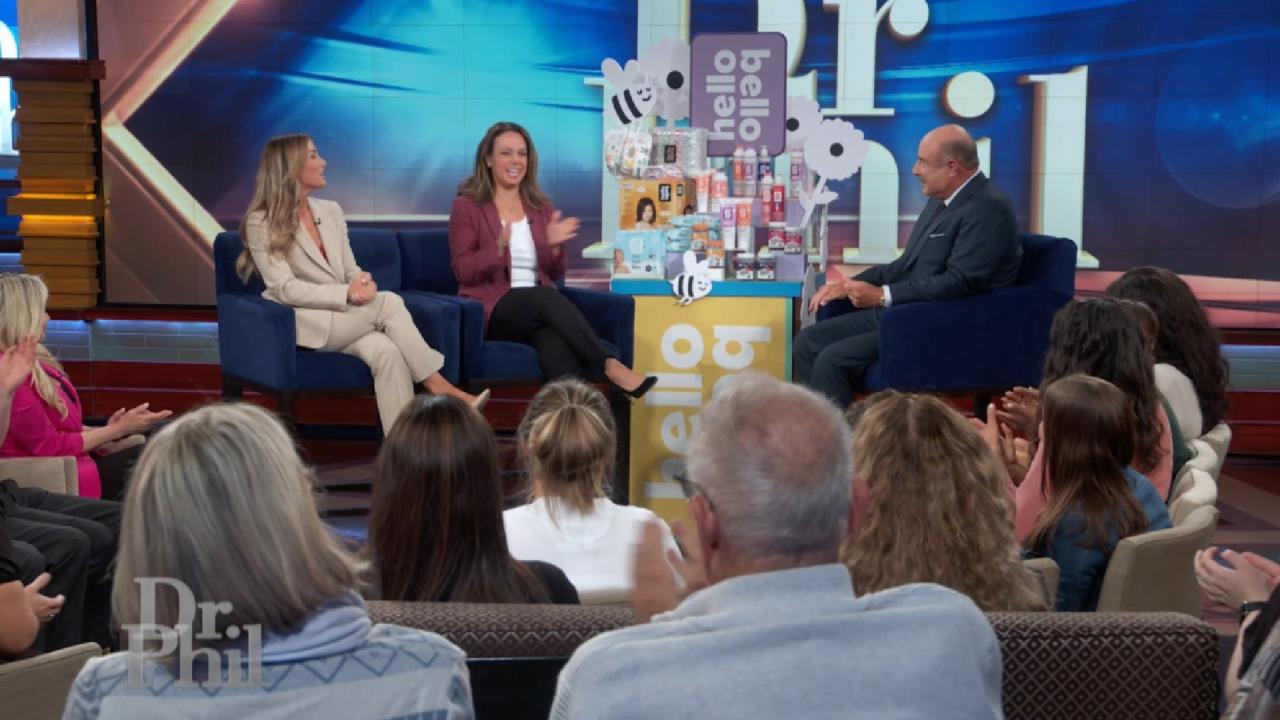 Hello Bello Launches 20% Lifetime Discount For Educators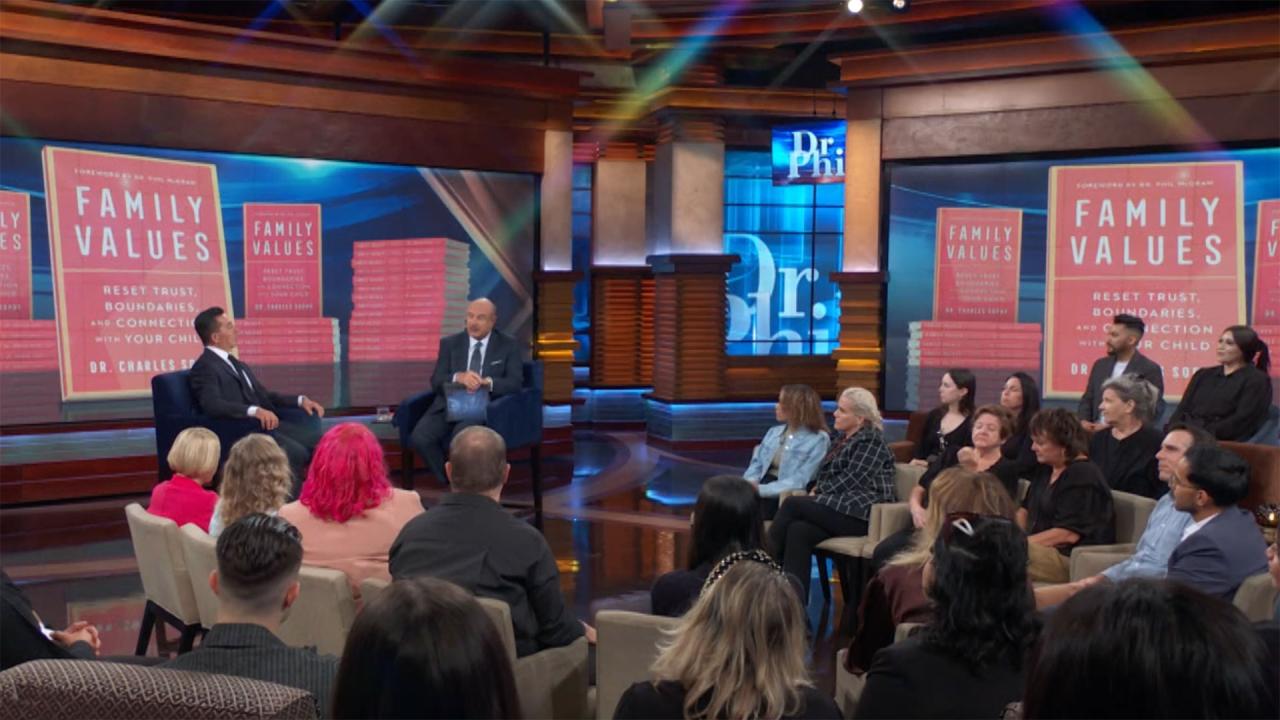 'It Was Just The Blind Leading The Blind,' Psychiatrist Says Abo…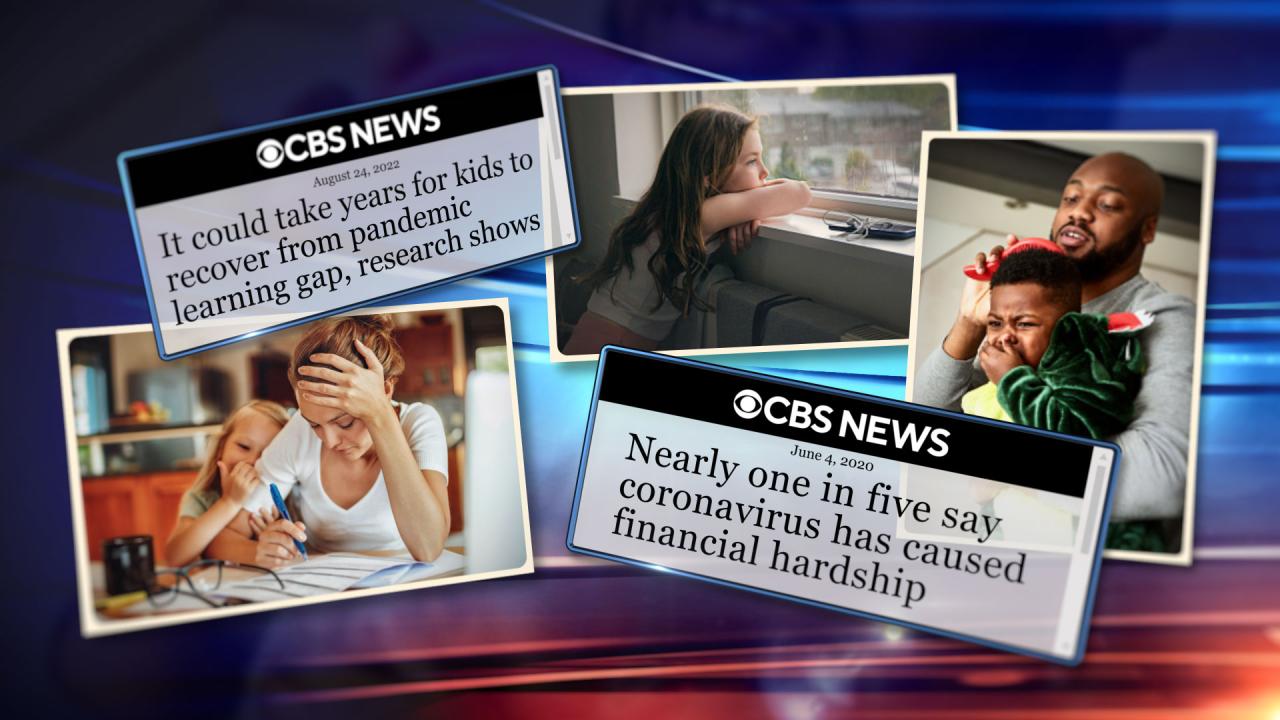 Legal And Organizational Analyst Claims Trump Administration Fai…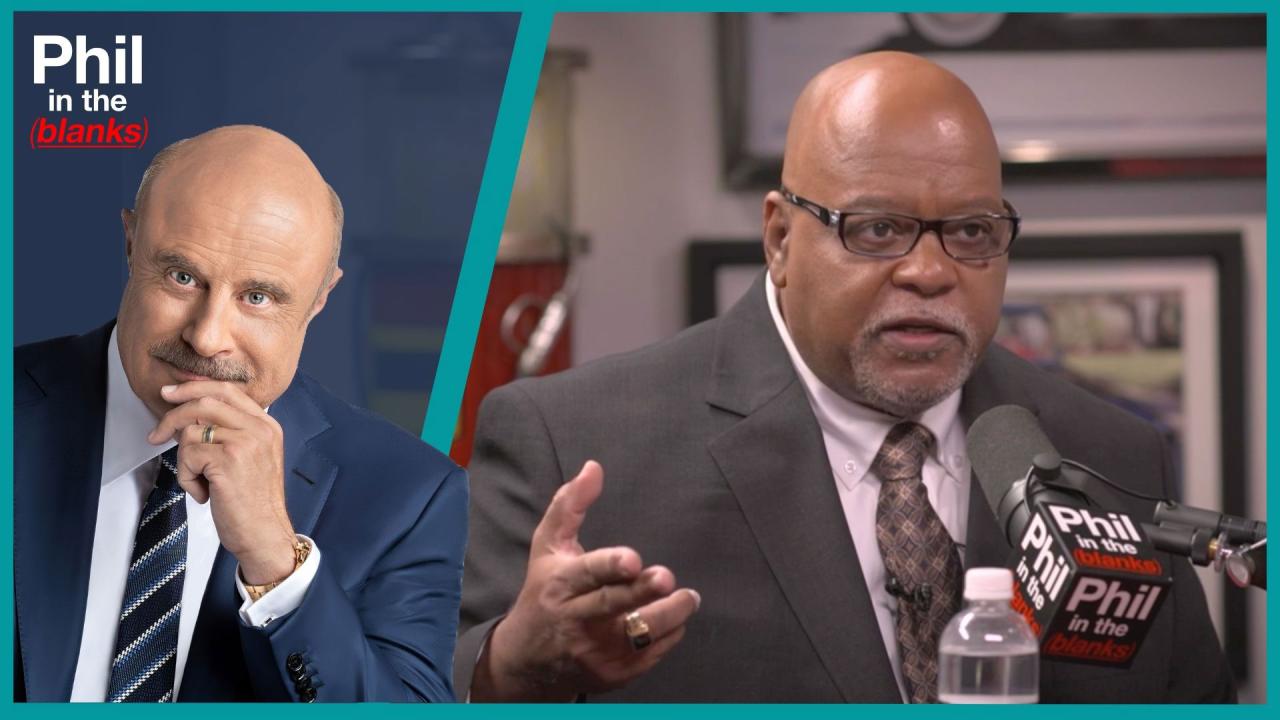 Diving Into The Homeless Crisis In America – 'Phil In The Blanks…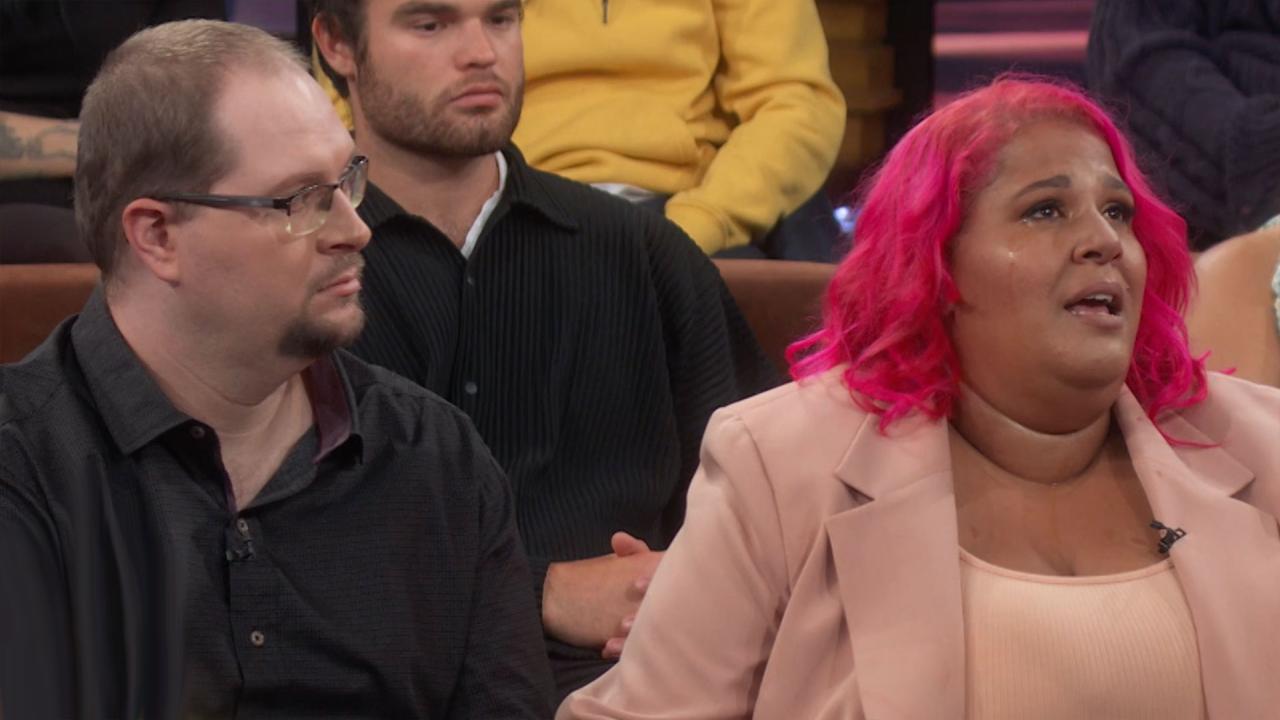 Why Focusing On Family Can Help Couple Who Says Pandemic Has Tak…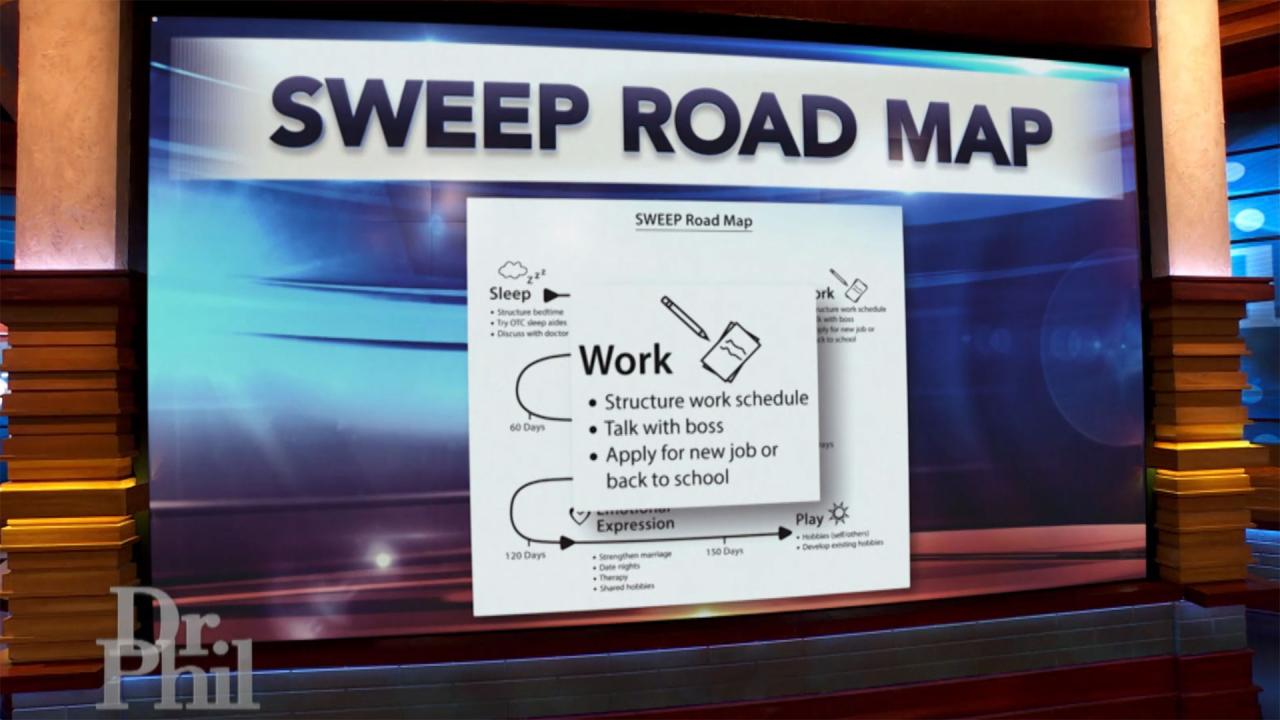 How SWEEP Road Map Can Help Your Family Assess What Needs Fixing…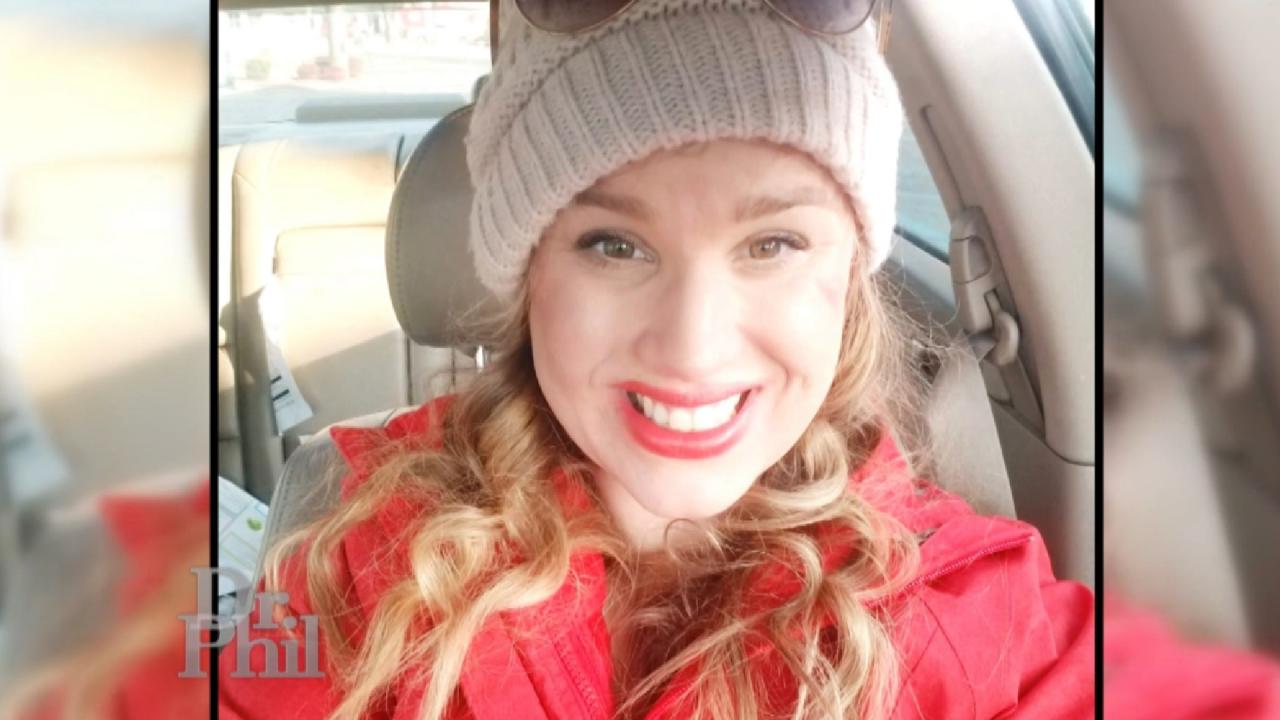 Dad Of Missing Woman Shares Update On The Investigation Into Her…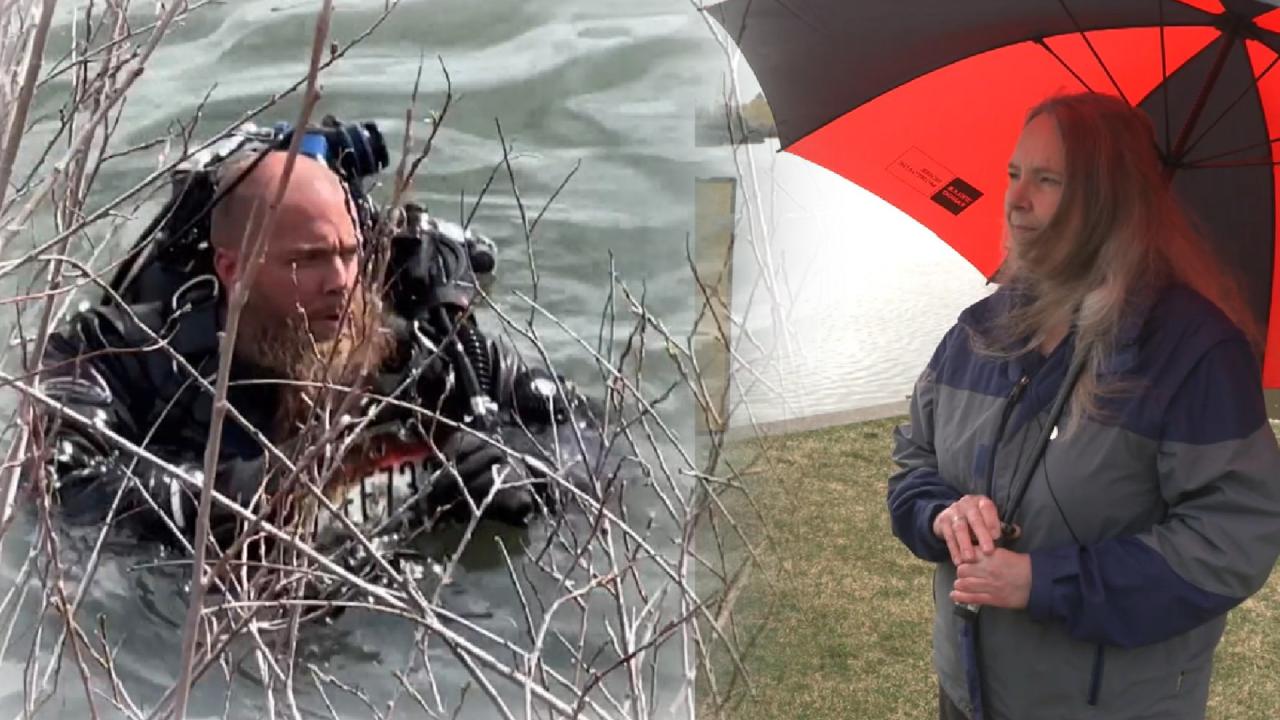 Mom of Missing Teen Explains Why She Was Skeptical A Search & Re…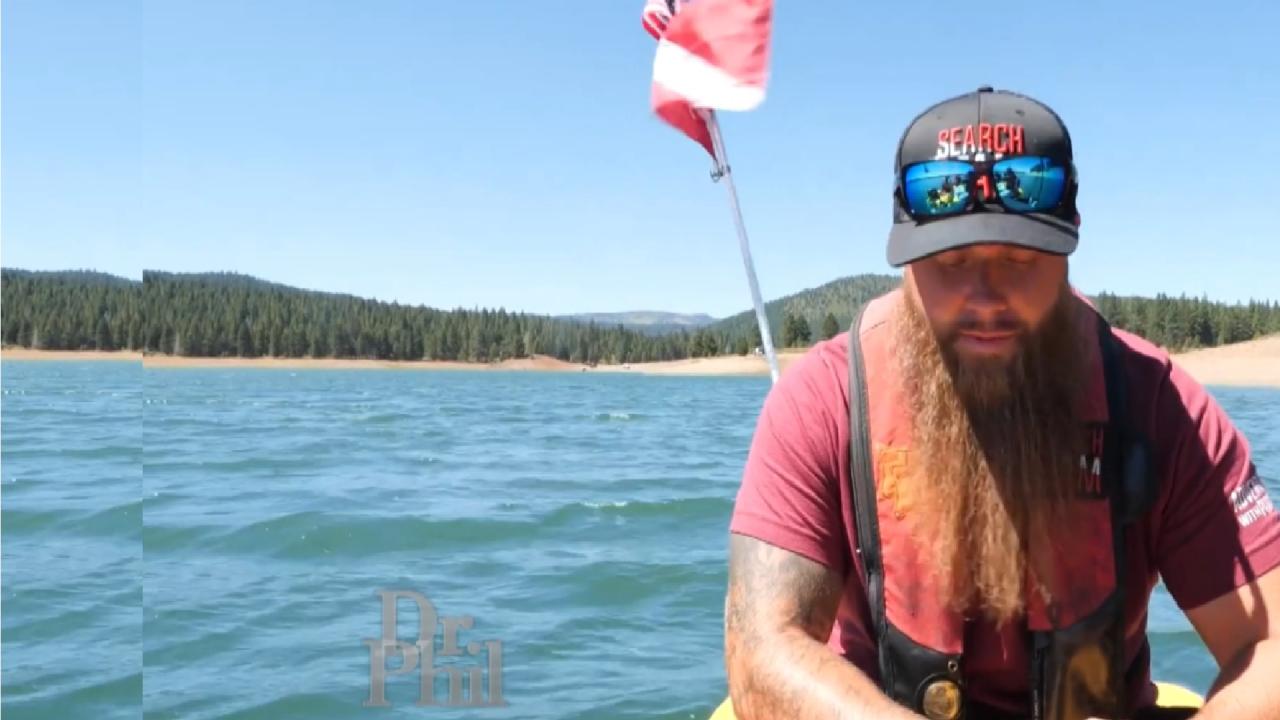 Volunteer Search & Recovery Team Locates Missing Teenager's Rema…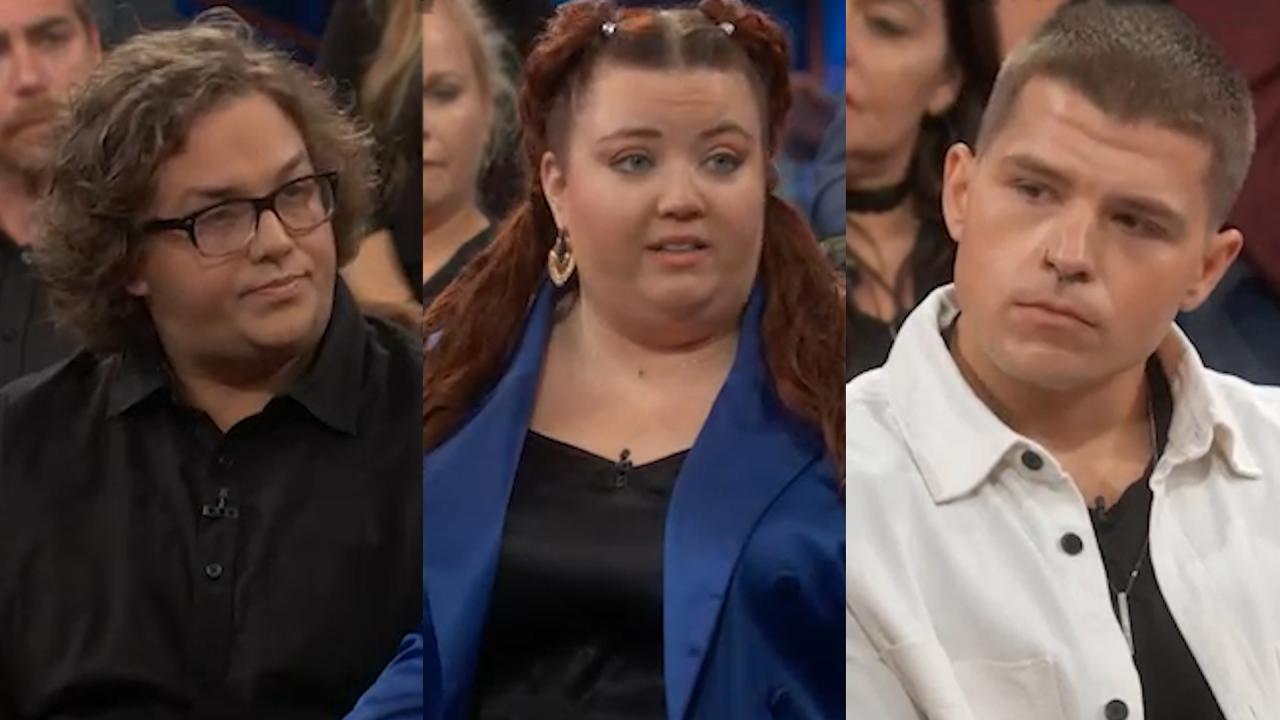 Has the Body Positivity Movement Gone Too Far?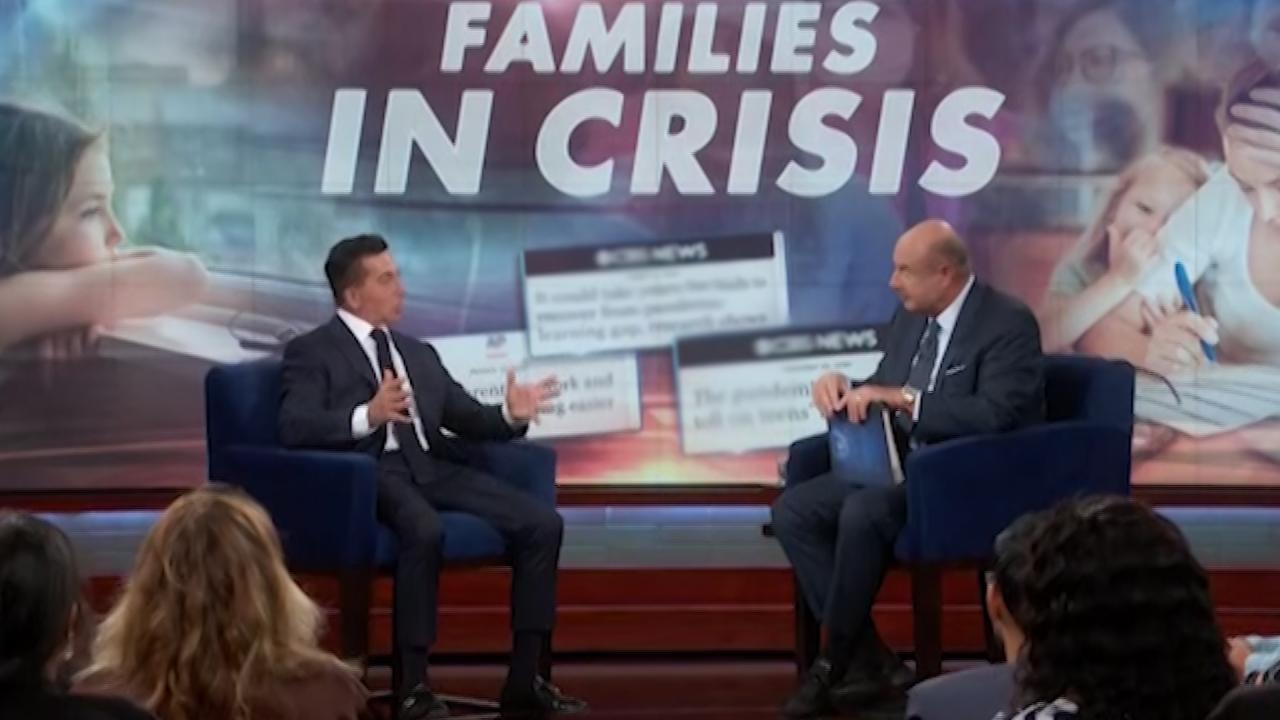 Life After Lockdown: Families in Crisis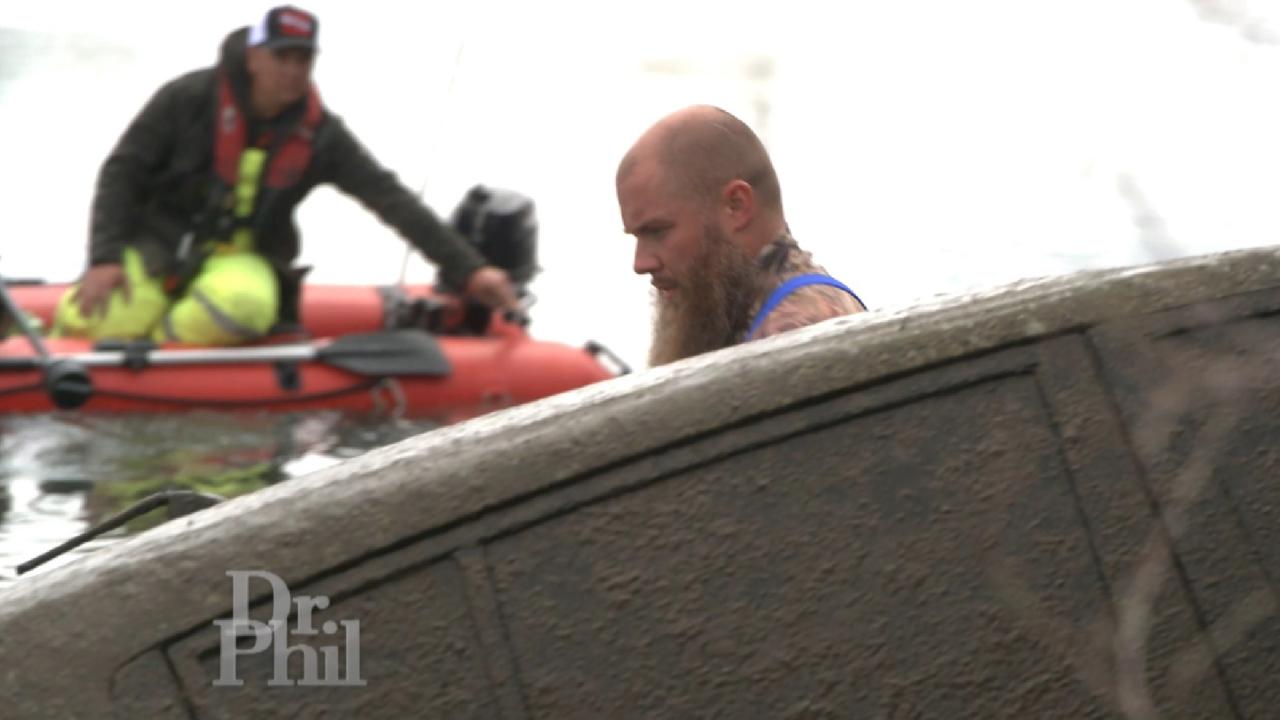 Citizen Sleuths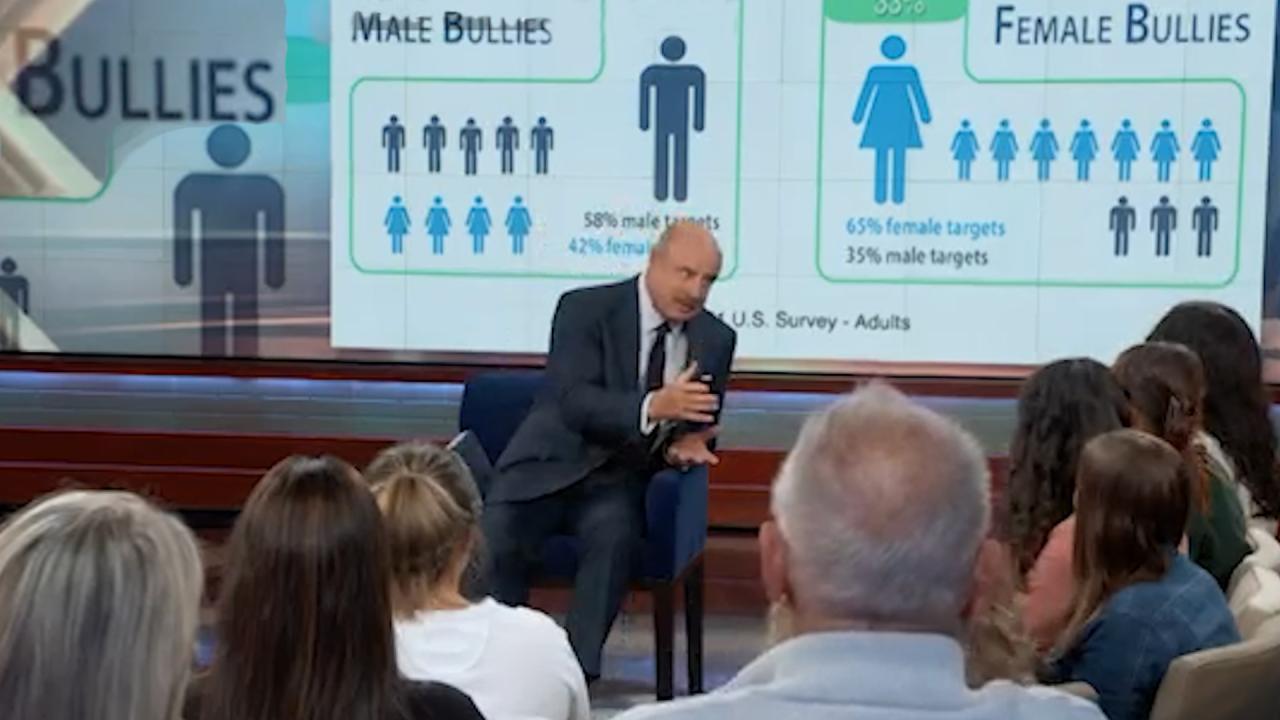 Workplace Bullying: Is it Happening to You?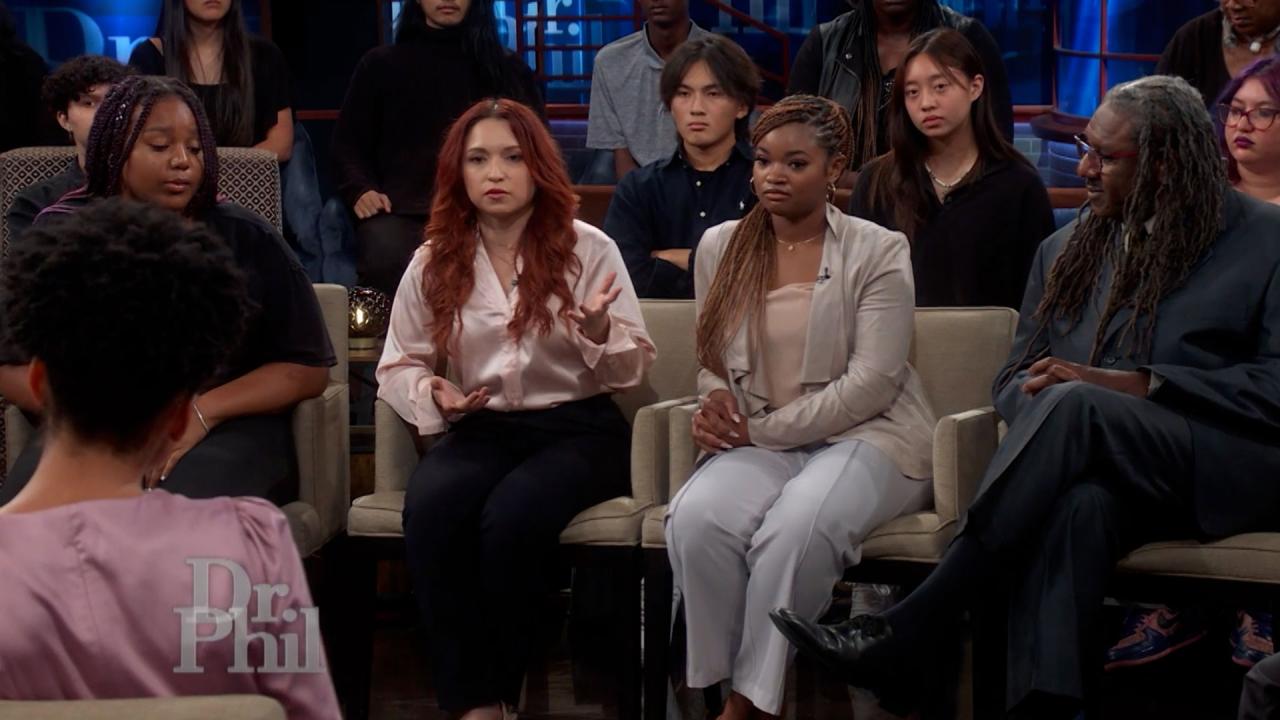 Writer Says People Need To Stop Stealing Other Cultures' Food, C…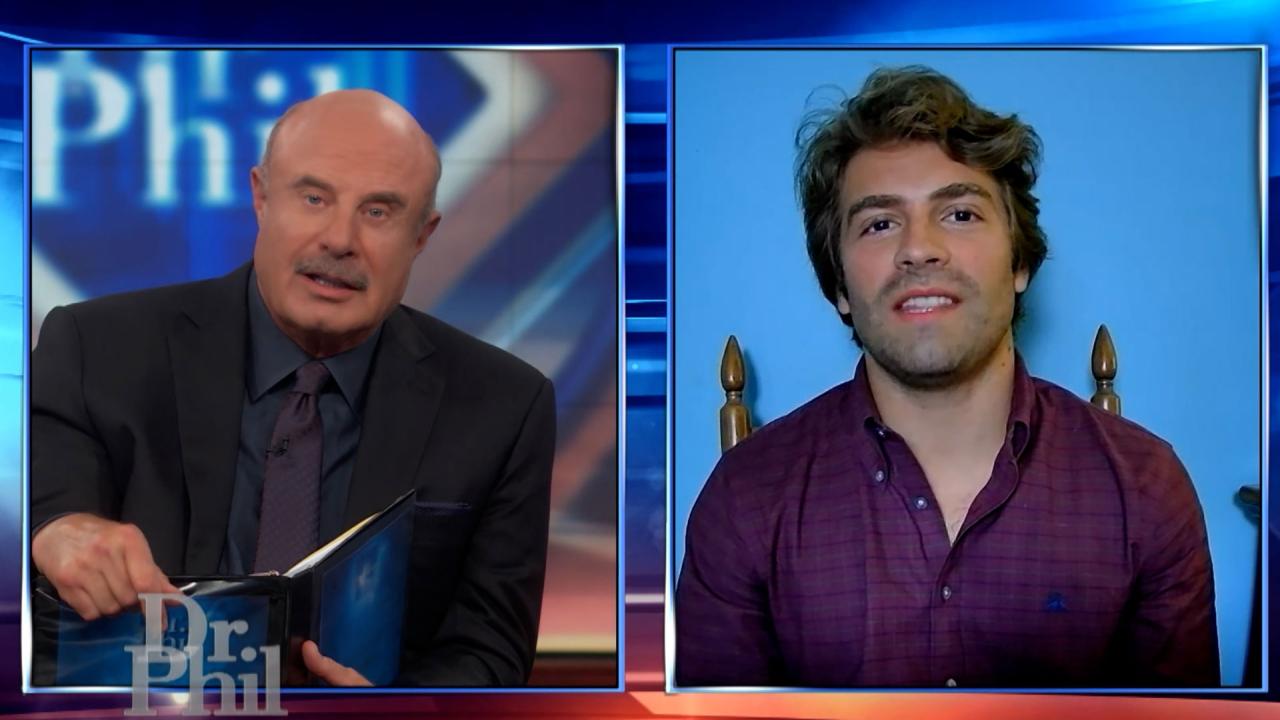 Man Claims The Wrong People Are Offended By Cultural Appropriat…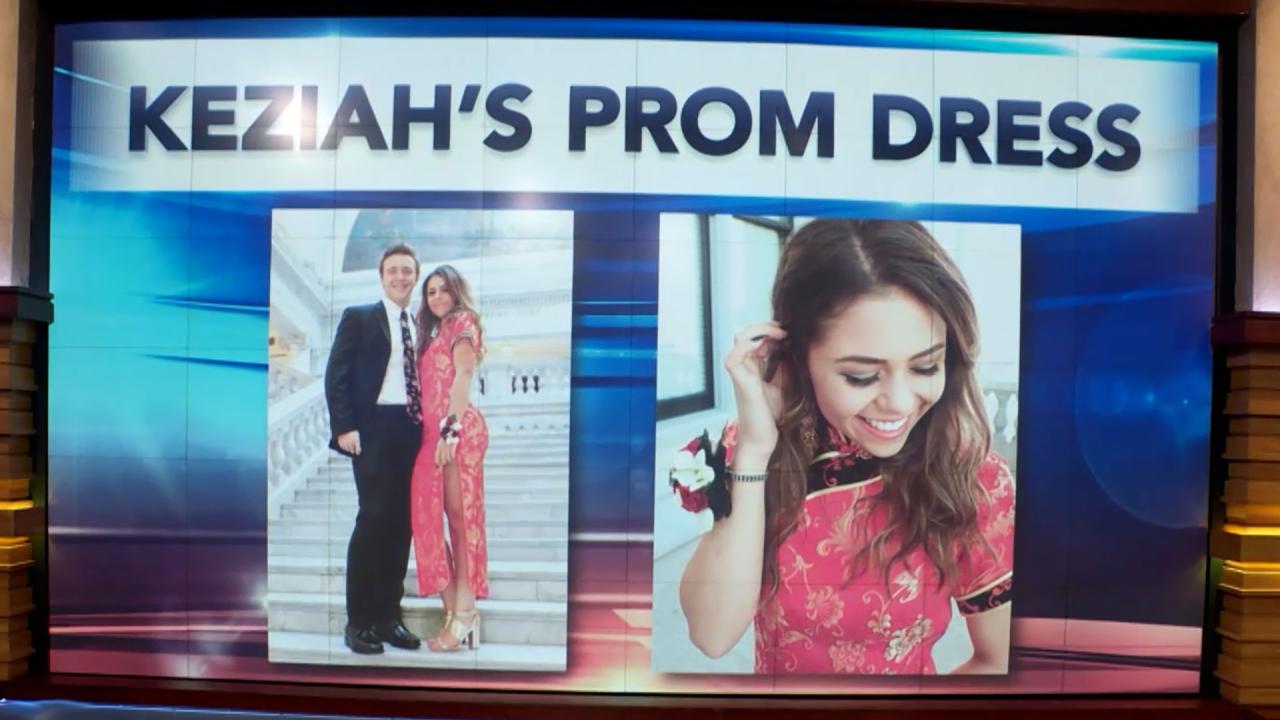 Young Woman Says She Was Accused Of Cultural Appropriation, Rece…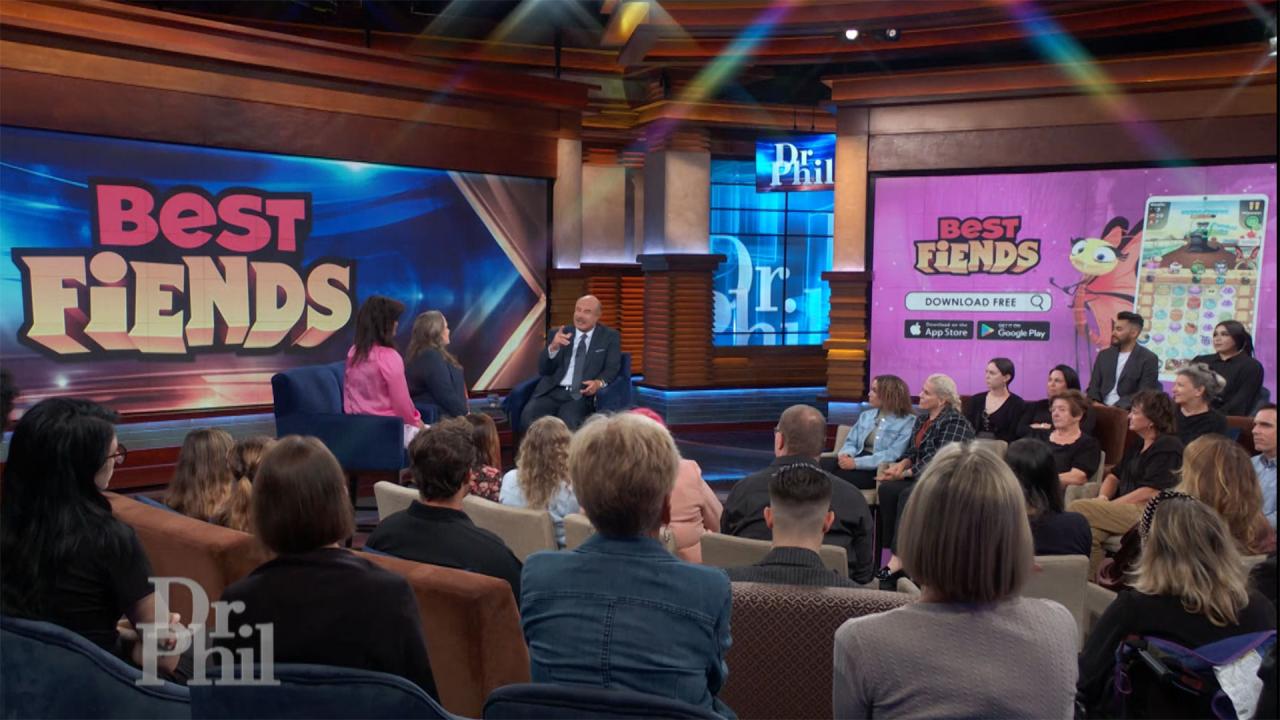 Take A Break, Unwind, And Connect With Friends With The App Game…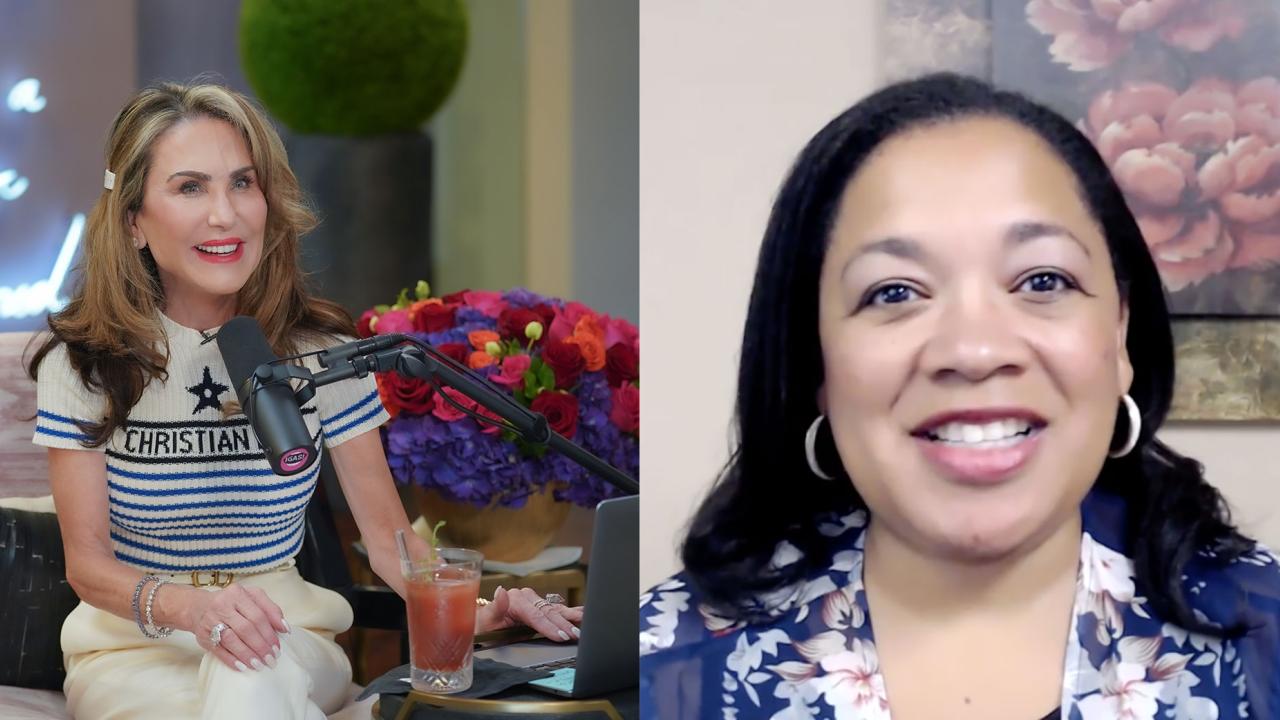 Avoid Burnout And Get More Rest – 'I've Got A Secret! With Robin…
Too Much of a Good Thing?
Classic Dr. Phil
Do you know people who use work, food, shopping, money to the extreme? When does it become too much? Our guests are self-proclaimed work-, shop- and food-aholics. They say their incredibly strong need for these things feels almost like an addiction.
Today, our guests have written in using the word addictions. Often people use the term addiction when they feel they just can't live without something like a food, their money, or their coffee. But, an addiction is actually when you are physically dependent on a substance. What our guests are actually experiencing are impulsive disorders, and the term addictions today is more of their feeling about their need, as it has become psychologically addicting to work, eat, or spend money.
Dr. Phil helps shop-, food-, and work-aholics gain control.

Guests work to break an abusive cycle.

See Rod's update.

How is he two years later?
Extra Content
Are you experiencing an impulsive disorder? Do you know someone who is? Do you use eating as a crutch? Do you work all the time, and never have time for your friends or family? Use these tools to get to the bottom of your problem.