Too Much of a Good Thing?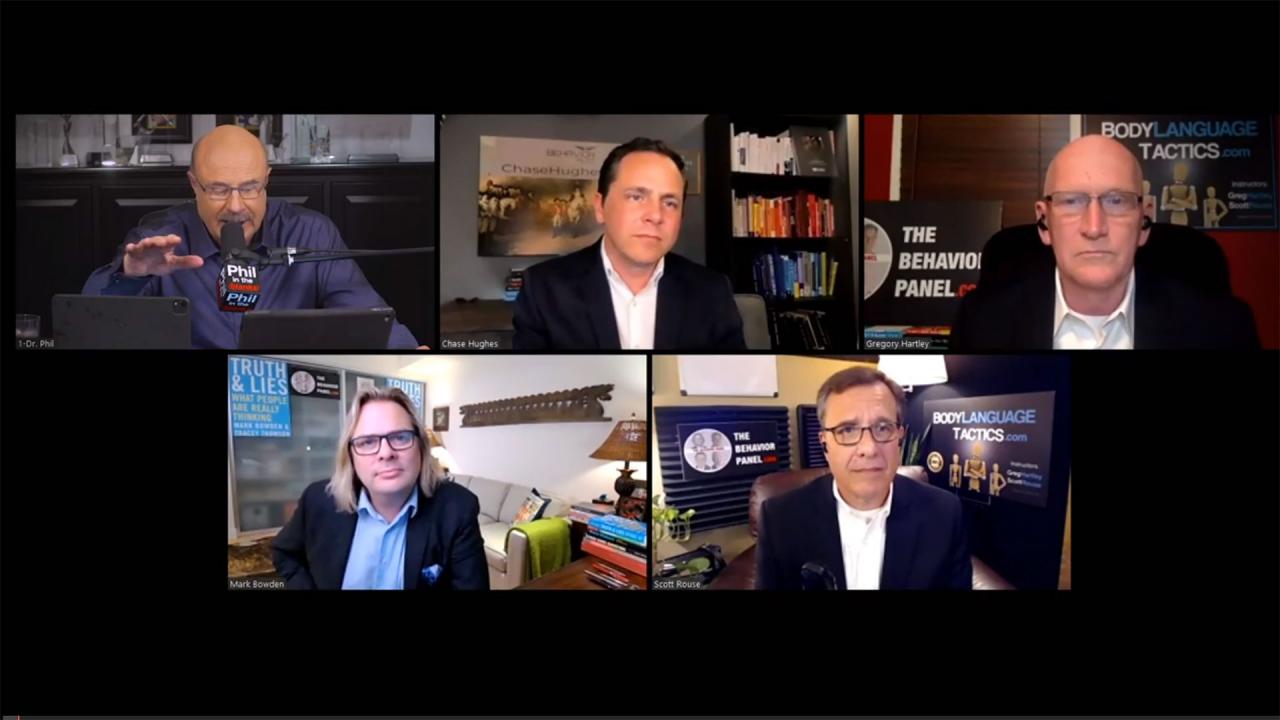 How To Look For Behavioral Patterns And What Self-Pity Tells Us …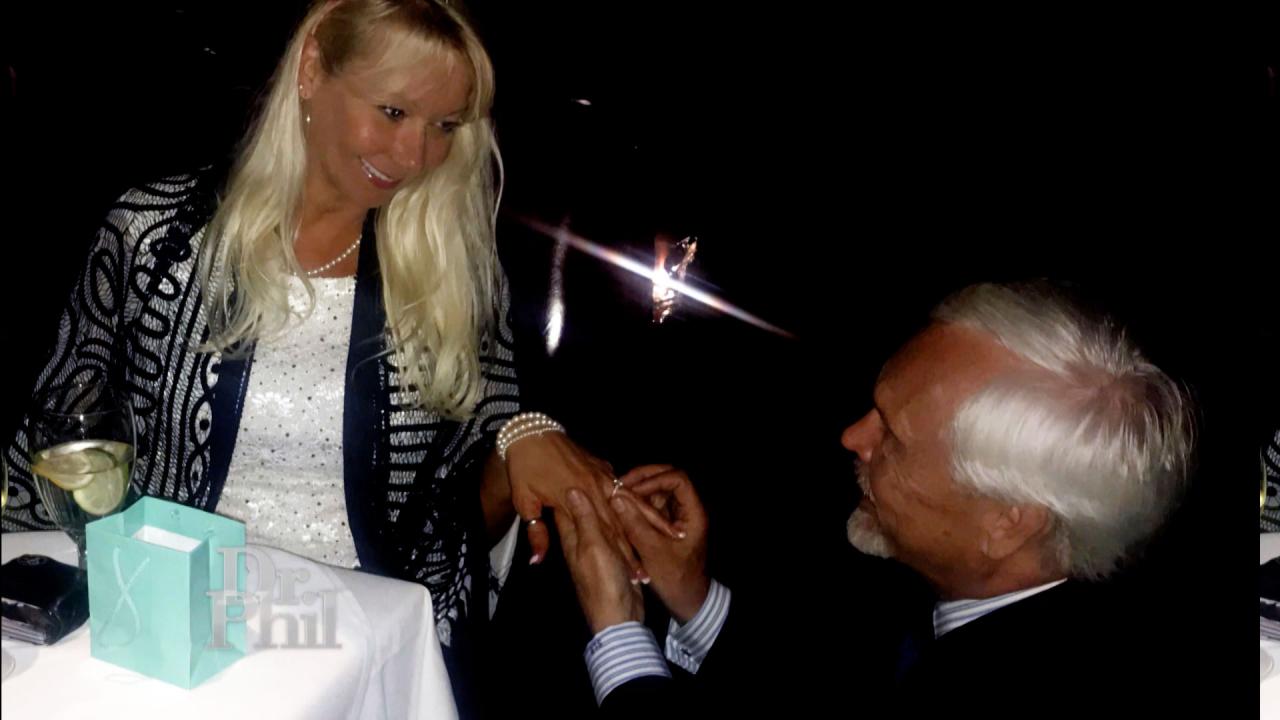 Woman Who Says She's Been Engaged Four Times To Same Man Claims …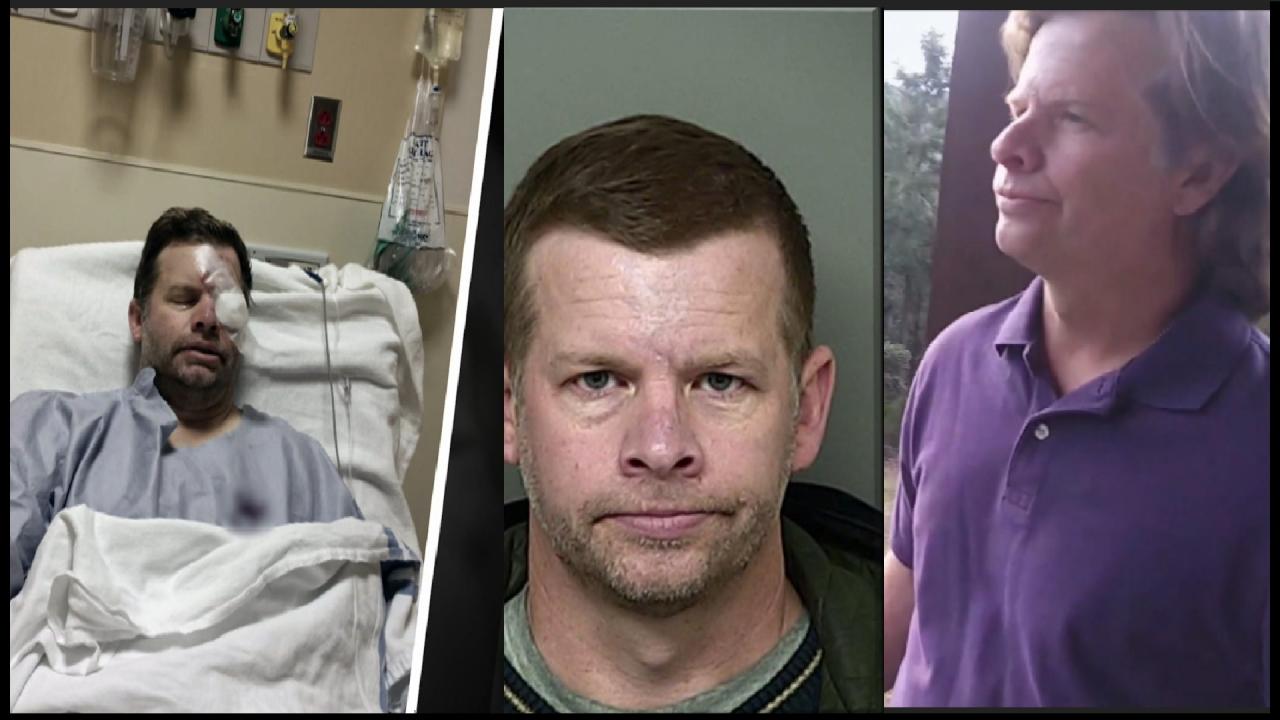 'It's A Nightmare,' Says Man Who Claims Rare Medical Condition –…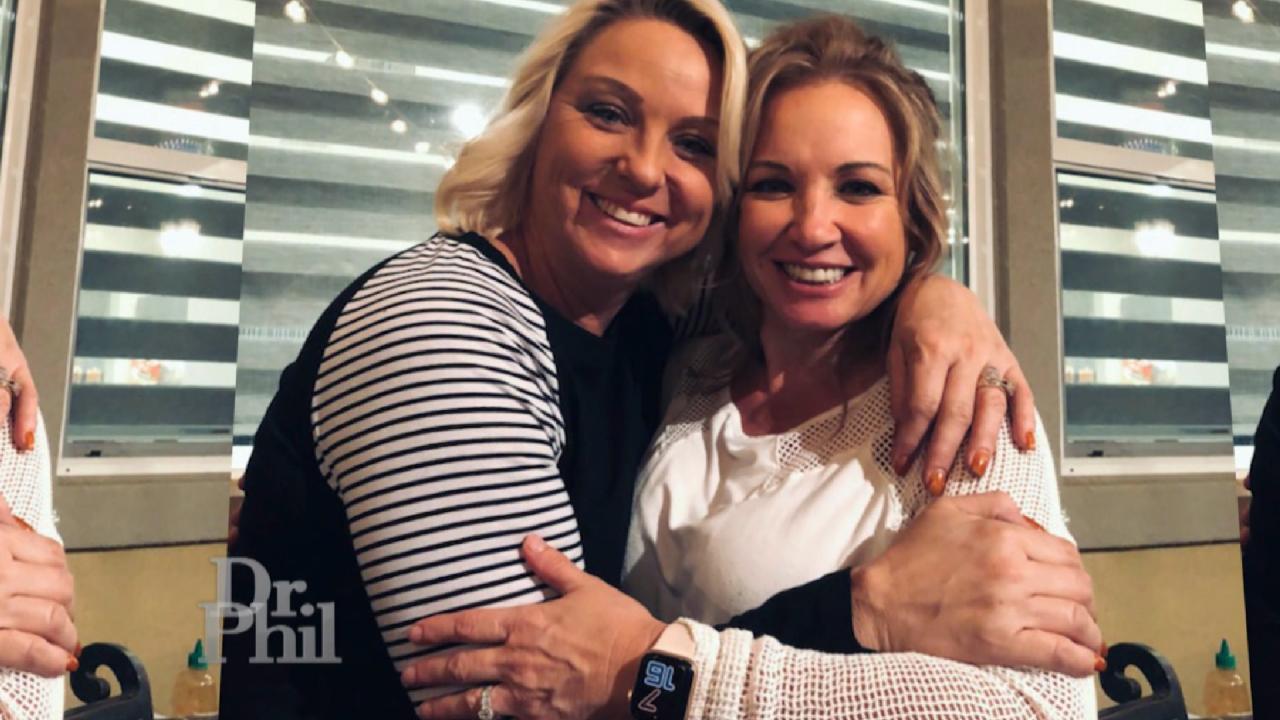 Woman Says She Has 'A Lot Of Great Ideas.' Her Cousin Claims She…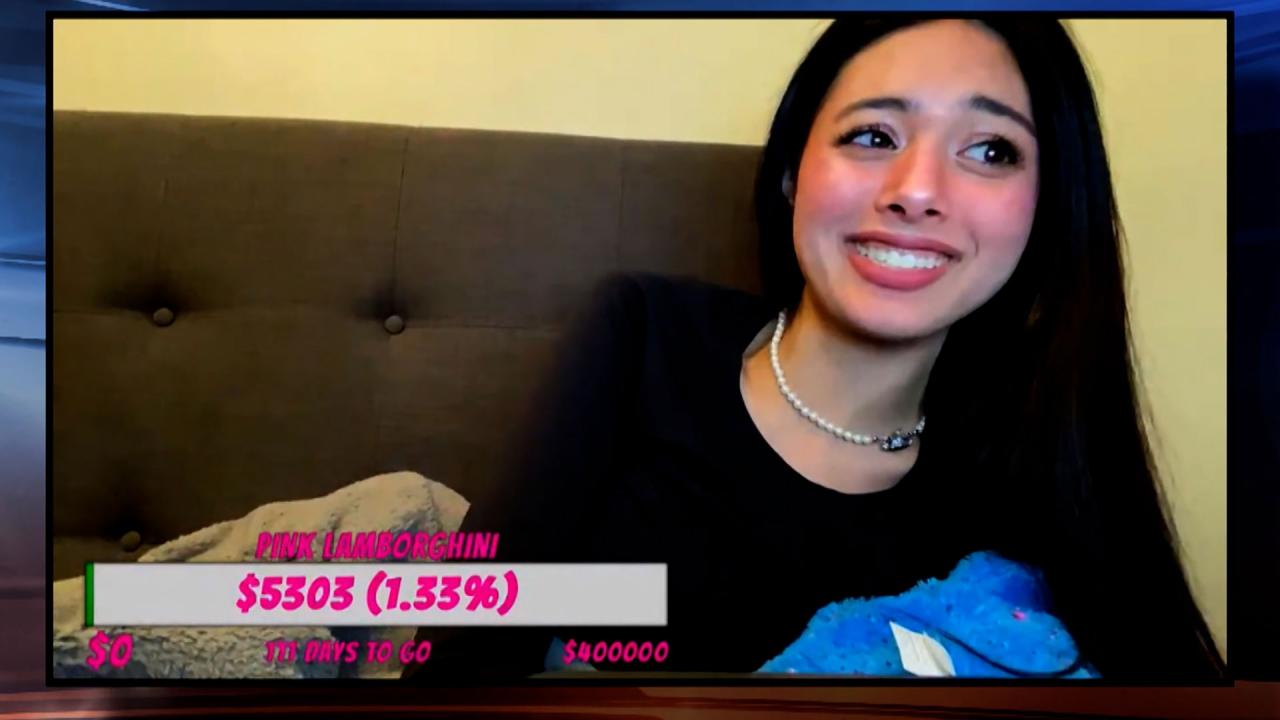 'I Thought Everything I Said Was Funny,' Says 18-Year-Old Accuse…
Too Much of a Good Thing?
Classic Dr. Phil
Do you know people who use work, food, shopping, money to the extreme? When does it become too much? Our guests are self-proclaimed work-, shop- and food-aholics. They say their incredibly strong need for these things feels almost like an addiction.
Today, our guests have written in using the word addictions. Often people use the term addiction when they feel they just can't live without something like a food, their money, or their coffee. But, an addiction is actually when you are physically dependent on a substance. What our guests are actually experiencing are impulsive disorders, and the term addictions today is more of their feeling about their need, as it has become psychologically addicting to work, eat, or spend money.
Dr. Phil helps shop-, food-, and work-aholics gain control.

Guests work to break an abusive cycle.

See Rod's update.

How is he two years later?
Extra Content
Are you experiencing an impulsive disorder? Do you know someone who is? Do you use eating as a crutch? Do you work all the time, and never have time for your friends or family? Use these tools to get to the bottom of your problem.