Too Much of a Good Thing?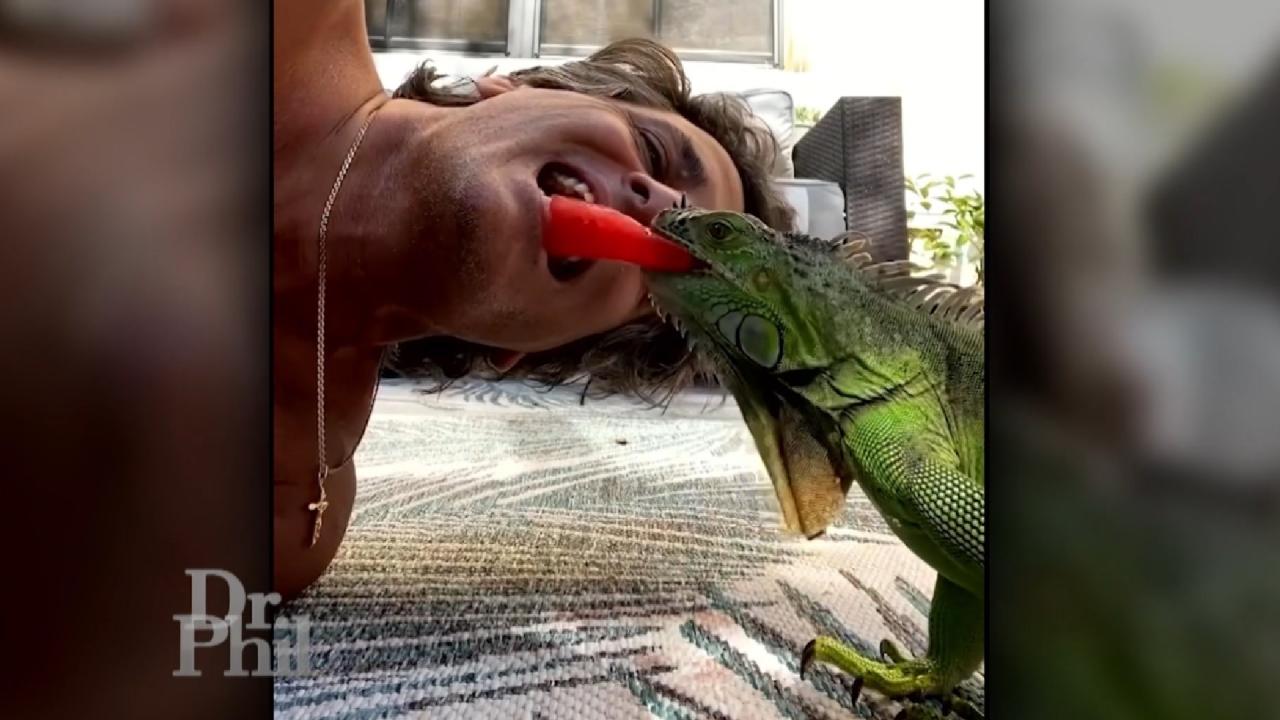 'I'm Friends With The Iguanas,' Says Man Whose Neighbors Want Hi…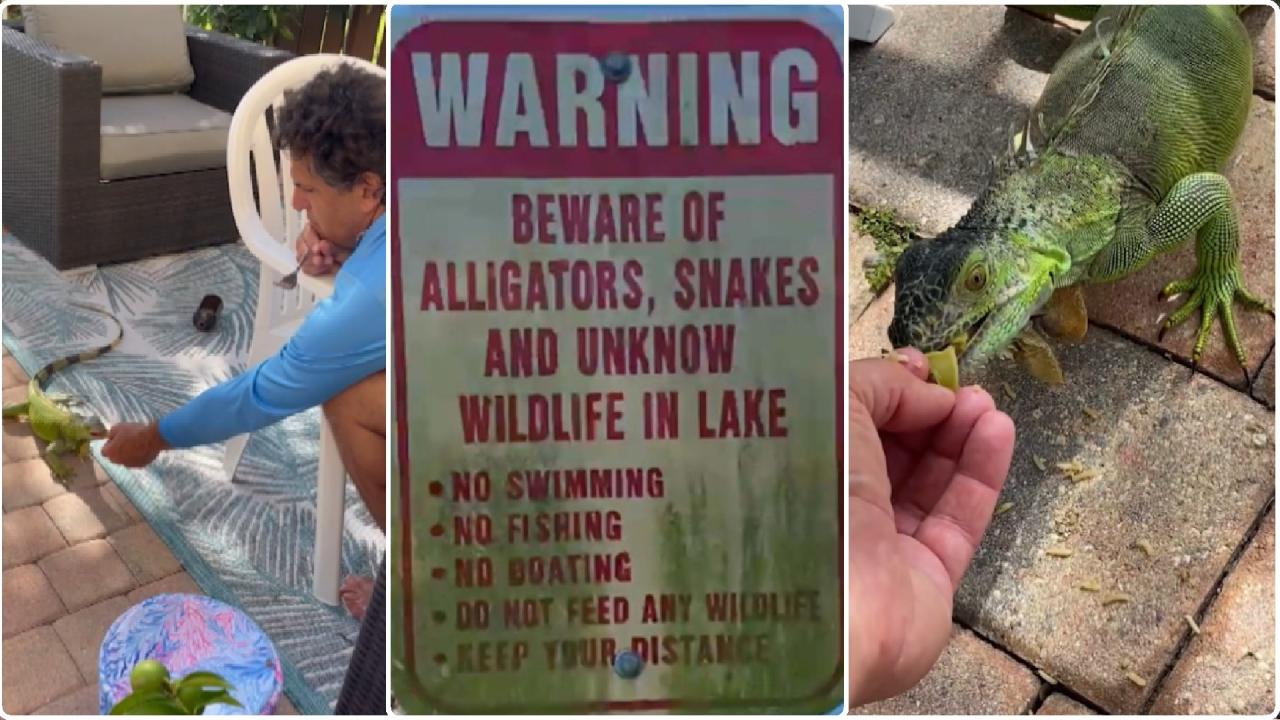 Neighbors Feud Over Feeding Of Invasive Iguanas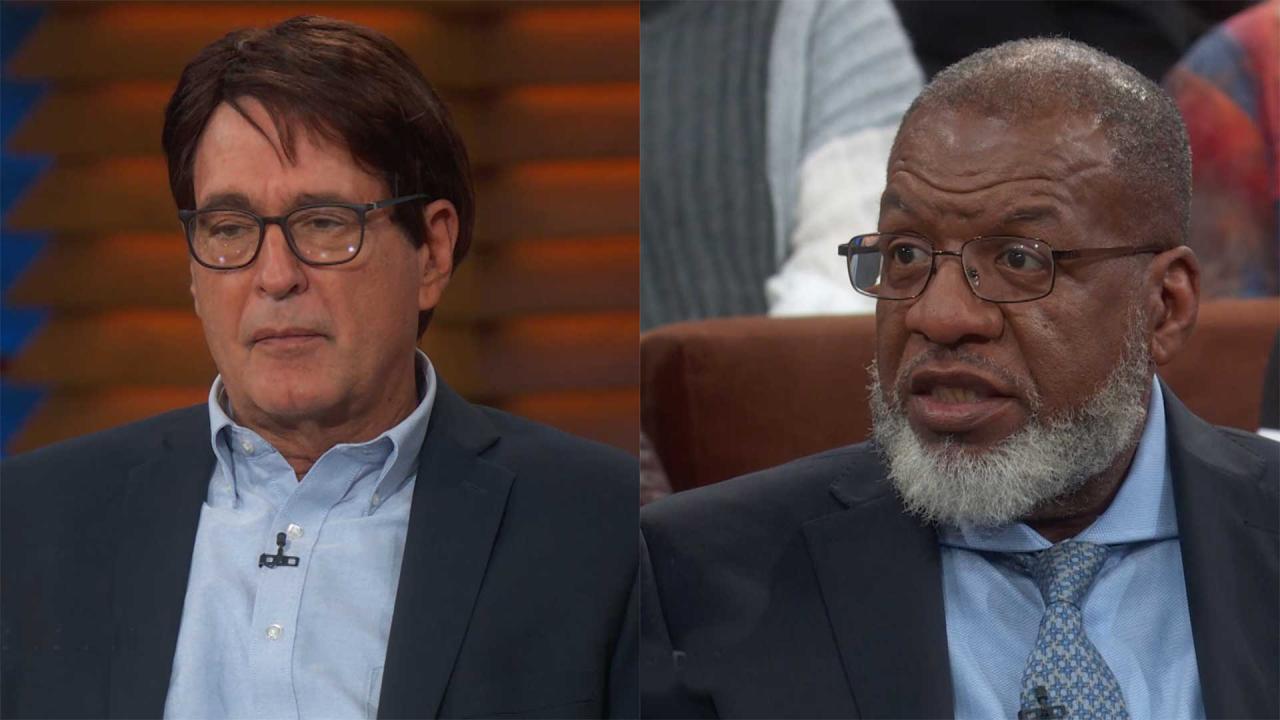 'All You're Doing Is Getting Scammed Every Day,' Gang Expert Tel…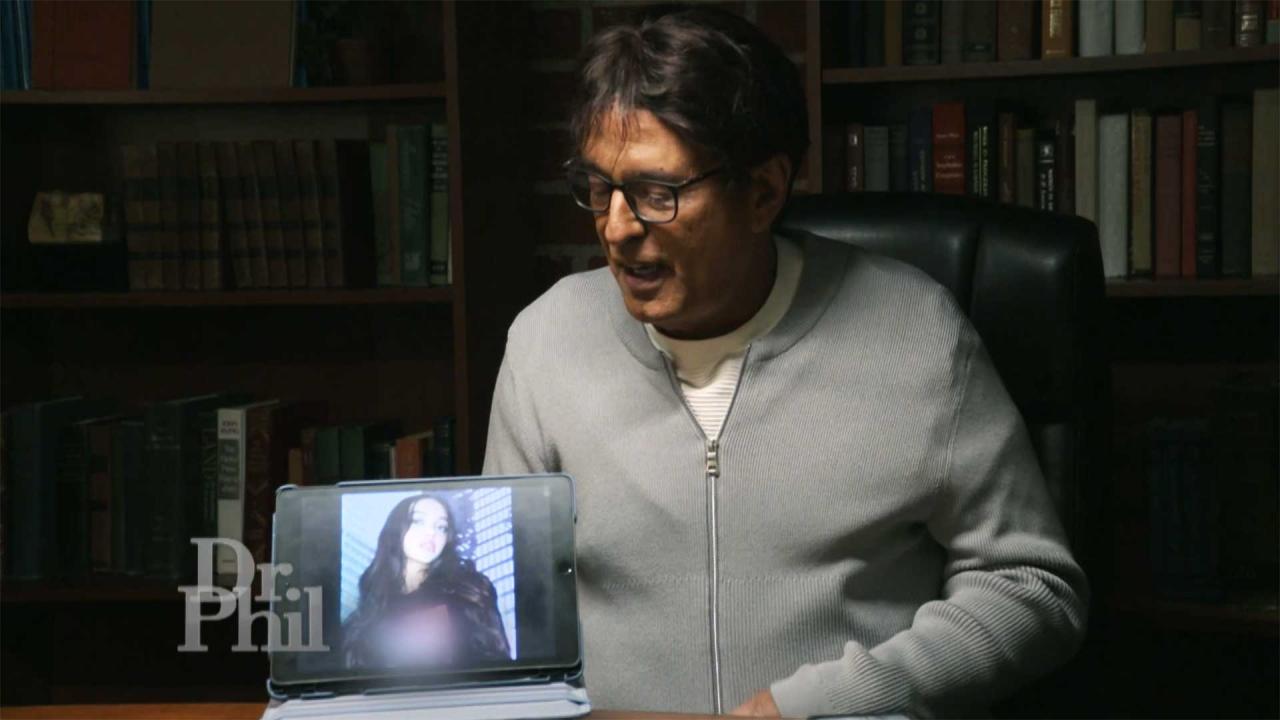 Man Says He's Spent $100,000 To Save Models Being Kidnapped On T…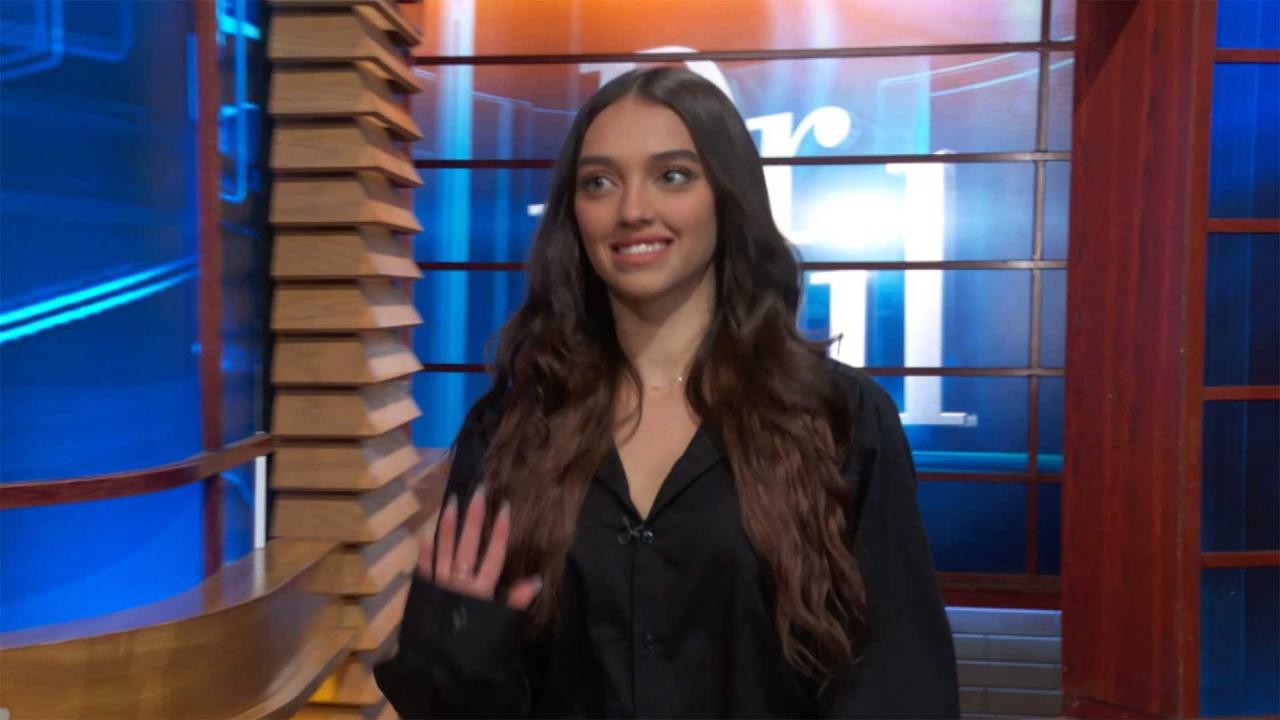 Man Meets Woman He Believes He Has Been Texting With And Freed F…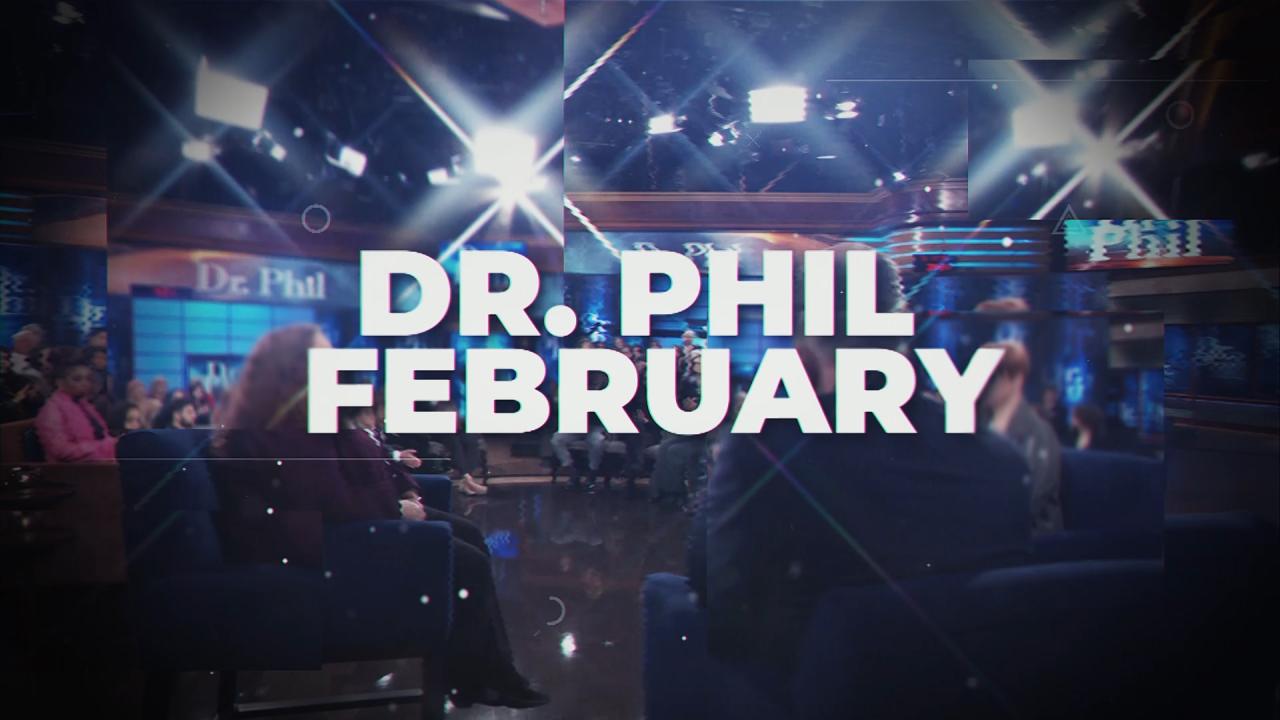 Watch A Preview Of What's Coming Up On 'Dr. Phil' In February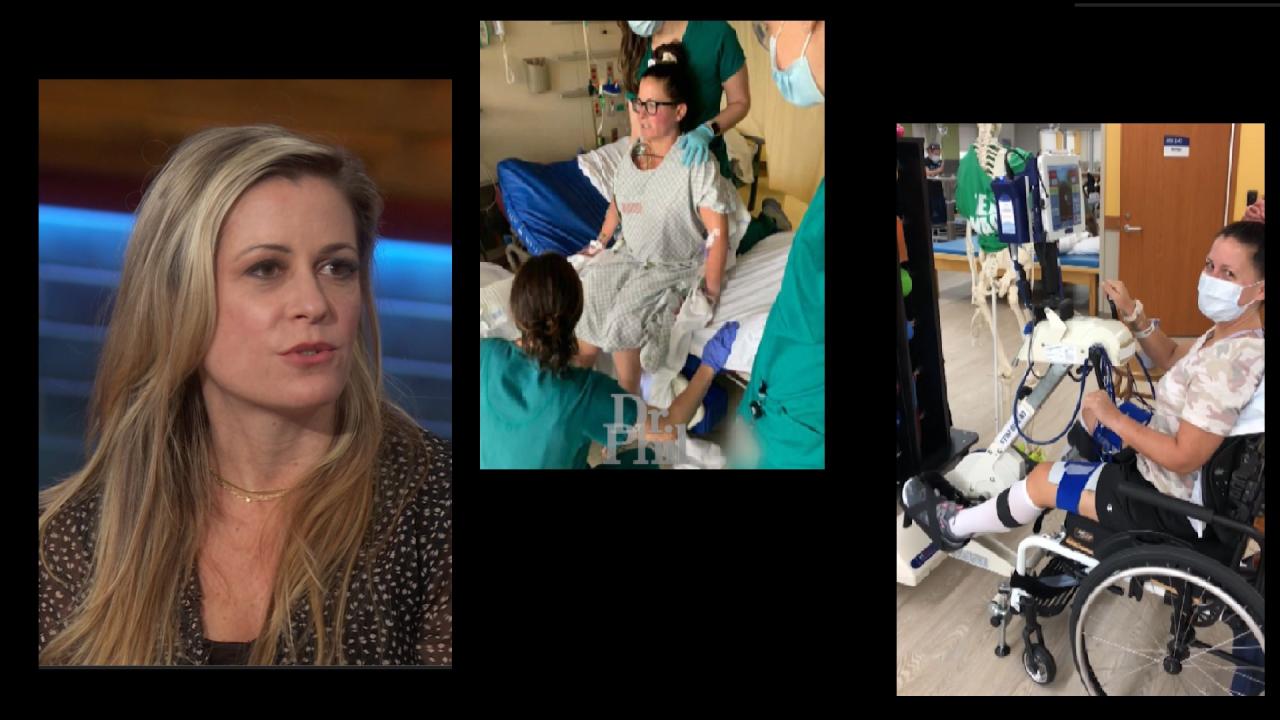 Woman Says Teenagers Were Responsible For Stray Bullet That Seve…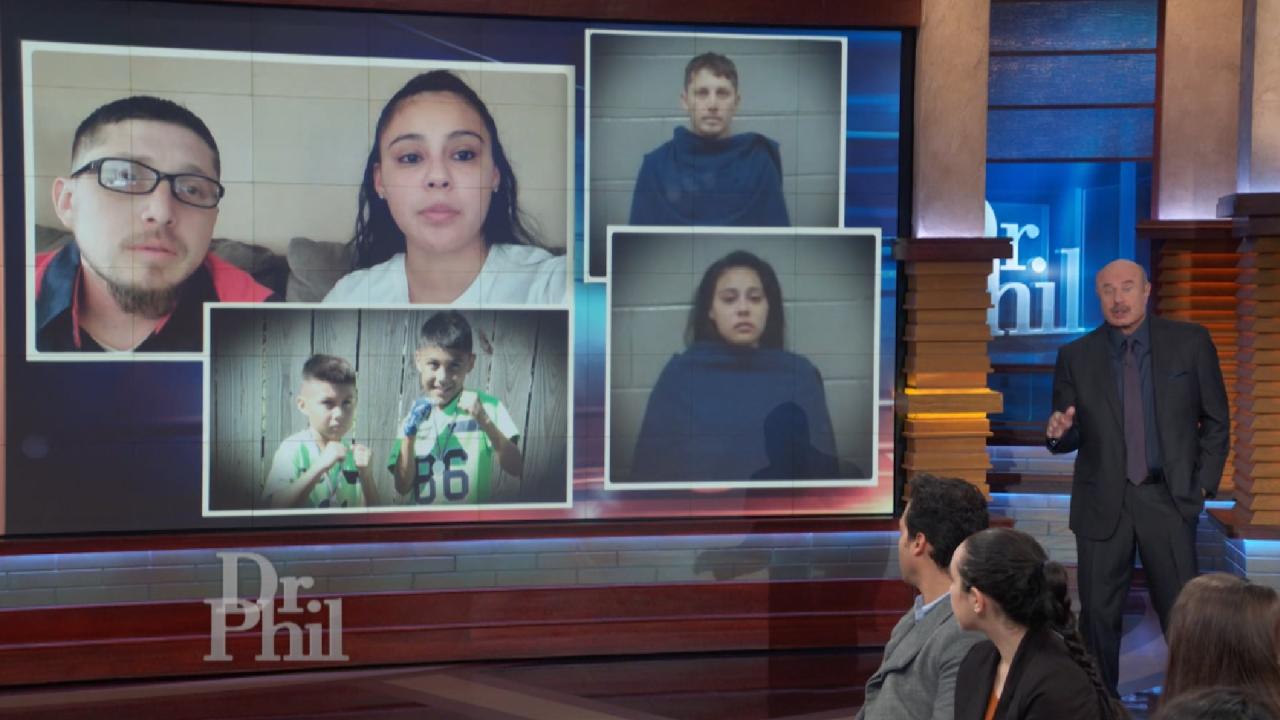 'We Never Thought It Would Happen To Us,' Says Man Whose Son Was…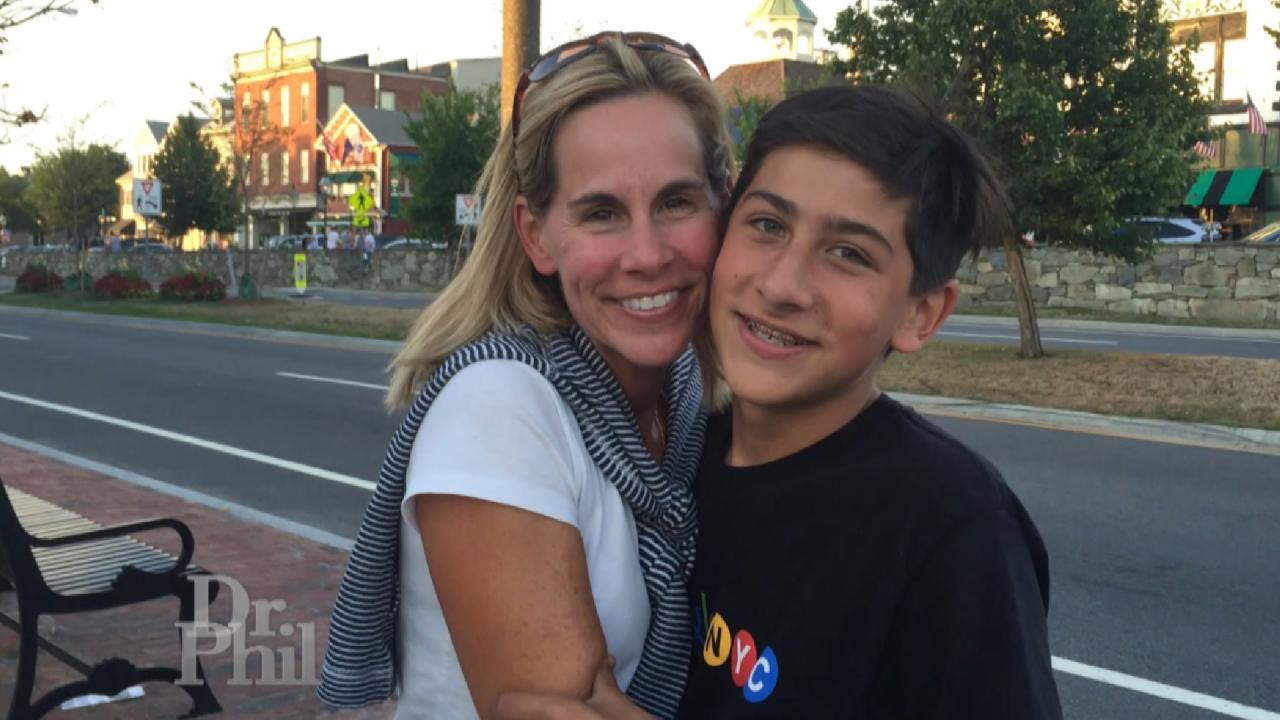 Mom Says Her Entire World 'Imploded' The Day Her Teenage Son Was…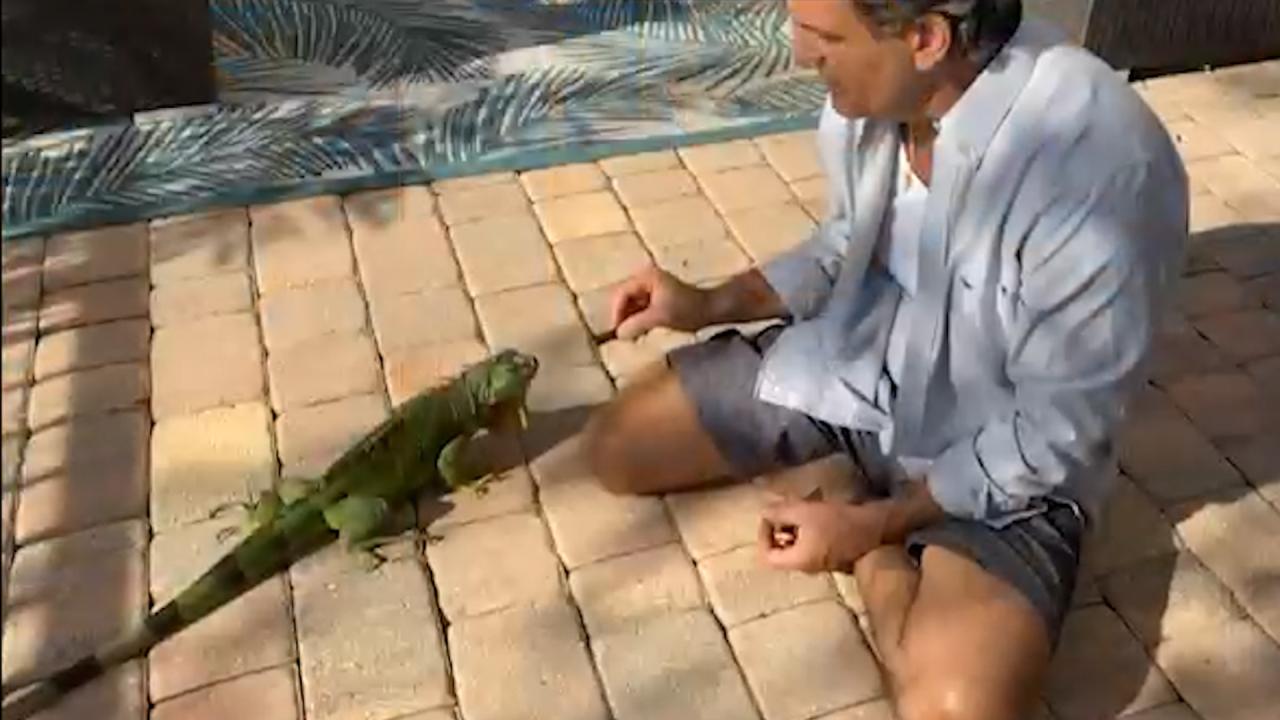 Feuding Neighbors: "Stop Feeding the Iguanas!"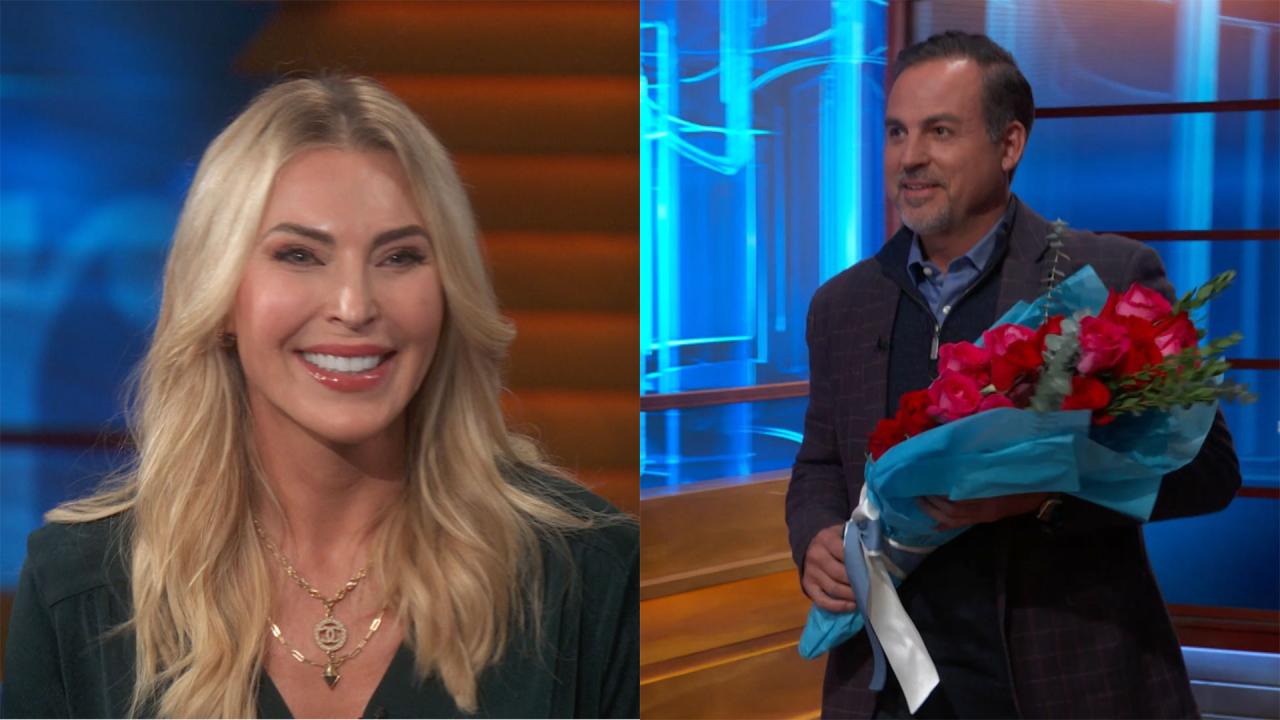 Matchmaker Sets Up 51-Year-Old Divorced Parents Who Are Looking …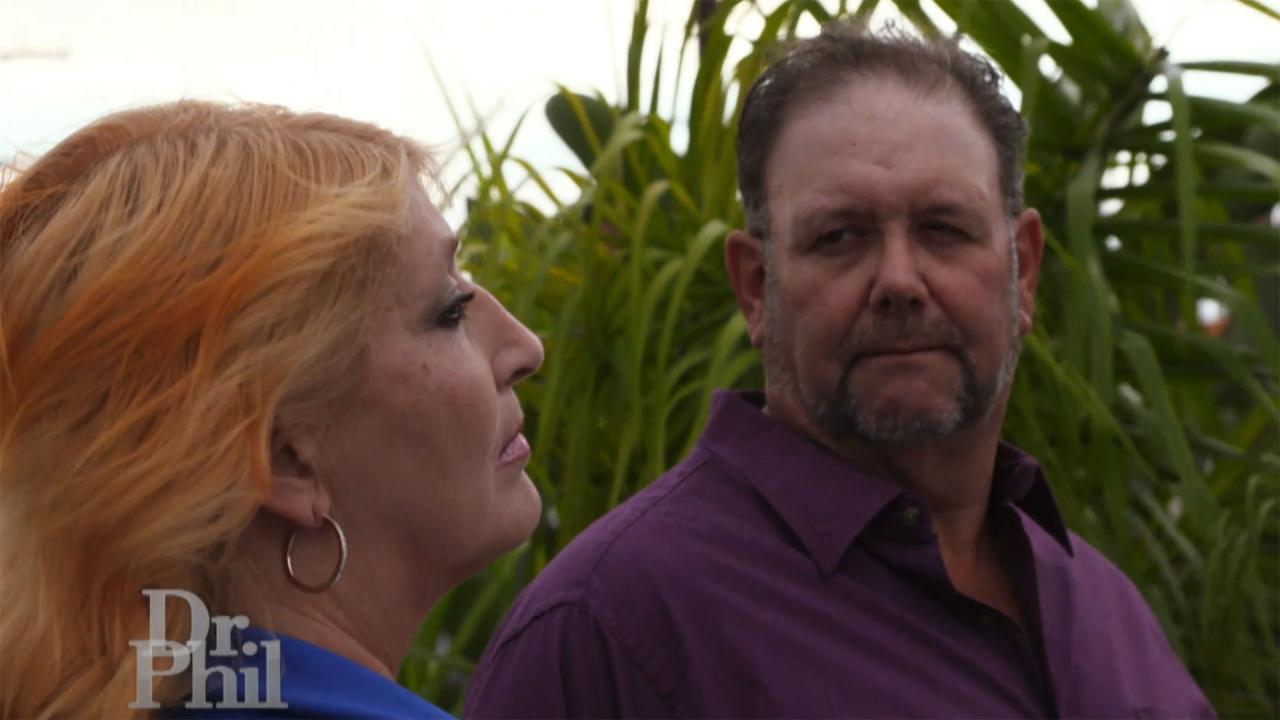 Woman Says She And Husband Argue Often, She Wants Him To 'Quit H…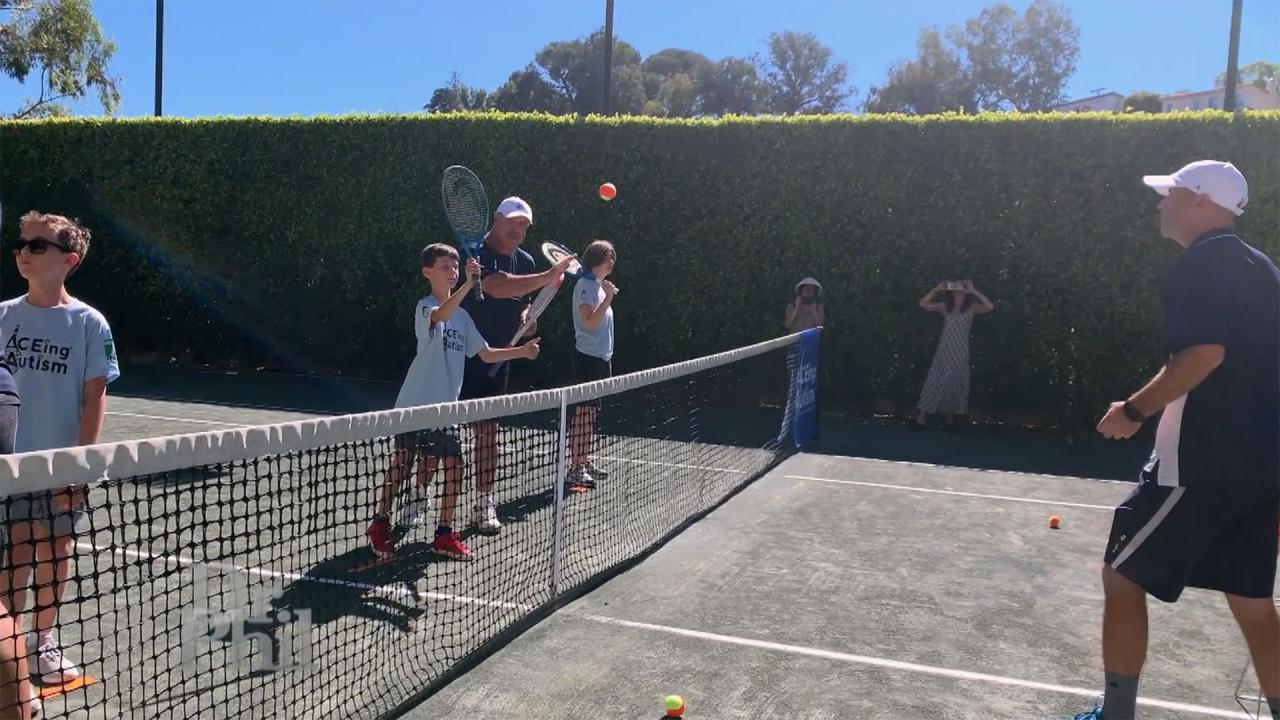 How ACEing Autism Helps Children With Autism Get Involved In Phy…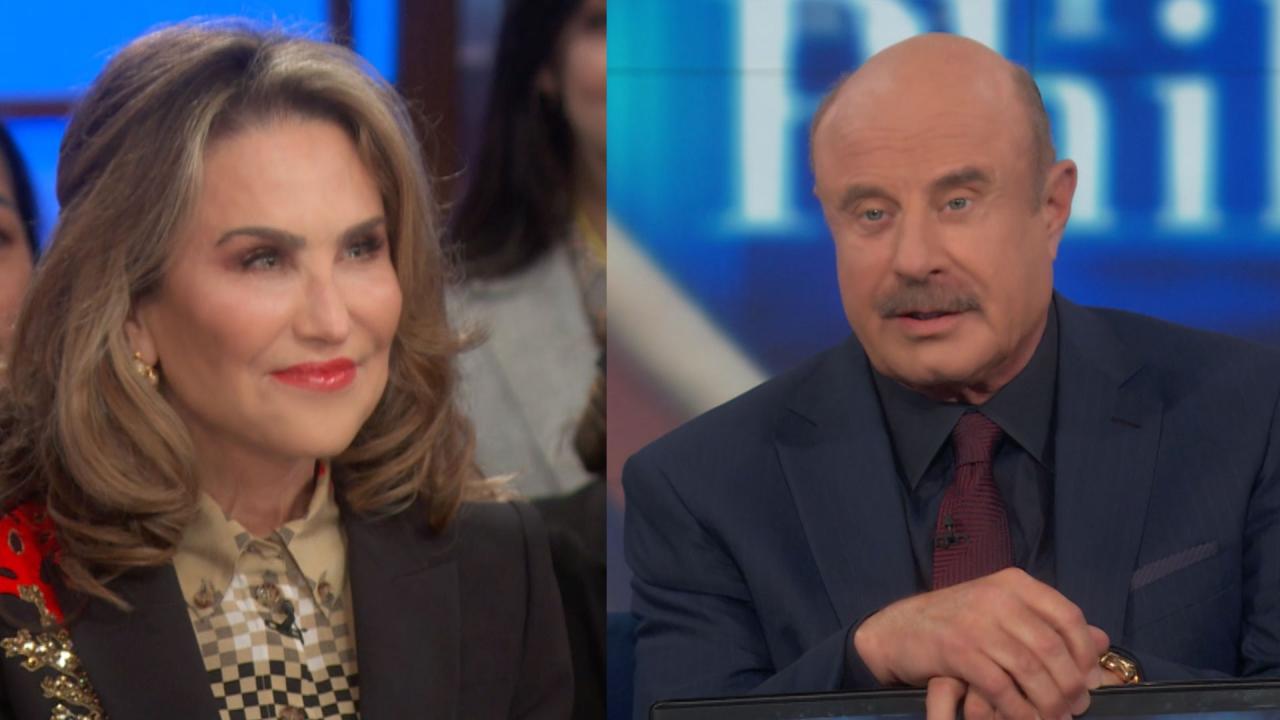 One Rule Dr. Phil And Robin Stick To In Their Marriage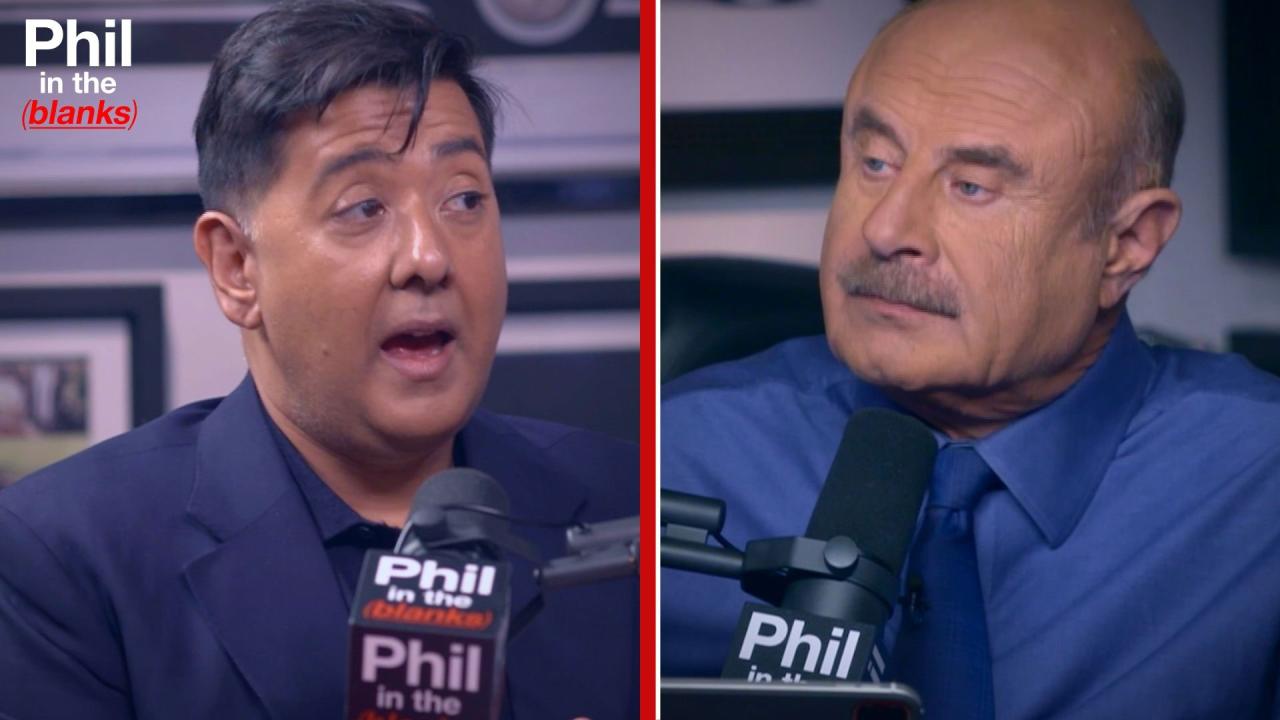 How To Protect Our Children From Psychological Malignancies On S…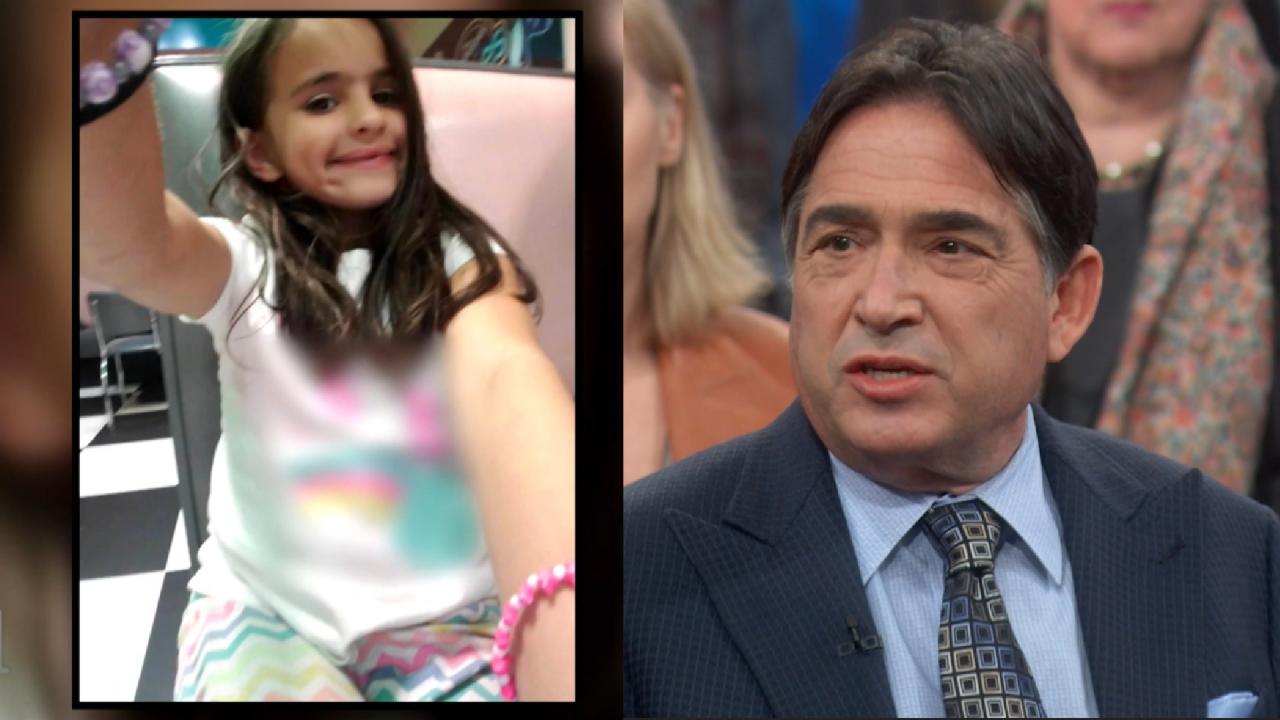 Did A Social Media Addiction Lead To 11-Year-Old's Suicide?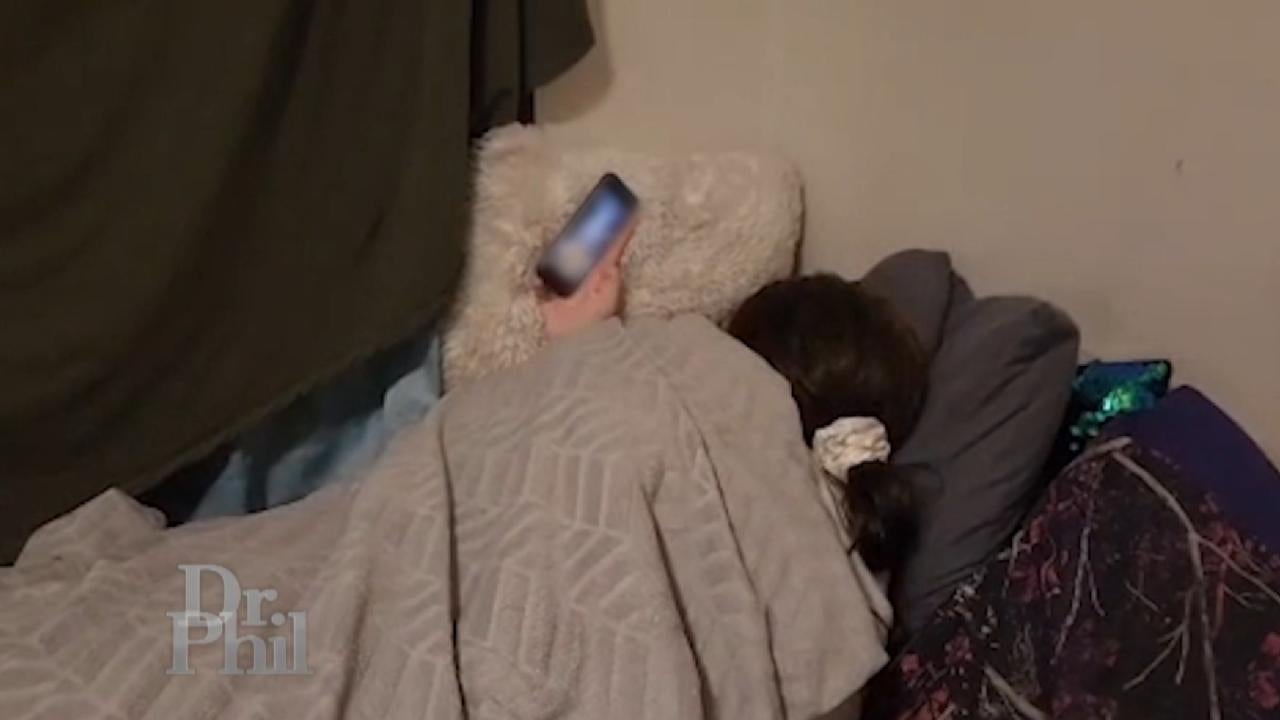 Mom Says Teen Daughter's Addiction To Social Media Has Turned Th…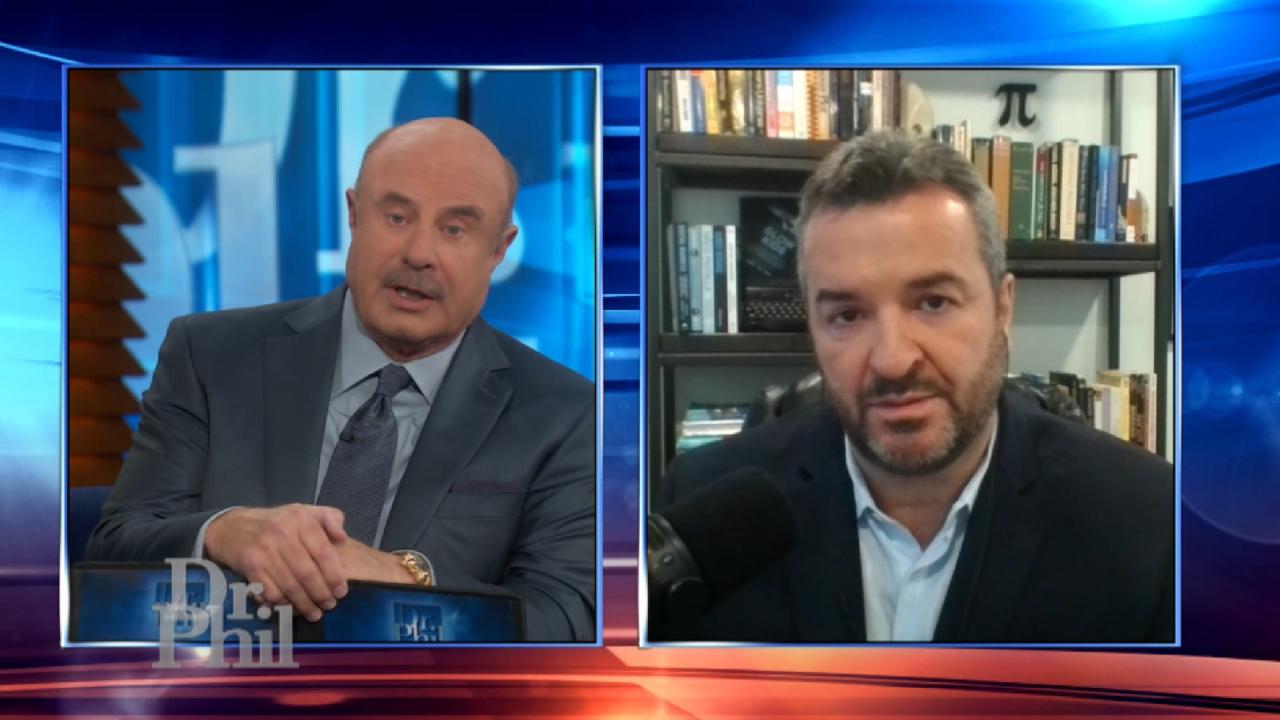 Digital Addiction Expert Explains How Excessive Screen Time Can …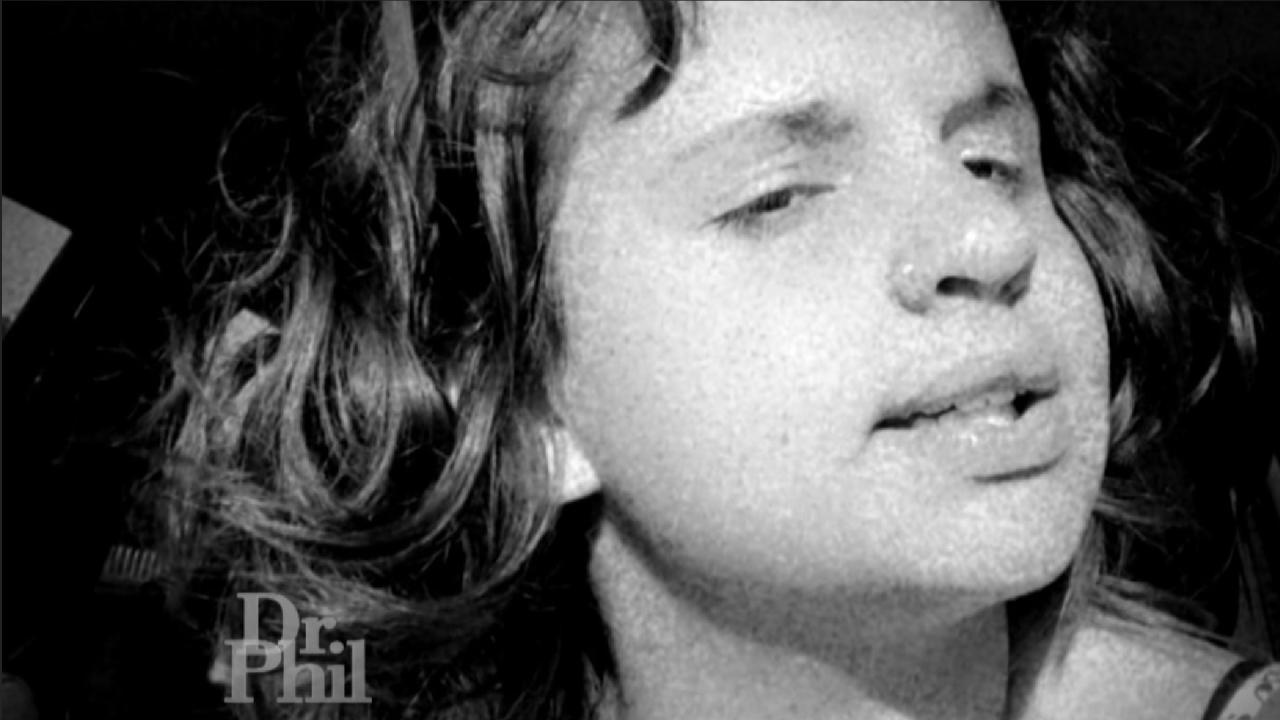 Mom Says She Didn't Know What Social Media Addiction Was Until I…
Too Much of a Good Thing?
Classic Dr. Phil
Do you know people who use work, food, shopping, money to the extreme? When does it become too much? Our guests are self-proclaimed work-, shop- and food-aholics. They say their incredibly strong need for these things feels almost like an addiction.
Today, our guests have written in using the word addictions. Often people use the term addiction when they feel they just can't live without something like a food, their money, or their coffee. But, an addiction is actually when you are physically dependent on a substance. What our guests are actually experiencing are impulsive disorders, and the term addictions today is more of their feeling about their need, as it has become psychologically addicting to work, eat, or spend money.
Dr. Phil helps shop-, food-, and work-aholics gain control.

Guests work to break an abusive cycle.

See Rod's update.

How is he two years later?
Extra Content
Are you experiencing an impulsive disorder? Do you know someone who is? Do you use eating as a crutch? Do you work all the time, and never have time for your friends or family? Use these tools to get to the bottom of your problem.