Kids Ask Dr. Phil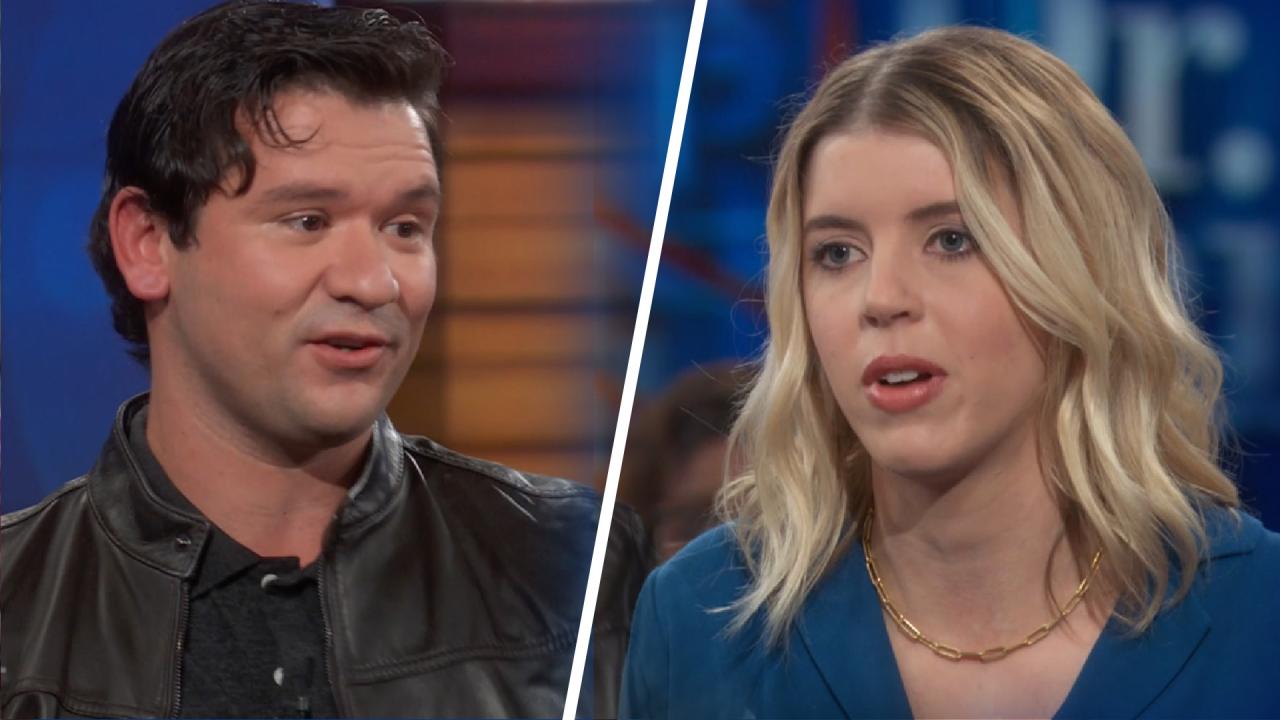 'I Just Want To Pay My Bills,' Says Restaurant Worker Who Suppor…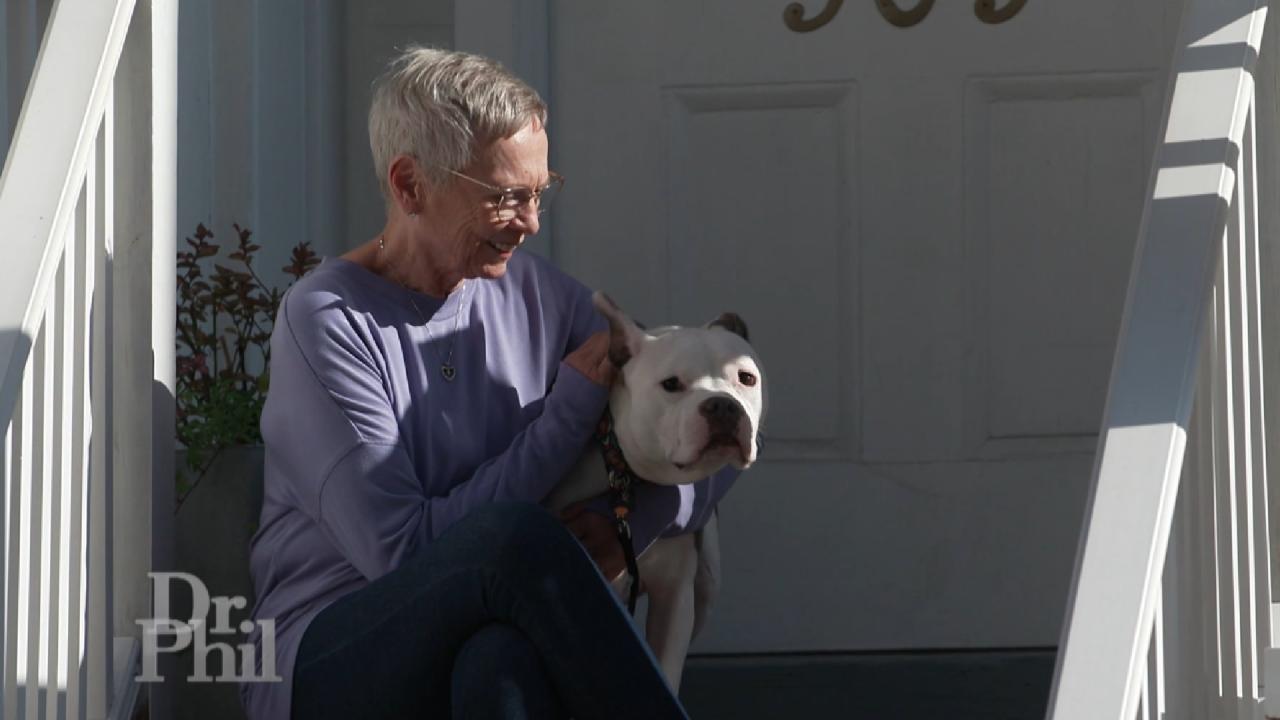 Sell Your Home As-is And Without The Stress – Call Sundae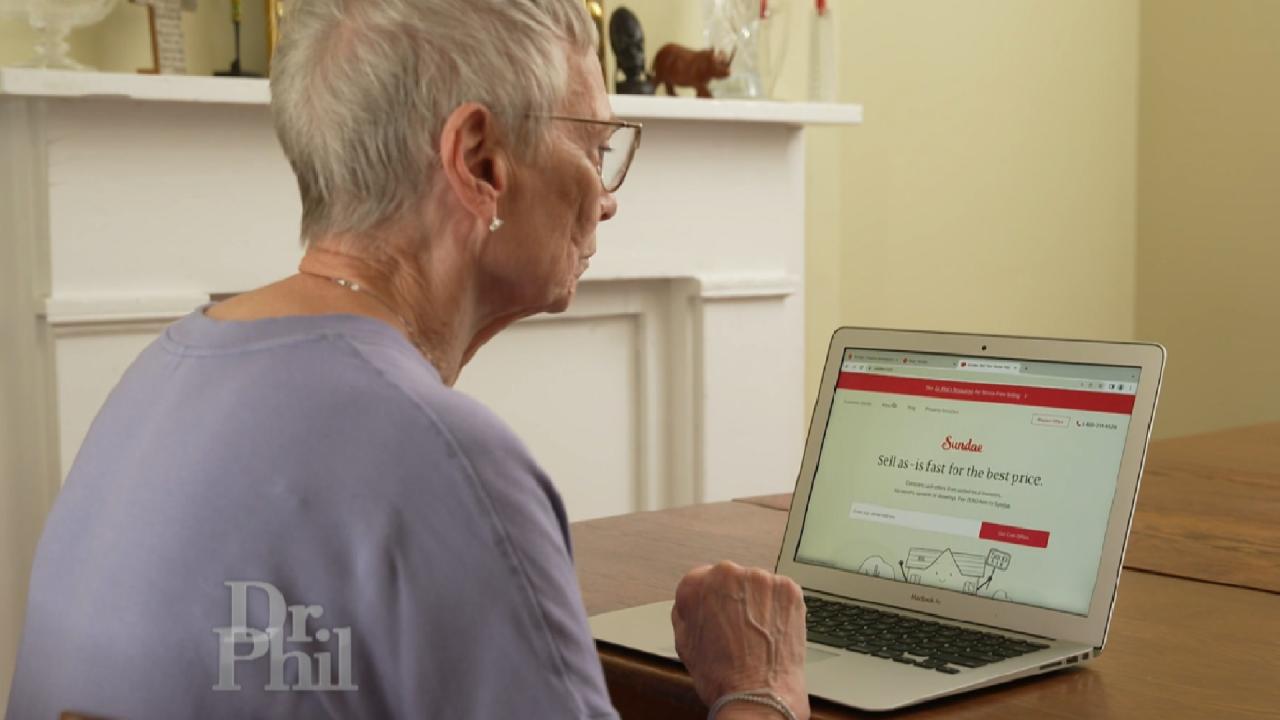 Sell Your Home With Sundae: No Repairs, No Fees or Commission to…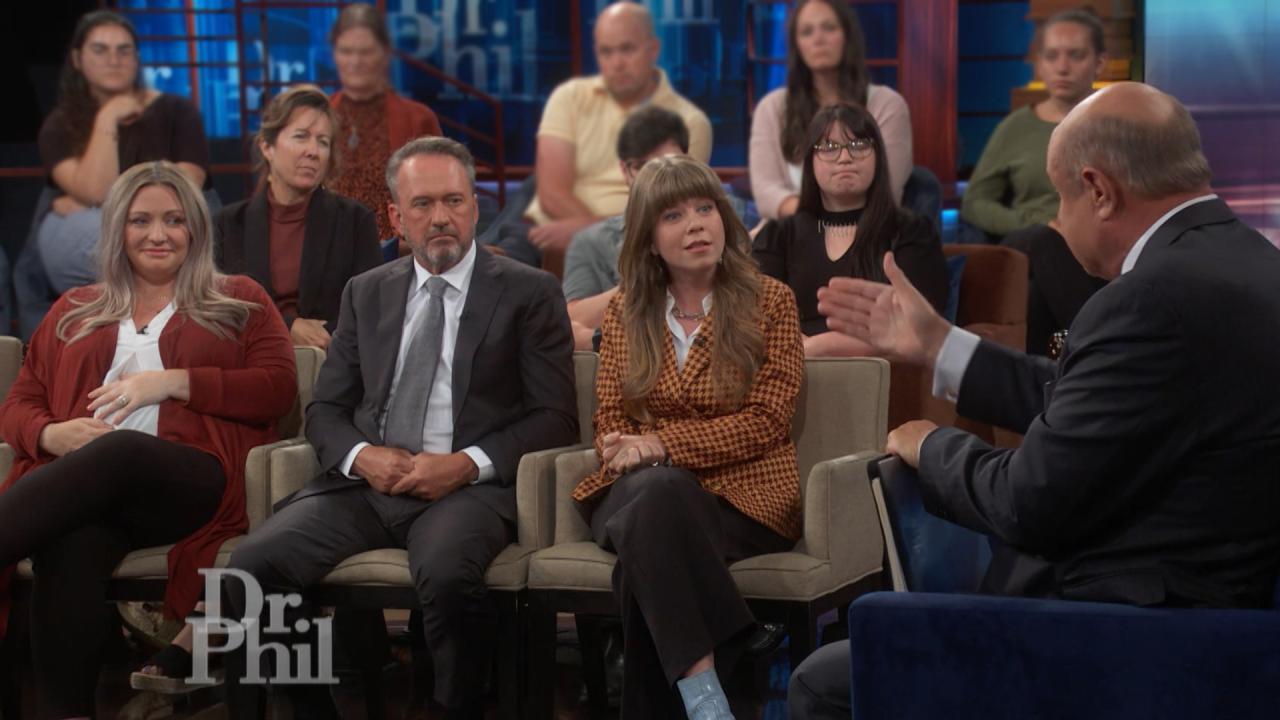 Procreation Debate: Is it Smart to Have Children?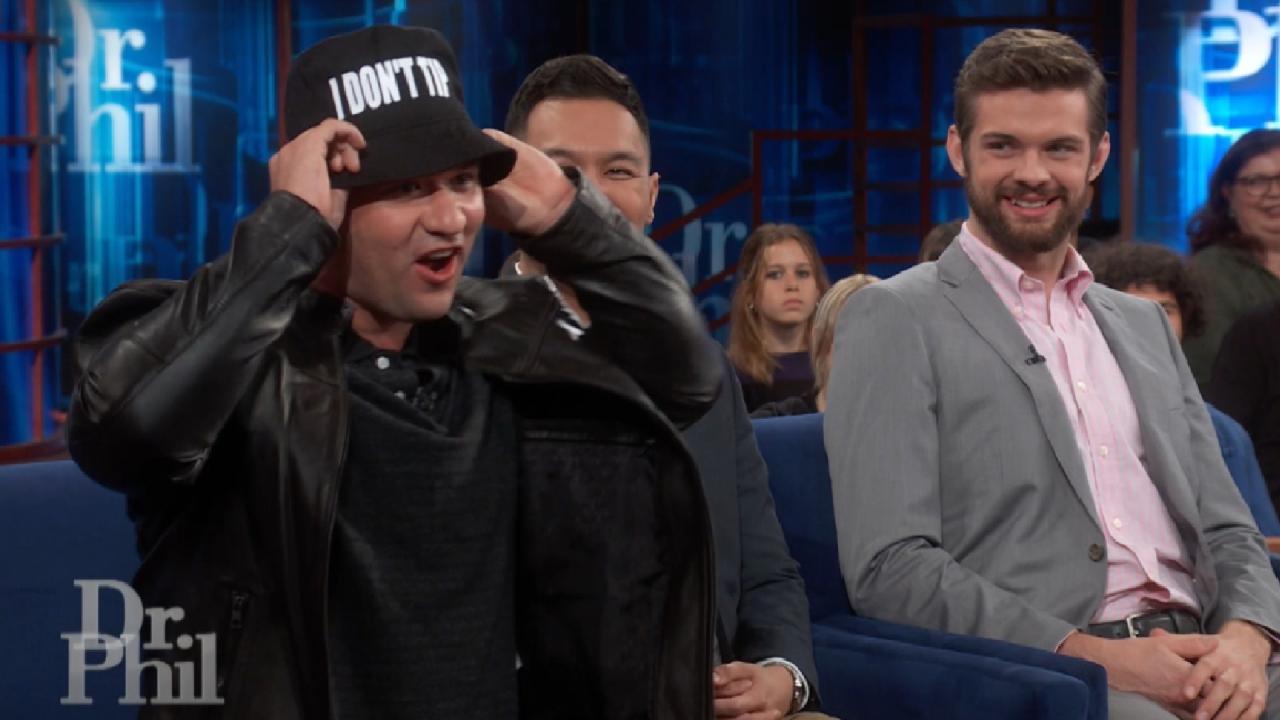 Tipped Off! Is the Customer Always Right?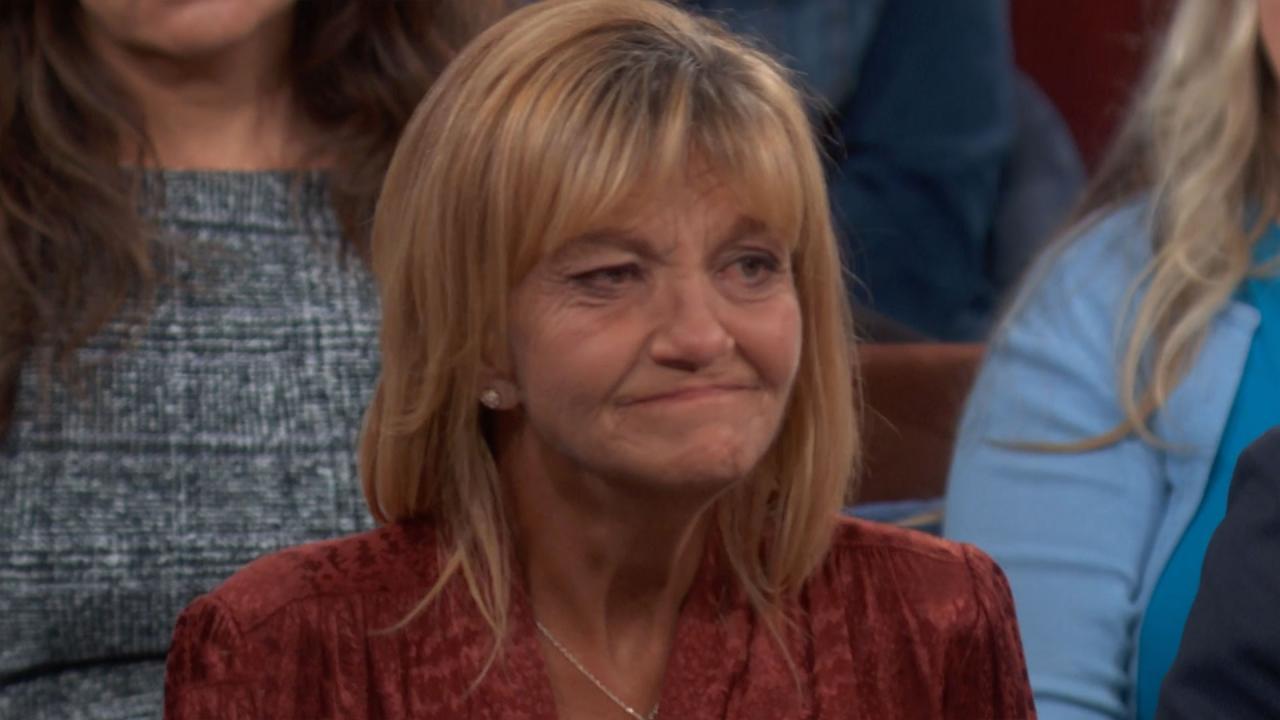 Woman Who Used To Live In Homeless Encampment Shares How She Fou…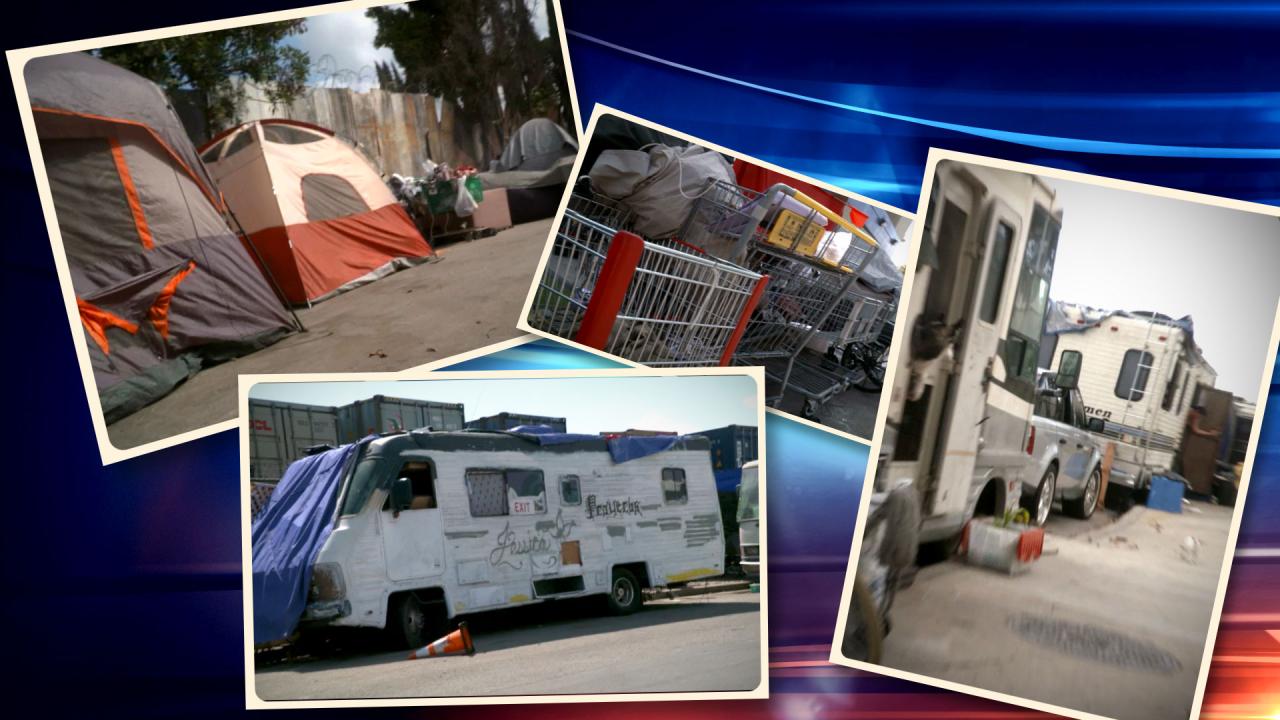 What The Homeless Crisis Looks Like In California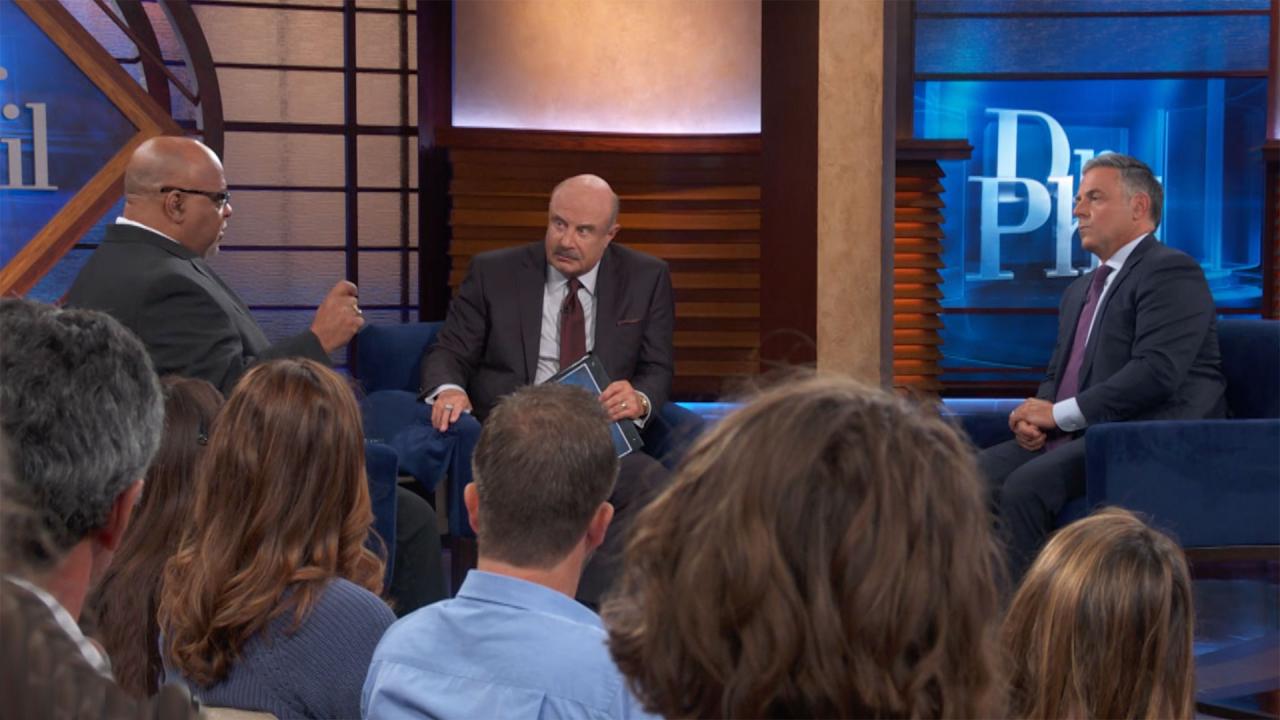 What Can Be Done To Help The Homeless?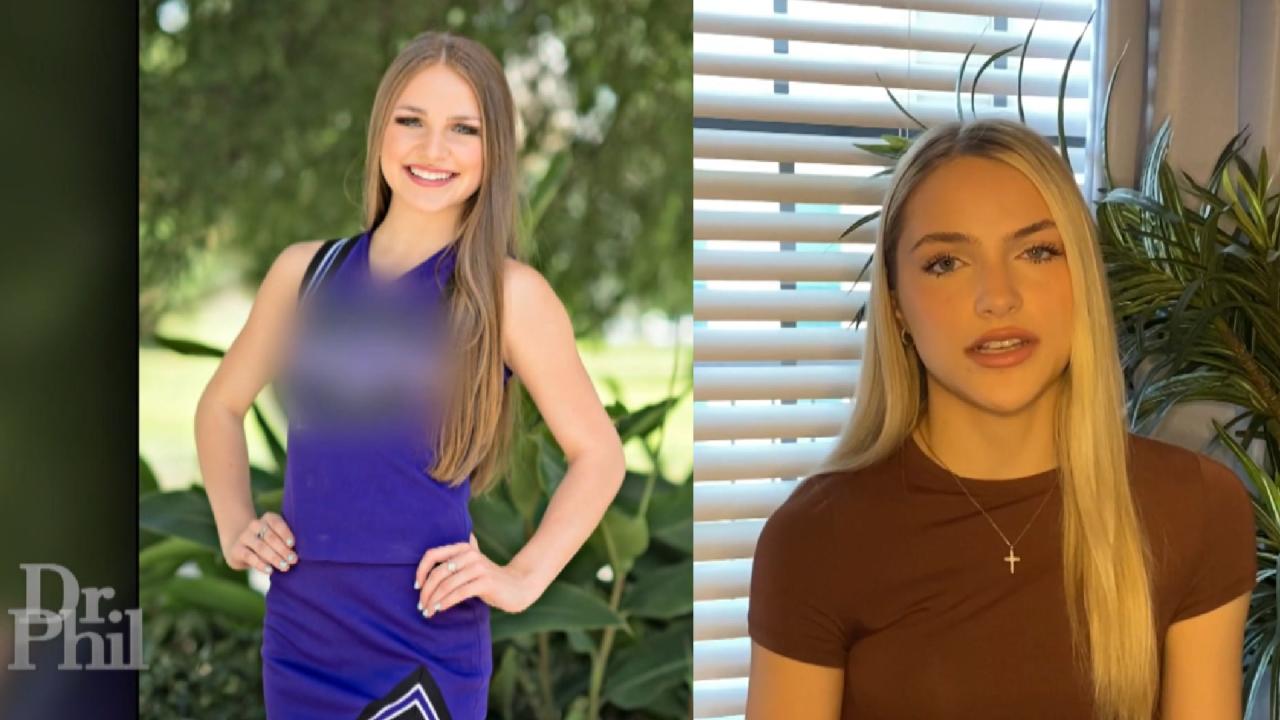 'At The Time, Attempting To Take My Life Felt Like The Smartest …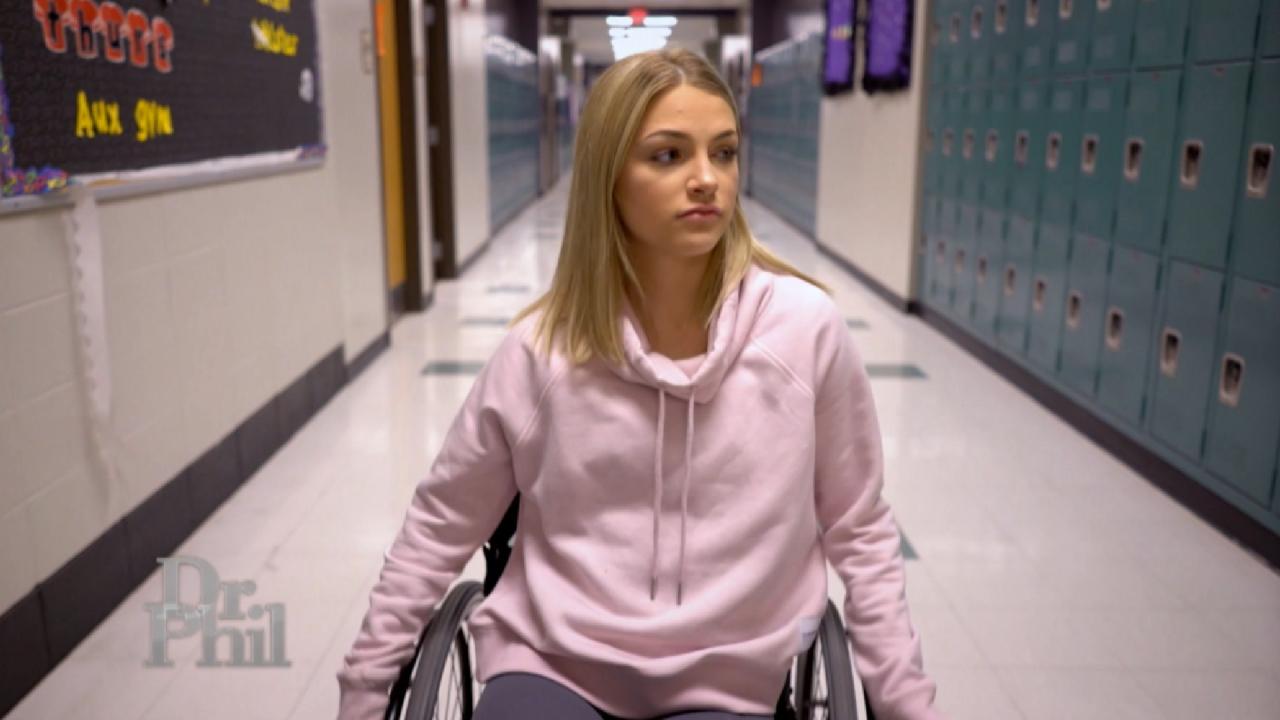 'Maybe My Pain And Suffering Can Help Someone Else,' Says Woman …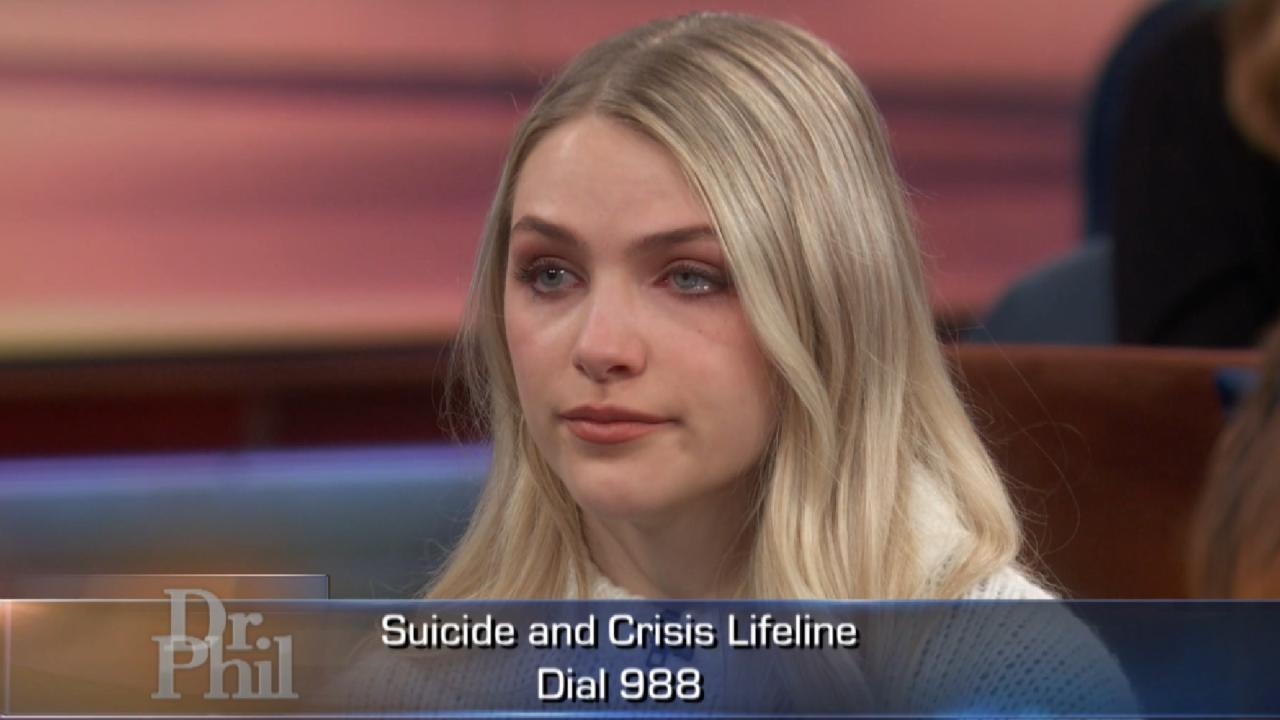 Woman Who Tried To Kill Herself As A Teen Says She Had 'Instant …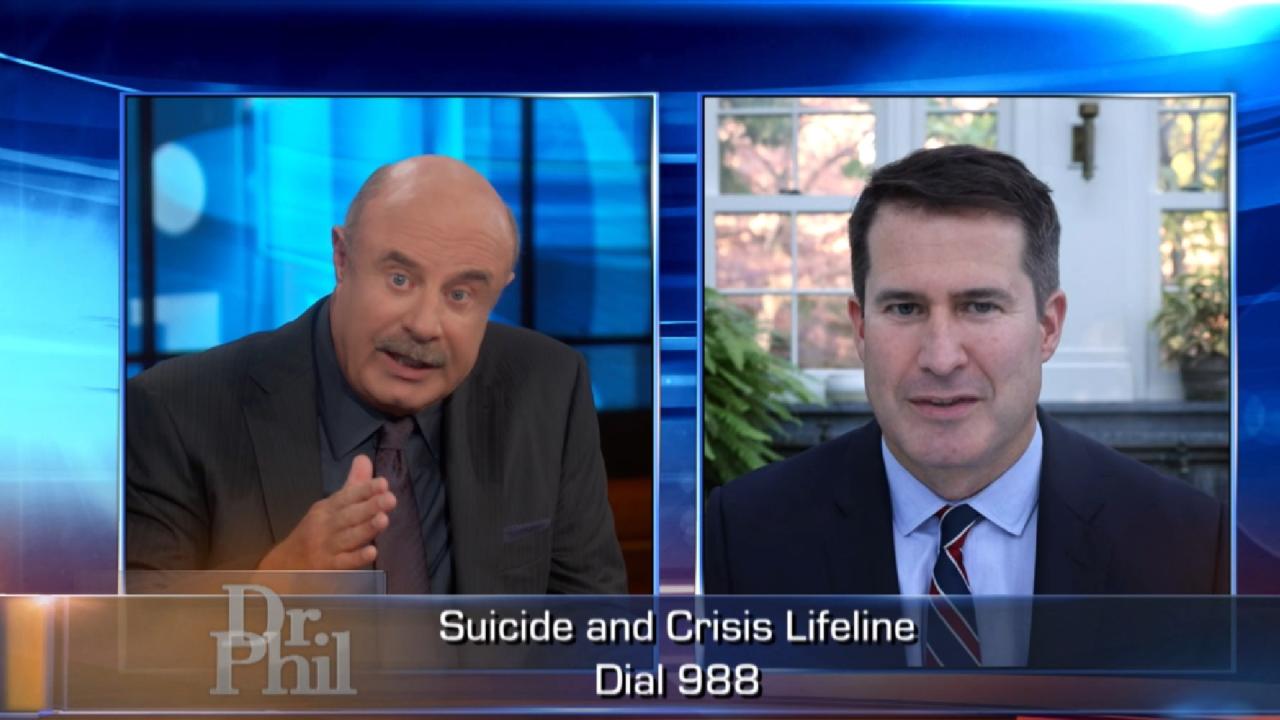 9-8-8 National Suicide And Crisis Lifeline: 'Remarkable How Well…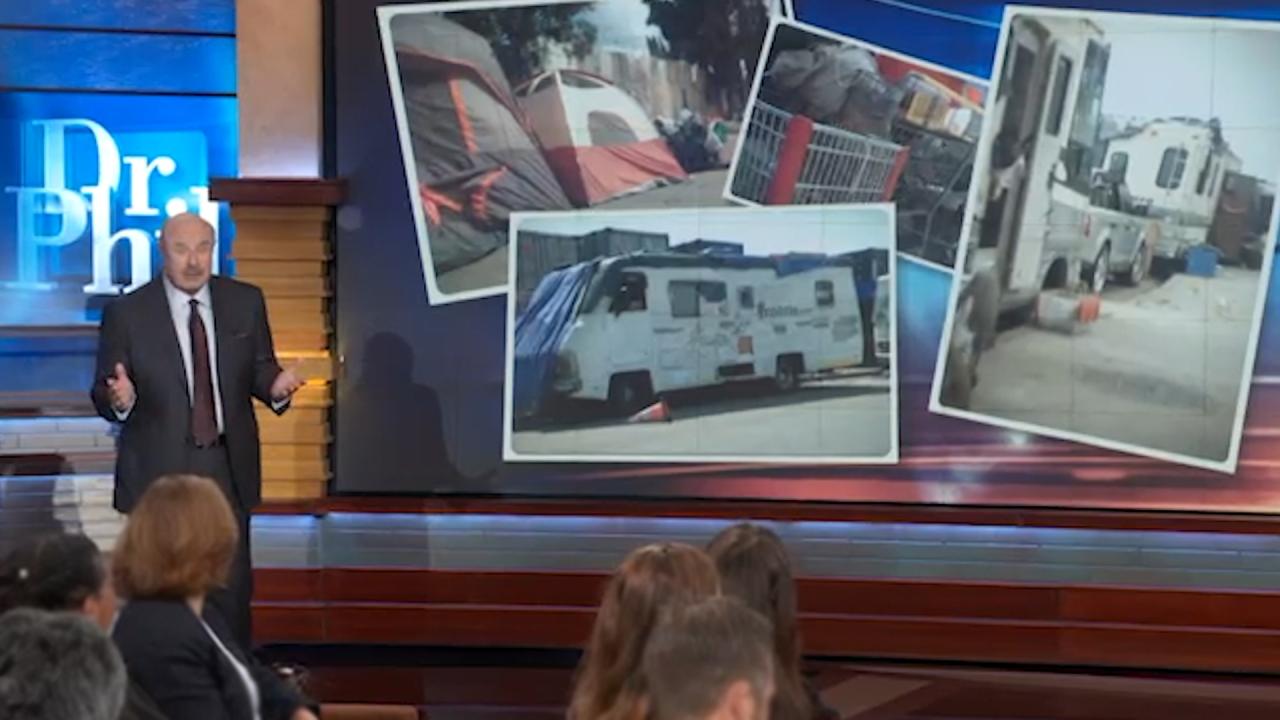 Homeless Encampment Bans: Sweep or Stay?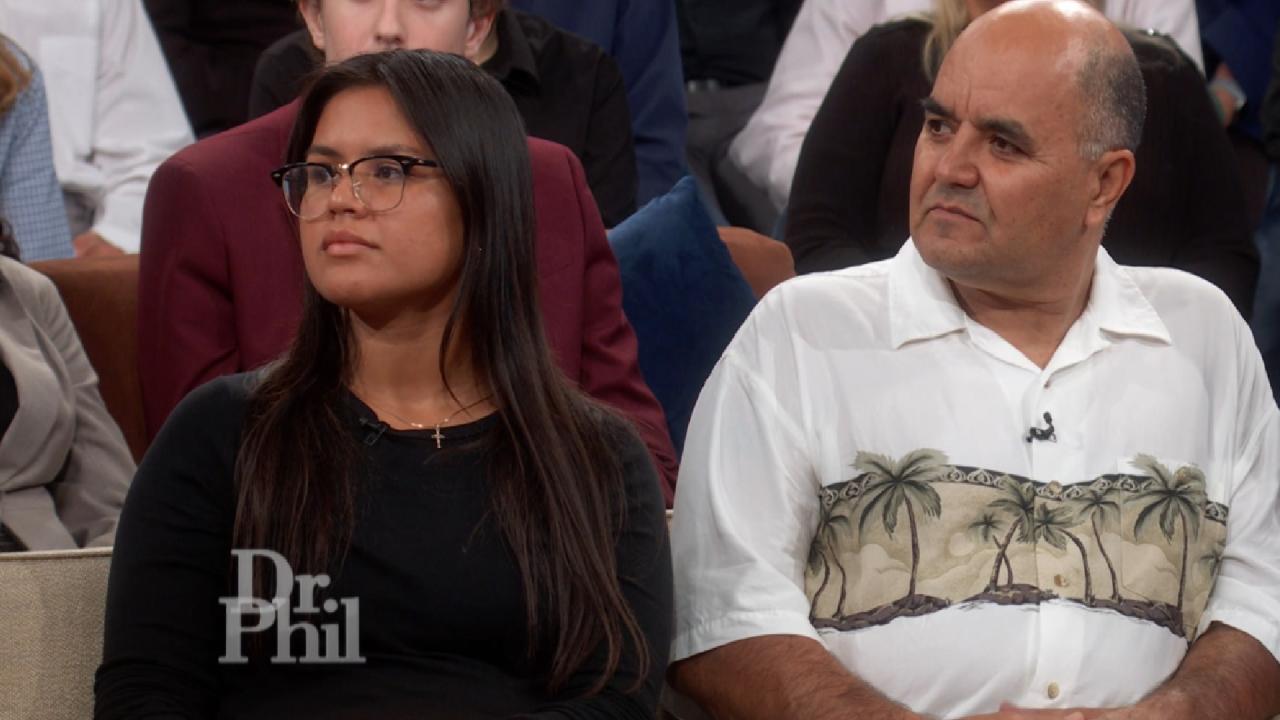 Teen With Anxiety Says Discussing Mental Health Issues Was 'Tabo…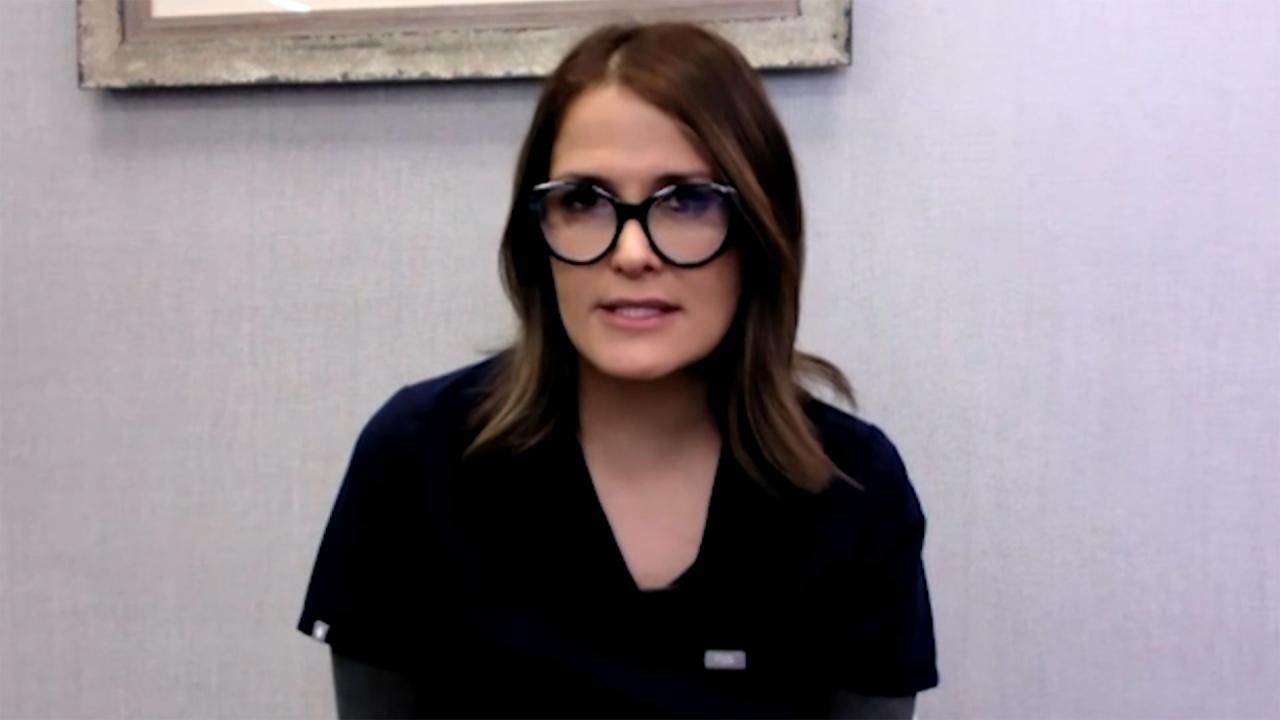 OB-GYN Shares What To Expect During A Gynecological Exam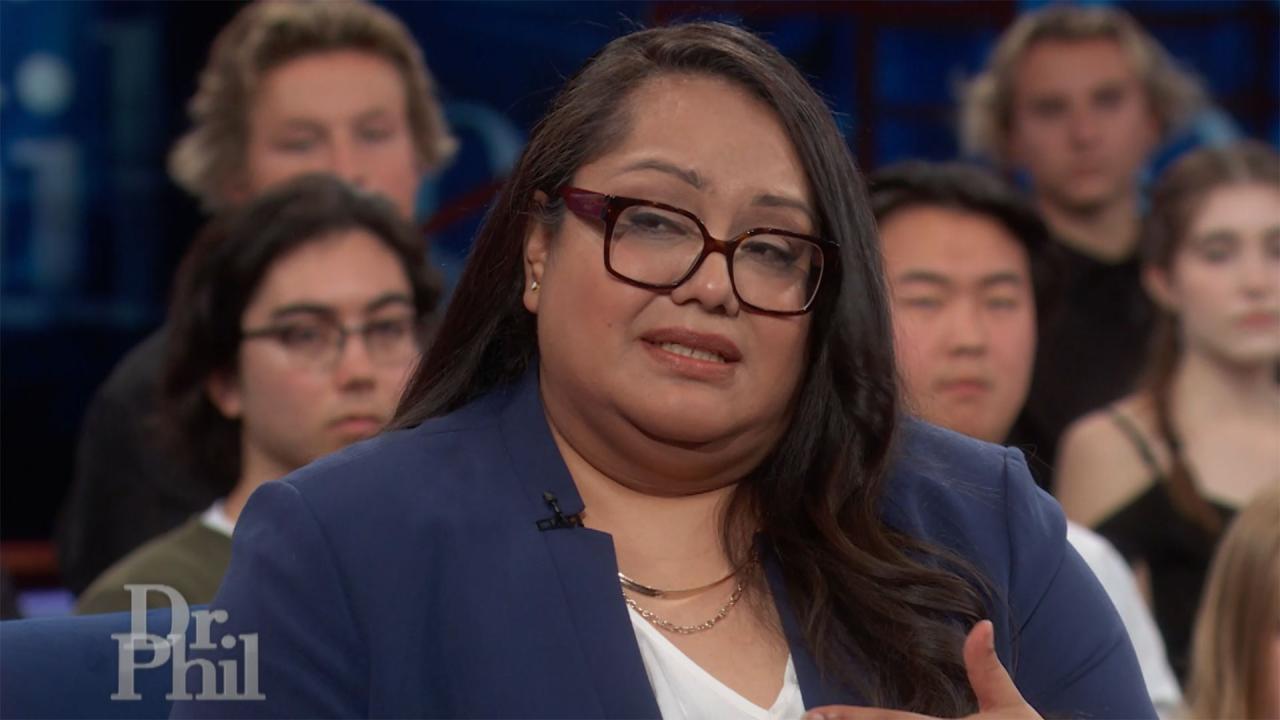 Sexual Assault Survivor Says She Contemplated Death By Suicide A…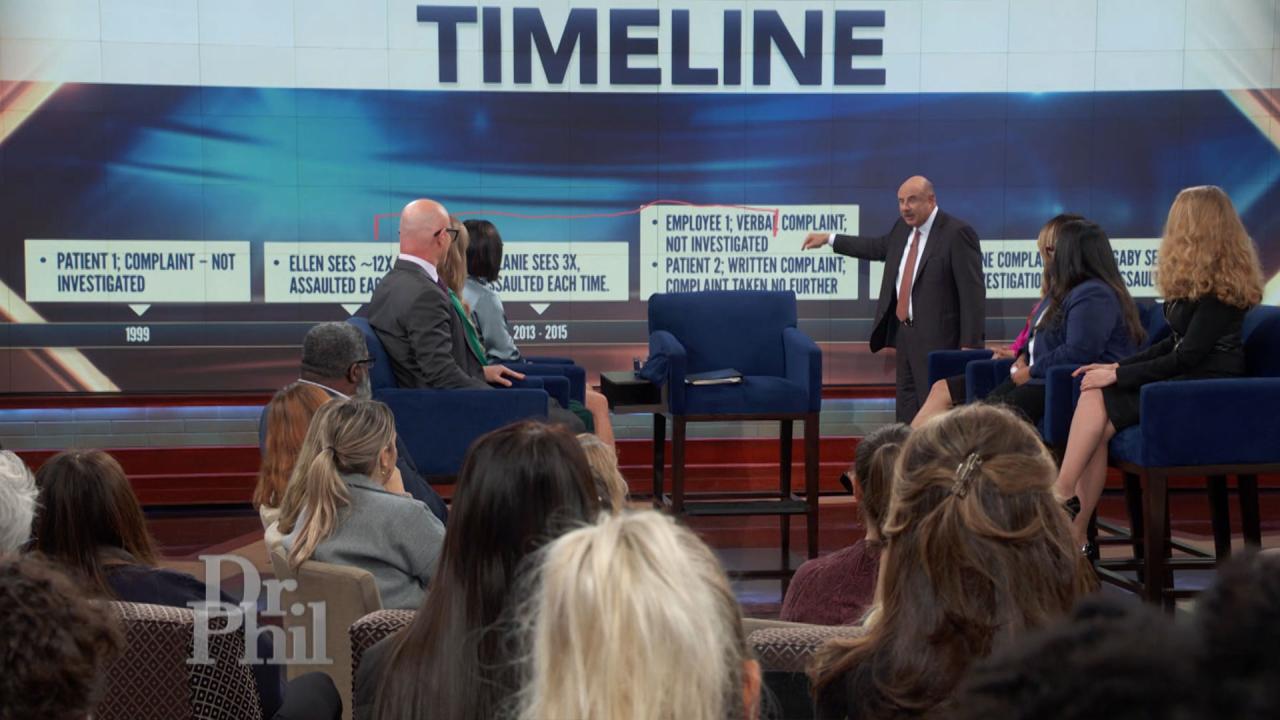 Sexual Assault Survivors Claim UCLA Knew Of Complaints Against D…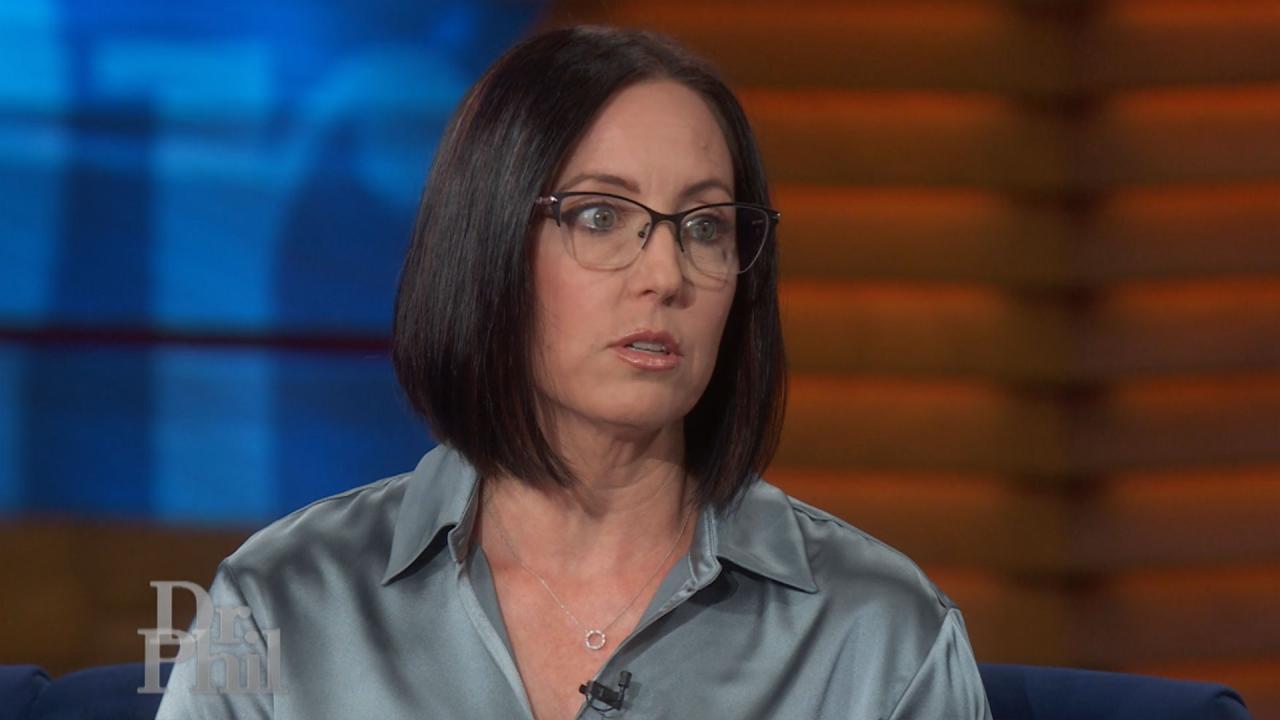 Sexual Assault Survivor Shares Her Story About Being Assaulted B…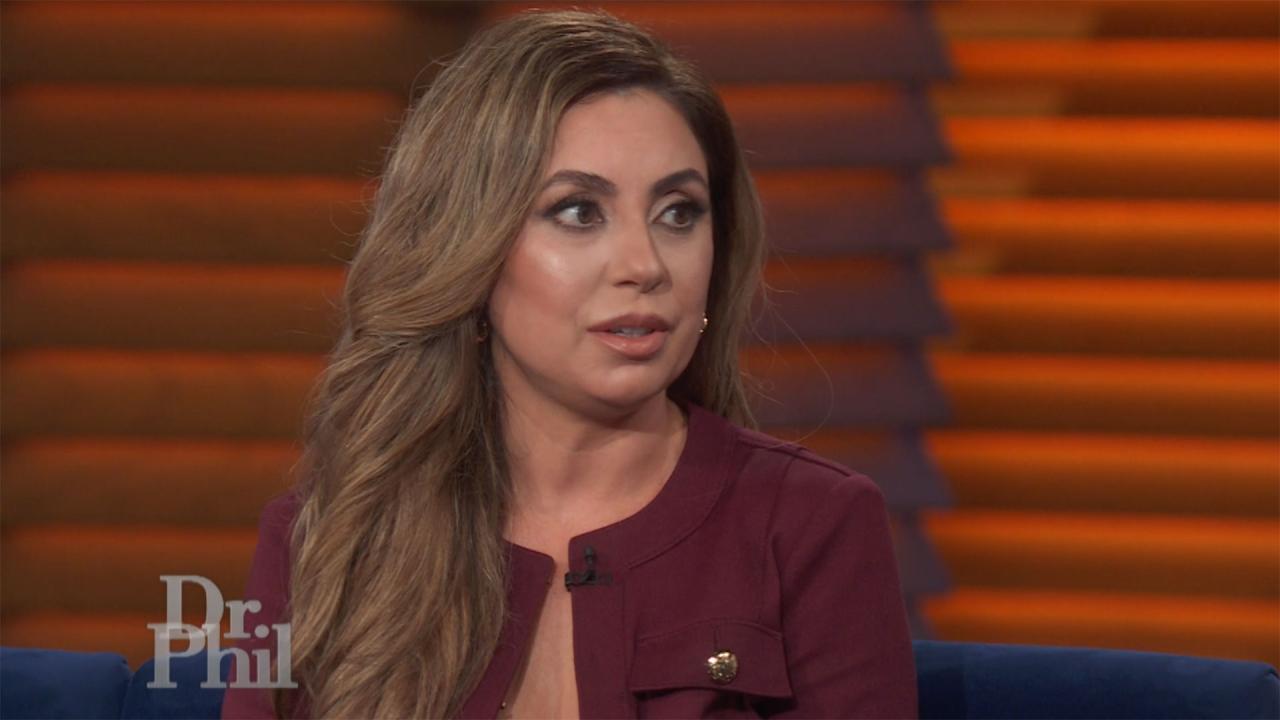 Woman Says She Was Hacked And Intimate Photos And Videos, And He…
Classic Dr. Phil
Dr. Phil opens his mailbag and lets kids ask anything that's on their minds. He tackles some tough questions " from dealing with a drug-addicted parent to taking over for your mother when you're just a teenager.

Unfair Curfew?
Rachel, 16, likes to go clubbing with her friends but says her 1:00 a.m. curfew is way too early. "My parents think that I'll become some crazy party girl," she complains.

Are her parents being too strict?
---
"
She Chose Drugs Over Me"
Kayla, 15, hasn't lived with her drug-addicted mom in three years. Her mother is currently sober, but Kayla doesn't know if she should let her back in her life.
---
Fighting to the Depths of Hell
As a teen, Tyerra was taking care of her five siblings and sick mom. Now at 24, she says the stress of providing for all the kids is overwhelming.

Can she run the house and not burn out?
Dr. Phil checks back in during his 2000th show. See Tyerra now!

---
Leukemia Survivor
Ryan
, an 8-year-old cancer patient, had his wishes come true when he met Dr. Phil and Robin and got to ride in Dr. Phil's Formula One Ferrari.
---
DrPhil.com Exclusive
The audience, full of special guests from The Alliance for Children's Rights, gets a chance to ask Dr. Phil their questions about parenting and foster care.


What you didn't see on the show.
Today's show benefited the Alliance for Children's Rights. The Alliance for Children's Rights is a non-profit organization dedicated to protecting the rights of children who are in or just leaving the foster care system, children in need of health care, with learning disabilities or in need of adoptive families. Click
here
to find out more, or go to
www.kids-alliance.org.