Roles in Marriage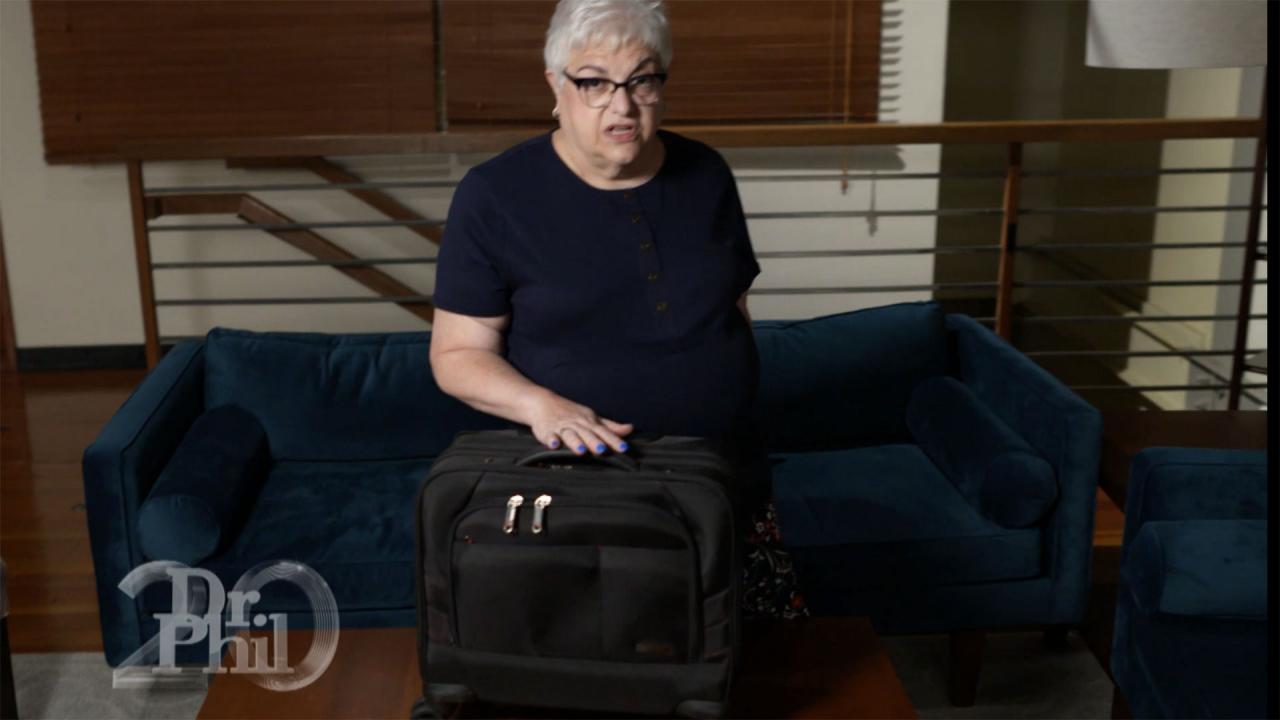 Couple Claims Flight Attendant 'Abused Authority' To Get Them Ki…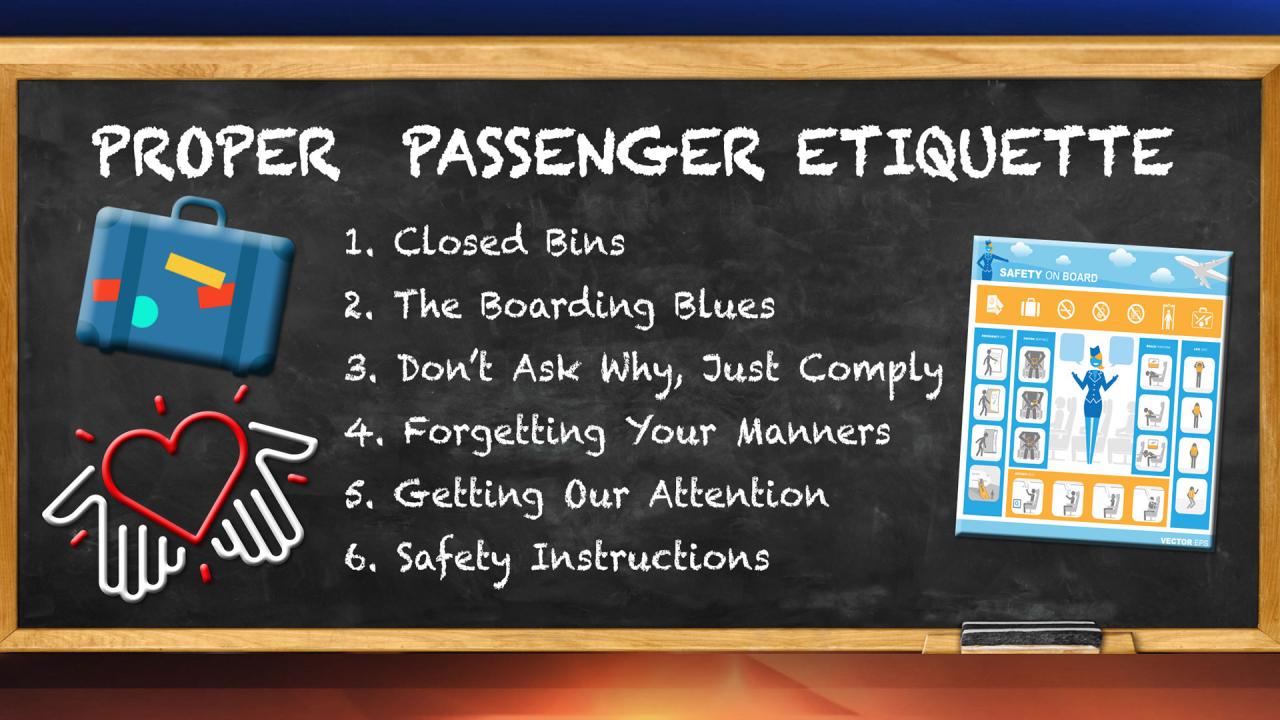 Tips For Proper Passenger Etiquette From A Flight Attendant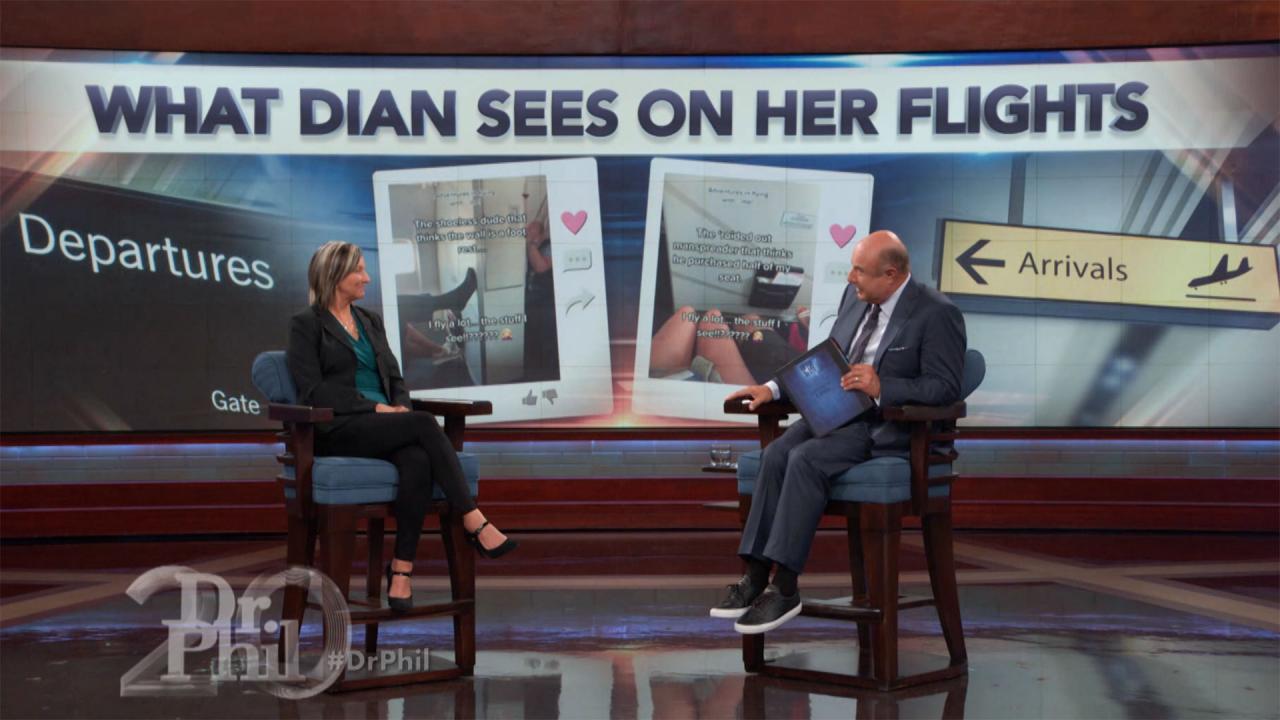 Watch Video Of A Mother And Daughter Dubbed 'Karen' And 'Karen 2…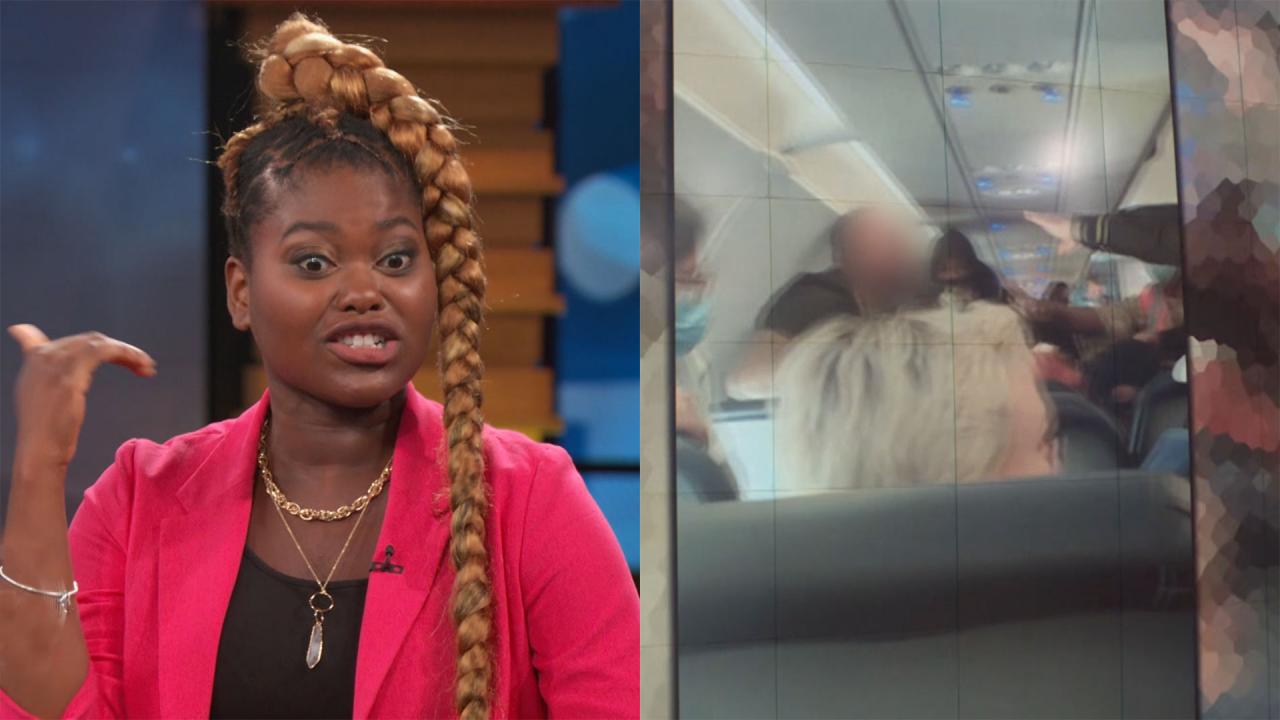 'It Just Was Chaos,' Says Woman Who Shares Video Of Fight On Air…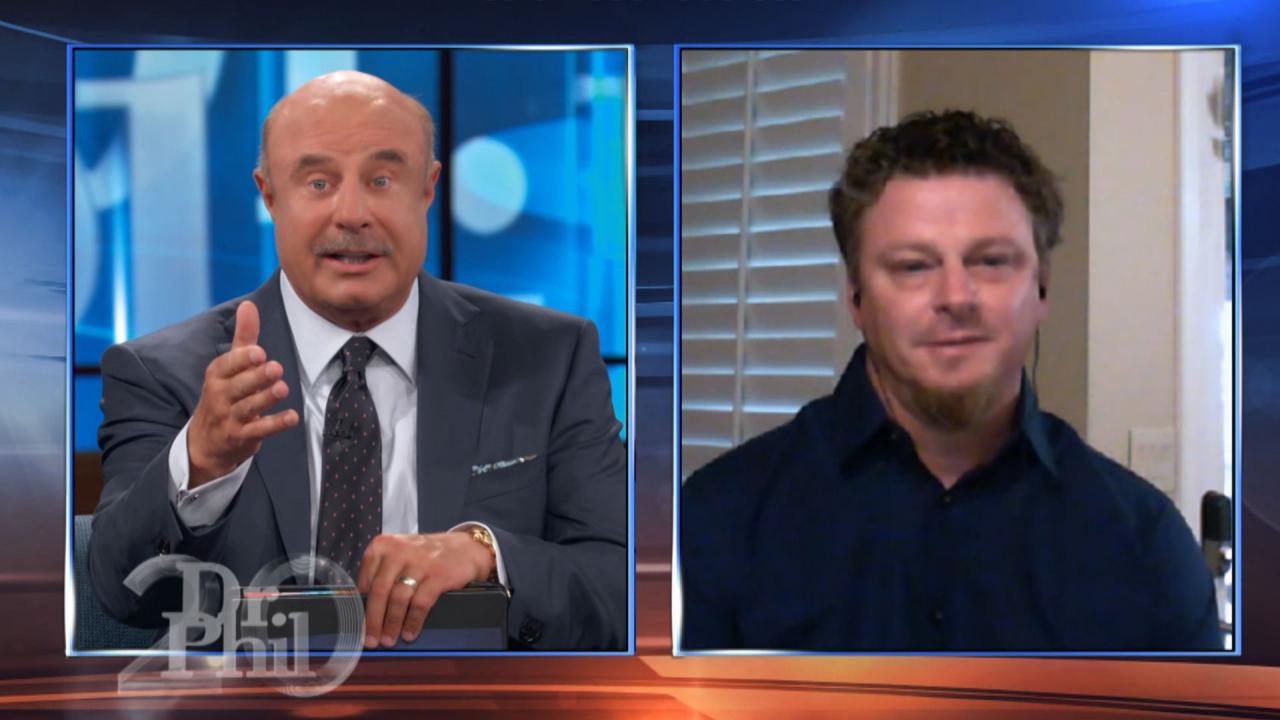 Man Claims Family Was Kicked Off Flight Because Flight Attendant…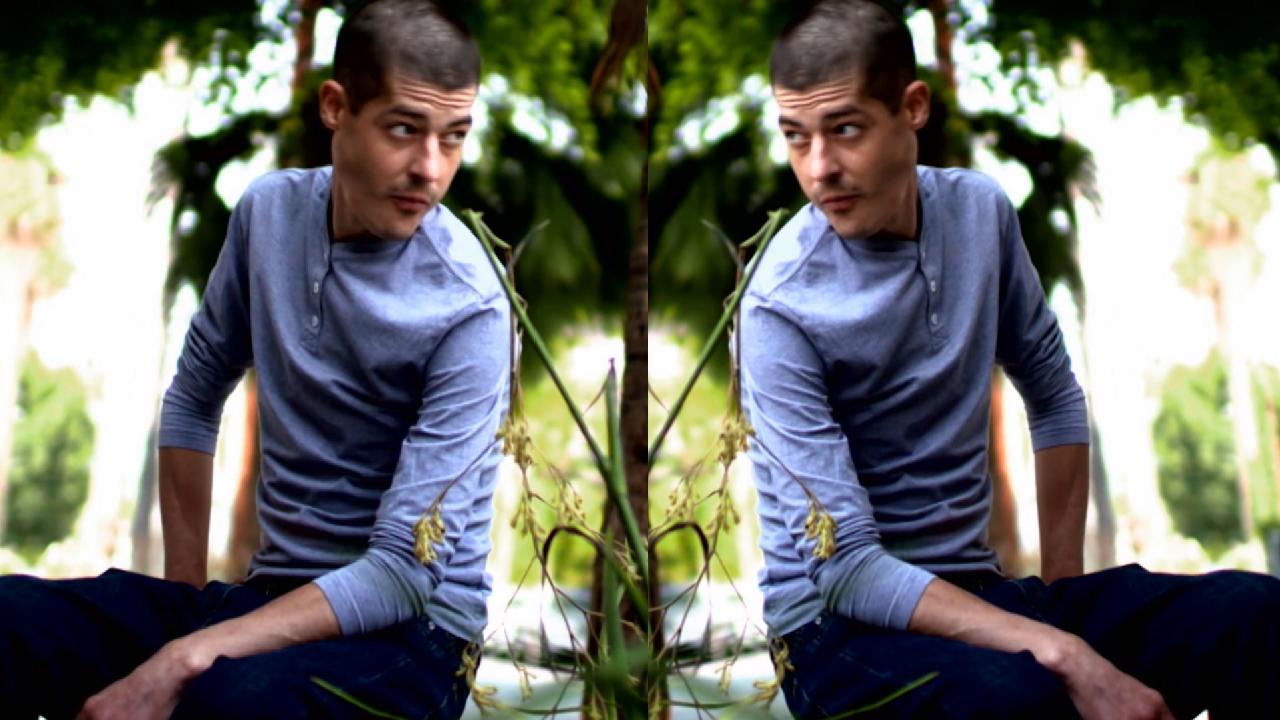 'When I Look At Myself In The Mirror, I Look Like Death,' Says M…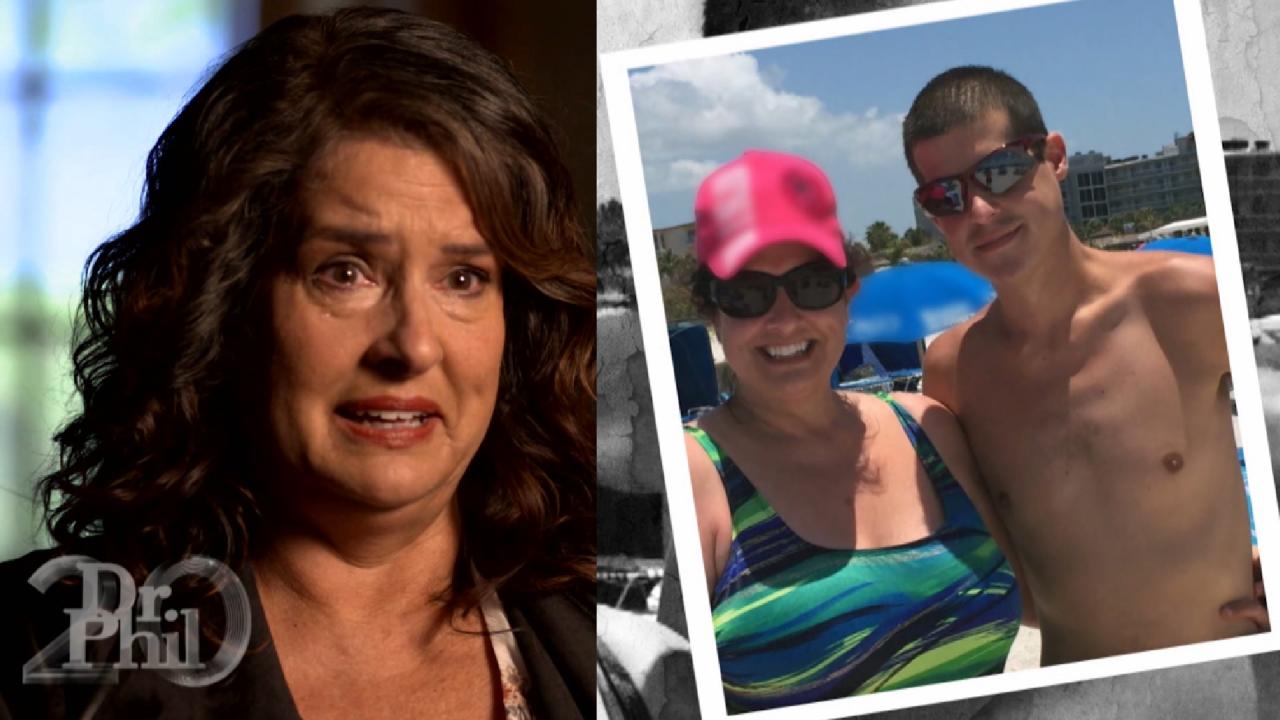 'I'm At The End Of My Rope,' Says Mother Of Man With Bulimia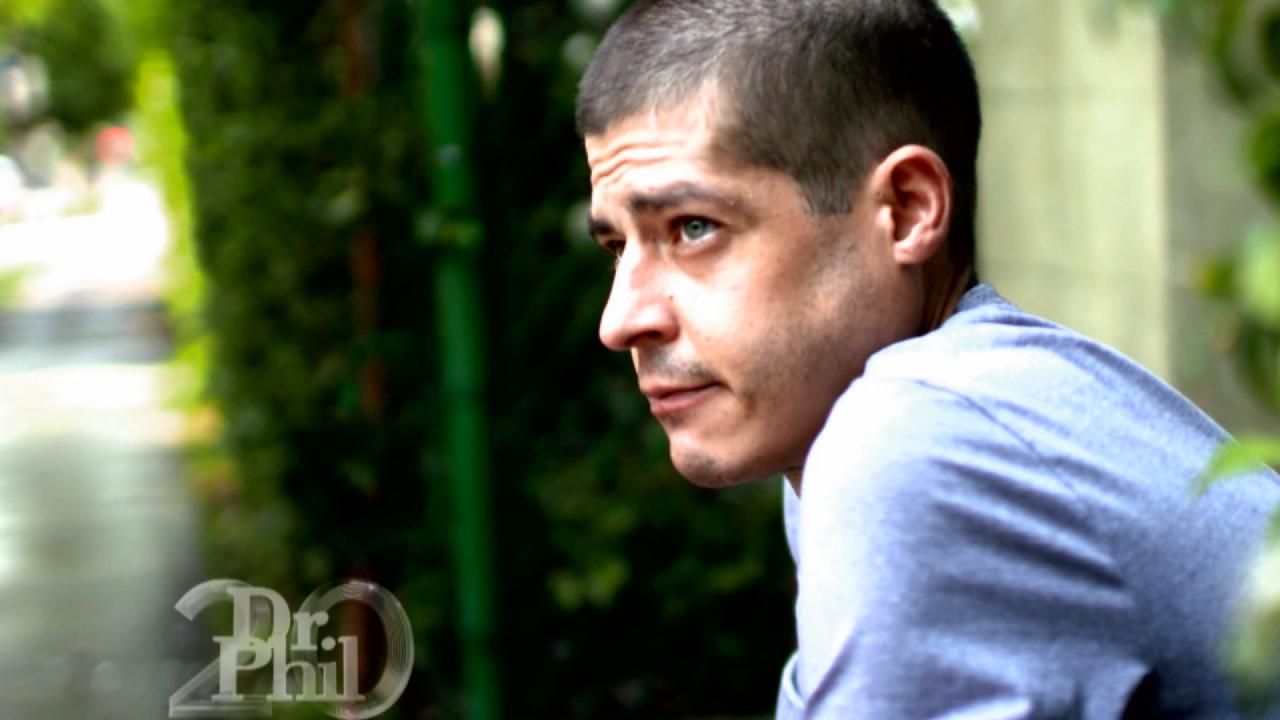 Man Says Living With Bulimia 'Feels Like A Prison Sentence'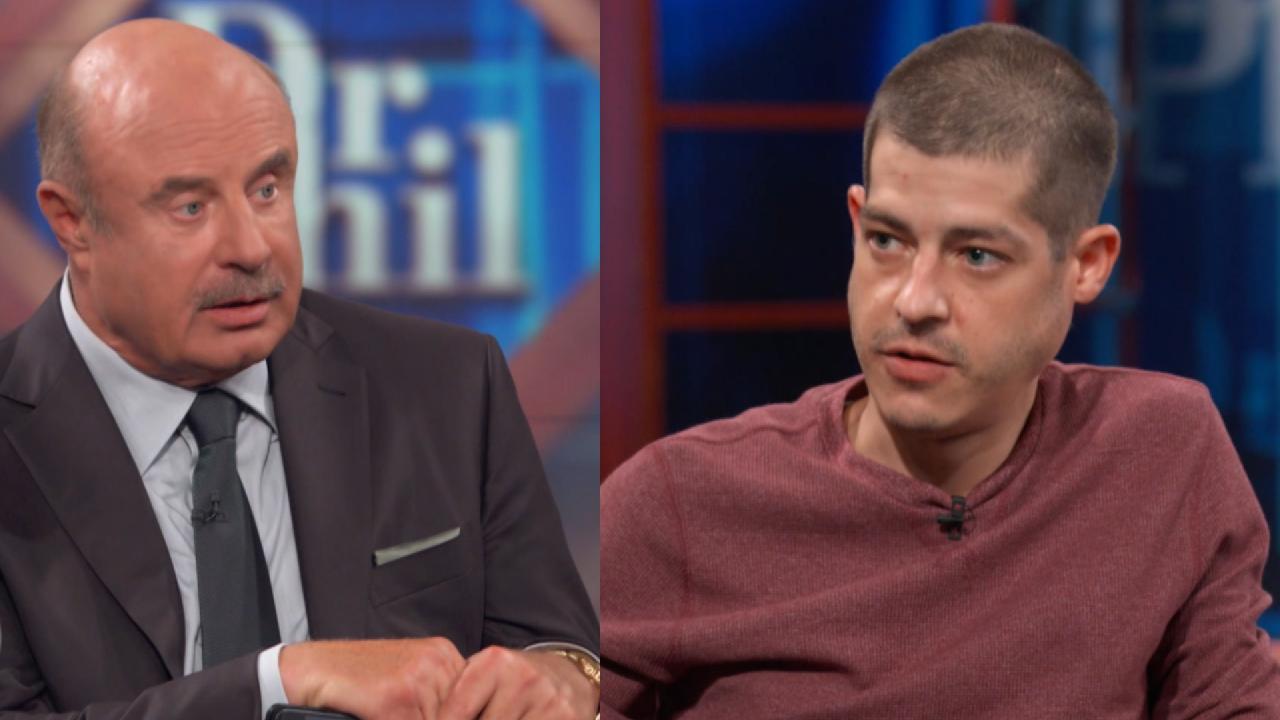 Man Who Lives With Bulimia Says, 'I've Been Doing It So Long, I …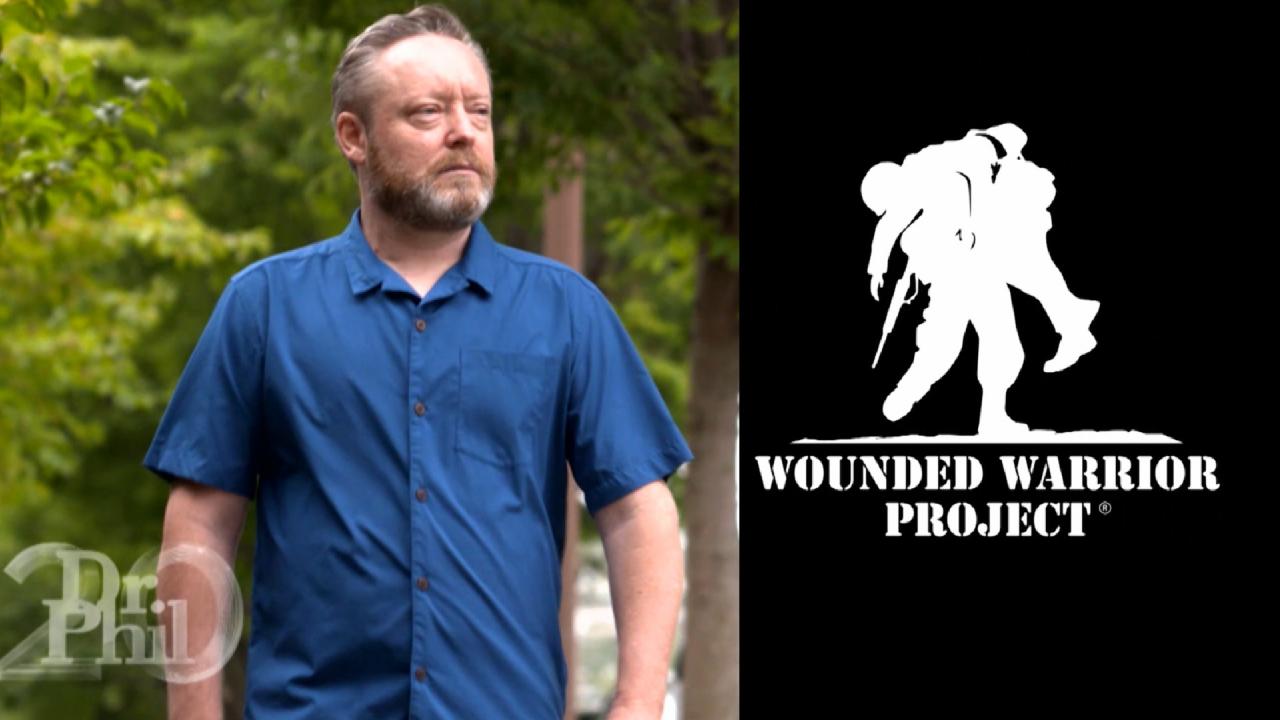 'Without Wounded Warrior Project, I Would Have Been Lost,' Says …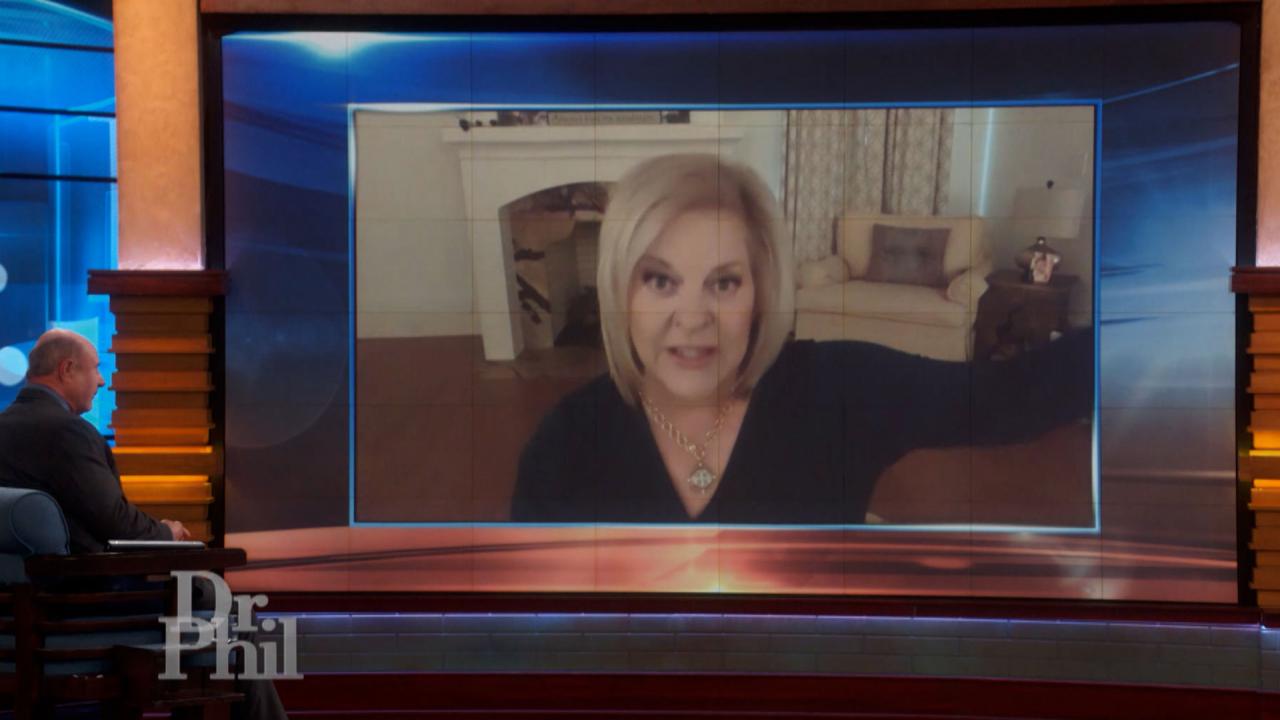 Nancy Grace Raises Questions About Brian Laundrie's Disappearanc…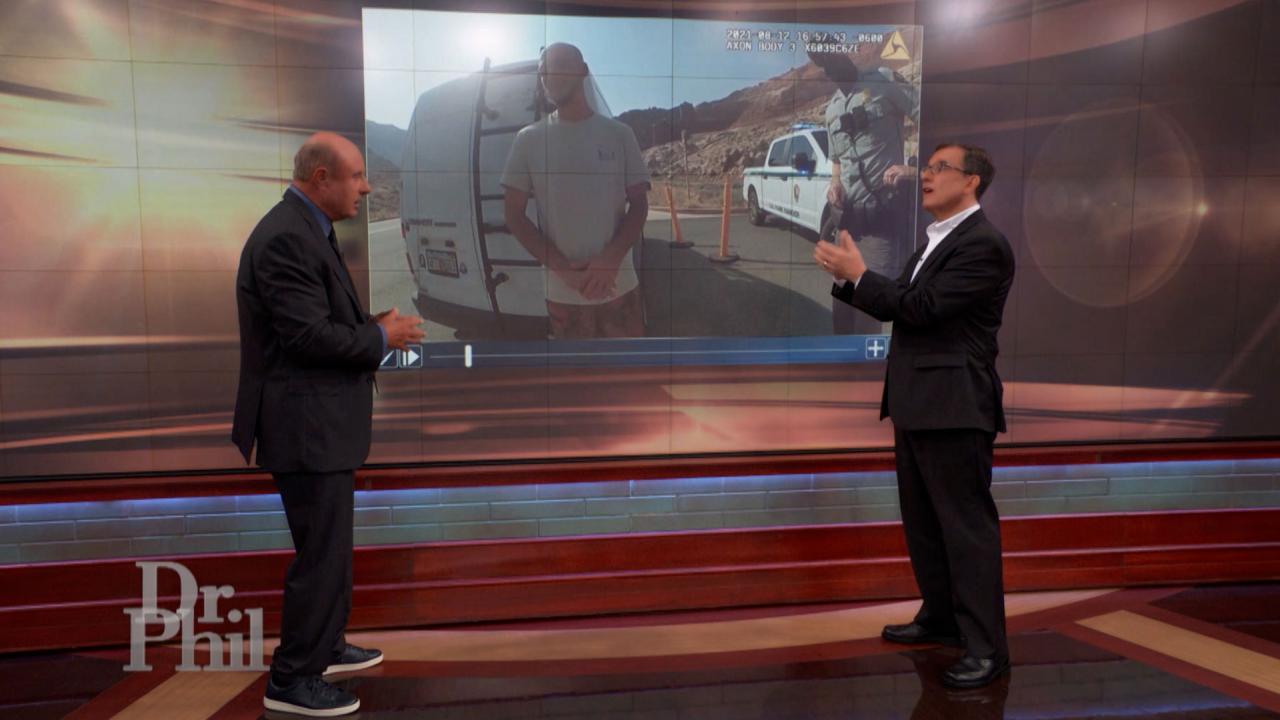 Body Language Expert Analyzes One Of The Last Videos From When G…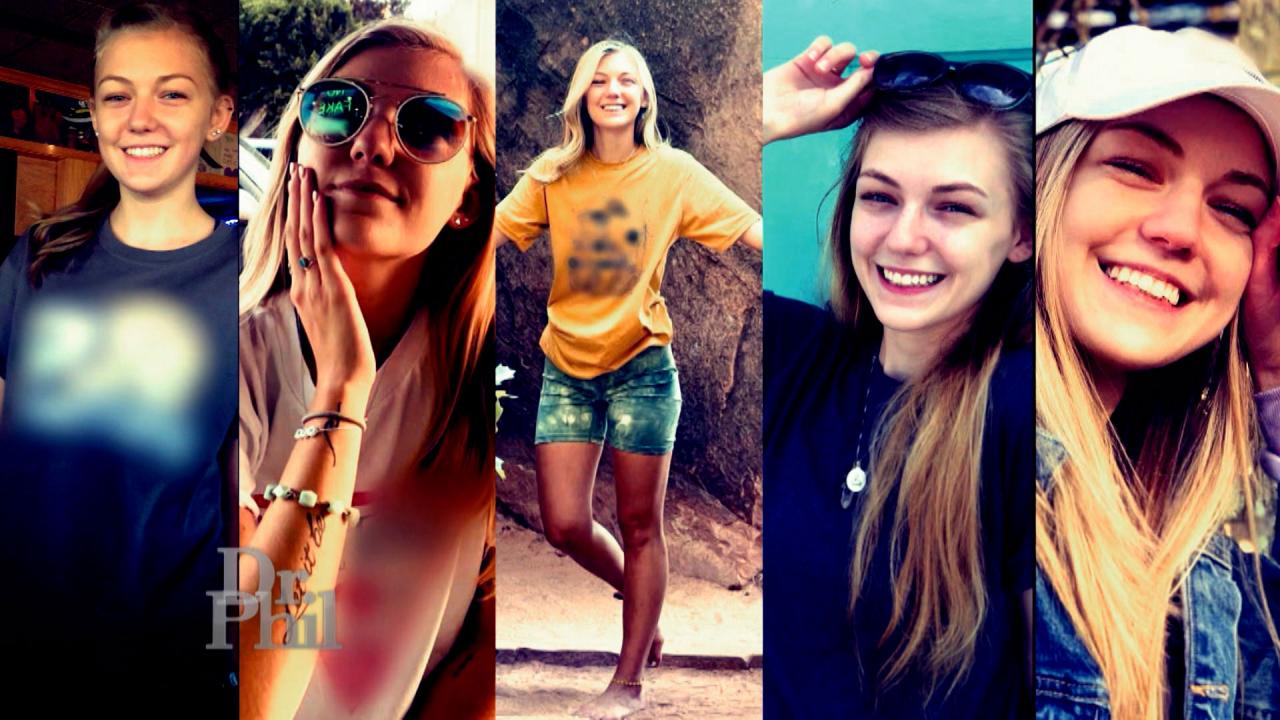 Remembering Gabby Petito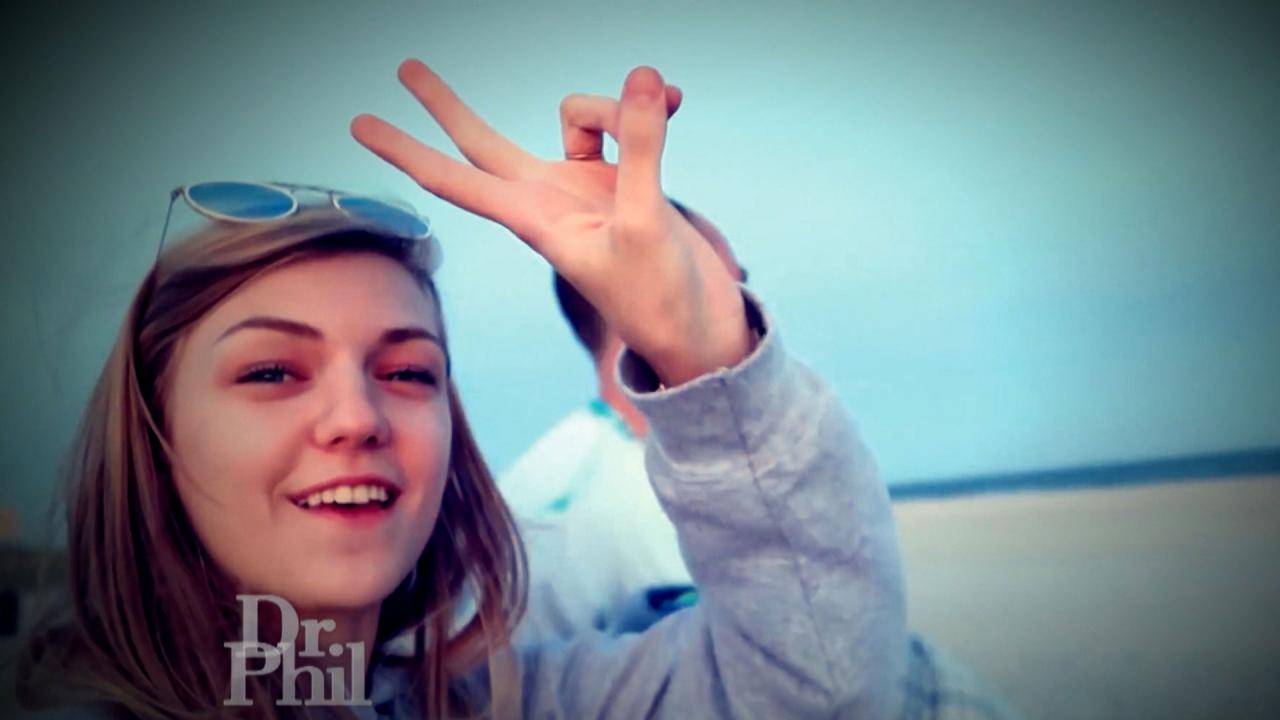 What Happened To Gabby Petito – And Where Is Brian Laundrie?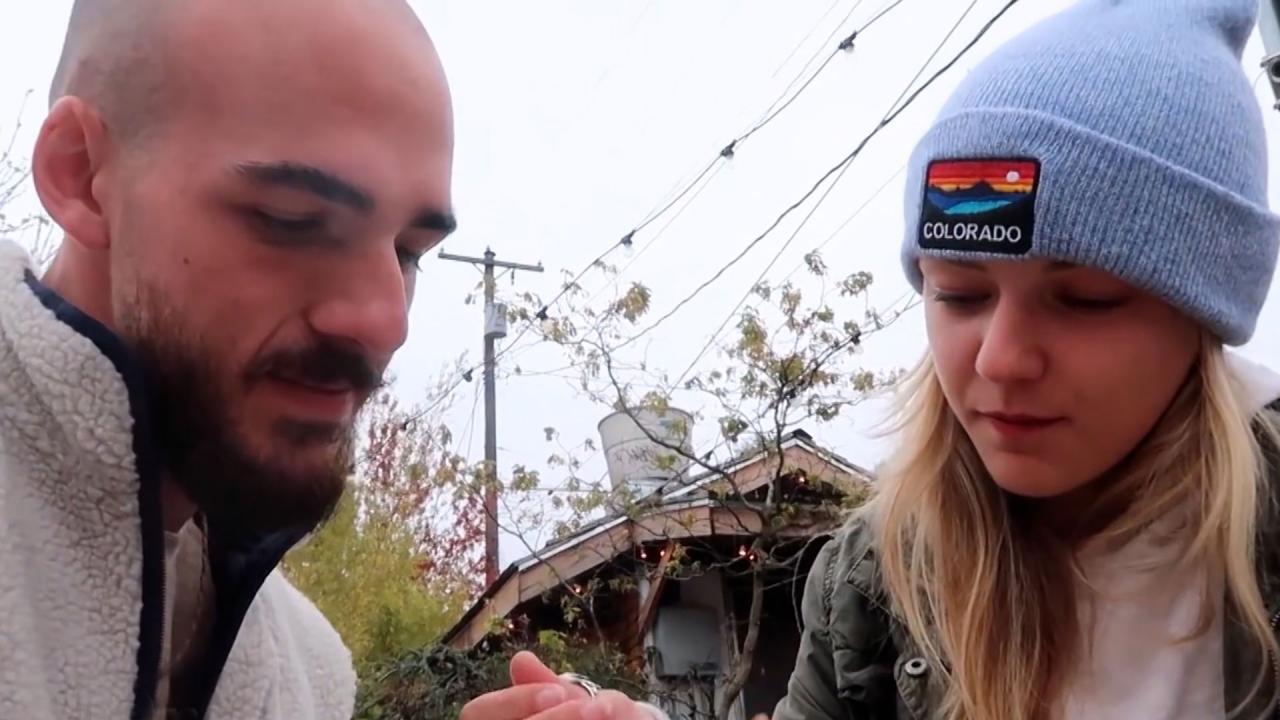 Gabby Petito's Friend Speaking To Reporter Claims Brian Laundrie…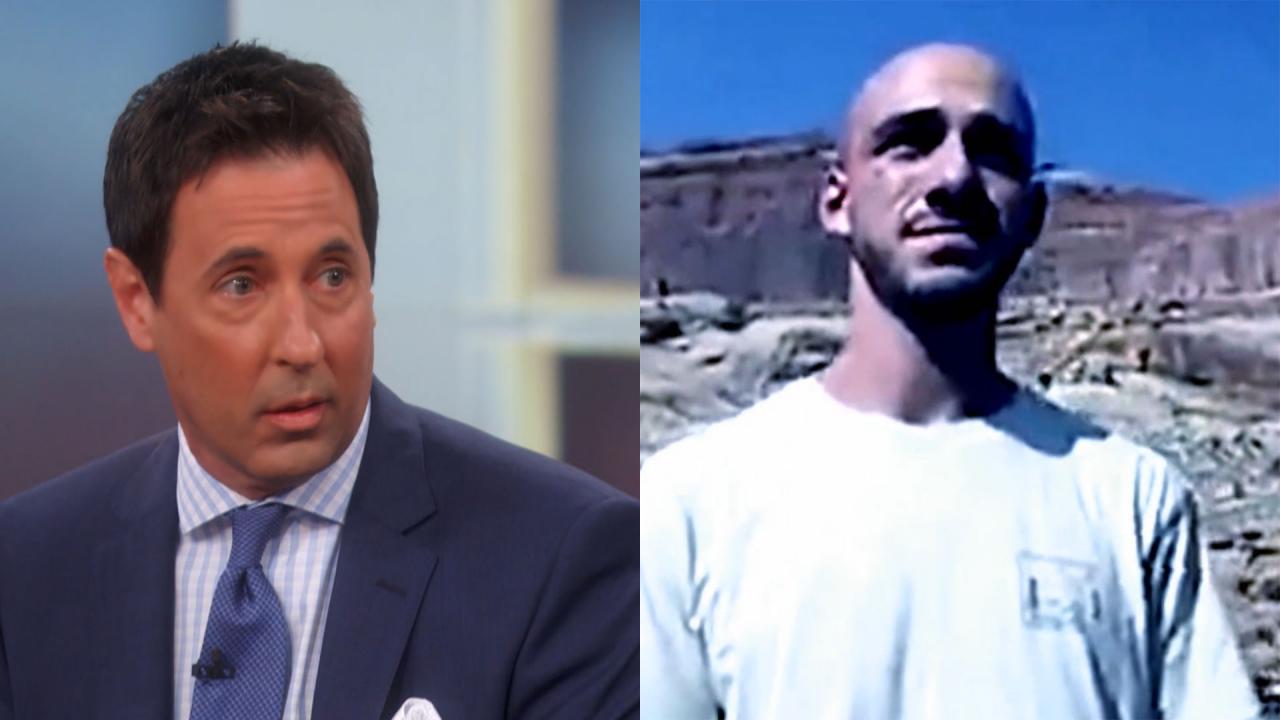 A Defense Attorney On Why Brian Laundrie Might Have Chosen Not T…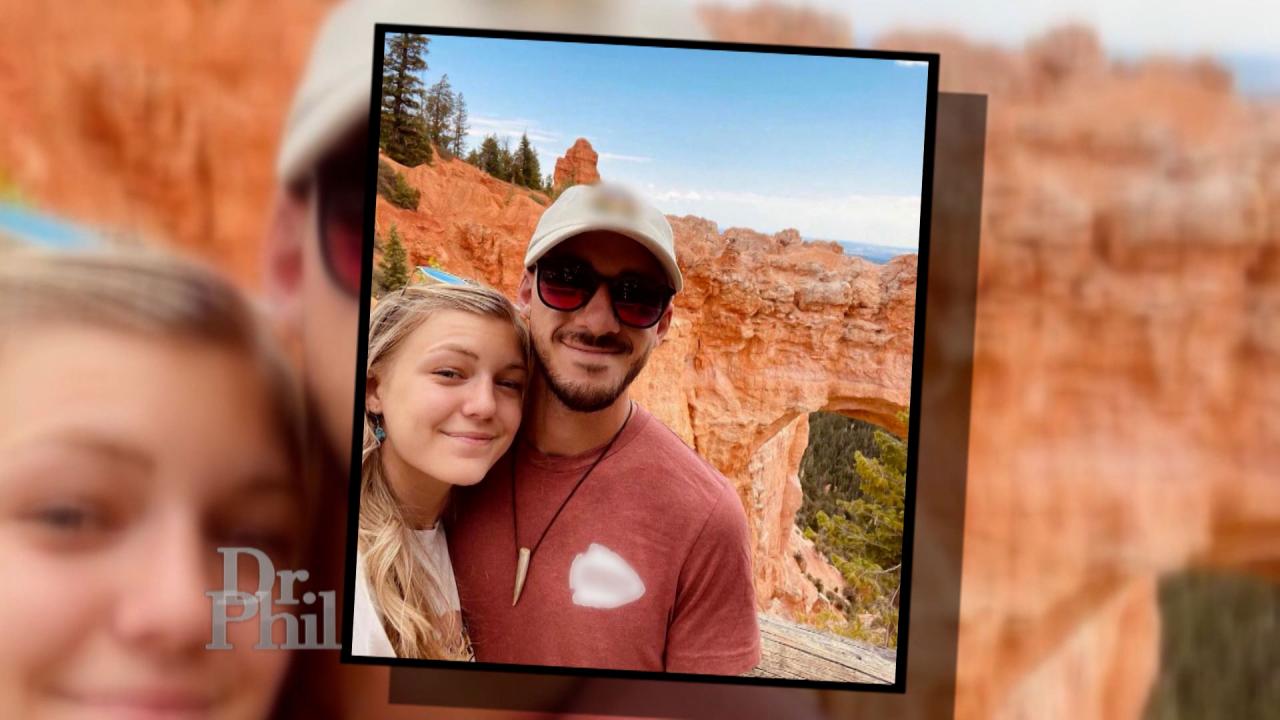 Former Law Enforcement Officer Says Brian Laundrie 'Shouldn't Ha…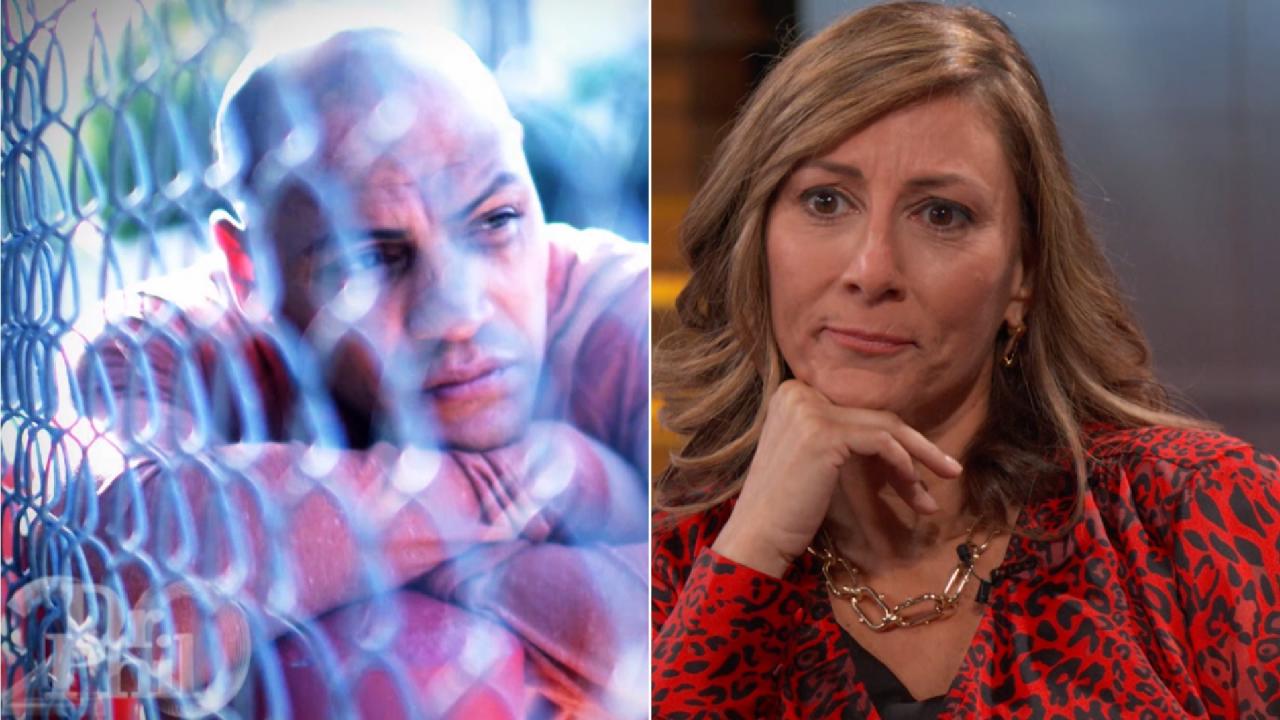 'I Knew What I Was Getting Into,' Says Fiancée Of Man Living Wit…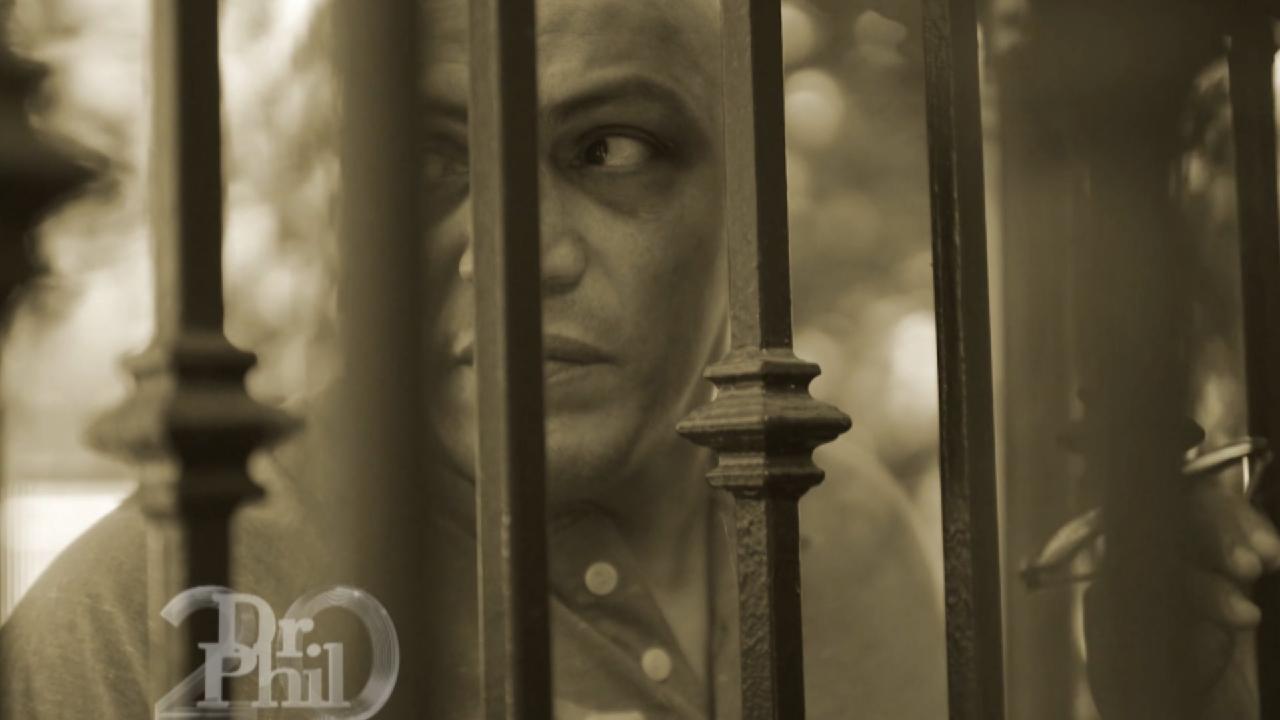 'I'm Worried About My Thought Process,' Says Boxer With Traumati…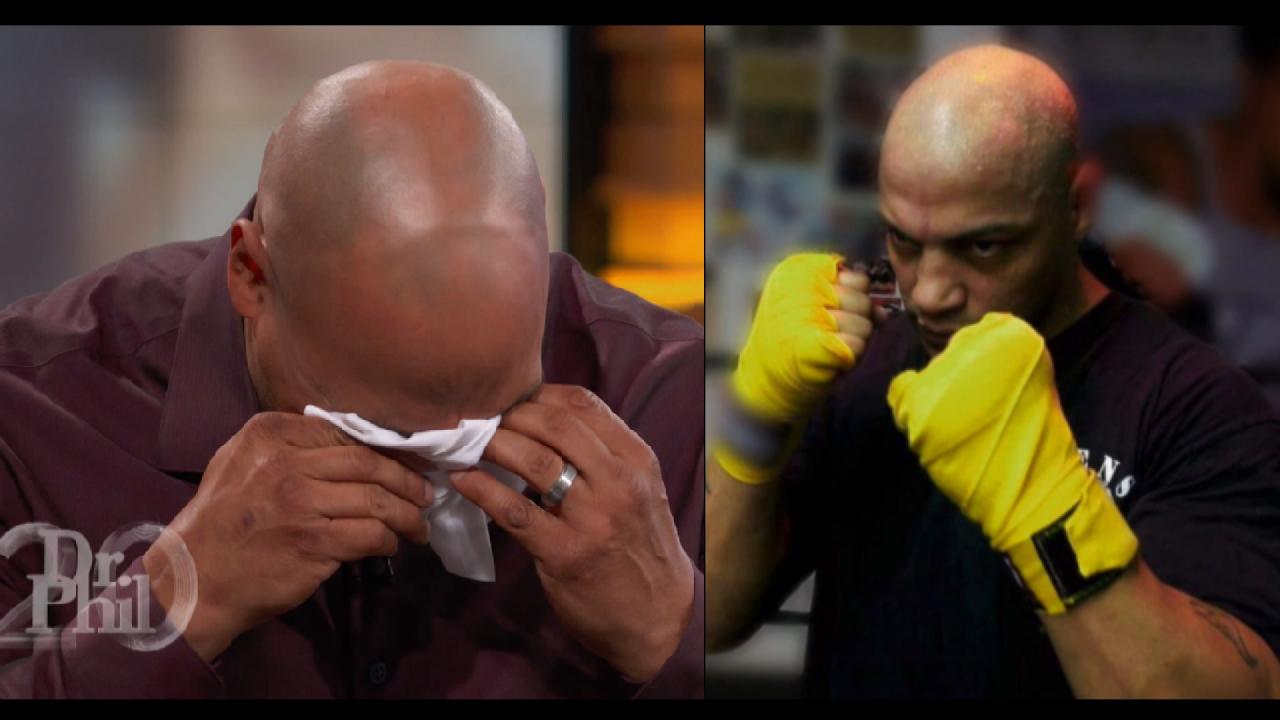 What A Former Boxing Champion Says Makes Him Want To Hurt Himself
Dr. Phil Classic
Dr. Phil looks at the roles of married couples. You may think her job looks easy, and she may think you don't do a thing all day! Dr. Phil puts his marriage to the test by switching daily routines with his wife, Robin. Can they handle the daily grind of each other's lives? It's not as easy as it looks to walk in your spouse's shoes. You may even walk away from today's episode with a little better perspective.
Dr. Phil and his wife Robin trade roles for this show. It's a "first" when Dr. Phil takes a trip to the grocery store, does the laundry, and bakes a cake (or at least tries to)! How did Dr. Phil do?
While Dr. Phil and Robin have come up with a division of labor that works for them, these couples turn to Dr. Phil for help.
When he comes home, Kenny feels entitled to kick his feet up, drink a beer, and watch TV. His wife works full time, and after 10 years of marriage, she's on the verge of calling it quits.
"What'd you do between 3:00 and 6:00?" Mark asks his fiancé when dinner isn't made. "His fantasy would be for me to have the house spotless, waiting with dinner in hand, a beer, in my little French maid outfit," says Molly.
Deb thinks her husband should expect dinner when he gets home, and shouldn't be washing dishes or doing laundry. When he pitches in around the house, she feels like he's taking away from her contribution, and she gets angry.
DrPhil.com Exclusive
Extra Content