Dr. Phil's Can't-Miss Parenting Techniques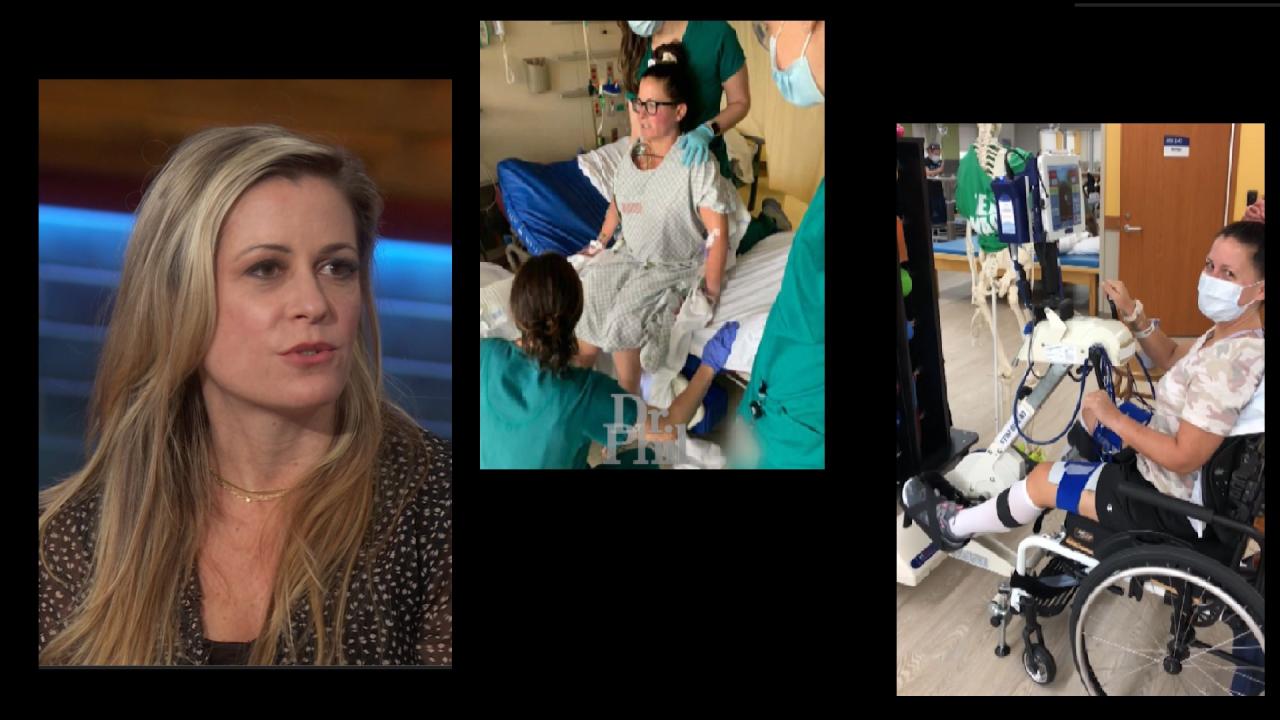 Woman Says Teenagers Were Responsible For Stray Bullet That Seve…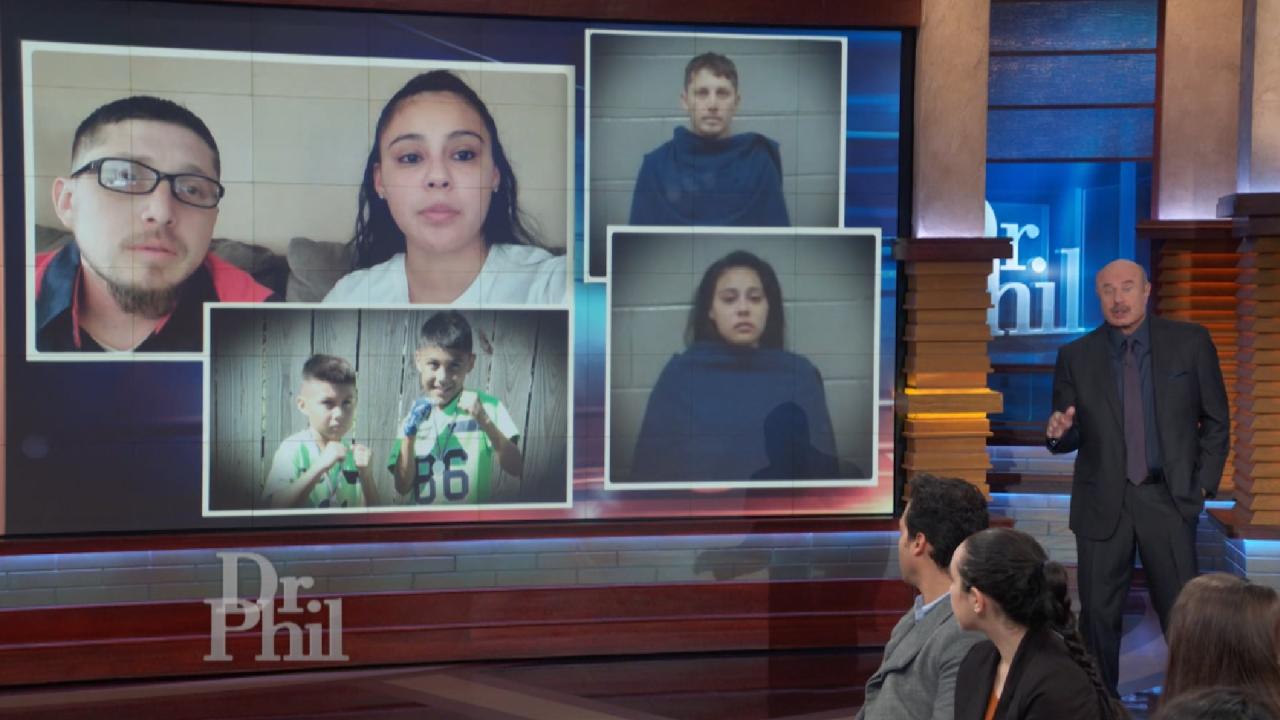 'We Never Thought It Would Happen To Us,' Says Man Whose Son Was…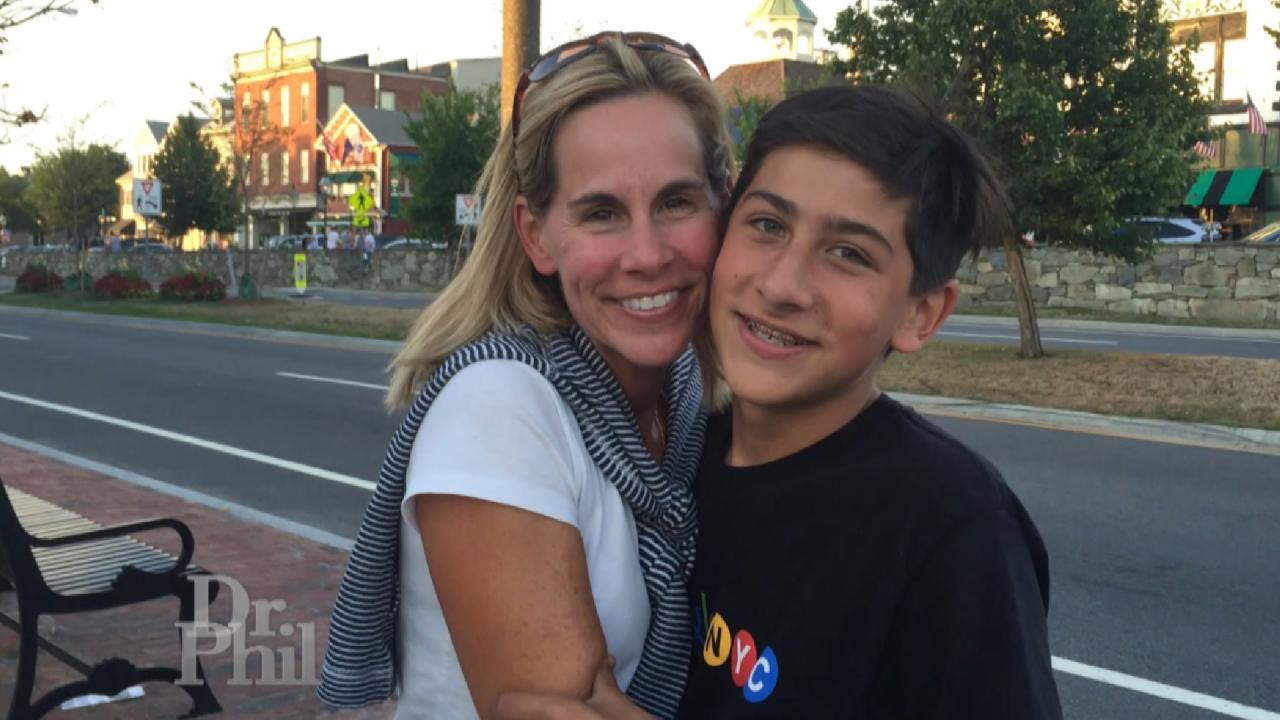 Mom Says Her Entire World 'Imploded' The Day Her Teenage Son Was…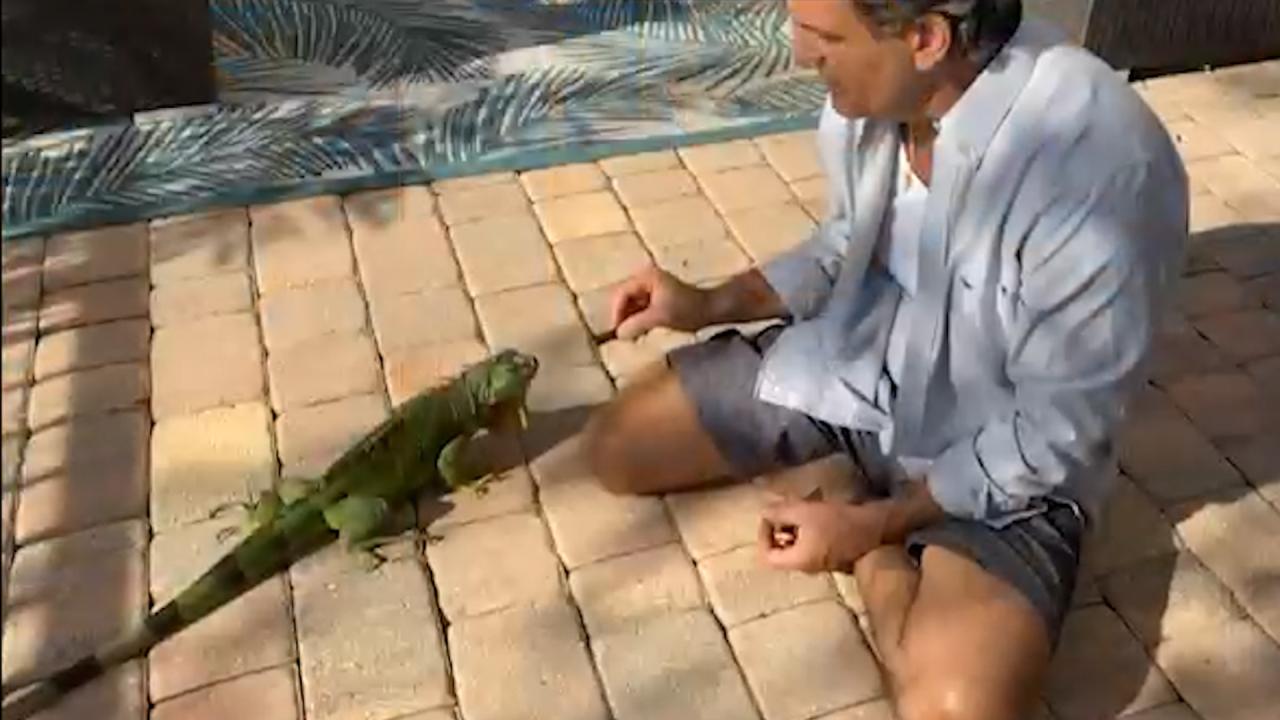 Feuding Neighbors: "Stop Feeding the Iguanas!"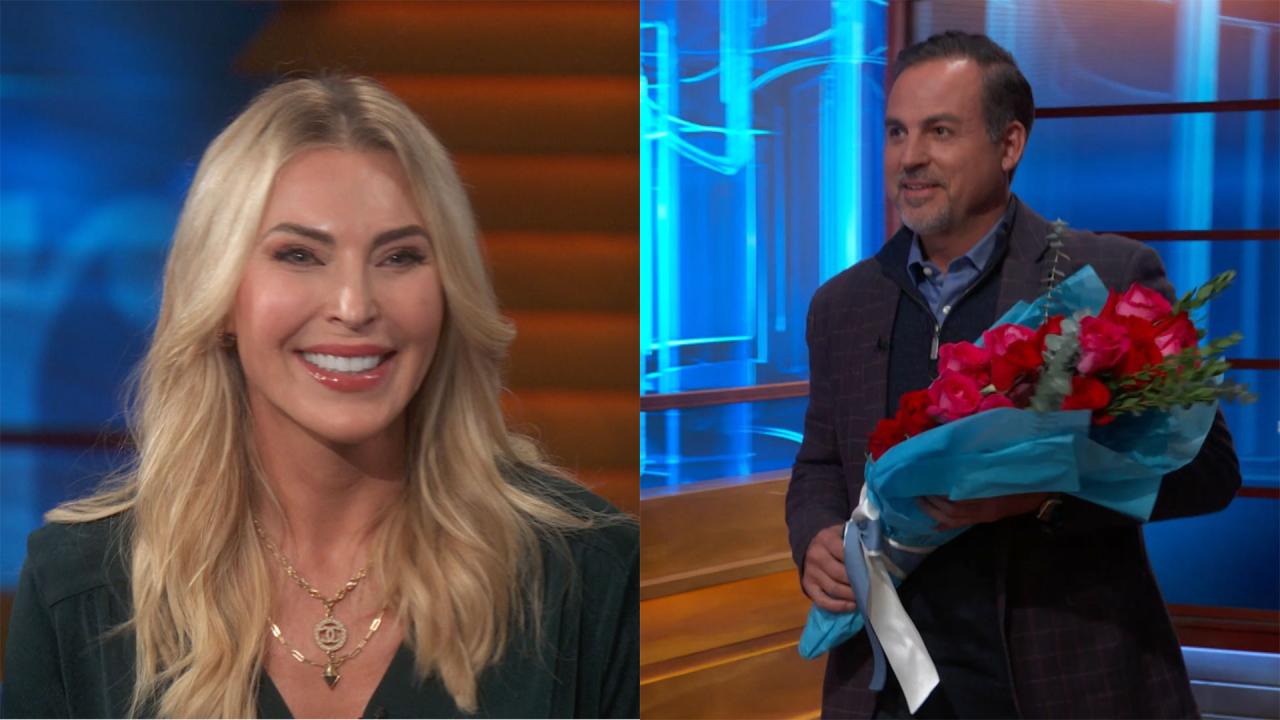 Matchmaker Sets Up 51-Year-Old Divorced Parents Who Are Looking …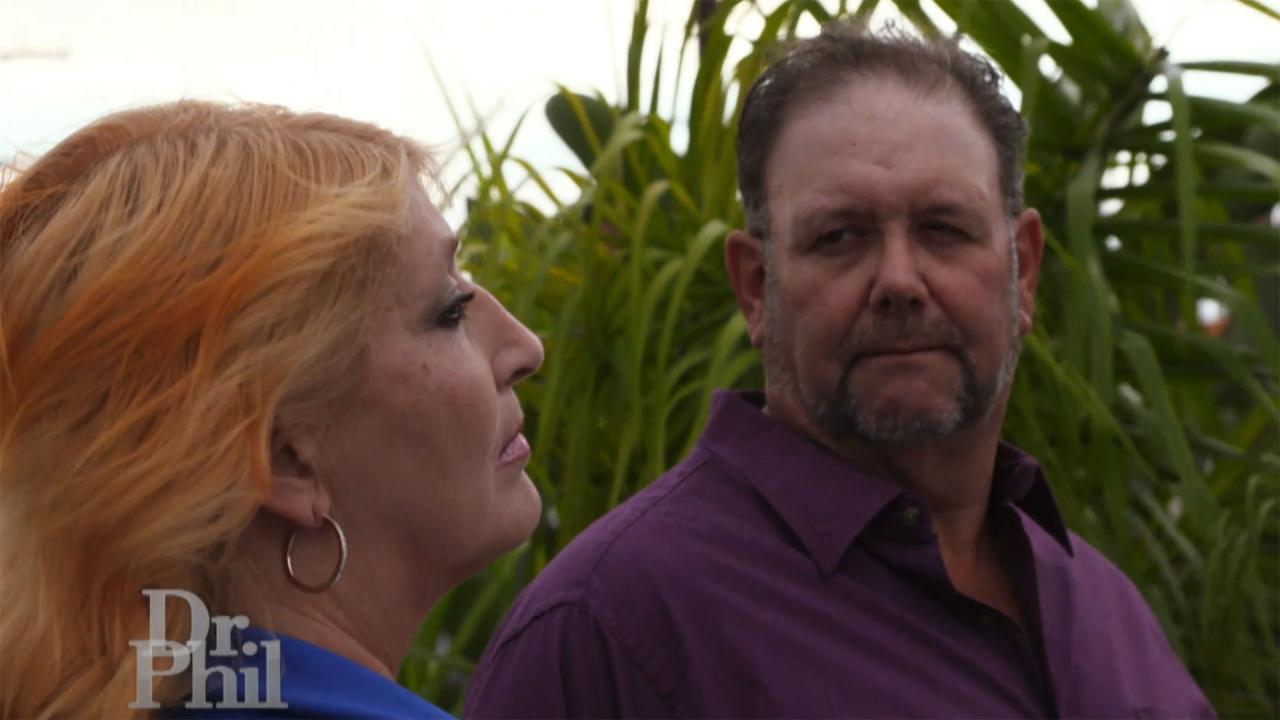 Woman Says She And Husband Argue Often, She Wants Him To 'Quit H…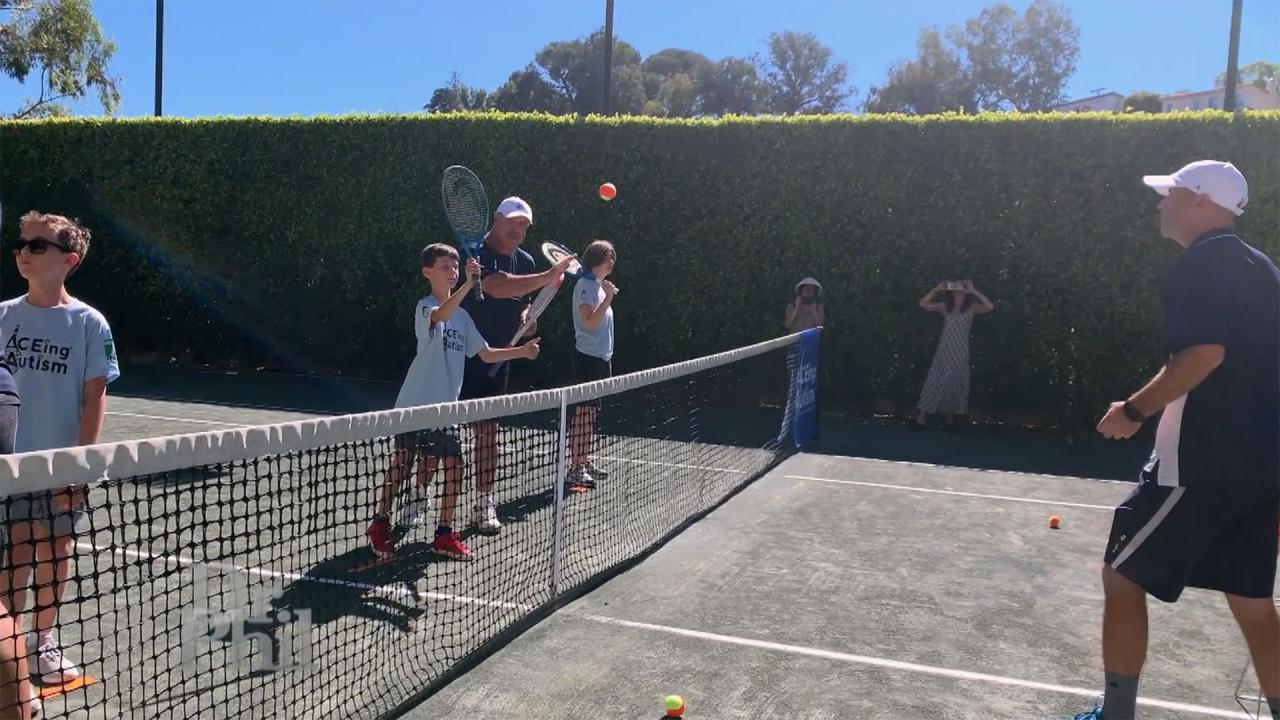 How ACEing Autism Helps Children With Autism Get Involved In Phy…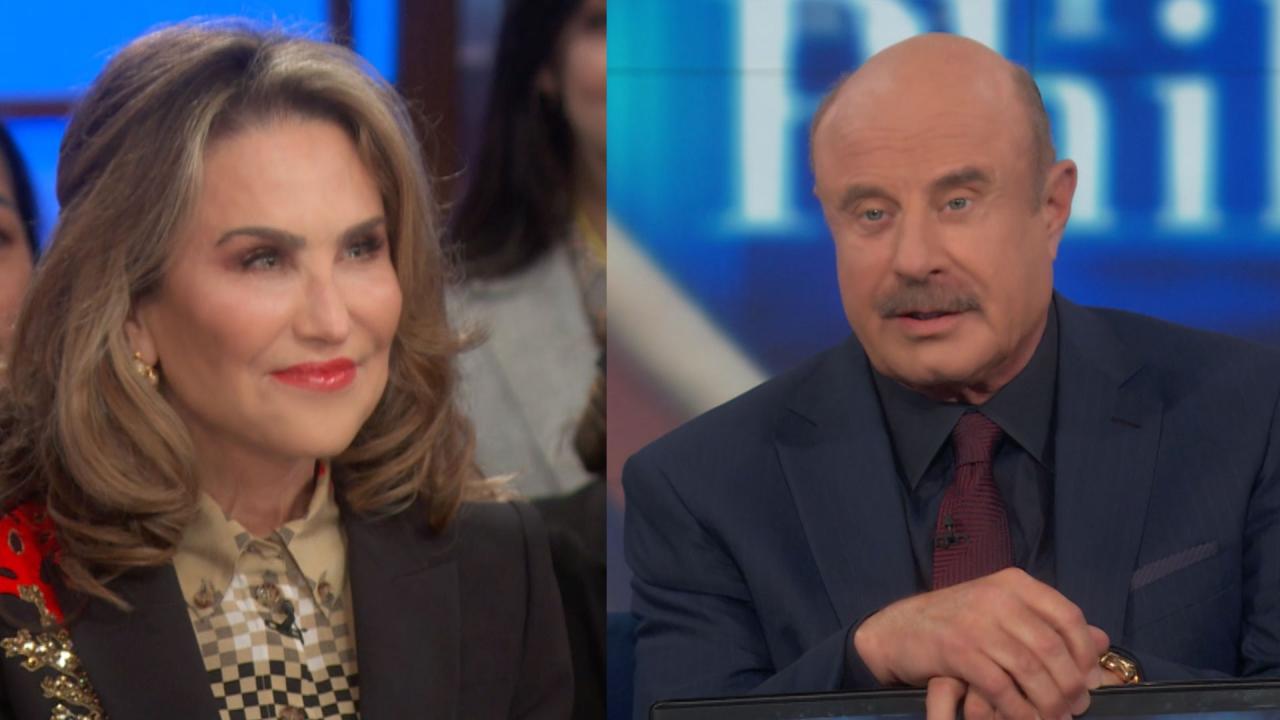 One Rule Dr. Phil And Robin Stick To In Their Marriage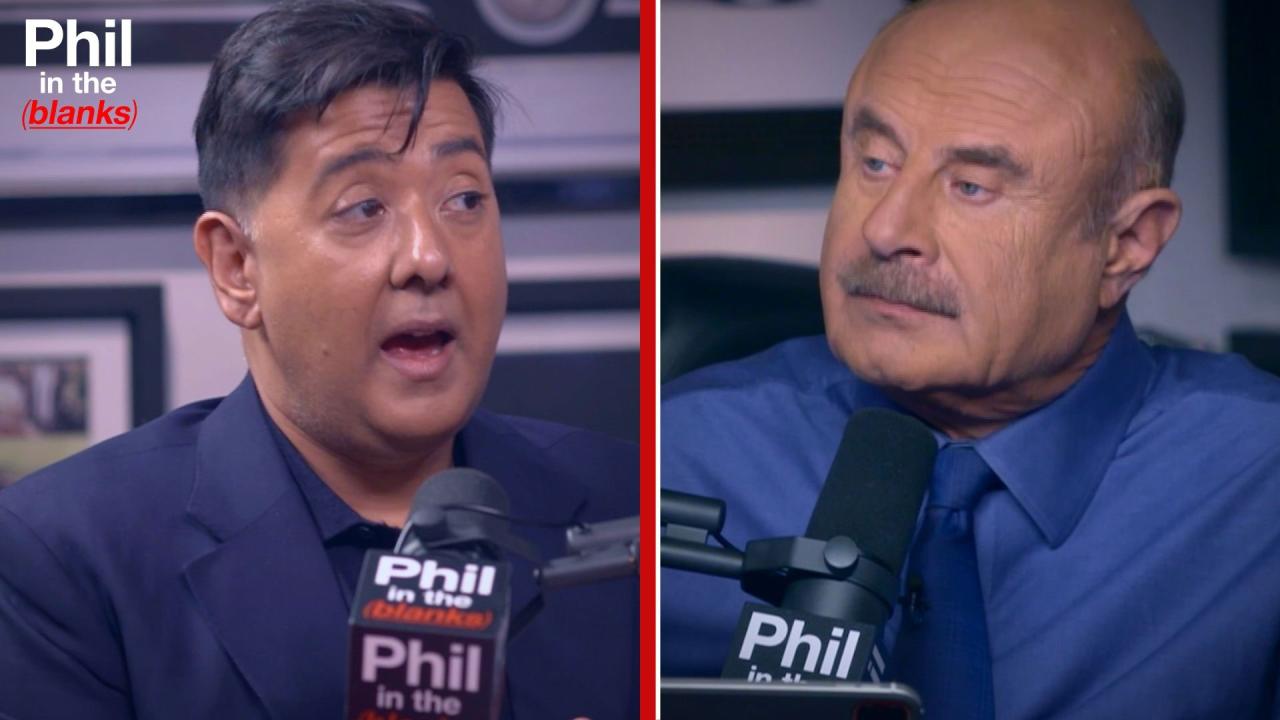 How To Protect Our Children From Psychological Malignancies On S…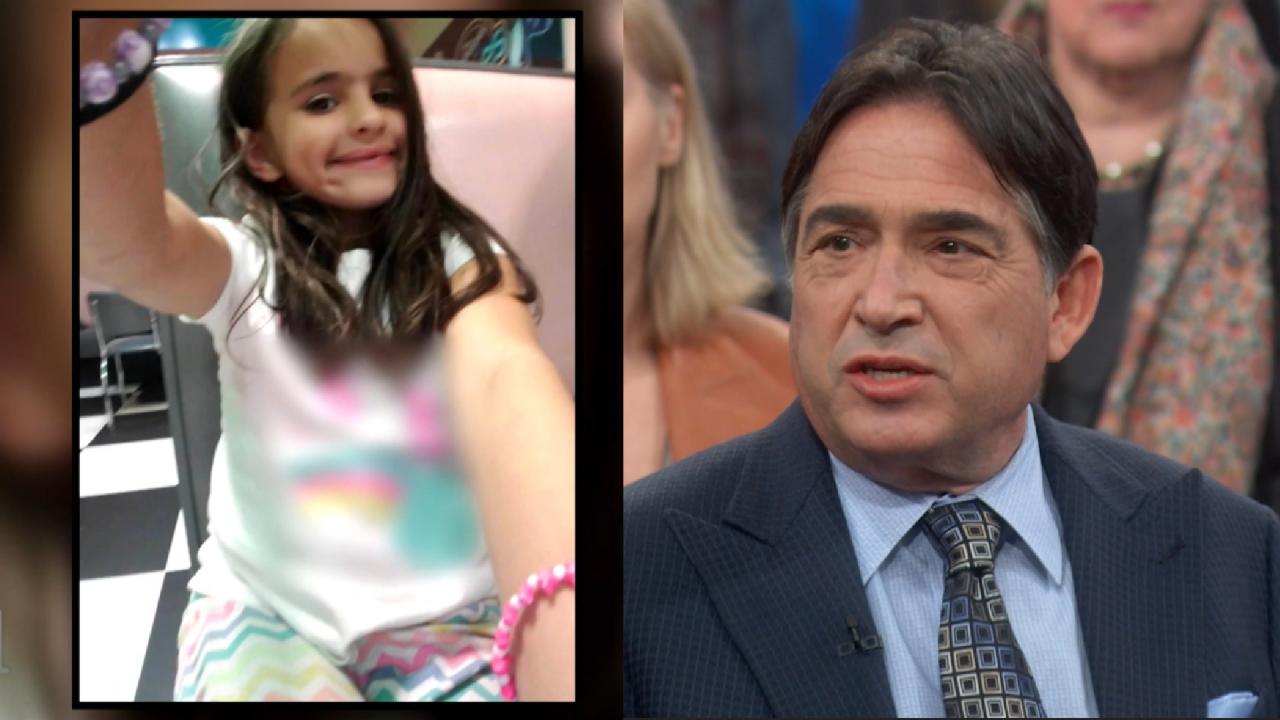 Did A Social Media Addiction Lead To 11-Year-Old's Suicide?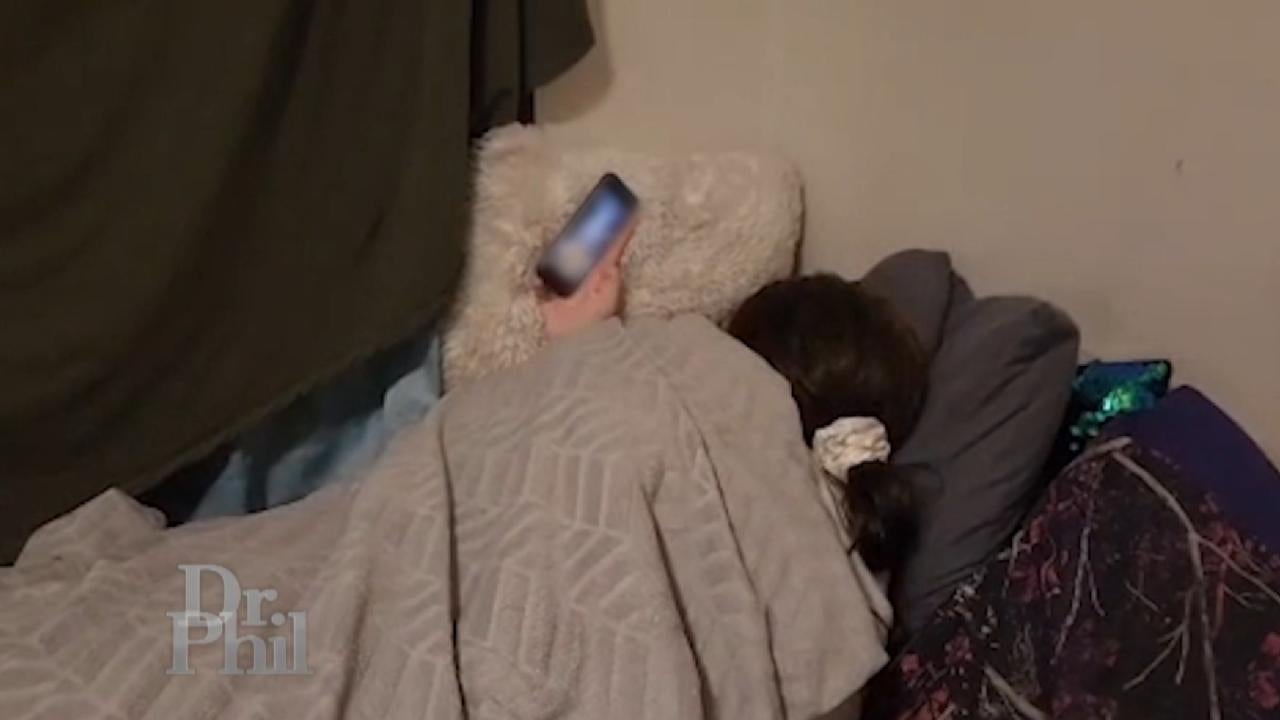 Mom Says Teen Daughter's Addiction To Social Media Has Turned Th…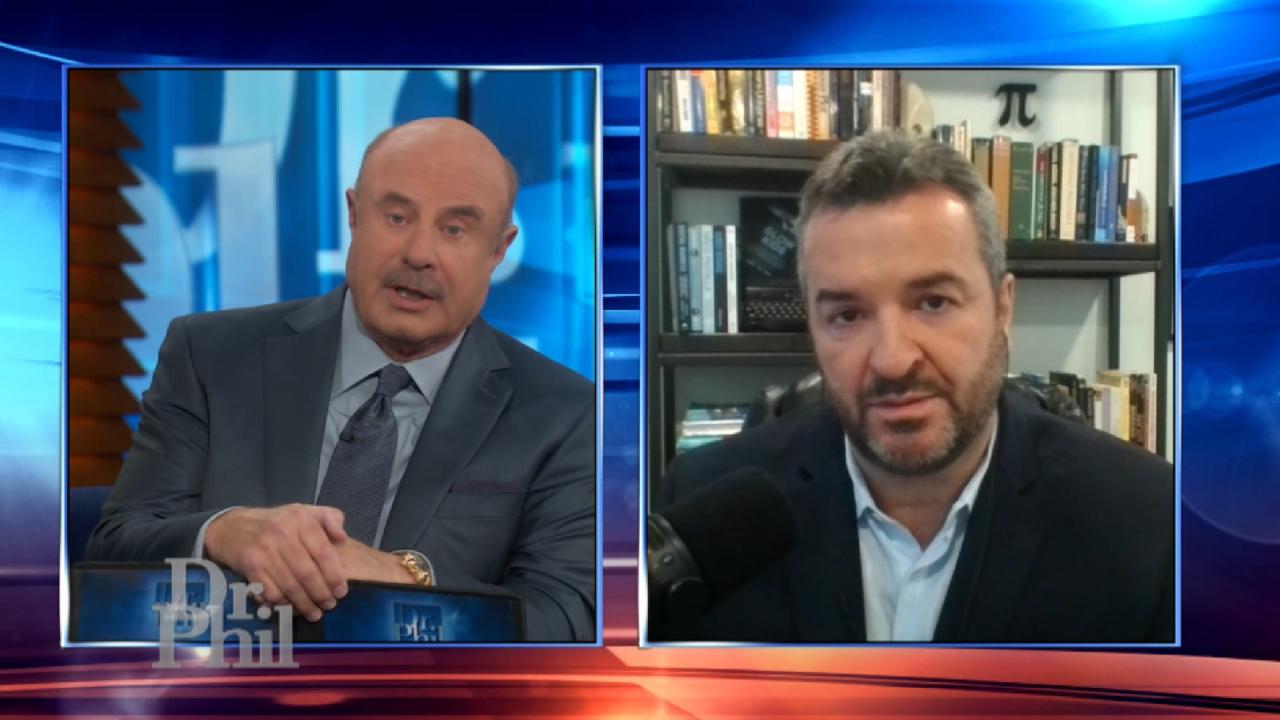 Digital Addiction Expert Explains How Excessive Screen Time Can …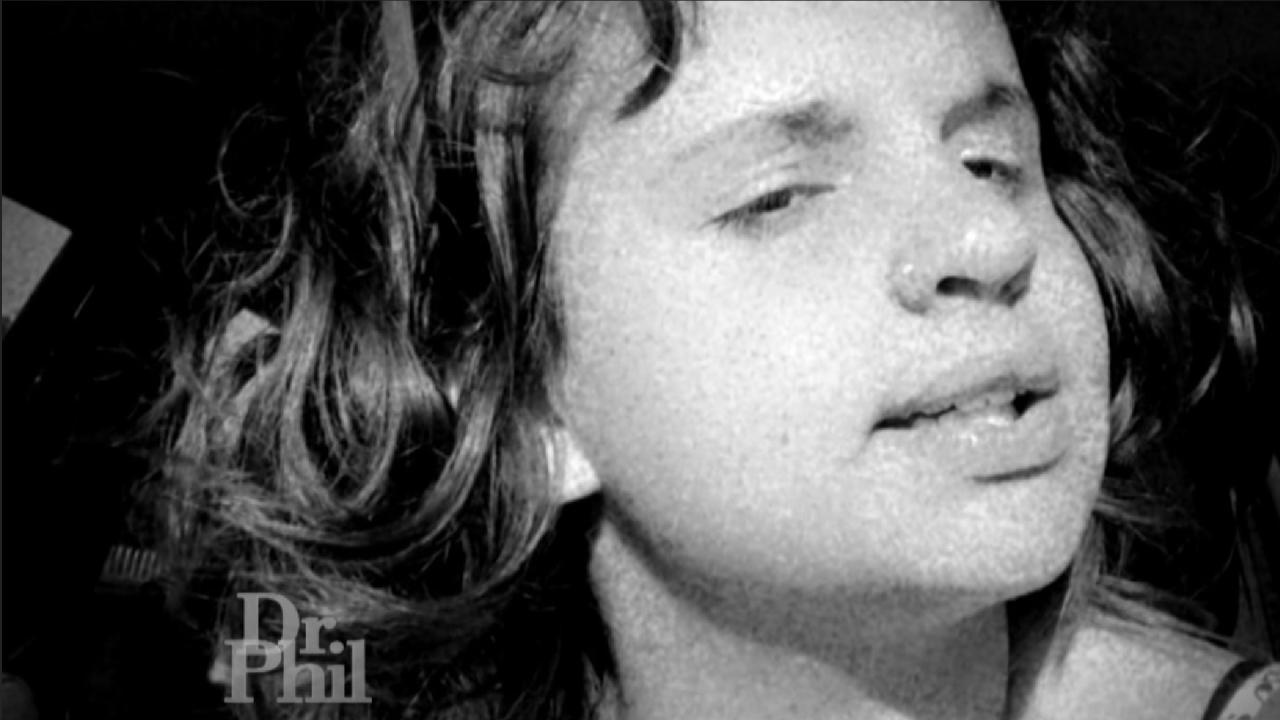 Mom Says She Didn't Know What Social Media Addiction Was Until I…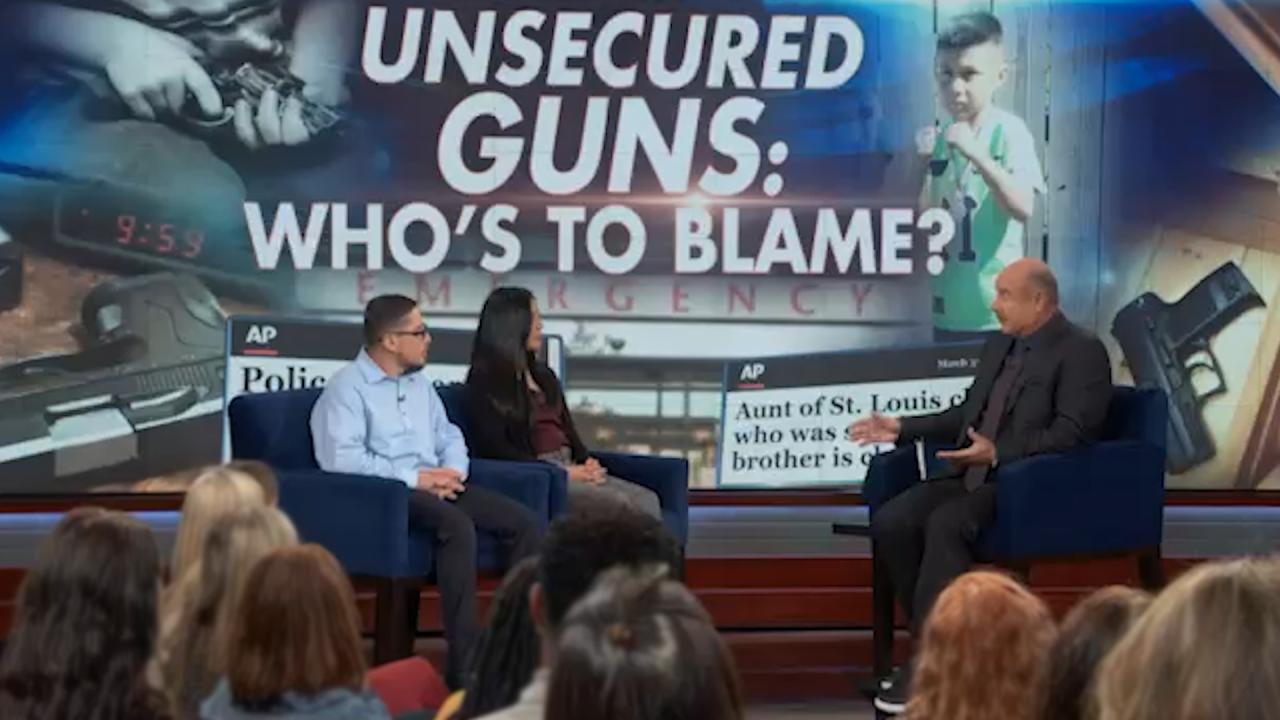 Unsecured Guns: Who's to Blame?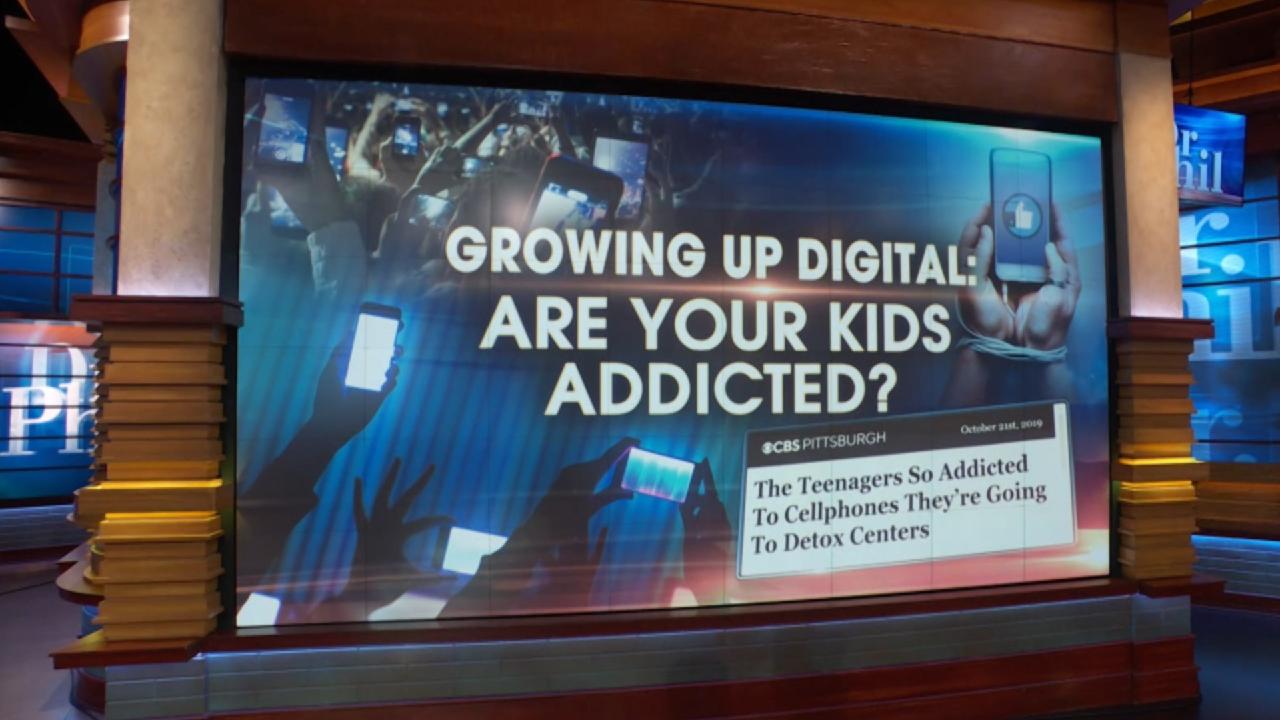 Growing up Digital: Are Your Kids Addicted?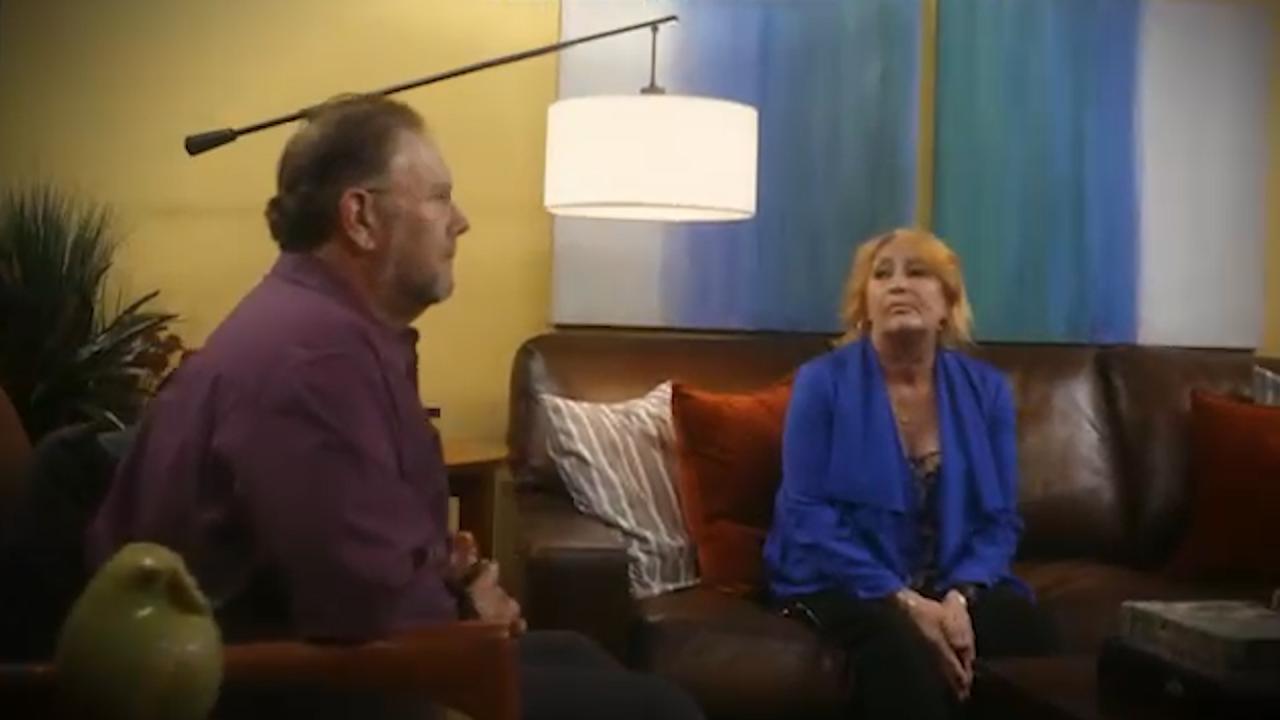 Silver Splitters: Facing Divorce After 50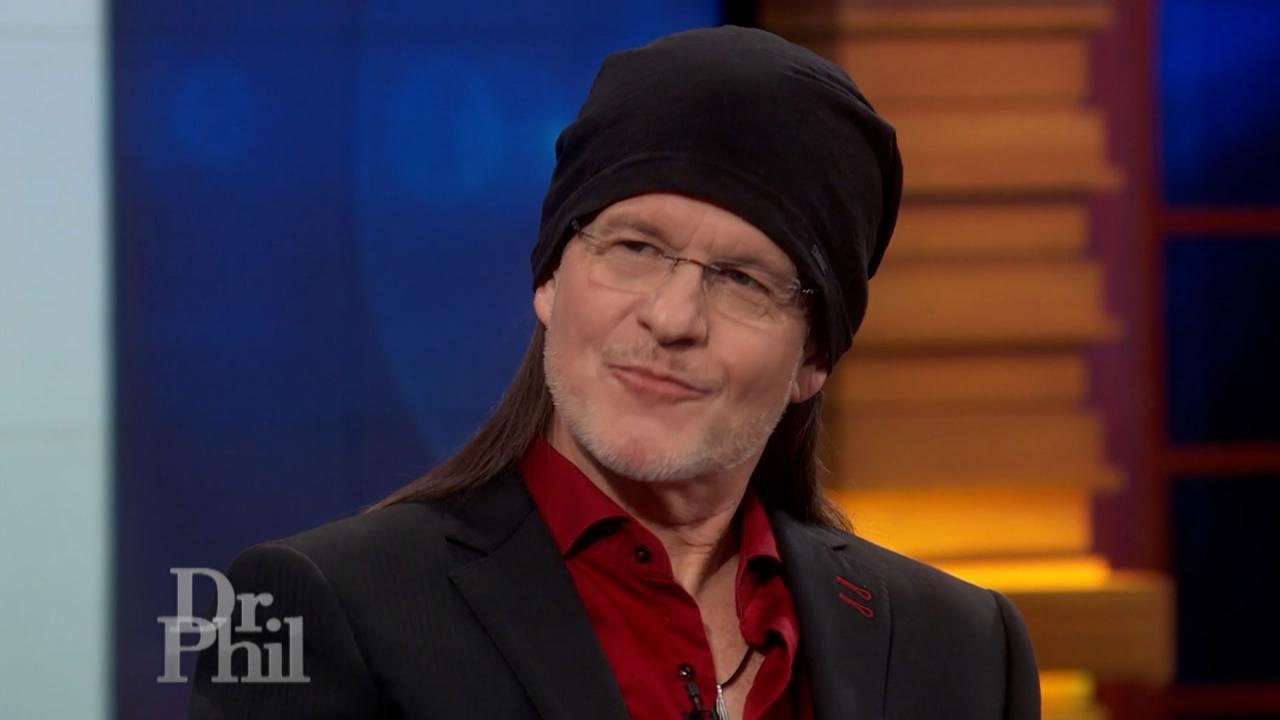 'Godfather Of The Manosphere' Says His Teachings Are Aimed At He…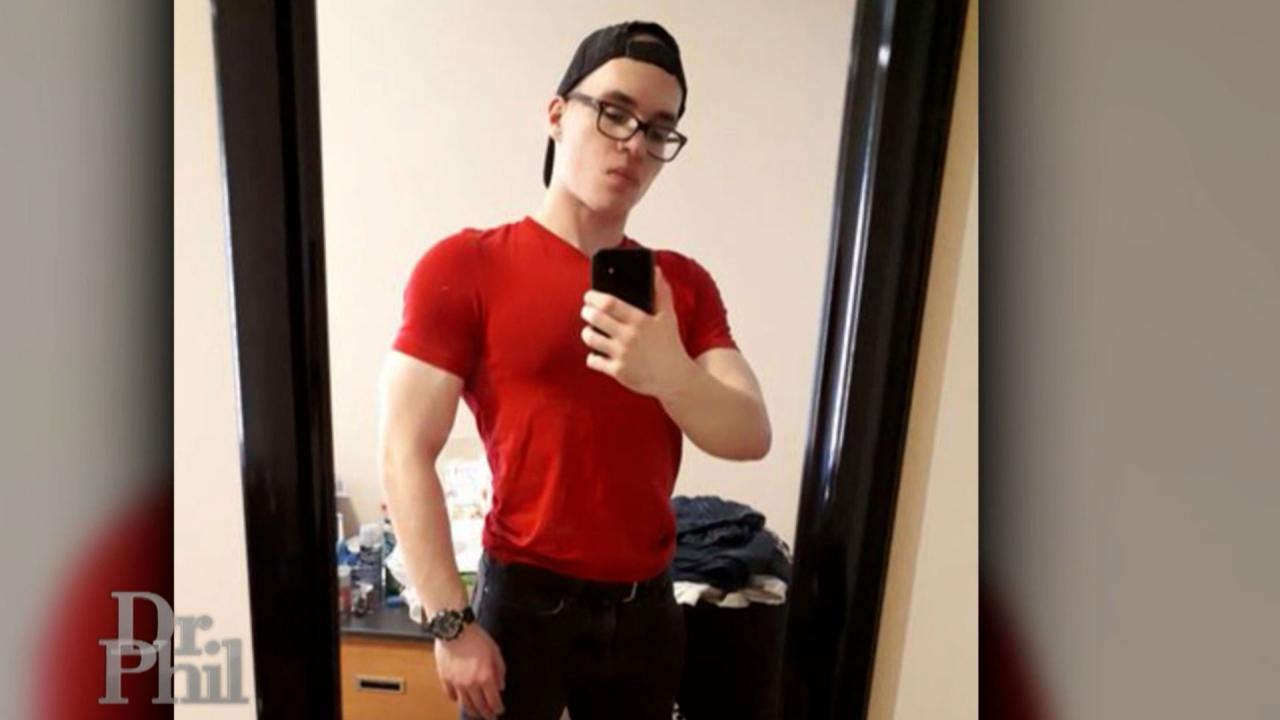 Man Shares How Following The Philosophy Of Andrew Tate And Men L…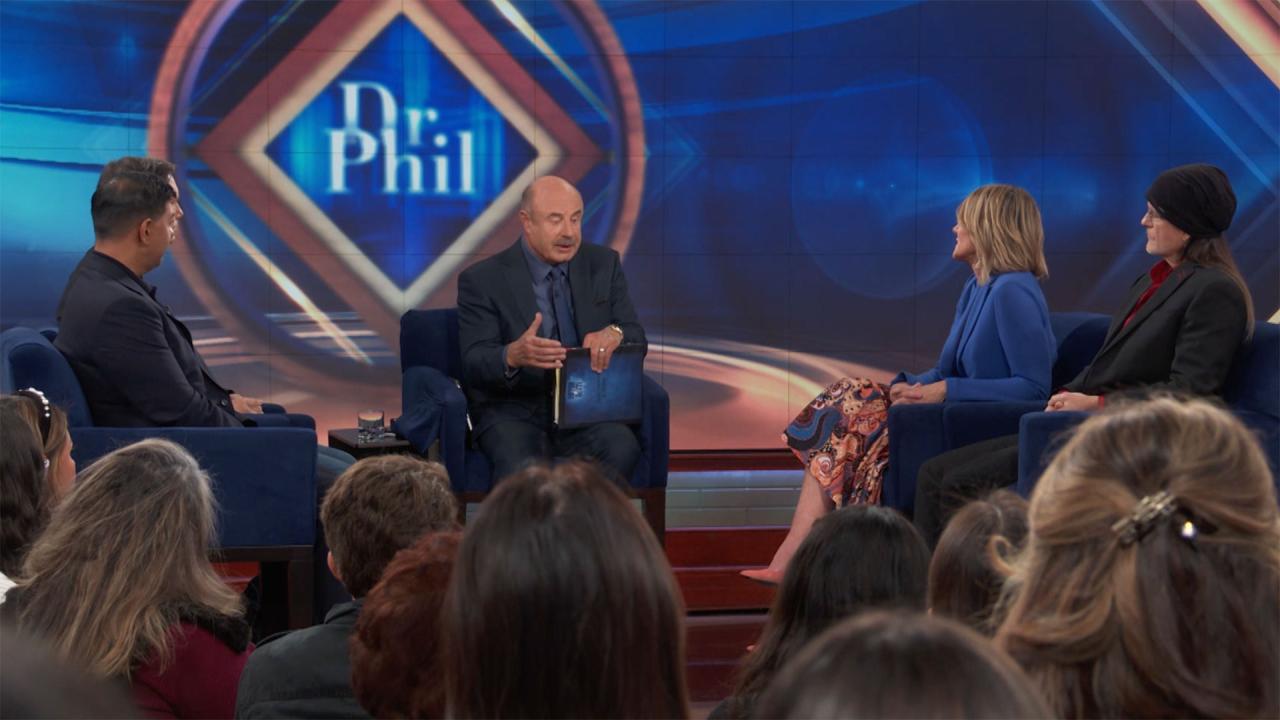 'Dr. Phil' Digital Exclusive: Intimacy, Relationships, And The R…
Dr. Phil's Can't-Miss Parenting Techniques
Classic Dr. Phil
Moms, this is the show for you! Find out how to potty train your child in less than one day. Plus, how to deal with a picky eater and get your child to bed on time " and other toddler tips that really work!
Potty Training
Why is this mom smiling? Dr. Phil showed her how to potty train her 2 1/2-year-old child in less than one day. You can do the same!
Get step-by-step instructions here.


Printable potty training instructions.
---
Breast-feeding
Kate still breast-feeds her 5- and 7-year-old daughters. She came on the show to ask Dr. Phil how to stop giving in when her children ask to nurse.
Read what Dr. Phil has to say.
---
Bedtime
Can't get your child to go to bed? The video "Nighty Night" can help your child fall asleep. Visit
www.nightynightvideo.com
or call toll free (800) 597-9250 to buy the tape.