When Too Much Is ... Too Much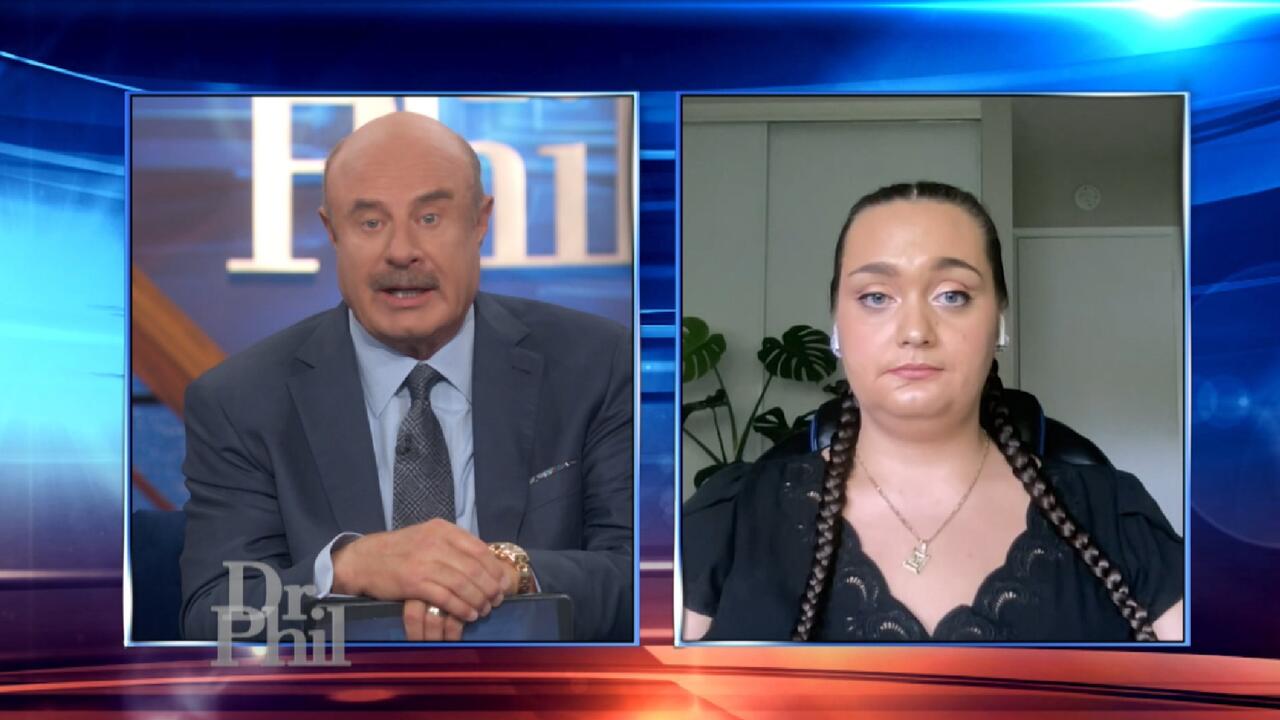 'You Want To Stop, But Your Body Won't Let You,' Says Woman Who …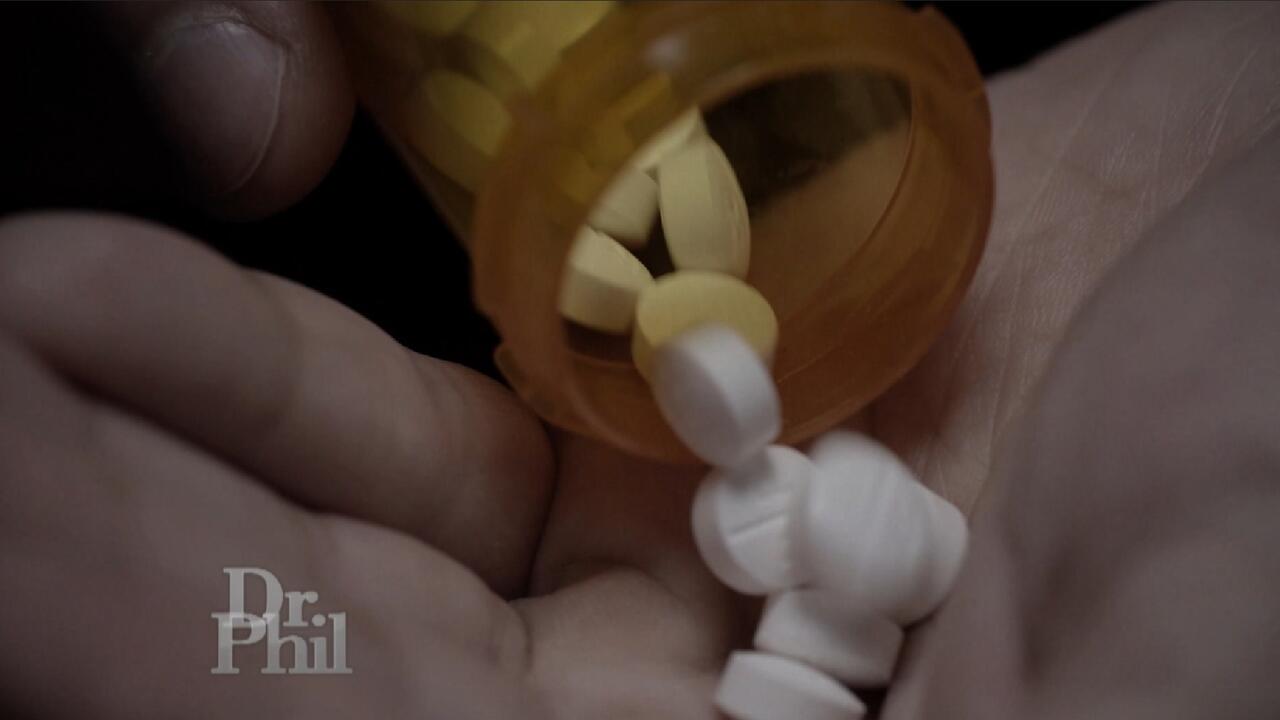 Are 'ISO' And 'Pyro' Replacing Fentanyl As America's Deadliest D…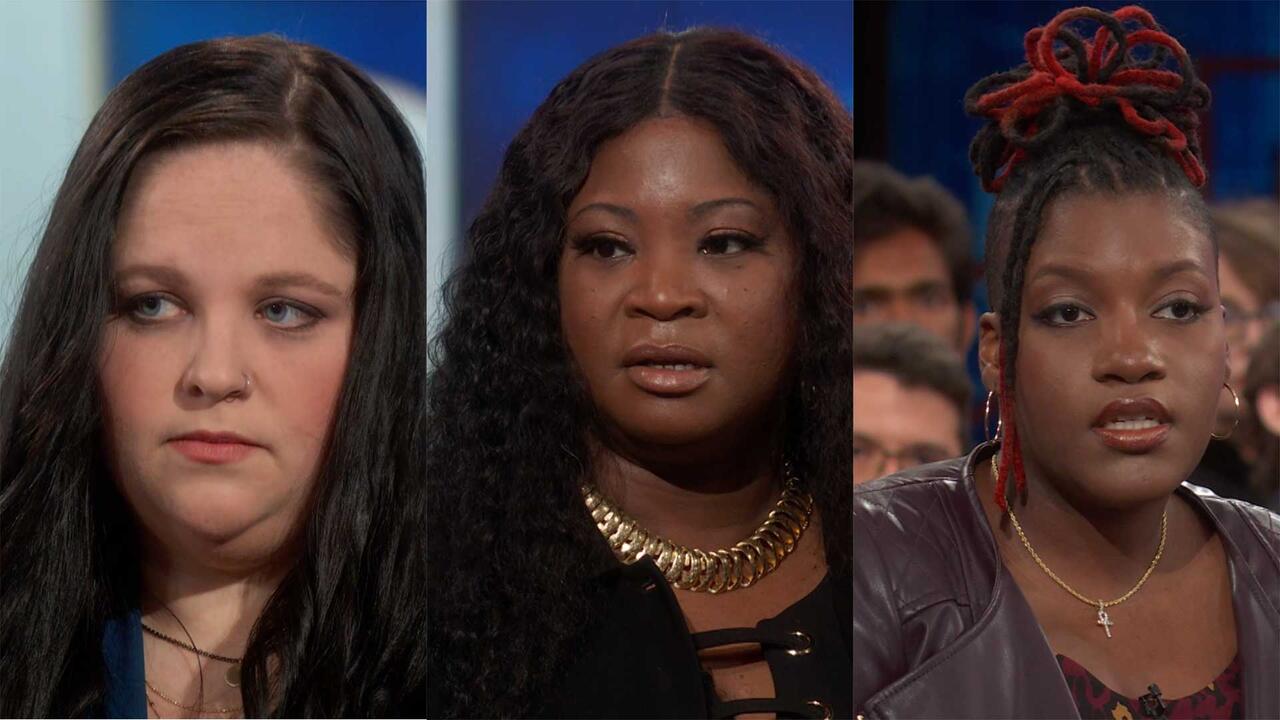 Woman Meets Family Members Of Men Who She Believes Killed Her Fa…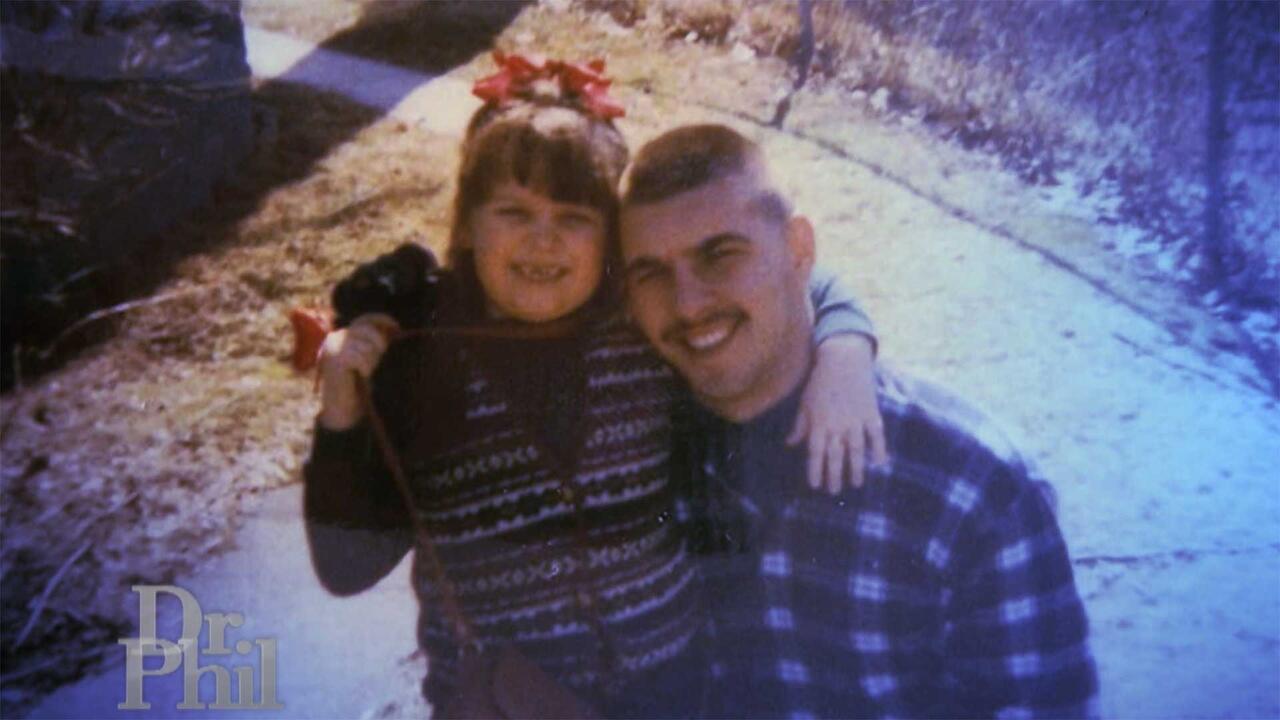 Woman Whose Dad Was Murdered When She Was 8 Says The Right Men A…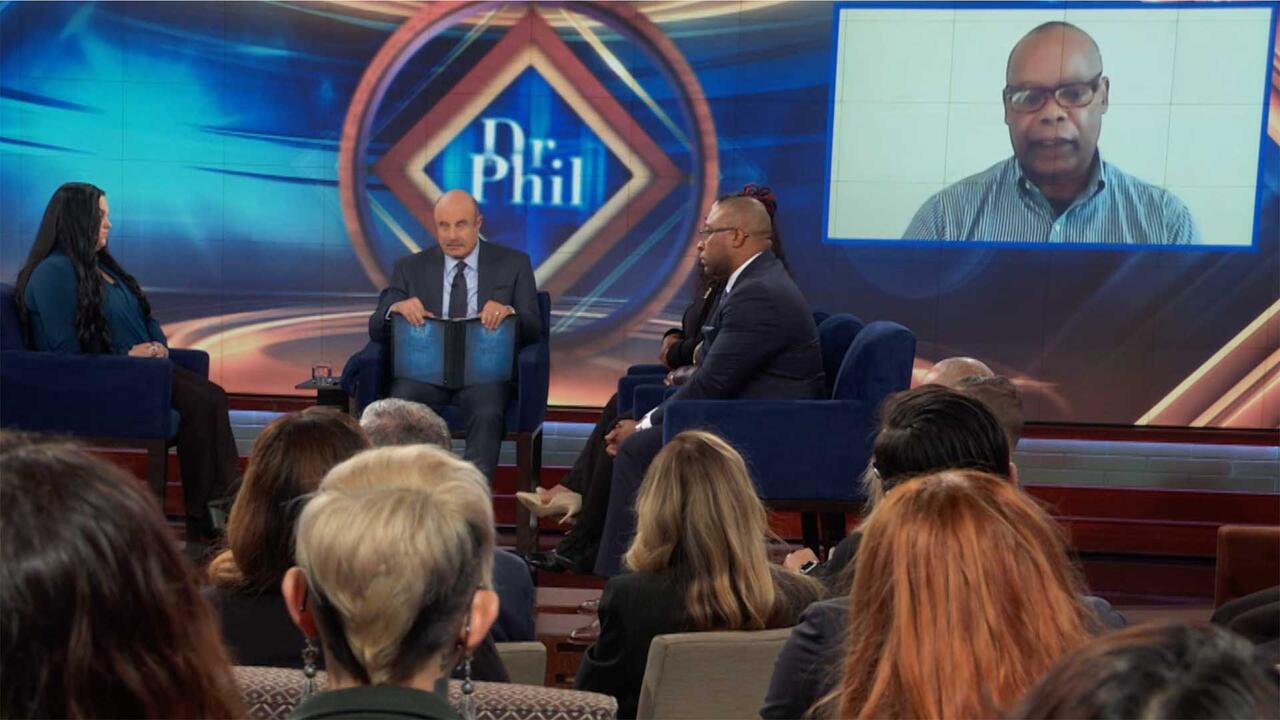 Former Police Chief Says He Believes He Knows Who Killed Officer…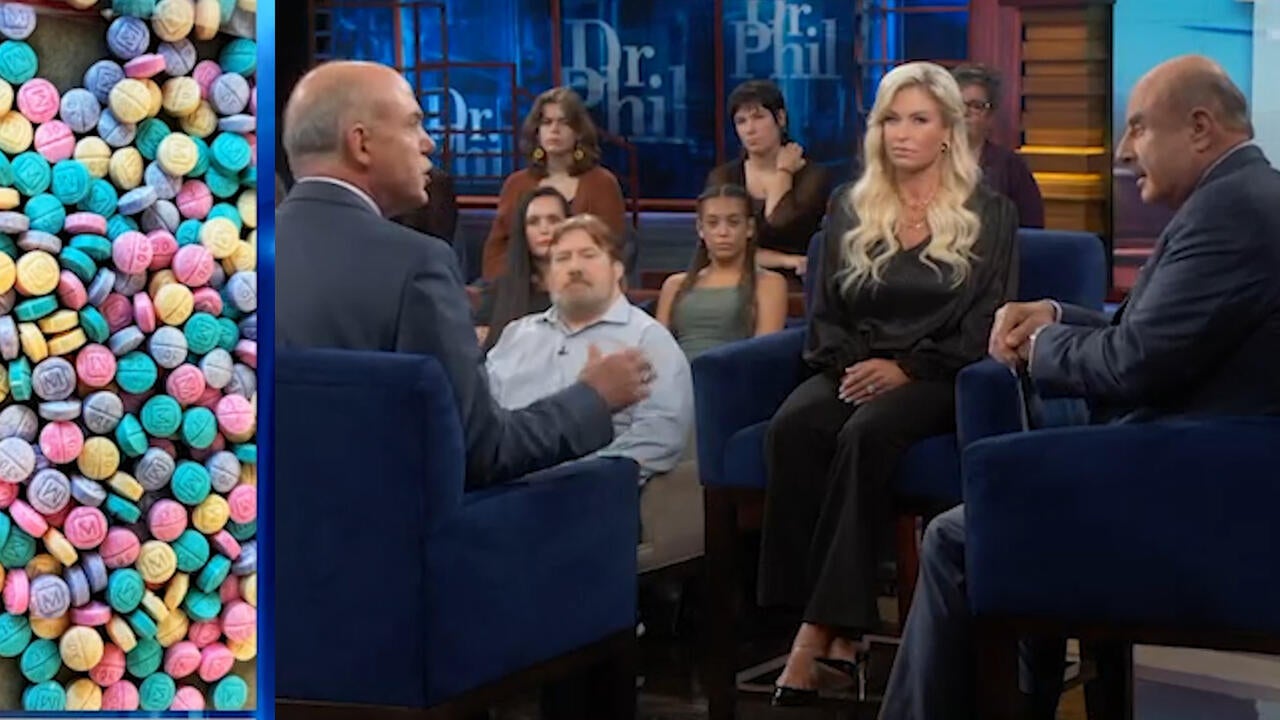 Laced, Lethal and Killing Our Children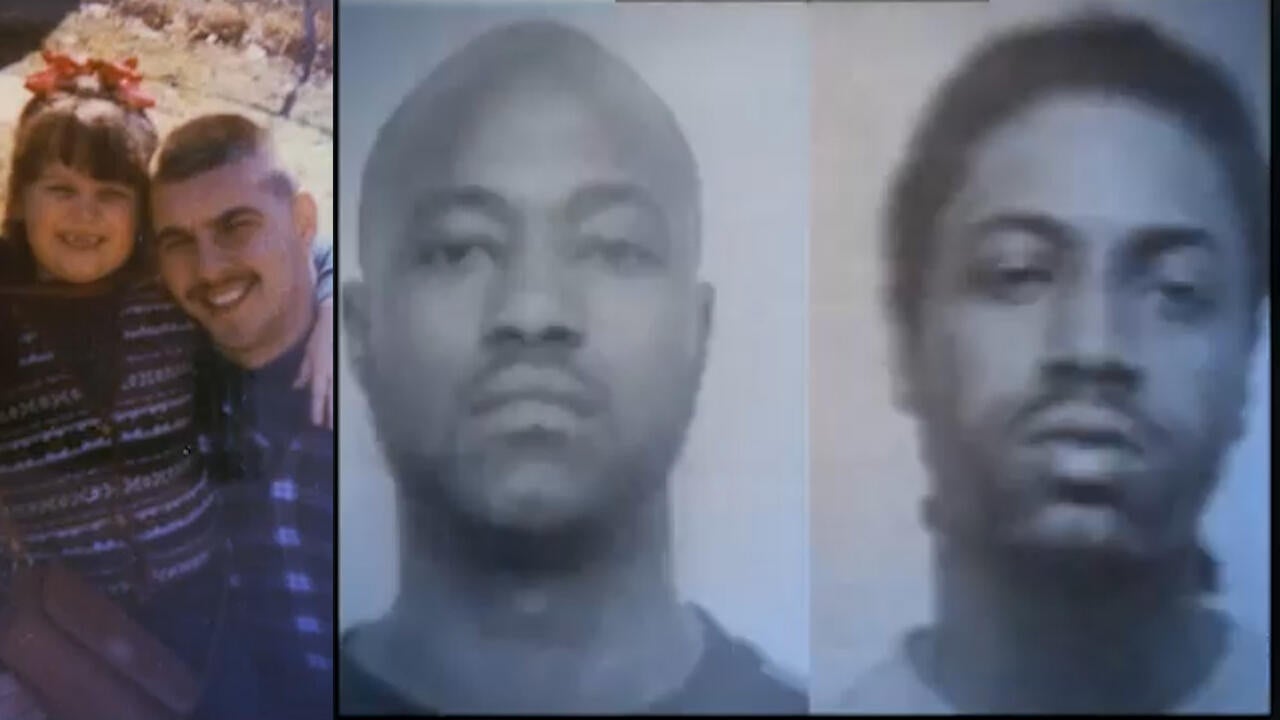 Not Guilty of Murder But Sentenced to Life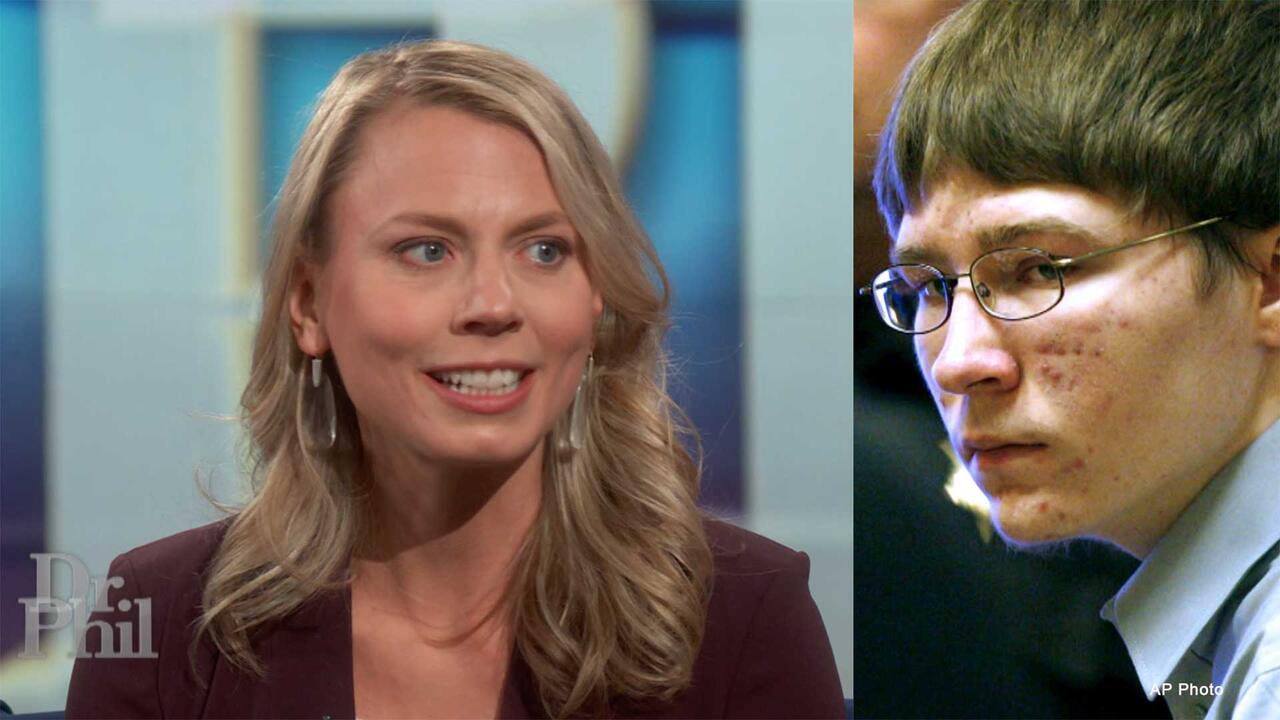 Attorney For Brendan Dassey Claims Police Scared Dassey, Lied To…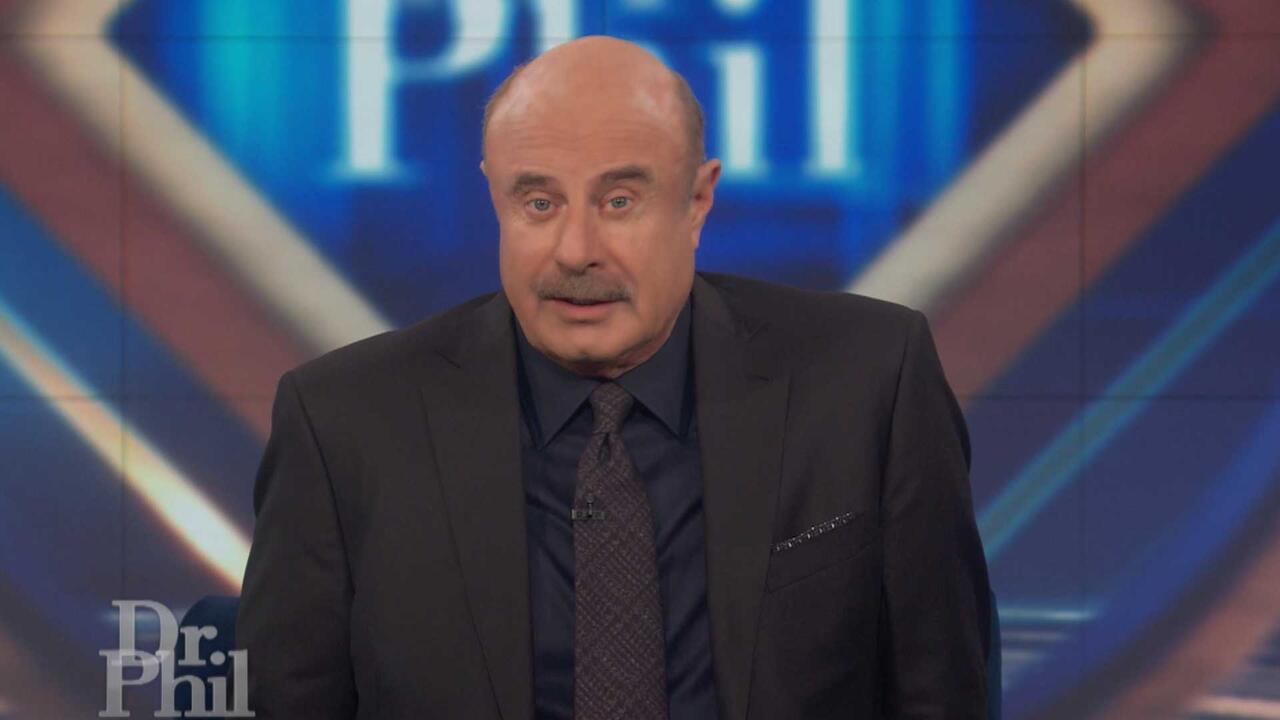 Dr. Phil's Powerful Message About Life, The Legal System, And Be…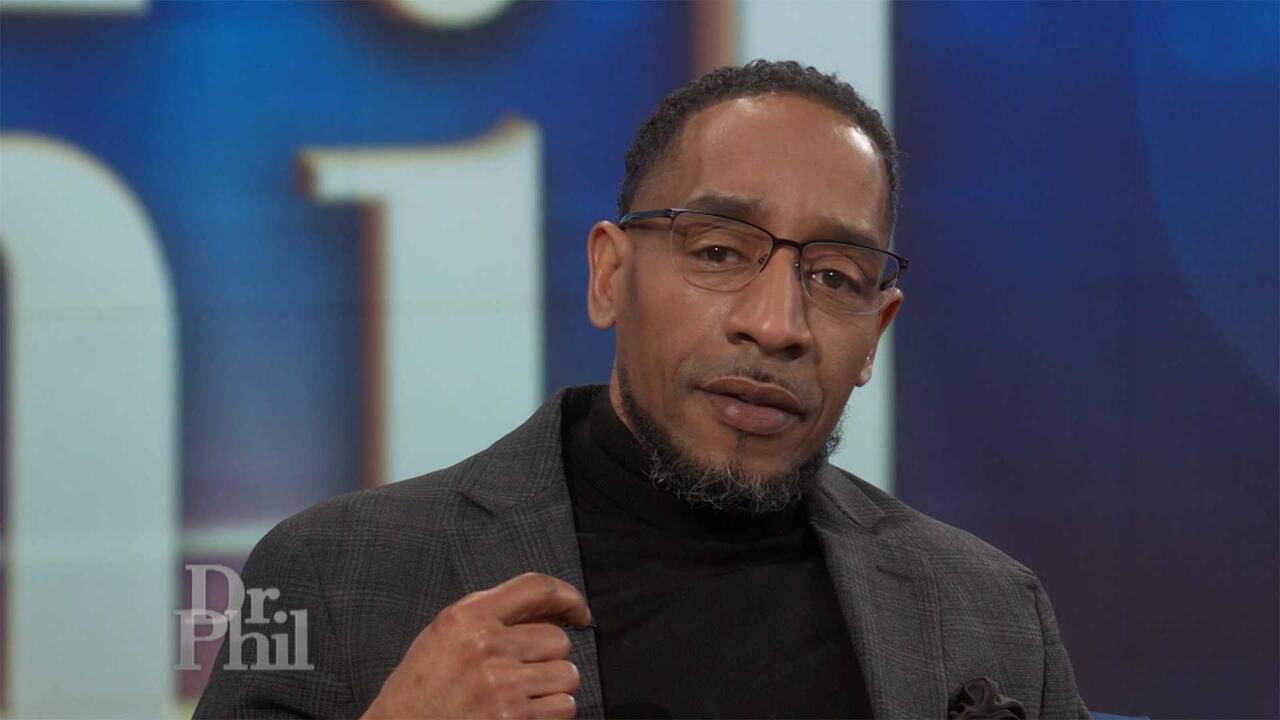 Terrill Swift Was 17 When He Claims Police Lied To Him And Coerc…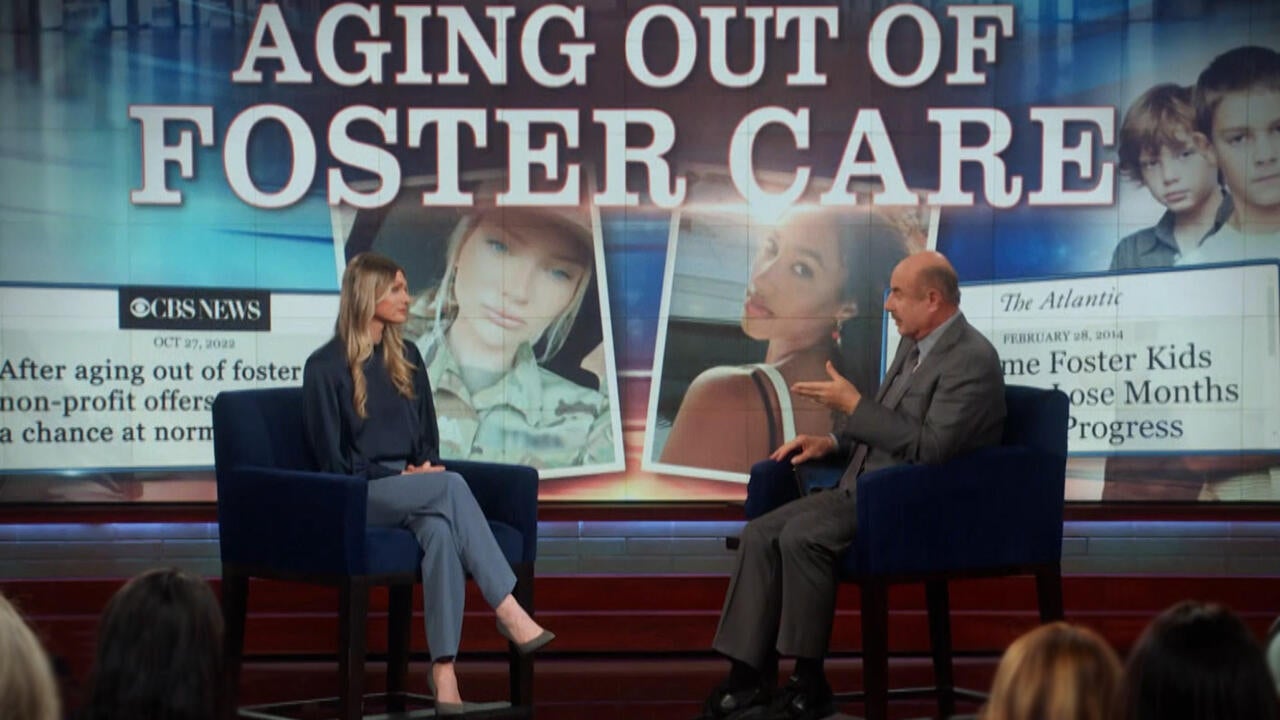 Aging Out of Foster Care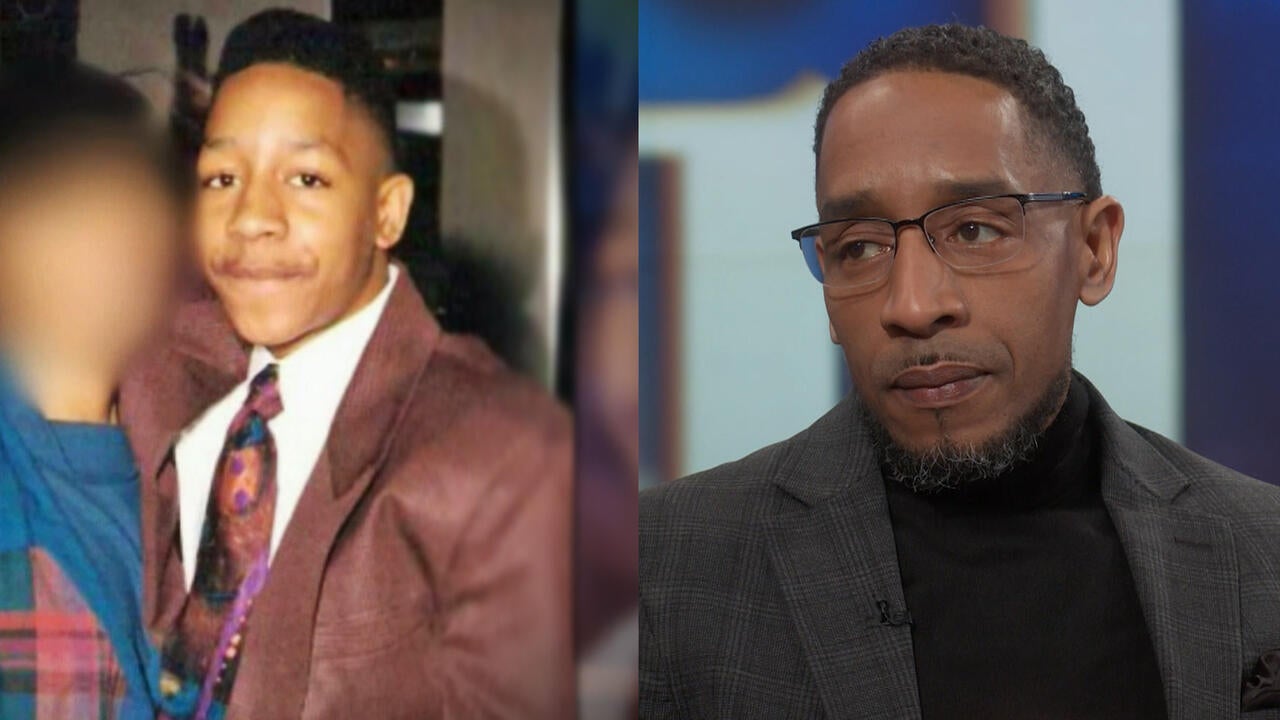 Underage and Interrogated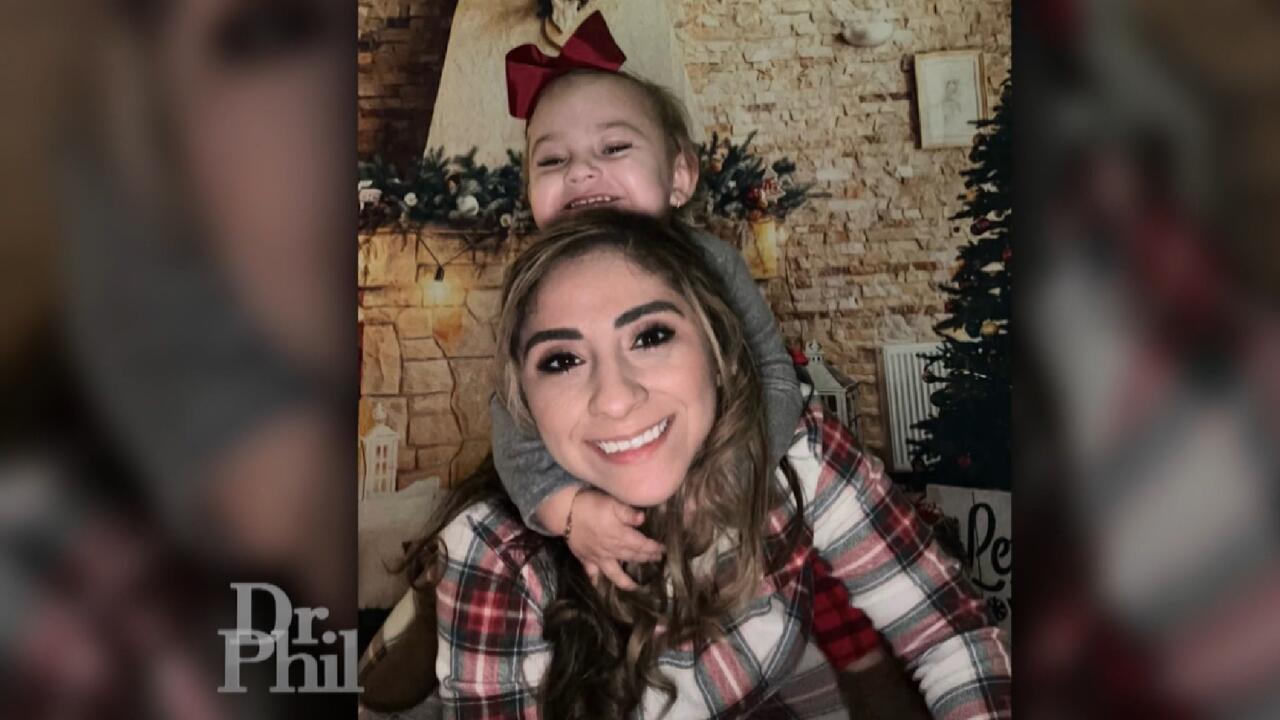 How A Woman Who Was Carjacked, Abducted, And Witnessed Her Husba…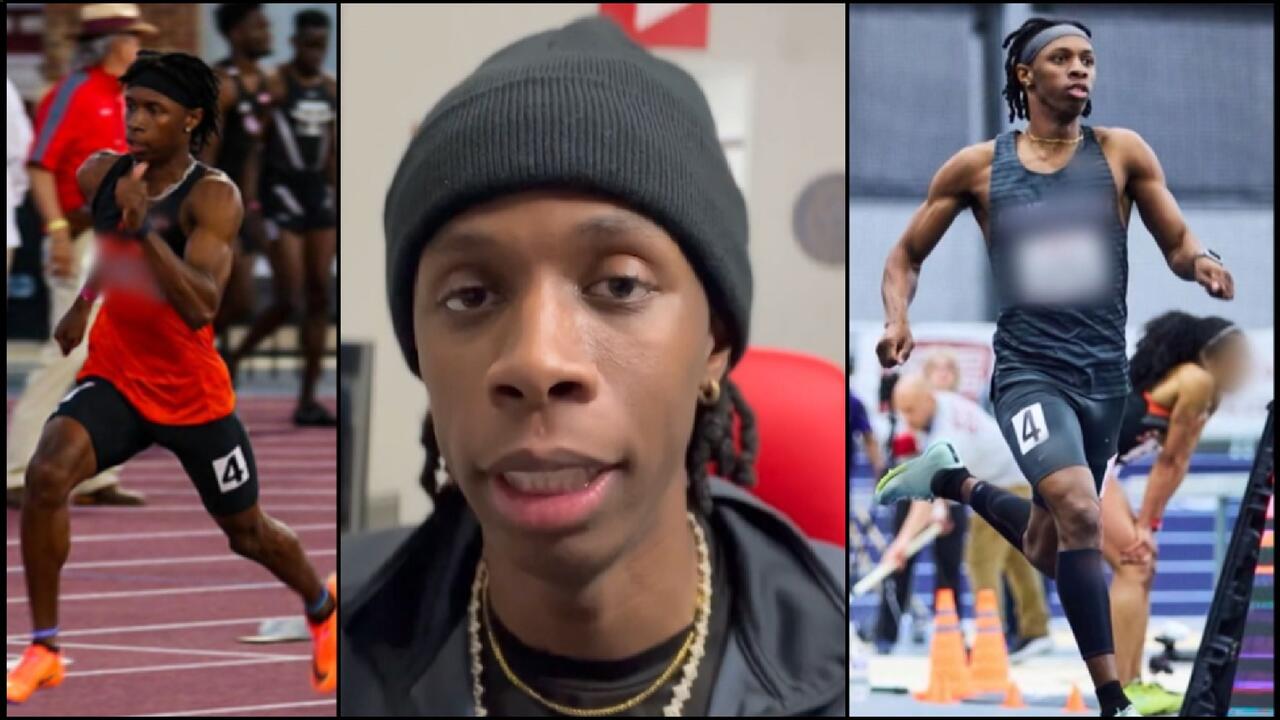 Student-Athlete With Social Media Aspirations – Did He Stay In S…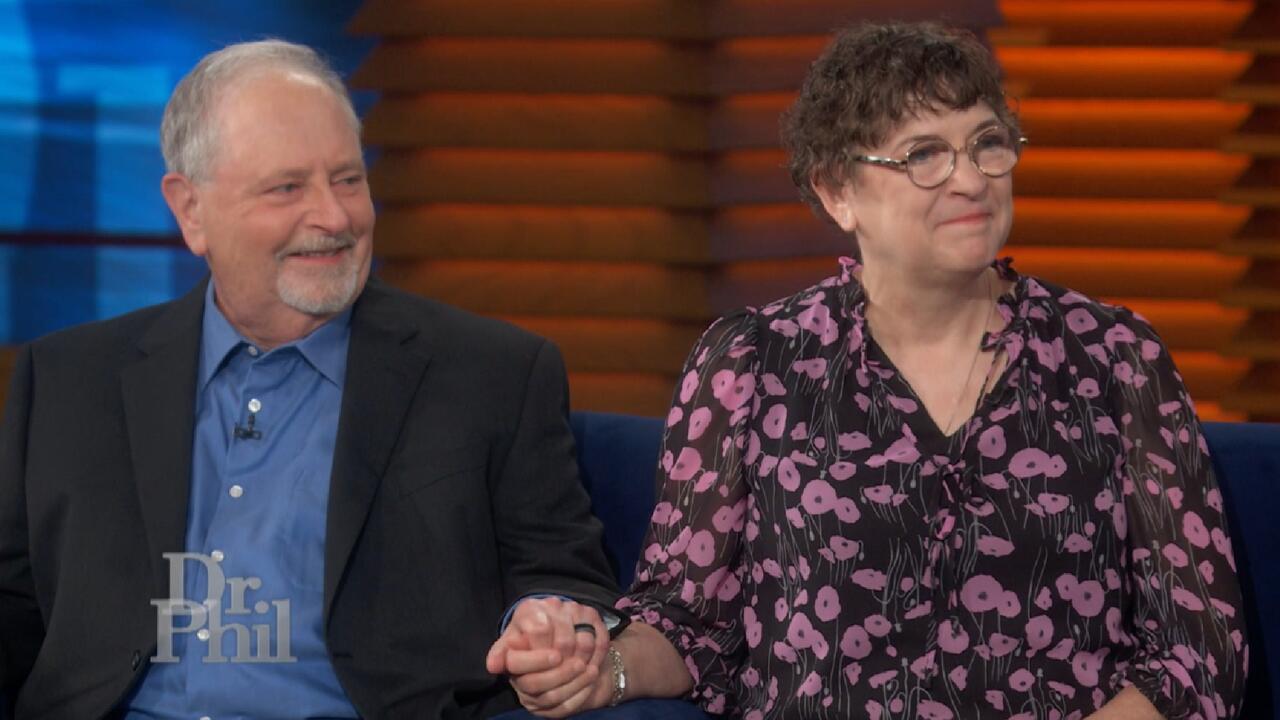 Couple Says Dr. Phil Helped Them Dig Out Of Their Cluttered Home…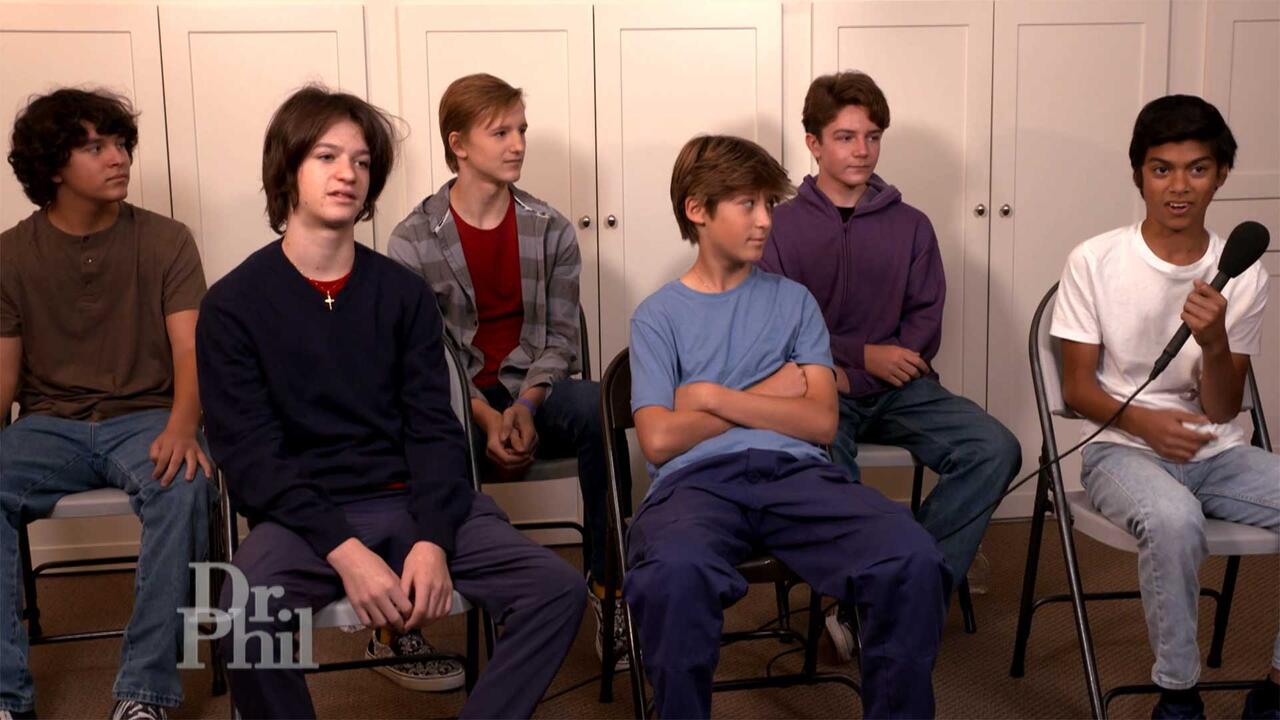 Teen Boys Share Their Thoughts About Andrew Tate And Toxic Mascu…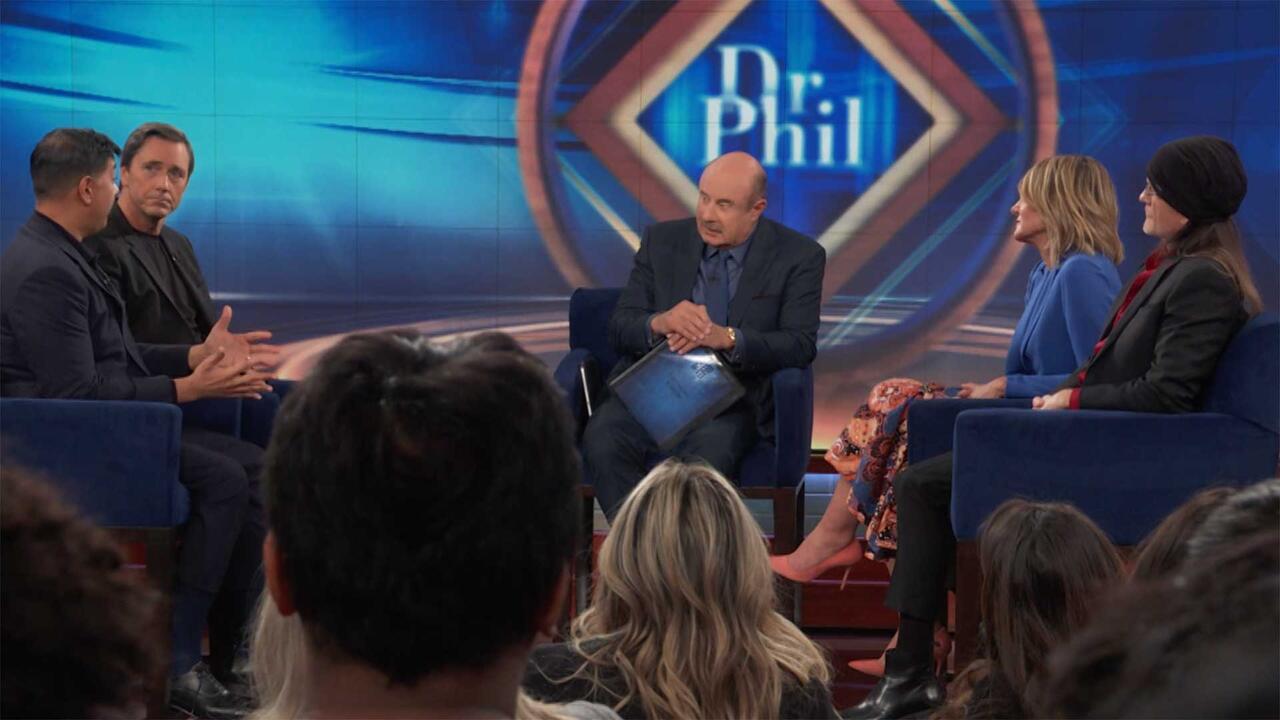 Expert Says Social Media And Society Are Feeding Negative Images…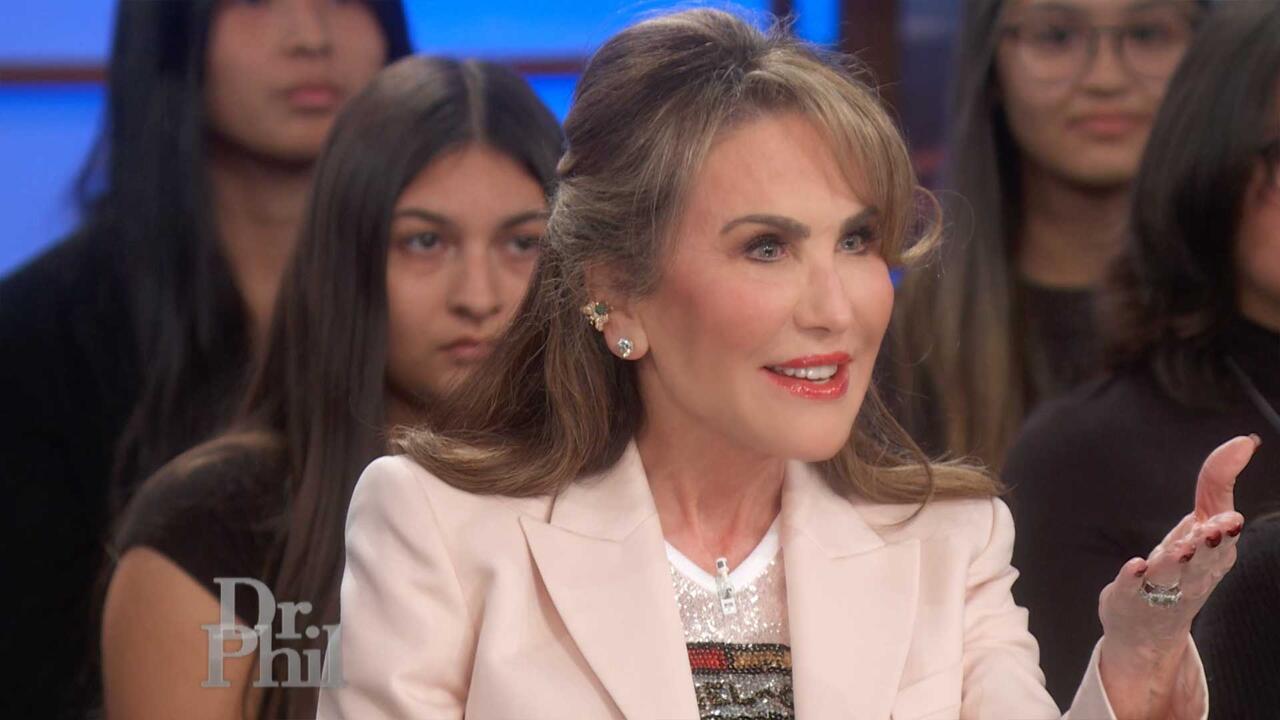 Robin McGraw Challenges 'Dr. Phil' Guests About Their Thoughts O…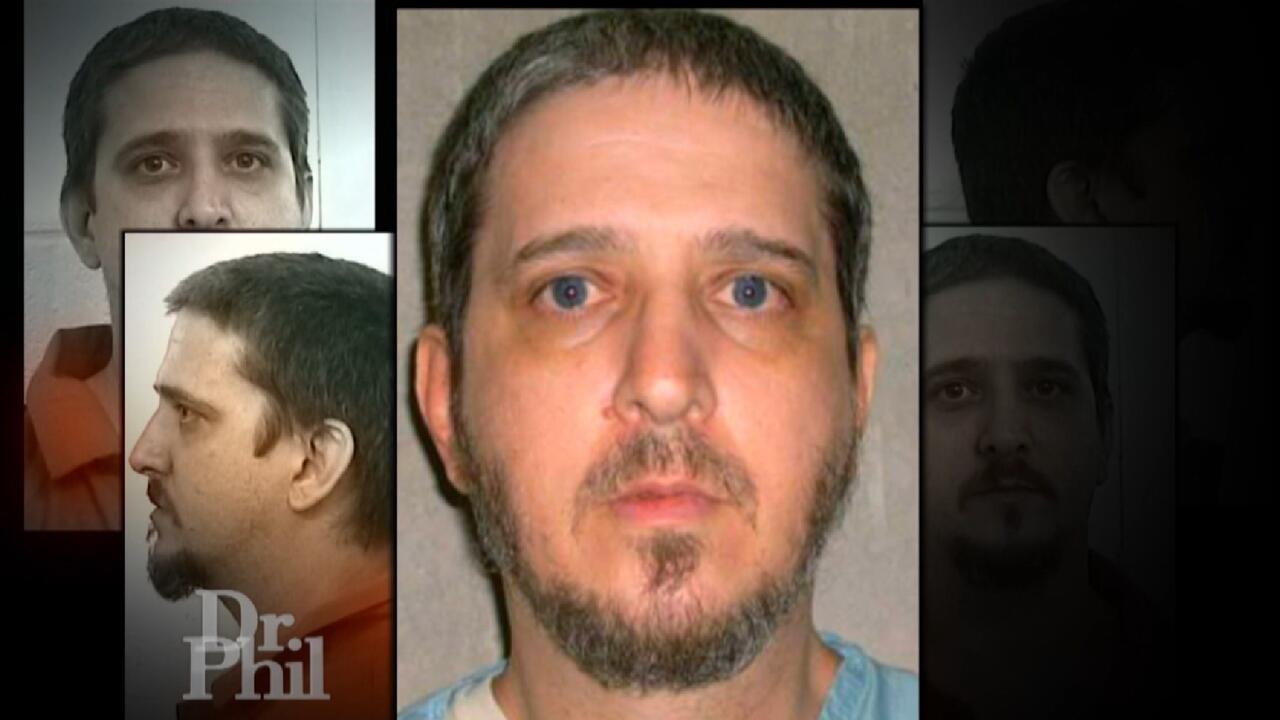 25 Years On Death Row: Richard Glossip Tells Dr. Phil What He's …
When Too Much Is ... Too Much
Imagine not being able to say no to taking in stray cats or storing unnecessary scraps and "stuff." Two women are in conflict with their loved ones and friends over their tendency to collect in excess.
Feline Fanatic
Kristy owns over 200 cats, and her neighbors, Dennis and Ray, say her property is a large, smelly litter box. These three were once friends but are now in a nasty and vindictive war over the furry creatures.
"I'm being hurt. I'm being harassed. I'm not going to be bullied."
---
"I'm a Keeper"
Mike says his wife, Lori, hoards everything from used envelopes to empty food and medicine jars. Lori says she "may need" these items one day. Mike is ready to take desperate measures to put a stop to this.