Living Beyond Your Means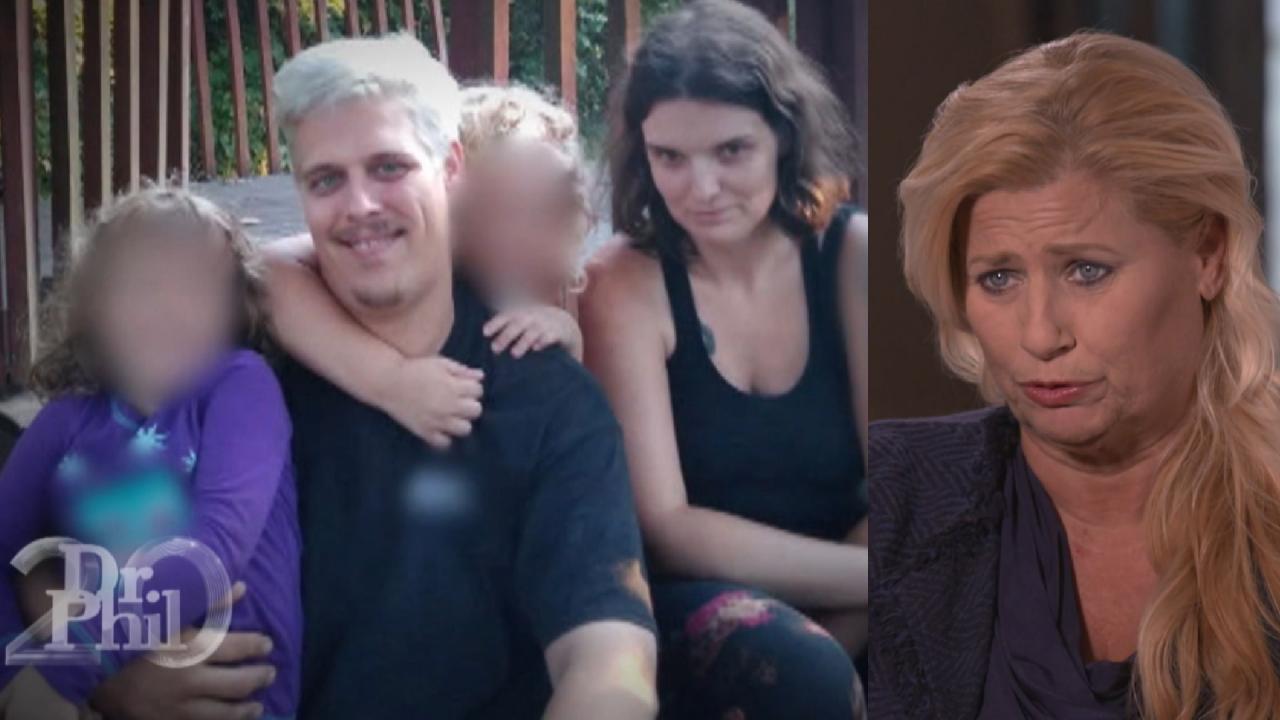 Woman Says Son's House Is A 'War Zone' And Grandkids Are 'Caught…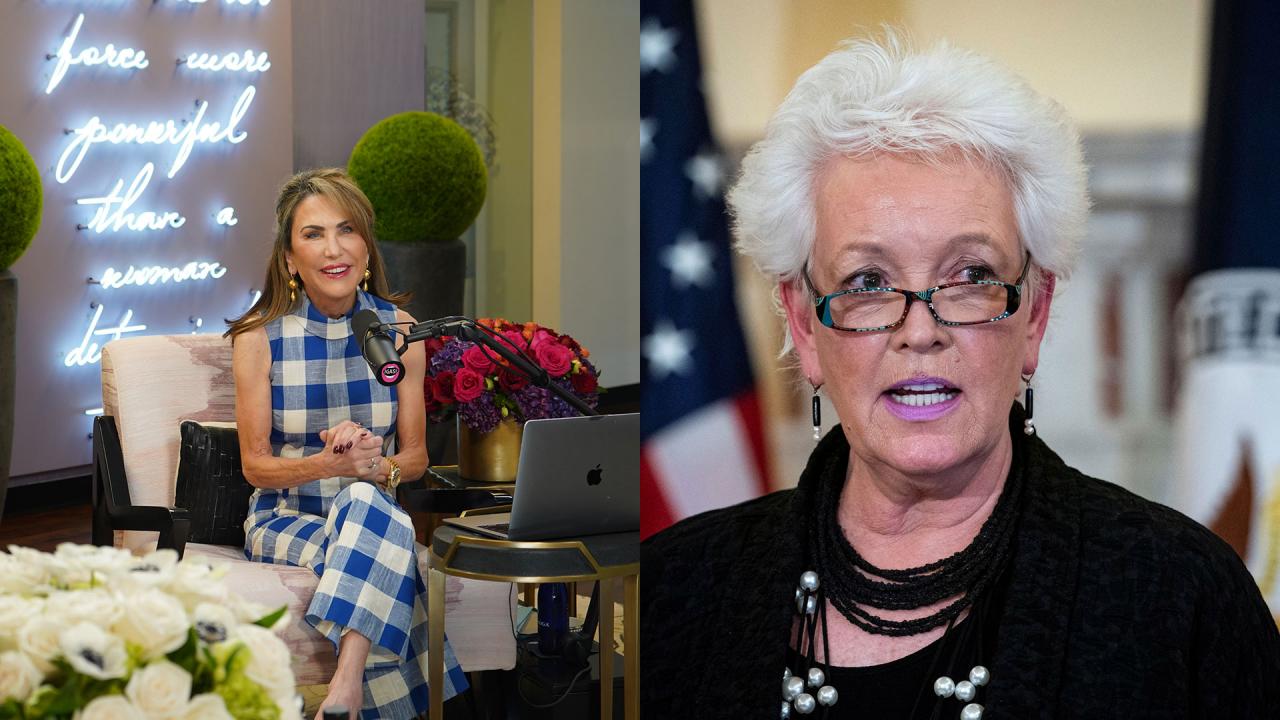 Gayle Smith On Surviving Post-Pandemic – 'I've Got A Secret! Wit…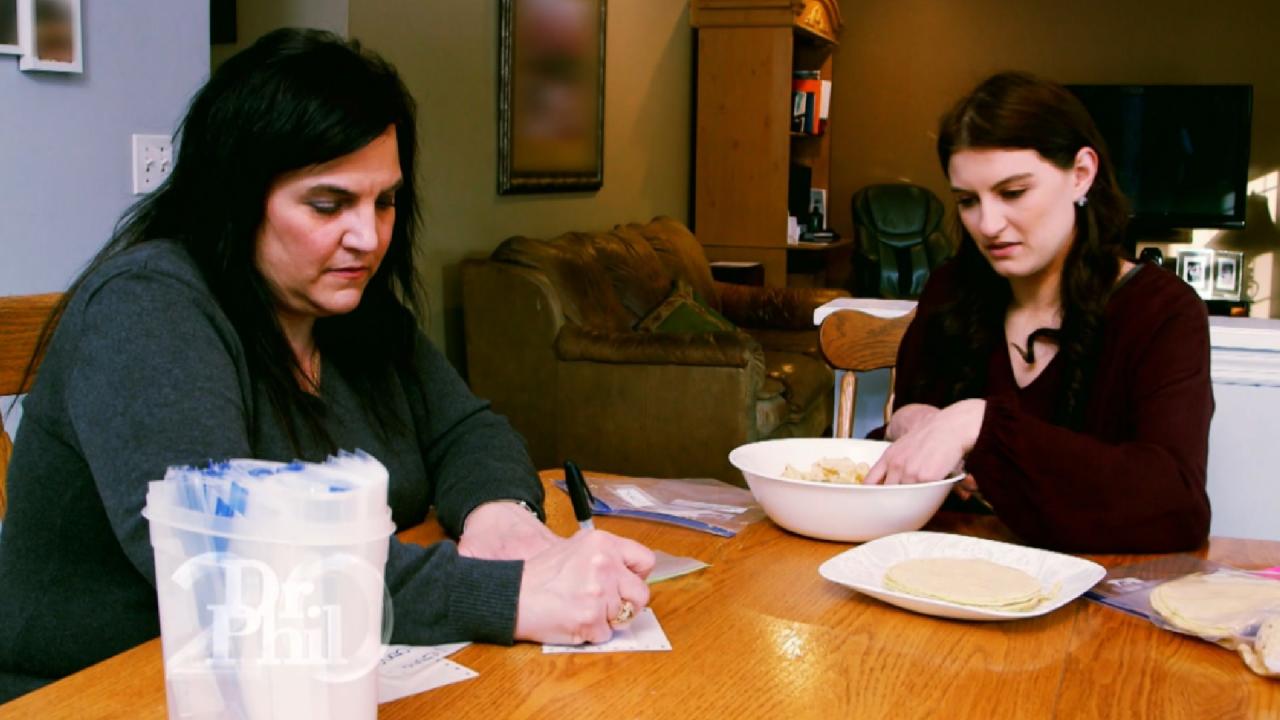 'I Get Nightly Panic Attacks About Eating Gluten,' Says Woman Wi…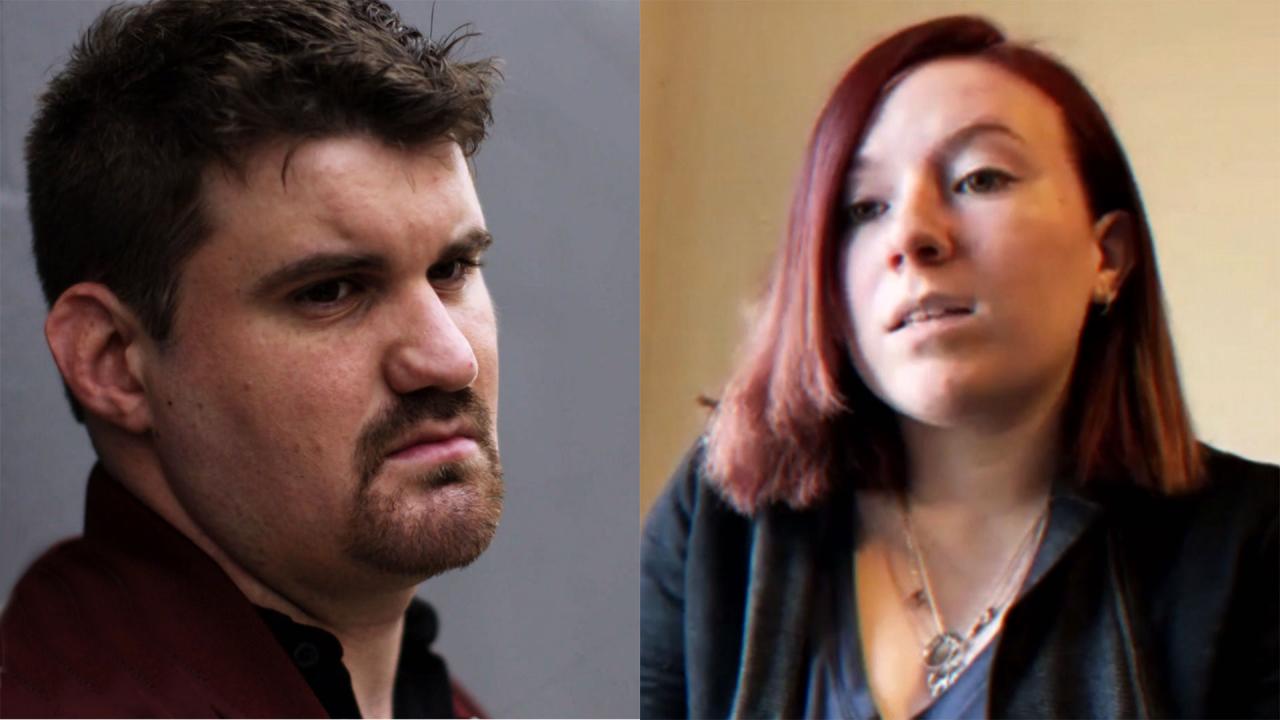 Teen Says Stepdad Told Her It Was OK If She Thought About Him Se…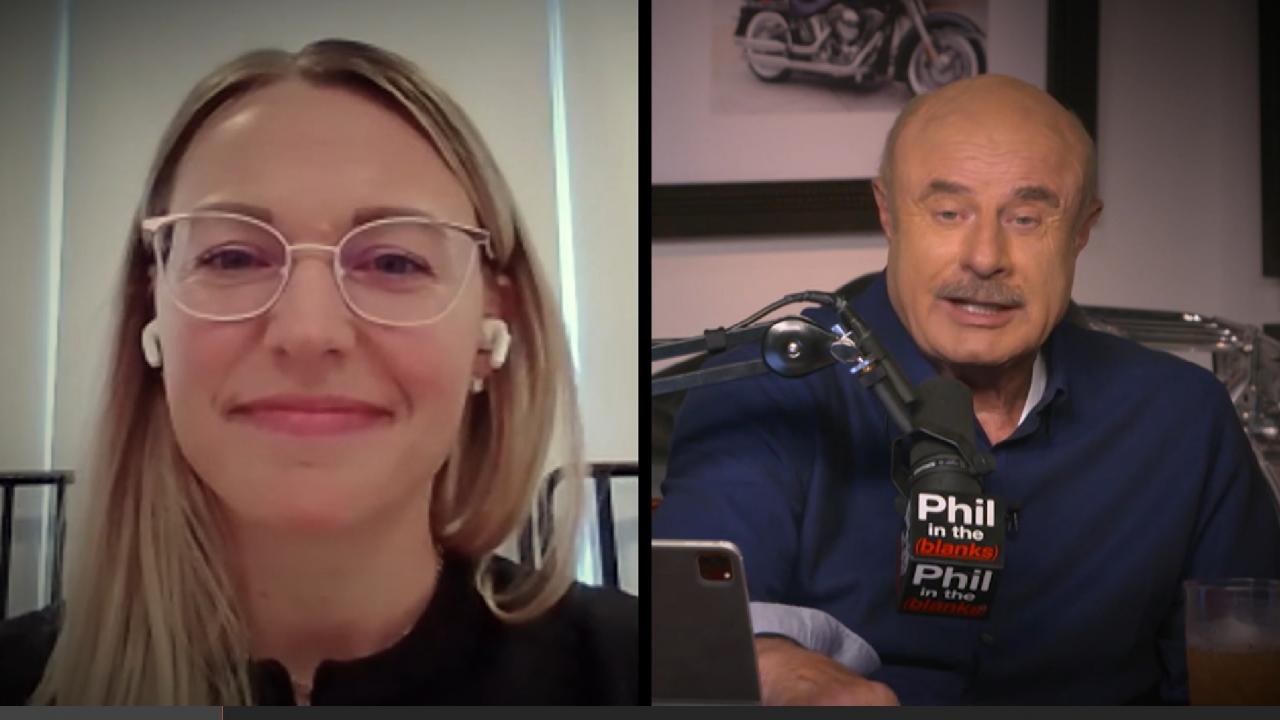 The Psychology Of Success With Dr. Anne Shadle – Next 'Phil In T…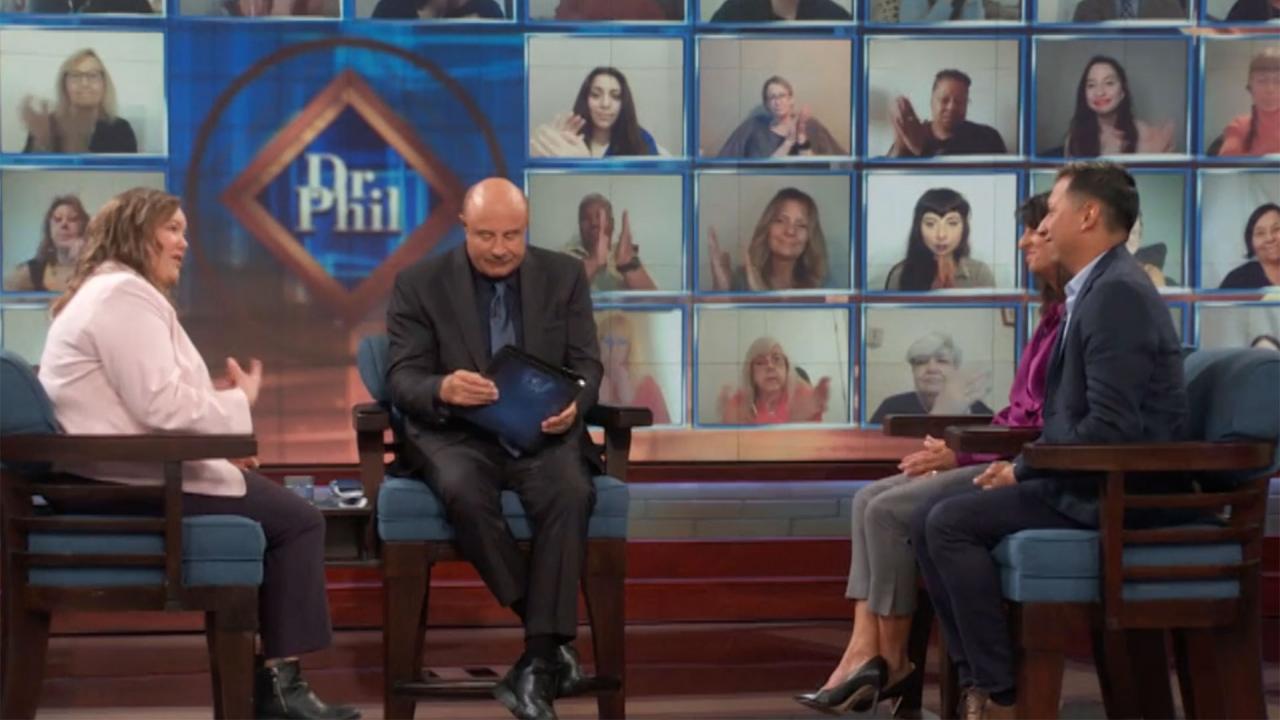 Woman's Friends Say She's A Hoarder And Has Isolated Herself Fro…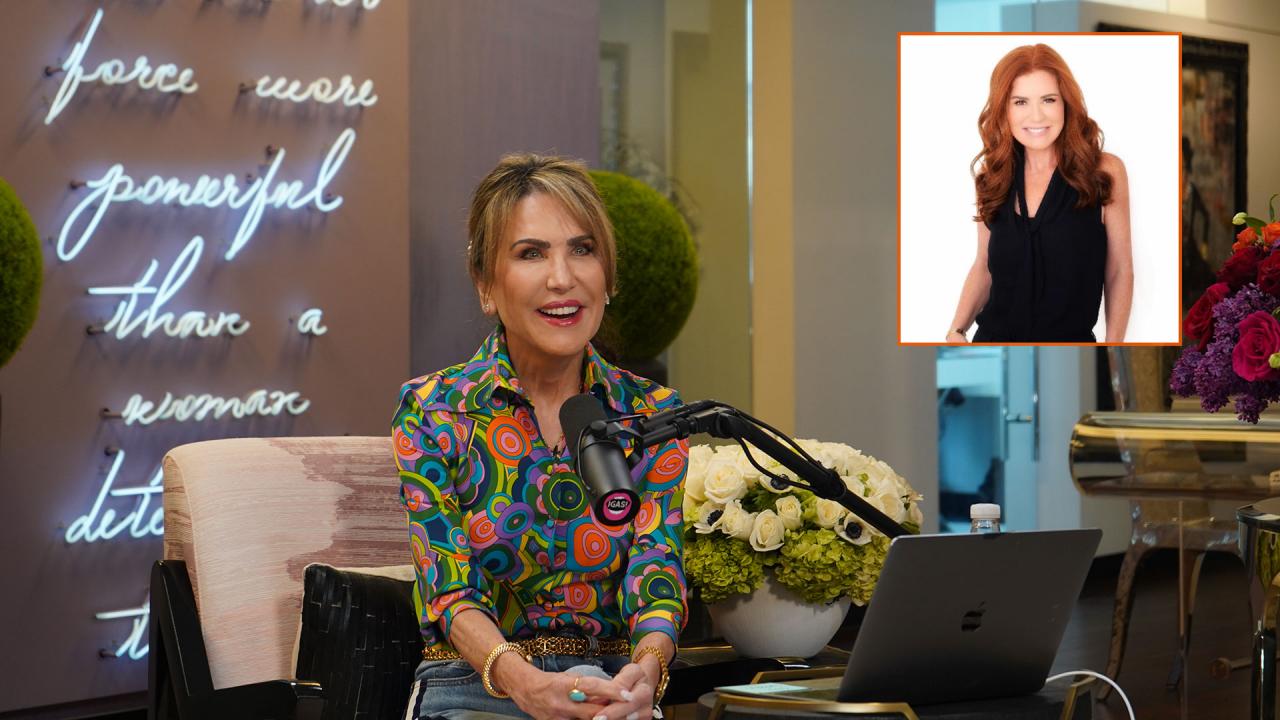 How The Founder Of Hint Turned Her Dreams Into A Reality - 'I've…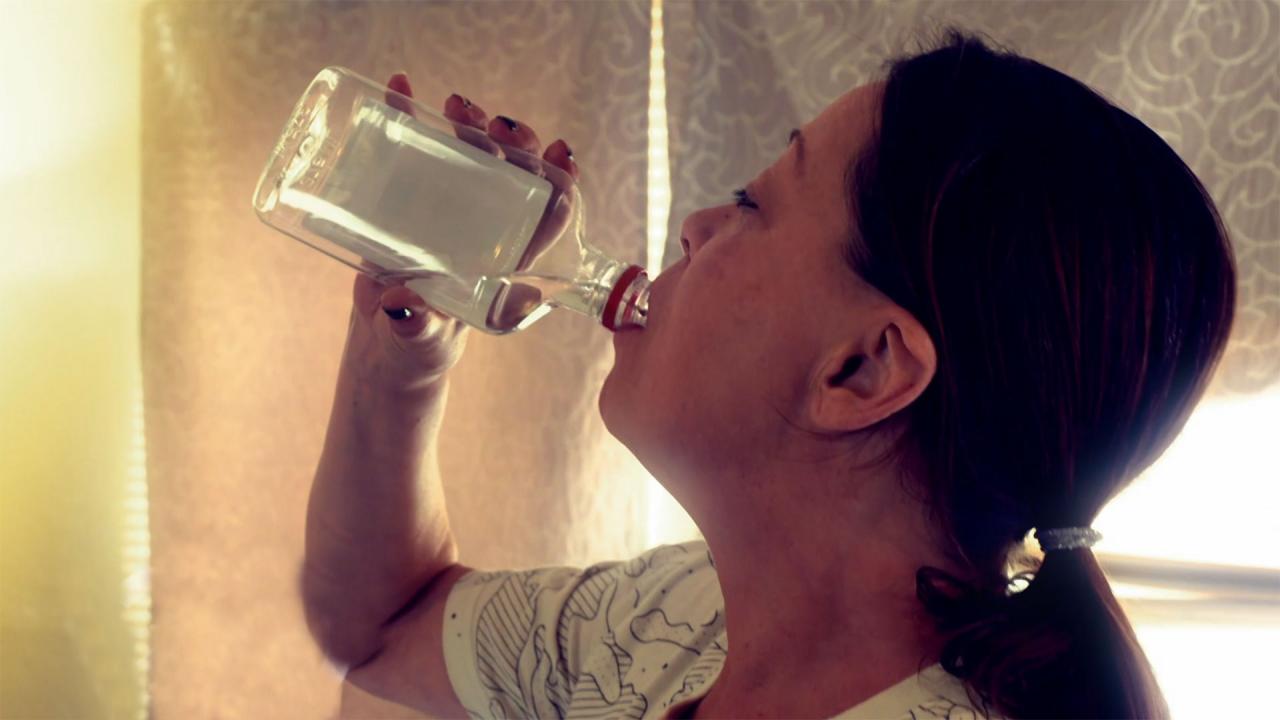 A Day In The Life Of A Woman Who Says She Drinks More Than A Pin…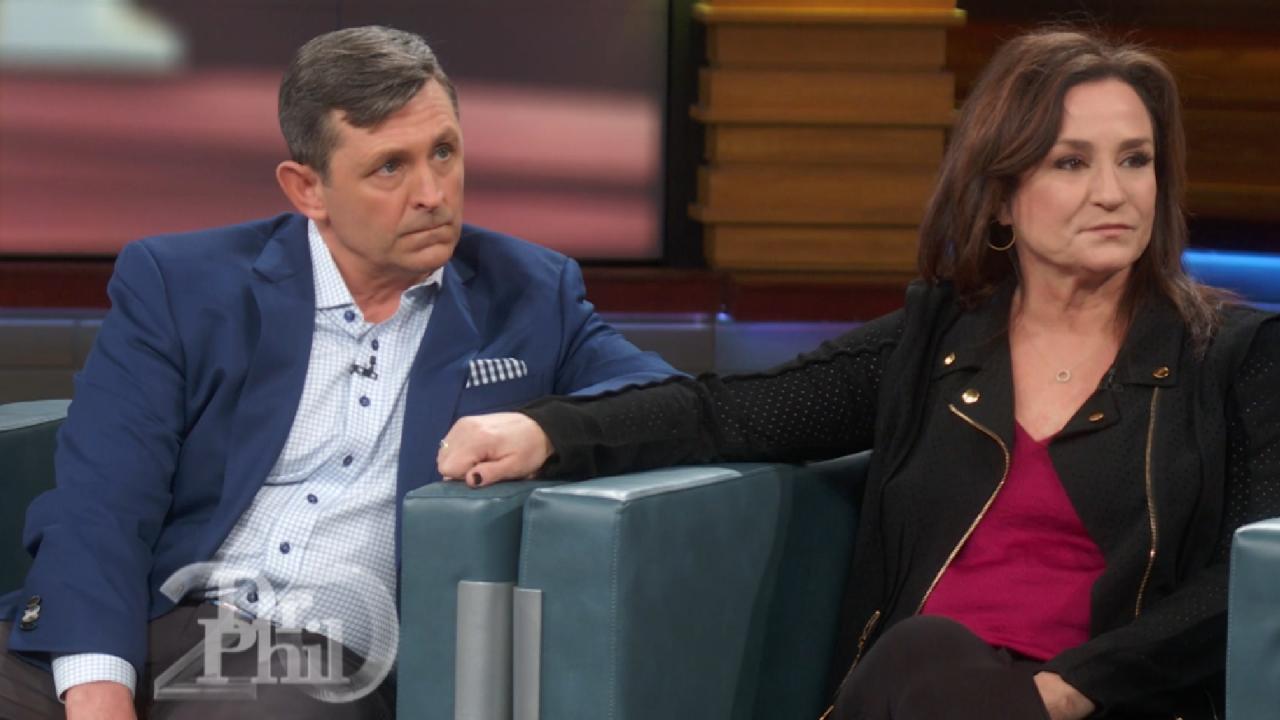 'There Was Lots Of Fighting,' Says Mom Who Admits Son's Neurolog…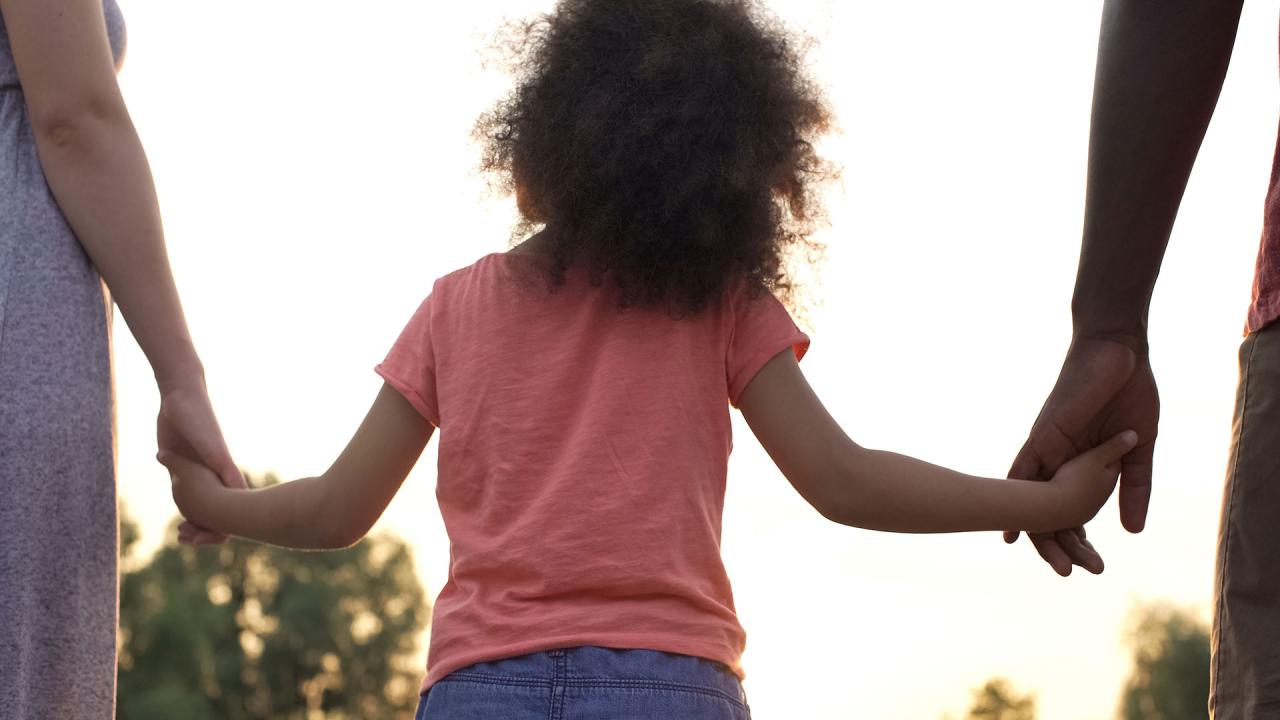 Steps To Take To Protect Your Children From Sex Abuse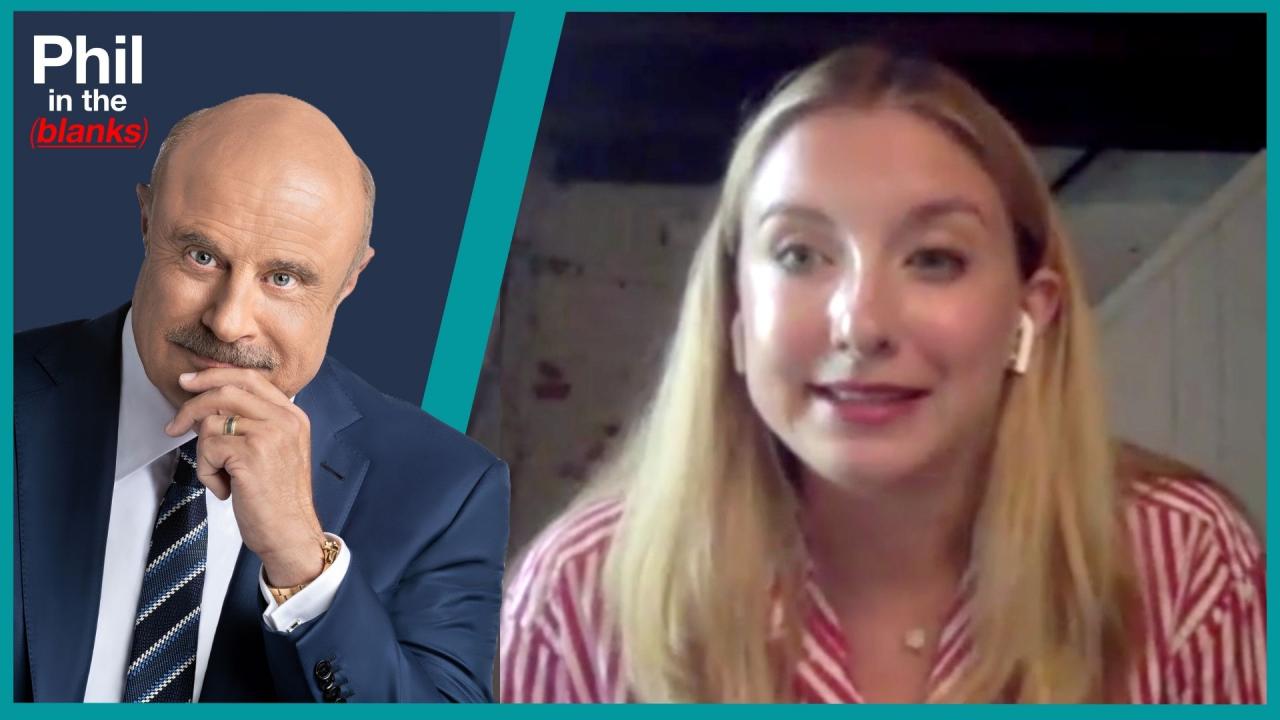 Free Speech And The Effects Of Cancel Culture – 'Phil In The Bla…
Classic Dr. Phil
Are you overscheduled and overspent? These guests are living beyond their means - emotionally, physically and financially.

One Big Happy Family?
Ed and Ginger have two kids, three dogs, two cats, two cars, one lizard and a big house. They recently filed for bankruptcy and say their life is a circus.
Take a look at the guests' stories.

Follow-up: Ed and Ginger check back in.
---
Living above Their Means
Does Ed and Ginger's son, Dakotah, really need to have a bearded dragon that eats 100 crickets a week from a store that's 30 minutes away?

Simplify and re-engineer your life.