Fatal Attraction?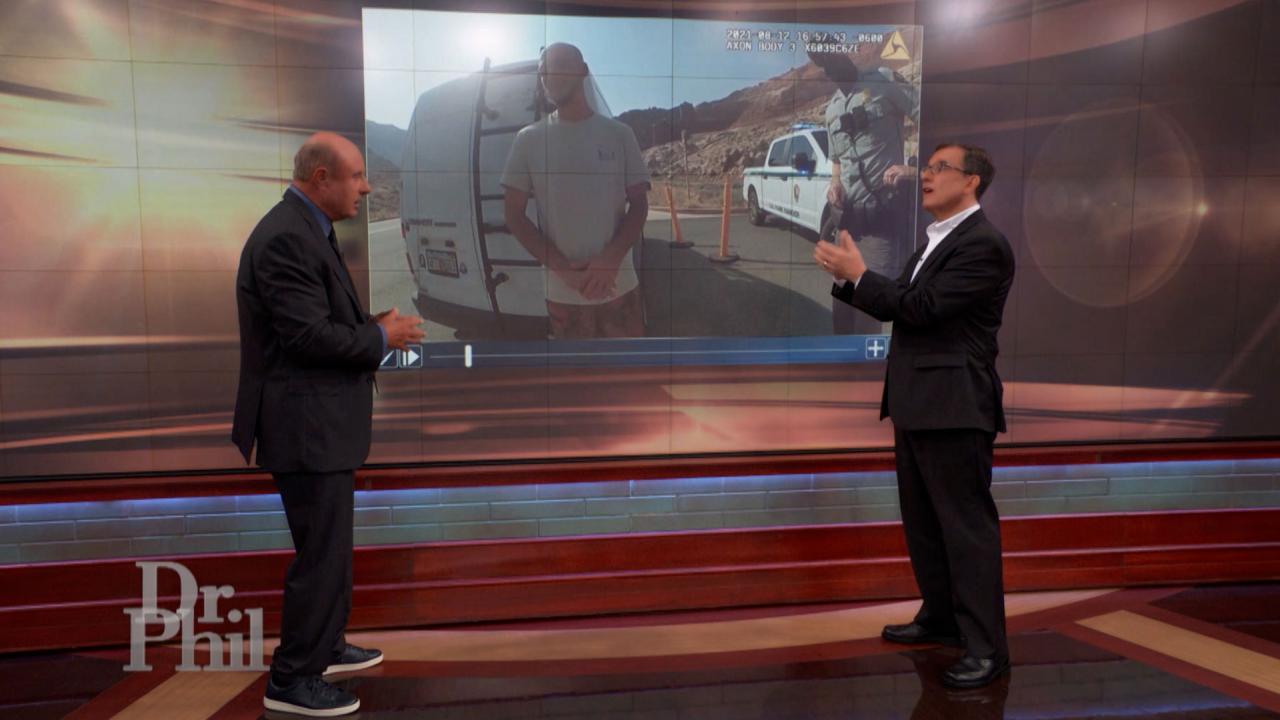 Body Language Expert Analyzes One Of The Last Videos From When G…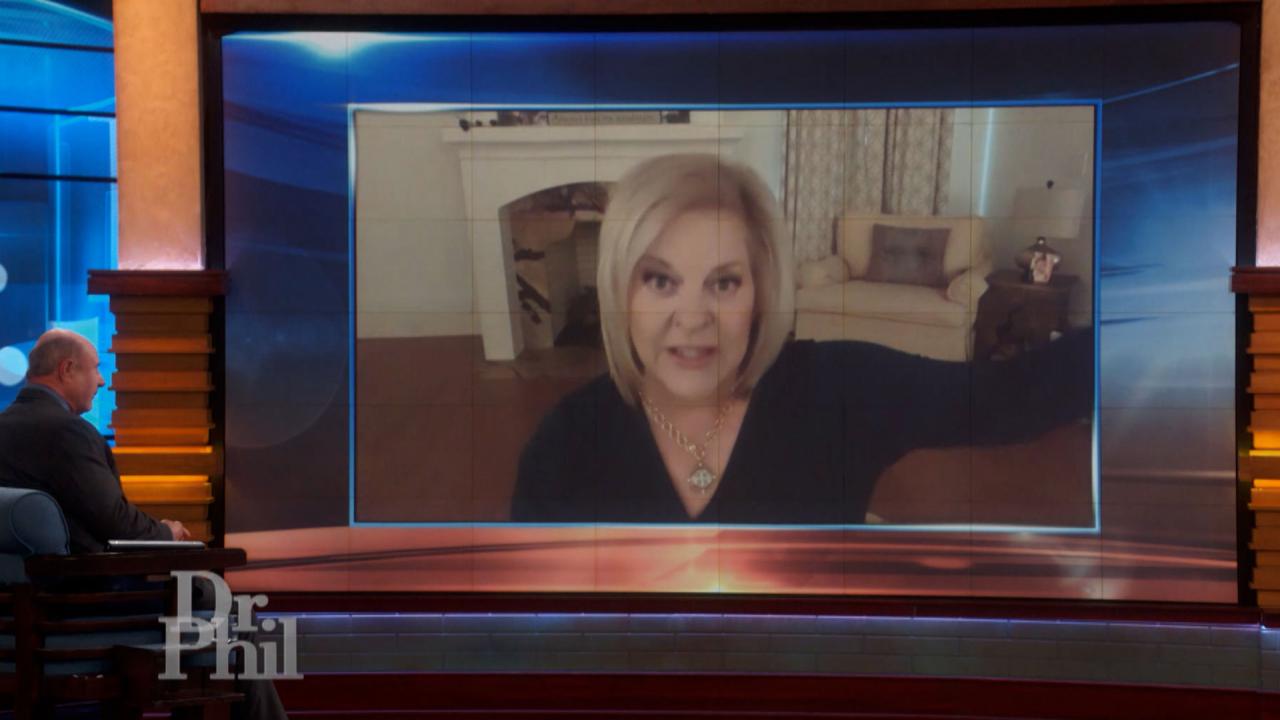 Nancy Grace Raises Questions About Brian Laundrie's Disappearanc…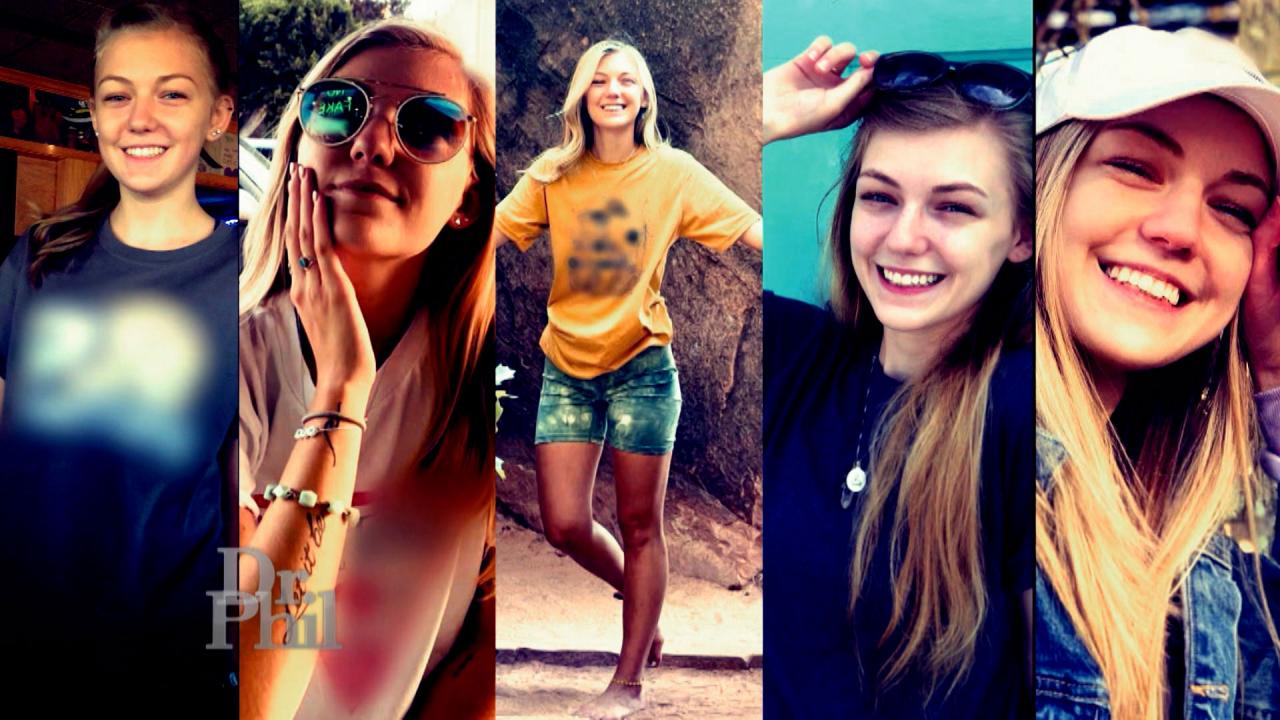 Remembering Gabby Petito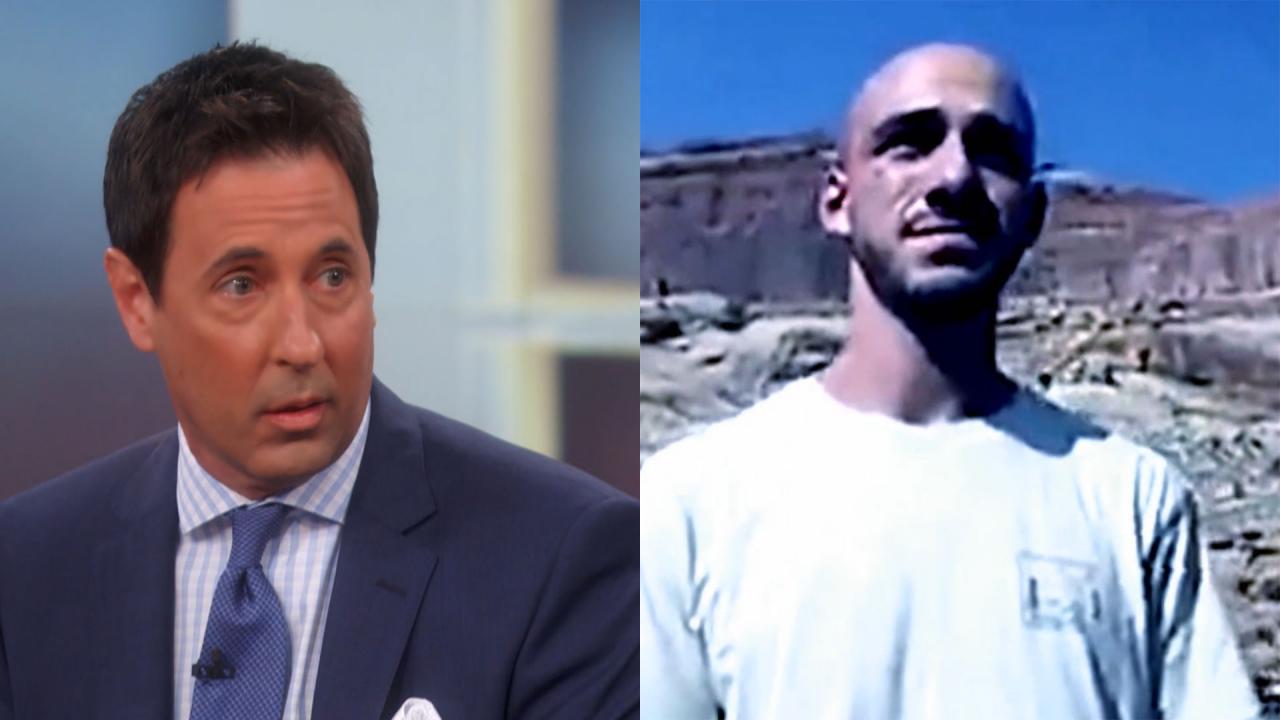 A Defense Attorney On Why Brian Laundrie Might Have Chosen Not T…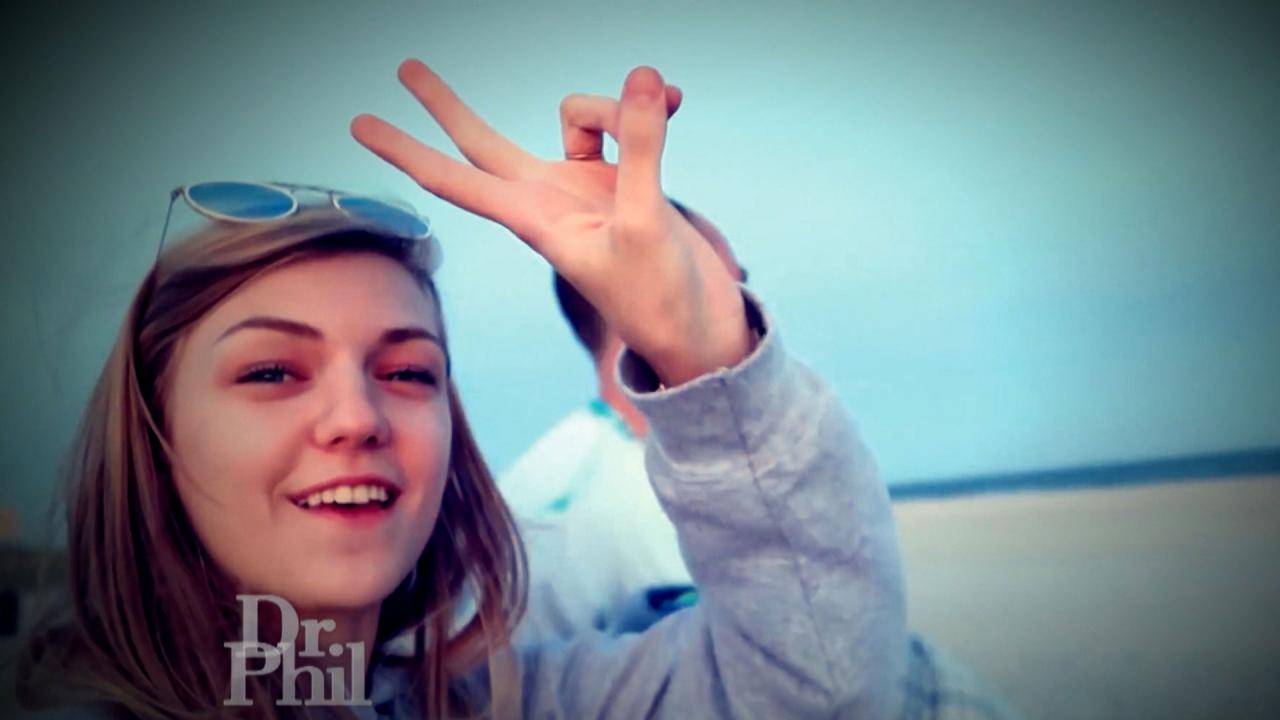 What Happened To Gabby Petito – And Where Is Brian Laundrie?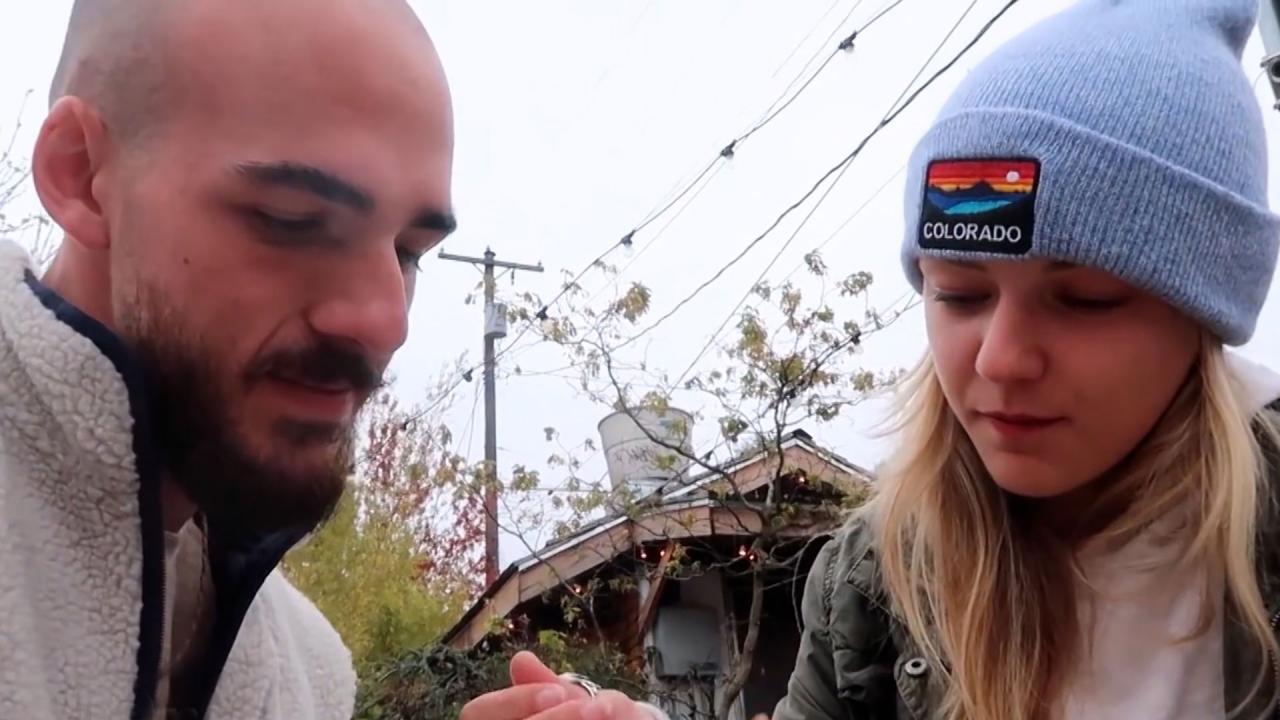 Gabby Petito's Friend Speaking To Reporter Claims Brian Laundrie…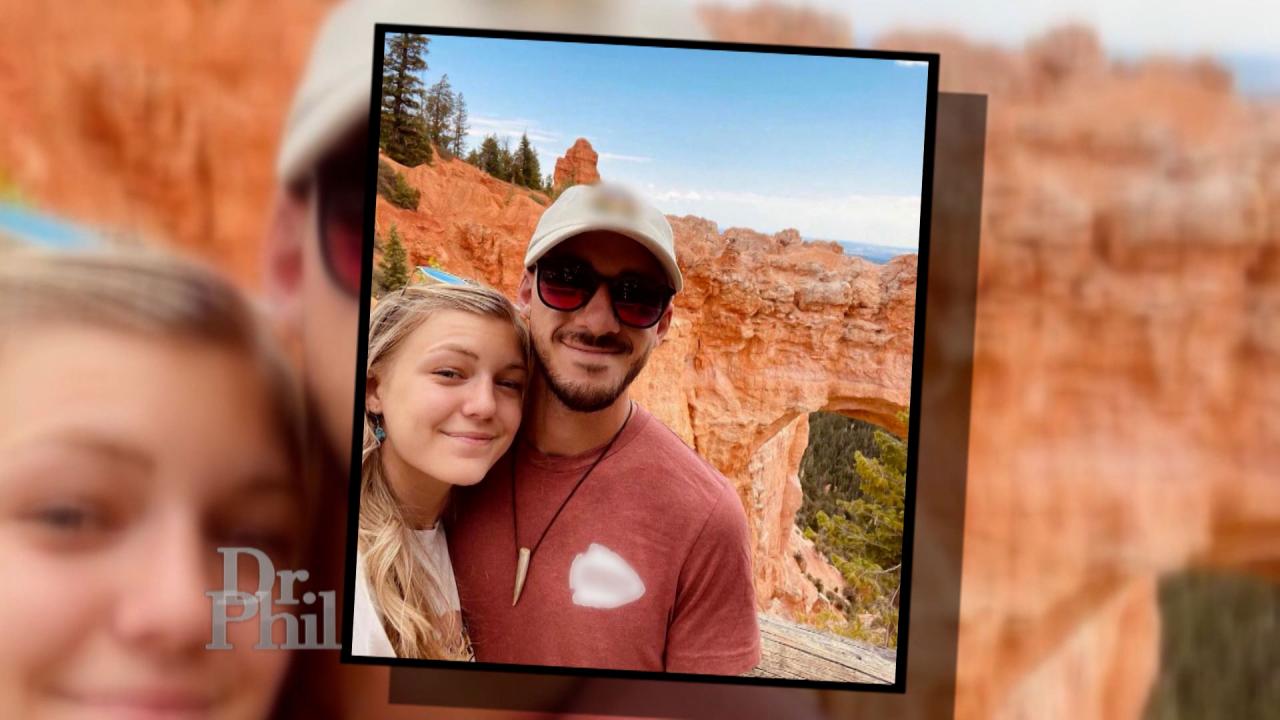 Former Law Enforcement Officer Says Brian Laundrie 'Shouldn't Ha…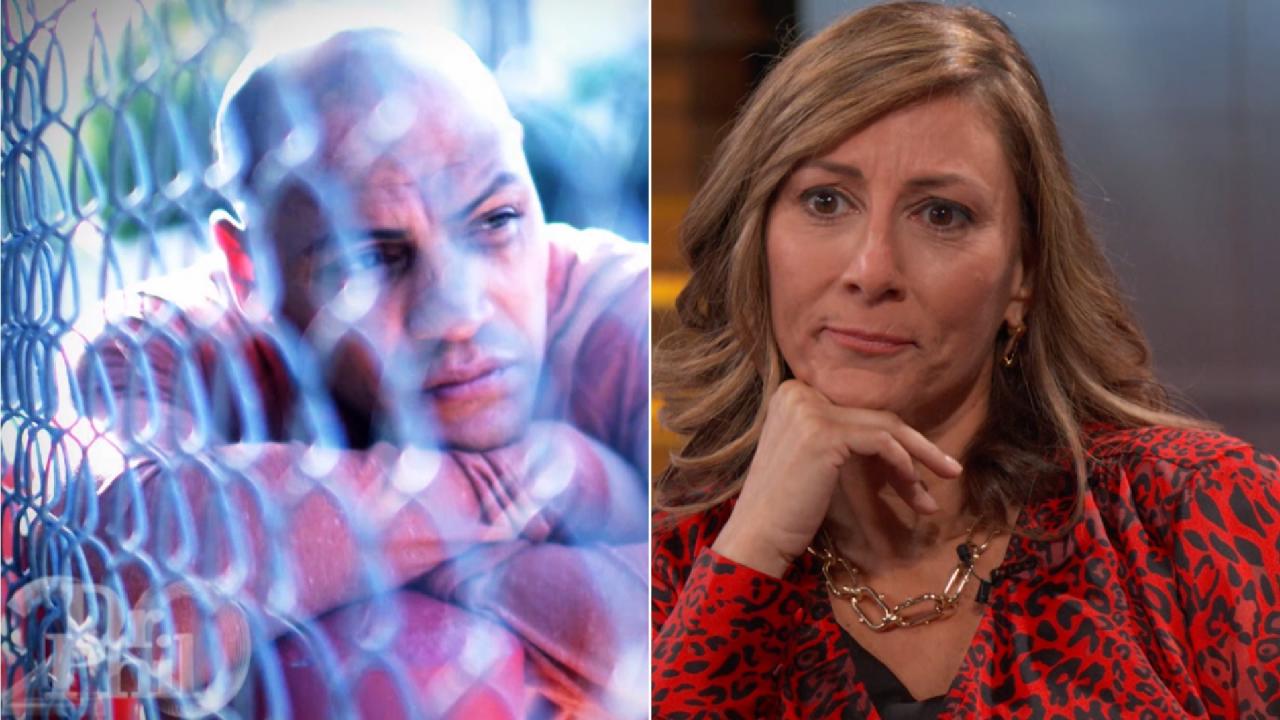 'I Knew What I Was Getting Into,' Says Fiancée Of Man Living Wit…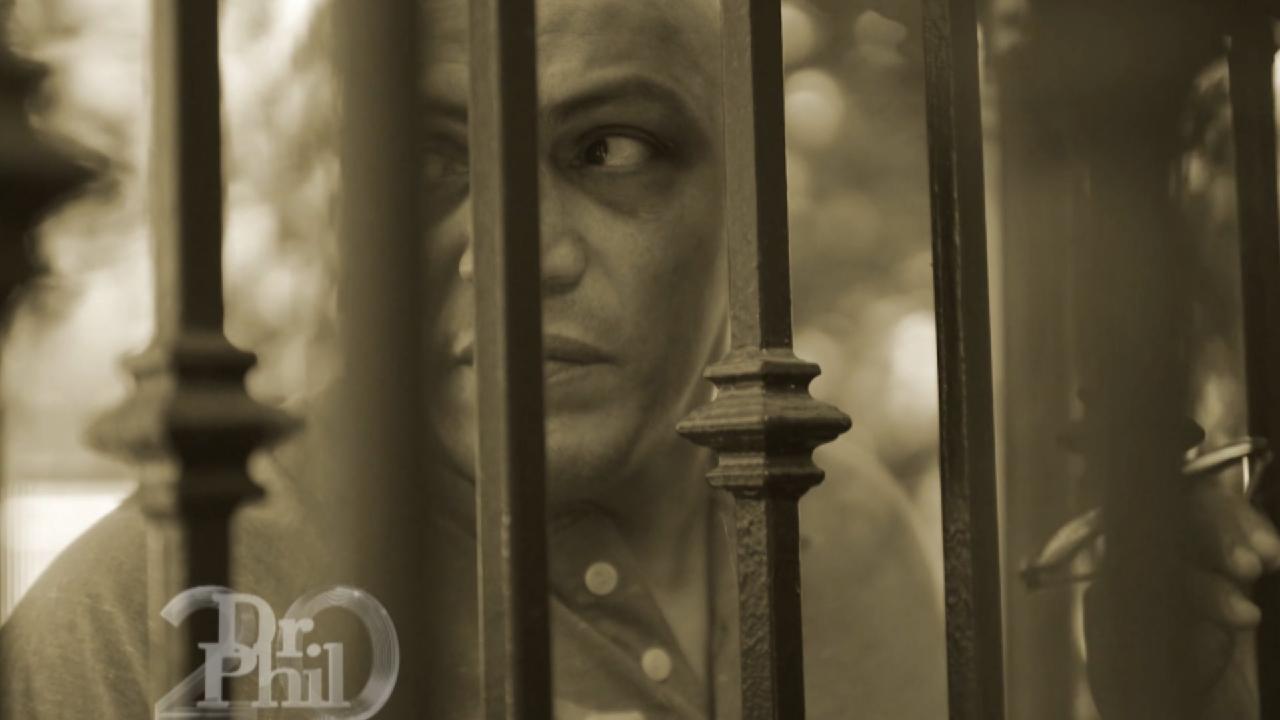 'I'm Worried About My Thought Process,' Says Boxer With Traumati…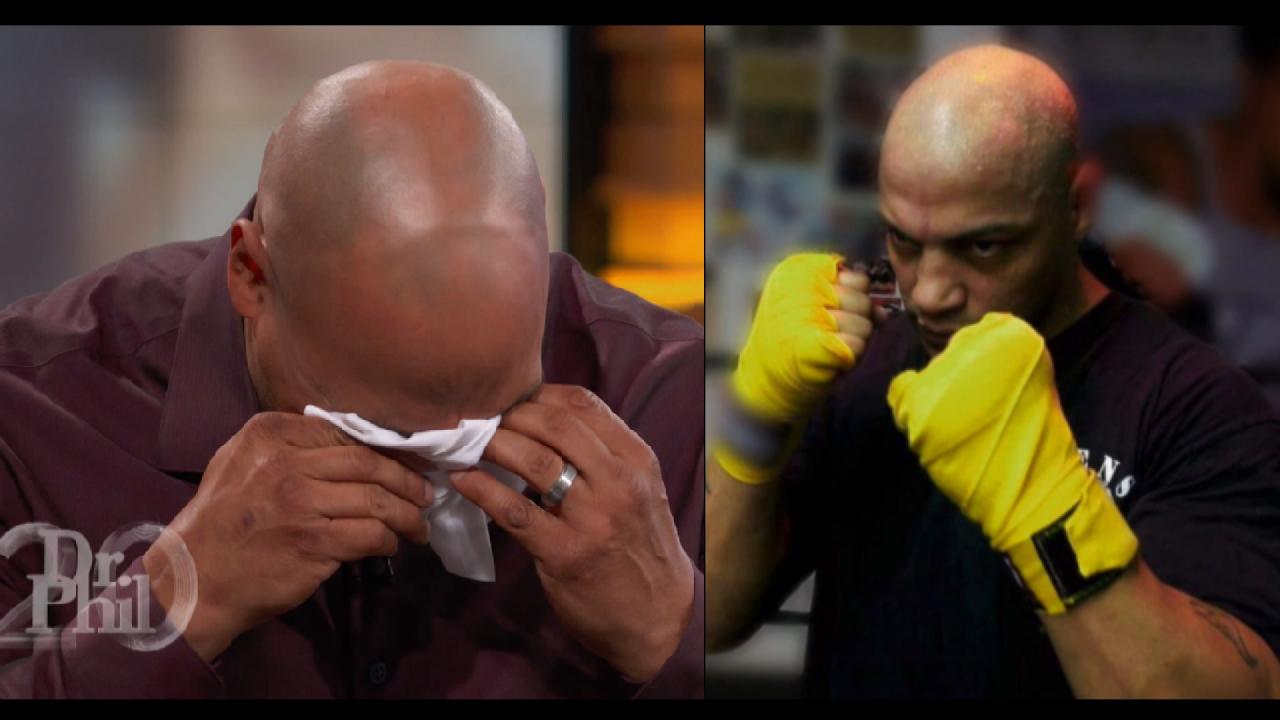 What A Former Boxing Champion Says Makes Him Want To Hurt Himself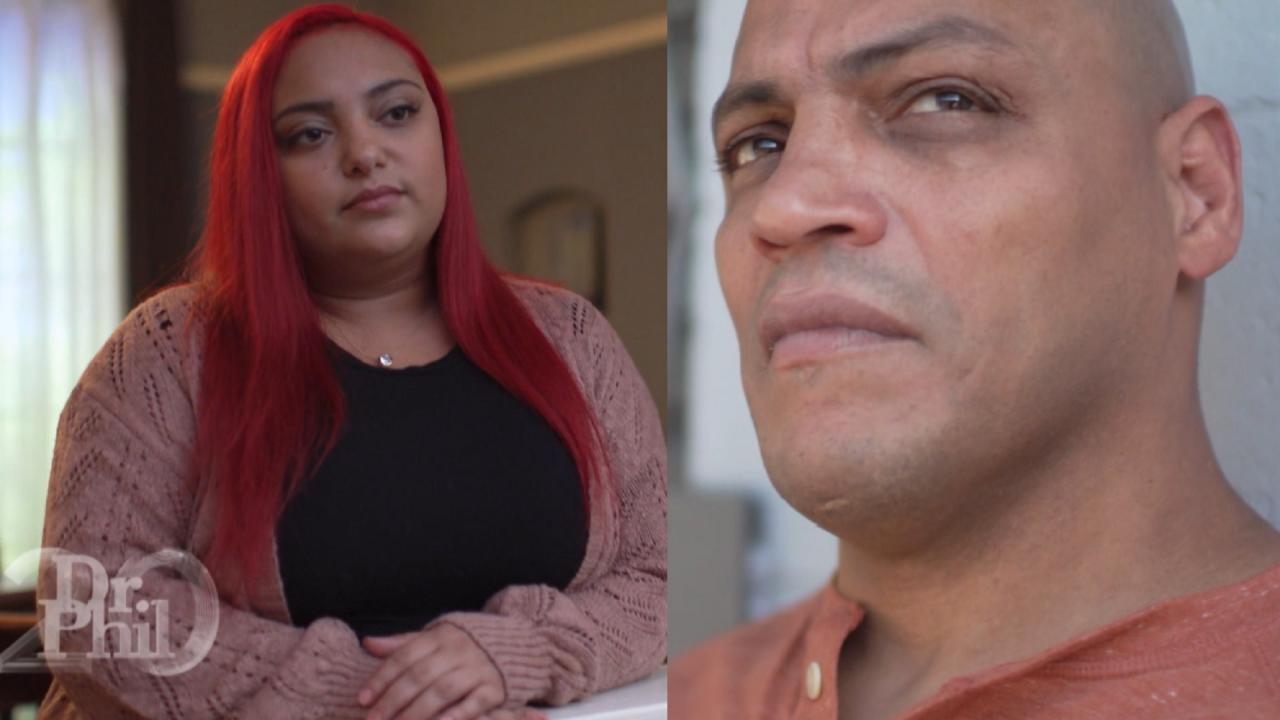 'He Says He Has Abandonment Issues, But He Put That On Me,' Says…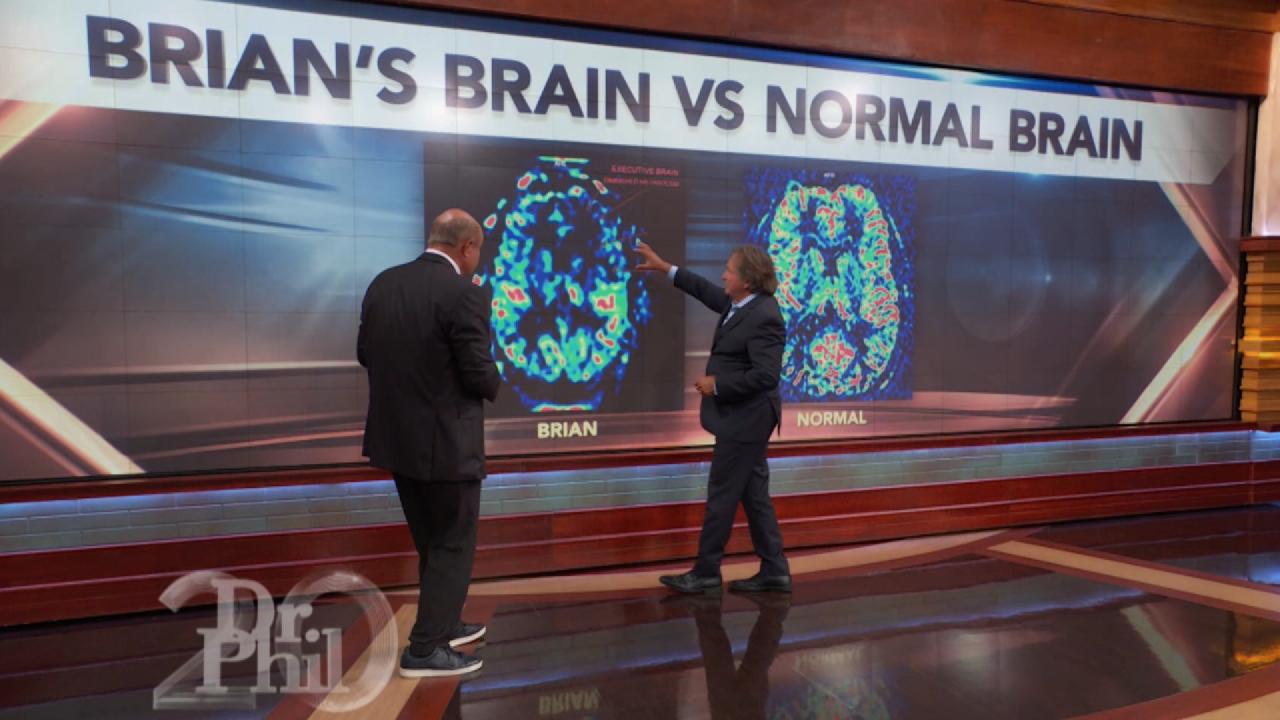 A Look Inside Traumatic Brain Injury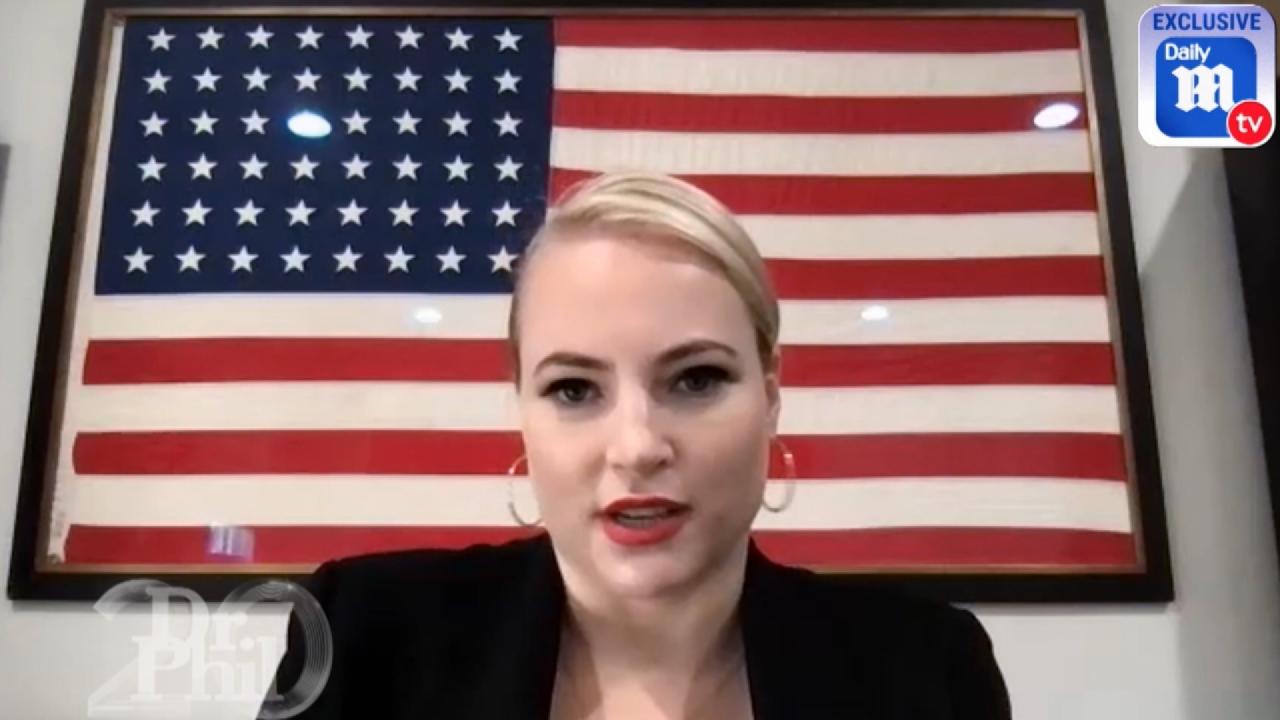 'I Just Couldn't Say No,' Says Meghan McCain About Joining 'Dail…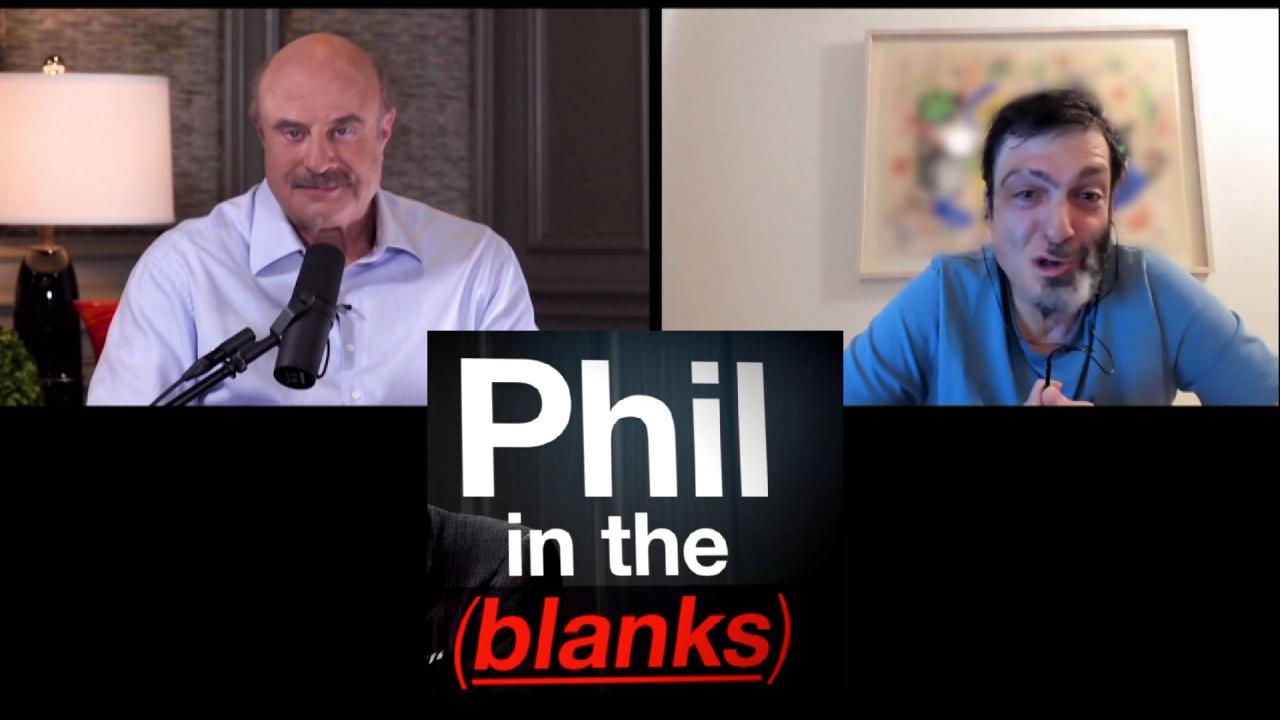 What Controls Your Decisions May Shock You (Part 1) – Next 'Phil…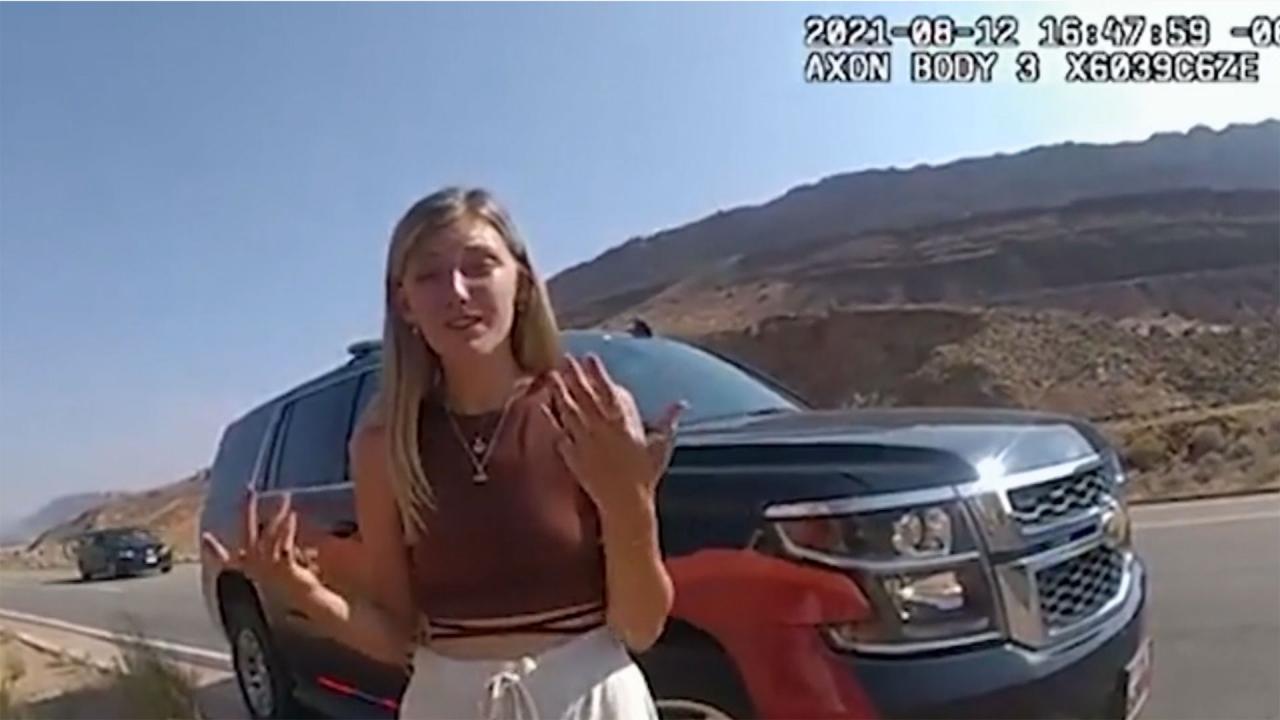 Dad Of Gabby Petito Reacts To Bodycam Video Of The 22-Year-Old T…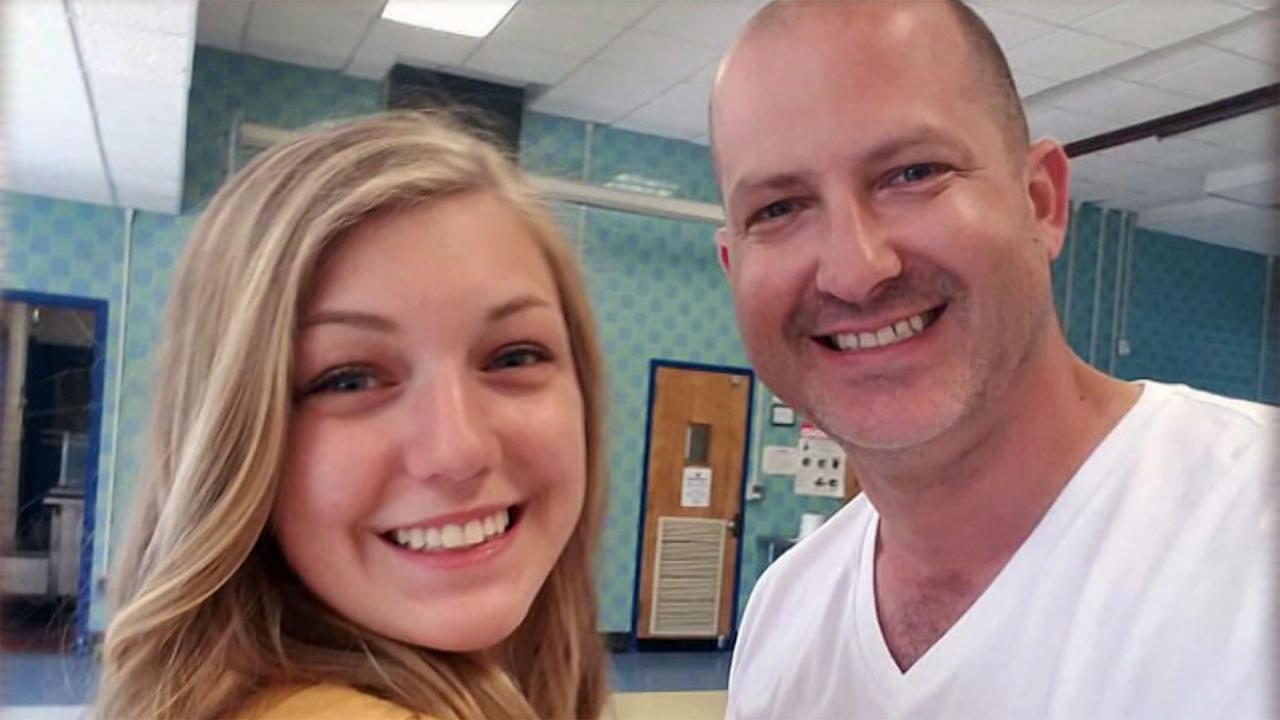 'I Believe Something Bad Happened,' Says Gabby Petito's Father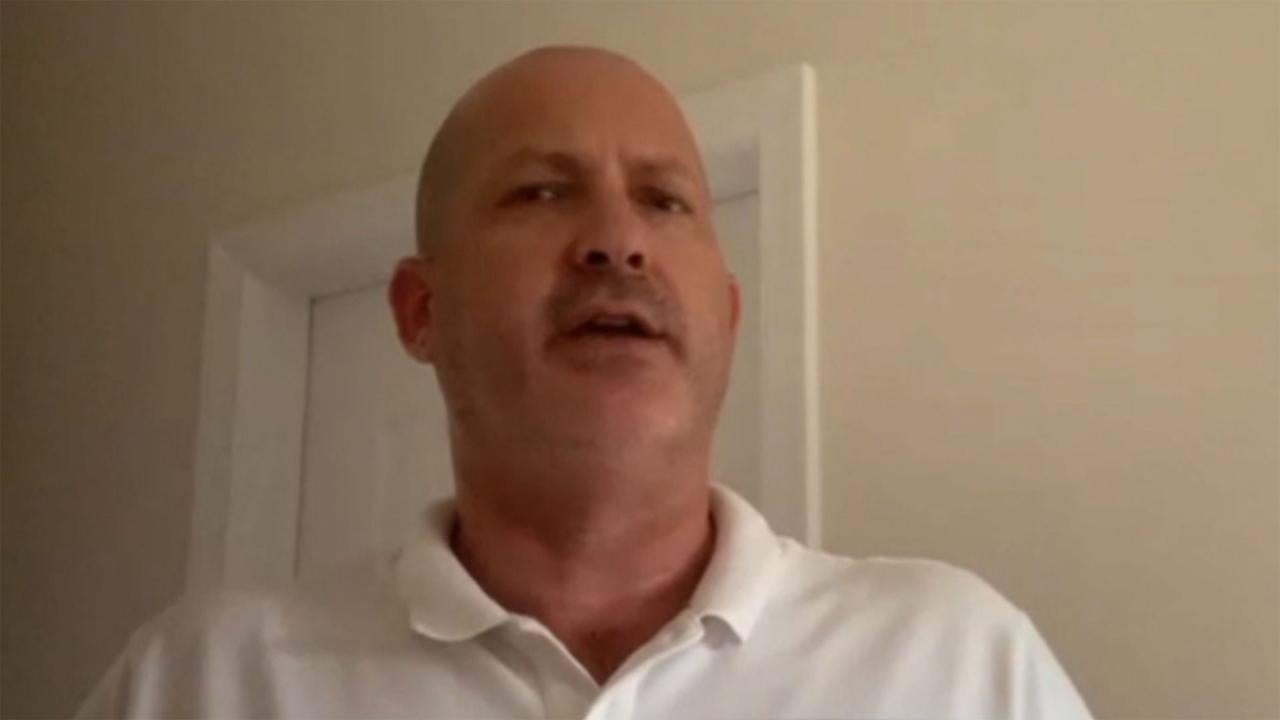 'I Screamed,' Says Gabby Petito's Father Upon Learning Her Fianc…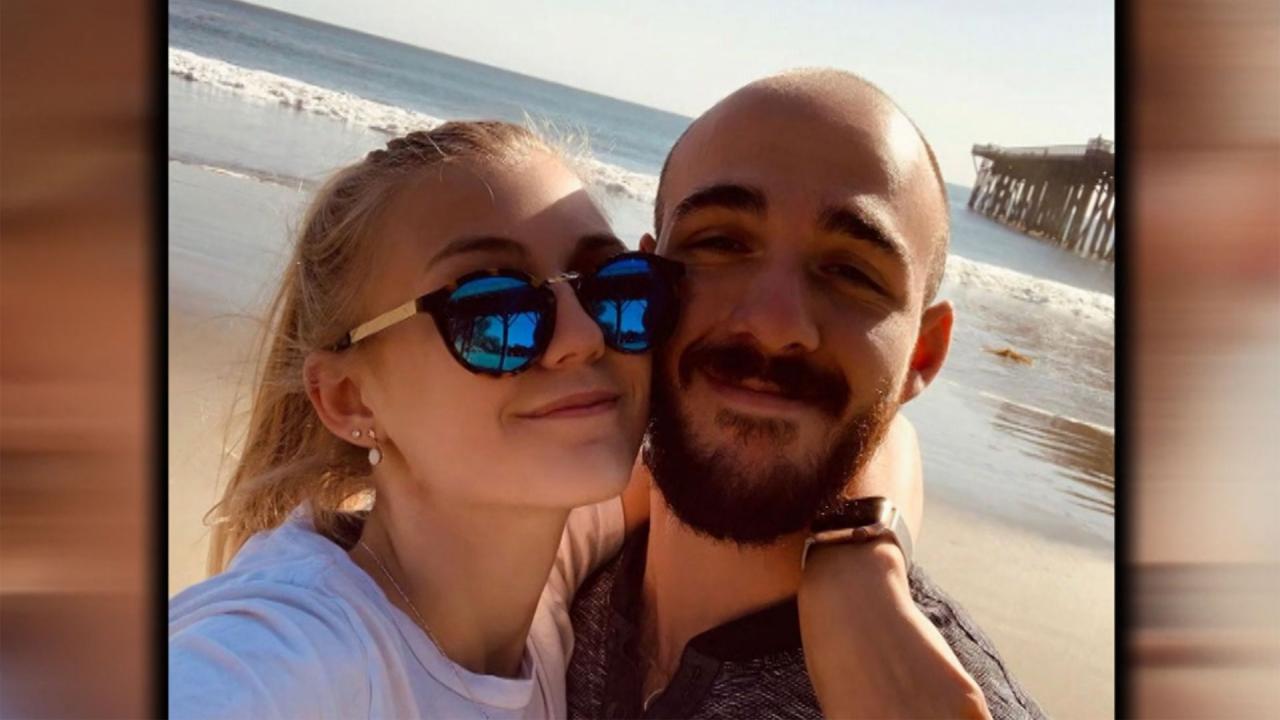 Gabby Petito's Dad Questions Her Fiancé, Brian Laundrie's, Behav…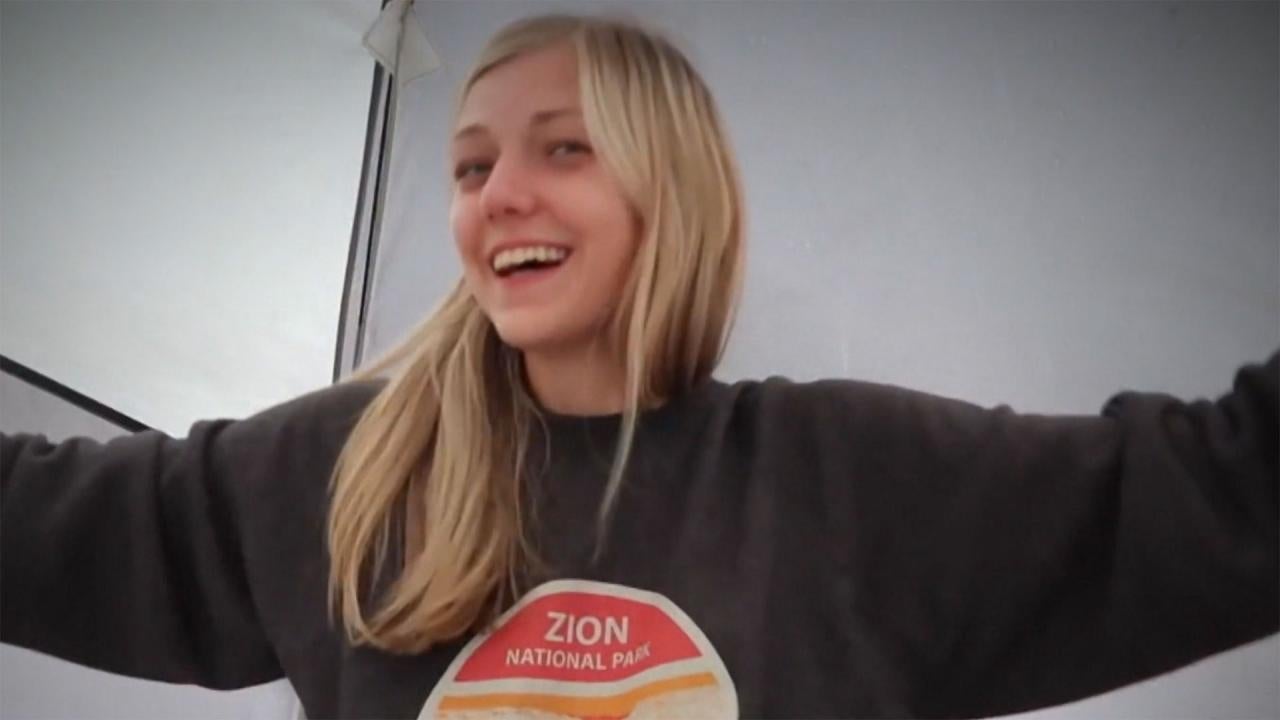 22-Year-Old Gabby Petito's Father Says He Has A 'Gut Feeling' Ab…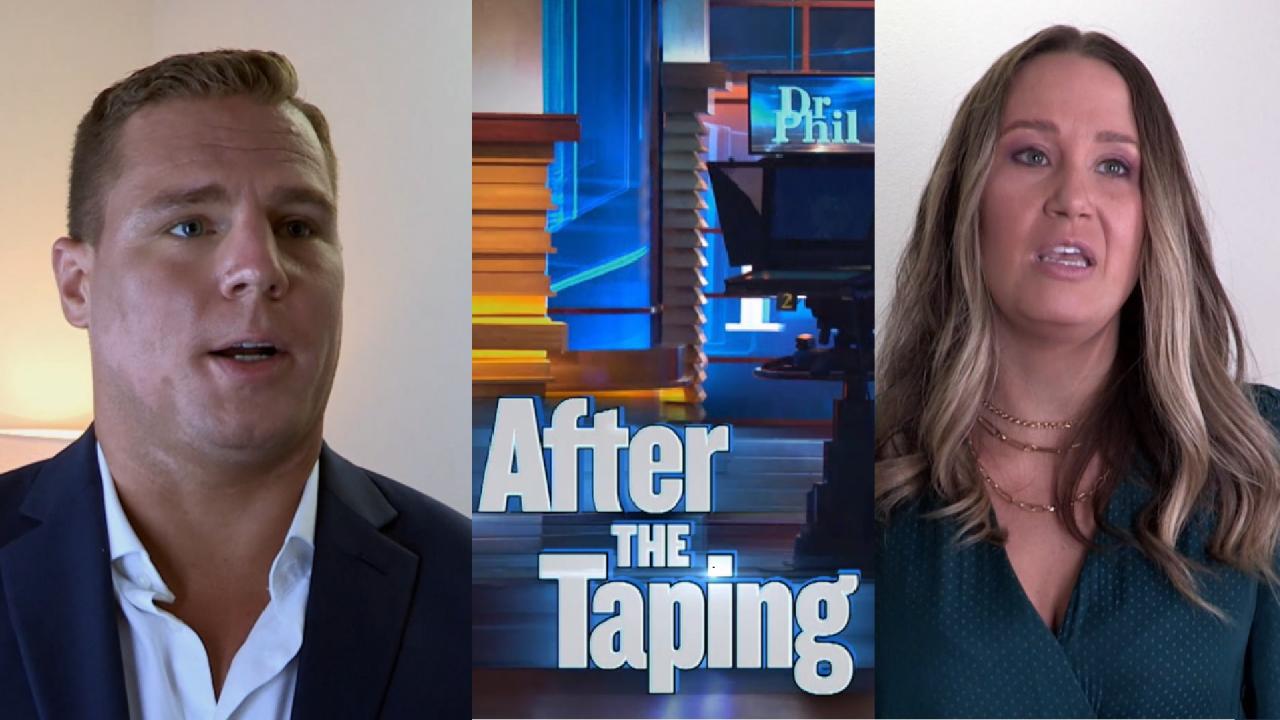 'There Is A Lot Of Work That I Need To Do In Terms Of Therapy,' …
Madonna, Gwyneth Paltrow and Catherine Zeta-Jones, are some of the Hollywood celebrities who have been terrorized by crazed fans who turn their fascination with these icons into deadly stalking. But the rich and famous are not the only targets " stalkers can be found in any neighborhood and town. What happens when the quest for someone's affection becomes creepy and even fatal?
Good Enough to Die For?
Michelle says her abusive ex-boyfriend, Melvin, is obsessed with her, and she fears for her life. He follows her, calls her constantly and shows up at her house uninvited. Melvin admits he can't live without Michelle, but says she is sending mixed signals.
Is Michelle behaving consistently, or is she playing with fire?
---
Inside the Mind of a Stalker
Katrina has been stalking rap star, Jay-Z, for three years. She sends him hundreds of e-mails, leaves him numerous voice mail messages and has even befriended his sister. She is convinced that if Jay-Z met her, he would drop everything to be with her.
Is Katrina willing to risk jail time just to get close to Jay-Z?
---
Deadly Devotion?
Danielle Harris is a Hollywood actress who was stalked on the big screen ... and then in real life. She shares the terror of her past and why she is concerned for the future. Plus, she offers Katrina advice from the other side.
Extra Content