Fatal Attraction?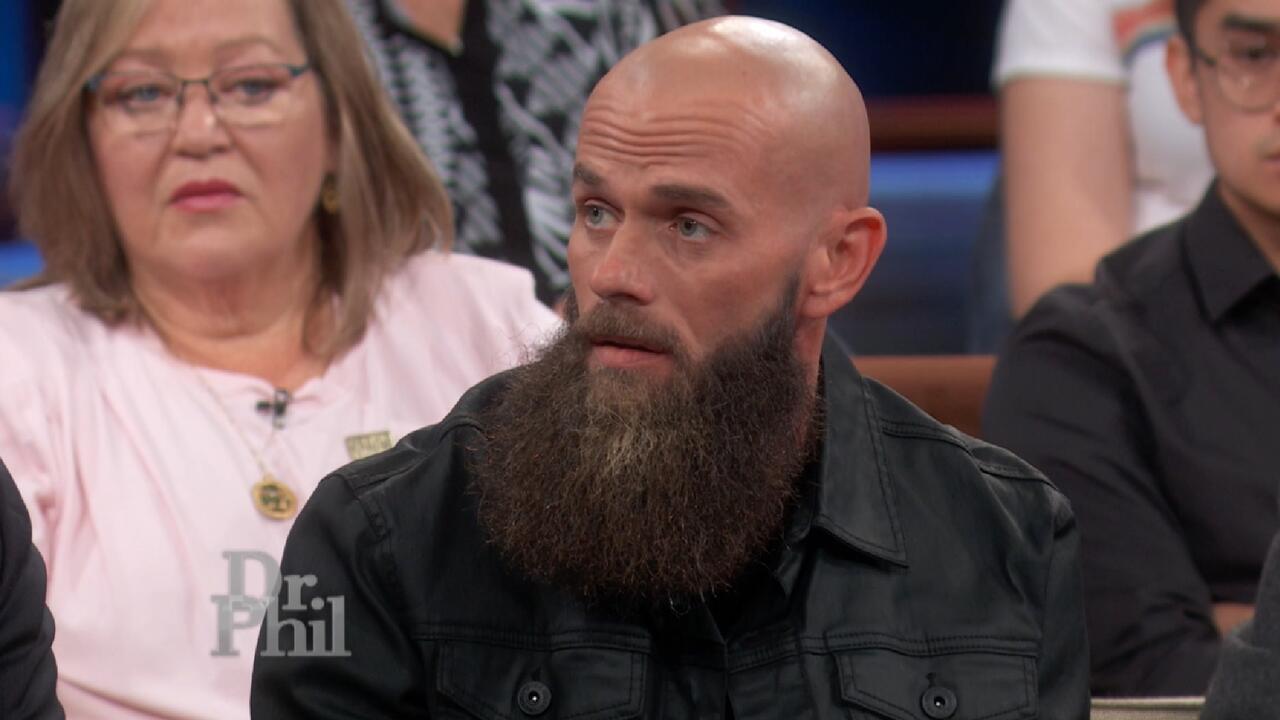 Reformed Drug Dealer Says Fentanyl Crisis Isn't An Epidemic, 'It…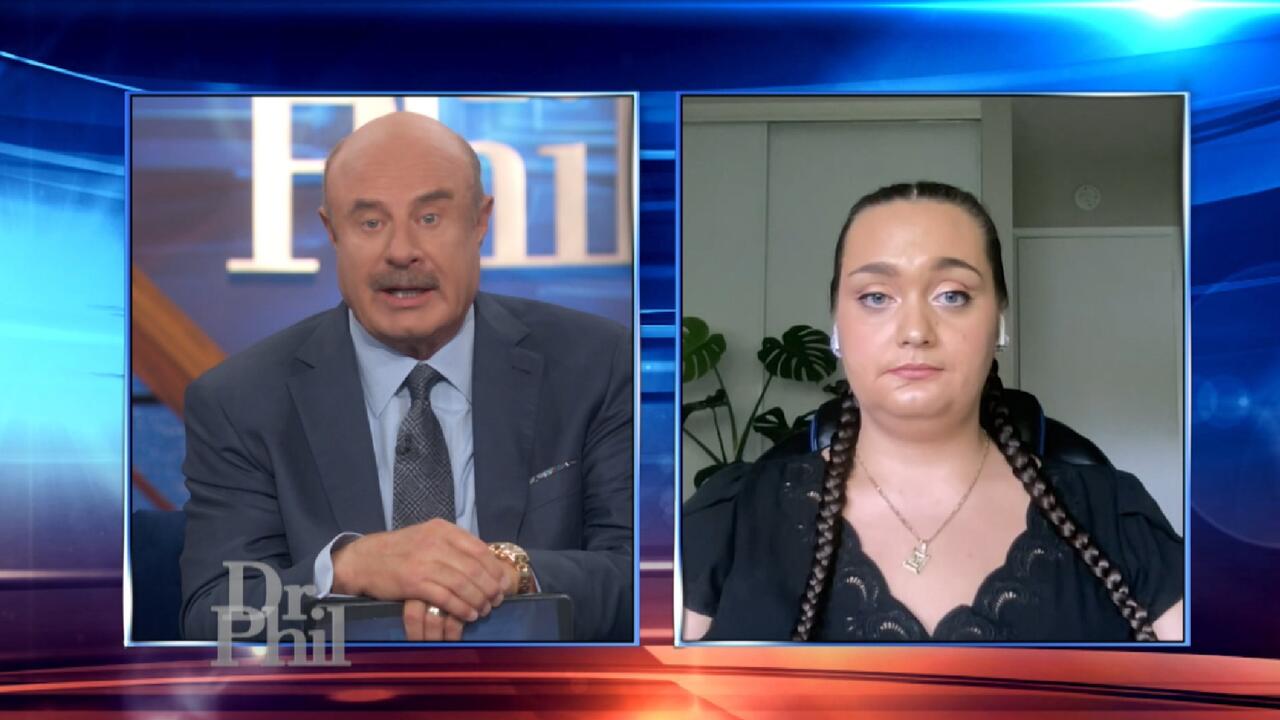 'You Want To Stop, But Your Body Won't Let You,' Says Woman Who …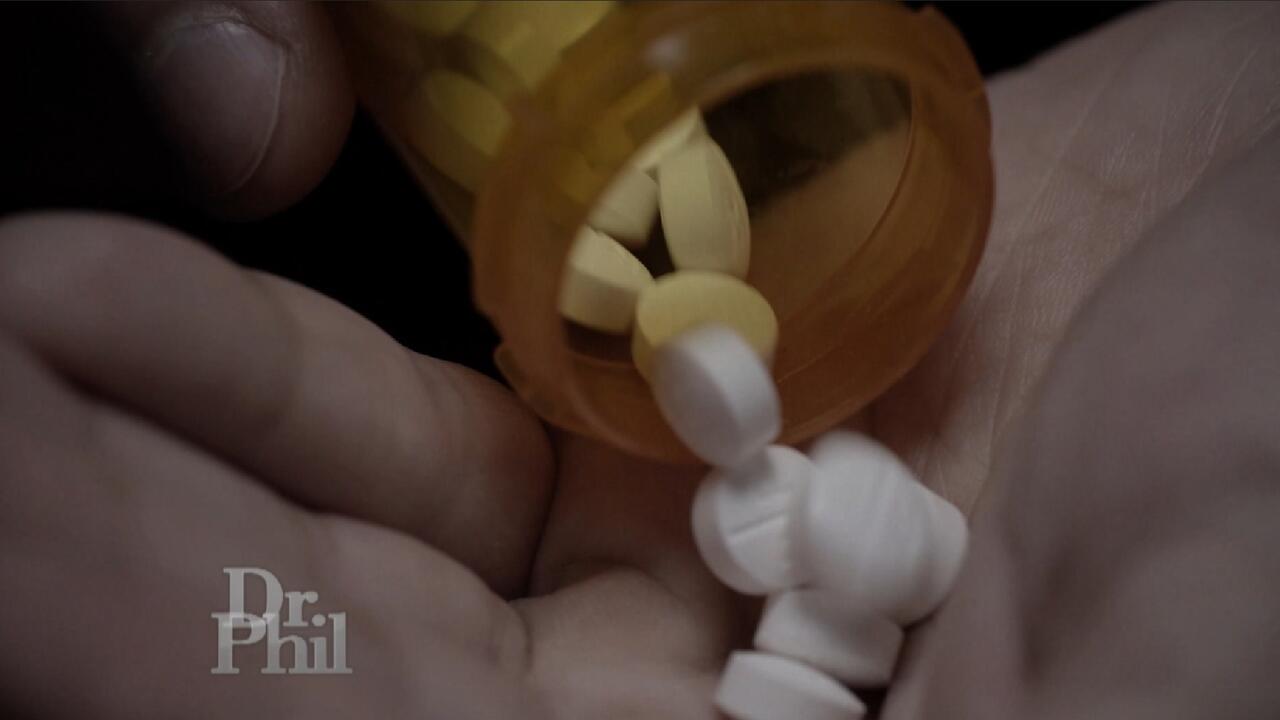 Are 'ISO' And 'Pyro' Replacing Fentanyl As America's Deadliest D…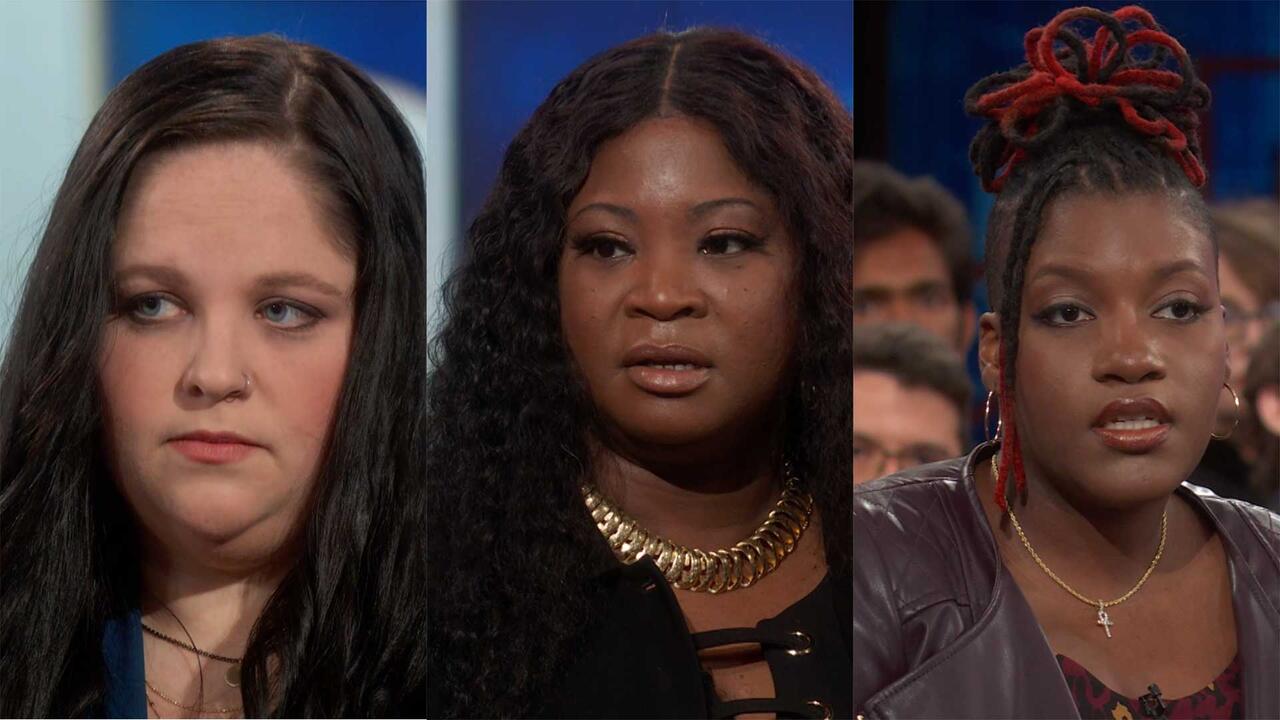 Woman Meets Family Members Of Men Who She Believes Killed Her Fa…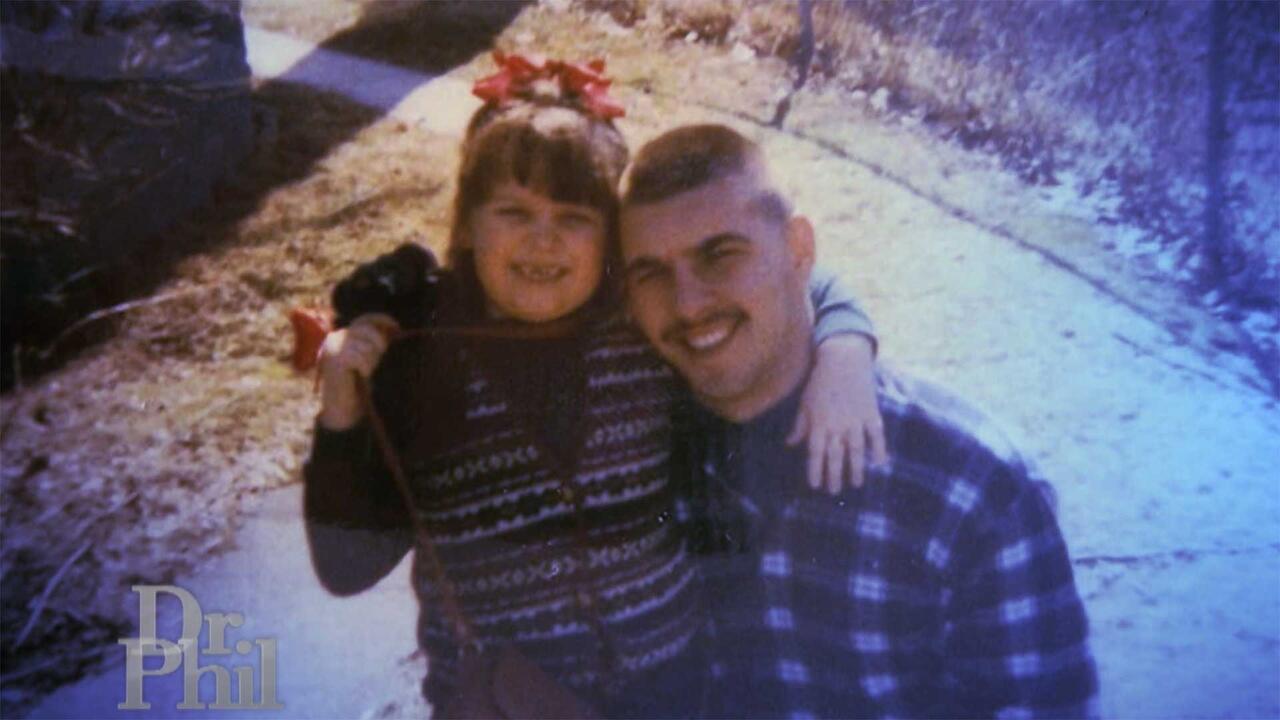 Woman Whose Dad Was Murdered When She Was 8 Says The Right Men A…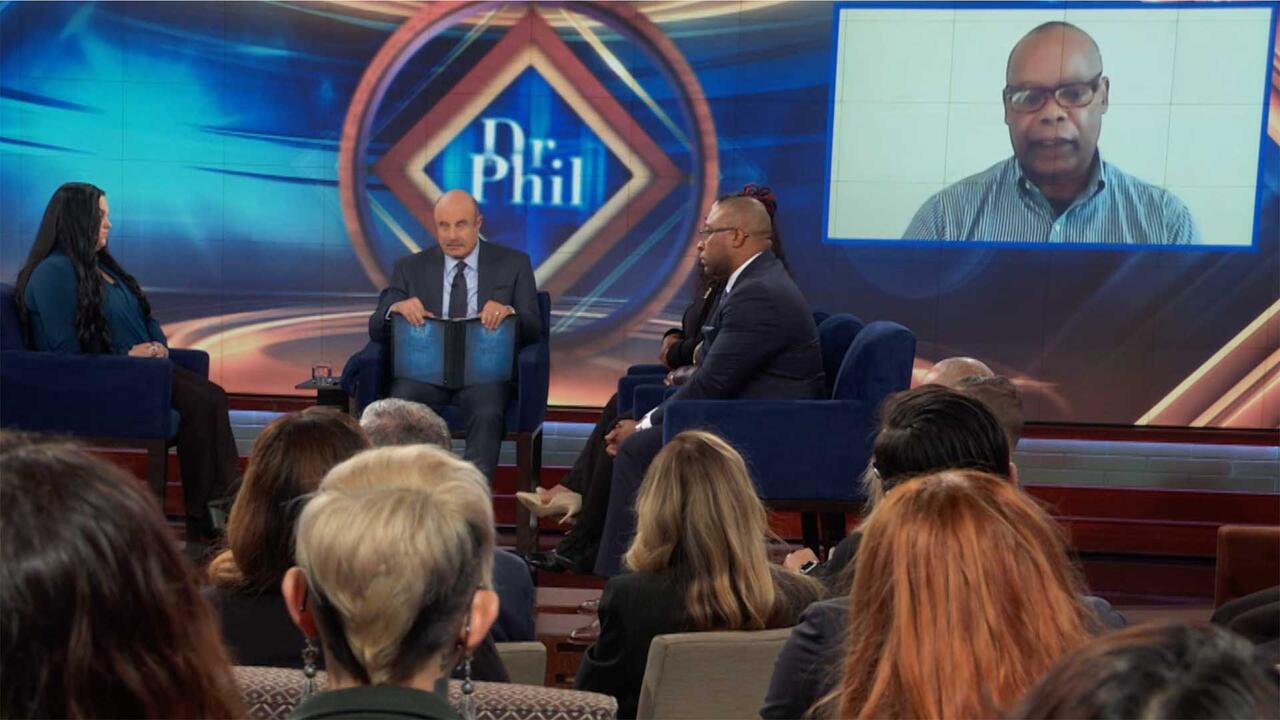 Former Police Chief Says He Believes He Knows Who Killed Officer…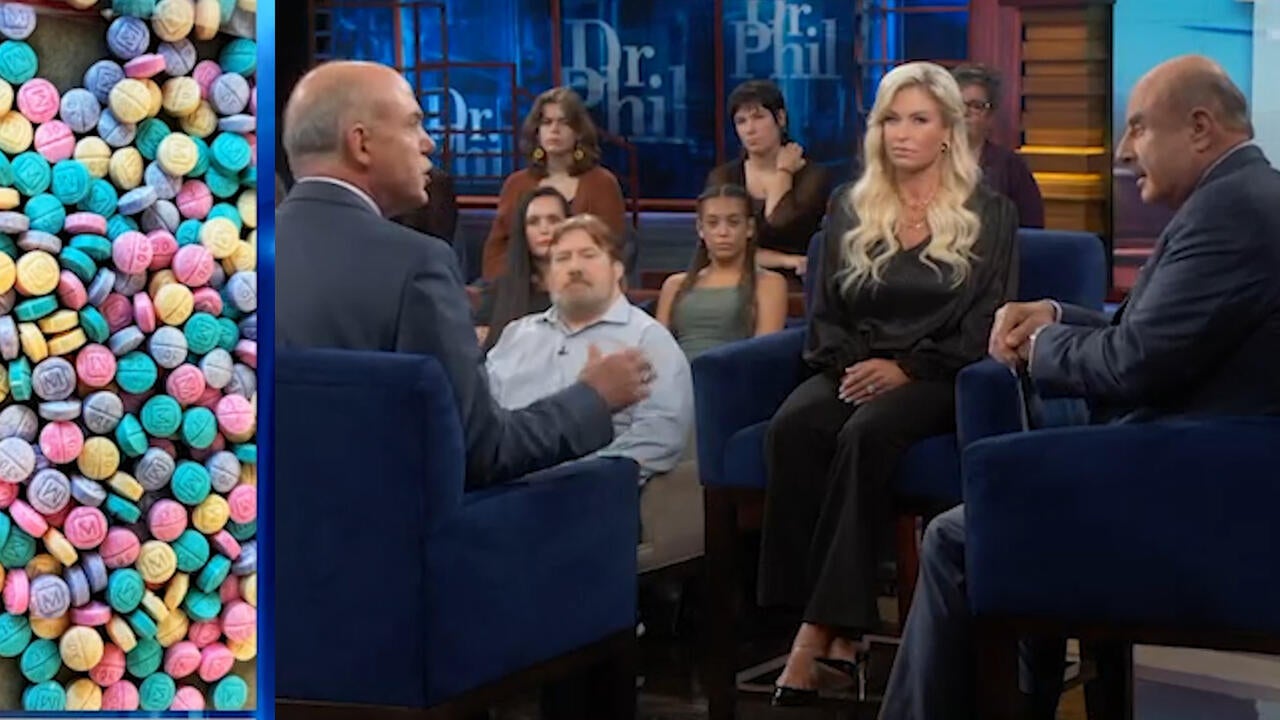 Laced, Lethal and Killing Our Children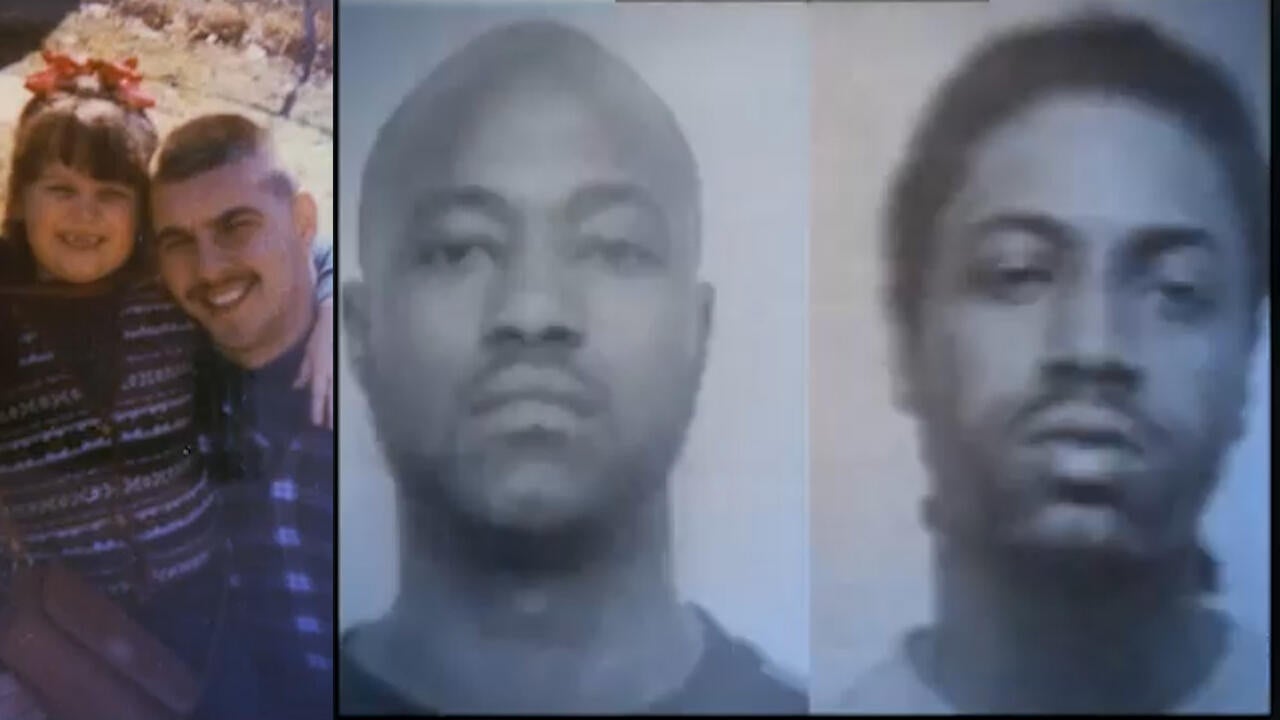 Not Guilty of Murder But Sentenced to Life
Madonna, Gwyneth Paltrow and Catherine Zeta-Jones, are some of the Hollywood celebrities who have been terrorized by crazed fans who turn their fascination with these icons into deadly stalking. But the rich and famous are not the only targets " stalkers can be found in any neighborhood and town. What happens when the quest for someone's affection becomes creepy and even fatal?
Good Enough to Die For?
Michelle says her abusive ex-boyfriend, Melvin, is obsessed with her, and she fears for her life. He follows her, calls her constantly and shows up at her house uninvited. Melvin admits he can't live without Michelle, but says she is sending mixed signals.
Is Michelle behaving consistently, or is she playing with fire?
---
Inside the Mind of a Stalker
Katrina has been stalking rap star, Jay-Z, for three years. She sends him hundreds of e-mails, leaves him numerous voice mail messages and has even befriended his sister. She is convinced that if Jay-Z met her, he would drop everything to be with her.
Is Katrina willing to risk jail time just to get close to Jay-Z?
---
Deadly Devotion?
Danielle Harris is a Hollywood actress who was stalked on the big screen ... and then in real life. She shares the terror of her past and why she is concerned for the future. Plus, she offers Katrina advice from the other side.
Extra Content