The Dr. Phil House: Heroin Twins Follow-Up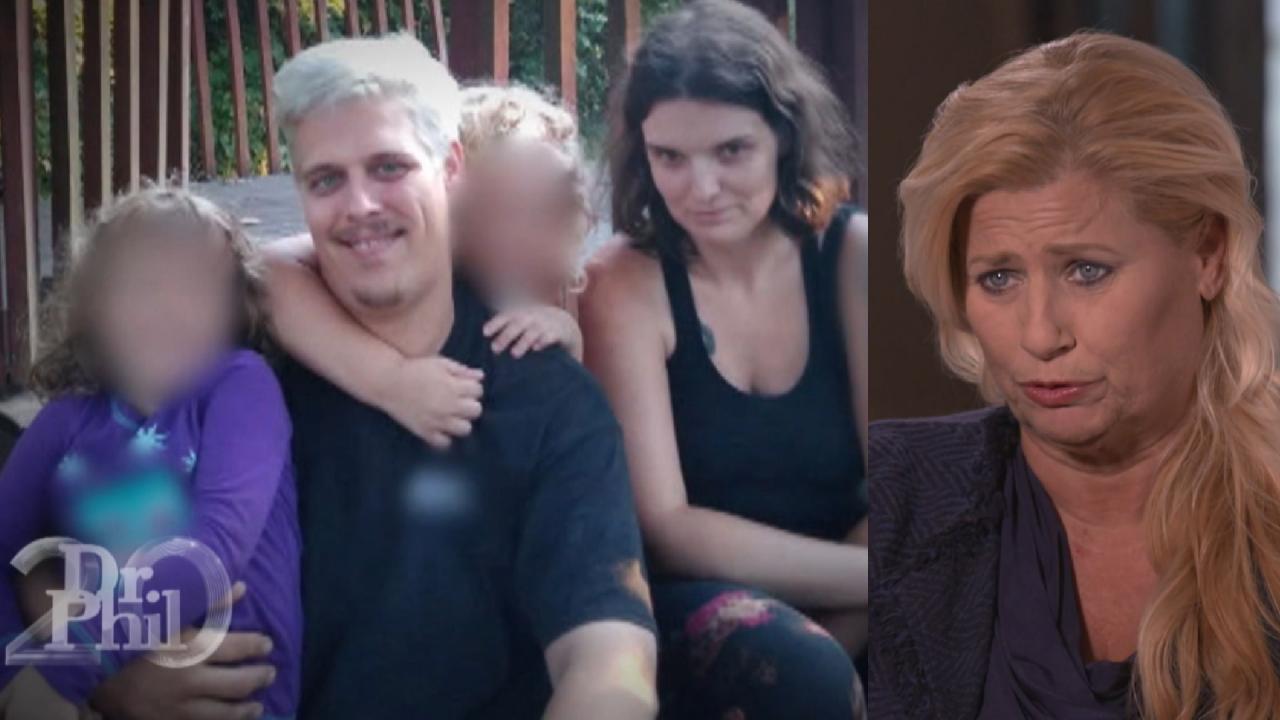 Woman Says Son's House Is A 'War Zone' And Grandkids Are 'Caught…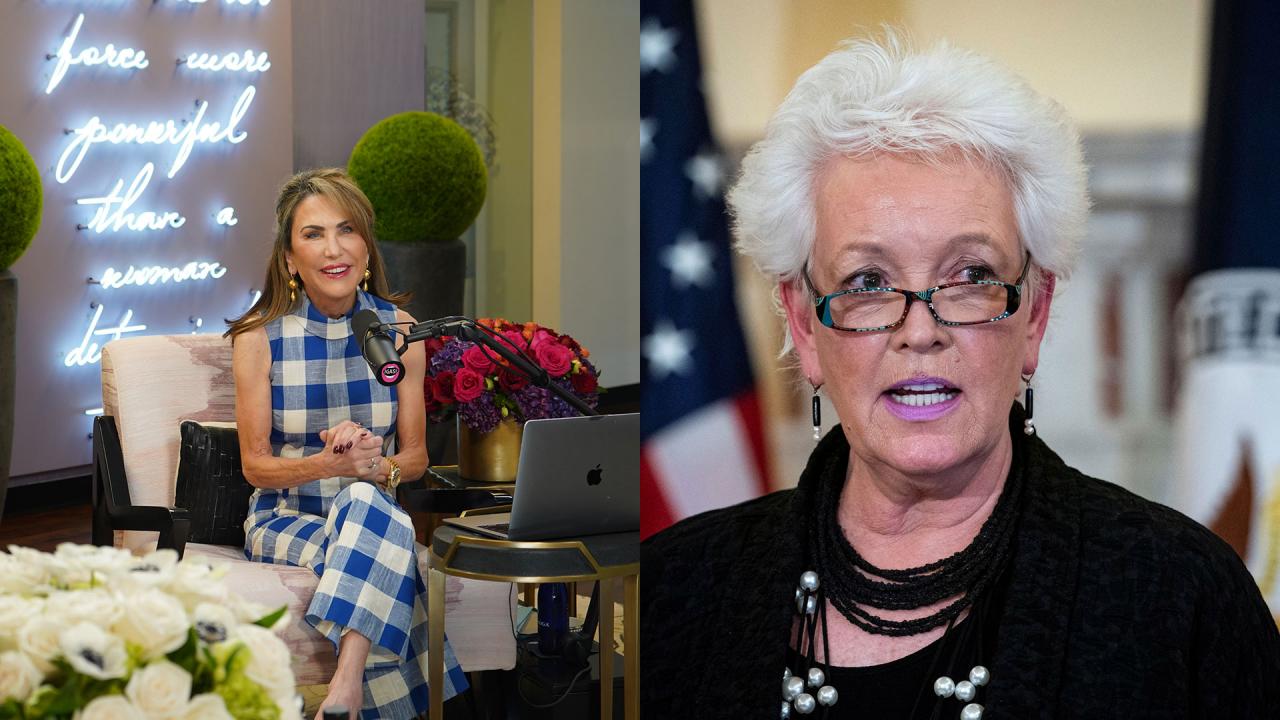 Gayle Smith On Surviving Post-Pandemic – 'I've Got A Secret! Wit…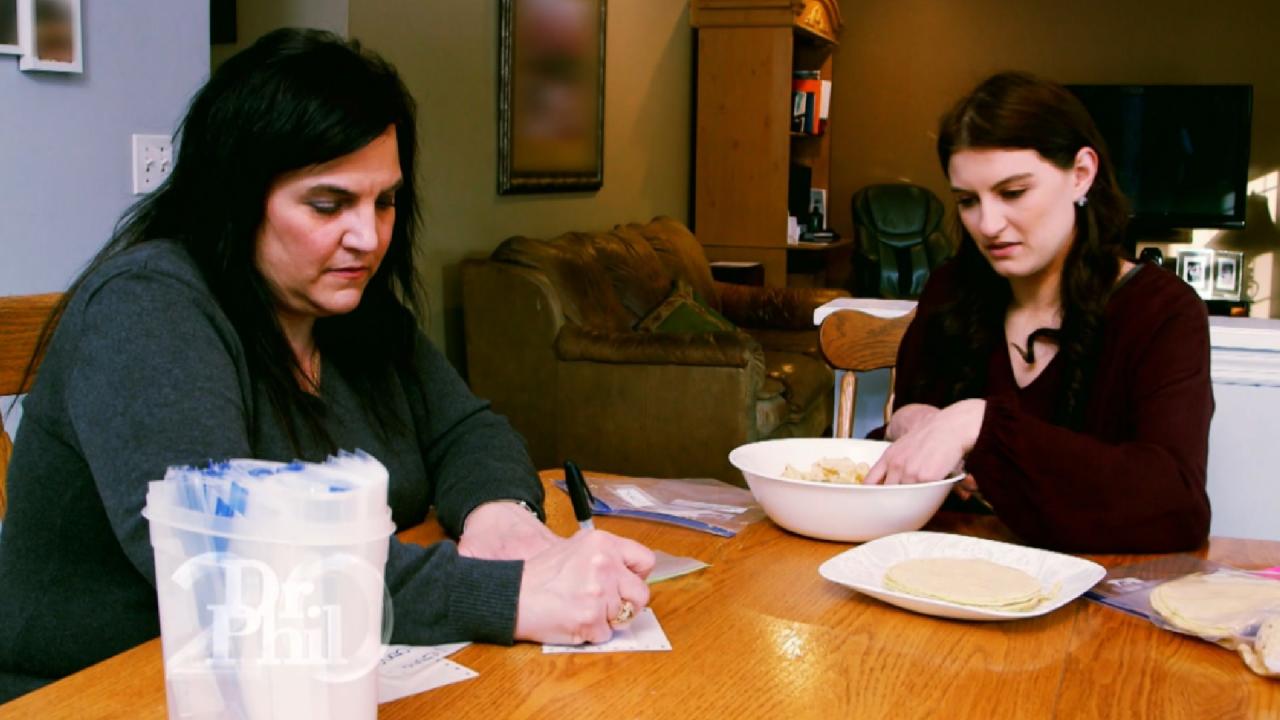 'I Get Nightly Panic Attacks About Eating Gluten,' Says Woman Wi…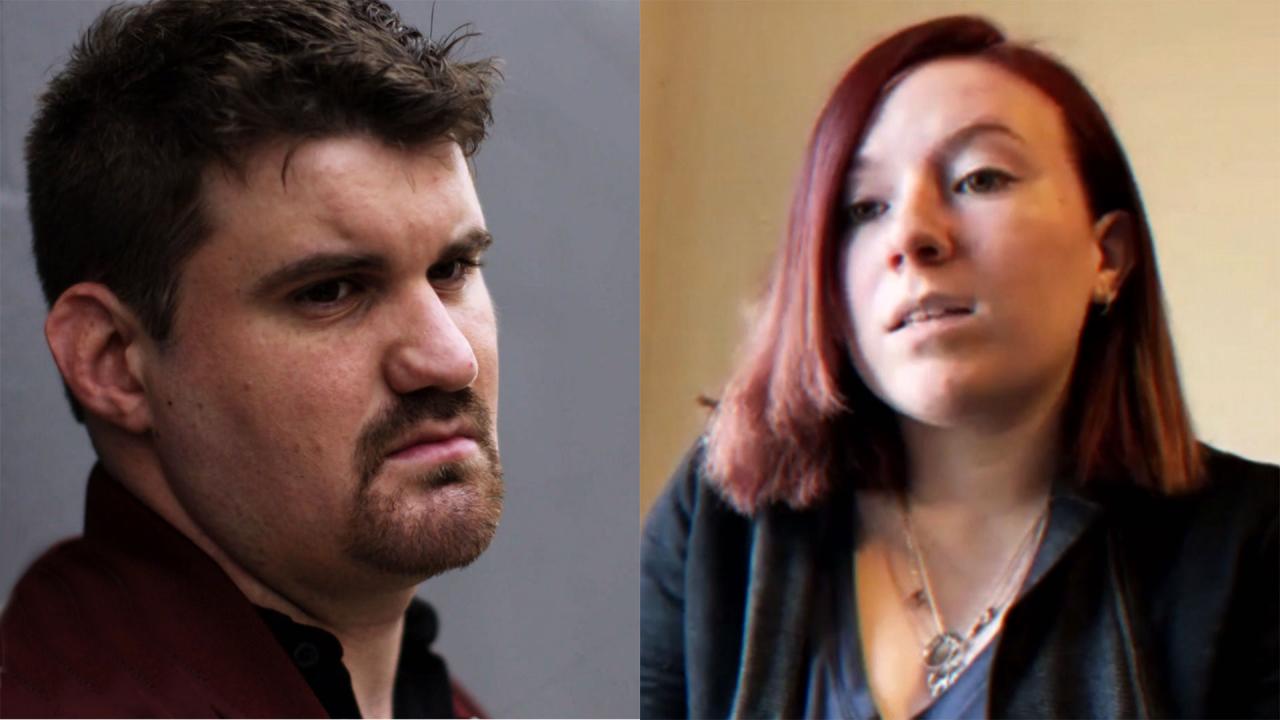 Teen Says Stepdad Told Her It Was OK If She Thought About Him Se…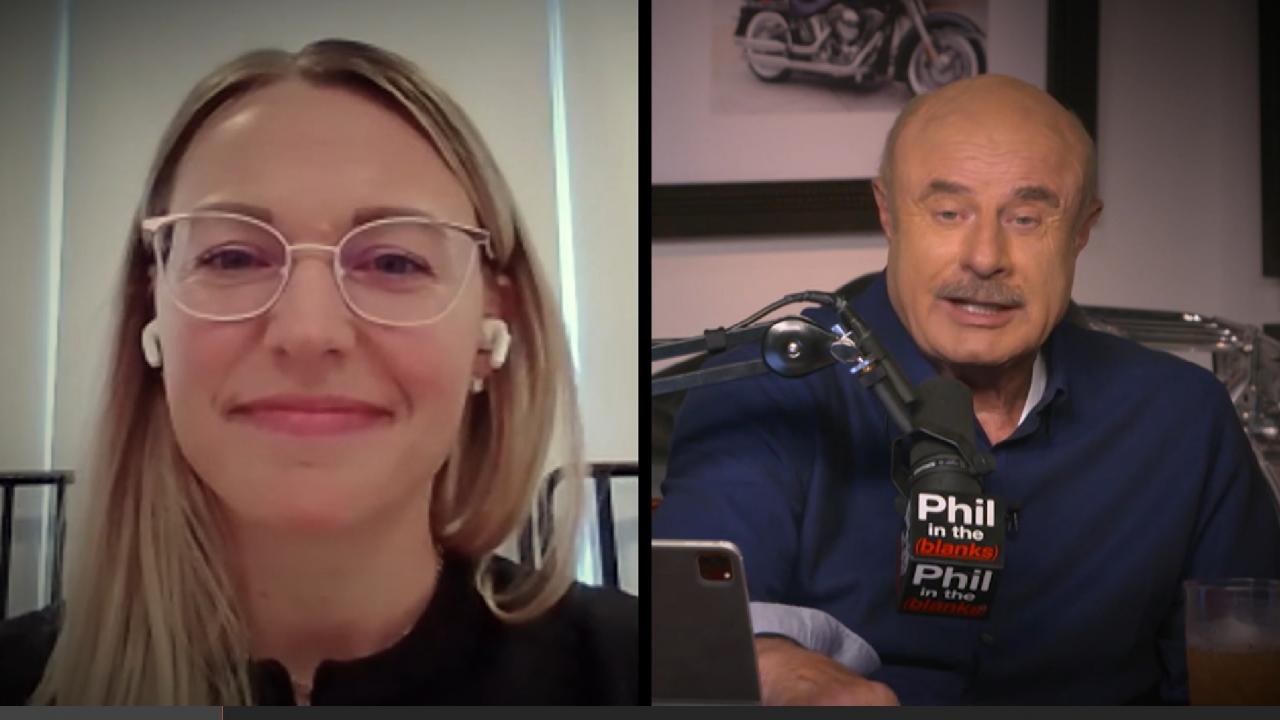 The Psychology Of Success With Dr. Anne Shadle – Next 'Phil In T…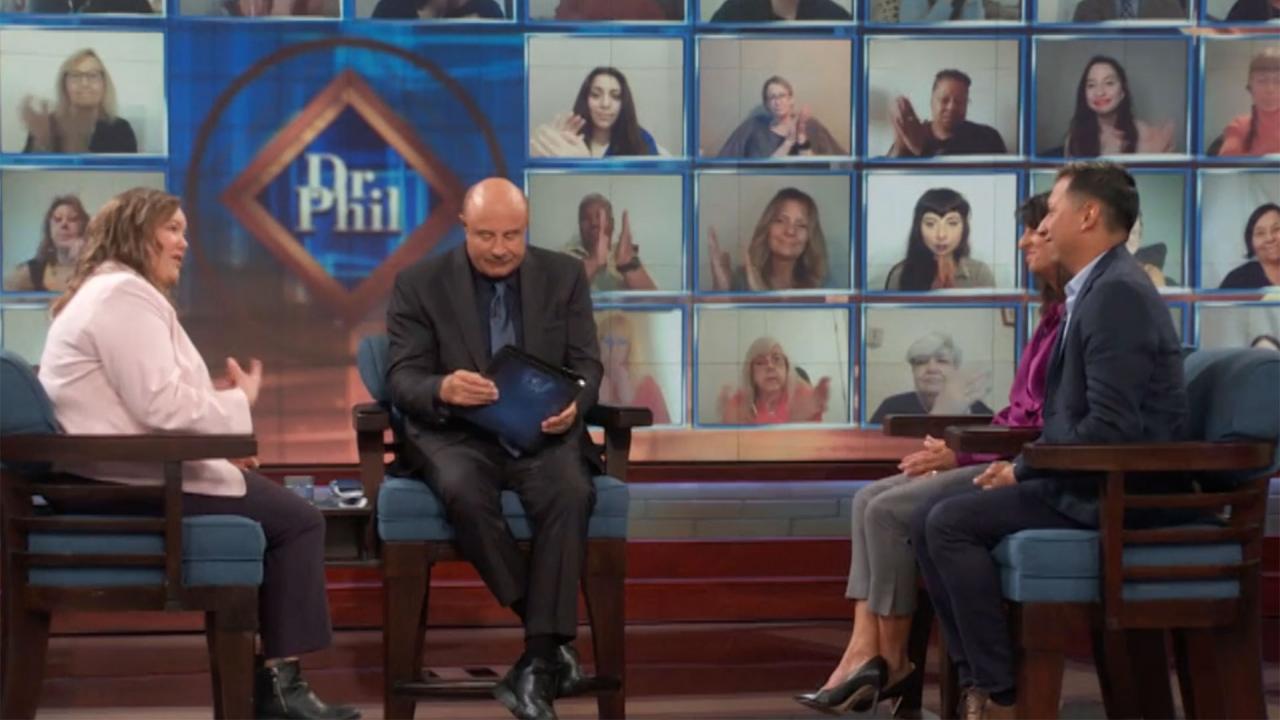 Woman's Friends Say She's A Hoarder And Has Isolated Herself Fro…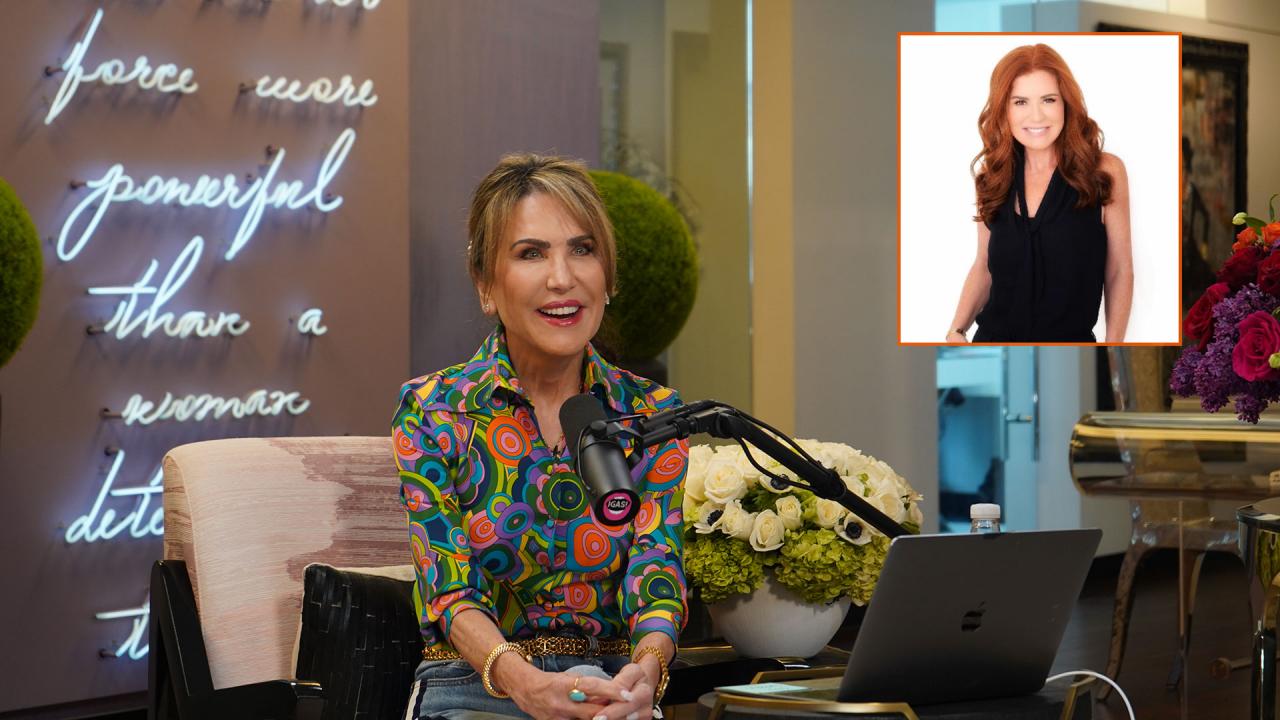 How The Founder Of Hint Turned Her Dreams Into A Reality - 'I've…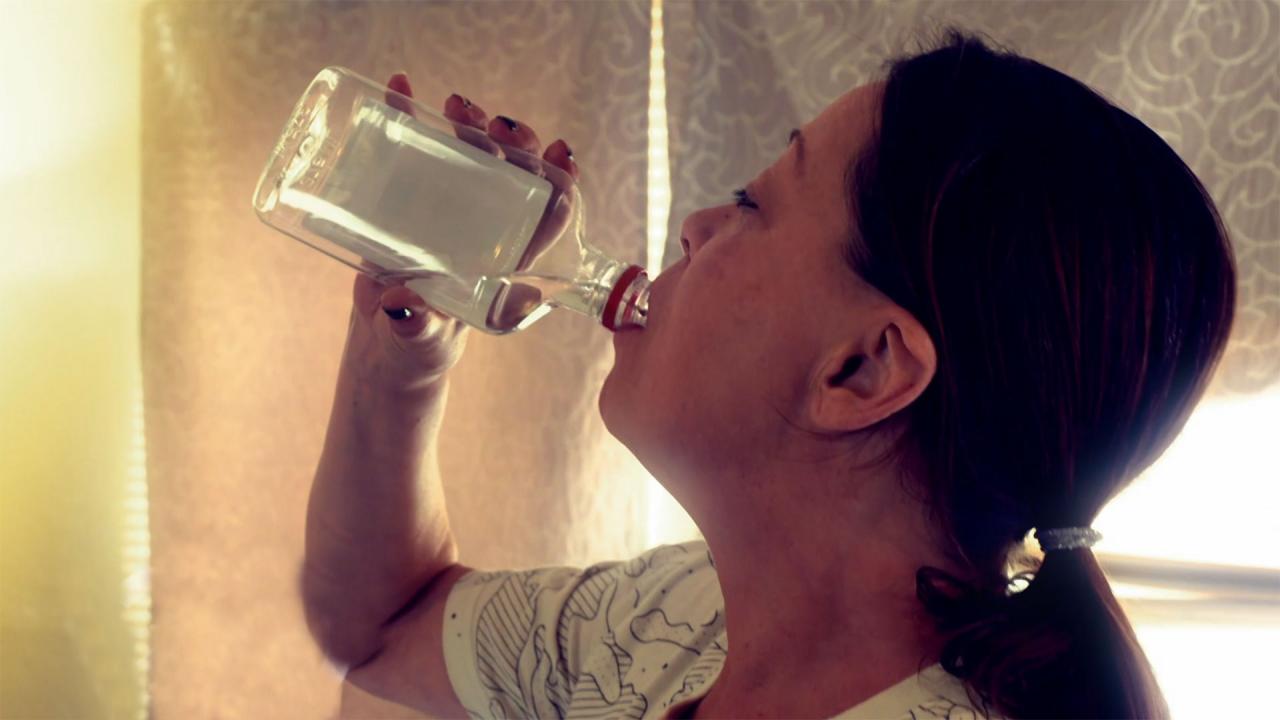 A Day In The Life Of A Woman Who Says She Drinks More Than A Pin…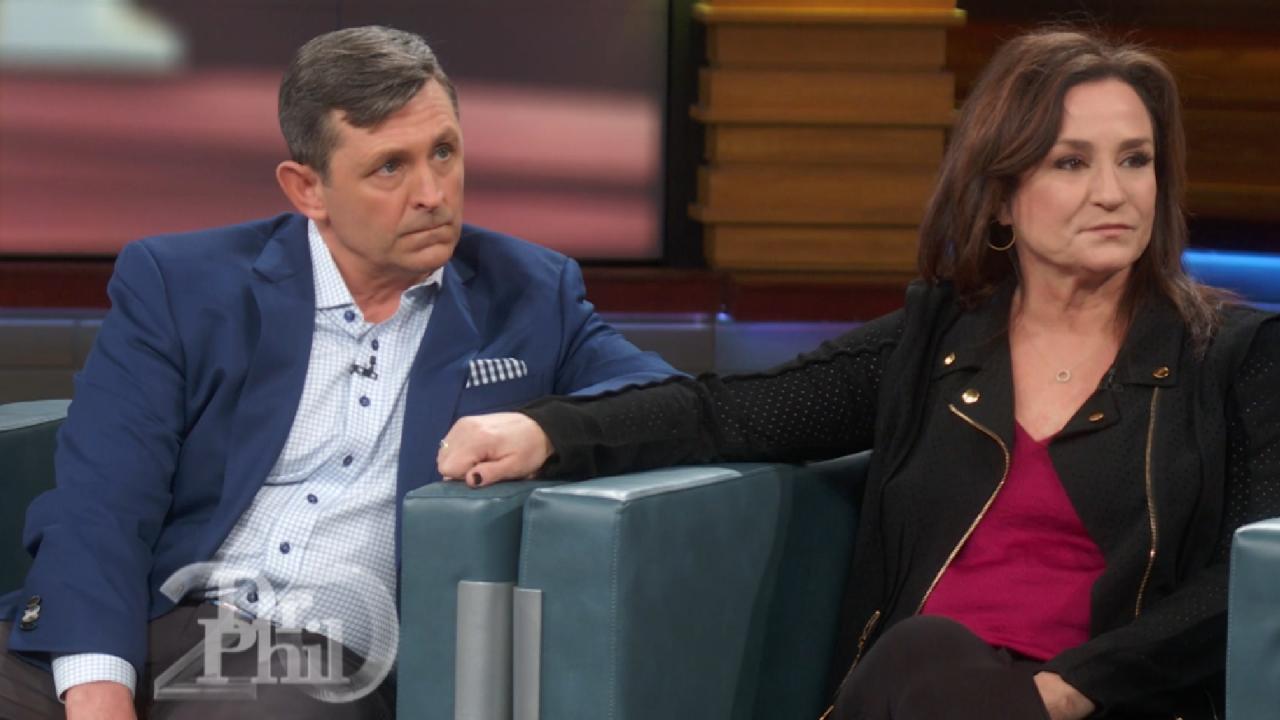 'There Was Lots Of Fighting,' Says Mom Who Admits Son's Neurolog…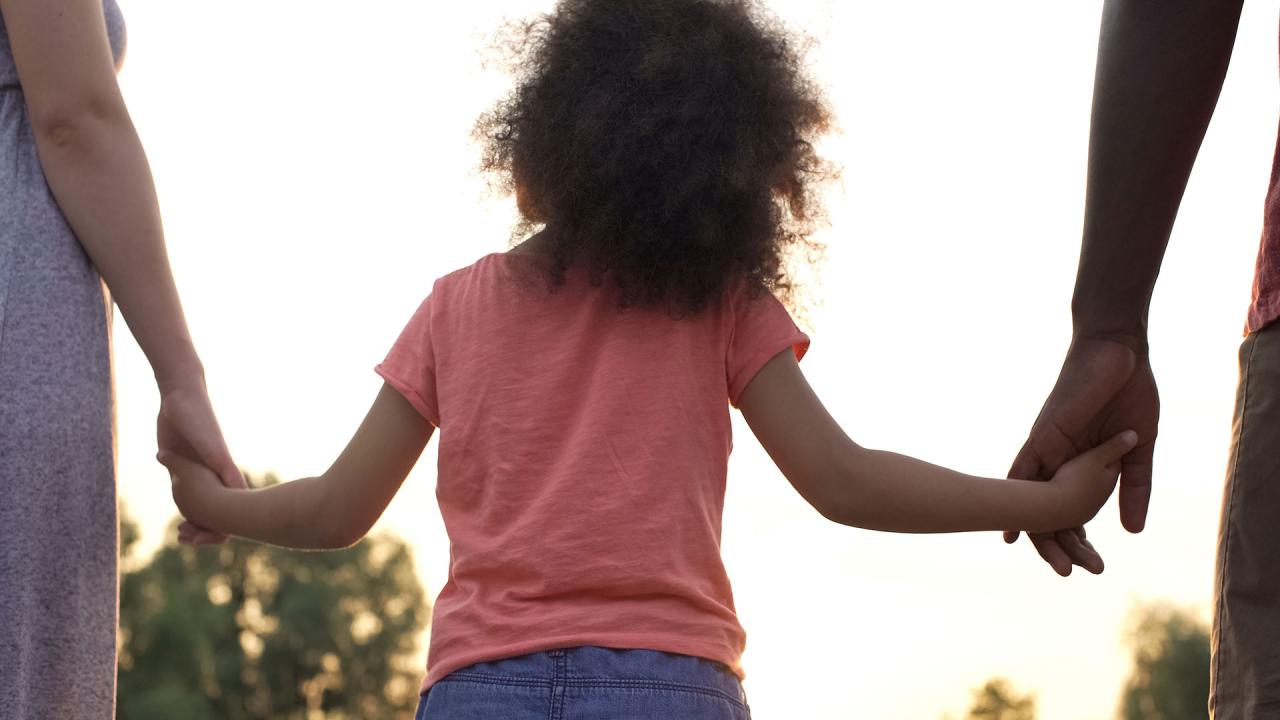 Steps To Take To Protect Your Children From Sex Abuse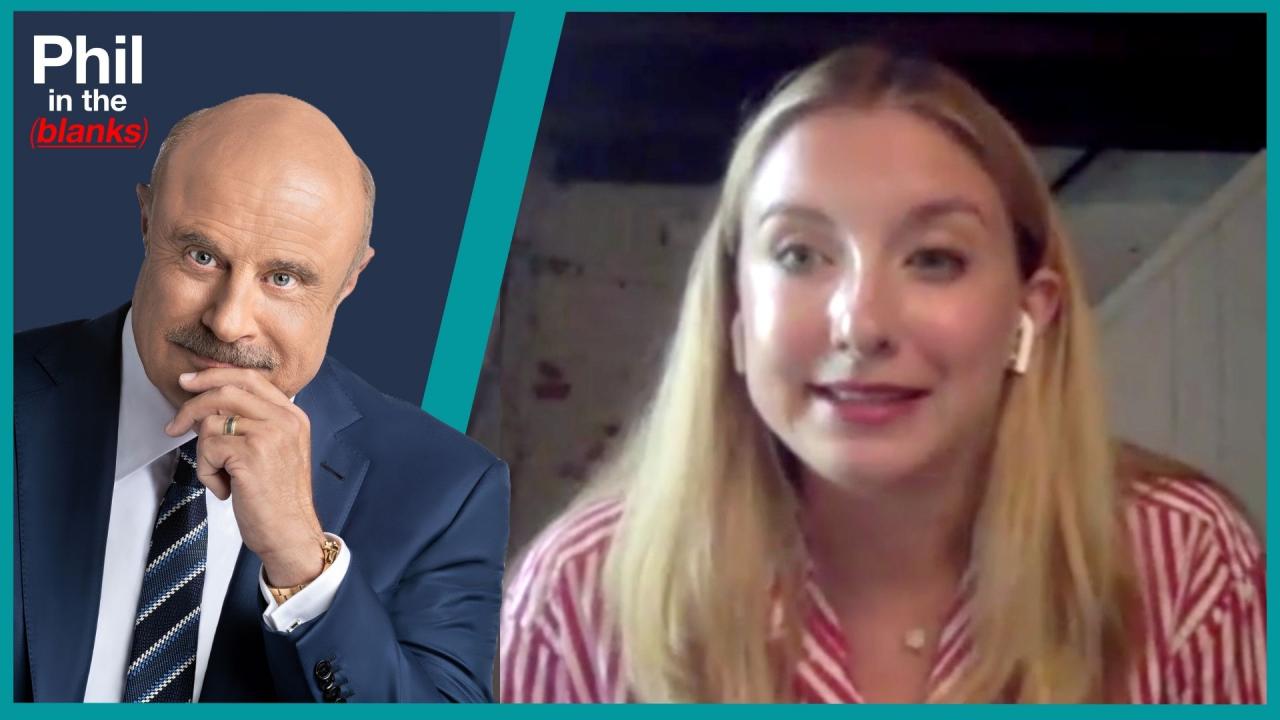 Free Speech And The Effects Of Cancel Culture – 'Phil In The Bla…
The Dr. Phil House: Heroin Twins Follow-Up
Addicted twin sisters, Sarah and Tecoa, check back in with Dr. Phil after four months of drug rehabilitation. Which twin is cleaning up and which twin is still shooting up?
Inspired by the Twins
Dom is a respected church leader, dedicated father and loving husband who has been living a dangerous double life. He leads the addiction recovery group at his church, and then sneaks off to get high on crack cocaine.
---
Sober Sisters Reunited?
Sarah and Tecoa were street prostitutes addicted to crack and heroin, when they were brought to The Dr. Phil House. Tecoa was pregnant, and Sarah was on the verge of death. How are they now?
"I'm just a junkie ... That's all I've amounted to, and that's all I'm going to be."
---
Rescuer Needs Rescuing
After Sarah and Tecoa left for rehab, Joani found herself back to her old life of abusing pain killers and lying to doctors. Unfortunately, this time, she knew all about street drugs too, so she went in search of Sarah's old drug dealer for heroin.
"It was like putting a loaded gun in my hand."
---
Creative Care
Dr. Phil meets with the founder of Creative Care, Dr. Khaleghi, about the best plan for the twins moving forward.
What is their biggest challenge in getting sober?
---
Final Words
Just five days after Dr. Phil meets with the women, Tecoa relapses again. Dr. Phil reminds his viewers, "We deal with real lives and real people. They're not always going to lead to happy endings. Drug addiction is a complex disease. It is subject to relapse and resistant to treatment, and sometimes getting past this is a process."
See an update with Sarah and Tecoa!