Adoption Scams, Part 1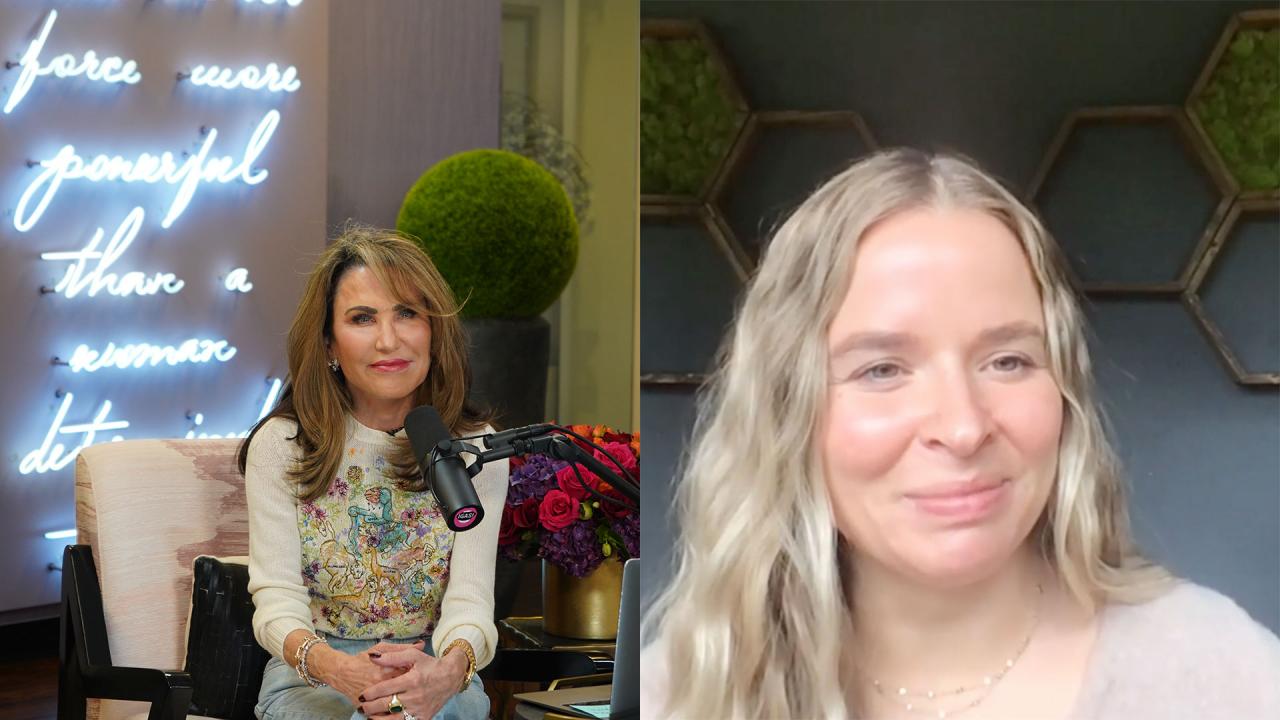 The Secret To Finding 'The One' … Yourself - 'I've Got A Secret…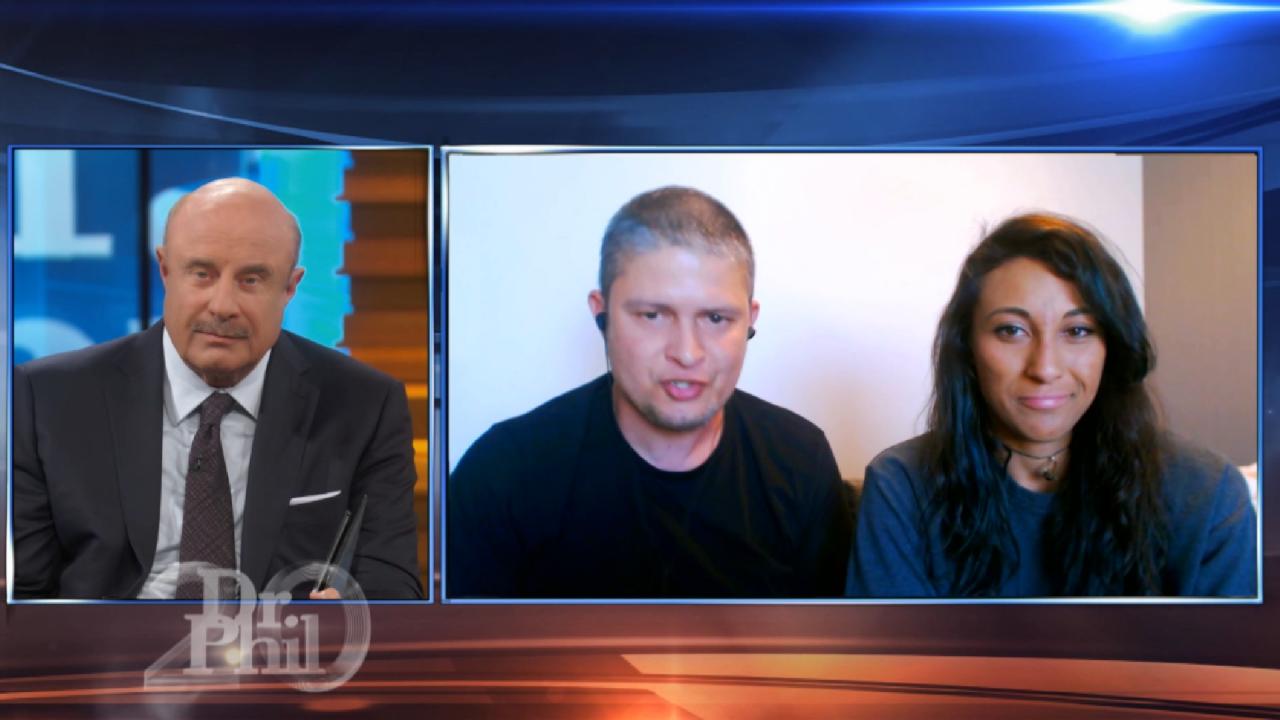 Dr. Phil Recommends Unhoused Couple Take Progressive Steps To Im…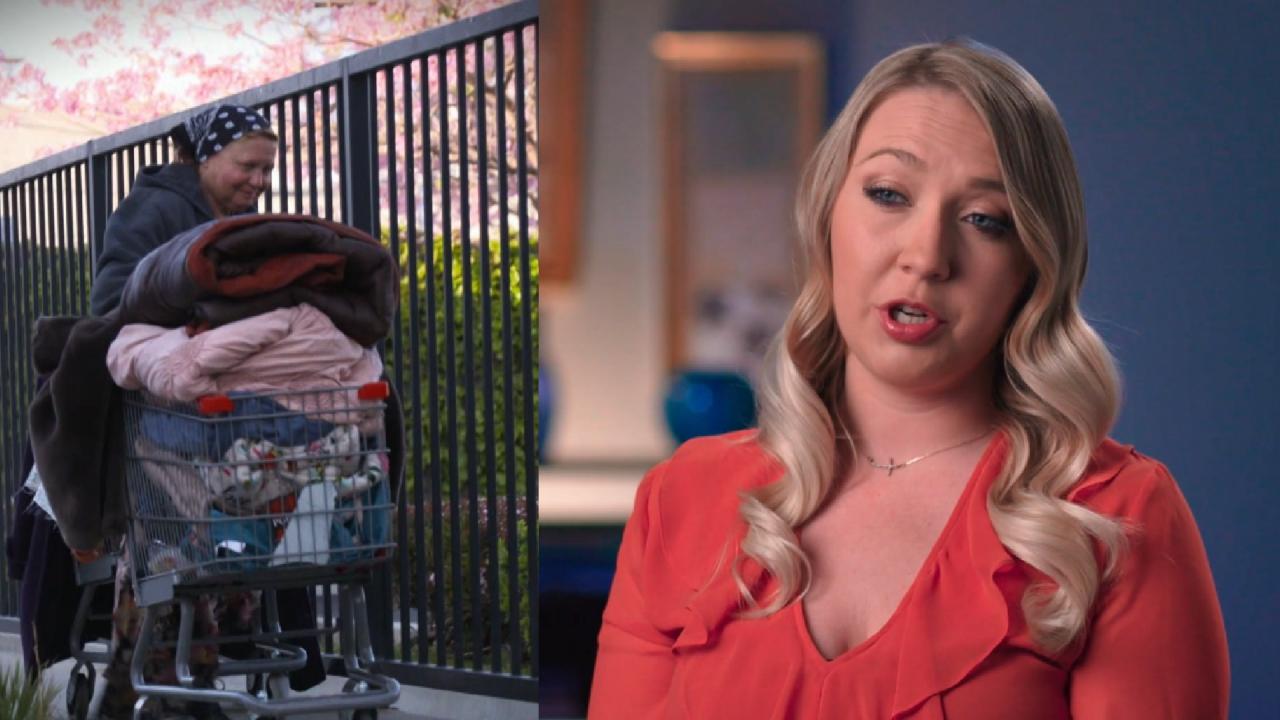 Woman Says She Can't Bring Her Homeless, Alcohol-Dependent Mom I…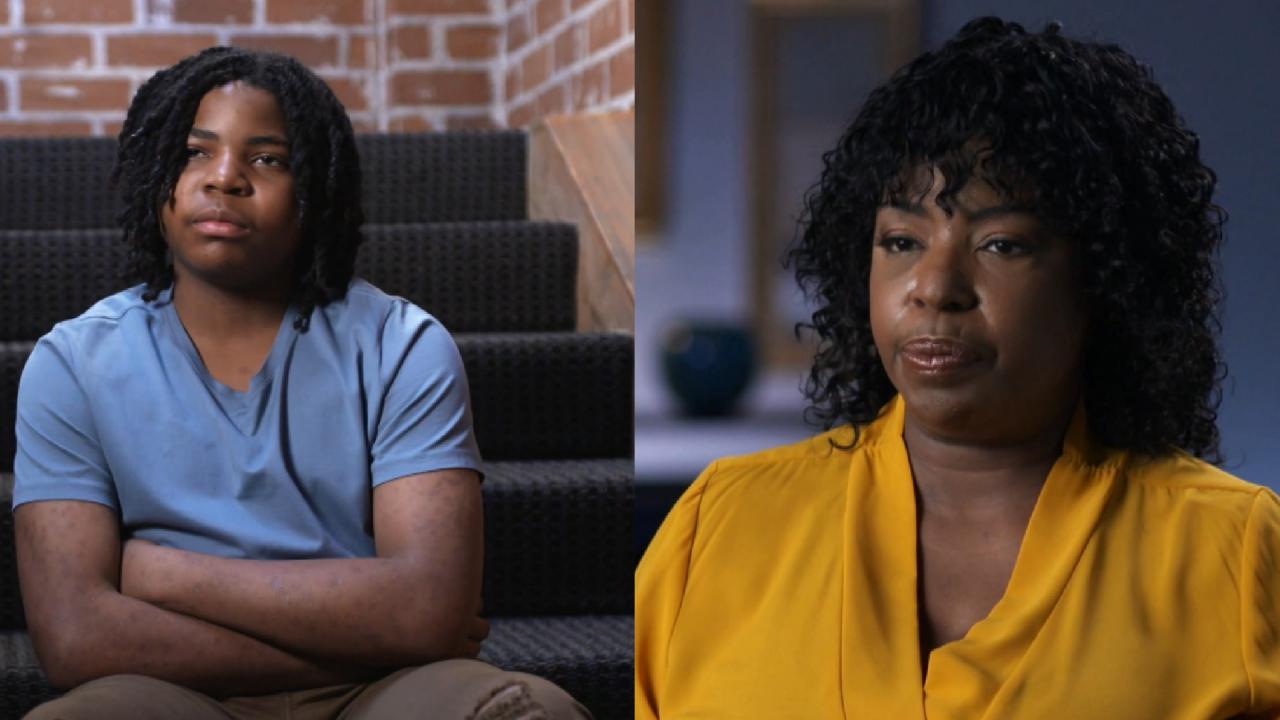 'CPS Saw Straight Through His Lies,' Says Mom Who Claims Teen So…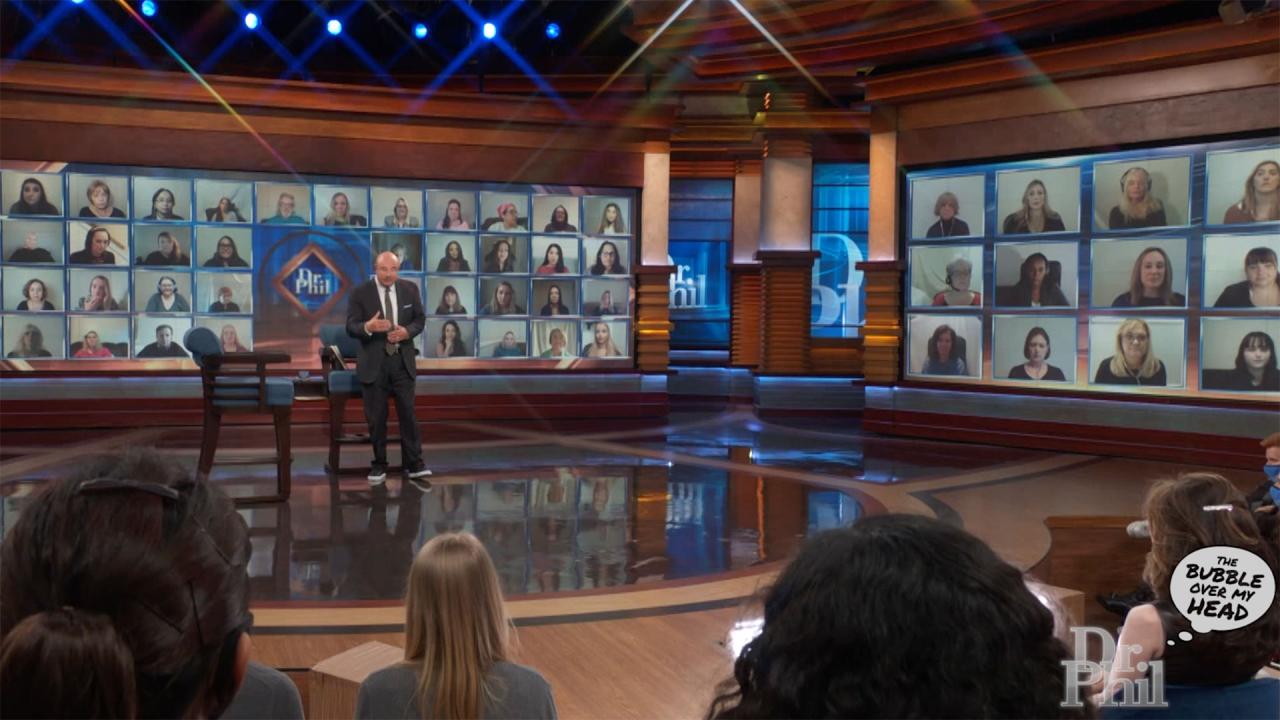 The Bubble Over My Head: Confront An Issue, Don't Enable it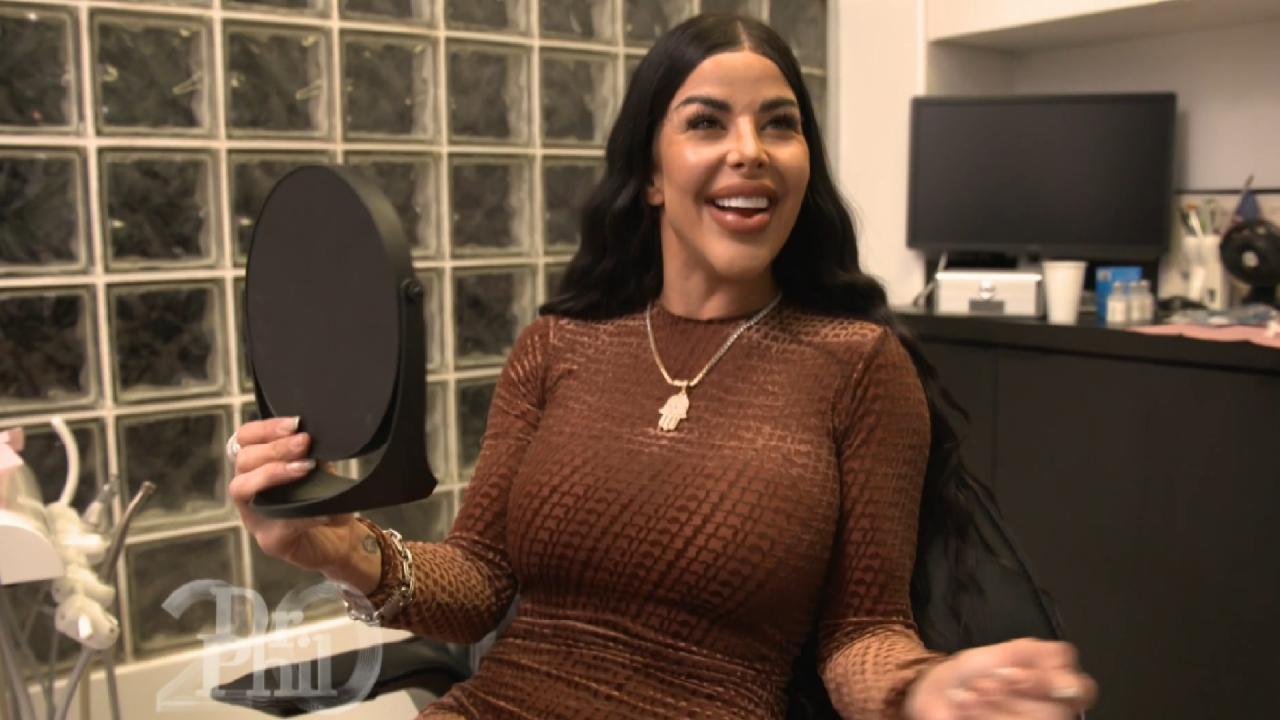 'If Something Bothers You, Fix It,' Says Med Spa Founder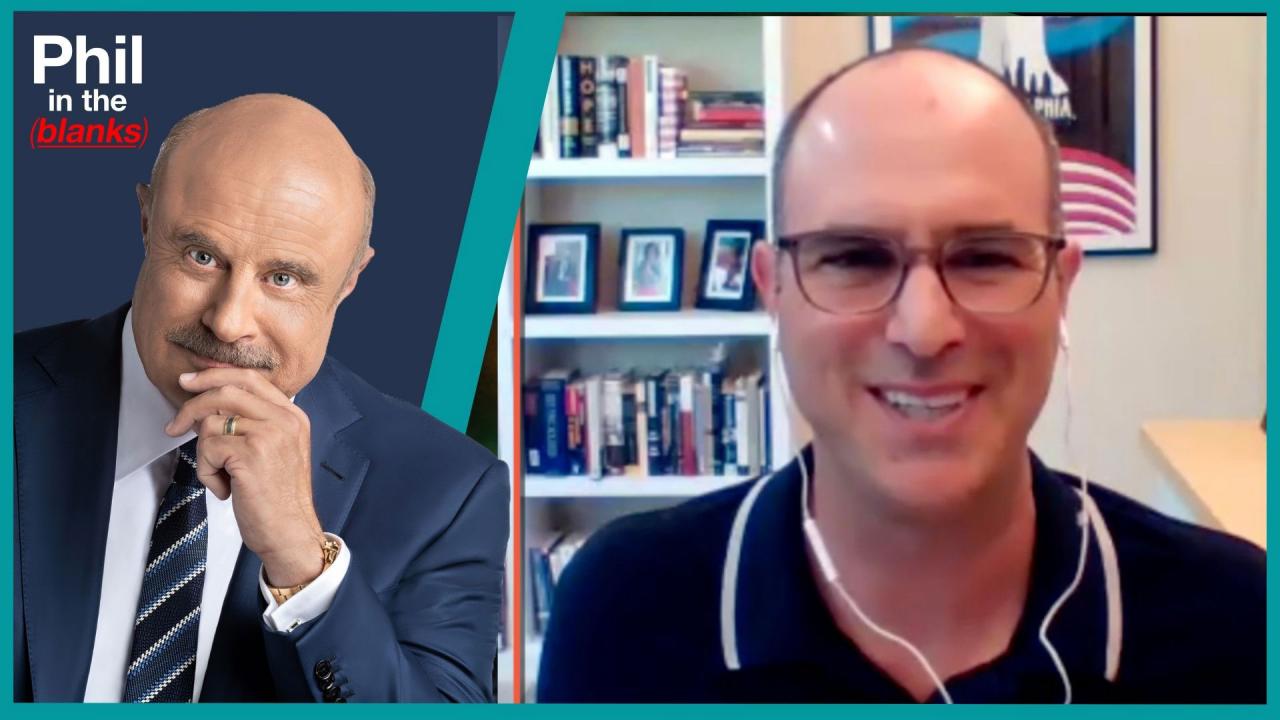 The Speeches You've Never Heard That Would've Changed The World …
Dr. Phil explores one of the cruelest cons in America: adoption scams. Couples hoping, wishing, praying to have their own child, become easy targets for heartless con artists who pose online as birth mothers. Meet three women who say their adoption dreams were shattered by one woman's game of deception.
Birth of a Scam
Marie and Jen wanted nothing more than just to hold a newborn child in their arms. Instead, they say they were misled, lied to and left devastated by a woman who claimed to be pregnant with a baby meant for them.

"She crushed our family, she stole our hopes, and she stole our dreams."
---
Tracking the Deceiver
Jen and Marie team up with private investigator Harold Copus to find and confront their so-called scam artist. They are soon joined by another woman, Crissy, who claims to have been victimized by the same woman.
"Don't shoot that gun!"
---
In Her Own Words
After hundreds of phone calls and several tense conversations, the woman who allegedly lied about being pregnant, who taunted her victims with a promise of a baby, joins Dr. Phil in his green room backstage.

Will Melissa's accusers meet her face to face?

---
Sense out of Nonsense?
Melissa is willing to talk with one of her victims – but only one – Crissy, whom she allegedly scammed four years ago. They meet for the first time in Dr. Phil's green room.
Why does Melissa single Crissy out?
Extra Content
Harold Copus
E-mail: hcopus@bellsouth.net
Phone: (770) 547-0045