Adoption Scams, Part 2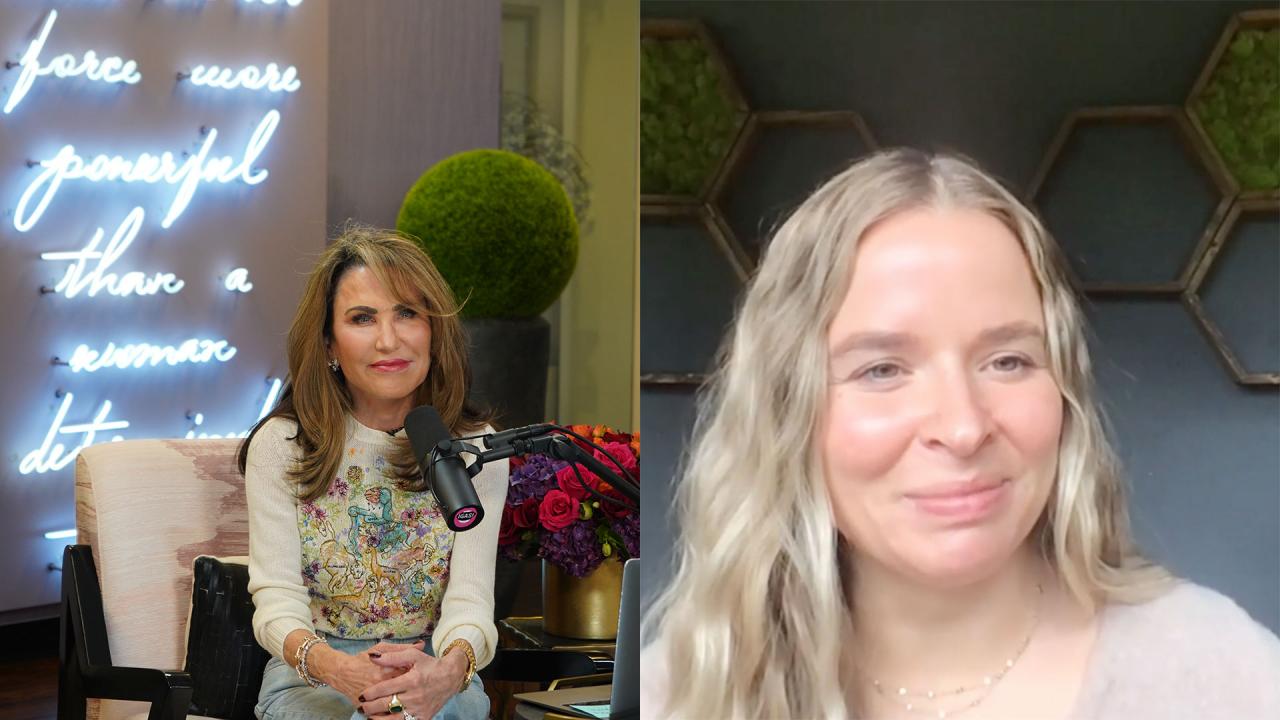 The Secret To Finding 'The One' … Yourself - 'I've Got A Secret…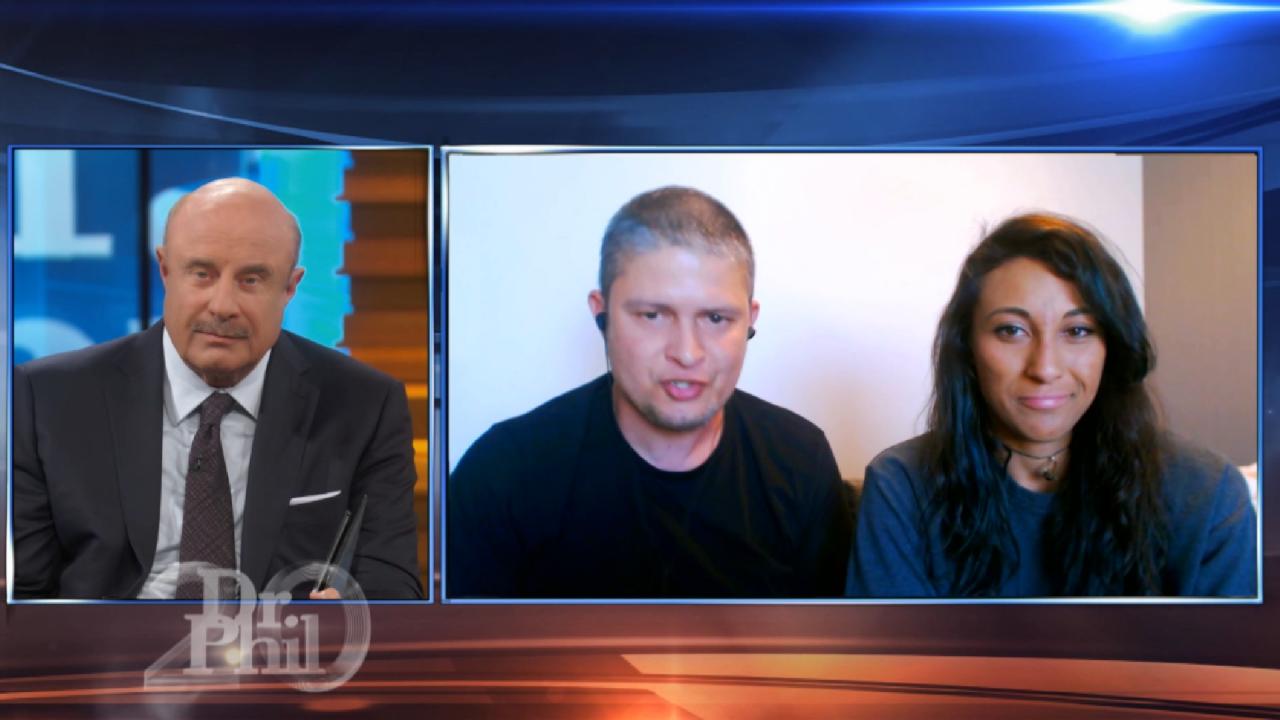 Dr. Phil Recommends Unhoused Couple Take Progressive Steps To Im…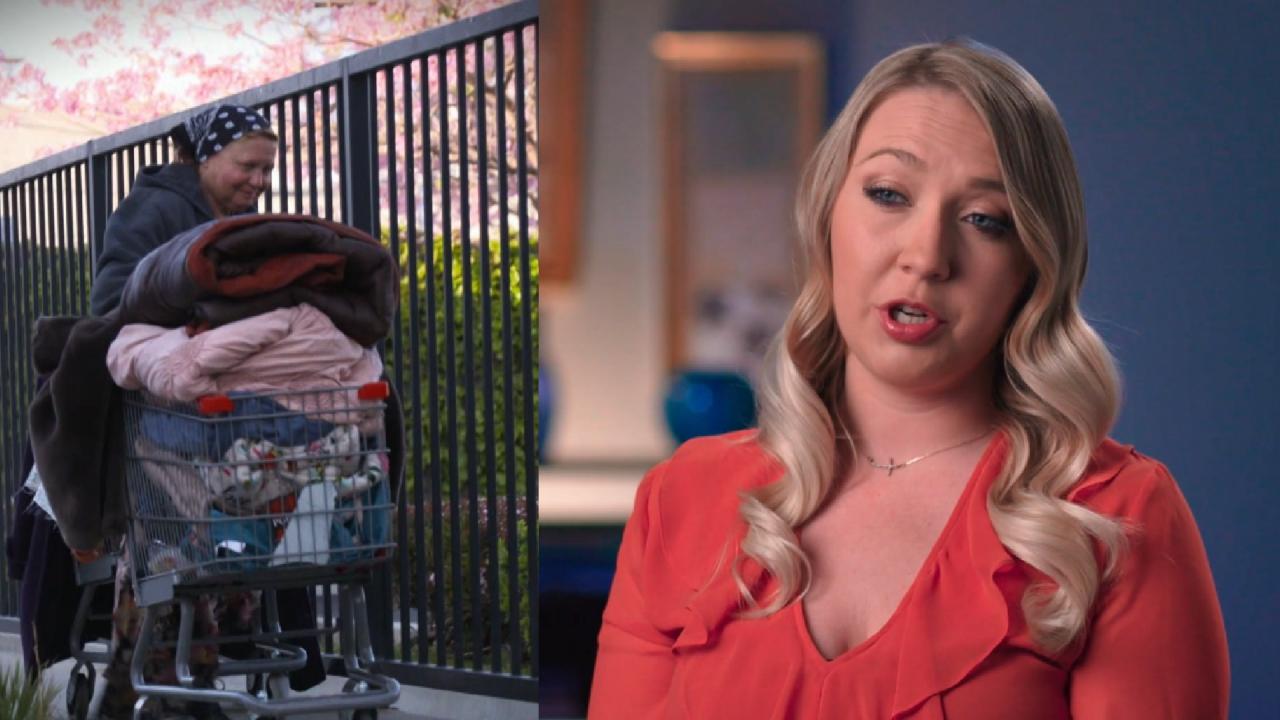 Woman Says She Can't Bring Her Homeless, Alcohol-Dependent Mom I…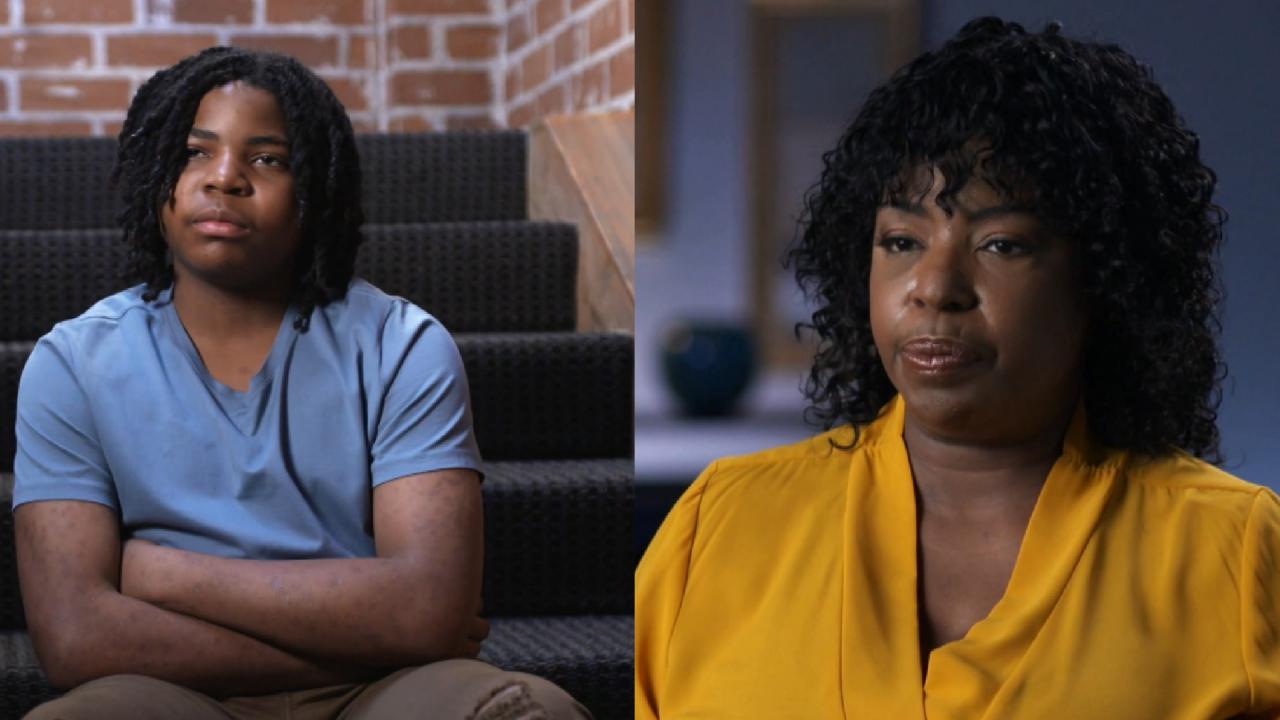 'CPS Saw Straight Through His Lies,' Says Mom Who Claims Teen So…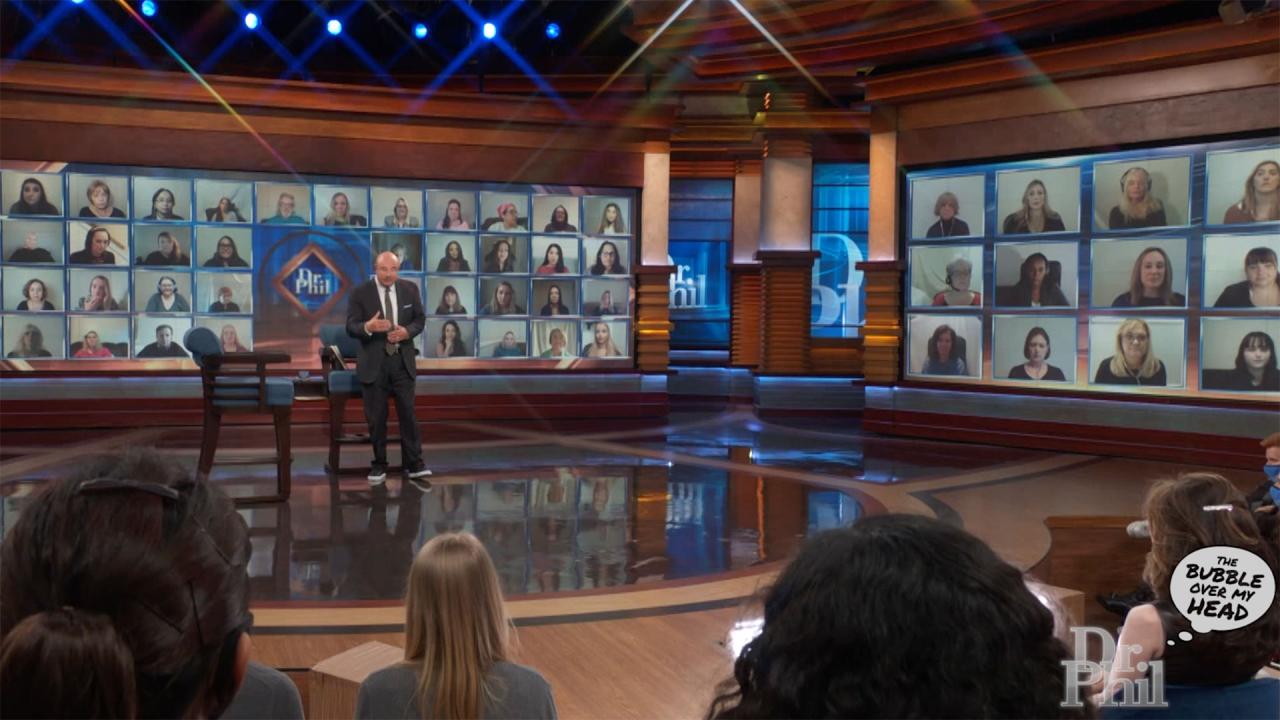 The Bubble Over My Head: Confront An Issue, Don't Enable it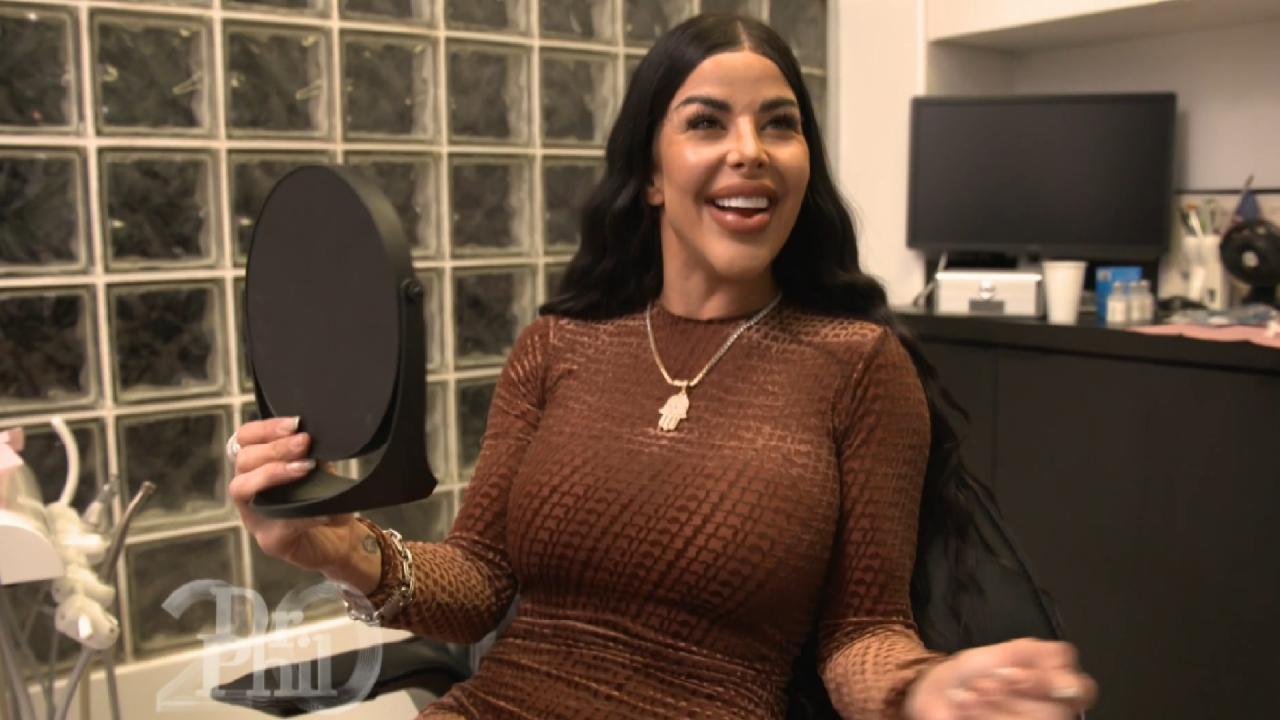 'If Something Bothers You, Fix It,' Says Med Spa Founder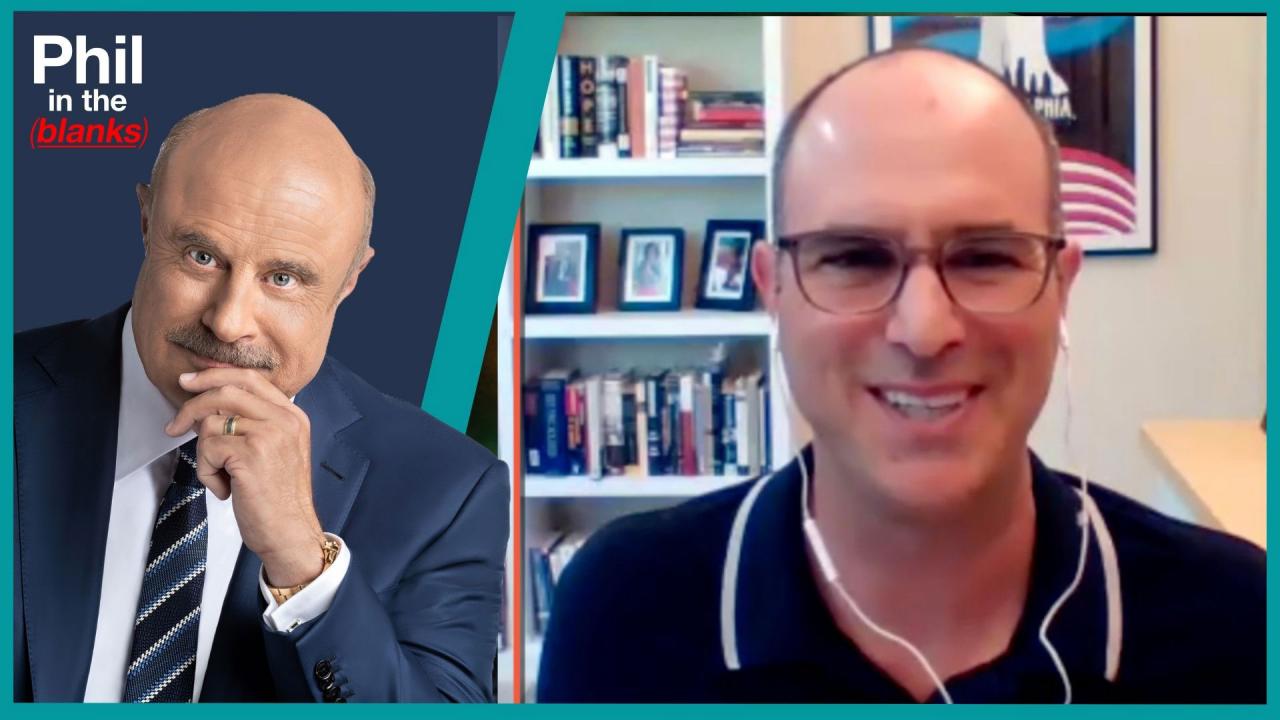 The Speeches You've Never Heard That Would've Changed The World …
The story of Marie, Crissy and Jen continues. These three potential adoptive mothers were allegedly scammed by Melissa, a woman who claimed to be pregnant with a child meant for them. Melissa agreed to meet Crissy face to face, but can Dr. Phil convince her to give the same satisfaction to her other two accusers?
Crissy's Plea
Melissa agreed to speak to just one of her accusers, Crissy. The women continue their face-to-face encounter.
---
Melissa's Meltdown
Melissa breaks down, and Dr. Phil breaks away from the women onstage to continue his discussion with her. Does she have a change of heart?


"I do feel sorry for what I've done."
---
Adoption Success Story
Dr. Phil has something special in mind for Jen, Marie and Crissy. But are the women ready to accept his help?

"It is the most beautiful, amazing experience."
---
Dr. Phil introduces Kelly Kiser-Mostrom, author of the book The Cruelest Con. He says, "This is a book that if you are considering entering the adoption arena, if you know somebody you love who is, you need to read this book. It's a manual. It should be required reading. So get it, keep it, give it to those who are entering that arena." He tells his guests, "I wish y'all had read it before this started. It would have changed things for you." Everyone in Dr. Phil's studio audience receives a copy.
Extra Content
Harold Copus
E-mail: hcopus@bellsouth.net
Phone: (770) 547-0045