Sudden Fame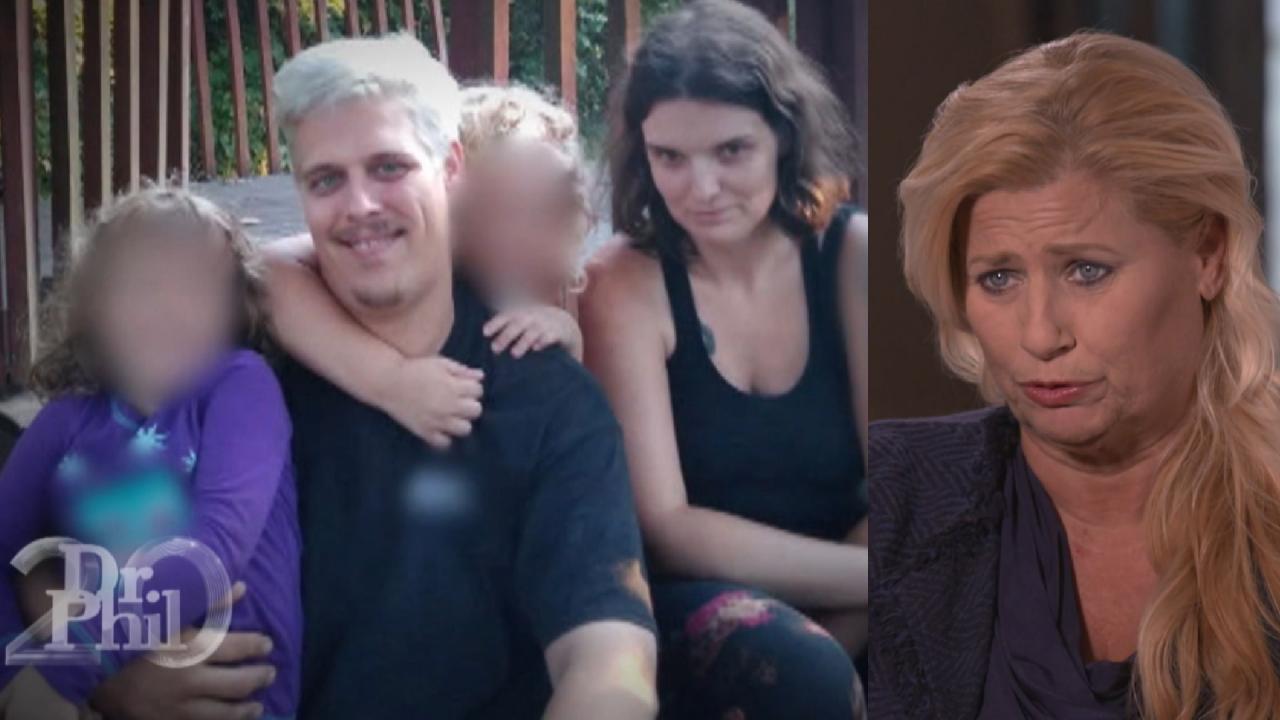 Woman Says Son's House Is A 'War Zone' And Grandkids Are 'Caught…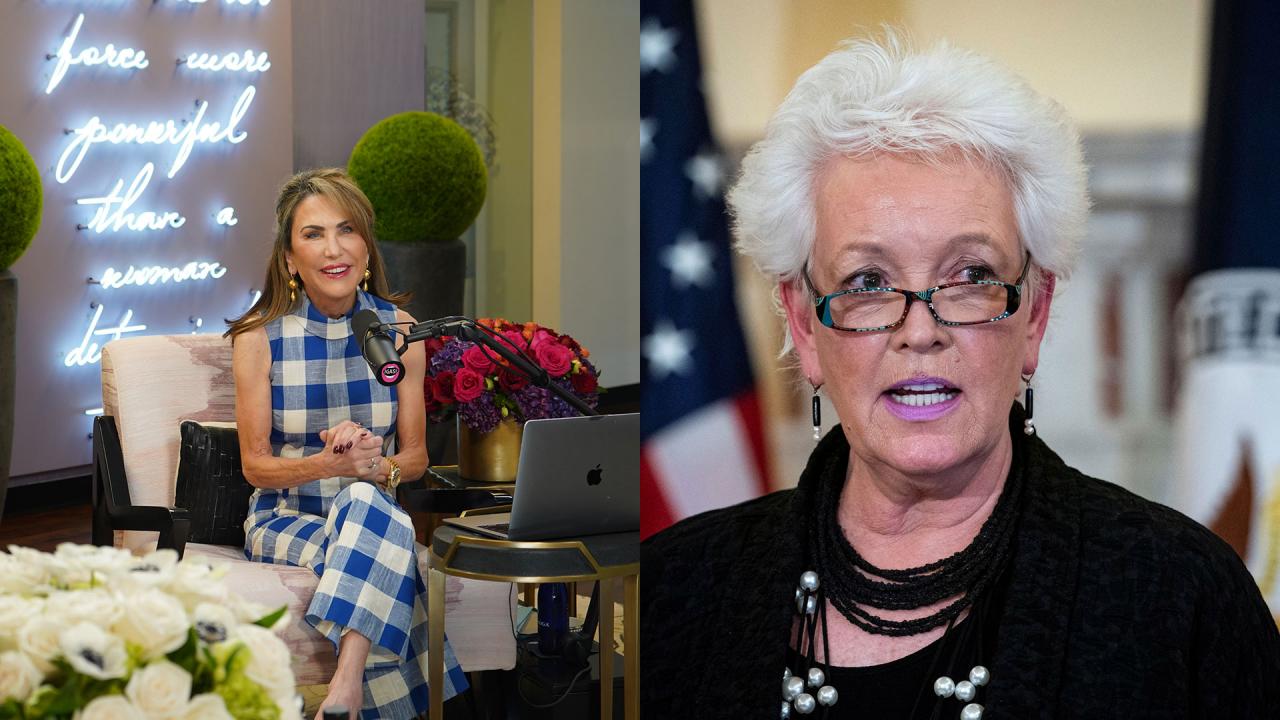 Gayle Smith On Surviving Post-Pandemic – 'I've Got A Secret! Wit…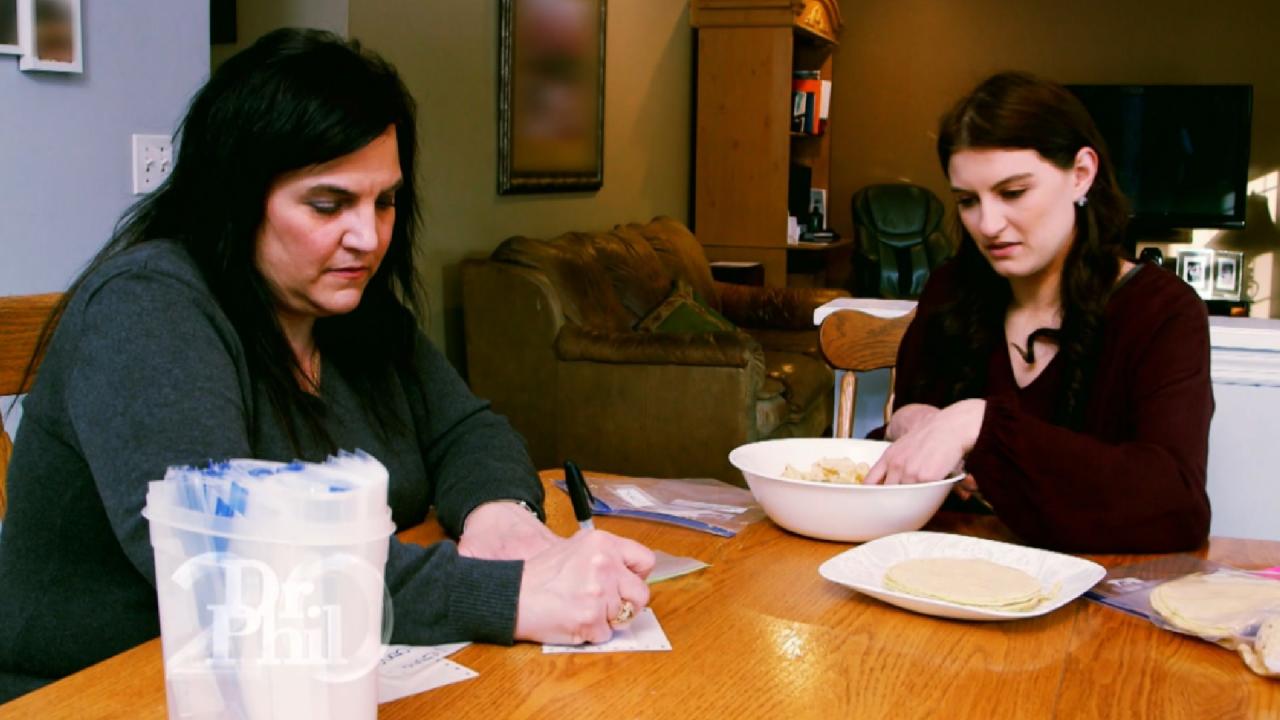 'I Get Nightly Panic Attacks About Eating Gluten,' Says Woman Wi…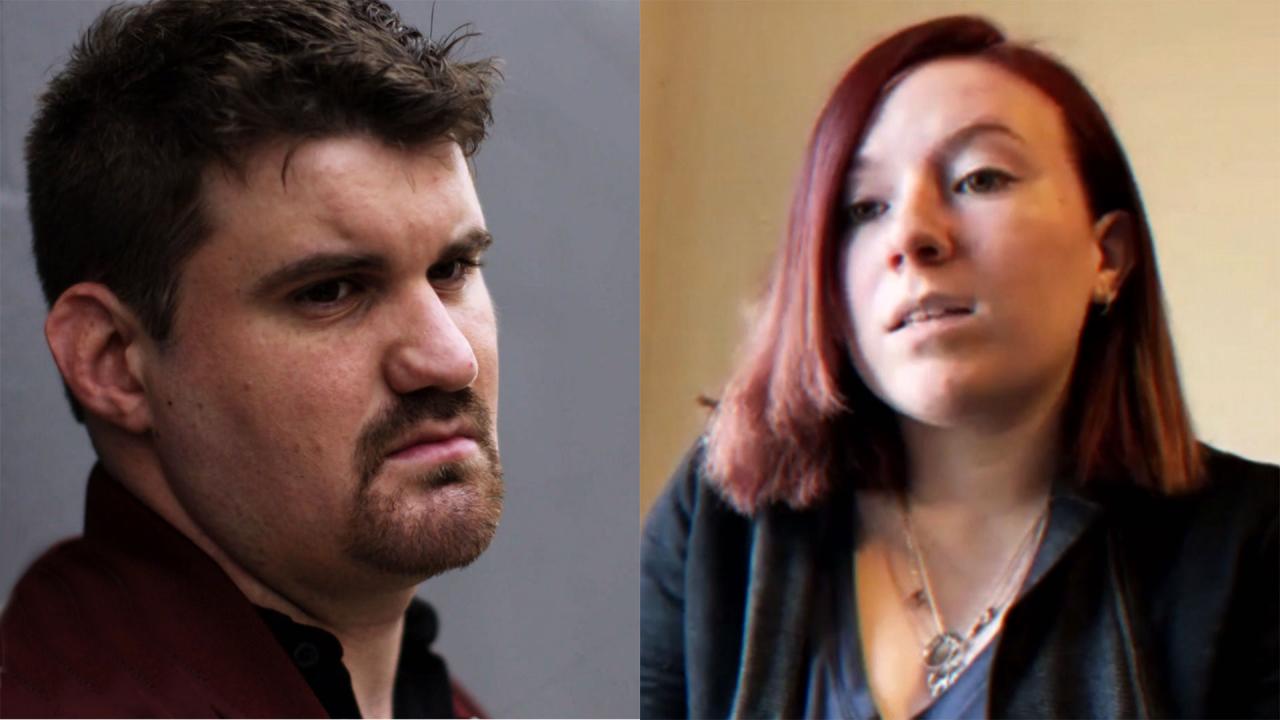 Teen Says Stepdad Told Her It Was OK If She Thought About Him Se…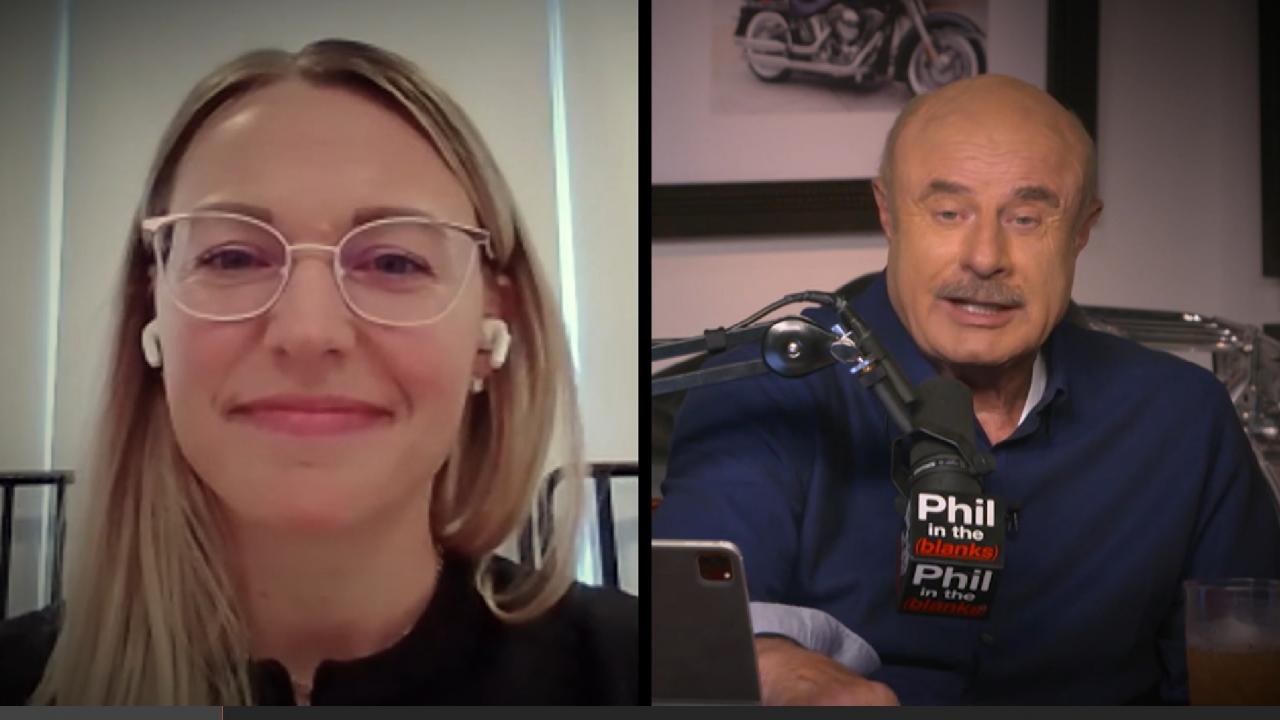 The Psychology Of Success With Dr. Anne Shadle – Next 'Phil In T…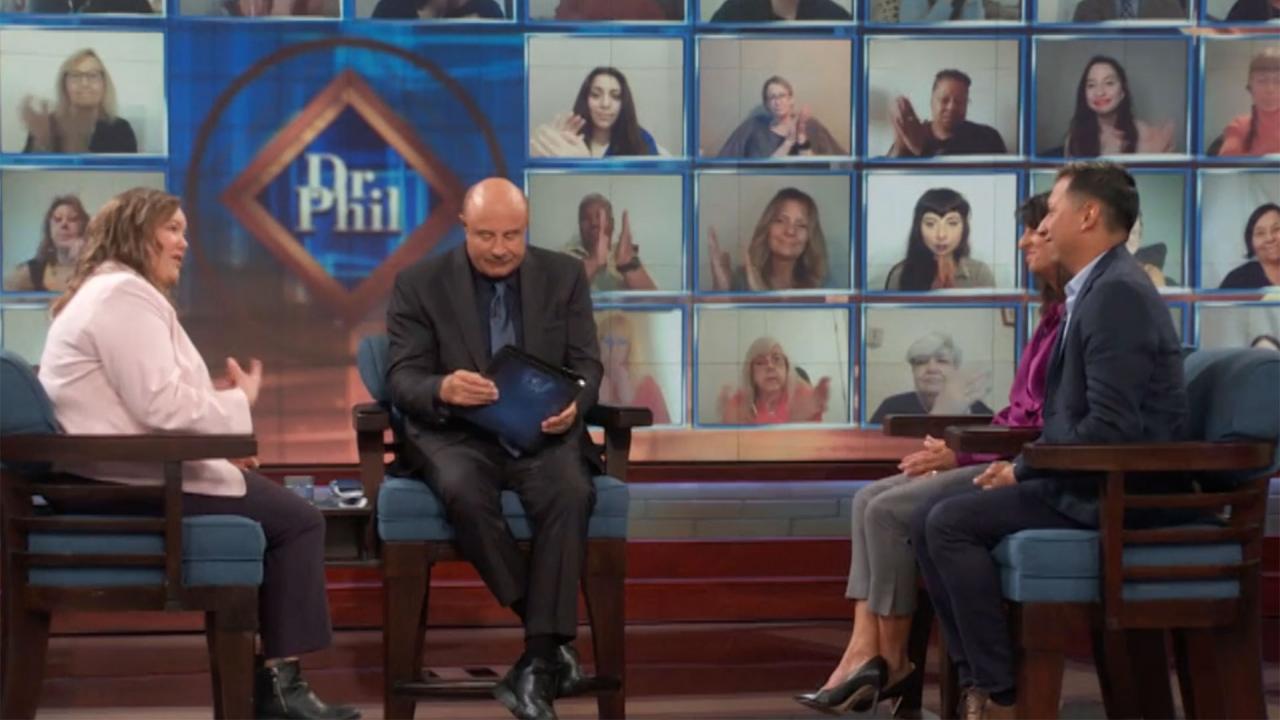 Woman's Friends Say She's A Hoarder And Has Isolated Herself Fro…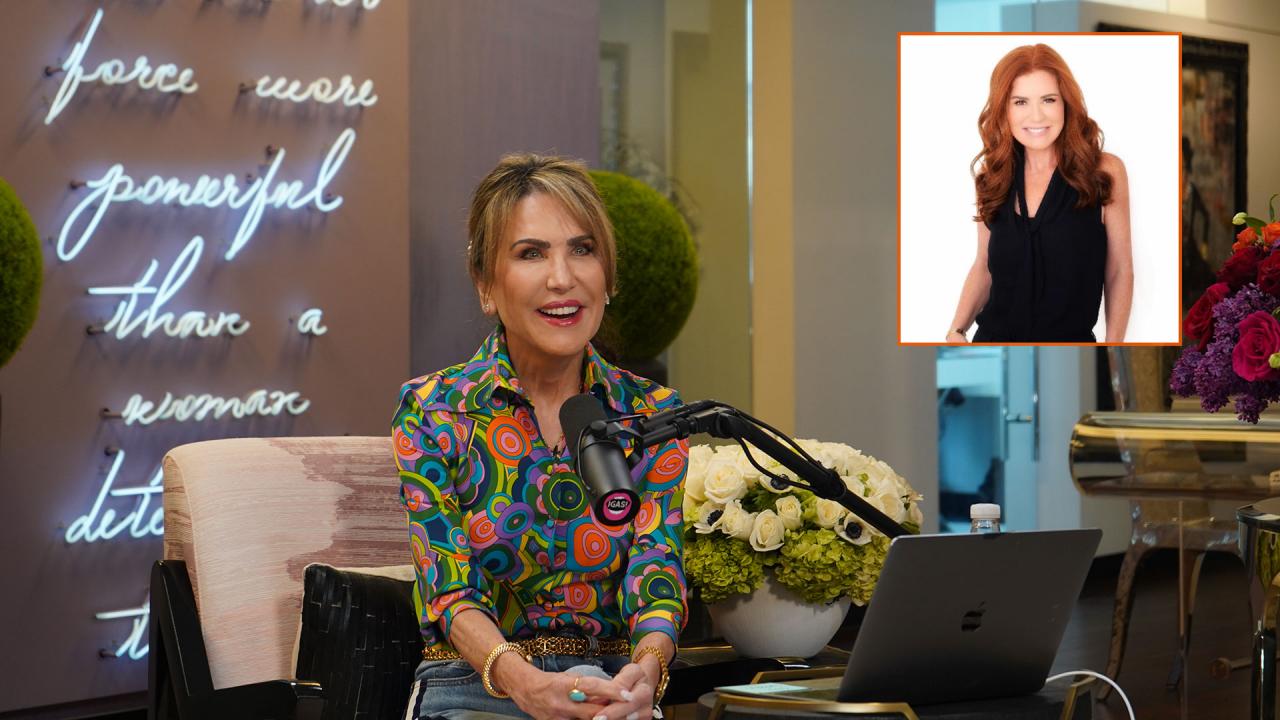 How The Founder Of Hint Turned Her Dreams Into A Reality - 'I've…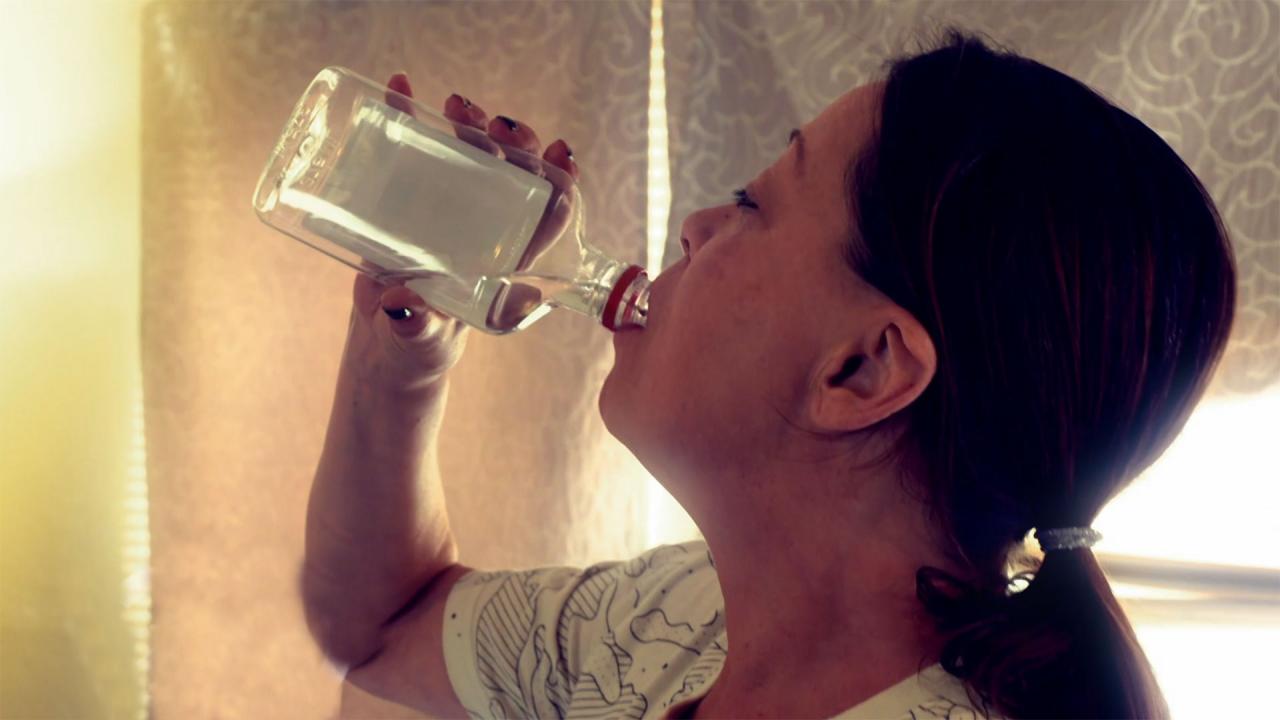 A Day In The Life Of A Woman Who Says She Drinks More Than A Pin…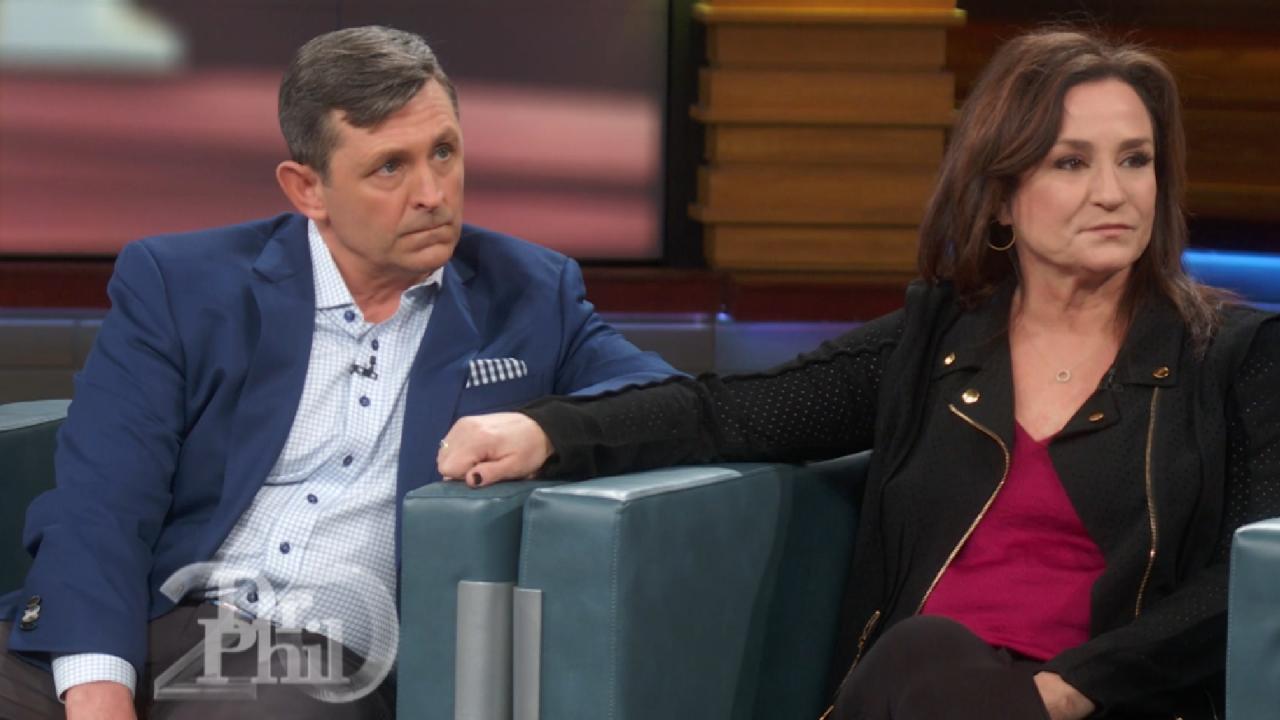 'There Was Lots Of Fighting,' Says Mom Who Admits Son's Neurolog…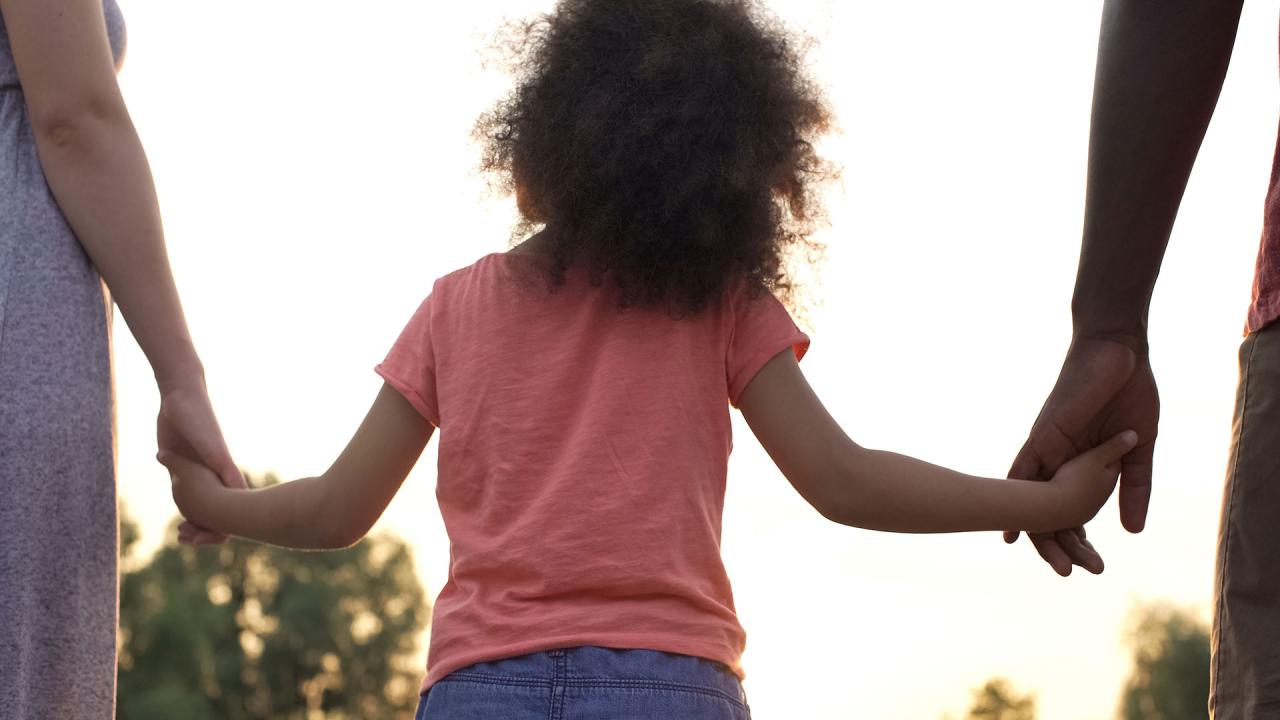 Steps To Take To Protect Your Children From Sex Abuse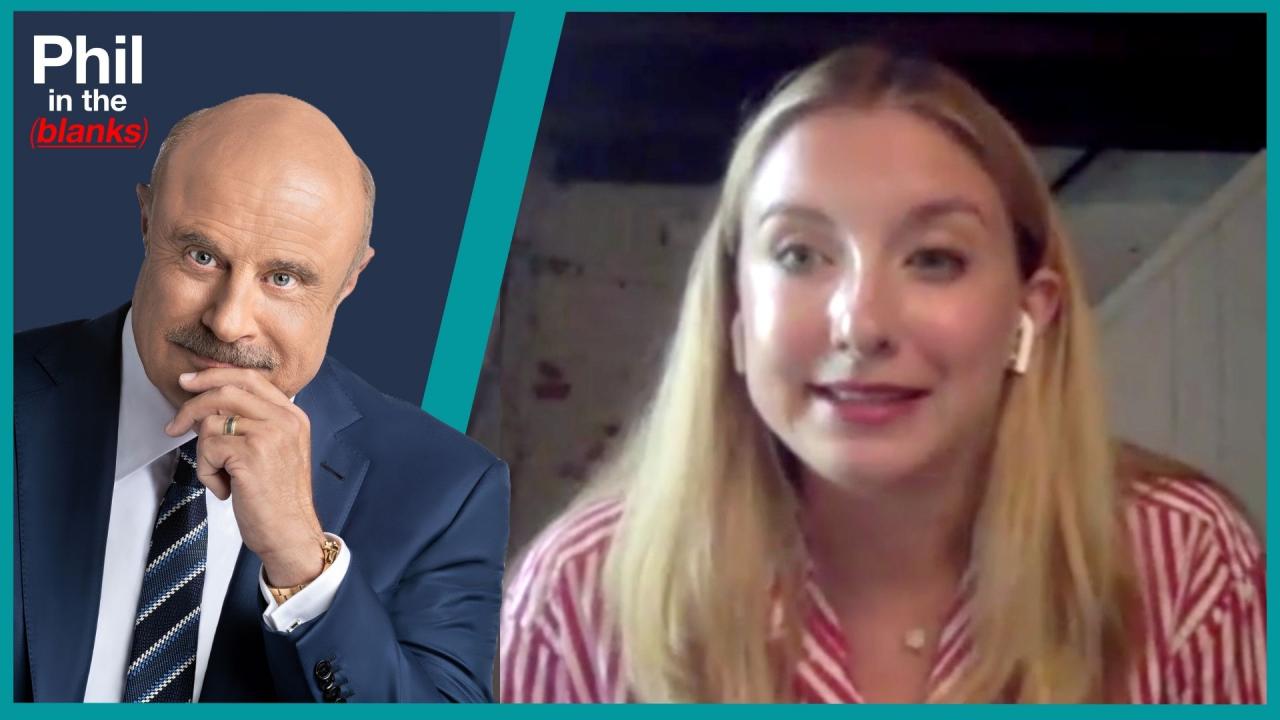 Free Speech And The Effects Of Cancel Culture – 'Phil In The Bla…
Do you wish the whole world knew your name? Do you wonder how it would feel to stroll down the red carpet or have the paparazzi waiting for you as you walked out of a restaurant?
Grasping for the Golden Ticket
Jennifer recently auditioned for American Idol but didn't make the final cut to go to Hollywood. She thinks about her failed performance every day and says Simon Cowell crushed her dreams.
"I guess I must be wishing on somebody else's star."
---
Destined for Fame?
Elizabeth says she's determined to make her 9-year-old daughter, Alondra, a star. Her sister, Priscilla, says her niece is too heavy and doesn't have the talent to make it.

Is Elizabeth setting her daughter up for failure?
---
Idolized!
Taylor Hicks went from virtual obscurity to instant stardom …all with the help of 64 million American Idol viewers. He has advice for Jennifer, and other would-be entertainers.
Don't miss Taylor's riveting performance!
---
Looking for the Limelight
Fourteen-year-old Shelby says she'll do anything to become famous. Living in a small Canadian city, she fears she'll never make it to Tinsel Town.
Extra Content
Taylor Hicks
Taylor Hicks