Caught in the Act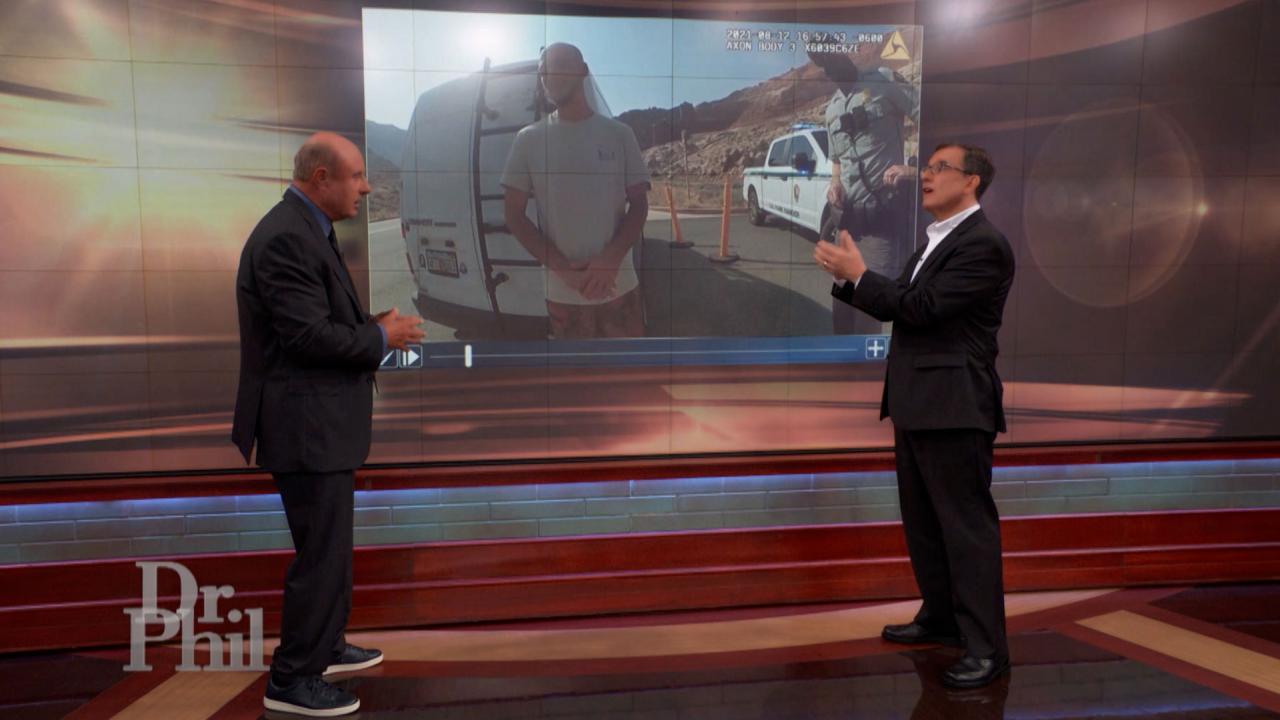 Body Language Expert Analyzes One Of The Last Videos From When G…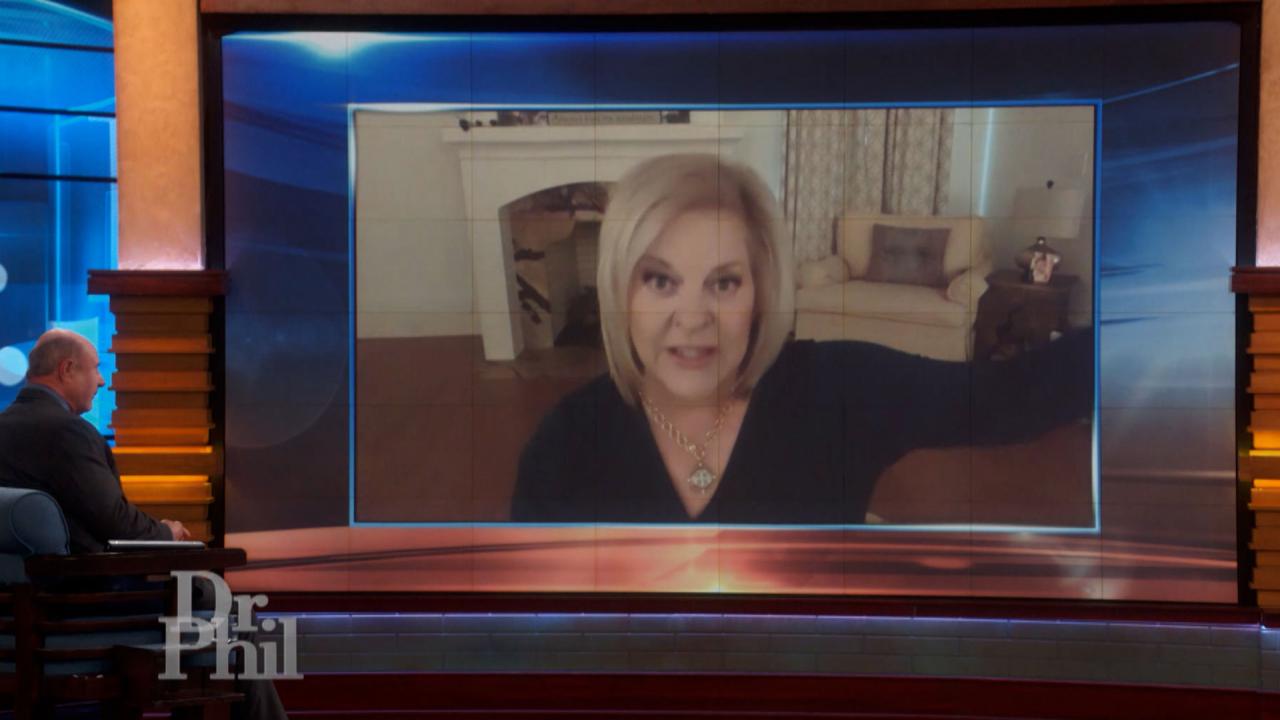 Nancy Grace Raises Questions About Brian Laundrie's Disappearanc…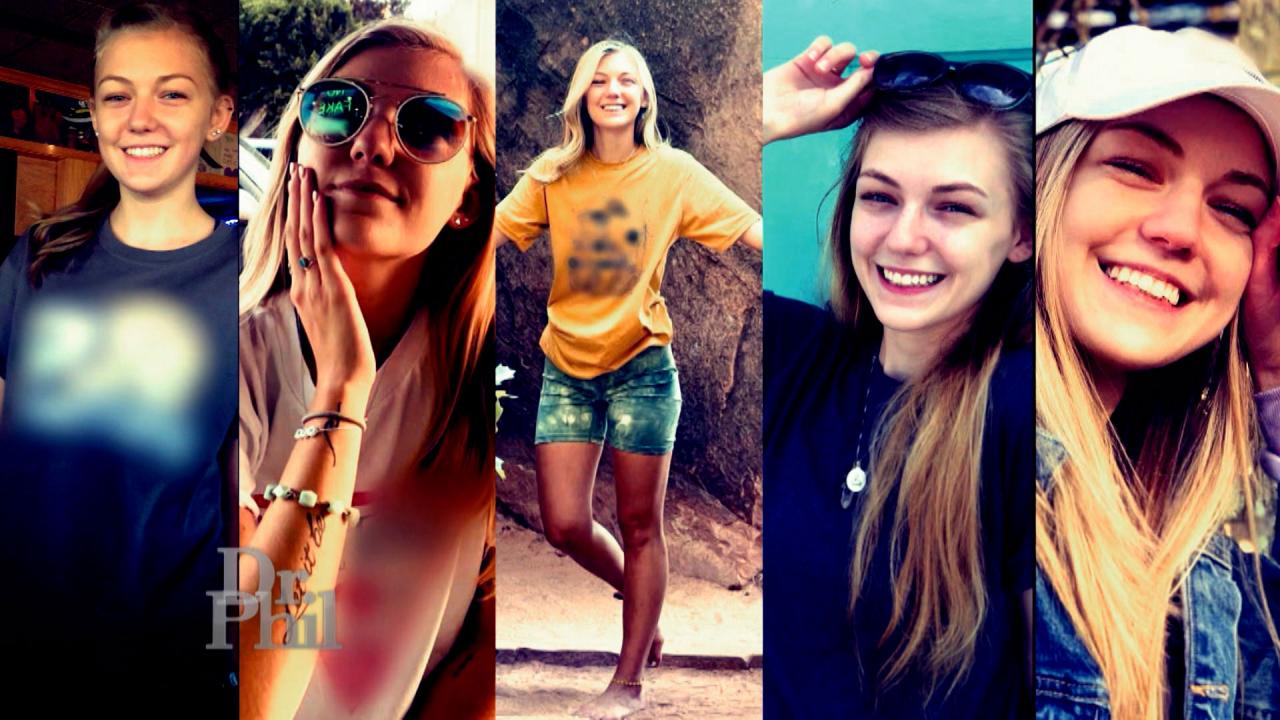 Remembering Gabby Petito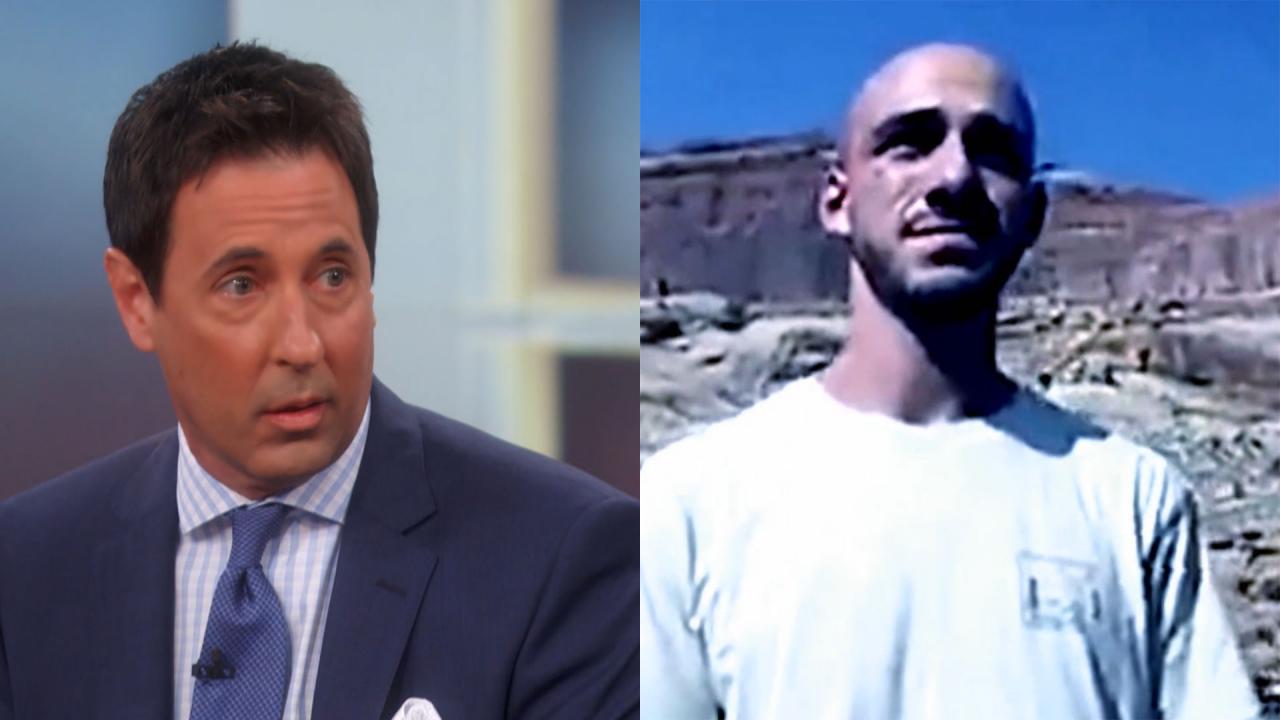 A Defense Attorney On Why Brian Laundrie Might Have Chosen Not T…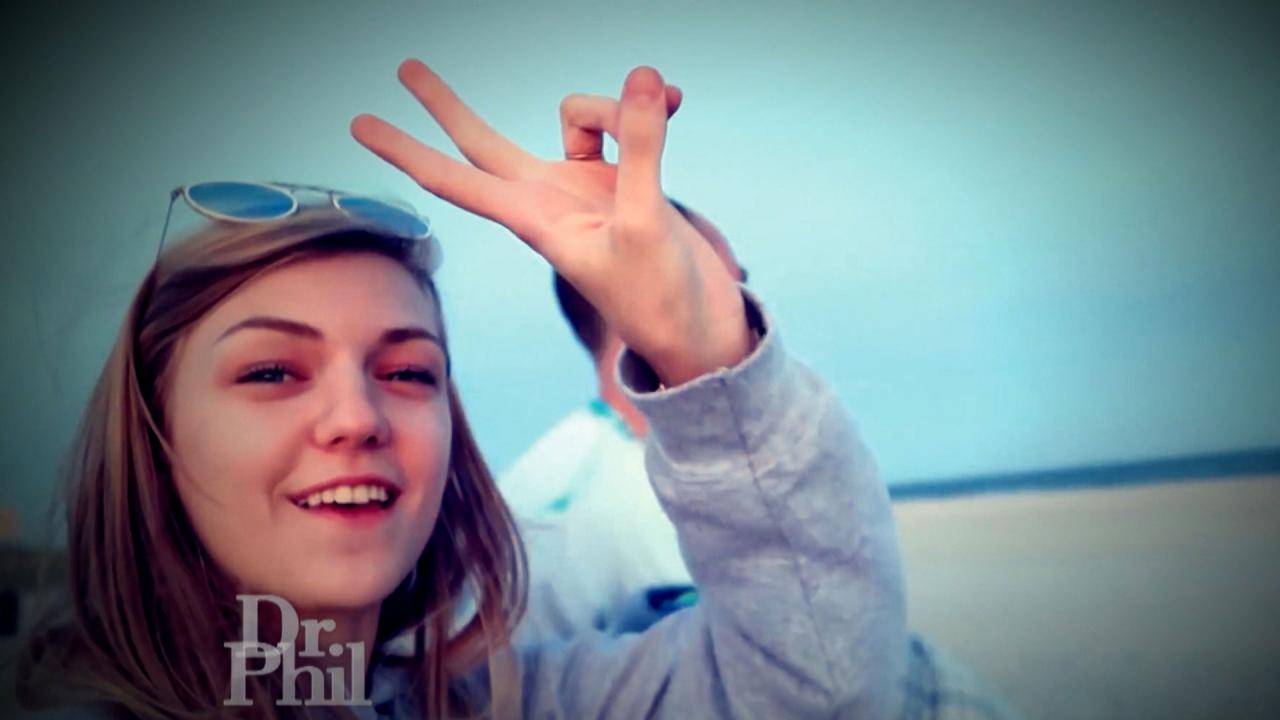 What Happened To Gabby Petito – And Where Is Brian Laundrie?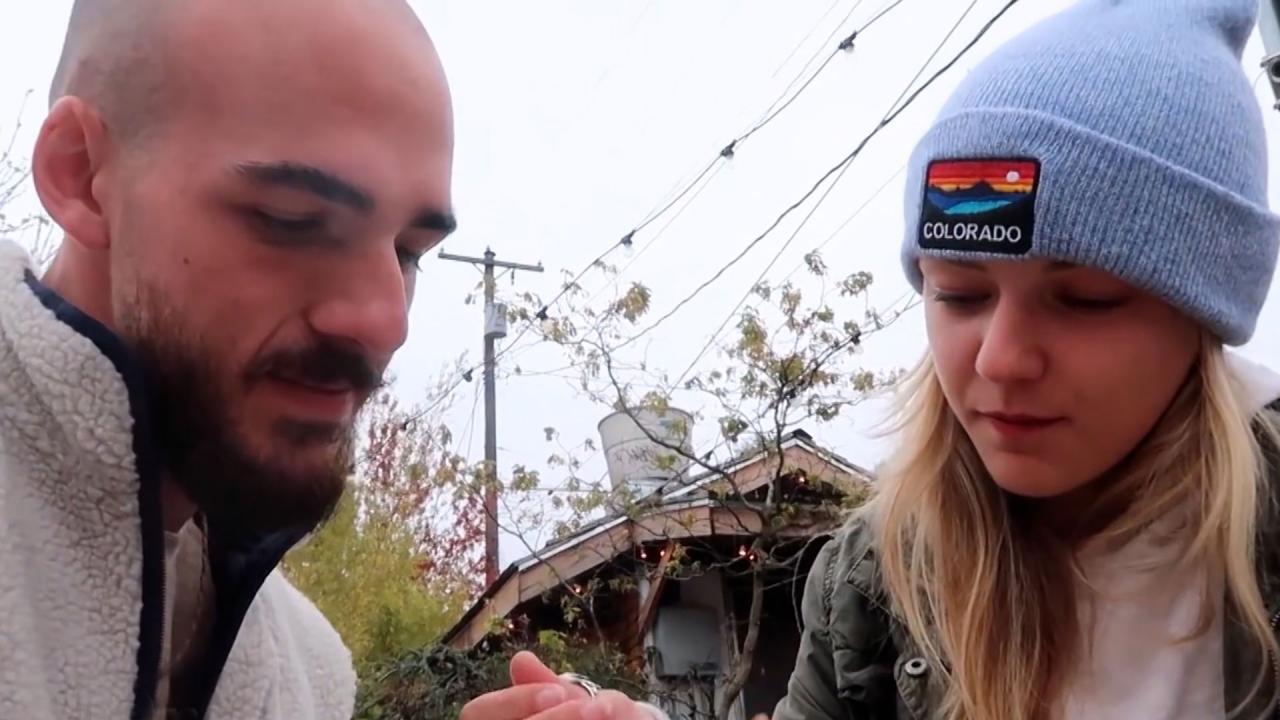 Gabby Petito's Friend Speaking To Reporter Claims Brian Laundrie…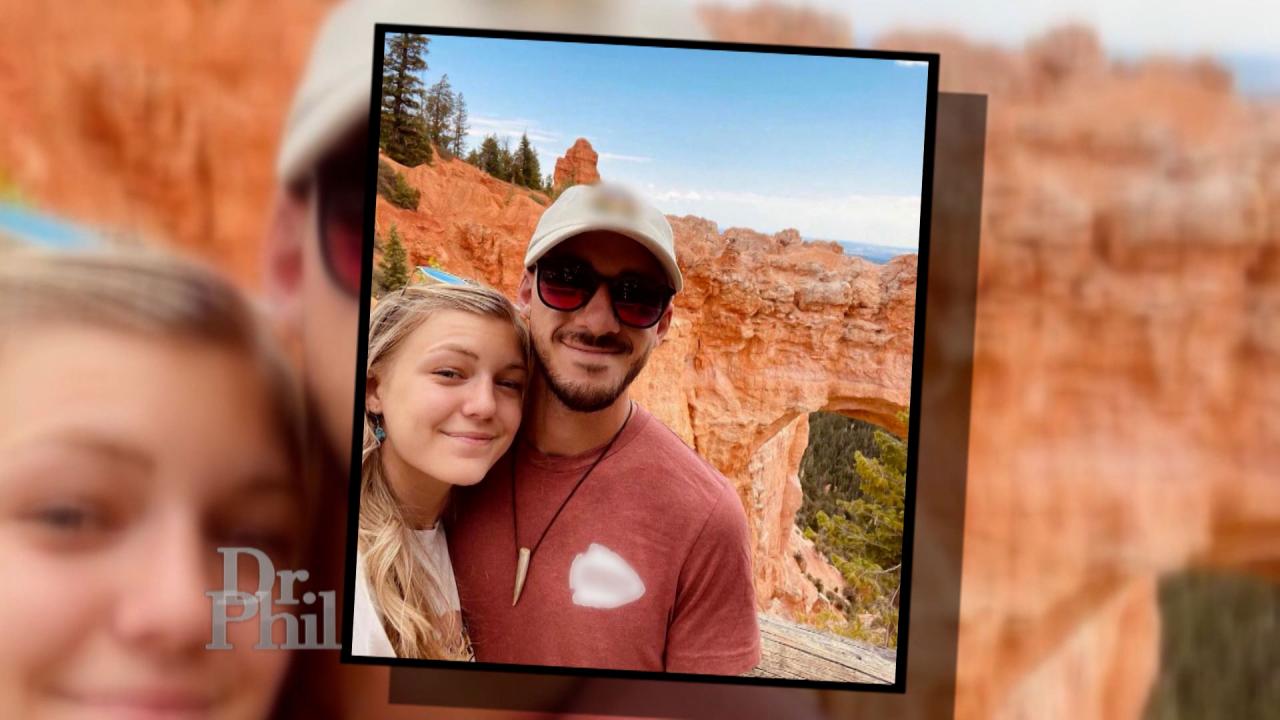 Former Law Enforcement Officer Says Brian Laundrie 'Shouldn't Ha…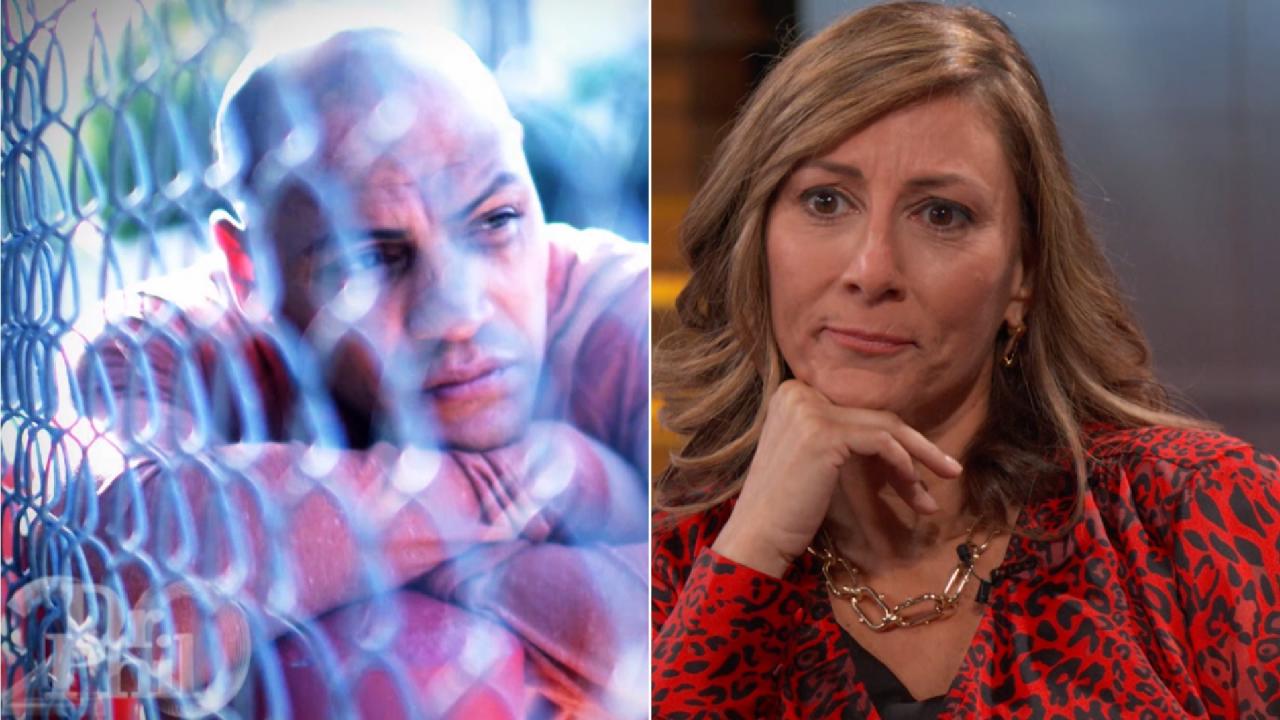 'I Knew What I Was Getting Into,' Says Fiancée Of Man Living Wit…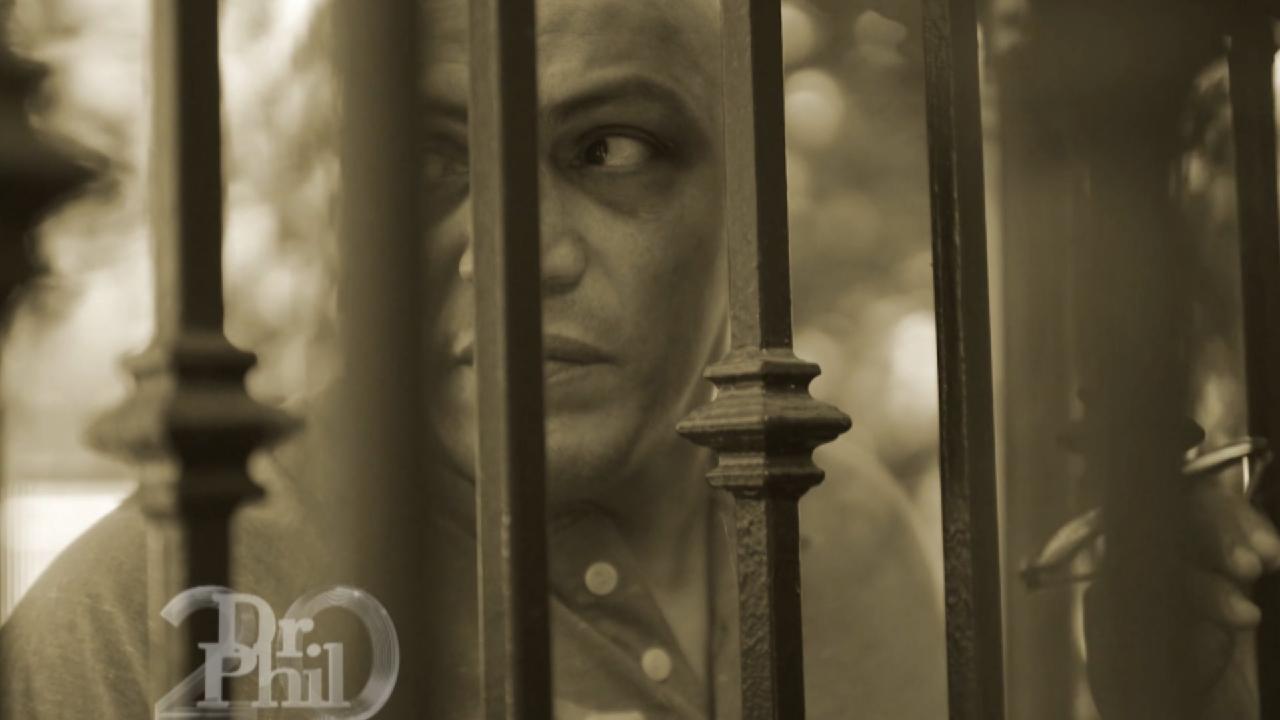 'I'm Worried About My Thought Process,' Says Boxer With Traumati…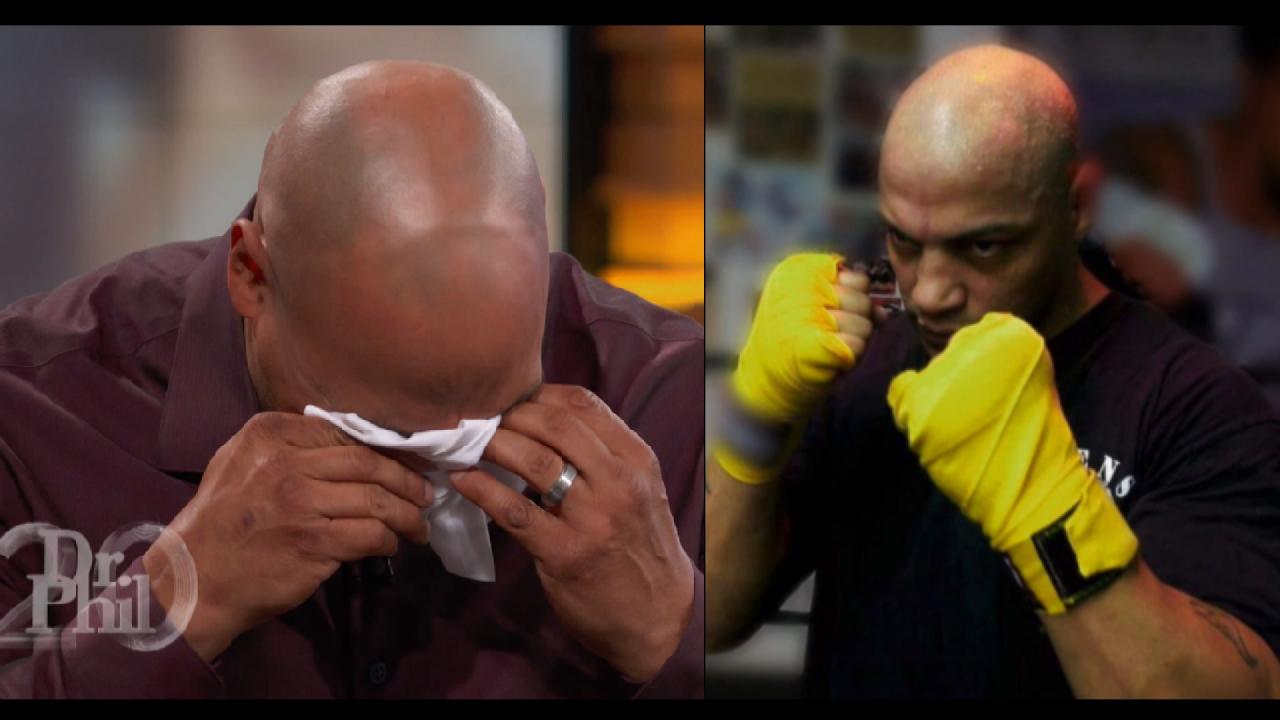 What A Former Boxing Champion Says Makes Him Want To Hurt Himself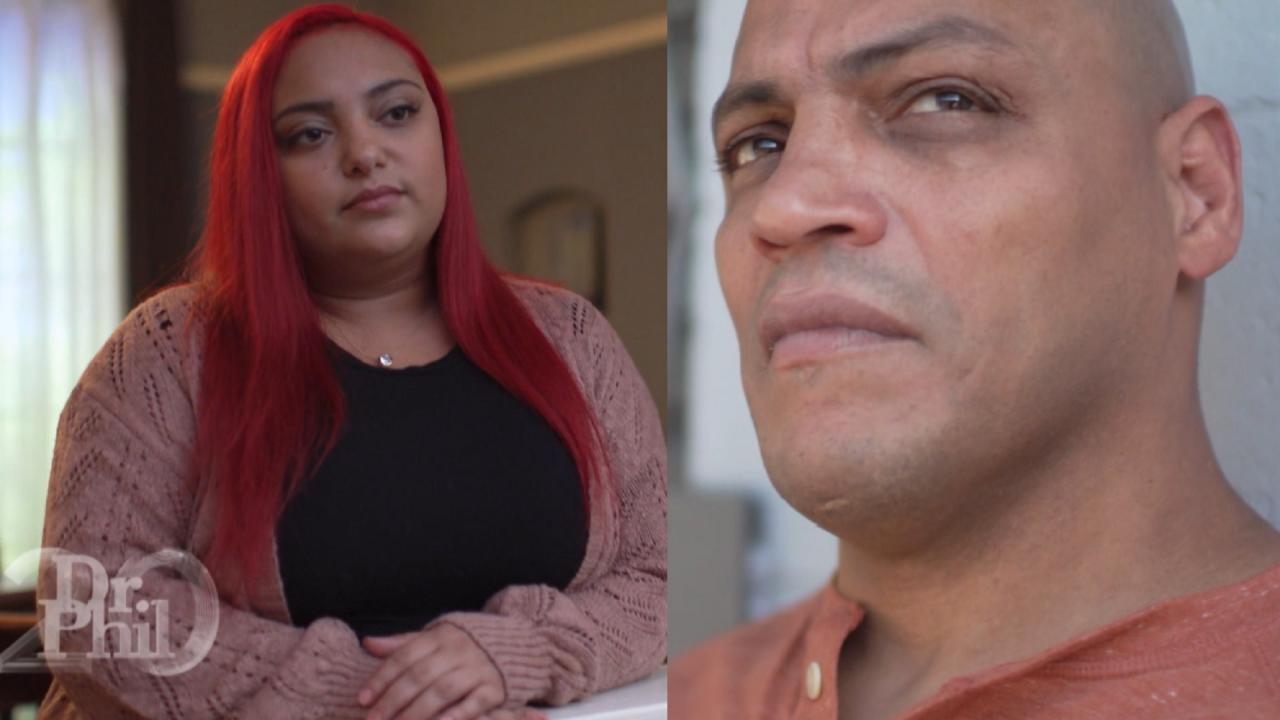 'He Says He Has Abandonment Issues, But He Put That On Me,' Says…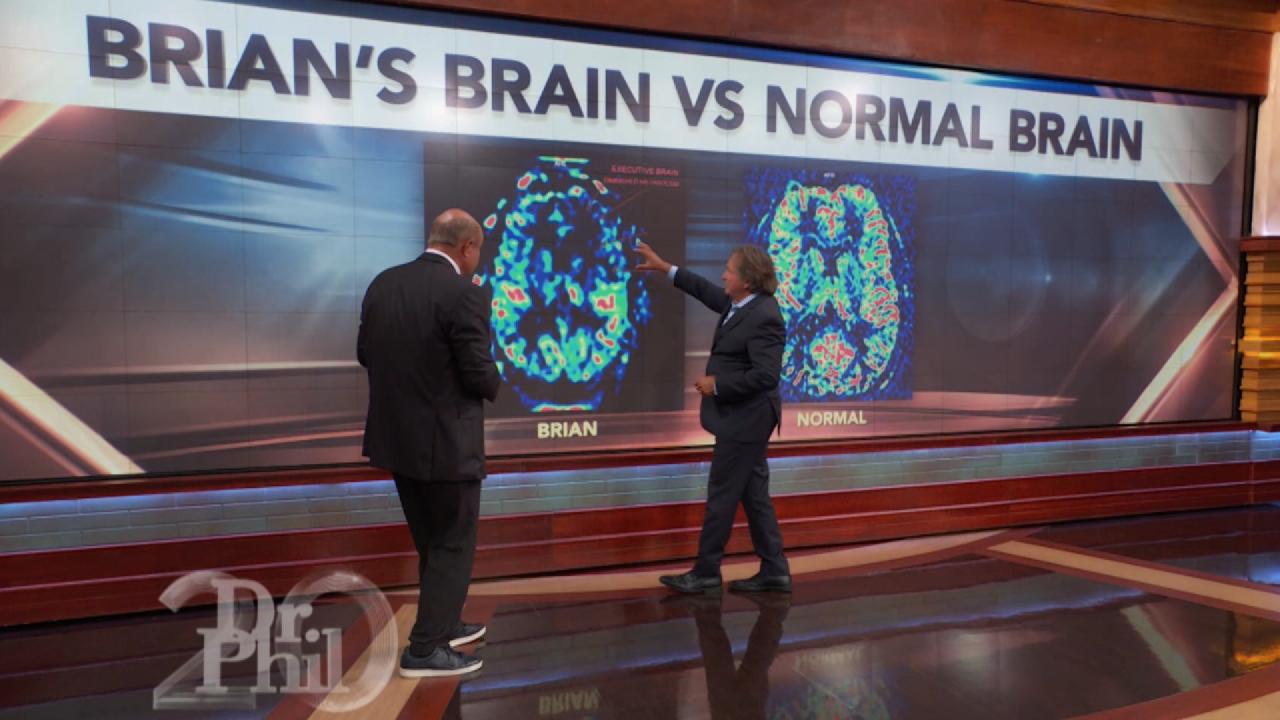 A Look Inside Traumatic Brain Injury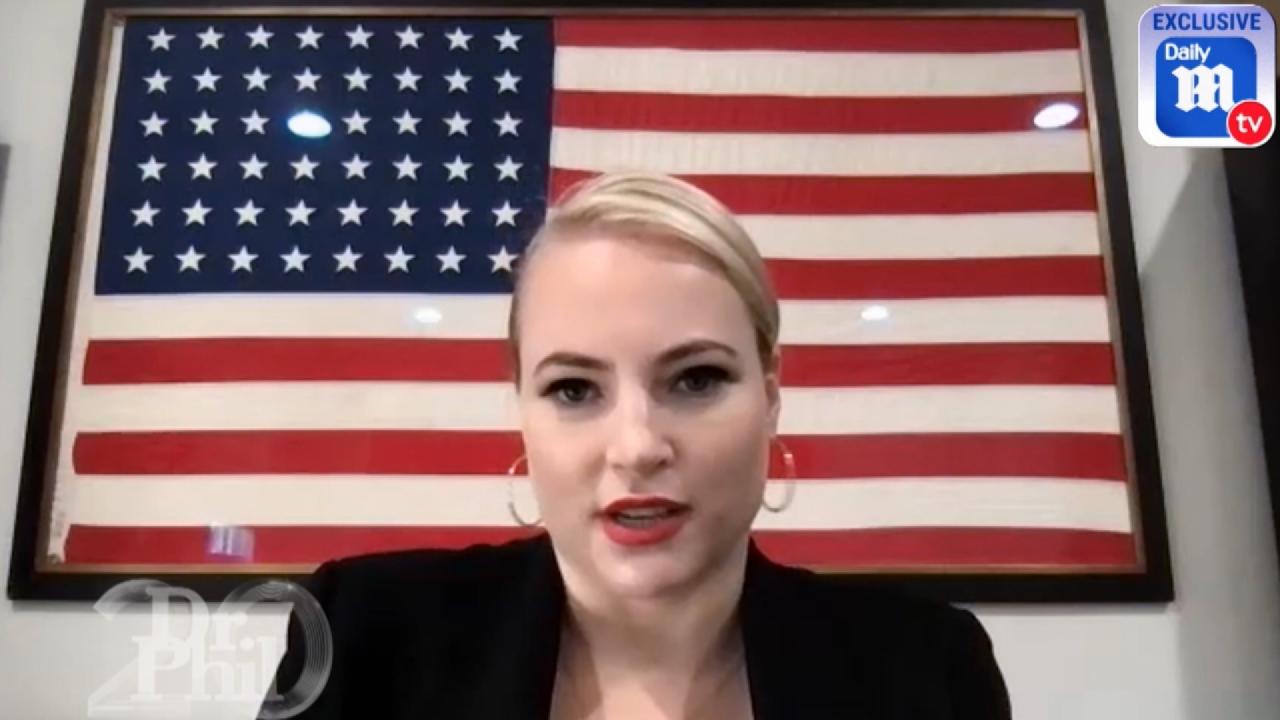 'I Just Couldn't Say No,' Says Meghan McCain About Joining 'Dail…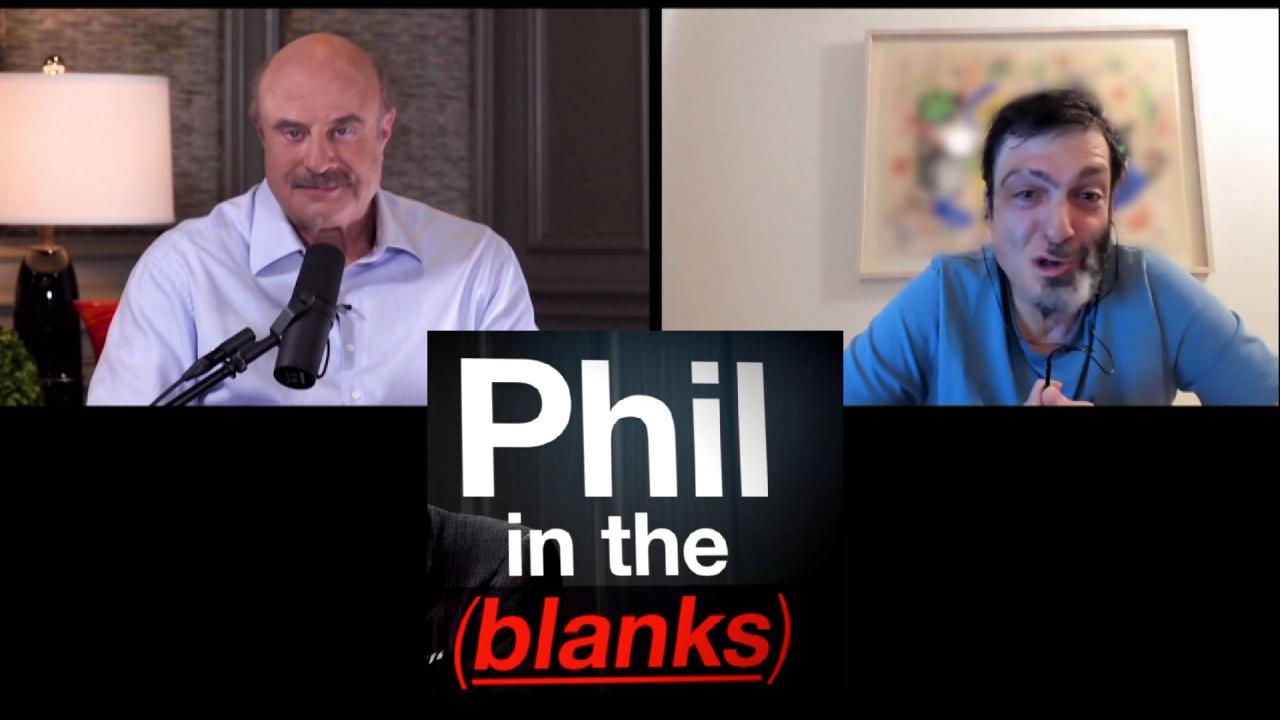 What Controls Your Decisions May Shock You (Part 1) – Next 'Phil…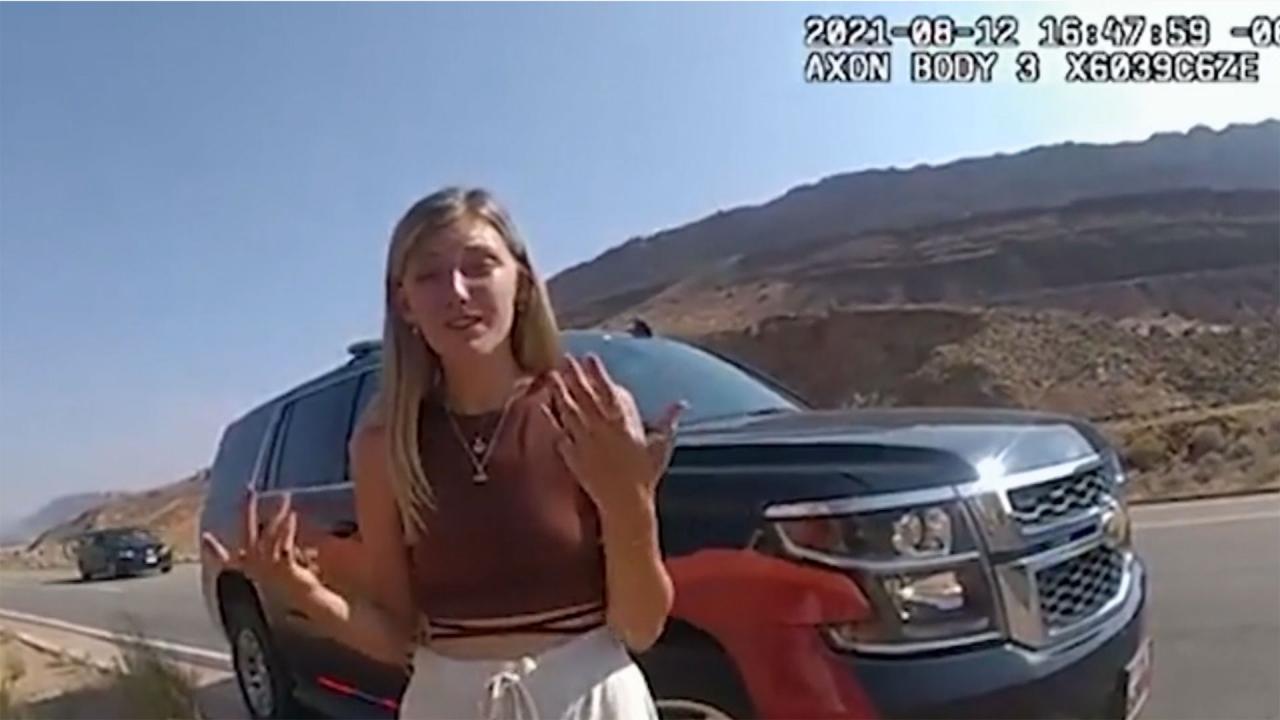 Dad Of Gabby Petito Reacts To Bodycam Video Of The 22-Year-Old T…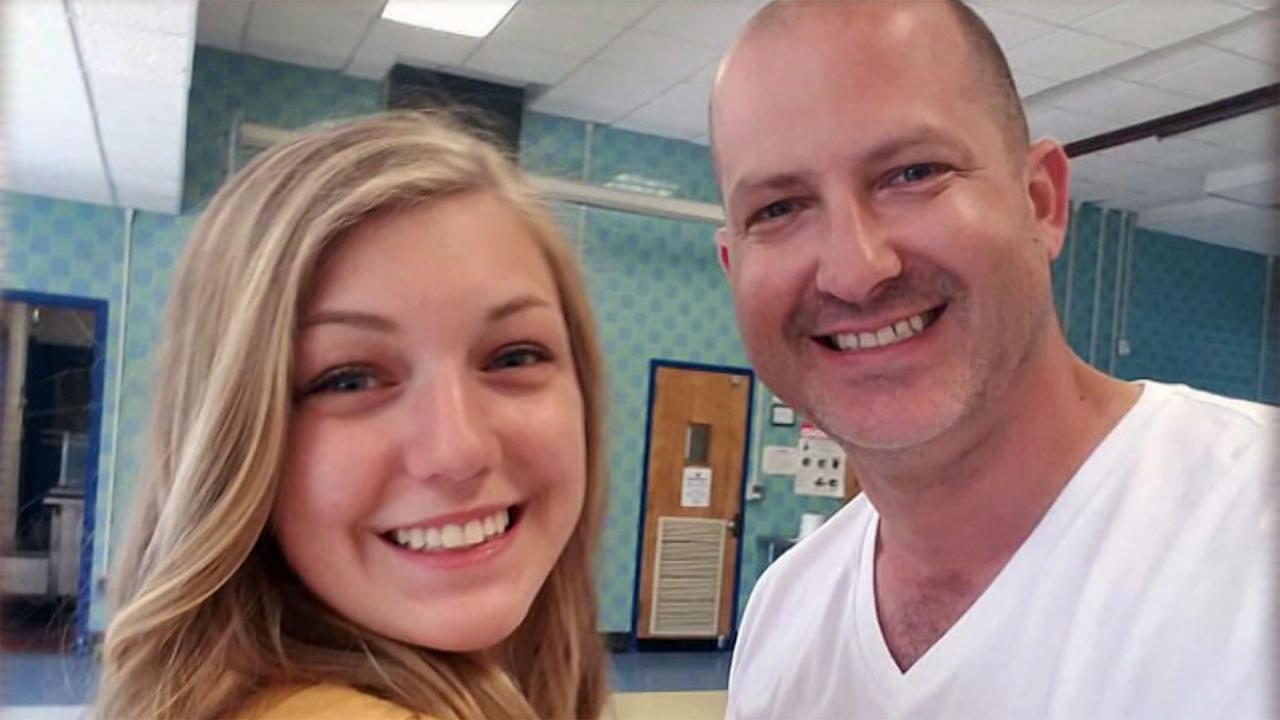 'I Believe Something Bad Happened,' Says Gabby Petito's Father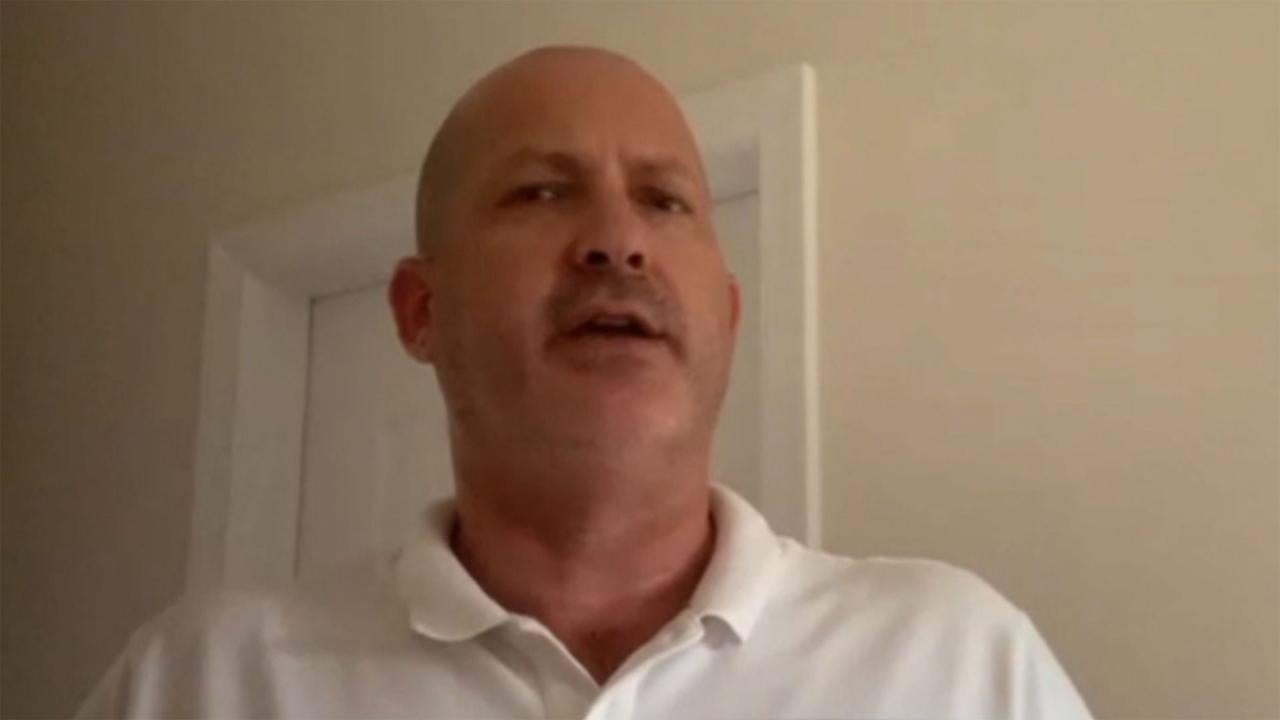 'I Screamed,' Says Gabby Petito's Father Upon Learning Her Fianc…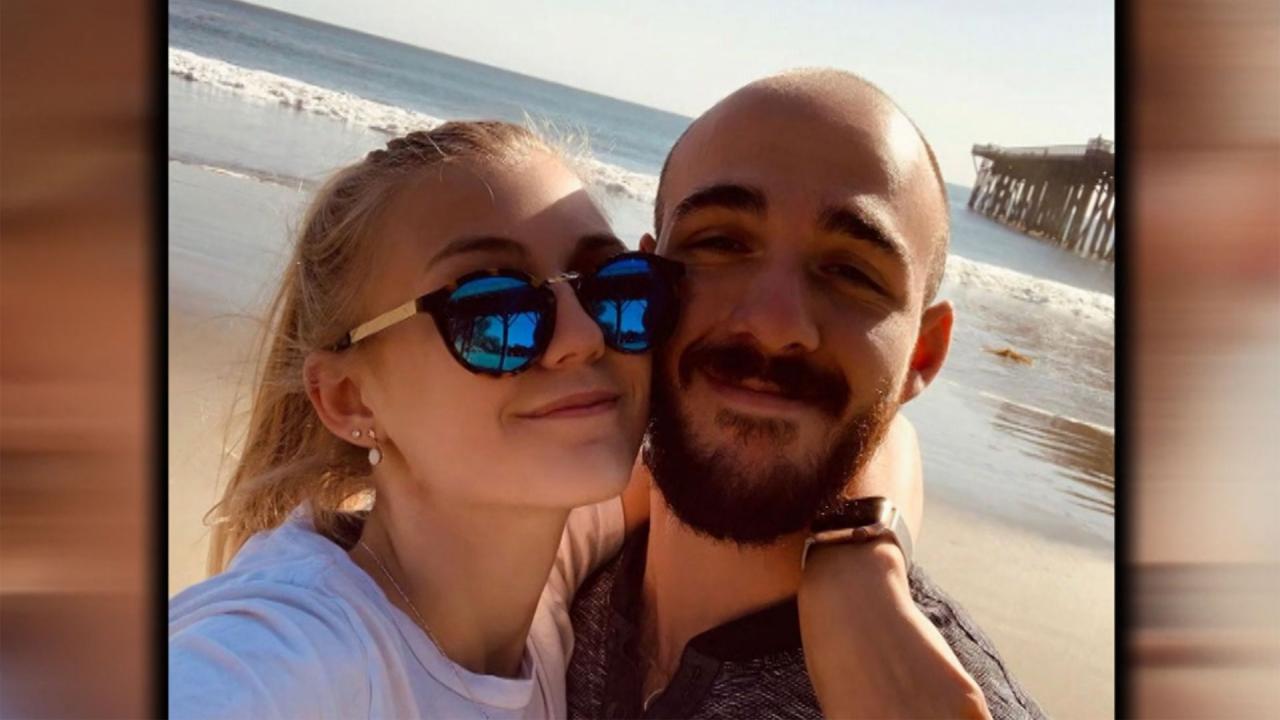 Gabby Petito's Dad Questions Her Fiancé, Brian Laundrie's, Behav…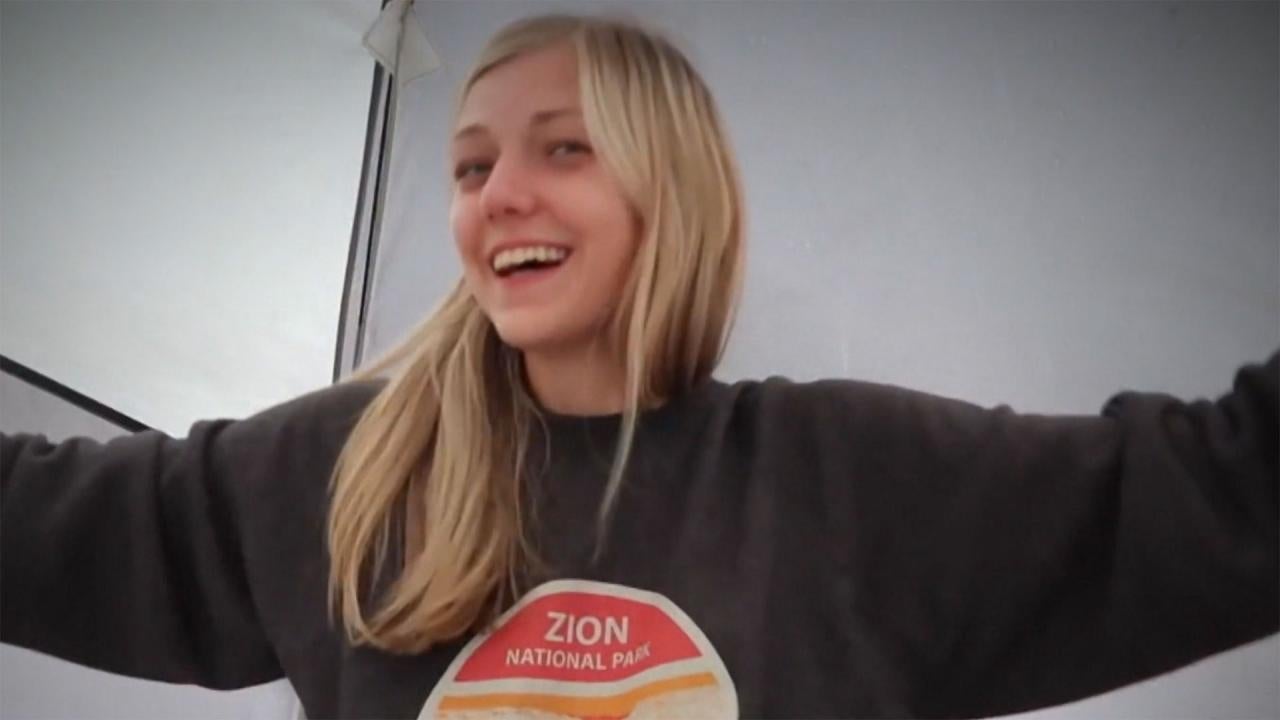 22-Year-Old Gabby Petito's Father Says He Has A 'Gut Feeling' Ab…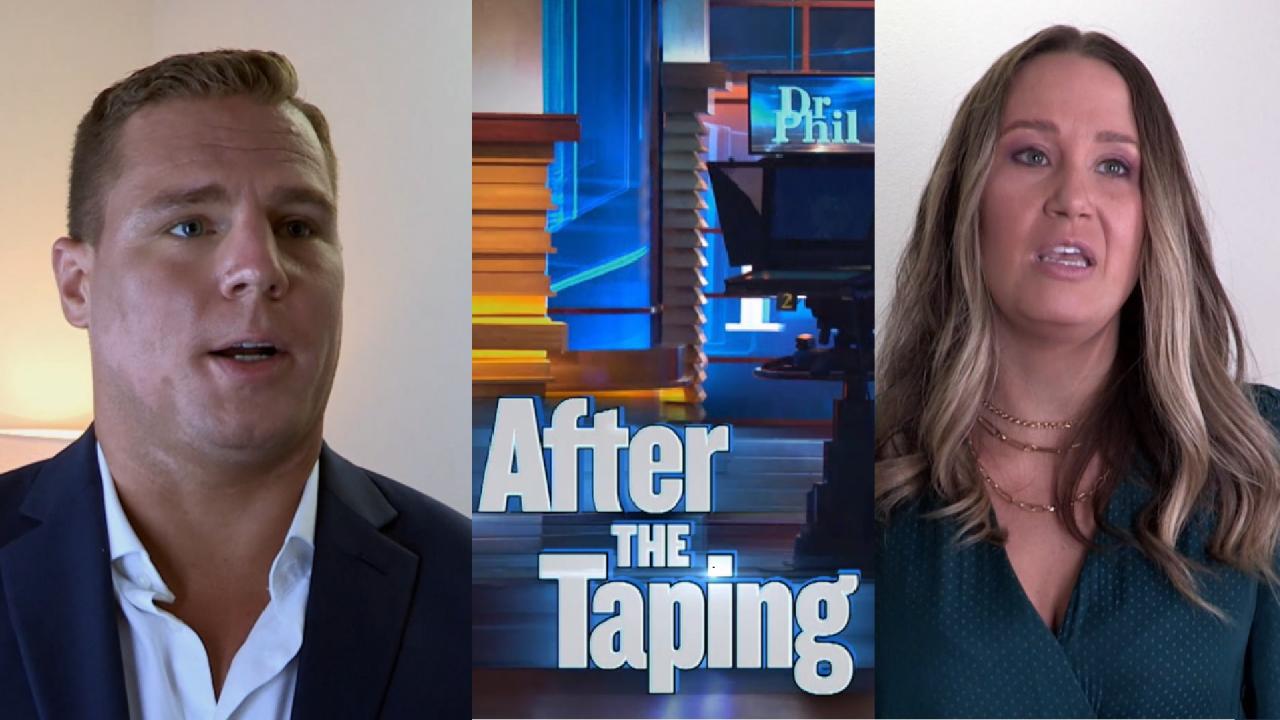 'There Is A Lot Of Work That I Need To Do In Terms Of Therapy,' …
Are you someone who lives on the edge without thinking about the consequences? Dr. Phil's guests have been caught in the act and now must face the music.
Stripped of Her Title
Katie Rees was crowned Miss Nevada USA in October 2006, only to be dethroned two months later, when provocative pictures of her surfaced on the Internet. She says she deserved a second chance.
"They're just pictures. I didn't hurt anybody."
---
Caught with His Pants Down
David admits that he used to sneak out of the house in the middle of the night to have sex with another woman, while his wife, Sara, slept. He got away with it for a while, until Sara woke up and went knocking on the other woman's door.
Is David ready to ditch his cheating ways?
---
Can't Stop Stealing
Kendra, mother of three, has been shoplifting since she was 9 years old. She's been to jail once and is currently on probation. Her mother, Erica, admits she taught Kendra how to steal but says she no longer feels responsible.
"I don't think about anything but getting those items out of the store and getting that rush."