Caught in the Act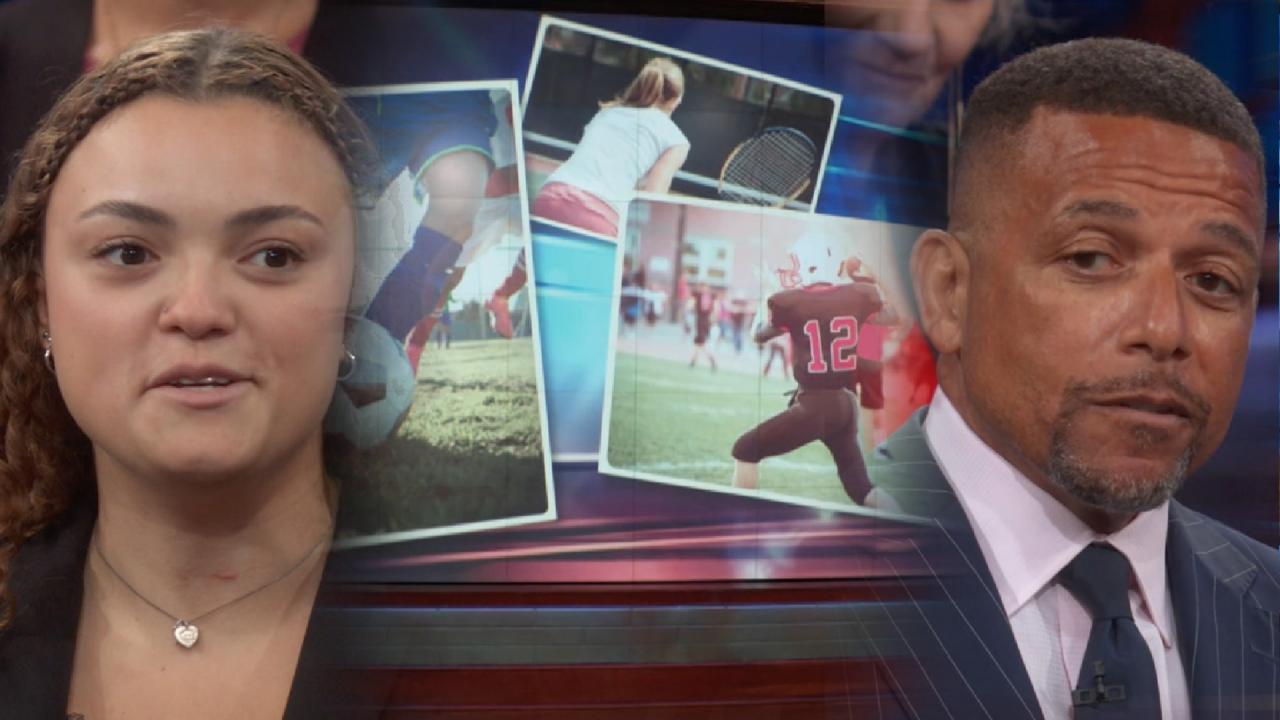 Student-Athletes And Social Expectations – Is There A Double Sta…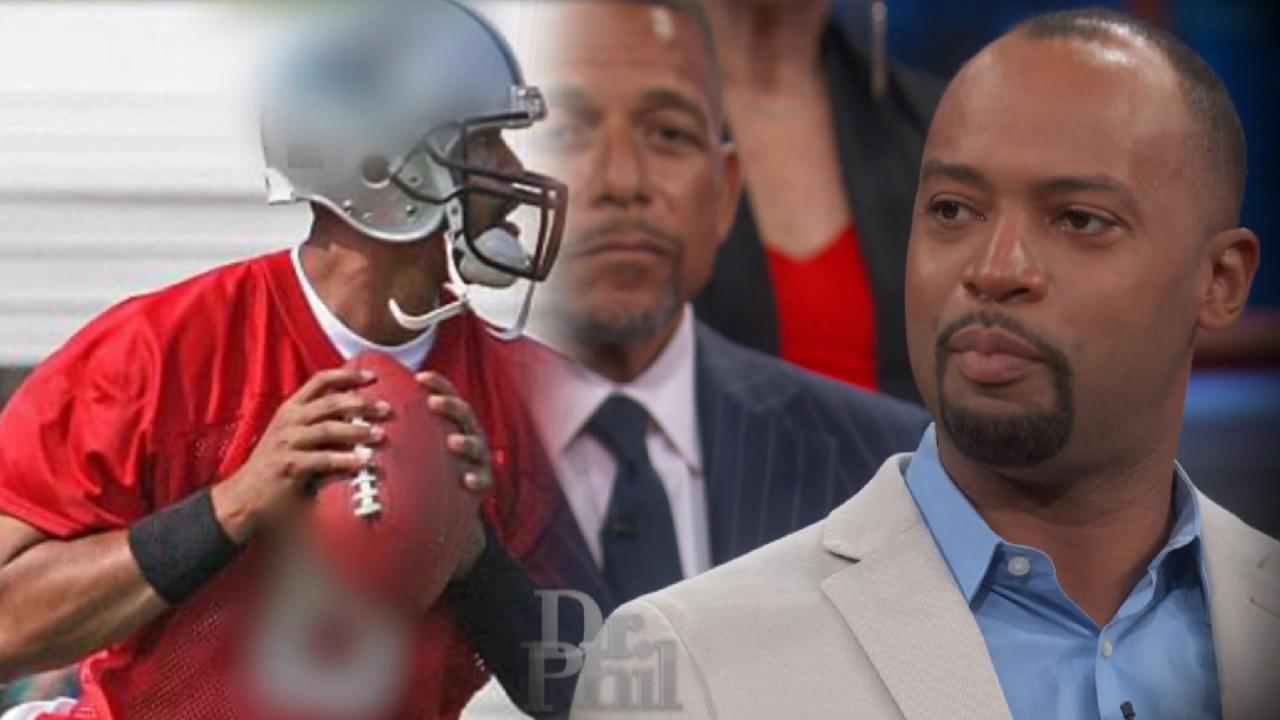 Are Colleges Enabling Student-Athletes To Feel Untouchable? Form…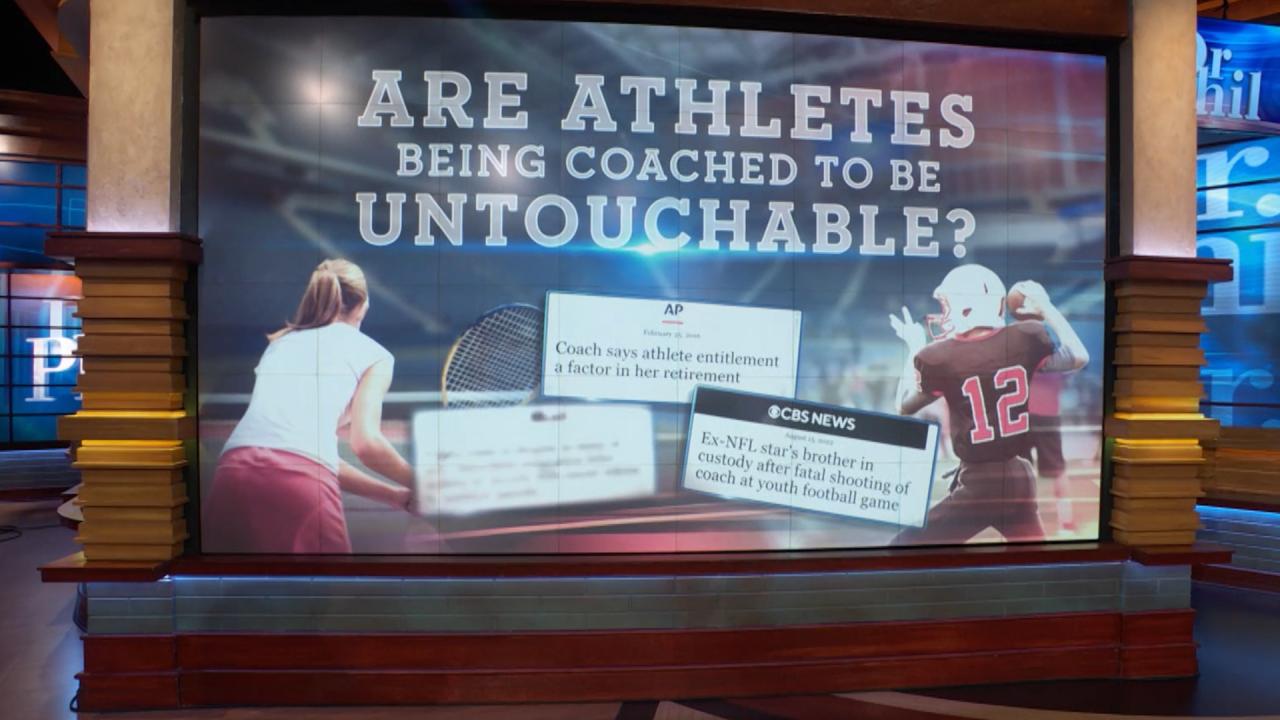 Are Athletes Being Coached to Be Untouchable?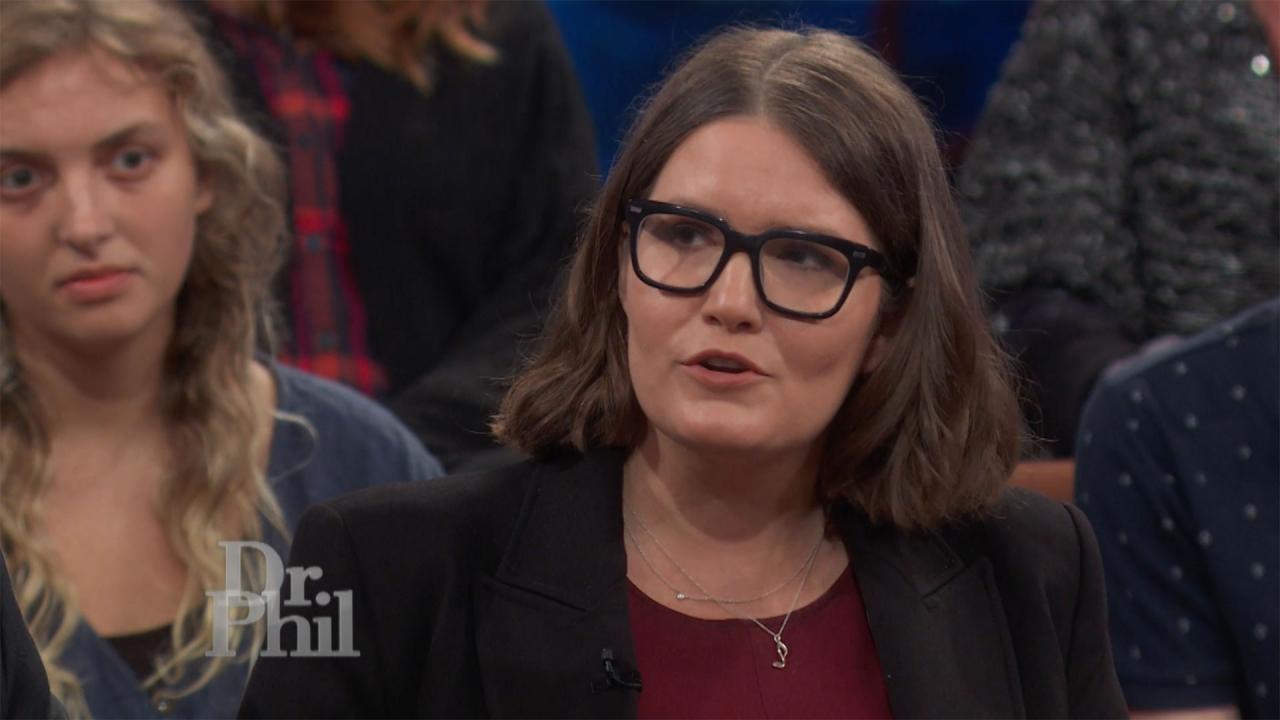 Expert Says Universities Need To Take Some Responsibility For St…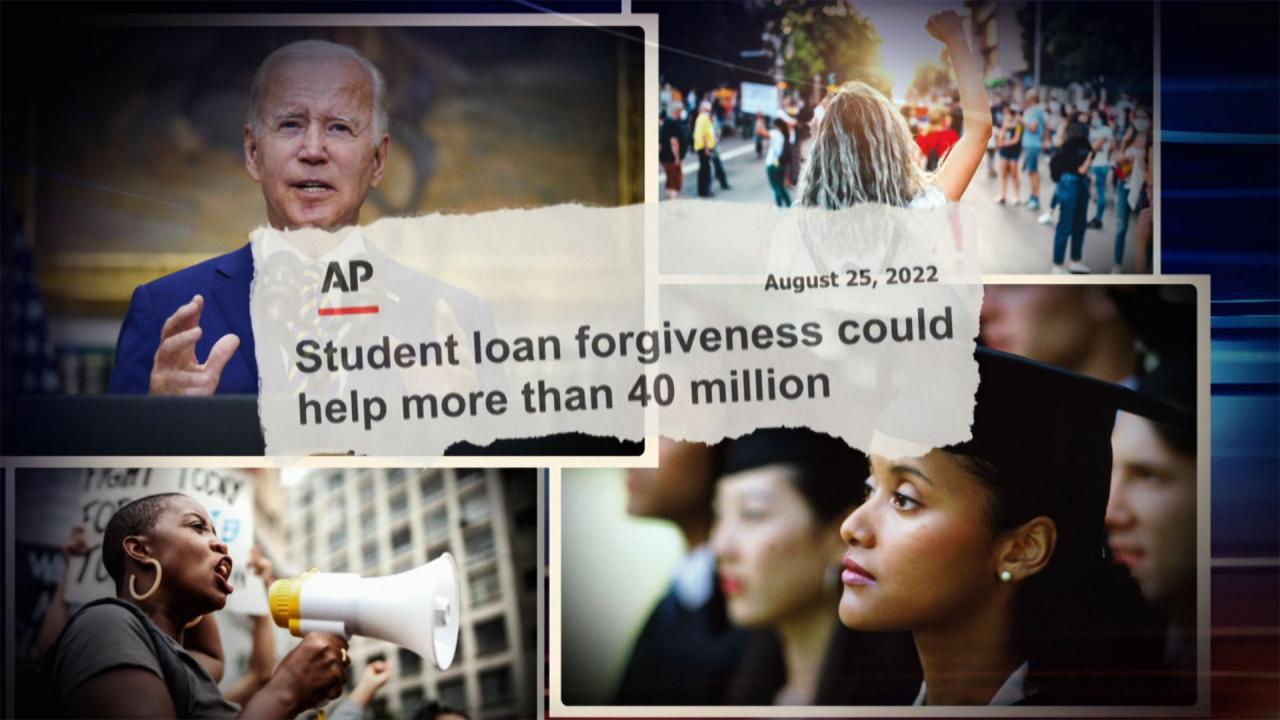 'Somehow Or Another, There's Got To Be Some Control On College C…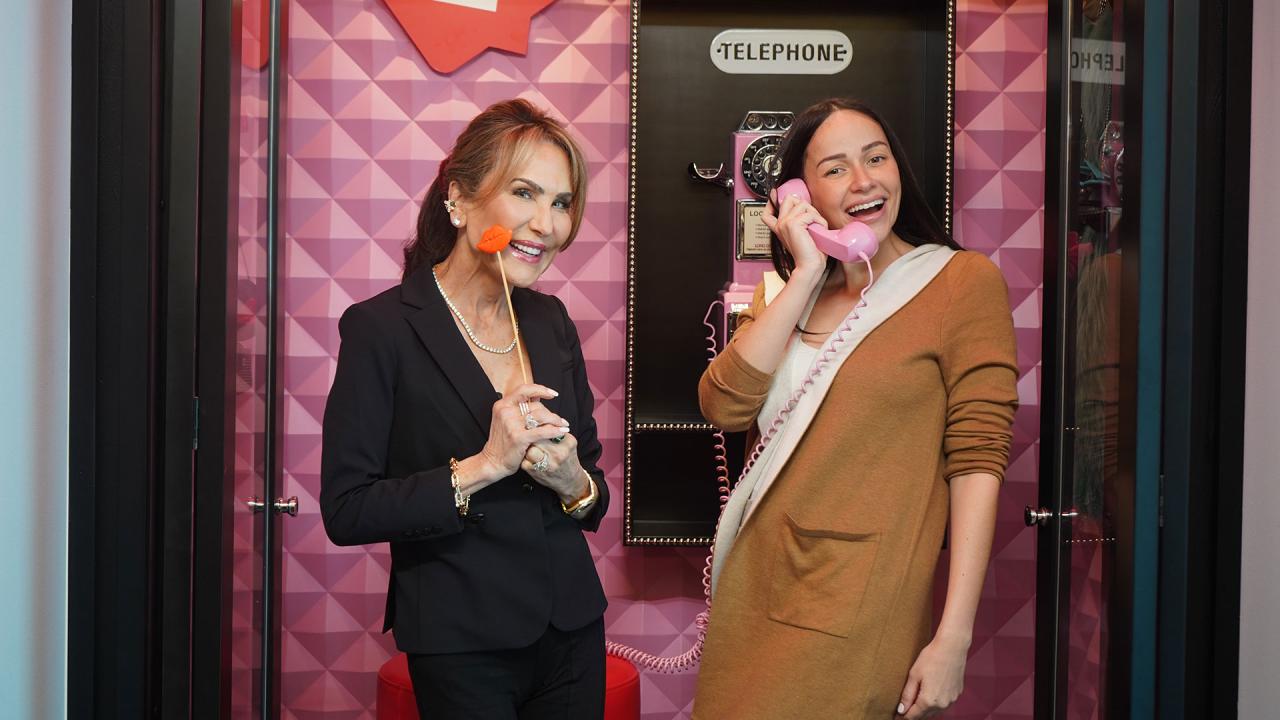 The Secret to Lymphatic Massage – 'I've Got A Secret! With Robin…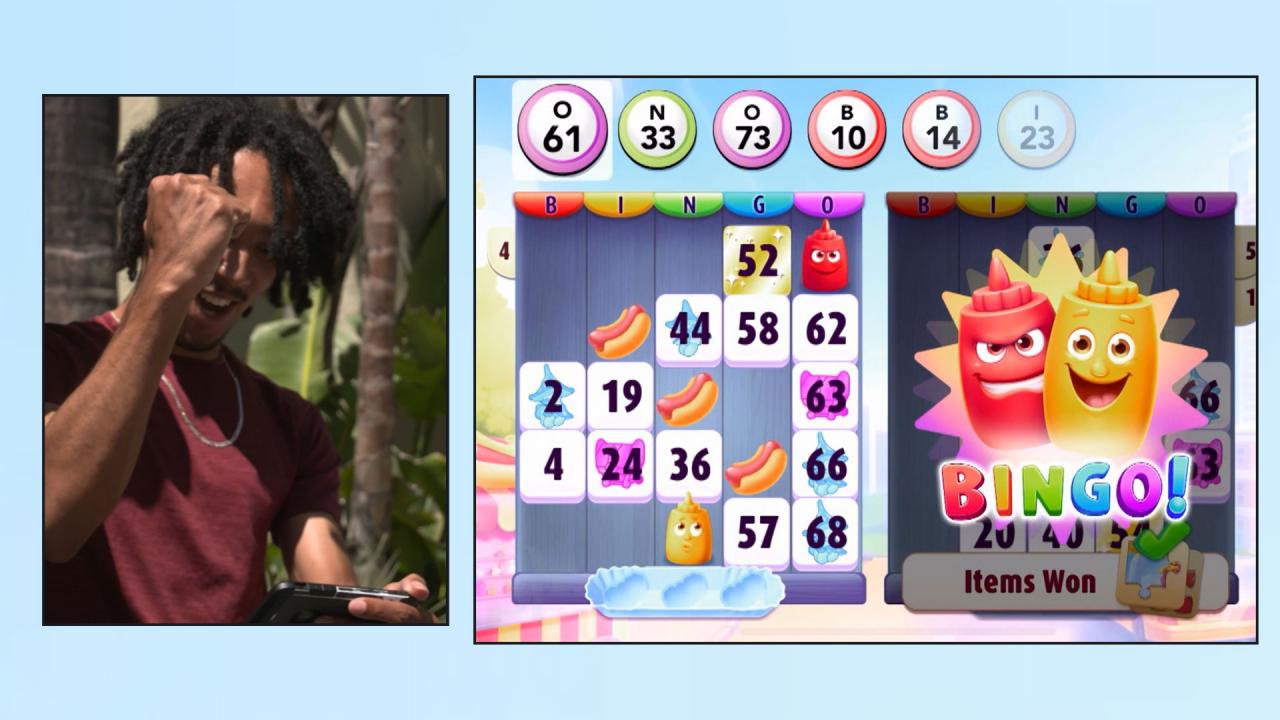 Beat Burnout With Self-Care And Bingo Blitz!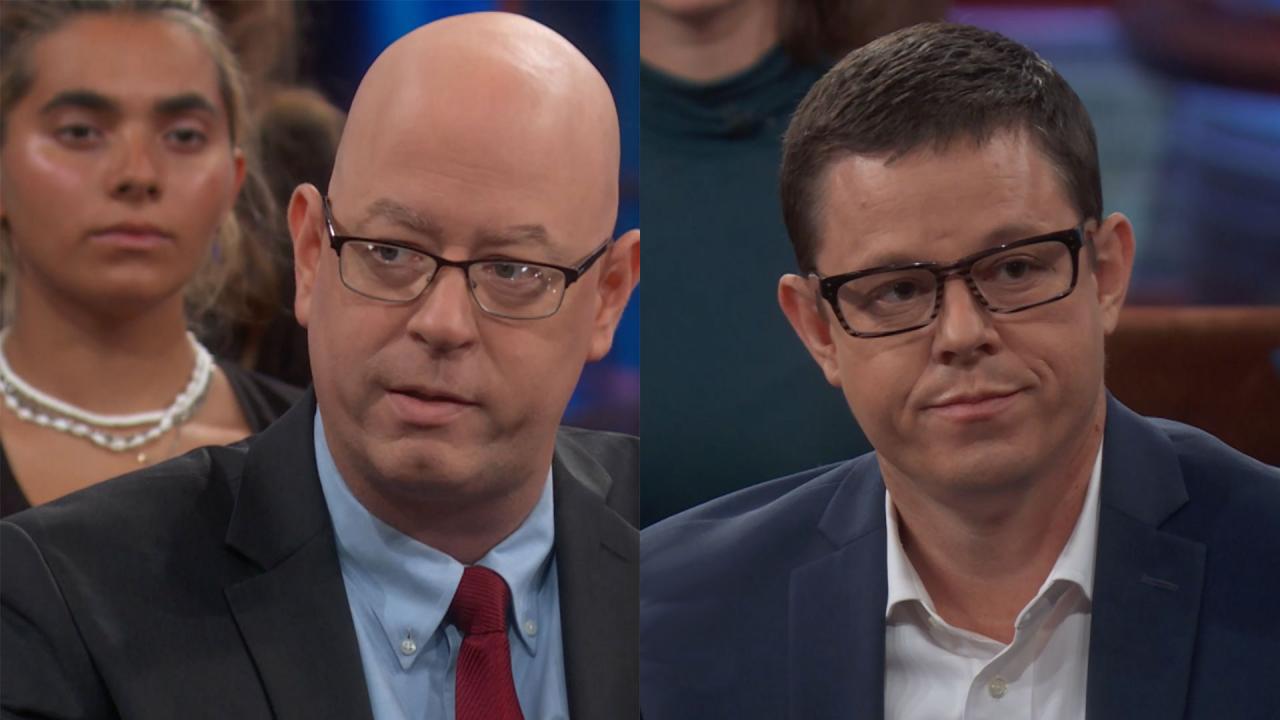 Experts Weigh In On Who Will Pay For Student Loan Forgiveness Pr…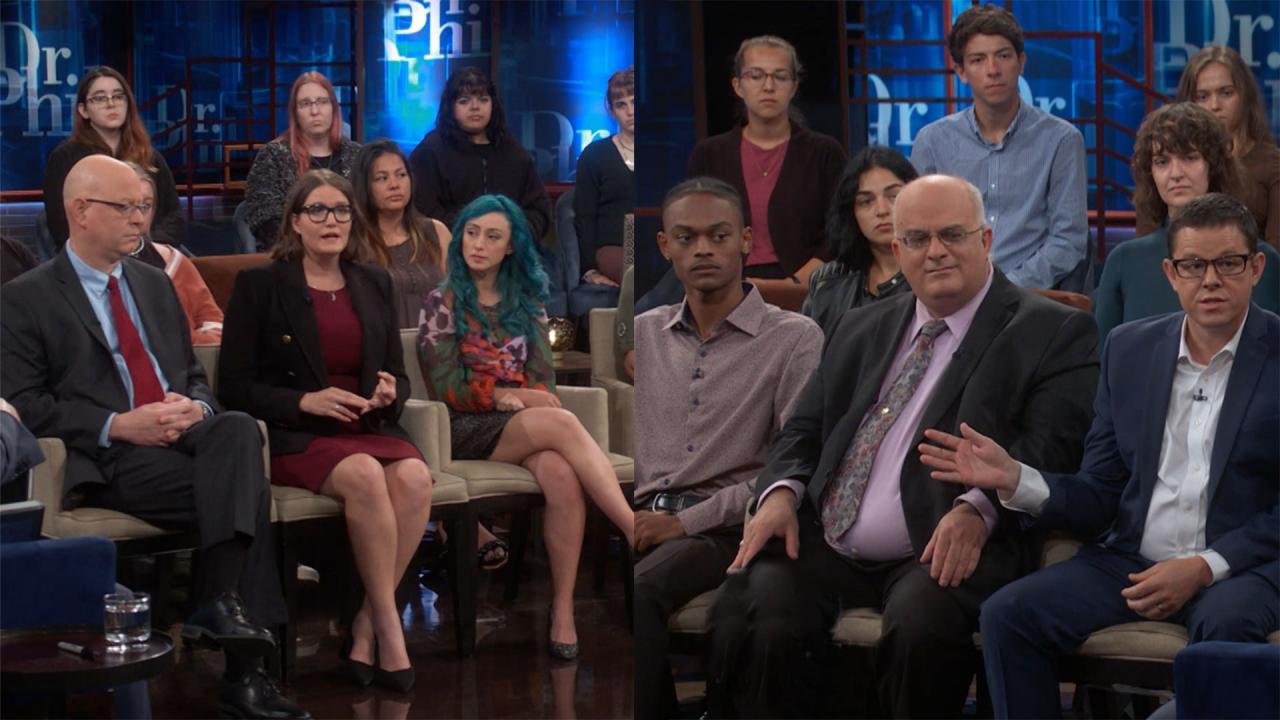 Critics And Supporters Of President Biden's Student Loan Debt Re…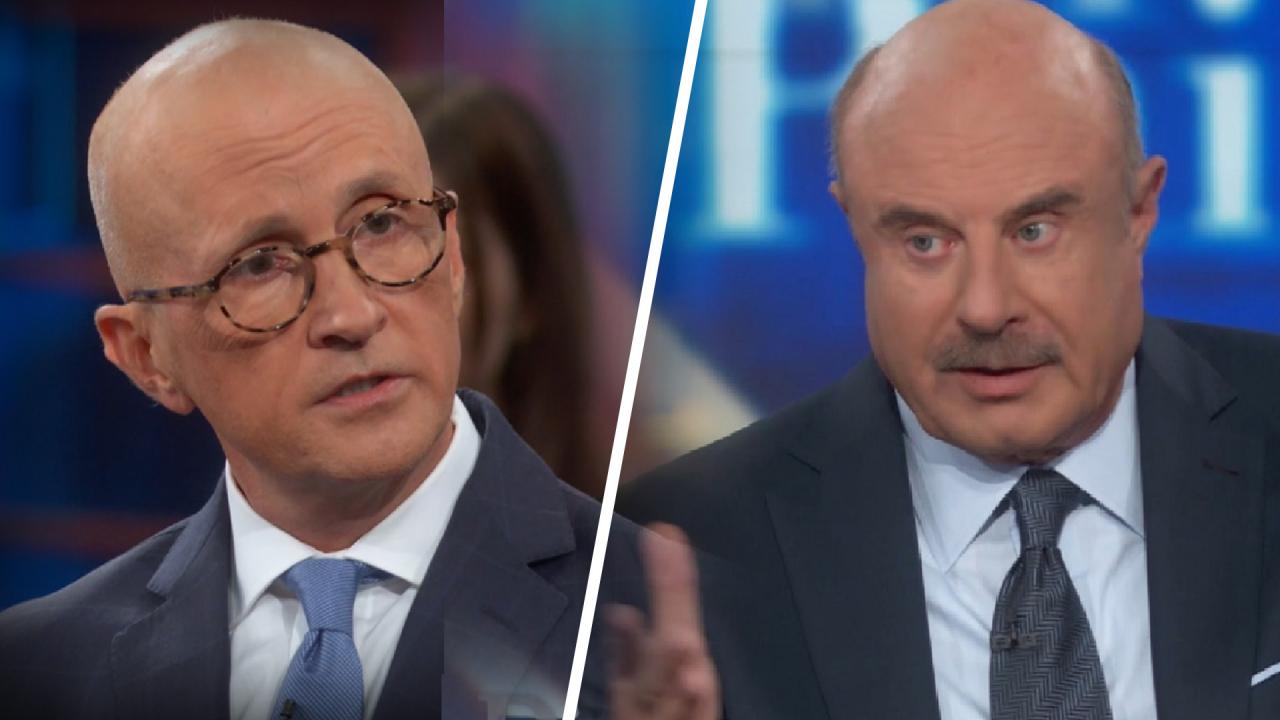 Revenge Cravings And Justice Addiction: Is Social Media To Blame?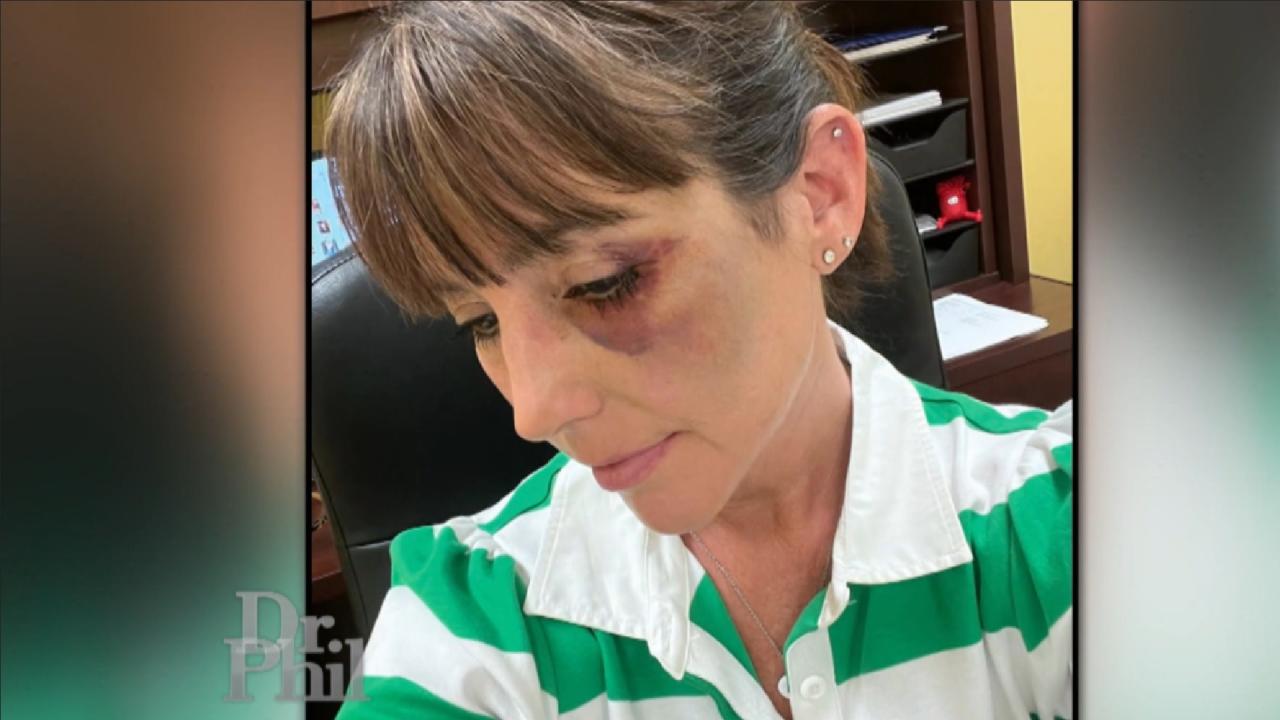 'We've Lost A Little Bit Of Our Humanity,' Says Youth Umpire Who…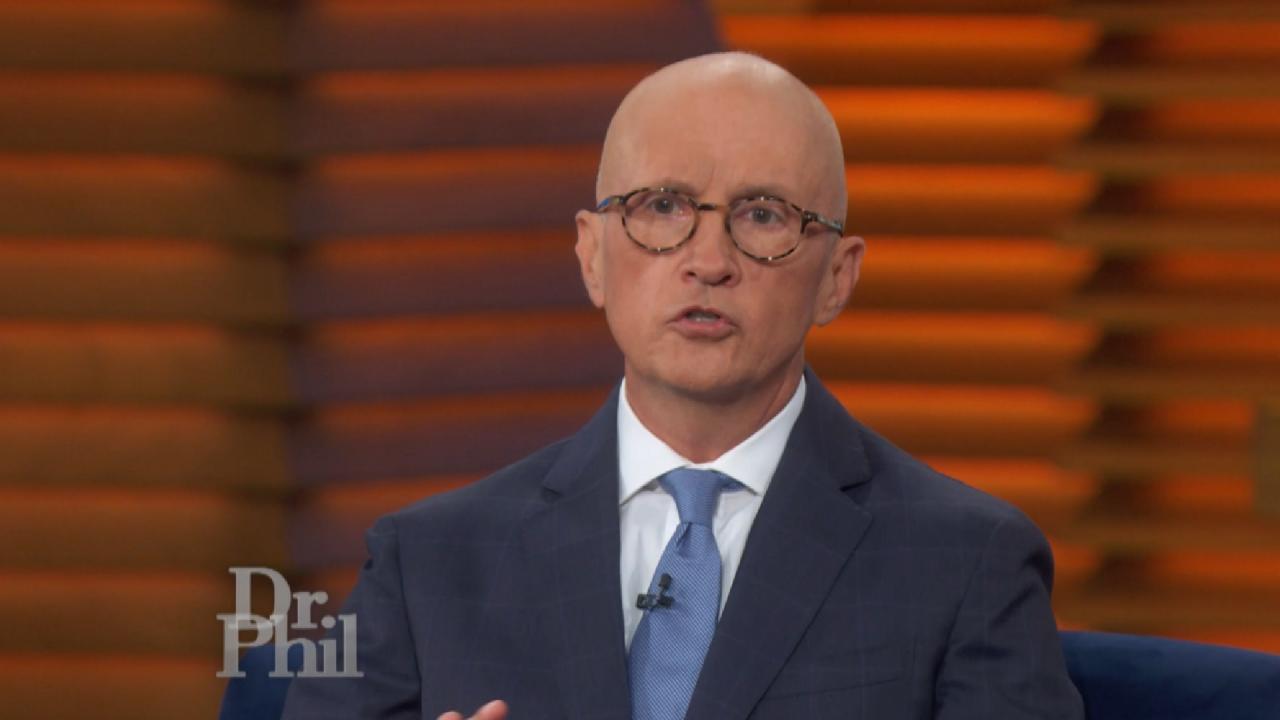 Why A Psychiatric Researcher Says, 'America Is Becoming A Justic…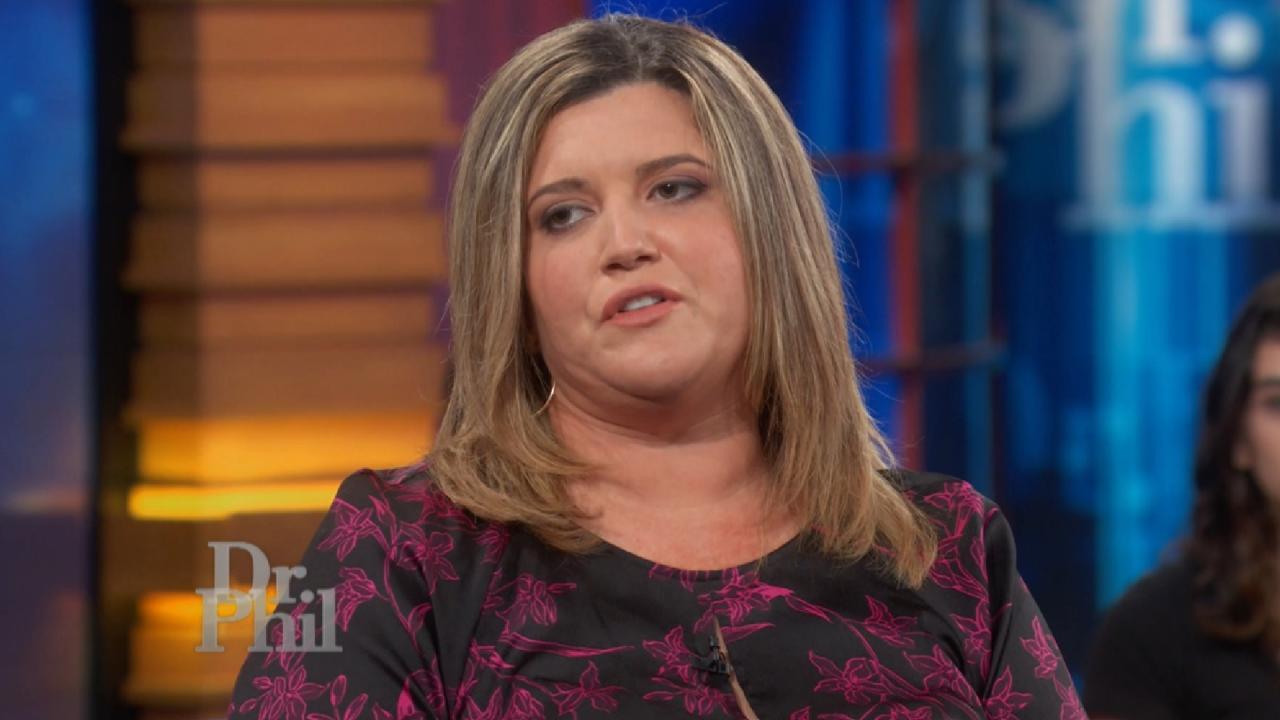 Woman Says Boyfriend Started Road Rage Incident That Left Him De…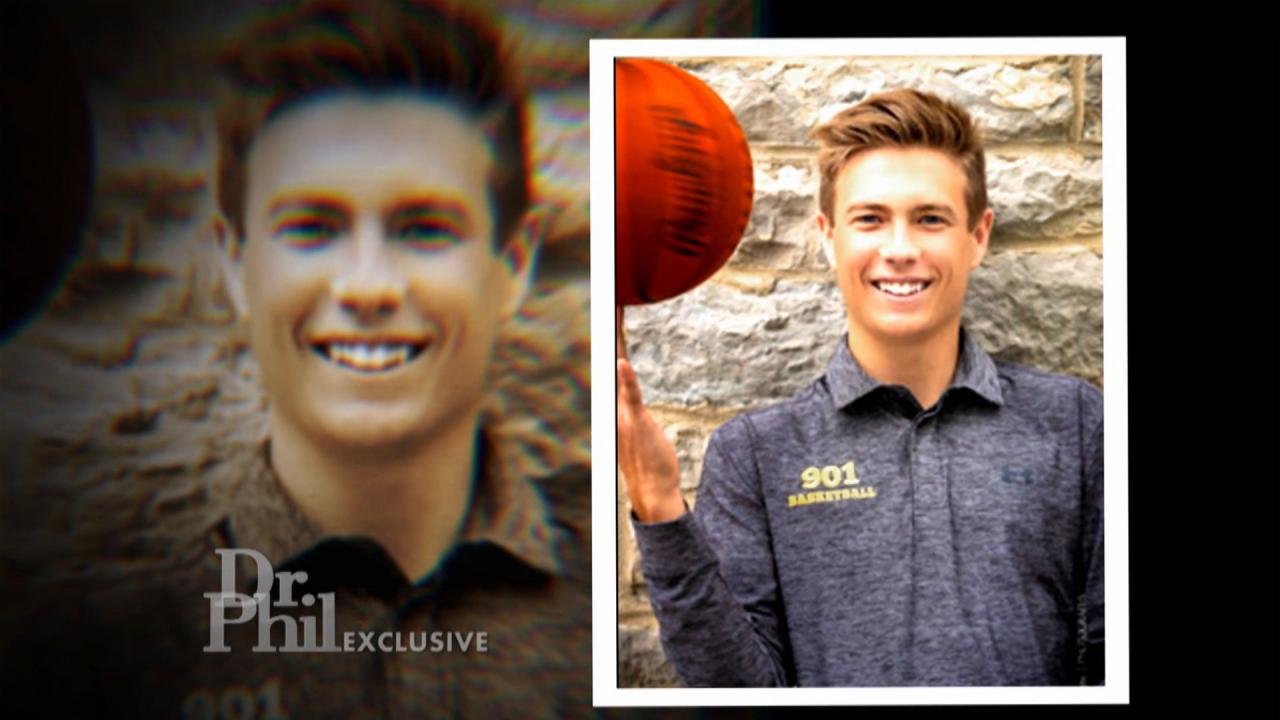 Parents Whose Son Died After Hazing At Bowling Green State Univ…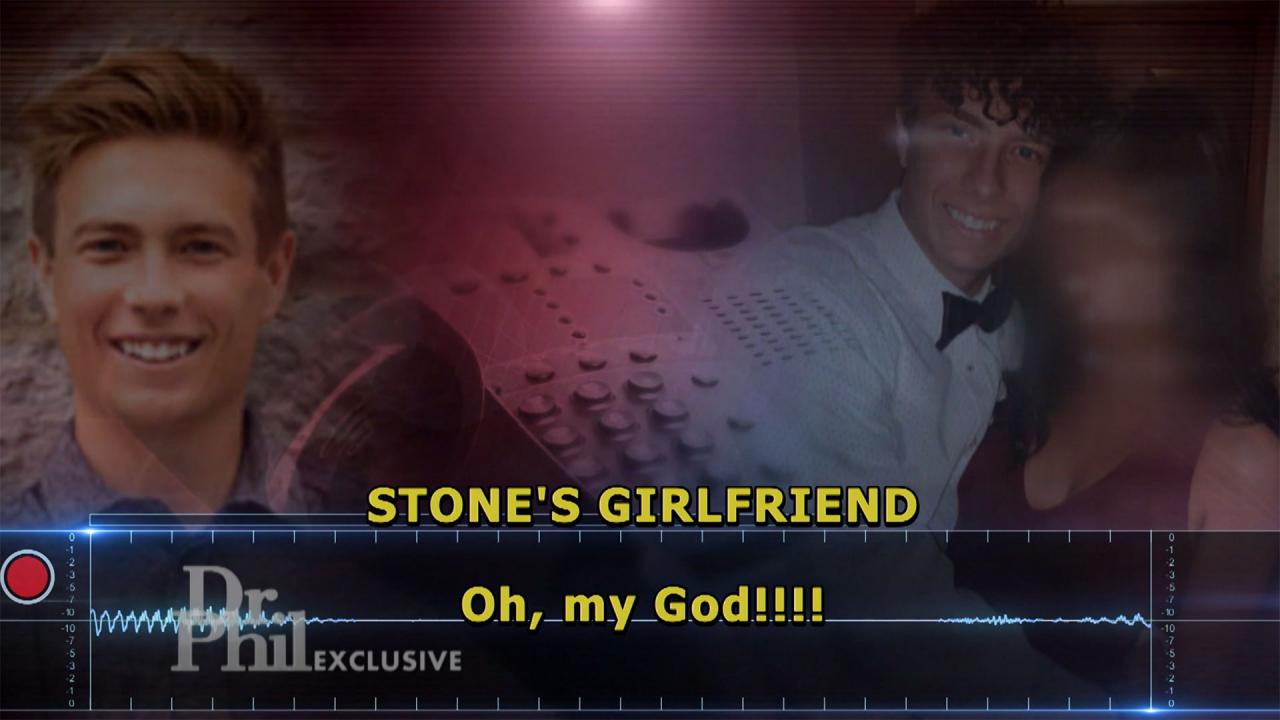 Hear 911 Call And See Video After College Sophomore Drank Excess…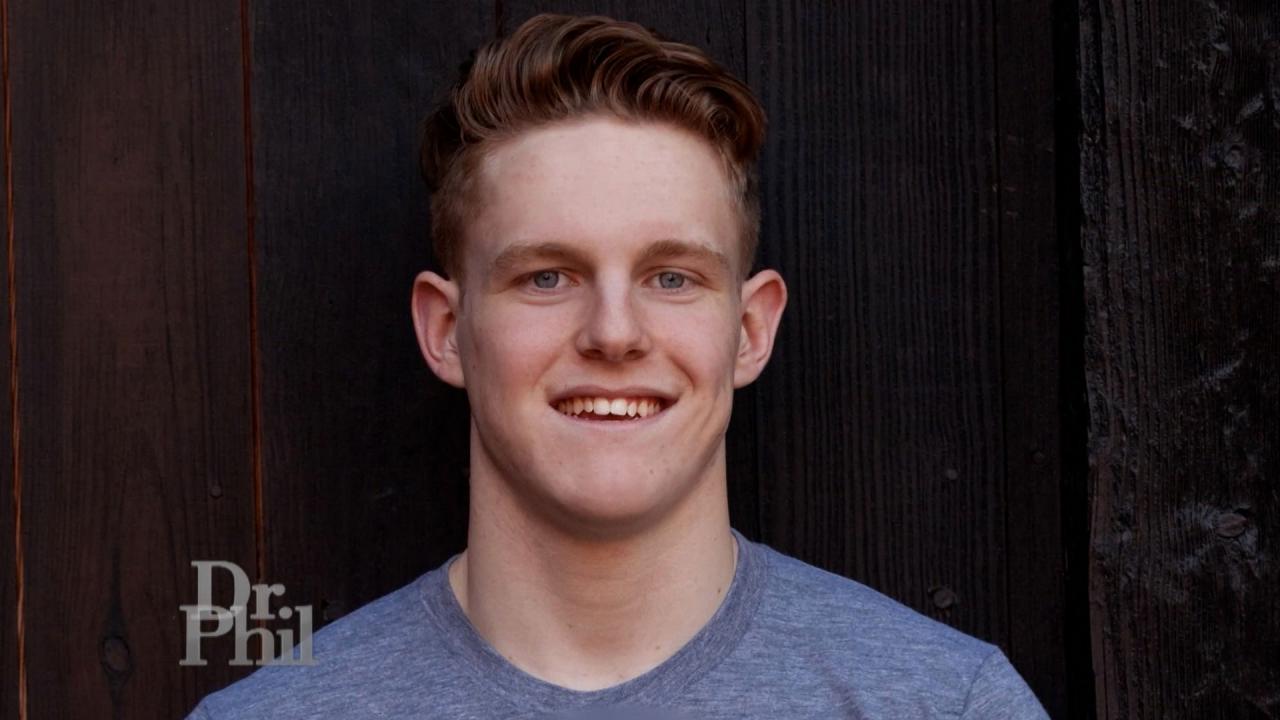 Mom Became Anti-Hazing Advocate After Son Died Rushing Fraternit…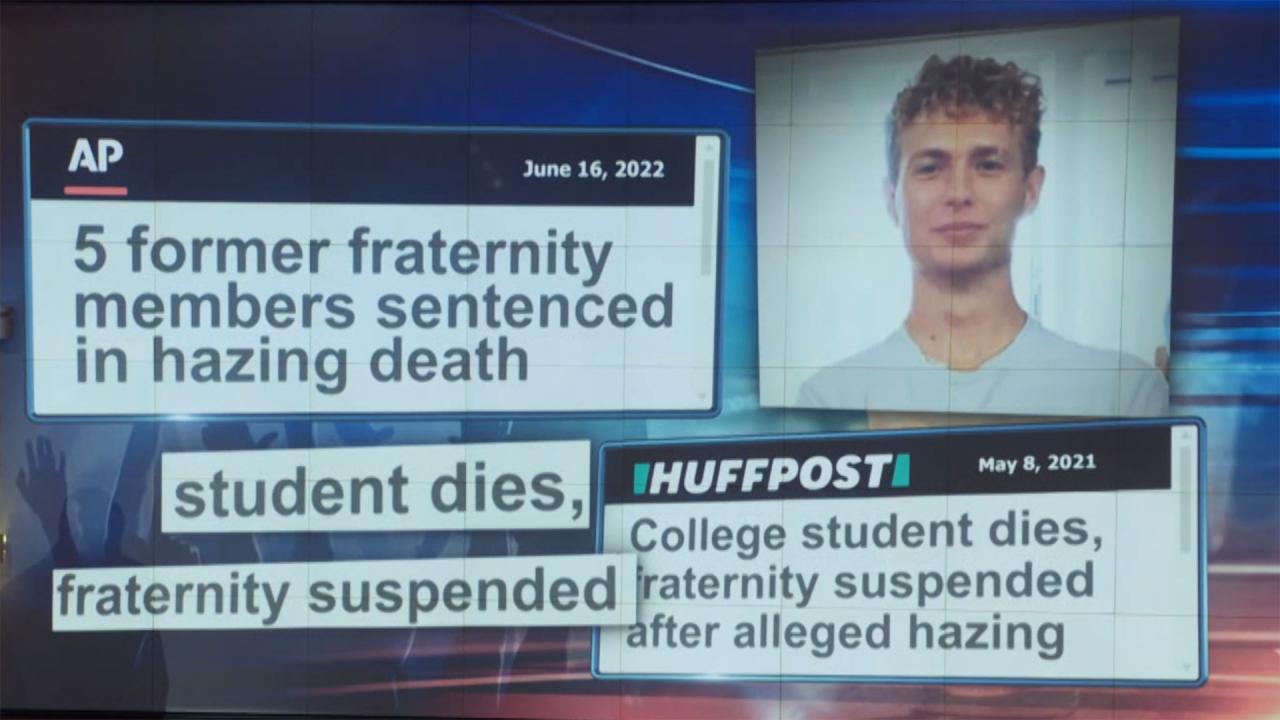 Why Some College Students Want To Be Part Of Greek Life And Agre…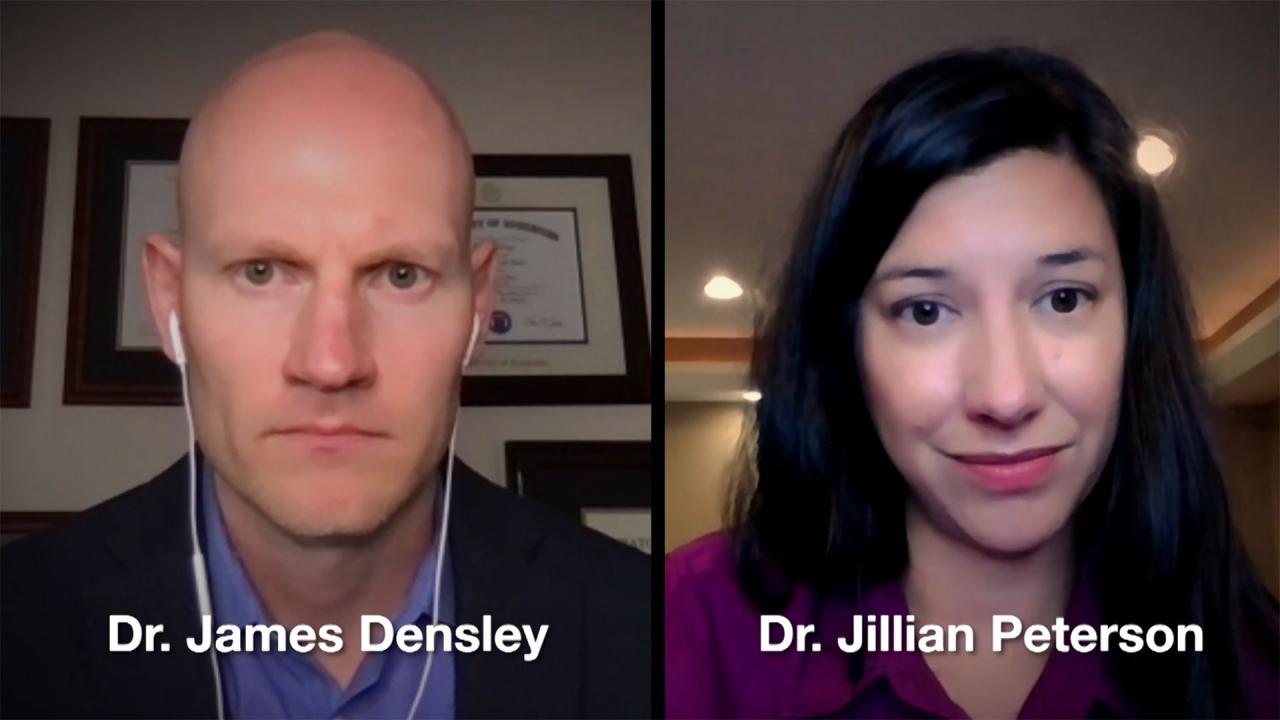 The Profile Of A School Shooter – 'Phil In The Blanks' Podcast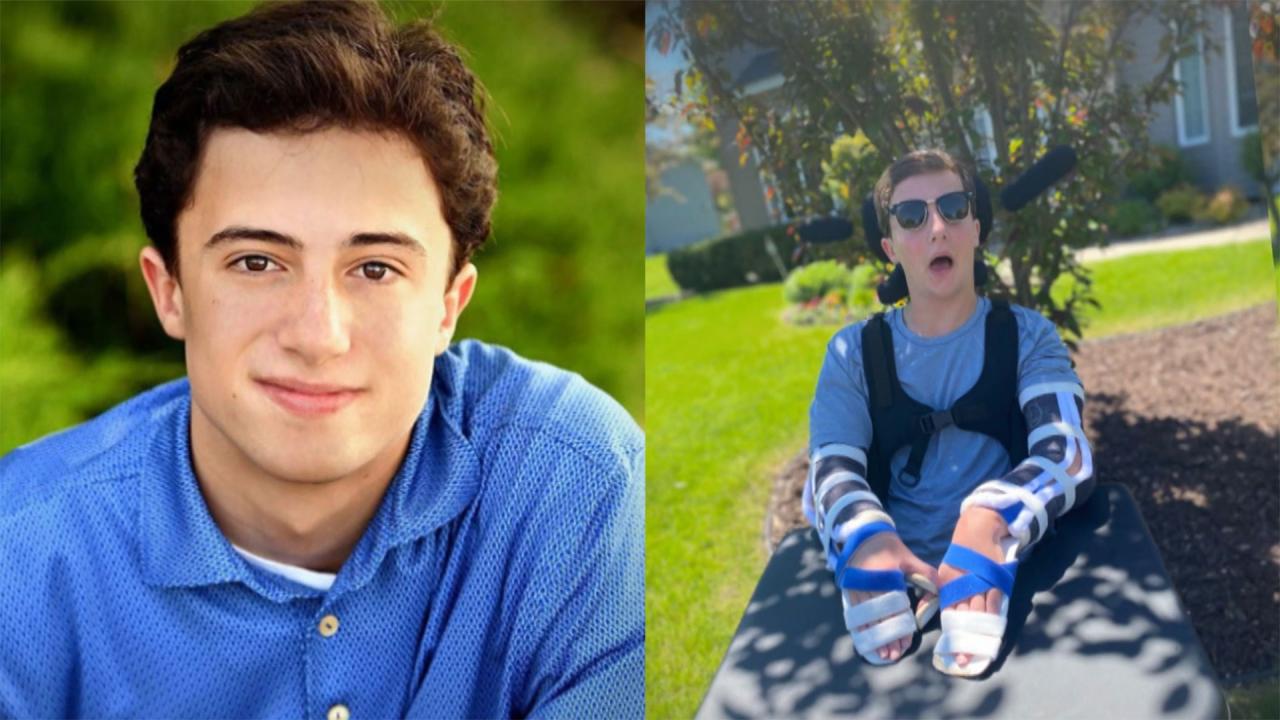 Young Man Can't See, Speak, Walk After Suffering Severe Brain Da…
Are you someone who lives on the edge without thinking about the consequences? Dr. Phil's guests have been caught in the act and now must face the music.
Stripped of Her Title
Katie Rees was crowned Miss Nevada USA in October 2006, only to be dethroned two months later, when provocative pictures of her surfaced on the Internet. She says she deserved a second chance.
"They're just pictures. I didn't hurt anybody."
---
Caught with His Pants Down
David admits that he used to sneak out of the house in the middle of the night to have sex with another woman, while his wife, Sara, slept. He got away with it for a while, until Sara woke up and went knocking on the other woman's door.
Is David ready to ditch his cheating ways?
---
Can't Stop Stealing
Kendra, mother of three, has been shoplifting since she was 9 years old. She's been to jail once and is currently on probation. Her mother, Erica, admits she taught Kendra how to steal but says she no longer feels responsible.
"I don't think about anything but getting those items out of the store and getting that rush."