The Scott Peterson Jurors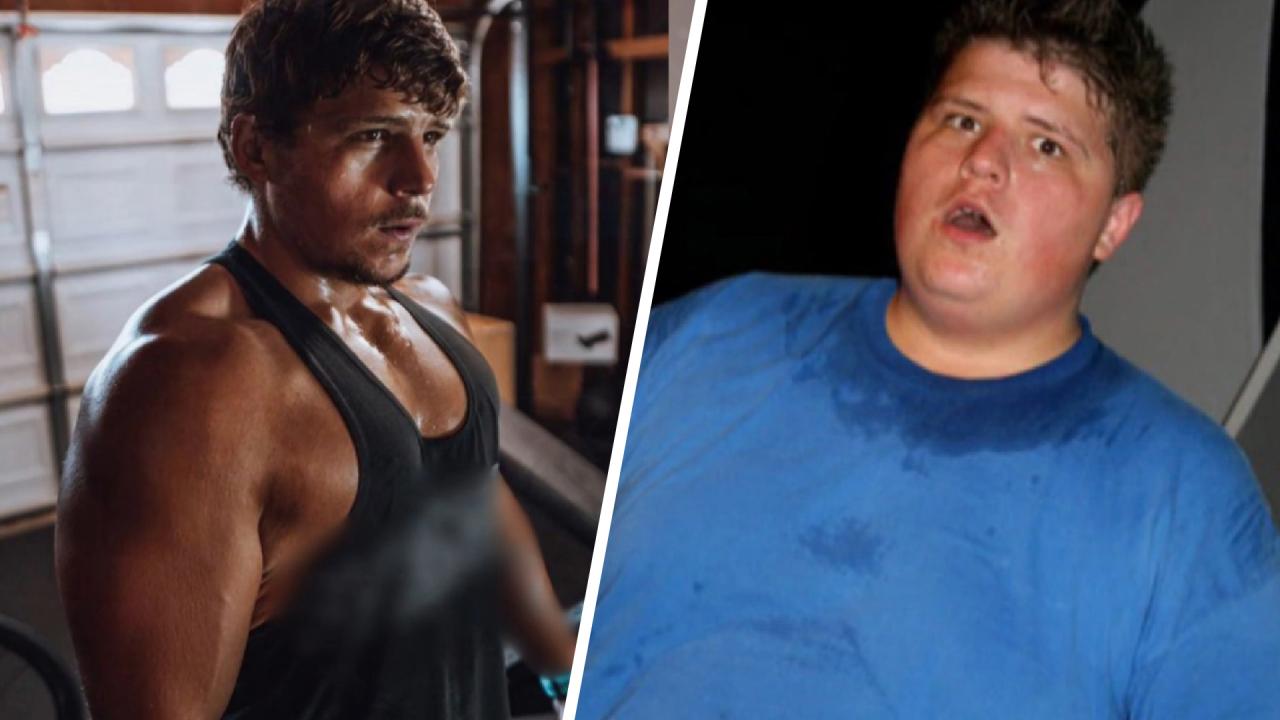 Man Calls 160 Lbs. Weight Loss 'One Of The Best Decisions I've E…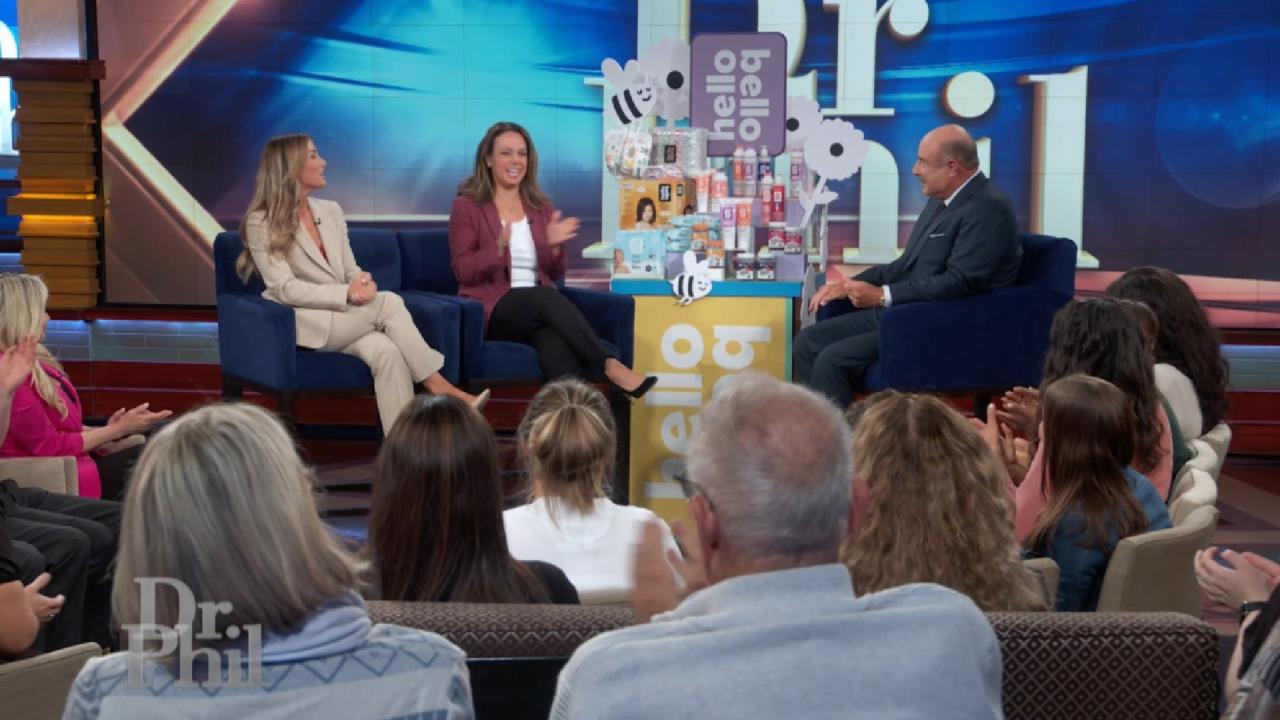 Hello Bello Launches 20% Lifetime Discount For Educators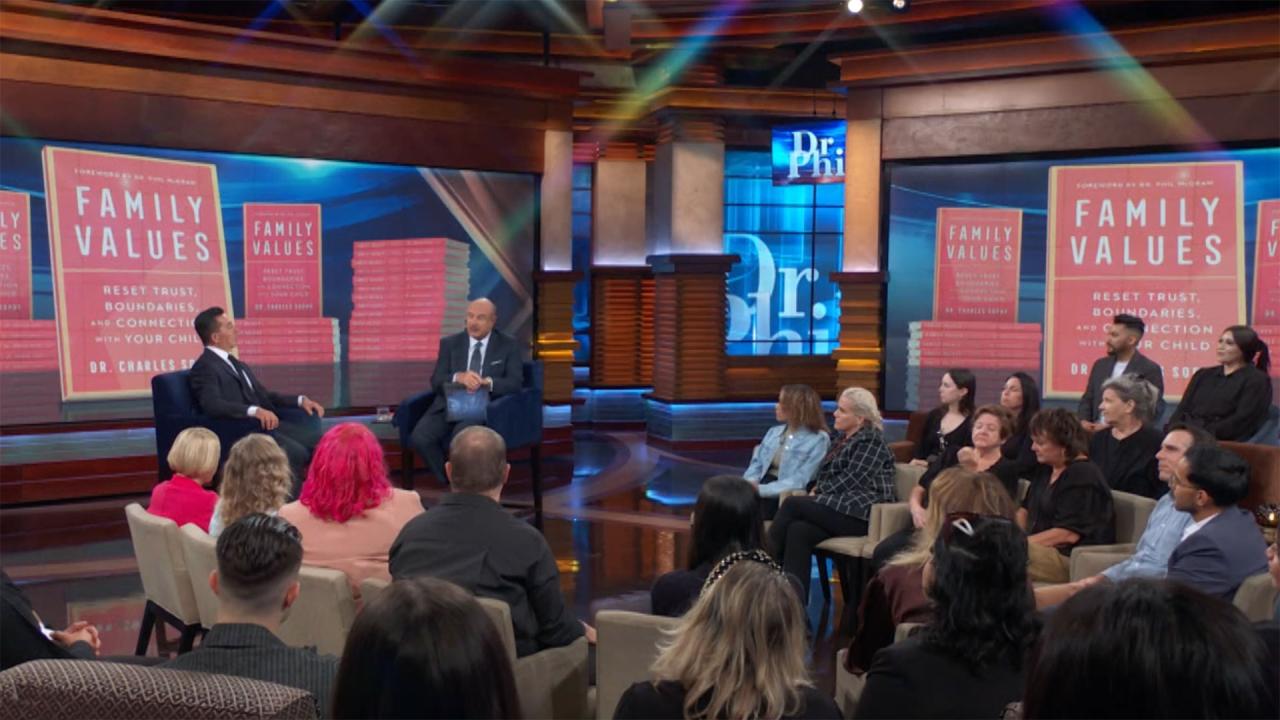 'It Was Just The Blind Leading The Blind,' Psychiatrist Says Abo…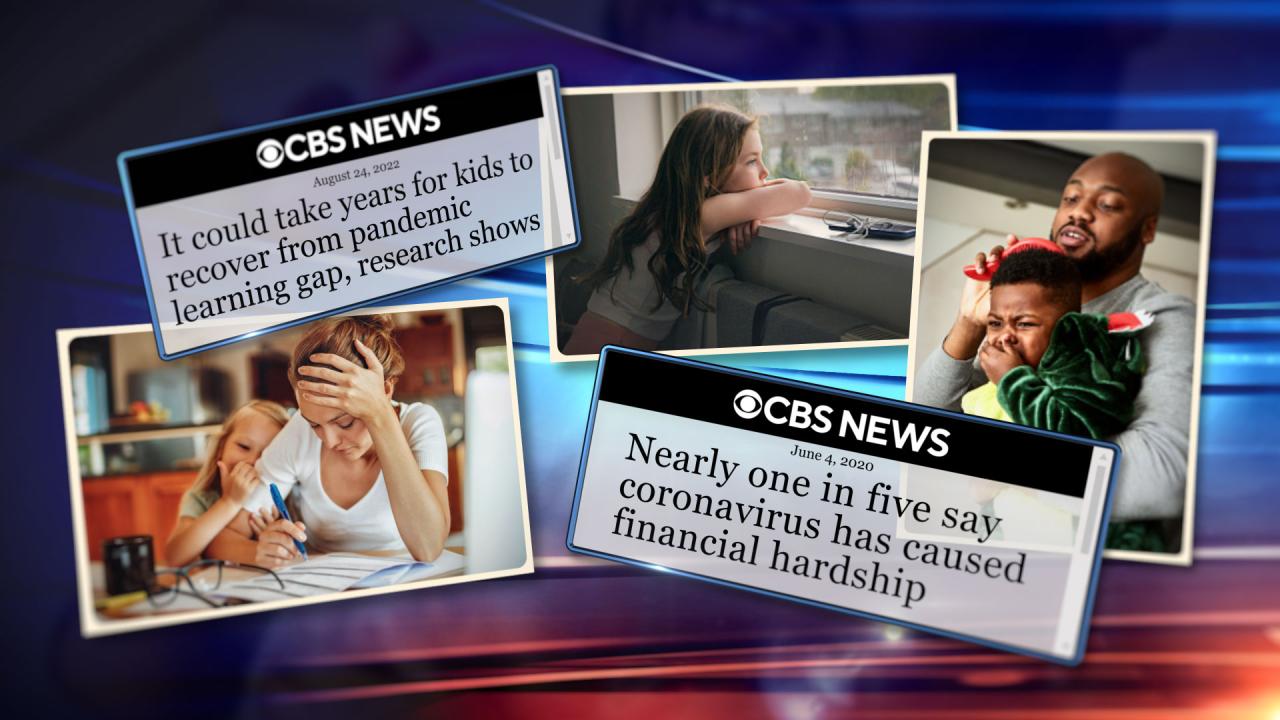 Legal And Organizational Analyst Claims Trump Administration Fai…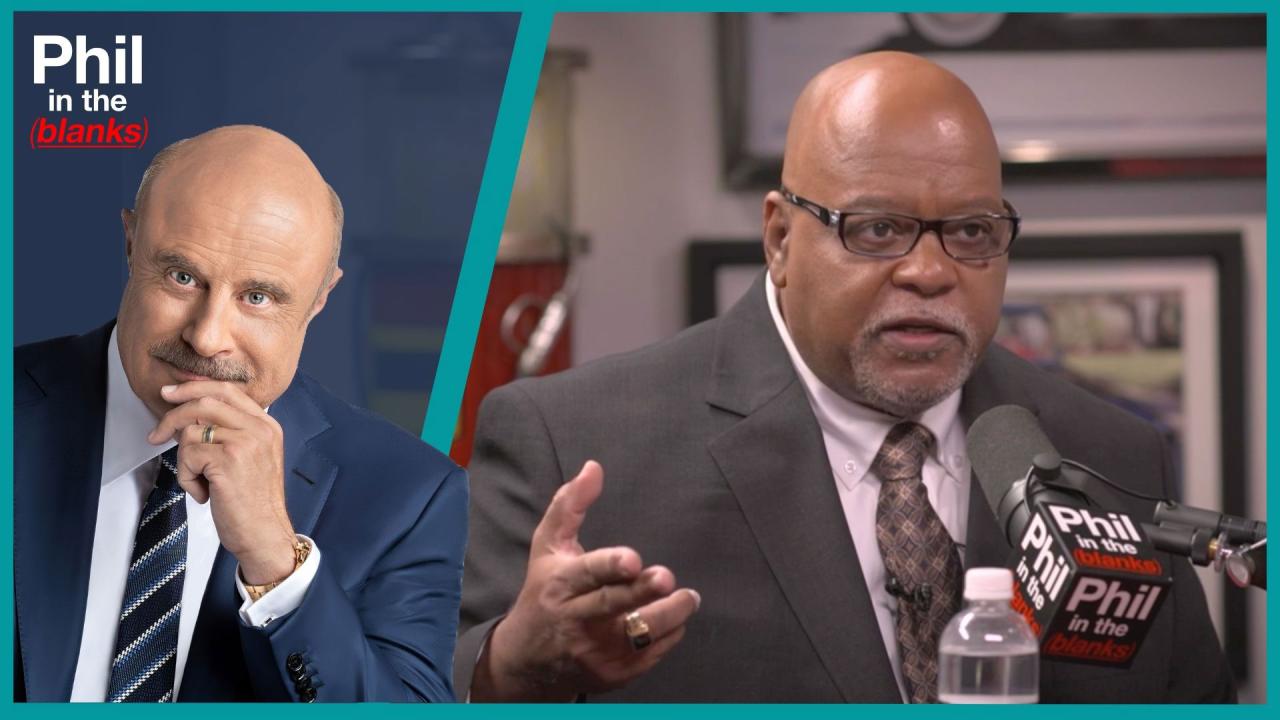 Diving Into The Homeless Crisis In America – 'Phil In The Blanks…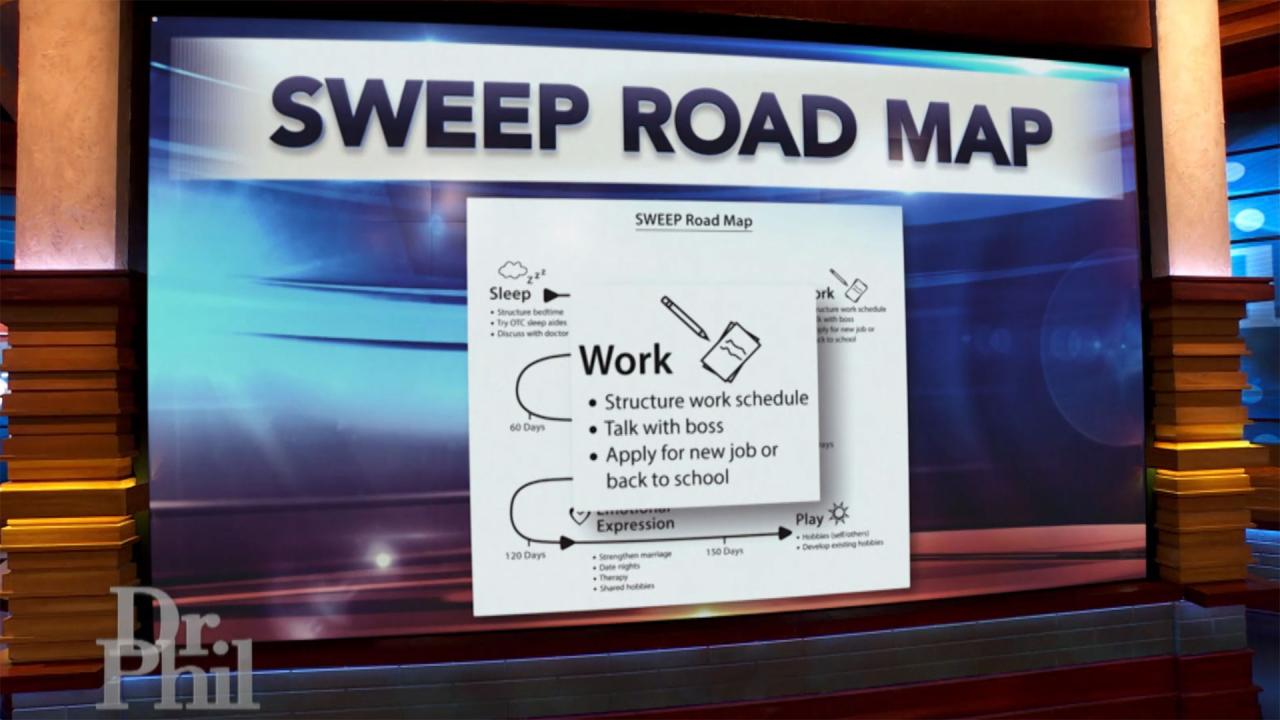 How SWEEP Road Map Can Help Your Family Assess What Needs Fixing…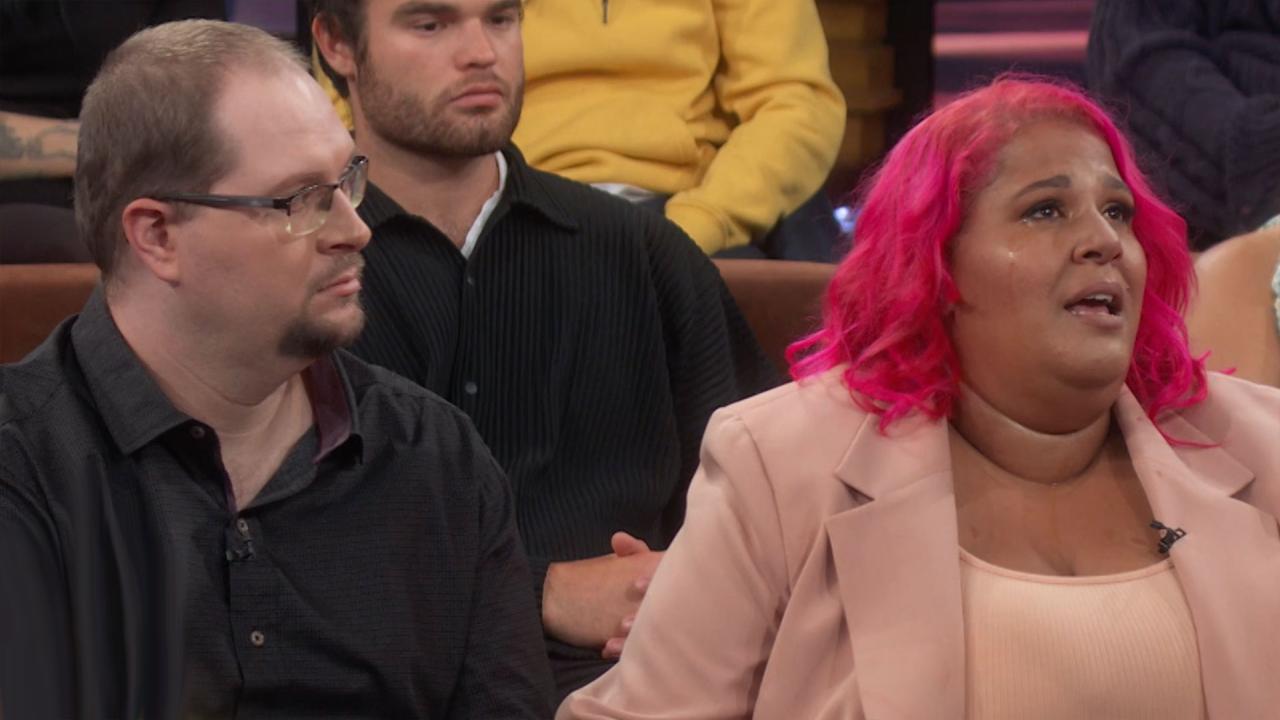 Why Focusing On Family Can Help Couple Who Says Pandemic Has Tak…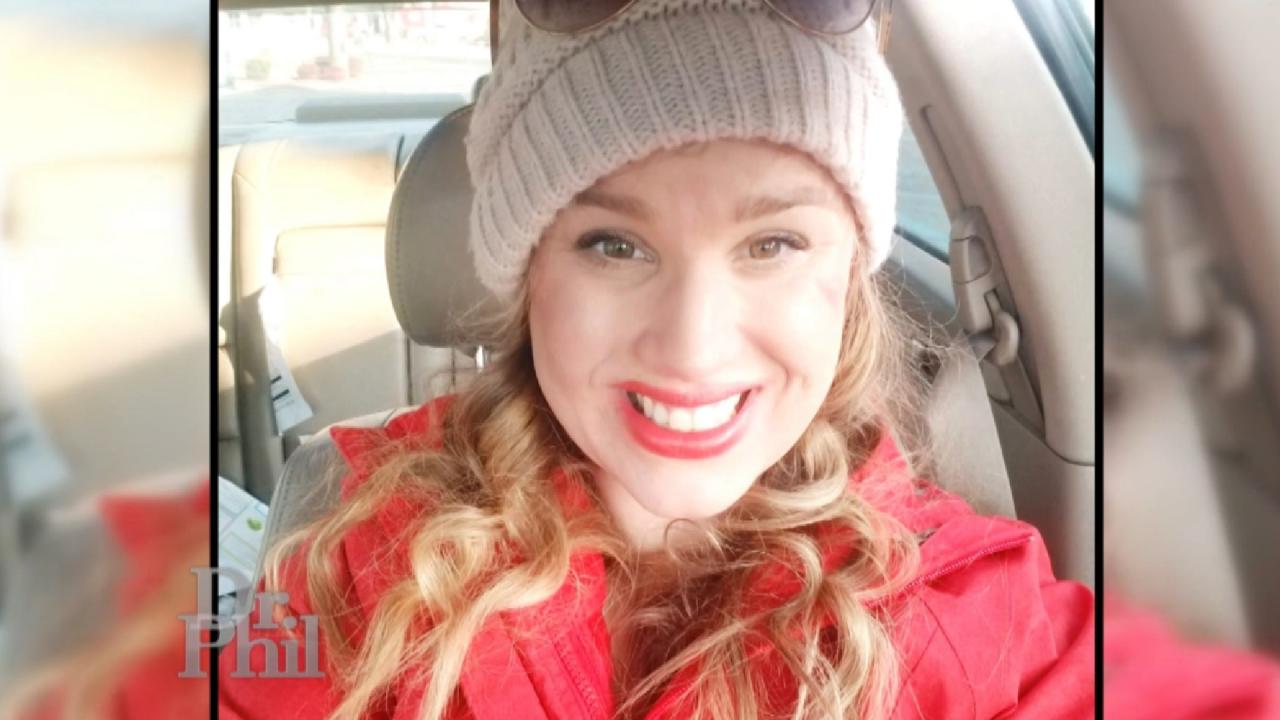 Dad Of Missing Woman Shares Update On The Investigation Into Her…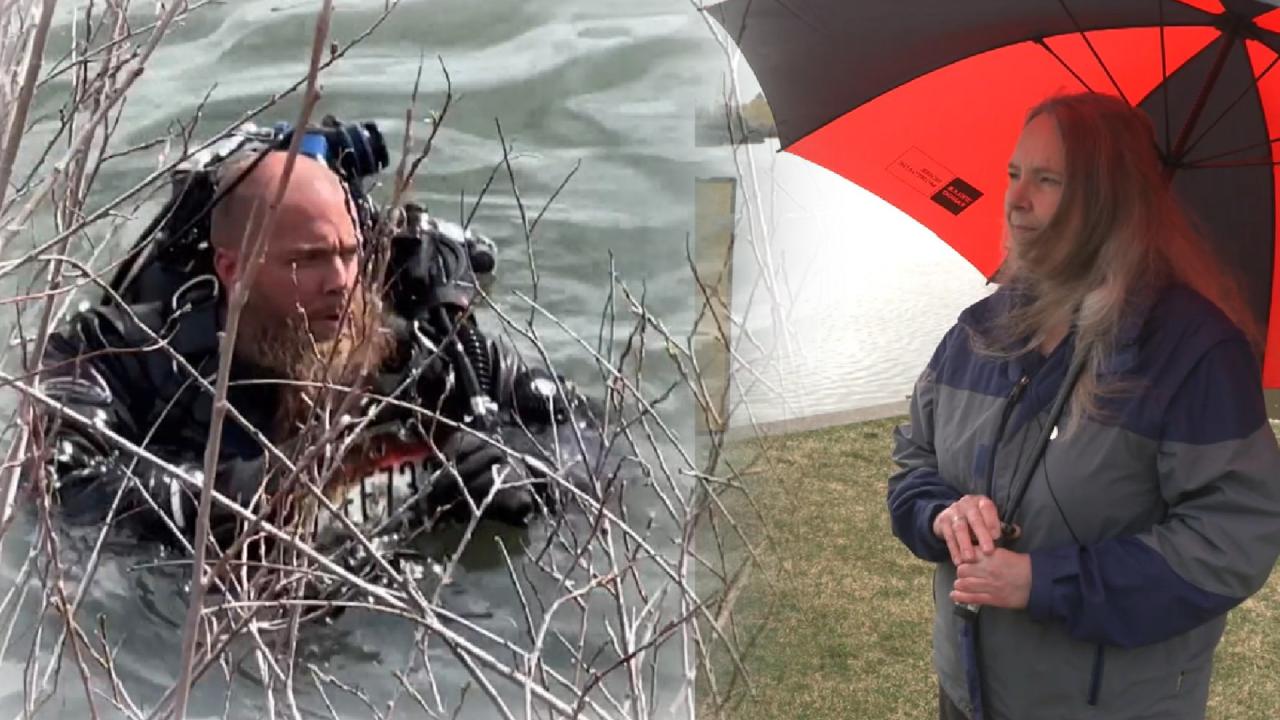 Mom of Missing Teen Explains Why She Was Skeptical A Search & Re…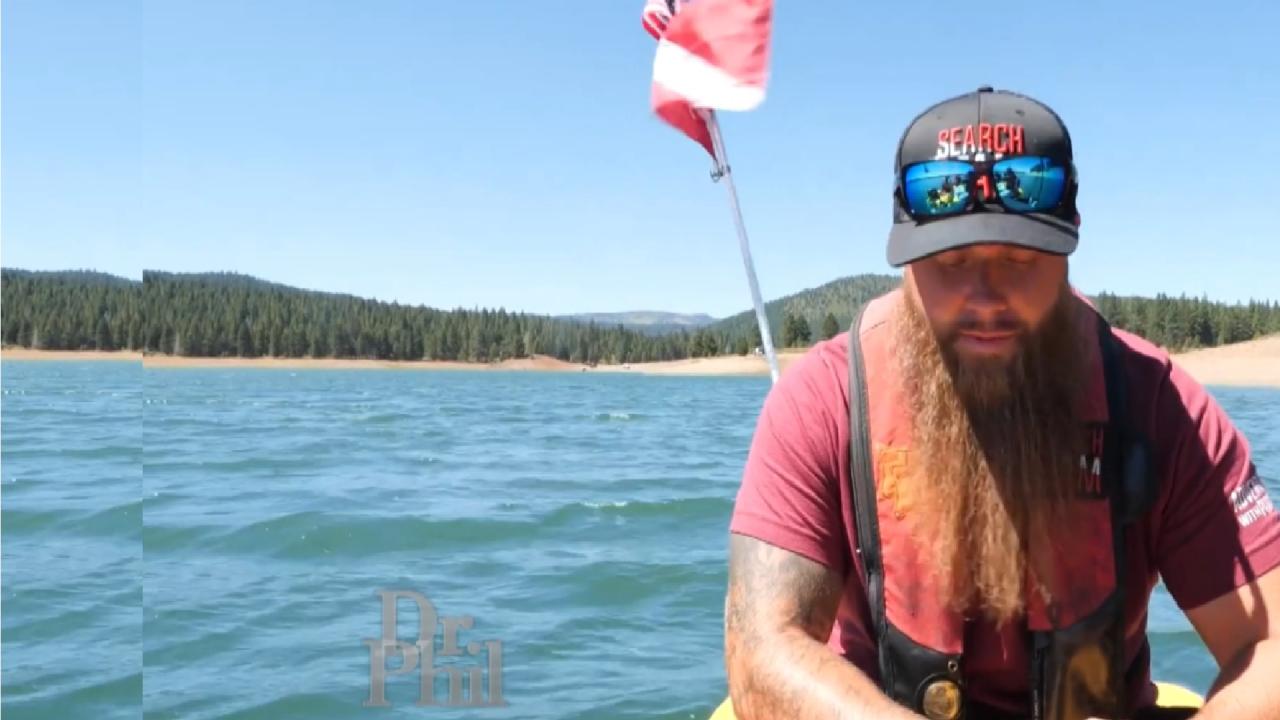 Volunteer Search & Recovery Team Locates Missing Teenager's Rema…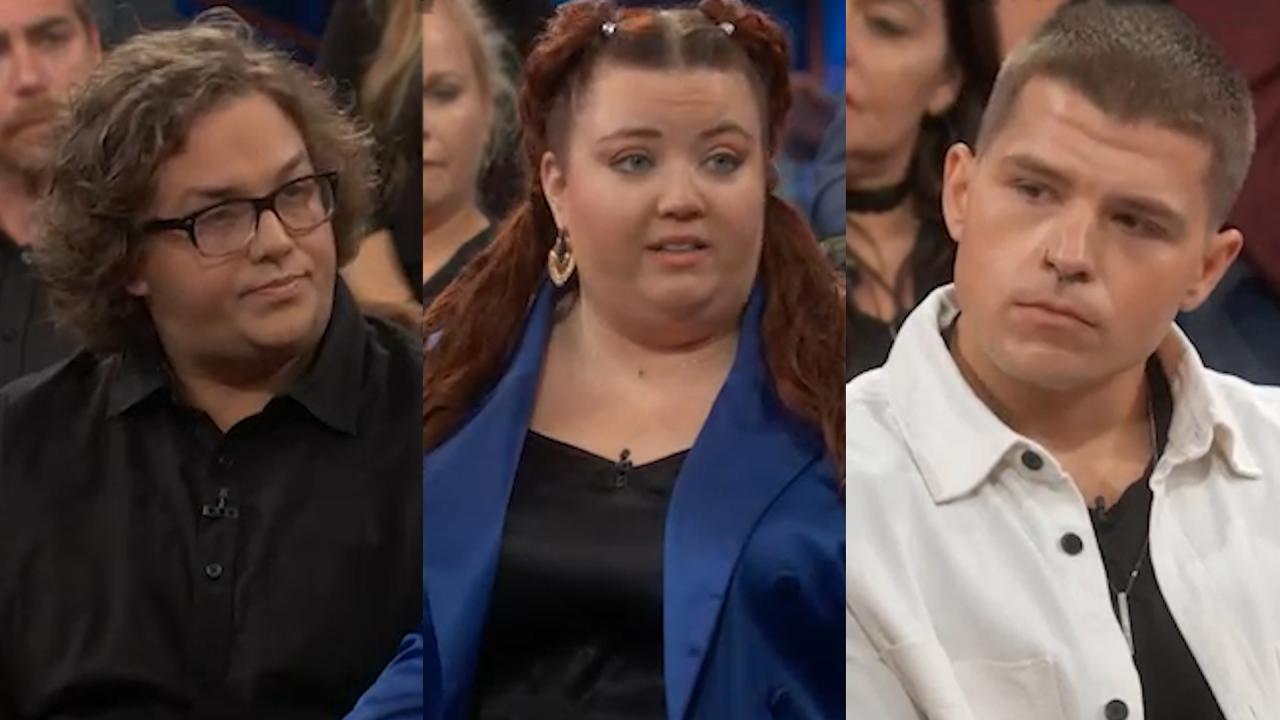 Has the Body Positivity Movement Gone Too Far?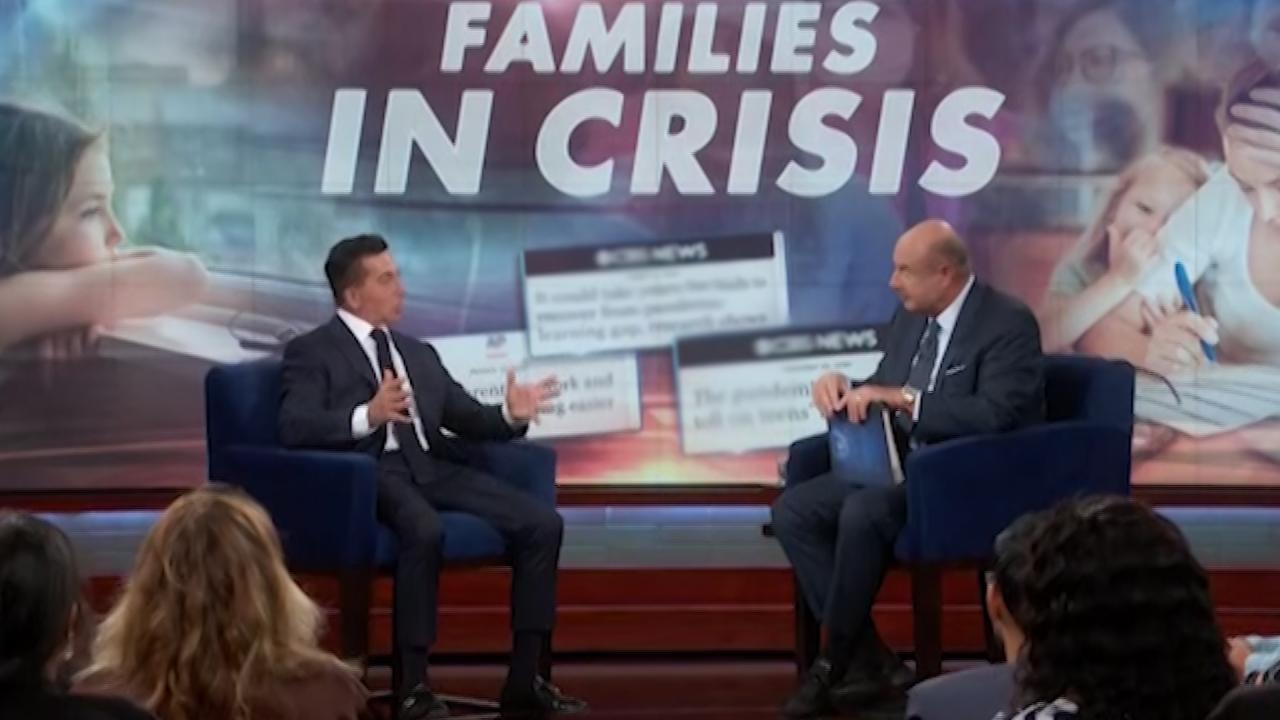 Life After Lockdown: Families in Crisis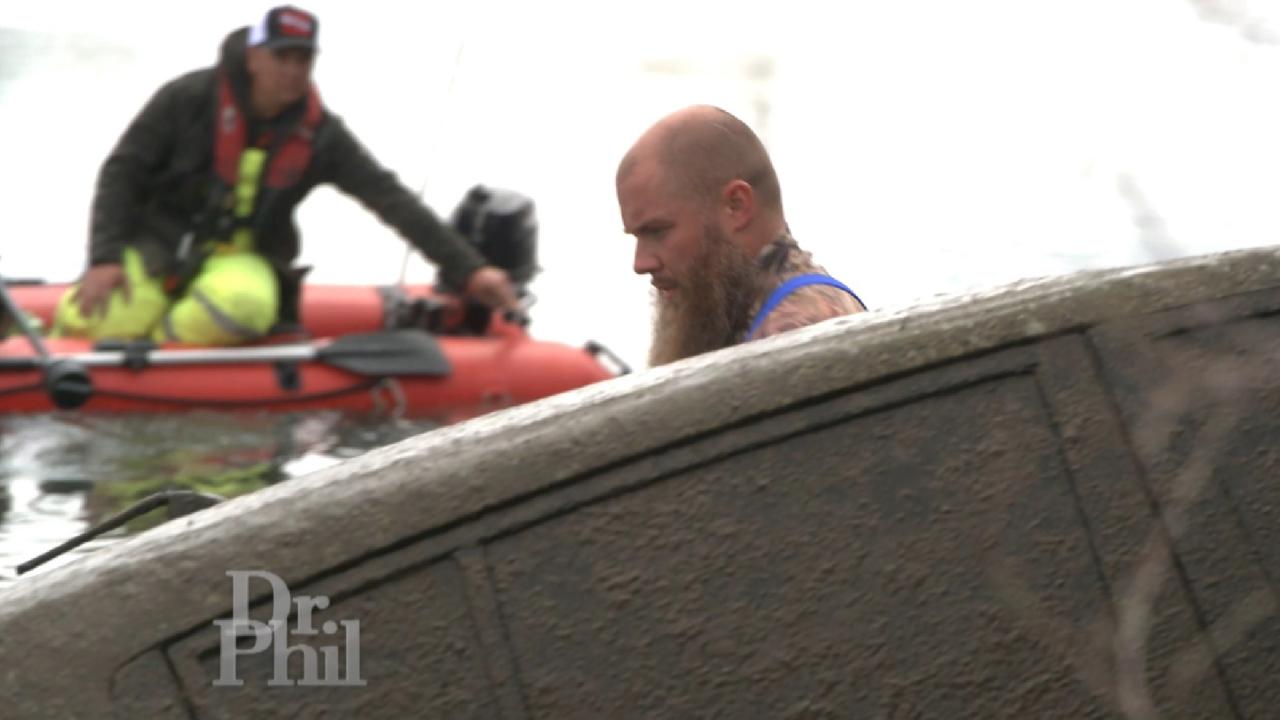 Citizen Sleuths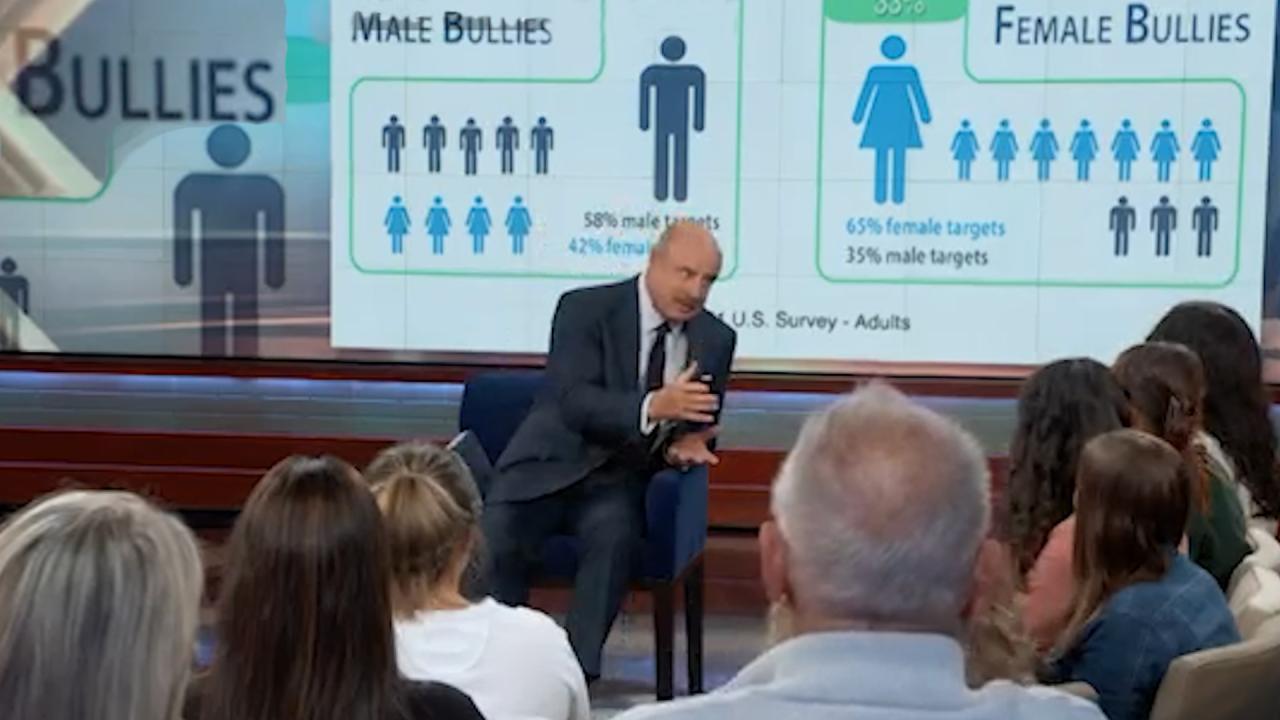 Workplace Bullying: Is it Happening to You?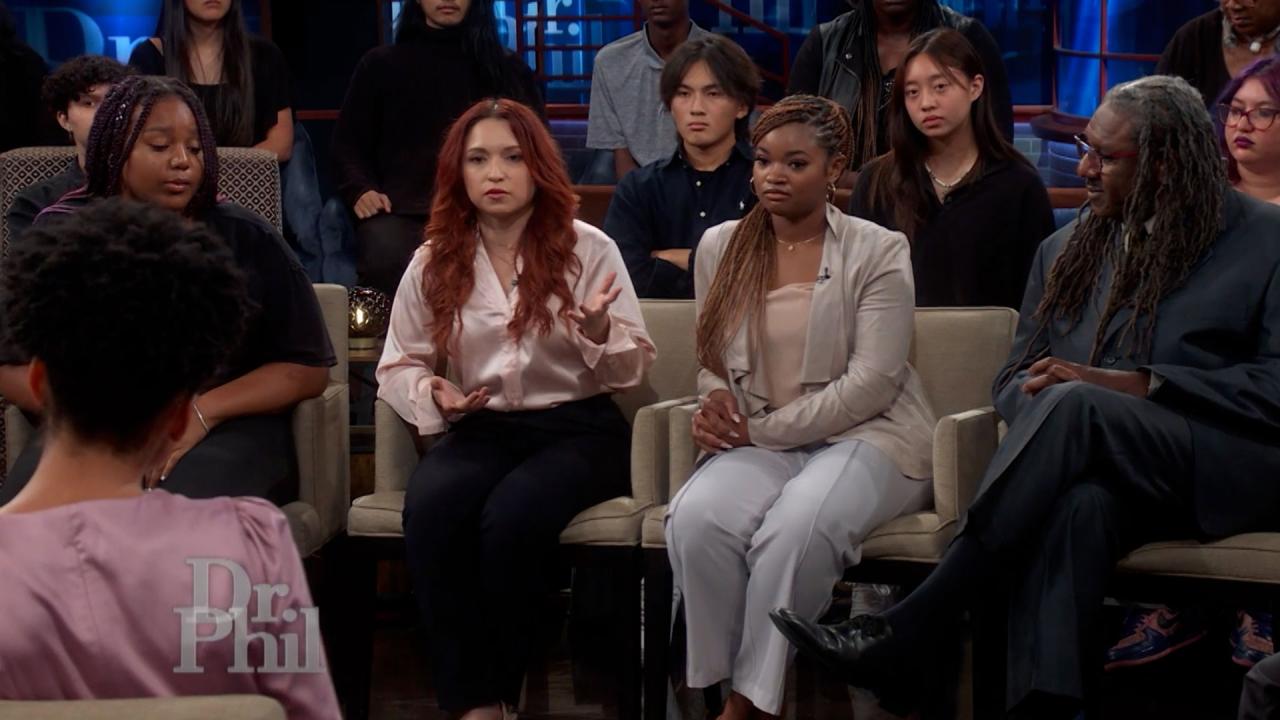 Writer Says People Need To Stop Stealing Other Cultures' Food, C…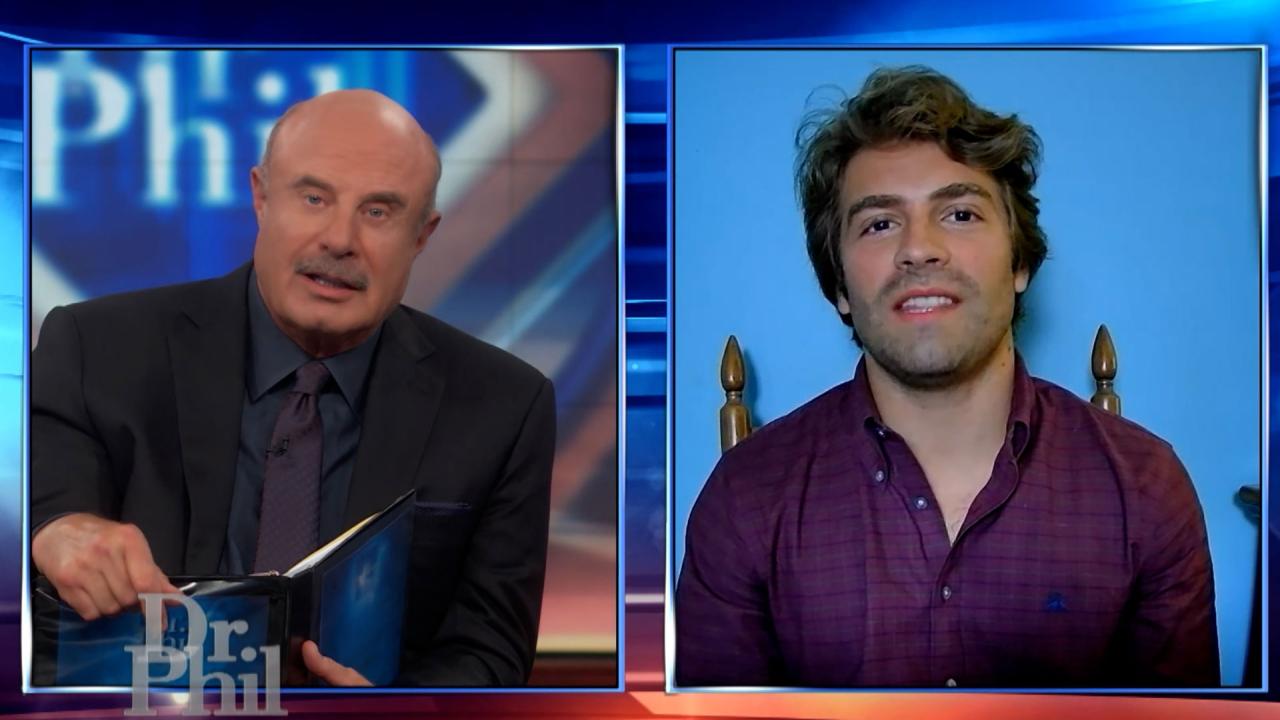 Man Claims The Wrong People Are Offended By Cultural Appropriat…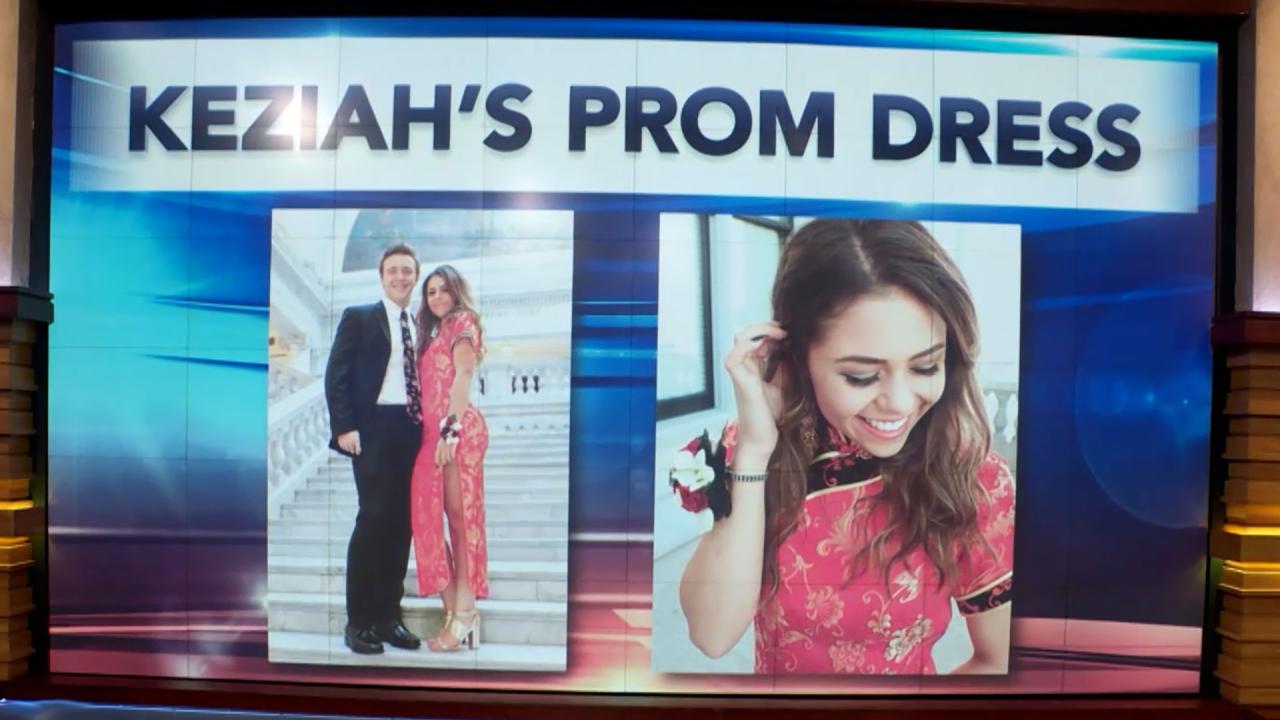 Young Woman Says She Was Accused Of Cultural Appropriation, Rece…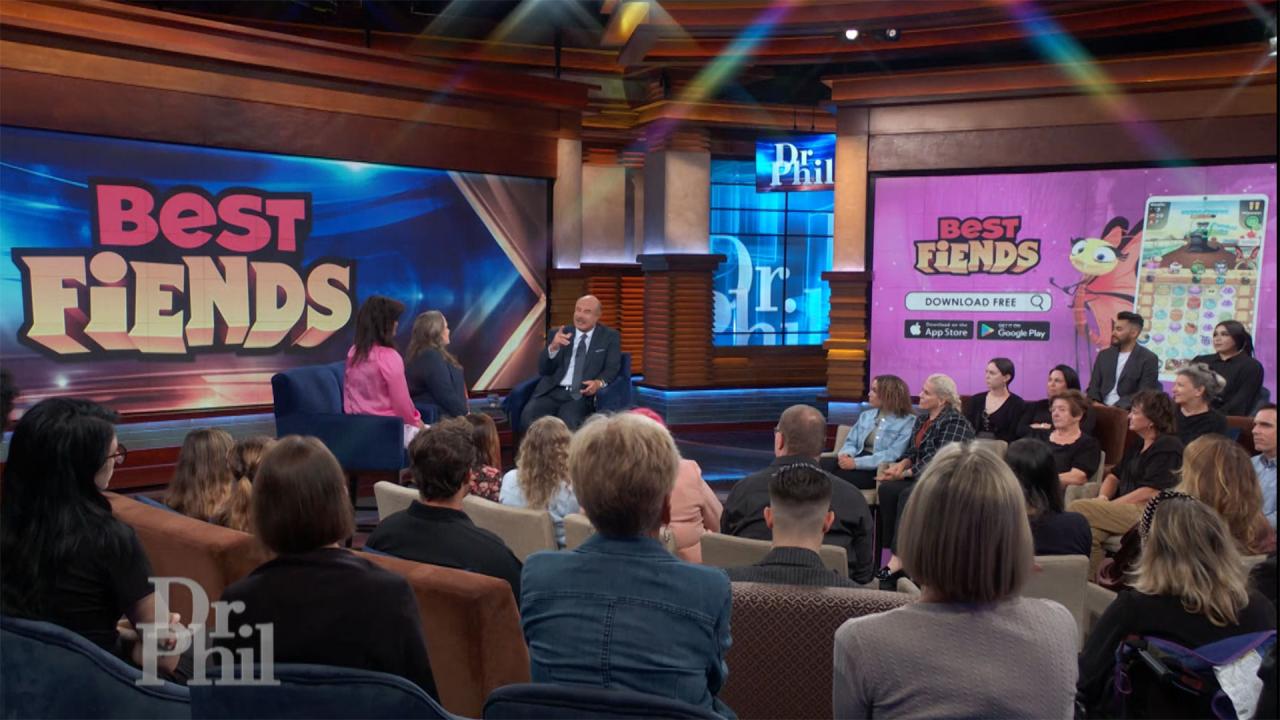 Take A Break, Unwind, And Connect With Friends With The App Game…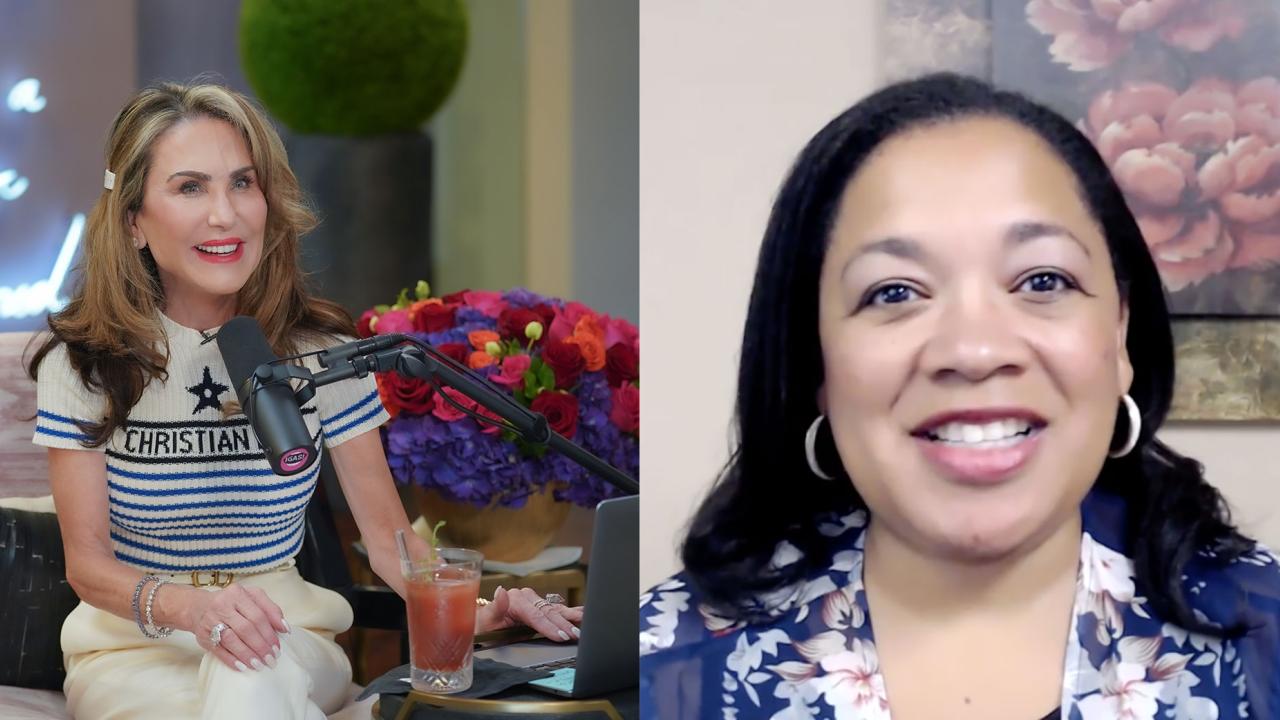 Avoid Burnout And Get More Rest – 'I've Got A Secret! With Robin…
The Scott Peterson Jurors
The Christmas Eve 2002 disappearance of Laci Peterson and her unborn son, Conner, caught the attention of the nation and started a massive search for the beautiful pregnant wife. But as the case unfolded, the obsession with this story turned into outrage. Ultimately, 12 jurors not only found Scott Peterson guilty of killing his wife and his unborn child, they unanimously voted that he be put to death by lethal injection. For nearly six months the jurors submersed themselves in a case of cold-blooded murder; and now, in a daytime exclusive, they join Dr. Phil to tell their incredible story.
The Story Unfolds
Dr. Phil takes a look back at Laci's disappearance and the emergence of Scott as the primary suspect. The jurors share their initial impressions of Scott and other revelations from the trial.
"I have this man's life in my hands now."
---
Haunting Images
The graphic photos shown in court of the remains of Laci and her unborn child, Conner, are so haunting that they have been forever sealed " never to be shown to the public. Could what the jurors saw have been traumatic enough to scar them forever?
Note: this slide show contains graphic imagery not suitable for all audiences.
---
An Unlikely Pen Pal
One of these jurors did the unimaginable. After sentencing Scott Peterson to death, she became his pen pal. Find out what his letters revealed to her.
Did Scott send this juror hidden messages?
---
Threat of Death
After taking six months away from their lives for the trial, some of the jurors emerged only to face death threats. One received a menacing letter which he never opened.
Will he break the seal for Dr. Phil?
---
Beyond Civic Duty
The jurors were not allowed to tell their loved ones what they were going through during the trial. Dr. Phil hears from some of their family members.
Extra Content