Did He or Didn't He?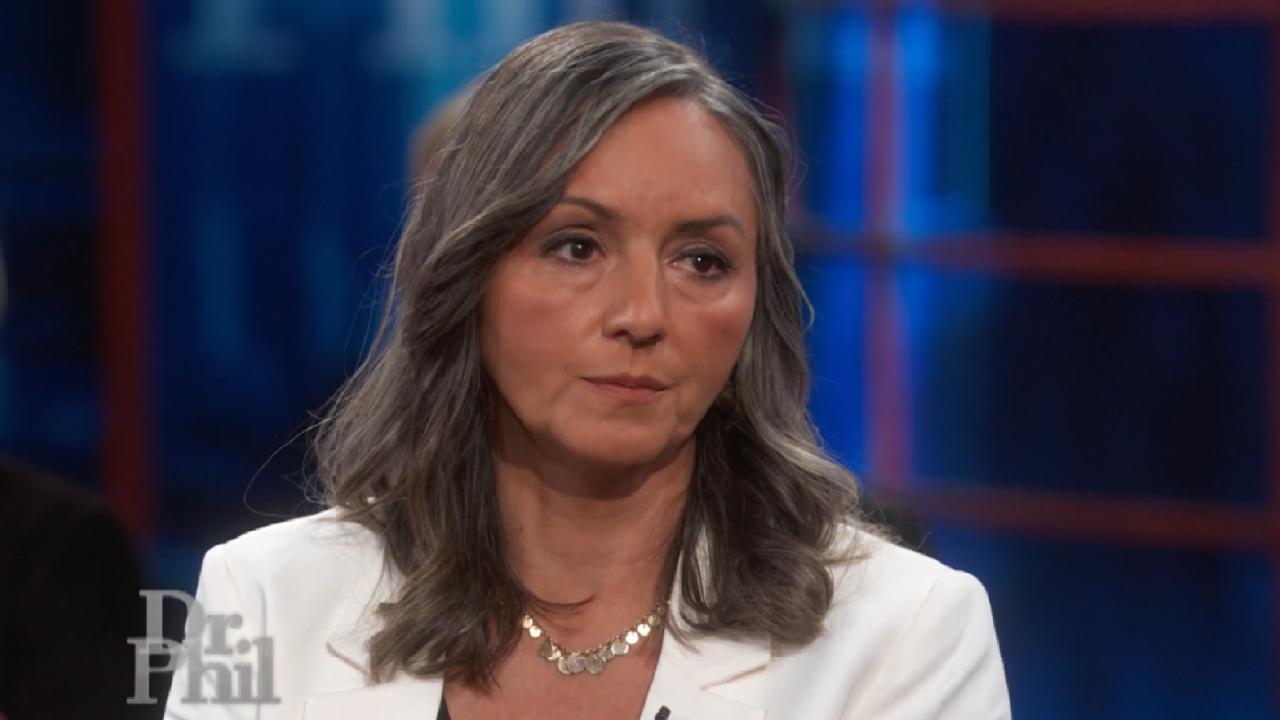 Founder Of Prosecutors Alliance Group Says Change Is Needed To F…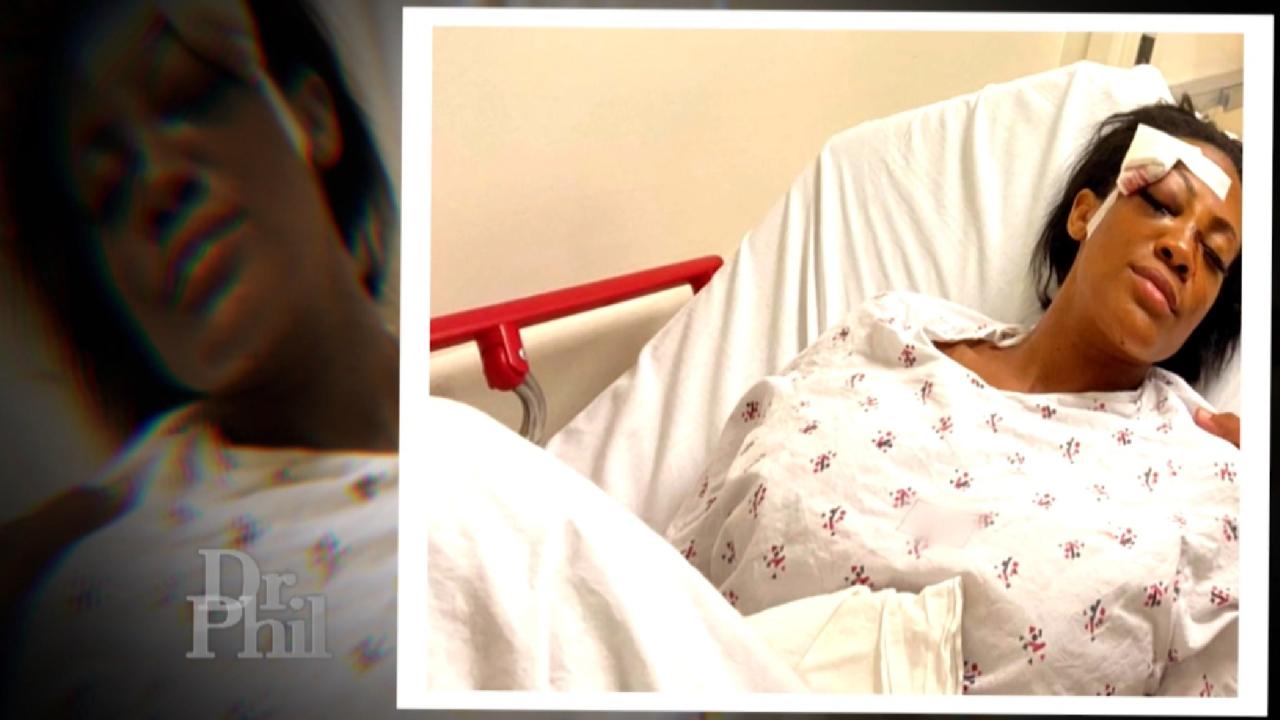 Man Who Allegedly Assaulted Olympic Medalist Reported To Have Pr…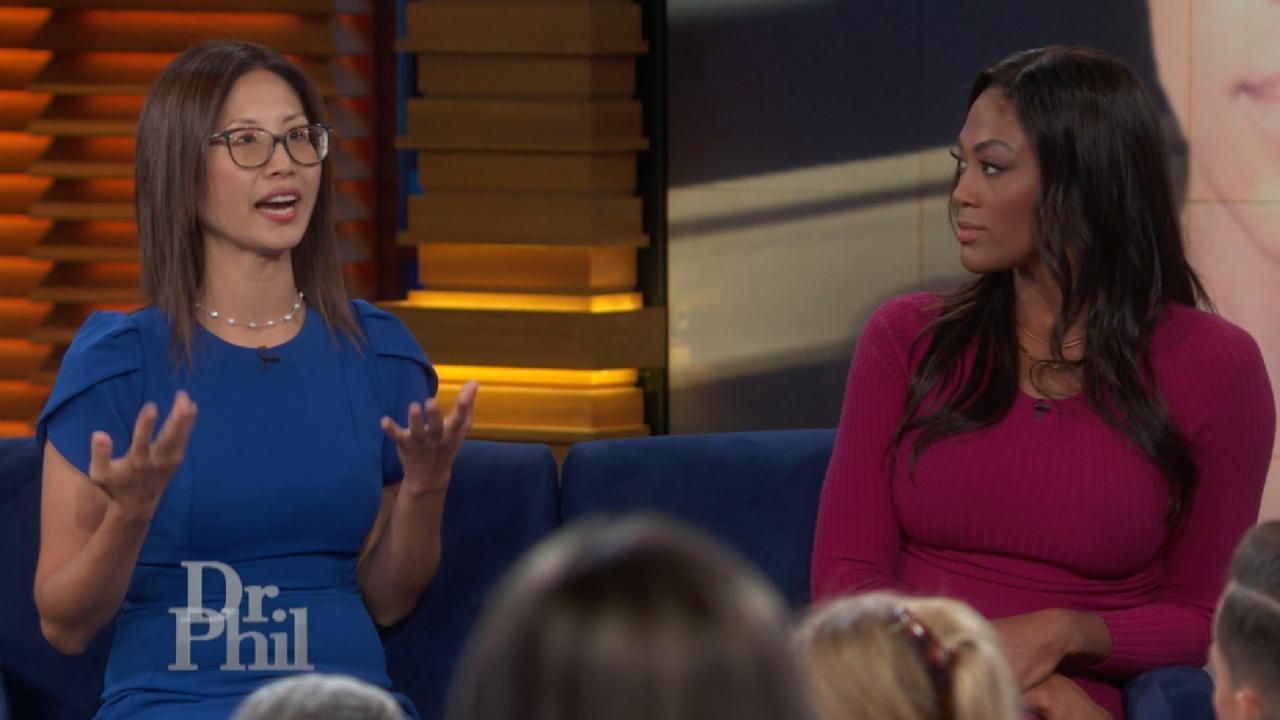 Former L.A. County Deputy DA Says Man Who Attacked Her Was Alrea…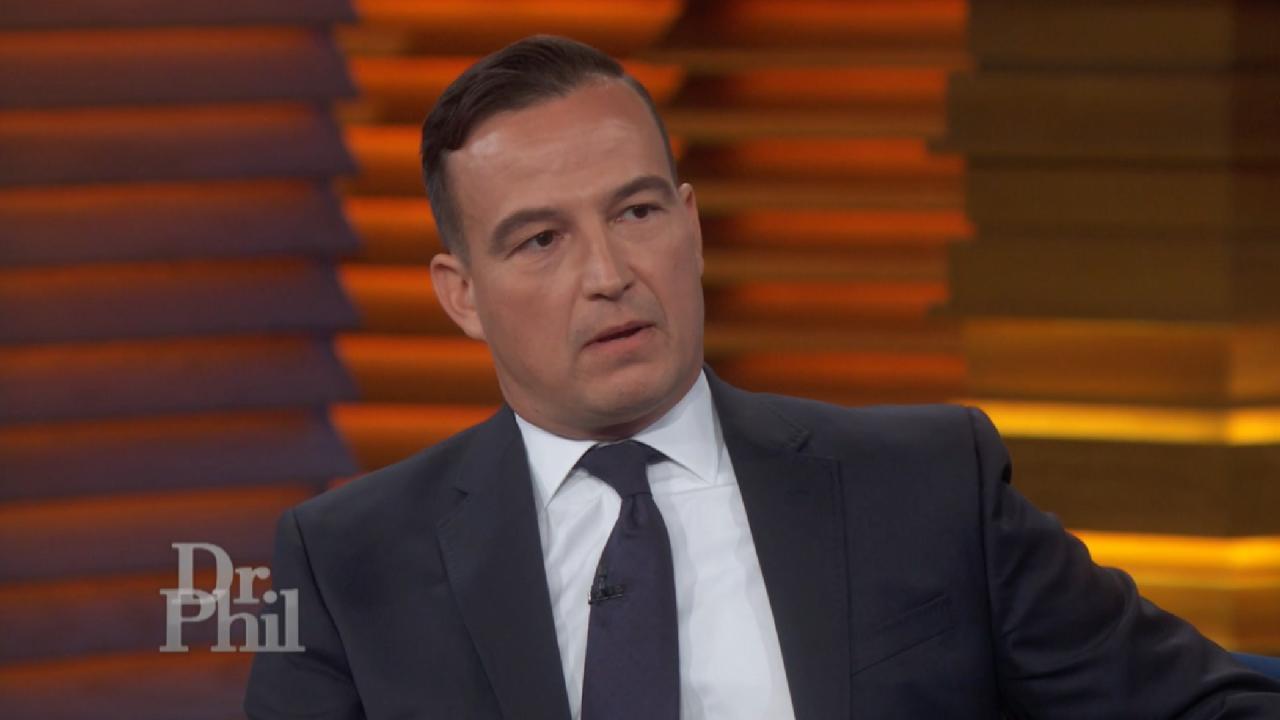 L.A. Deputy District Attorney Claims DA George Gascón Has Placed…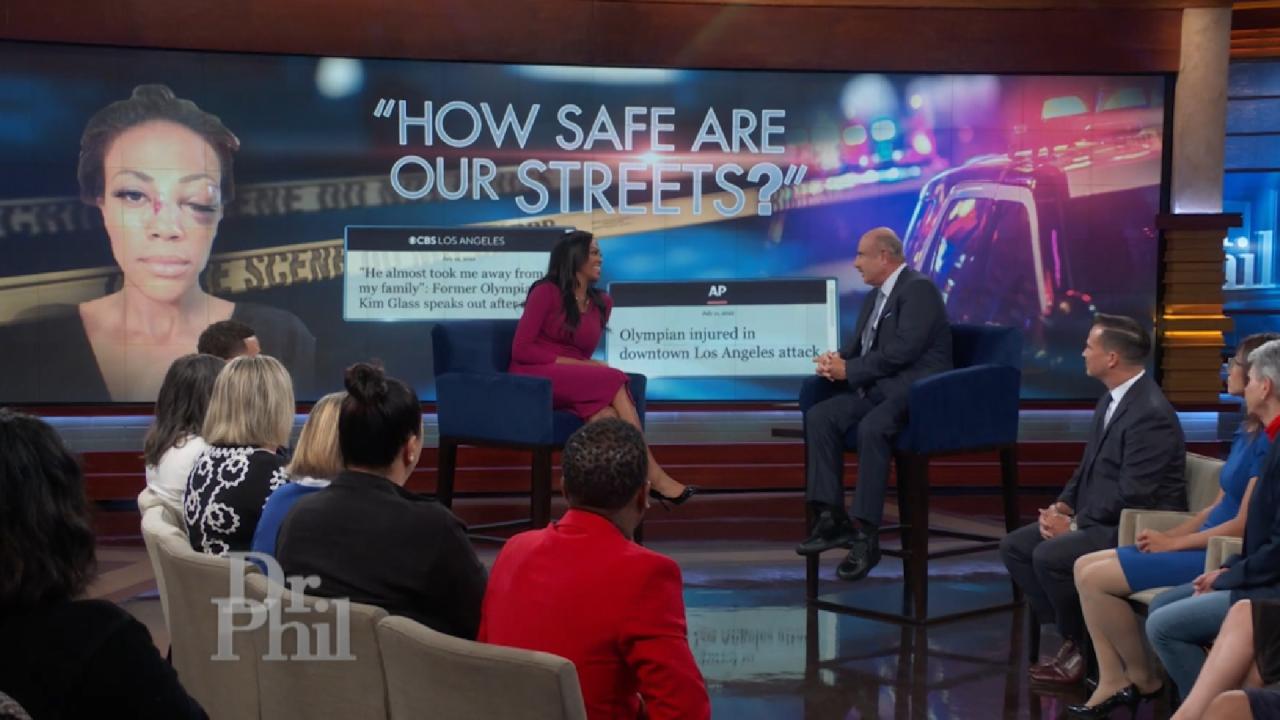 "How Safe Are Our Streets?"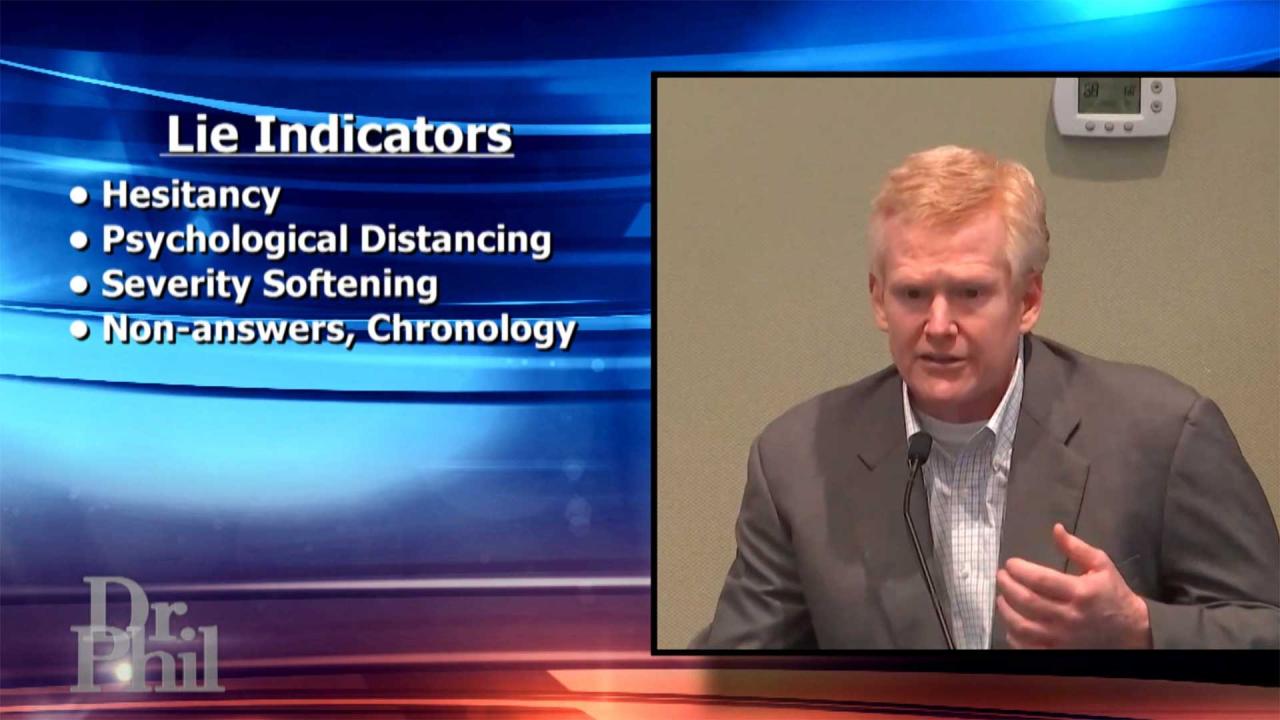 What Body Language Experts Say Were Red Flags In Alex Murdaugh's…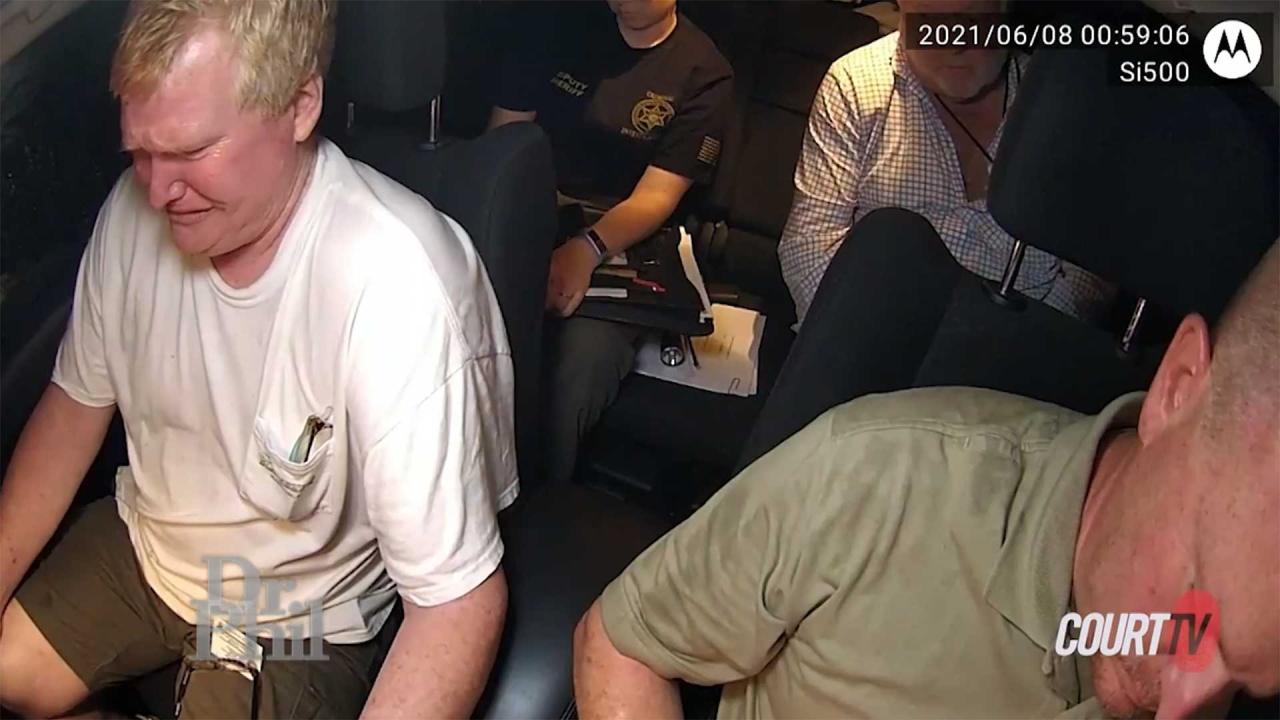 What Body Language Experts Say About Alex Murdaugh's Behavior Du…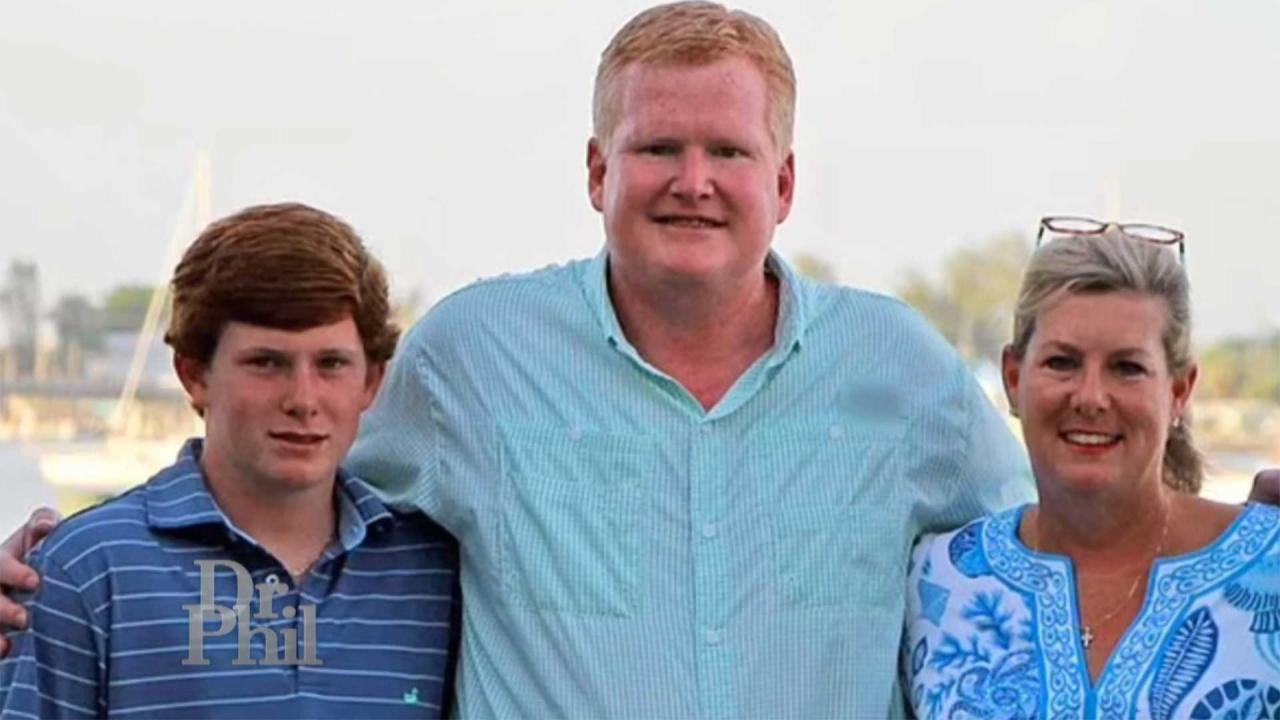 Was Maggie Murdaugh Lured To Moselle Property By Husband Alex Ni…
Accusations of Molestation
What happens when family members take sides… against each other? Pam and her husband, Steve, have been fighting for five years over whether or not his son, Steven Jr., molested her granddaughter, Julia. They say they're headed to divorce court if they can't get to the bottom of this. Pam's daughter, Tashika, is convinced something happened to her daughter, and she says it's tearing her whole family apart. Steven Jr. maintains his innocence and doesn't understand why his family is turning their backs on him.
"It's always a fight about who believes whom."
---
Steven's Side
Sequestered backstage for the first part of the show, Steven Jr. joins Dr. Phil to share his side of the story. Why does he adamantly say he wants his father out of his life for good?
"I'm fed up with the whole thing."
---
Innocent or Guilty?
Steven Jr. offers to take a polygraph exam to show his family, once and for all, that he didn't commit a crime.
"I've never seen a cardio waveform that is so dramatically explosive."
---
Defending His Son
Steven Jr. has his theories about why these allegations have plagued him for so long, and says he wants his father out of his life. Steve says he's the only person who has stood by his son and can't understand why Steven Jr. wants to end their relationship.
"The reason I am here is to prove to everybody else that he did not do this."
Extra Content