Did He or Didn't He?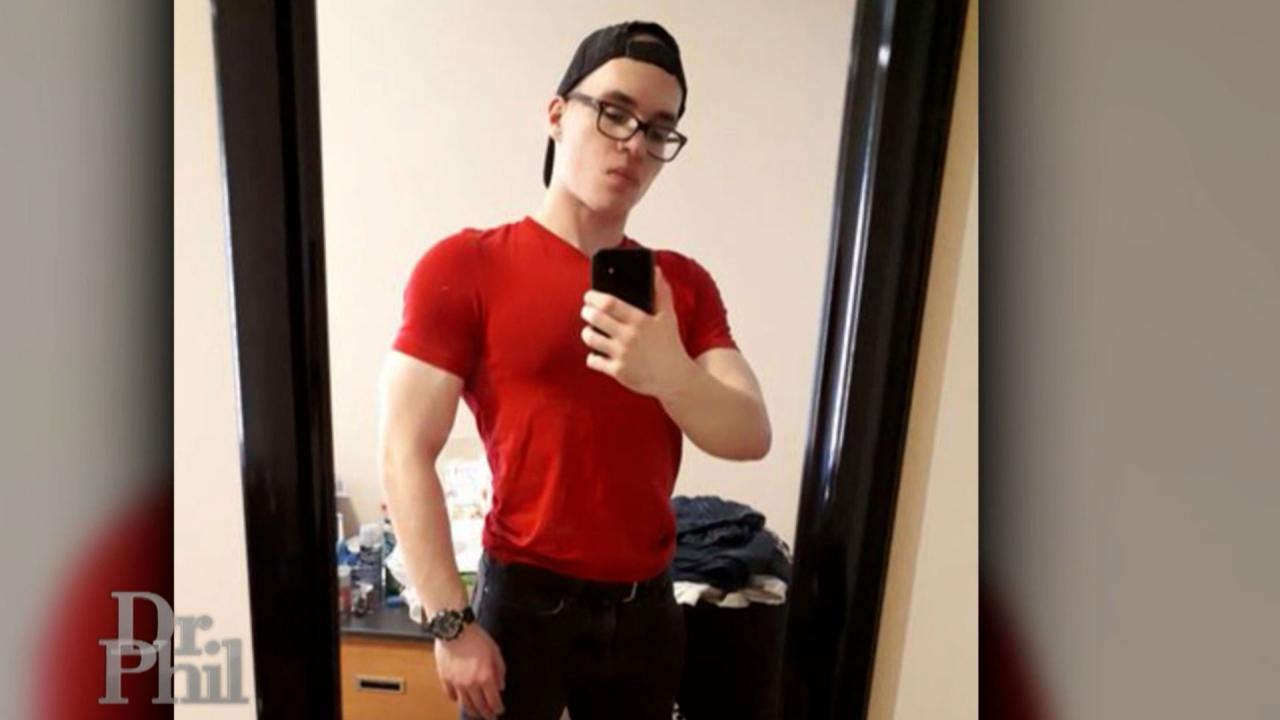 Man Shares How Following The Philosophy Of Andrew Tate And Men L…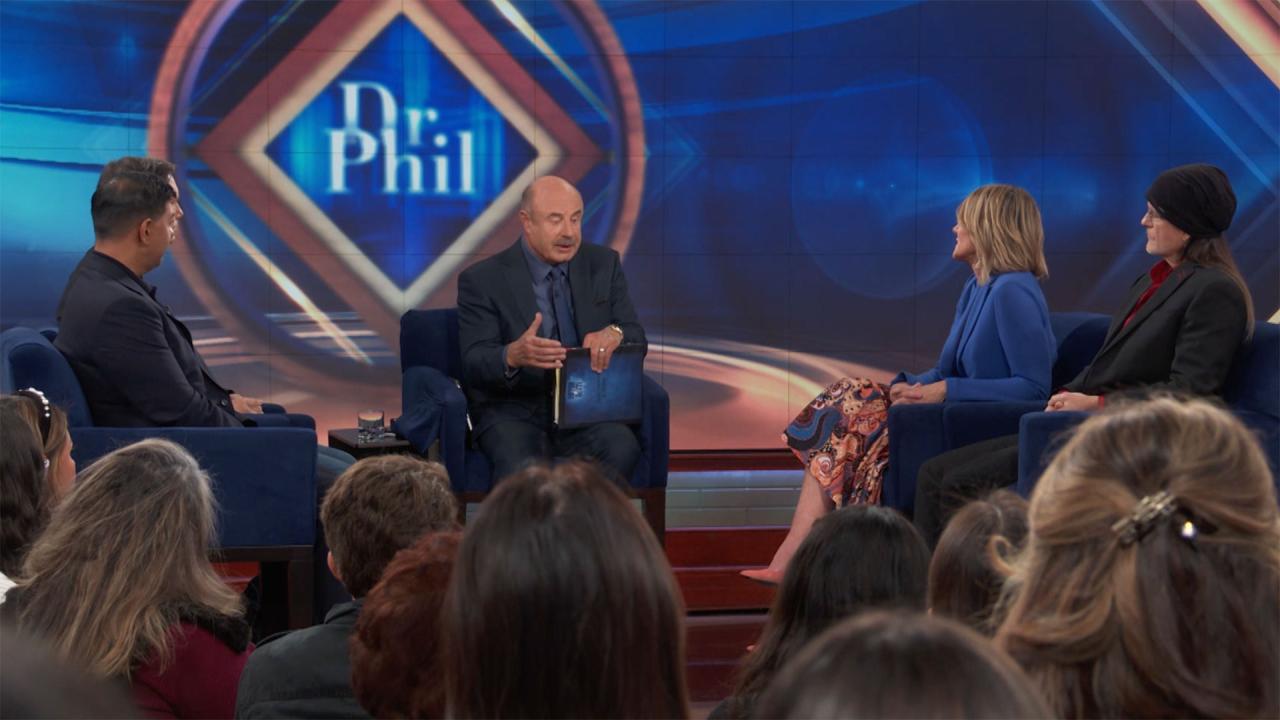 'Dr. Phil' Digital Exclusive: Intimacy, Relationships, And The R…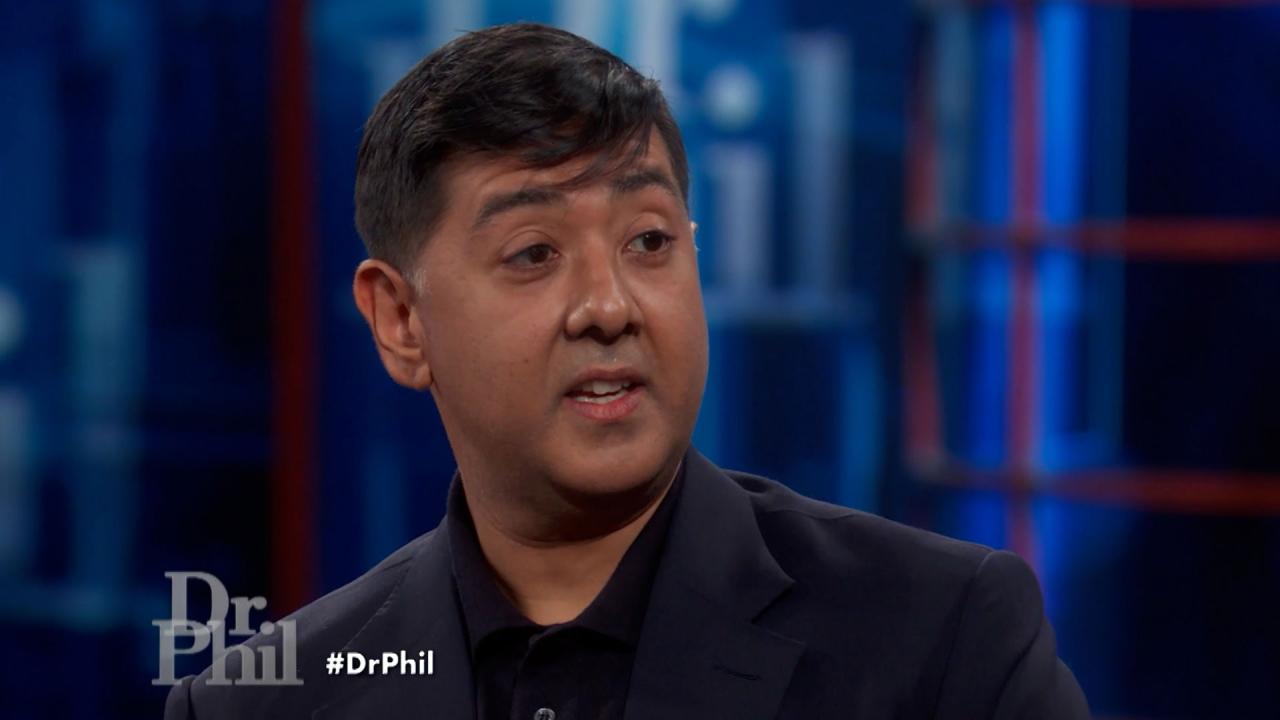 Expert Explains Why He Fought To Have Andrew Tate Videos Removed…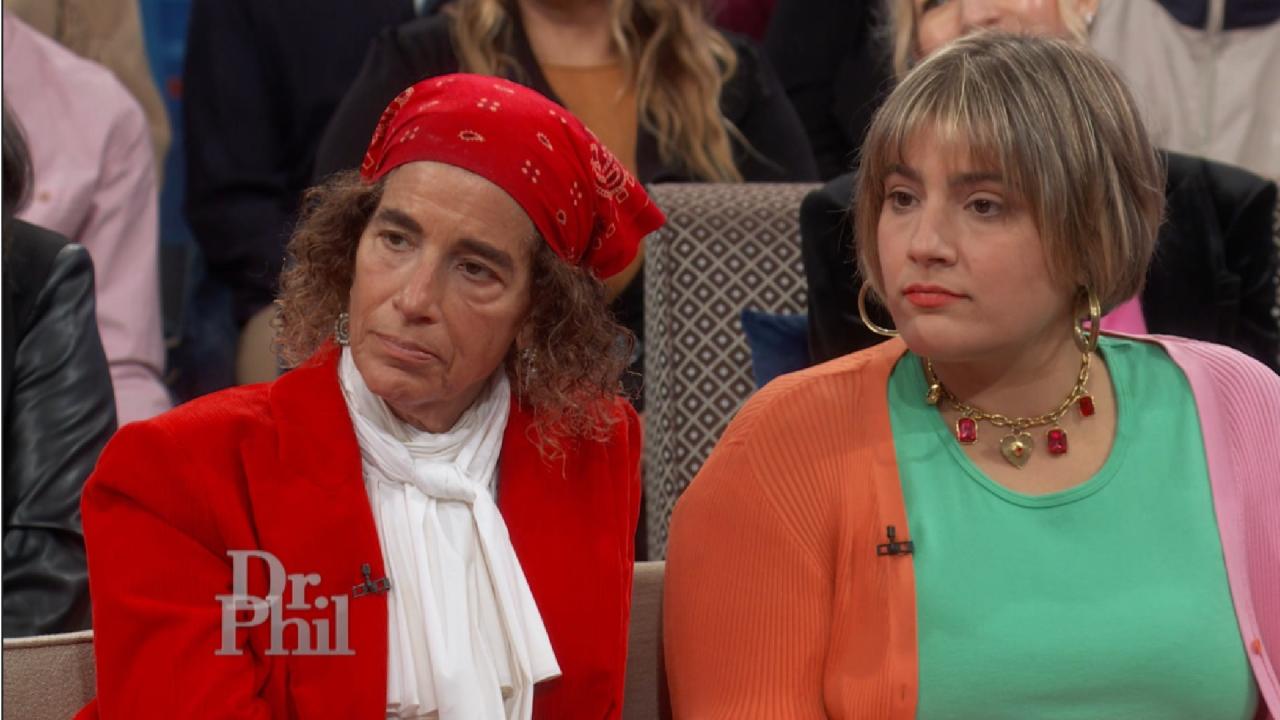 Mother-Daughter Team Celebrate Women With Website Focused On Sel…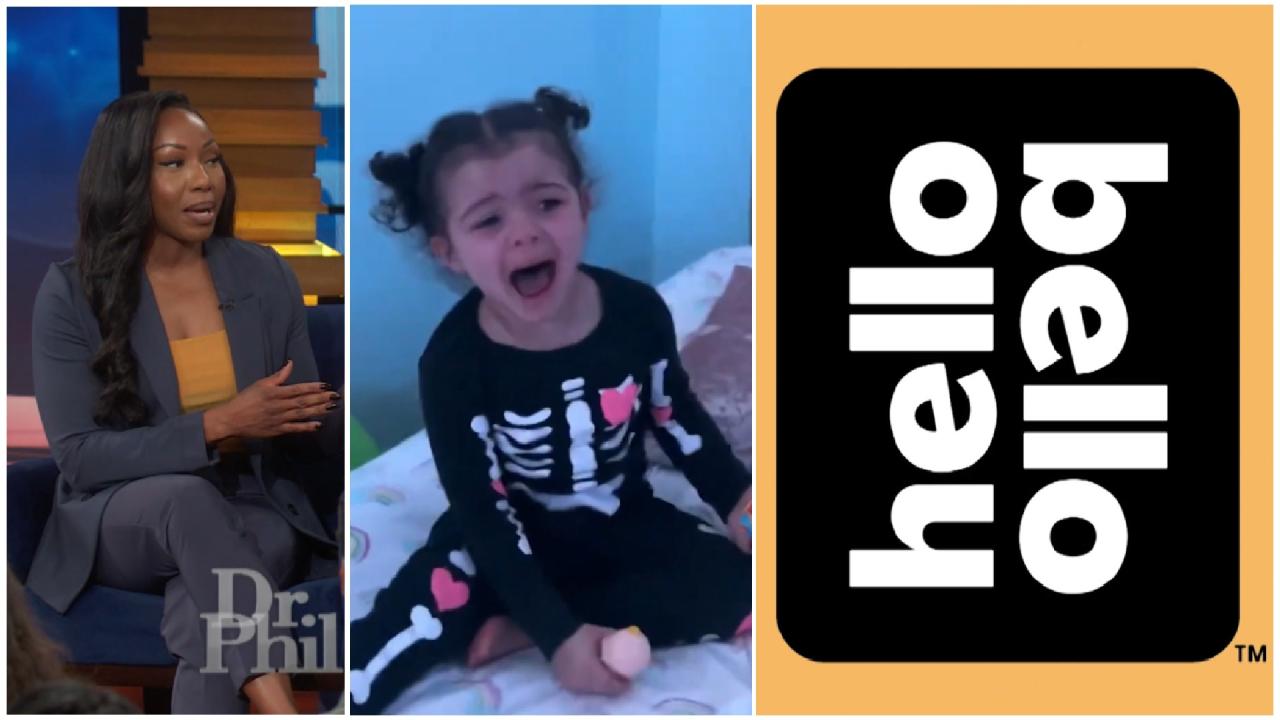 Tired Of Bedtime Battles With Your Kids? Hello Bello Is Here To …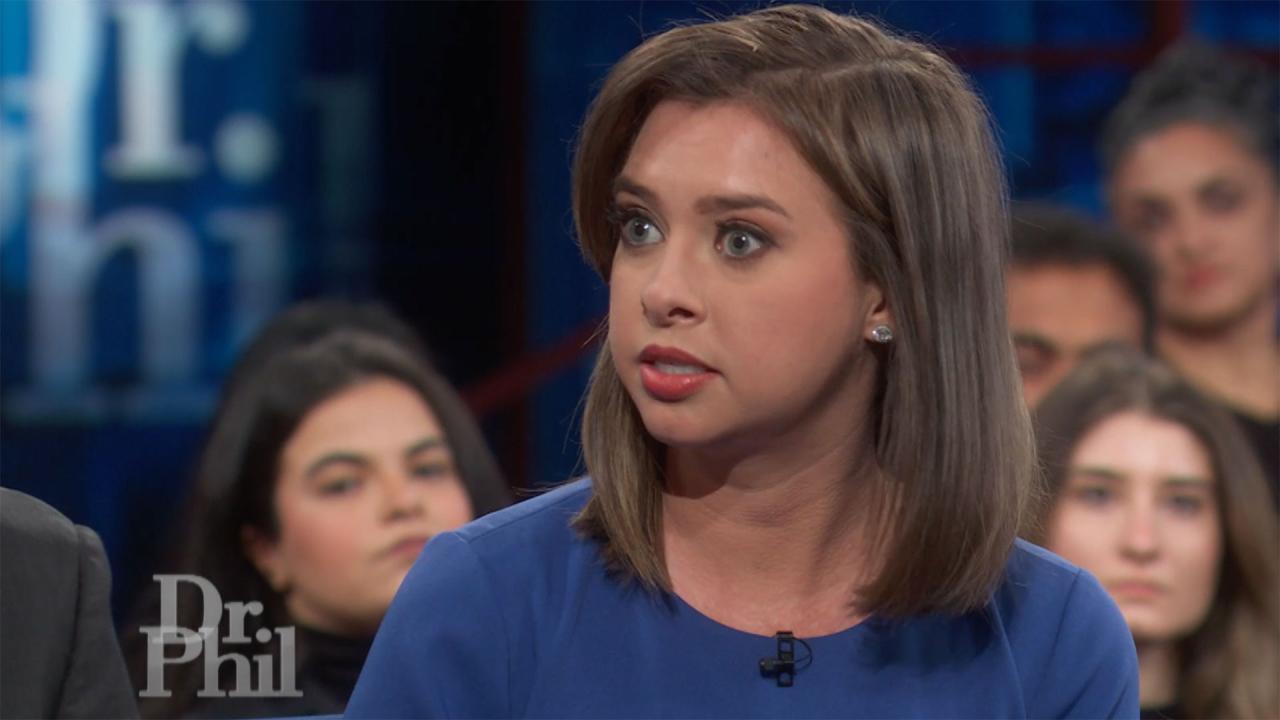 'The Name Murdaugh Is The Law Of The Land,' Says Reporter About …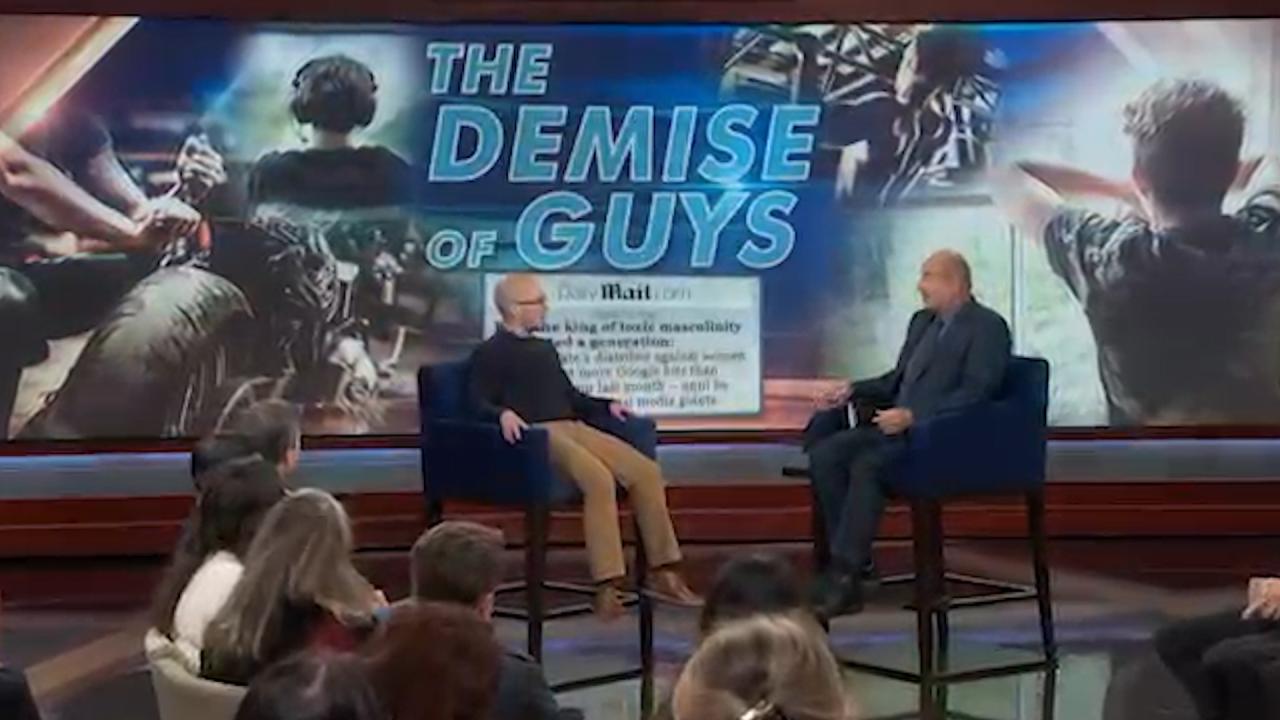 The Demise of Guys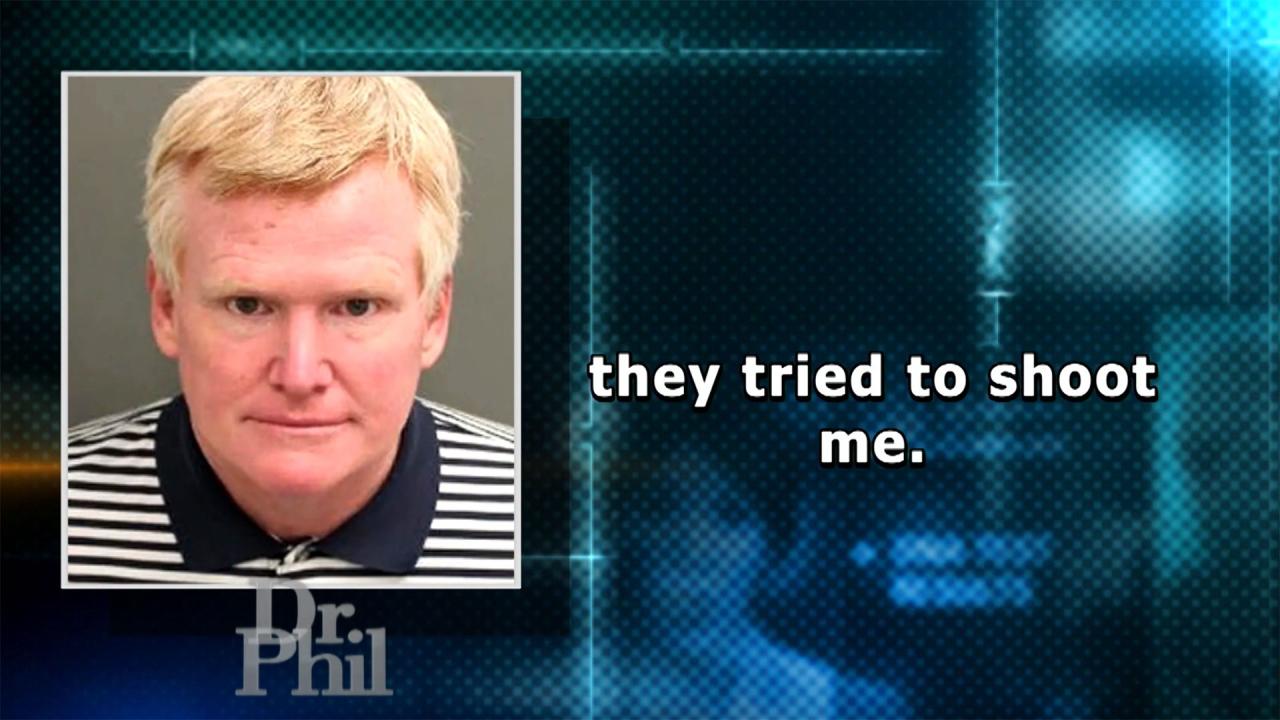 What 911 Call Reveals About Day Alex Murdaugh Attempted To Stage…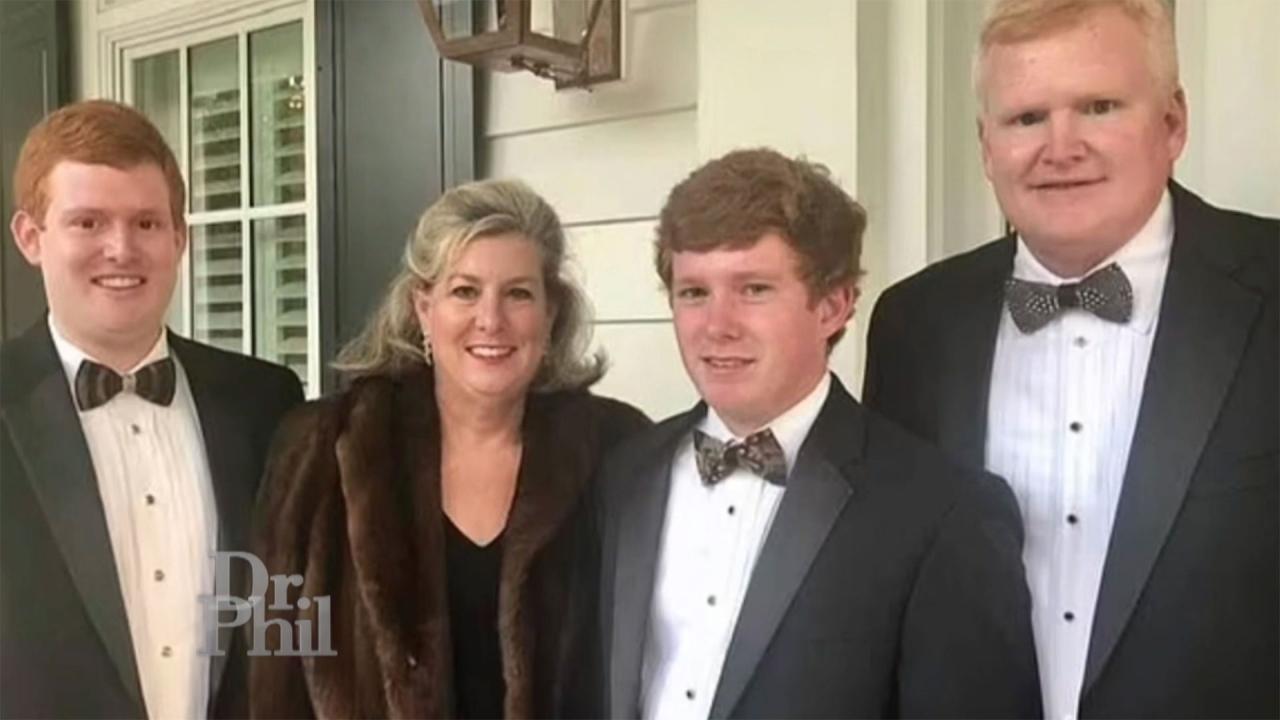 Power, Prestige, Money, And Accusations Of Murder -- The Downfal…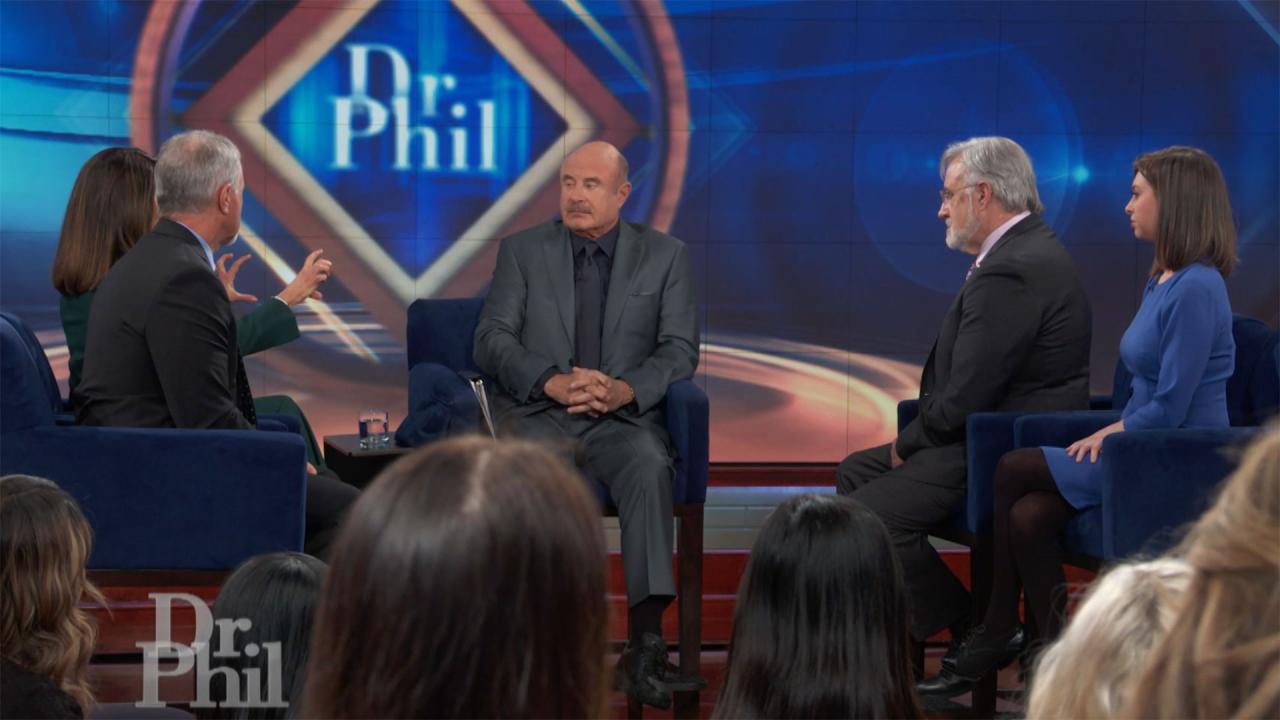 Alex Murdaugh Facing Two Murder Charges – What Will Defense Case…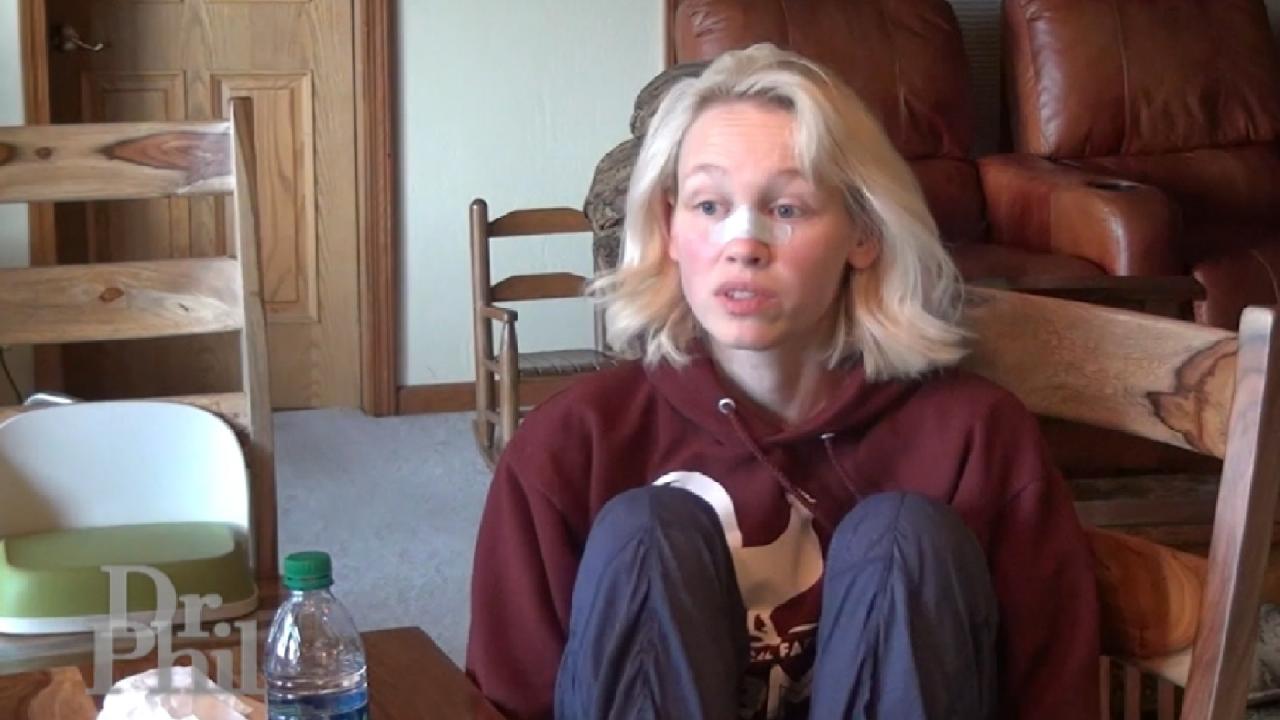 How DNA Admission Helped Put Kidnapping Hoaxer Sherri Papini In …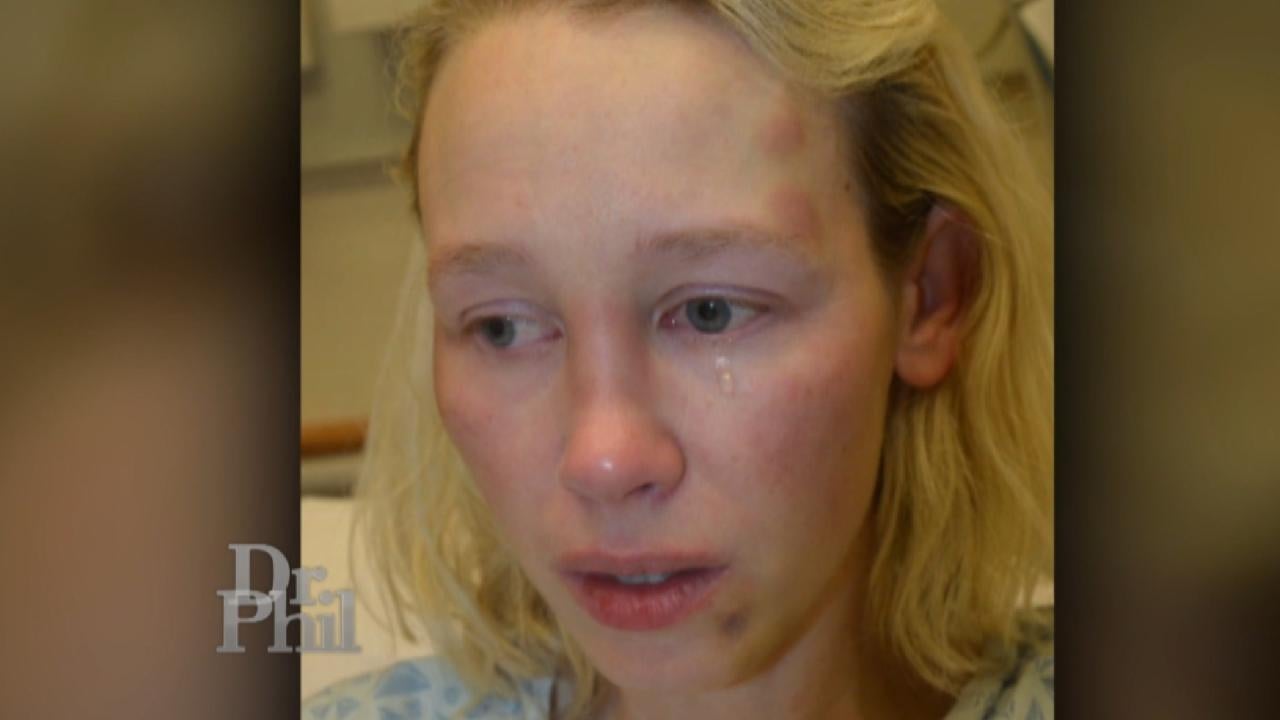 Sherri Papini Kidnapping Hoax: Why An Investigator Says Her Stor…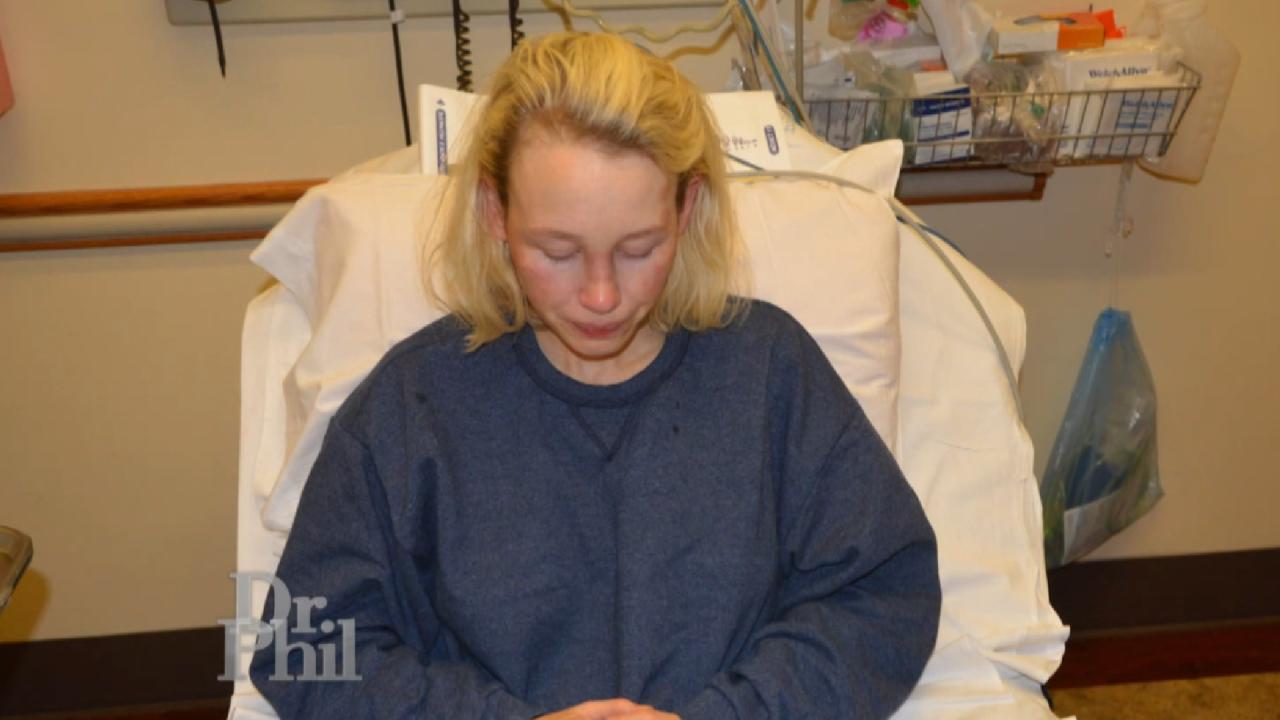 How Investigators Determined A California Woman Faked Her Own Ki…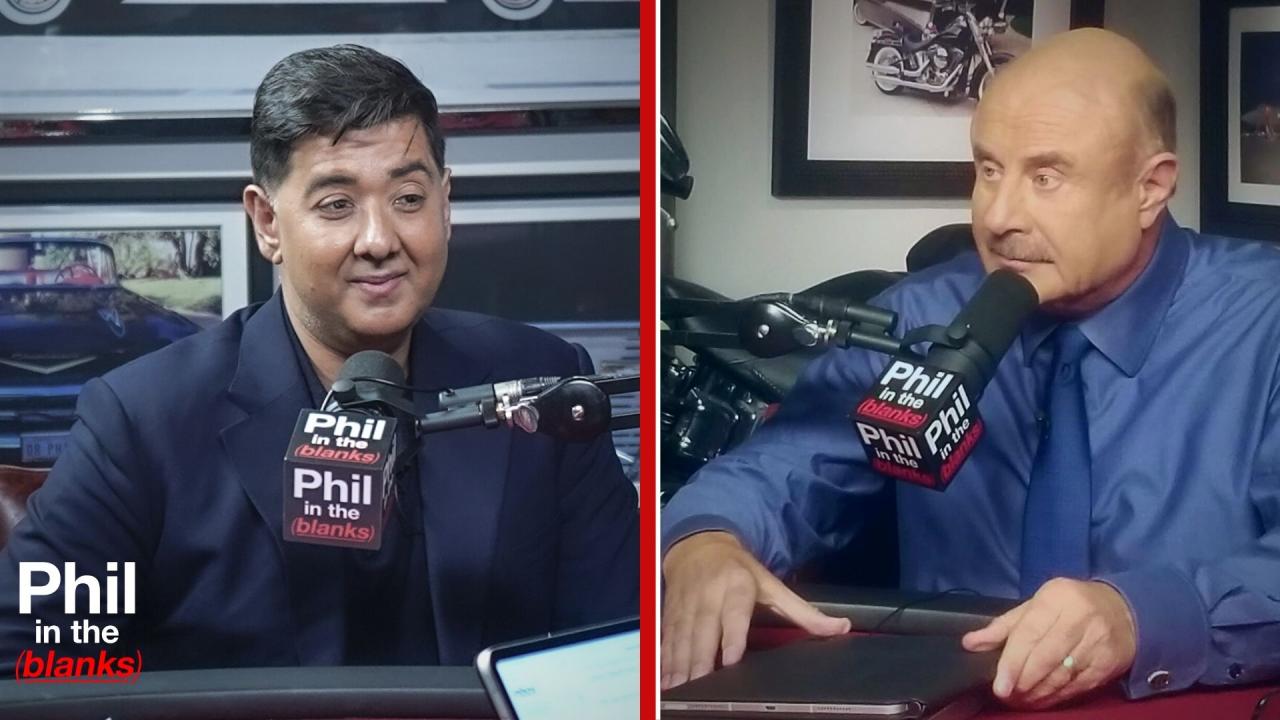 The Dangers Of Social Media Content – 'Phil In The Blanks' Podca…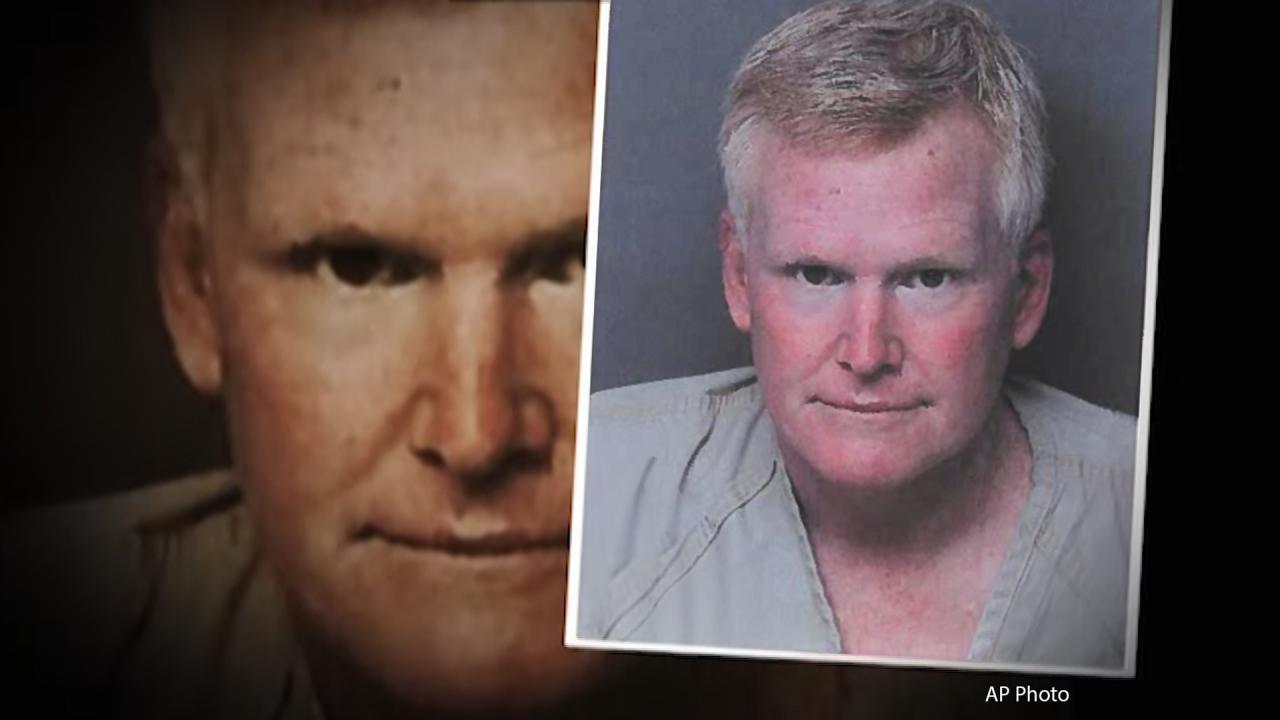 Murdaugh Murders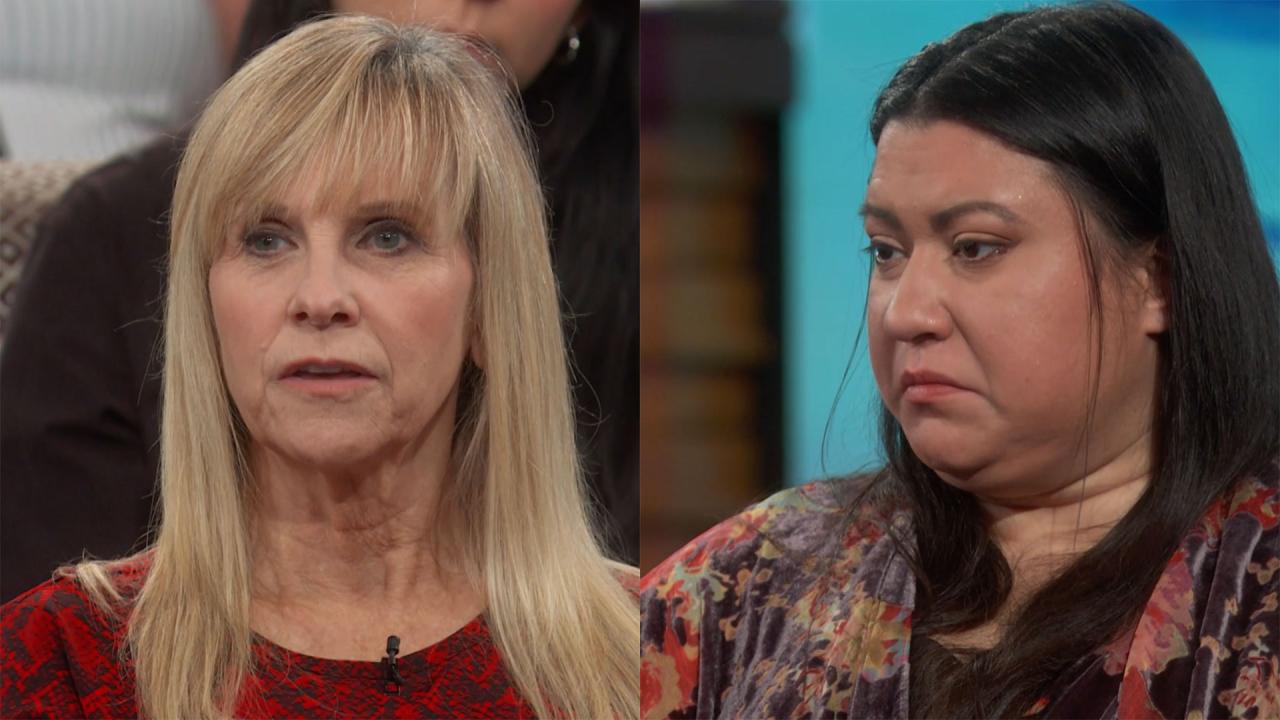 Woman Whose Daughter Was Killed By Drunk Driver Questions A Woma…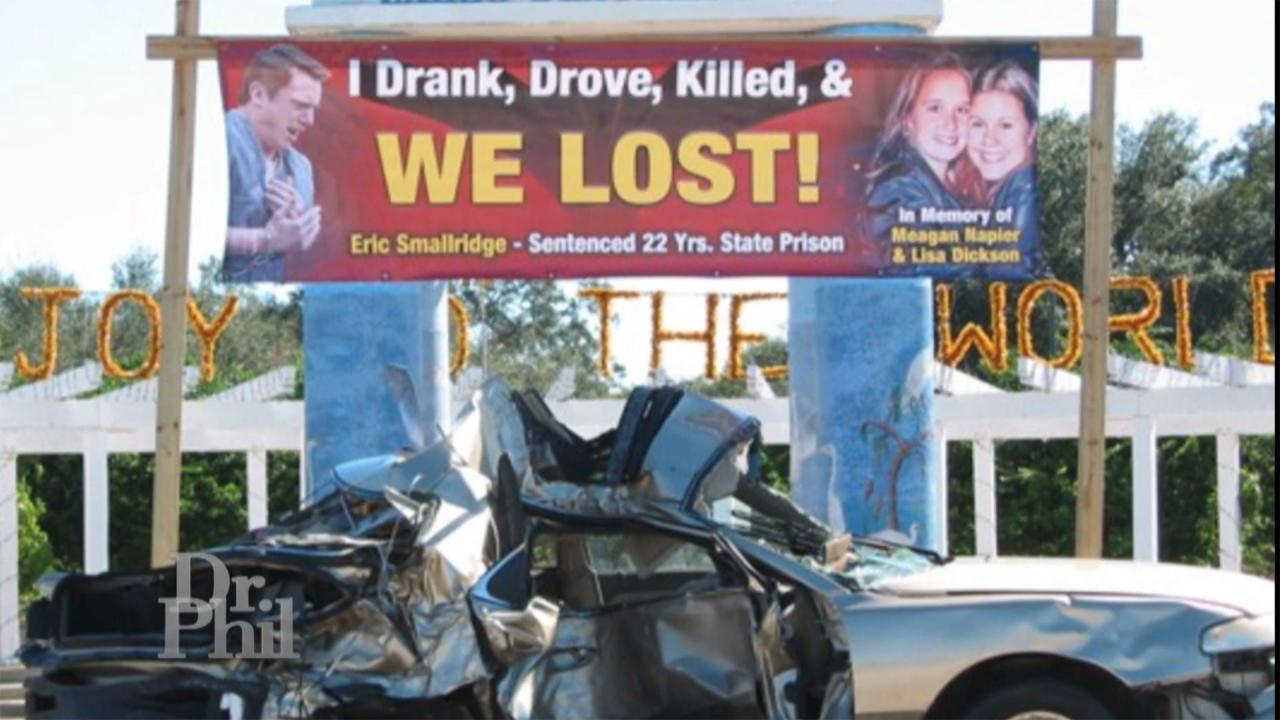 Man Who Killed Two Girls In Drunk Driving Crash Has Powerful Wor…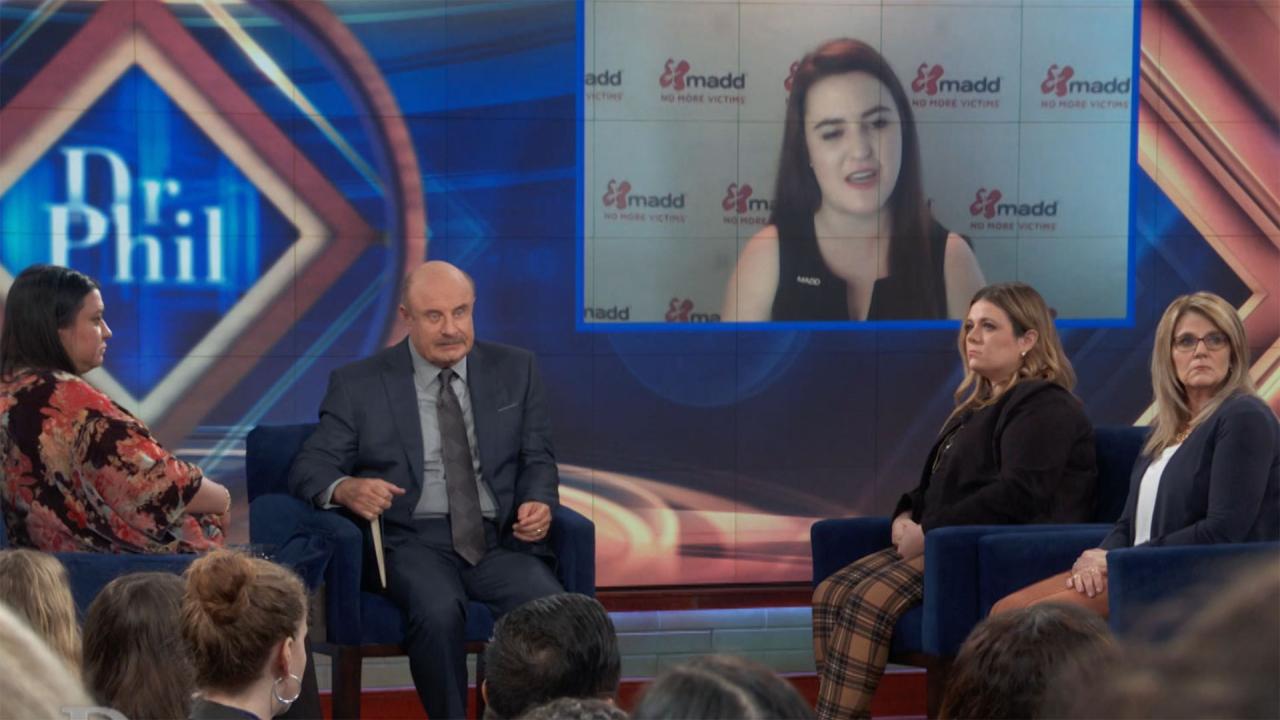 How MADD Is Working To Combat Drunk Driving With New Technology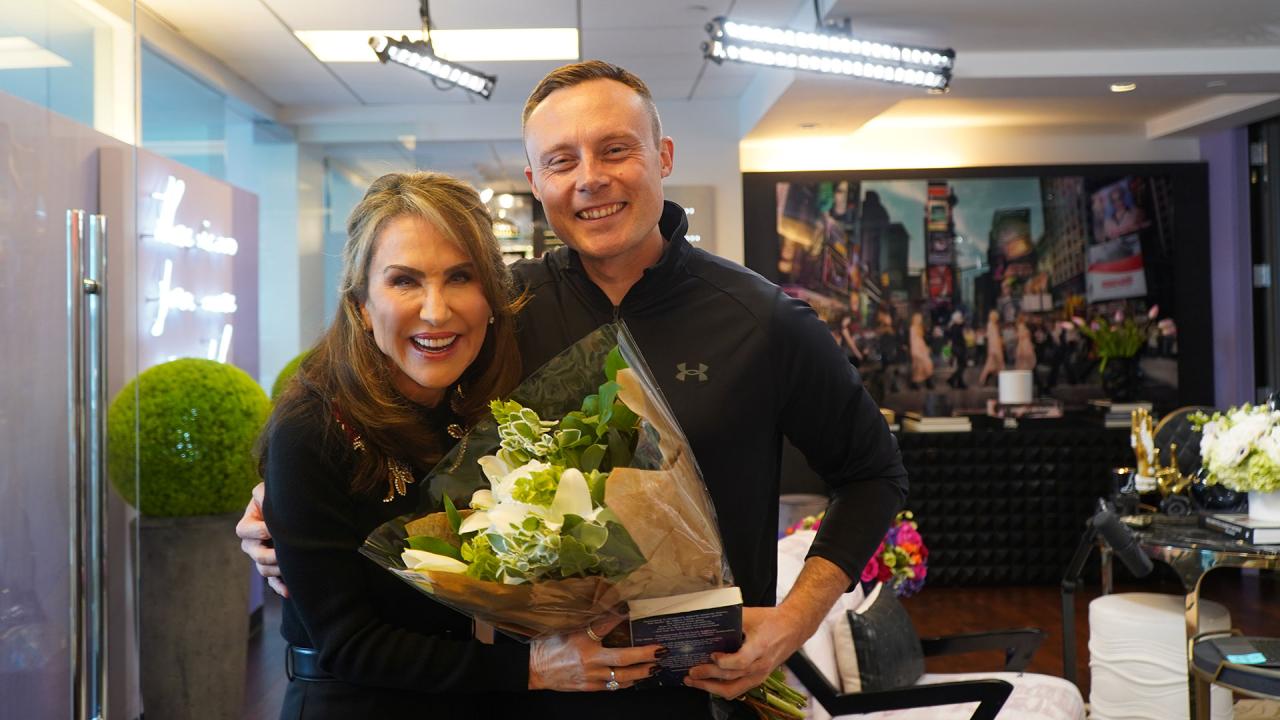 Remove Roadblocks To Your Goals And Feel More Fulfilled - 'I've …
Accusations of Molestation
What happens when family members take sides… against each other? Pam and her husband, Steve, have been fighting for five years over whether or not his son, Steven Jr., molested her granddaughter, Julia. They say they're headed to divorce court if they can't get to the bottom of this. Pam's daughter, Tashika, is convinced something happened to her daughter, and she says it's tearing her whole family apart. Steven Jr. maintains his innocence and doesn't understand why his family is turning their backs on him.
"It's always a fight about who believes whom."
---
Steven's Side
Sequestered backstage for the first part of the show, Steven Jr. joins Dr. Phil to share his side of the story. Why does he adamantly say he wants his father out of his life for good?
"I'm fed up with the whole thing."
---
Innocent or Guilty?
Steven Jr. offers to take a polygraph exam to show his family, once and for all, that he didn't commit a crime.
"I've never seen a cardio waveform that is so dramatically explosive."
---
Defending His Son
Steven Jr. has his theories about why these allegations have plagued him for so long, and says he wants his father out of his life. Steve says he's the only person who has stood by his son and can't understand why Steven Jr. wants to end their relationship.
"The reason I am here is to prove to everybody else that he did not do this."
Extra Content