Strung Out!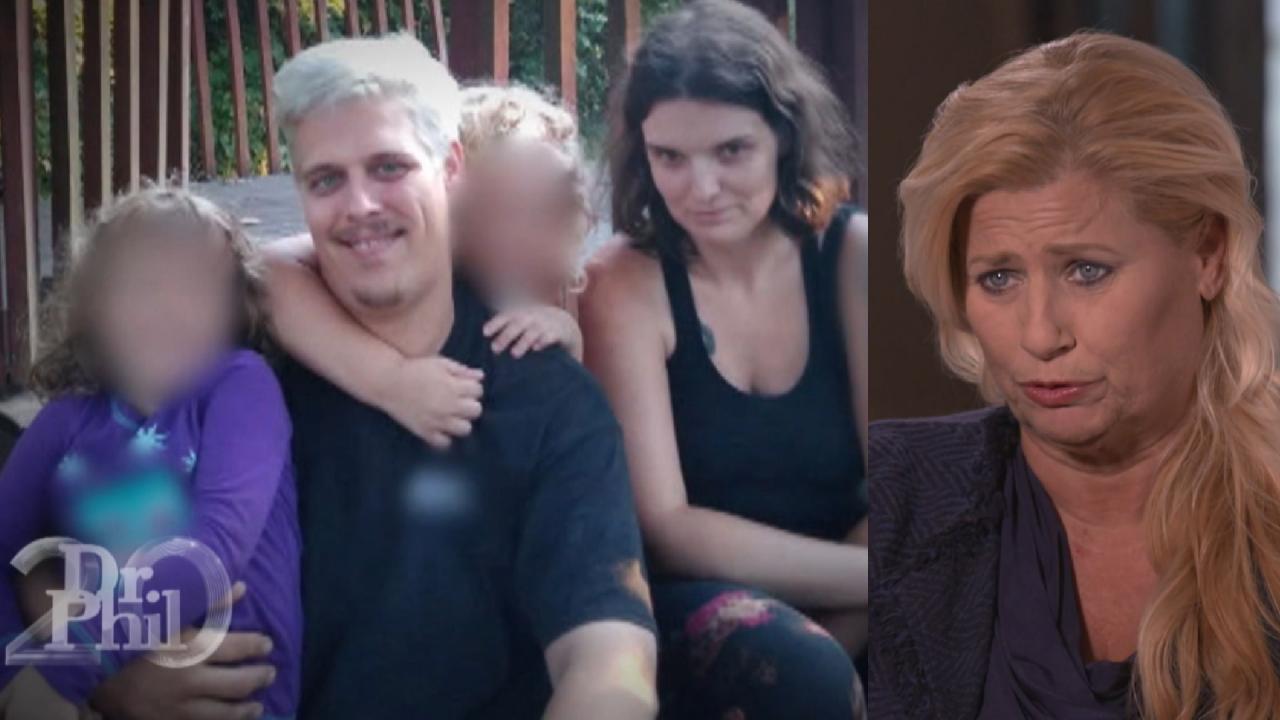 Woman Says Son's House Is A 'War Zone' And Grandkids Are 'Caught…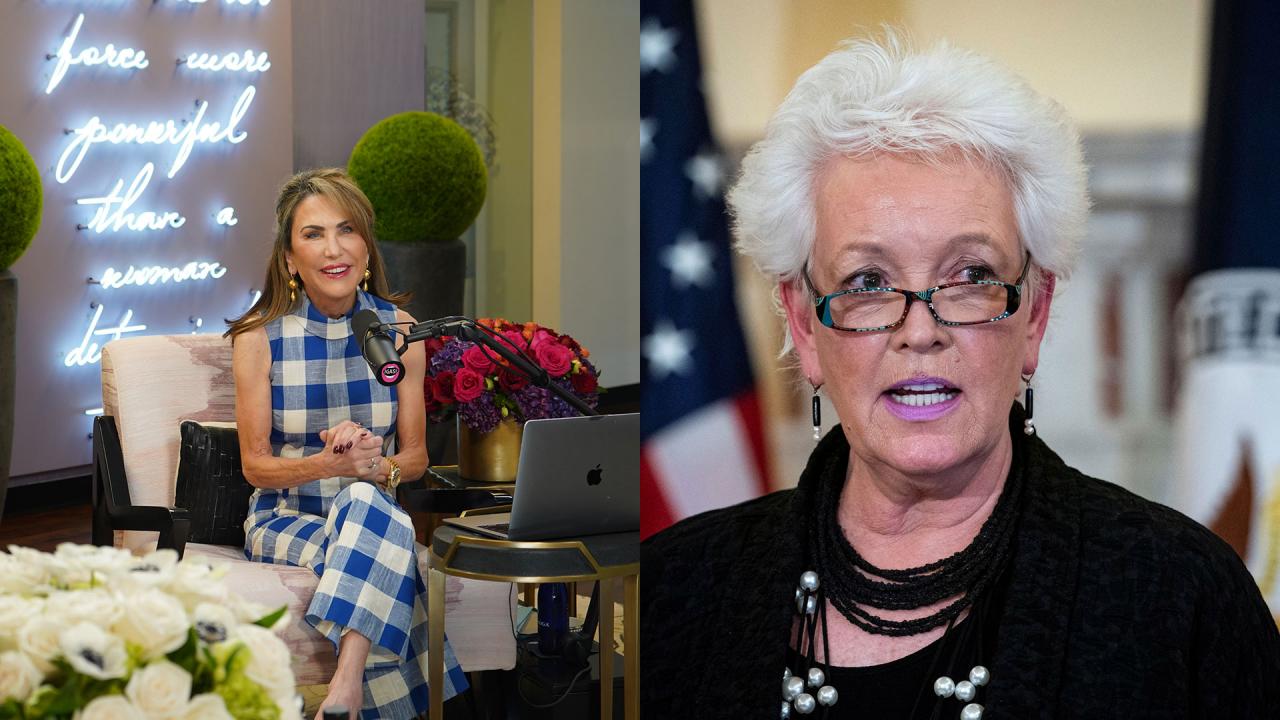 Gayle Smith On Surviving Post-Pandemic – 'I've Got A Secret! Wit…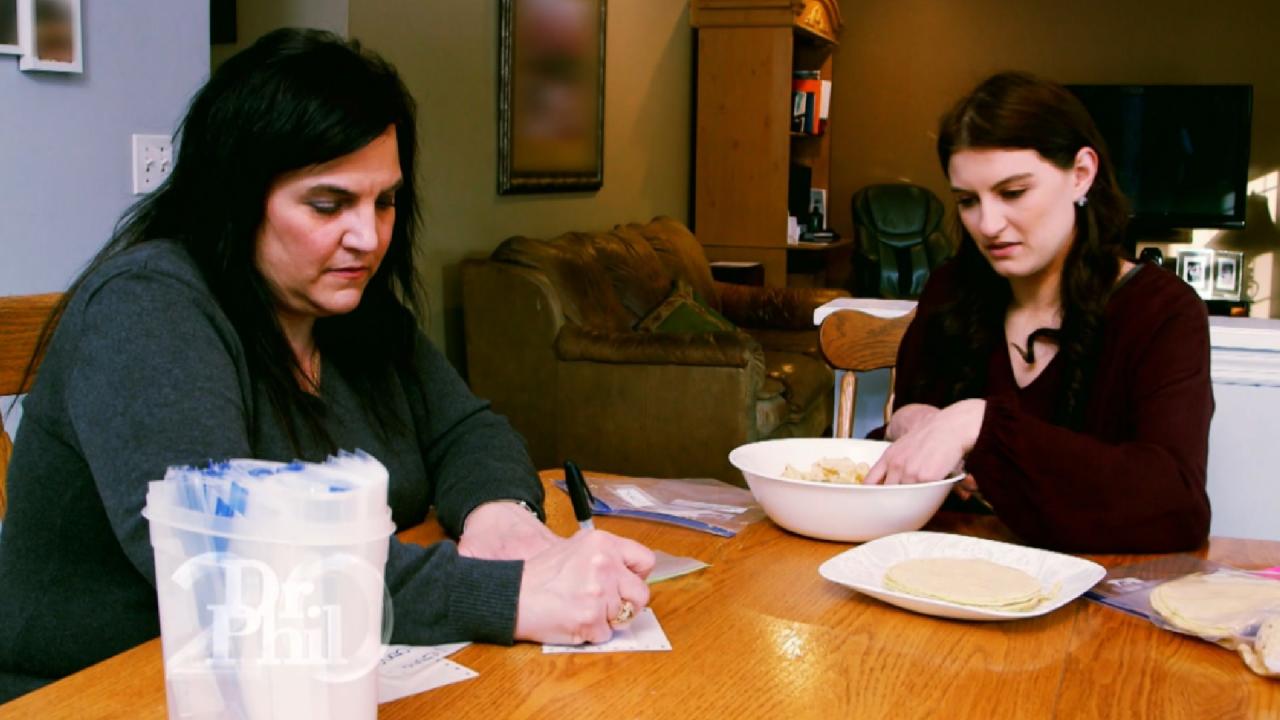 'I Get Nightly Panic Attacks About Eating Gluten,' Says Woman Wi…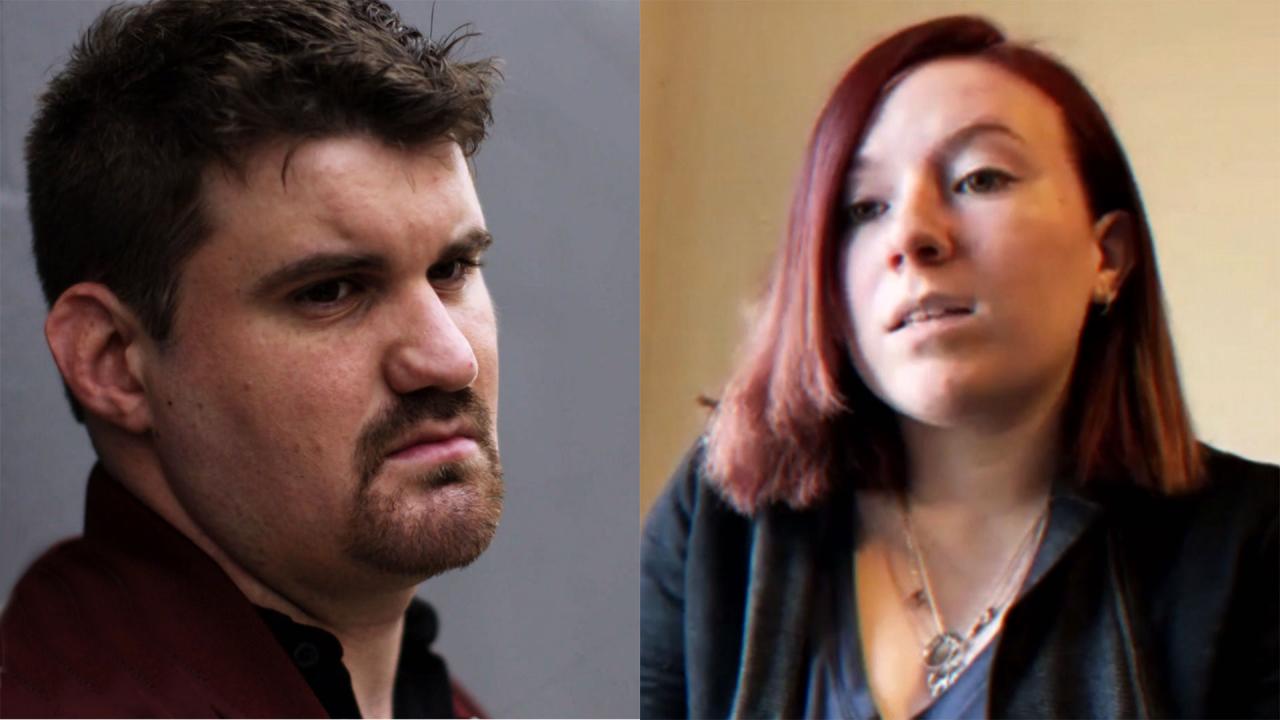 Teen Says Stepdad Told Her It Was OK If She Thought About Him Se…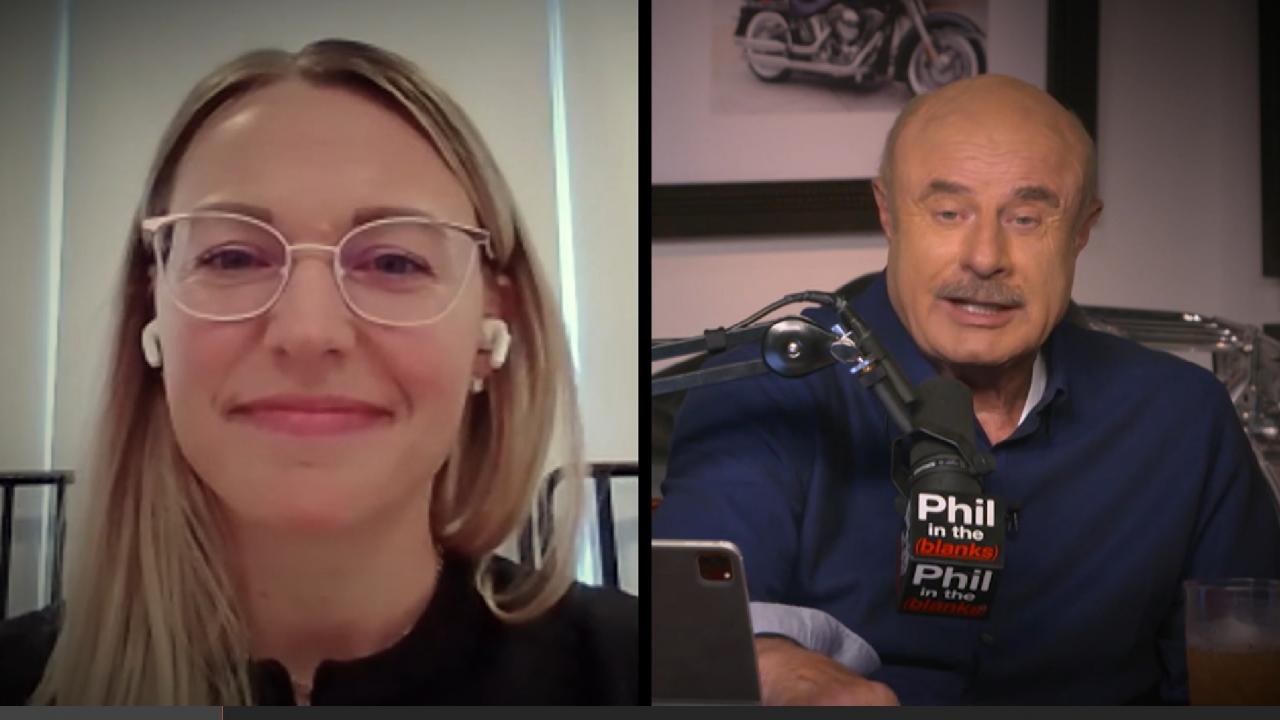 The Psychology Of Success With Dr. Anne Shadle – Next 'Phil In T…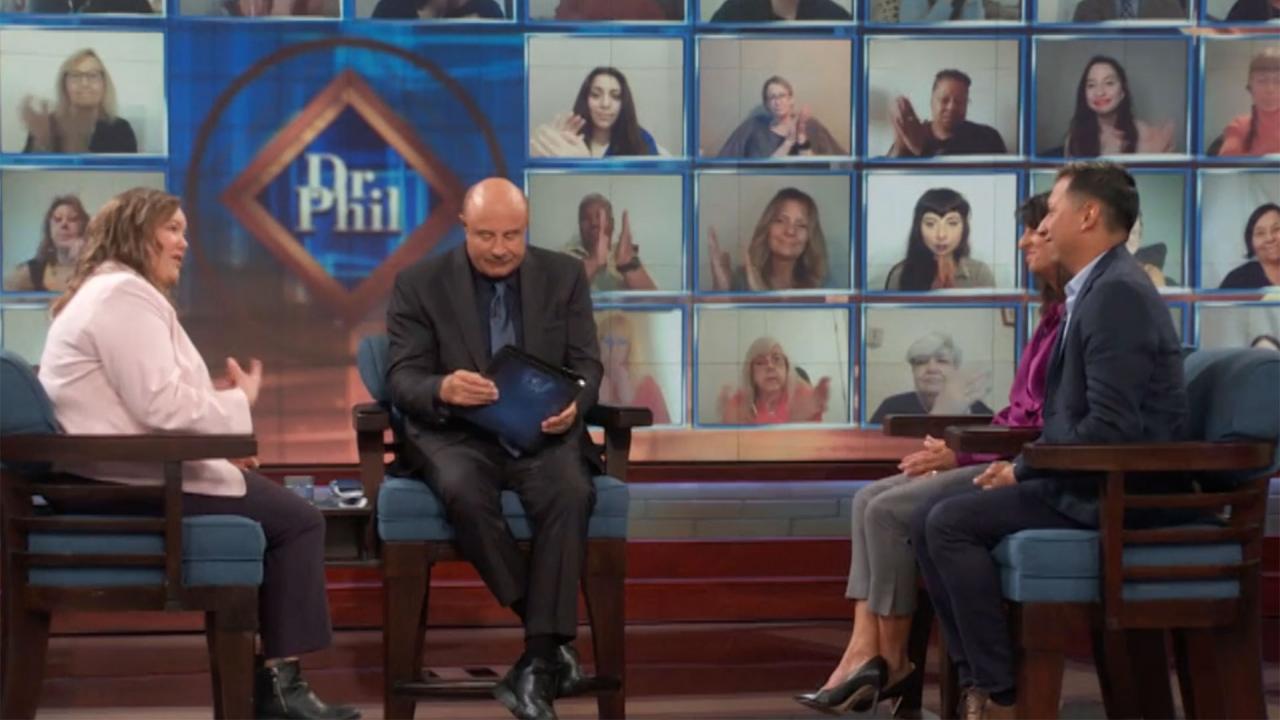 Woman's Friends Say She's A Hoarder And Has Isolated Herself Fro…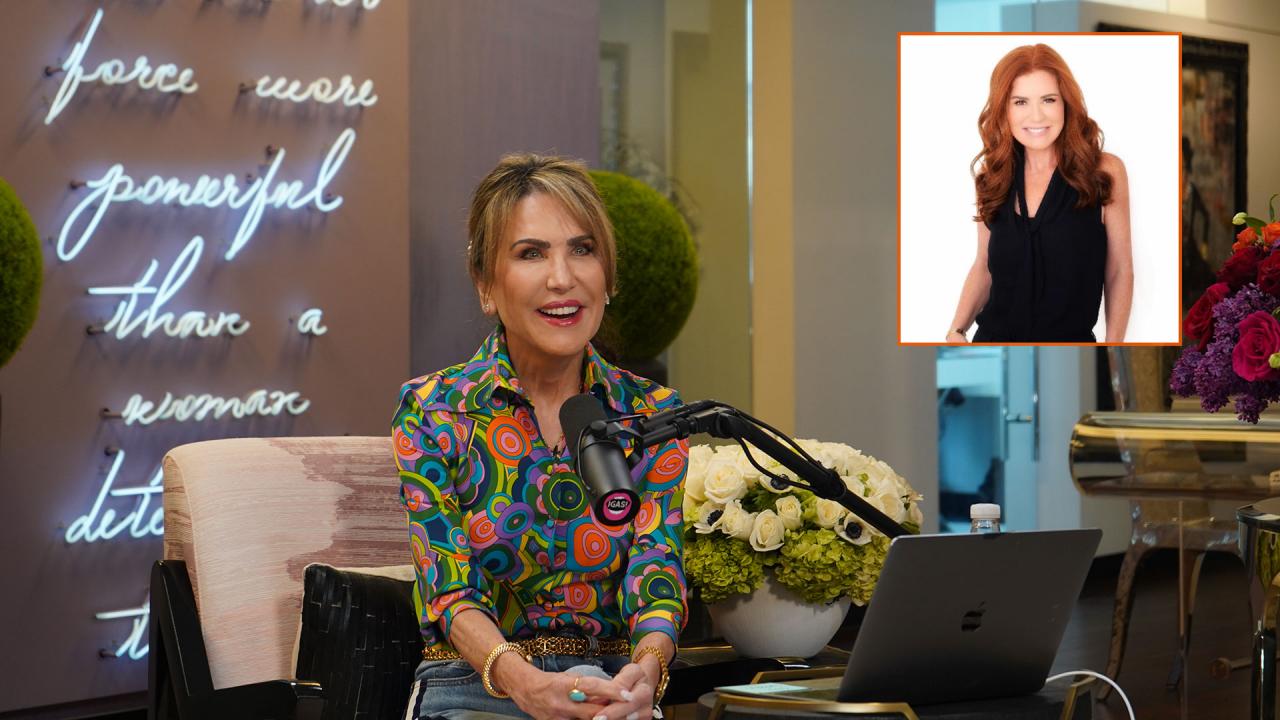 How The Founder Of Hint Turned Her Dreams Into A Reality - 'I've…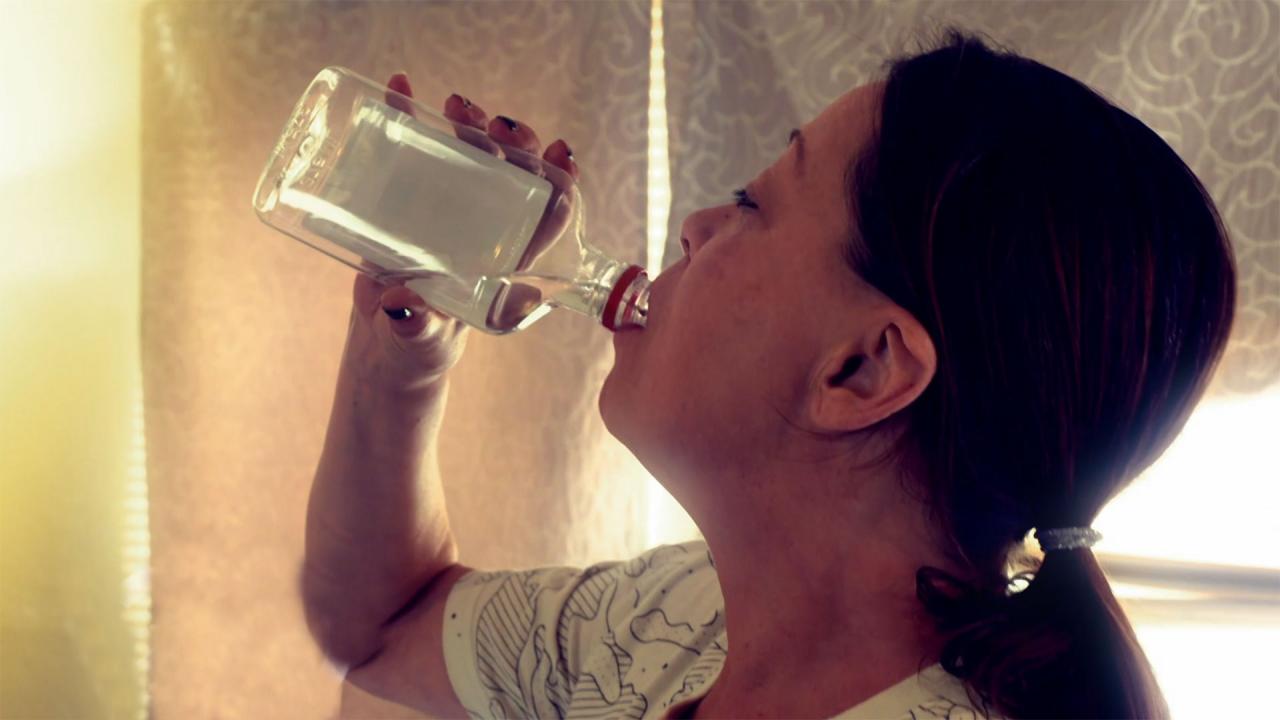 A Day In The Life Of A Woman Who Says She Drinks More Than A Pin…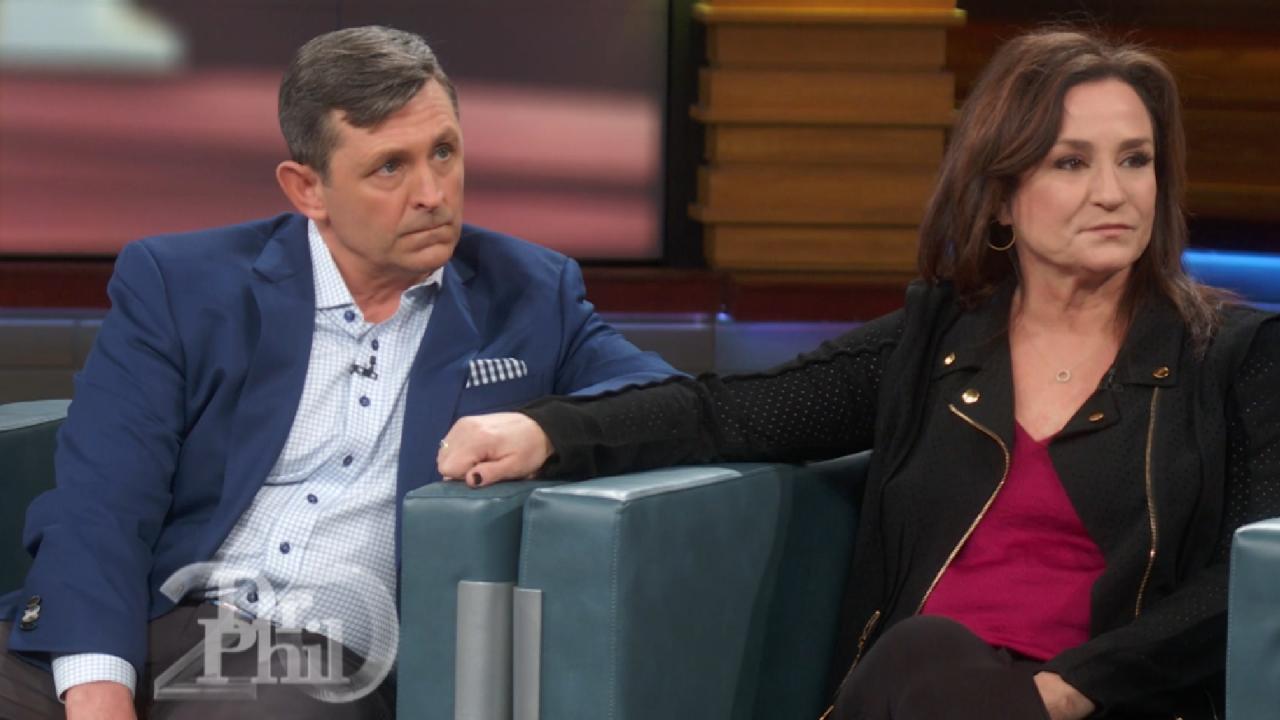 'There Was Lots Of Fighting,' Says Mom Who Admits Son's Neurolog…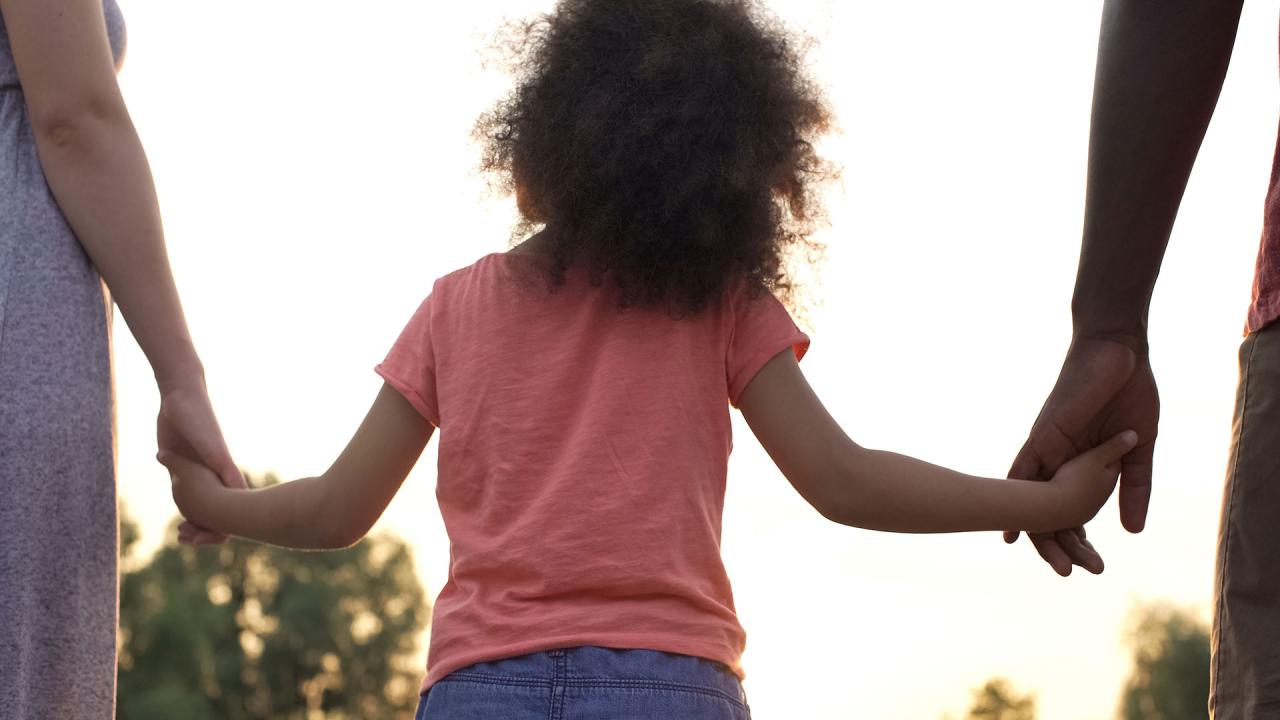 Steps To Take To Protect Your Children From Sex Abuse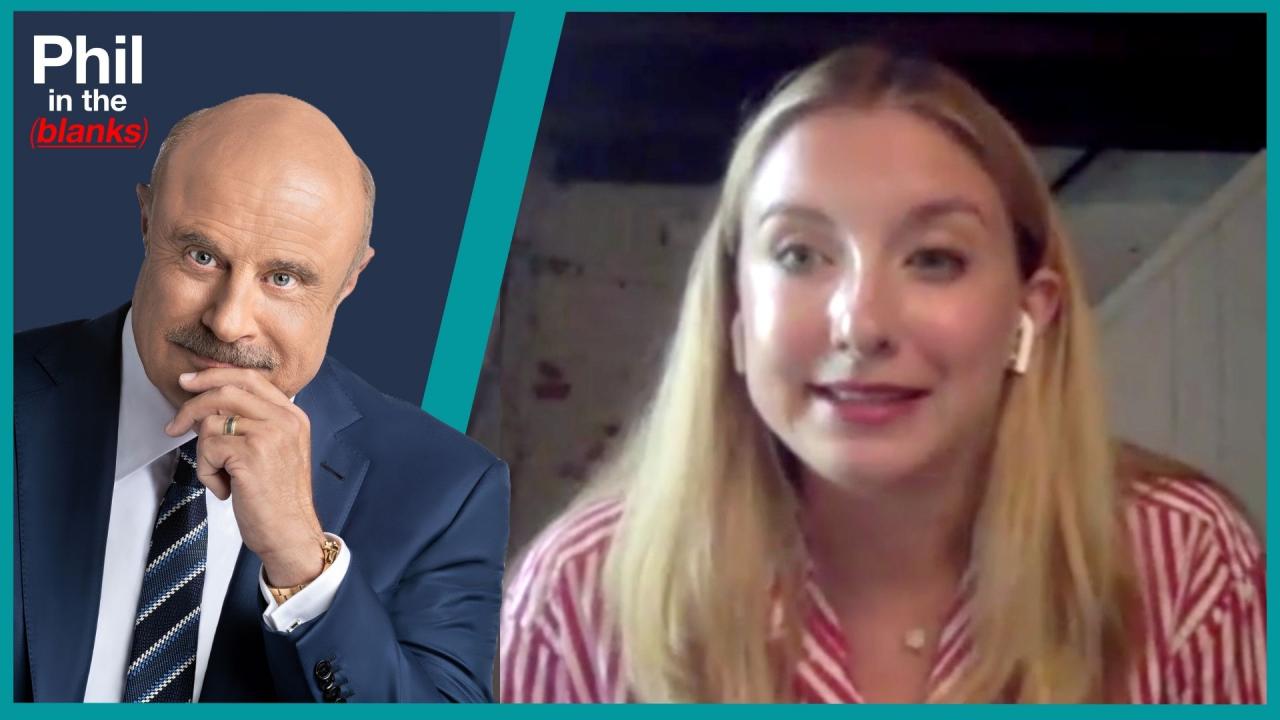 Free Speech And The Effects Of Cancel Culture – 'Phil In The Bla…
Imagine your mother so high on prescription drugs that she falls face first into her food, or your husband on a 15-day drug binge that ends with him passing out in front of your young children. For Dr. Phil's guests, these scenarious are their grim reality.
Shattered Family
Becky says her life was once a fairy tale with her husband, Donell, and their two little girls. The dream died four years ago when Donell got addicted to methamphetamines. Now he goes missing for days at a time on his drug binges.
"If he doesn't get help soon, he will die."
---
Pill-Popping Mom
Janet admits she's been hooked on drugs for 25 years but says she recently flushed her pills down the toilet and she is now clean. Her three adult children say they've lived with her drug abuse their entire lives, and they don't believe her.
"She always lies about her drug use."
---
Like Mother, Like Son?
Janet says she has a hard time hearing criticism from her son, Michael, because he's strung out on more drugs than she. Michael says he does drugs because he grew up around a mother who did them, but the difference is he can quit.
Extra Content
For information on talking to your kids about drugs, click here.