Strung Out!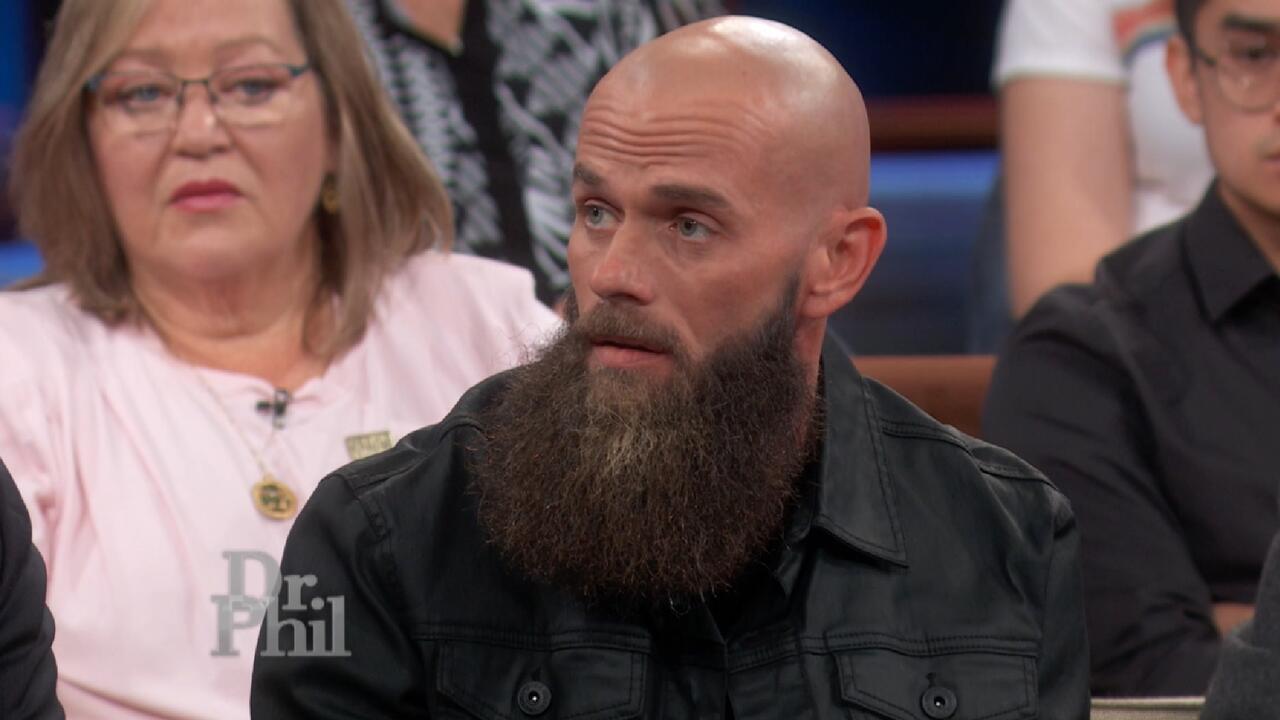 Reformed Drug Dealer Says Fentanyl Crisis Isn't An Epidemic, 'It…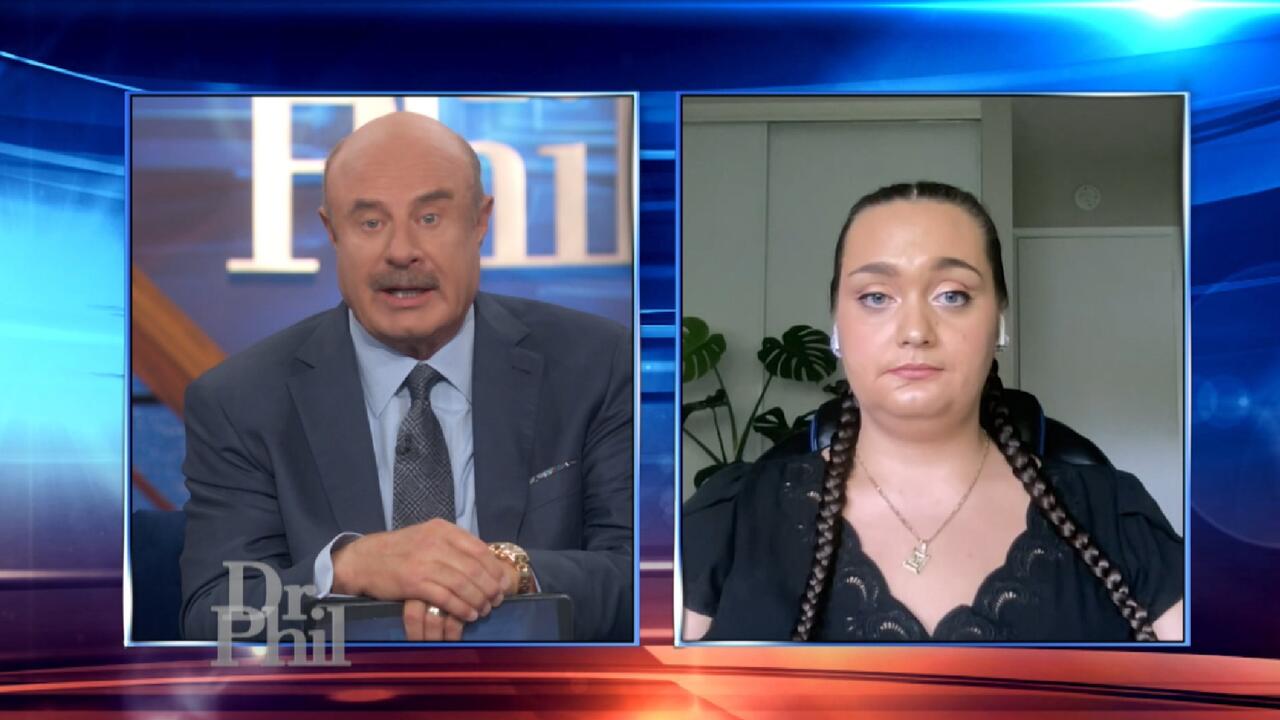 'You Want To Stop, But Your Body Won't Let You,' Says Woman Who …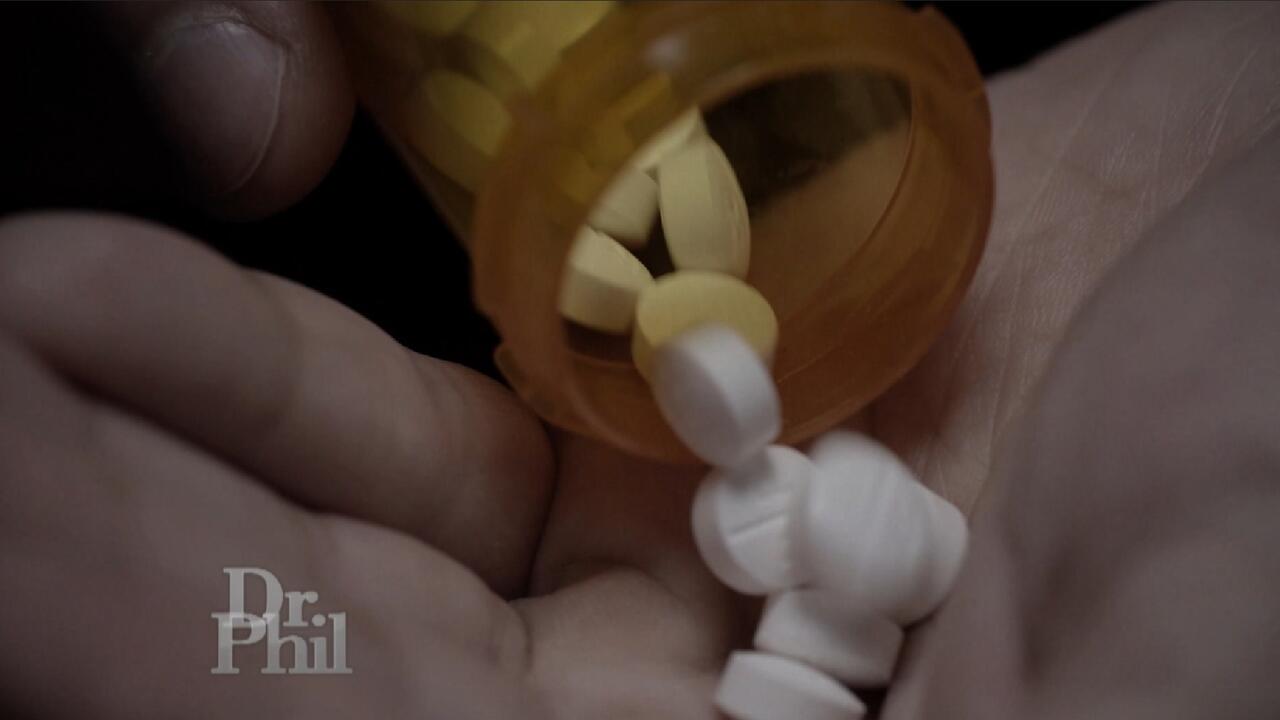 Are 'ISO' And 'Pyro' Replacing Fentanyl As America's Deadliest D…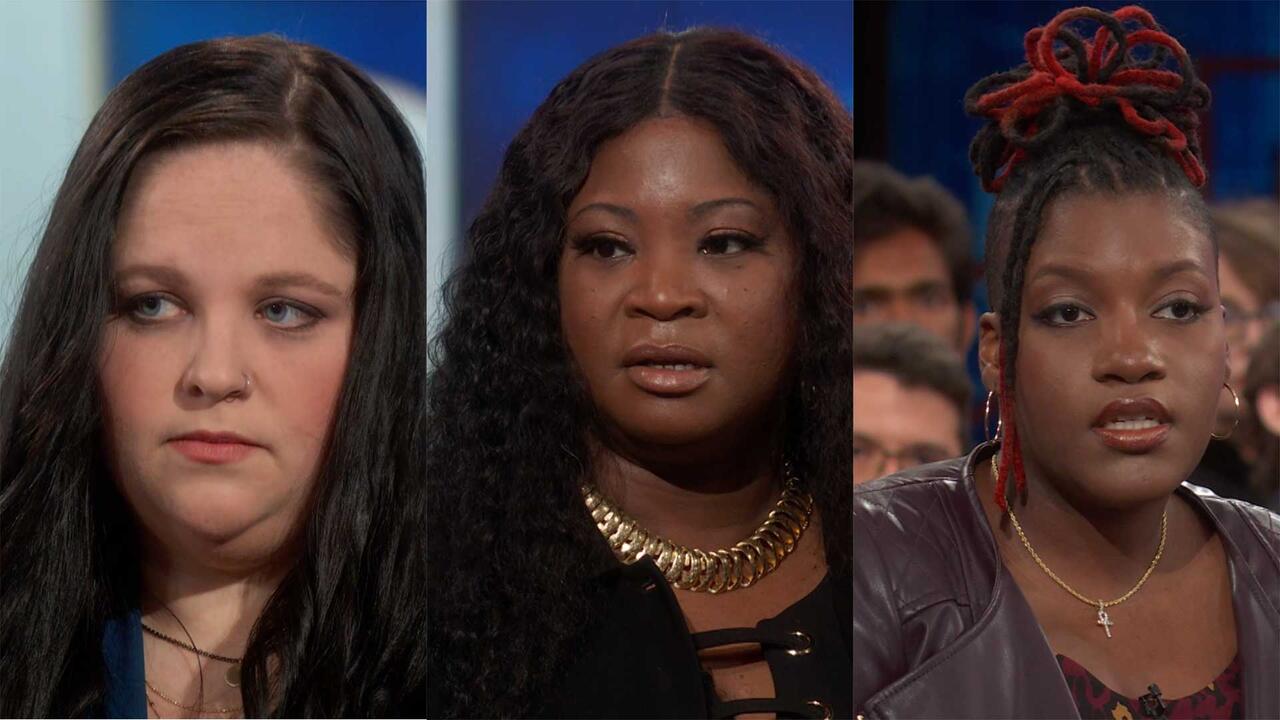 Woman Meets Family Members Of Men Who She Believes Killed Her Fa…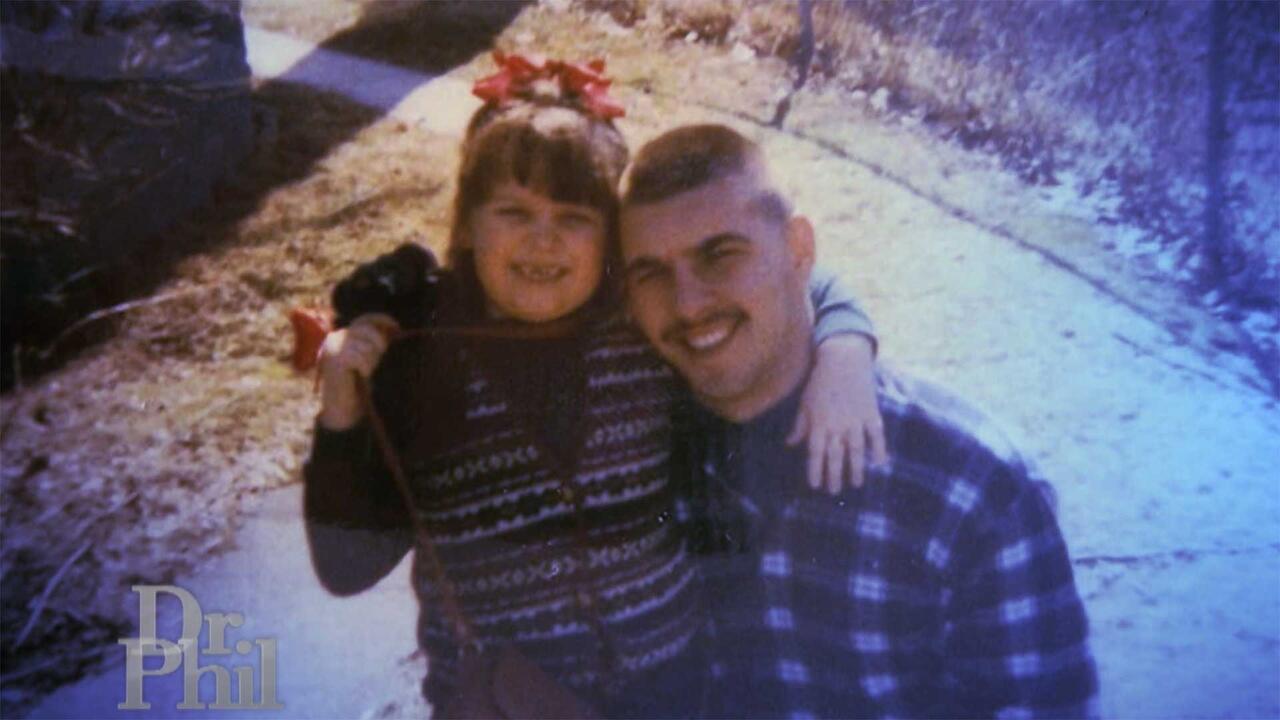 Woman Whose Dad Was Murdered When She Was 8 Says The Right Men A…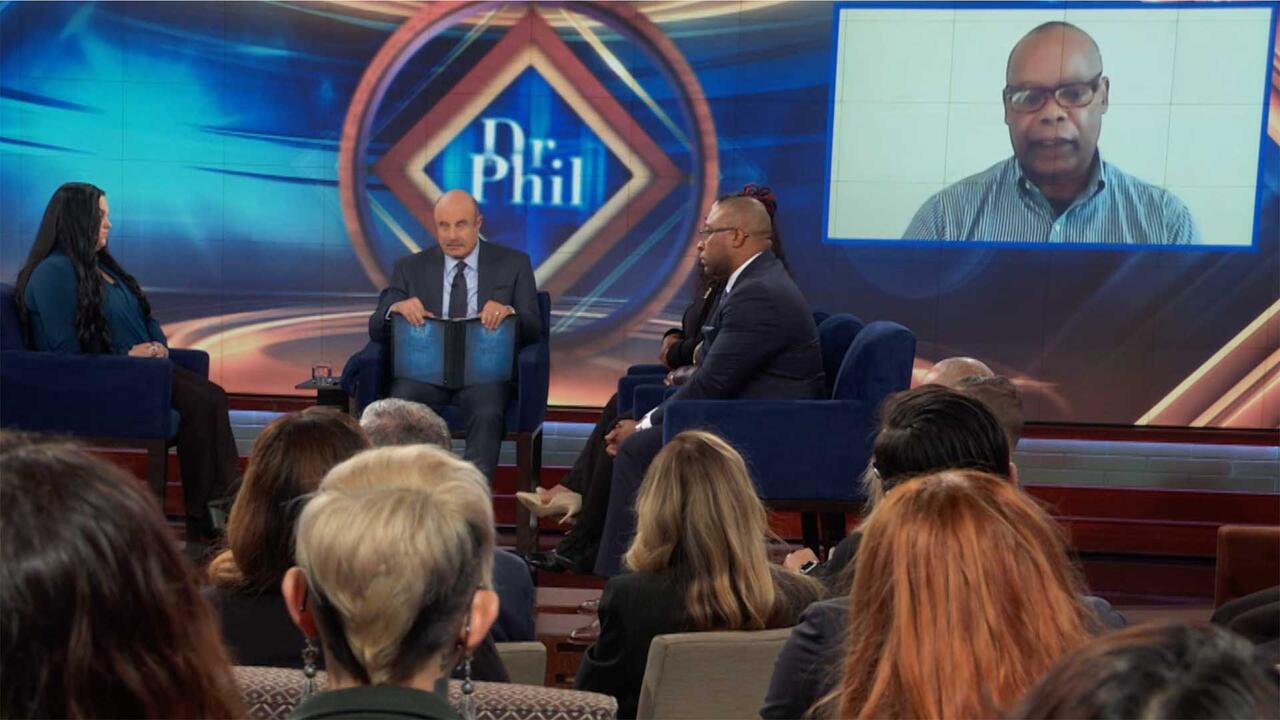 Former Police Chief Says He Believes He Knows Who Killed Officer…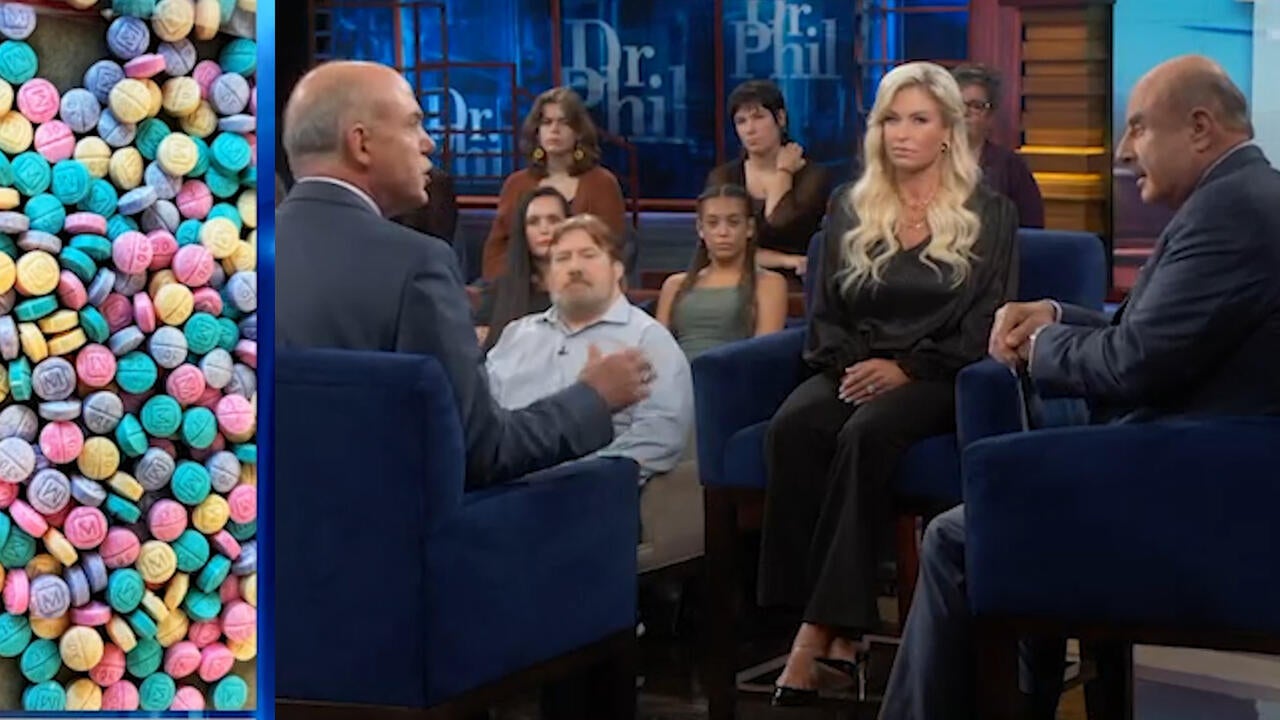 Laced, Lethal and Killing Our Children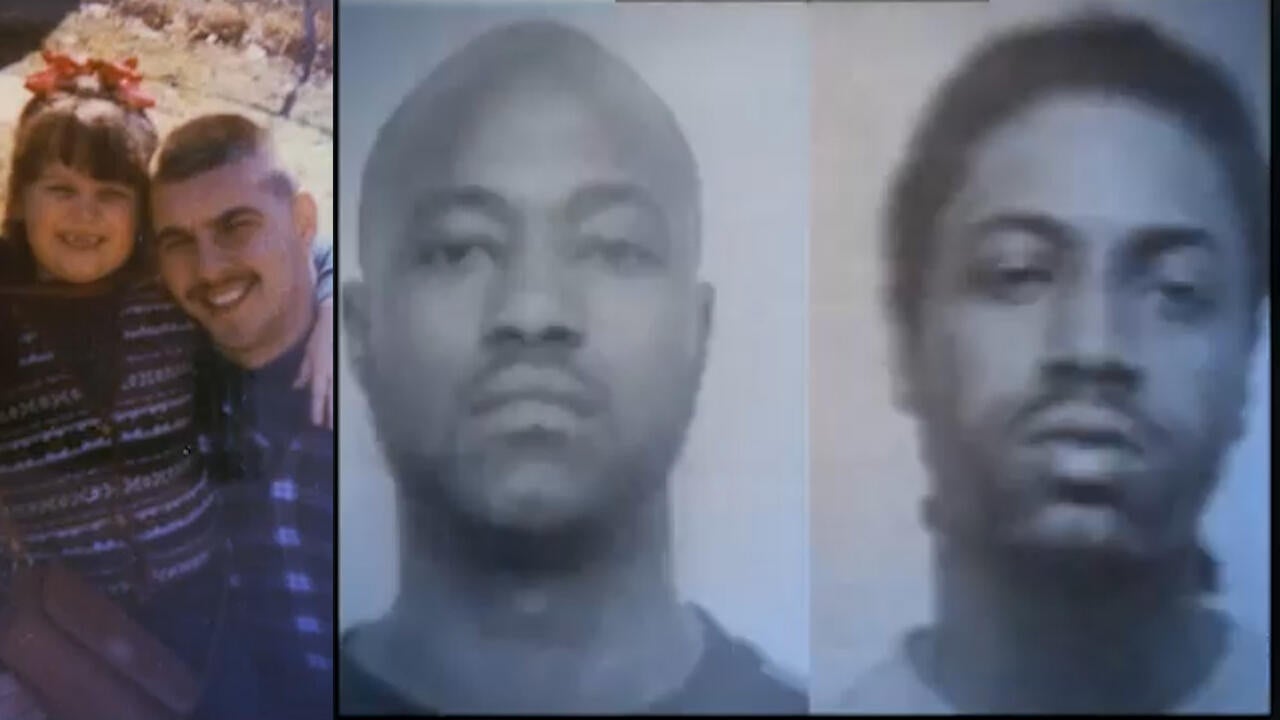 Not Guilty of Murder But Sentenced to Life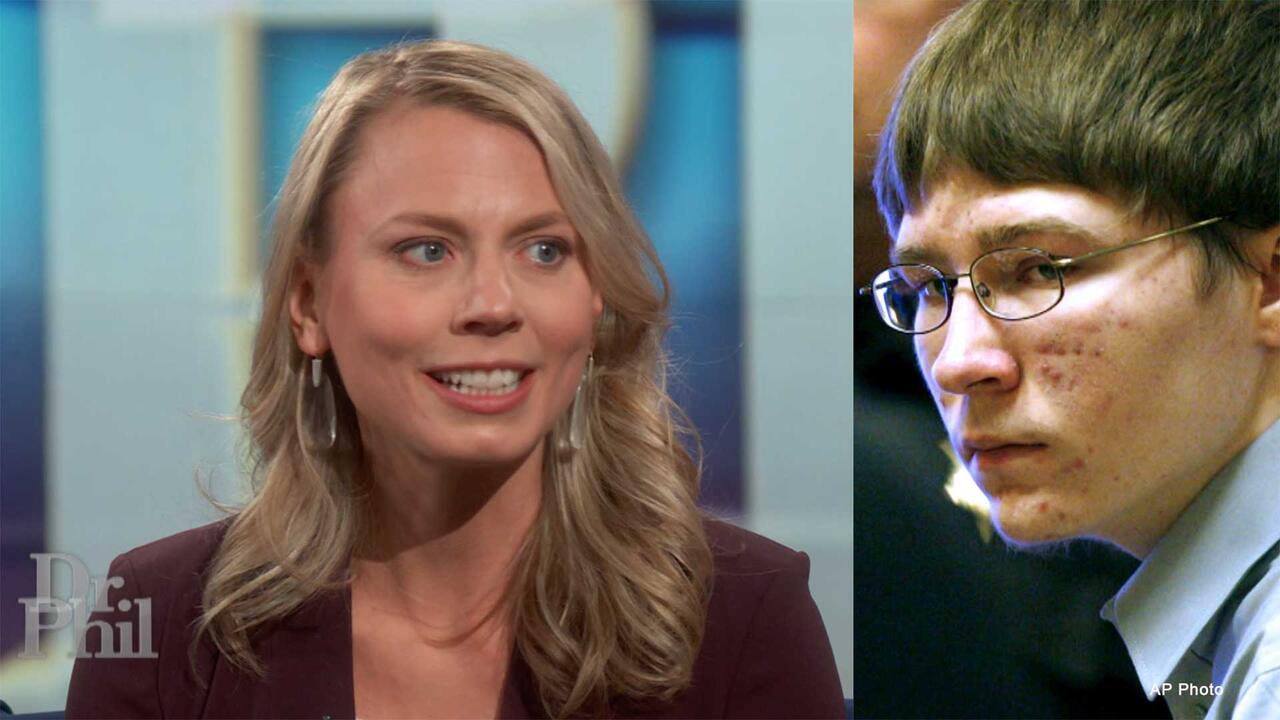 Attorney For Brendan Dassey Claims Police Scared Dassey, Lied To…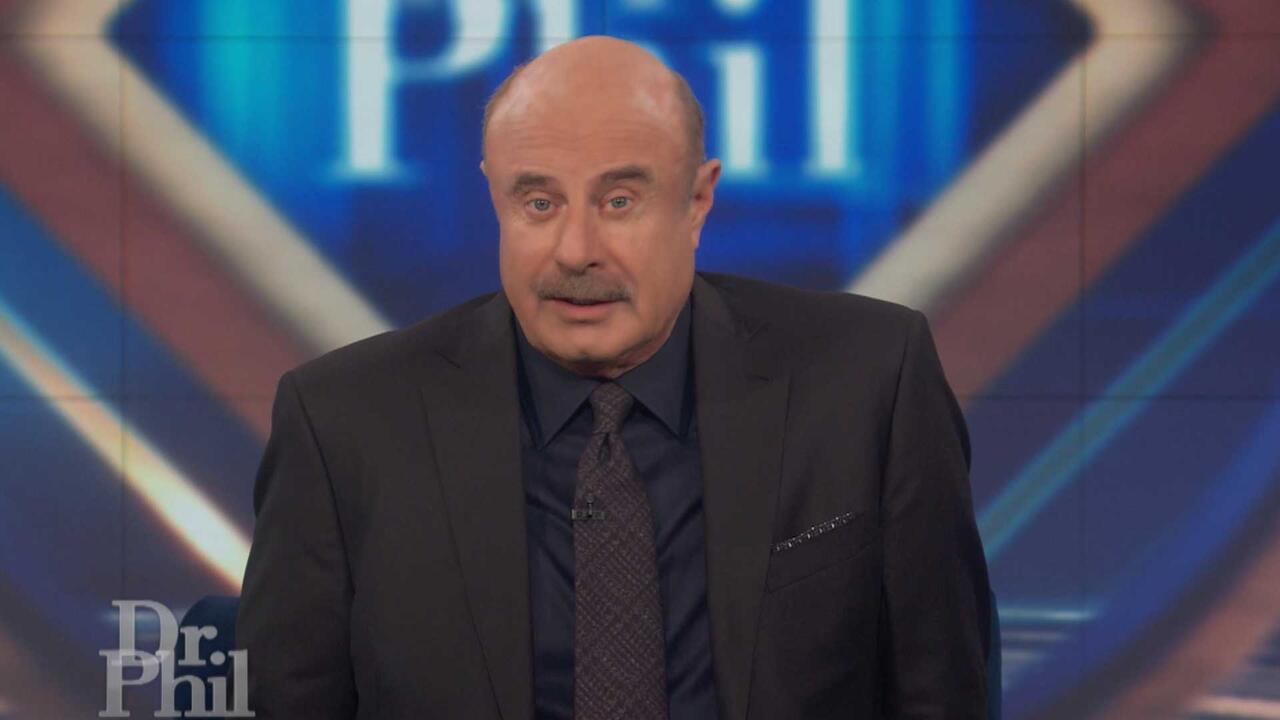 Dr. Phil's Powerful Message About Life, The Legal System, And Be…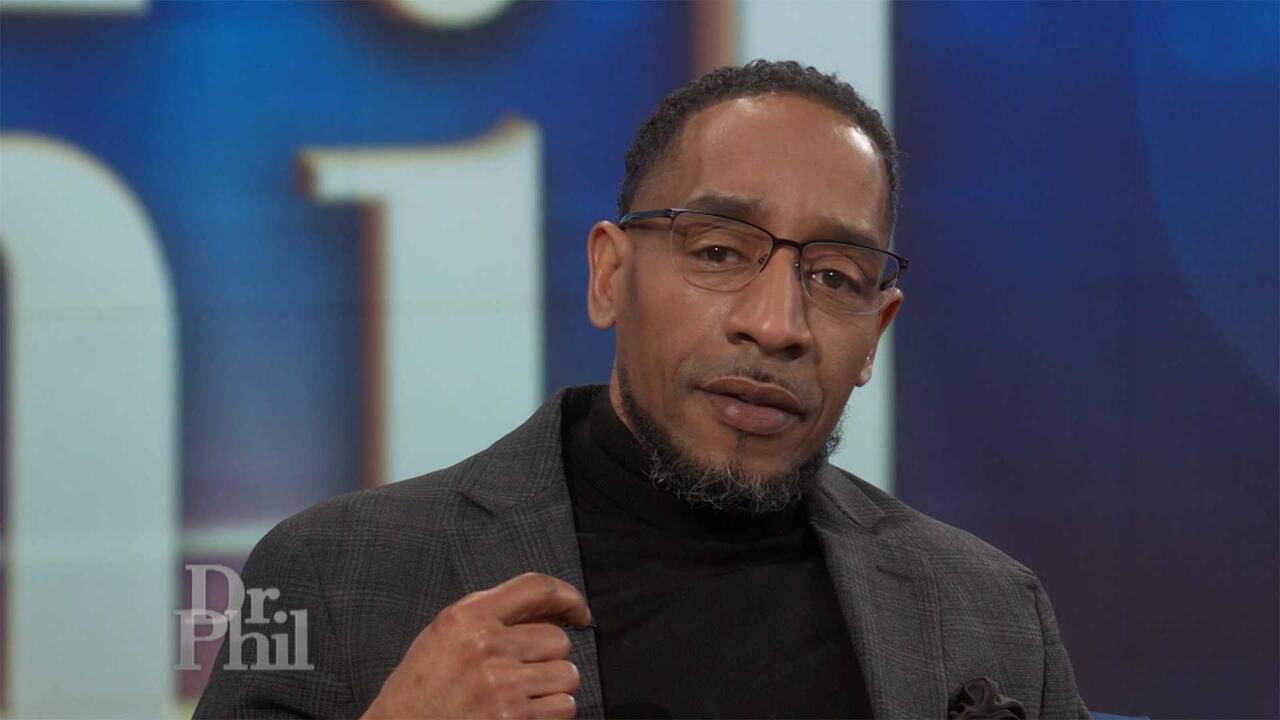 Terrill Swift Was 17 When He Claims Police Lied To Him And Coerc…
Imagine your mother so high on prescription drugs that she falls face first into her food, or your husband on a 15-day drug binge that ends with him passing out in front of your young children. For Dr. Phil's guests, these scenarious are their grim reality.
Shattered Family
Becky says her life was once a fairy tale with her husband, Donell, and their two little girls. The dream died four years ago when Donell got addicted to methamphetamines. Now he goes missing for days at a time on his drug binges.
"If he doesn't get help soon, he will die."
---
Pill-Popping Mom
Janet admits she's been hooked on drugs for 25 years but says she recently flushed her pills down the toilet and she is now clean. Her three adult children say they've lived with her drug abuse their entire lives, and they don't believe her.
"She always lies about her drug use."
---
Like Mother, Like Son?
Janet says she has a hard time hearing criticism from her son, Michael, because he's strung out on more drugs than she. Michael says he does drugs because he grew up around a mother who did them, but the difference is he can quit.
Extra Content
For information on talking to your kids about drugs, click here.