Anatomy of Abuse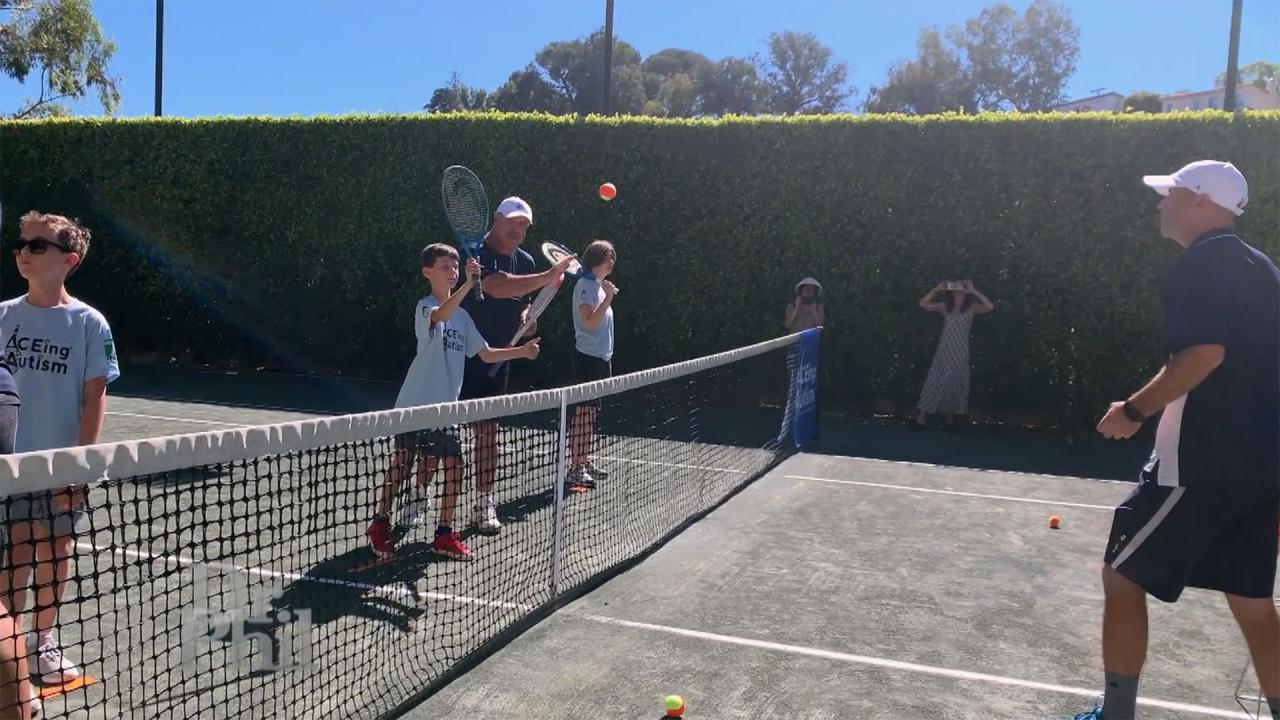 How ACEing Autism Helps Children With Autism Get Involved In Phy…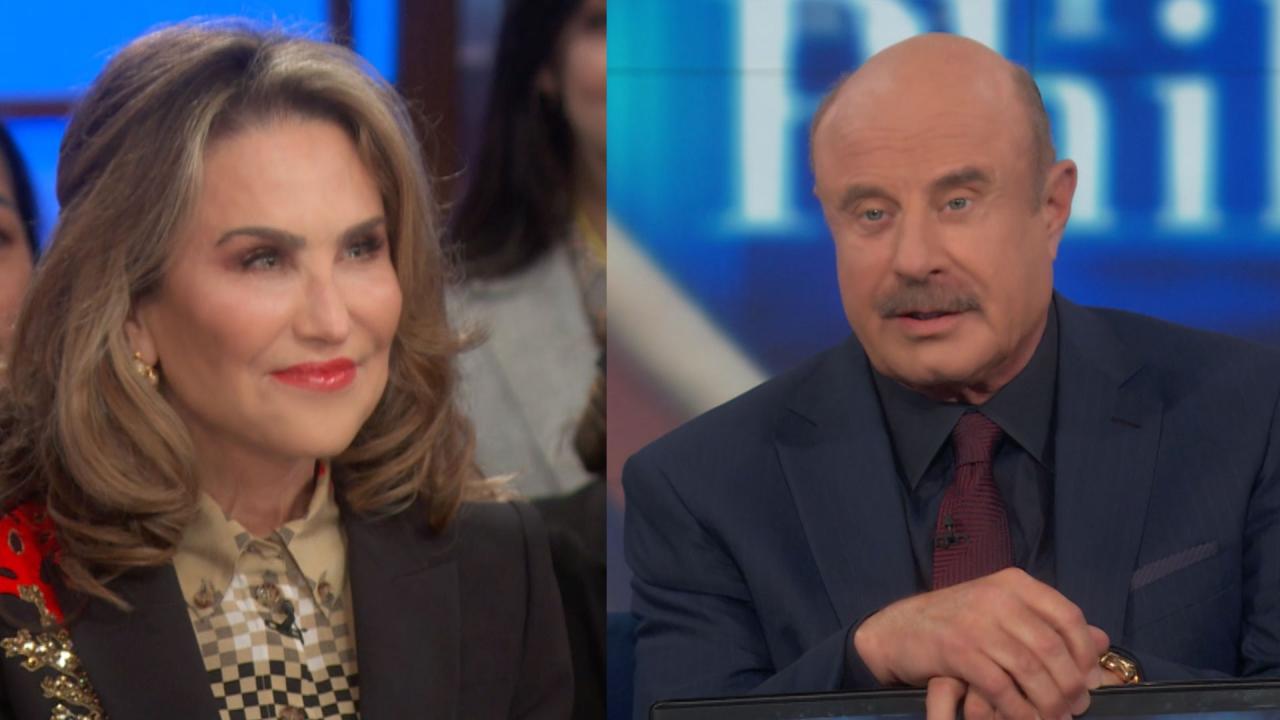 One Rule Dr. Phil And Robin Stick To In Their Marriage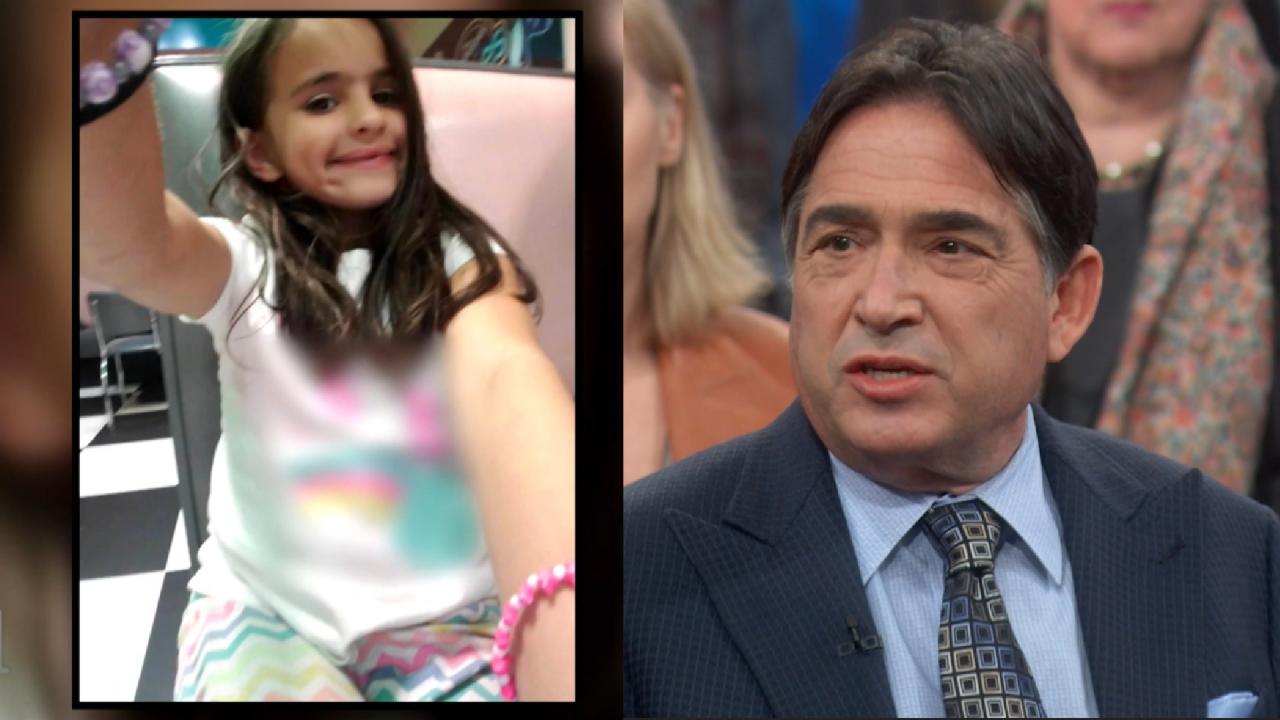 Did A Social Media Addiction Lead To 11-Year-Old's Suicide?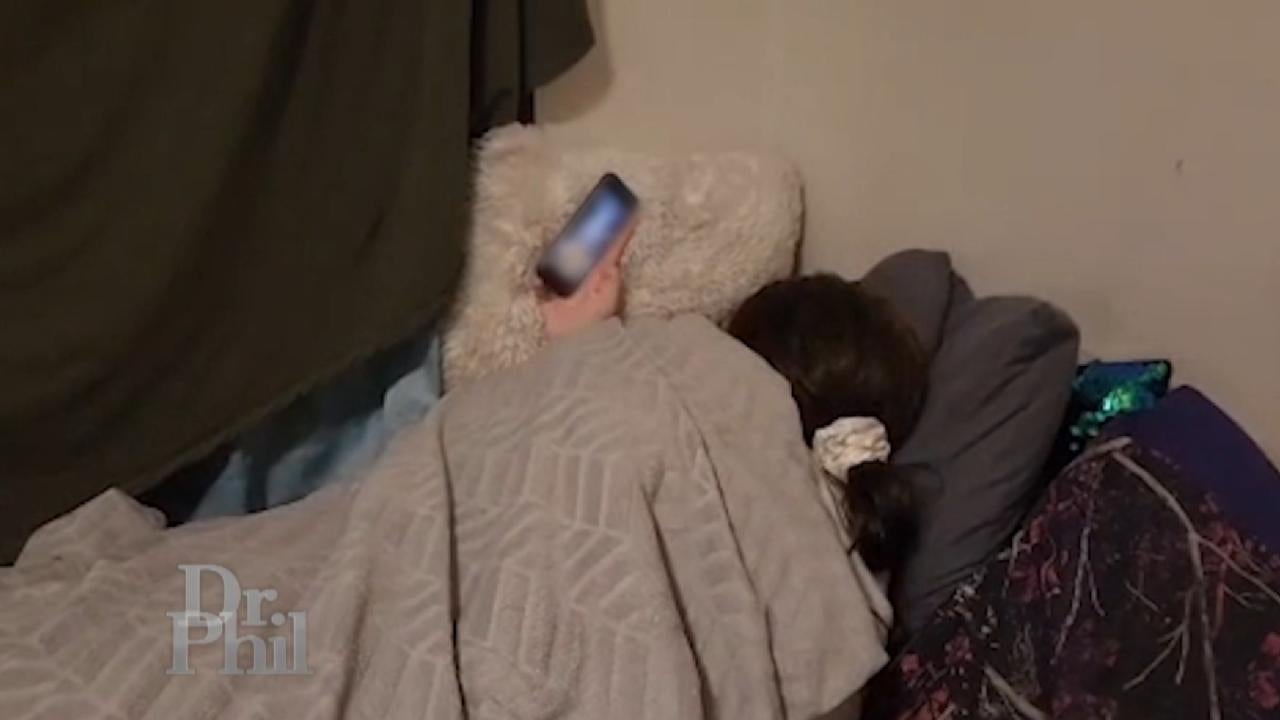 Mom Says Teen Daughter's Addiction To Social Media Has Turned Th…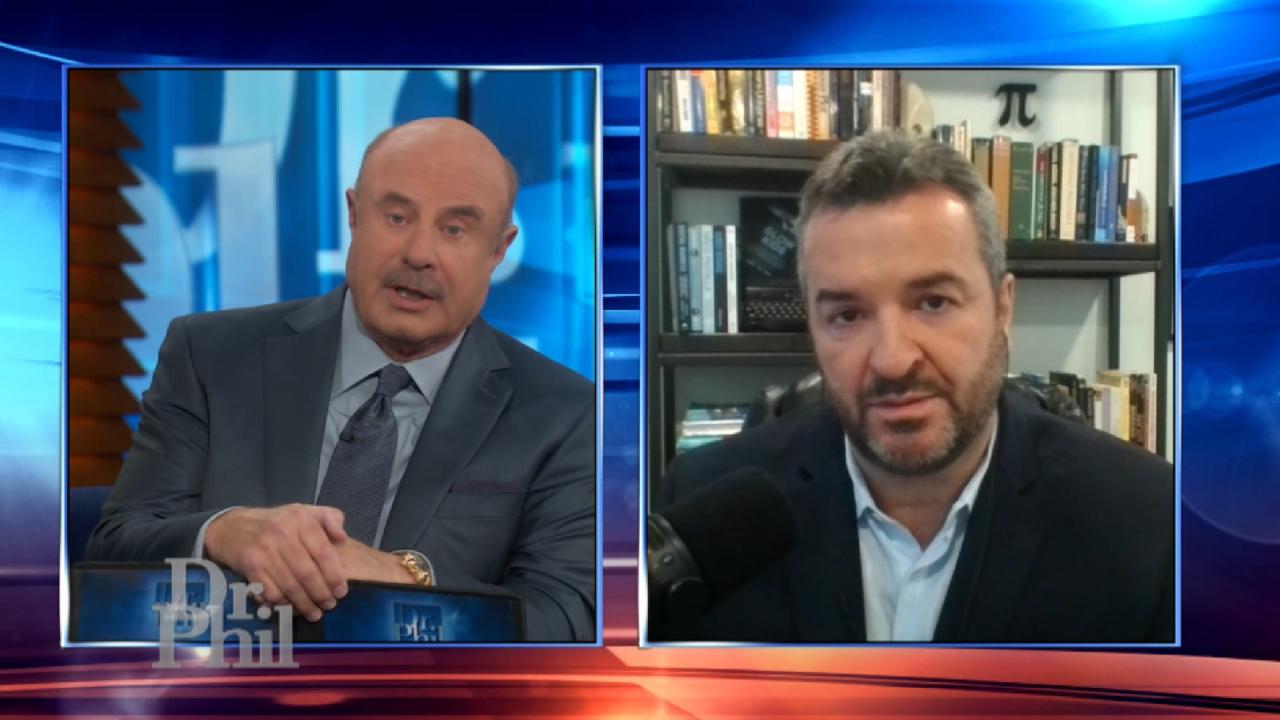 Digital Addiction Expert Explains How Excessive Screen Time Can …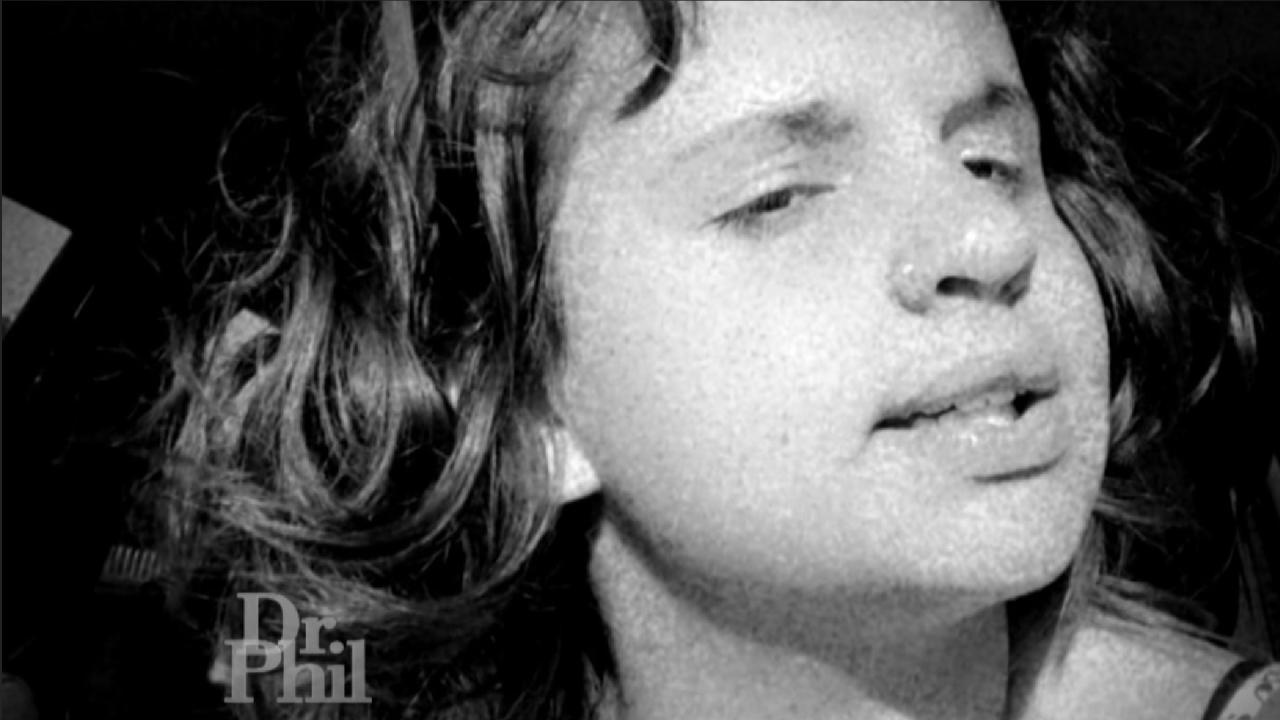 Mom Says She Didn't Know What Social Media Addiction Was Until I…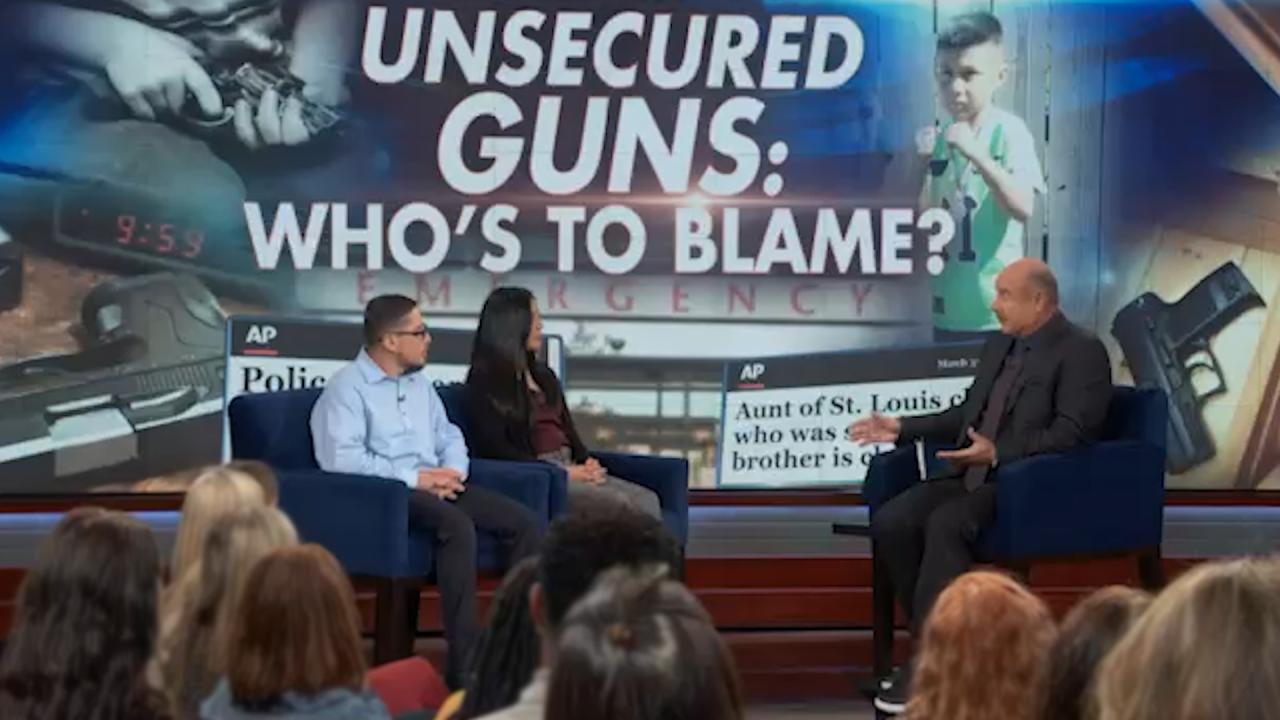 Unsecured Guns: Who's to Blame?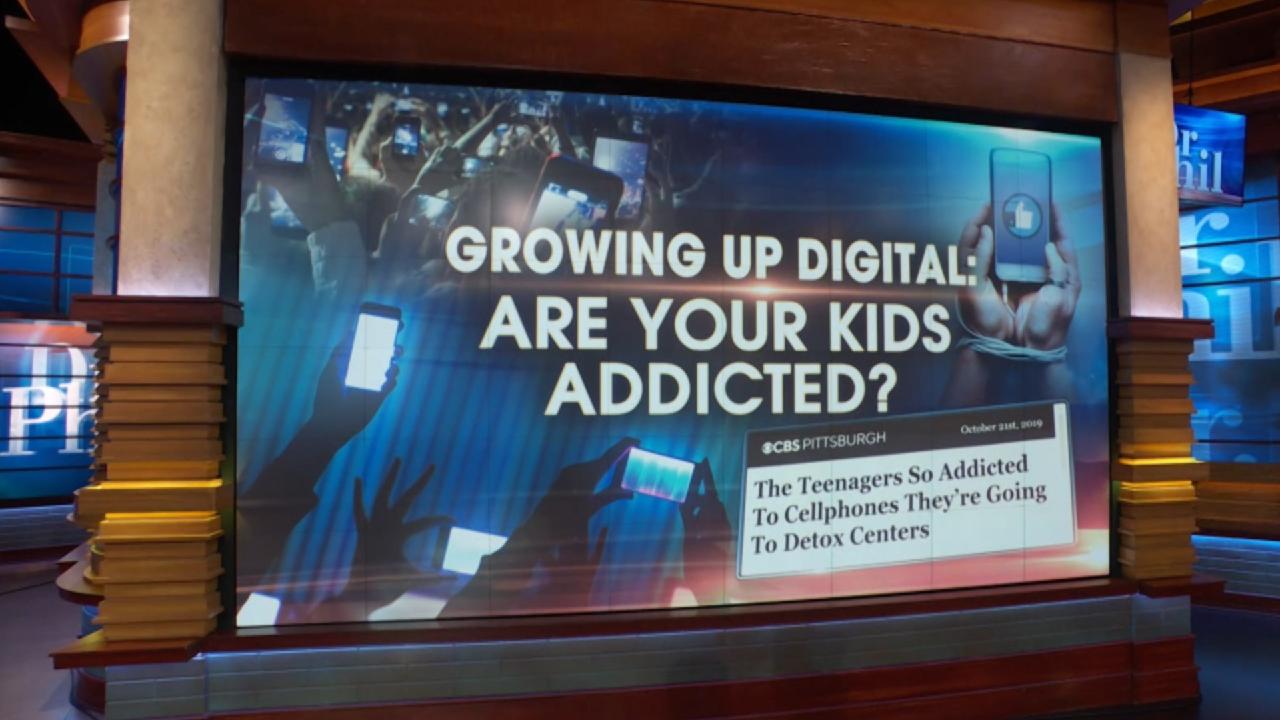 Growing up Digital: Are Your Kids Addicted?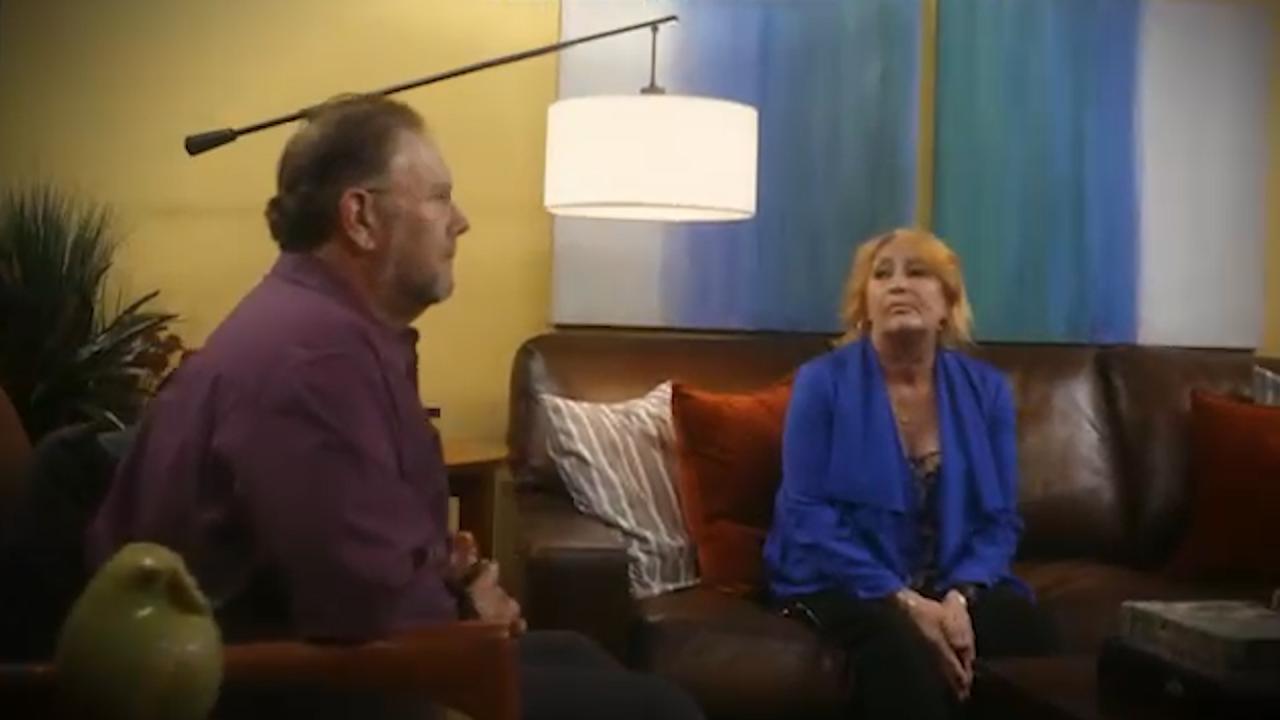 Silver Splitters: Facing Divorce After 50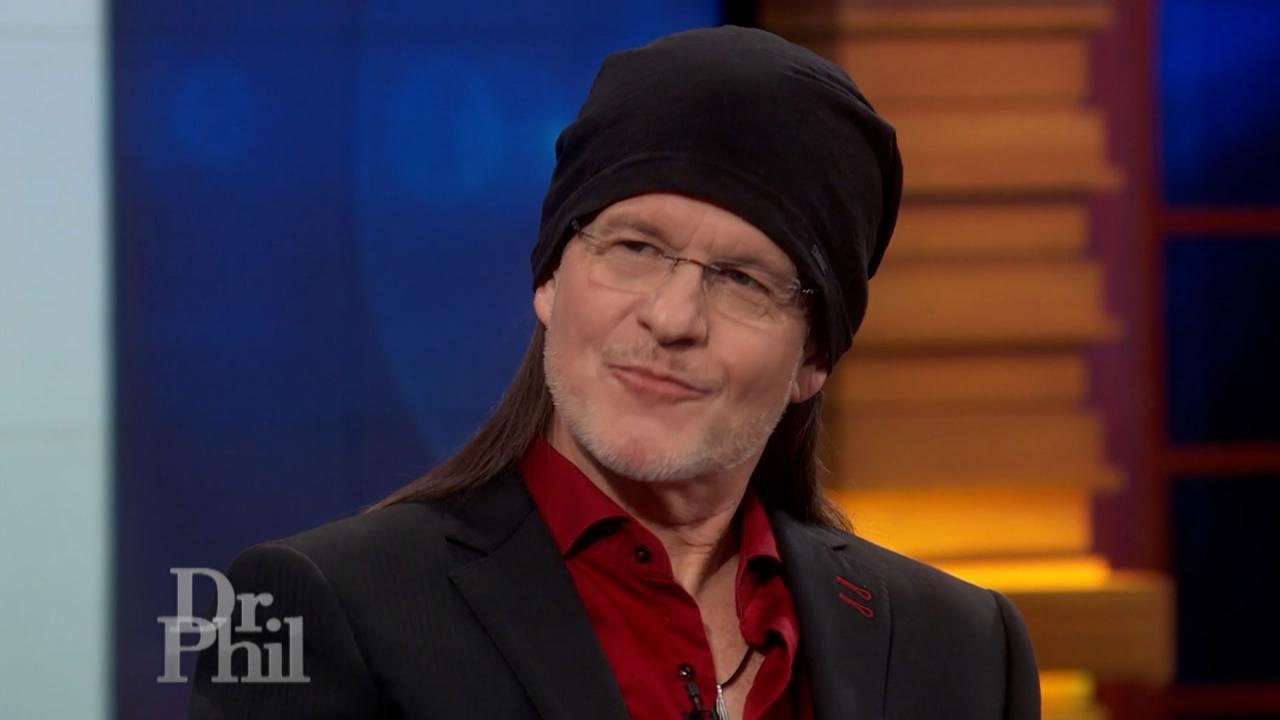 'Godfather Of The Manosphere' Says His Teachings Are Aimed At He…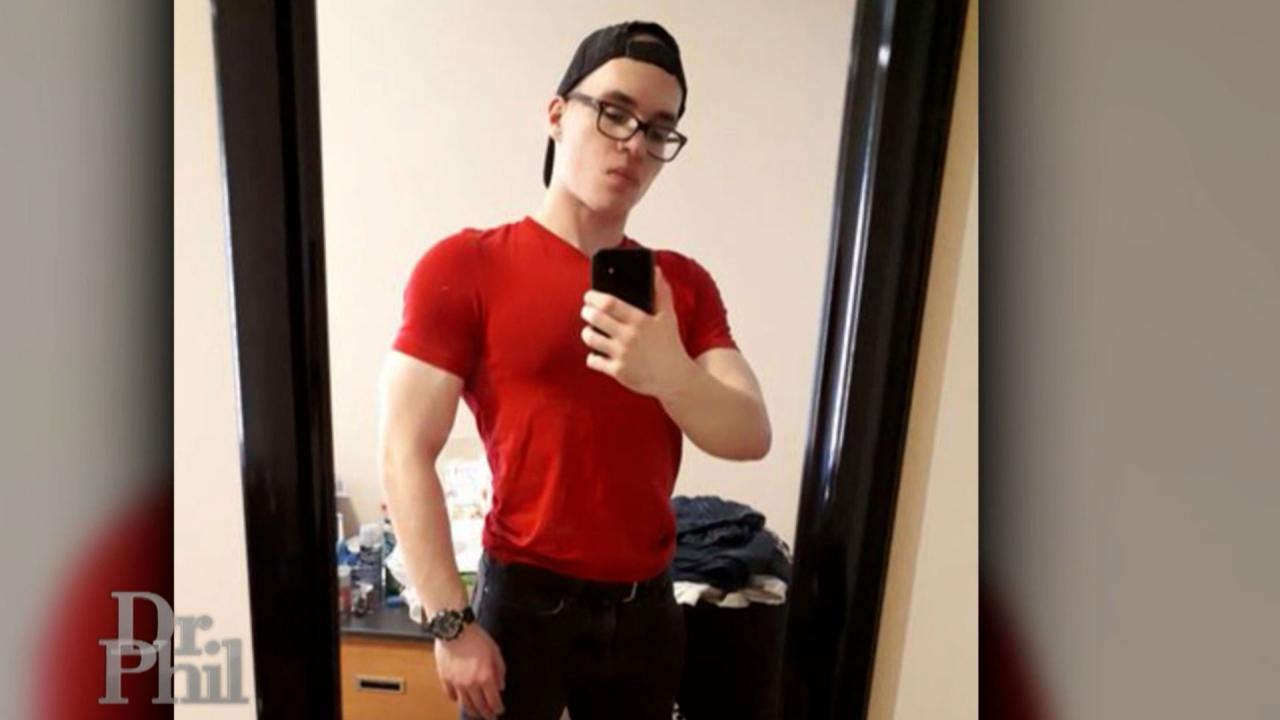 Man Shares How Following The Philosophy Of Andrew Tate And Men L…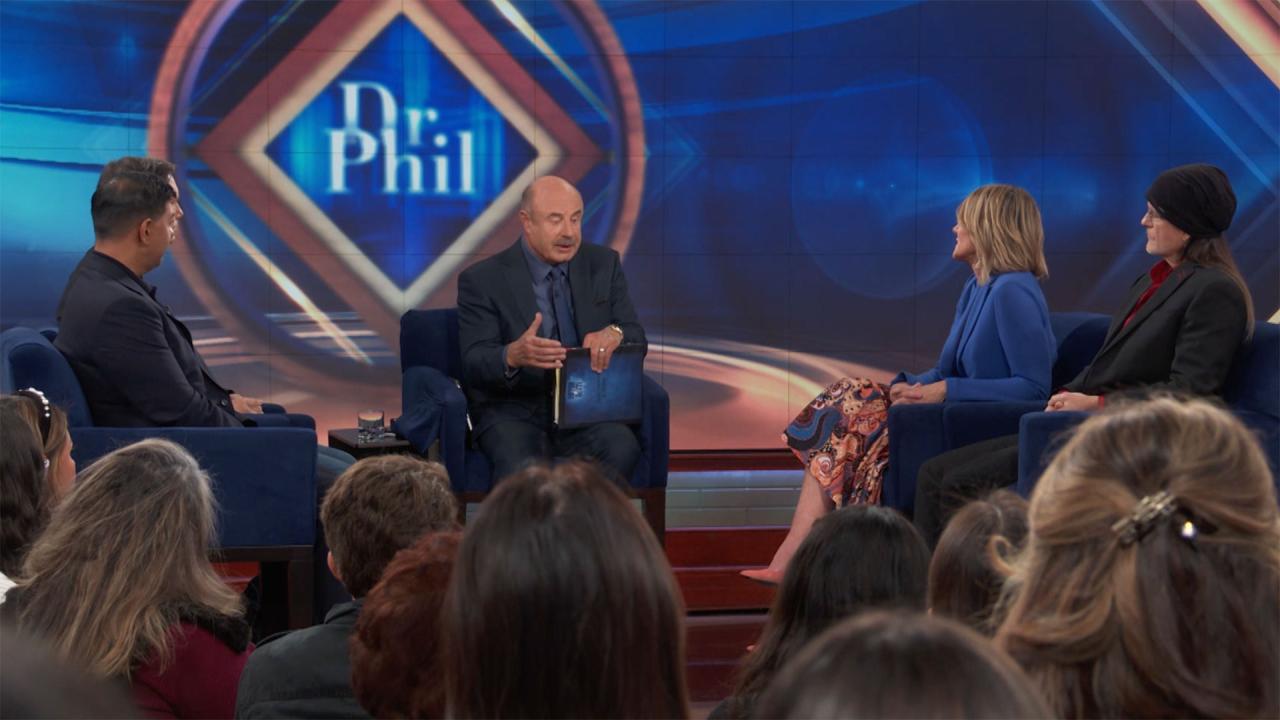 'Dr. Phil' Digital Exclusive: Intimacy, Relationships, And The R…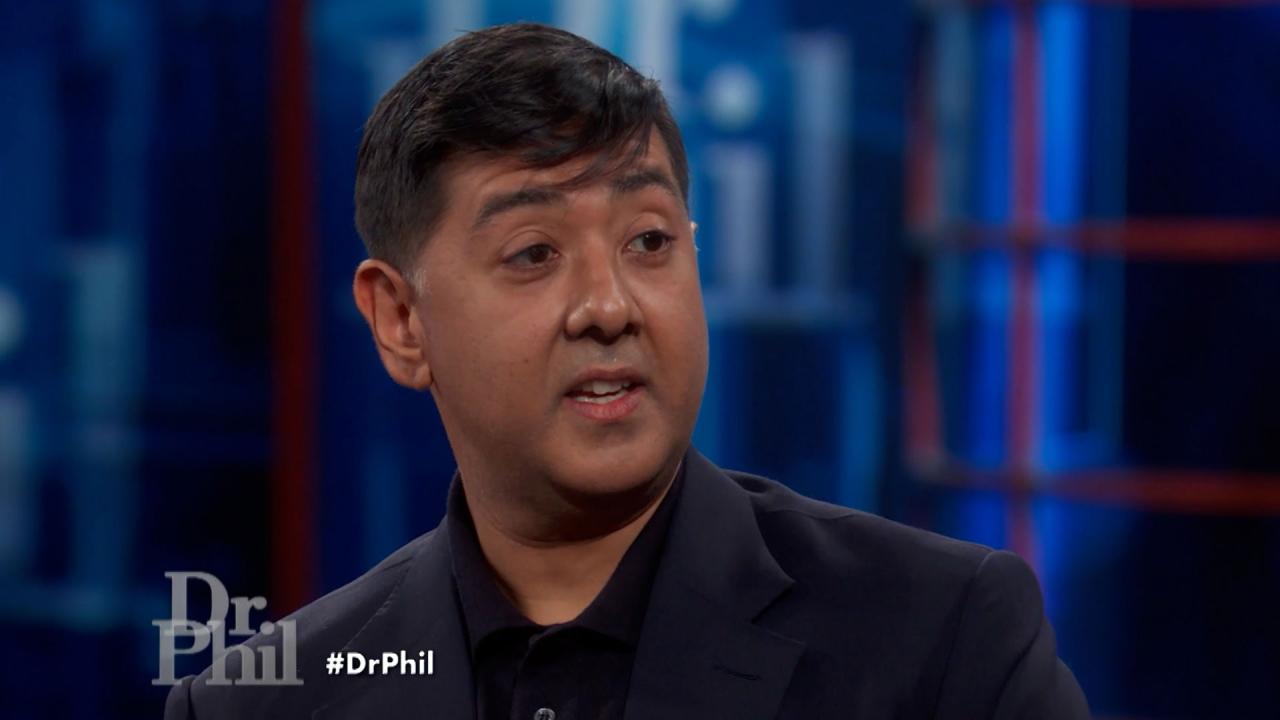 Expert Explains Why He Fought To Have Andrew Tate Videos Removed…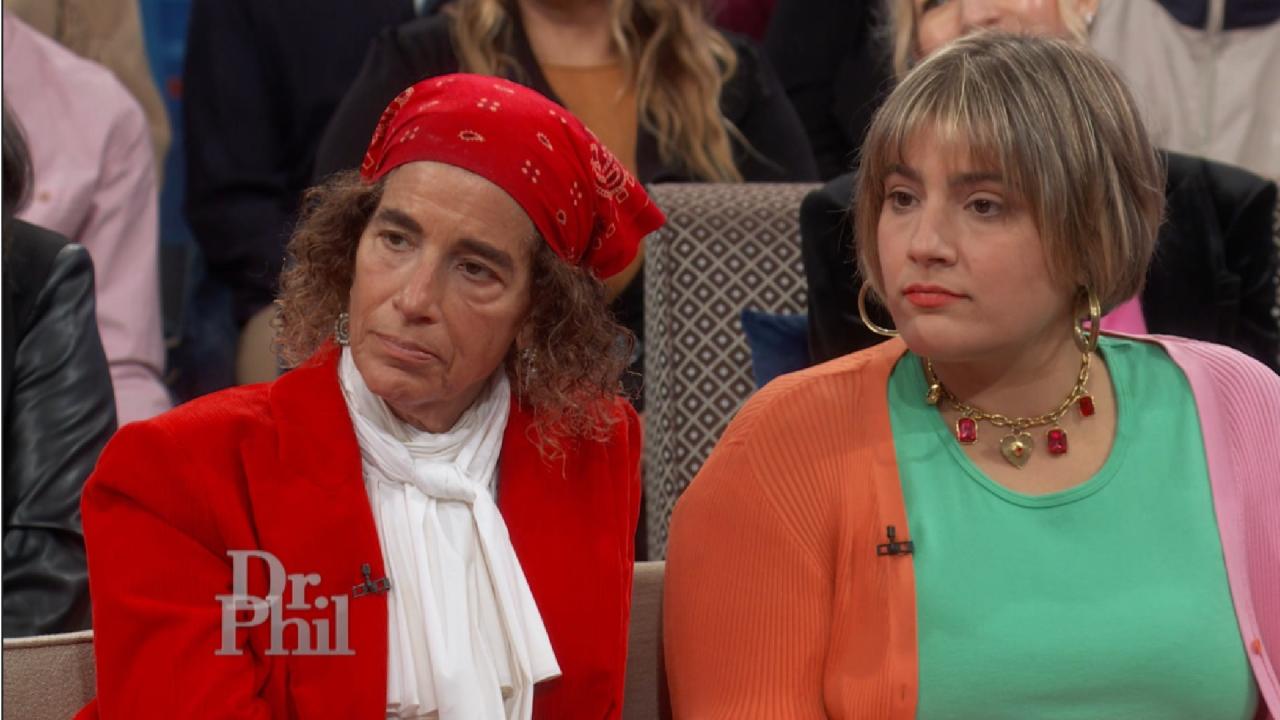 Mother-Daughter Team Celebrate Women With Website Focused On Sel…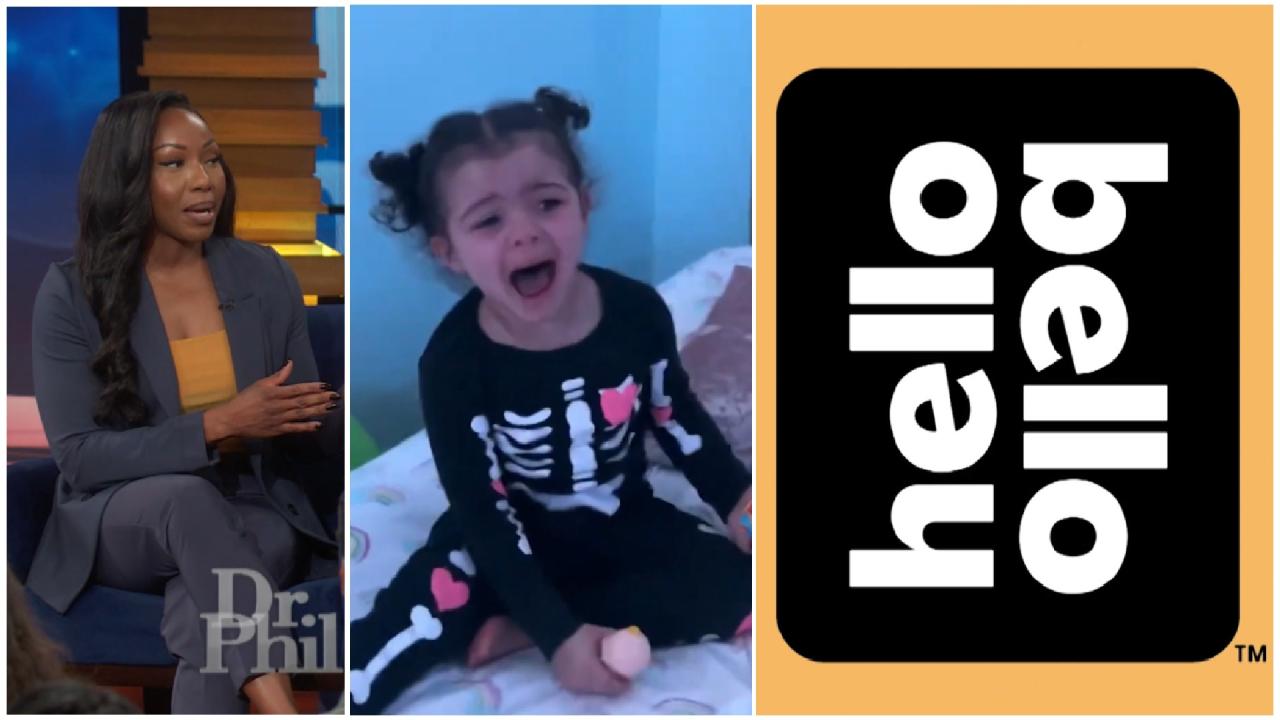 Tired Of Bedtime Battles With Your Kids? Hello Bello Is Here To …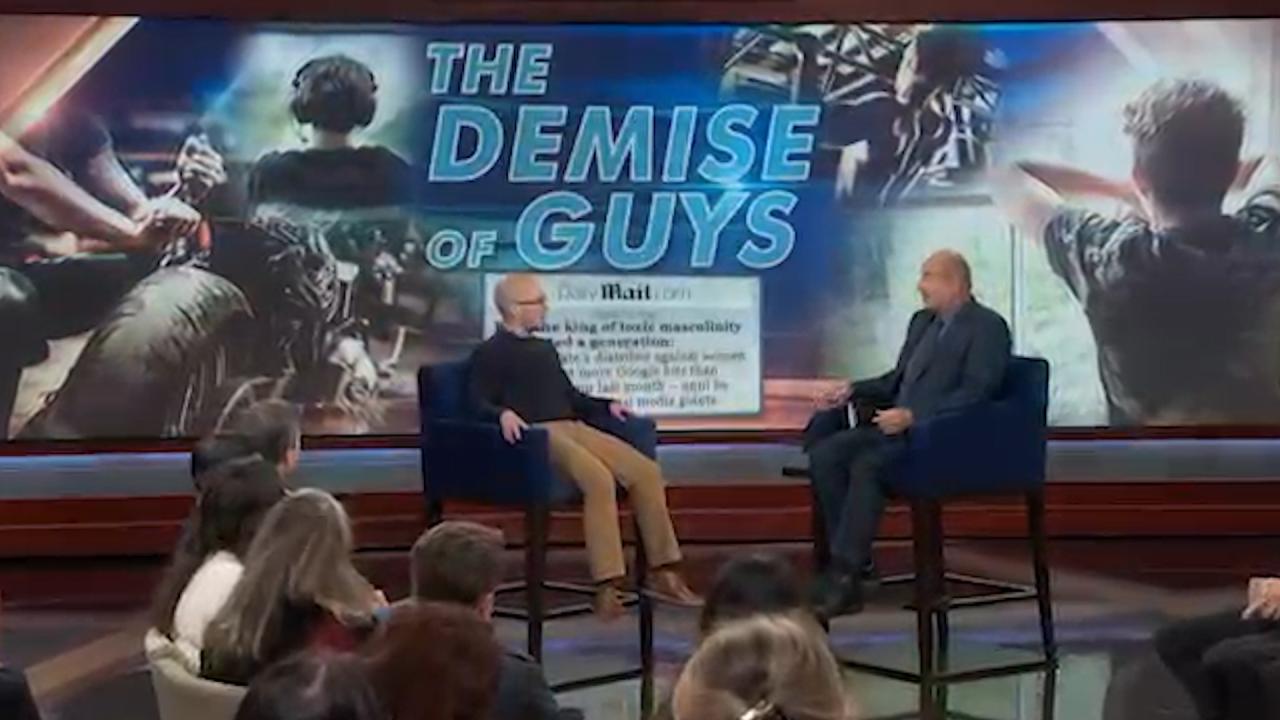 The Demise of Guys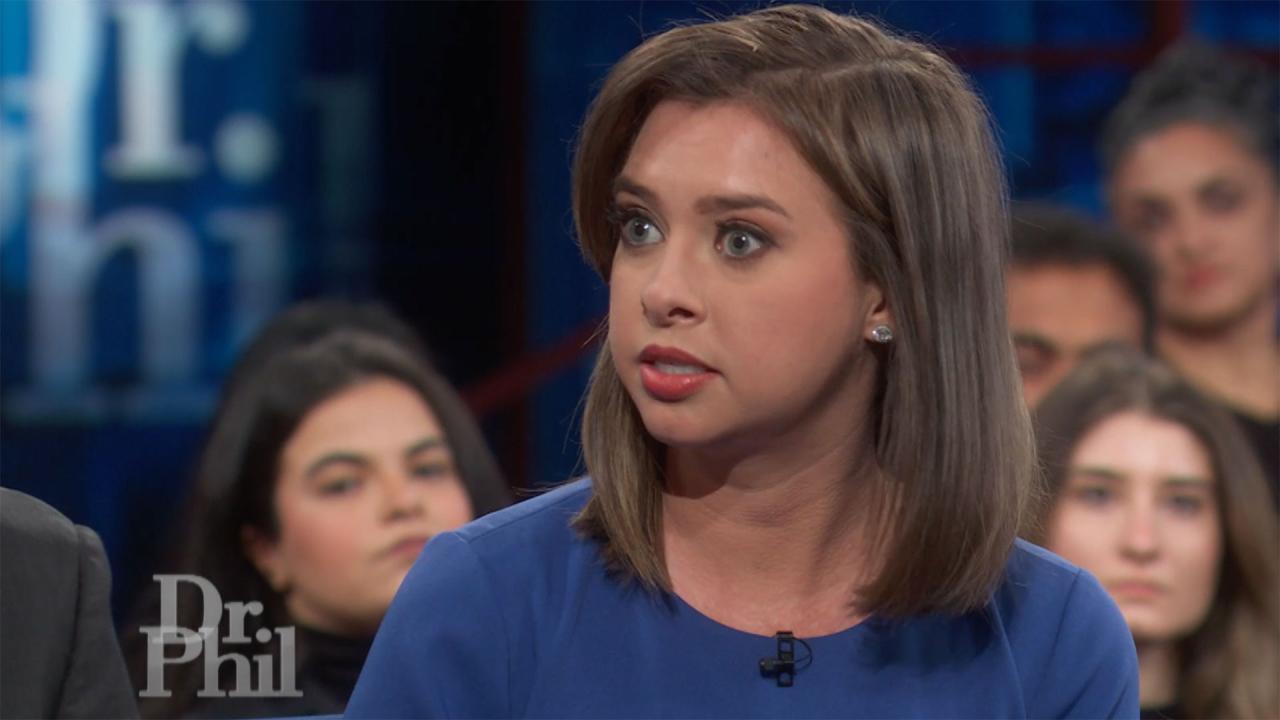 'The Name Murdaugh Is The Law Of The Land,' Says Reporter About …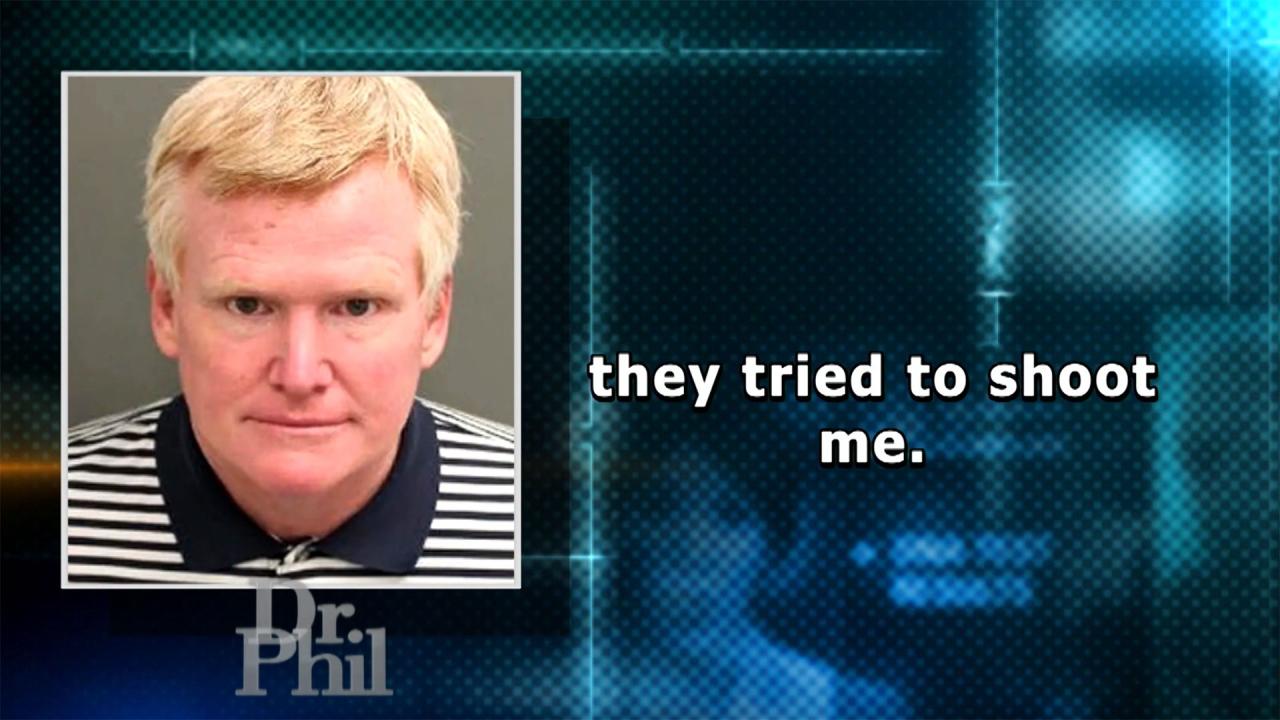 What 911 Call Reveals About Day Alex Murdaugh Attempted To Stage…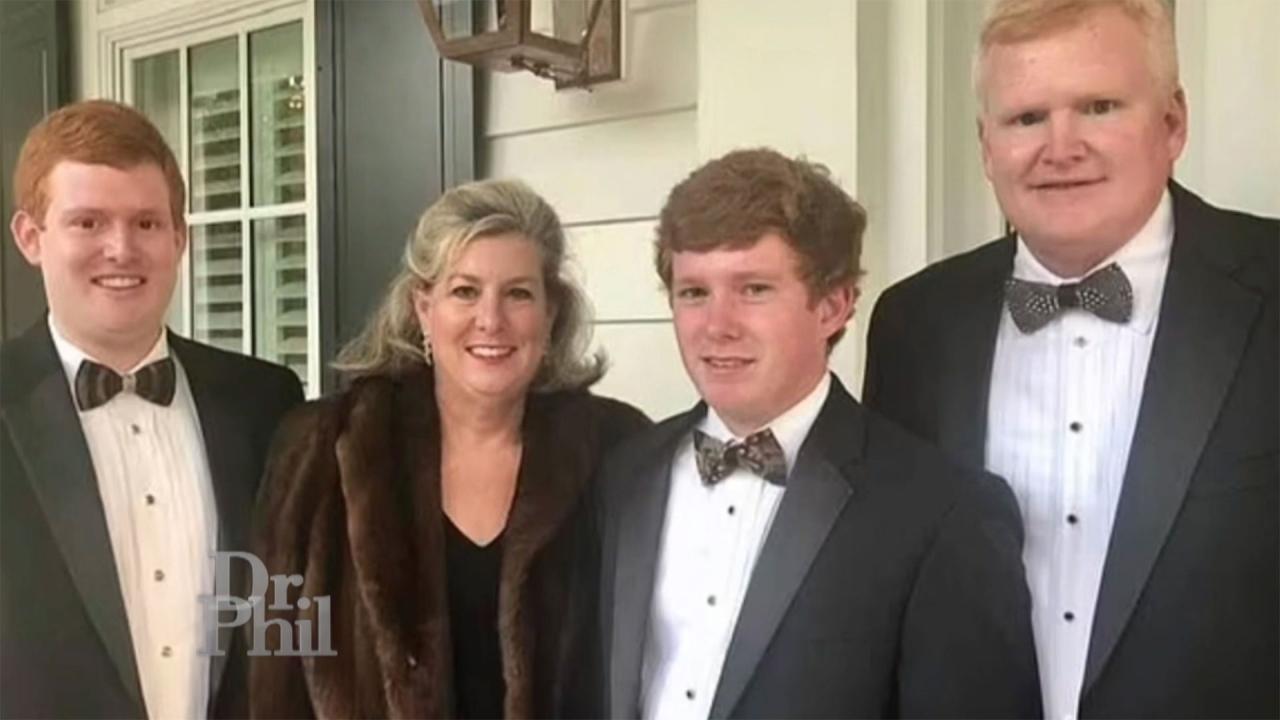 Power, Prestige, Money, And Accusations Of Murder -- The Downfal…
What would you do if your spouse belittled you and threatened your life? For women who have ever endured verbal, physical or emotional abuse in a relationship, Dr. Phil helps break the silence.
Living on the Edge
Amy says her husband, Lee, has choked and kicked her, and even held a knife to her throat! Amy's parents, Cynthia and Stan, fear for their daughter's life and worry about the safety of their grandkids.
"I'm afraid that I might lose it and kill her."
---
Kids in the Crossfire
Lee joins Dr. Phil via satellite because he's on probation for a domestic violence charge, and cannot leave the state. He admits to having anger issues but says he's working to control them.
Can Lee change his violent ways?
---
Conflicting Stories
Child Protective Services has ordered Lee not to have contact with his kids. Dr. Phil reveals what his staff witnessed at a visit to Amy's house, and he gives her a strong wake-up call.

"I'm terrified of losing my children."
---
An Emotional Reunion
After the show, Cynthia and Stan make a surprise visit to their granddaughter, Amerie, whom they haven't seen in months.