Parenting Dilemmas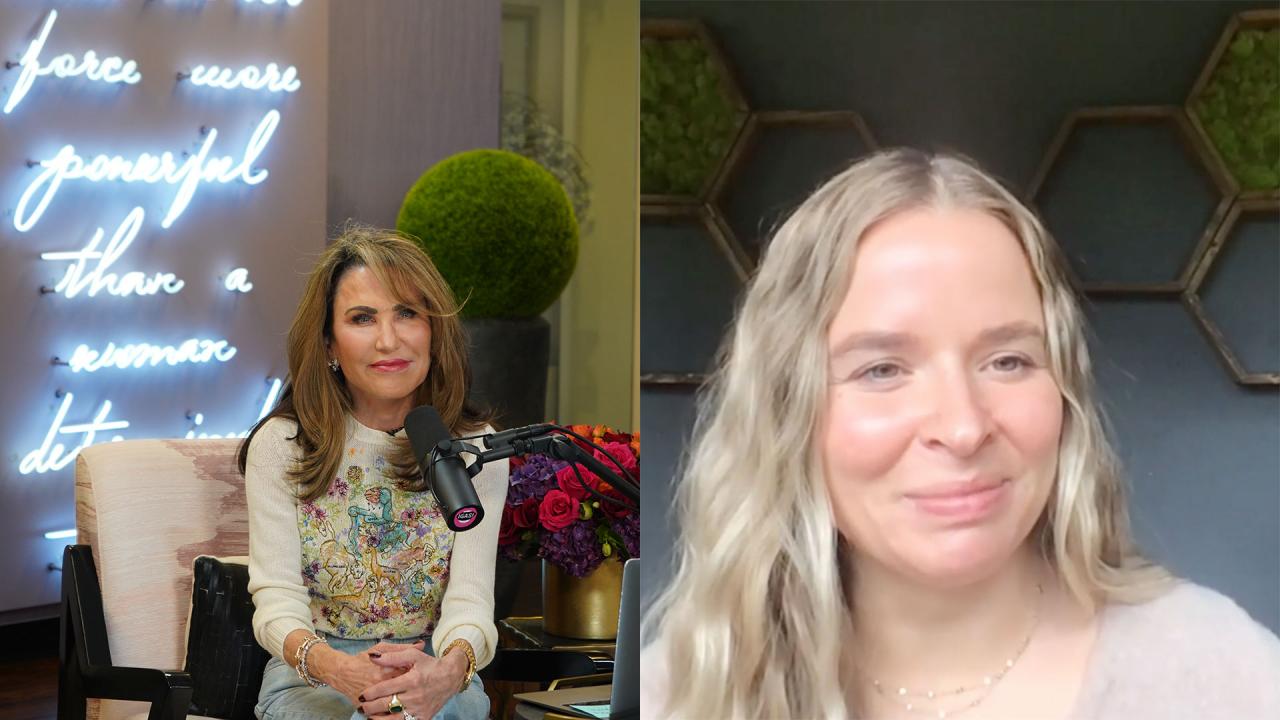 The Secret To Finding 'The One' … Yourself - 'I've Got A Secret…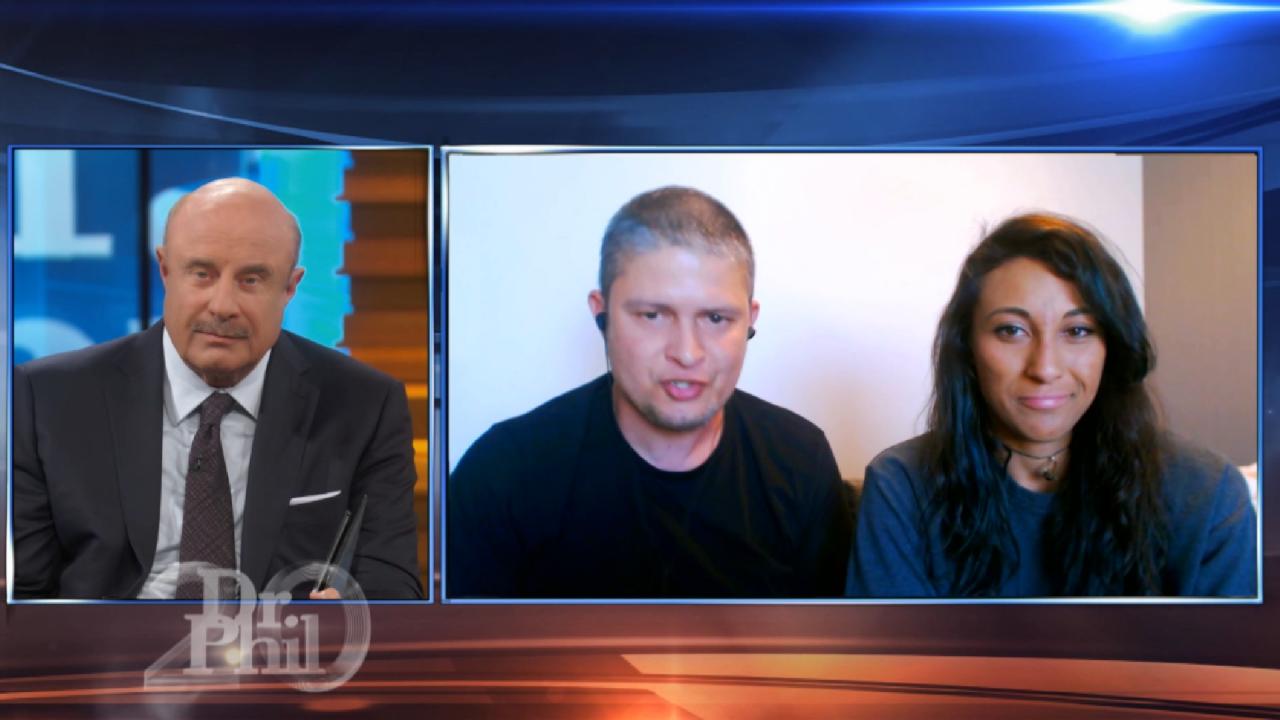 Dr. Phil Recommends Unhoused Couple Take Progressive Steps To Im…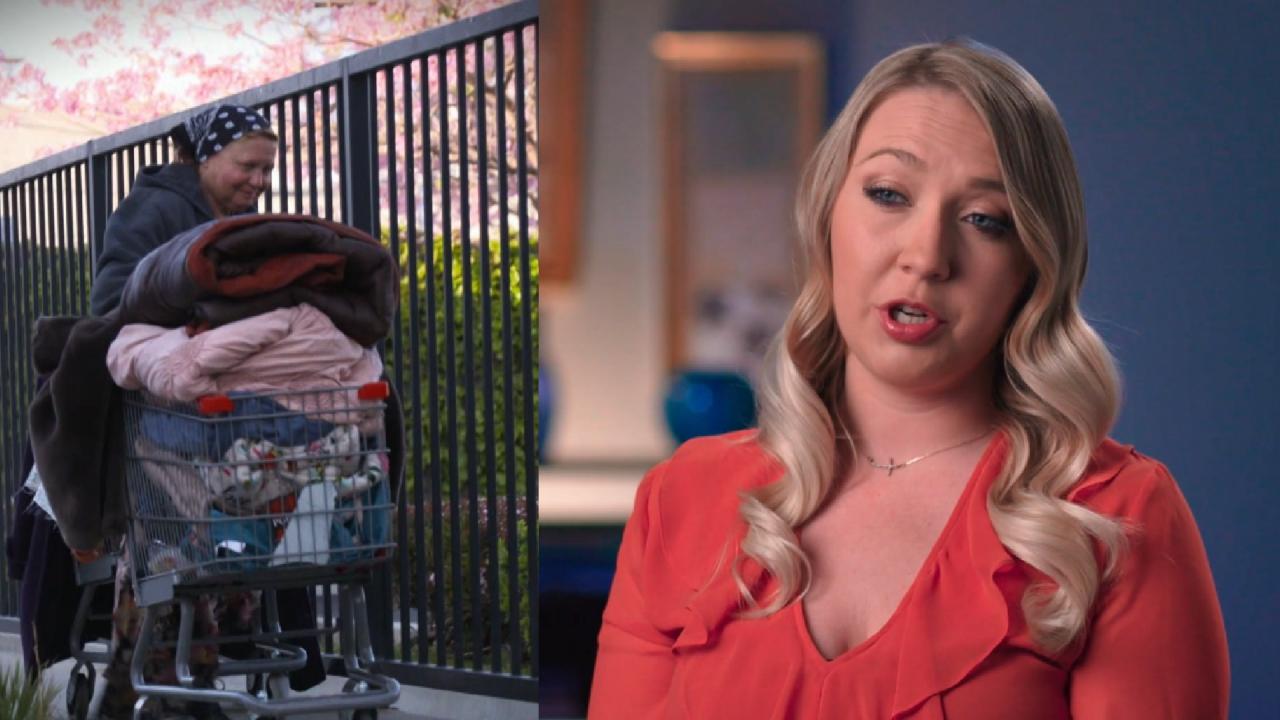 Woman Says She Can't Bring Her Homeless, Alcohol-Dependent Mom I…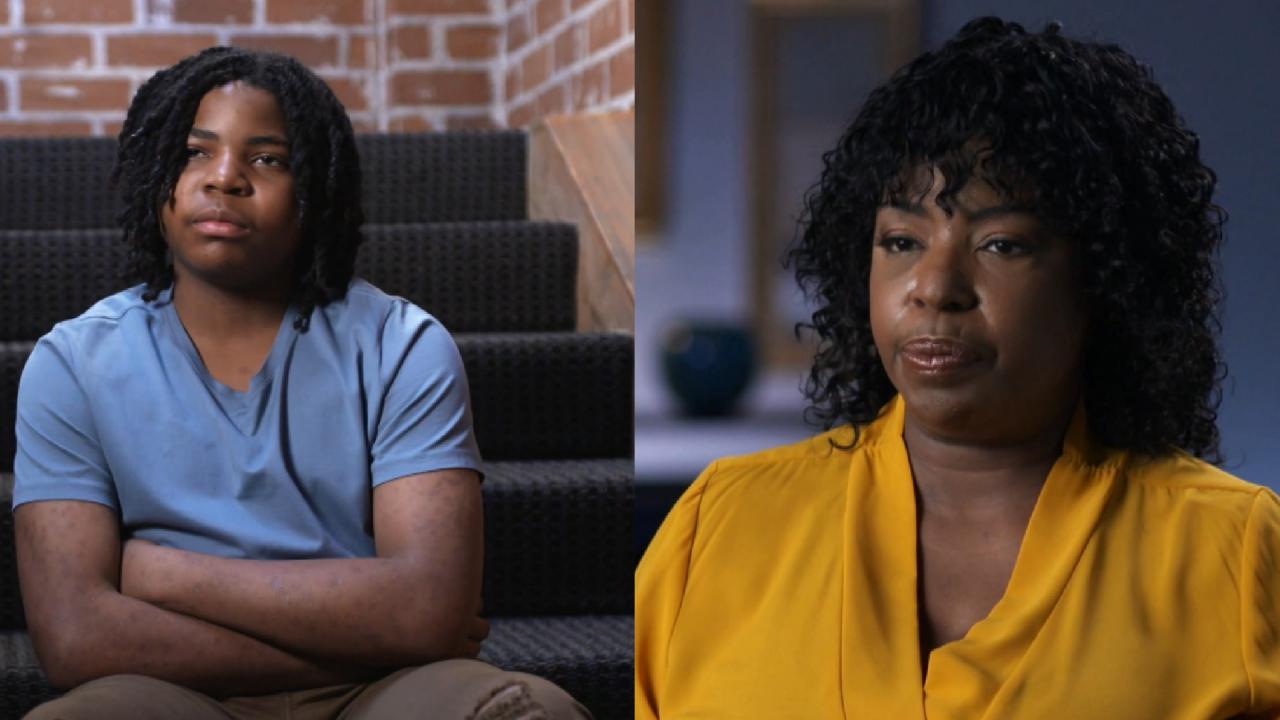 'CPS Saw Straight Through His Lies,' Says Mom Who Claims Teen So…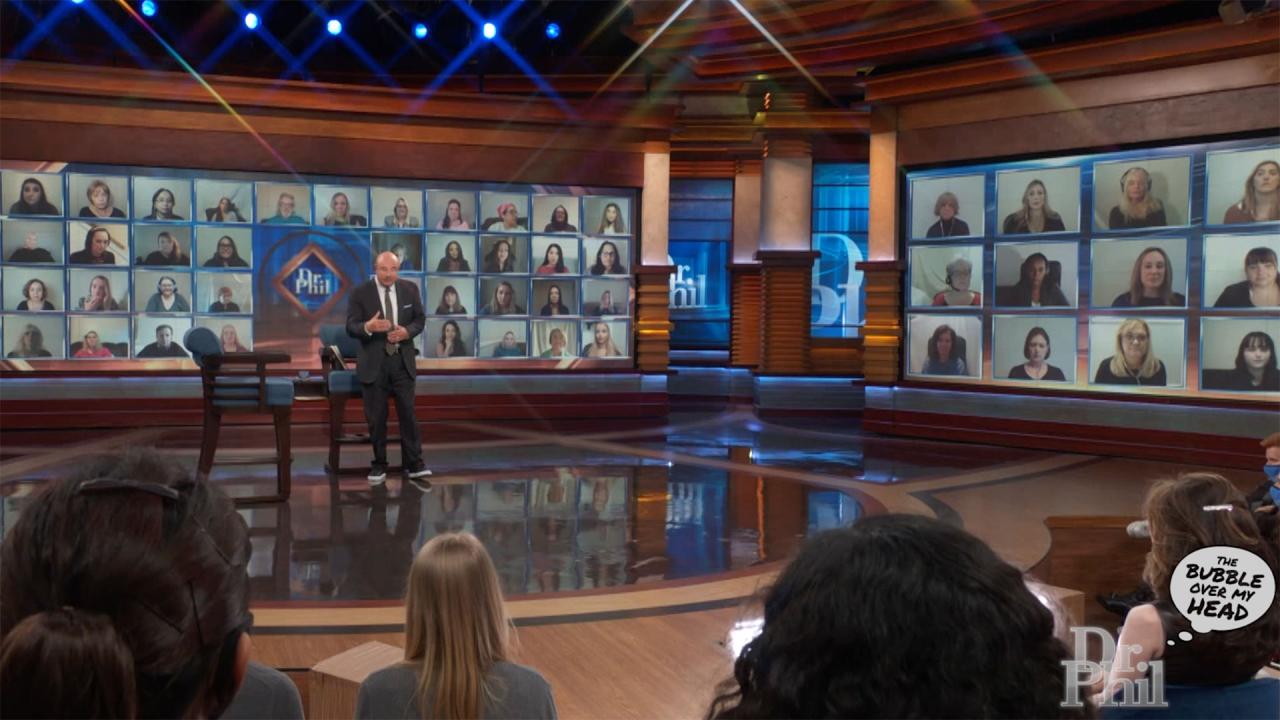 The Bubble Over My Head: Confront An Issue, Don't Enable it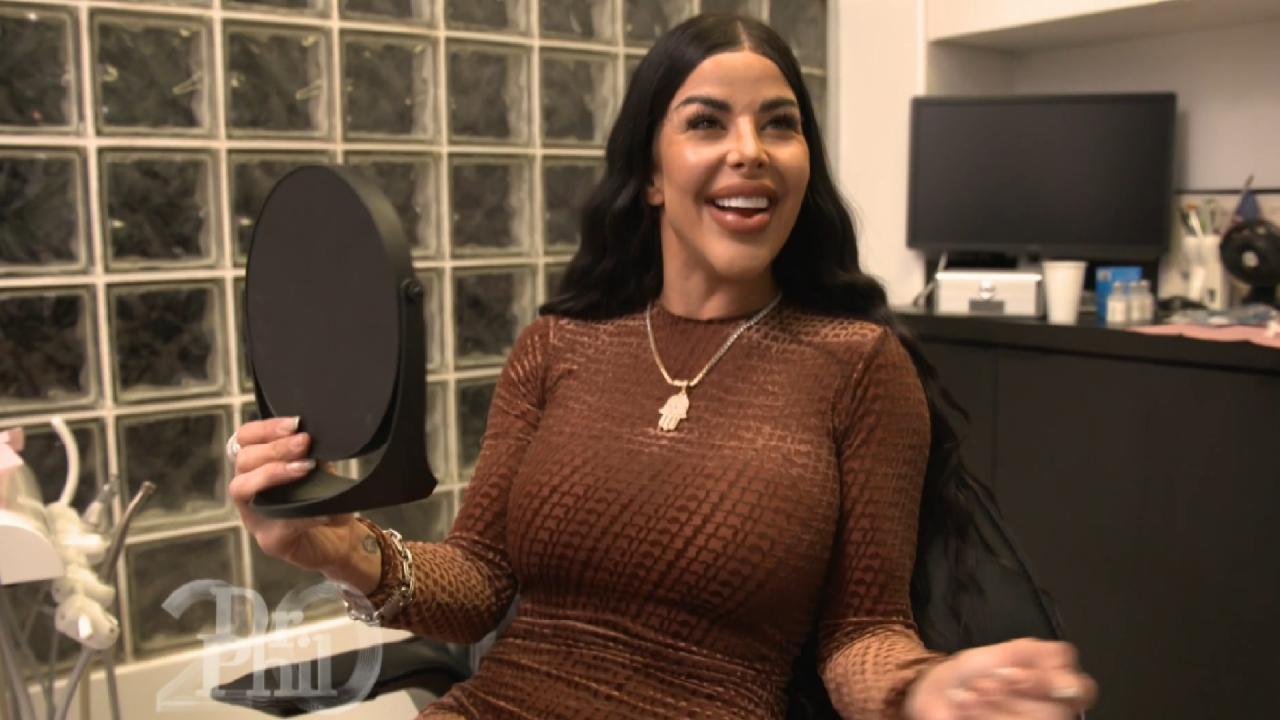 'If Something Bothers You, Fix It,' Says Med Spa Founder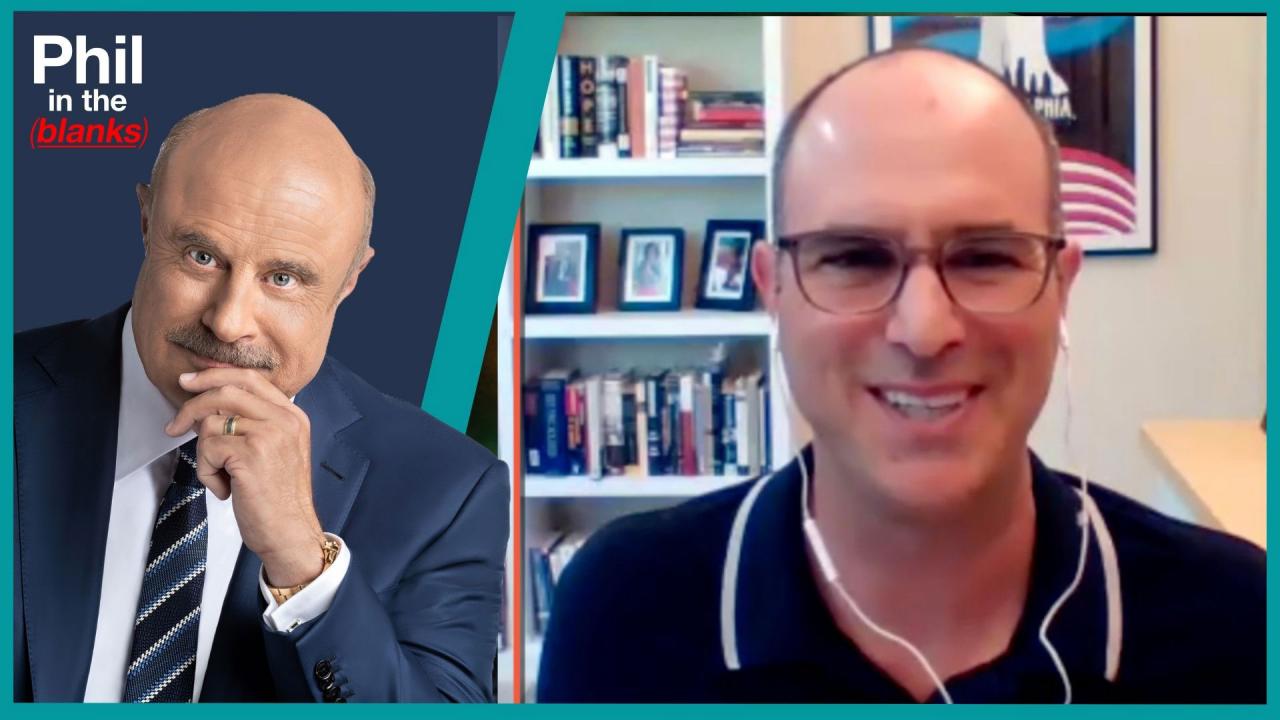 The Speeches You've Never Heard That Would've Changed The World …
Are you modeling behavior that is harming your children? Do you say things to your kid you wish you could take back? Or, are you clueless about how to raise a teen? Dr. Phil has advice for making it through tricky parenting dilemmas.
Football Fantasy
Justin is in 10th grade and says he doesn't want to go to school anymore. His dream is to work for the NFL draft, and he believes nothing he's learning will help him achieve that goal.
When Dr. Phil surprises Justin, will he change his mind?
---
Ready to Call Time-Out
Tom and Kathy say their 8-year-old son is way too competitive when it comes to sports. He hates losing so much that he pounds his head in his hands and calls himself stupid when he doesn't win.
Could their son be learning his behavior inside the home?
---
Scared to Go to Sleep
Roger and Tracy say their 5-year-old son screams whenever bedtime rolls around, because he's afraid of ghosts and monsters and believes that red eyes are peeking at him through the window.
What can this family do to get a good night's rest?
---
Becoming a Parent Overnight
Kenneth is a single dad raising his 13-year-old daughter. He says he needs help because he's clueless when it comes to boys, makeup and cell phones.
"I didn't want her to hate me."
Extra Content
Sports Management Worldwide offers sports job training programs, specially designed to get you started in a sports job or advance your sports career.

Parenting from the Inside Out
by Dr. Dan Siegel

The Mindful Brain


by Dr. Dan Siegel


Do you have trouble getting your child to sleep? "Nighty Night" is a video produced by a Dr. Phil staff member, but is not affiliated with Dr. Phil. For more information, go to nightynightvideo.com or call toll free


(800) 597-9250

(800) 597-9250

.