Family Follow-Up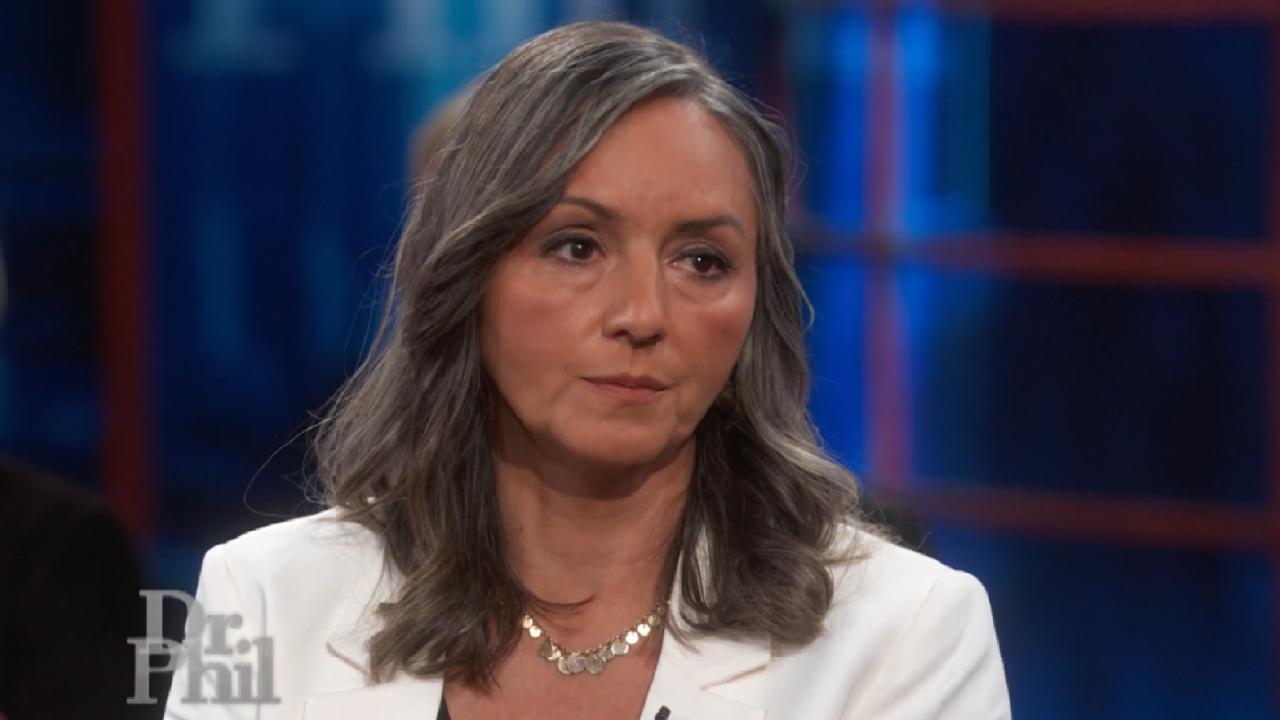 Founder Of Prosecutors Alliance Group Says Change Is Needed To F…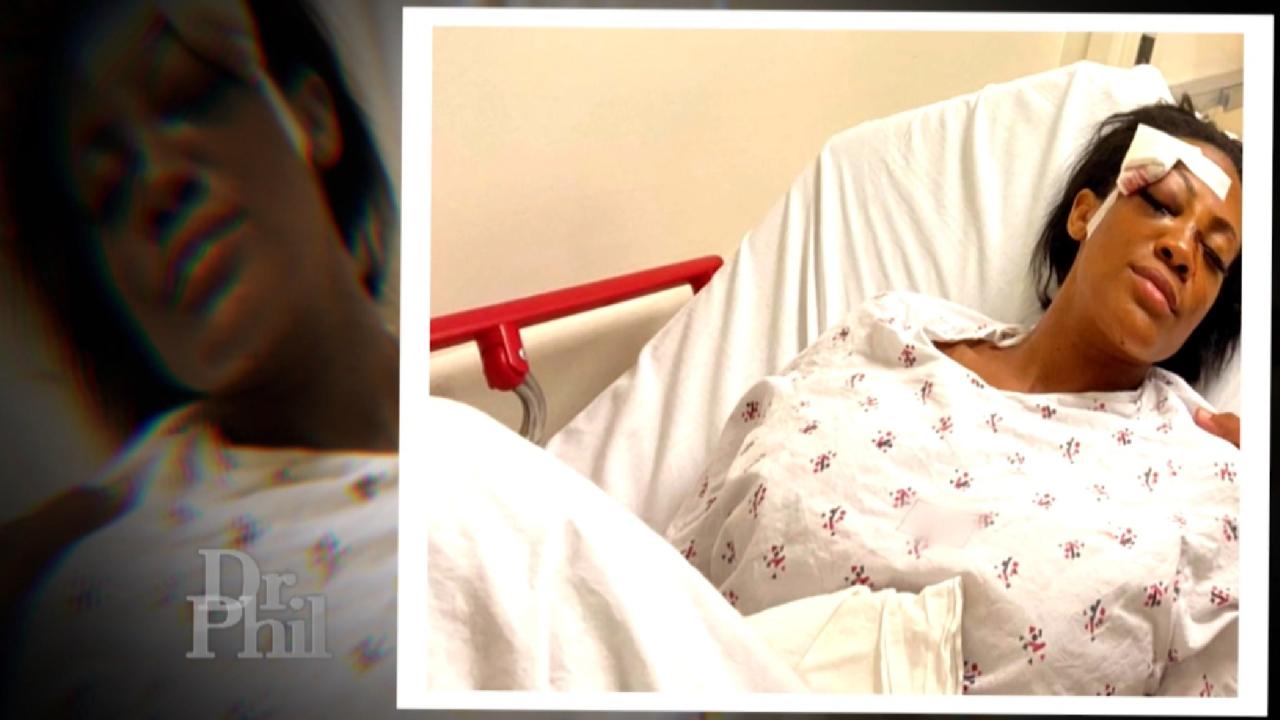 Man Who Allegedly Assaulted Olympic Medalist Reported To Have Pr…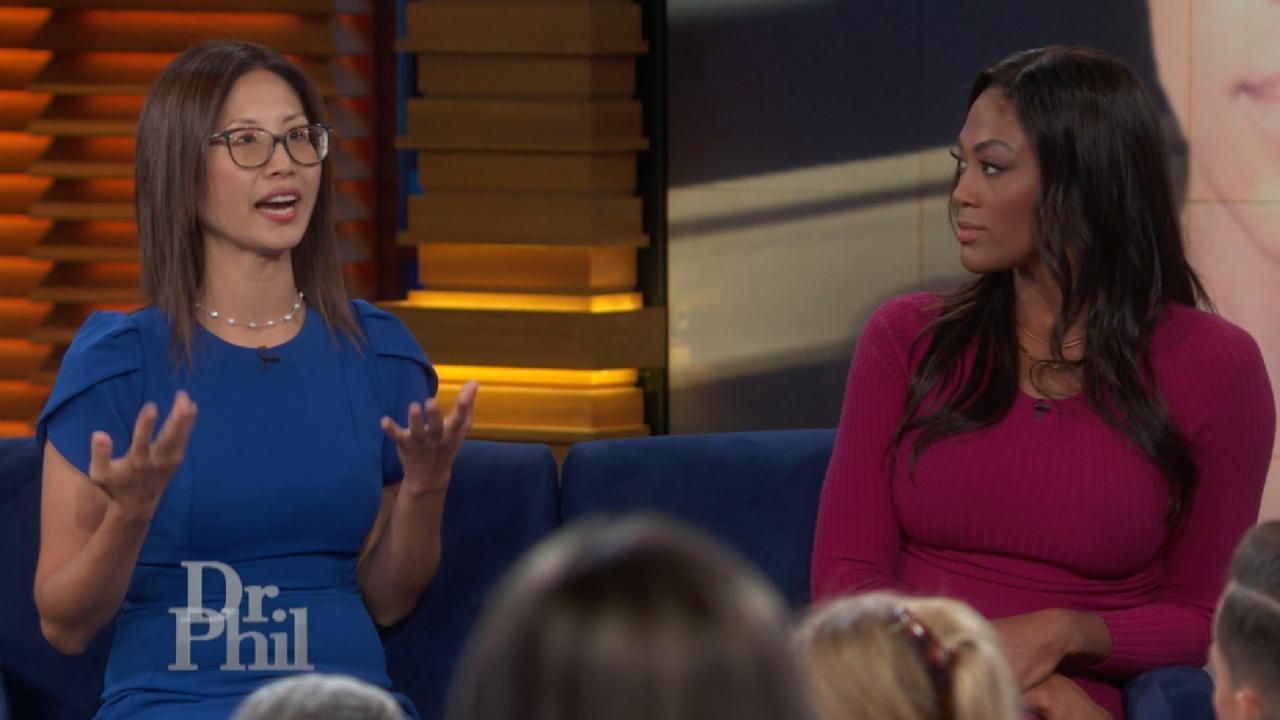 Former L.A. County Deputy DA Says Man Who Attacked Her Was Alrea…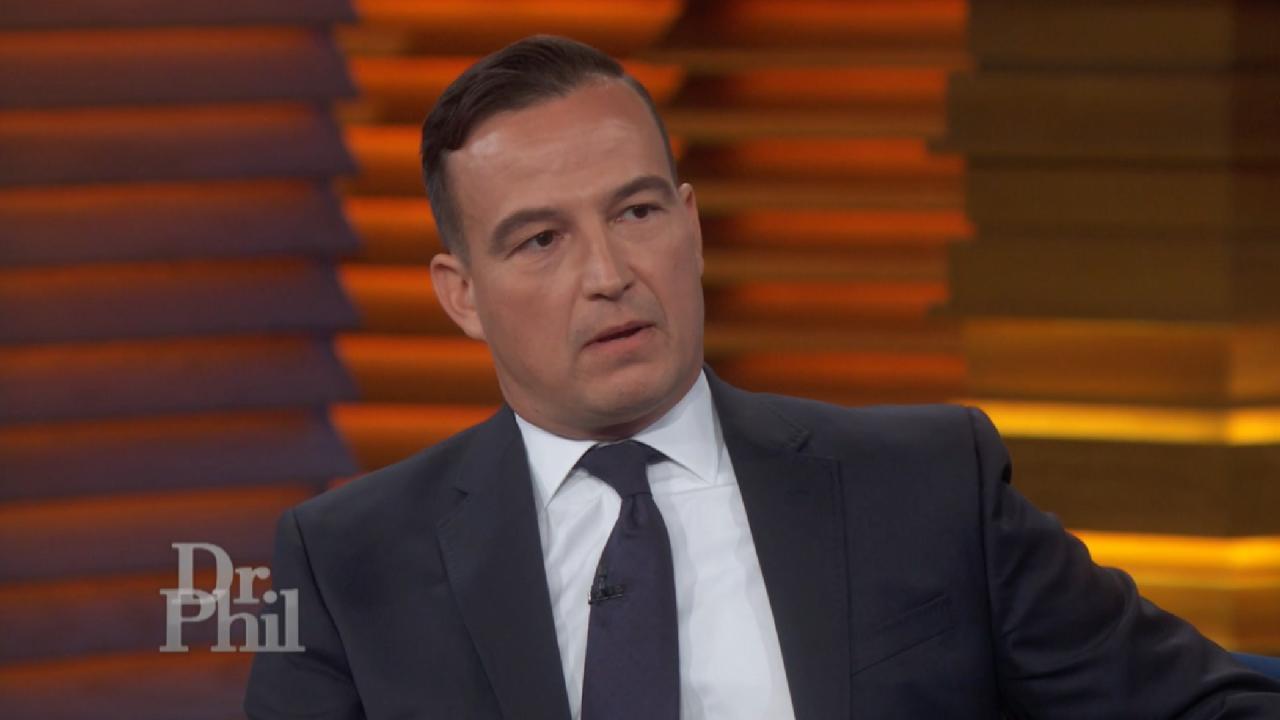 L.A. Deputy District Attorney Claims DA George Gascón Has Placed…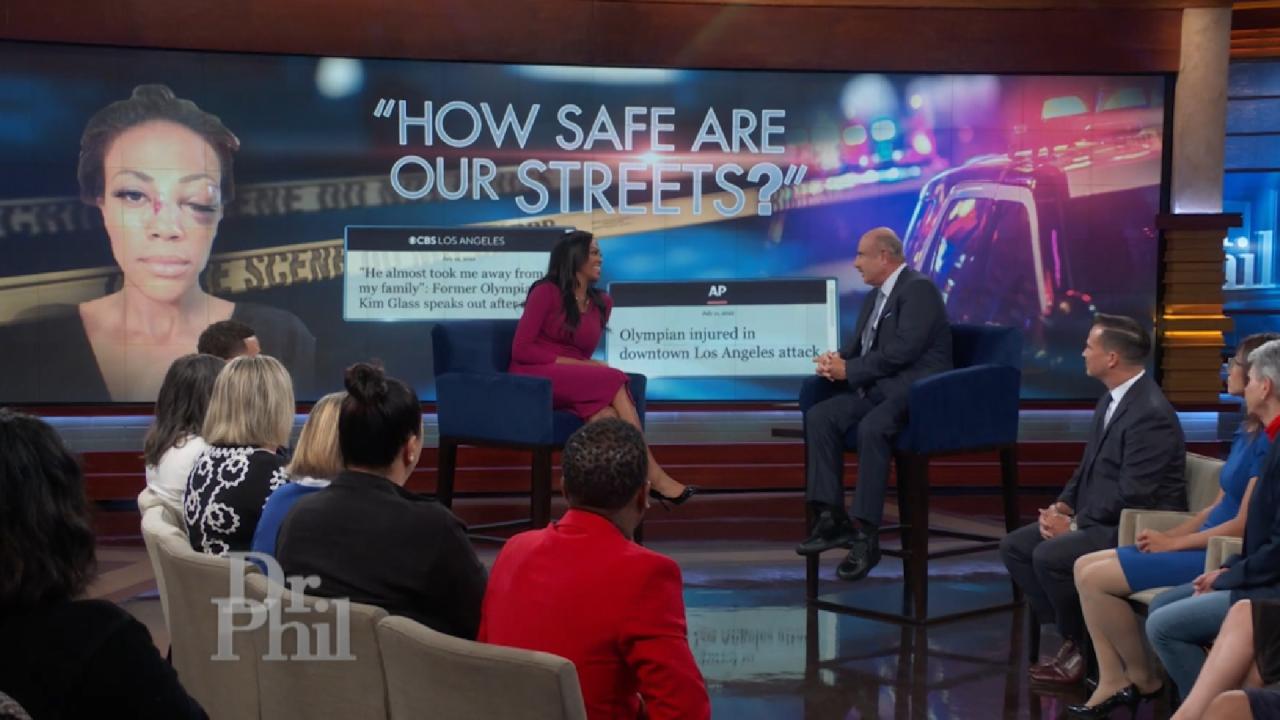 "How Safe Are Our Streets?"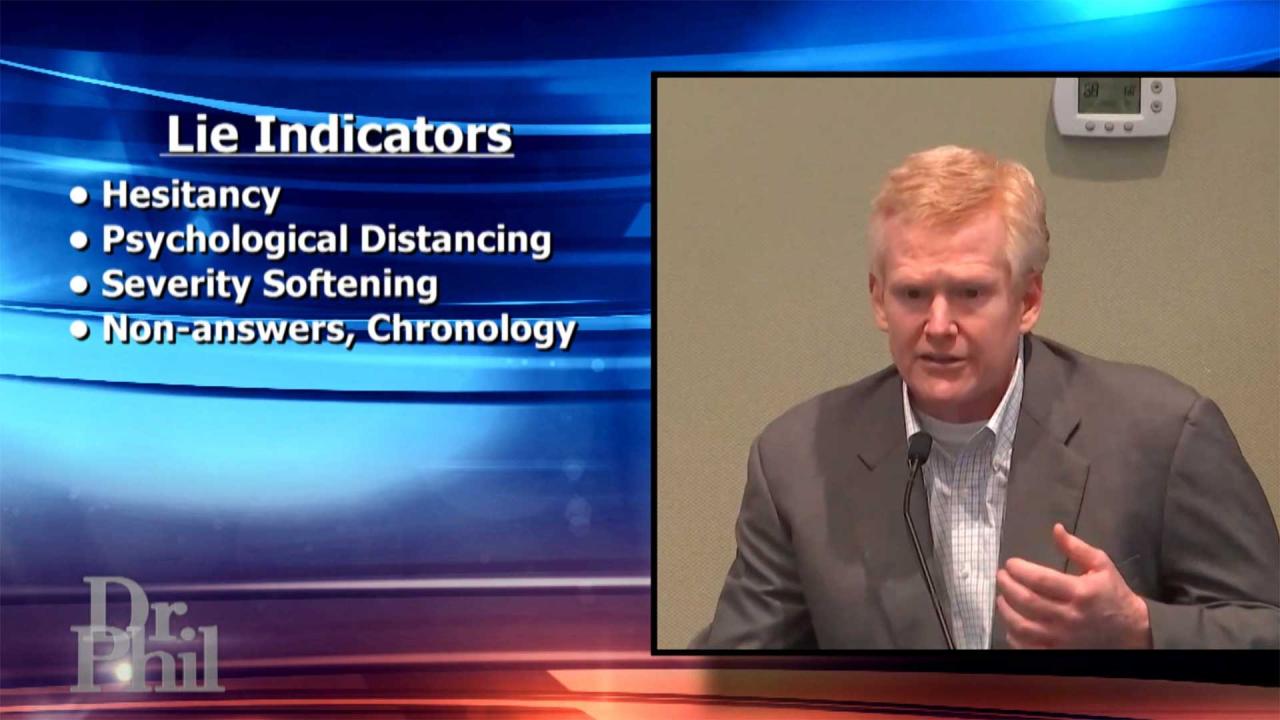 What Body Language Experts Say Were Red Flags In Alex Murdaugh's…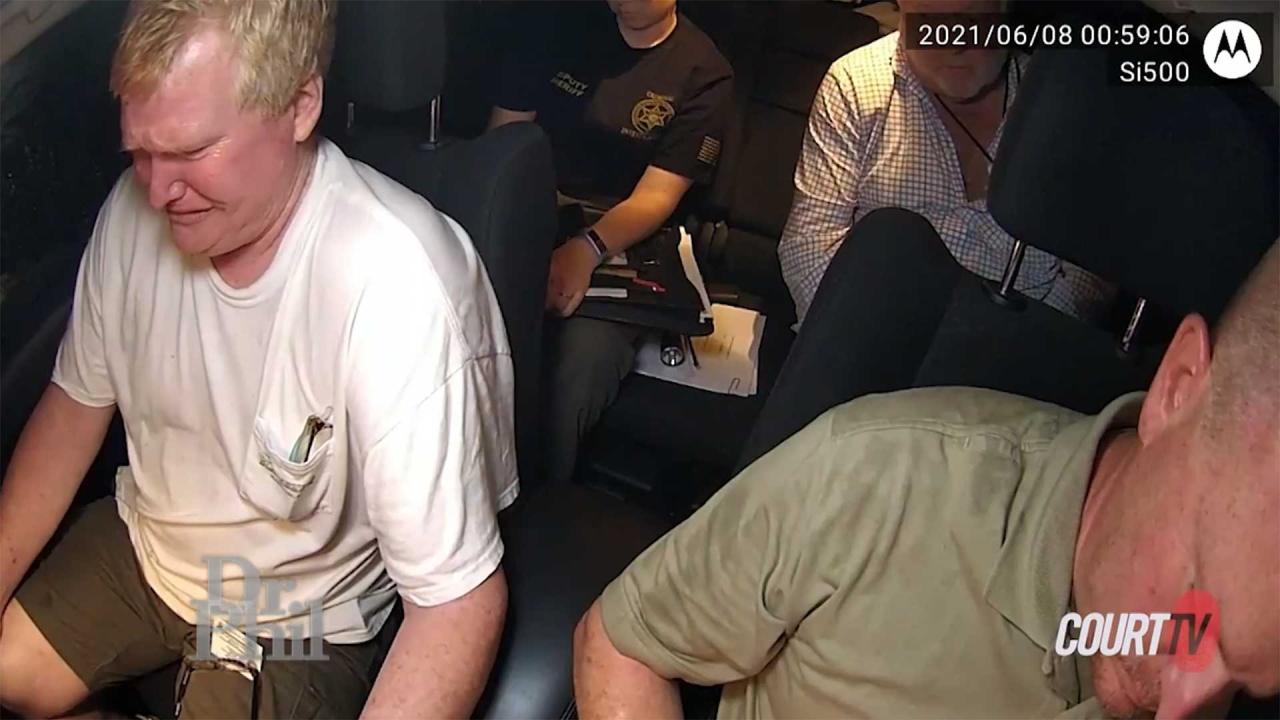 What Body Language Experts Say About Alex Murdaugh's Behavior Du…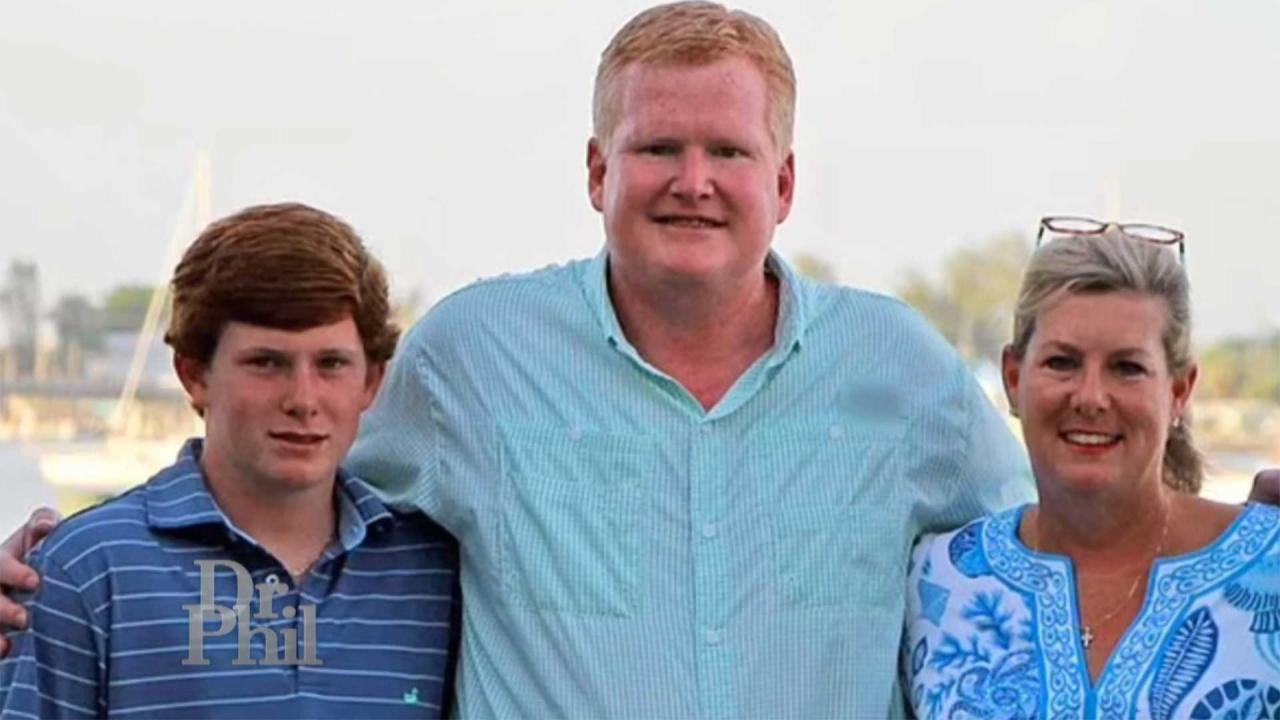 Was Maggie Murdaugh Lured To Moselle Property By Husband Alex Ni…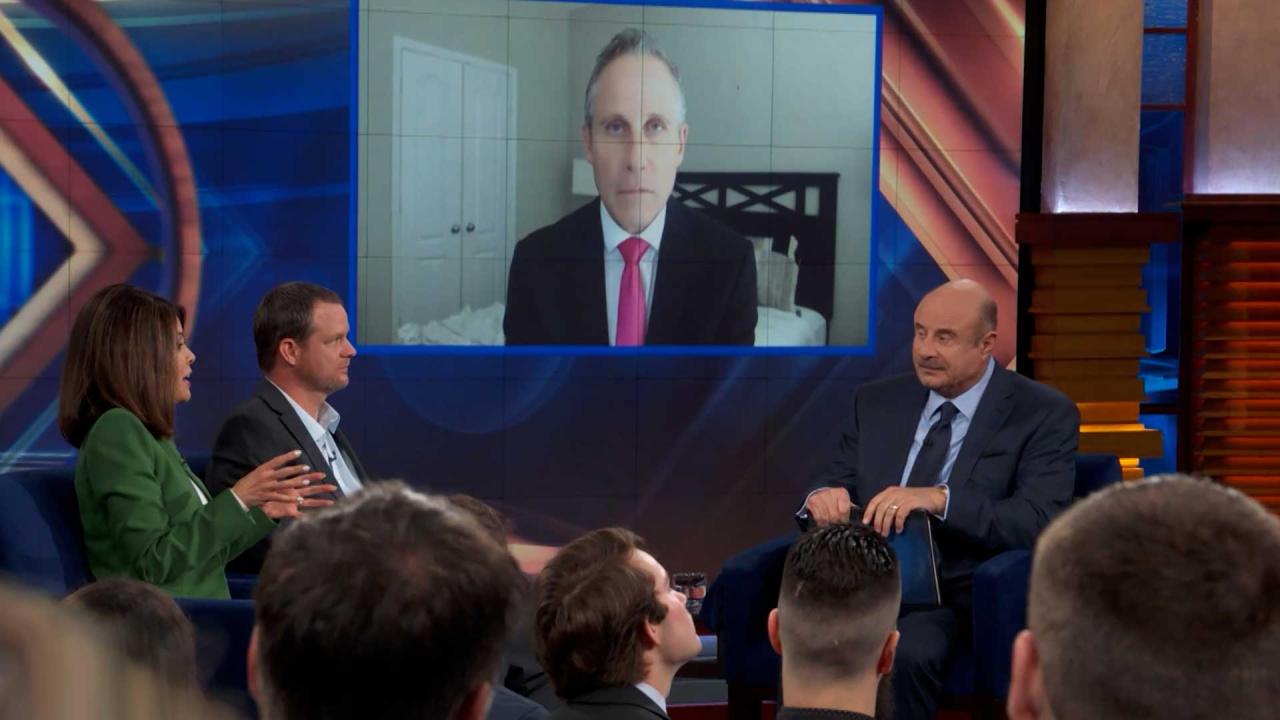 What Former Prosecutor Says Was a 'Jaw-Dropping' Moment In Alex …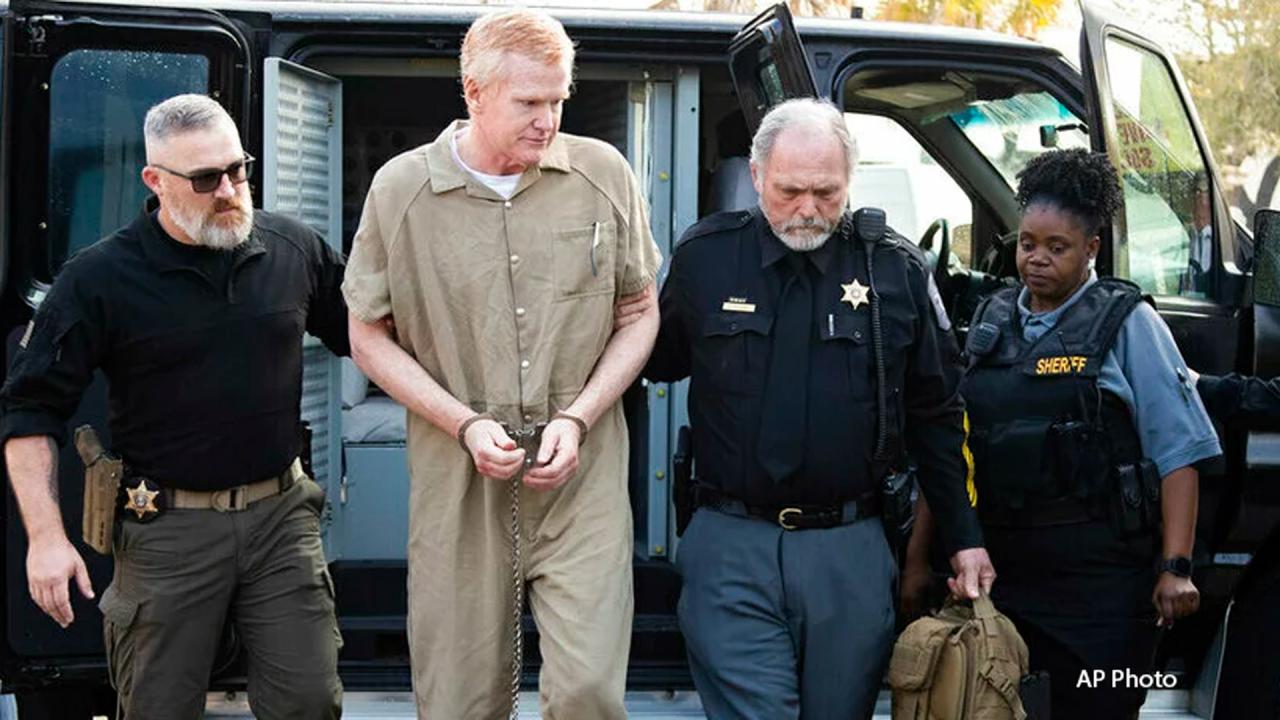 Alex Murdaugh Guilty: His Body Language of Lies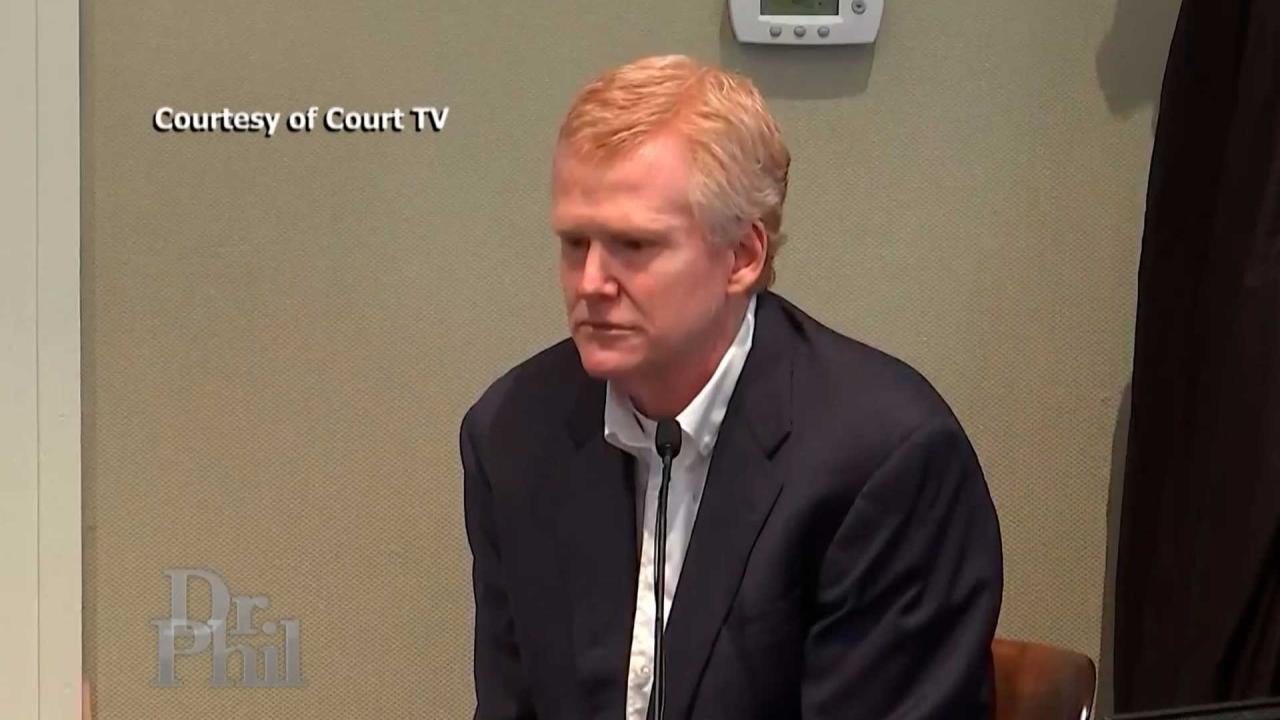 Alex's Murdaugh's Trial: Jaw-Dropping Testimony, A Guilty Verdic…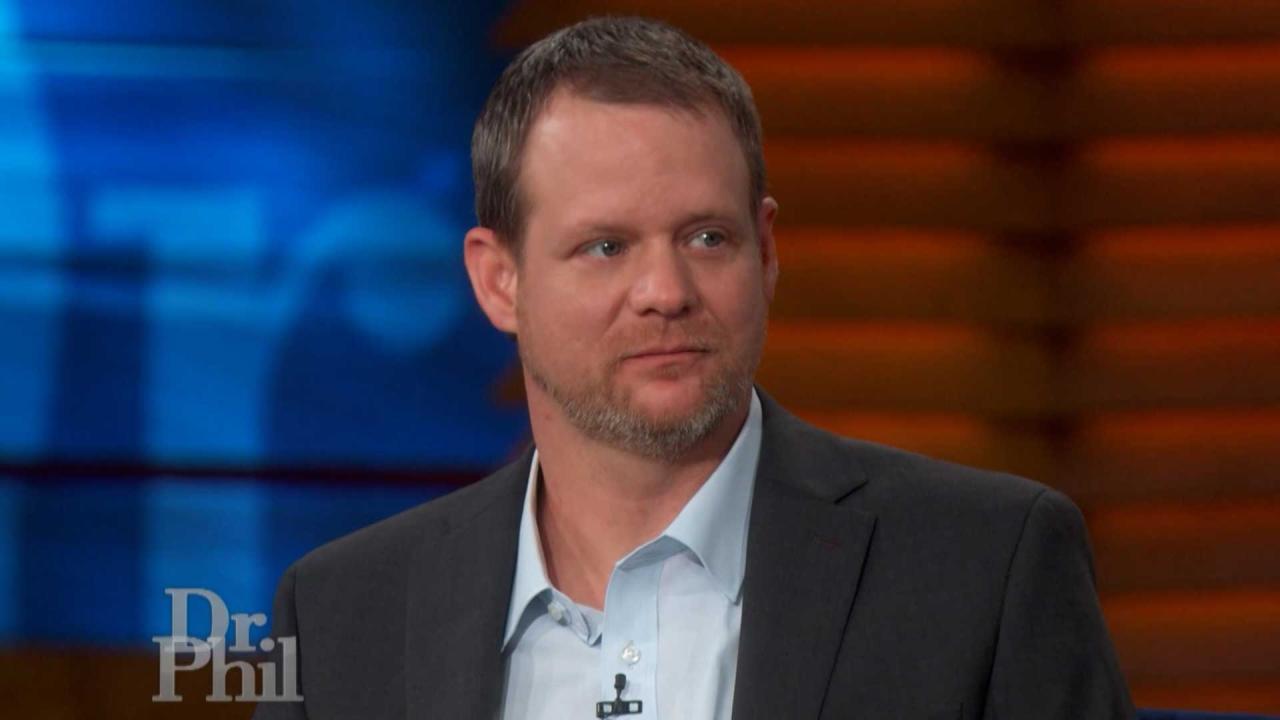 Juror Says Alex Murdaugh's Shocking Admission Led To His Convict…
Child porn accusations, police reports and blackmail allegations. One would expect such extreme behavior among enemies, but what do you do when it's happening in your own family? Dr. Phil checks back in with Christy and Stacy, two squabbling sisters who captivated viewers and lit up the message boards!
Backstage Revelations
Christy reported Stacy's husband to Child Protective Services for allegedly downloading child porn on the family computer, and she also reported Stacy for alleged physical abuse. The drama continued after the show.
"If anyone's abusing our kids, it's Christy."
---
Her Side of the Story
Christy and her husband, Alan, say the previous show was one-sided and portrayed them in a negative light. Dr. Phil gives the disgruntled guests a chance to air their grievances, but will Christy be appeased?
"You're not going to bully me."
---
Showdown on Stage
Christy and Stacy haven't seen or spoken to each other since they last appeared on the show. Now Stacy joins Dr. Phil onstage to defend herself against Christy's allegations.

Will the women be able to reconcile or should they just move on?
---
Out of the Mouth of Babes
Stacy's children say their aunt's allegations have turned their lives upside down. Hear why the youngest kids say they live in constant fear.
"When I watched the show, it made me cry."
---
The Final Word
Christy and Stacy agreed to take a four-hour polygraph test to see who's really telling the truth.

Don't miss the startling results!