Faking It?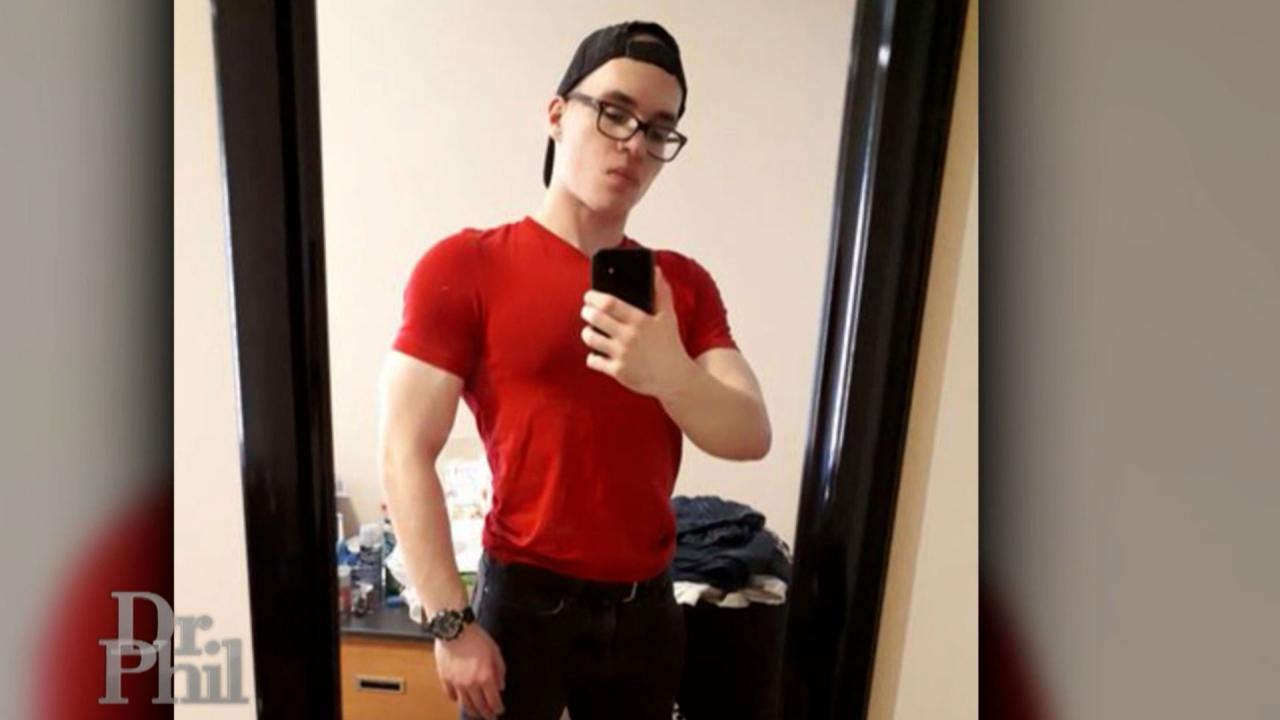 Man Shares How Following The Philosophy Of Andrew Tate And Men L…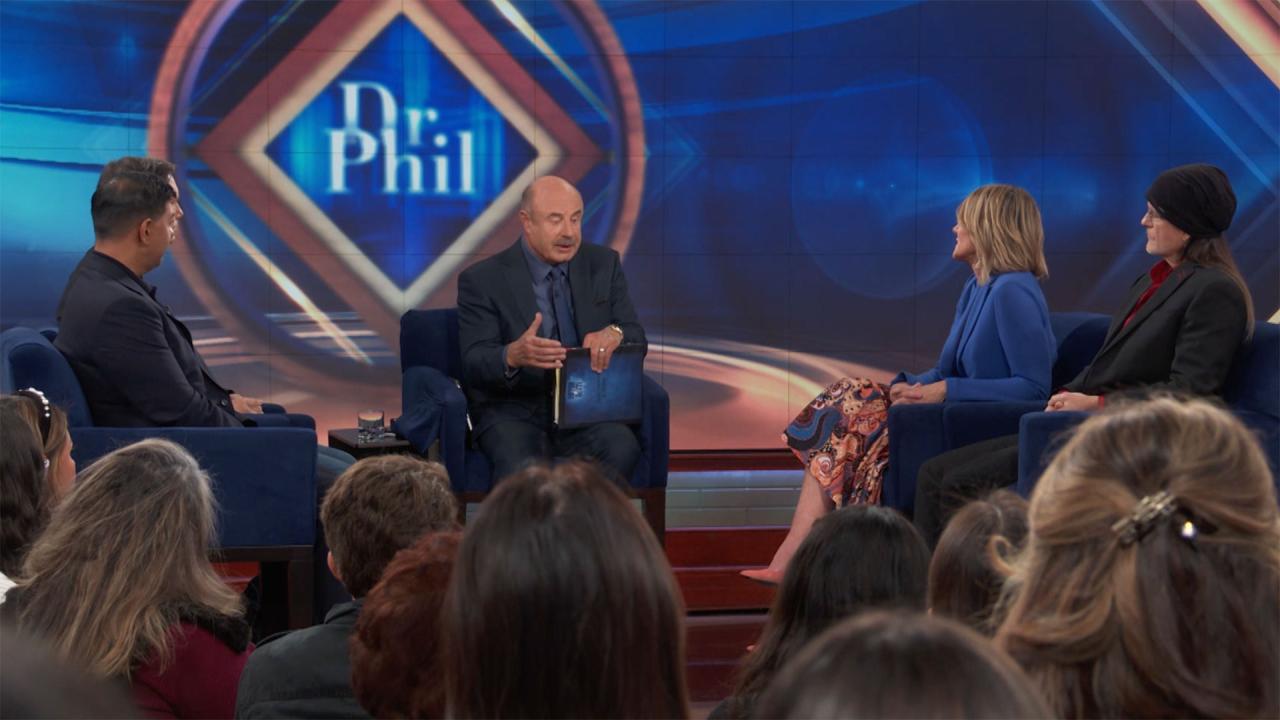 'Dr. Phil' Digital Exclusive: Intimacy, Relationships, And The R…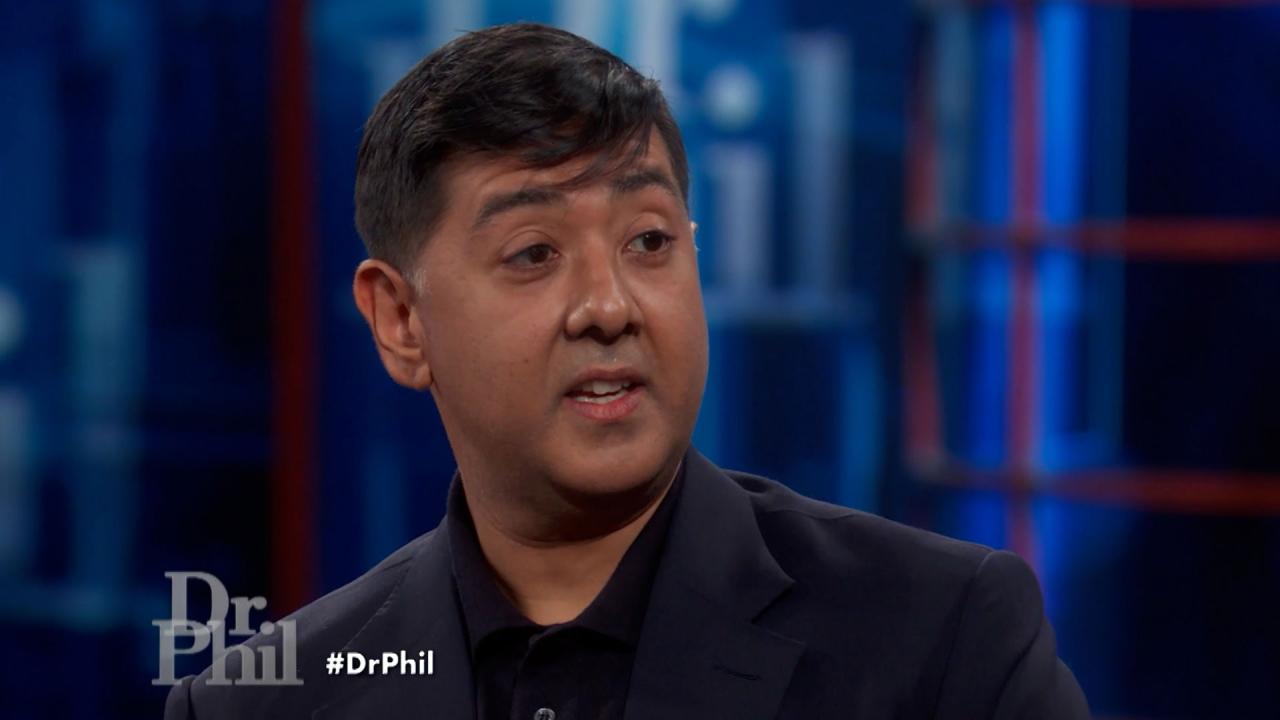 Expert Explains Why He Fought To Have Andrew Tate Videos Removed…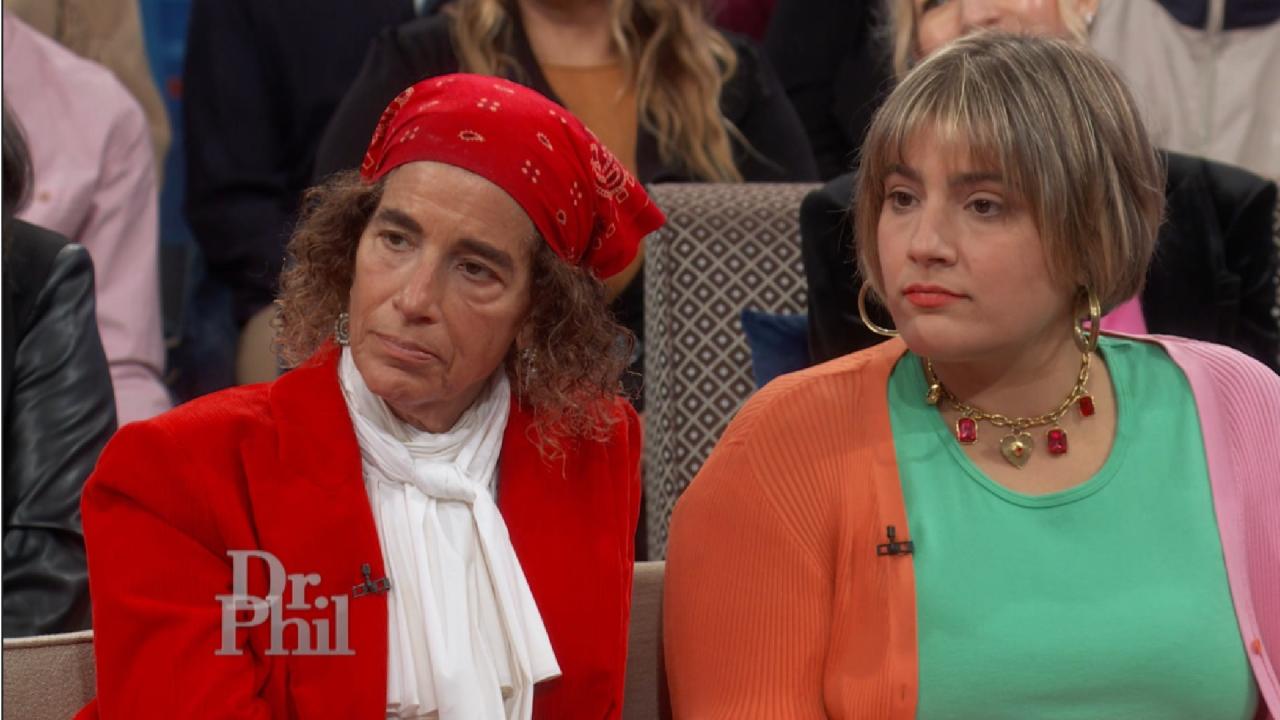 Mother-Daughter Team Celebrate Women With Website Focused On Sel…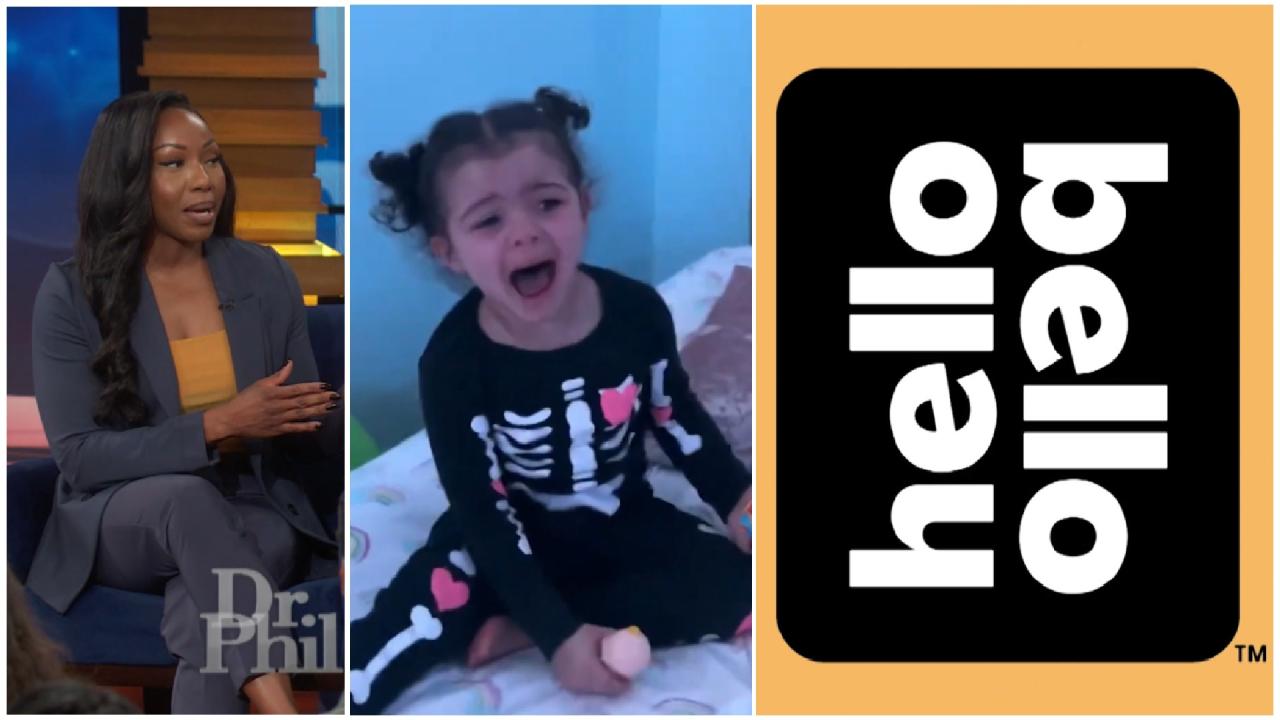 Tired Of Bedtime Battles With Your Kids? Hello Bello Is Here To …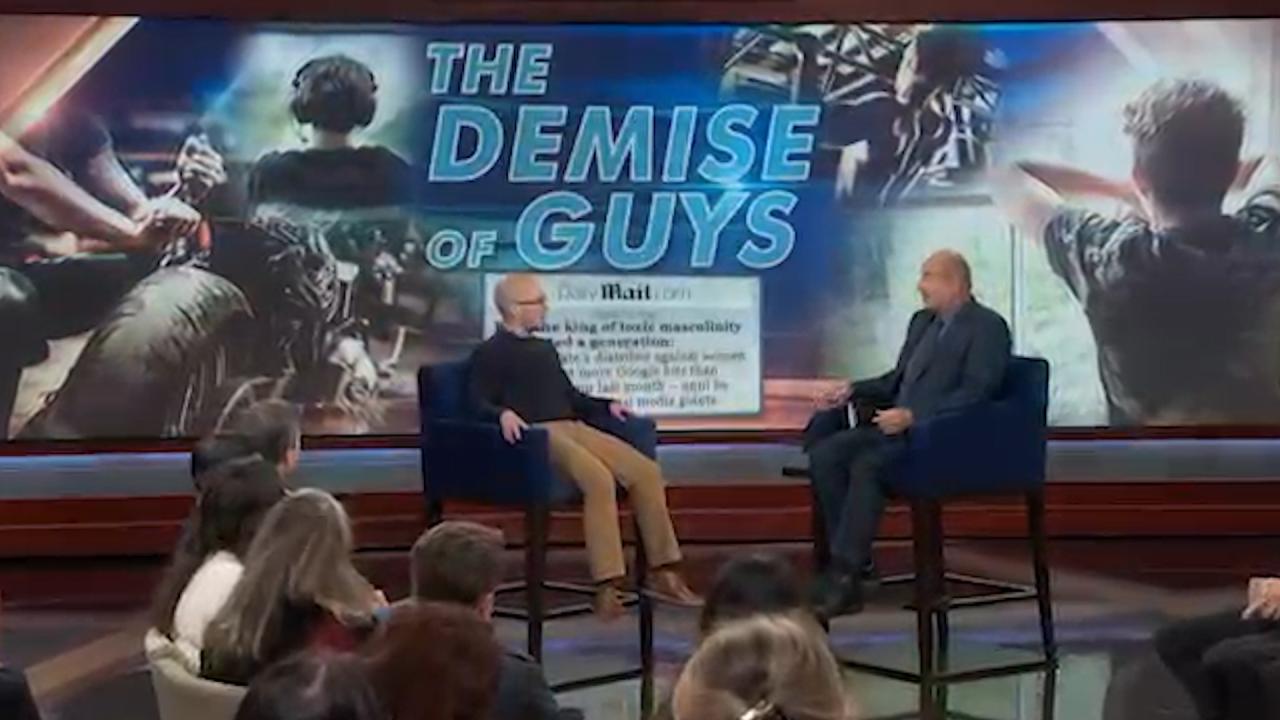 The Demise of Guys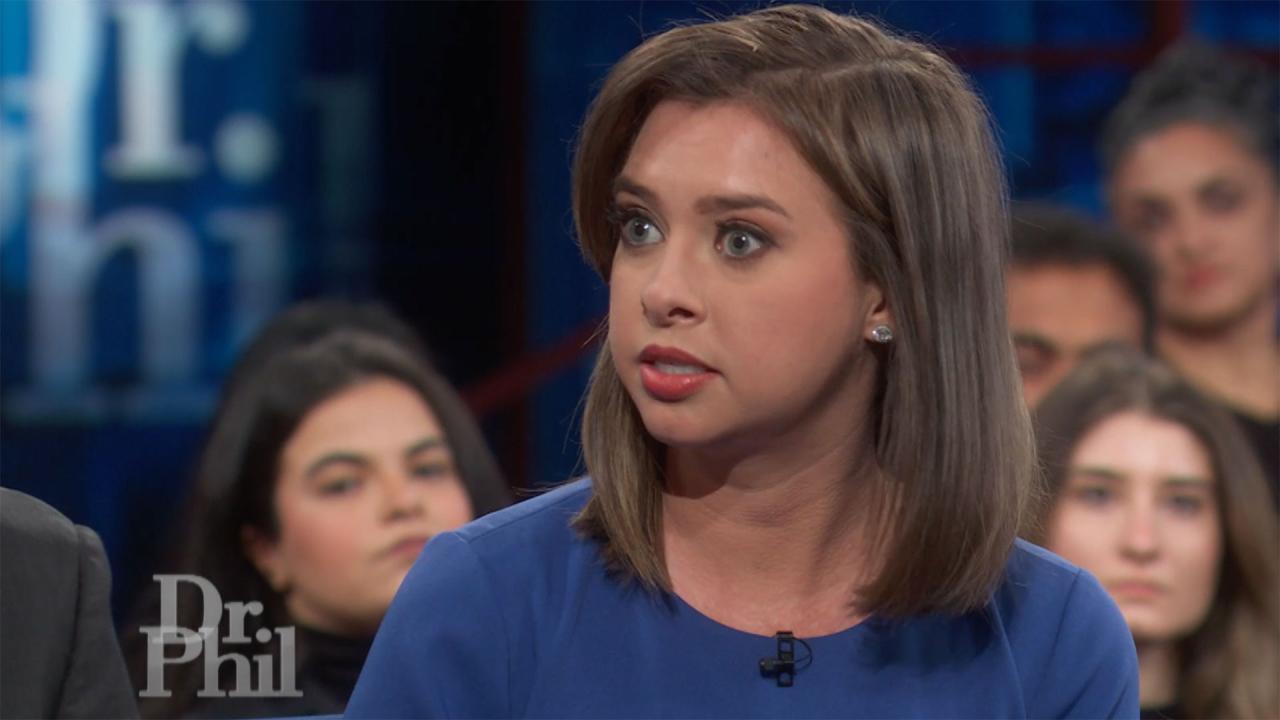 'The Name Murdaugh Is The Law Of The Land,' Says Reporter About …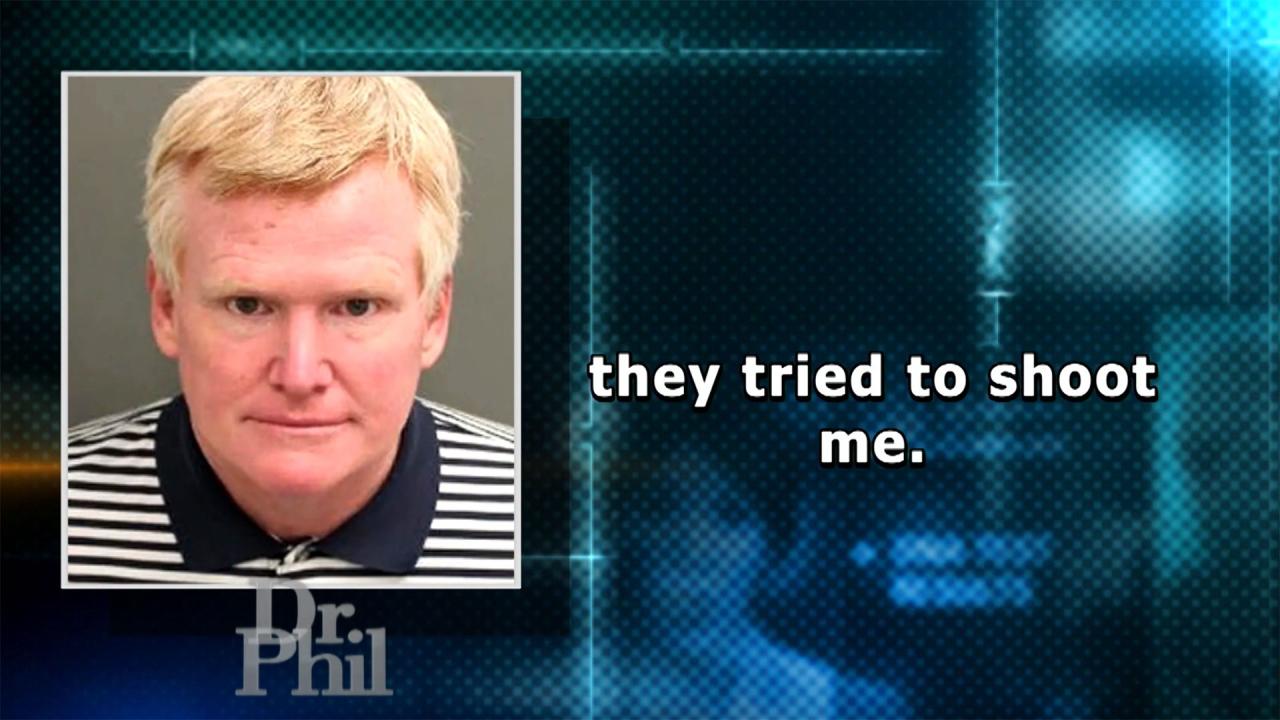 What 911 Call Reveals About Day Alex Murdaugh Attempted To Stage…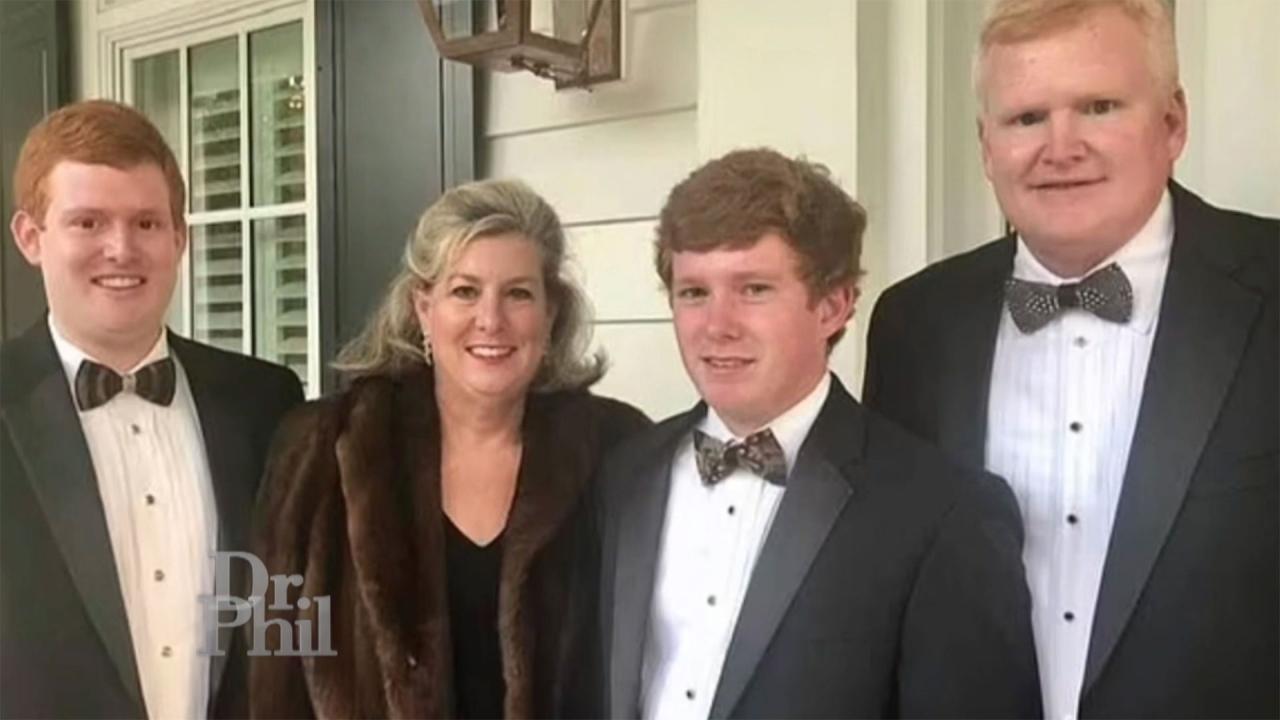 Power, Prestige, Money, And Accusations Of Murder -- The Downfal…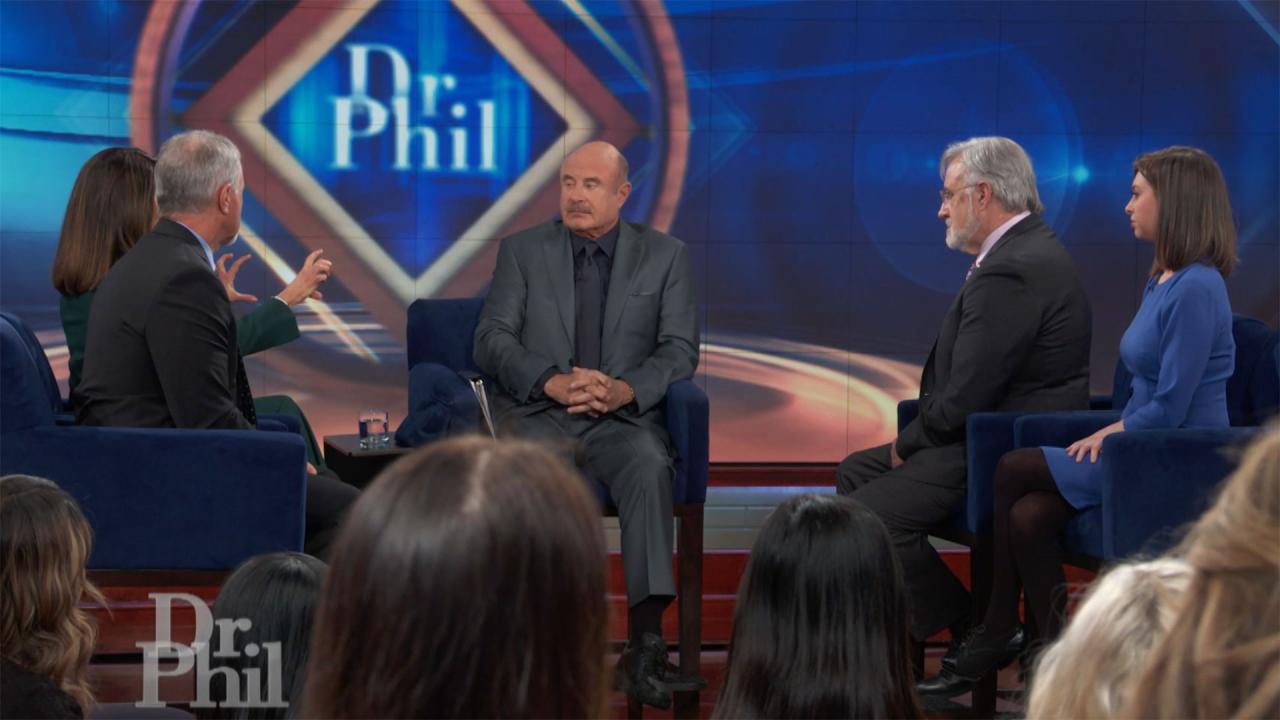 Alex Murdaugh Facing Two Murder Charges – What Will Defense Case…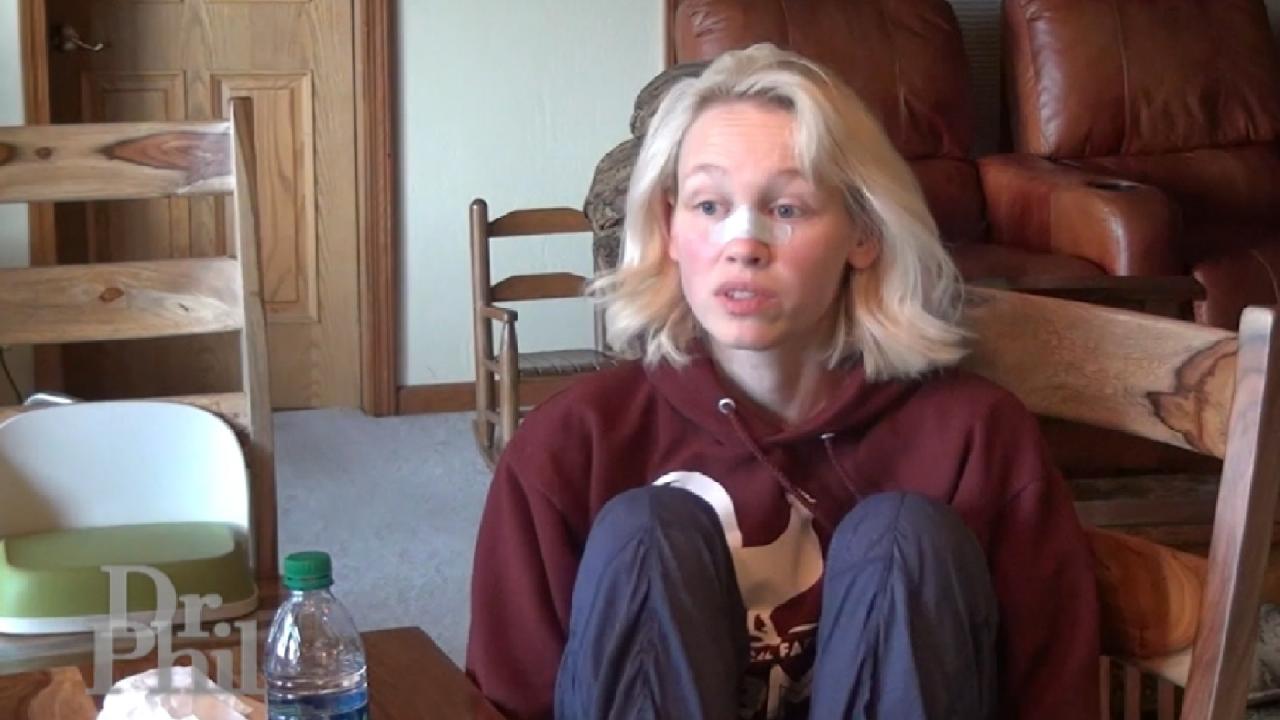 How DNA Admission Helped Put Kidnapping Hoaxer Sherri Papini In …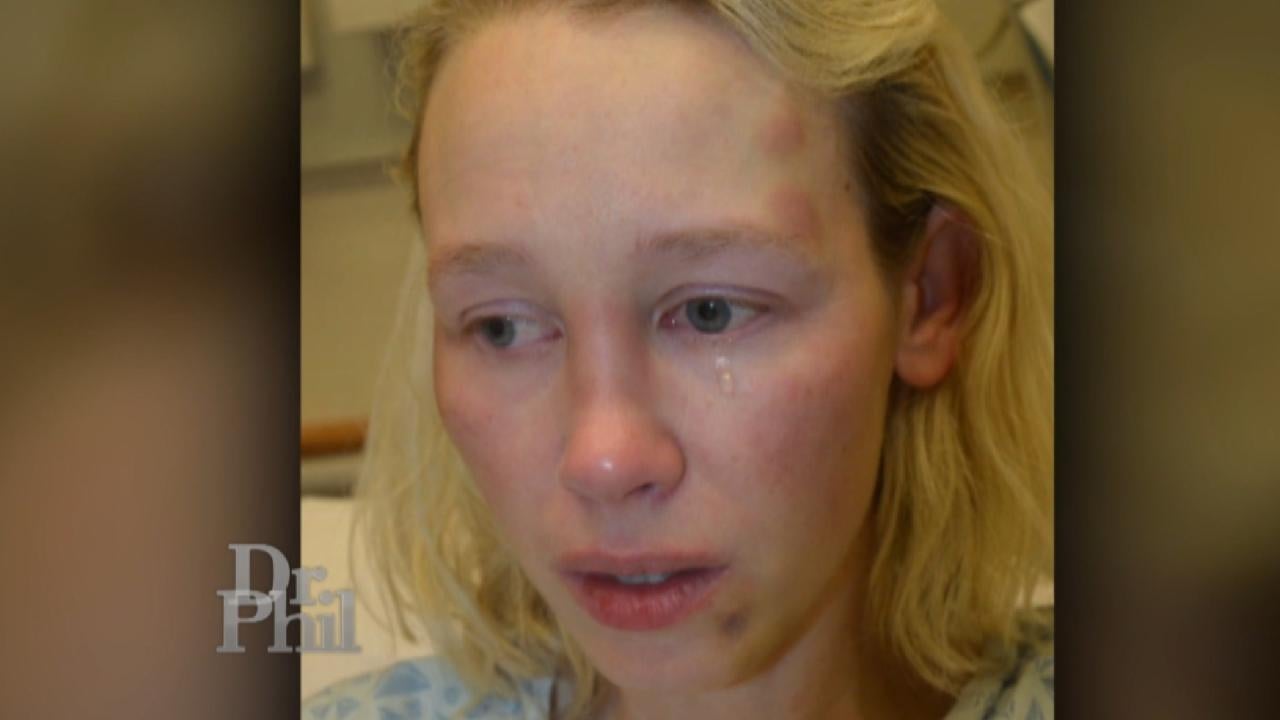 Sherri Papini Kidnapping Hoax: Why An Investigator Says Her Stor…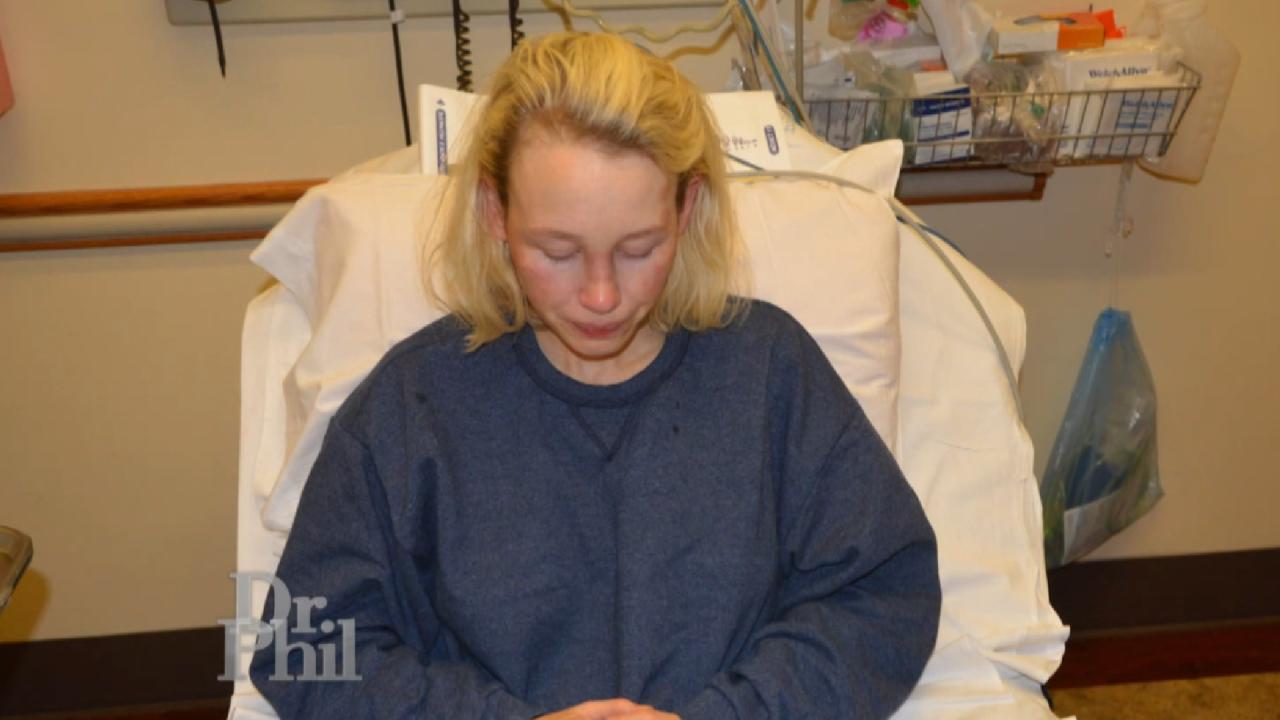 How Investigators Determined A California Woman Faked Her Own Ki…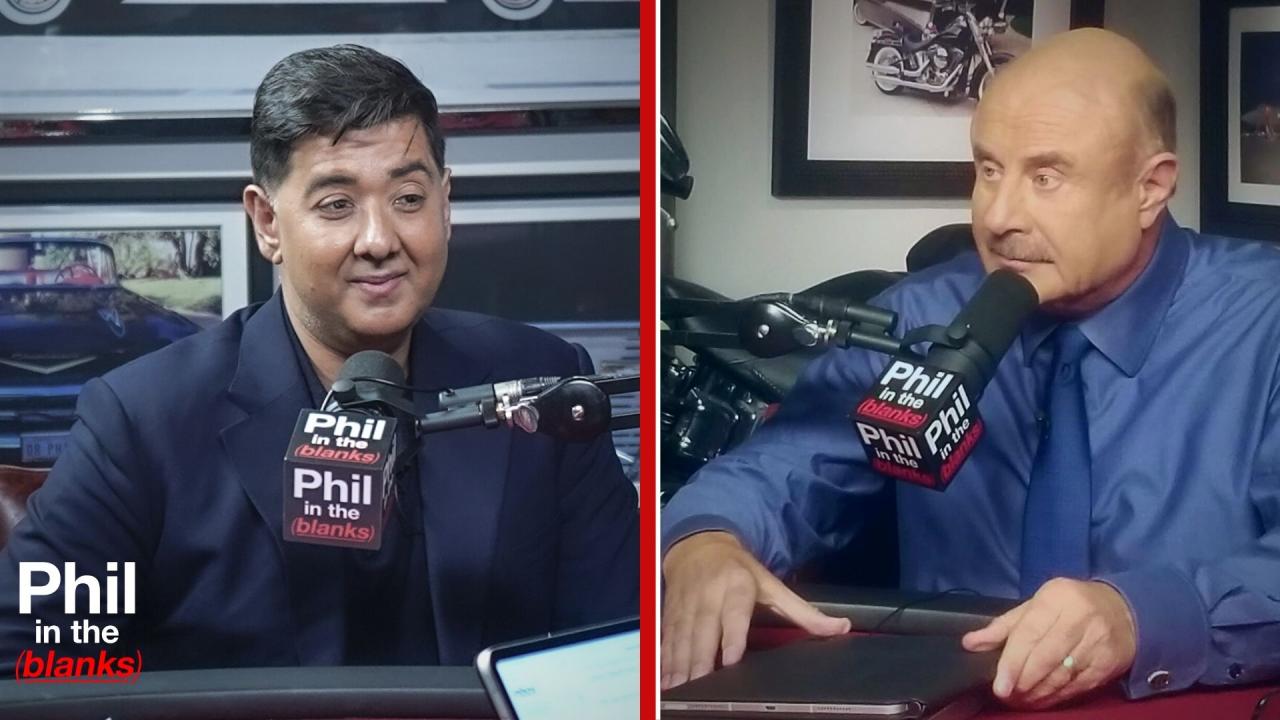 The Dangers Of Social Media Content – 'Phil In The Blanks' Podca…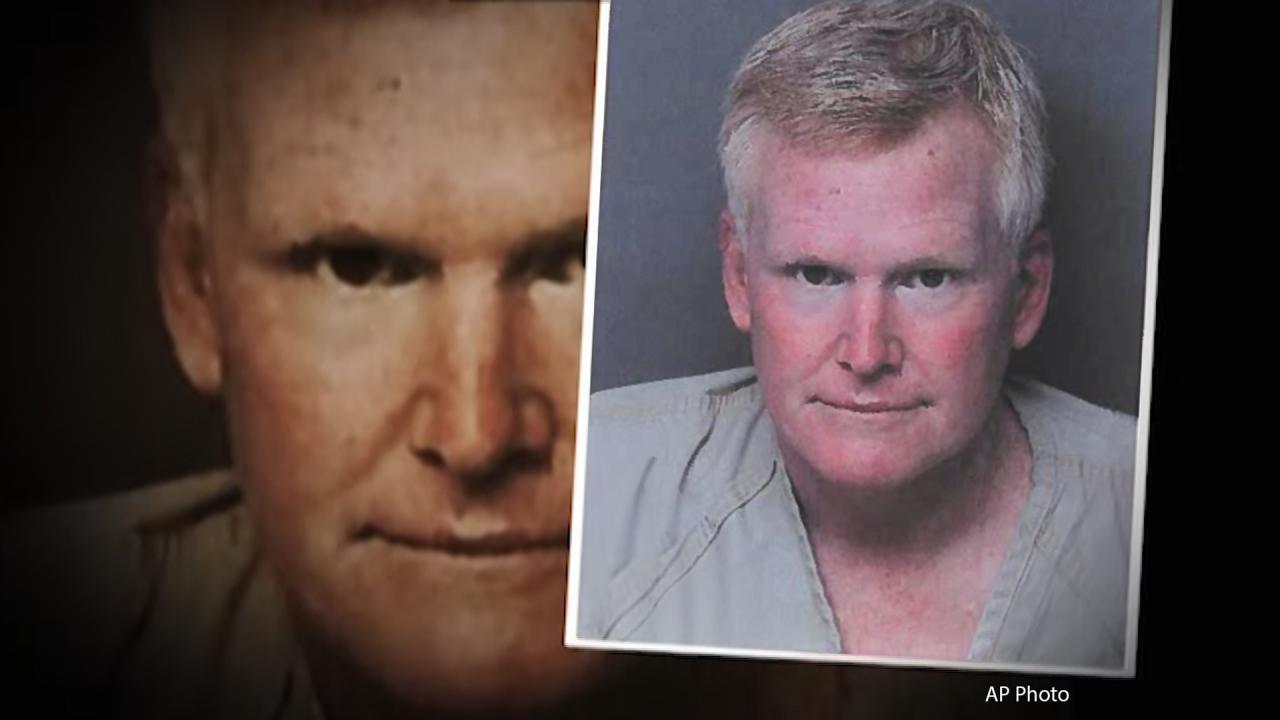 Murdaugh Murders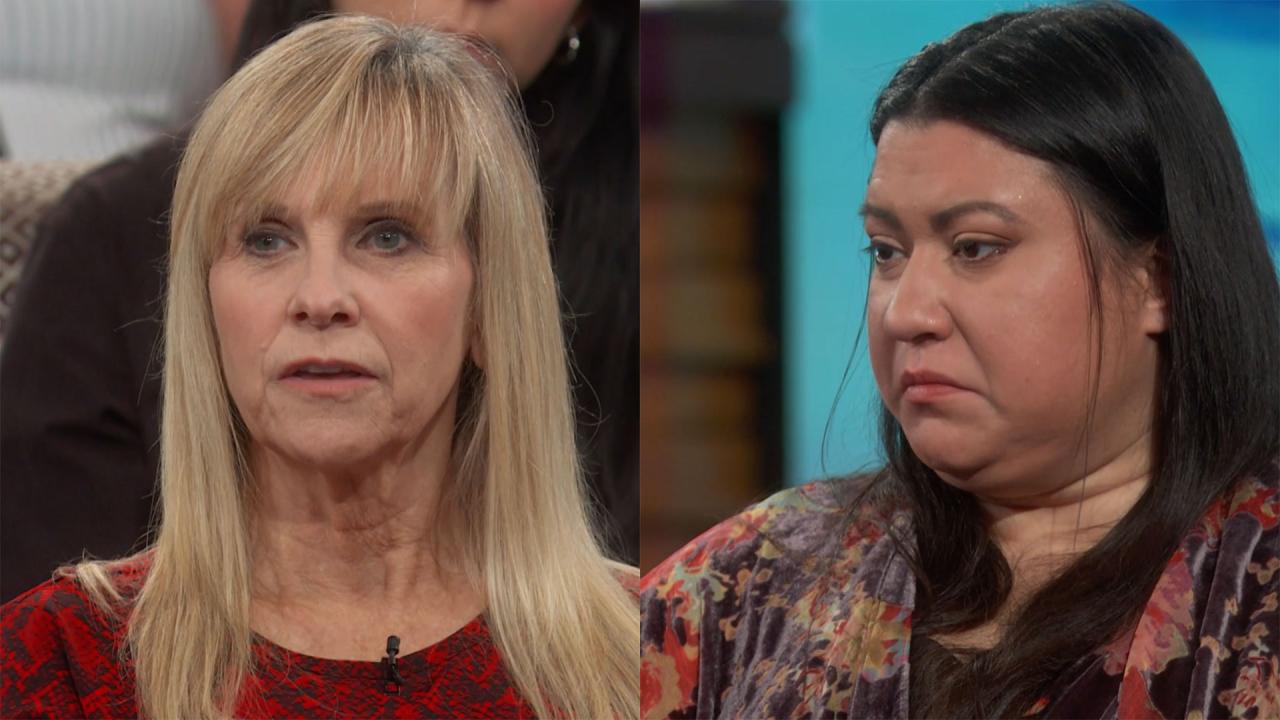 Woman Whose Daughter Was Killed By Drunk Driver Questions A Woma…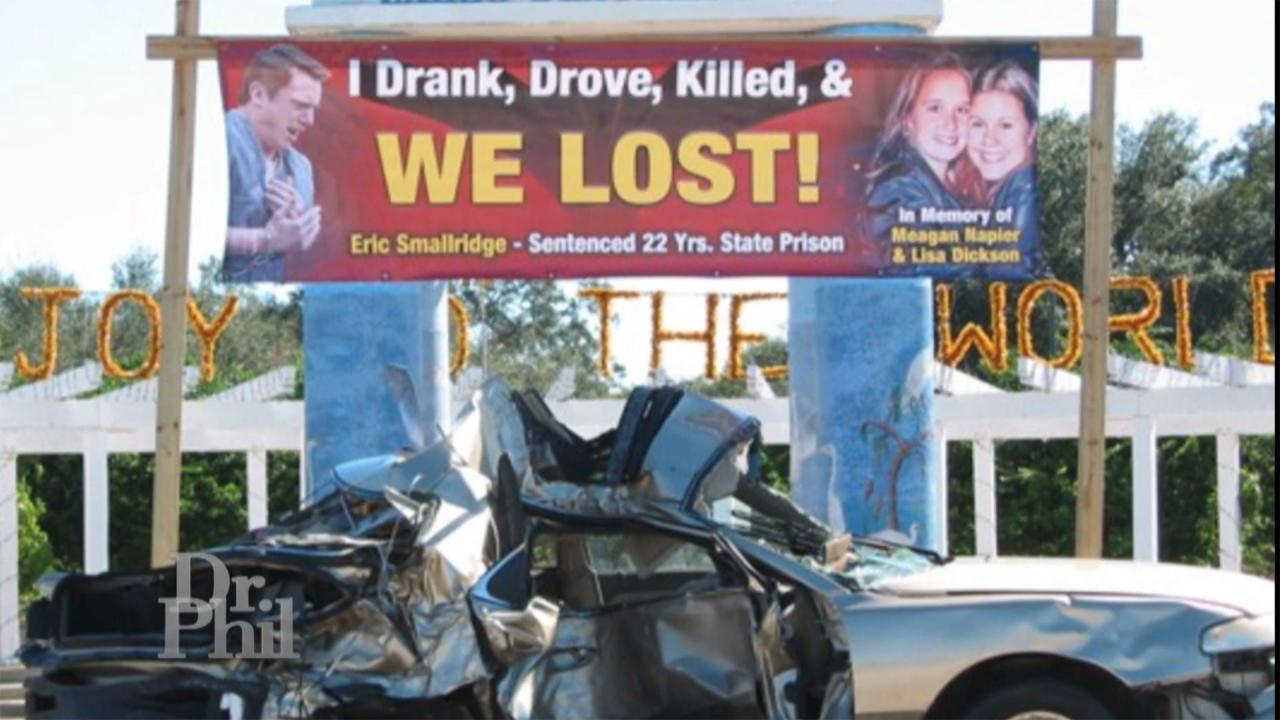 Man Who Killed Two Girls In Drunk Driving Crash Has Powerful Wor…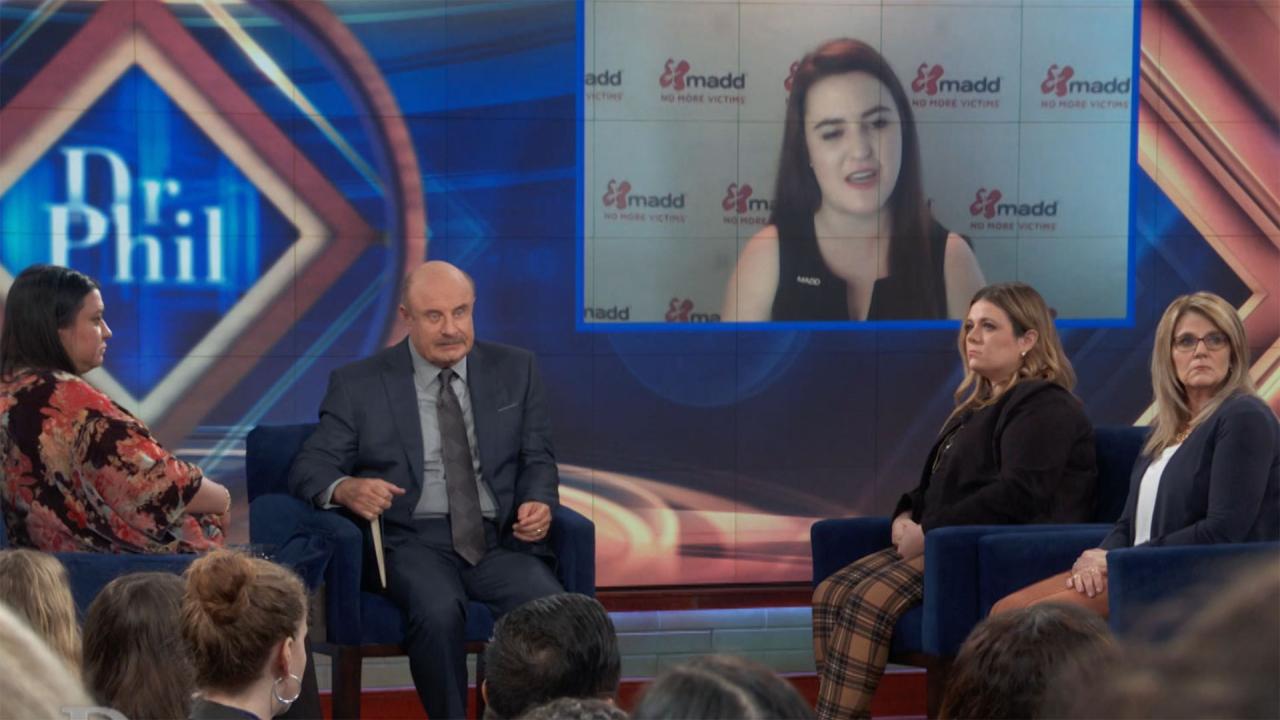 How MADD Is Working To Combat Drunk Driving With New Technology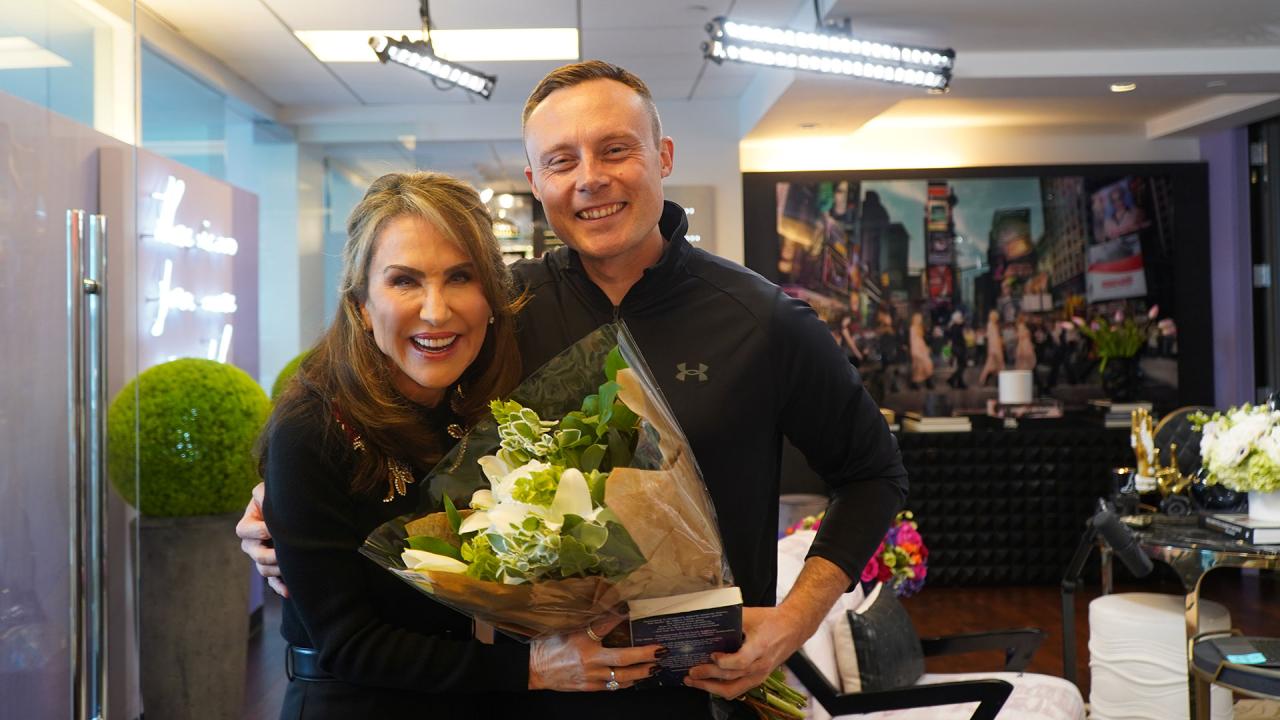 Remove Roadblocks To Your Goals And Feel More Fulfilled - 'I've …
Secrets, aliases, disguises. These are some of the tactics Dr. Phil's guests have used to manipulate people and get what they want. See what happens when these liars and cons are confronted.
Benevolent Con Man?
Fred Brito is an ex-felon who spent years fabricating identities and falsifying resumes to obtain high-level jobs. He says he's faked being everything from a symphony conductor to a psychiatrist! Fred even posed as a priest and married couples in the Catholic church.
"I did some things that very few people are able to do."
---
Confronting the Con Man
Maria and Gene were married by "Father Fred" five years ago, and when they found out his true identity, they were devastated. The angry bride and groom face off with Fred.
Will Fred admit his wrongdoing?
---
Lying to be Loved
Linda says she had friends believing she was dying and needed a kidney transplant to save her life. She even lost 50 pounds and wore a dialysis tube to make her made-up illness seem more convincing.

Is she serious about getting help, or is this just another ruse?