"Change My Face, Change My Race"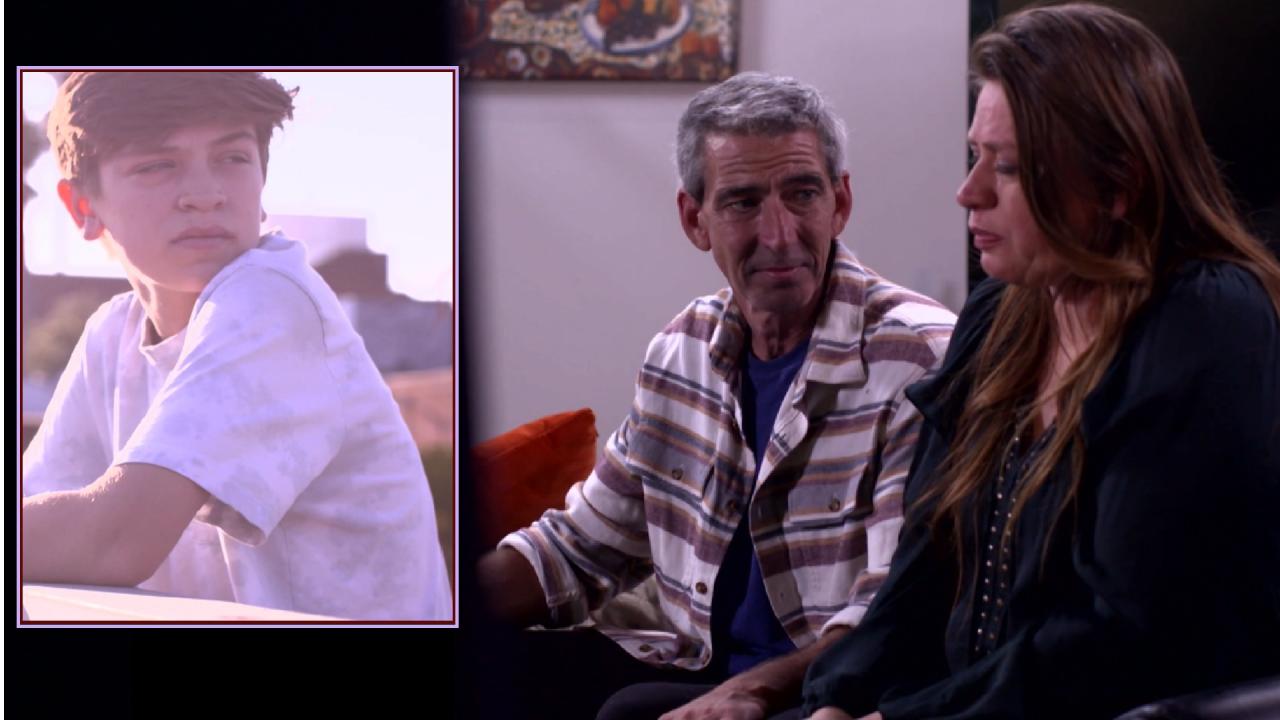 Teen Damages Property In 'Devious Licks' Challenge. Mom Admits S…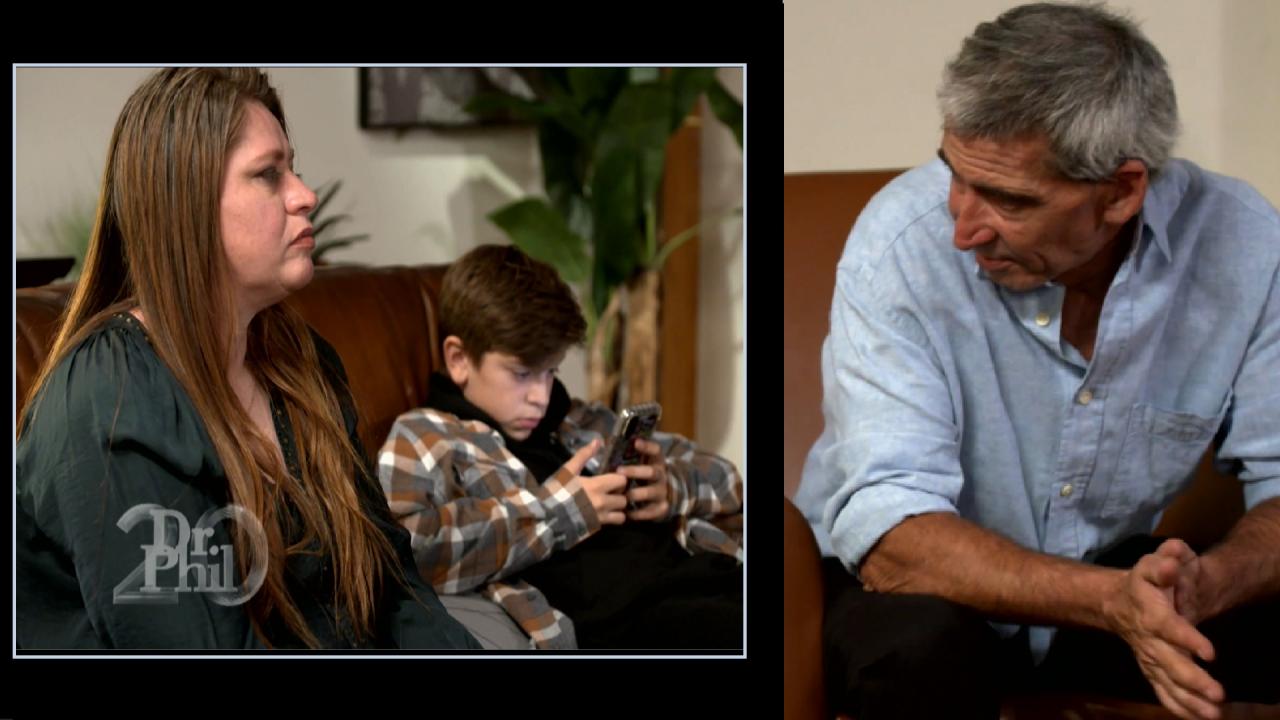 Man Says He's Tired Of Being Shut Out When It Comes To Co-Parent…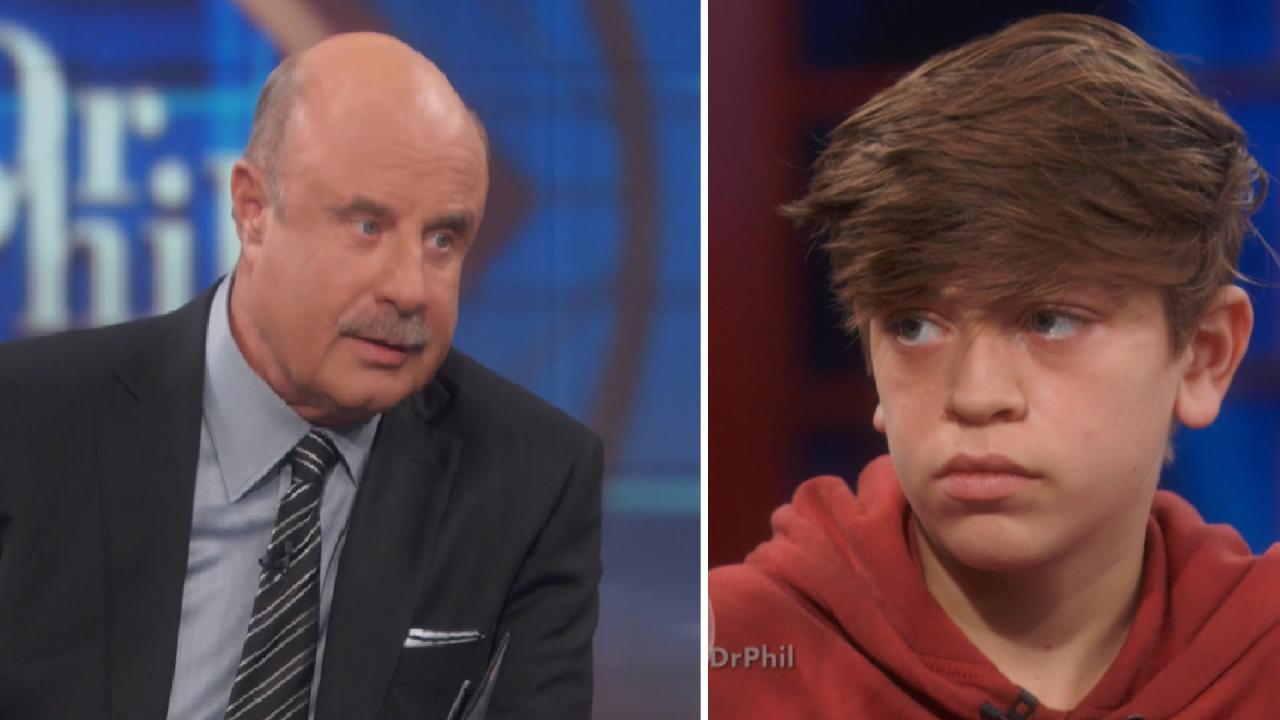 'I Know I Was Being Stupid, And I Regret All Of It,' Says 14-Yea…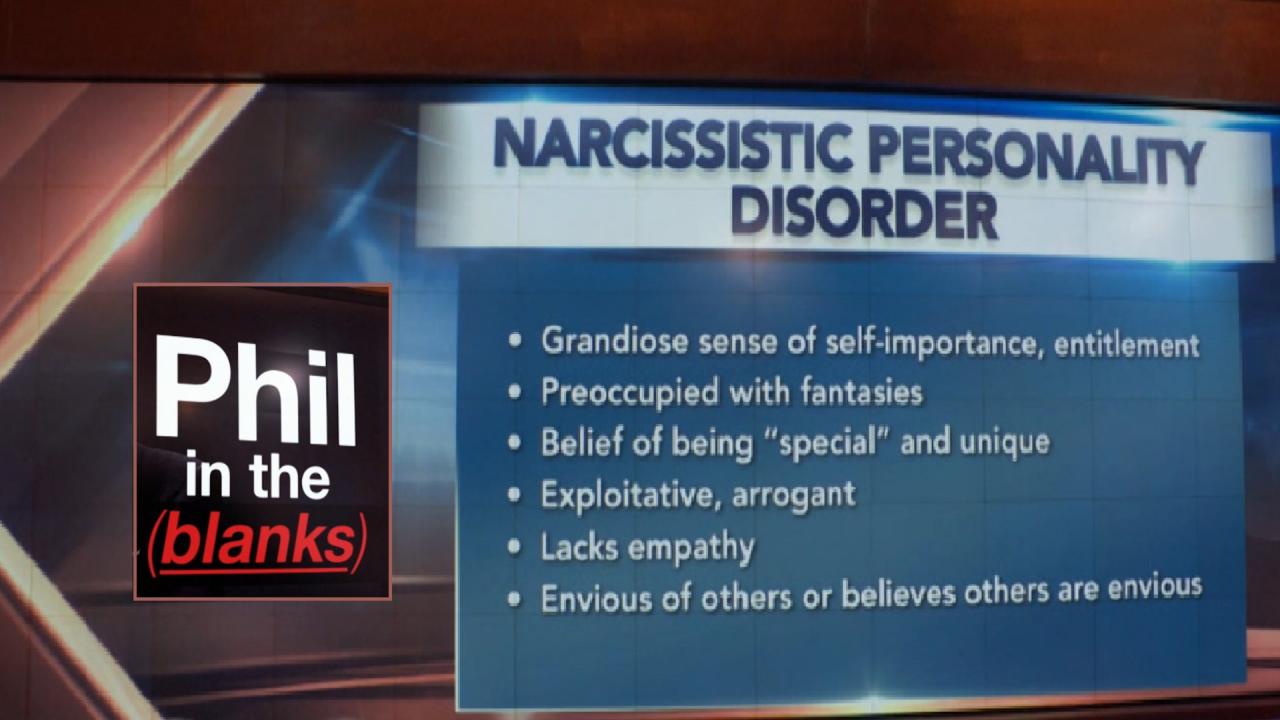 How To Establish Boundaries With A Narcissist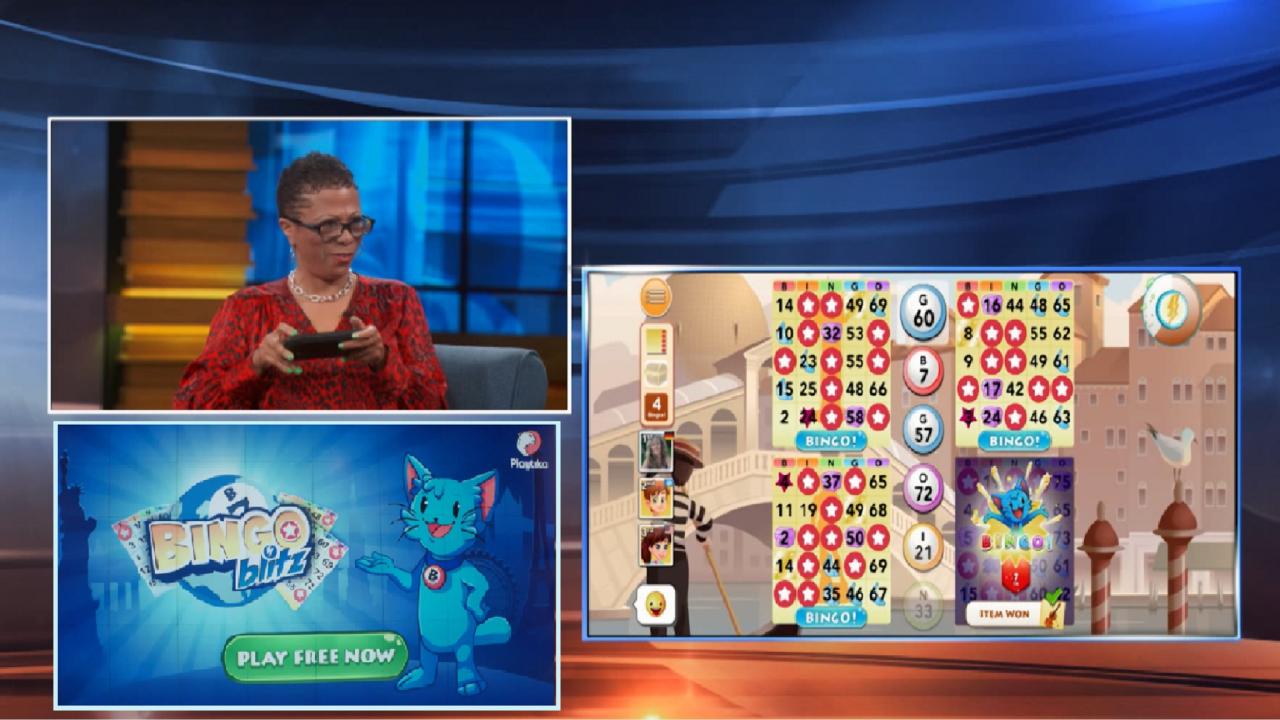 Bingo Blitz – New Spin On A Classic Game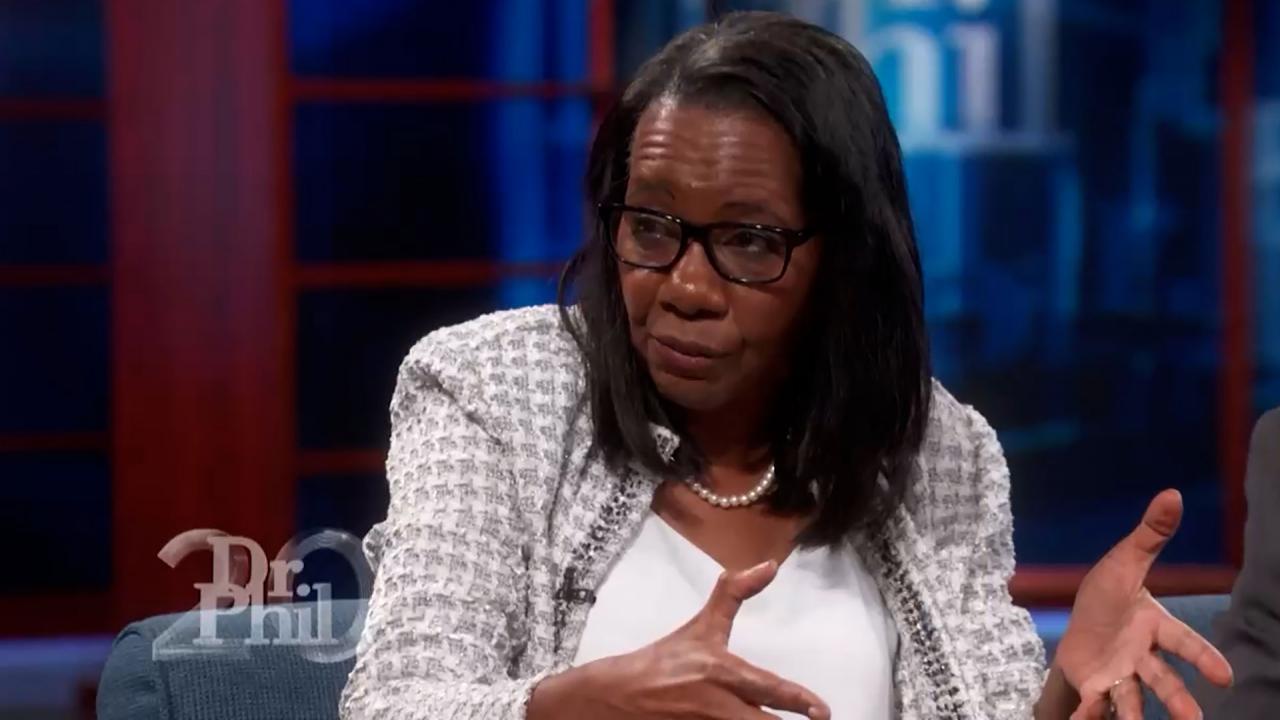 Mom Says Her Daughter Started A Disagreement And Provoked Her St…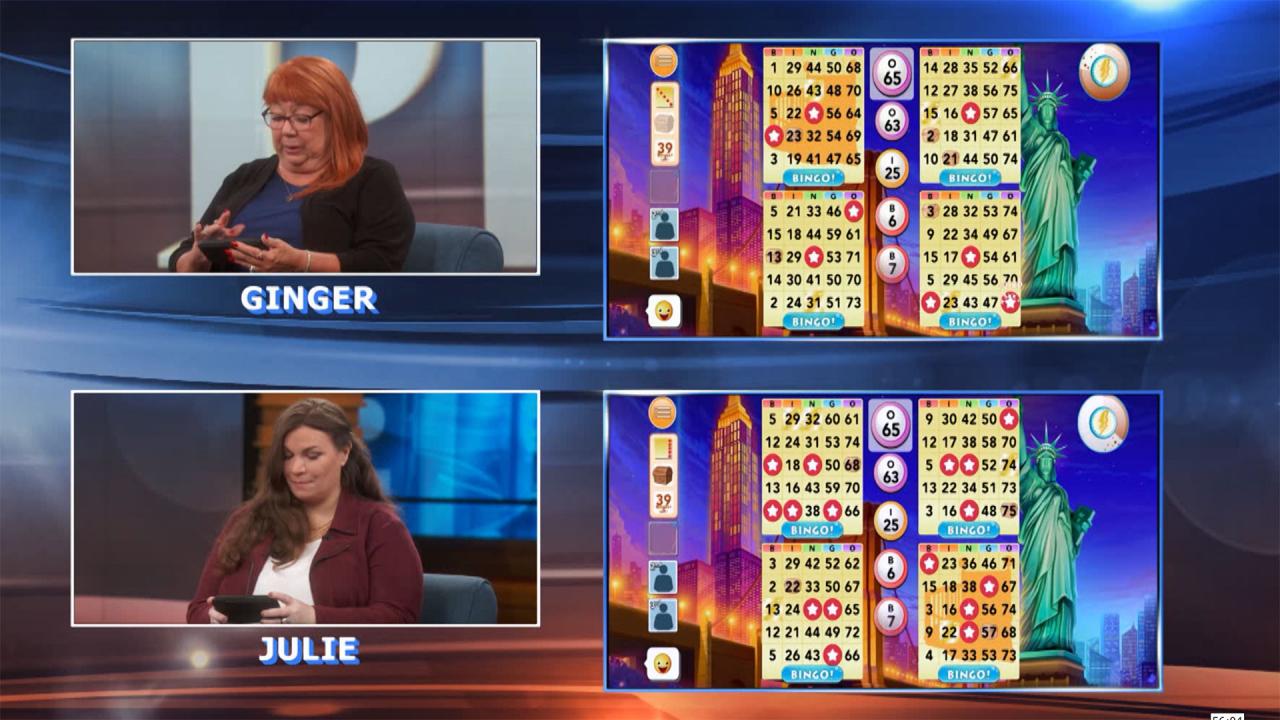 A Fun And Exciting Way To Meet New Friends From Around The World…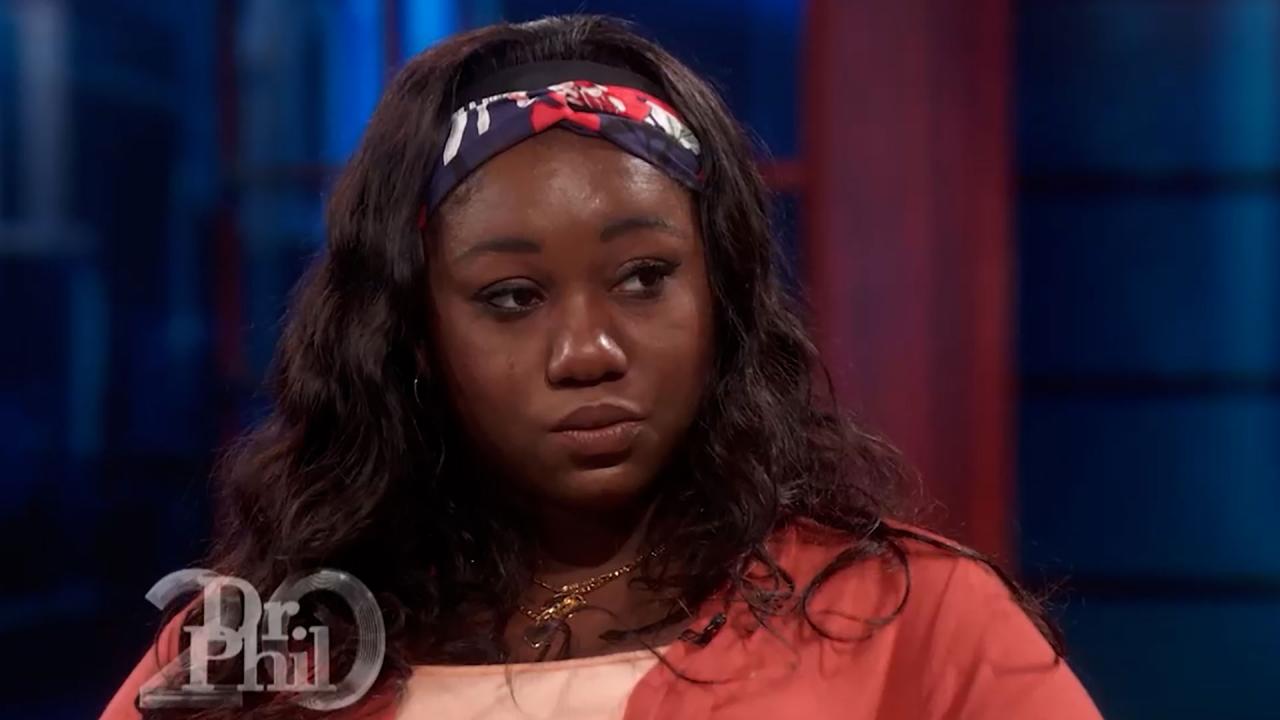 'You Can't Make Sense Out Of Nonsense,' Dr. Phil Tells Young Wom…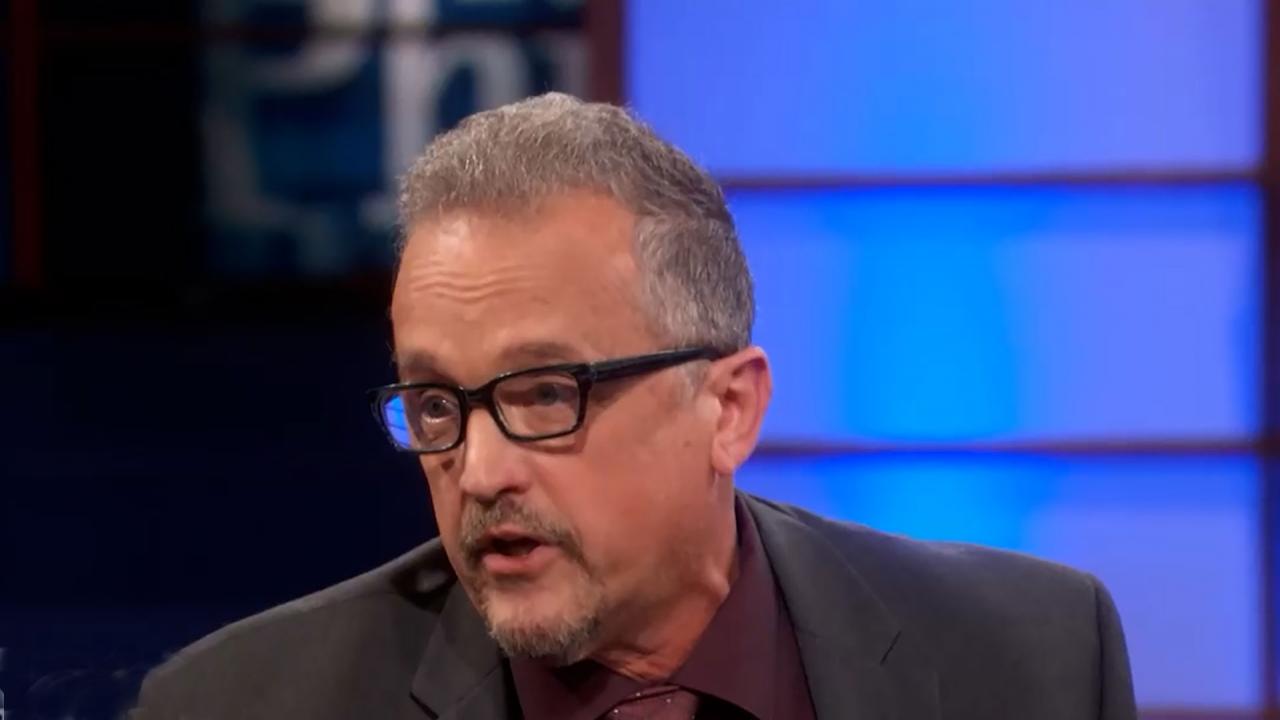 Why Man Says He Won't Ask Stepdaughter For Forgiveness After Cal…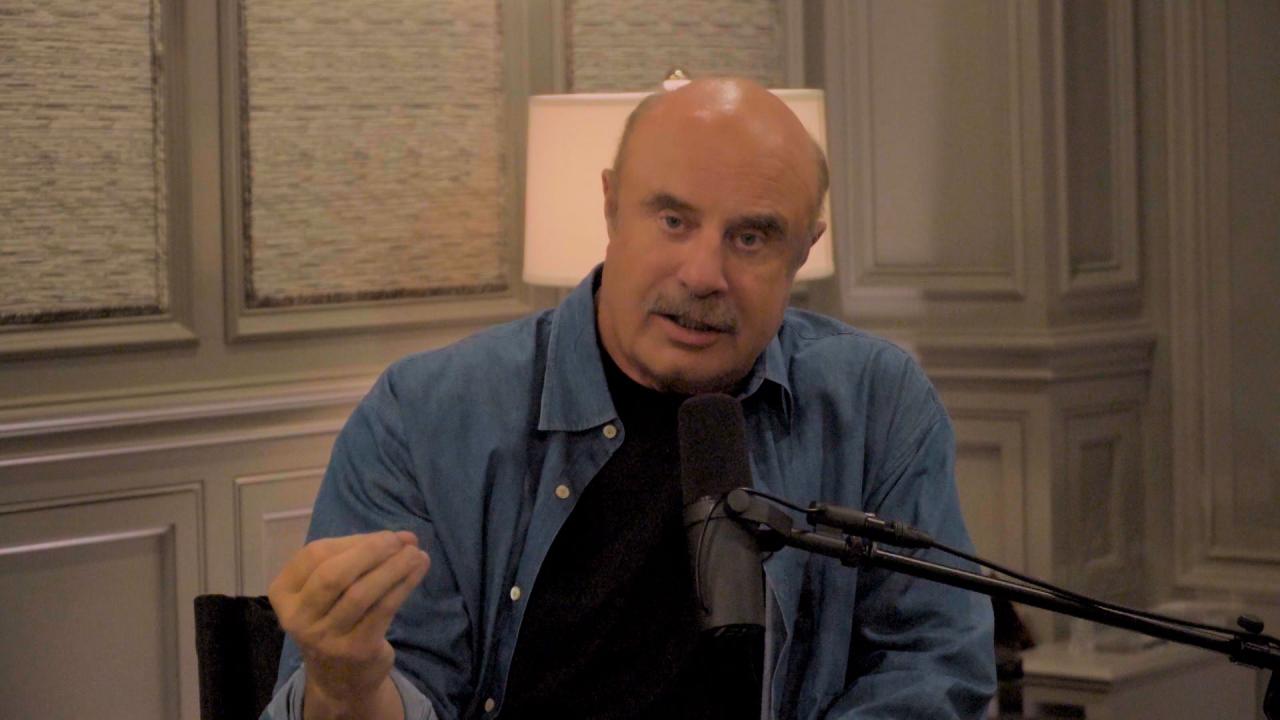 How To Identify A Narcissist - Next 'Phil In The Blanks: Toxic P…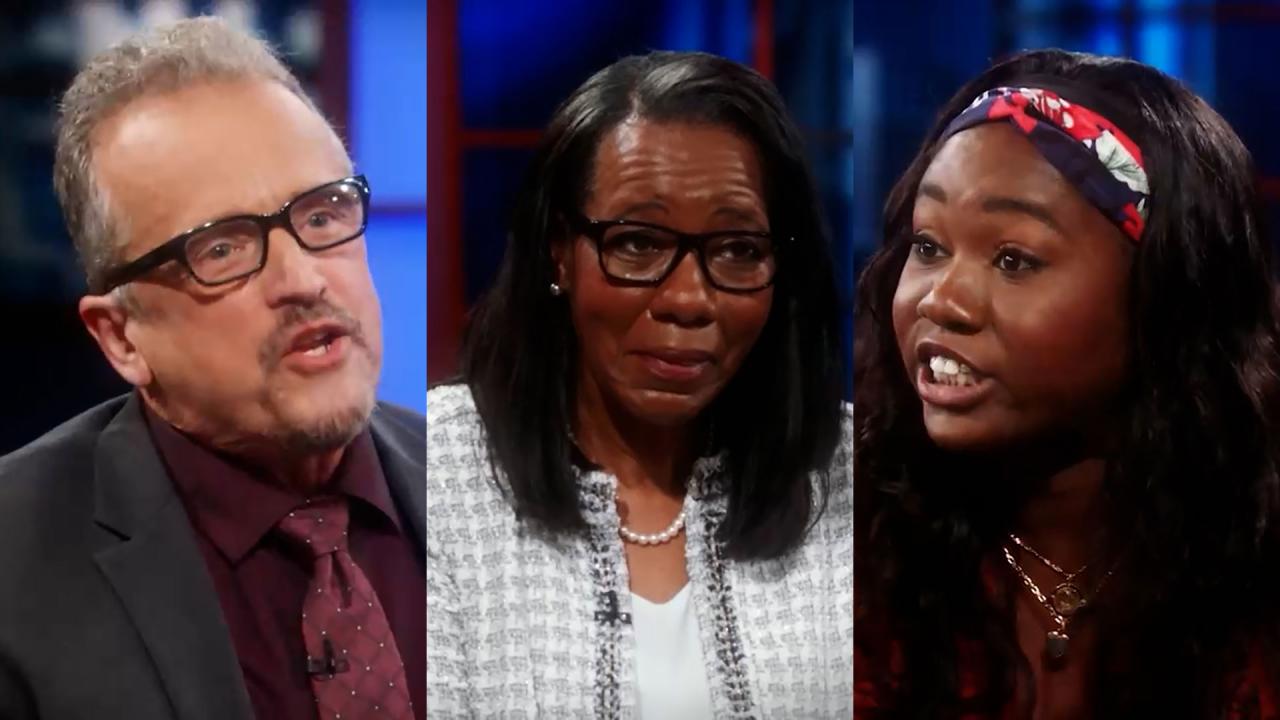 Woman Confronts Mom And Stepfather Who Has Called Her the N-Word…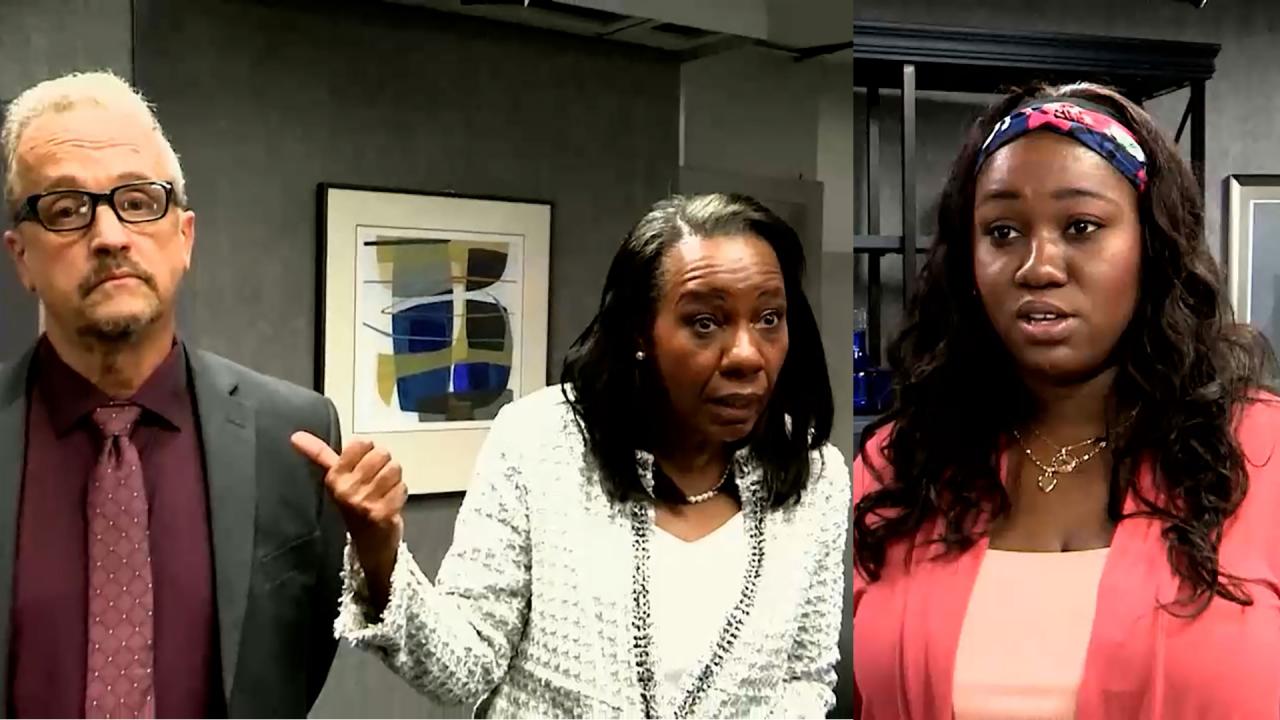 After Speaking With Dr. Phil, Will Mom And Daughter Be On The Pa…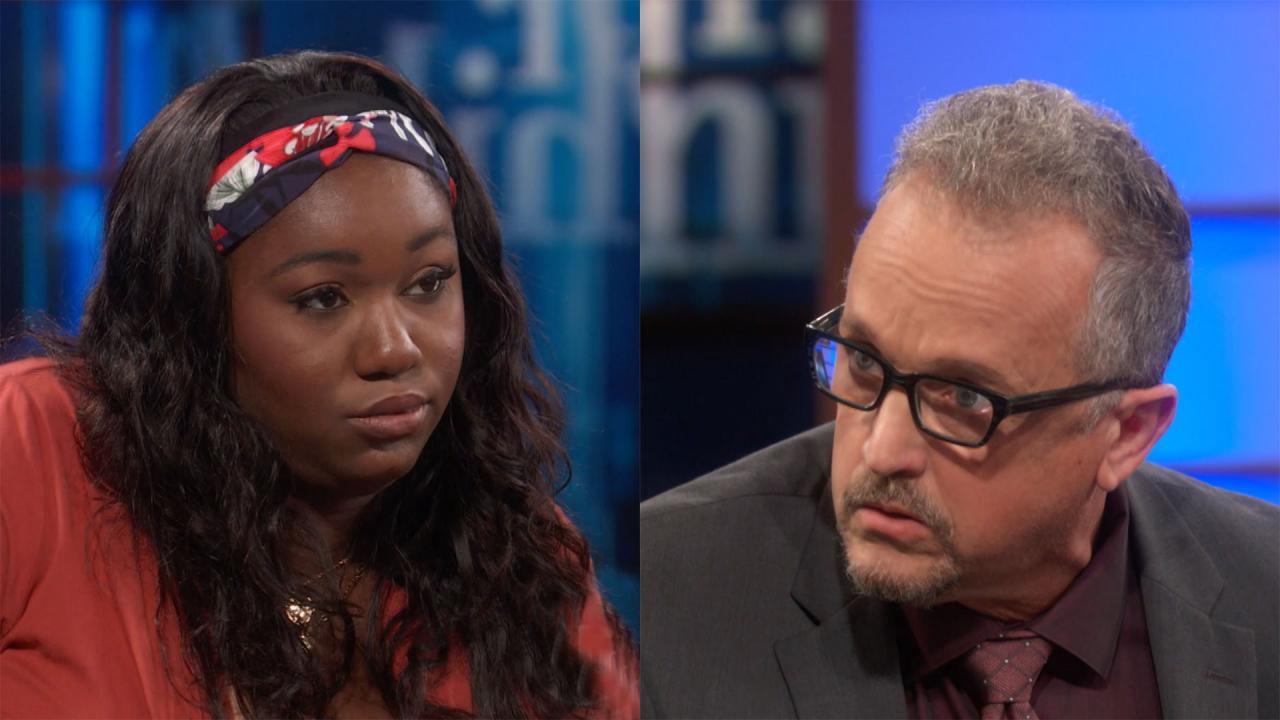 Man Admits He Called His Wife's Daughter The N-Word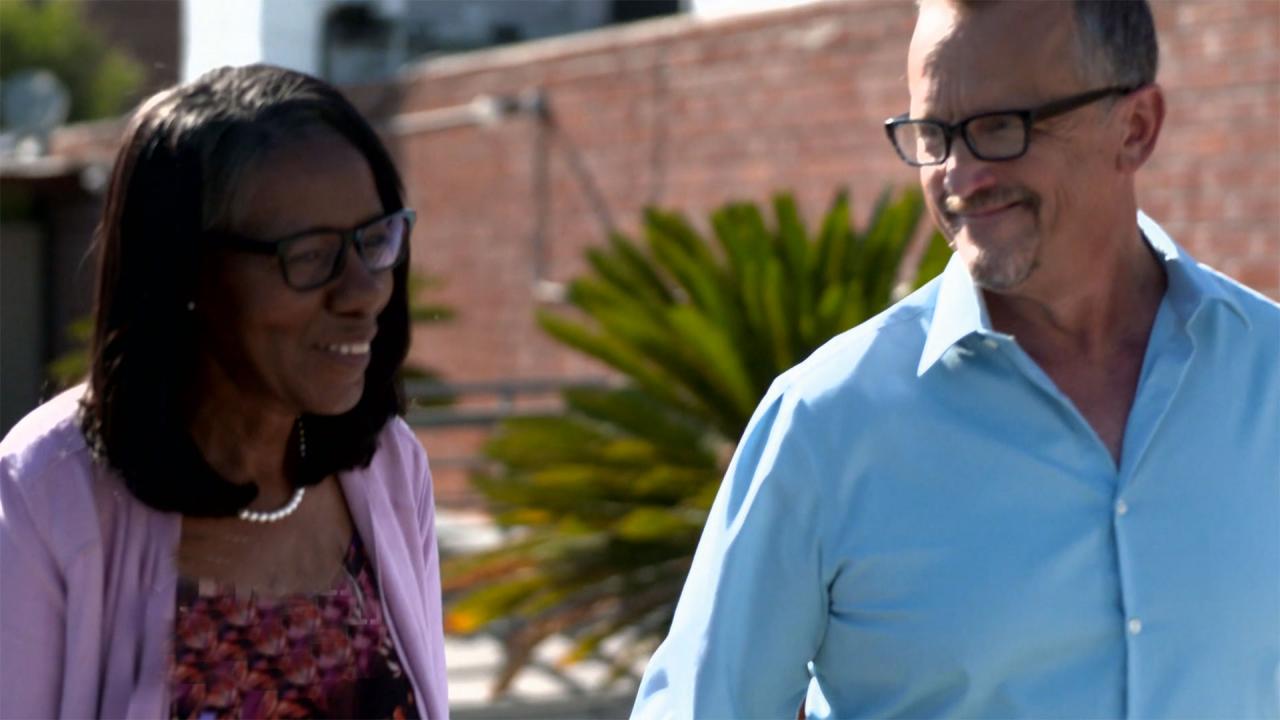 Couple Says Wife's Daughter Should Respect Their Relationship Is…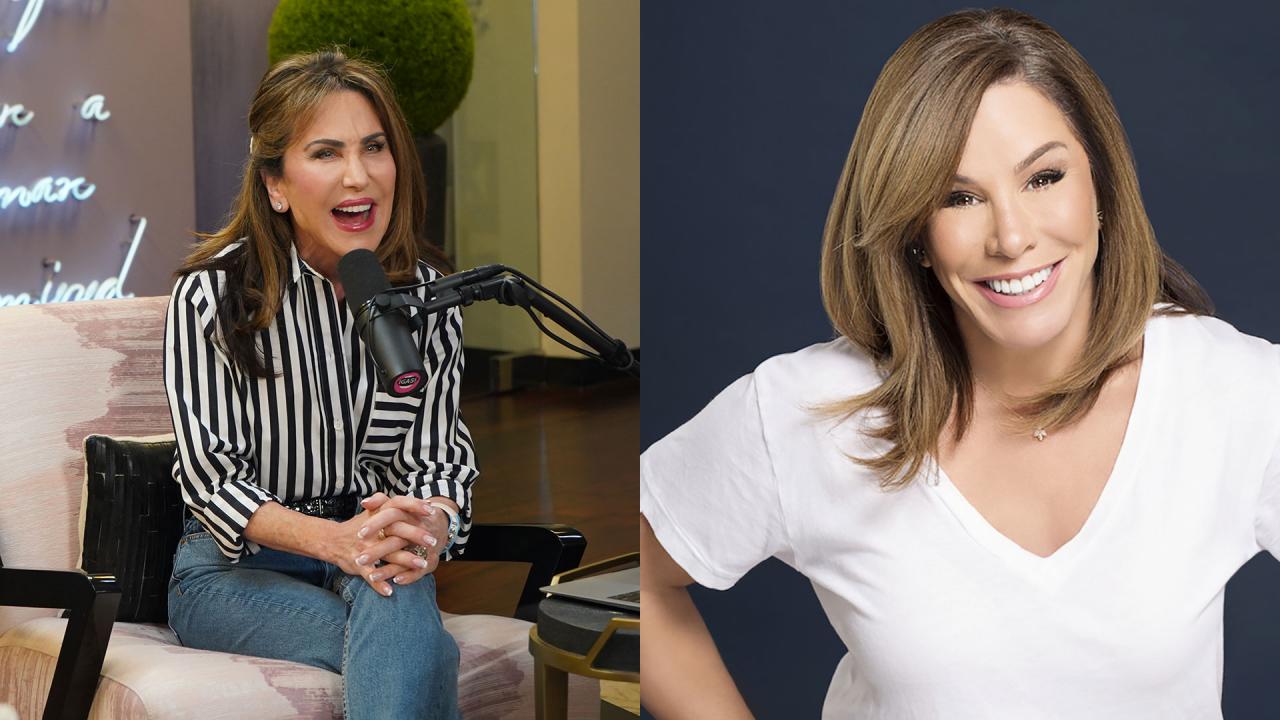 The Secret To Being Fun And Fabulous – Melissa Rivers On 'I've G…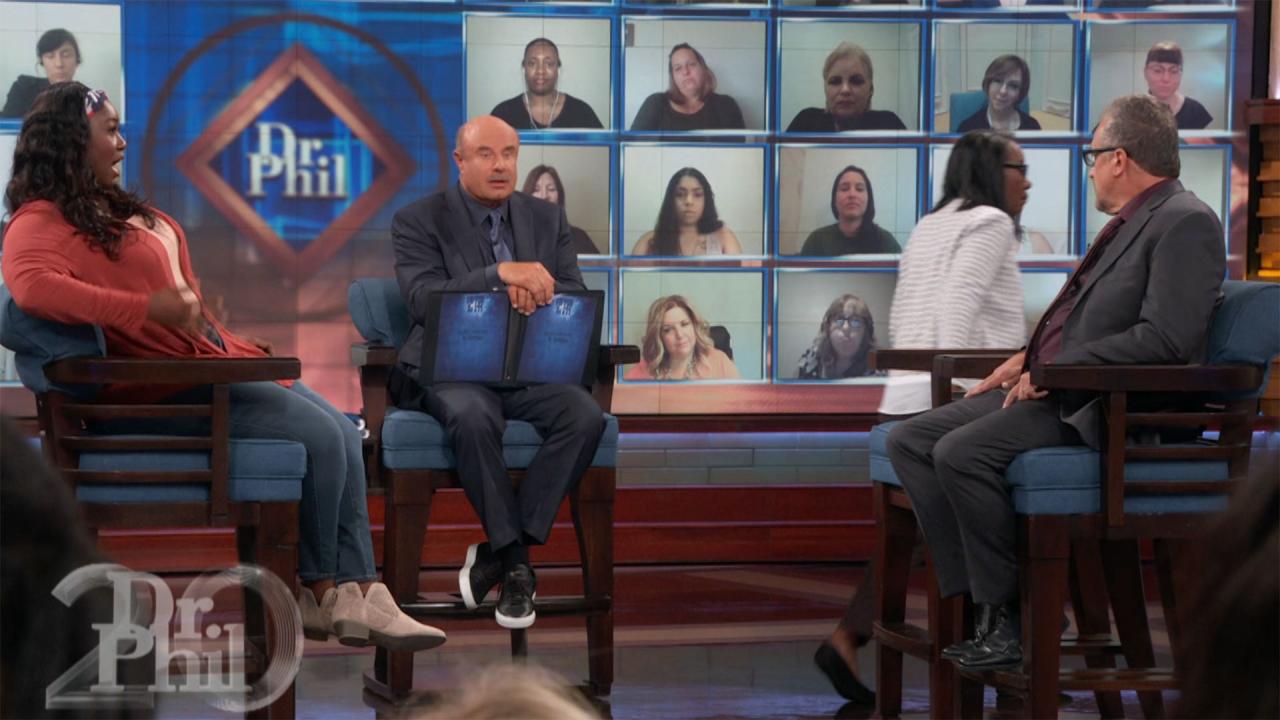 Mom Walks Off Dr. Phil's Stage While Estranged Daughter Tries To…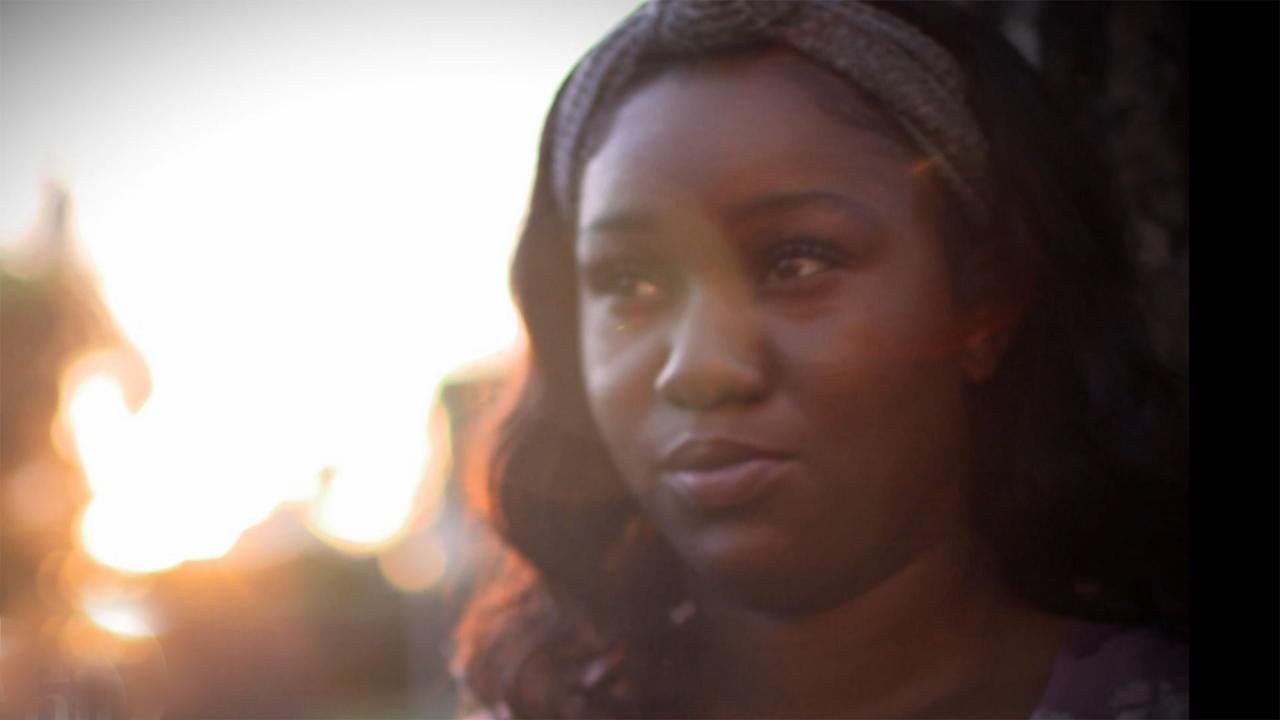 Woman Claims Her Mom's Husband Is 'Racist' And Has Called Her Th…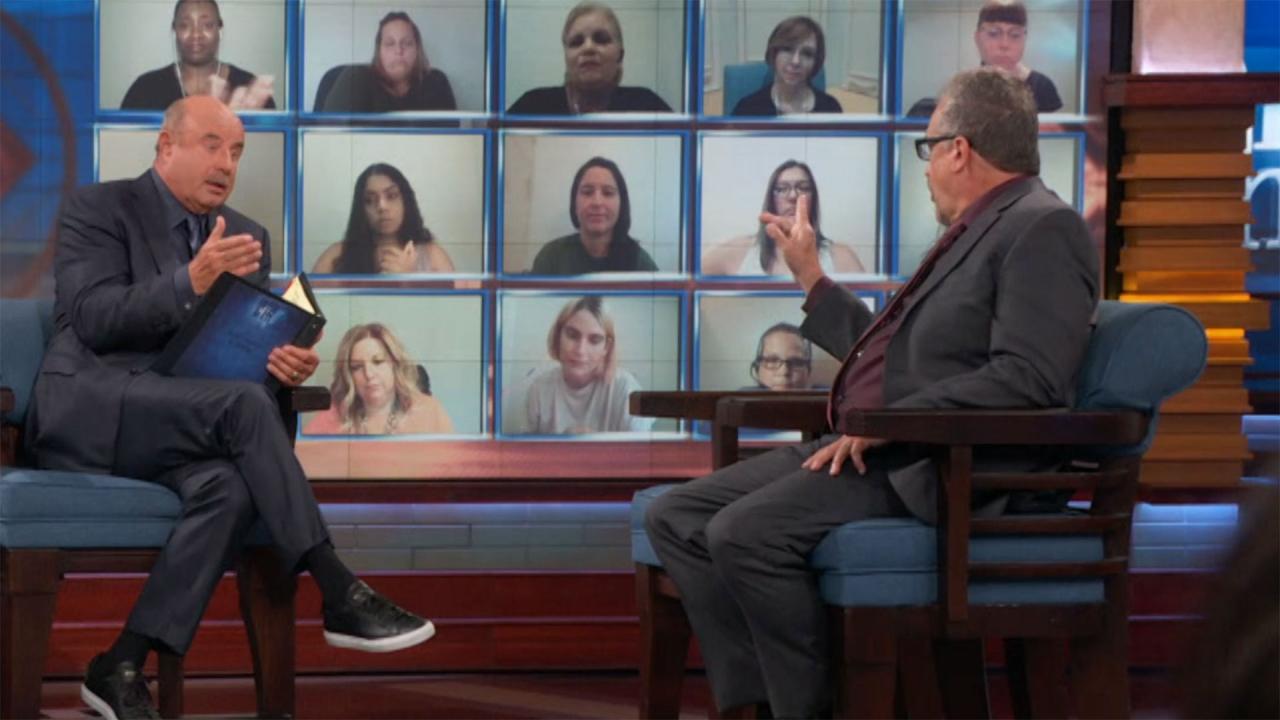 'I Won't Take Punishment From A Woman,' Says Man Who Admits He K…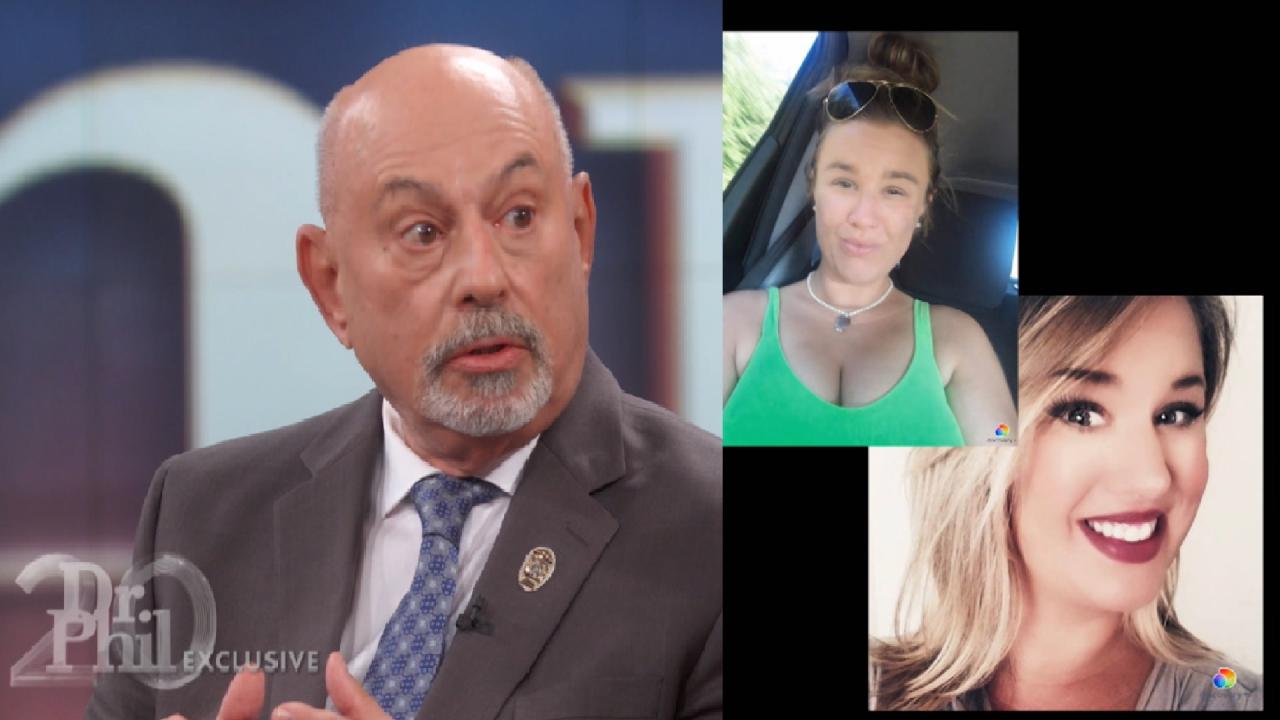 Retired Detective Says He Fears Missing Woman May Have 'Reached …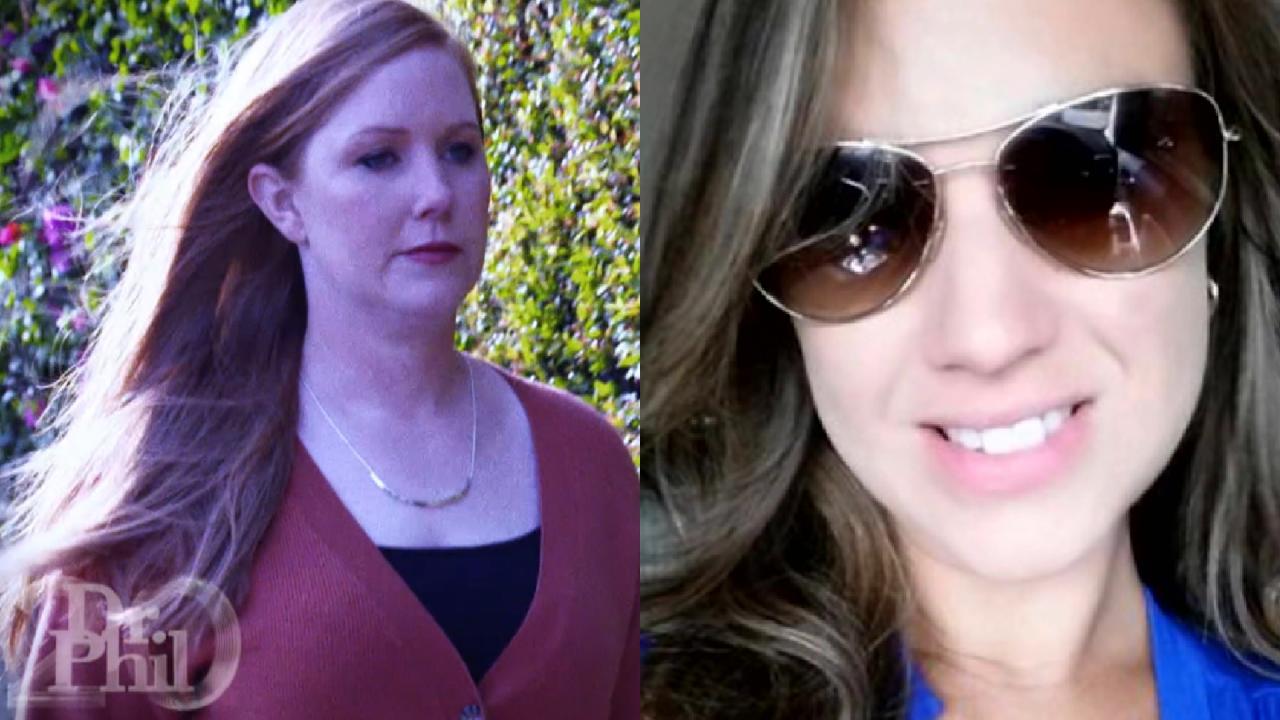 Sister Of Missing Kentucky Mom Andrea Knabel Says, 'It's Somethi…
Most everyone has thought about removing imperfections: a nip here, a tuck there. But what about people who want plastic surgery to erase their ethnic identity? Dr. Phil gives his take on divisive racial issues.
Judgmental James
James says he doesn't want to change anything about himself because Asians are intellectually superior. He also believes women should obey men. His wife, Roseanna, says he's a controlling racist who demeans women, and she says she needs help before he corrupts their son.
Is James a controlling bigot or simply misunderstood?
---
An Eye-Opening Debate
Dr. Phil explores the pros and cons of a common cosmetic procedure for Asian women... and one of the most controversial! He talks to a woman who had a fold added to her upper eyelid, a plastic surgeon who performs these procedures and two guests who are against them.
"There are always patients who would like to become more Caucasian."
---
A Nose Only a Mother Could Love?
Brad says he hates his nose, and he wants plastic surgery to look "less Italian." His mother, Debbie, says she loves the way he looks – big schnoz and all!
Can Debbie convince Brad he's perfect before he goes under the knife?
Extra Content