"Change My Face, Change My Race"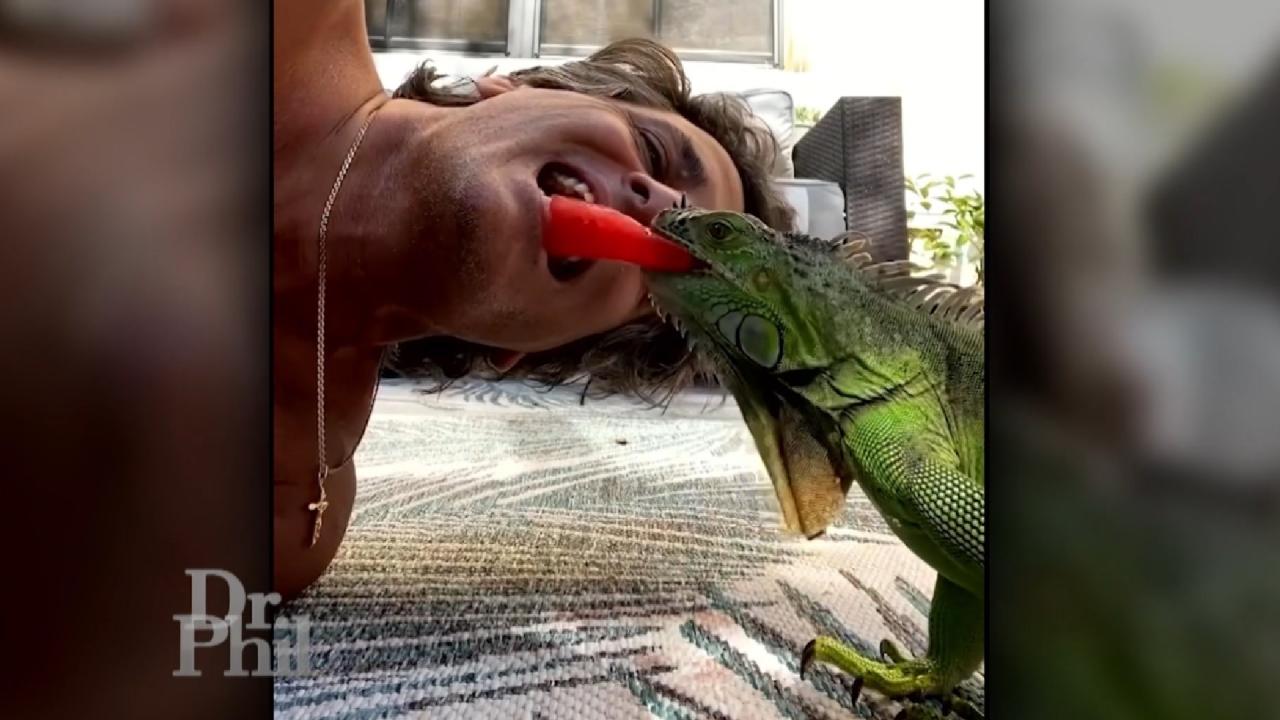 'I'm Friends With The Iguanas,' Says Man Whose Neighbors Want Hi…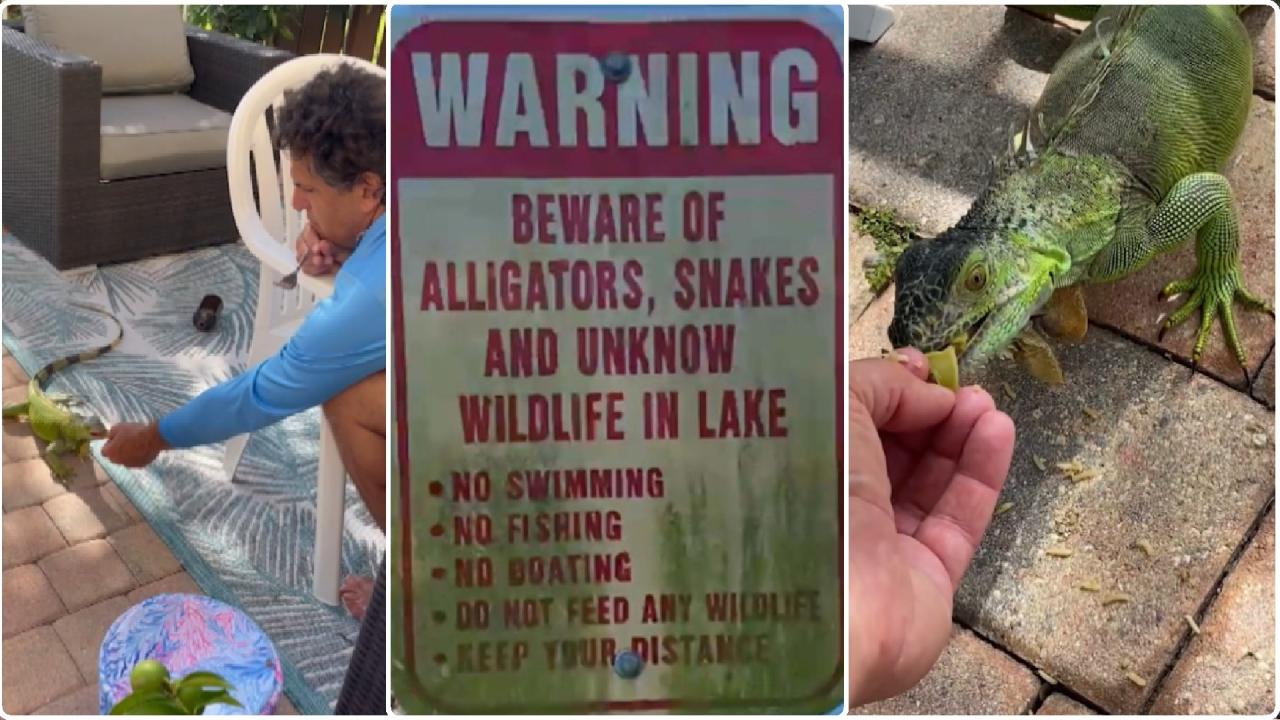 Neighbors Feud Over Feeding Of Invasive Iguanas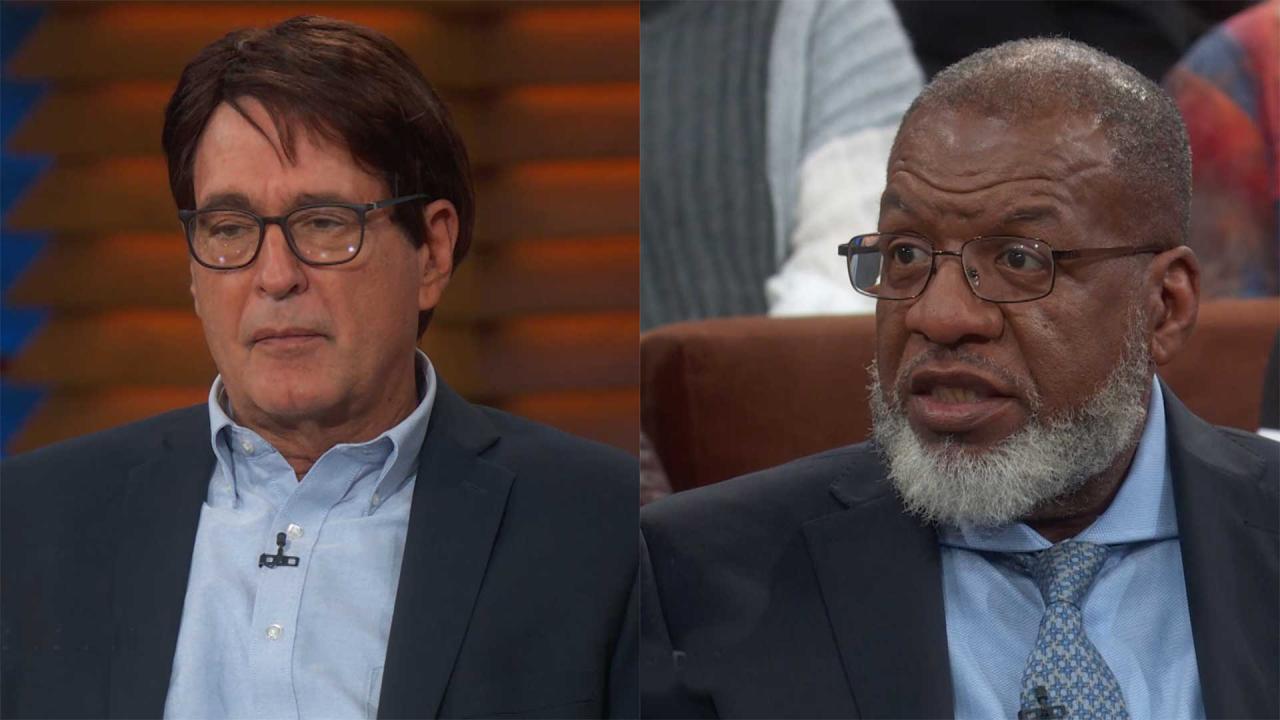 'All You're Doing Is Getting Scammed Every Day,' Gang Expert Tel…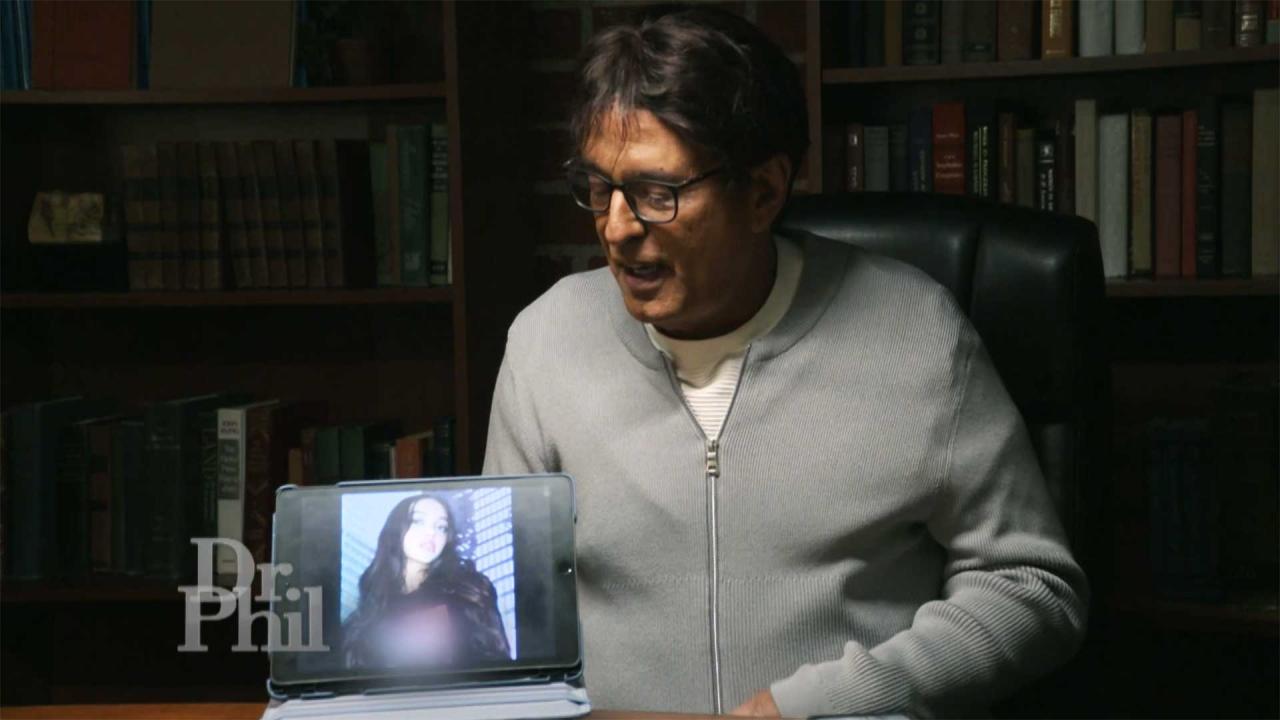 Man Says He's Spent $100,000 To Save Models Being Kidnapped On T…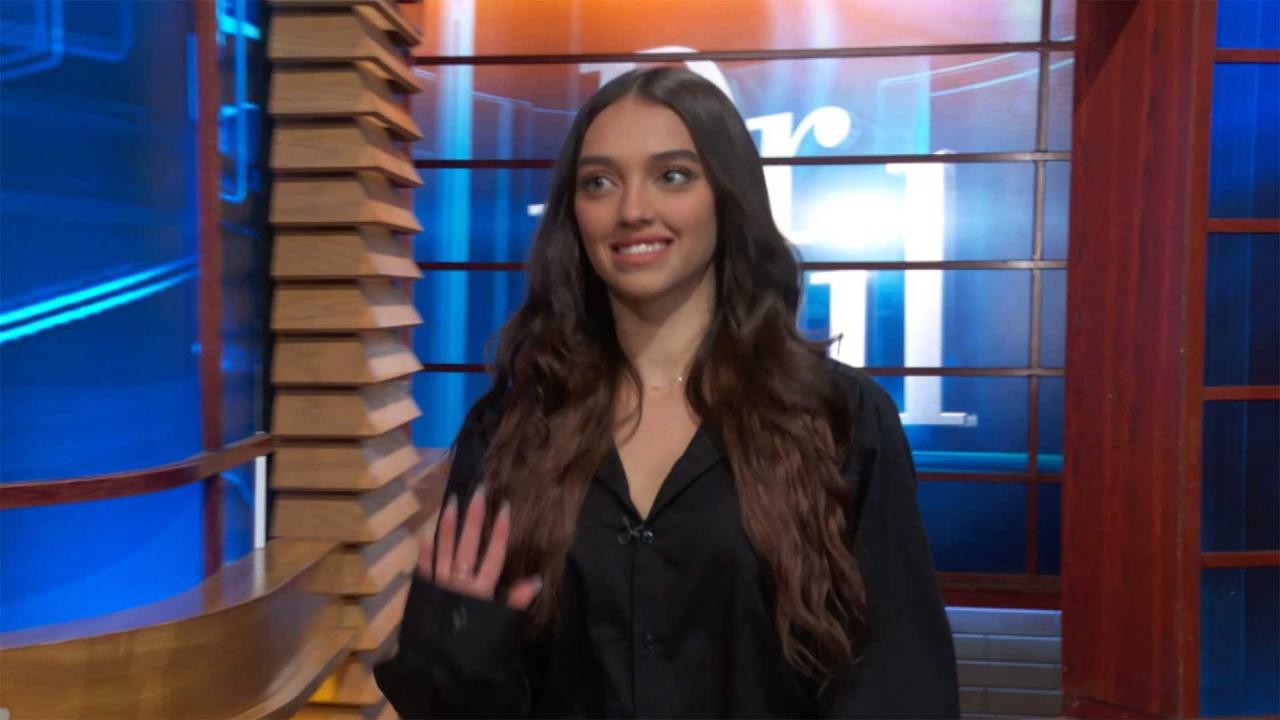 Man Meets Woman He Believes He Has Been Texting With And Freed F…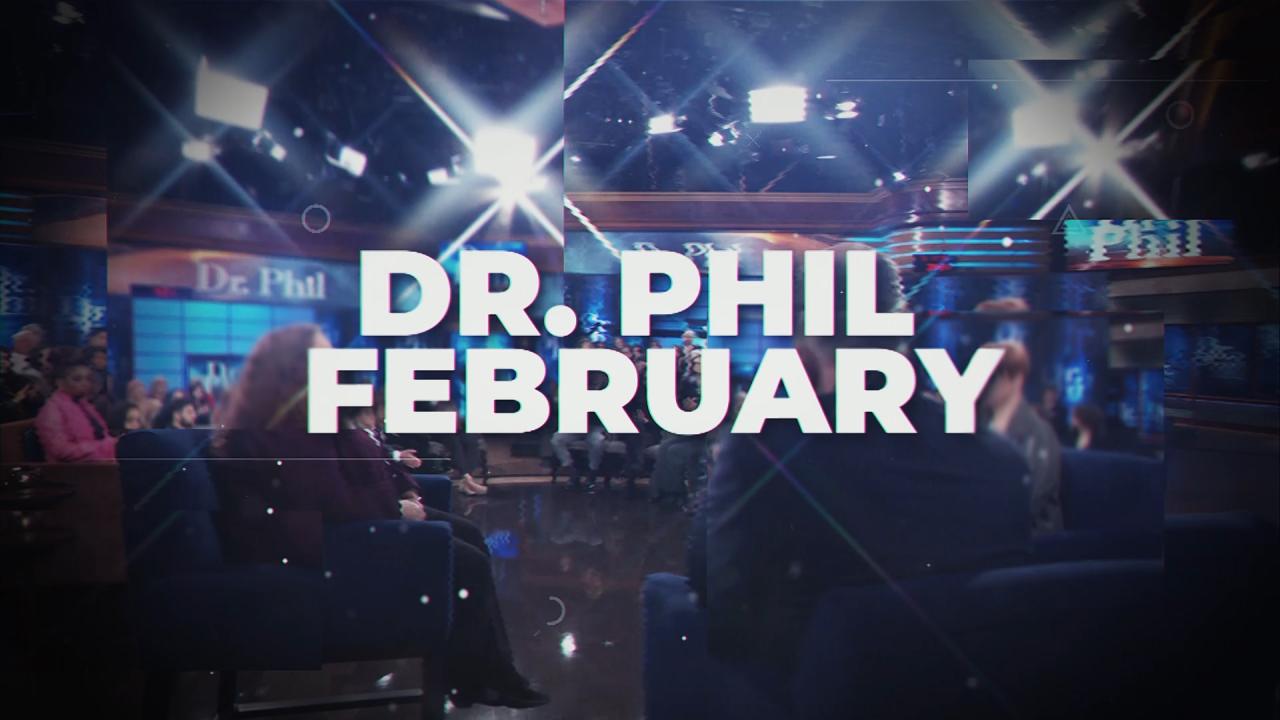 Watch A Preview Of What's Coming Up On 'Dr. Phil' In February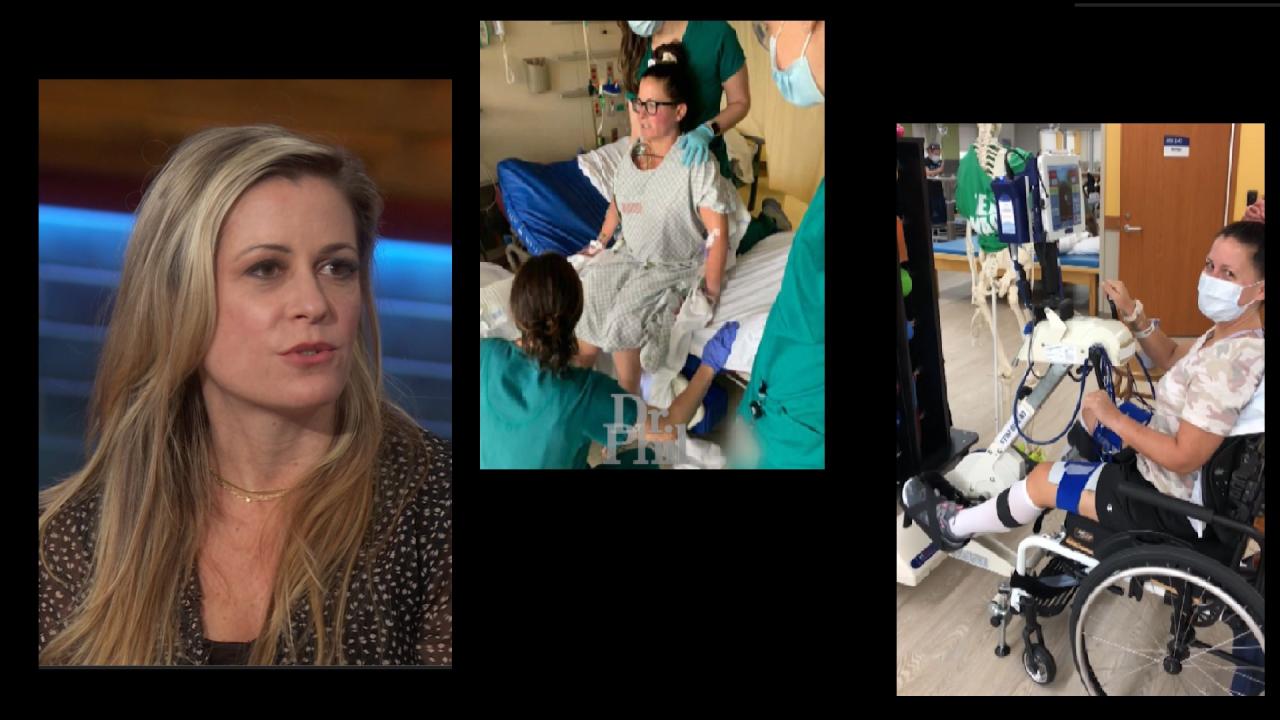 Woman Says Teenagers Were Responsible For Stray Bullet That Seve…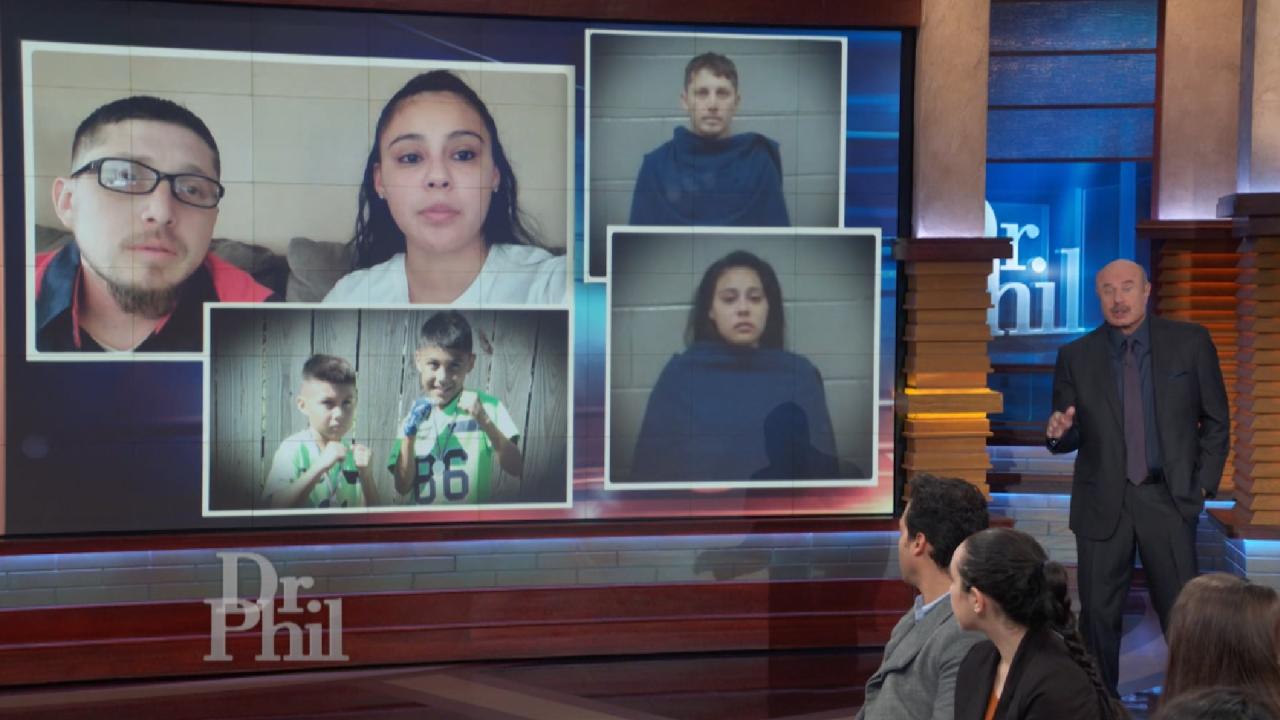 'We Never Thought It Would Happen To Us,' Says Man Whose Son Was…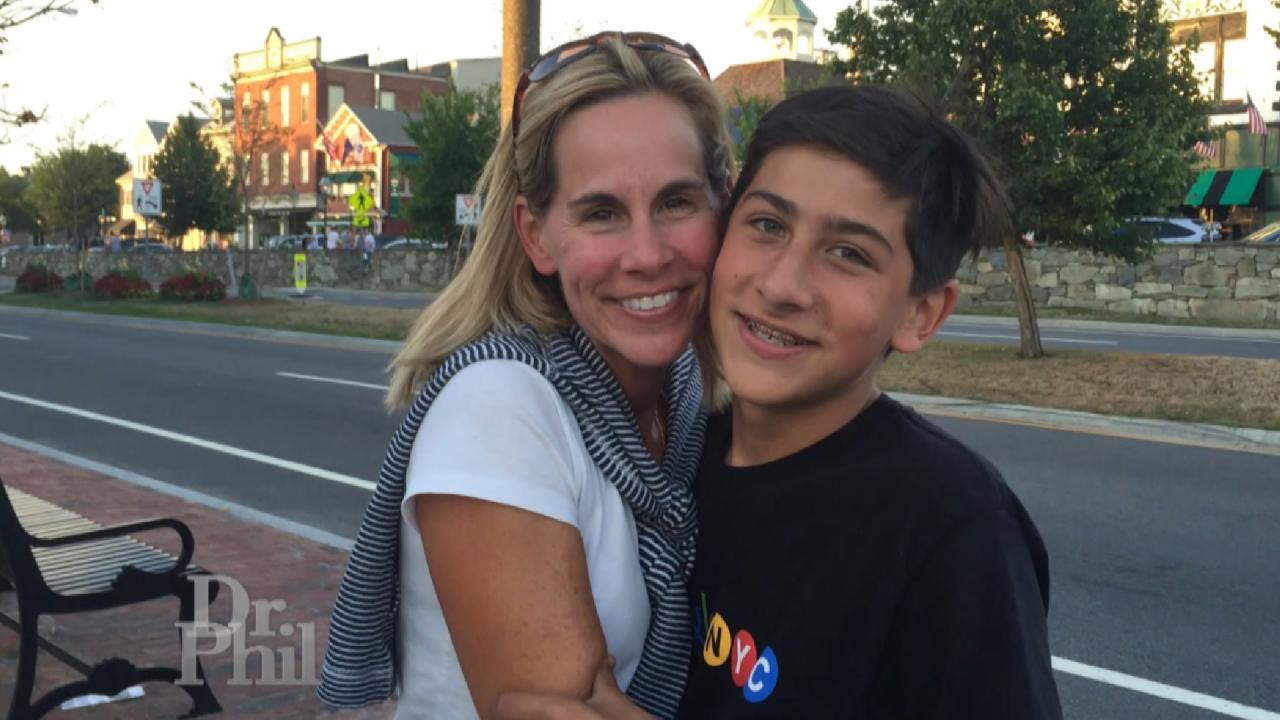 Mom Says Her Entire World 'Imploded' The Day Her Teenage Son Was…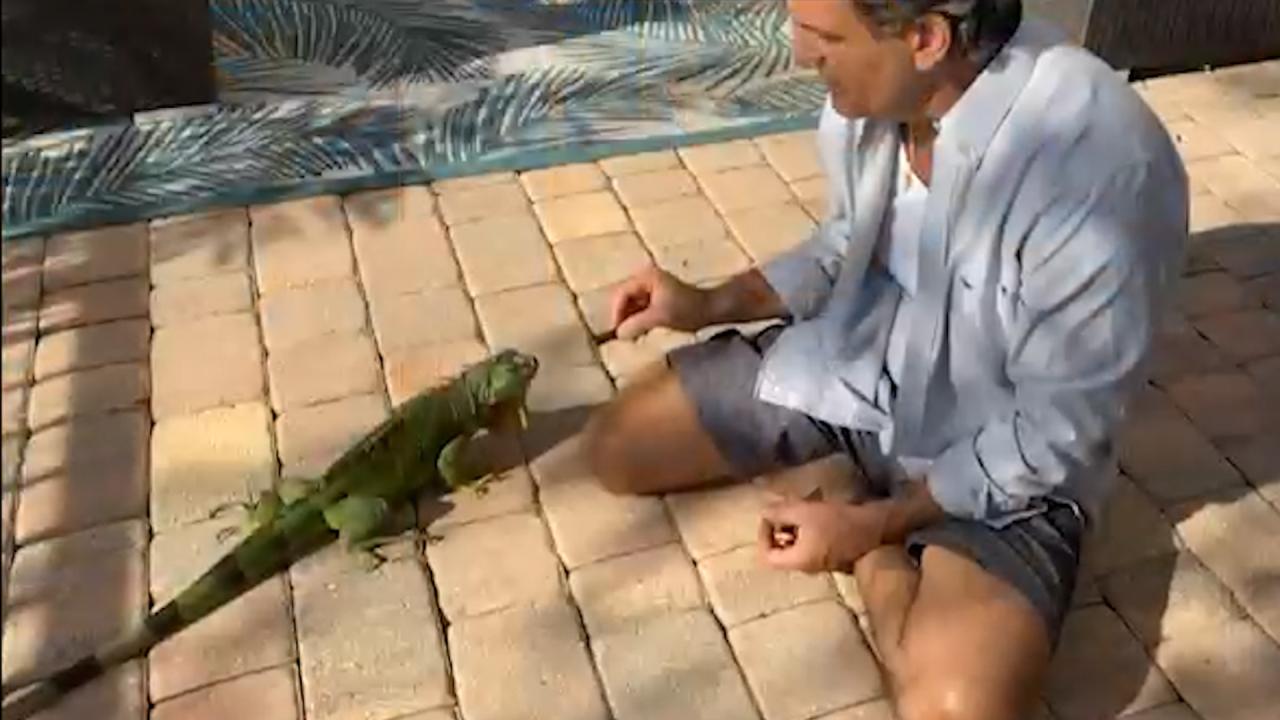 Feuding Neighbors: "Stop Feeding the Iguanas!"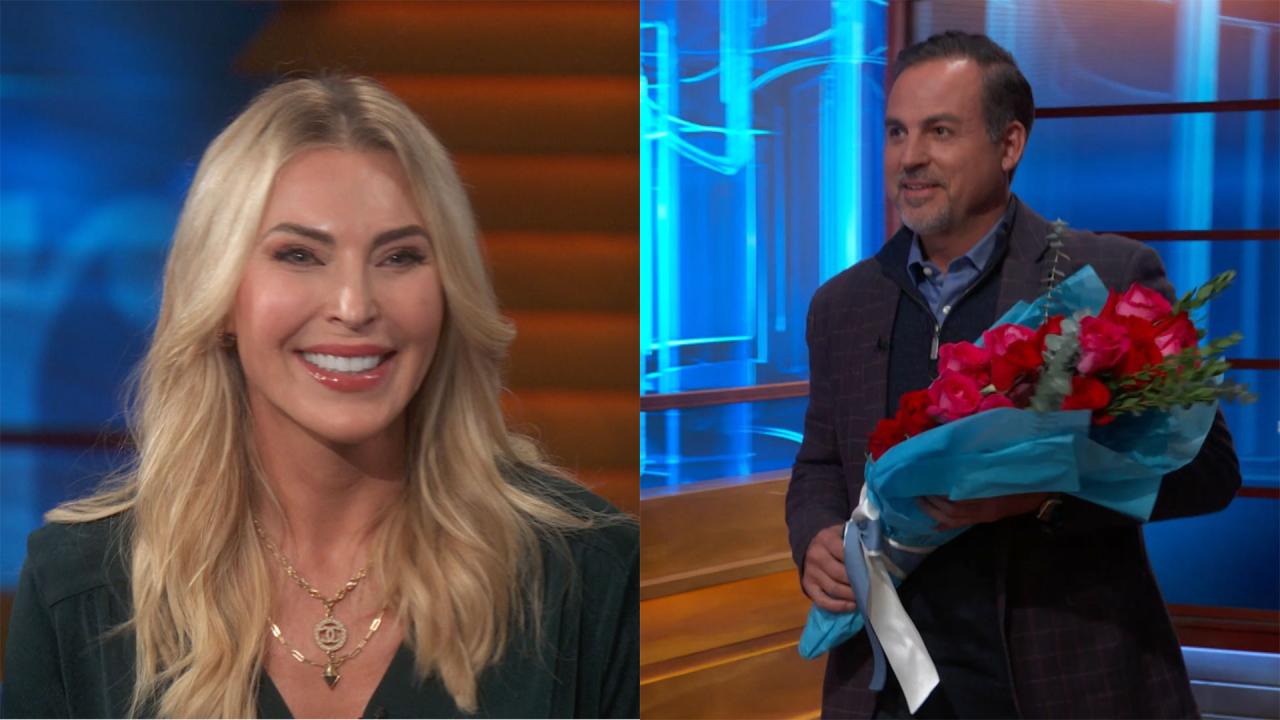 Matchmaker Sets Up 51-Year-Old Divorced Parents Who Are Looking …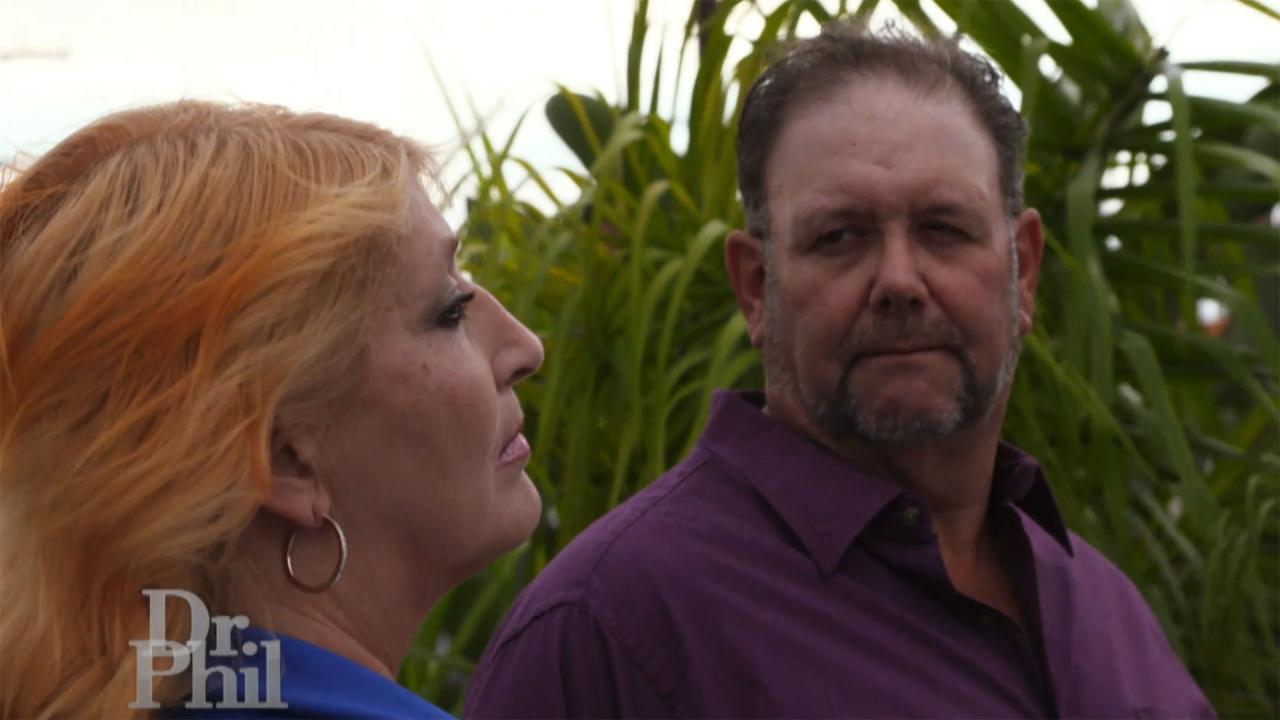 Woman Says She And Husband Argue Often, She Wants Him To 'Quit H…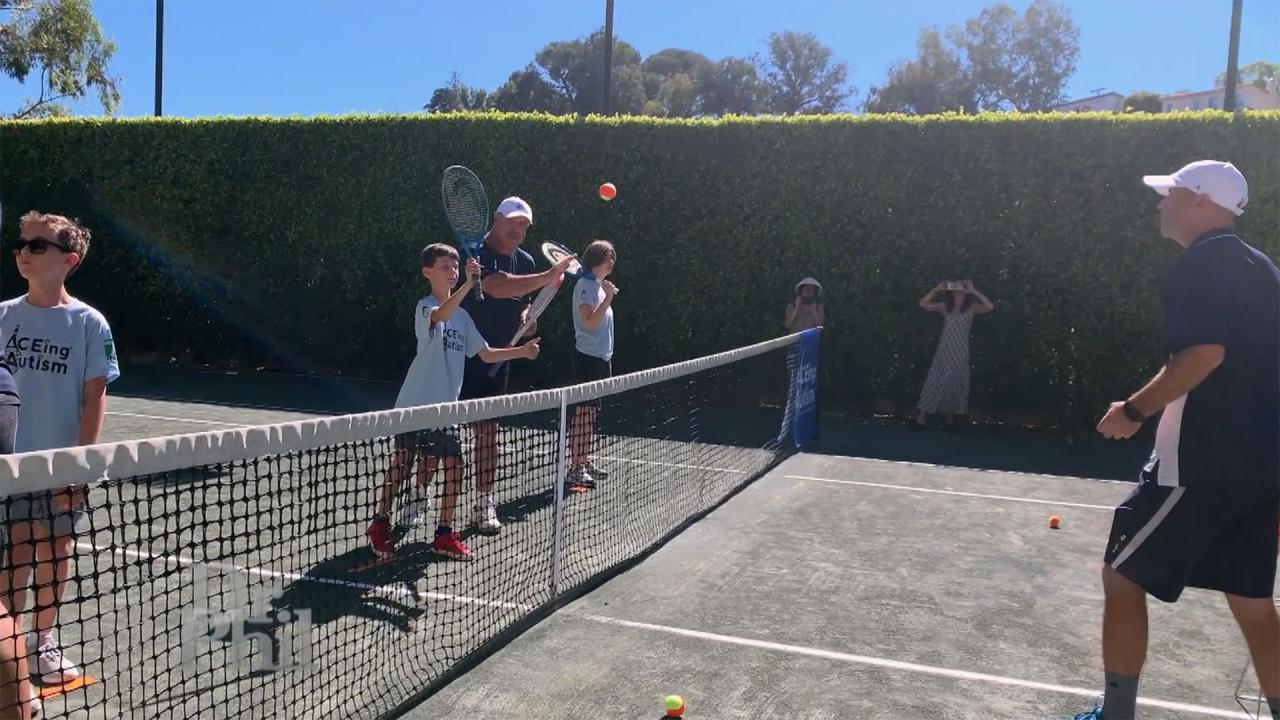 How ACEing Autism Helps Children With Autism Get Involved In Phy…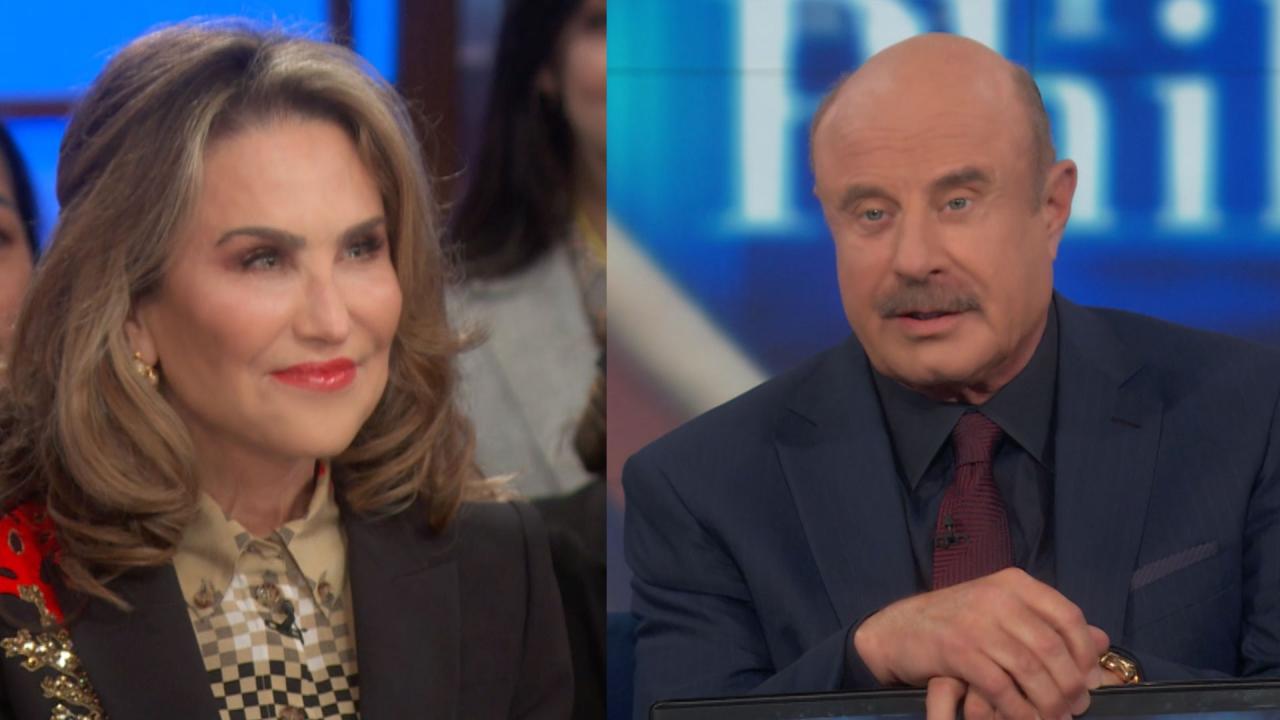 One Rule Dr. Phil And Robin Stick To In Their Marriage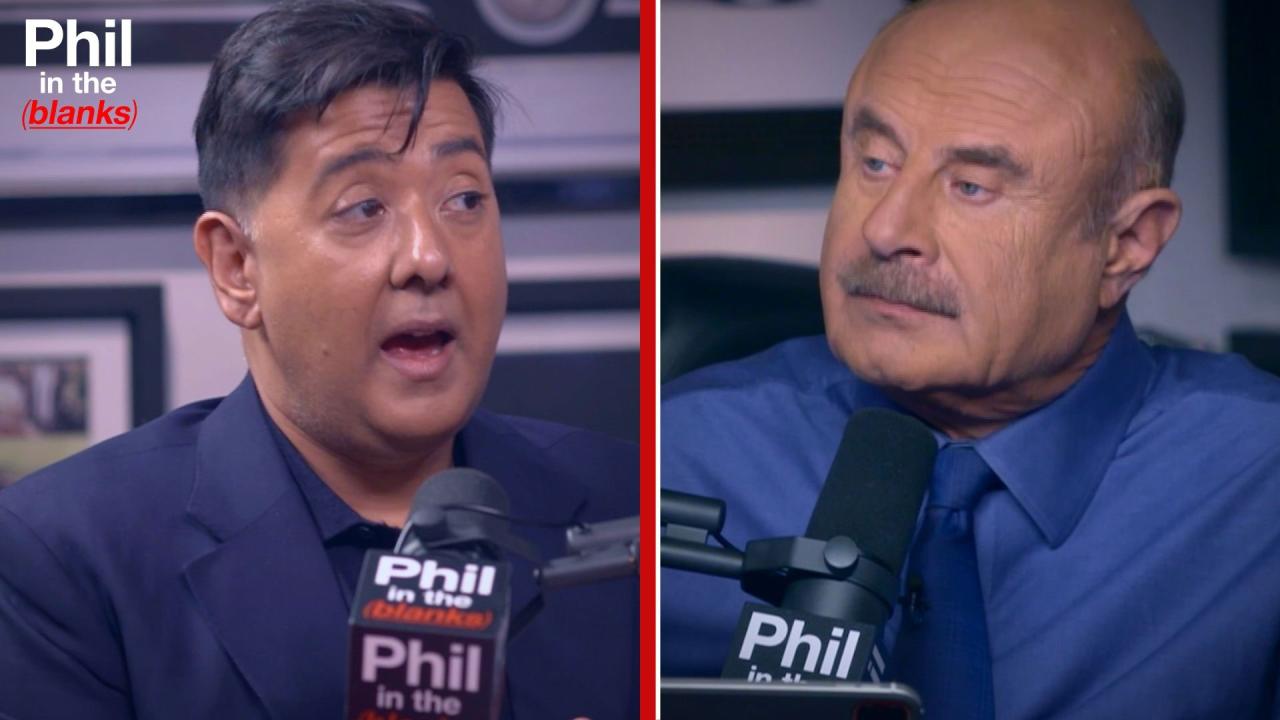 How To Protect Our Children From Psychological Malignancies On S…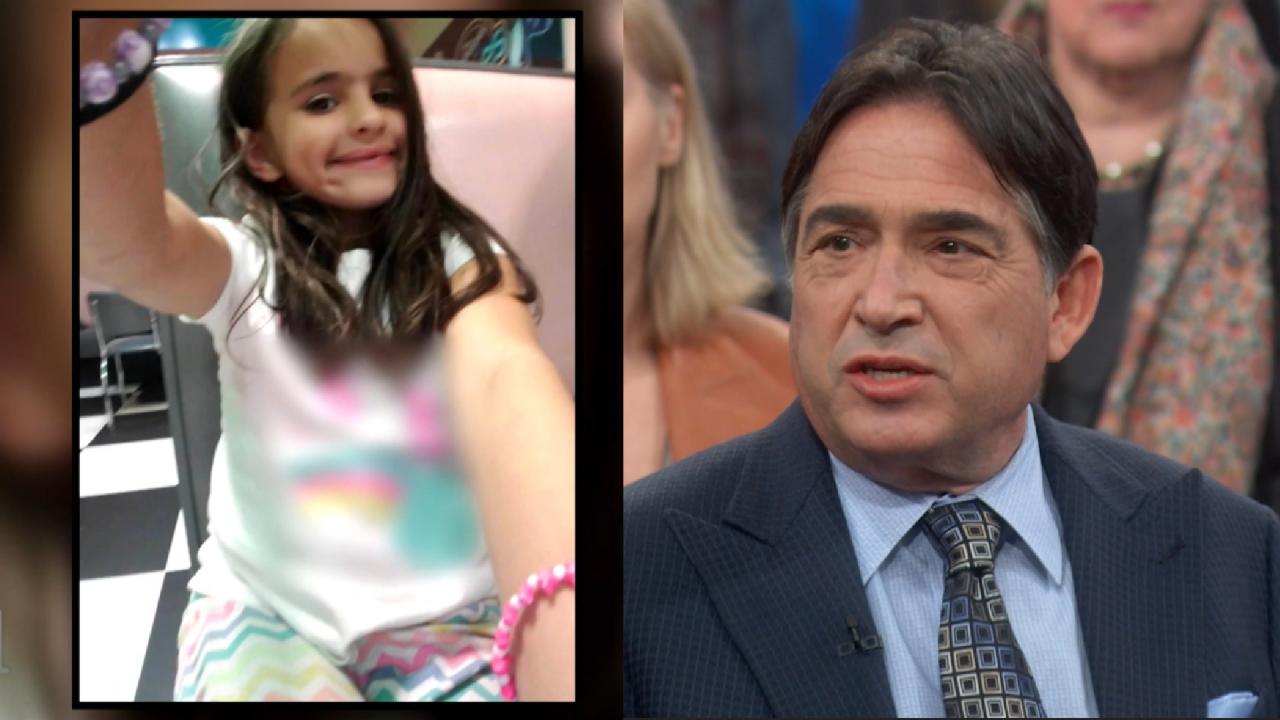 Did A Social Media Addiction Lead To 11-Year-Old's Suicide?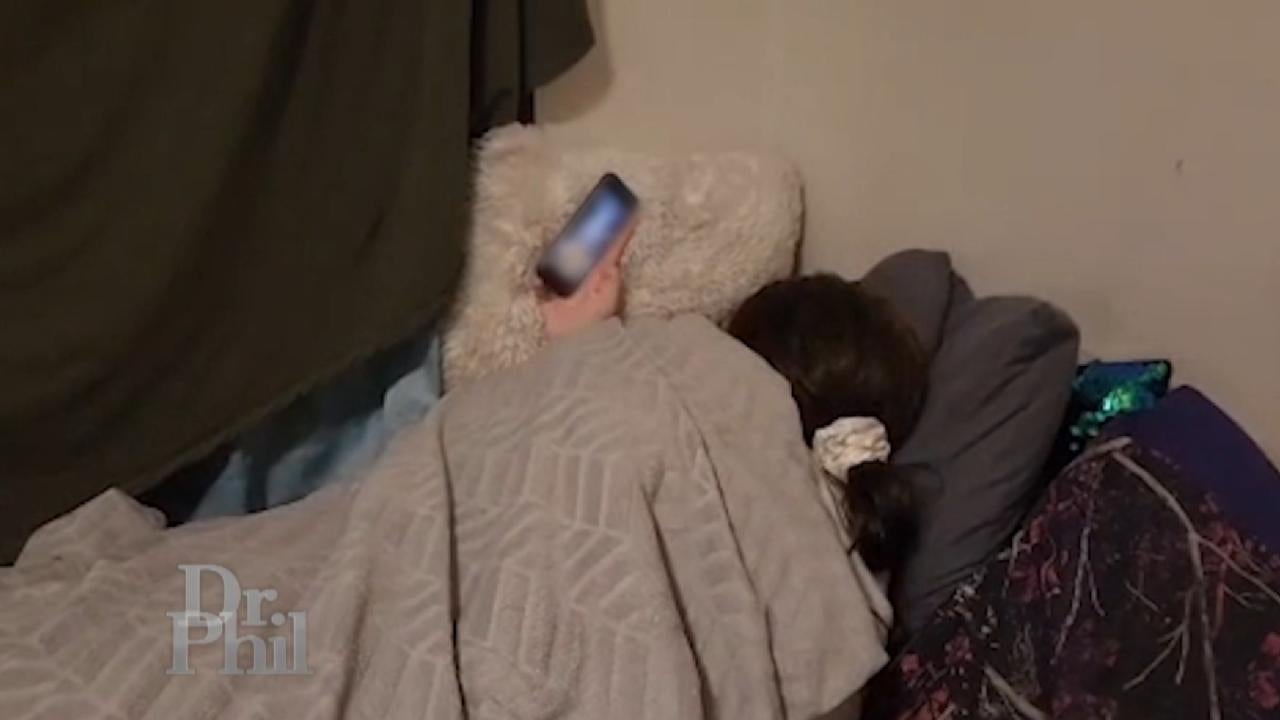 Mom Says Teen Daughter's Addiction To Social Media Has Turned Th…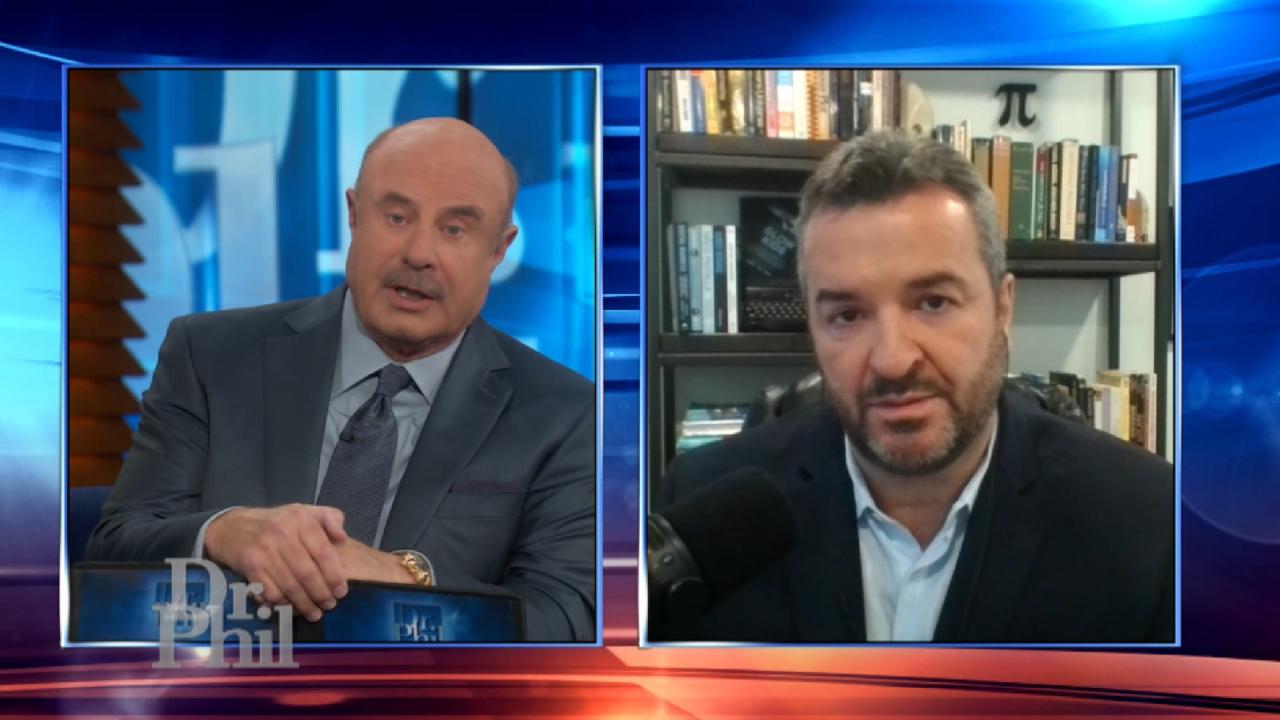 Digital Addiction Expert Explains How Excessive Screen Time Can …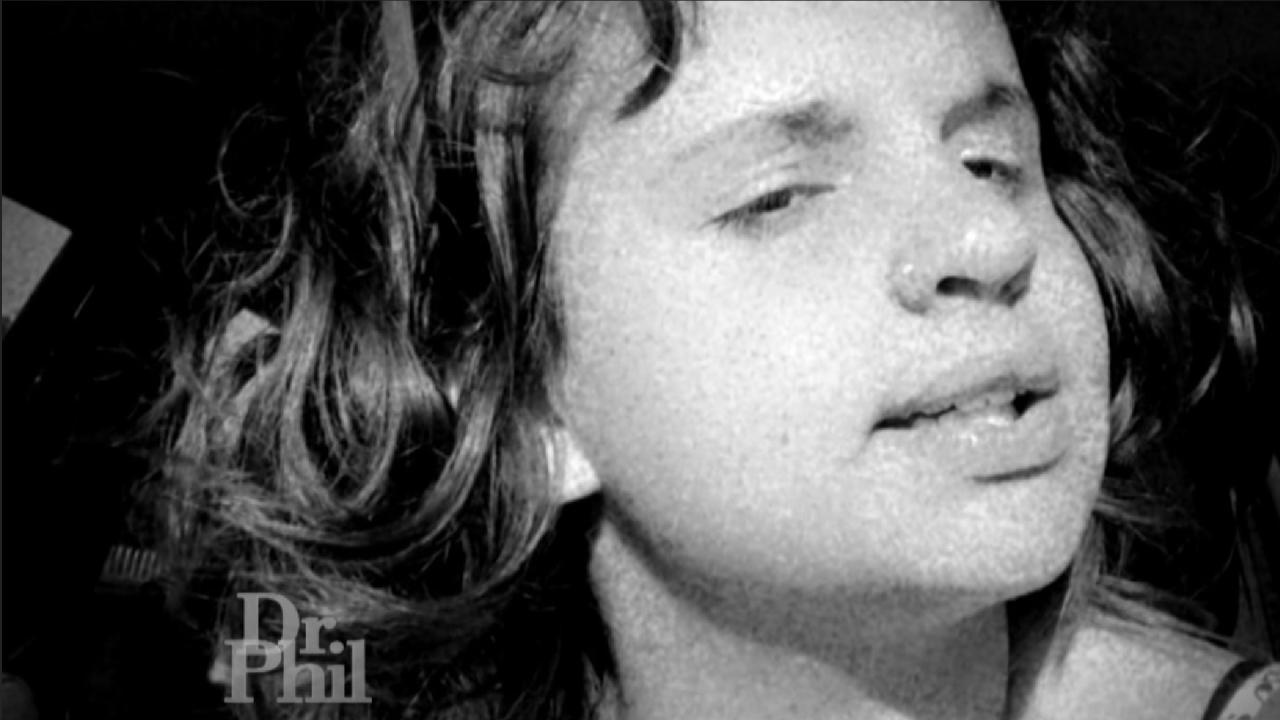 Mom Says She Didn't Know What Social Media Addiction Was Until I…
Most everyone has thought about removing imperfections: a nip here, a tuck there. But what about people who want plastic surgery to erase their ethnic identity? Dr. Phil gives his take on divisive racial issues.
Judgmental James
James says he doesn't want to change anything about himself because Asians are intellectually superior. He also believes women should obey men. His wife, Roseanna, says he's a controlling racist who demeans women, and she says she needs help before he corrupts their son.
Is James a controlling bigot or simply misunderstood?
---
An Eye-Opening Debate
Dr. Phil explores the pros and cons of a common cosmetic procedure for Asian women... and one of the most controversial! He talks to a woman who had a fold added to her upper eyelid, a plastic surgeon who performs these procedures and two guests who are against them.
"There are always patients who would like to become more Caucasian."
---
A Nose Only a Mother Could Love?
Brad says he hates his nose, and he wants plastic surgery to look "less Italian." His mother, Debbie, says she loves the way he looks – big schnoz and all!
Can Debbie convince Brad he's perfect before he goes under the knife?
Extra Content