Follow-Ups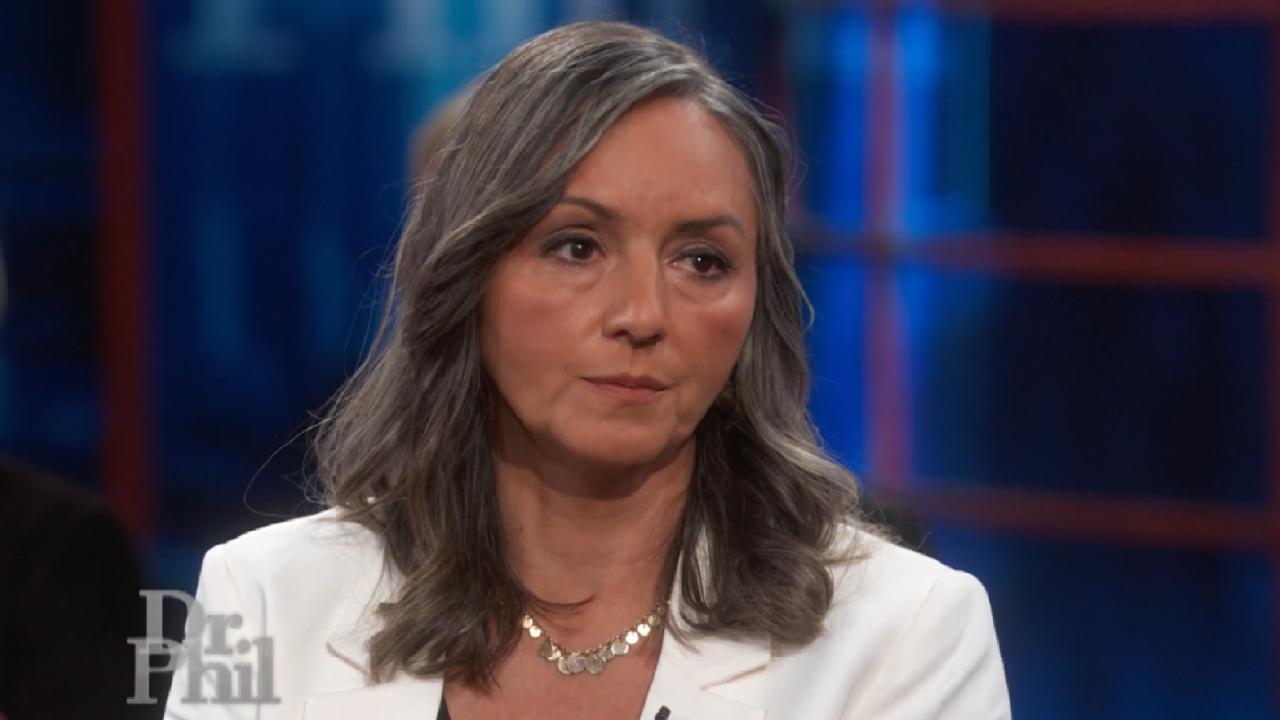 Founder Of Prosecutors Alliance Group Says Change Is Needed To F…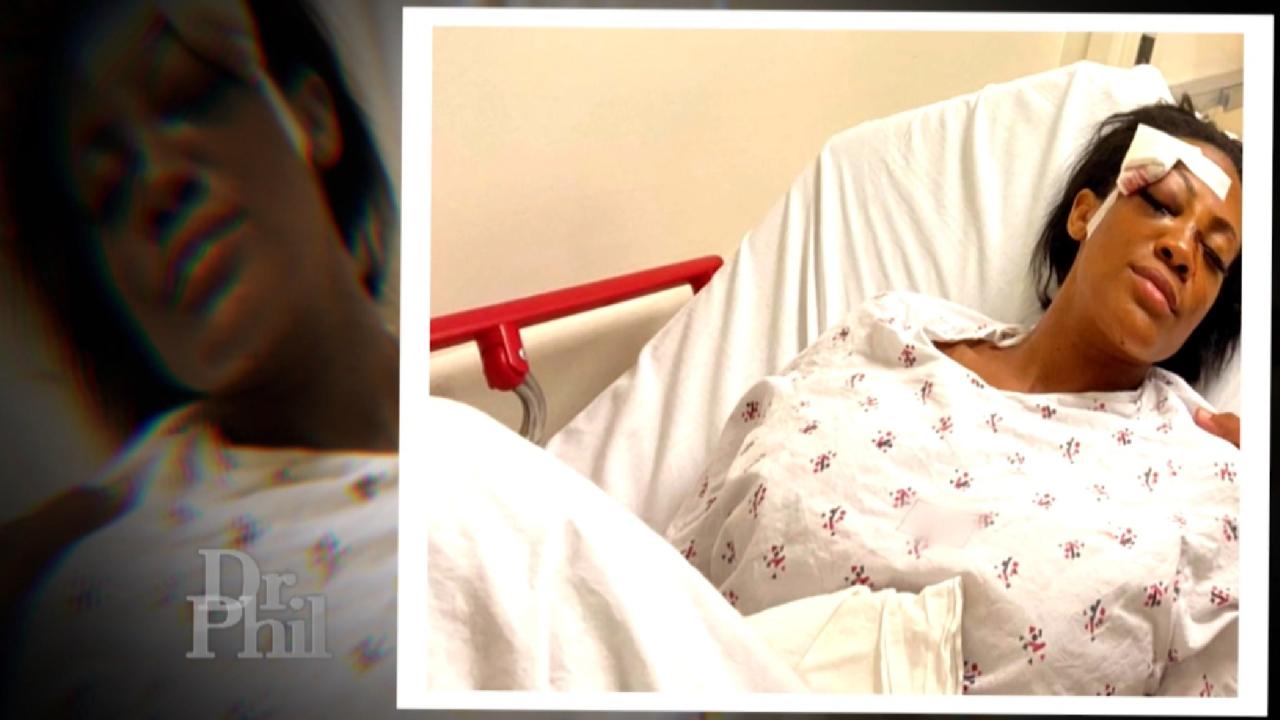 Man Who Allegedly Assaulted Olympic Medalist Reported To Have Pr…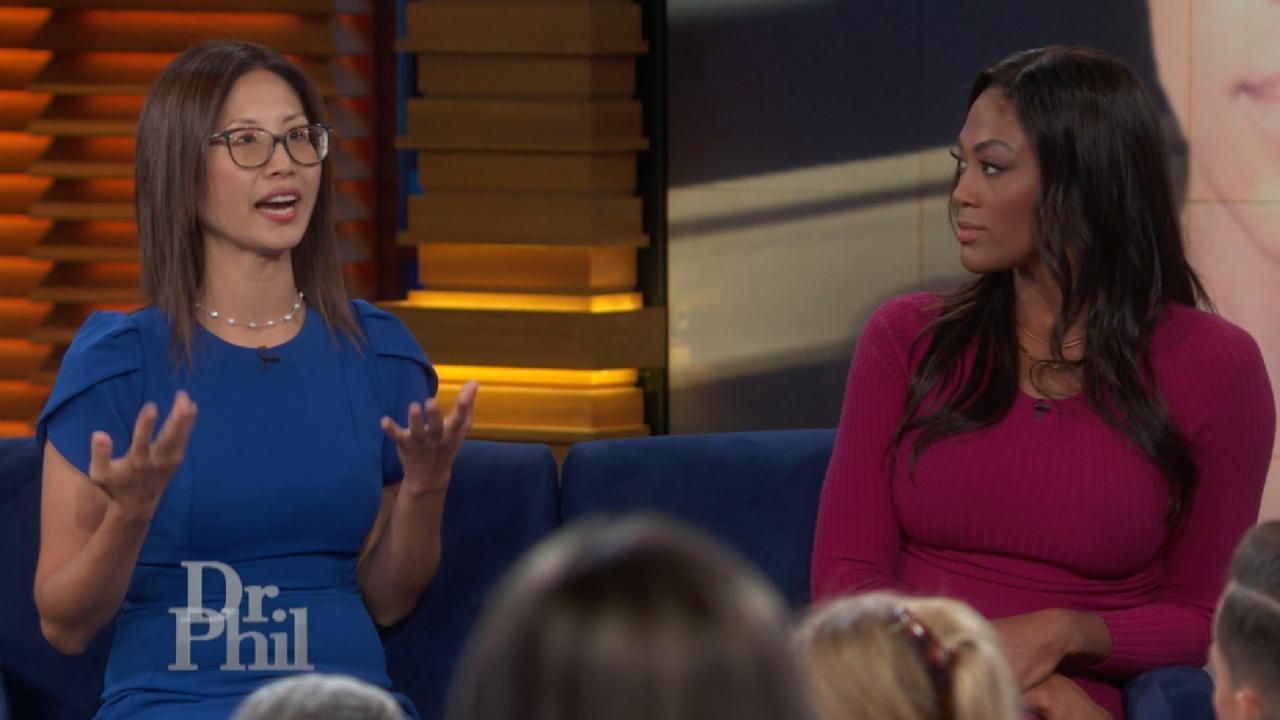 Former L.A. County Deputy DA Says Man Who Attacked Her Was Alrea…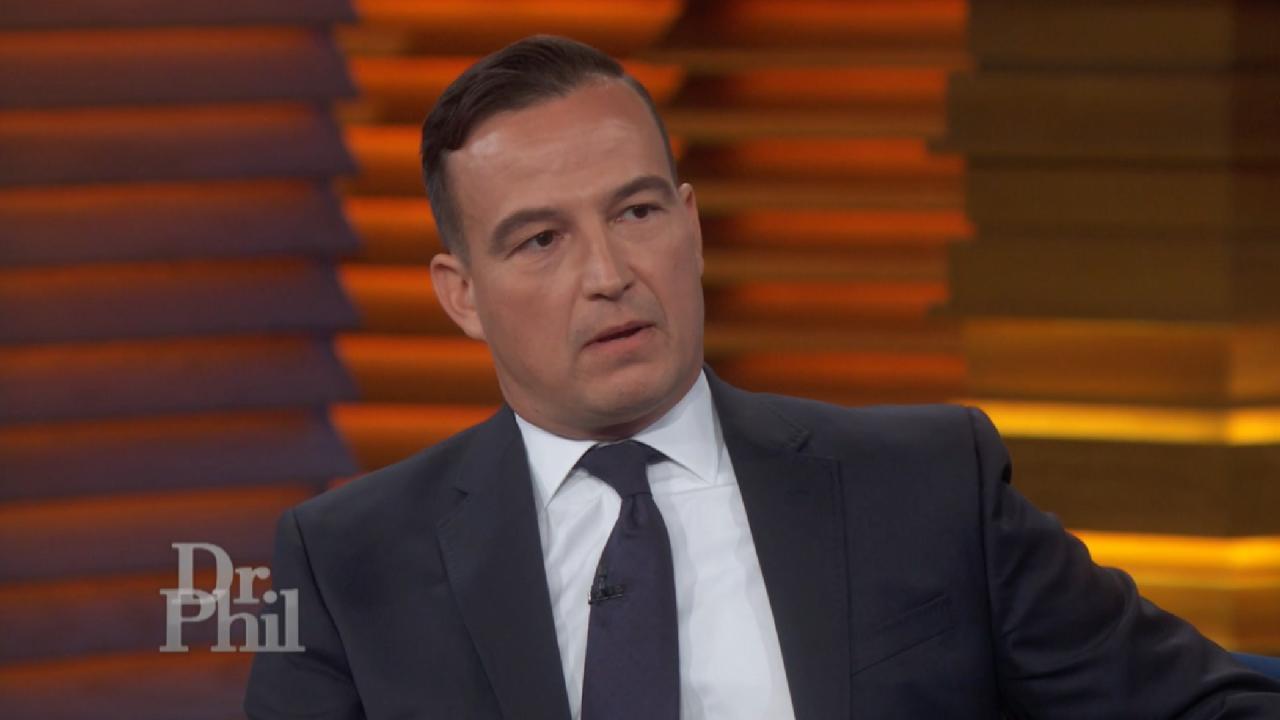 L.A. Deputy District Attorney Claims DA George Gascón Has Placed…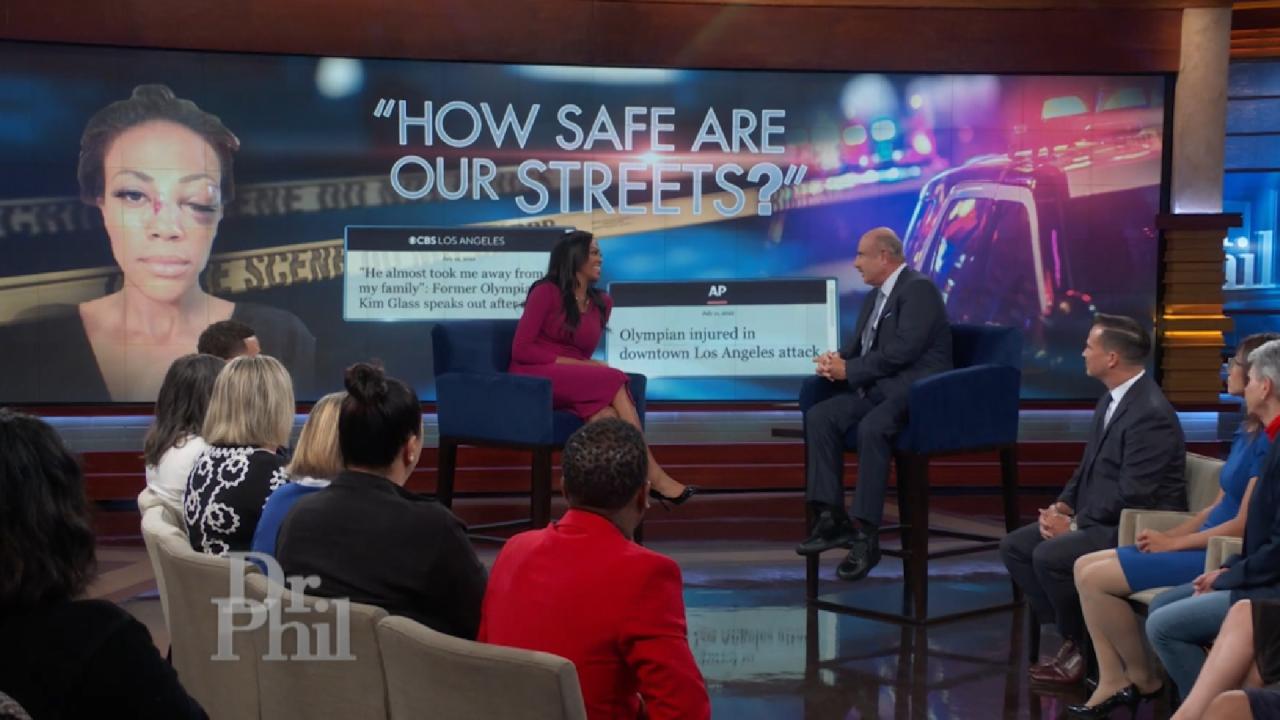 "How Safe Are Our Streets?"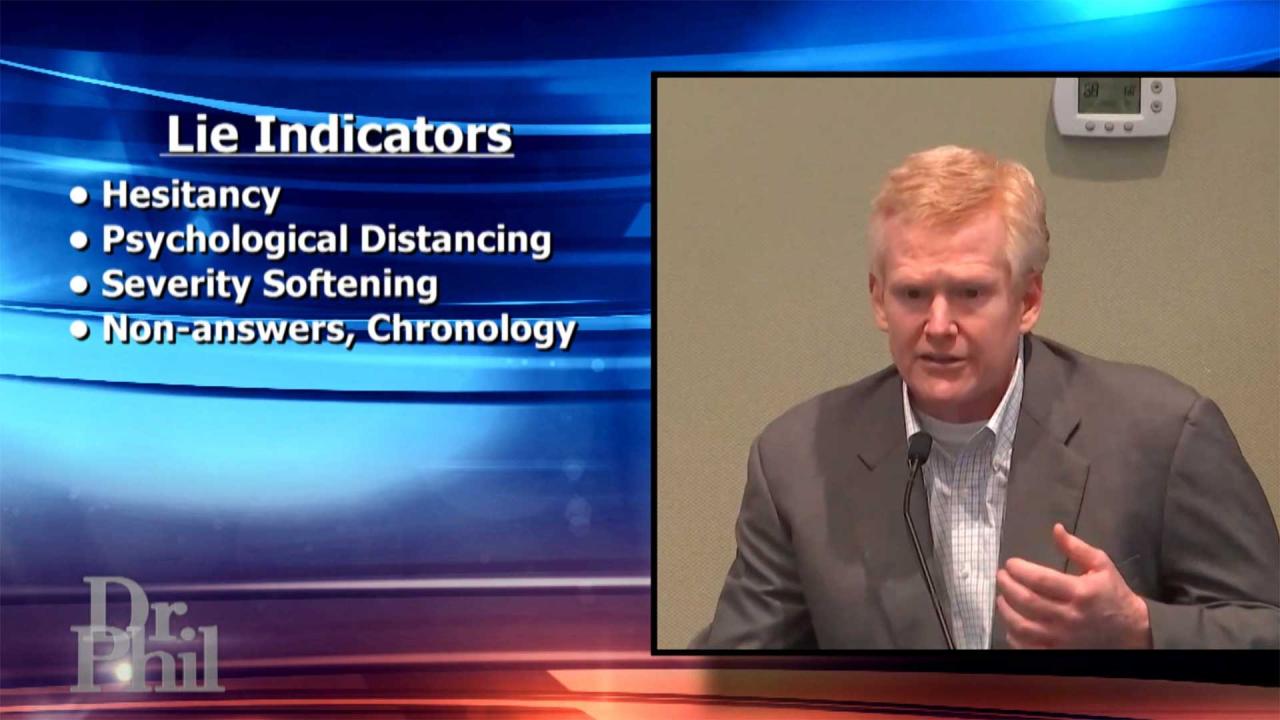 What Body Language Experts Say Were Red Flags In Alex Murdaugh's…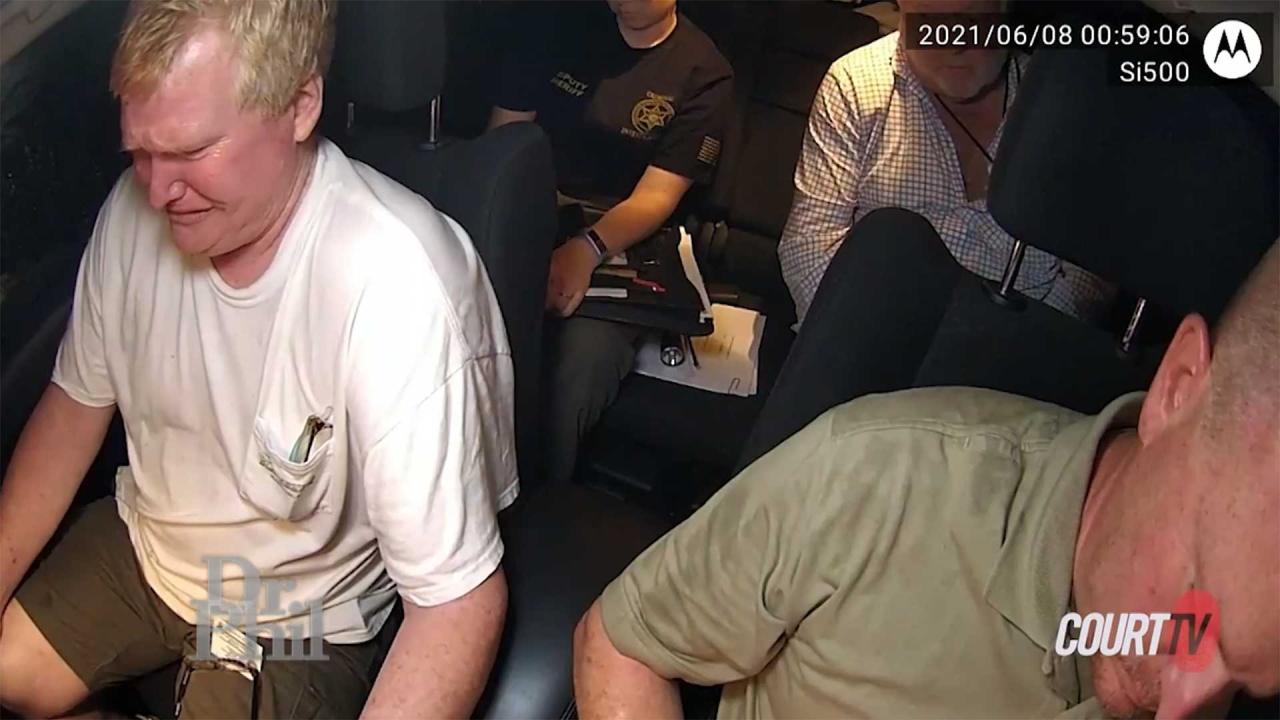 What Body Language Experts Say About Alex Murdaugh's Behavior Du…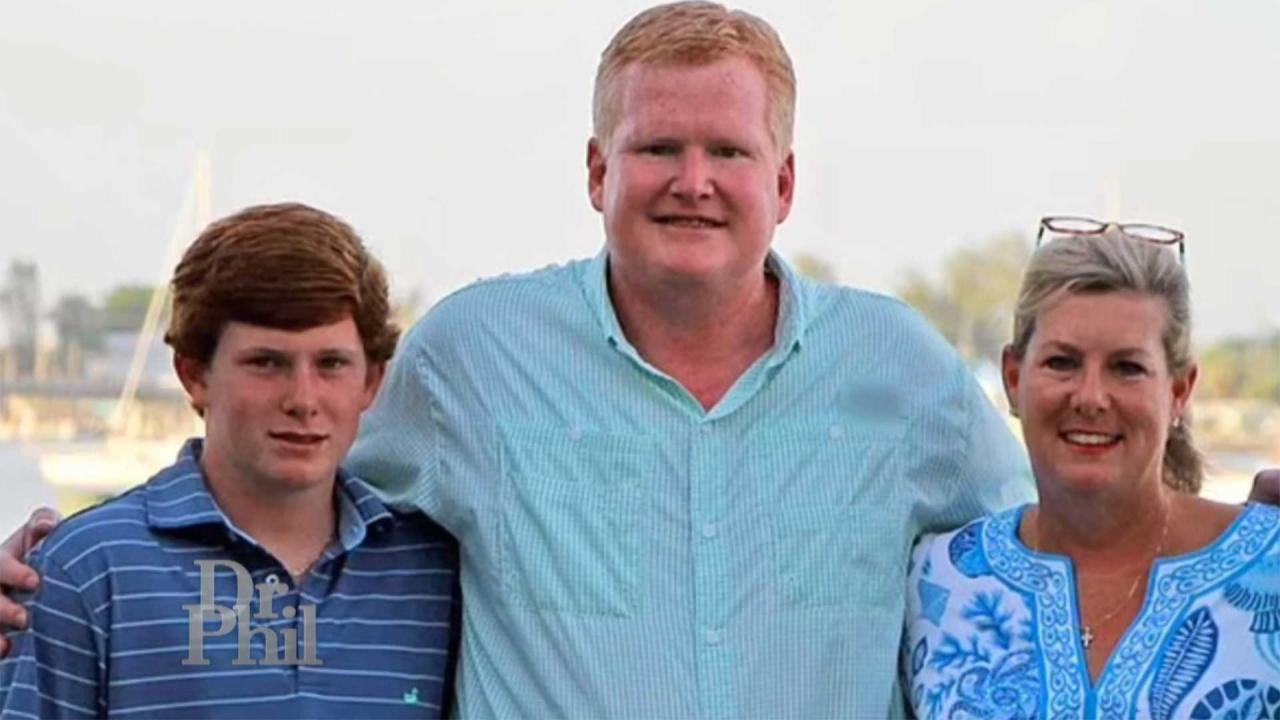 Was Maggie Murdaugh Lured To Moselle Property By Husband Alex Ni…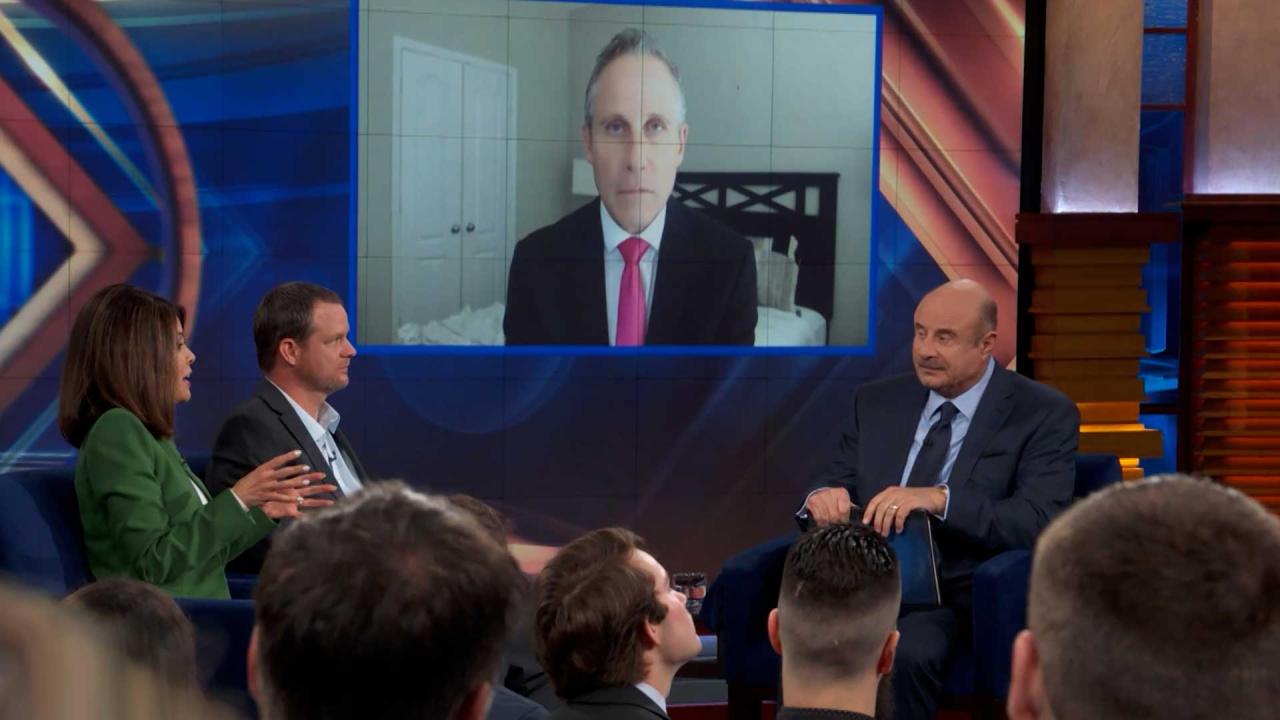 What Former Prosecutor Says Was a 'Jaw-Dropping' Moment In Alex …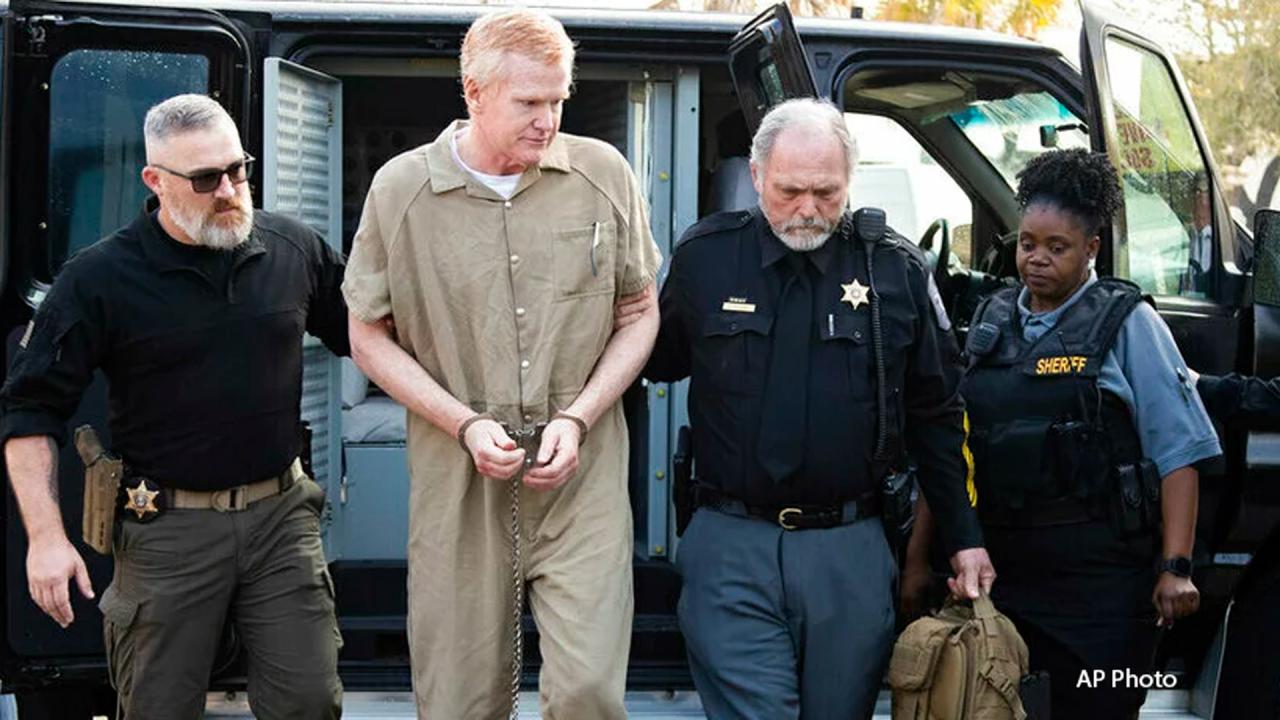 Alex Murdaugh Guilty: His Body Language of Lies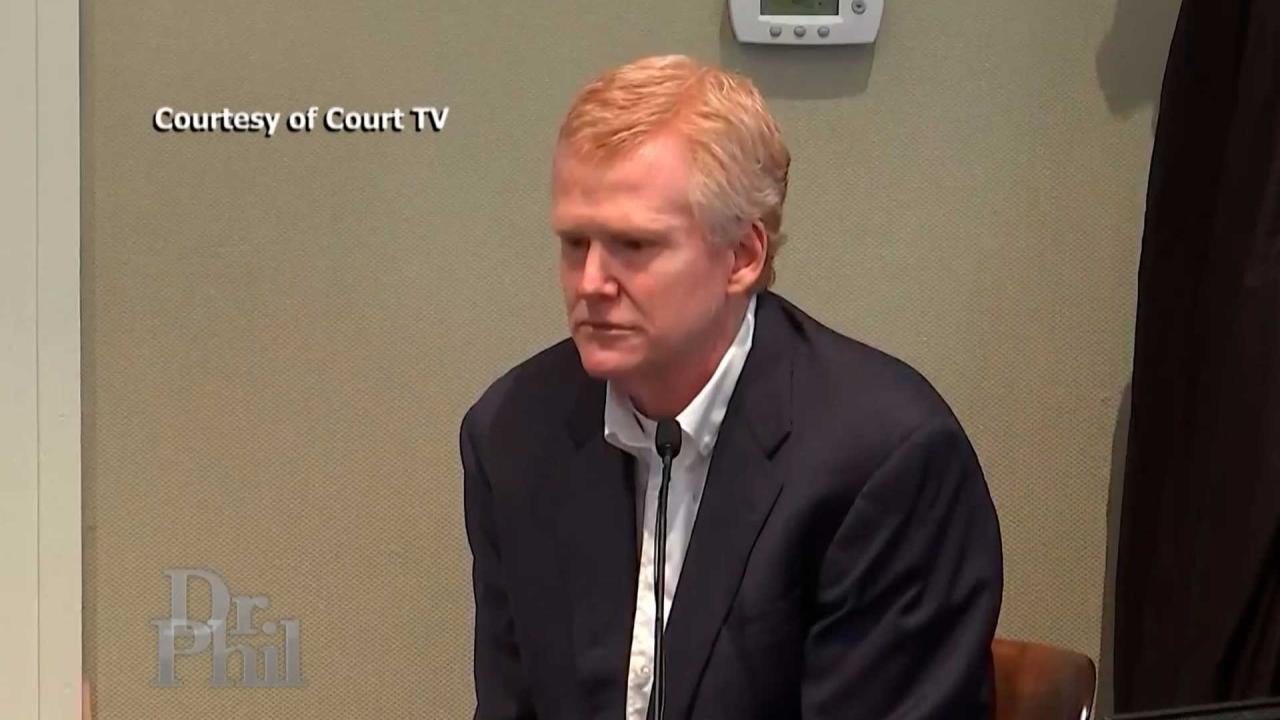 Alex's Murdaugh's Trial: Jaw-Dropping Testimony, A Guilty Verdic…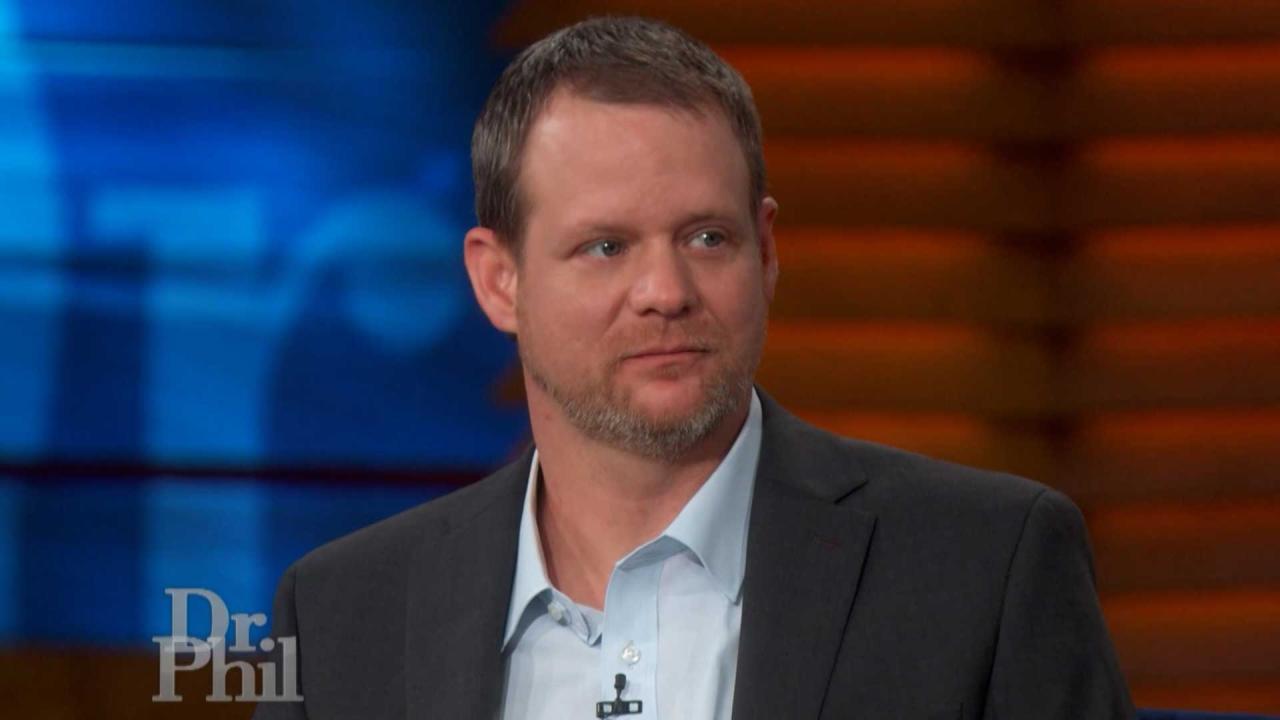 Juror Says Alex Murdaugh's Shocking Admission Led To His Convict…
Dr. Phil checks back in with some of his most talked about guests. From a terrified wife to a family attacked in their sleep, these were the guests who kept the viewers talking. How are they now?
An Obsession Unraveled
Jennifer was the target of her husband, Jeffrey's, obsession. He tracked her every move, locked her in the basement and took inappropriate photos of her. After Jeffrey violated a restraining order, he went to jail, and Jennifer moved away.
With Jeffrey now out of jail, is Jennifer safe?
---
Raging Teen
Seventeen-year-old Melinda was so full of rage, she threw appliances, punched holes in the wall and chased her sister with a baseball bat. Her mother, Traci, and sister, Amanda, were afraid to be around her.

Has she learned to control her violent outbursts?
---
Anxiety Update
Kim was afraid of germs and often ran in circles in the backyard to deal with her anxiety. Her family said she drove them crazy with her obsessive cleanliness " She even wiped down other people's children if they got too close!
Is she still washing her hands 40 times a day?
---
Turning Hatred into Acceptance
Six people with different prejudices moved into The Dr. Phil House to challenge their beliefs and learn tolerance and acceptance. After all their hard work, Dr. Phil rewarded them with a trip to the Caribbean.

"I'm a better person because of Dr. Phil."
---
A Light in the Dark
George and Liz were struggling to parent deafblind triplets, and their marriage suffered. Dr. Phil surprised them with the help of an intervenor, who has been working with Zoe. This story struck a chord with viewers at home.
"It's a miracle that so many people would care about my little babies."
See another update with this family!
---
Starting Over
Greg and Estella were attacked in their sleep by an intruder with a hatchet. Miraculously, they survived, but the trauma left them unable to feel safe in their own home. Dr. Phil toured the scene of the crime and then sent in reinforcements.
See their amazing home makeover!
Extra Content
A heartfelt thanks to all the companies and people who donated their products and services to this show.

The Ultimate Weight Solution
by Dr. Phil McGraw
Inside My Heart
by Robin McGraw
Change Your Home, Change Your Life
by Moll Anderson
Through Your Eyes, a documentary by Hands Free Entertainment