The Jena 6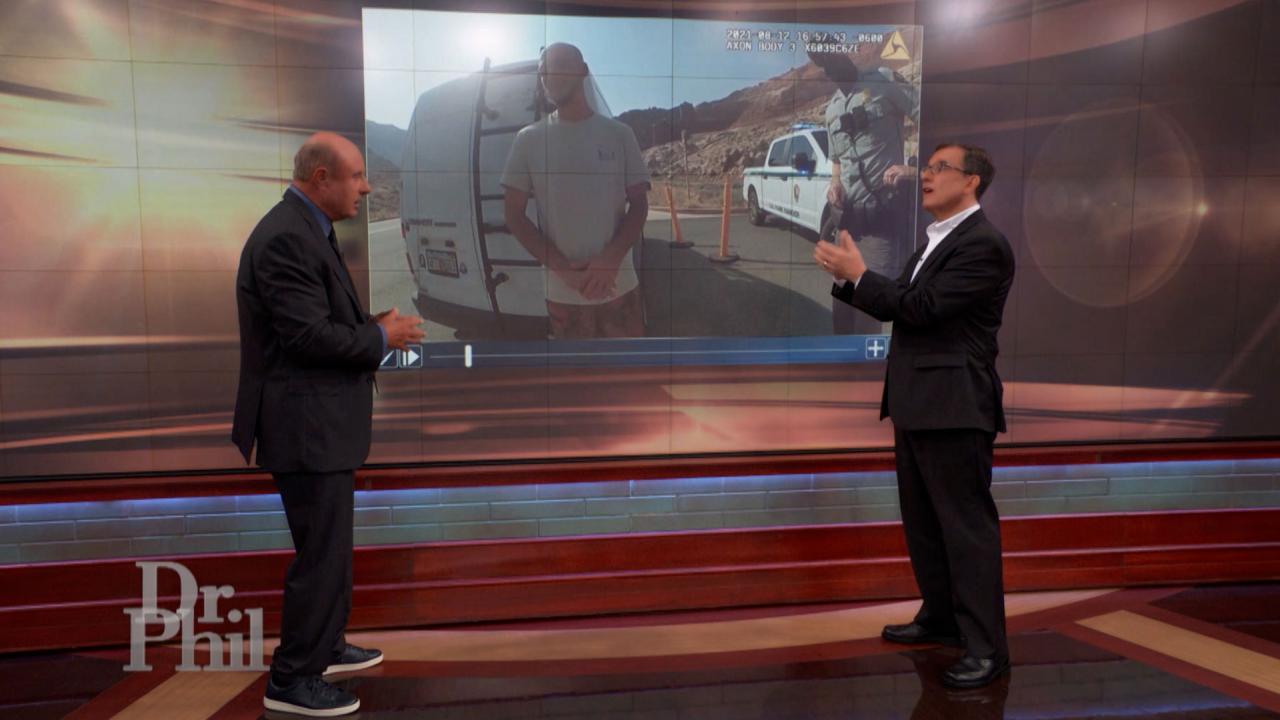 Body Language Expert Analyzes One Of The Last Videos From When G…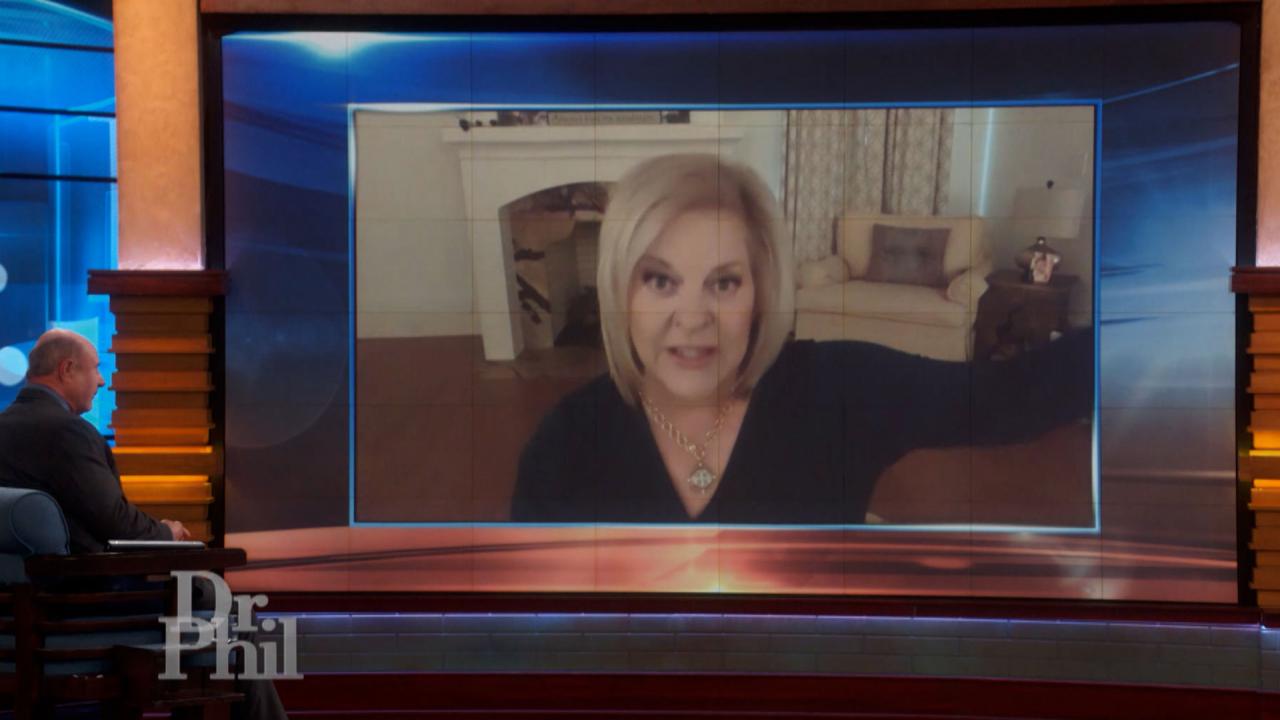 Nancy Grace Raises Questions About Brian Laundrie's Disappearanc…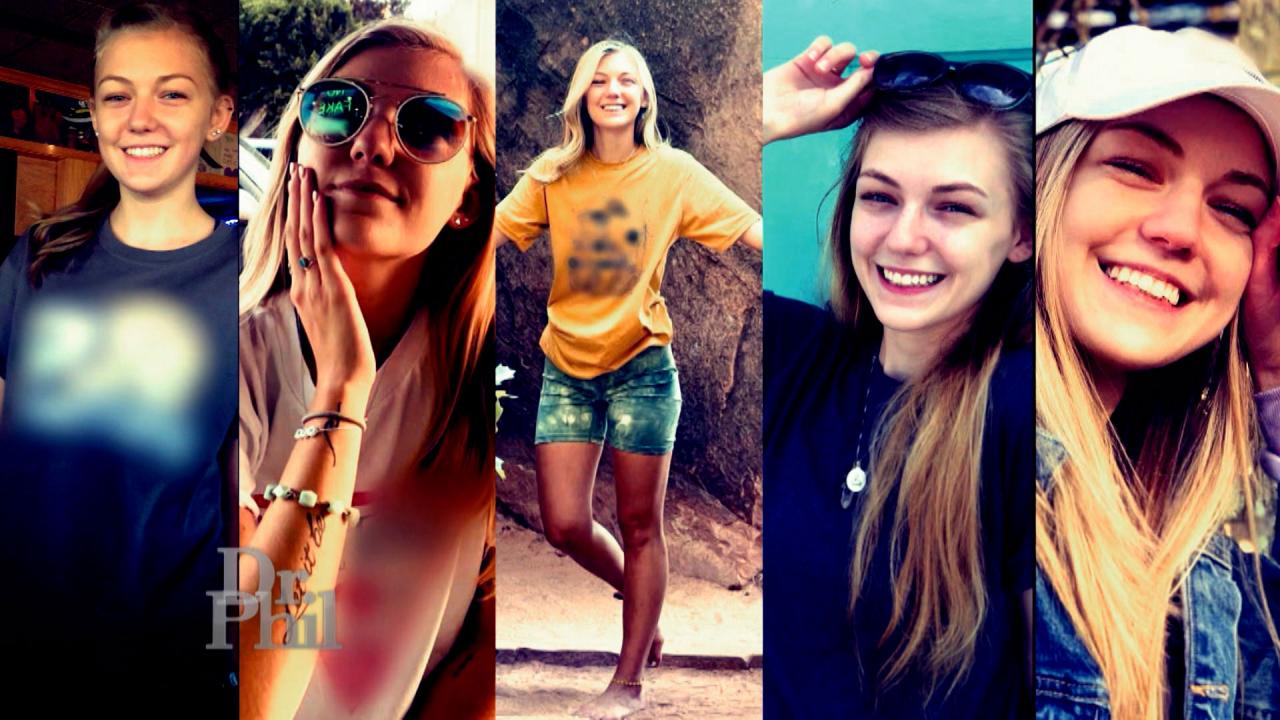 Remembering Gabby Petito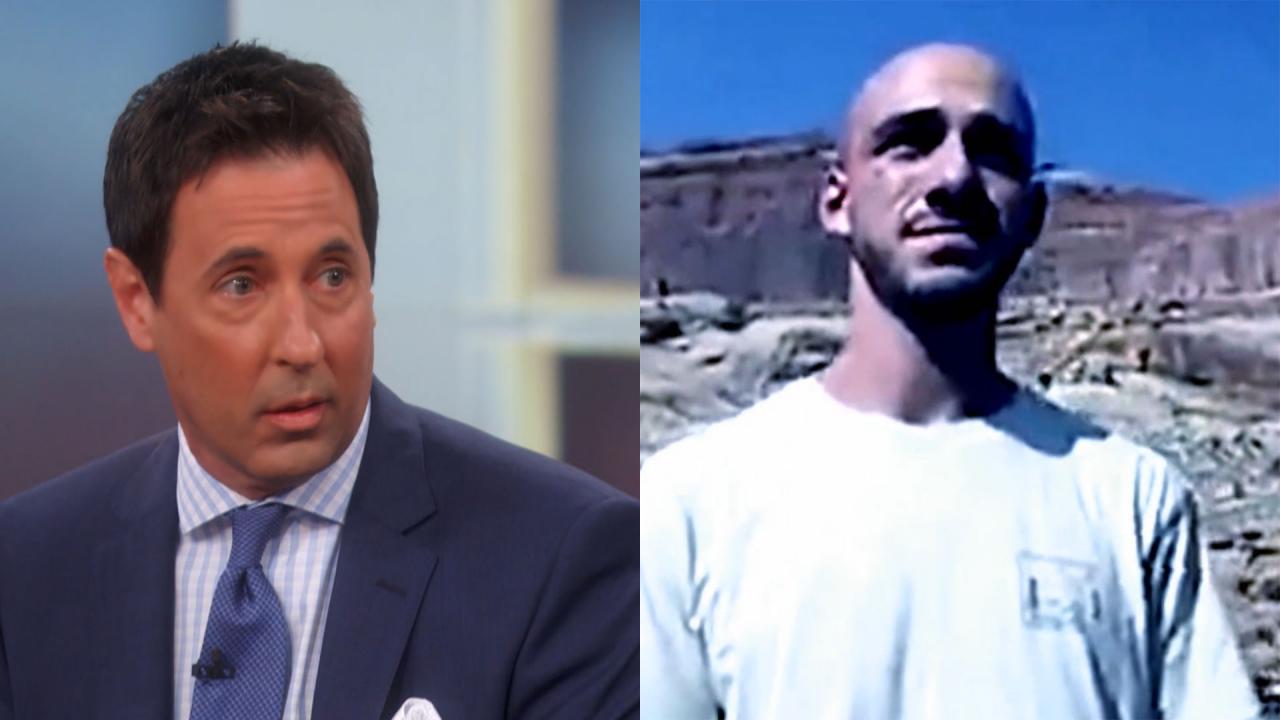 A Defense Attorney On Why Brian Laundrie Might Have Chosen Not T…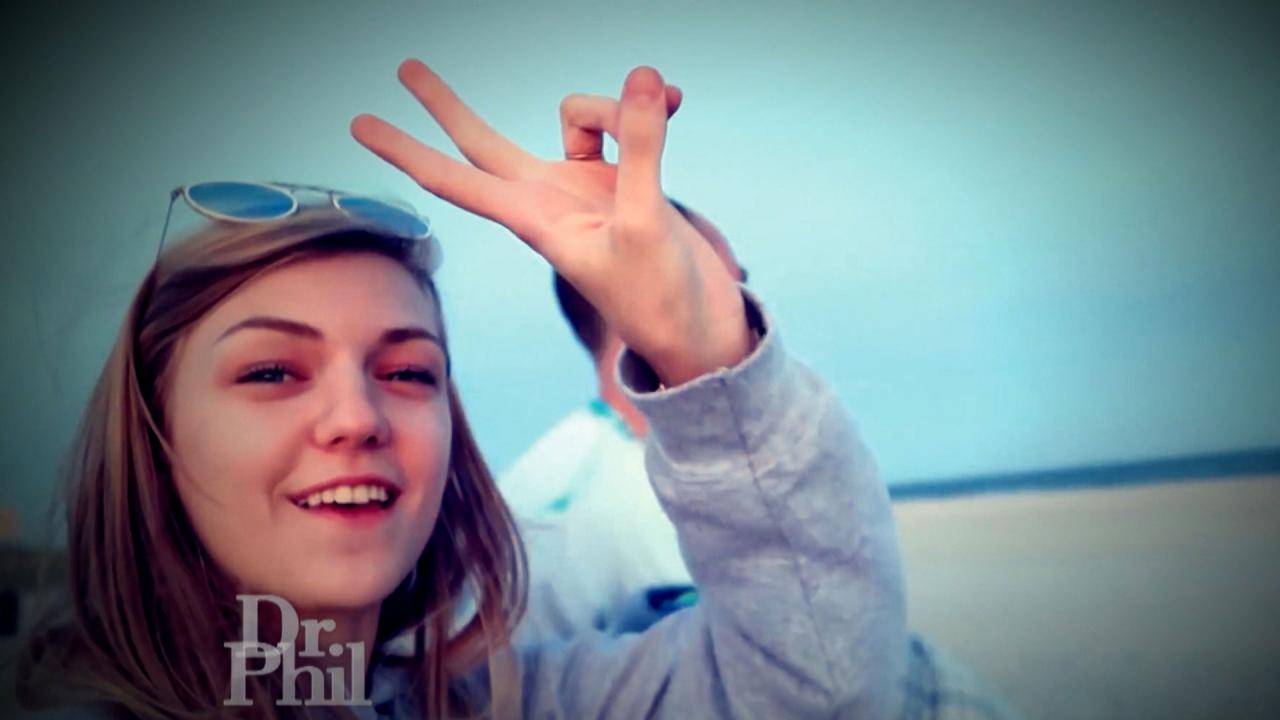 What Happened To Gabby Petito – And Where Is Brian Laundrie?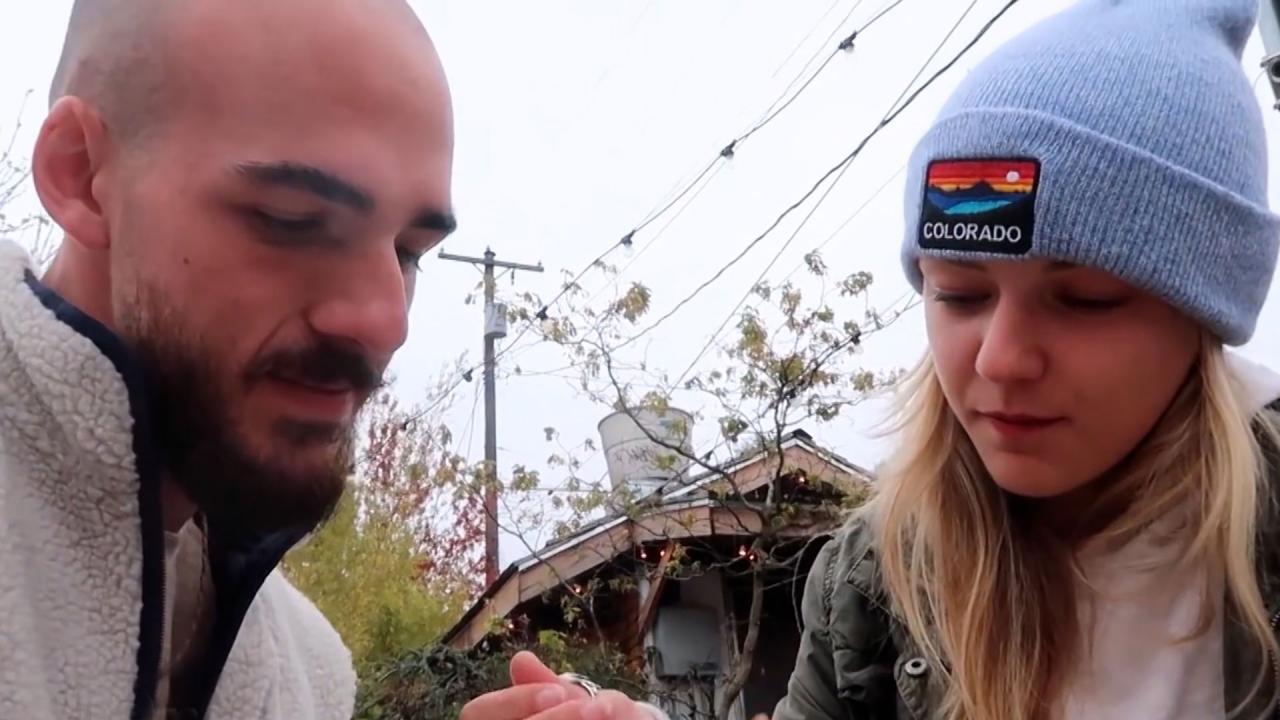 Gabby Petito's Friend Speaking To Reporter Claims Brian Laundrie…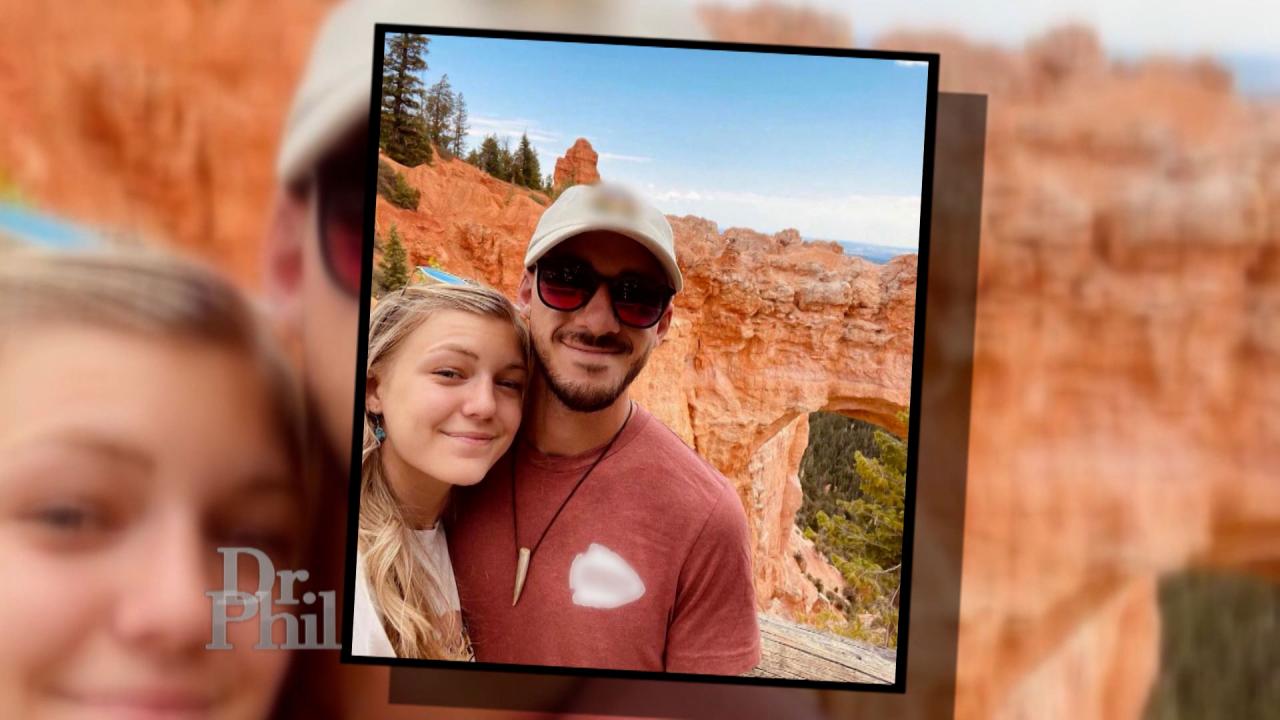 Former Law Enforcement Officer Says Brian Laundrie 'Shouldn't Ha…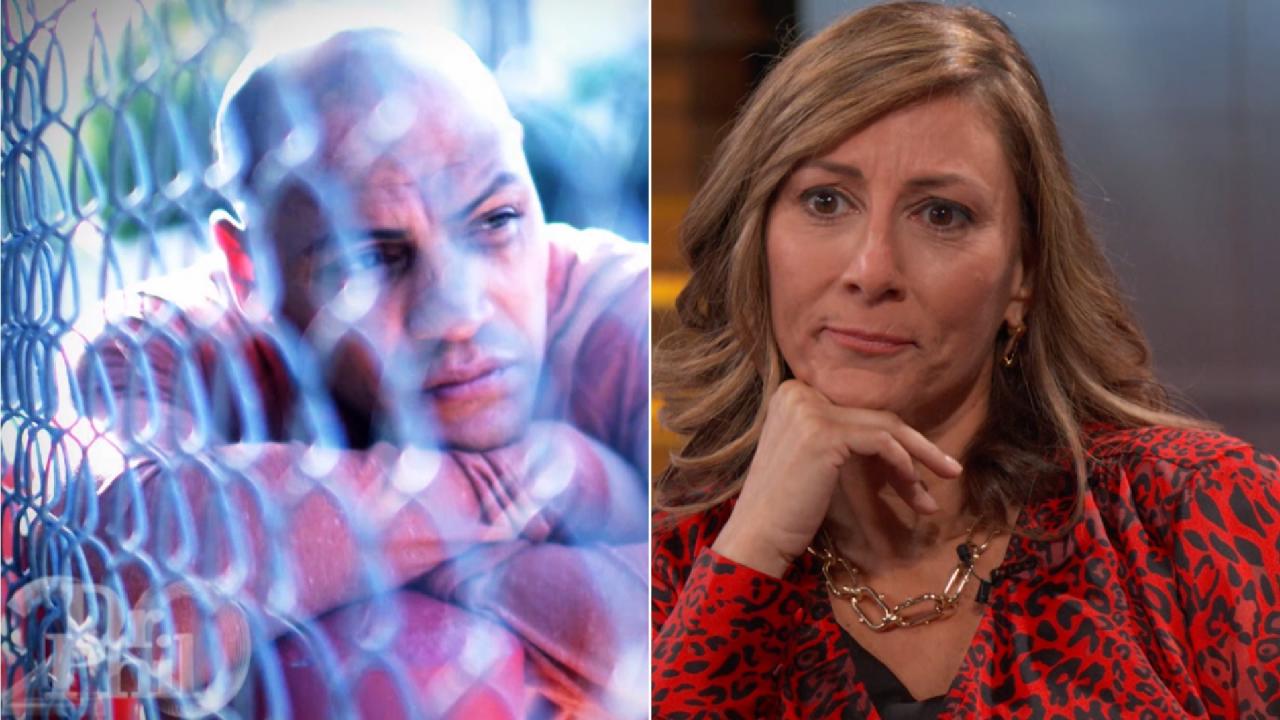 'I Knew What I Was Getting Into,' Says Fiancée Of Man Living Wit…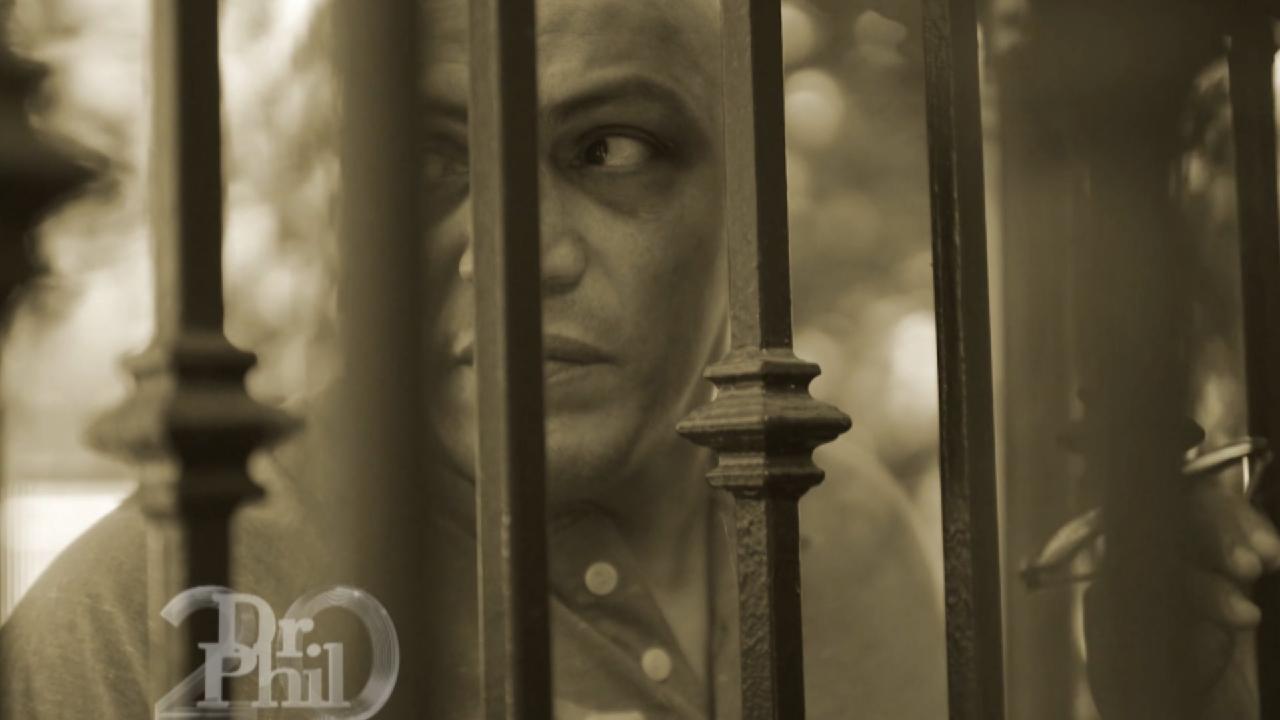 'I'm Worried About My Thought Process,' Says Boxer With Traumati…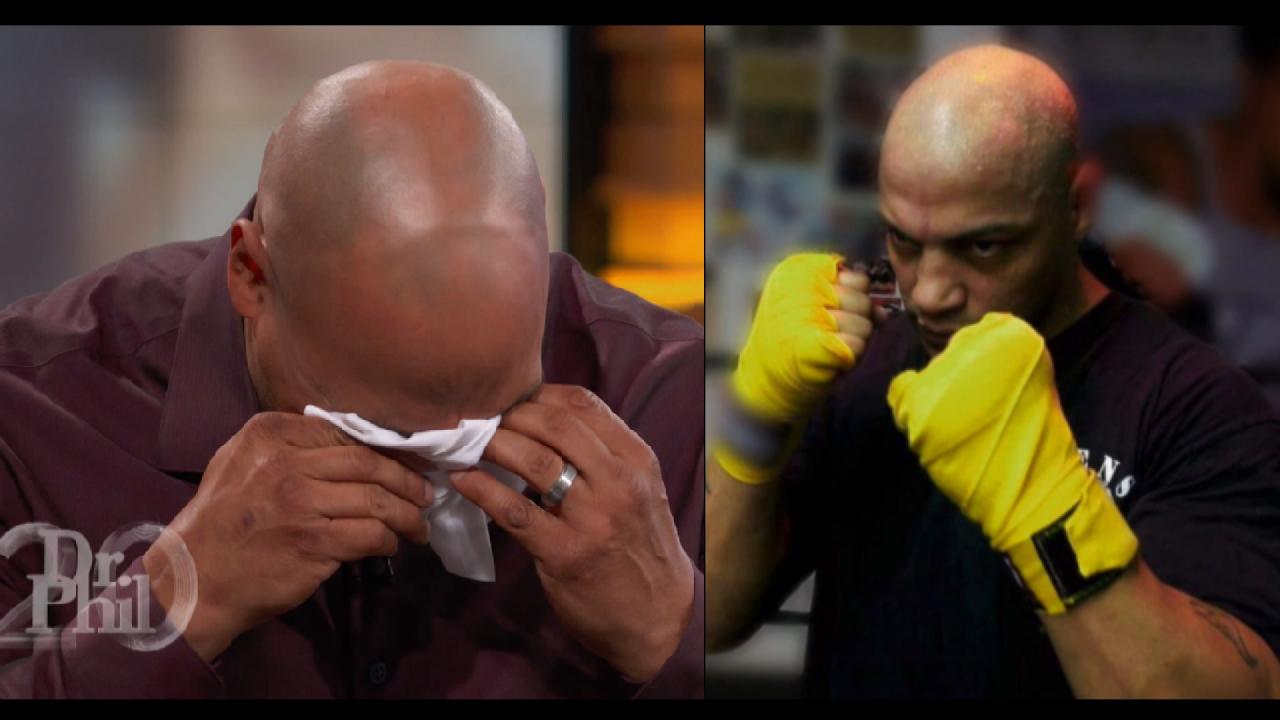 What A Former Boxing Champion Says Makes Him Want To Hurt Himself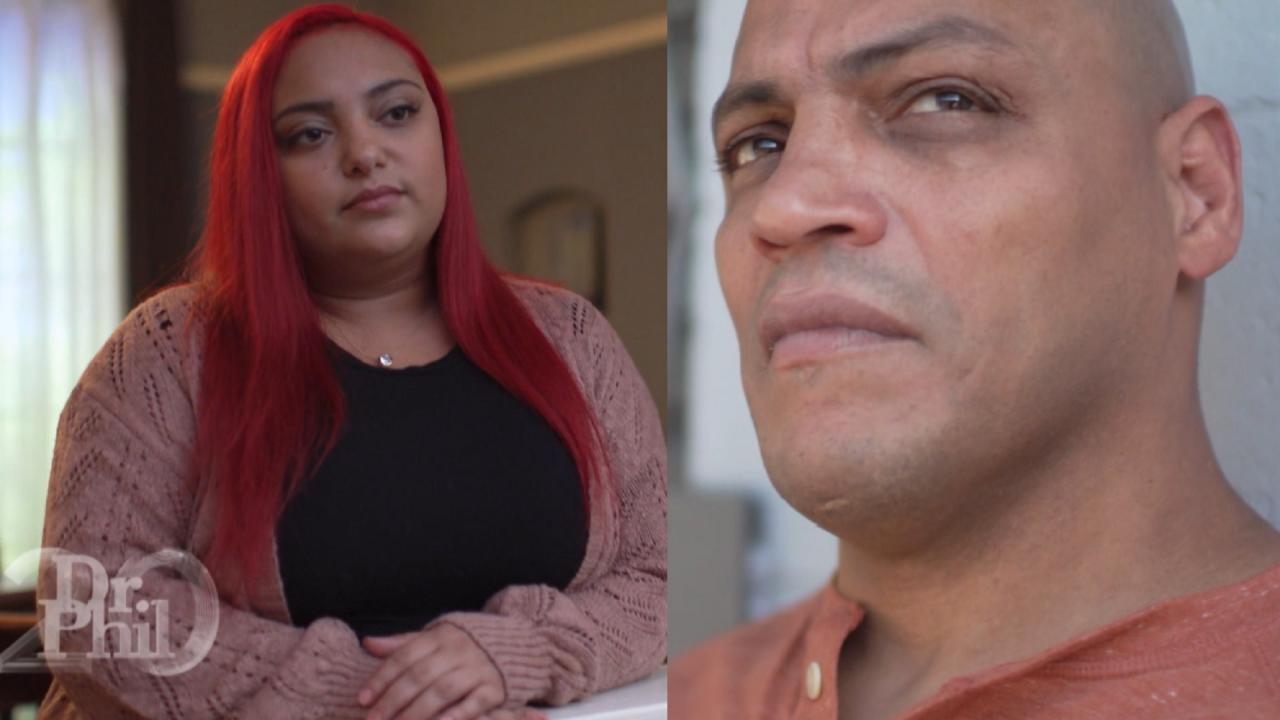 'He Says He Has Abandonment Issues, But He Put That On Me,' Says…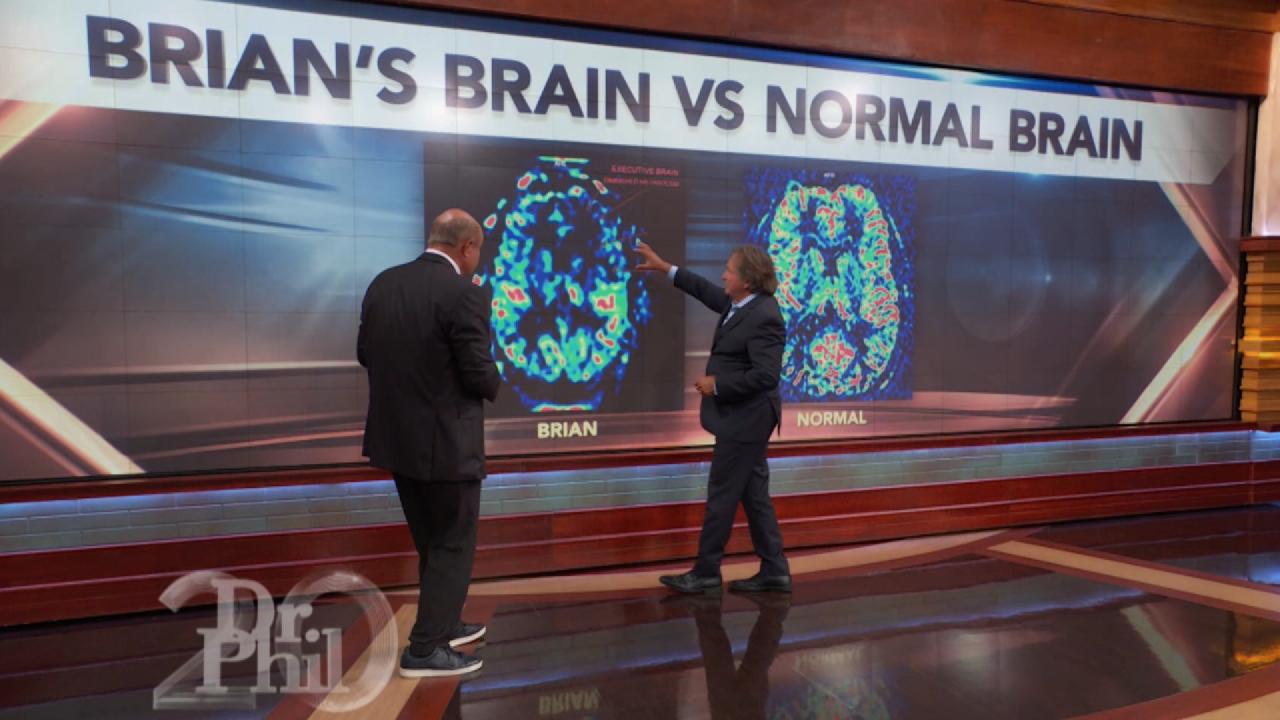 A Look Inside Traumatic Brain Injury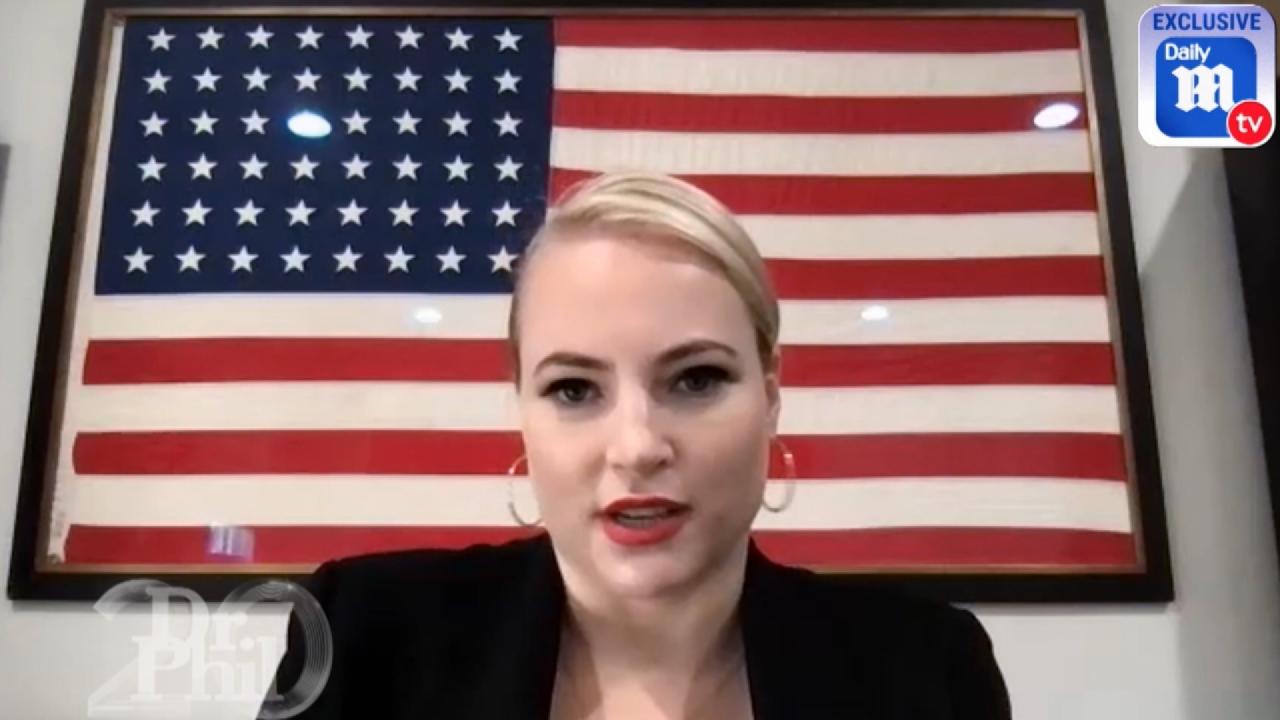 'I Just Couldn't Say No,' Says Meghan McCain About Joining 'Dail…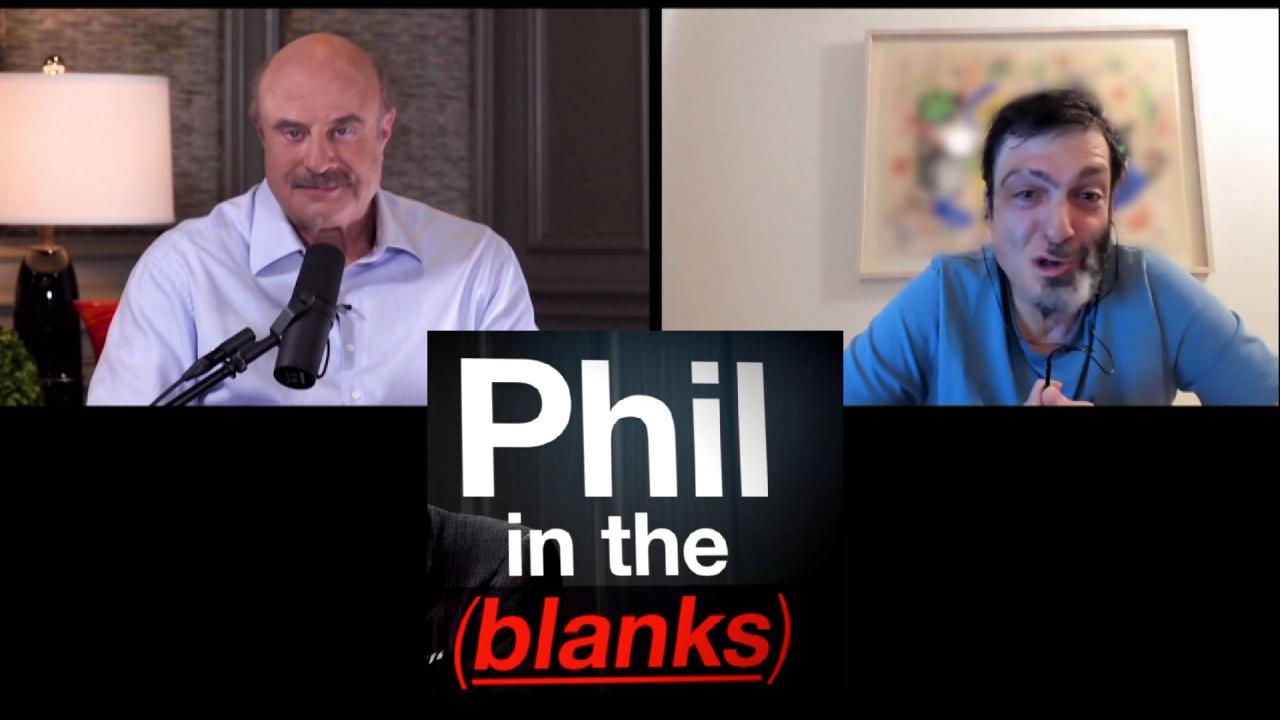 What Controls Your Decisions May Shock You (Part 1) – Next 'Phil…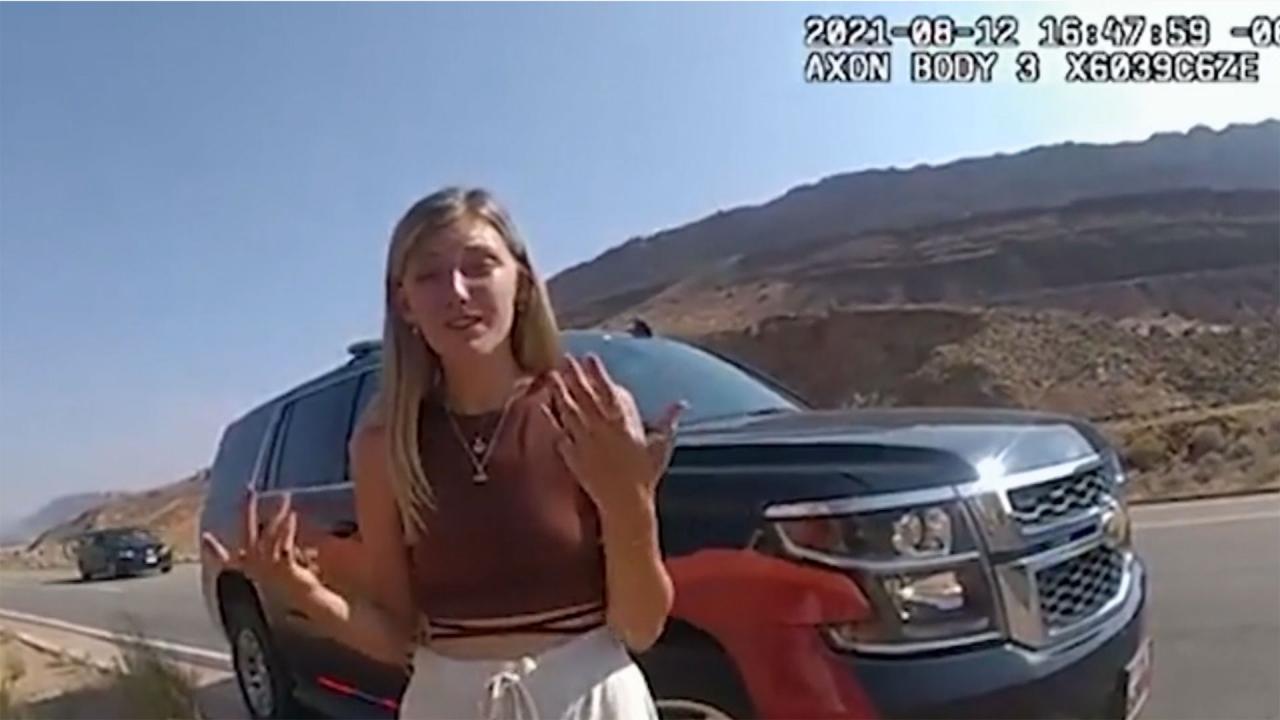 Dad Of Gabby Petito Reacts To Bodycam Video Of The 22-Year-Old T…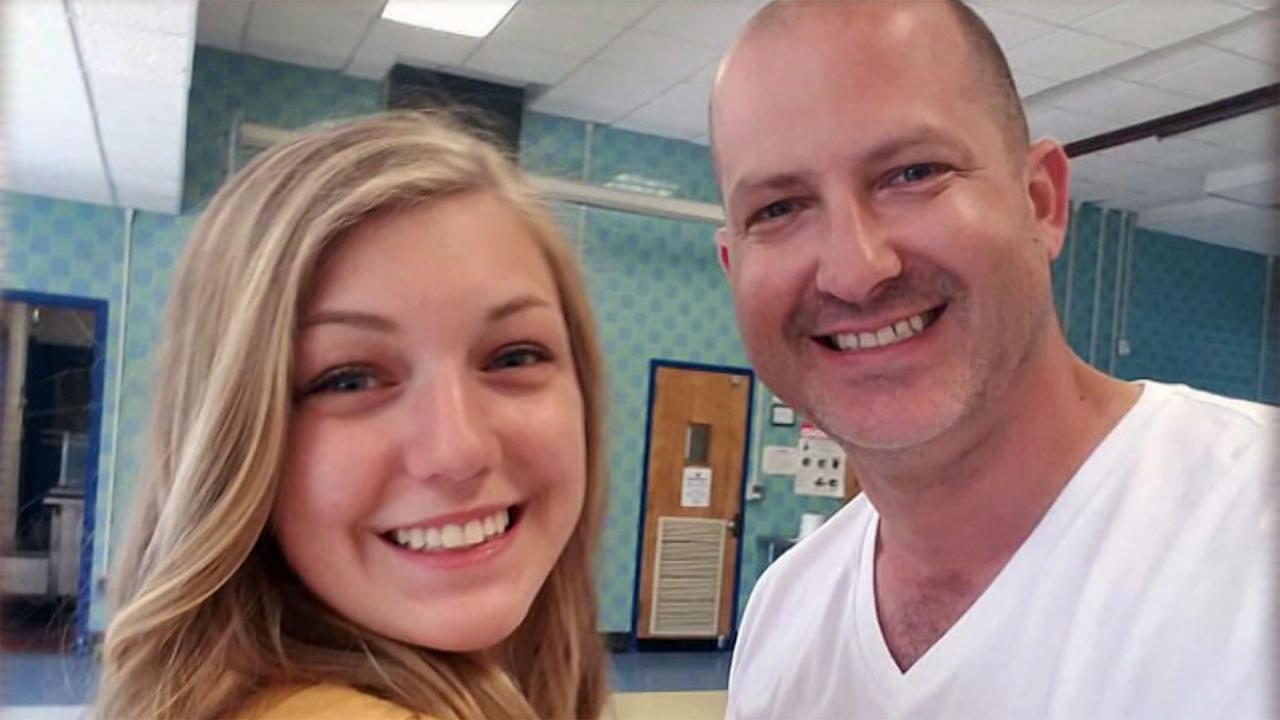 'I Believe Something Bad Happened,' Says Gabby Petito's Father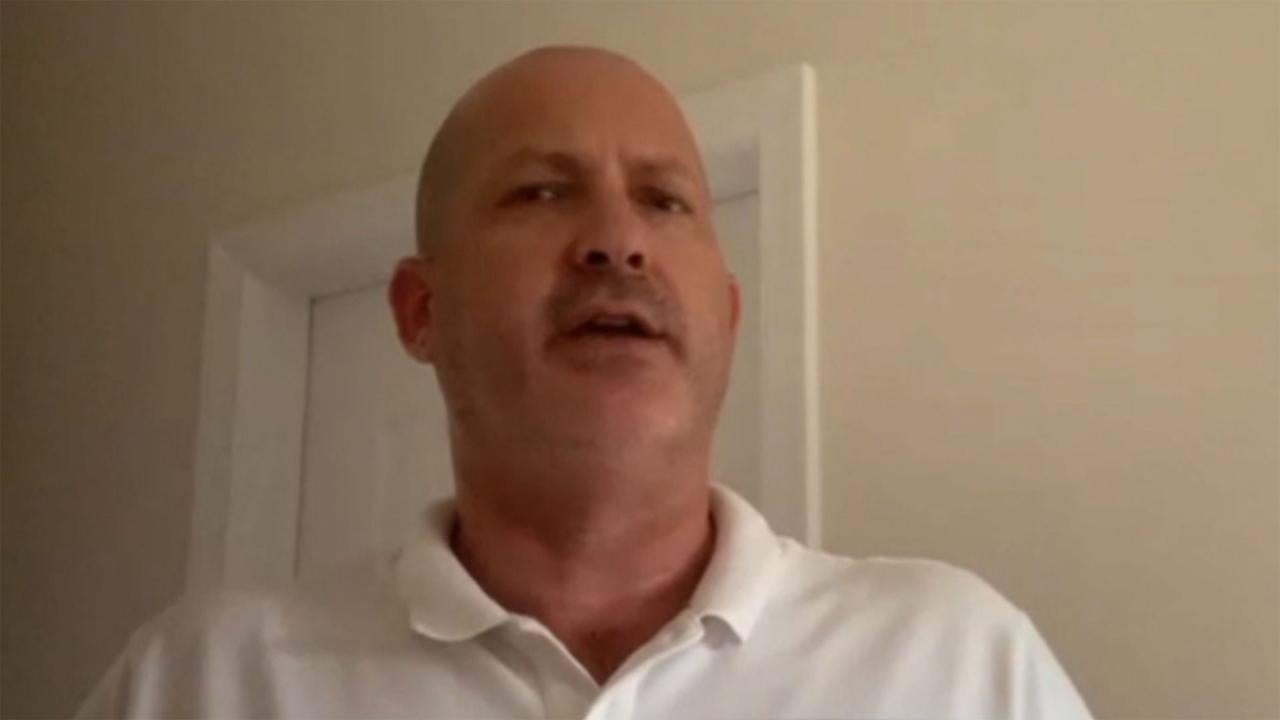 'I Screamed,' Says Gabby Petito's Father Upon Learning Her Fianc…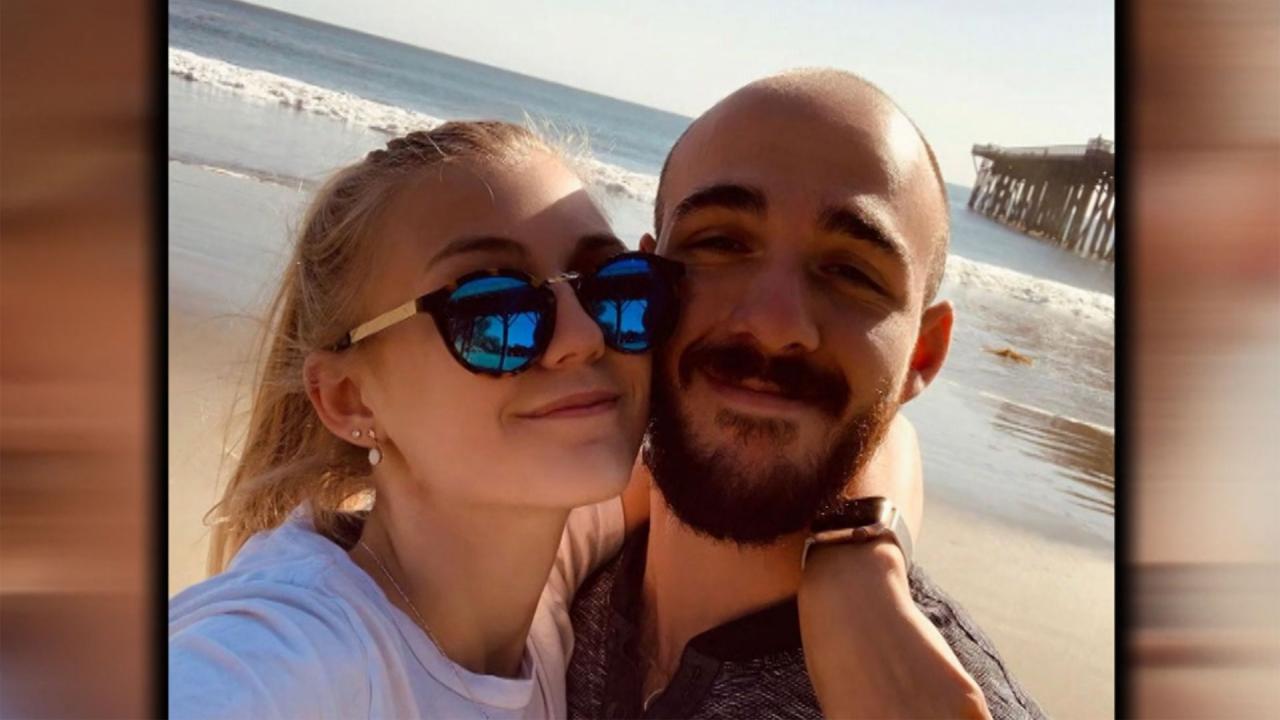 Gabby Petito's Dad Questions Her Fiancé, Brian Laundrie's, Behav…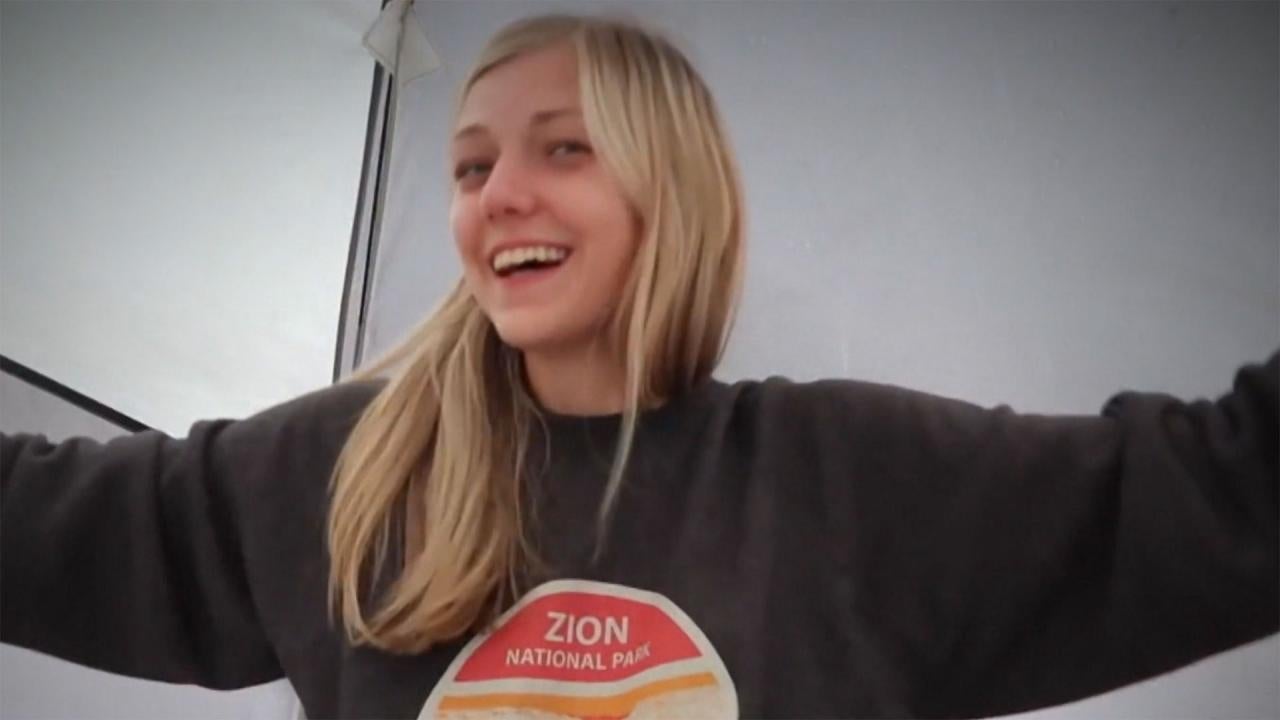 22-Year-Old Gabby Petito's Father Says He Has A 'Gut Feeling' Ab…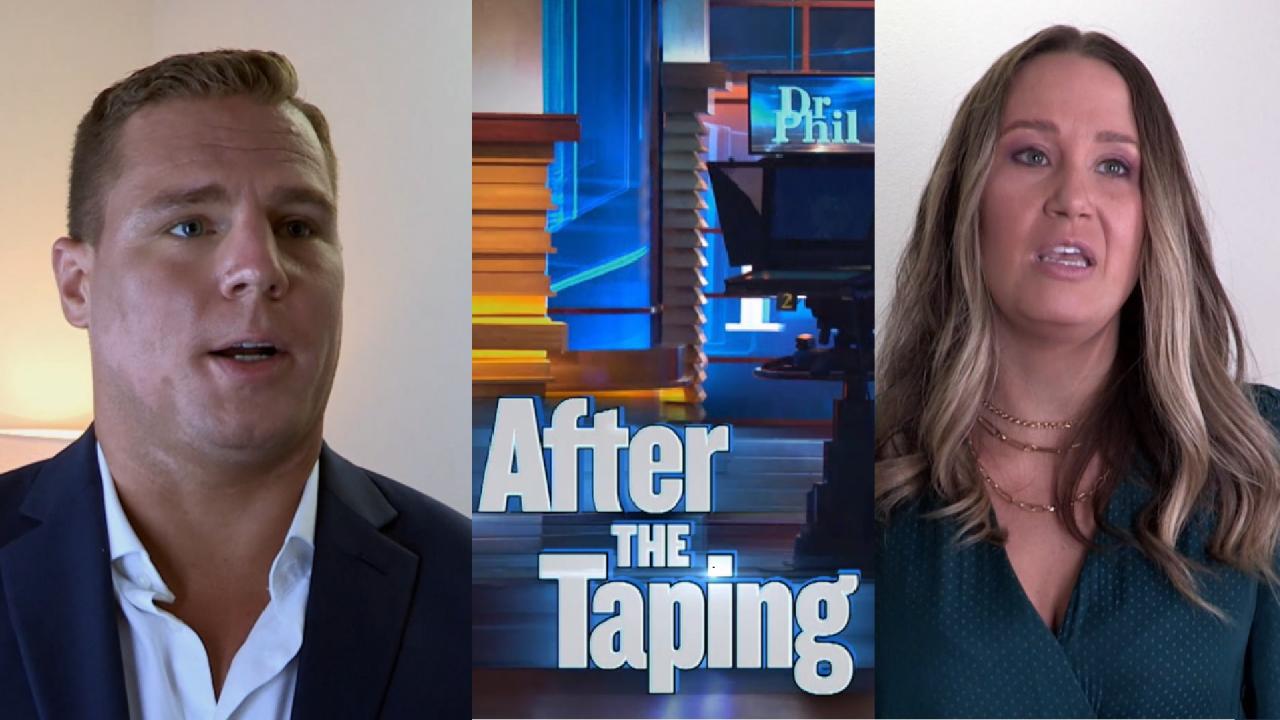 'There Is A Lot Of Work That I Need To Do In Terms Of Therapy,' …
You've heard the news and read the headlines. Now, on Dr. Phil, the families of the six black teens arrested and charged with the assault of a white teen in Jena, Louisiana last December sound off. Was it a hate crime or just a prank? A matter of black and white, or simply right and wrong? Were the Jena 6's civil rights violated during the trial?
Unequal Justice?
Opinions across the country diverged when five of the six African-Americans in the Jena 6 case were initially charged with second degree attempted murder. Now their families, and the parents of the white teen who was attacked, sound off.
"We are on a racial battleground right now."
---
A Town Divided
The parents of Justin Barker, the white teen who was attacked, speak exclusively to Dr. Phil, and also face-off with Mychal Bell's supporters.
"If he wasn't guilty, he would be out."
---
An Intense Debate
Reverend Al Sharpton is a man some people regard as a courageous champion of civil rights in America. Others, like Jena Junior High School teacher's aide Bobbie Cornett, say he's a racist bully who is actually creating more problems in Jena with his outlandish statements.

"Our town wasn't racially divided before this happened."
---
Setting the Record Straight
The Barker's say that Richard Barrett tricked them when he entered their home under false pretenses. He claimed to support their son, but he was really a white supremacist who used the family and posted pictures he took with them on a skinhead Web site.


"I was the only one there voicing support for Justin and his folks."
---
Standing United
Dr. Phil speaks with the Barkers about what may or may not have happened prior to the violence. Then, he meets with Bishop T.D. Jakes, who has donated $6,000 toward the legal defense fund for the Jena 6. What does Bishop Jakes think needs to happen to heal the community?
Are the appropriate people being held accountable?

Tune in Monday as the dialogue continues!