Jena 6 Continues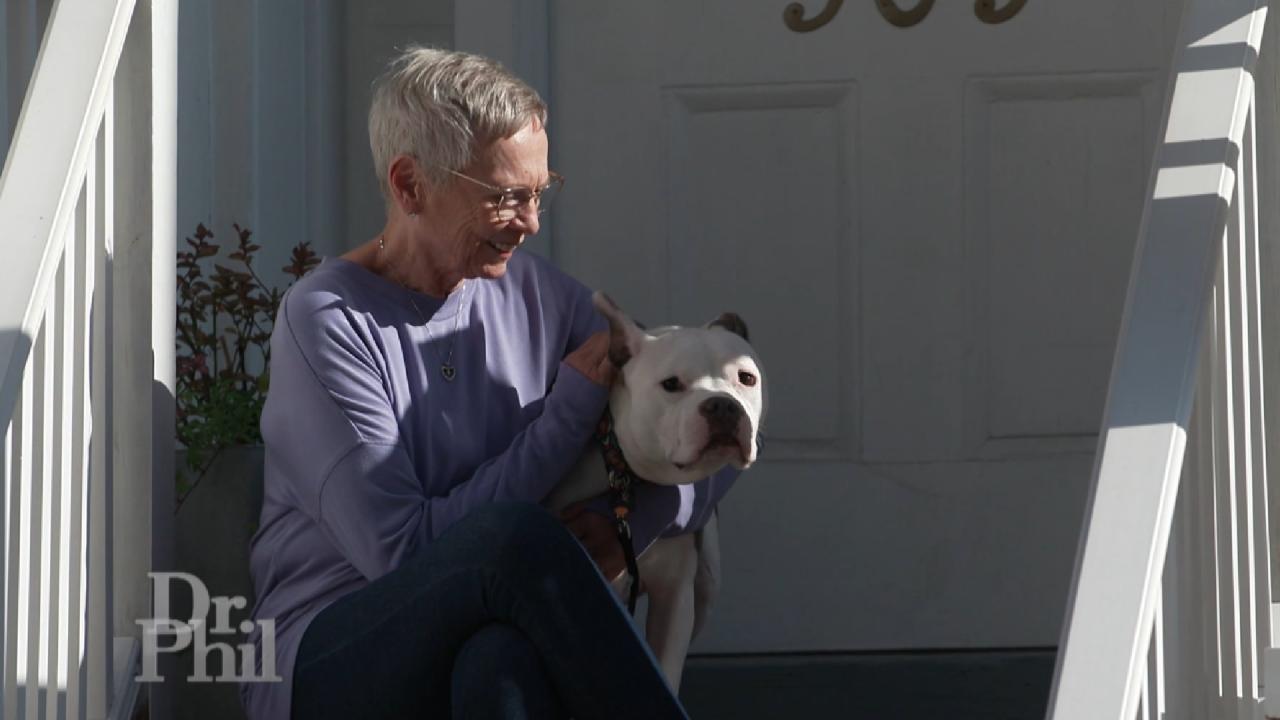 Sell Your Home As-is And Without The Stress – Call Sundae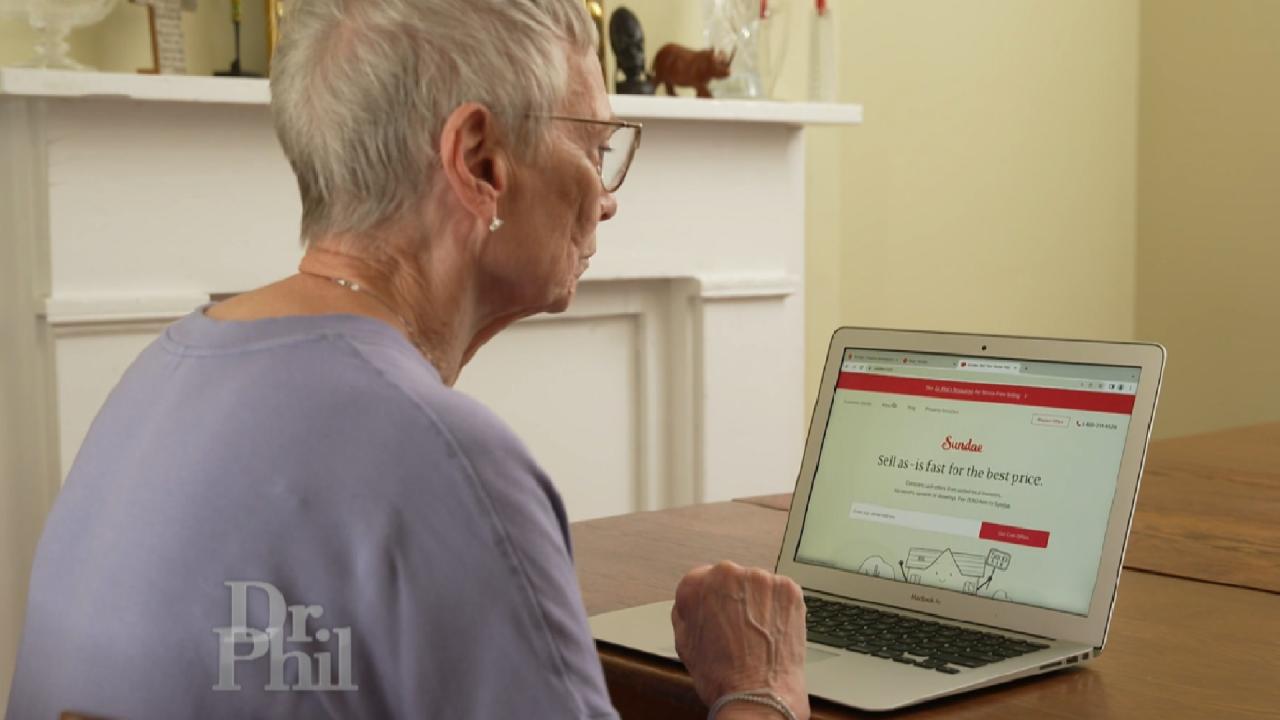 Sell Your Home With Sundae: No Repairs, No Fees or Commission to…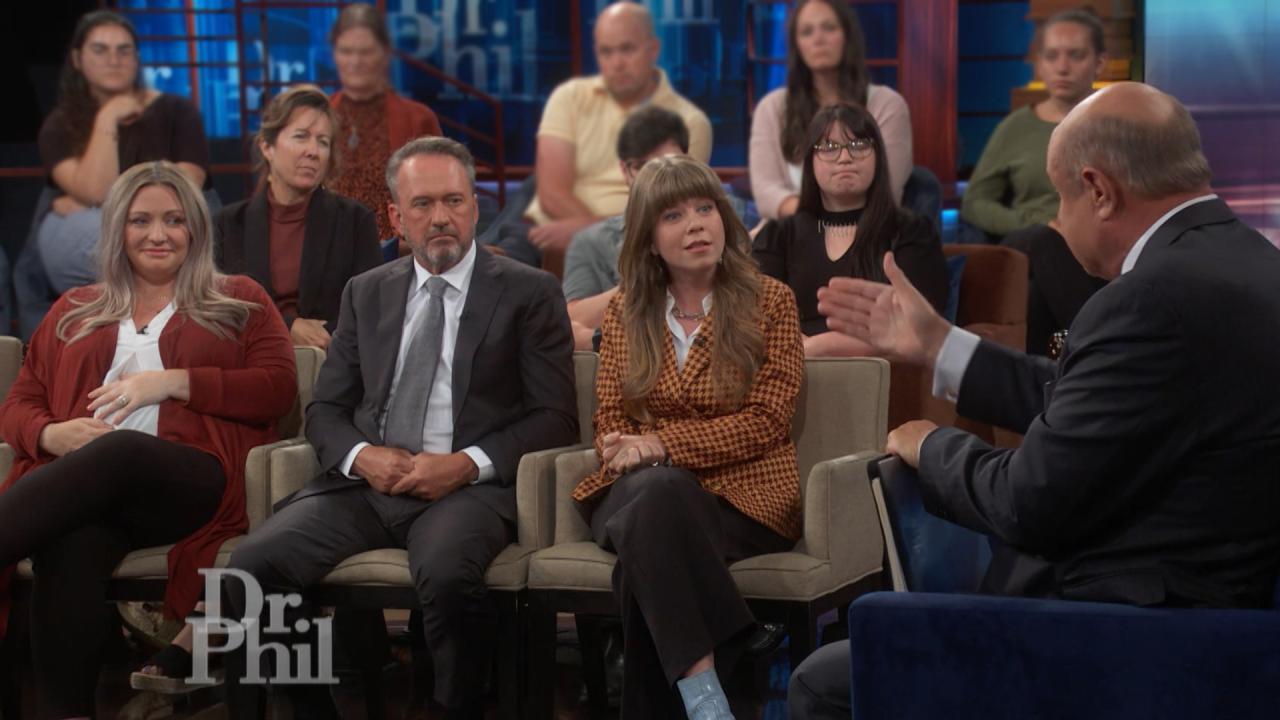 Procreation Debate: Is it Smart to Have Children?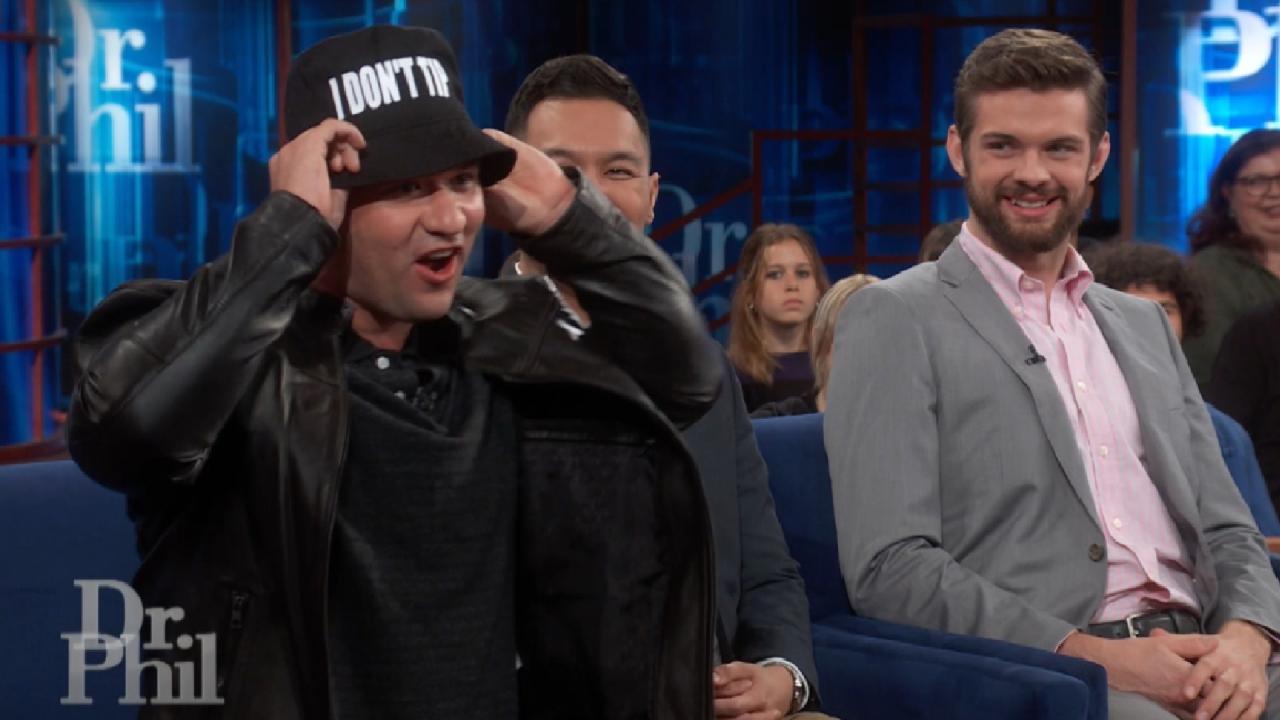 Tipped Off! Is the Customer Always Right?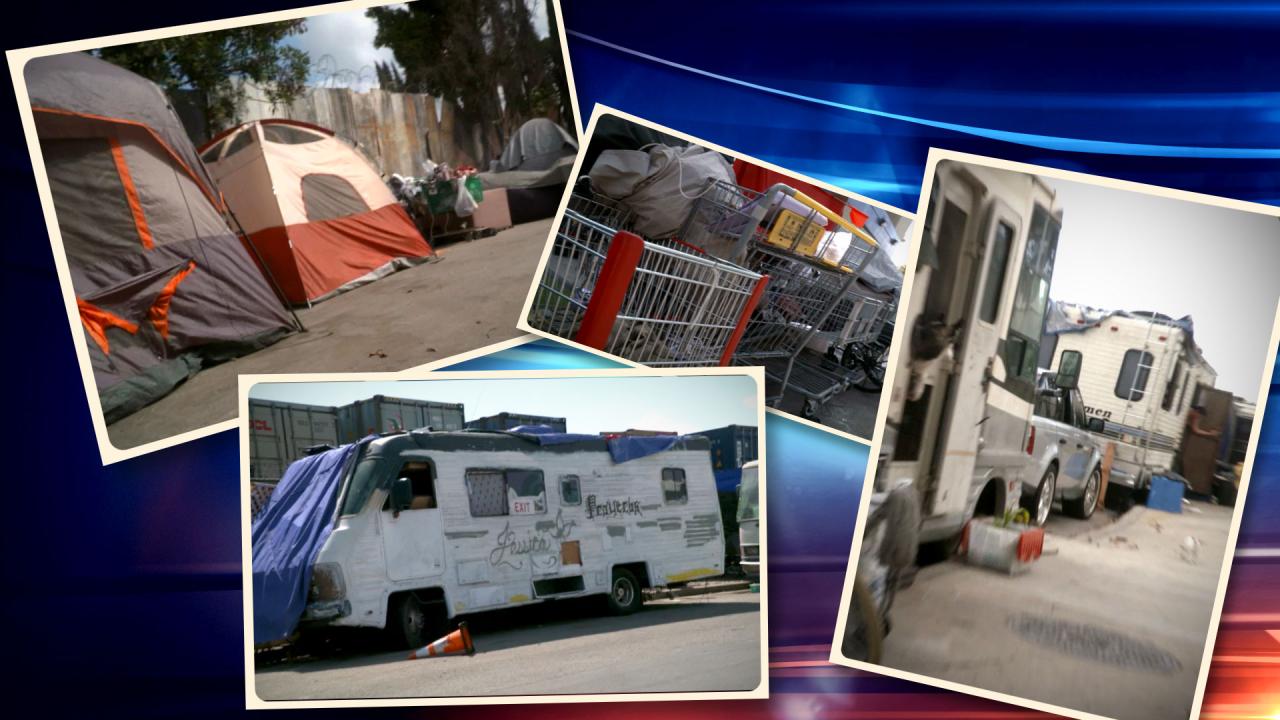 What The Homeless Crisis Looks Like In California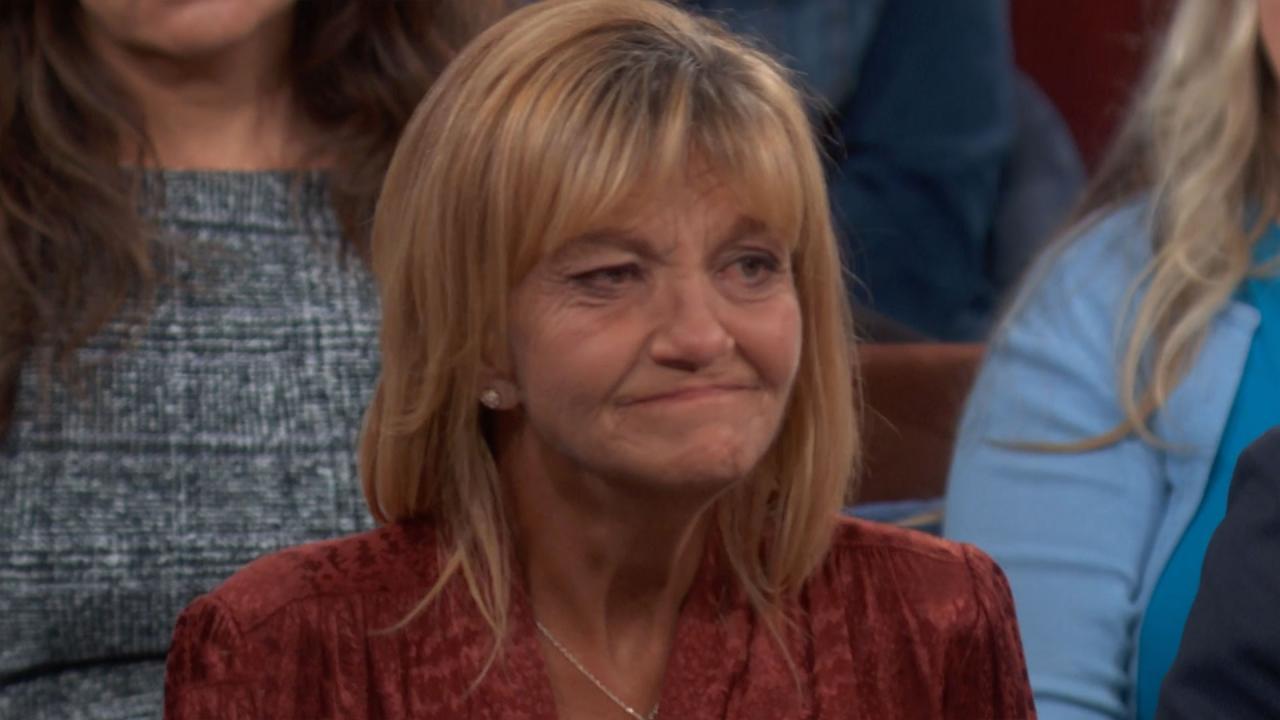 Woman Who Used To Live In Homeless Encampment Shares How She Fou…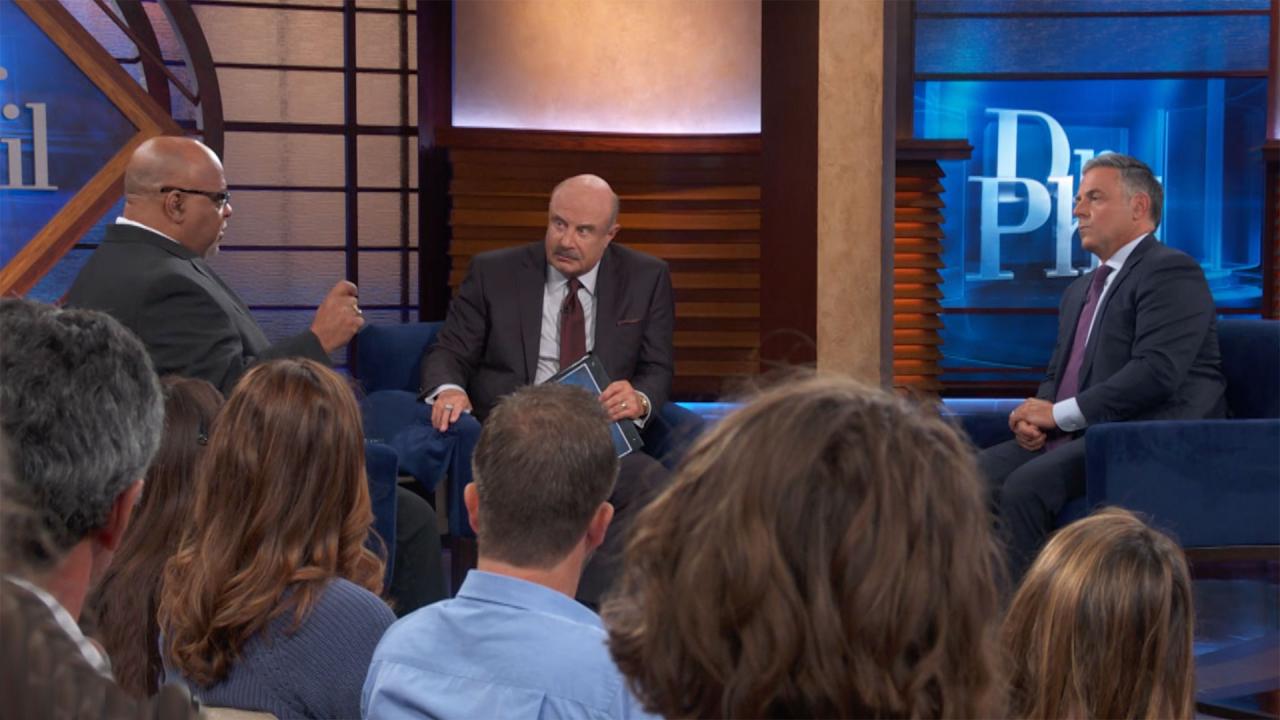 What Can Be Done To Help The Homeless?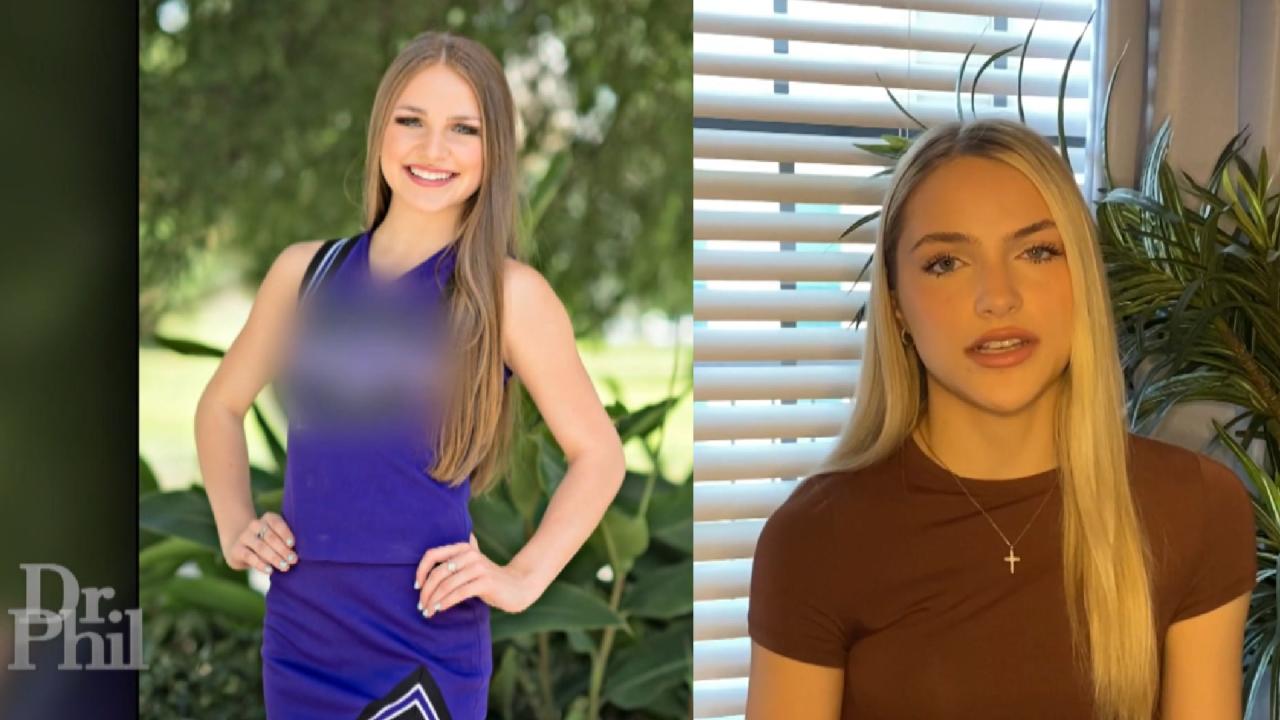 'At The Time, Attempting To Take My Life Felt Like The Smartest …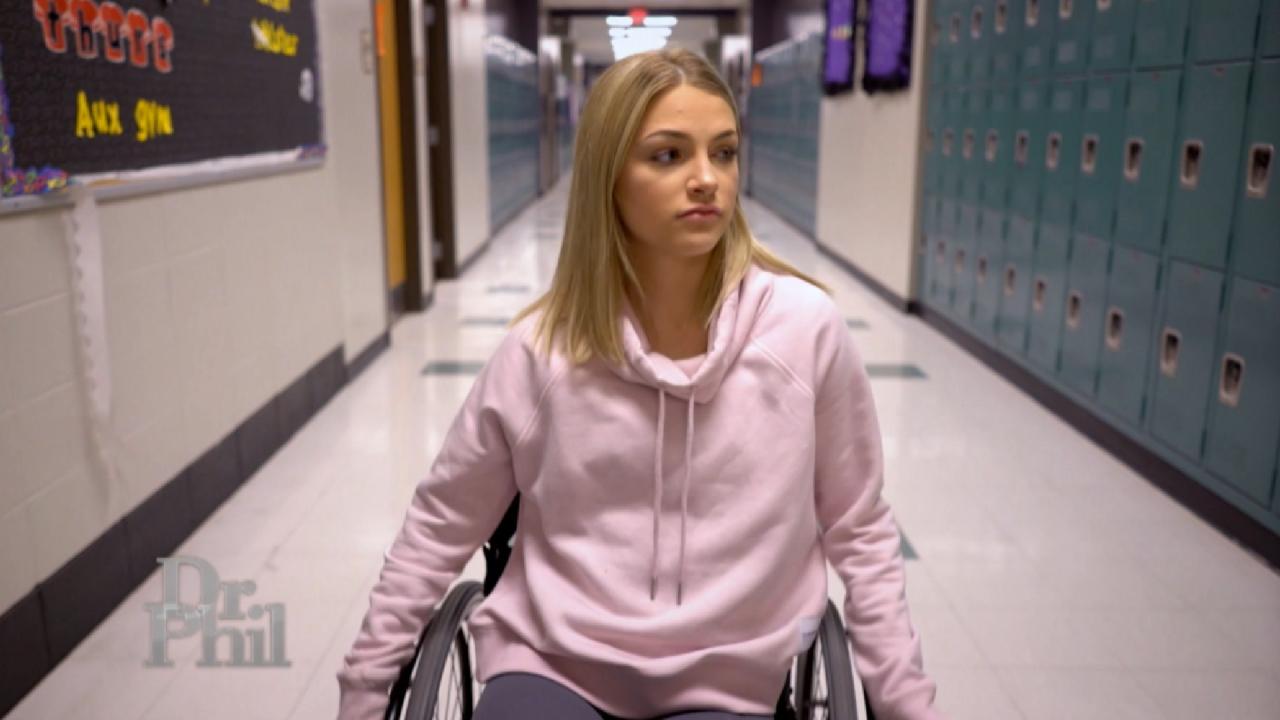 'Maybe My Pain And Suffering Can Help Someone Else,' Says Woman …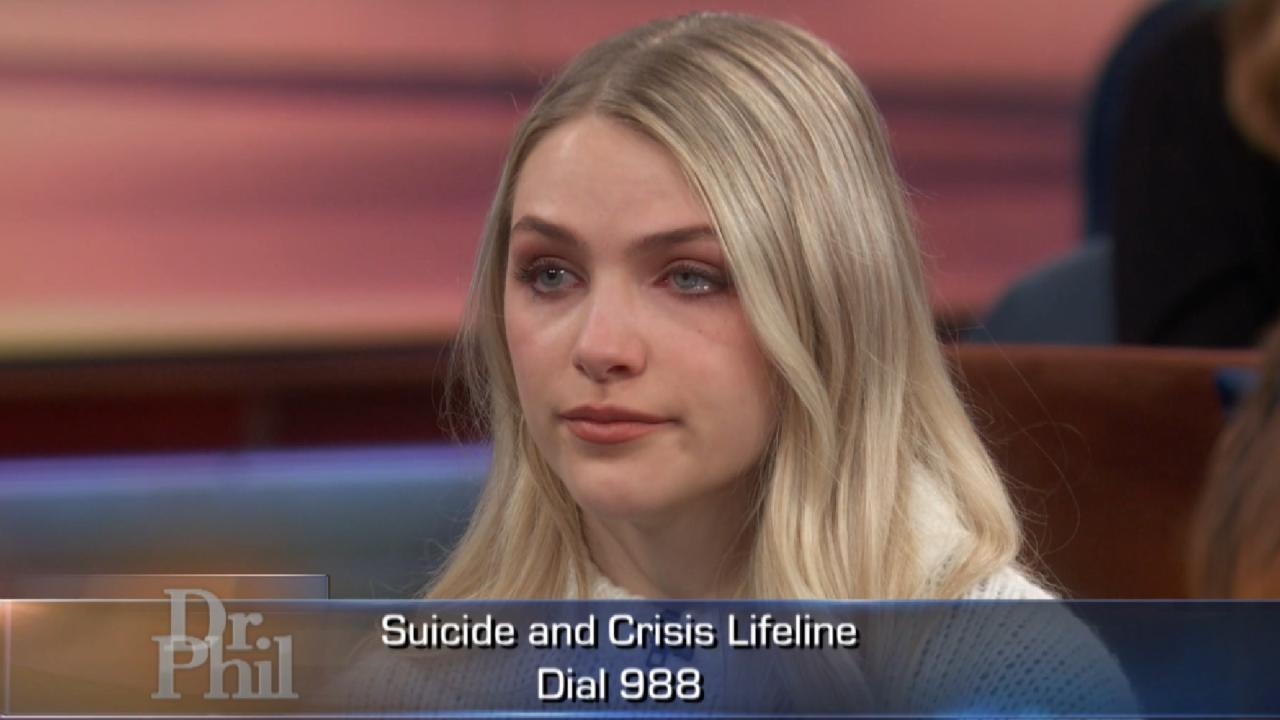 Woman Who Tried To Kill Herself As A Teen Says She Had 'Instant …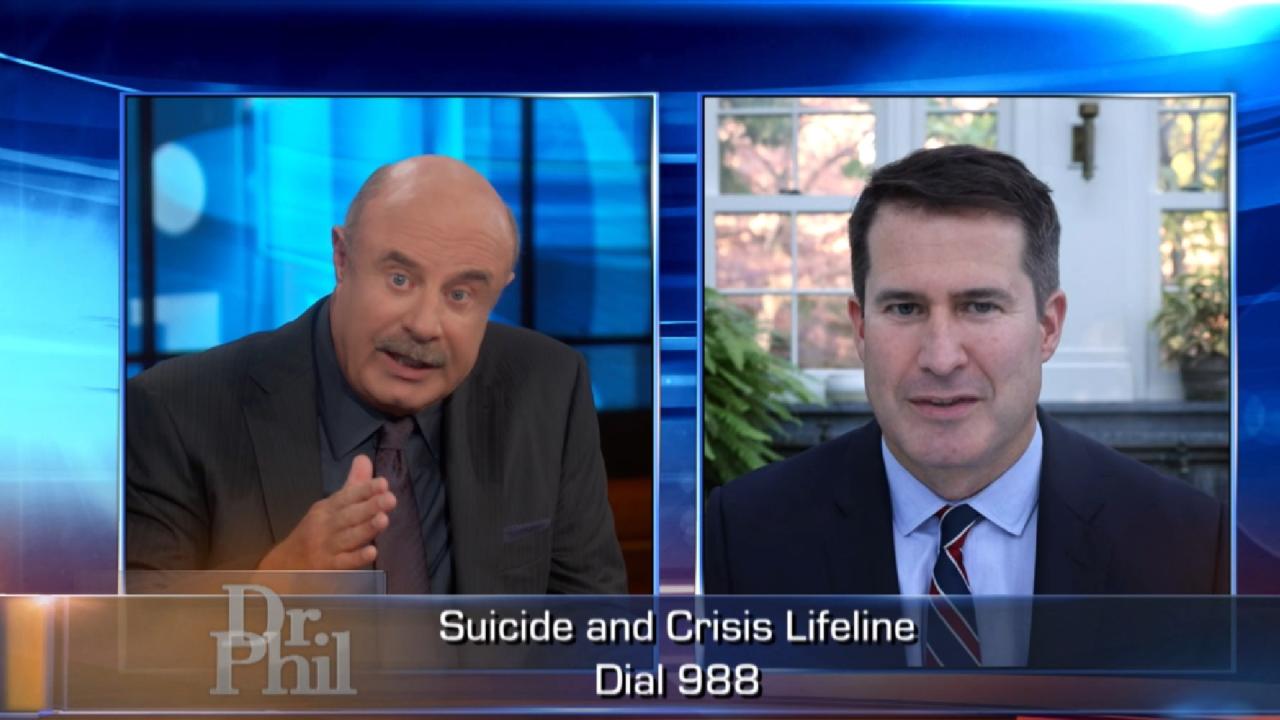 9-8-8 National Suicide And Crisis Lifeline: 'Remarkable How Well…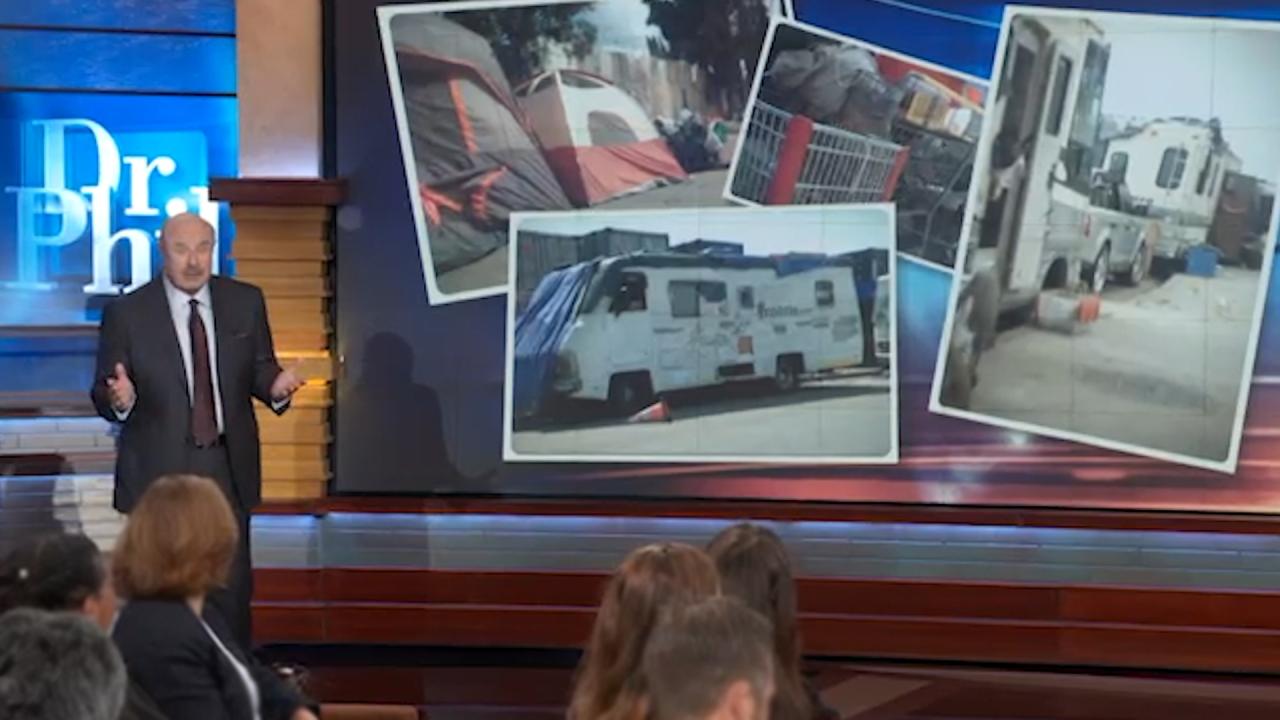 Homeless Encampment Bans: Sweep or Stay?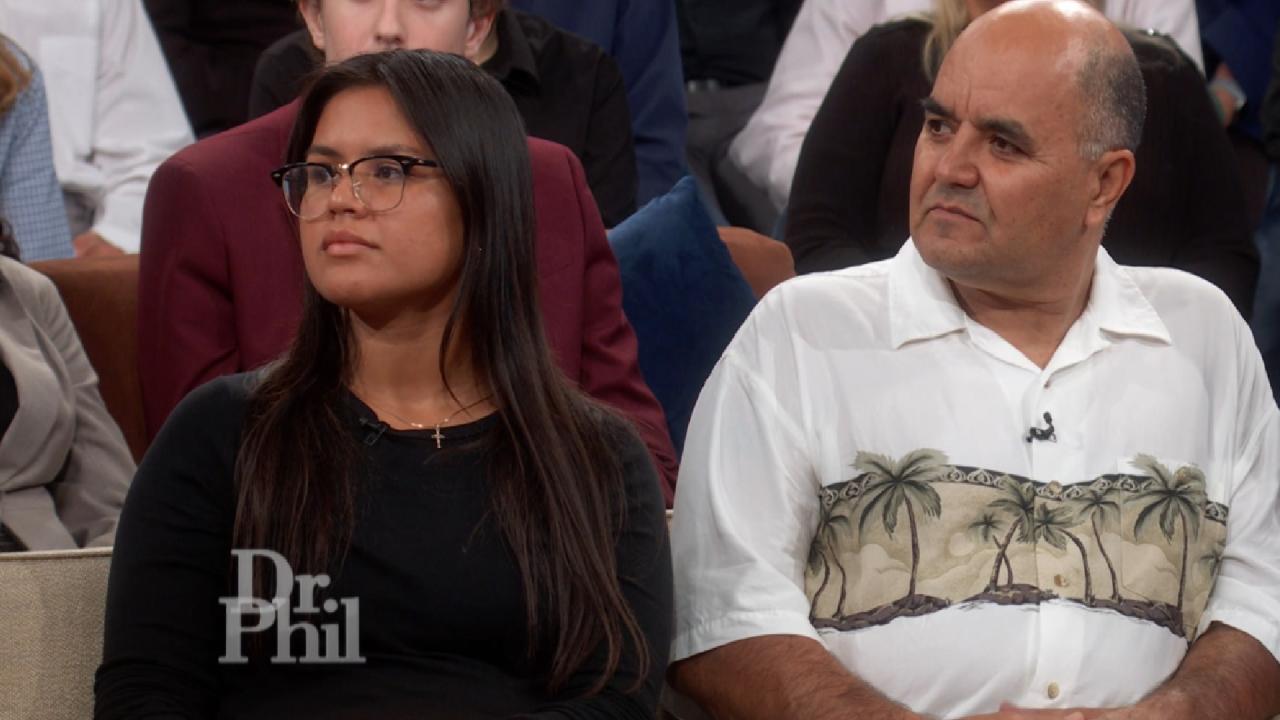 Teen With Anxiety Says Discussing Mental Health Issues Was 'Tabo…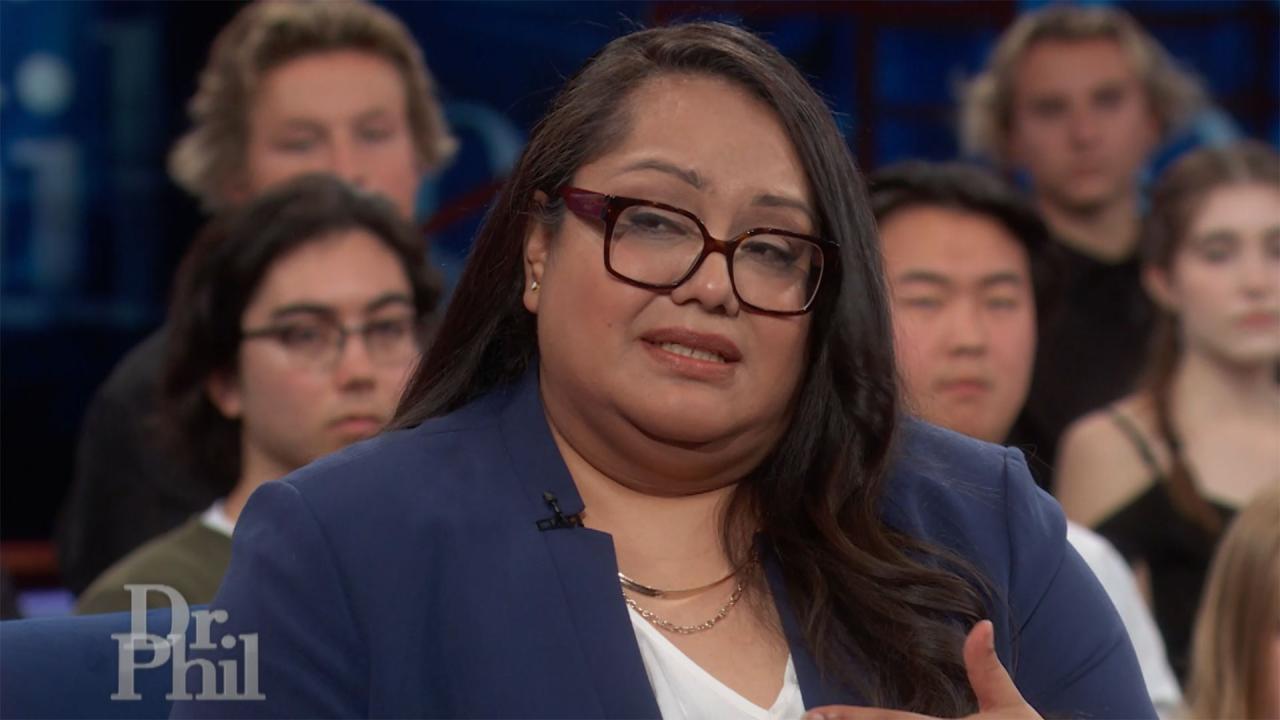 Sexual Assault Survivor Says She Contemplated Death By Suicide A…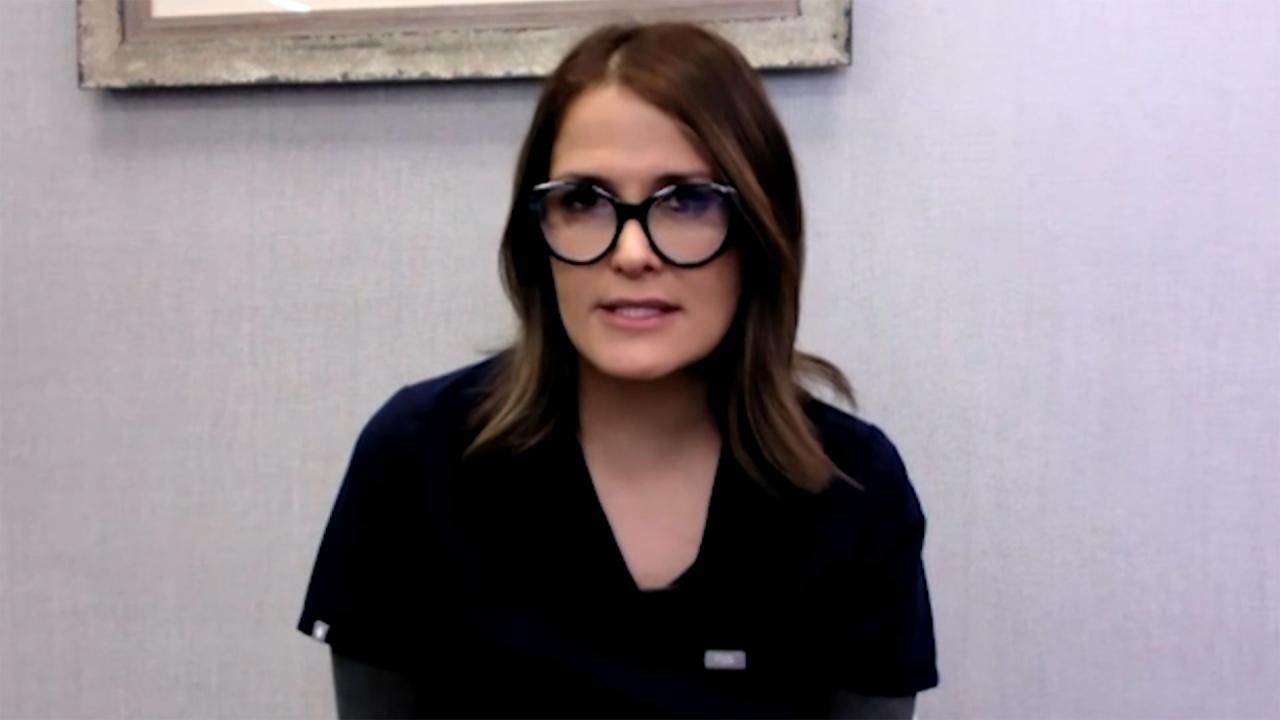 OB-GYN Shares What To Expect During A Gynecological Exam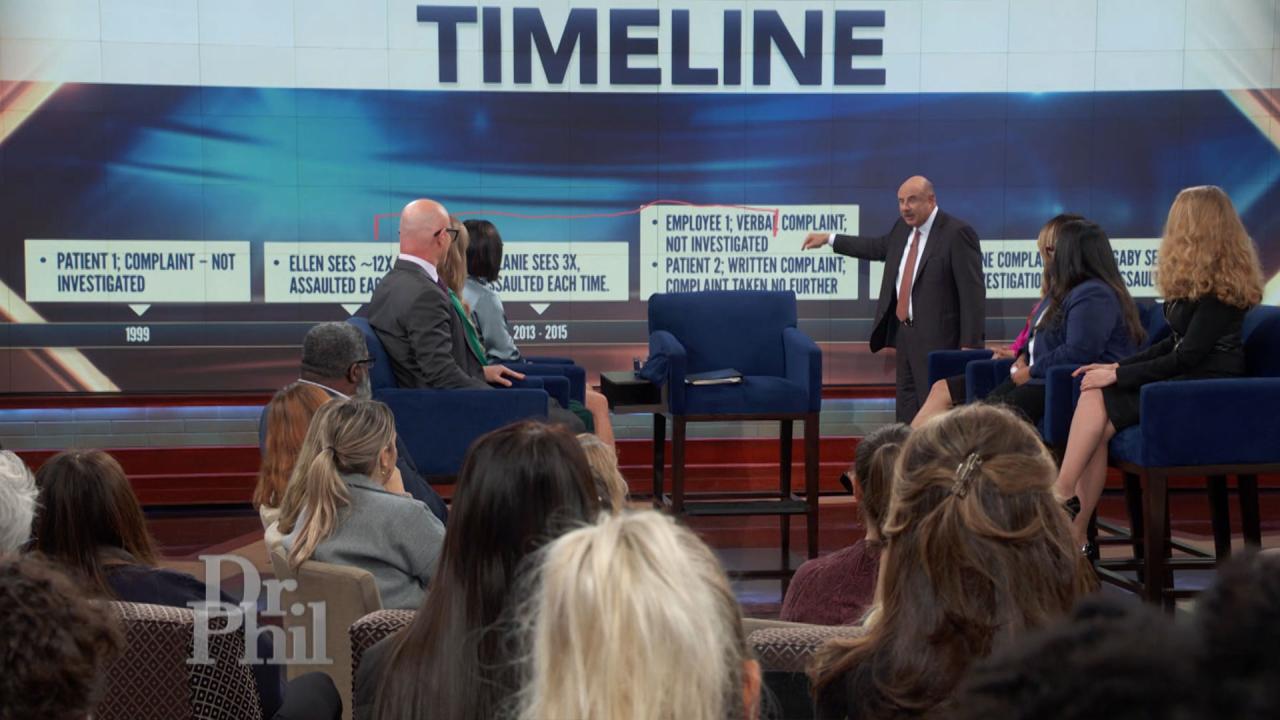 Sexual Assault Survivors Claim UCLA Knew Of Complaints Against D…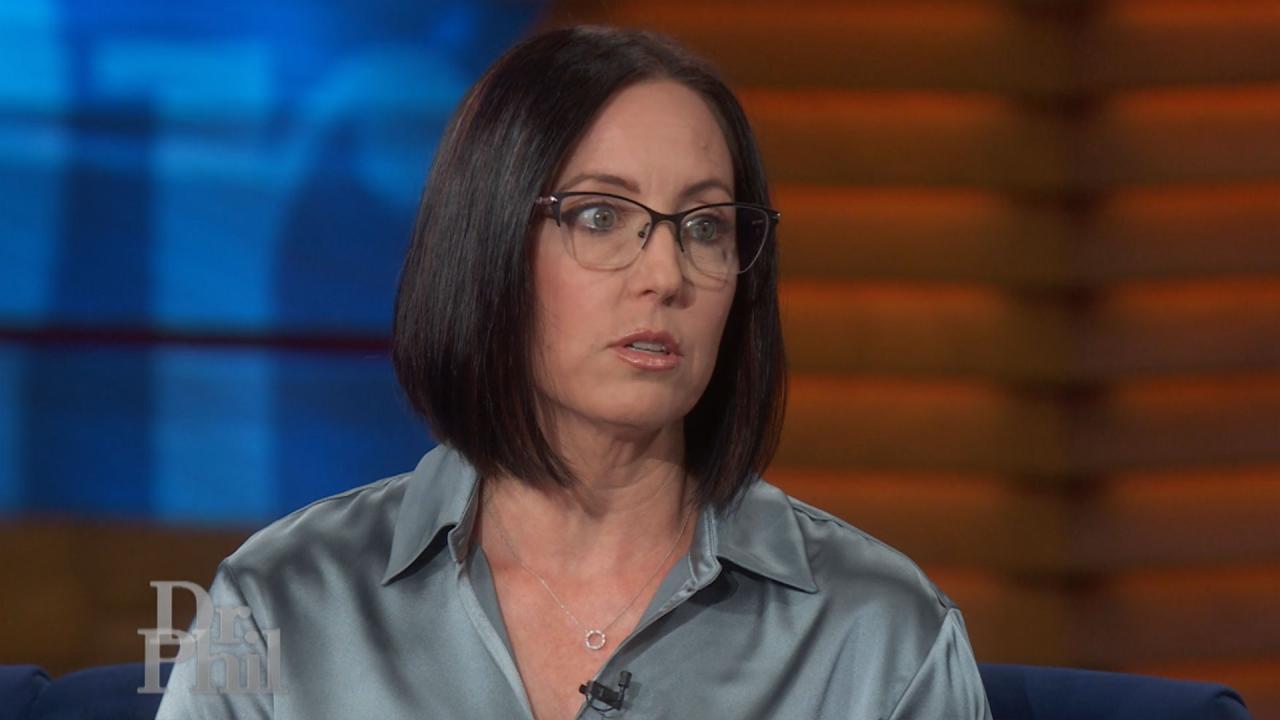 Sexual Assault Survivor Shares Her Story About Being Assaulted B…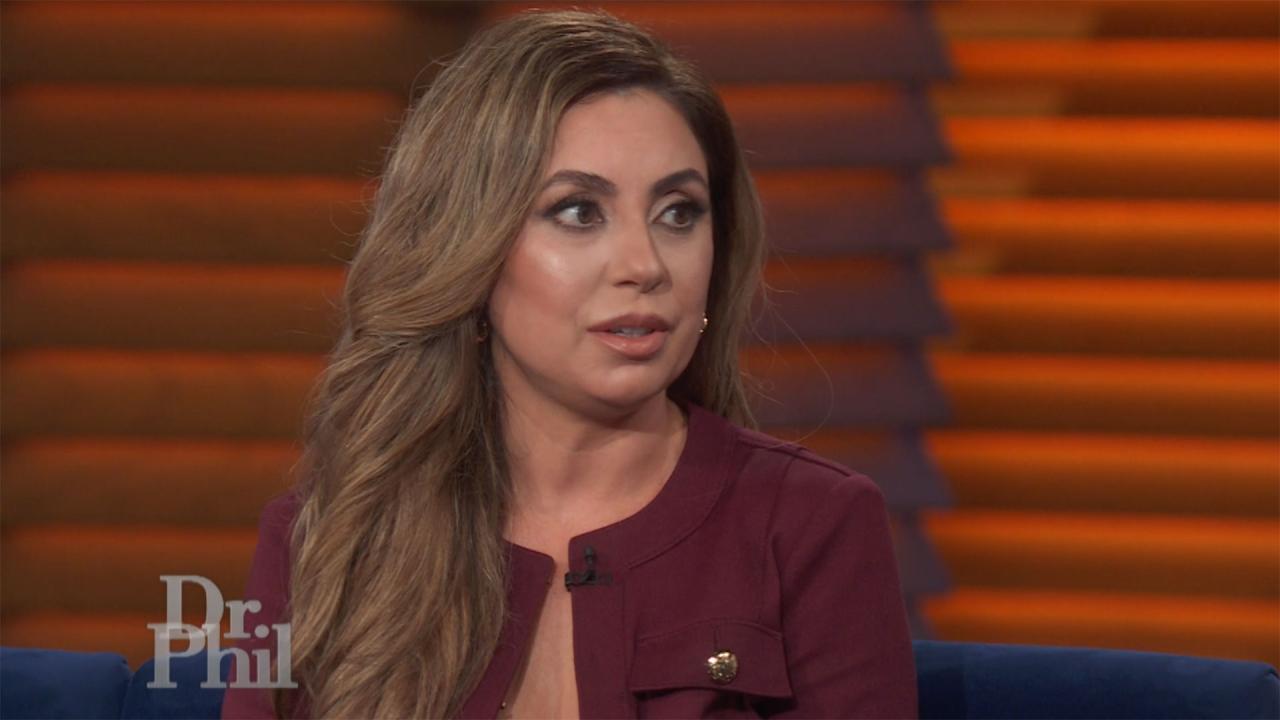 Woman Says She Was Hacked And Intimate Photos And Videos, And He…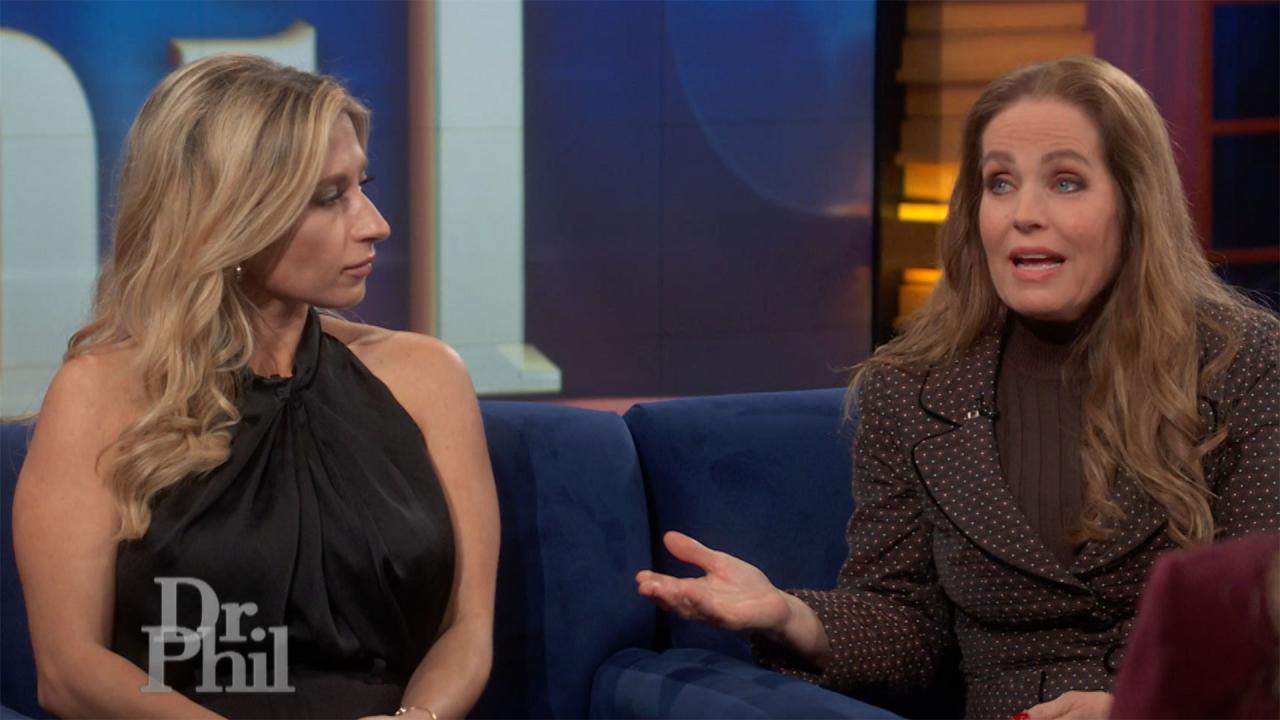 How A Mom Shut Down What Some Called A 'Revenge Porn' Website Th…
Friday's debate over the Jena 6 grew so heated, the Dr. Phil show needed to keep the cameras rolling! Now, see the show that happened after the show, when Dr. Phil returns to the stage and speaks with members of his audience on both sides of the issue.
A Community Divided
Richard Barrett, self-proclaimed leader in the nationalist "Skinheadz" movement gets into a heated debate with Rev. Brian Moran, a supporter of Mychal Bell.
"The Constitution doesn't give you the right to incite violence!"
---
Serious Allegations
Dr. Phil has some hard questions for the attorney of Mychal Bell, the only one of the Jena 6 kept in prison these past 10 months. How does she respond to accusations that money donated for her client's defense was being spent inappropriately?
"I understood that your representation of them was pro bono."
---
A Bold Departure
The debate grows so heated, one of Dr. Phil's most vocal guests storms out of the studio.
"I am not the enemy. I'm really not."
---
A Community Discussion
The Barkers sit down with Dr. Phil in his studio, while in Jena, Bishop T.D. Jakes meets with friends and family of the Jena 6, as well as community leaders. The entire group is linked via satellite to have a discussion in the spirit of unity.
Can they move forward and heal the tension in this town?
---
Recent Developments
Mychal Bell was recently released from prison on $45,000 bond. His family invited Bishop T.D. Jakes into their home for his first interview since his 10-month stay behind bars.