Britney Breaking News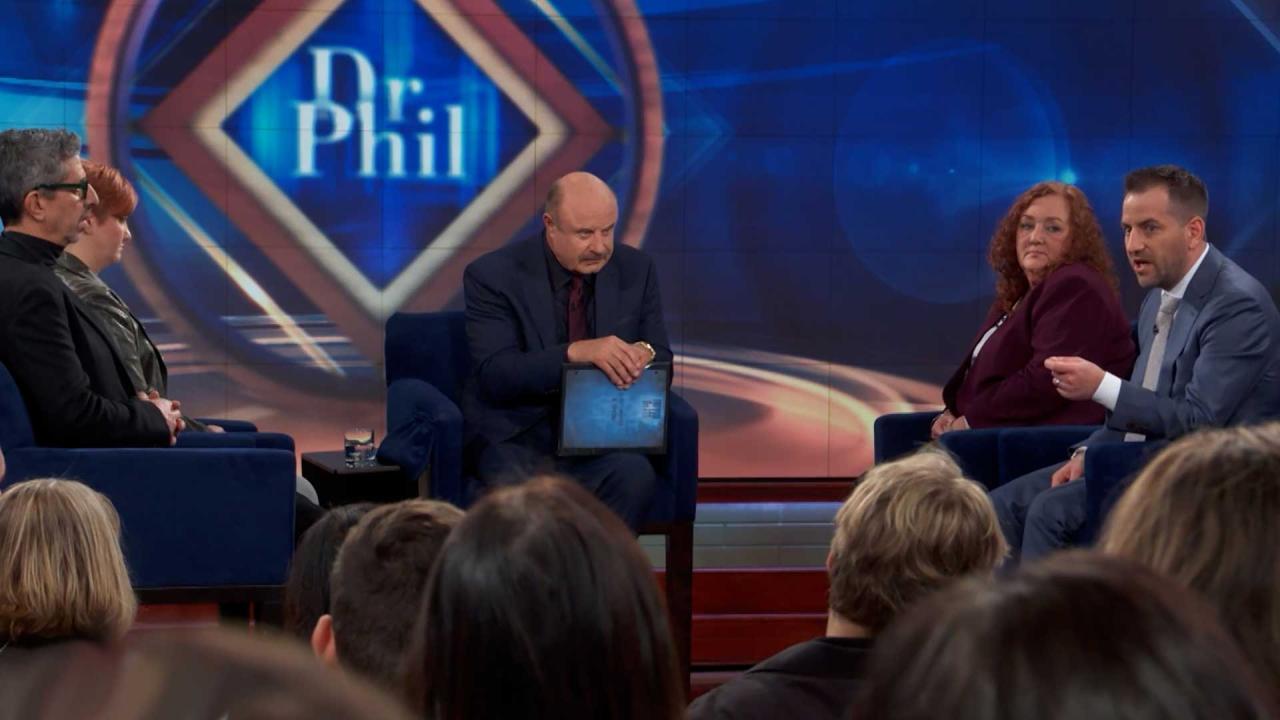 Attorney Claims There's No Physical Evidence His Client John Kin…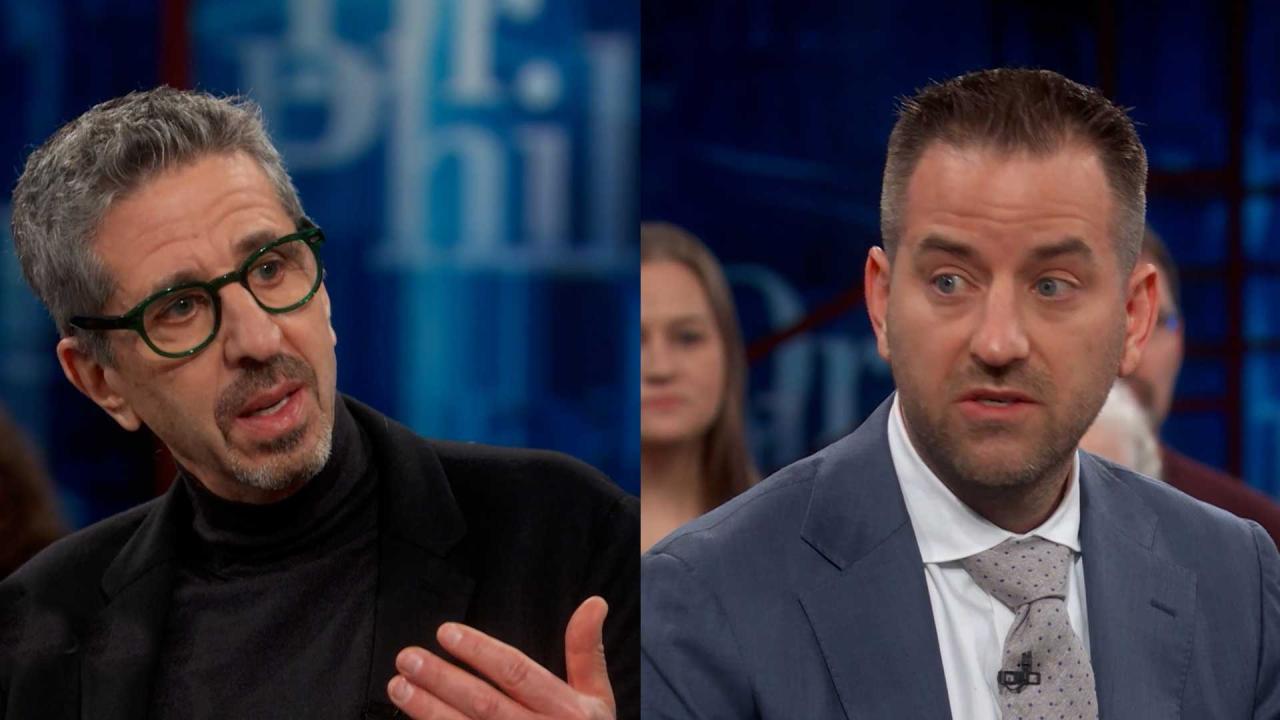 'Dr. Phil' Digital Exclusive: Flaws In The American Justice Syst…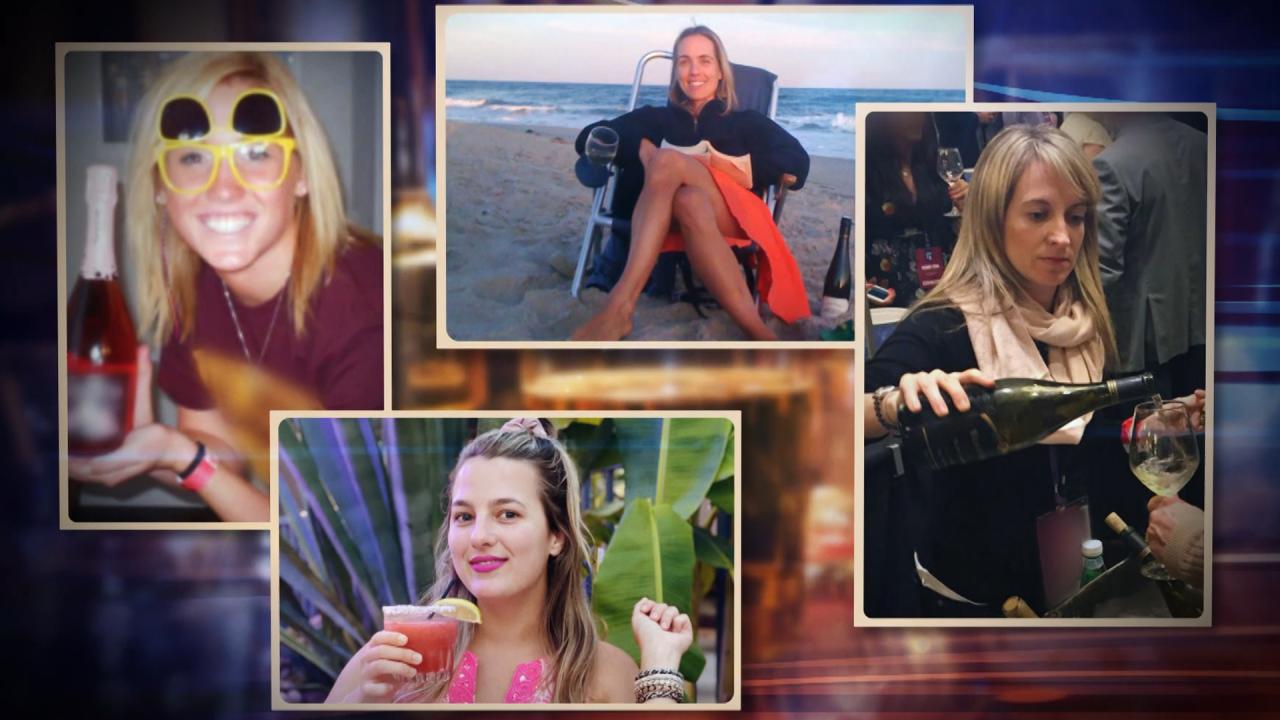 On the Rocks: Americans Are Dying from Drink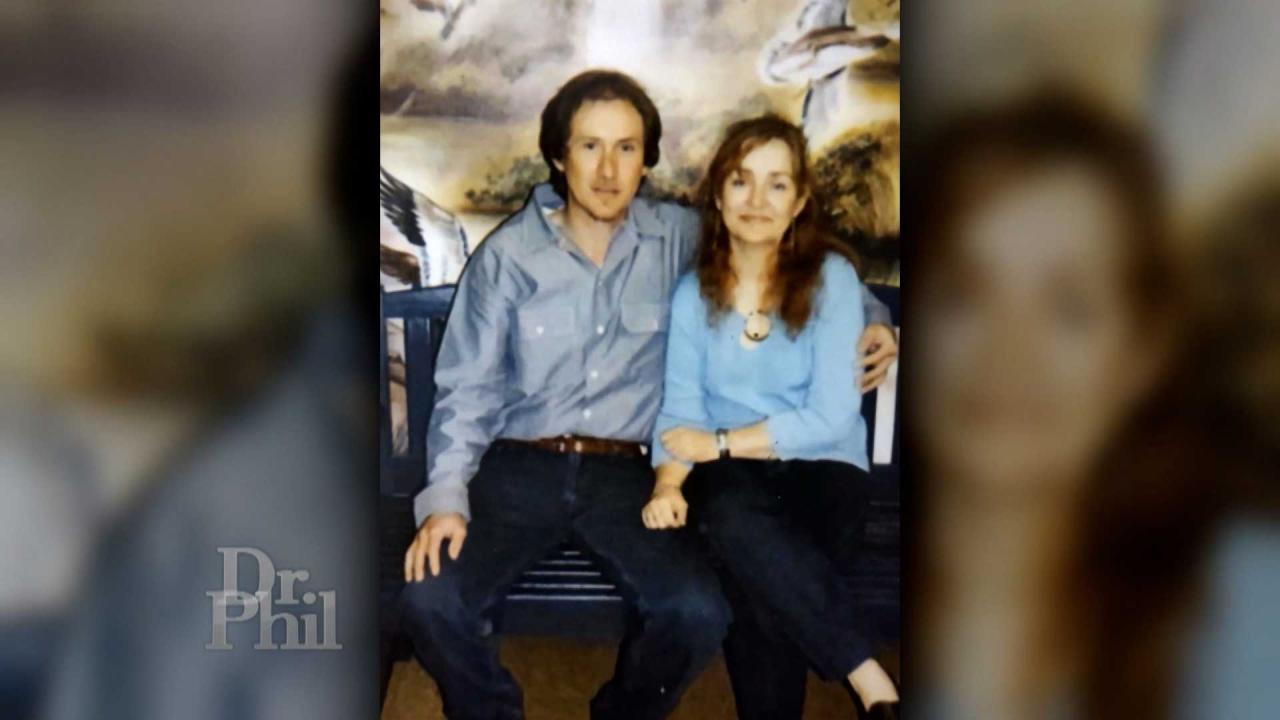 Mom Says She Doesn't Believe Daughter's Claim That She Was Abuse…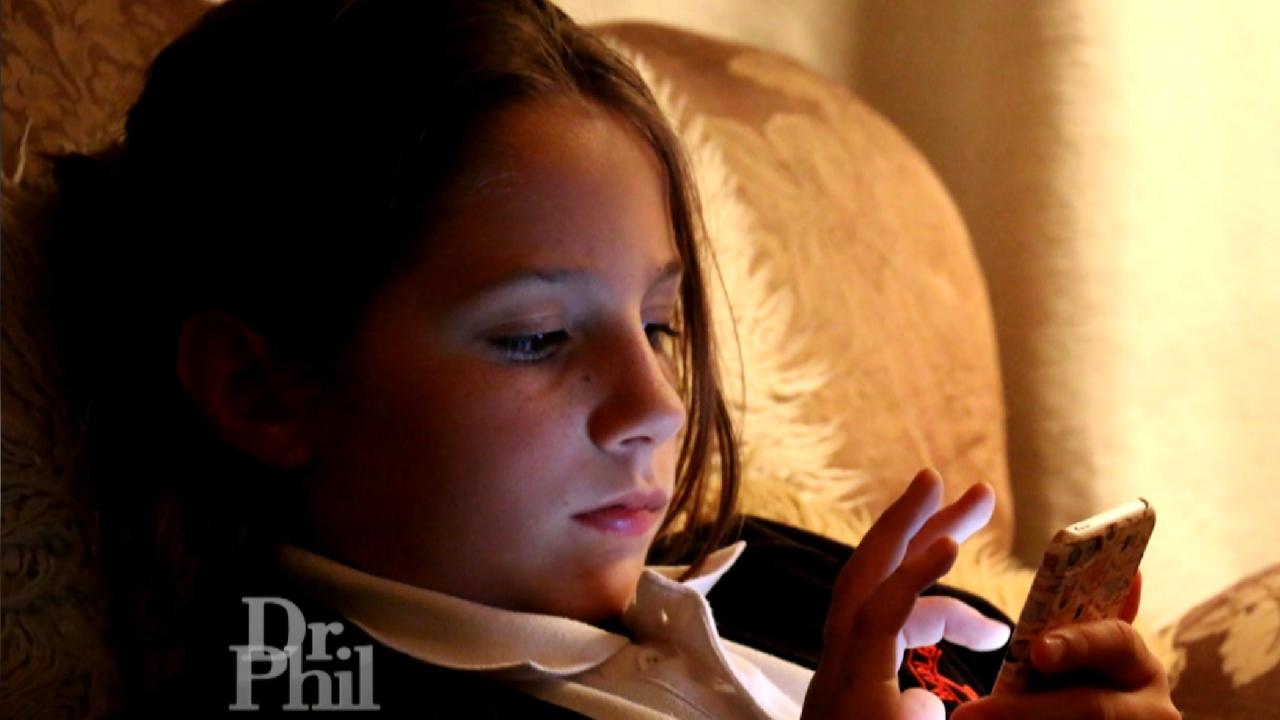 Father Says He Has 'No Doubt' Social Media Content Contributed T…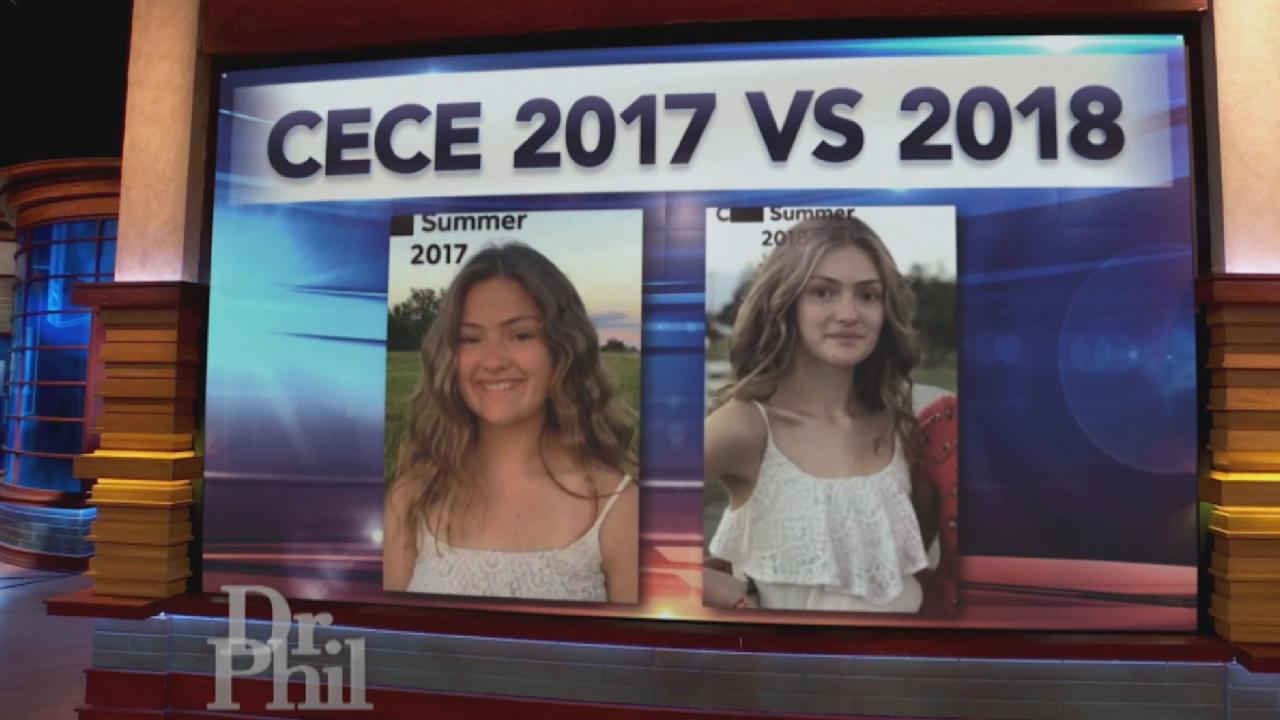 High School Senior Claims Social Media Algorithms Led To An Eati…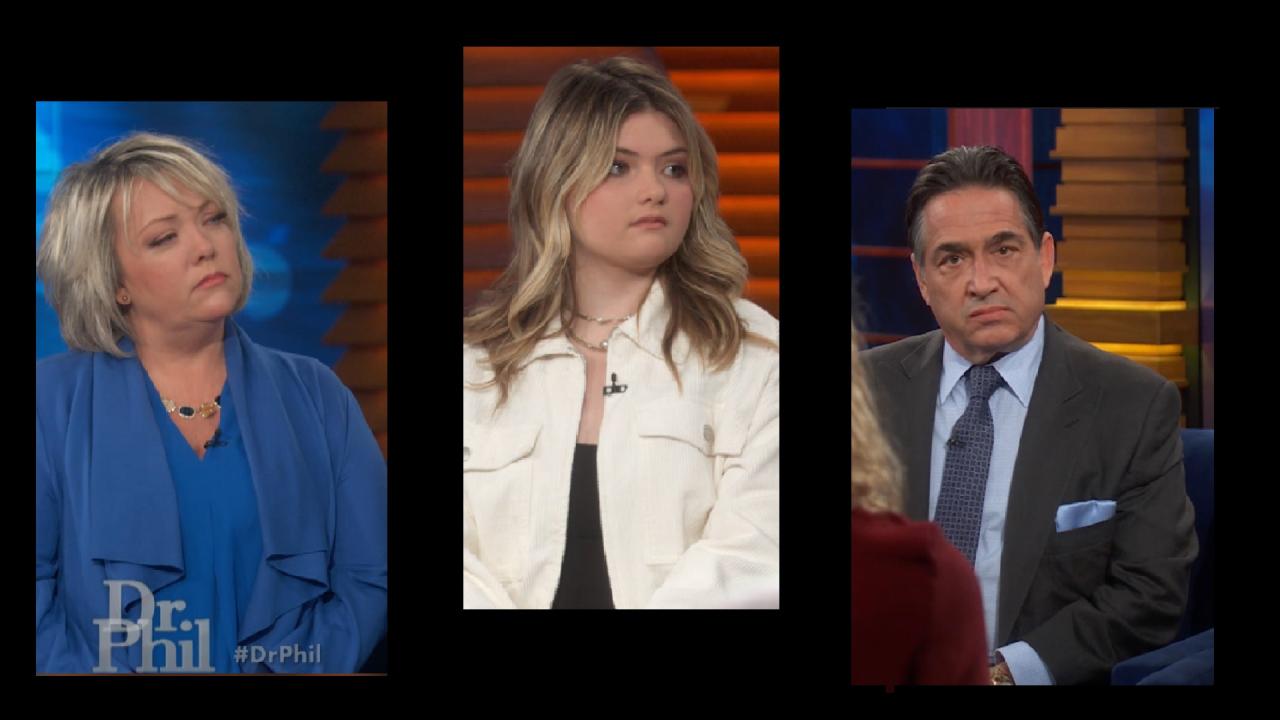 "When You're On Social Media You're Not The Customer – You're Th…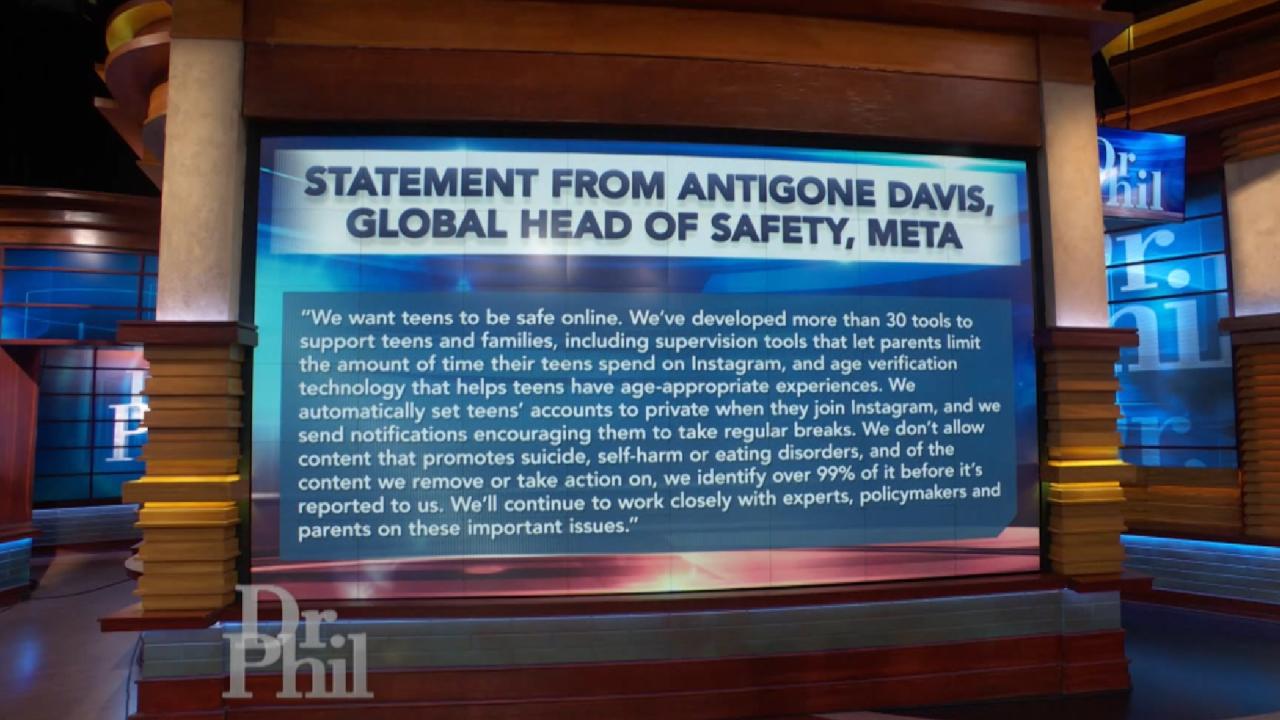 What Meta Says They're Doing To Help Keep Teens Safe On Social M…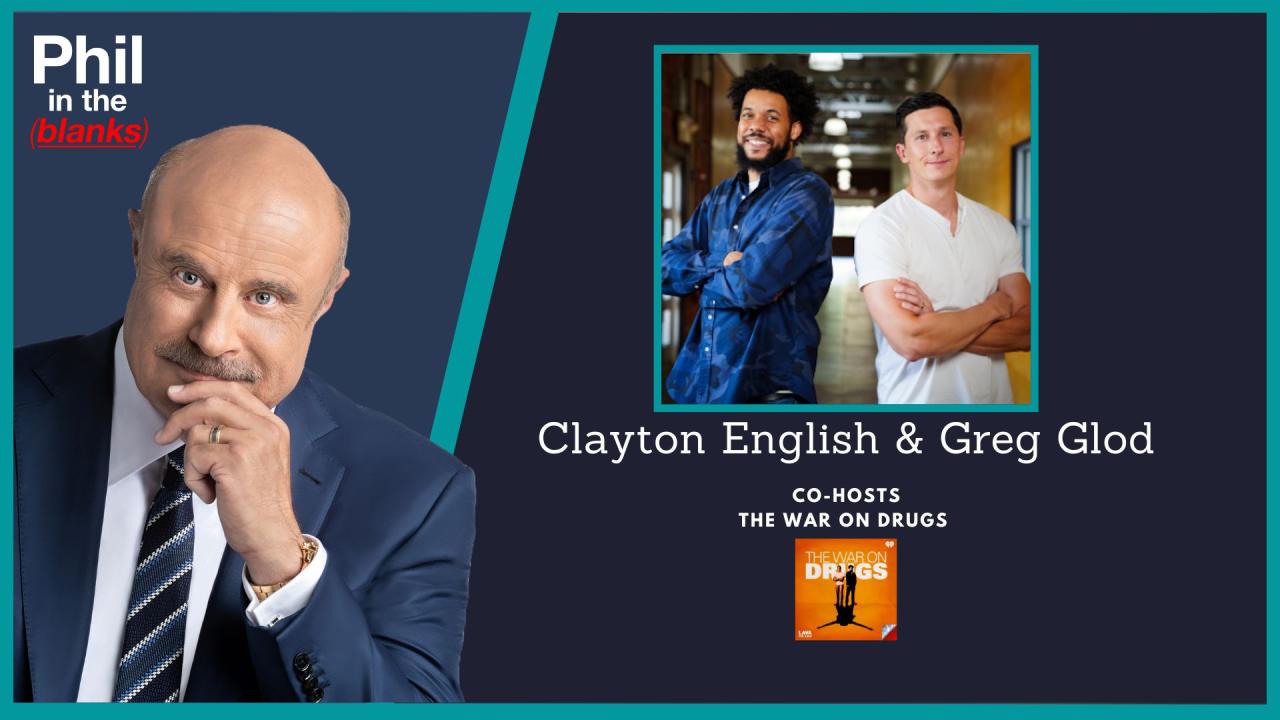 'Phil In The Blanks' Podcast: 'The War On Drugs' With Clayton En…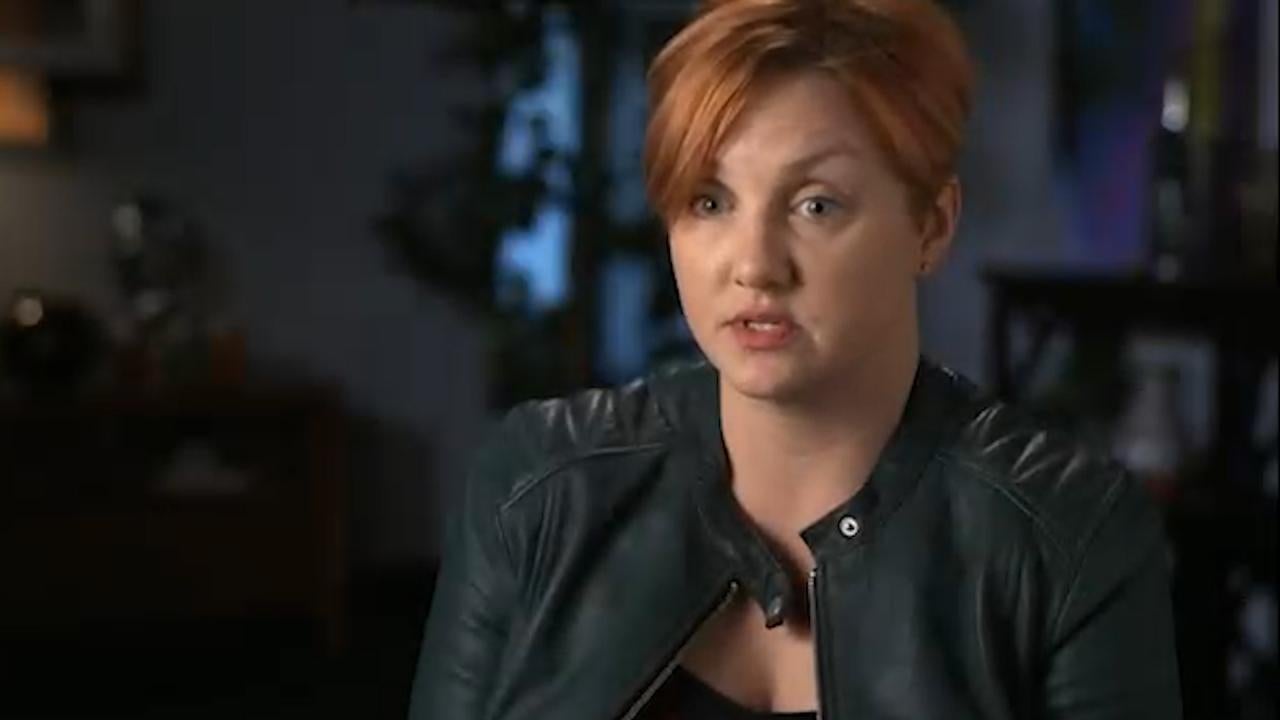 Sex Abuse Allegations: Who is Telling the Truth?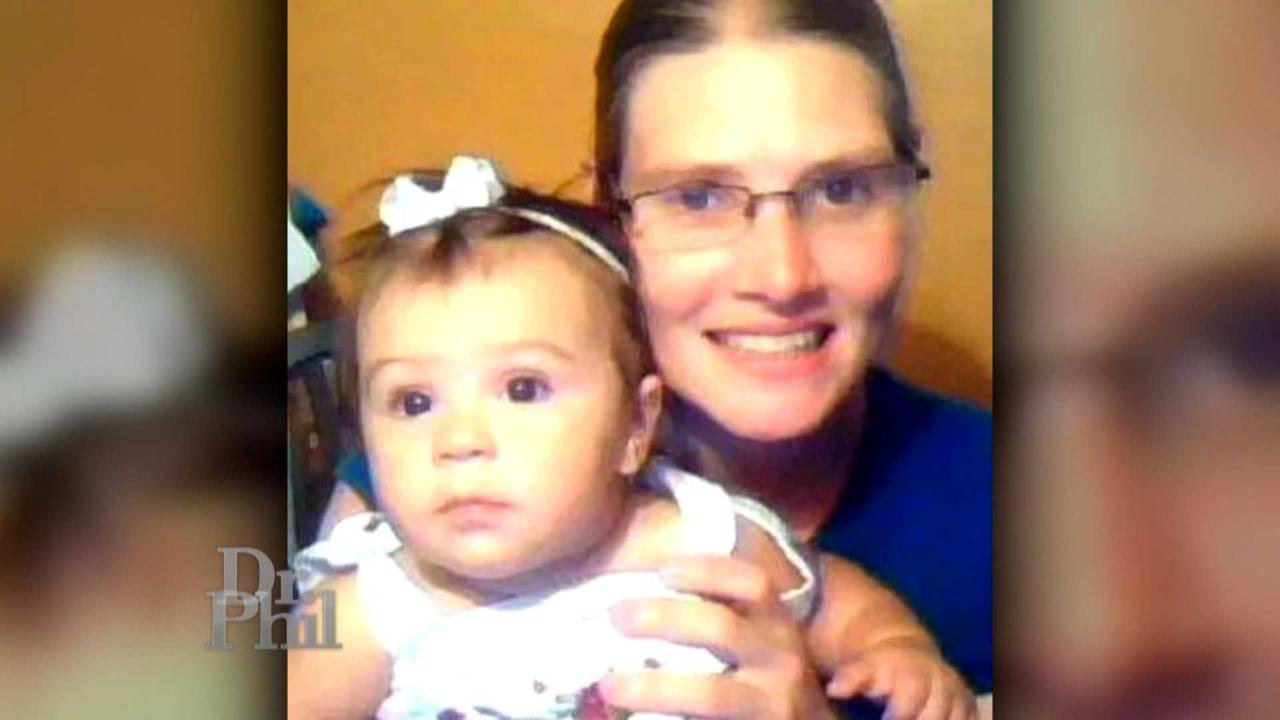 Mother With Postpartum Psychosis Kills Three Young Daughters, Tr…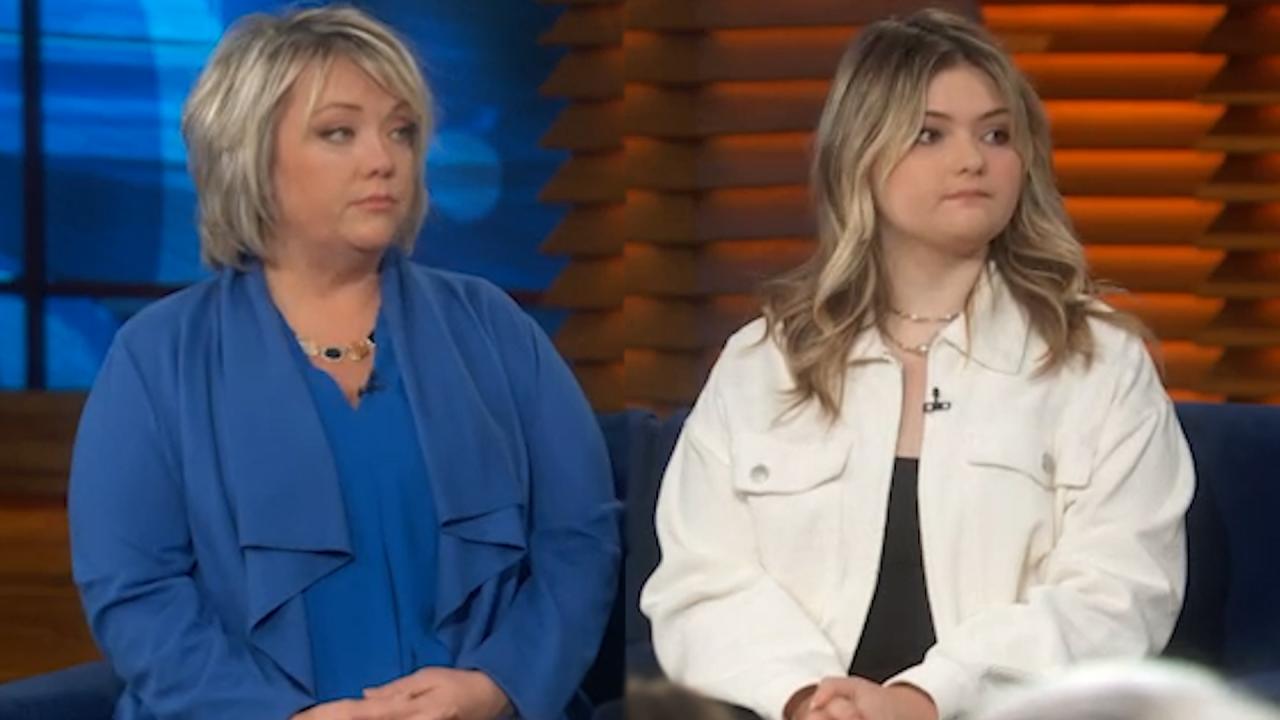 Triggered: Is Social Media Pushing Girls to Self-Harm?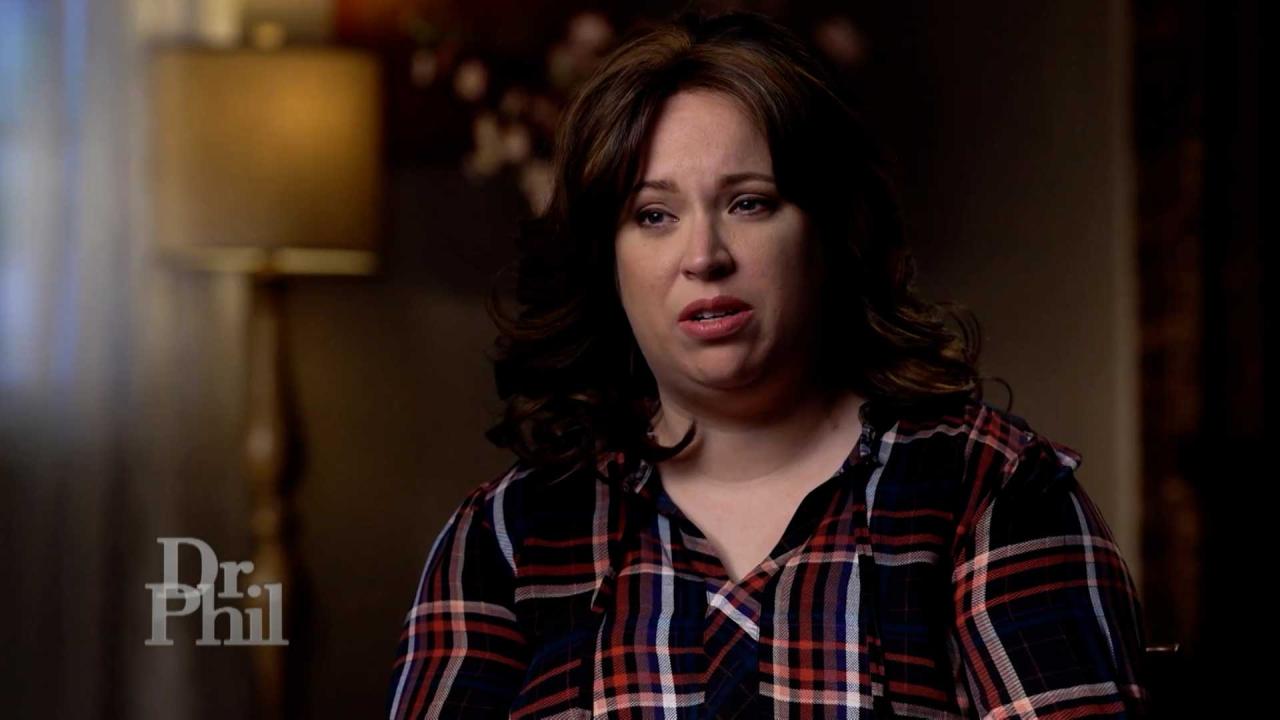 Woman Says She's Been Dealing With Postpartum Psychosis Since Bi…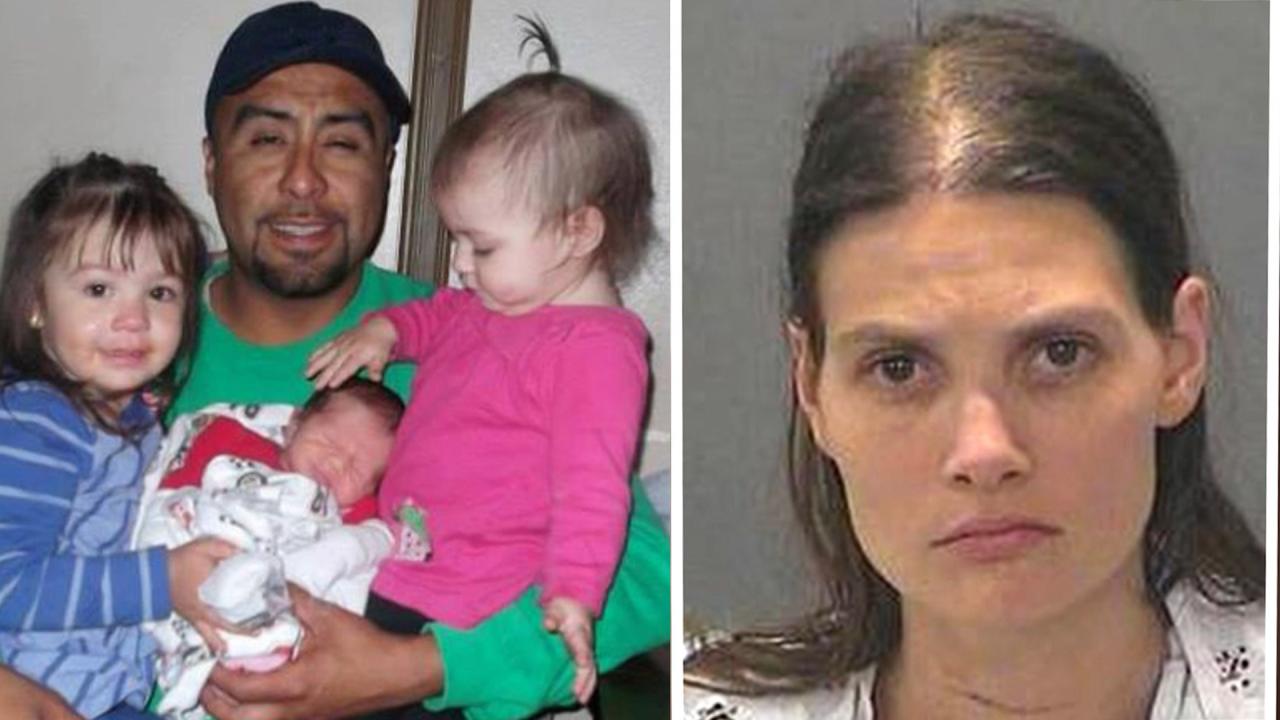 Postpartum Moms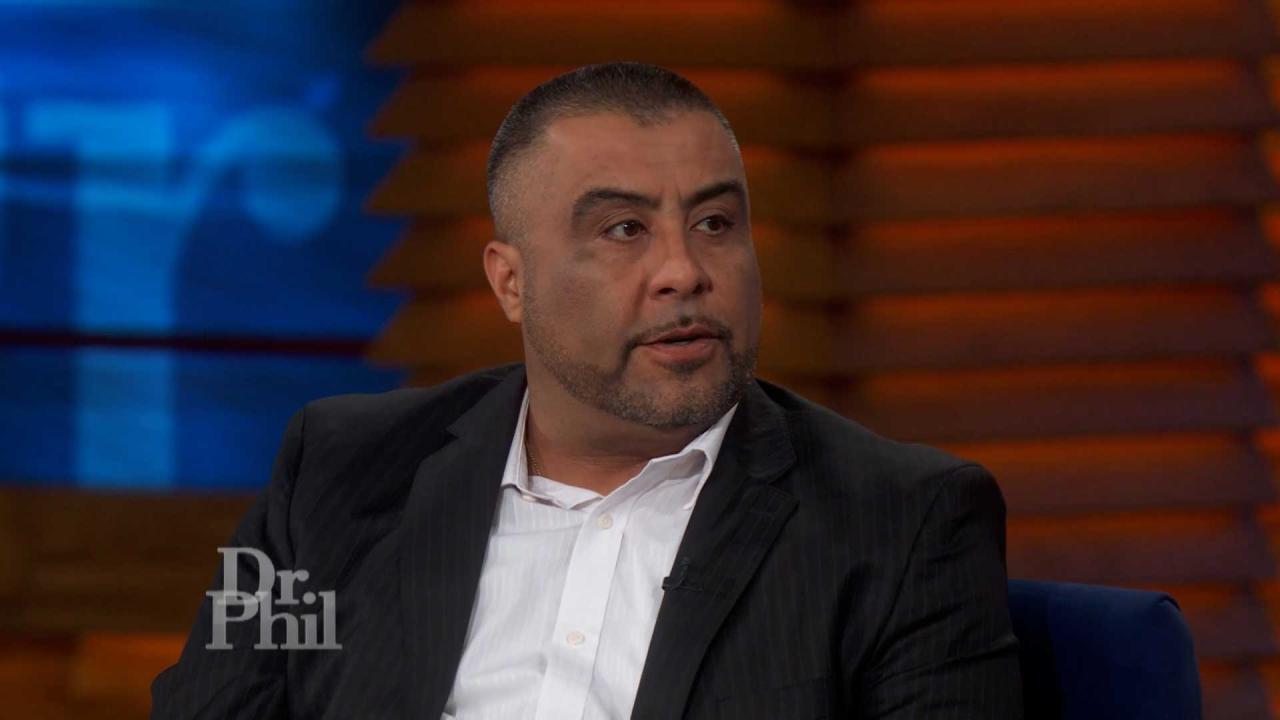 Man Says Ex-Wife Who Killed Their Three Children Eight Years Ago…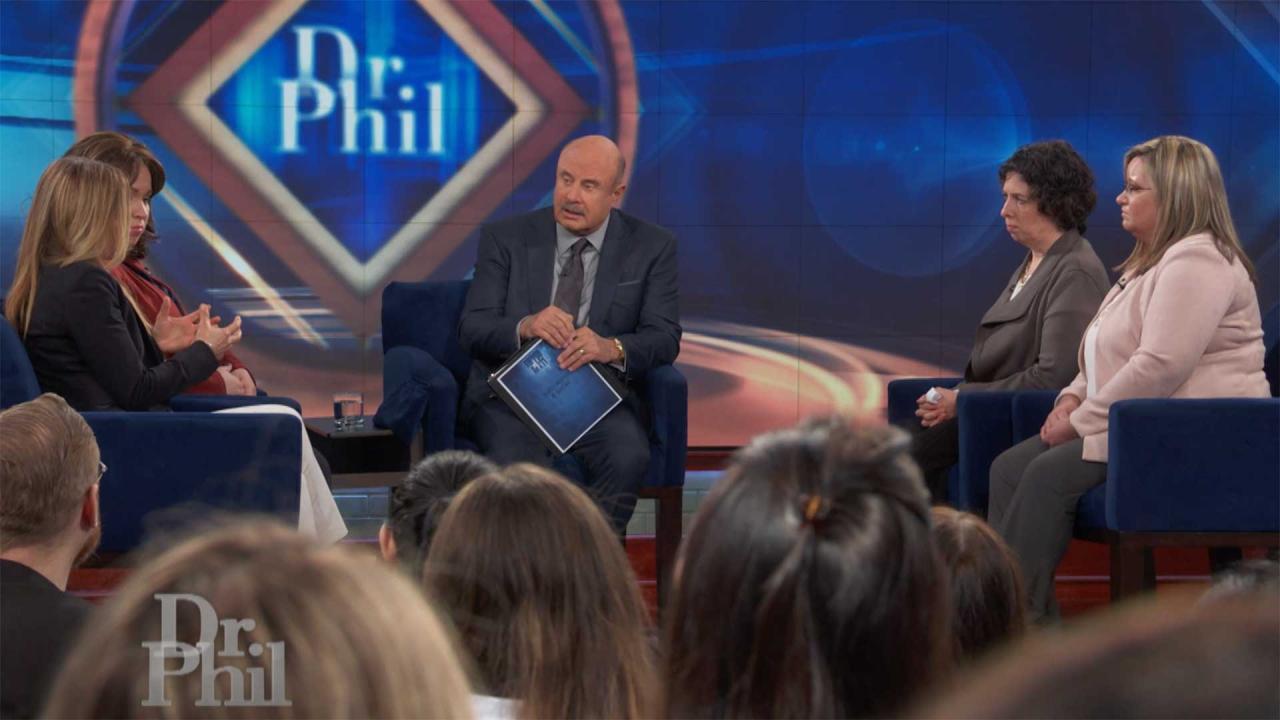 The Most Important Things To Know About Postpartum Depression An…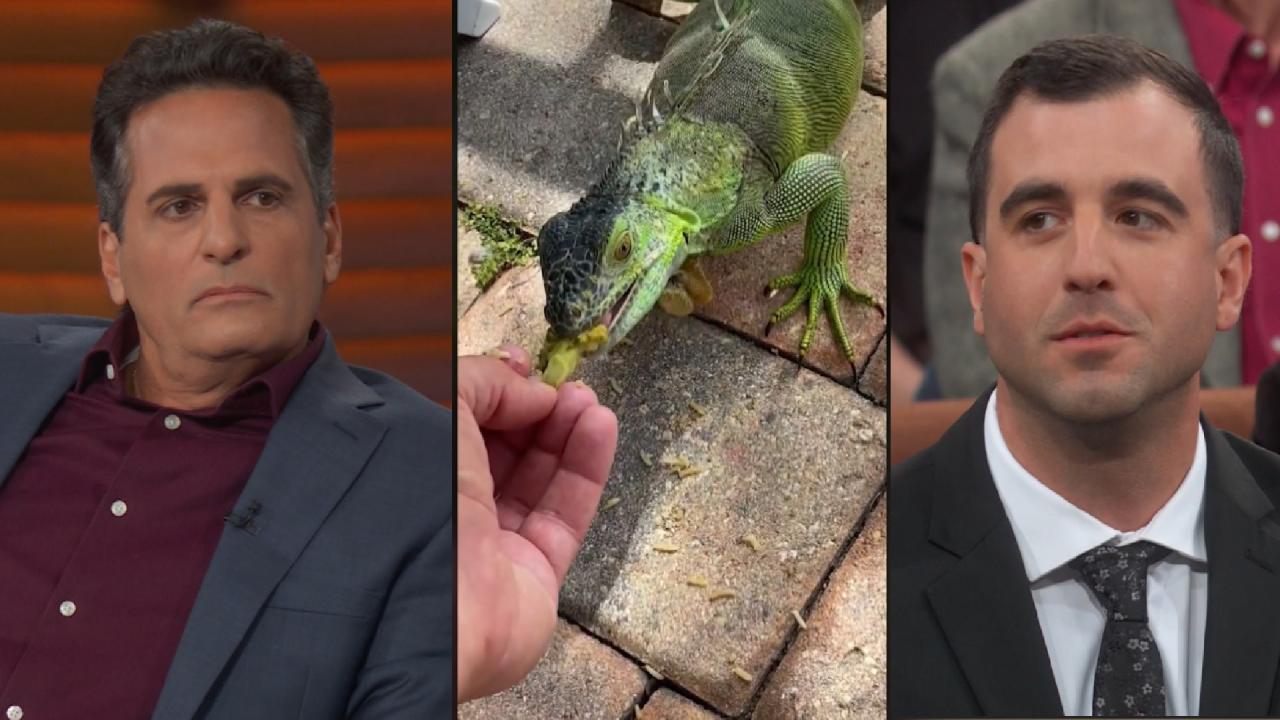 Iguana Expert Explains How Invasive Species Is Threatening Nativ…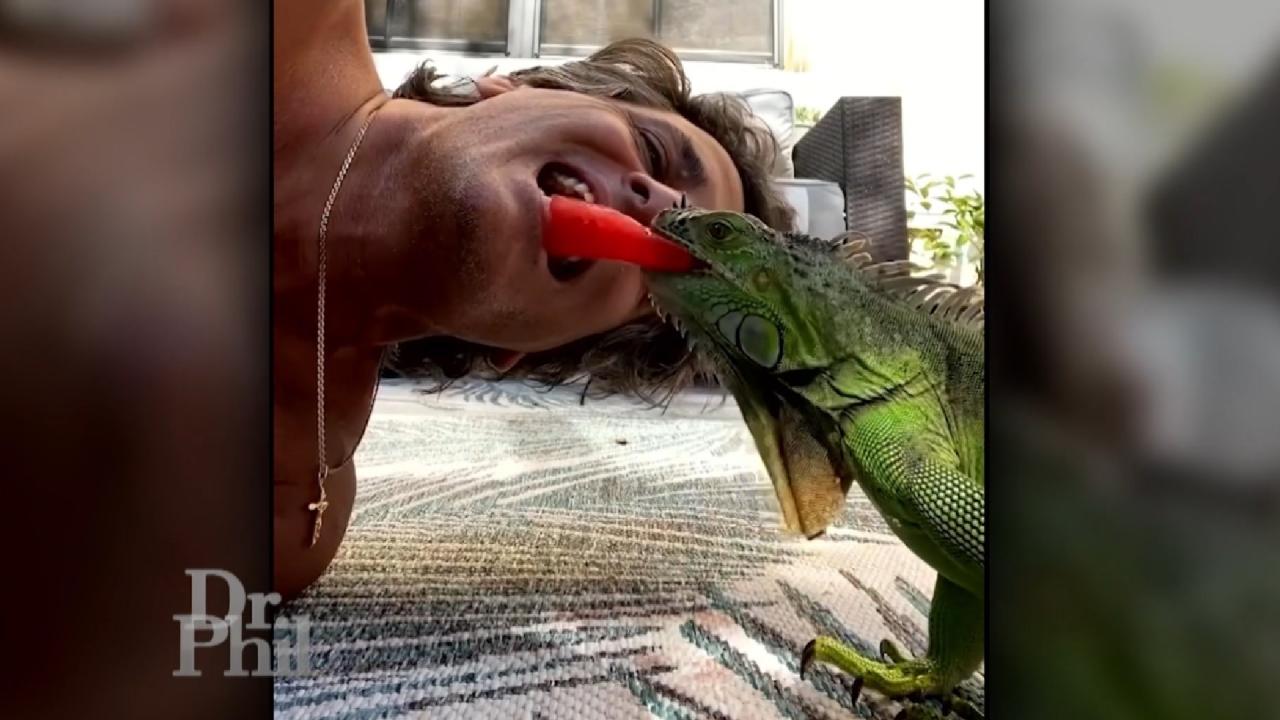 'I'm Friends With The Iguanas,' Says Man Whose Neighbors Want Hi…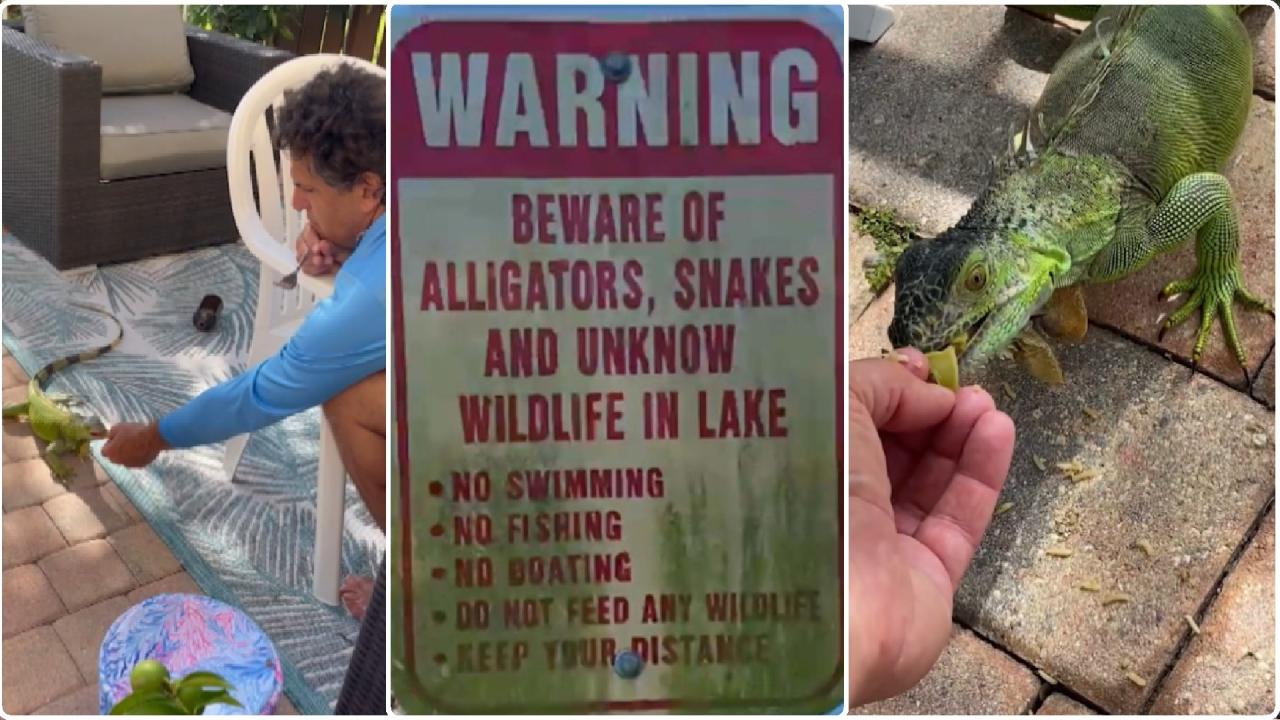 Neighbors Feud Over Feeding Of Invasive Iguanas
Britney Spears has quickly gone from pop sensation to mother in crisis " with her wild ride playing out in the tabloids and on TV. She's been photographed at Hollywood hotspots with Paris Hilton, partying without panties, impulsively shaving her head, raging at a car with an umbrella, spending a month in rehab and driving with her kids on her lap and without a valid state diver's license. Last month, a judge ordered the singer to comply with a list of orders so that she could maintain custody of her children. In recent weeks, Spears continued her happy-go-lucky ways, and failed to comply with the judge's orders. At noon yesterday, the pop star handed over her children to their father, Kevin Federline.

Dr. Phil takes you behind the headlines of the many sides of the Britney Spears custody saga. What really happened to push the court over the line to have a judge say, 'Enough is enough'? See what Kevin Federline's attorney says moments after he leaves the courtroom, and celebrity family attorney, Neal Hersh, and Lisa Bloom from Court TV weigh in. Then, Britney's former bodyguard, Tony Barretto, joins the show with his attorney, Gloria Allred. He describes what he witnessed Britney doing in front of her boys, and why it made him fear for their lives. And, the fall of the pop princess has been chronicled on TV and on the covers of many magazines. Editor-in-Chief of US Weekly, Janice Min, and Entertainment Tonight's Mark Steines, who have been closely following Britney's meltdown, join the discussion. Plus, the paparazzi follow the pop star's every move. Find out which photograph was worth $300,000. Where is Britney mentally at this point? Is she a suicide risk? Dr. Phil discusses the three steps Britney must take to get her children back.
Extra Content