The O.J. Book Battle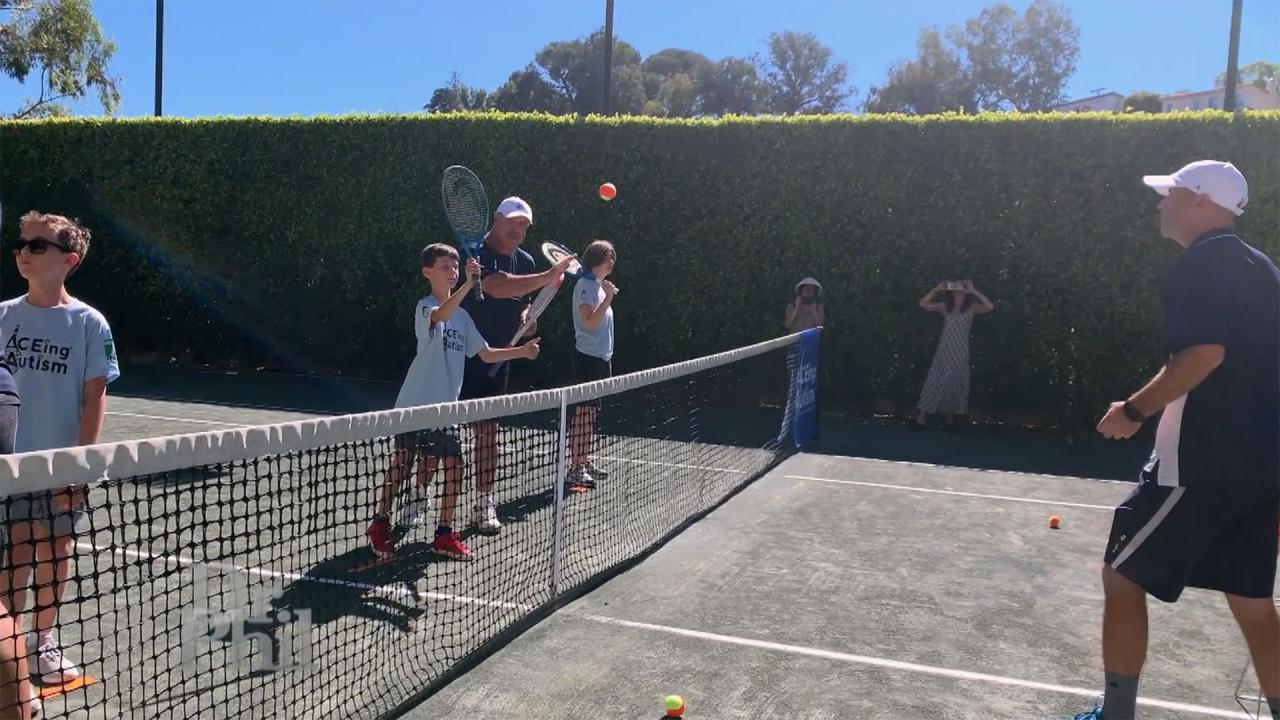 How ACEing Autism Helps Children With Autism Get Involved In Phy…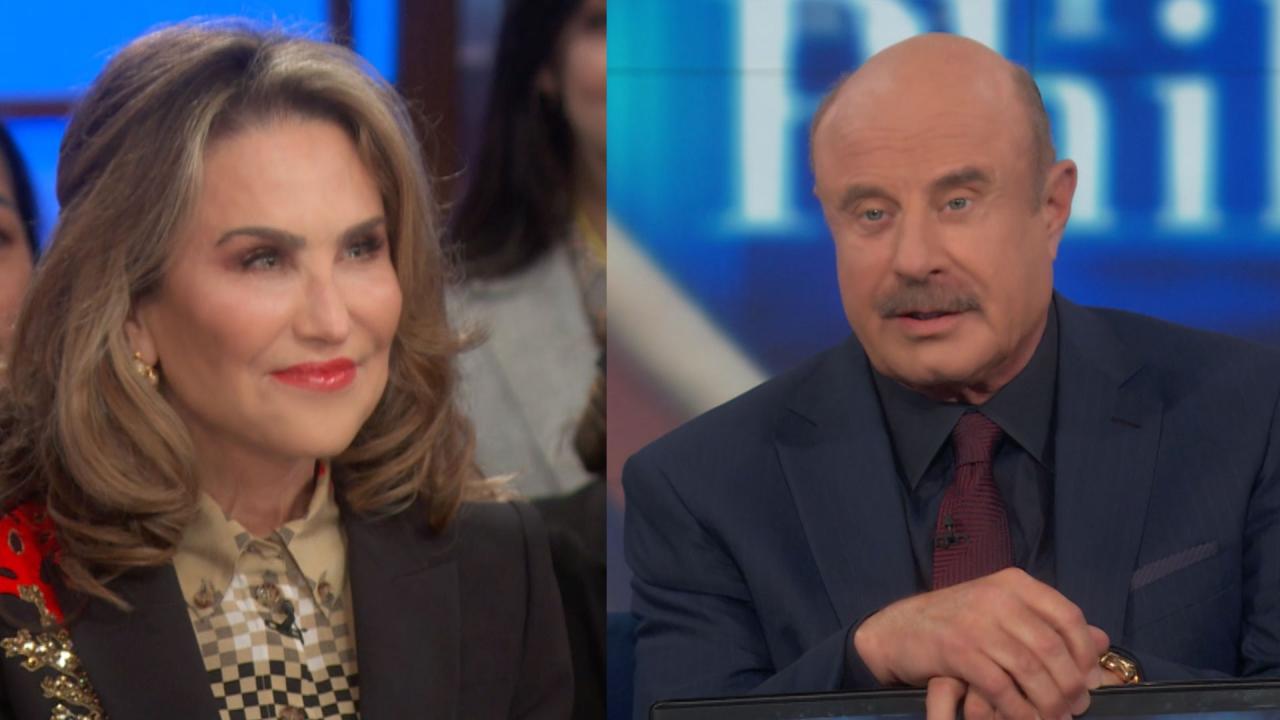 One Rule Dr. Phil And Robin Stick To In Their Marriage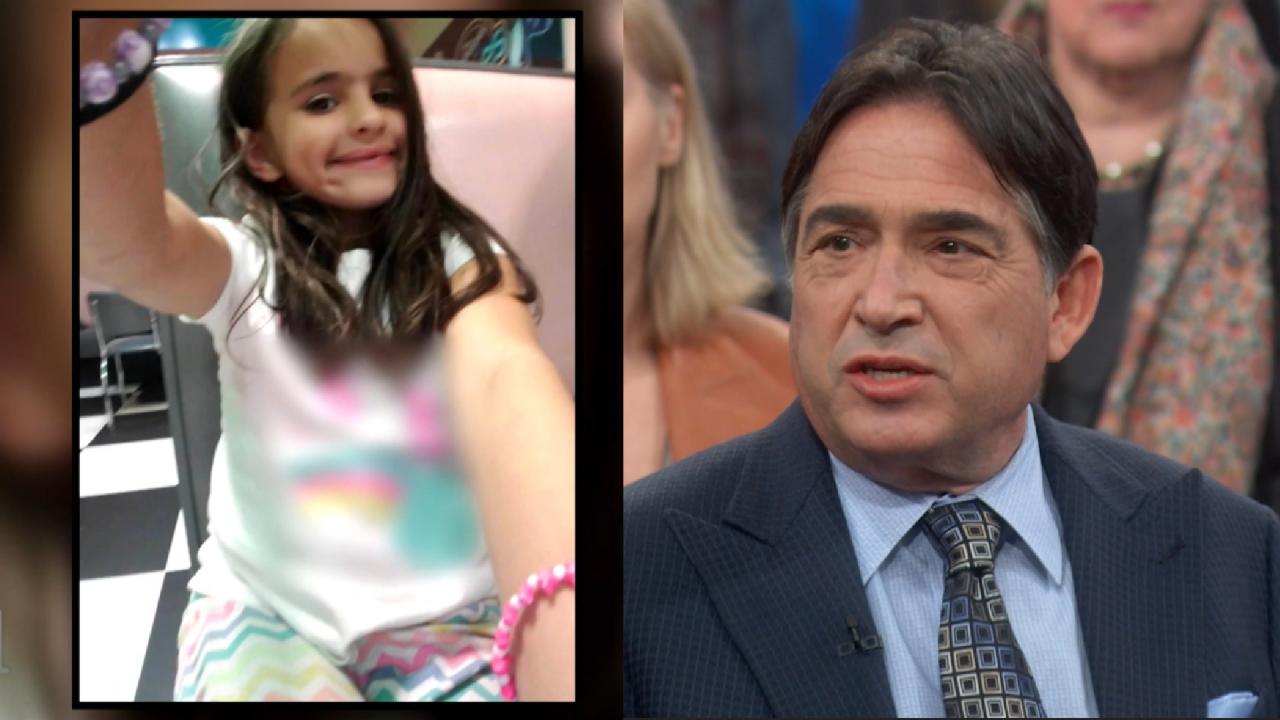 Did A Social Media Addiction Lead To 11-Year-Old's Suicide?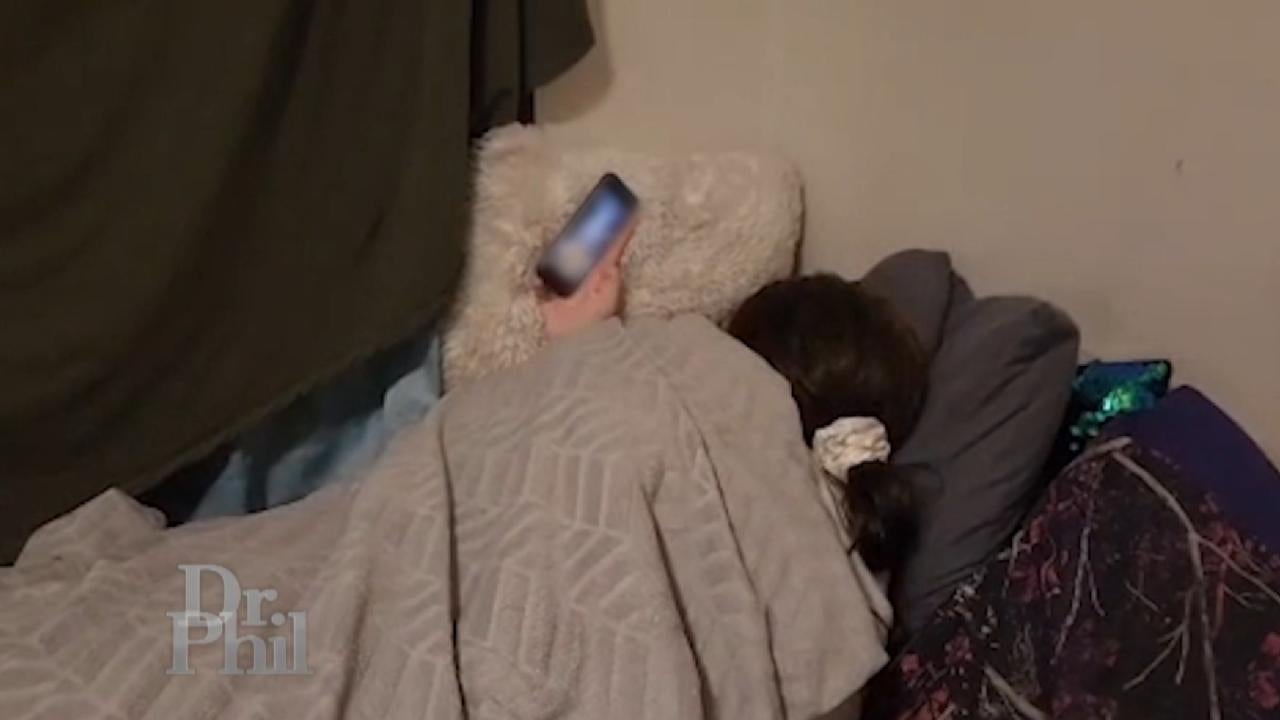 Mom Says Teen Daughter's Addiction To Social Media Has Turned Th…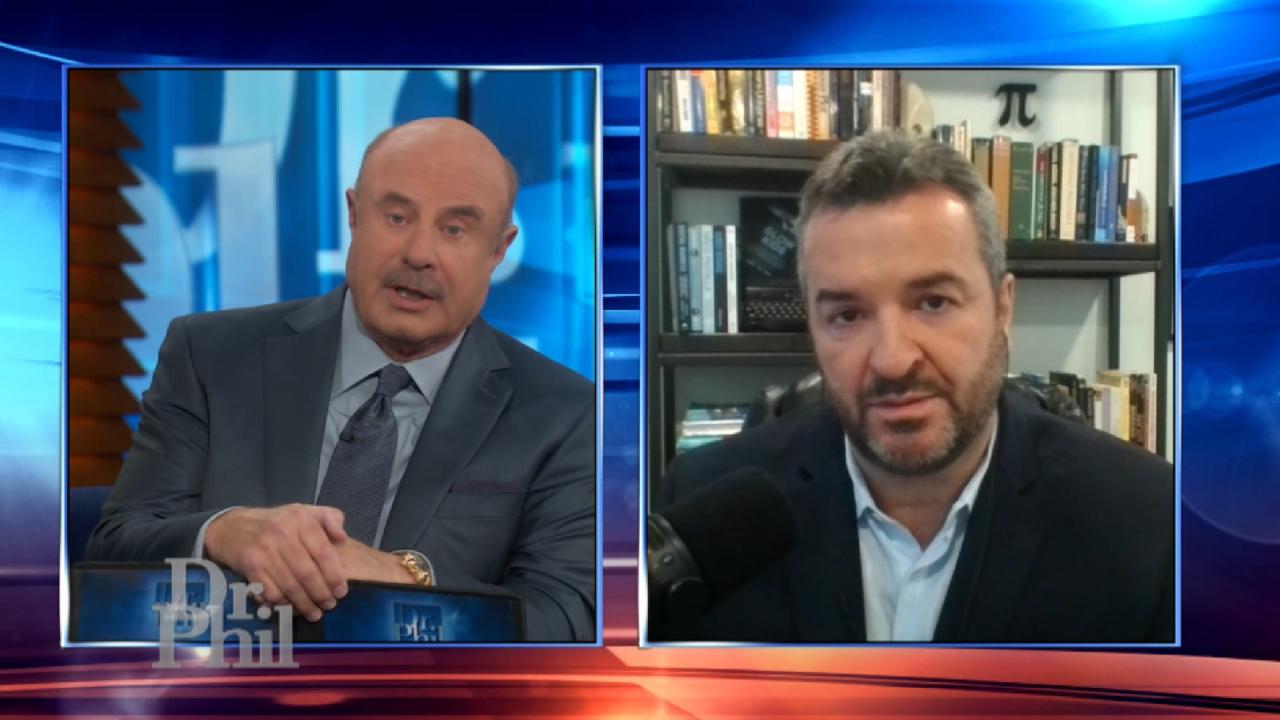 Digital Addiction Expert Explains How Excessive Screen Time Can …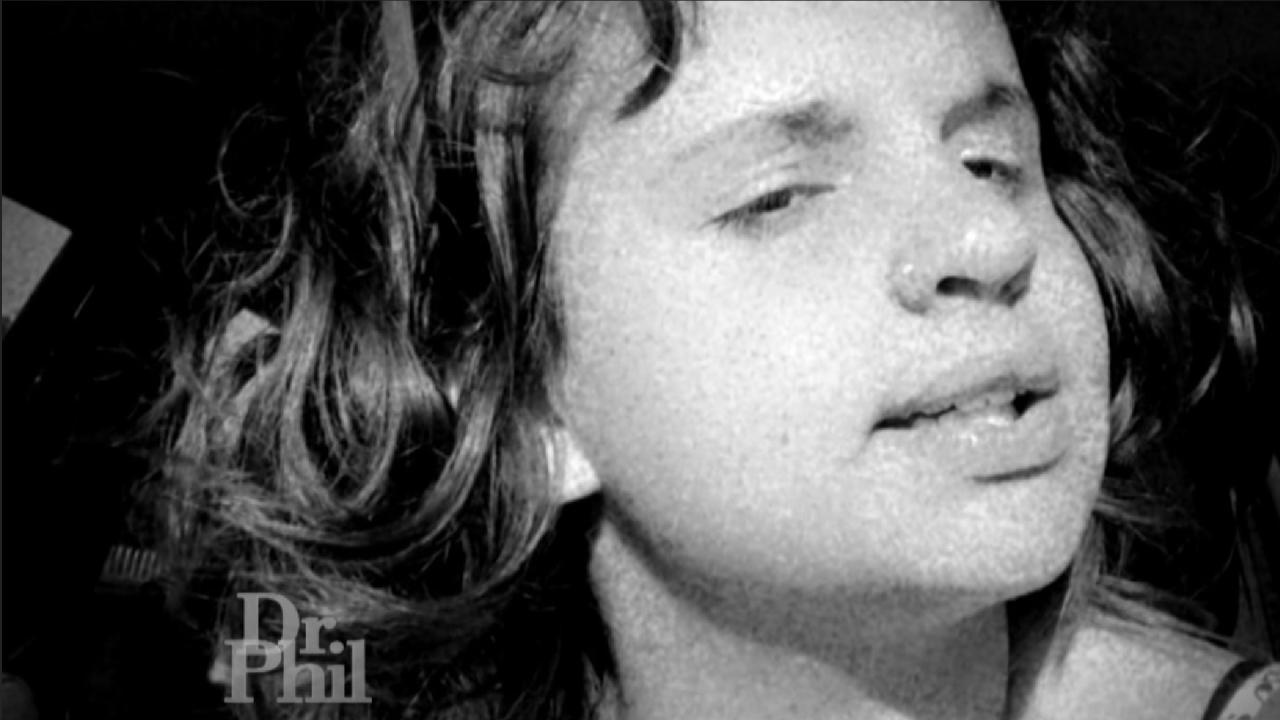 Mom Says She Didn't Know What Social Media Addiction Was Until I…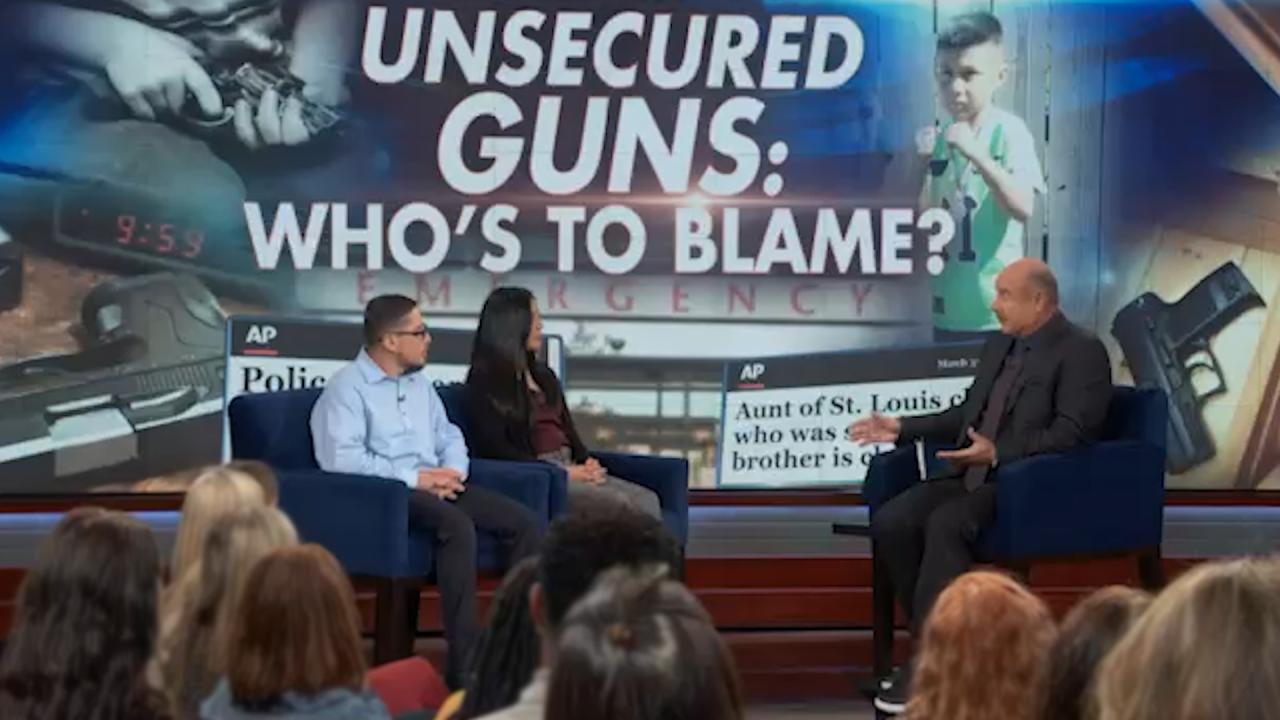 Unsecured Guns: Who's to Blame?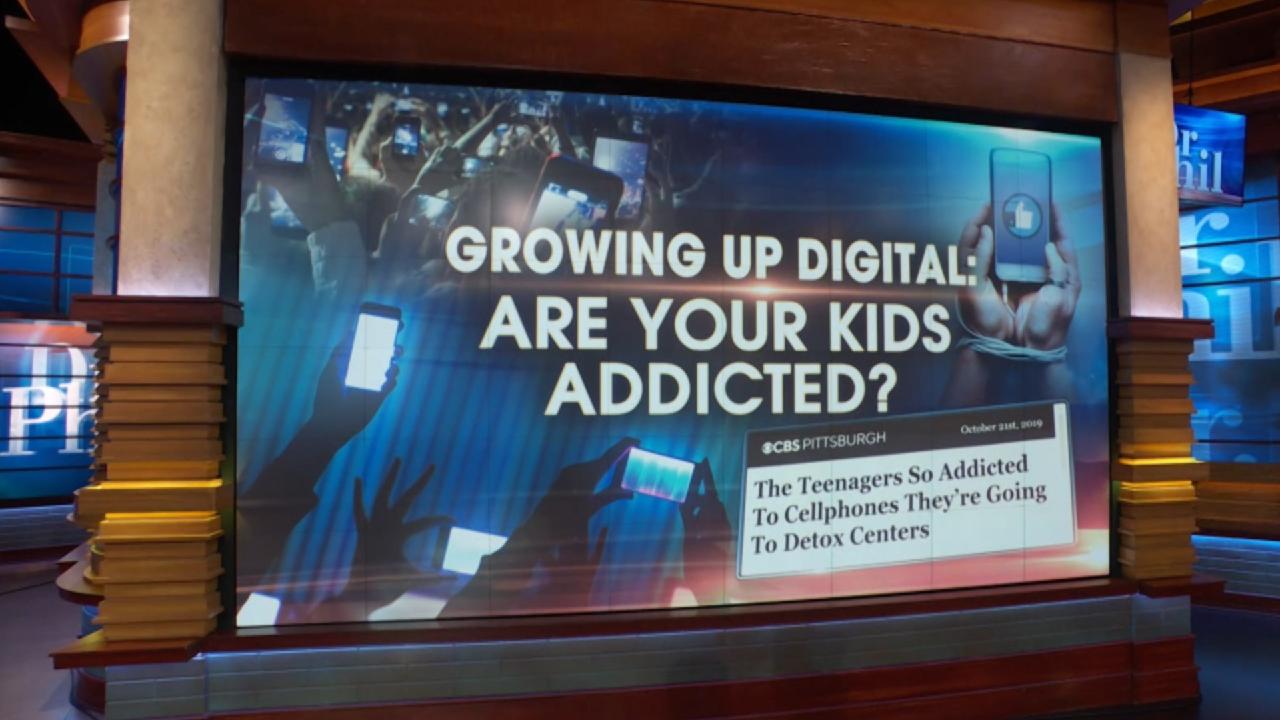 Growing up Digital: Are Your Kids Addicted?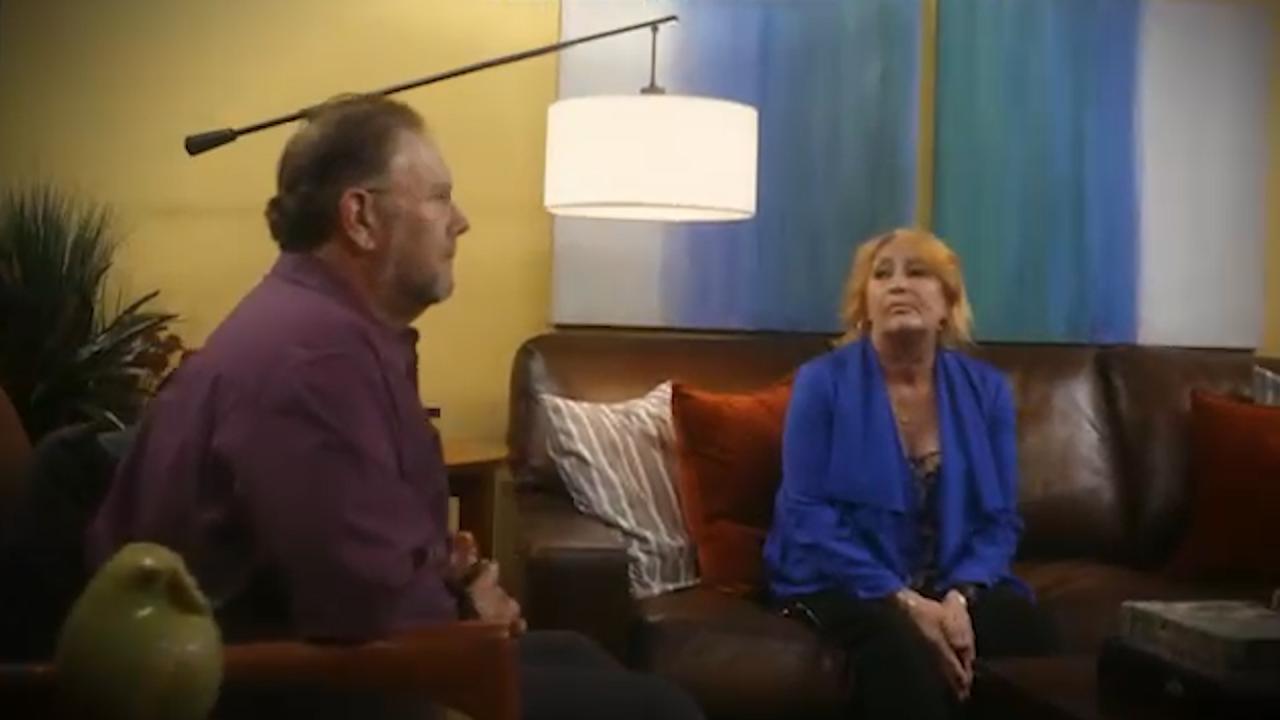 Silver Splitters: Facing Divorce After 50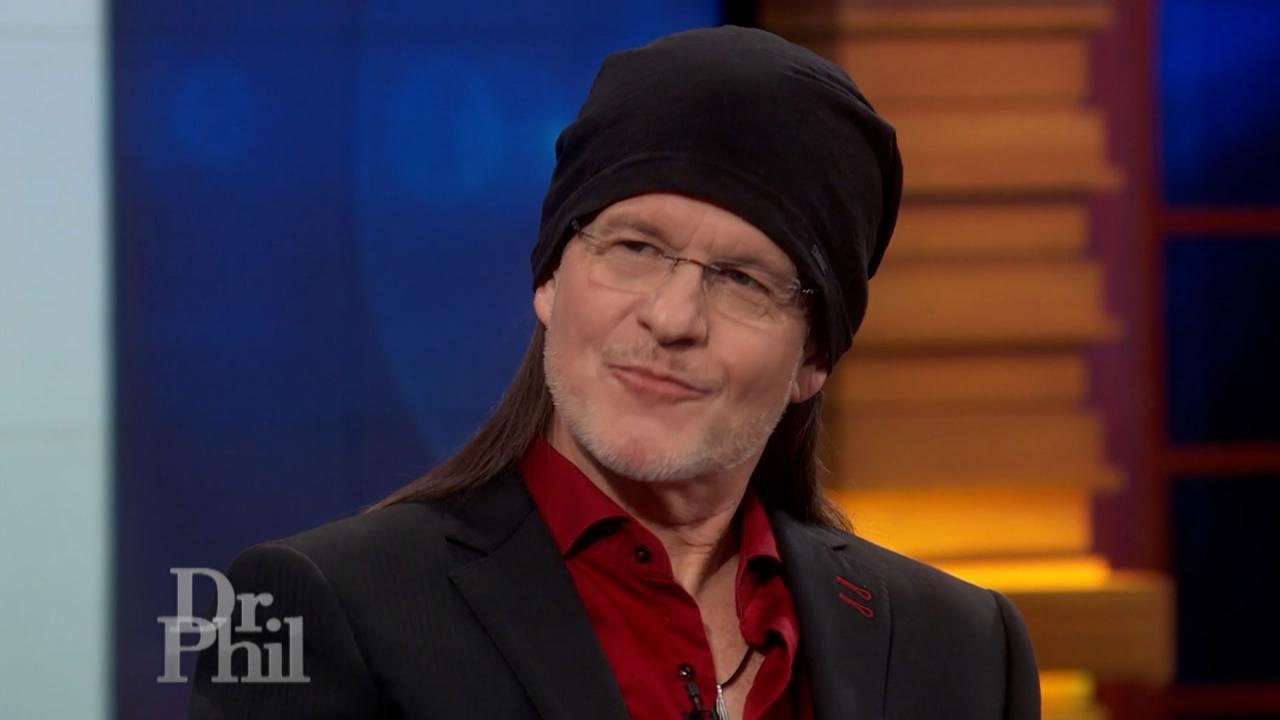 'Godfather Of The Manosphere' Says His Teachings Are Aimed At He…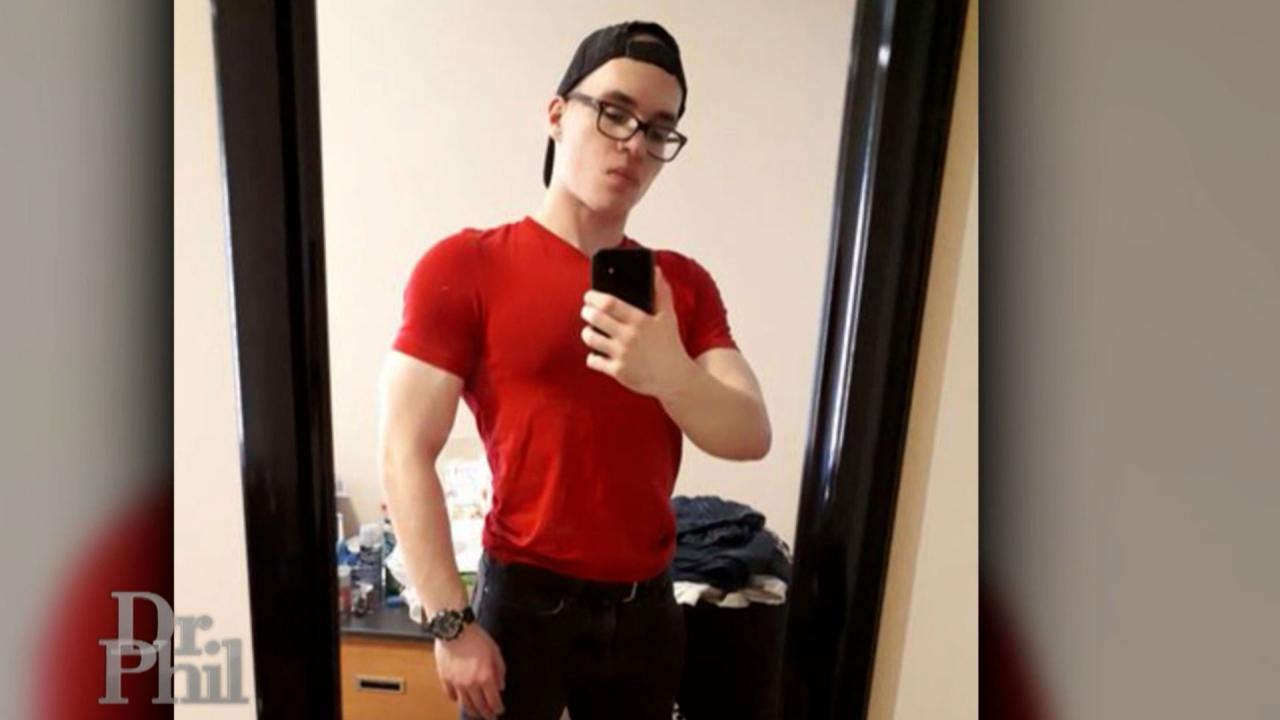 Man Shares How Following The Philosophy Of Andrew Tate And Men L…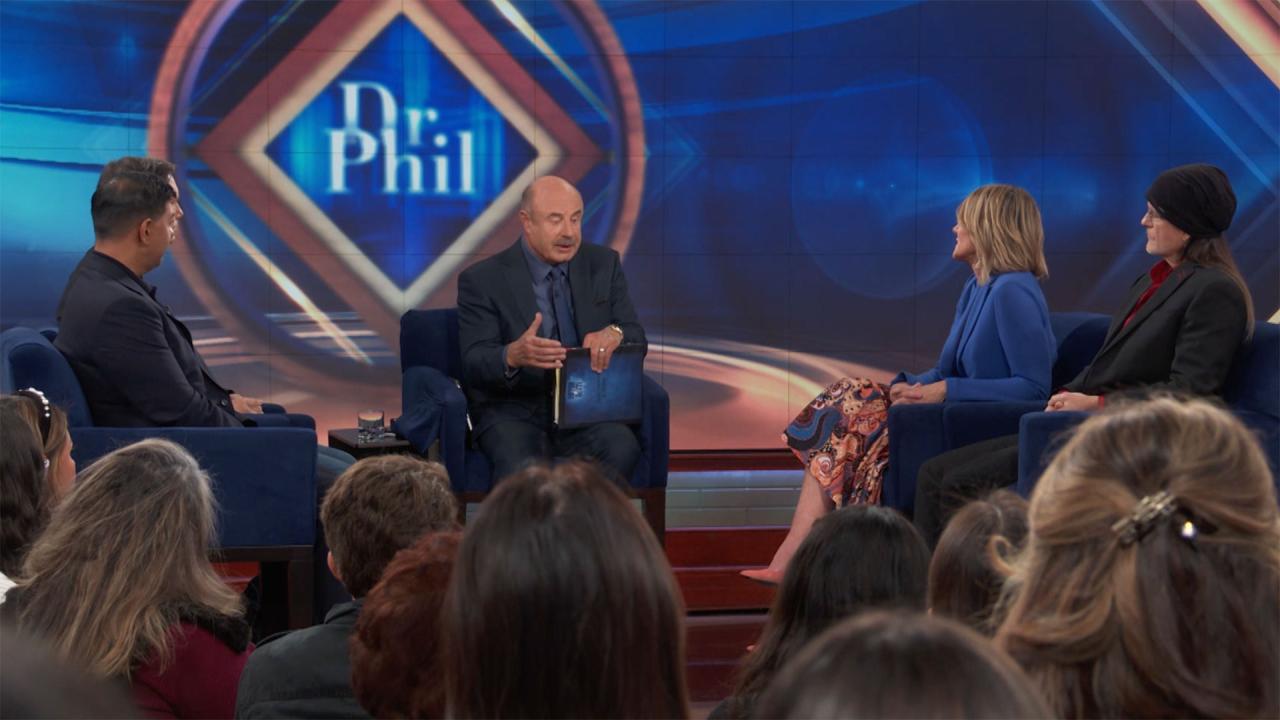 'Dr. Phil' Digital Exclusive: Intimacy, Relationships, And The R…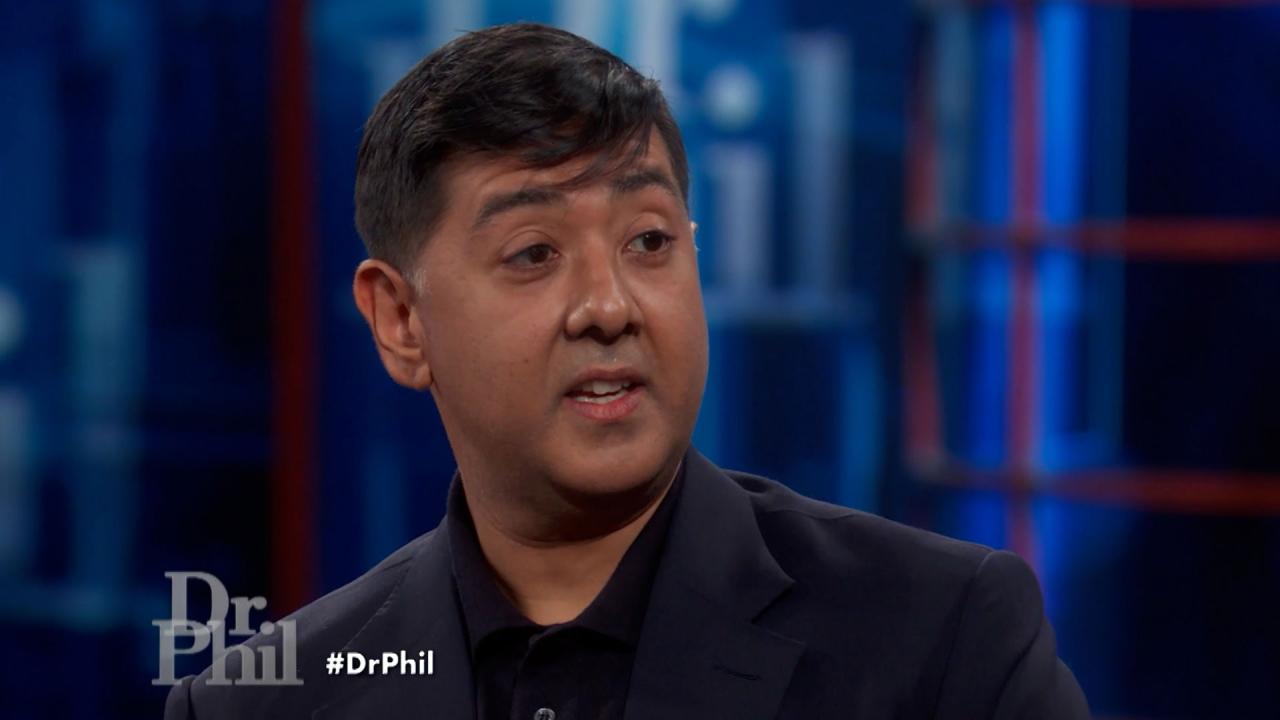 Expert Explains Why He Fought To Have Andrew Tate Videos Removed…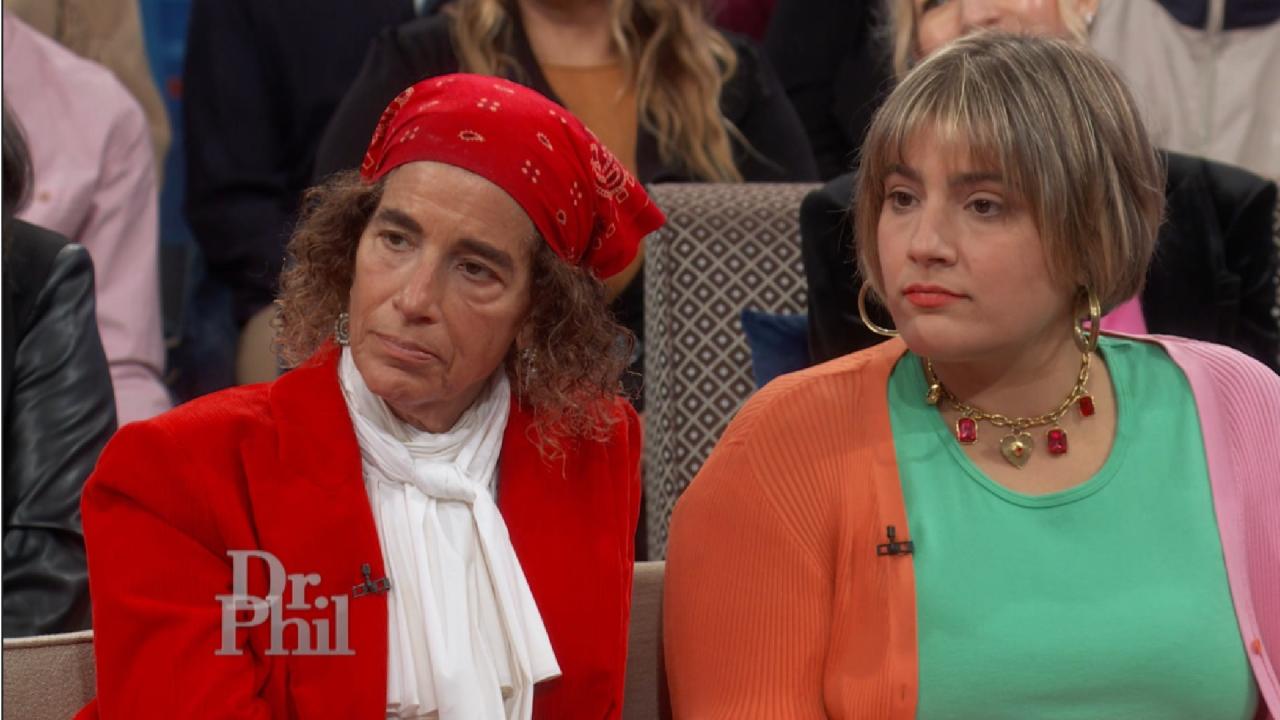 Mother-Daughter Team Celebrate Women With Website Focused On Sel…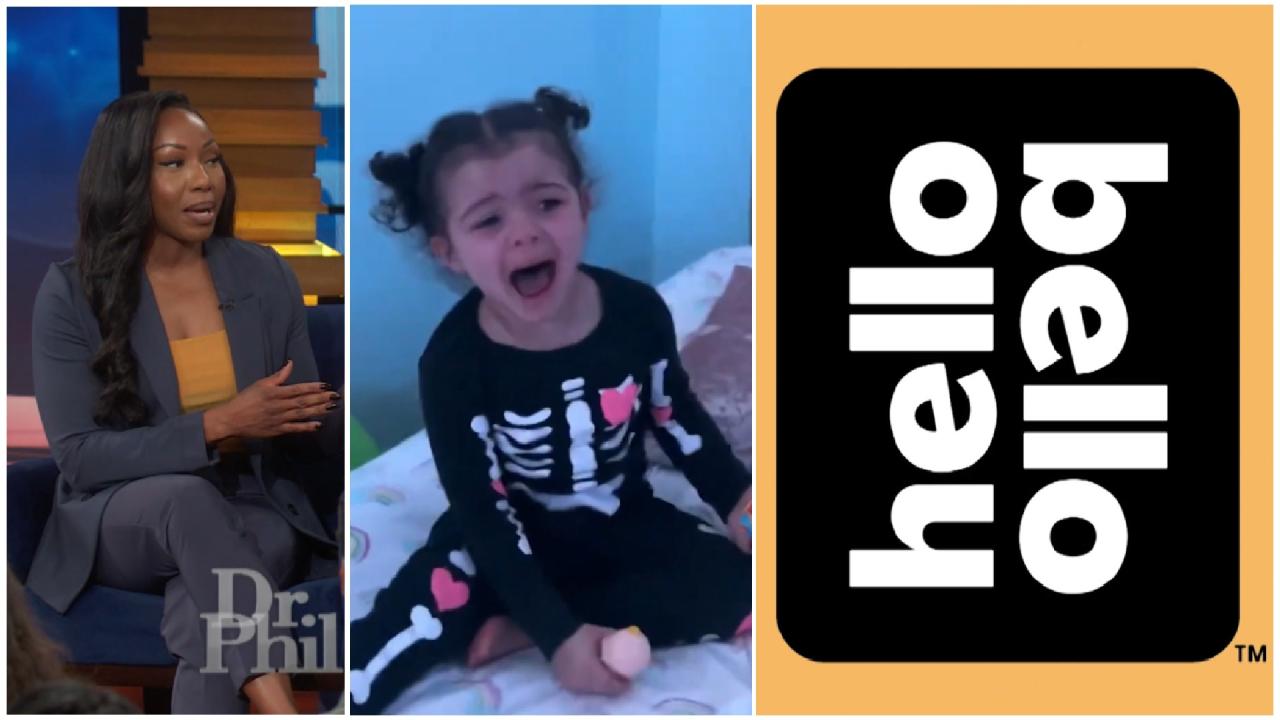 Tired Of Bedtime Battles With Your Kids? Hello Bello Is Here To …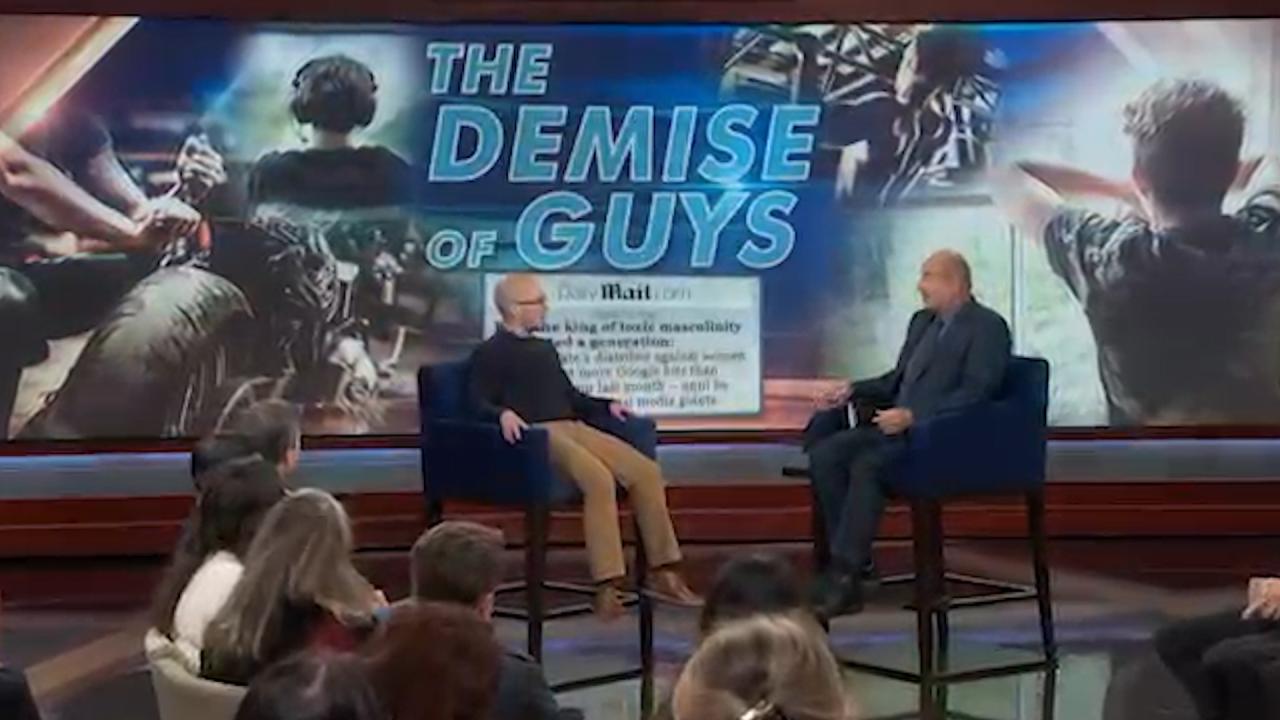 The Demise of Guys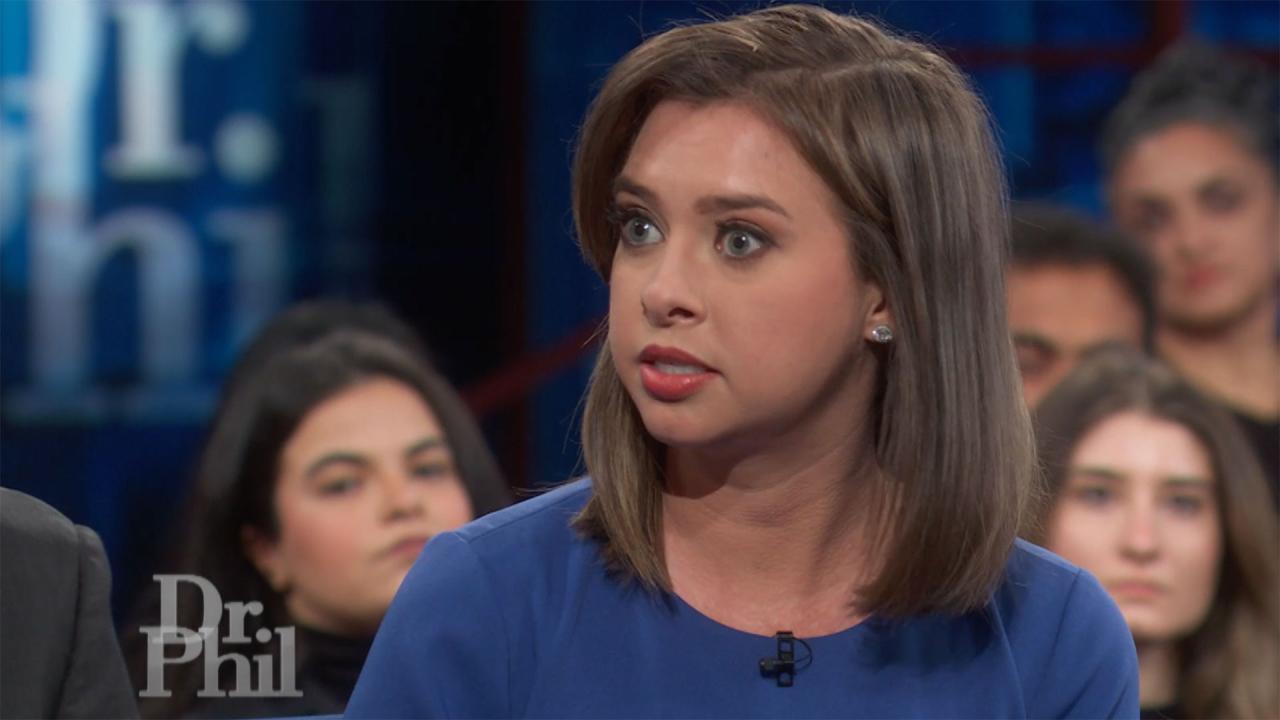 'The Name Murdaugh Is The Law Of The Land,' Says Reporter About …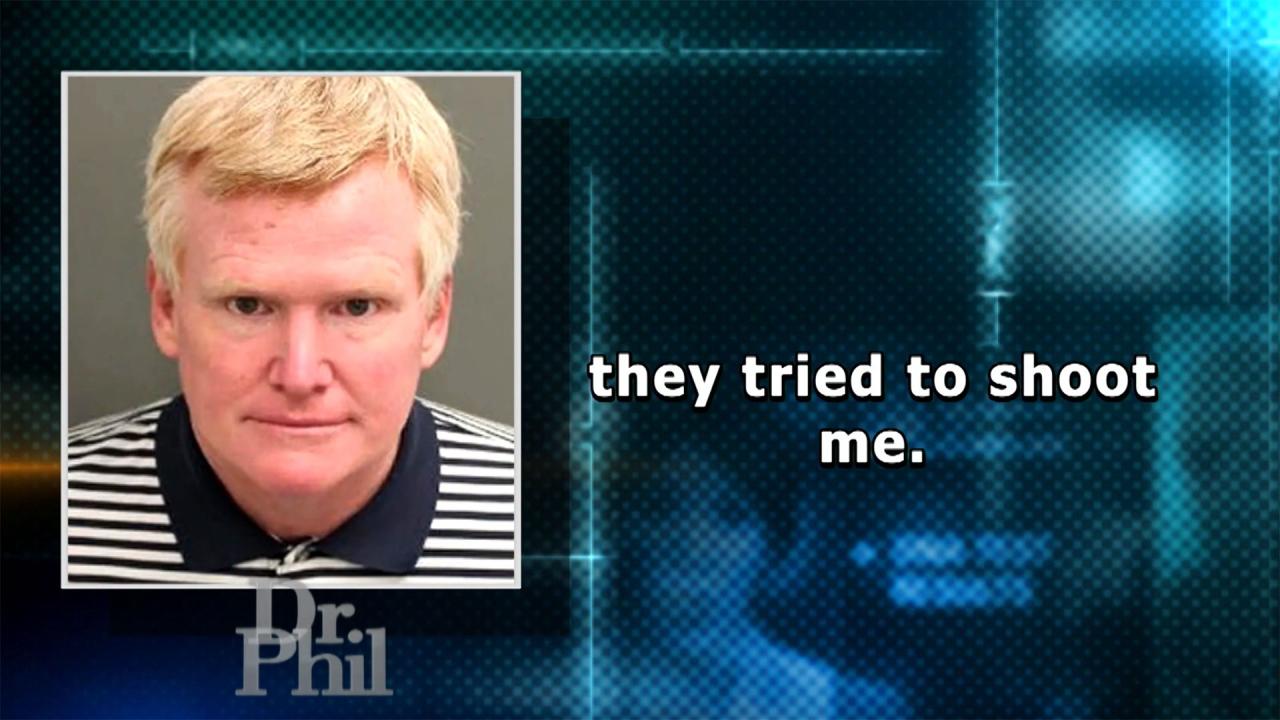 What 911 Call Reveals About Day Alex Murdaugh Attempted To Stage…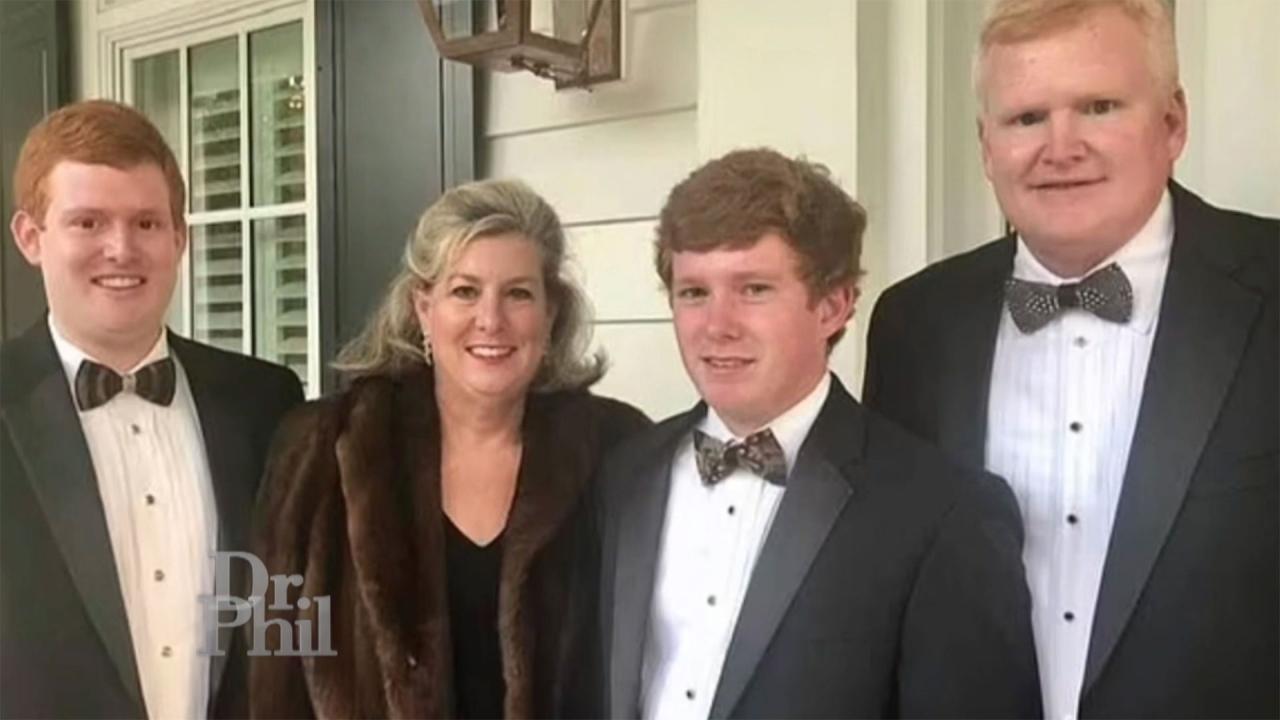 Power, Prestige, Money, And Accusations Of Murder -- The Downfal…
The speculation surrounding O.J. Simpson has never stopped since the night his ex-wife, Nicole Brown Simpson, and Ron Goldman were tragically murdered 13 years ago. Millions watched O.J.'s infamous white Bronco chase on TV. The murder trial, which lasted 10 months, is often called the trial of the century and was the most watched in history. This January, Simpson stirred the controversy again by attempting to publish a book called, If I Did It. Is the book his confession, or is it truly just a hypothetical account?
Controversy in Black and White
O.J. Simpson says his book is a work of fiction, but the family of Ron Goldman believes If I Did It is his confession. Now, as the Goldmans take on publishing the tome, they also take on the controversy.


Are they justified in taking the profits away from the man they believe to have murdered their son?
---
From Witness to Author
Meet the ghostwriter of If I Did It, Pablo Fenjves, who sat across the table from O.J. and listened as the former football star told him how it would have happened – if he had been the killer. Join Pablo as he goes back to the crime scene and reveals compelling details from his conversations with Simpson.
"He wasn't at all aware of how incriminating this project was."
---
Inside the Book
The Goldman's reveal passages from the book, including those they wrote themselves. Learn their reactions to hearing the details of what they believe were Ron's final moments. Plus, Pablo reveals the horrible message he thinks O.J. intends to send with the book.
---
Vegas Justice
The Goldmans may get their wish, seeing O.J. behind bars, not for the murder of their family member, Ron, but because of his recent run-in with the law in Las Vegas.
Will the Goldmans get what they've pursued for over a decade?
Extra Content