Deadly Kids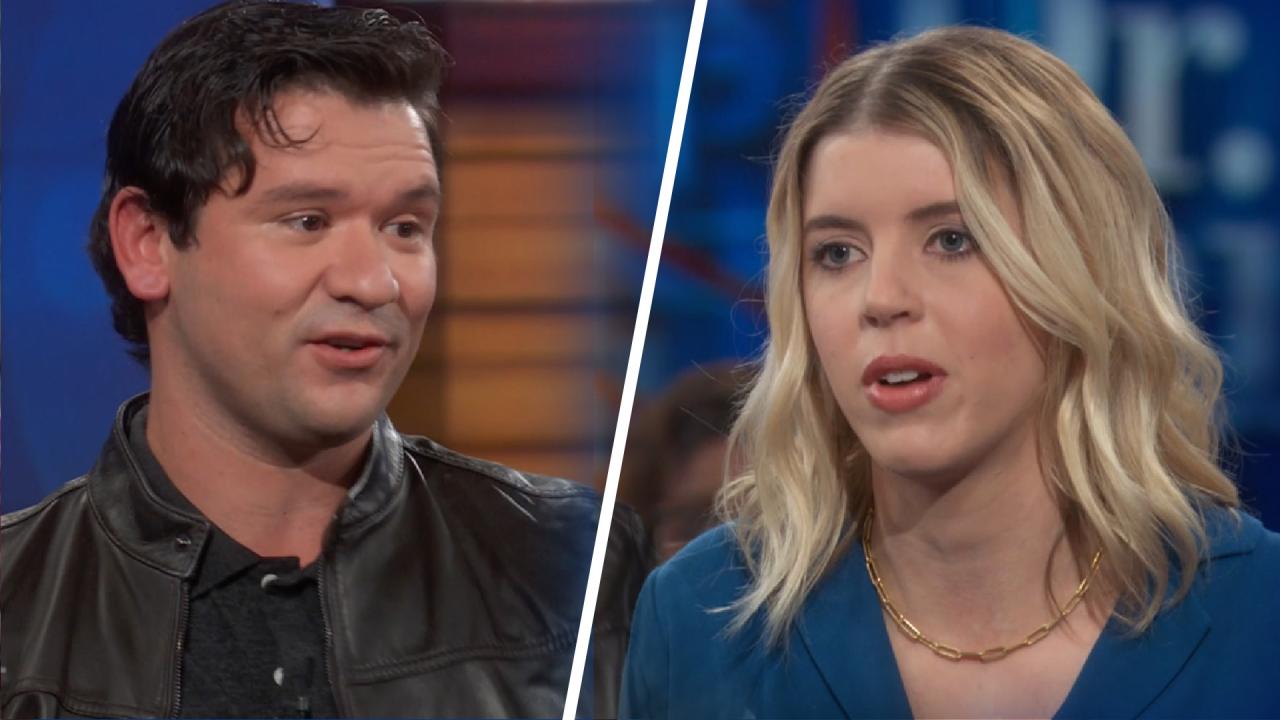 'I Just Want To Pay My Bills,' Says Restaurant Worker Who Suppor…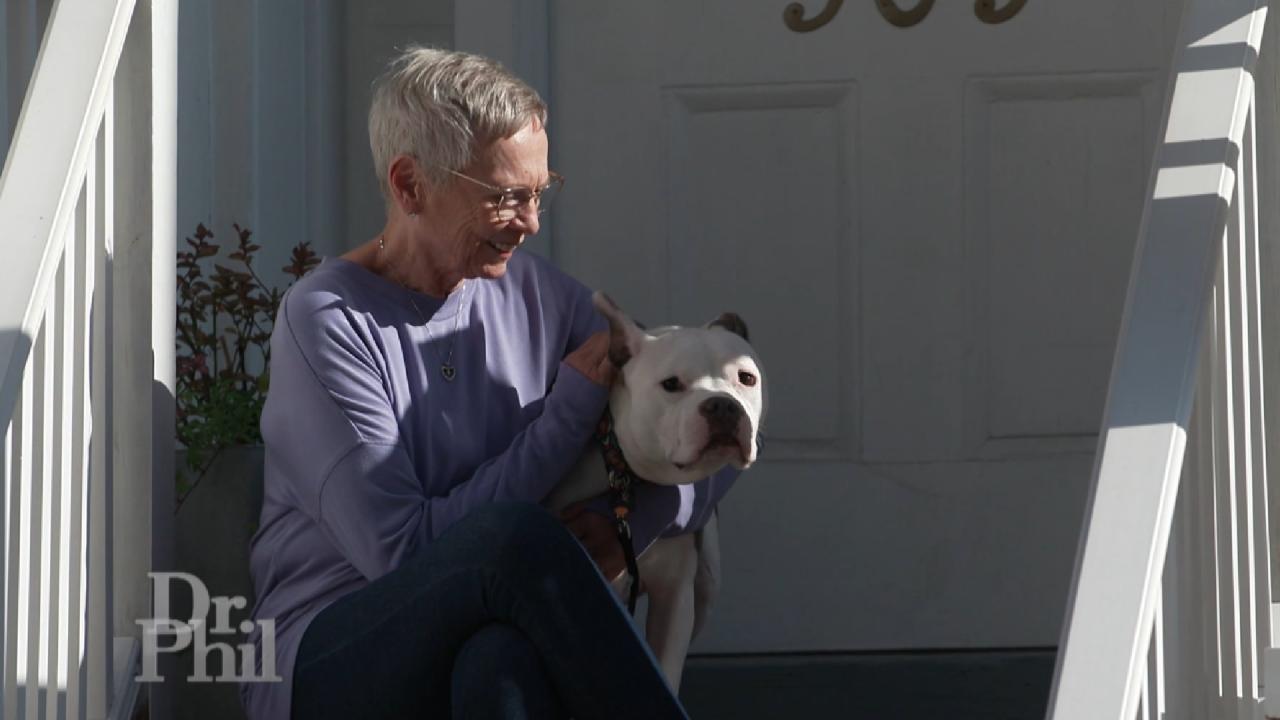 Sell Your Home As-is And Without The Stress – Call Sundae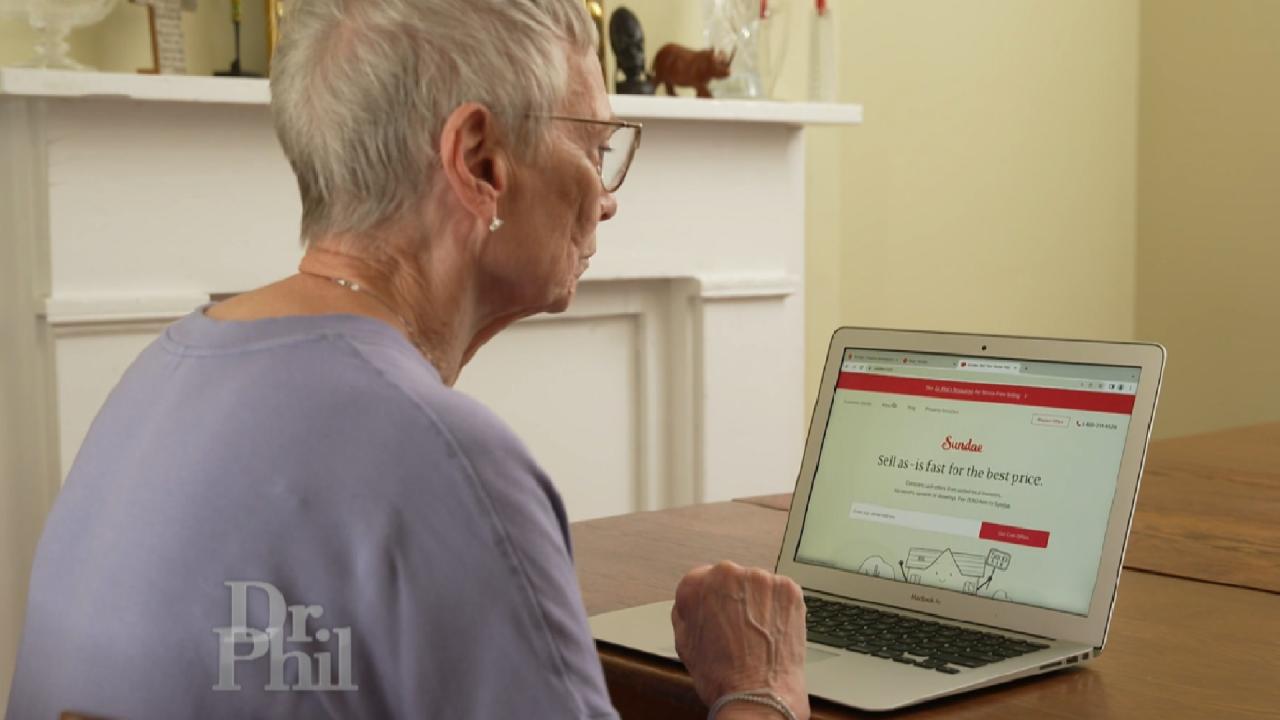 Sell Your Home With Sundae: No Repairs, No Fees or Commission to…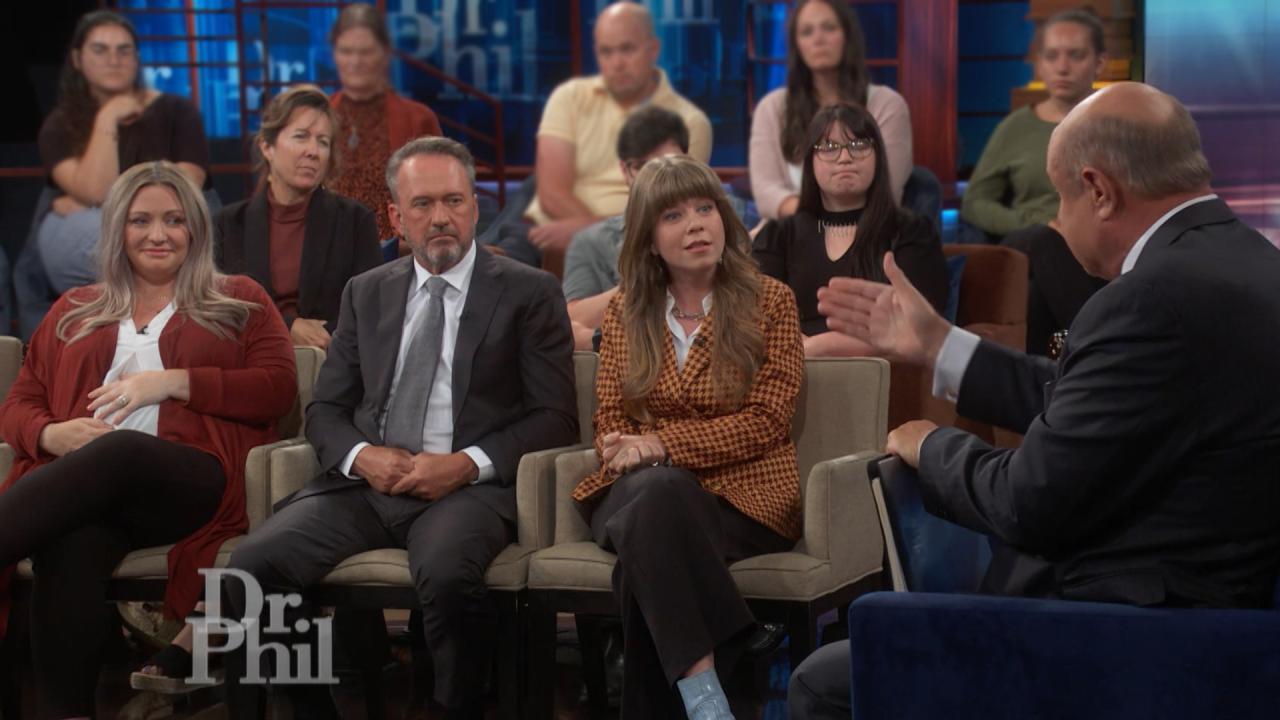 Procreation Debate: Is it Smart to Have Children?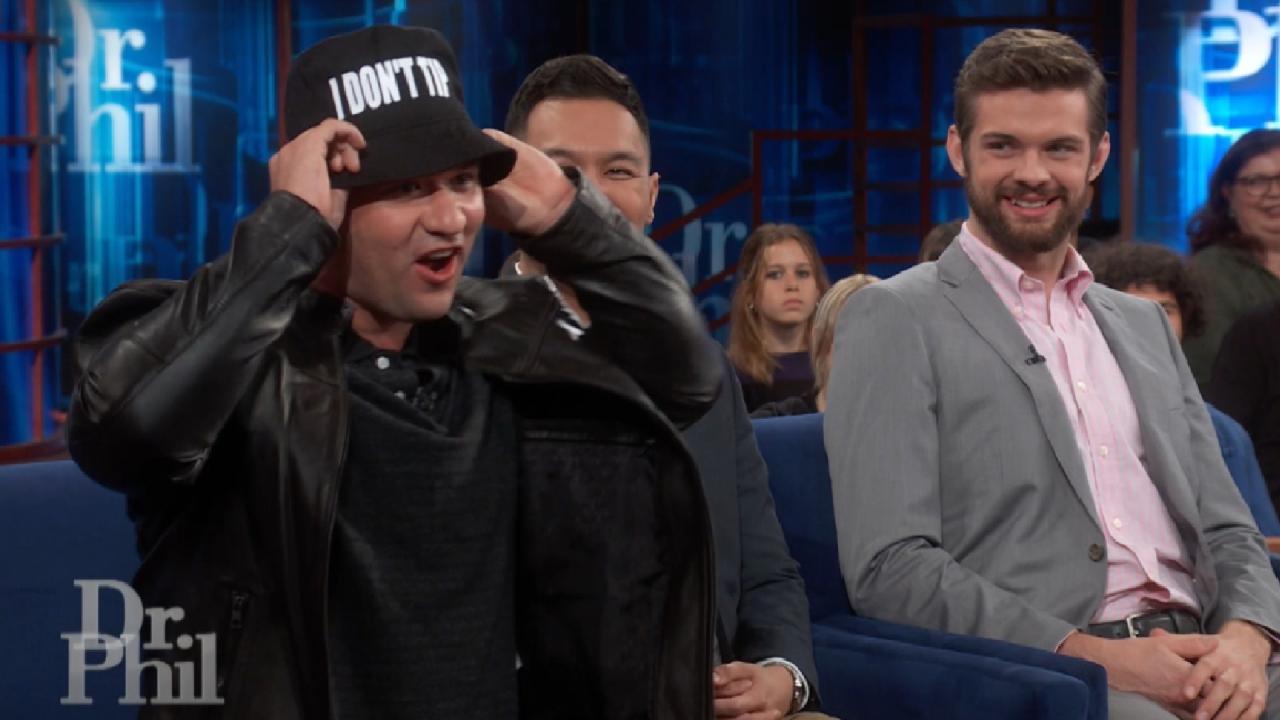 Tipped Off! Is the Customer Always Right?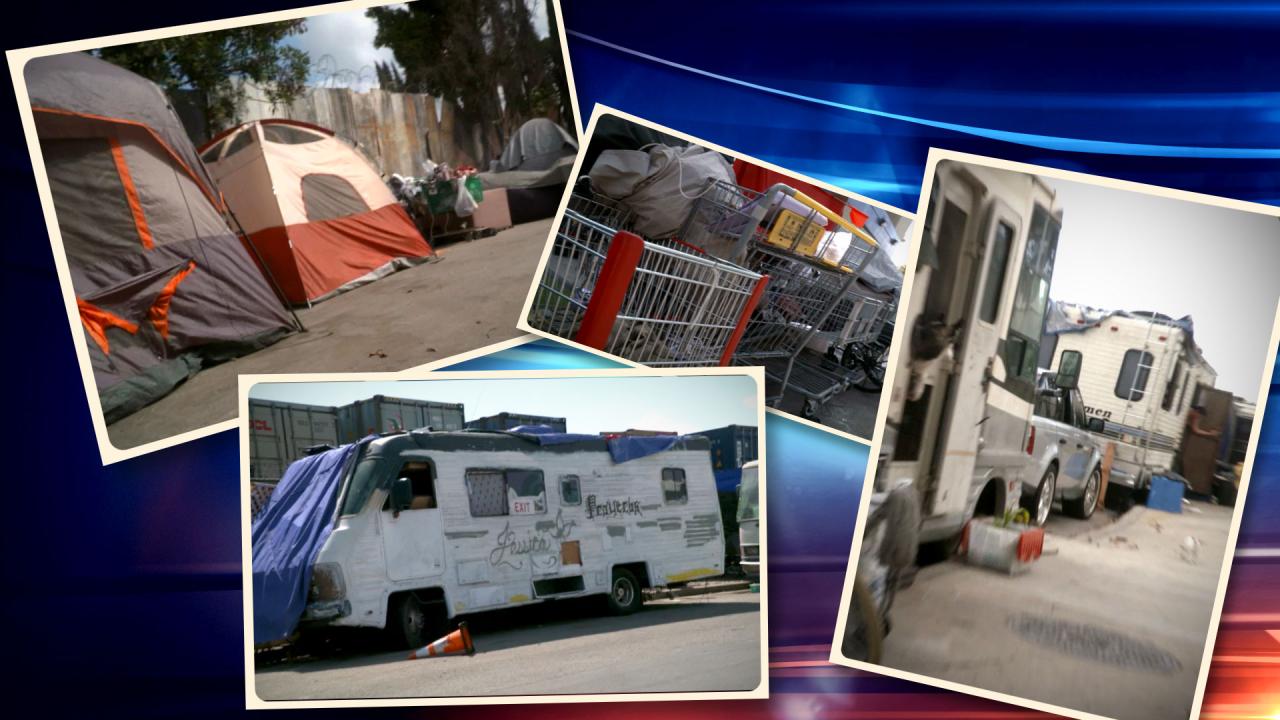 What The Homeless Crisis Looks Like In California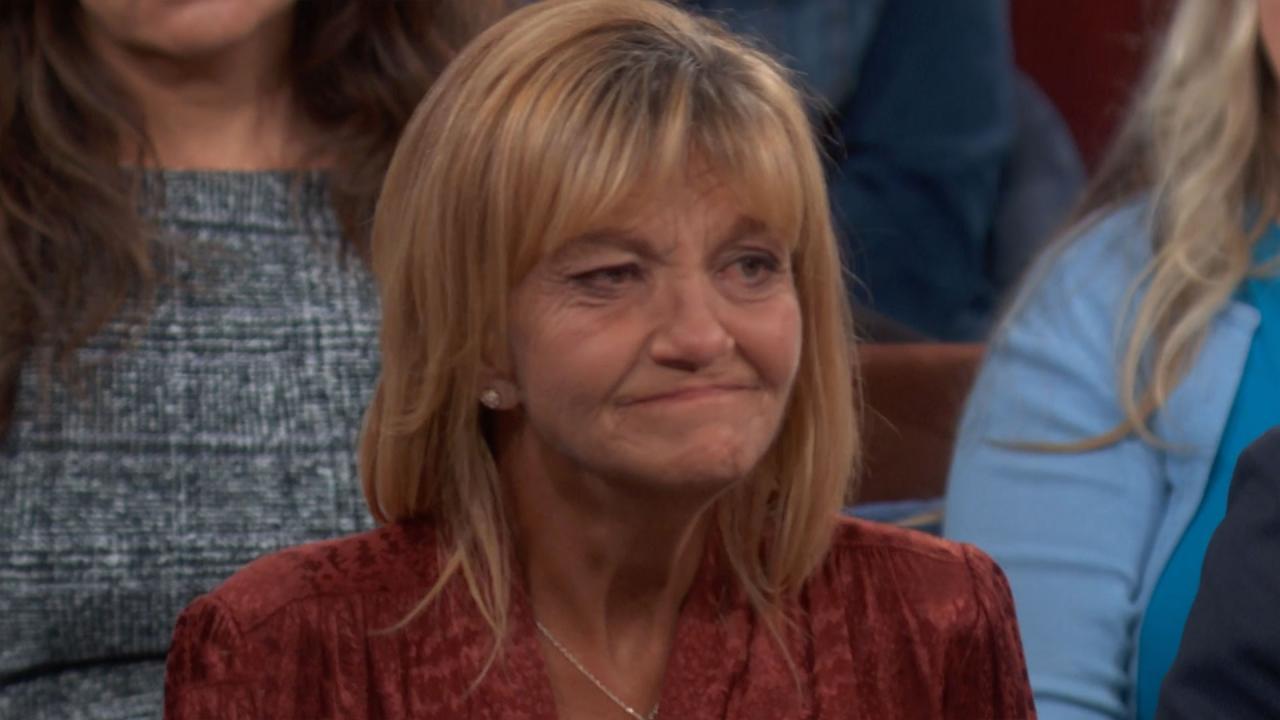 Woman Who Used To Live In Homeless Encampment Shares How She Fou…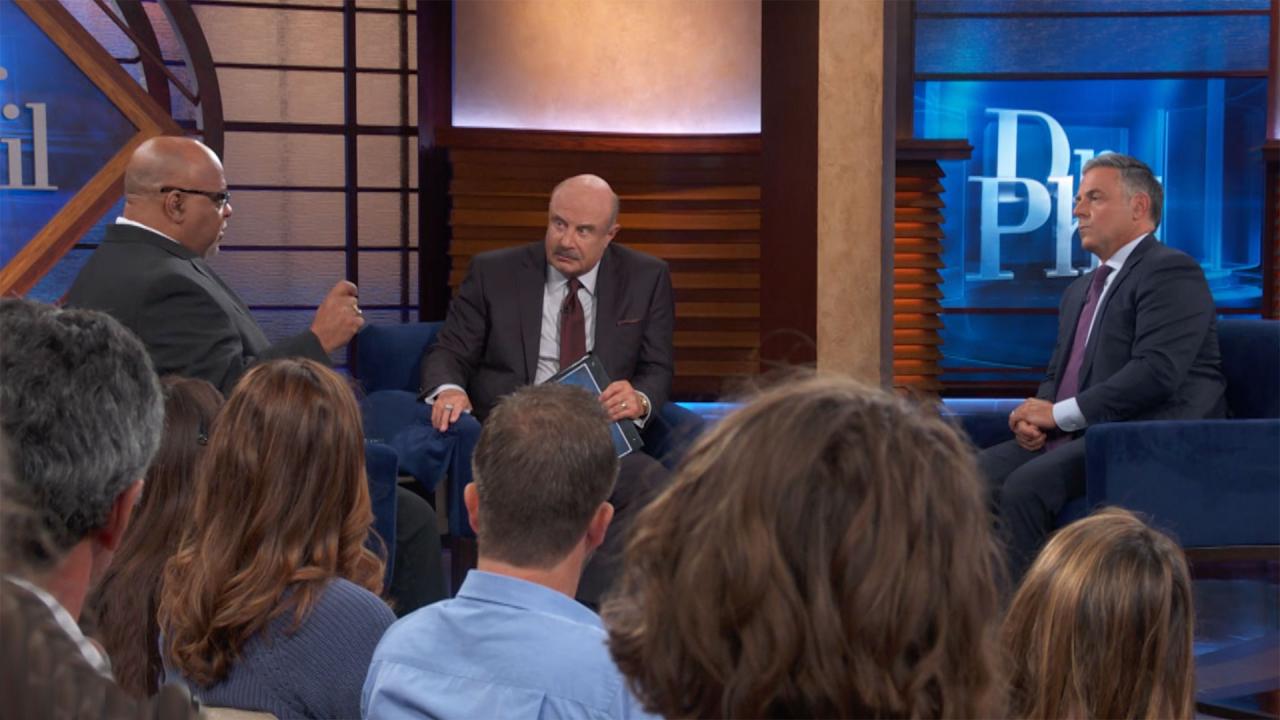 What Can Be Done To Help The Homeless?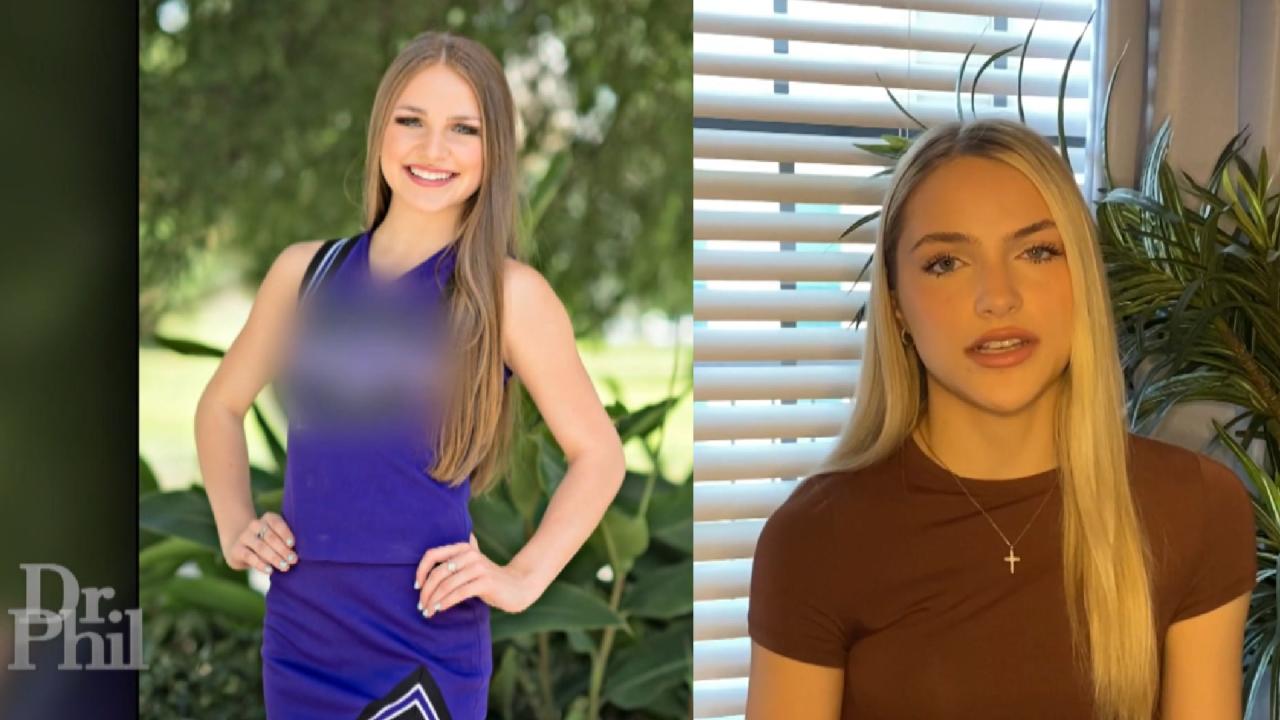 'At The Time, Attempting To Take My Life Felt Like The Smartest …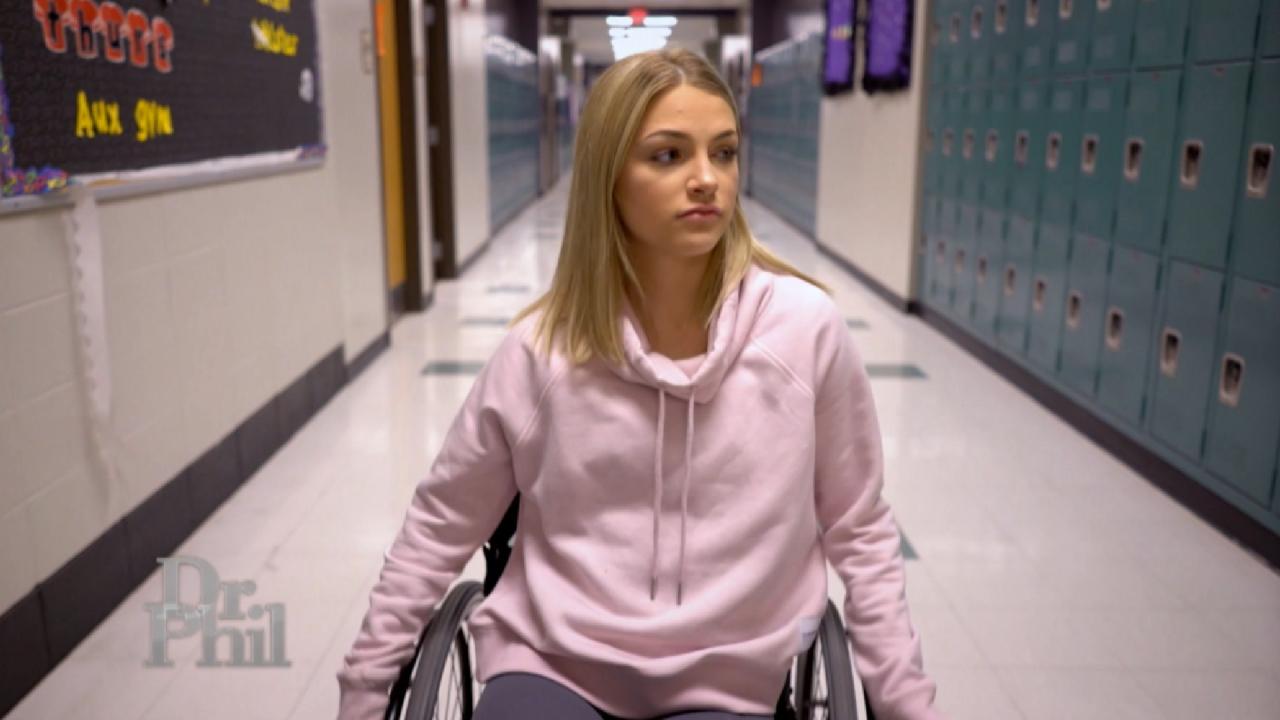 'Maybe My Pain And Suffering Can Help Someone Else,' Says Woman …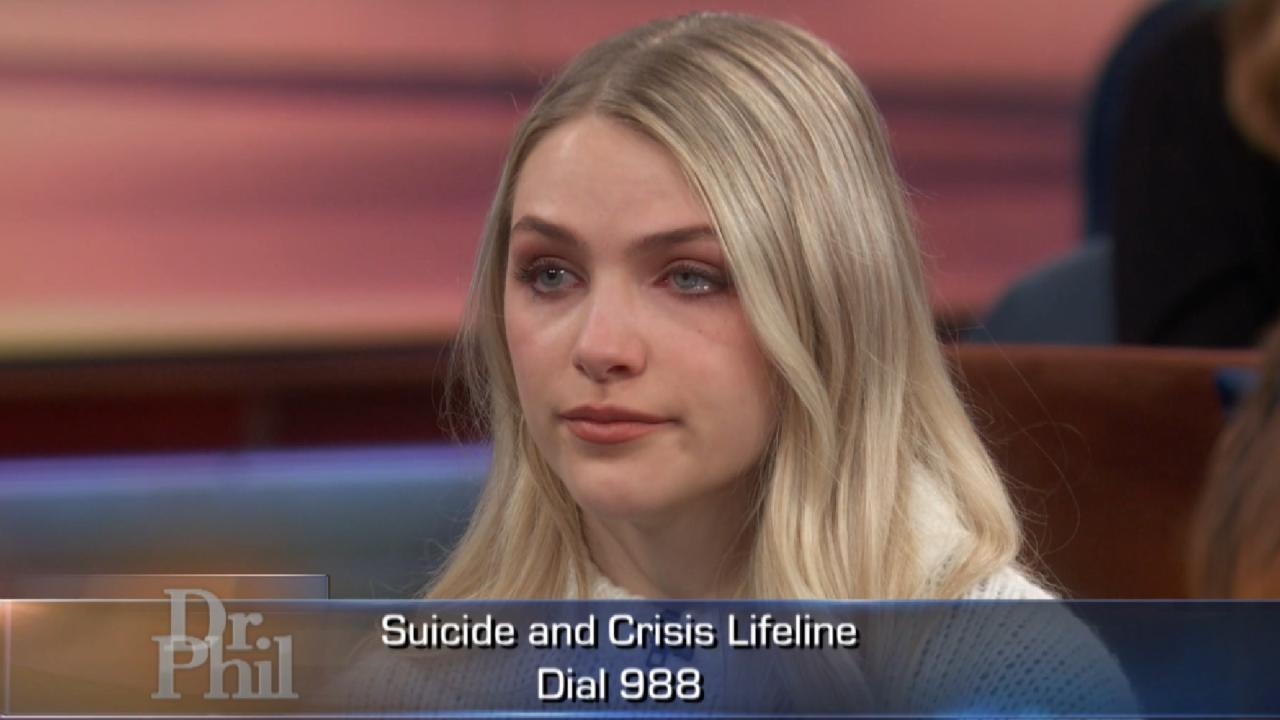 Woman Who Tried To Kill Herself As A Teen Says She Had 'Instant …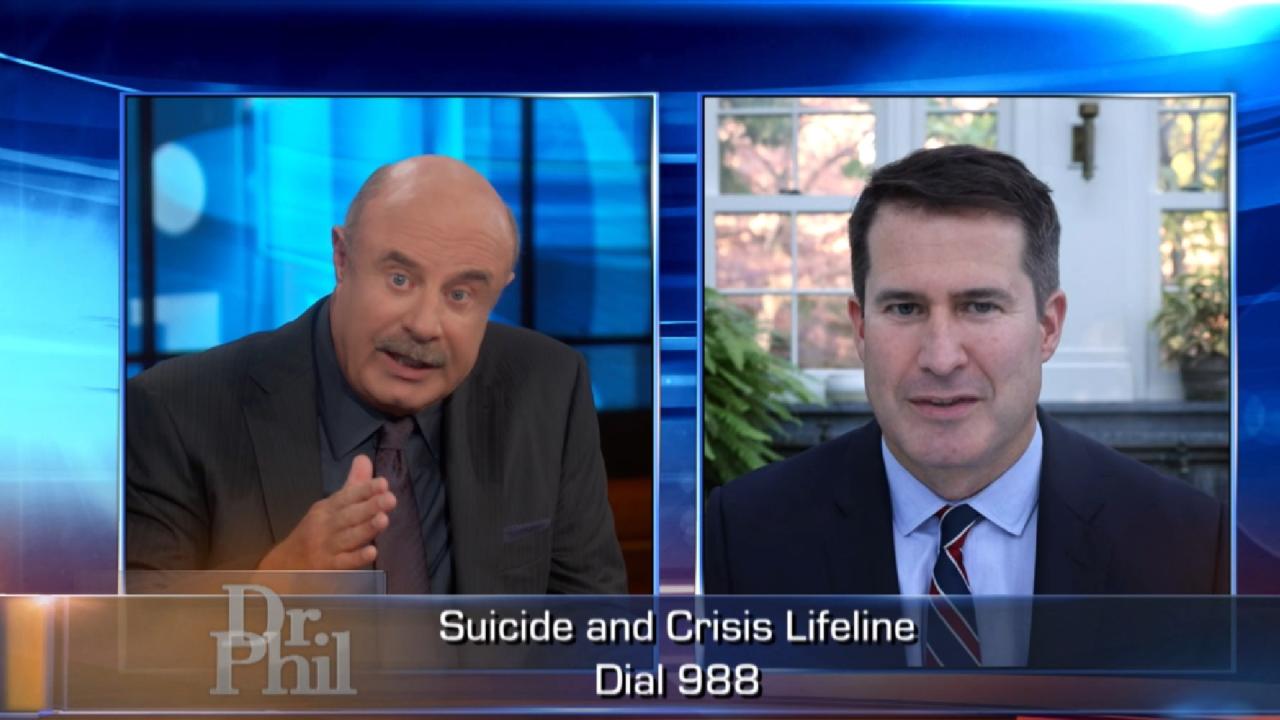 9-8-8 National Suicide And Crisis Lifeline: 'Remarkable How Well…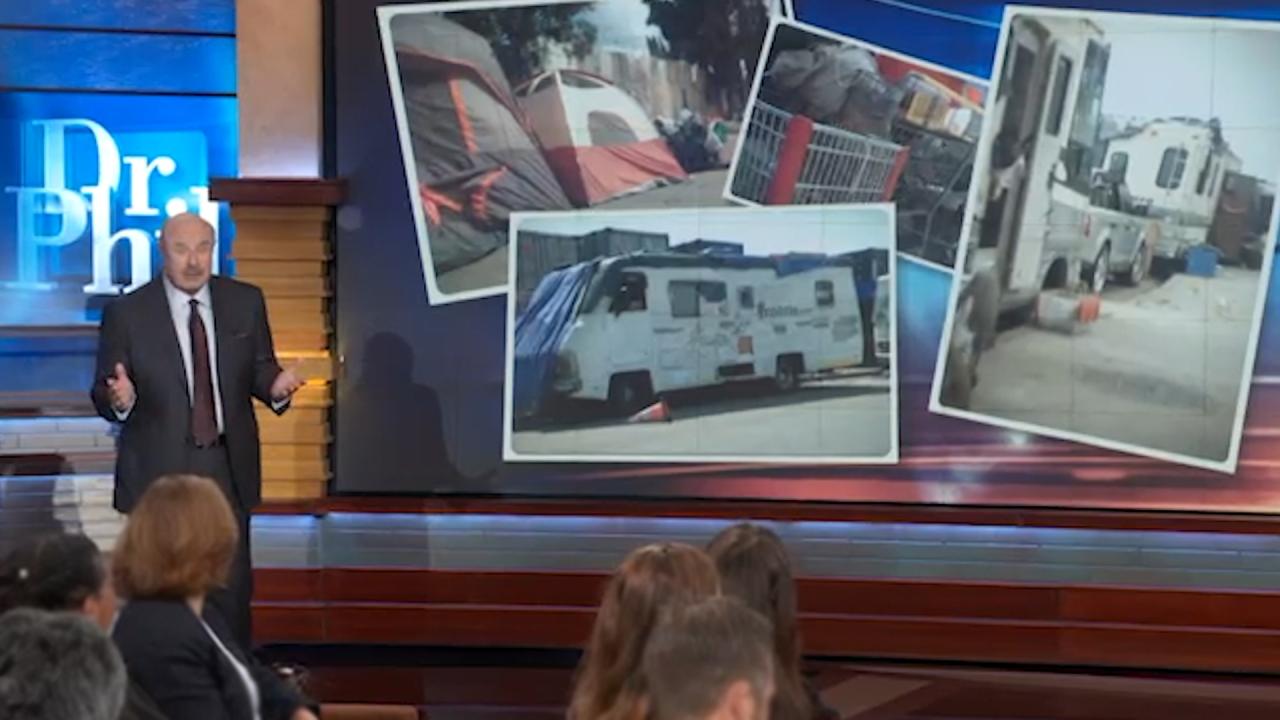 Homeless Encampment Bans: Sweep or Stay?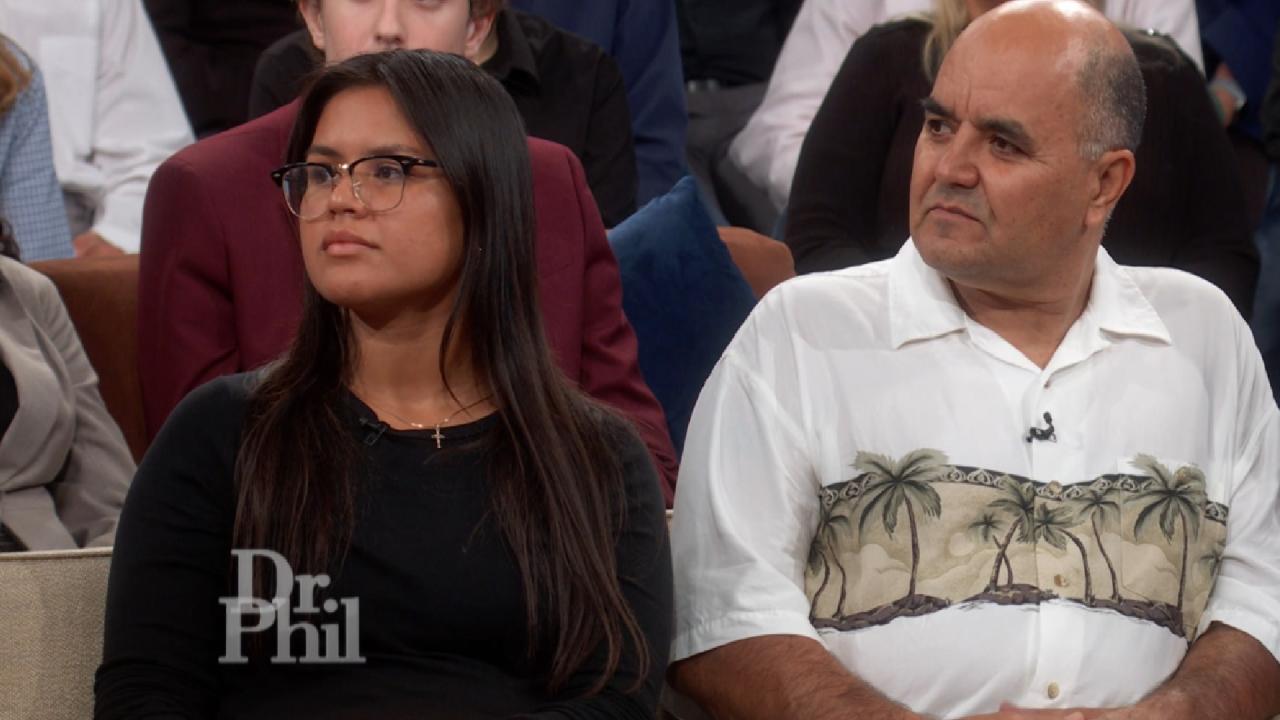 Teen With Anxiety Says Discussing Mental Health Issues Was 'Tabo…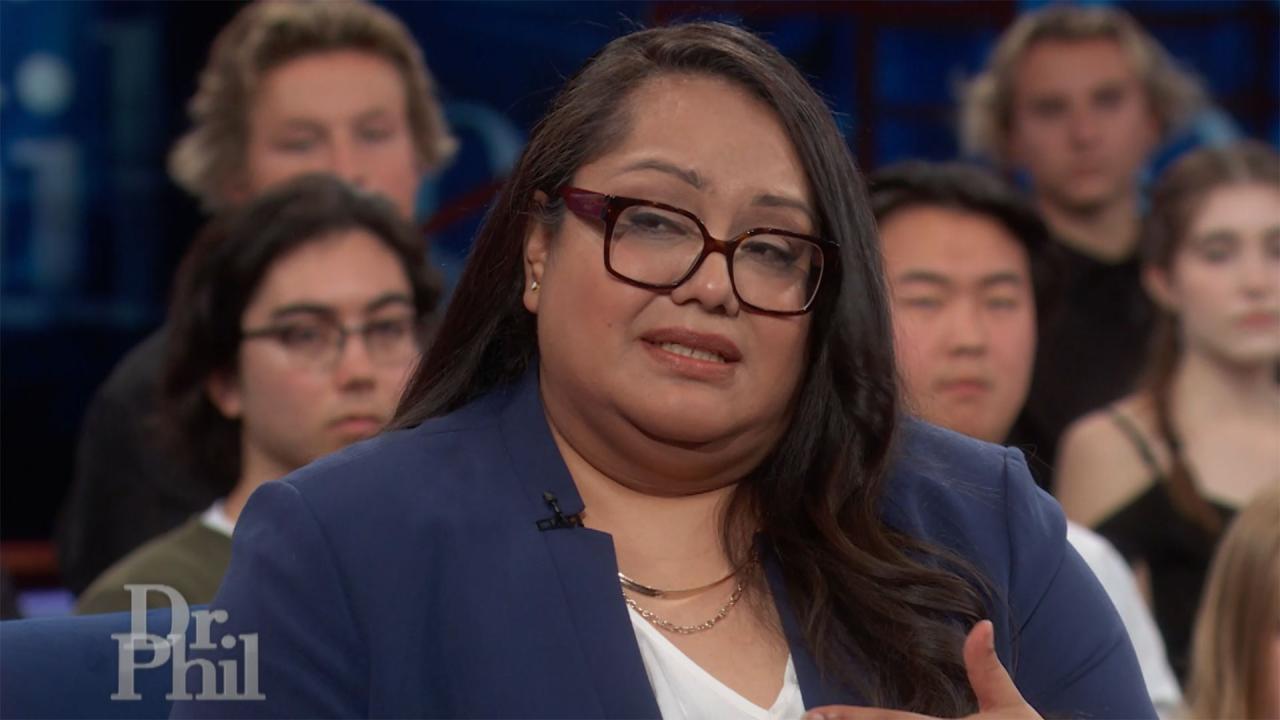 Sexual Assault Survivor Says She Contemplated Death By Suicide A…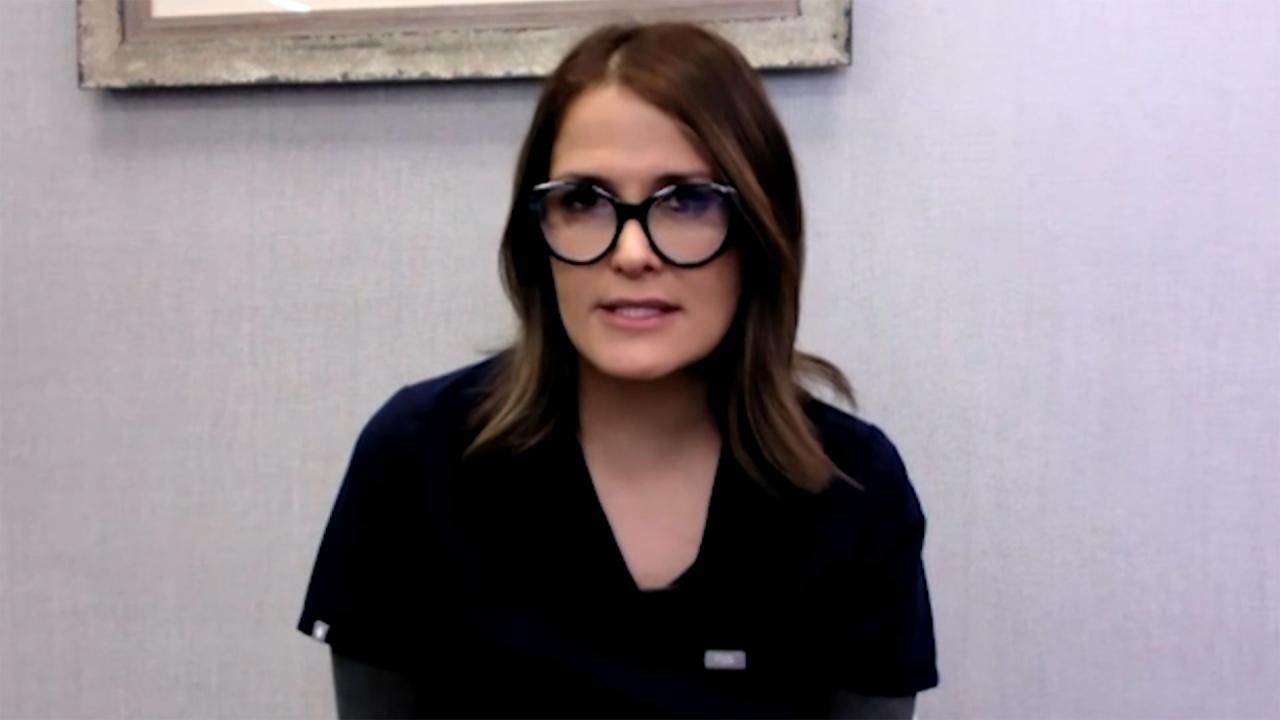 OB-GYN Shares What To Expect During A Gynecological Exam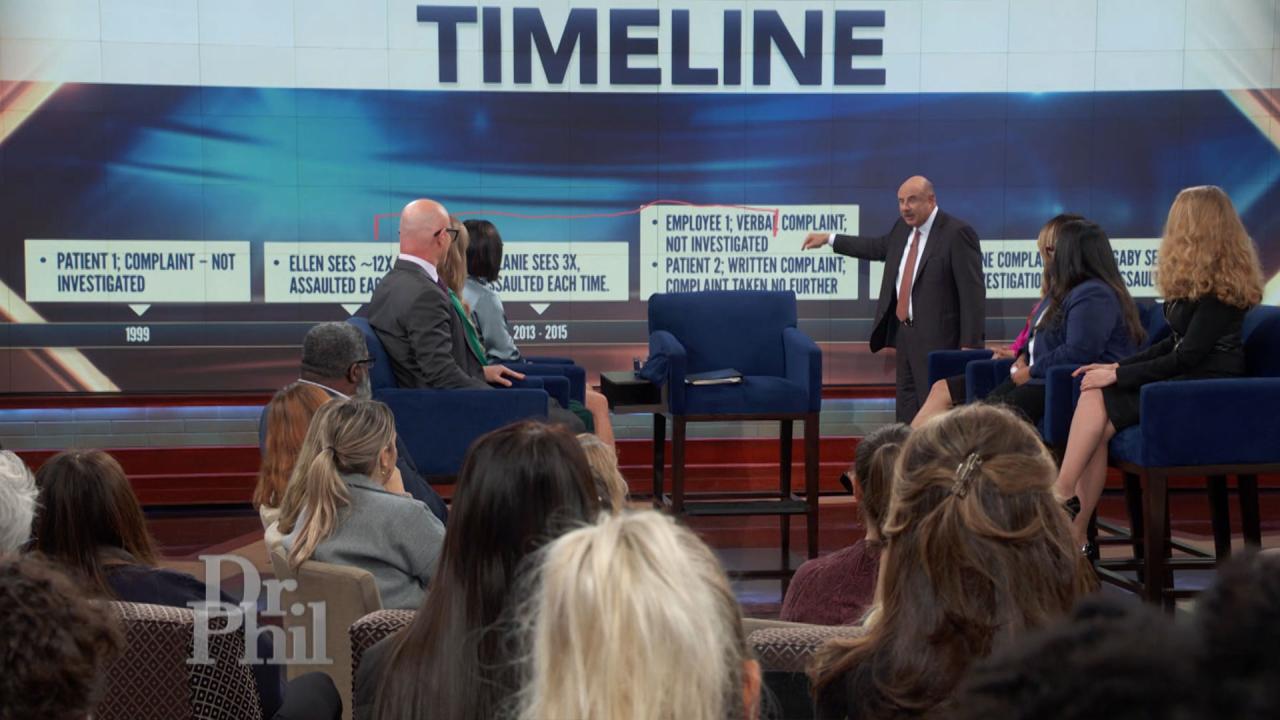 Sexual Assault Survivors Claim UCLA Knew Of Complaints Against D…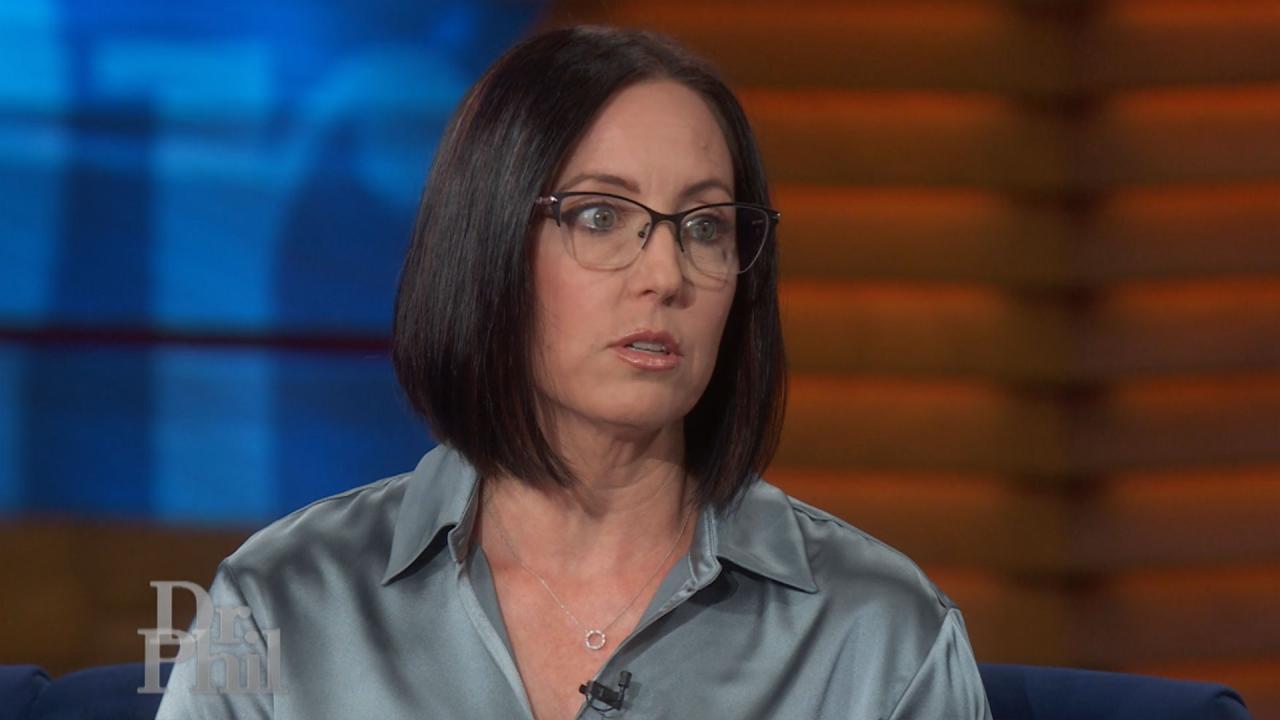 Sexual Assault Survivor Shares Her Story About Being Assaulted B…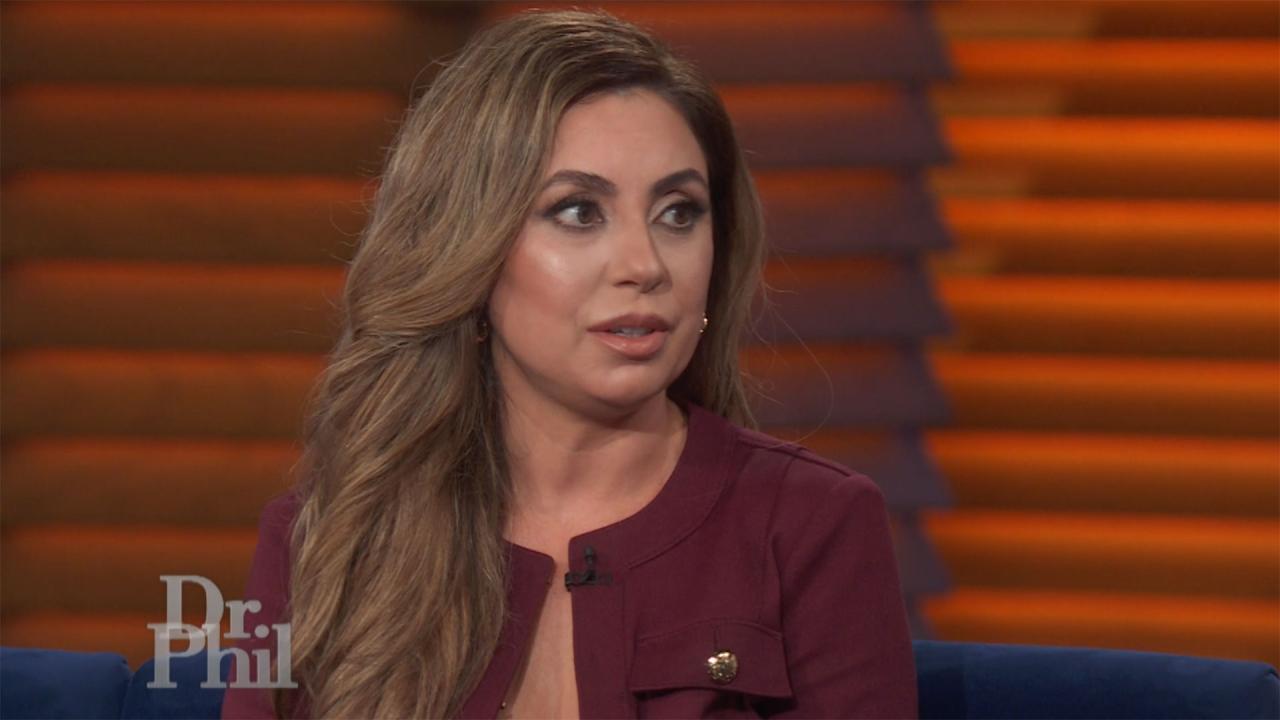 Woman Says She Was Hacked And Intimate Photos And Videos, And He…
Children are supposed to be the light of your life. But what happens when your kid puts the entire family in grave danger and attempts to commit the ultimate act of violence? Dr. Phil's guests say they fear dying at the hands of their child.
Terrified of Her Stepson
Nine-year-old Donovan poisoned his siblings and laced his stepmother's drink with aquarium cleaner. His father, Steven, and stepmom, Tori, say he laughed after he did it and has shown no remorse for the sinister acts.
Should Steven and Tori allow Donovan to return to their home?
---
Living in Fear
Susie narrowly escaped death after her stepson tried to brutally kill her, first with a gun, and then with a knife. She says the signs of violence were always there, but no one paid attention.
Why does Susie worry he could finish the job?
---
The Next Shocking Murder Headline?
Lance and Carrie say their 9-year-old son, Michael, becomes so enraged that Carrie locks herself in her room because she fears what he might do. They say he has threatened to cut his teacher's eyes out with a knife and kill his younger sister.
Find out what Dr. Phil cameras caught on tape in their house.
Extra Content