Homecoming Shooting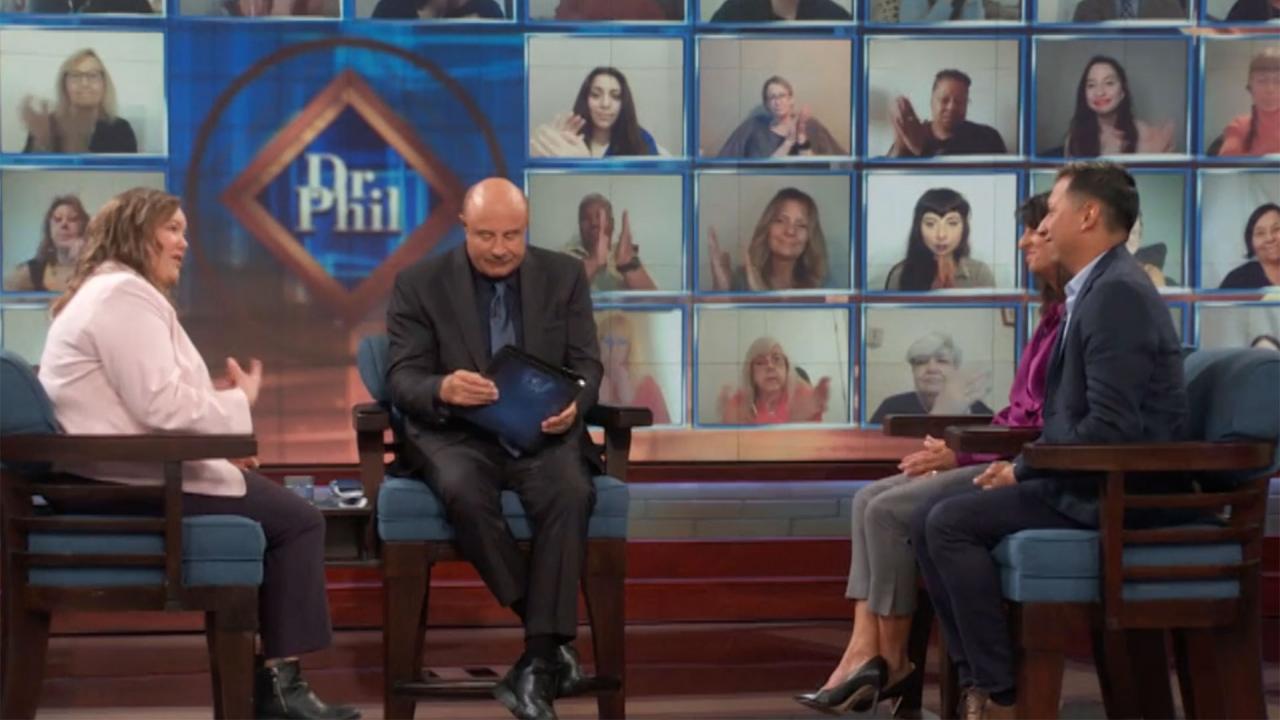 Woman's Friends Say She's A Hoarder And Has Isolated Herself Fro…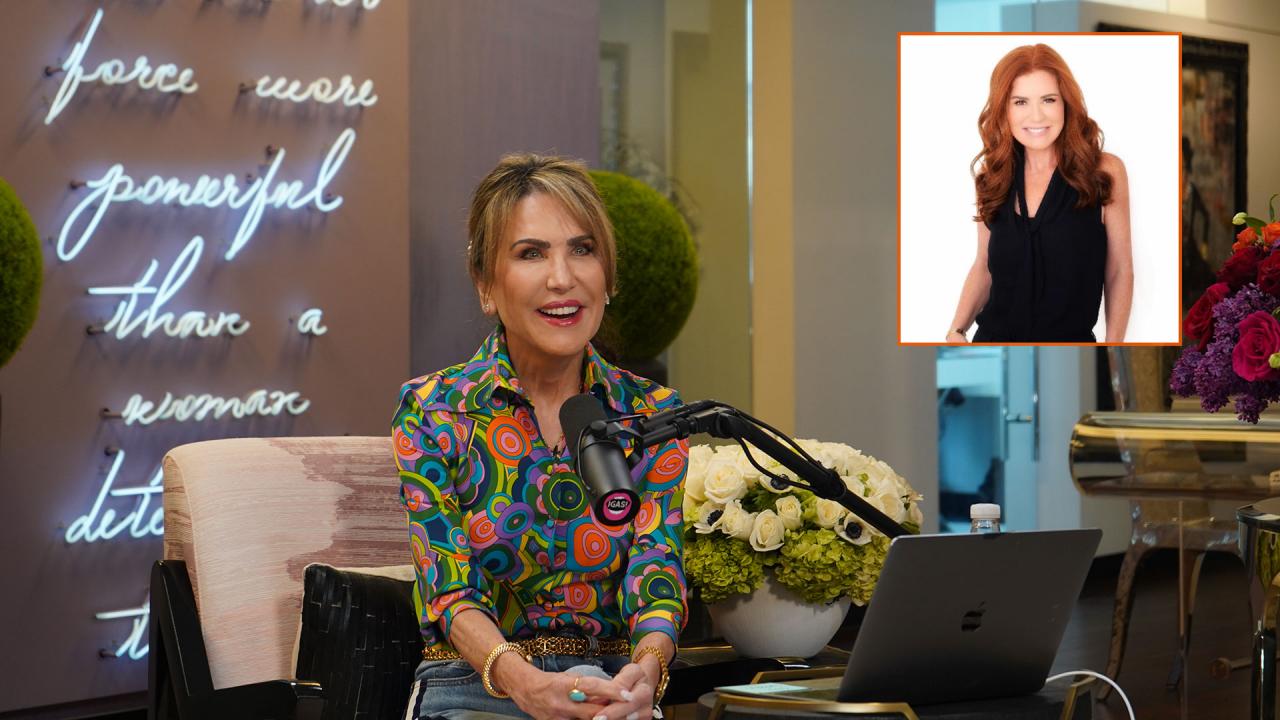 How The Founder Of Hint Turned Her Dreams Into A Reality - 'I've…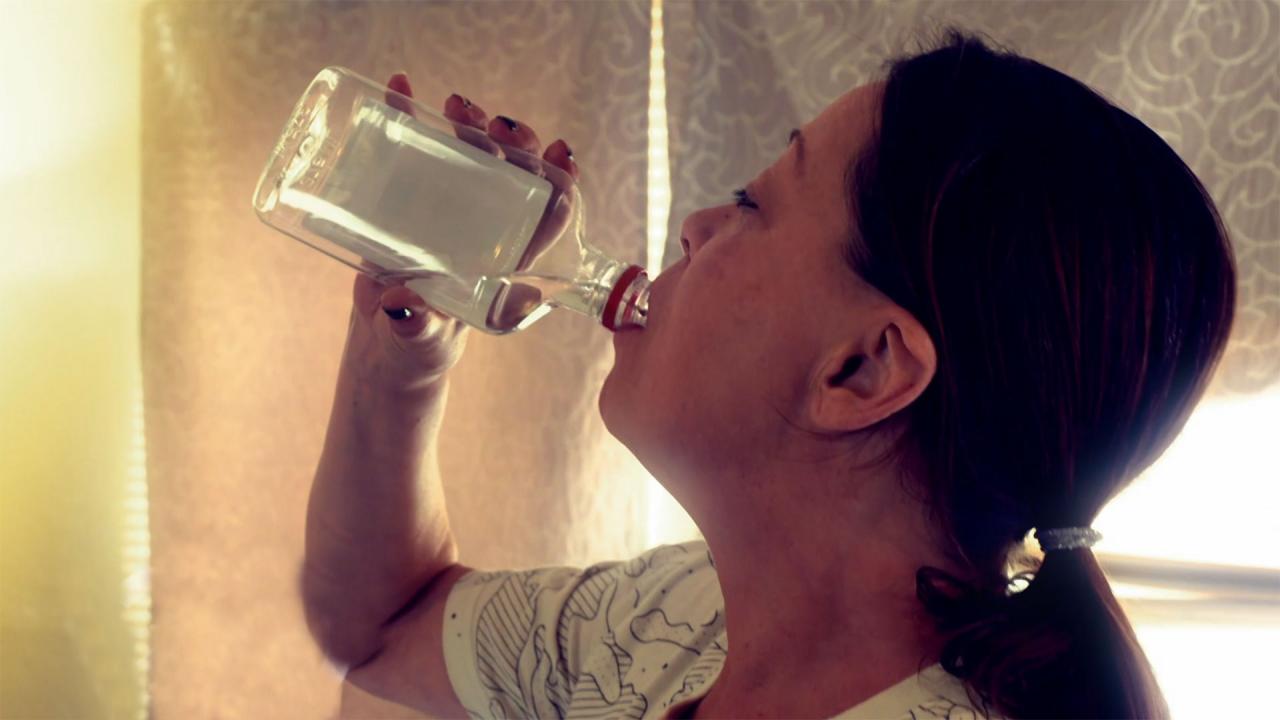 A Day In The Life Of A Woman Who Says She Drinks More Than A Pin…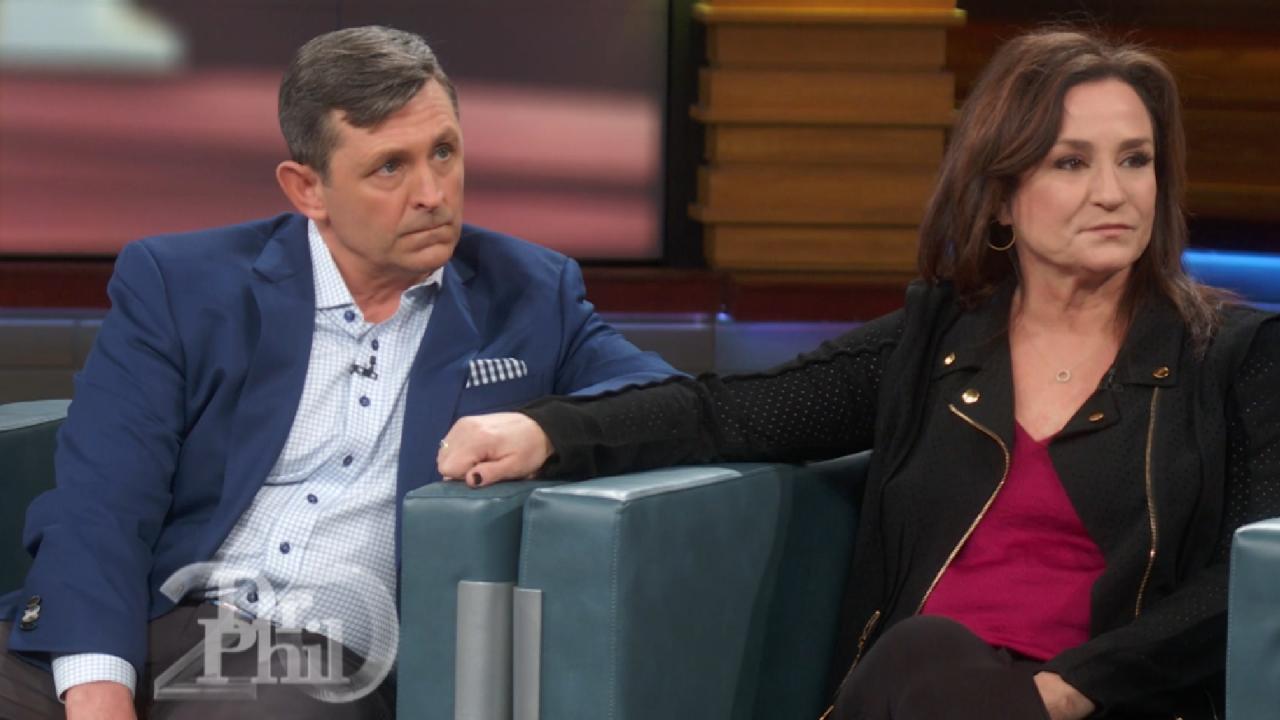 'There Was Lots Of Fighting,' Says Mom Who Admits Son's Neurolog…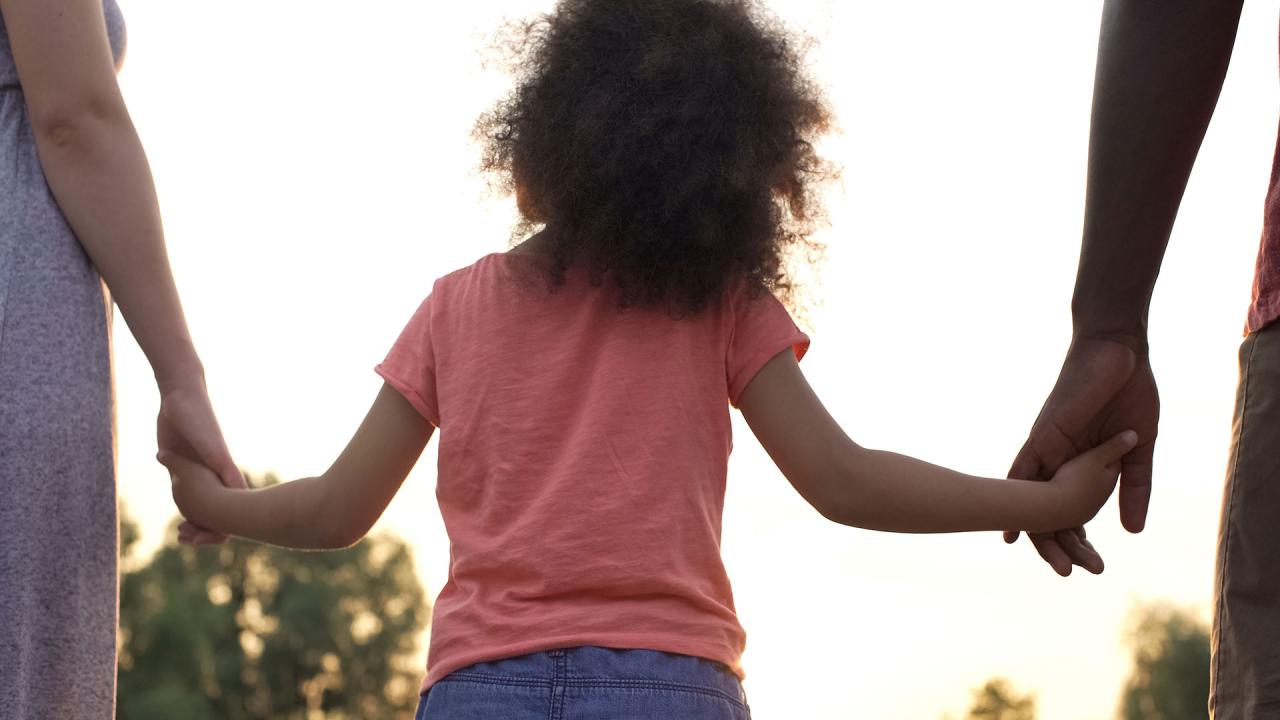 Steps To Take To Protect Your Children From Sex Abuse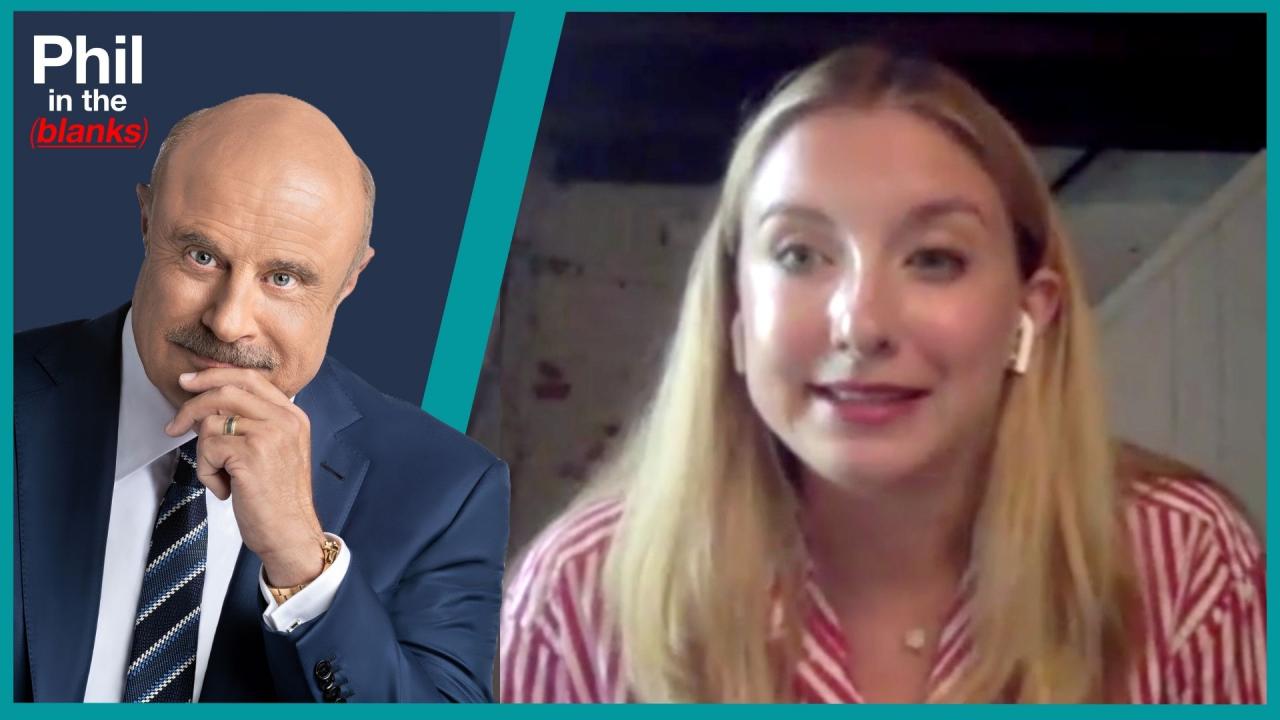 Free Speech And The Effects Of Cancel Culture – 'Phil In The Bla…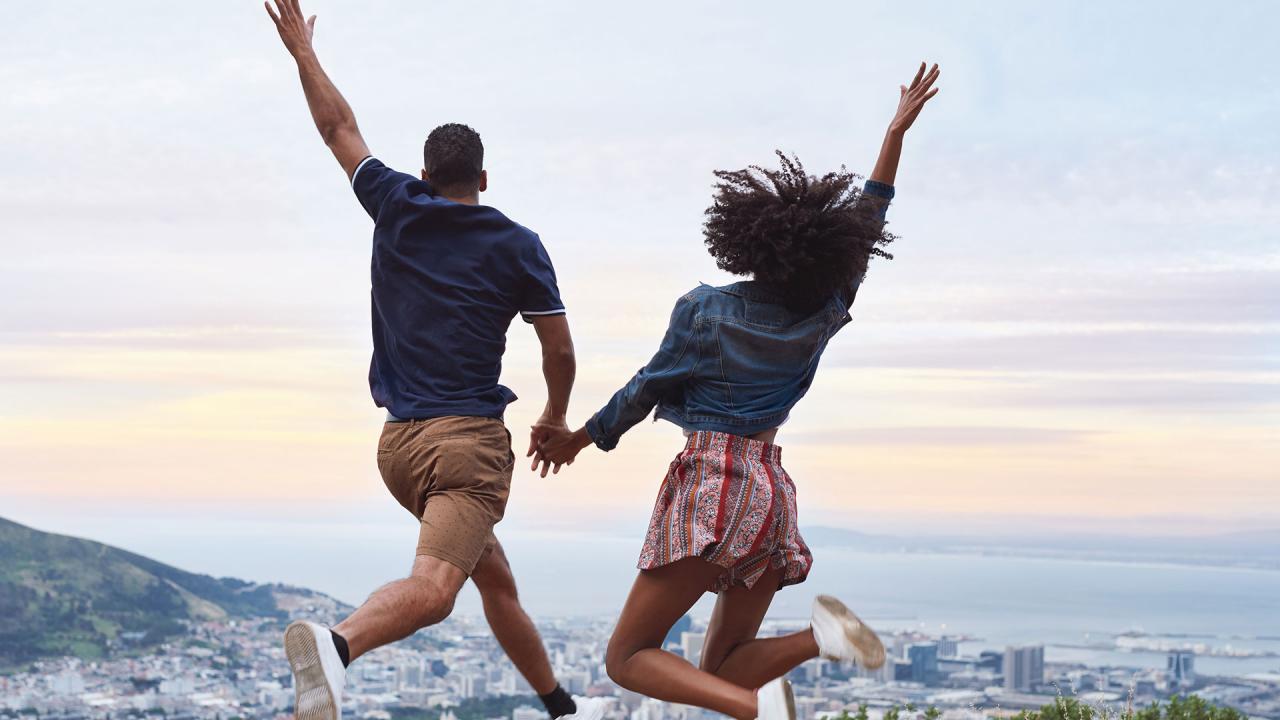 Two Key Components For A Successful Relationship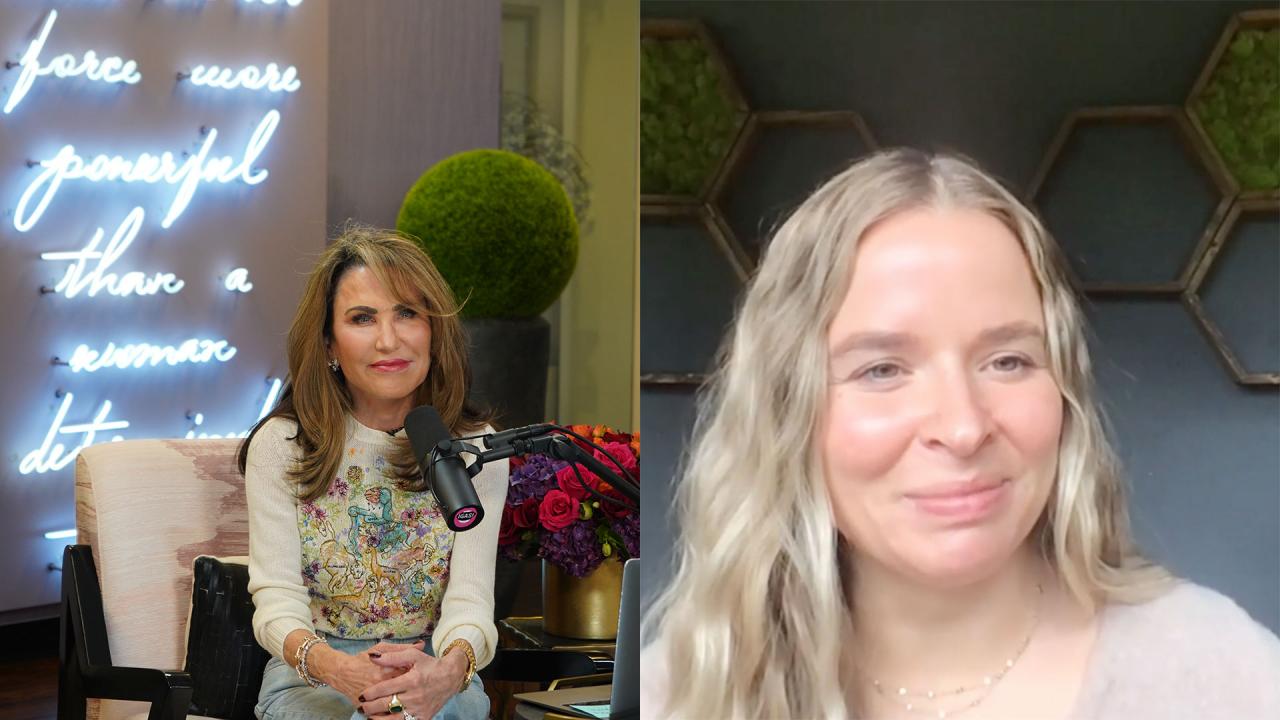 The Secret To Finding 'The One' … Yourself - 'I've Got A Secret…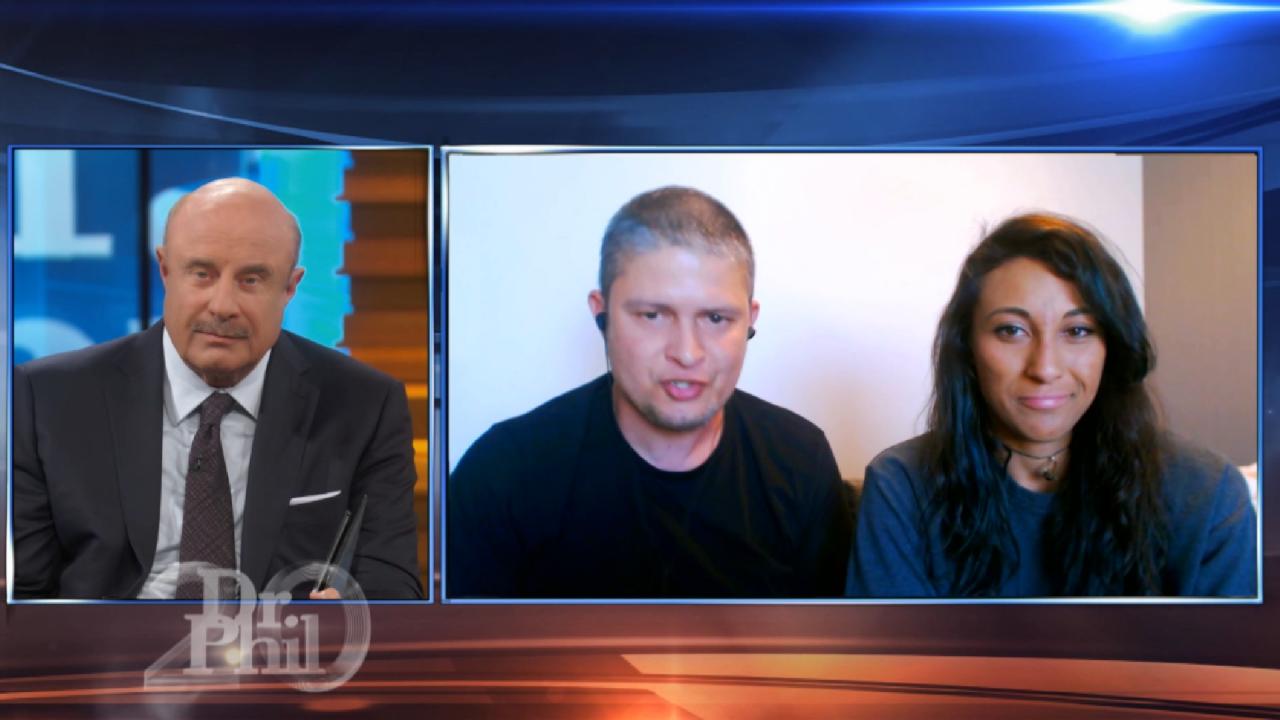 Dr. Phil Recommends Unhoused Couple Take Progressive Steps To Im…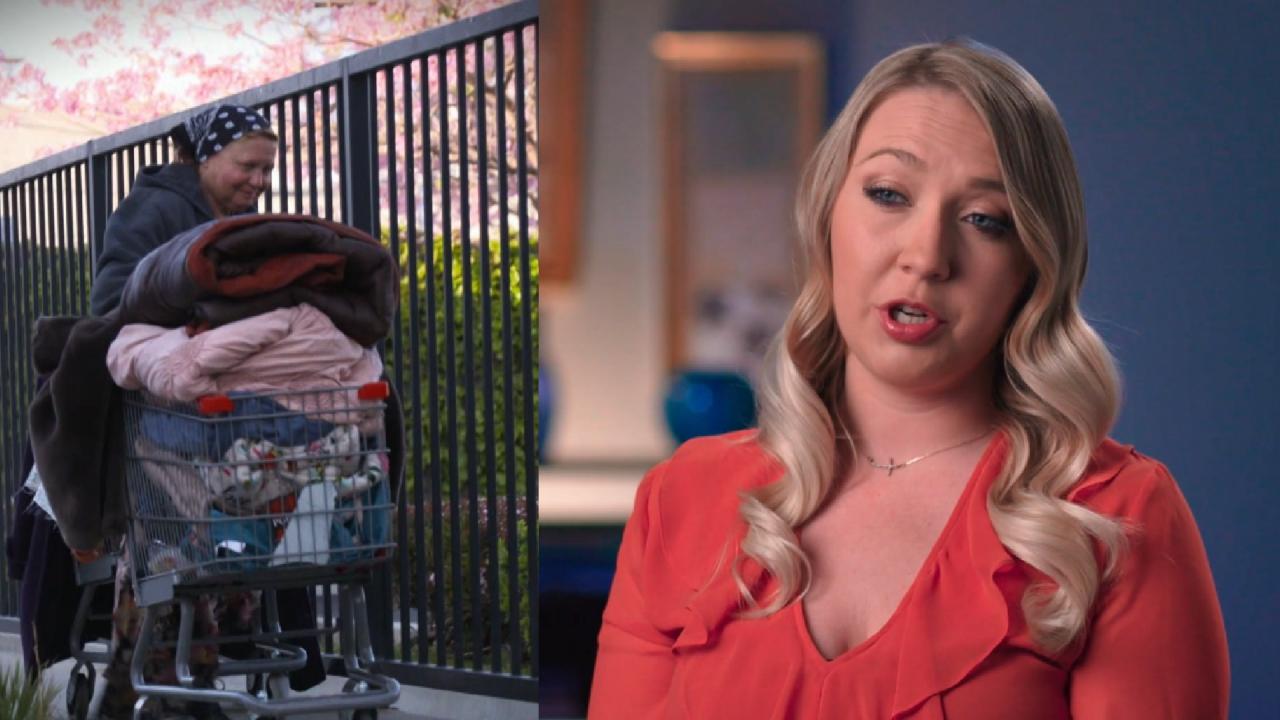 Woman Says She Can't Bring Her Homeless, Alcohol-Dependent Mom I…
School Shootings Update - Get the Latest!
Early Sunday morning in Crandon, a small Wisconsin logging town, 20-year-old deputy sheriff Tyler Peterson went on a shooting rampage killing six people and critically wounding another before turning the gun on himself. A part-time police officer, Peterson fired 30 rounds of ammunition on his ex-girlfriend and a group of friends who had gathered for pizza and movies to celebrate homecoming weekend. Who was Tyler Peterson, and what drove him to murder six people in cold blood? What is the profile of a mass murderer, and does he fit the description?
Every day, more than 80 Americans die from gun violence.** From the 1999 Columbine massacre to Wednesday's shooting at a Cleveland high school, mass shootings in America continue to draw world scrutiny.

"As parents, as individuals, the questions I think both you and I want answers to are: What in the world is going on here? There have been 73 school shootings in the U.S. since 1996, leaving 323 of our children and their teachers dead. Just this year alone, there have been 22 school shootings," Dr. Phil says. "Who is doing this? Why are they doing it? Can they be spotted? Can they be stopped? Can we protect our children, and how do we answer their hard and legitimate questions about their safety? How do you know if you're raising one of these gunmen?"
Find out what Dr. Phil's guests have to say.
** Coalition to Stop Gun Violence