Suing for Love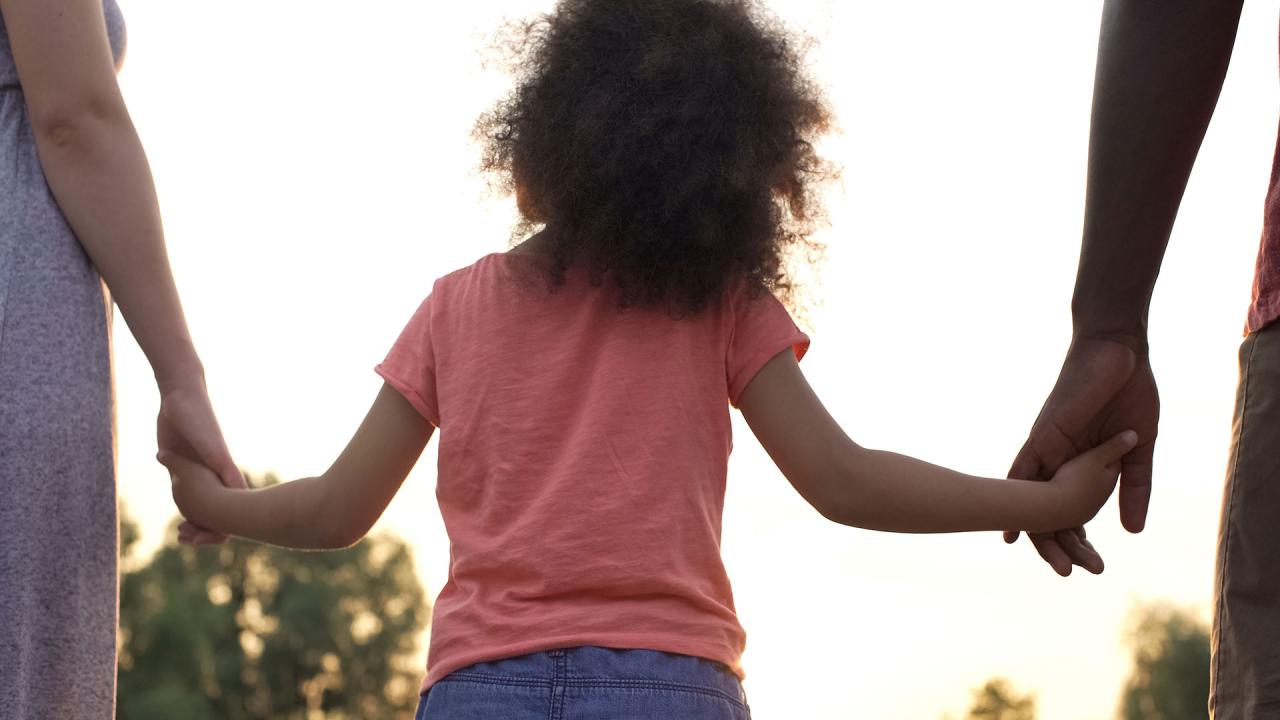 Steps To Take To Protect Your Children From Sex Abuse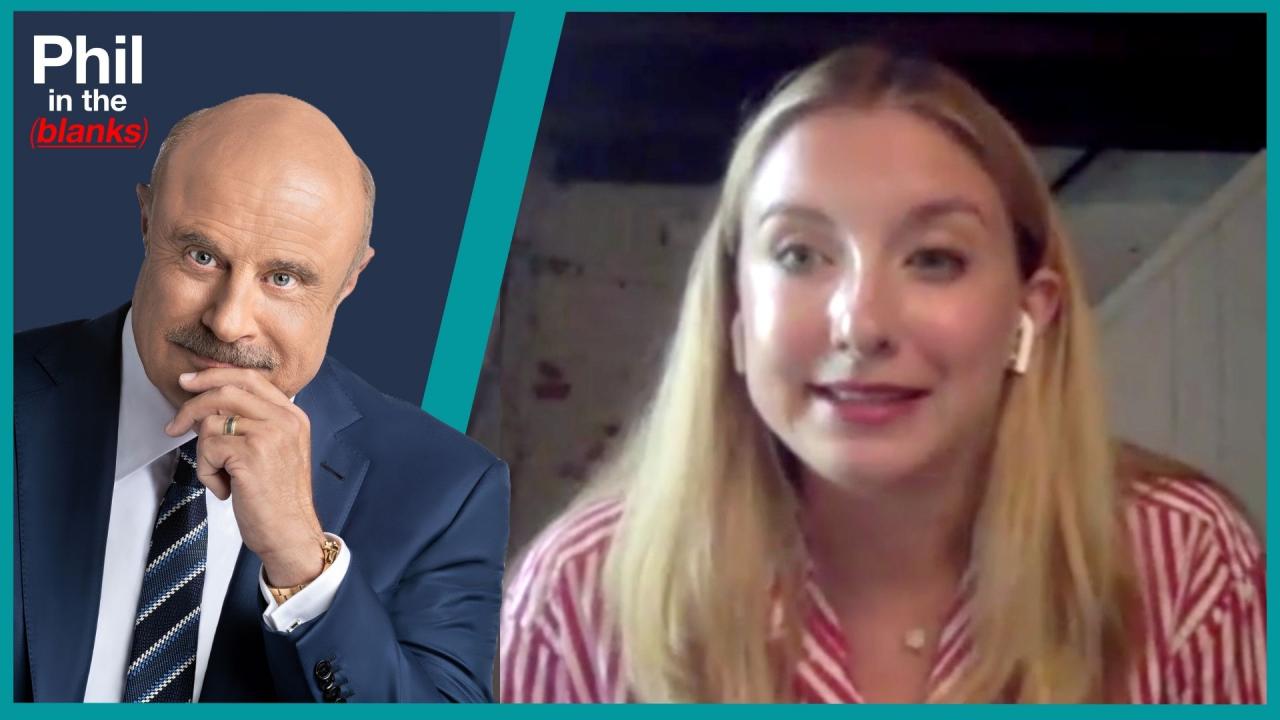 Free Speech And The Effects Of Cancel Culture – 'Phil In The Bla…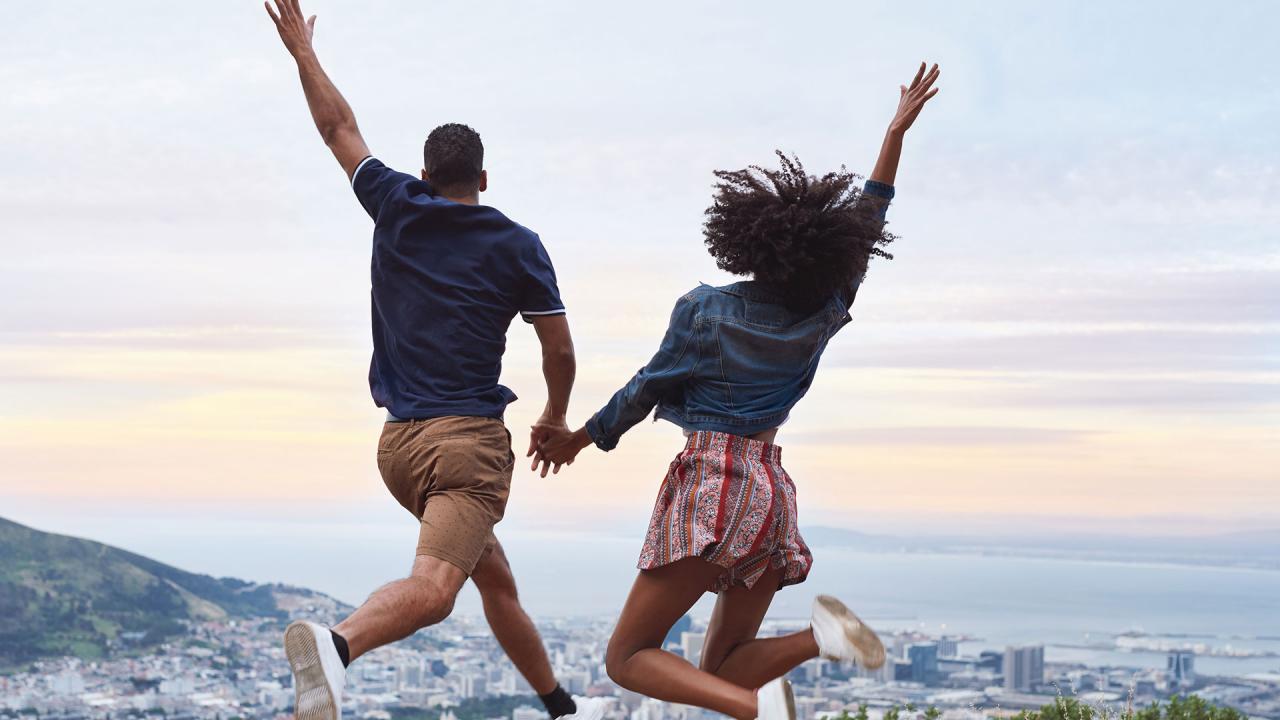 Two Key Components For A Successful Relationship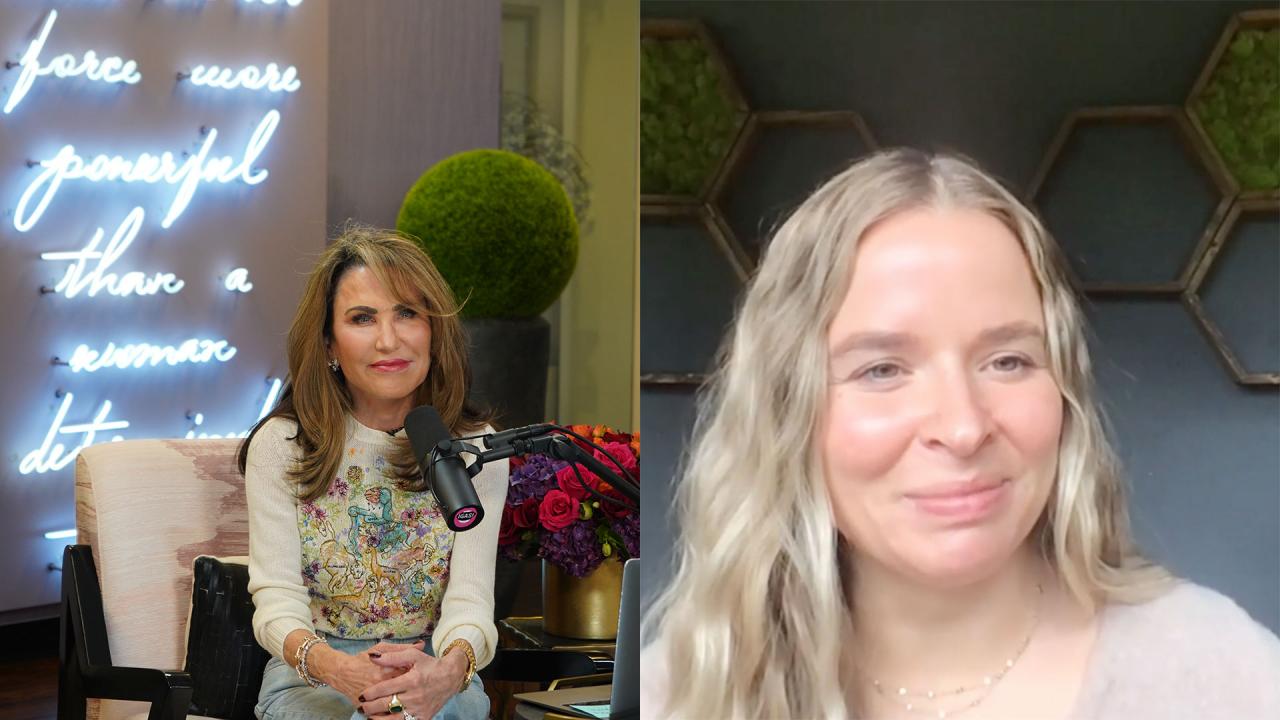 The Secret To Finding 'The One' … Yourself - 'I've Got A Secret…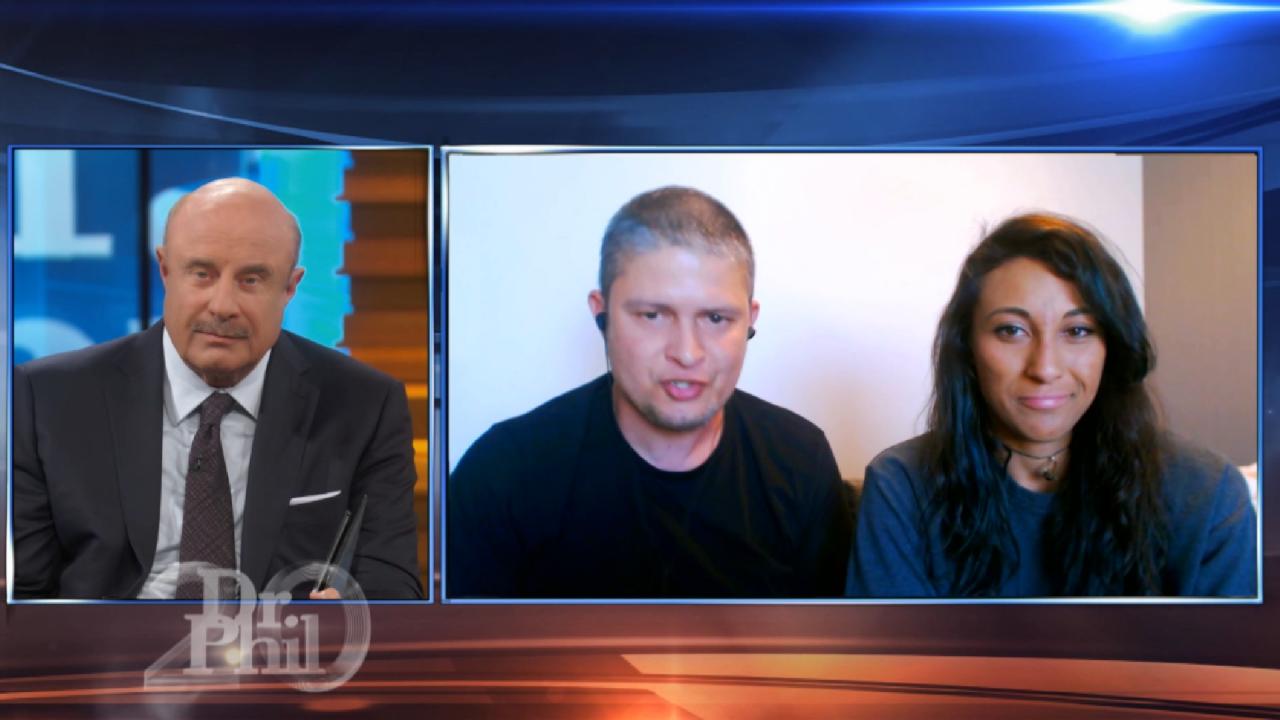 Dr. Phil Recommends Unhoused Couple Take Progressive Steps To Im…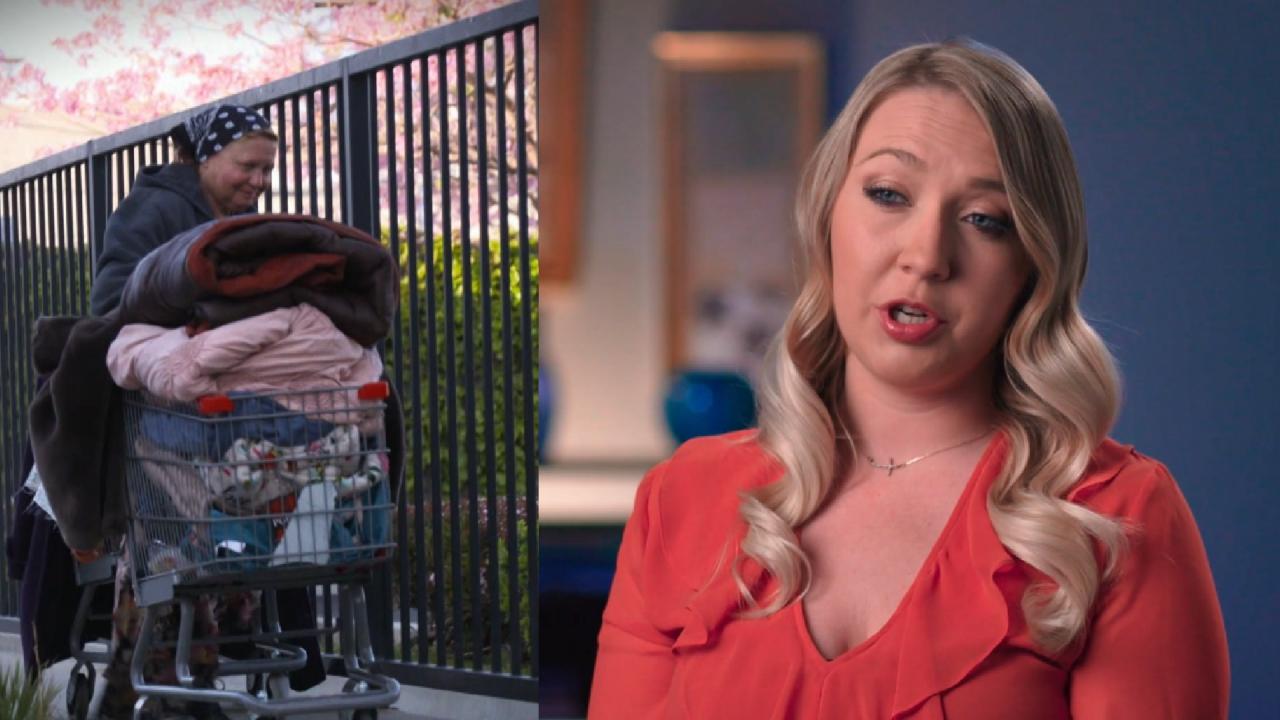 Woman Says She Can't Bring Her Homeless, Alcohol-Dependent Mom I…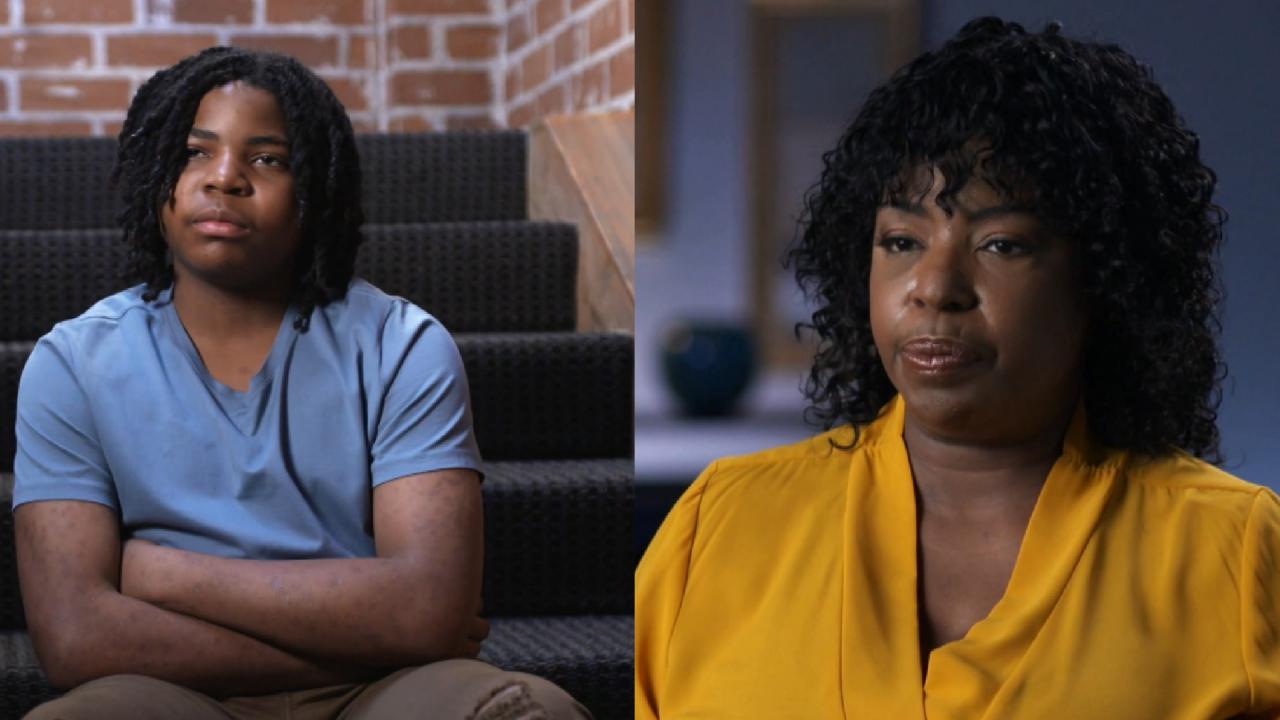 'CPS Saw Straight Through His Lies,' Says Mom Who Claims Teen So…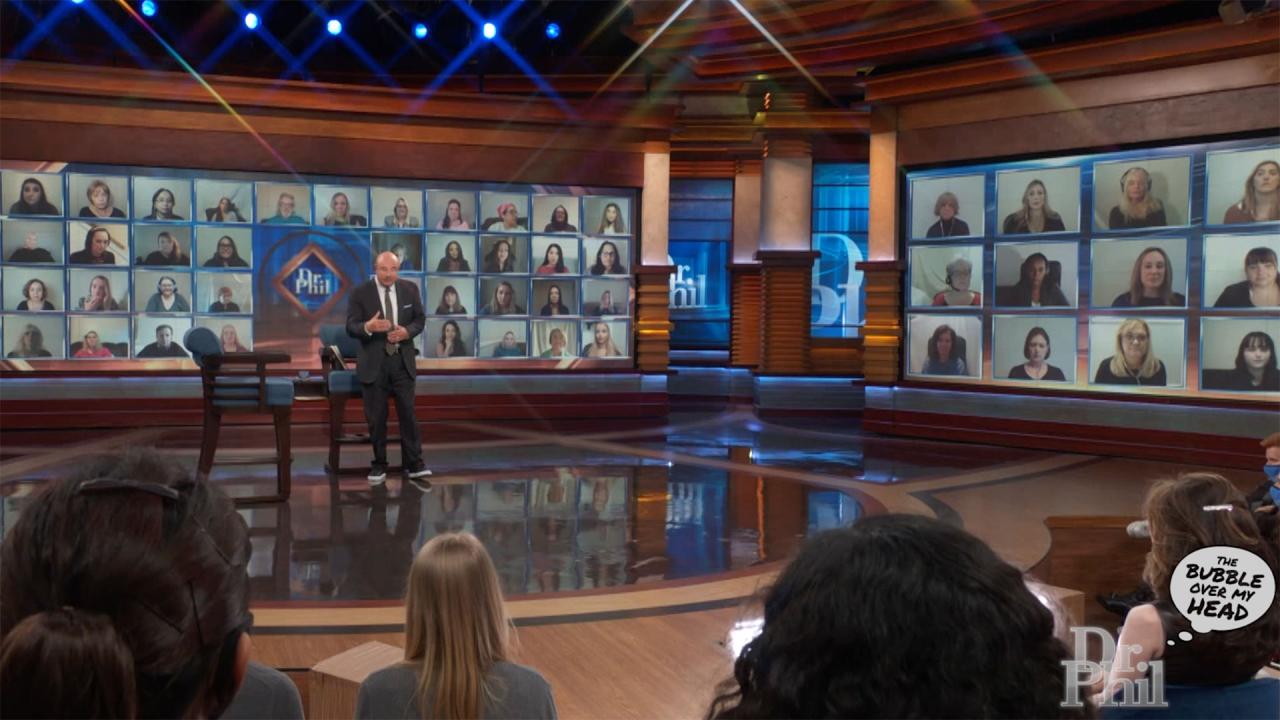 The Bubble Over My Head: Confront An Issue, Don't Enable it
Have you ever been so devastated after a breakup that you wanted someone to literally pay for your broken heart? Or, have you ever wanted to exact revenge on someone who you believe stole a lover away from you? Dr. Phil's guests are broken-hearted lovers entangled in nasty lawsuits.
Litigious Love Affair
When Bonnie and Charles broke up, she says he went to an unexpected low. He wrote and distributed The Bonnie Chronicles, a diary that she says is all vicious lies.
"Charlie did everything he could to destroy my life."
---
Charles Chimes In
In his book, Charles claims Bonnie has seasonal bipolar disorder, was exposed to HIV and is promiscuous. He says that even though Bonnie won the court battle, he's not paying her a dime because the book was the truth!
"I'm not the son of a bitch she makes me out to be."
---
Friends and Family Weigh In
The Bonnie Chronicles had the entire town talking. Sandra, Charles' ex-wife, and Sharon, Bonnie's best friend, defend their loved ones. Plus, hear from Charles' daughter and neighbor.
"What's the next step? I think it's murder."
---
Paying for a Crime of Passion
Dawn unknowingly had an affair with a married man and was sued by her lover's wife under a law called Alienation of Affection. And, DrPhil.com viewers speak out on this hot topic.
Extra Content