Tuesdays with Morrie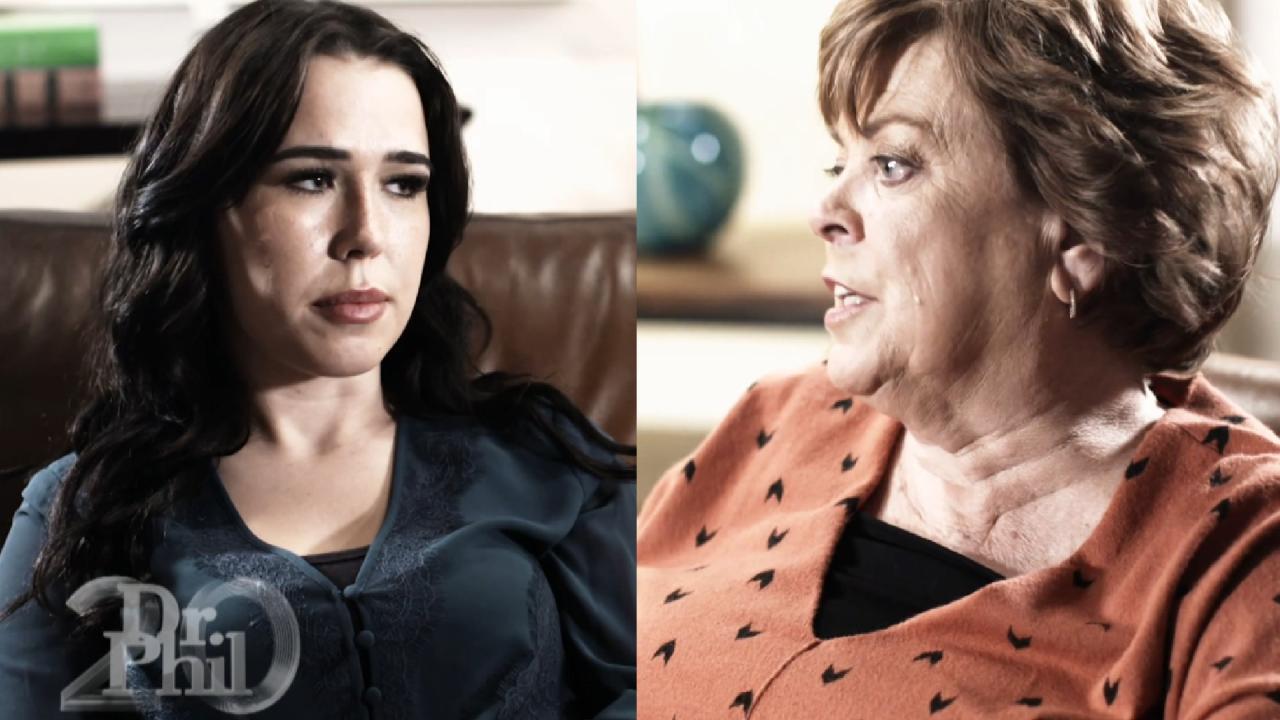 'It Feels Like Nothing I Ever Do Is The Right Thing In Her Eyes,…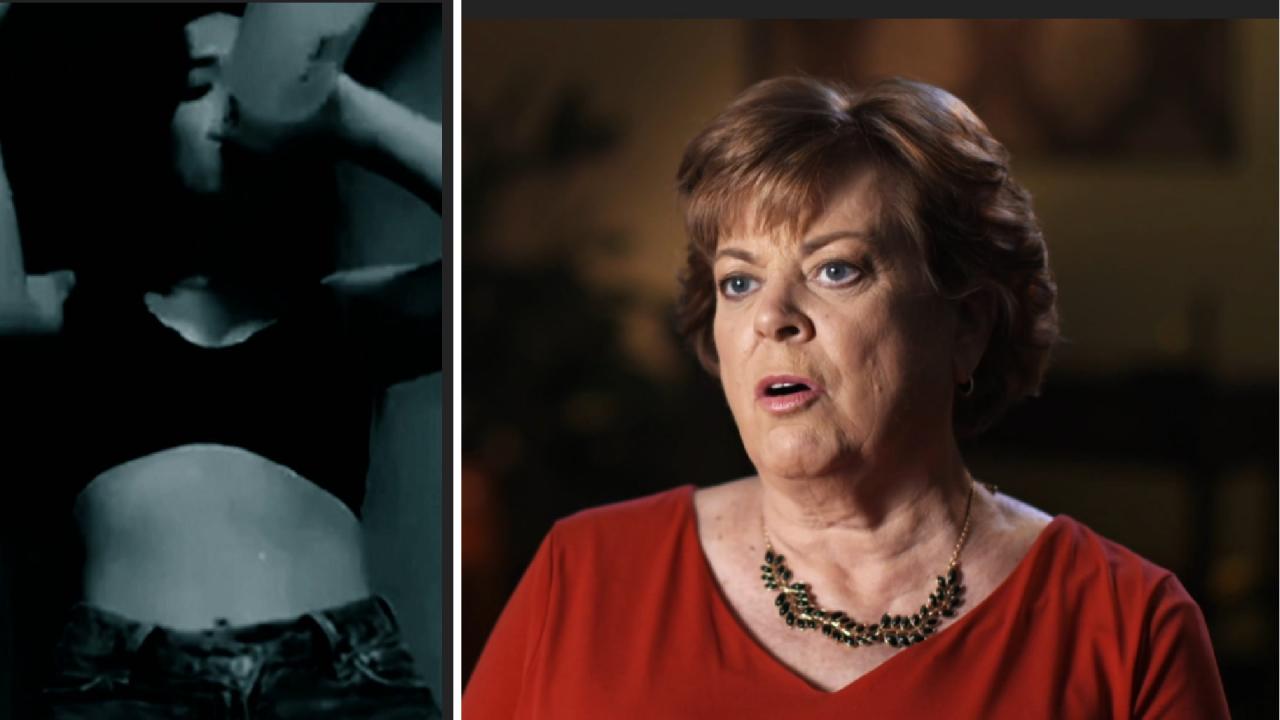 Woman Whose Mother Is Raising Her Son Says, 'I Wouldn't Be Drink…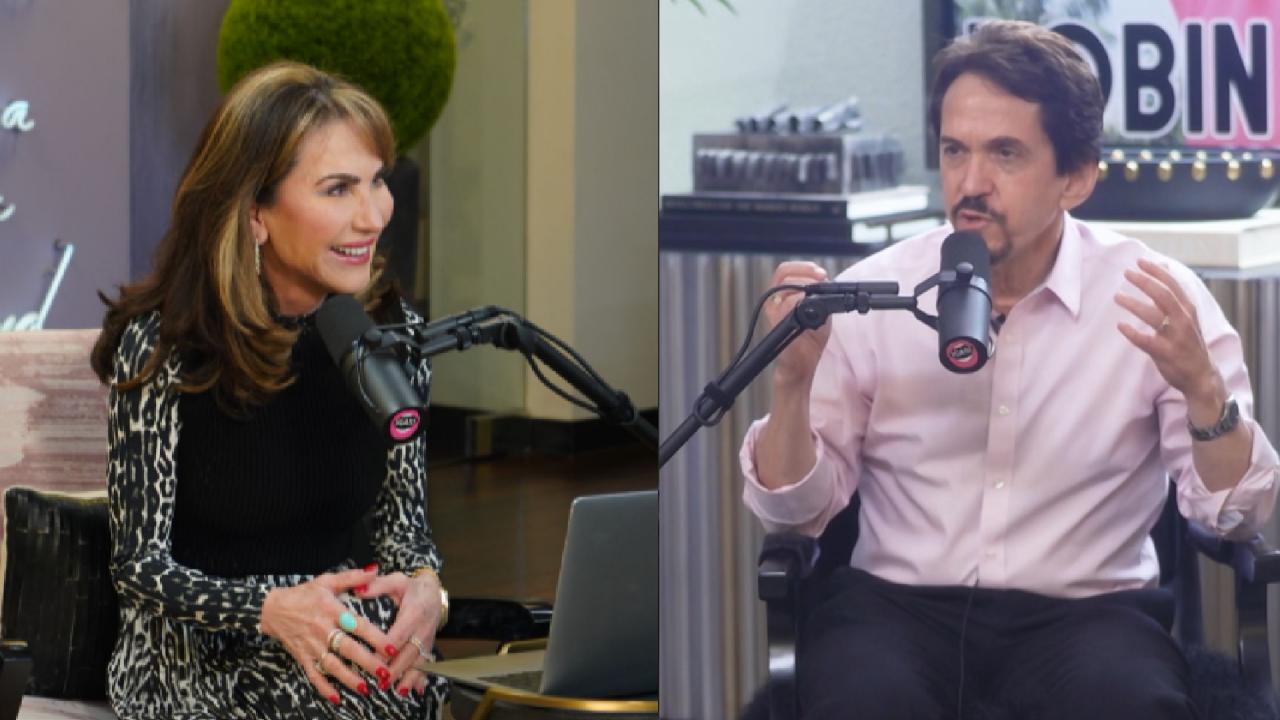 The Secret to Writing a Beautiful Life, With Mitch Albom -- 'I'v…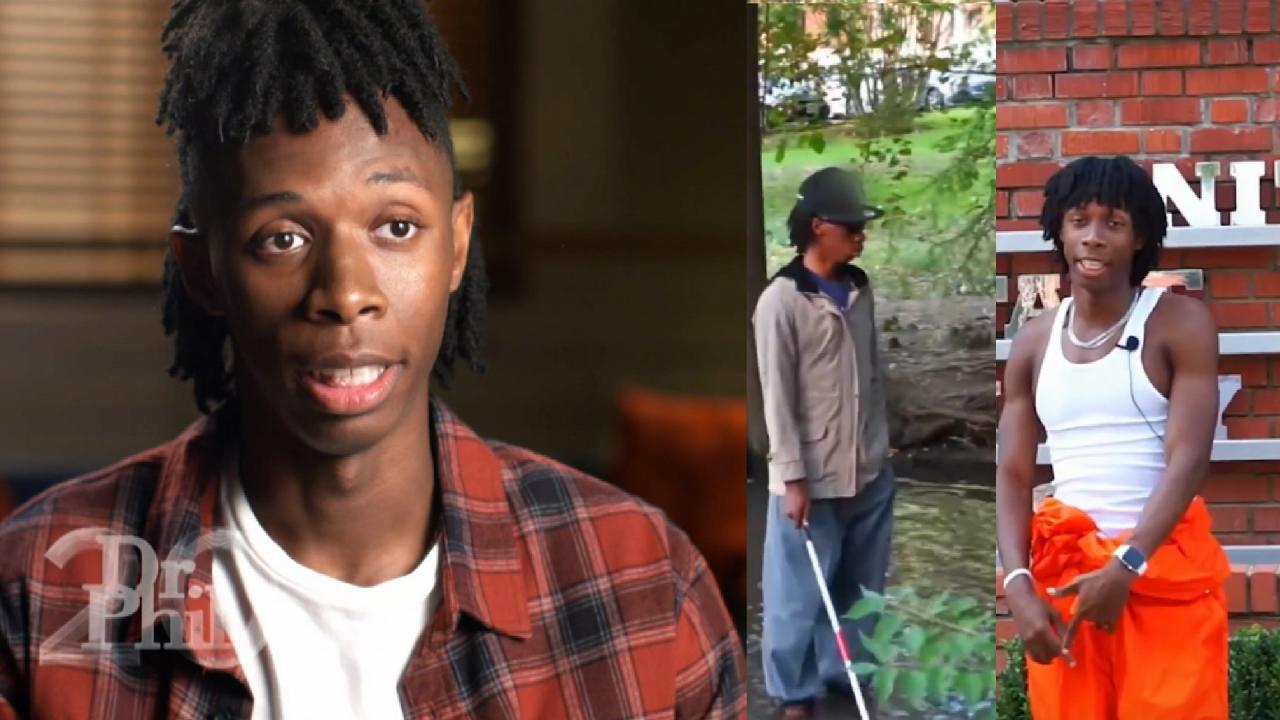 'I Believe In My Talent. I Believe I Can Be A Big Star,' Says 19…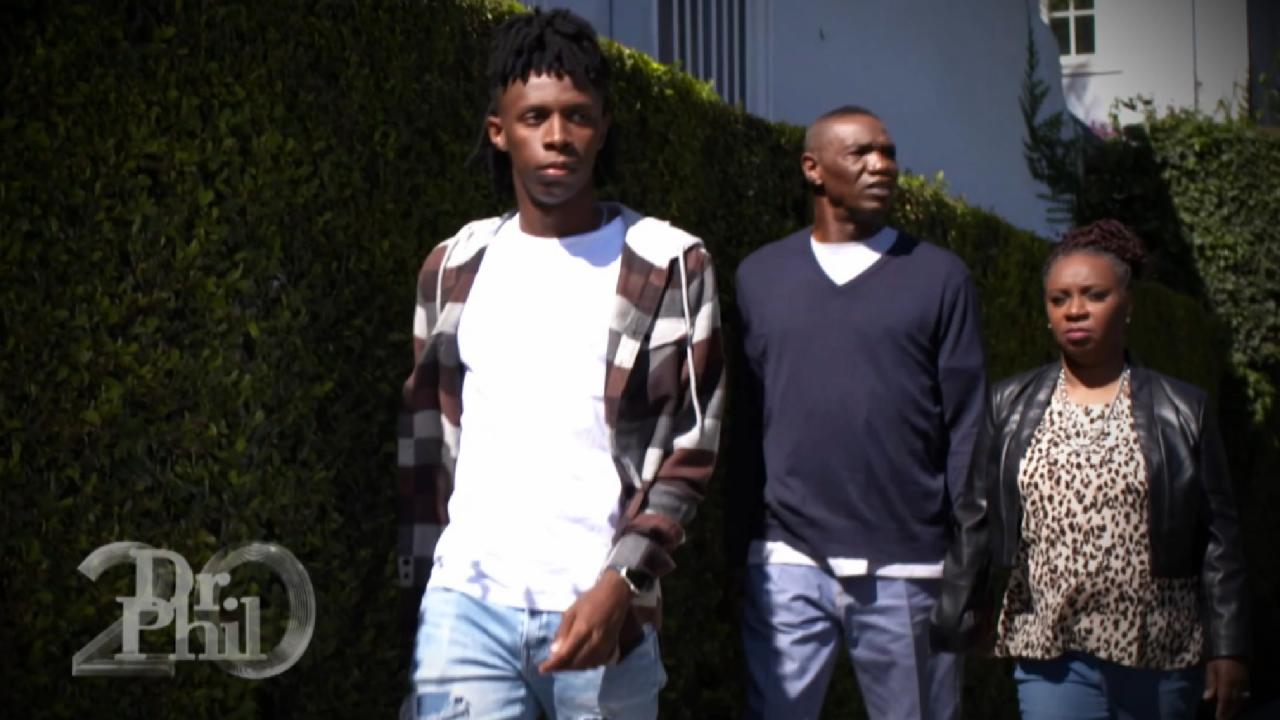 Mom Says Son Who Wants To Drop Out Of College To Pursue Social M…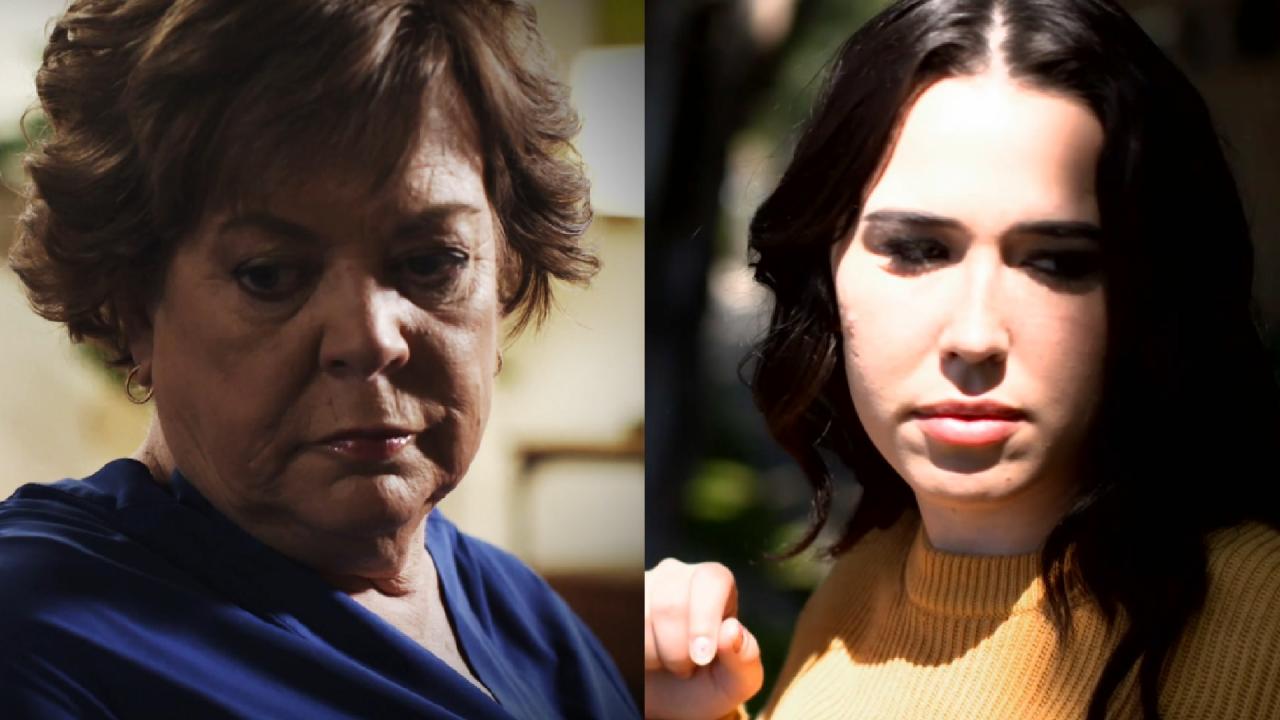 Mom Says Relationship With Adult Daughter Is 'Fragile And Toxic'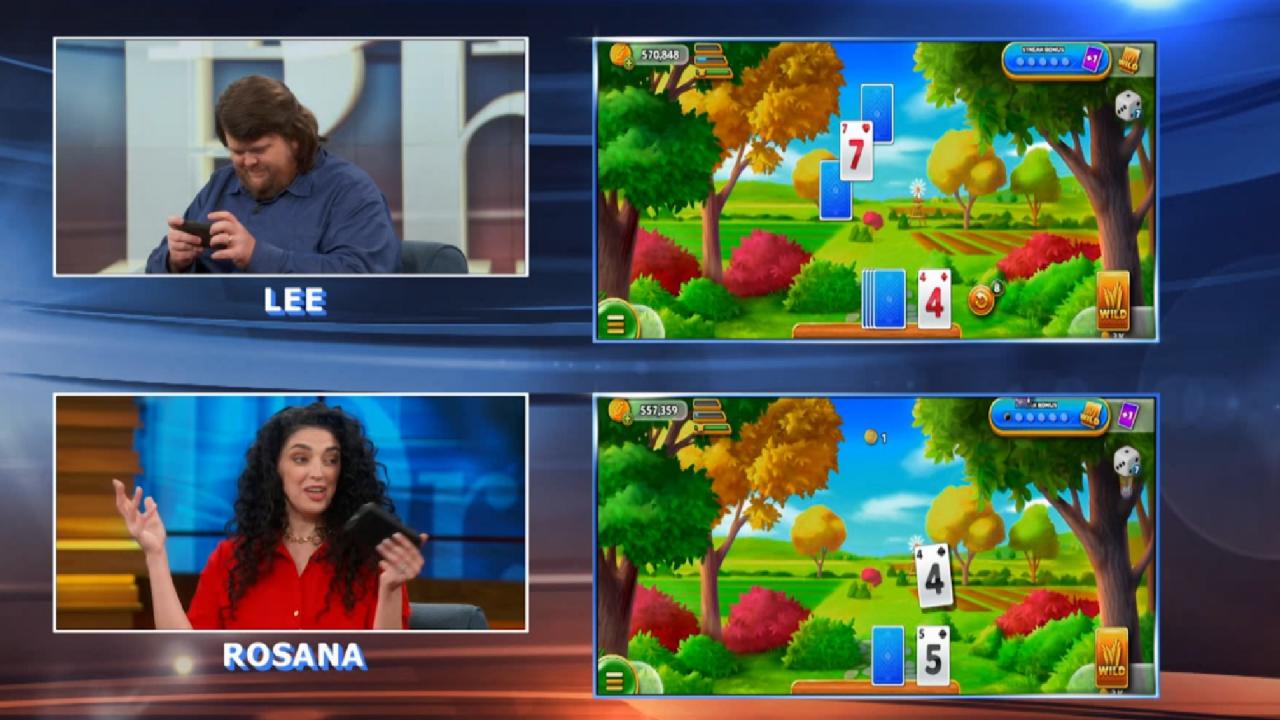 Escape Routine. Play Solitaire Grand Harvest Today!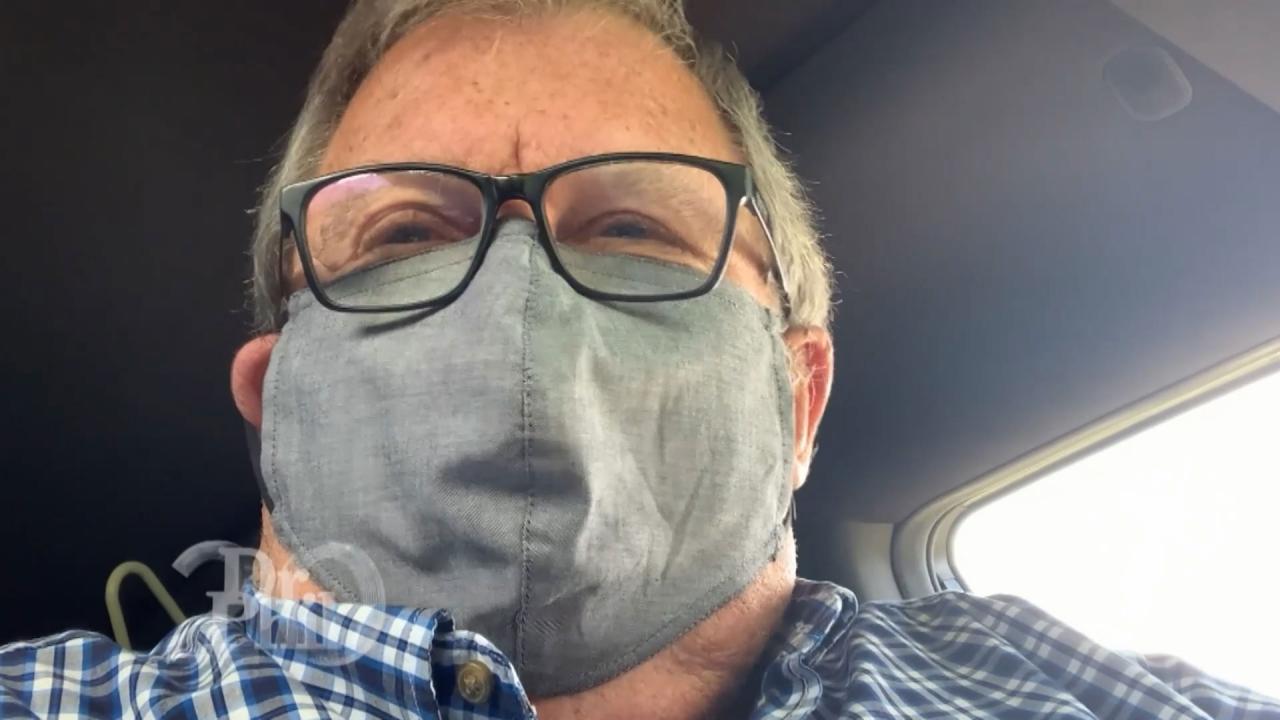 Self-Admitted Organized Retail Criminal Says He's 'Very Professi…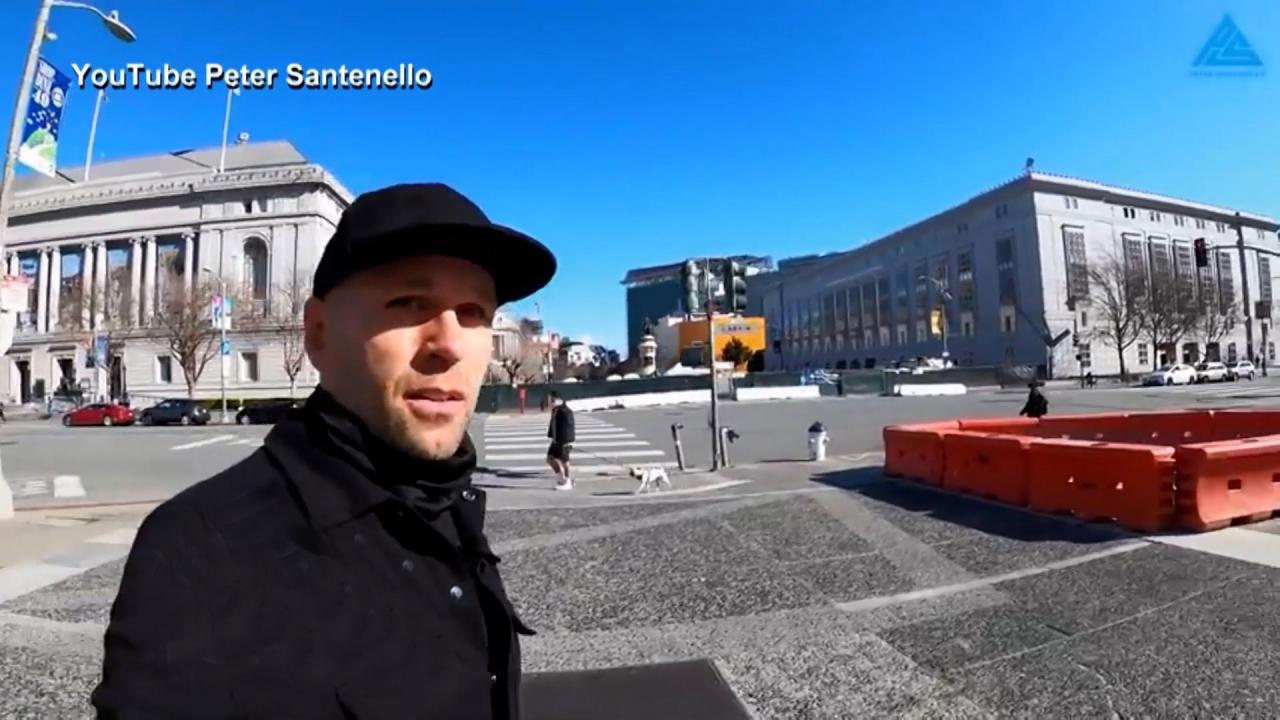 'We're Now In A Society Where Looting Is Incentivized,' Says Man…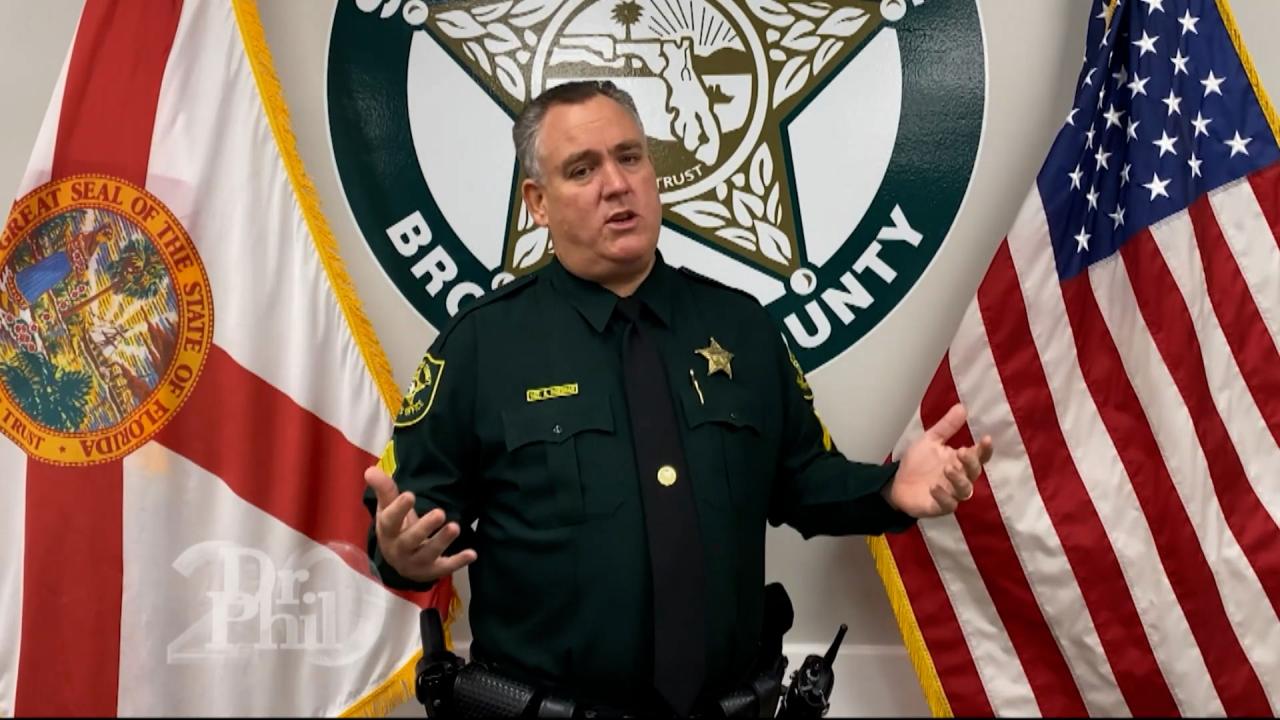 Sheriff Says Organized Retail Criminals Shoplift For A Living, C…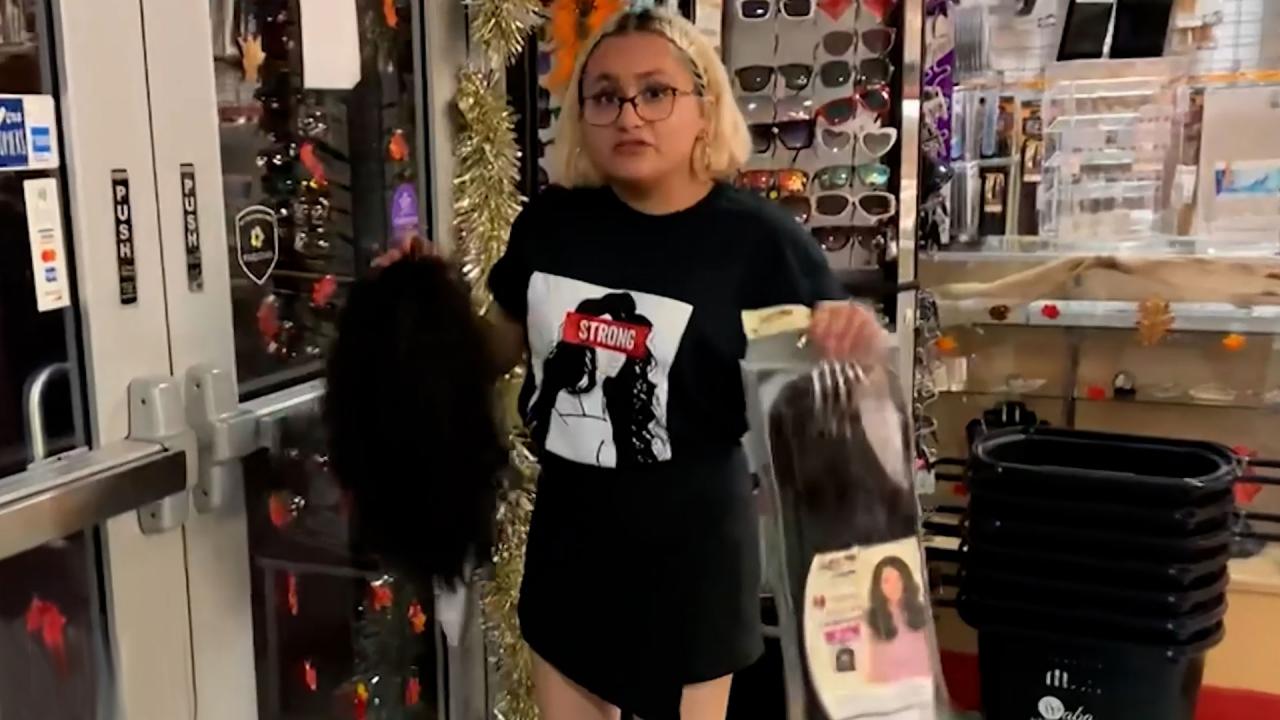 Store Manager Stops A Shoplifter As She Tries To Flee With Wigs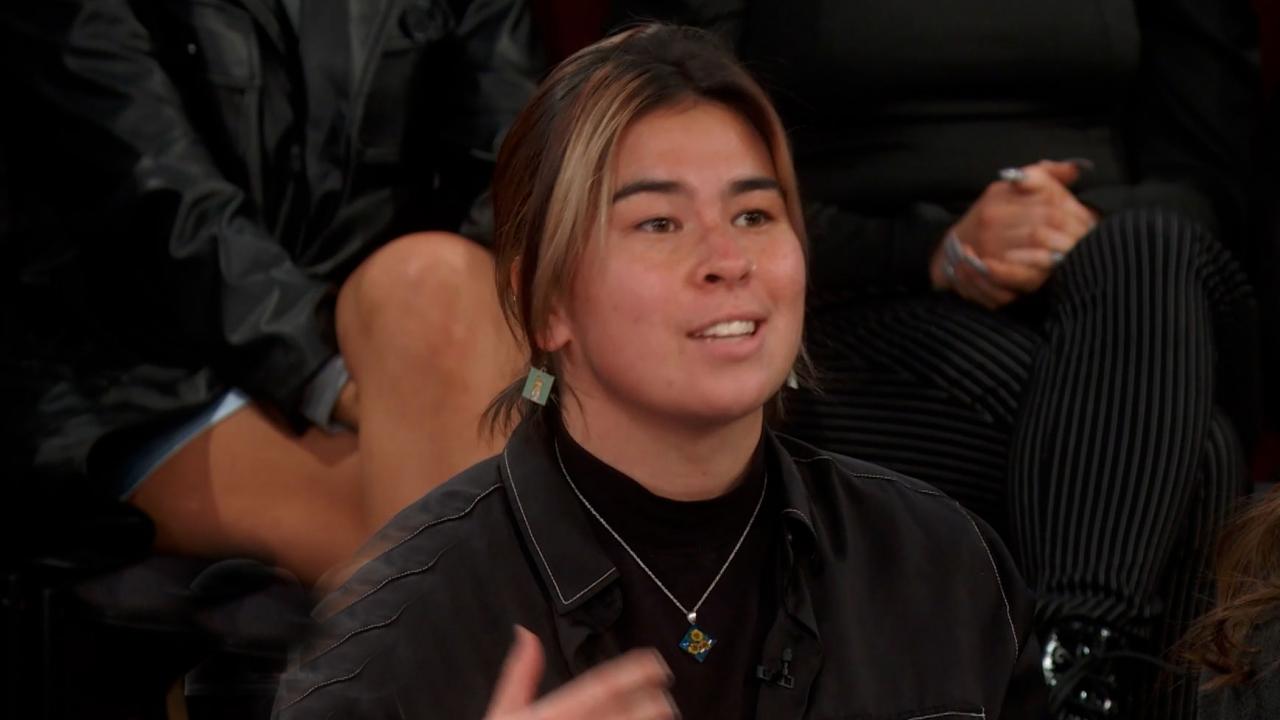 Woman Argues That Corporations Have Caused Shoplifting Epidemic …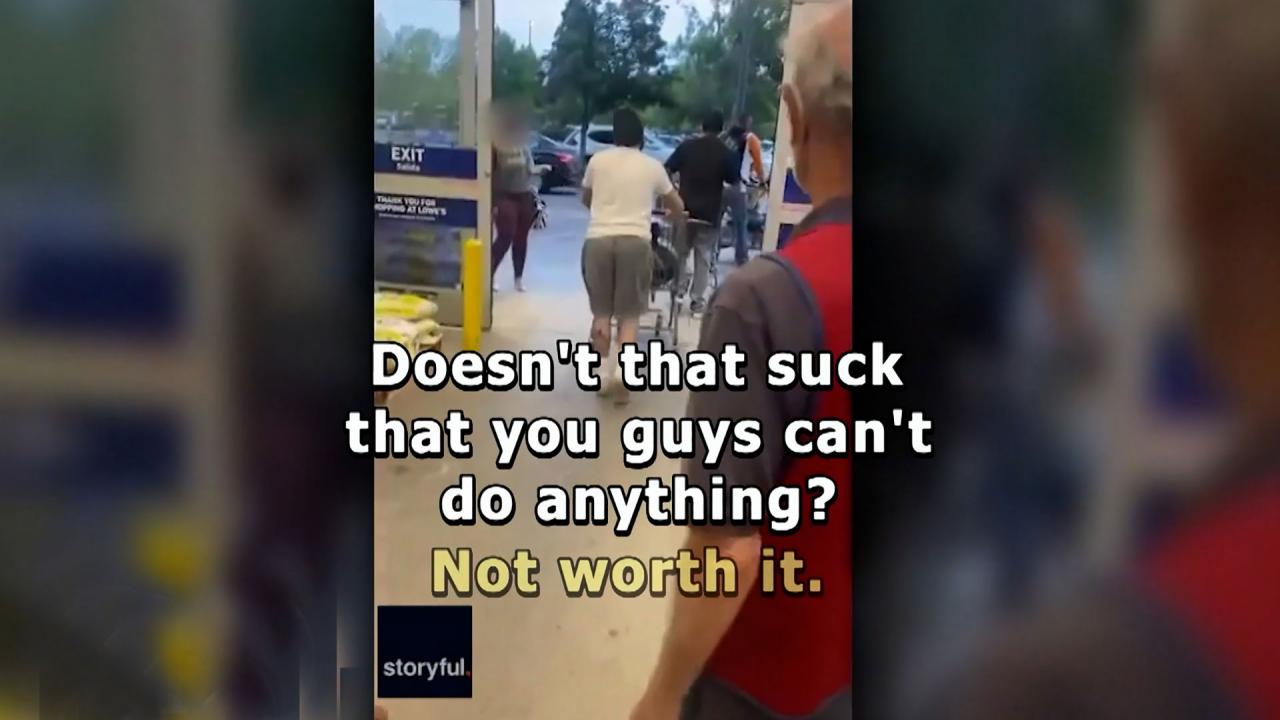 Man Videos Thieves As They Steal Thousands Of Dollars' Worth Of …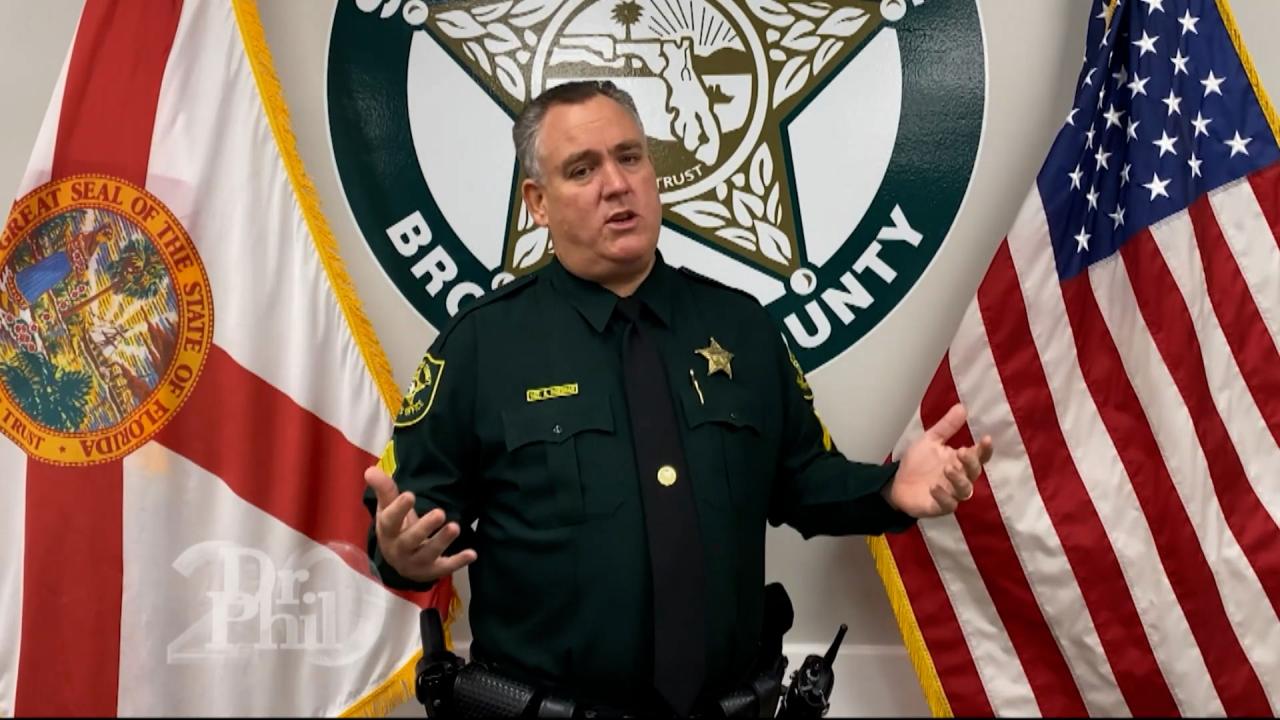 Sergeant Says Organized Retail Criminals Shoplift For A Living, …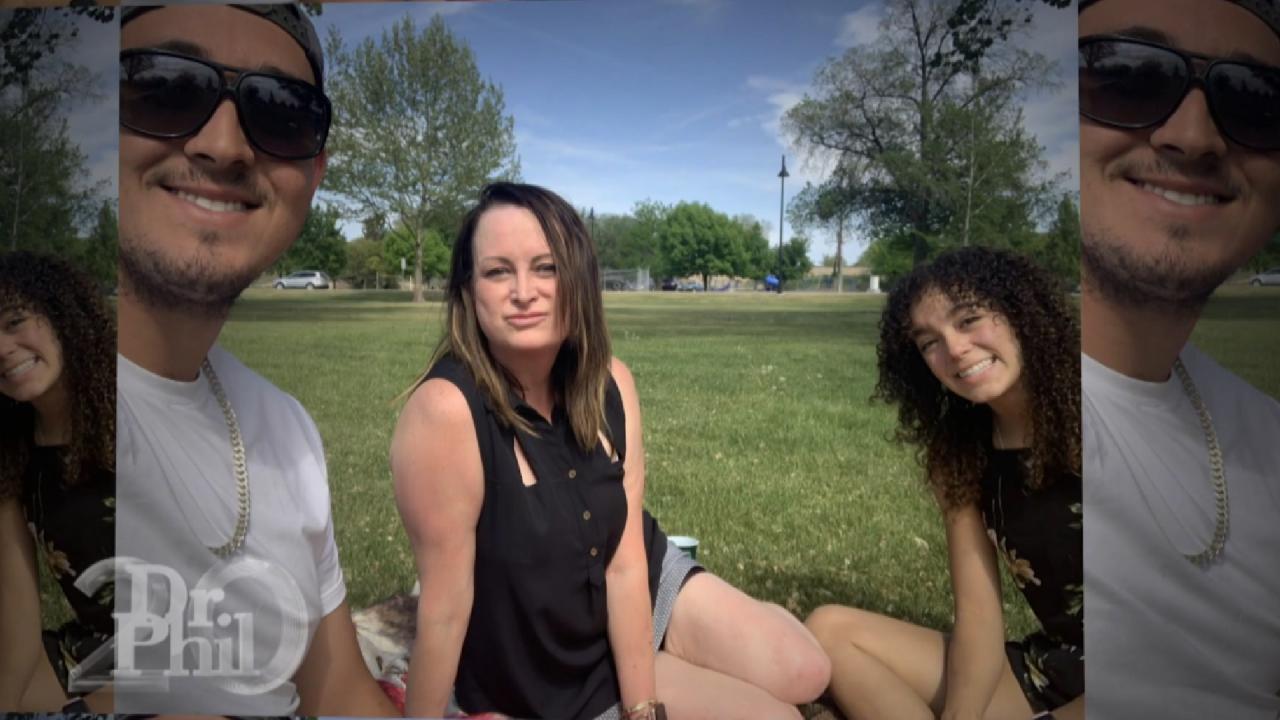 Adult Daughter Rejects Mom's Claim That She's Been Enabled All H…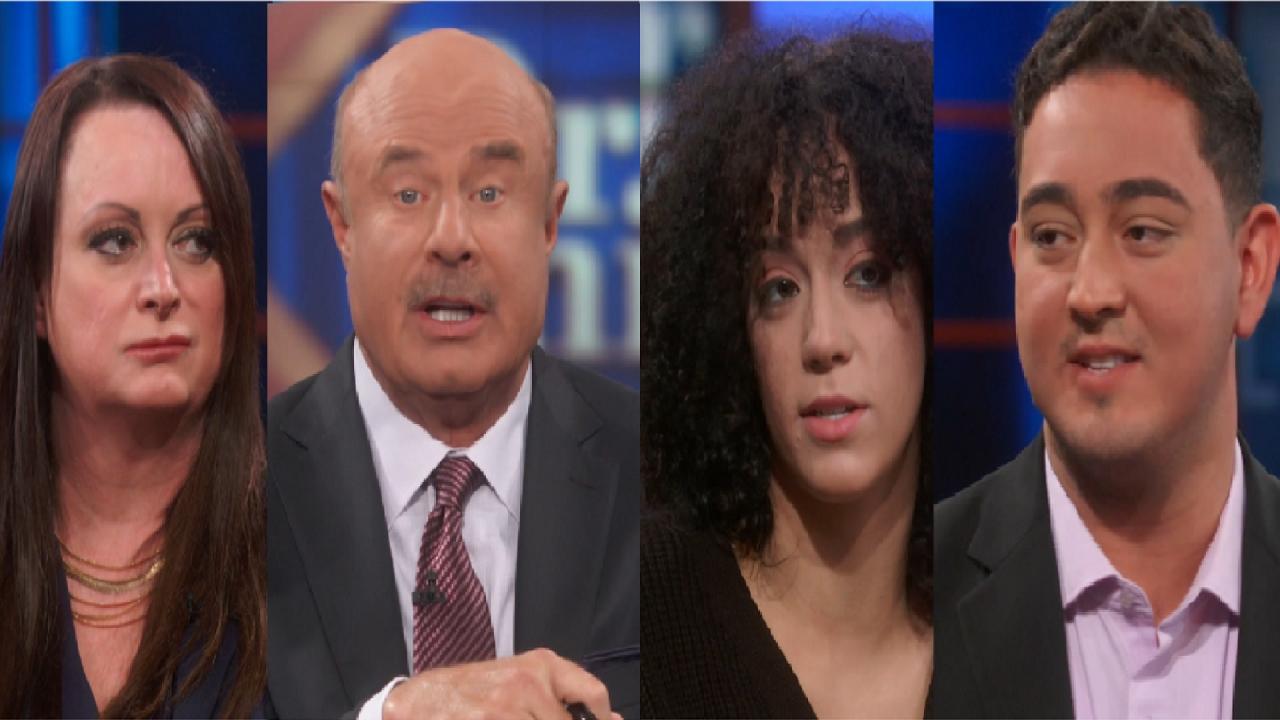 'This Is What Losing Each Other Looks Like,' Says Dr. Phil To Gu…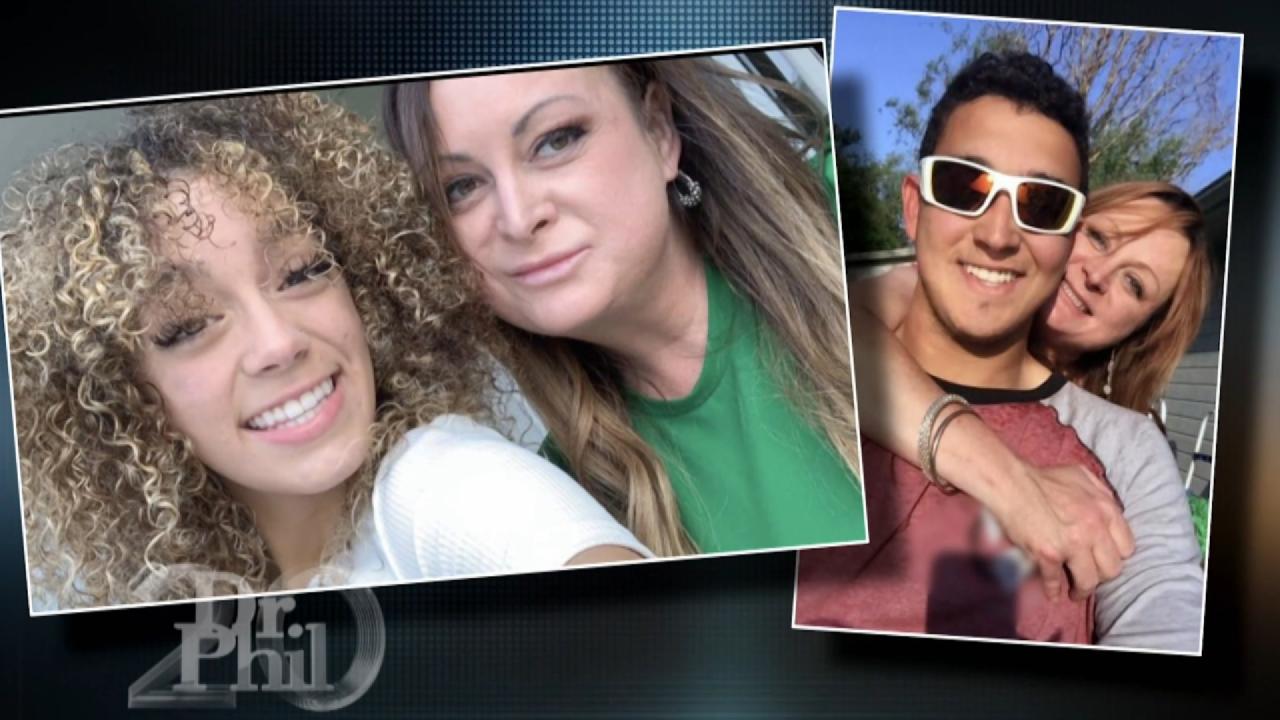 'The Stress And Anxiety That They Are Causing Me Is Unbearable,'…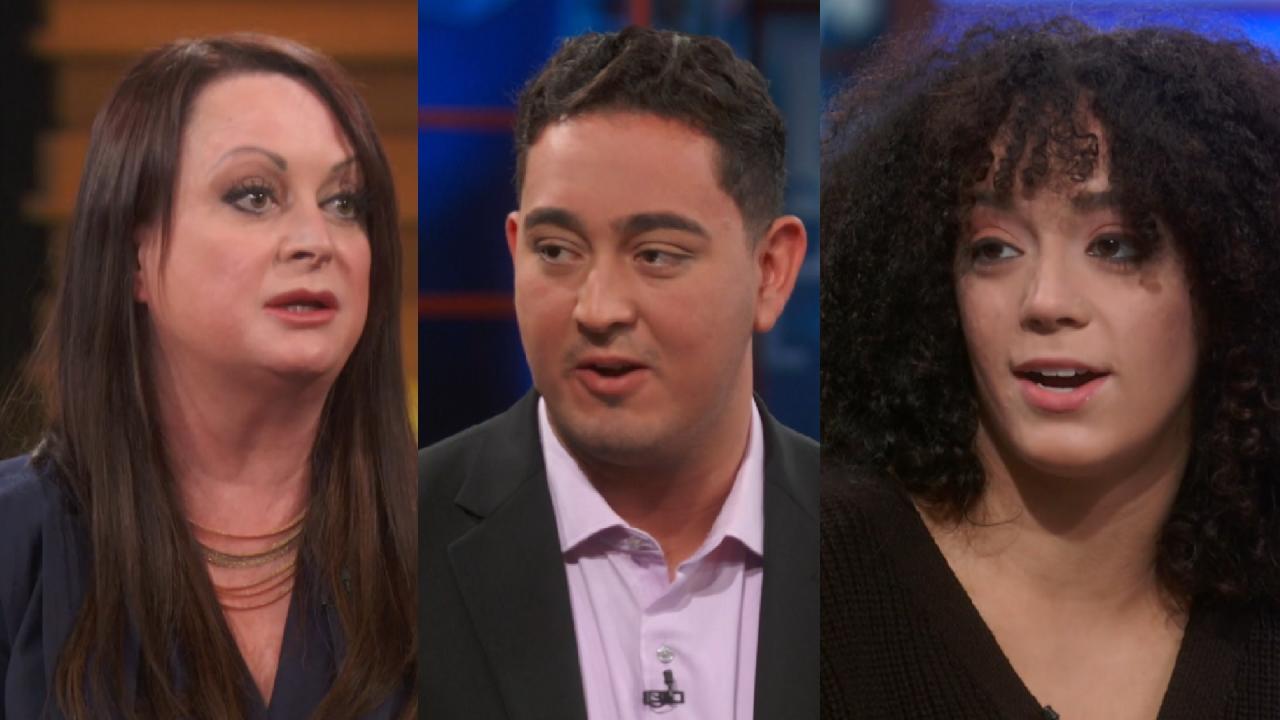 Adult Son Denies Mom's Claim That He Bullied Her Out Of Her Own …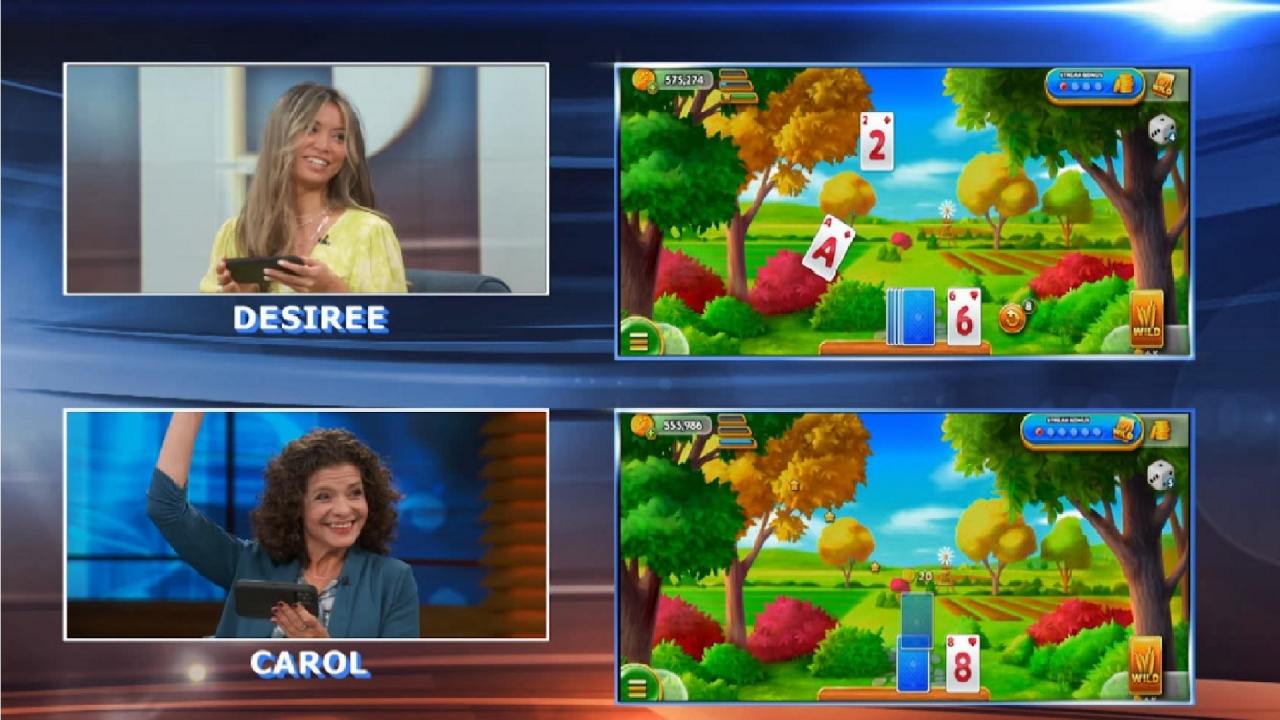 Take The Stress Out Of Holiday Travel With Solitaire Grand Harve…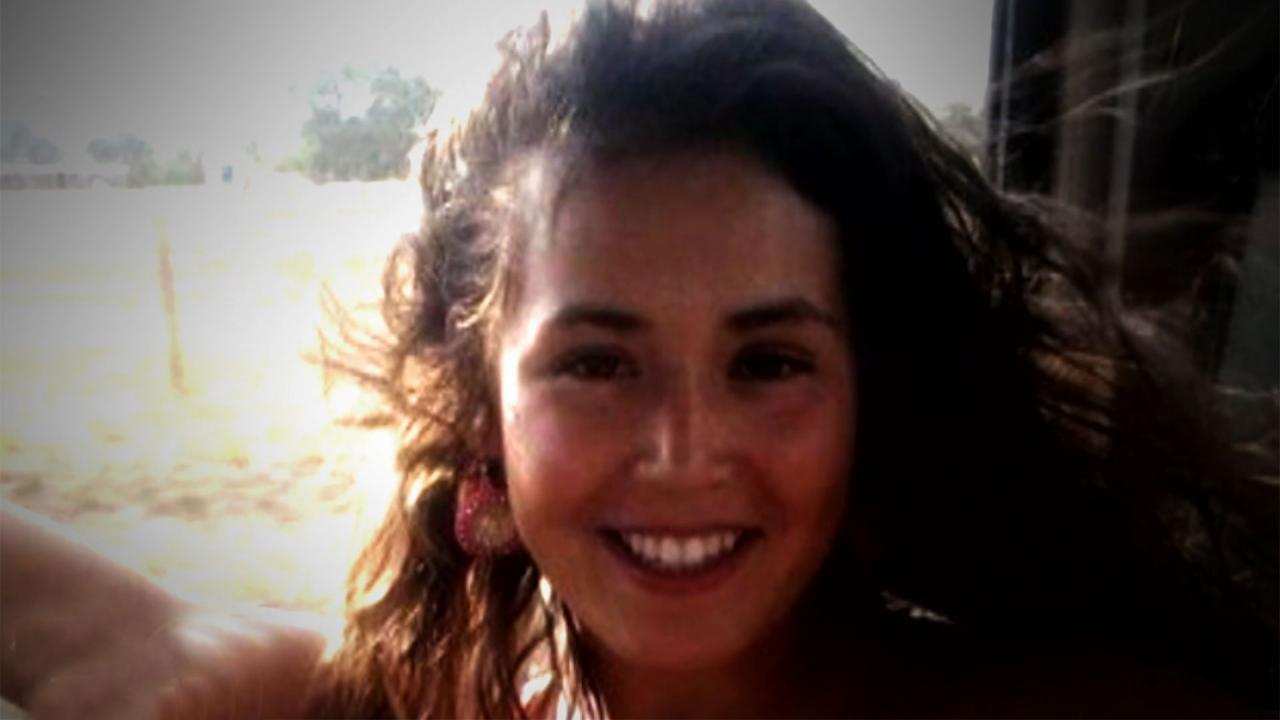 Member Of Blackfeet Tribe Says She Has No Answers In The Disappe…
If you knew you would die tomorrow, could you say you lived your life to the absolute fullest, or would you have regrets? This year marks the 10th anniversary of the best-selling memoir of all time, Tuesdays with Morrie, and the author, Mitch Albom, remembers his former teacher and mentor's simple but important messages that have touched so many.
A Beloved Father, Husband, Teacher
Diagnosed with the terminal illness ALS, Morrie Schwartz discovered that he had to learn how to die before he could learn how to really live. Mitch Albom takes us back to his conversations with Morrie and some of the lessons he learned.
"Death ends a life but not a relationship."
---
Letters of Gratitude
Viewers reflect on the meaning of Morrie's messages and share how they were inspired to change their own lives.
If you died today, what would you regret?
---
A New Start?
Kelly and Bobby were on the verge of divorce because she was tired of being the breadwinner. Bobby has gotten a job and made some changes, but Kelly wonders if the changes are legitimate.
---
Workaholic Husbands
Casey poses a question about her driven husband, Jared, who is often absent from home. And, Tarah says her husband, Josh, puts himself before the family. Will Morrie's words of wisdom help these men redefine success?
"I needed my husband to be there, and he wasn't."
---
Never Give Up
Augie and Denise suffer from ALS but say that Morrie's story inspired them live life to the fullest and make the most out of every day.
Extra Content
Pick up your copy of the 10th anniversary edition of Tuesdays with Morrie with a special afterword by Mitch Albom

To enter to win a signed copy of the 10th anniversary edition of Tuesdays with Morrie, go to mitchalbom.com
Mitch Albom
Charlotte, Robert and Jonathan Schwartz