Sexual Predators?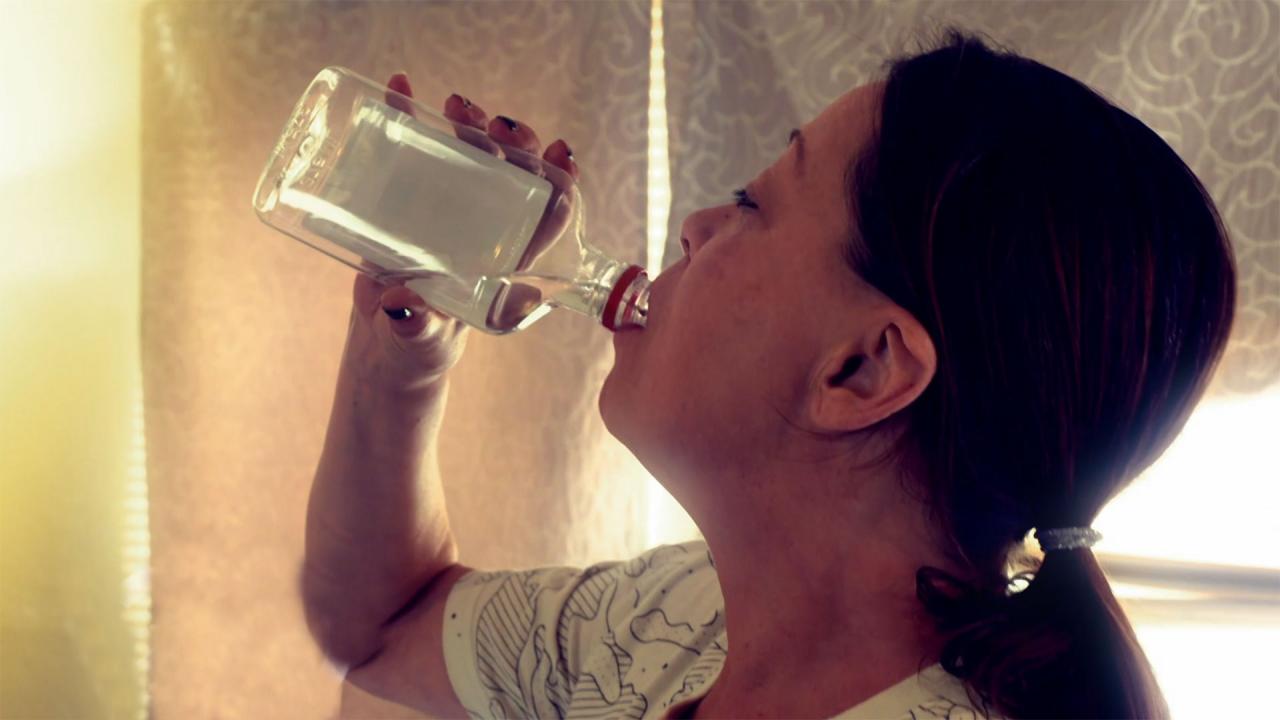 A Day In The Life Of A Woman Who Says She Drinks More Than A Pin…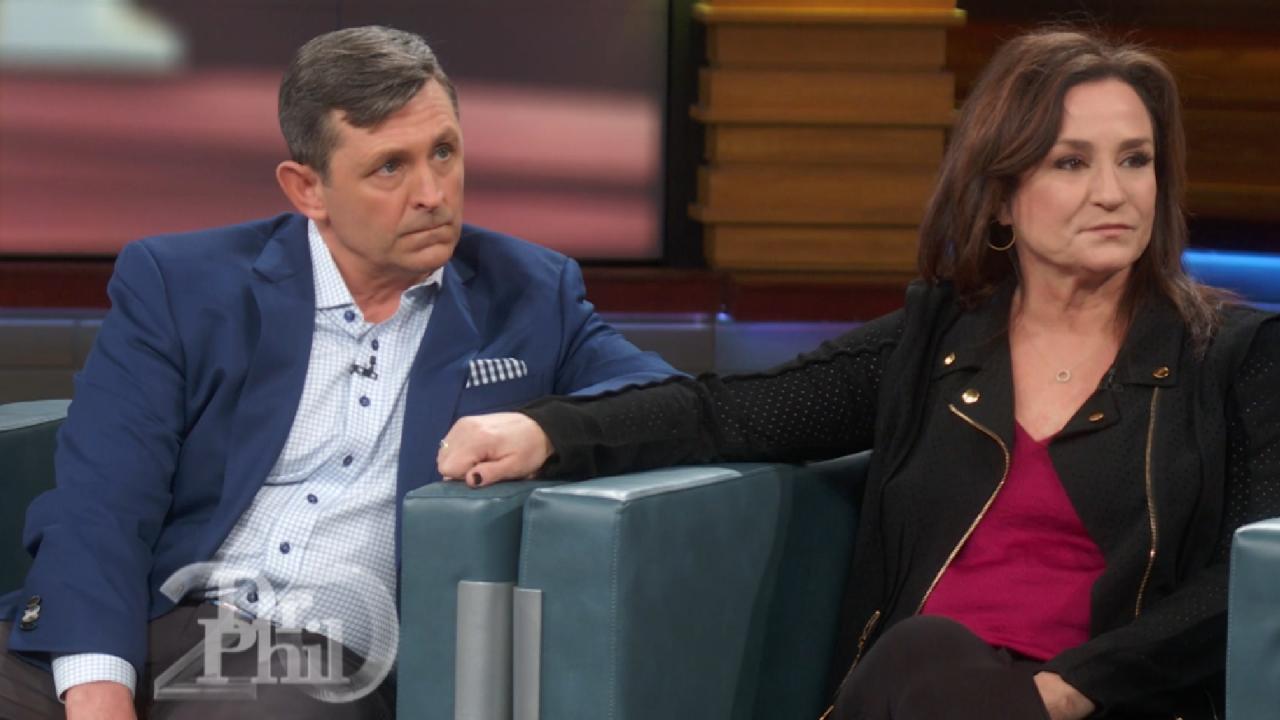 'There Was Lots Of Fighting,' Says Mom Who Admits Son's Neurolog…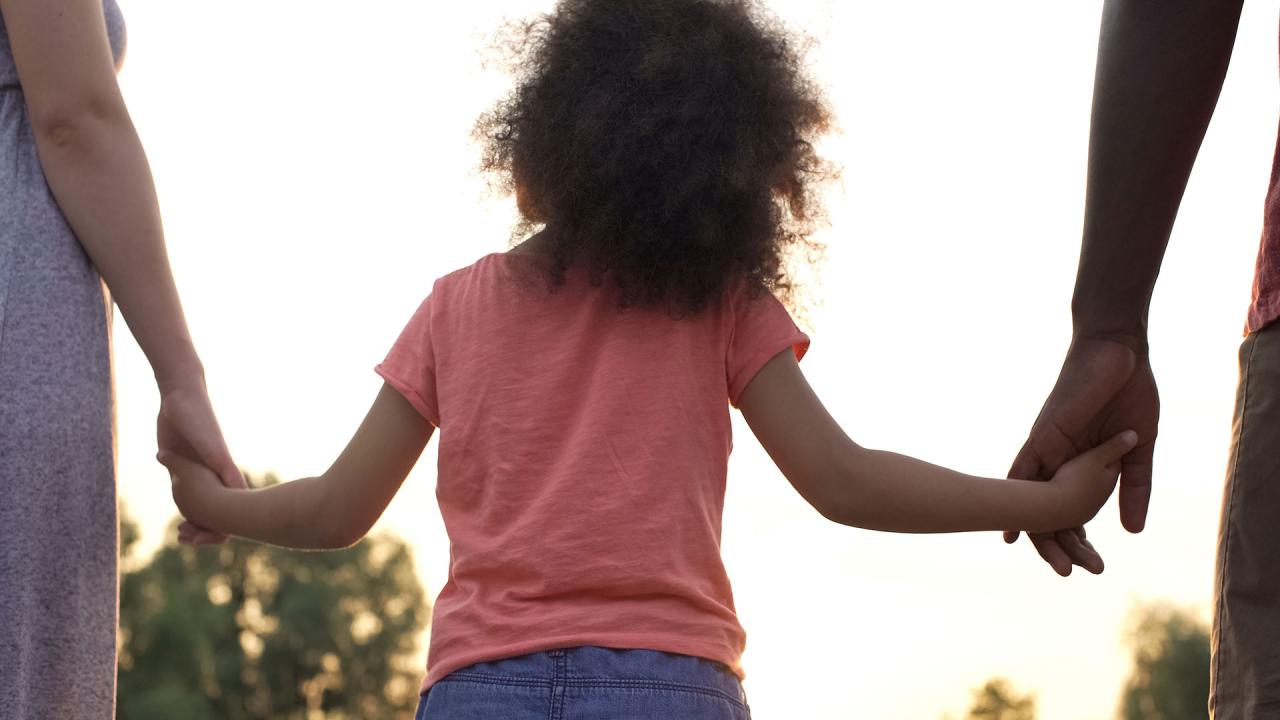 Steps To Take To Protect Your Children From Sex Abuse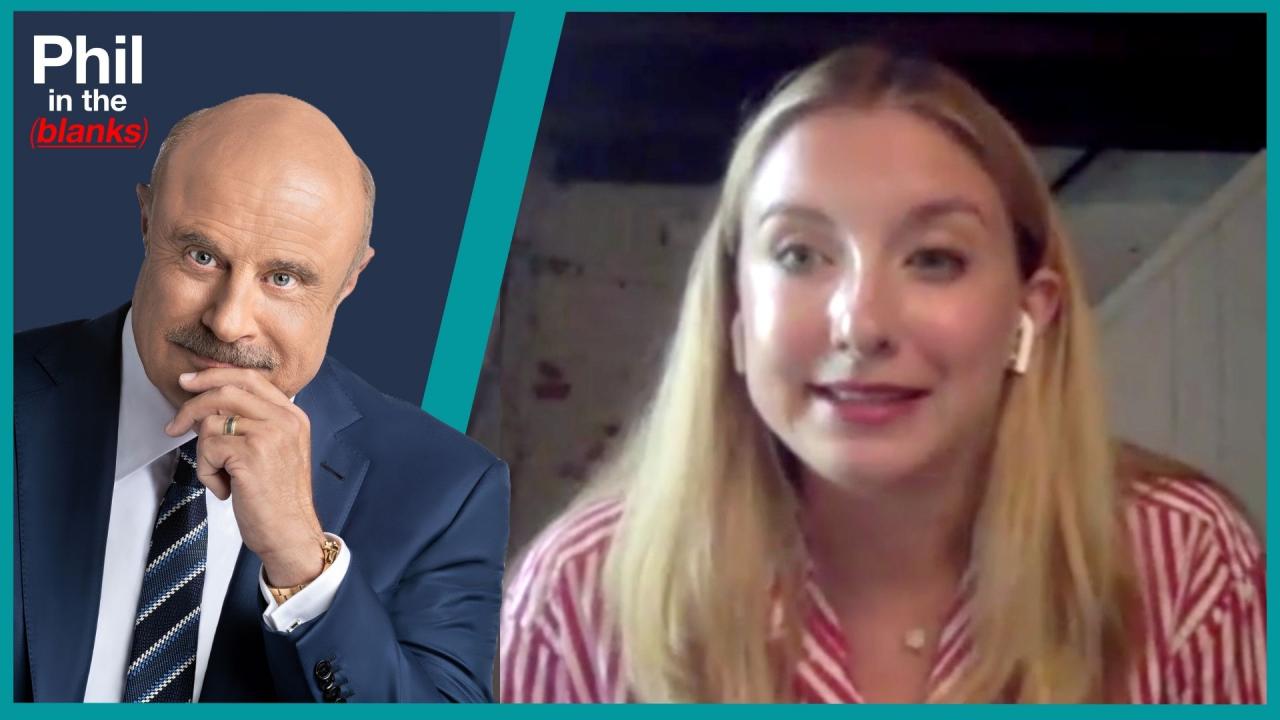 Free Speech And The Effects Of Cancel Culture – 'Phil In The Bla…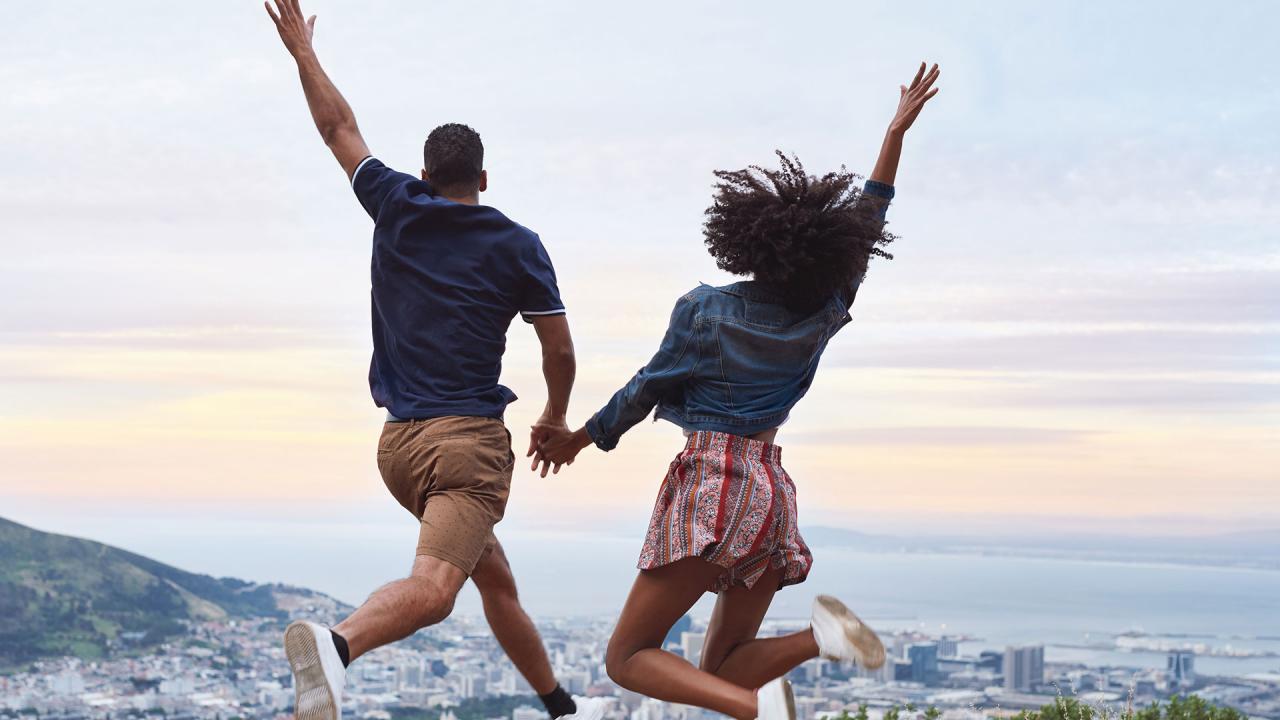 Two Key Components For A Successful Relationship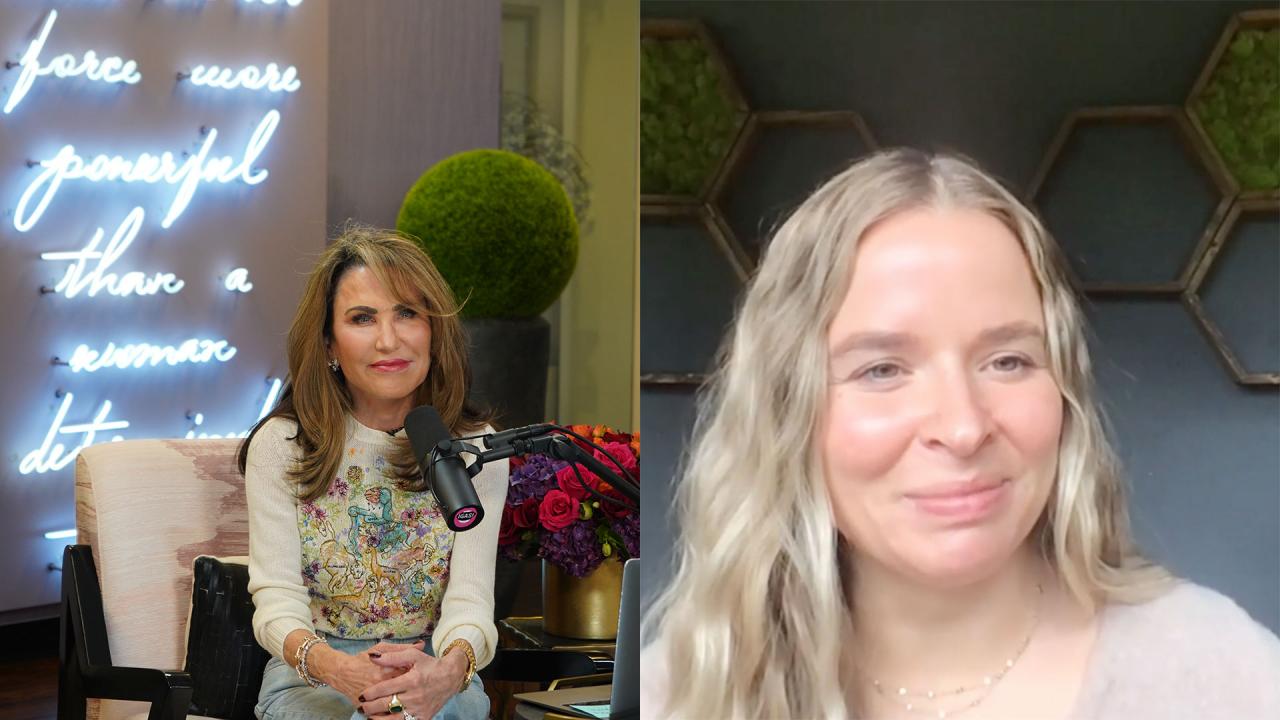 The Secret To Finding 'The One' … Yourself - 'I've Got A Secret…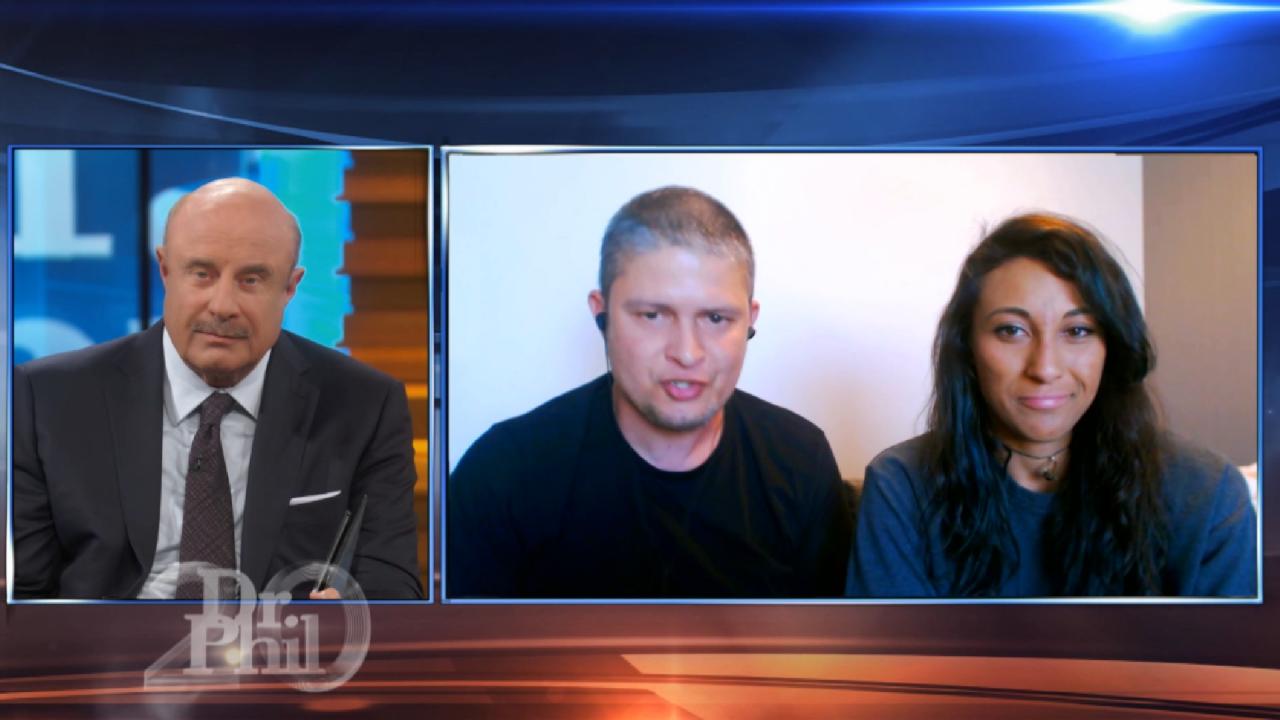 Dr. Phil Recommends Unhoused Couple Take Progressive Steps To Im…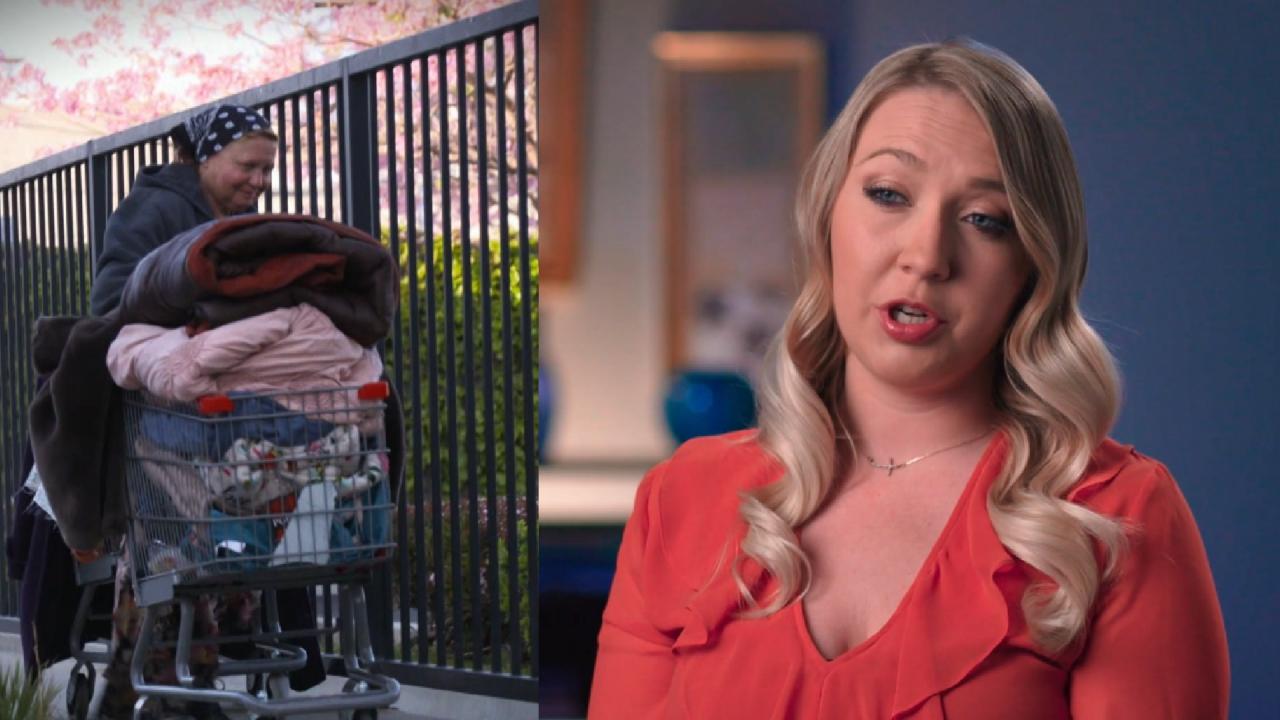 Woman Says She Can't Bring Her Homeless, Alcohol-Dependent Mom I…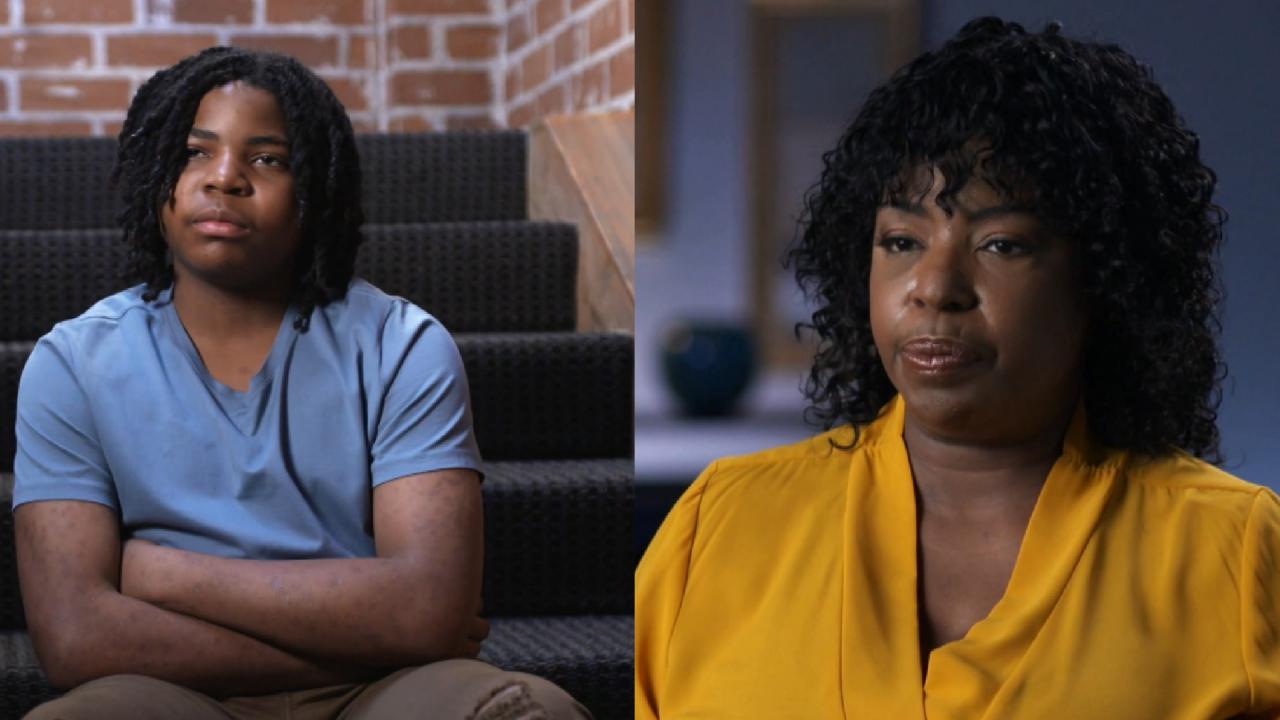 'CPS Saw Straight Through His Lies,' Says Mom Who Claims Teen So…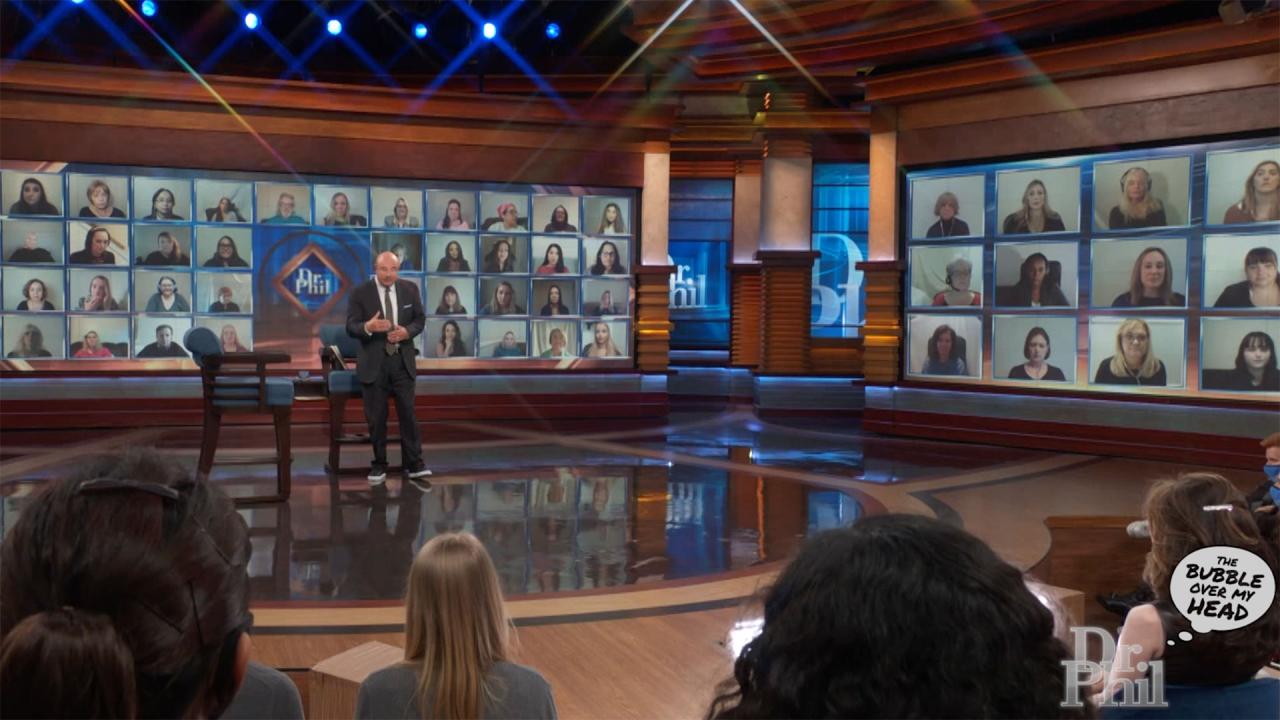 The Bubble Over My Head: Confront An Issue, Don't Enable it
You've read the headlines, now watch the story about a crime so heinous some would rather see the suspect dead than in jail. The manhunt for the nation's most wanted alleged pedophile ended Monday night as fugitive Chester Stiles, accused in the videotaped molestation of a 3-year-old girl, was arrested outside Las Vegas. Stiles had been wanted since October 5 on warrants issued for 21 felony charges in connection with acts seen on the videotape. Some of the charges include lewdness with a minor, sexual assault with a victim under 14, and attempted sexual assault. Says Bob Beckett, Nye County District Attorney, "Mr. Stiles could be facing 10 to 15 life sentences."
"There are so many mothers out there who do wind up with somebody infiltrating and getting to their children, and they forever live in guilt, and that's not right, and it's not fair," Dr. Phil stresses. "For all the mothers who watch and hear this, I want them to hear what I'm saying. Let me tell you, you're the only mother they'll ever have."
Could you spot a child predator? Is your family at risk? Dr. Phil explains the warning signs to watch for – you'll be shocked! Plus, the reported victim's mother breaks her silence in an exclusive interview with Dr. Phil. What does the little girl remember about the attack? Then, Stiles' ex-girlfriend and her son talk about their conflicting accounts of Stiles' behavior. If it's happening now, Dr. Phil is going to talk about it now!
Extra Content
Beneath the Neon
By Matthew O'Brien
beneaththeneon.com