Sexual Predators?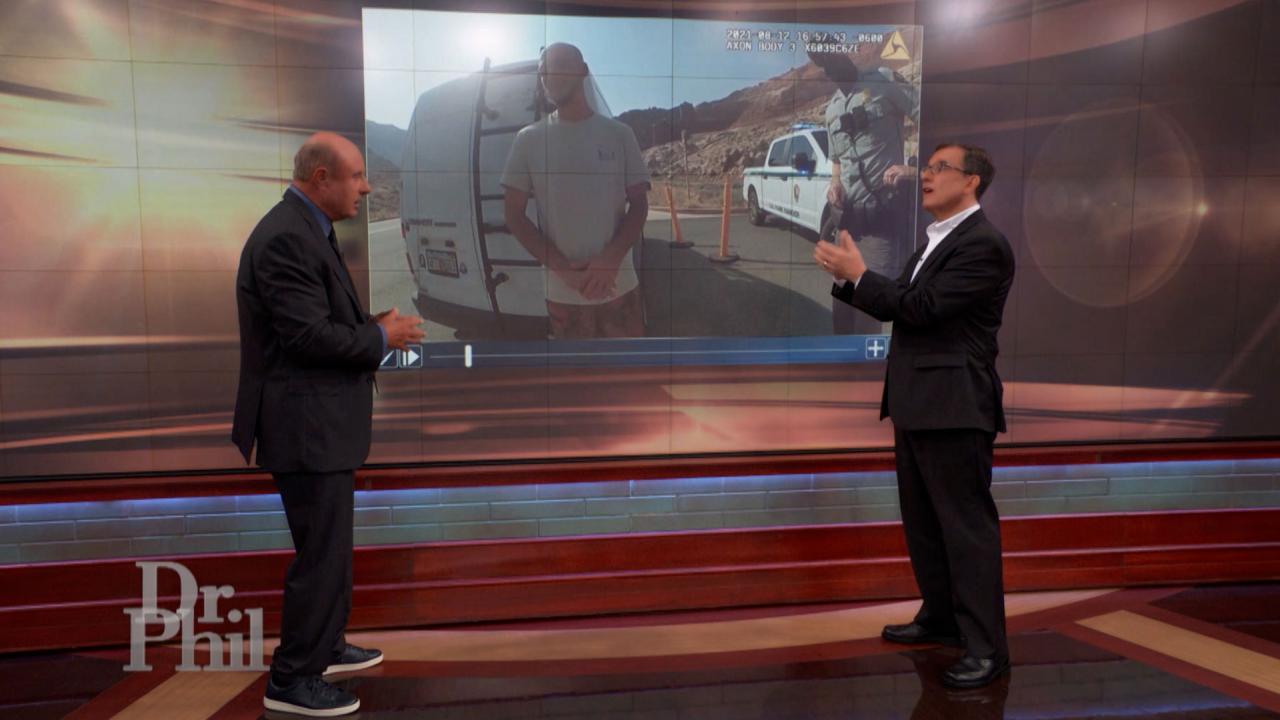 Body Language Expert Analyzes One Of The Last Videos From When G…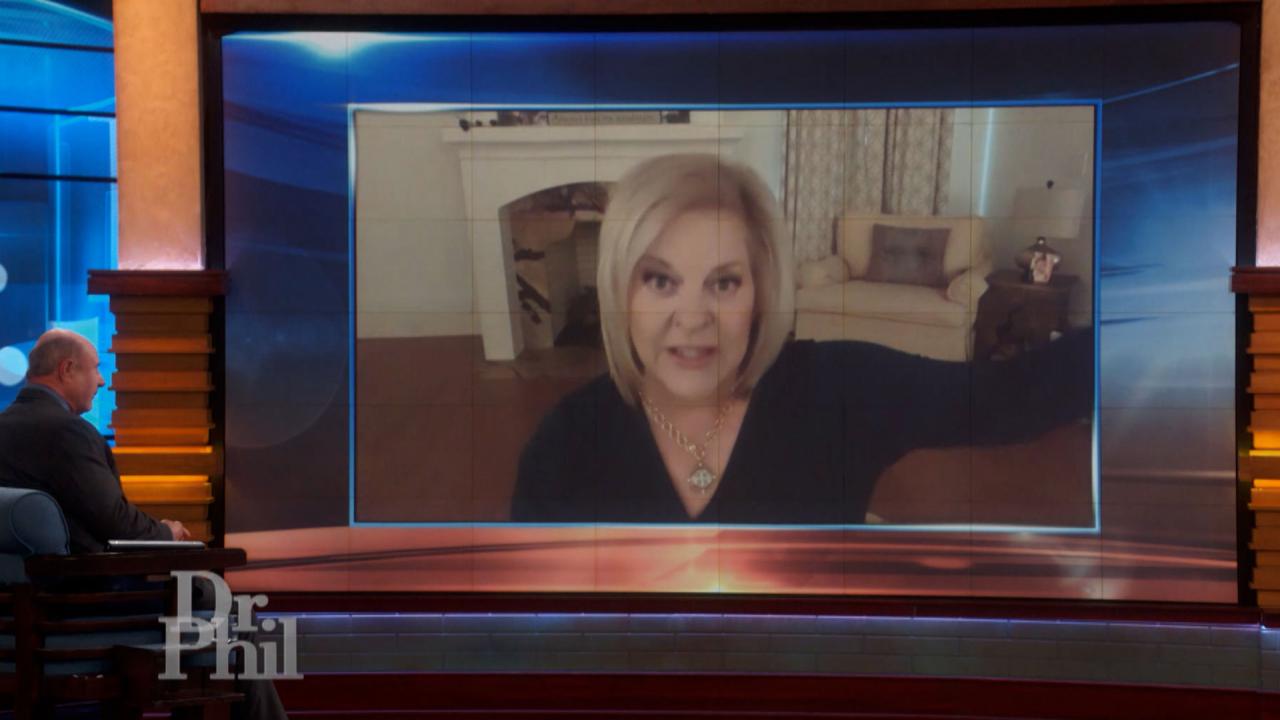 Nancy Grace Raises Questions About Brian Laundrie's Disappearanc…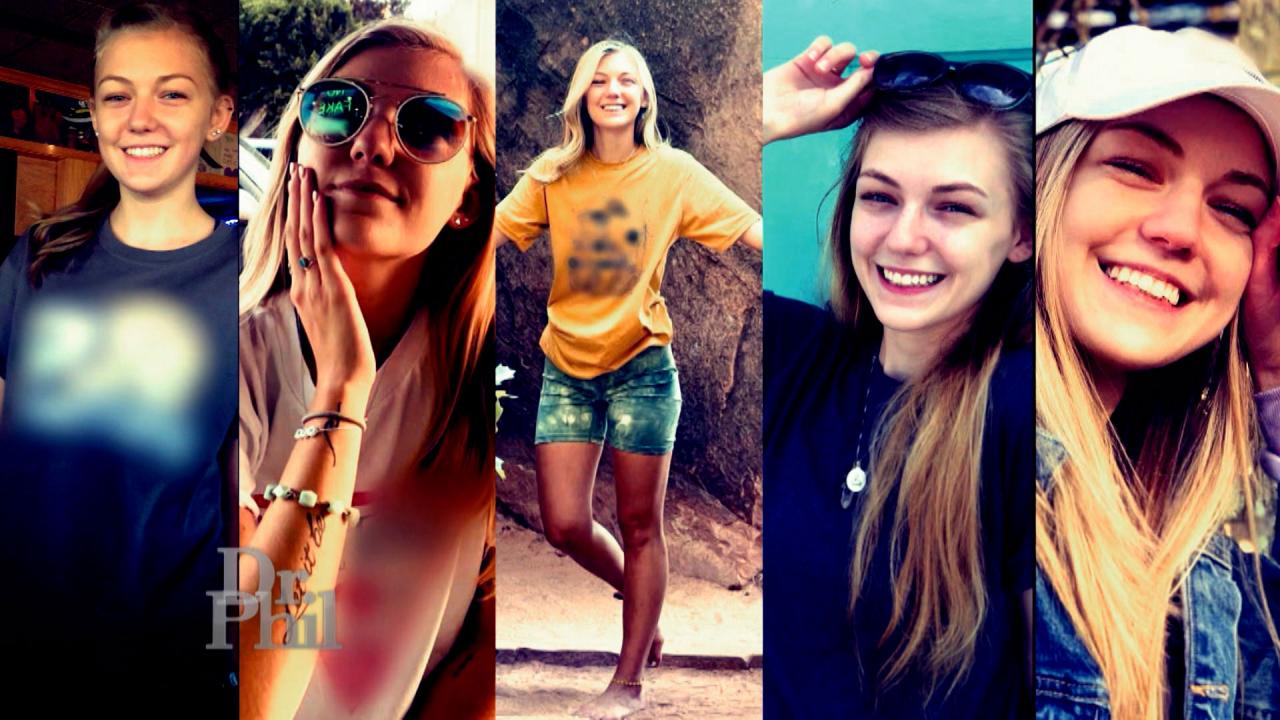 Remembering Gabby Petito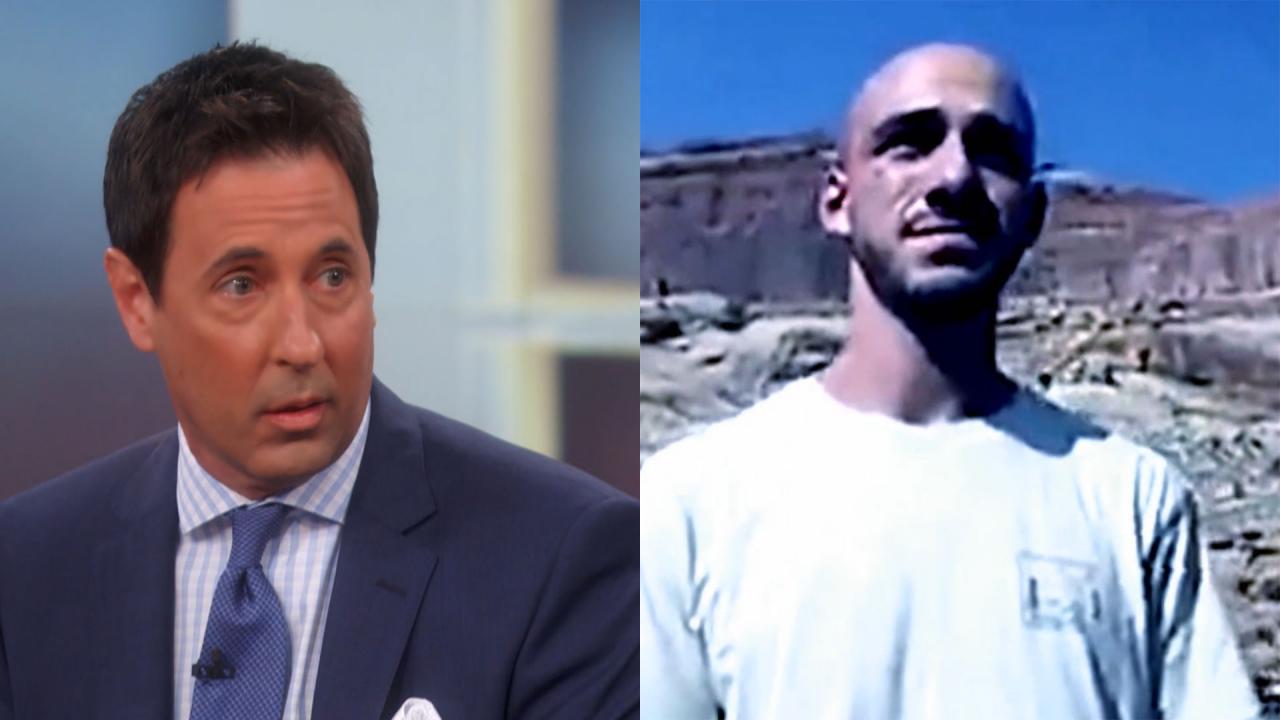 A Defense Attorney On Why Brian Laundrie Might Have Chosen Not T…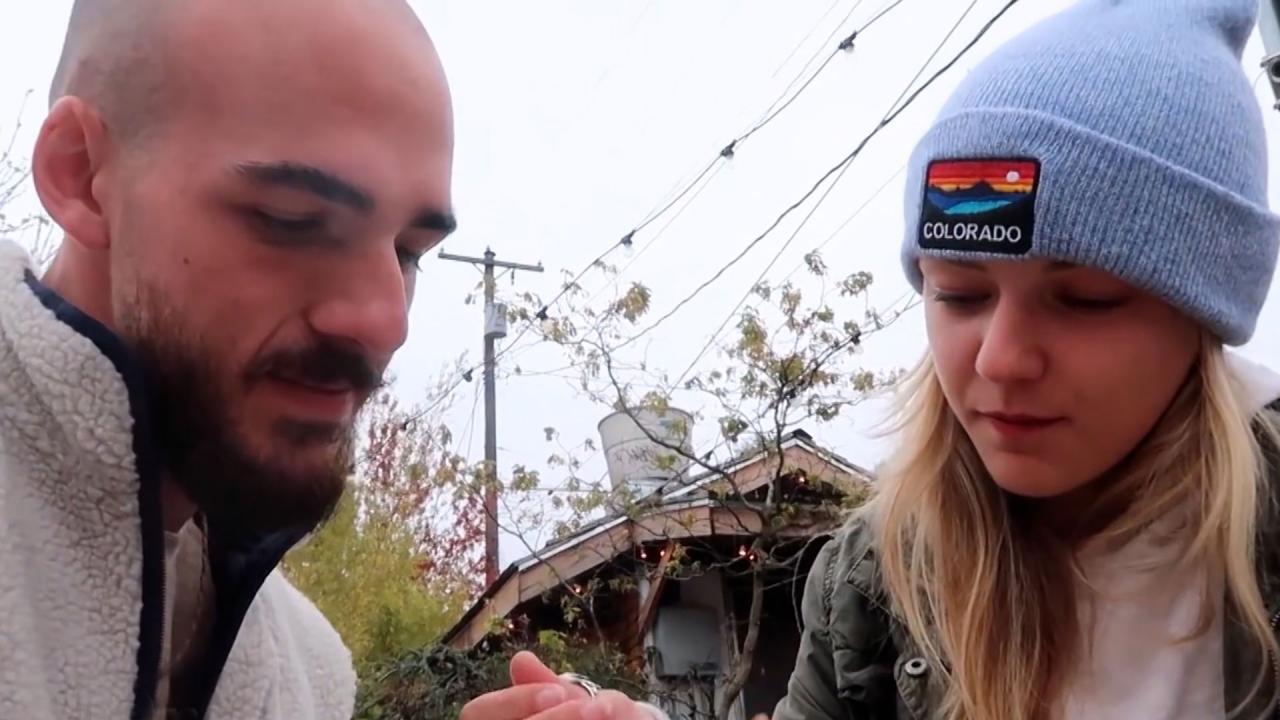 Gabby Petito's Friend Speaking To Reporter Claims Brian Laundrie…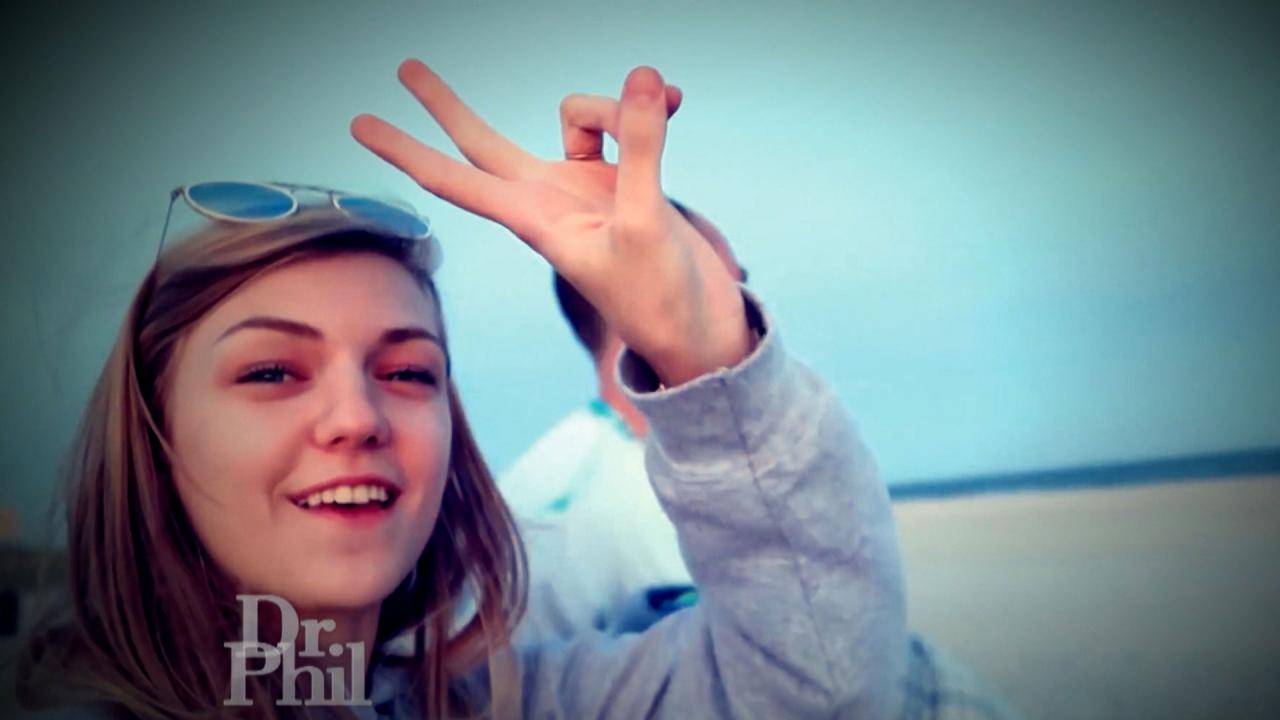 What Happened To Gabby Petito – And Where Is Brian Laundrie?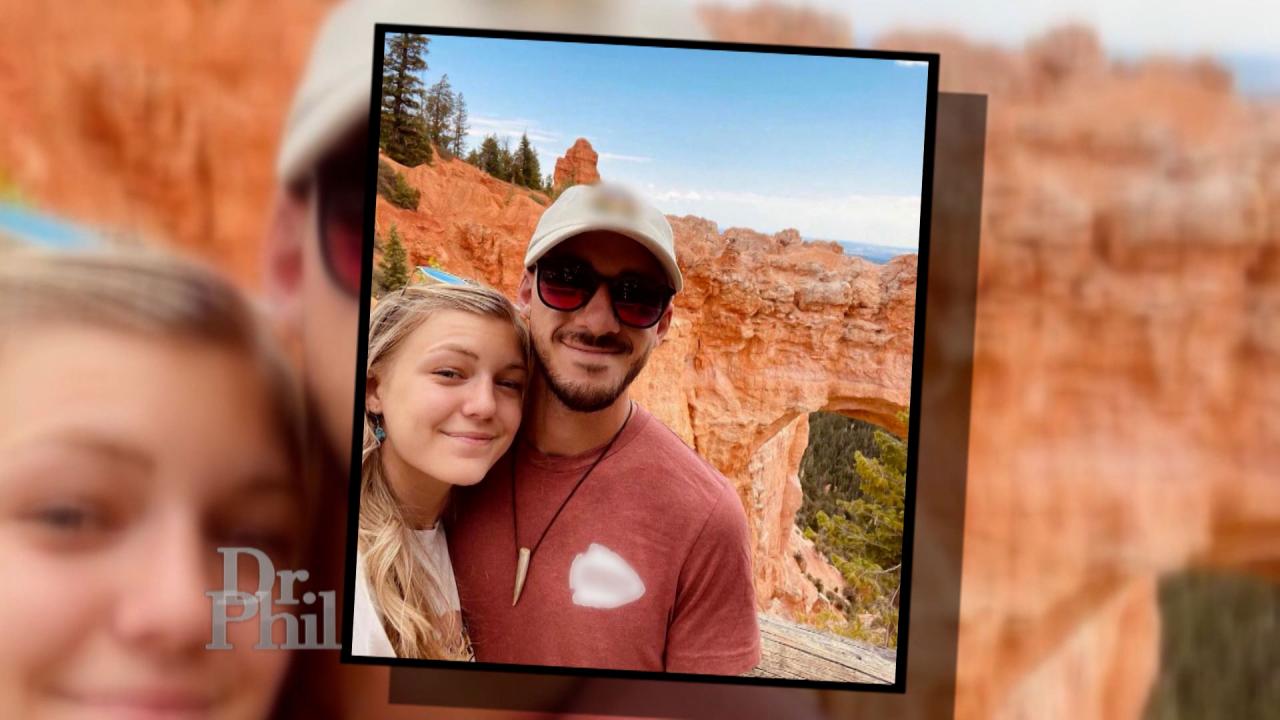 Former Law Enforcement Officer Says Brian Laundrie 'Shouldn't Ha…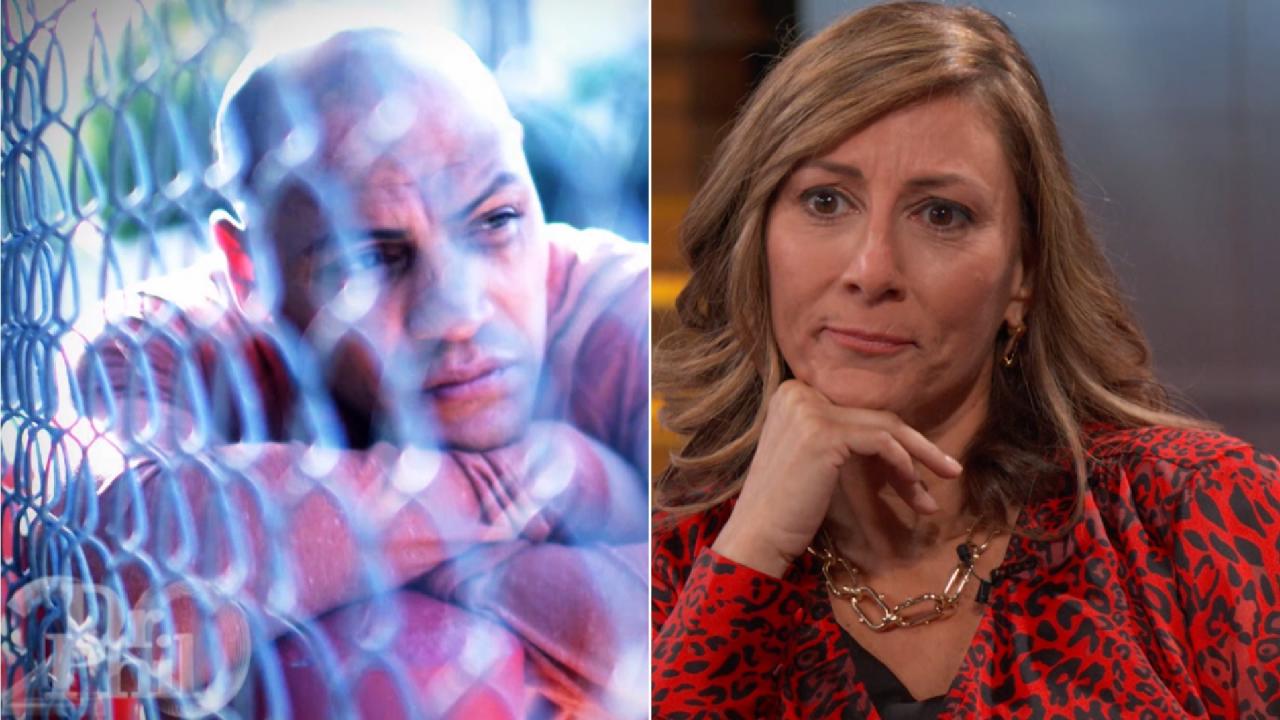 'I Knew What I Was Getting Into,' Says Fiancée Of Man Living Wit…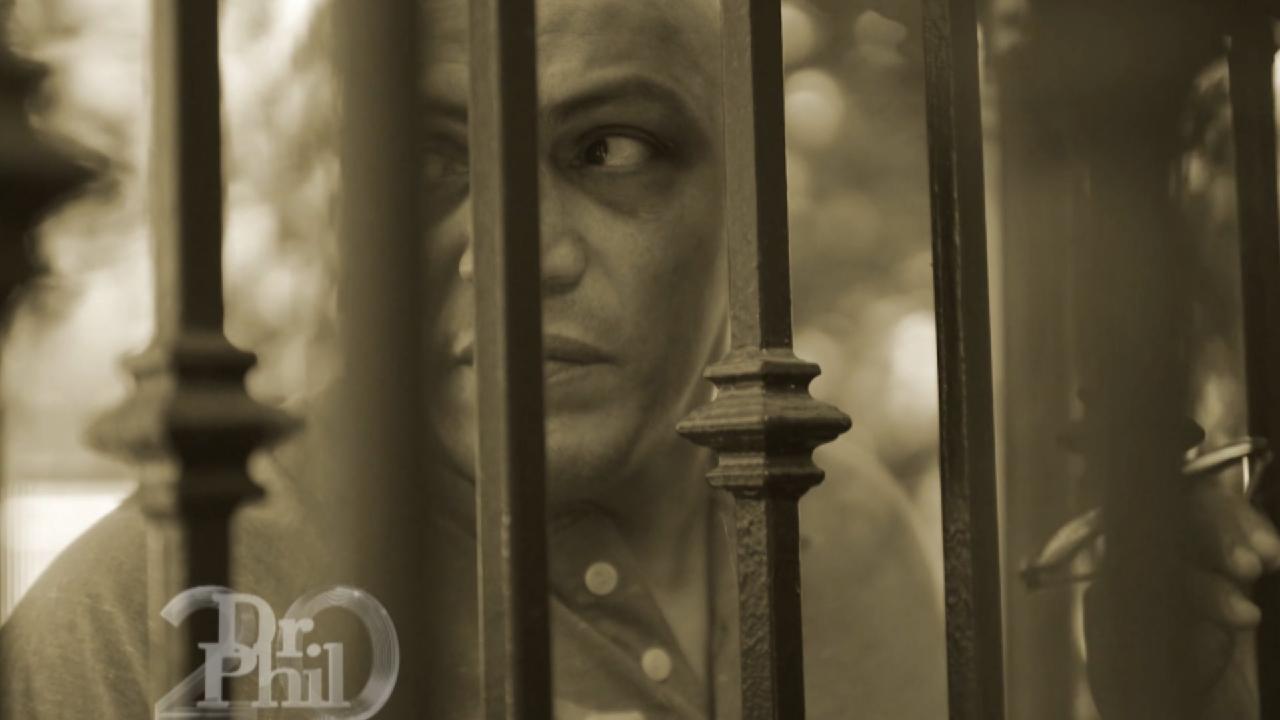 'I'm Worried About My Thought Process,' Says Boxer With Traumati…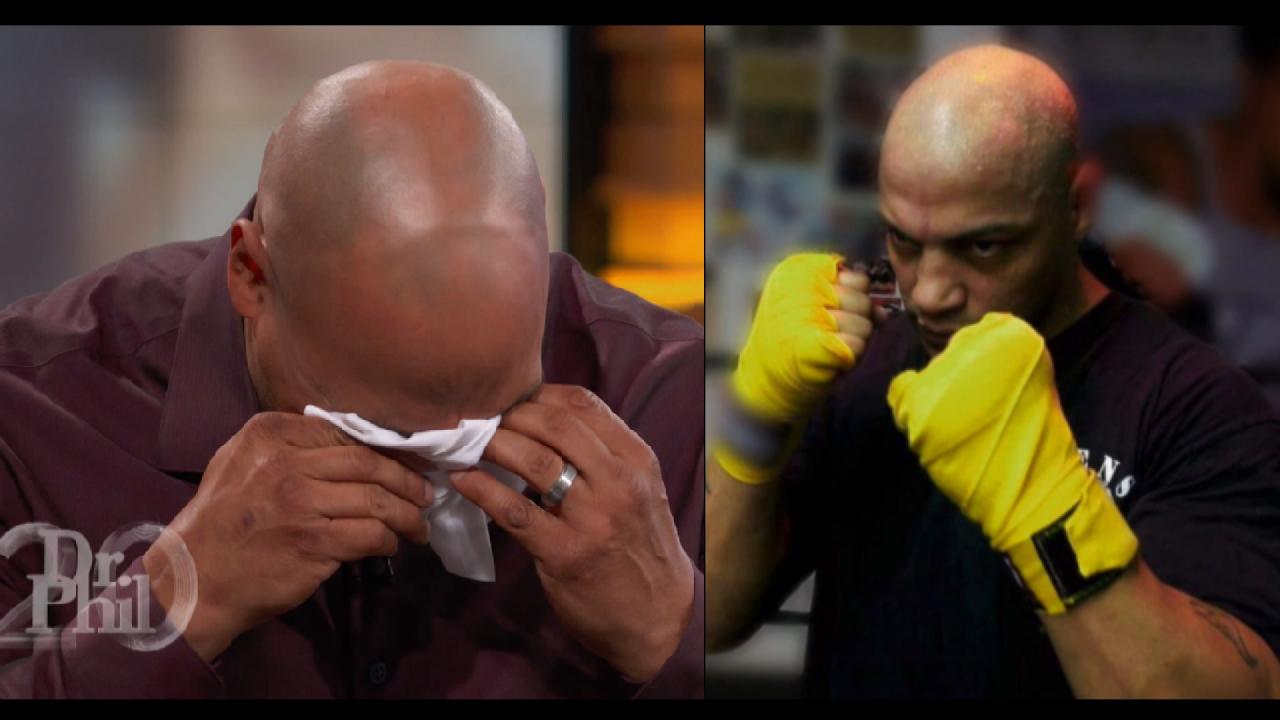 What A Former Boxing Champion Says Makes Him Want To Hurt Himself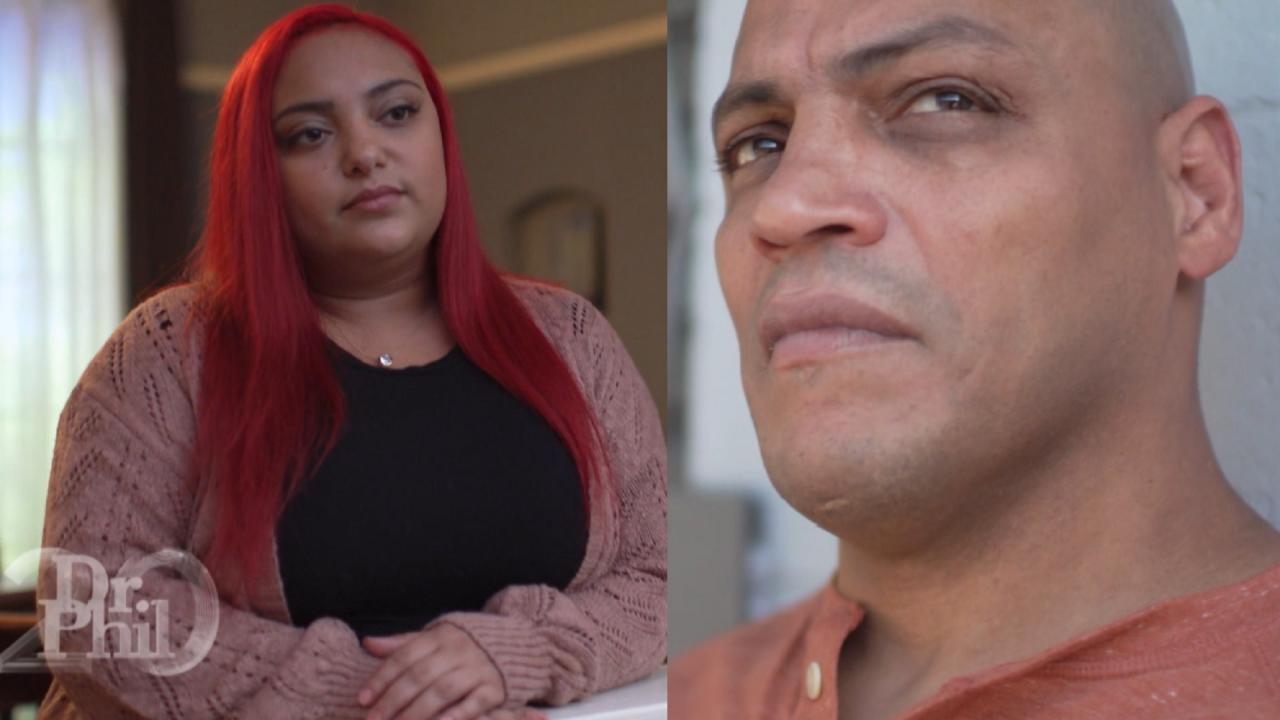 'He Says He Has Abandonment Issues, But He Put That On Me,' Says…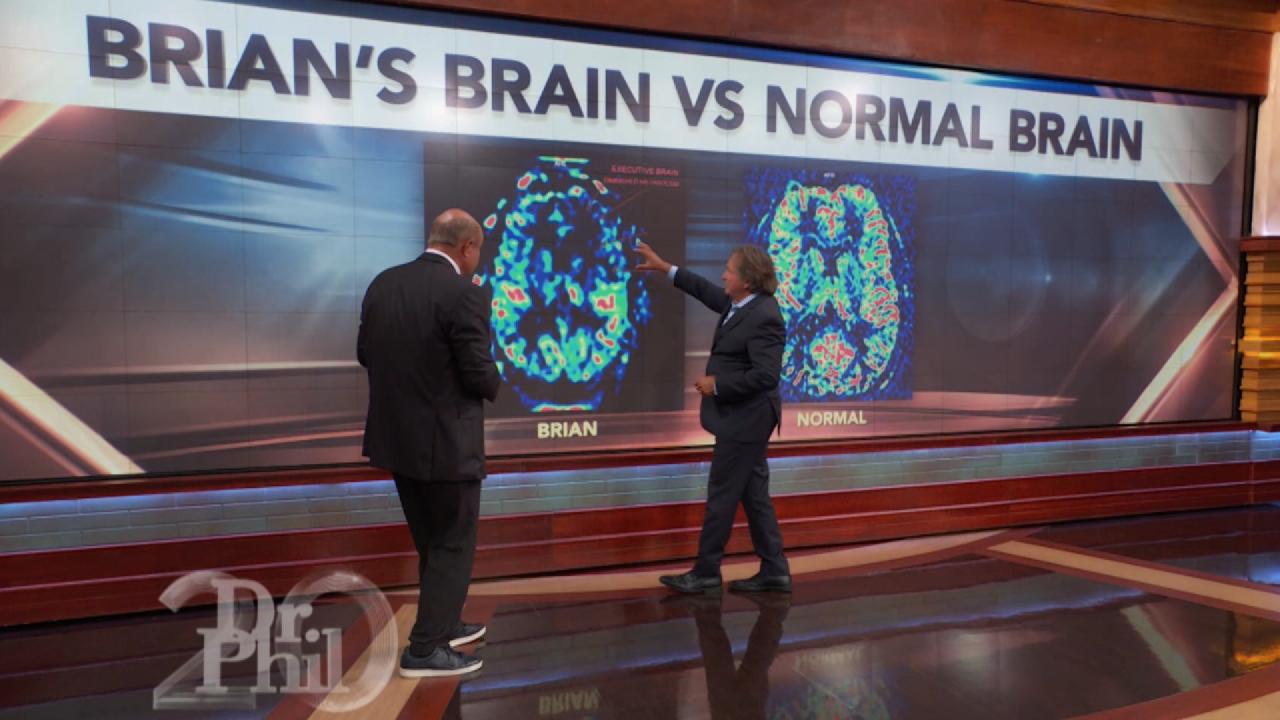 A Look Inside Traumatic Brain Injury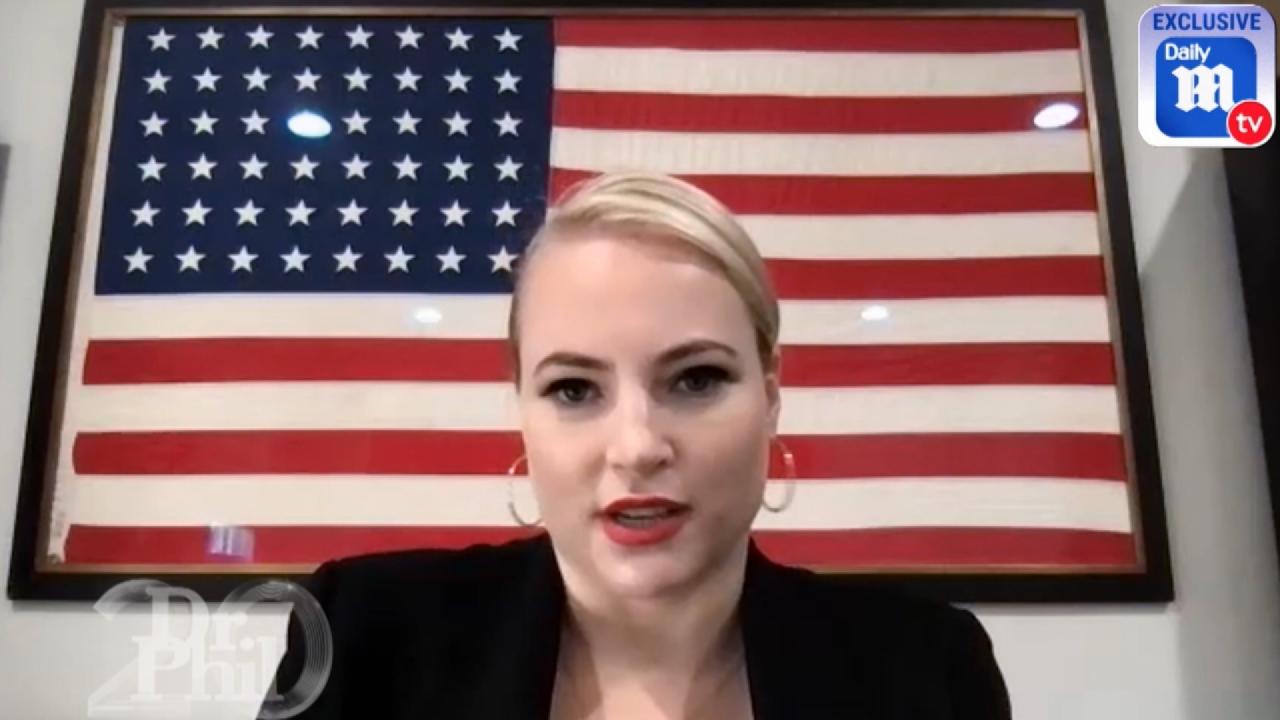 'I Just Couldn't Say No,' Says Meghan McCain About Joining 'Dail…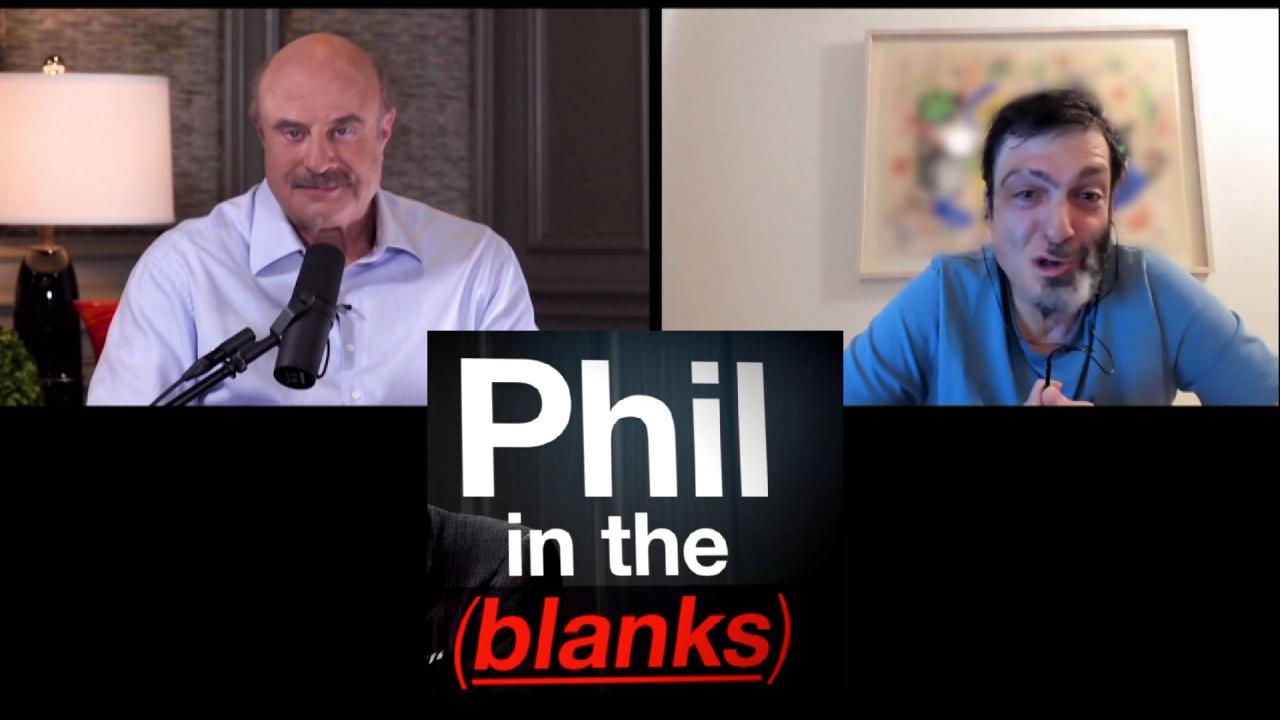 What Controls Your Decisions May Shock You (Part 1) – Next 'Phil…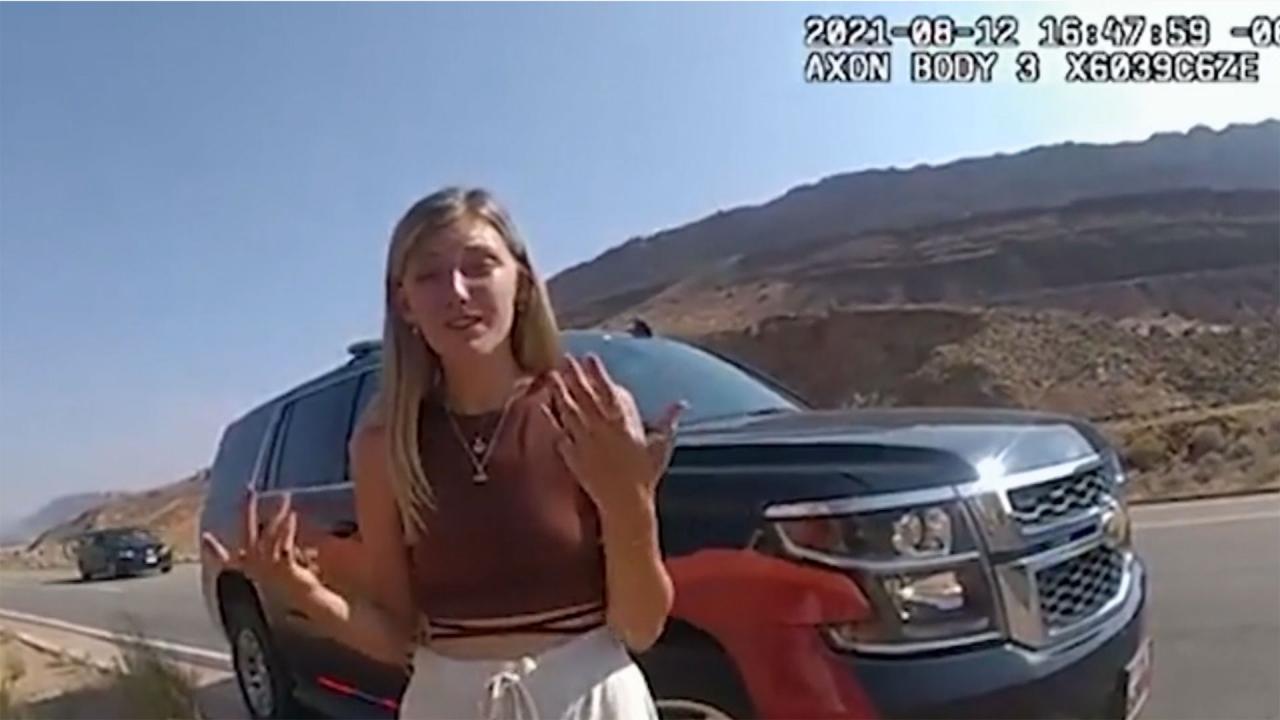 Dad Of Gabby Petito Reacts To Bodycam Video Of The 22-Year-Old T…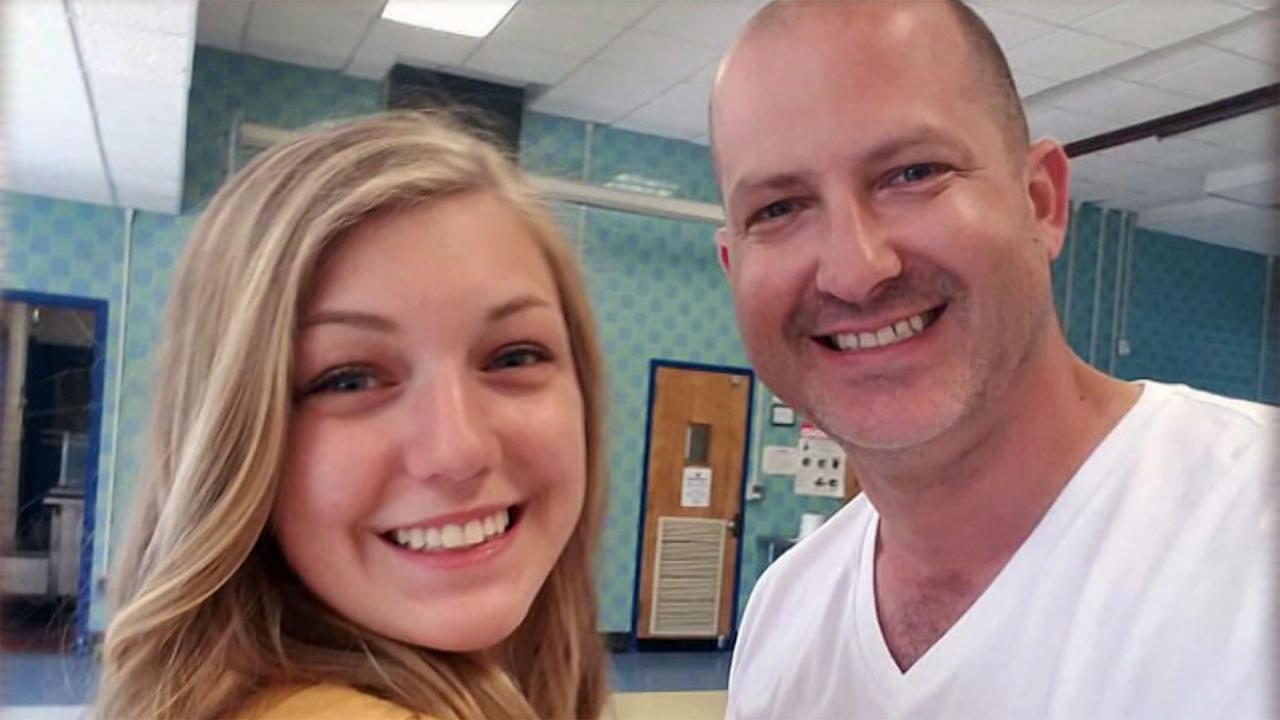 'I Believe Something Bad Happened,' Says Gabby Petito's Father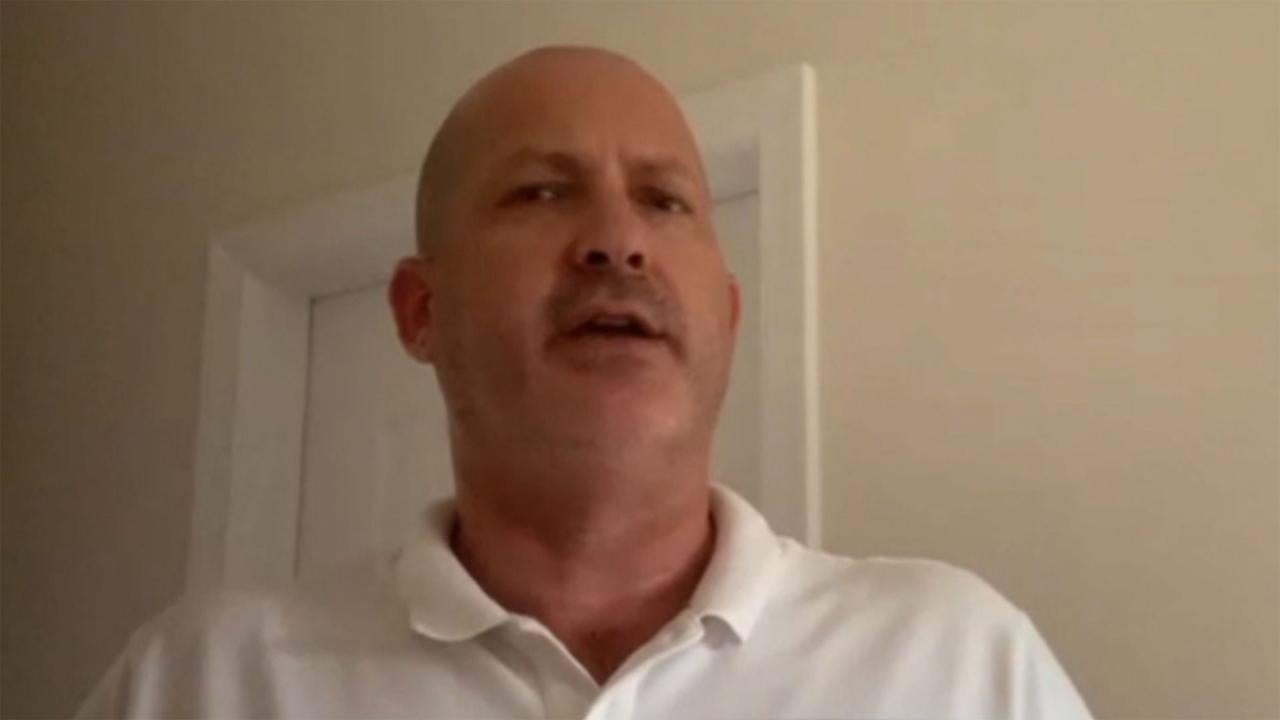 'I Screamed,' Says Gabby Petito's Father Upon Learning Her Fianc…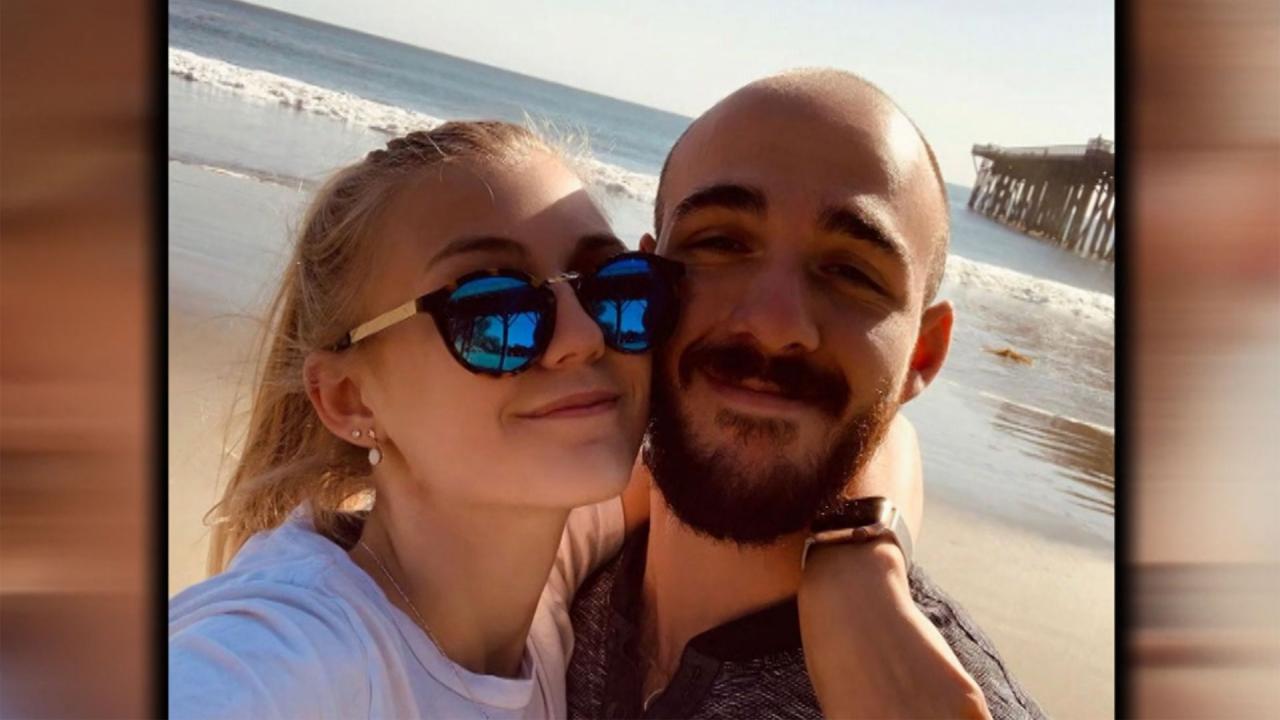 Gabby Petito's Dad Questions Her Fiancé, Brian Laundrie's, Behav…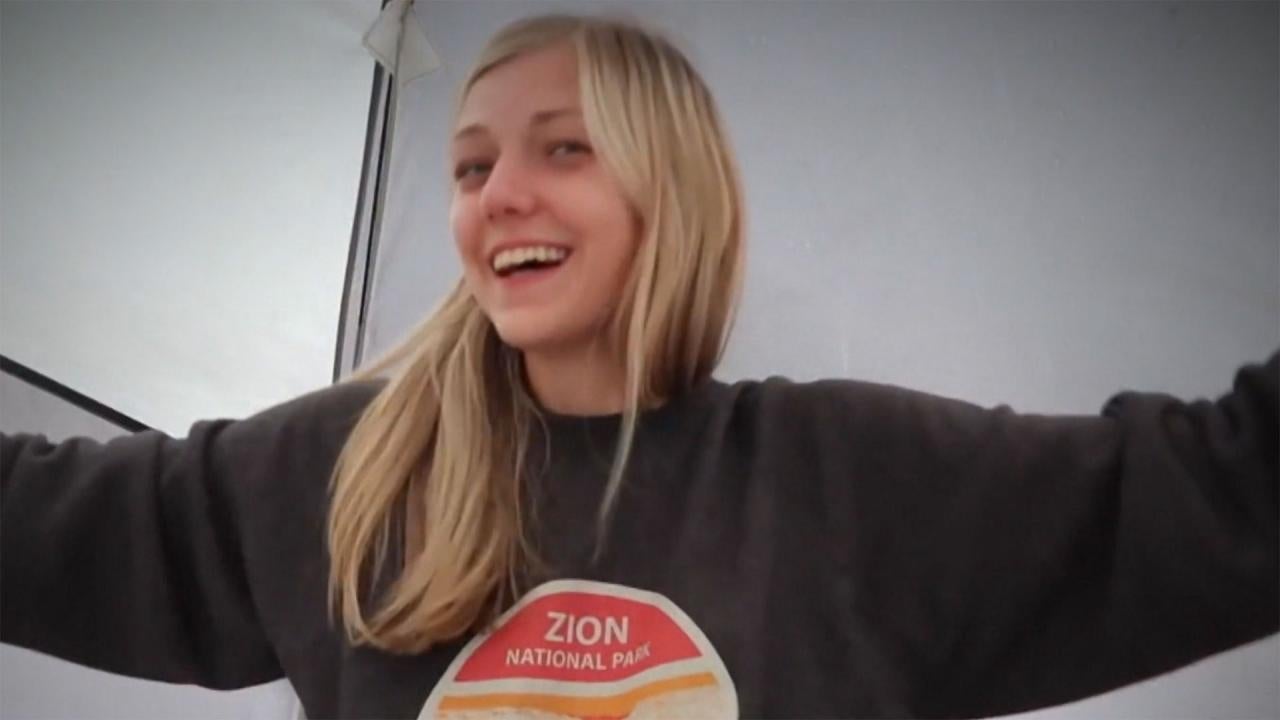 22-Year-Old Gabby Petito's Father Says He Has A 'Gut Feeling' Ab…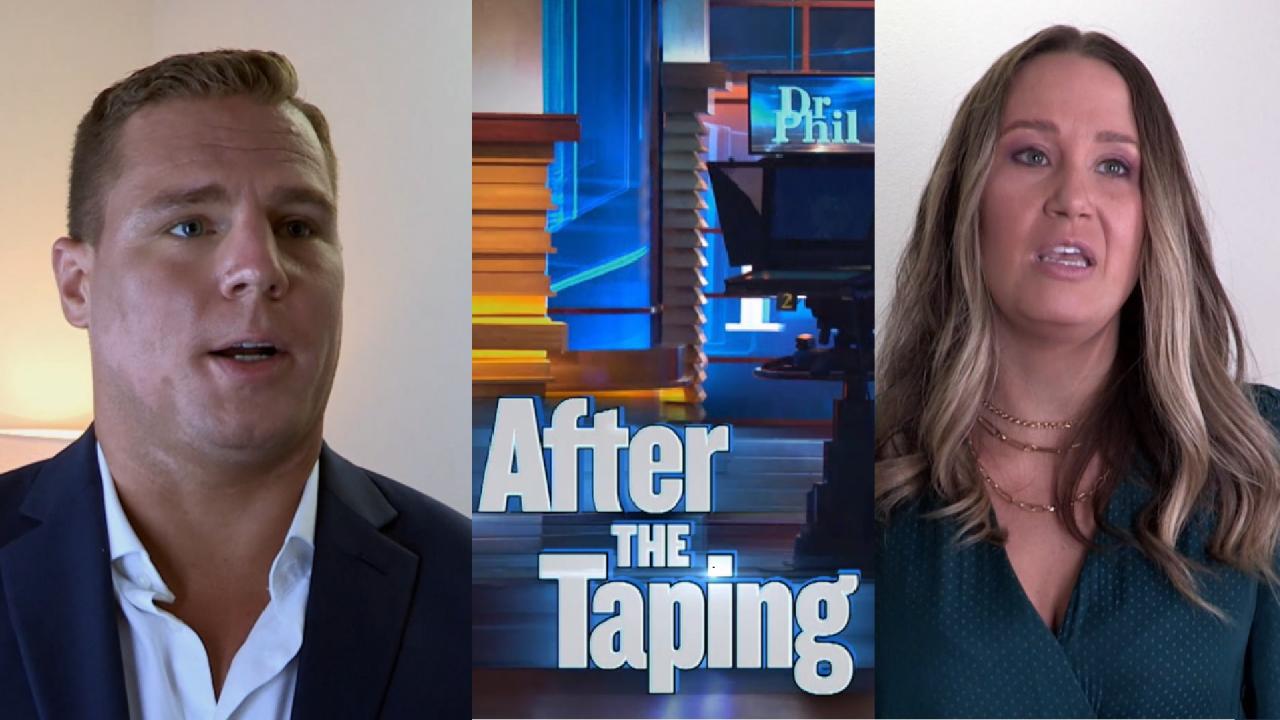 'There Is A Lot Of Work That I Need To Do In Terms Of Therapy,' …
You've read the headlines, now watch the story about a crime so heinous some would rather see the suspect dead than in jail. The manhunt for the nation's most wanted alleged pedophile ended Monday night as fugitive Chester Stiles, accused in the videotaped molestation of a 3-year-old girl, was arrested outside Las Vegas. Stiles had been wanted since October 5 on warrants issued for 21 felony charges in connection with acts seen on the videotape. Some of the charges include lewdness with a minor, sexual assault with a victim under 14, and attempted sexual assault. Says Bob Beckett, Nye County District Attorney, "Mr. Stiles could be facing 10 to 15 life sentences."
"There are so many mothers out there who do wind up with somebody infiltrating and getting to their children, and they forever live in guilt, and that's not right, and it's not fair," Dr. Phil stresses. "For all the mothers who watch and hear this, I want them to hear what I'm saying. Let me tell you, you're the only mother they'll ever have."
Could you spot a child predator? Is your family at risk? Dr. Phil explains the warning signs to watch for – you'll be shocked! Plus, the reported victim's mother breaks her silence in an exclusive interview with Dr. Phil. What does the little girl remember about the attack? Then, Stiles' ex-girlfriend and her son talk about their conflicting accounts of Stiles' behavior. If it's happening now, Dr. Phil is going to talk about it now!
Extra Content
Beneath the Neon
By Matthew O'Brien
beneaththeneon.com