Parent Trap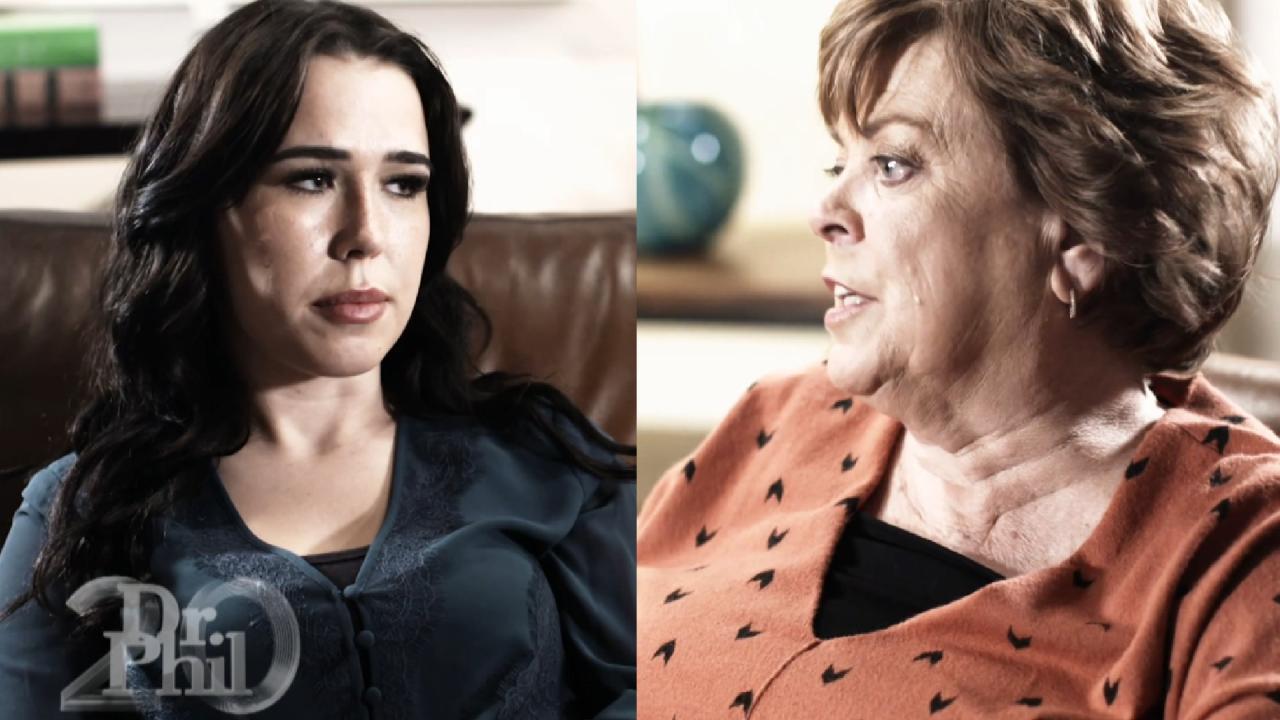 'It Feels Like Nothing I Ever Do Is The Right Thing In Her Eyes,…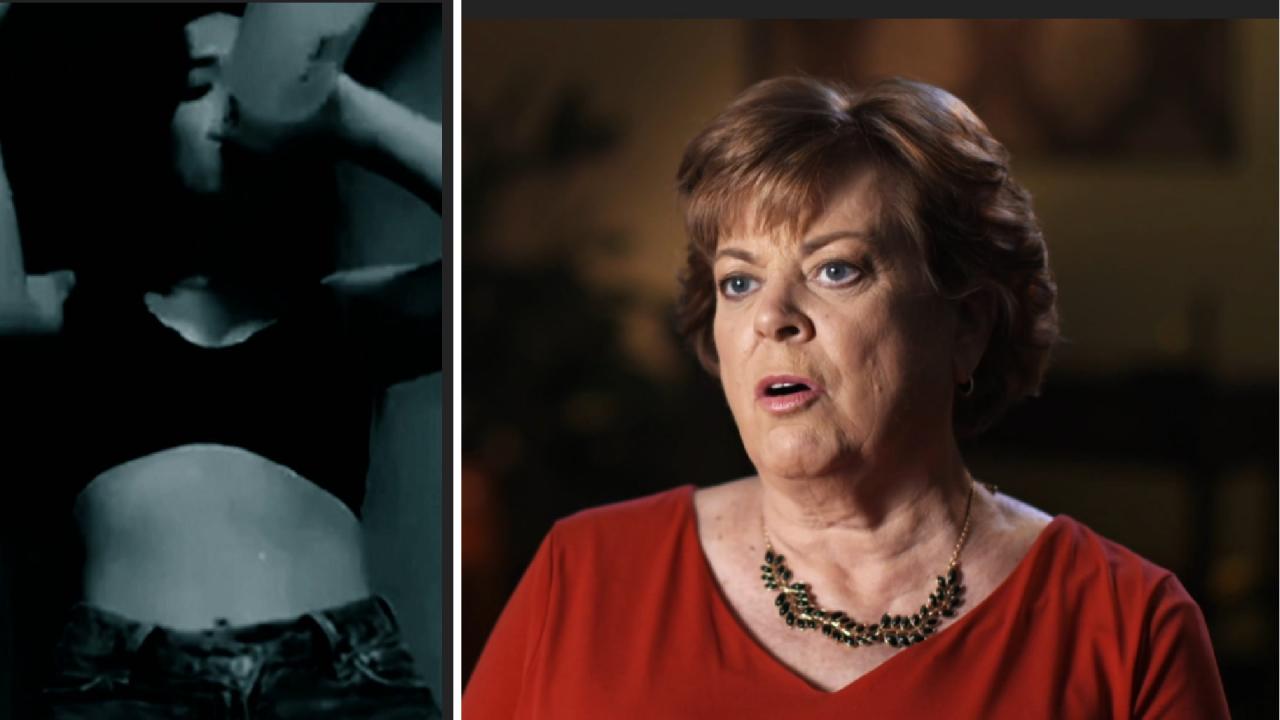 Woman Whose Mother Is Raising Her Son Says, 'I Wouldn't Be Drink…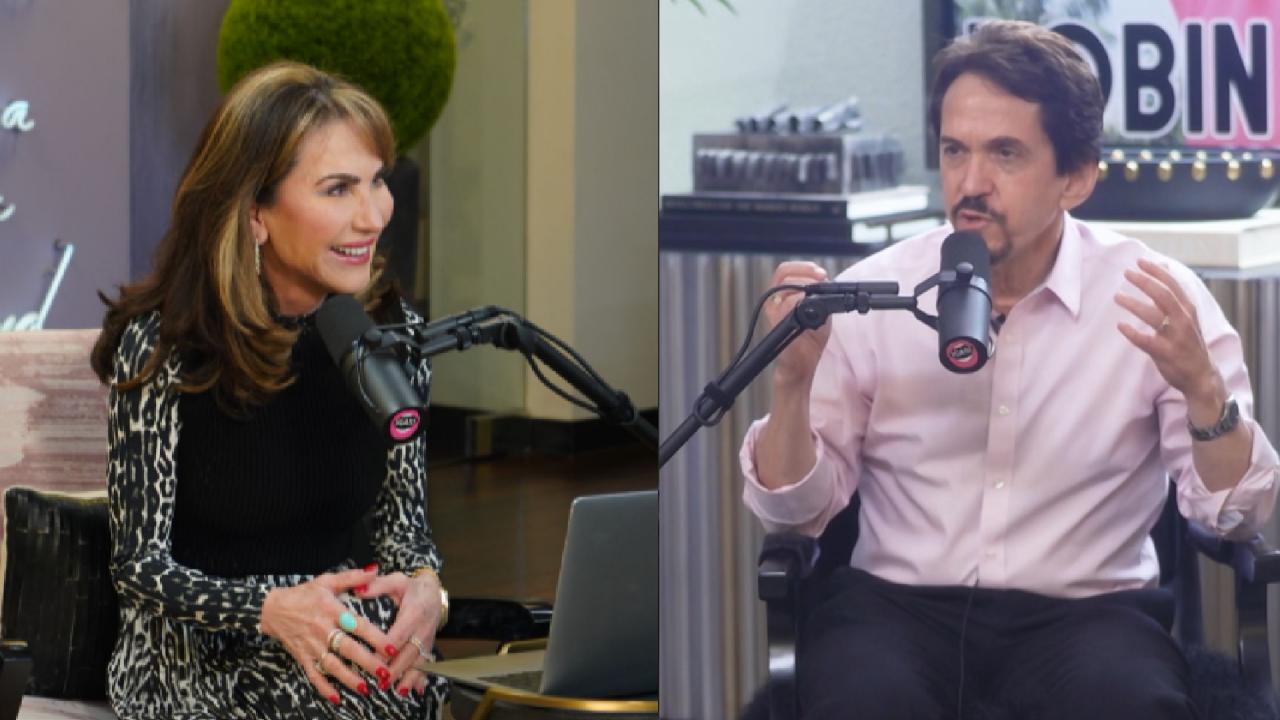 The Secret to Writing a Beautiful Life, With Mitch Albom -- 'I'v…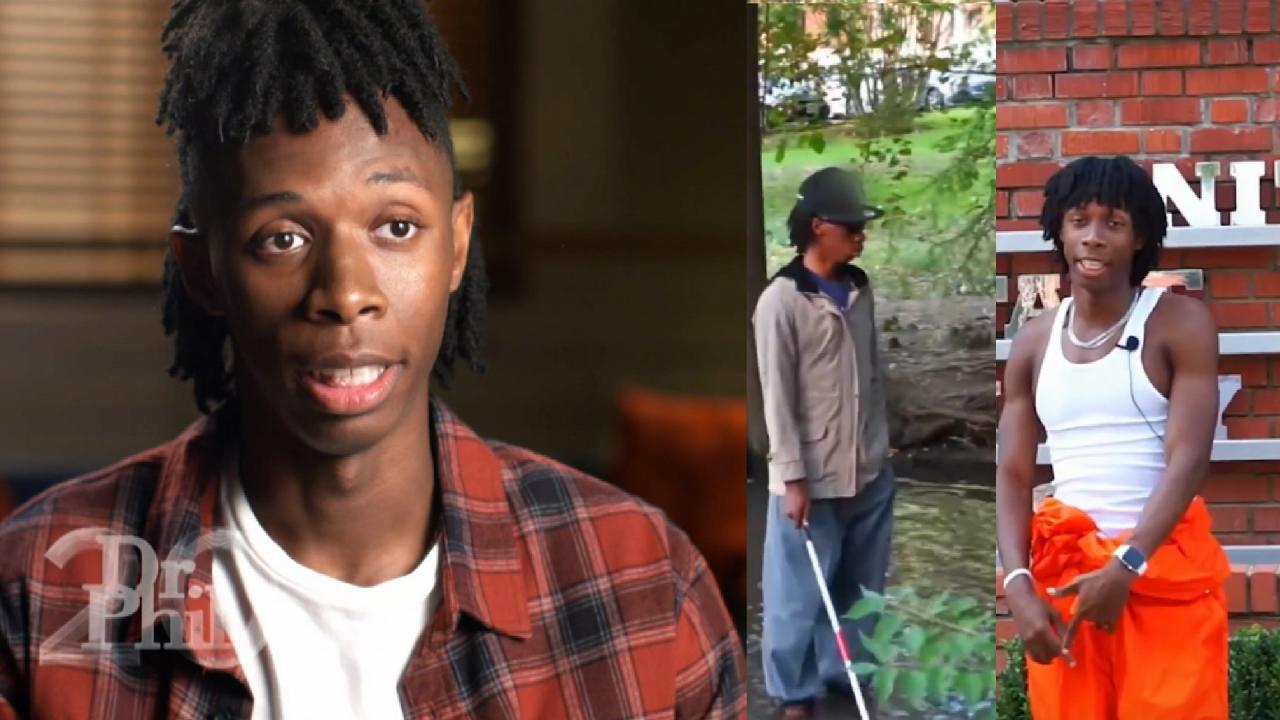 'I Believe In My Talent. I Believe I Can Be A Big Star,' Says 19…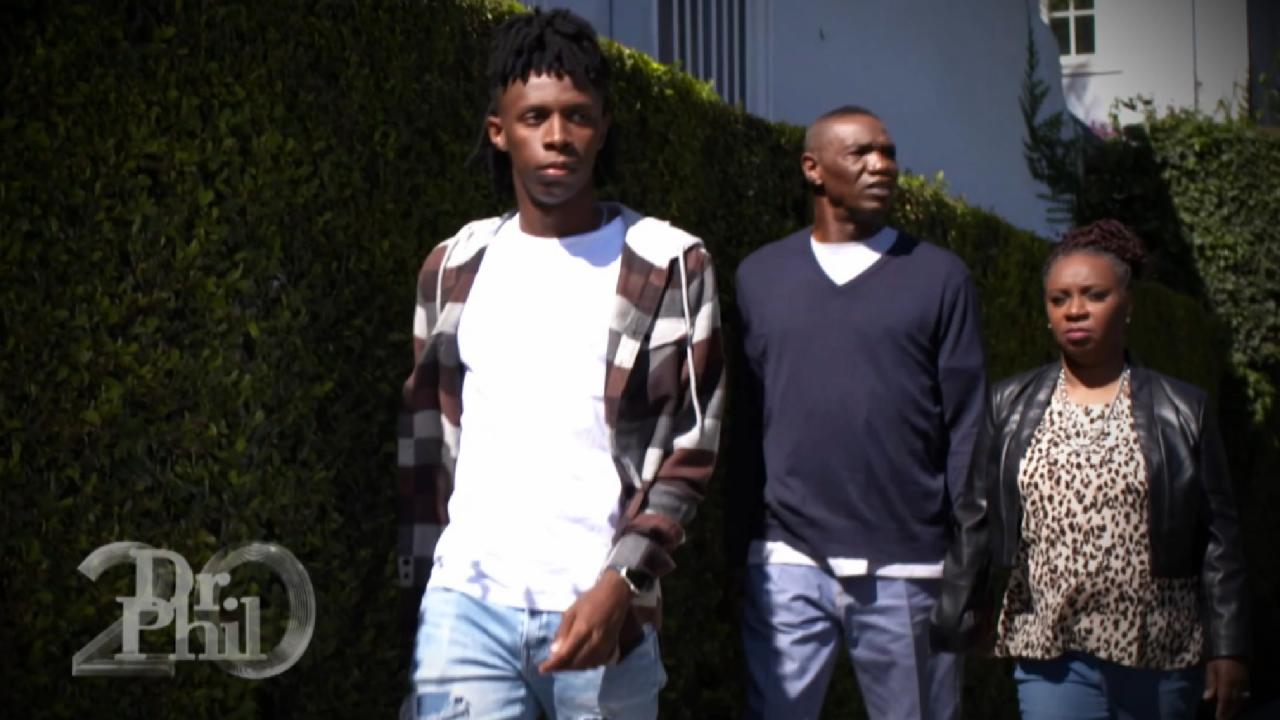 Mom Says Son Who Wants To Drop Out Of College To Pursue Social M…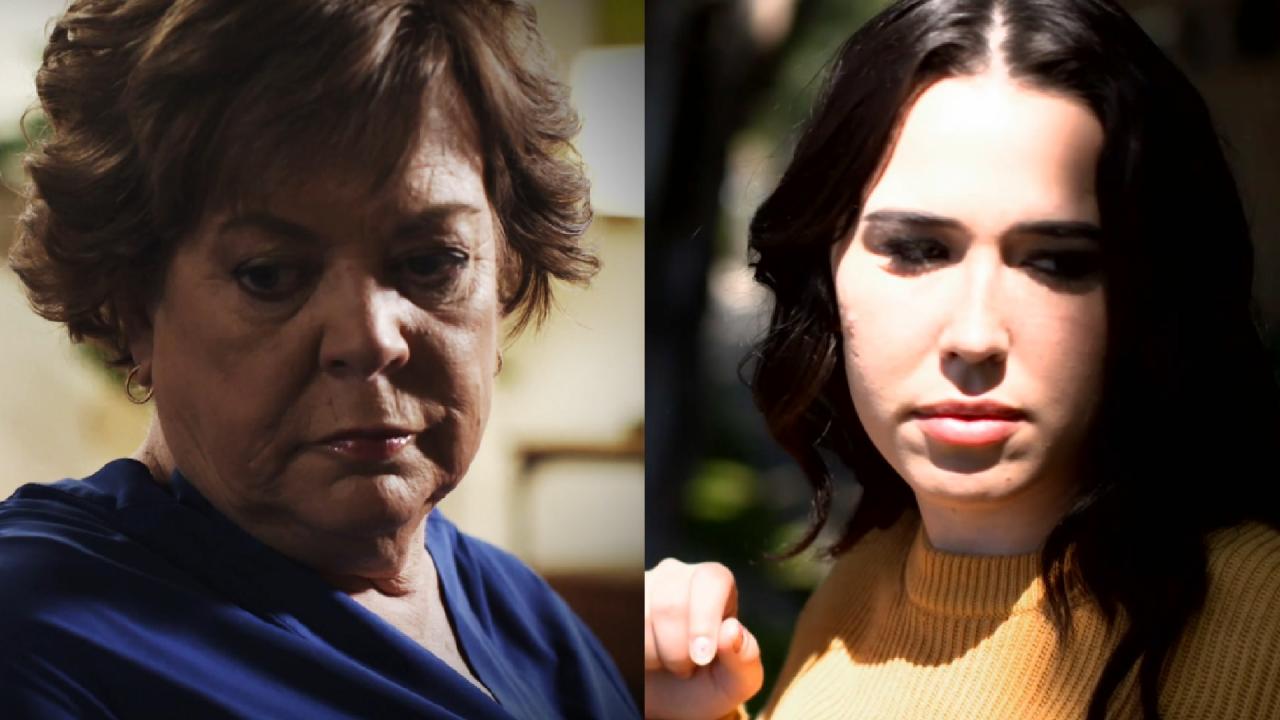 Mom Says Relationship With Adult Daughter Is 'Fragile And Toxic'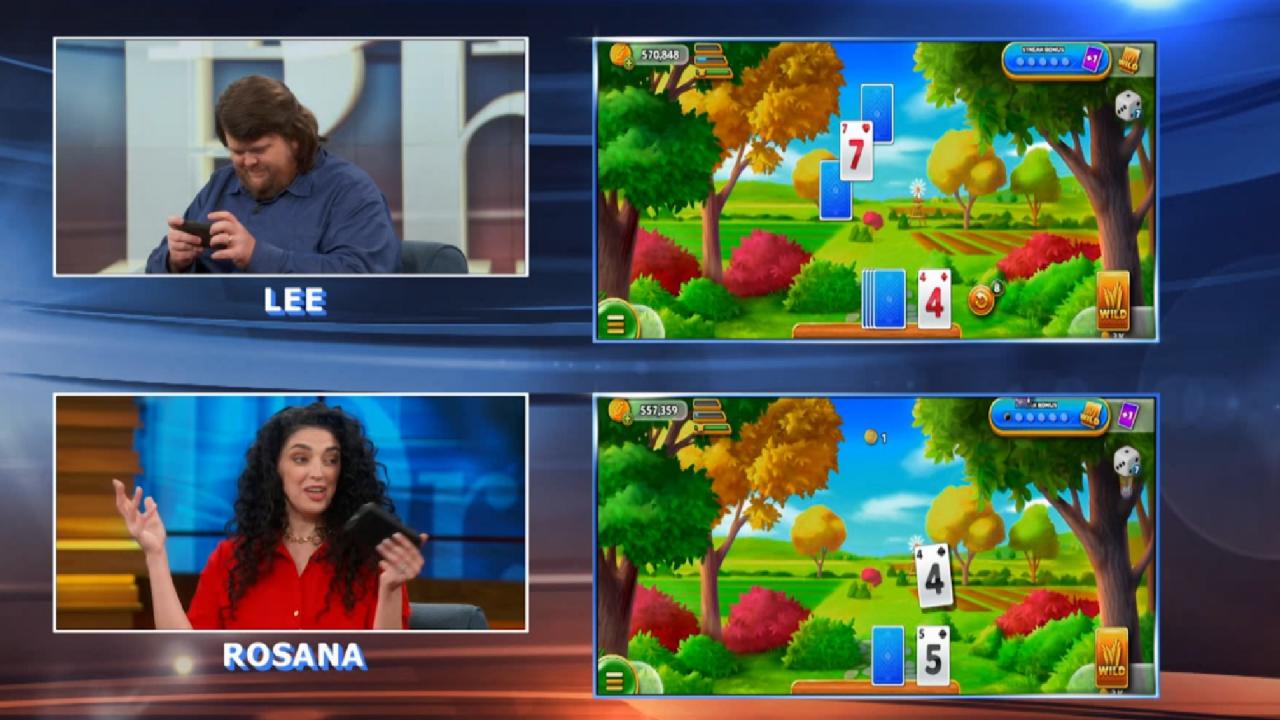 Escape Routine. Play Solitaire Grand Harvest Today!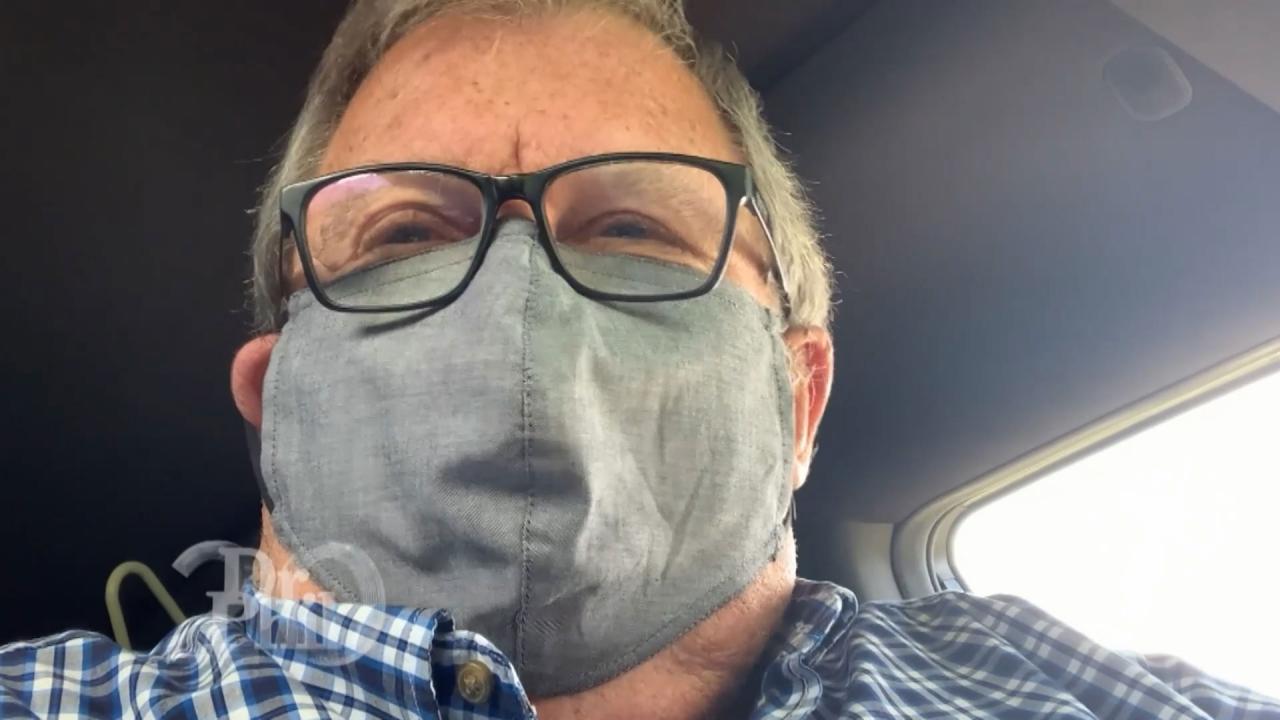 Self-Admitted Organized Retail Criminal Says He's 'Very Professi…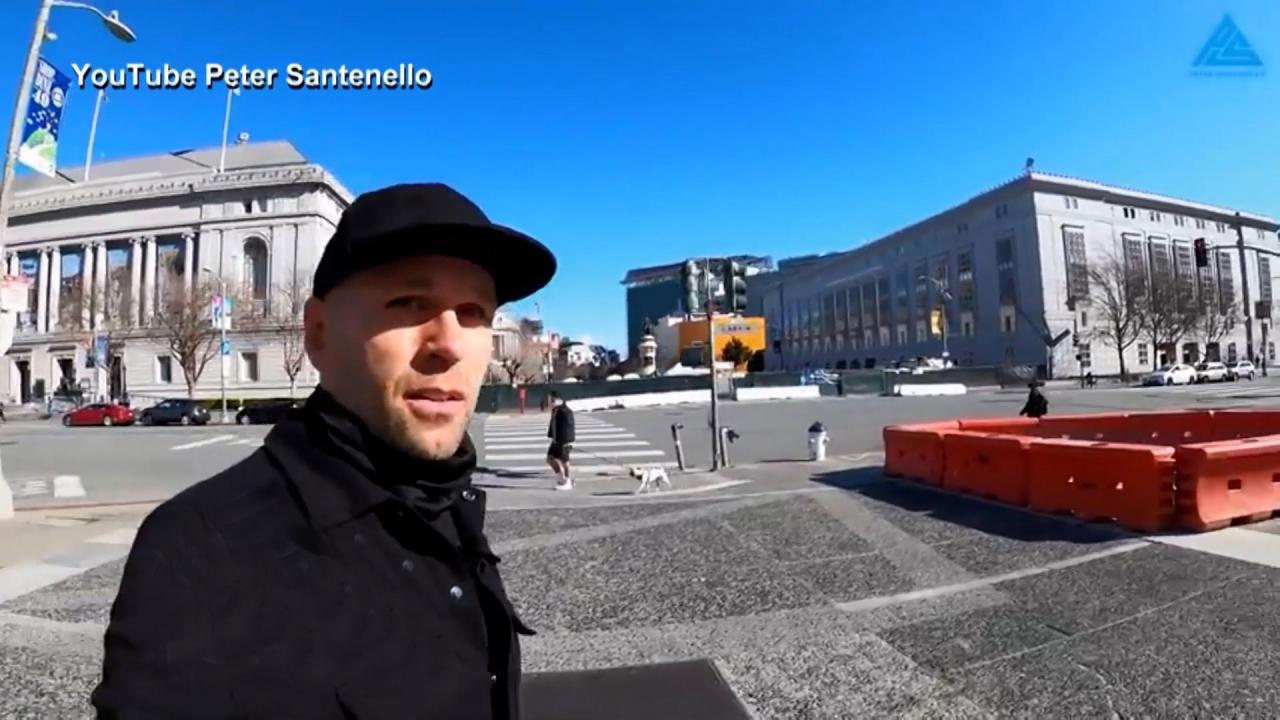 'We're Now In A Society Where Looting Is Incentivized,' Says Man…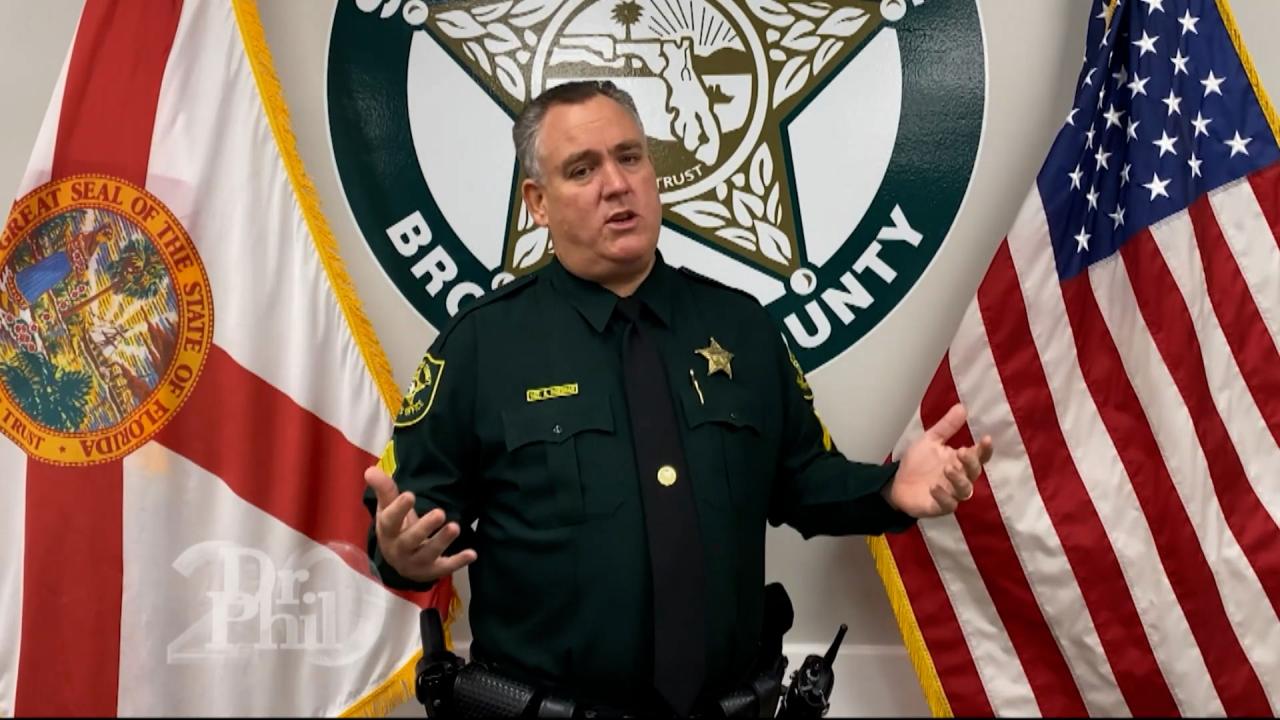 Sheriff Says Organized Retail Criminals Shoplift For A Living, C…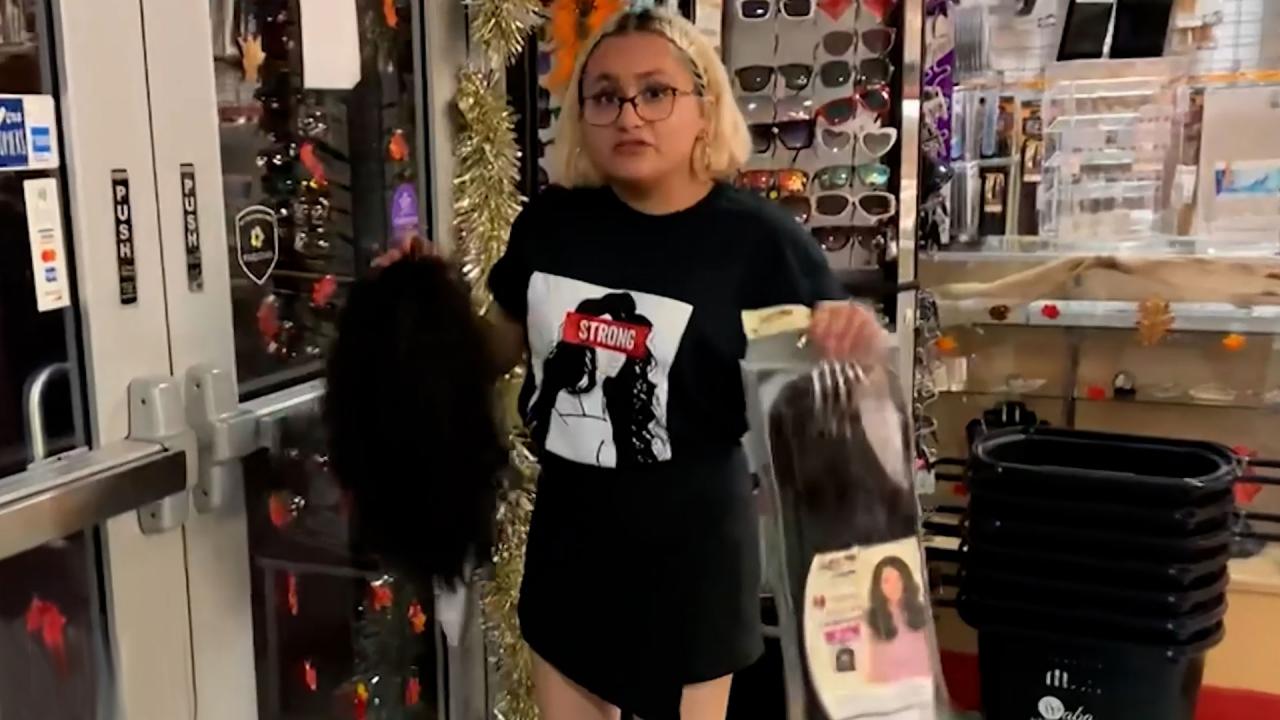 Store Manager Stops A Shoplifter As She Tries To Flee With Wigs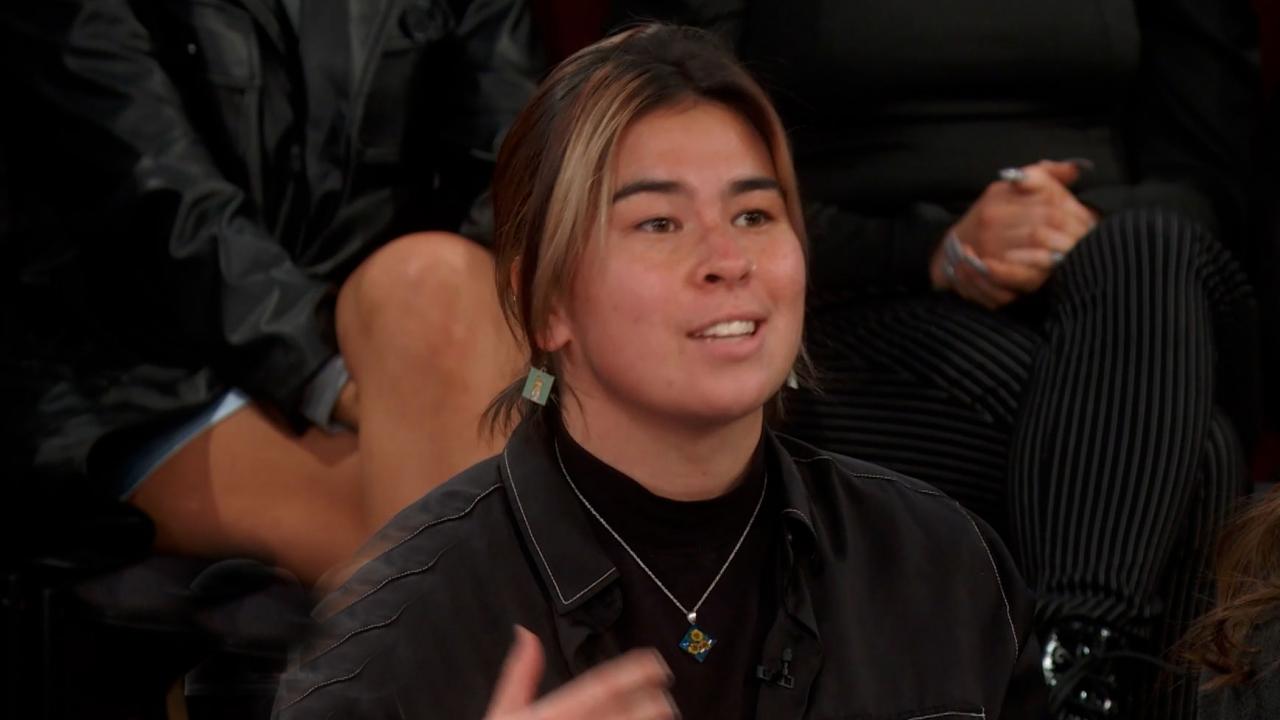 Woman Argues That Corporations Have Caused Shoplifting Epidemic …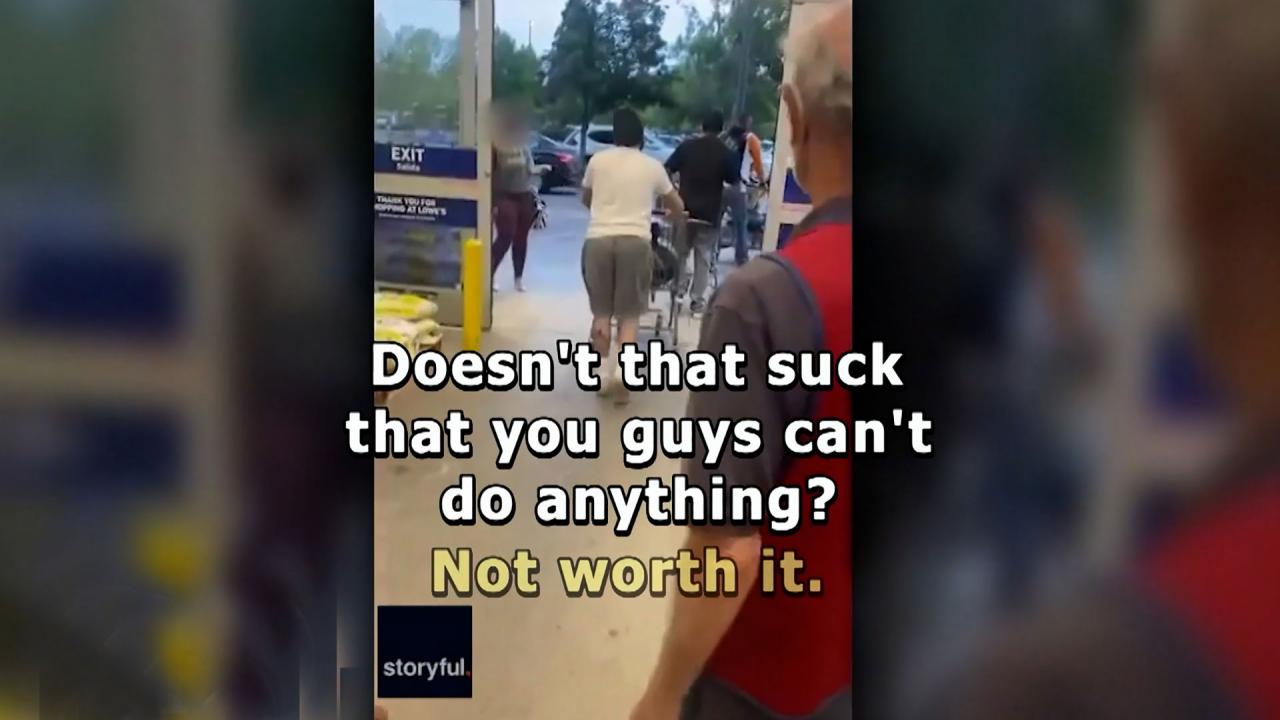 Man Videos Thieves As They Steal Thousands Of Dollars' Worth Of …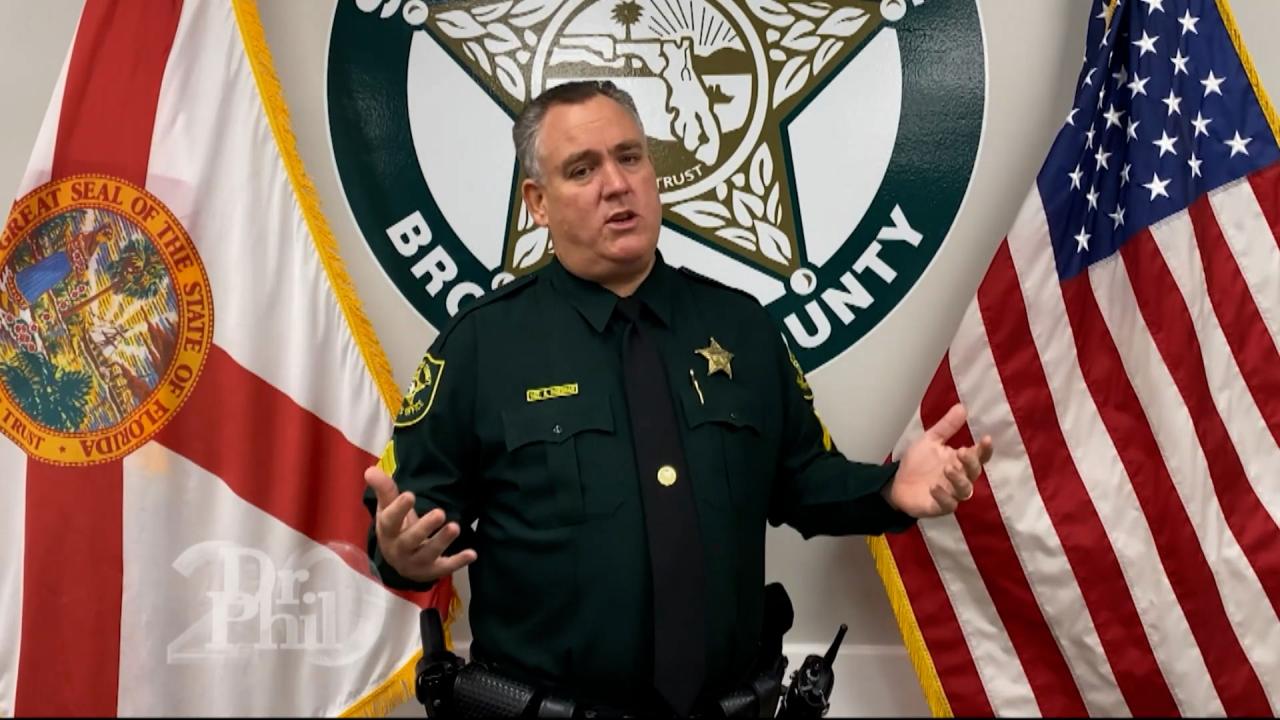 Sergeant Says Organized Retail Criminals Shoplift For A Living, …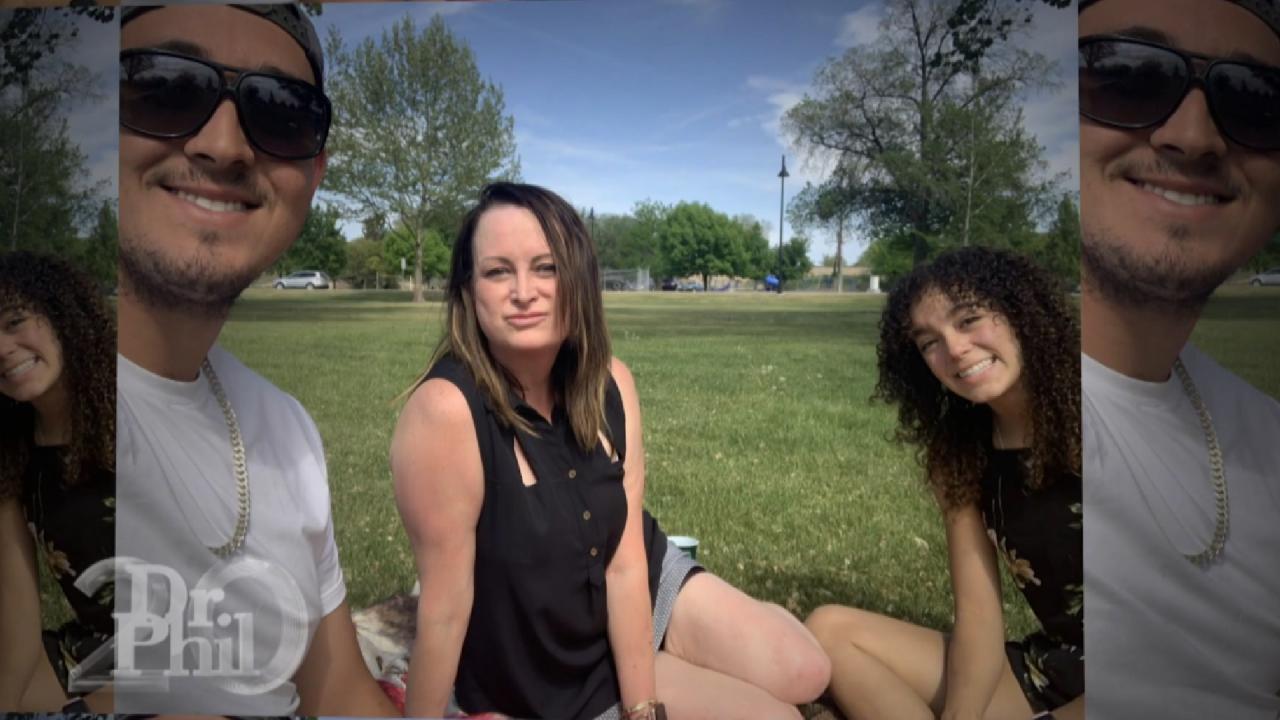 Adult Daughter Rejects Mom's Claim That She's Been Enabled All H…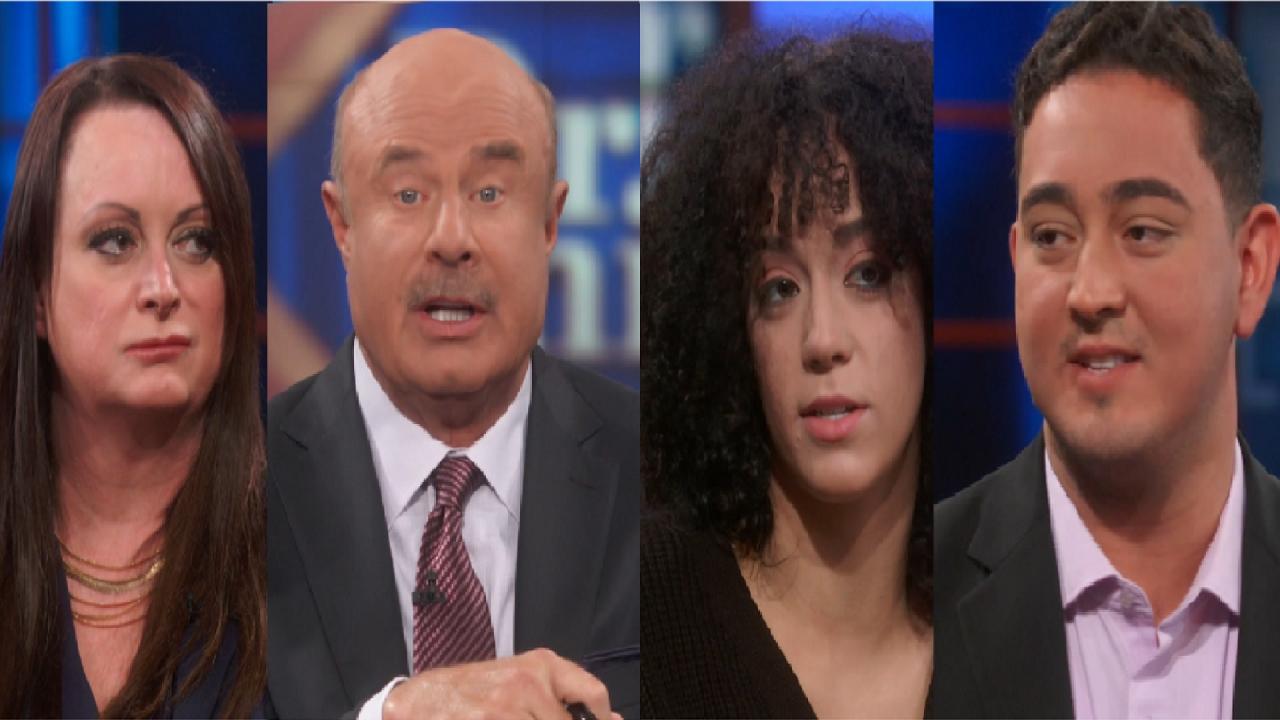 'This Is What Losing Each Other Looks Like,' Says Dr. Phil To Gu…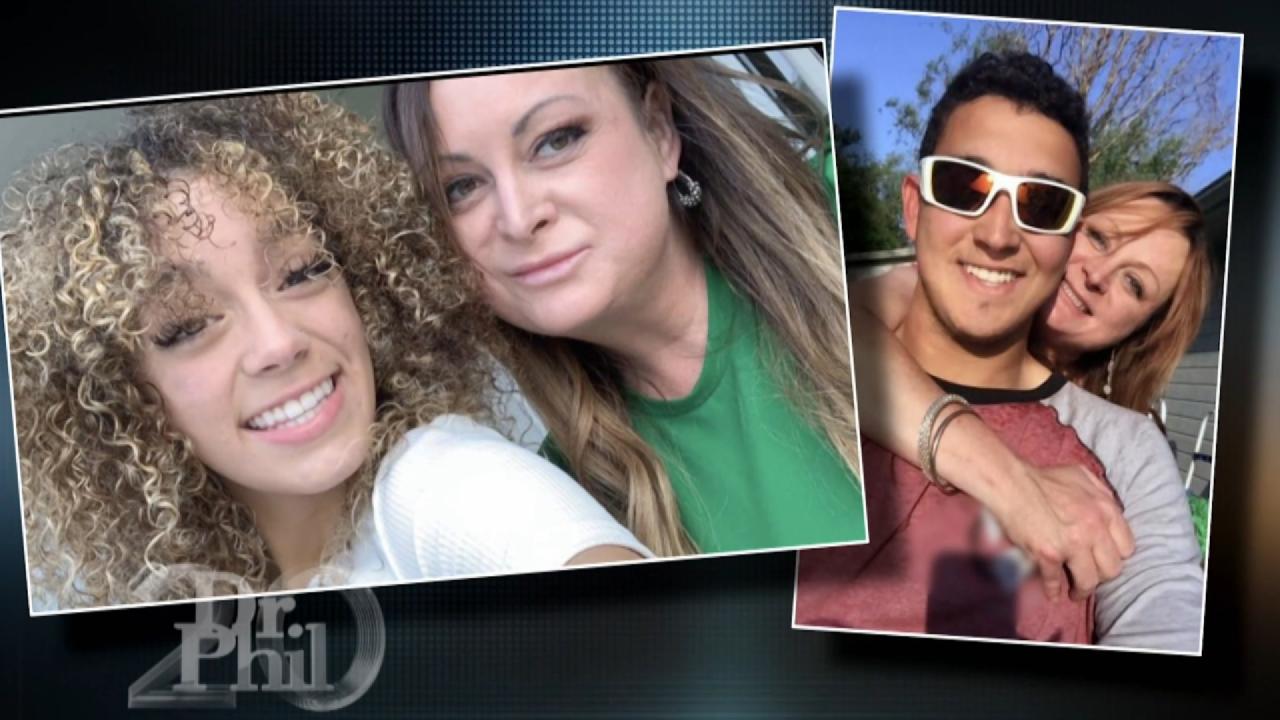 'The Stress And Anxiety That They Are Causing Me Is Unbearable,'…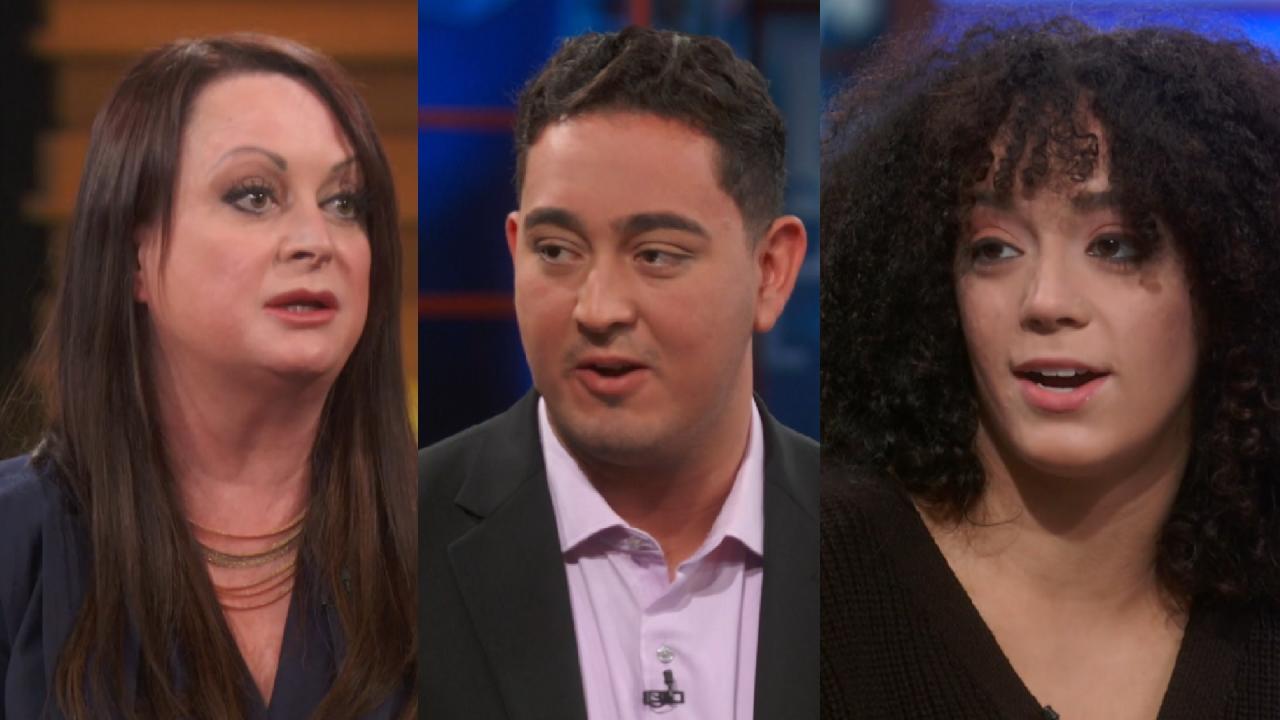 Adult Son Denies Mom's Claim That He Bullied Her Out Of Her Own …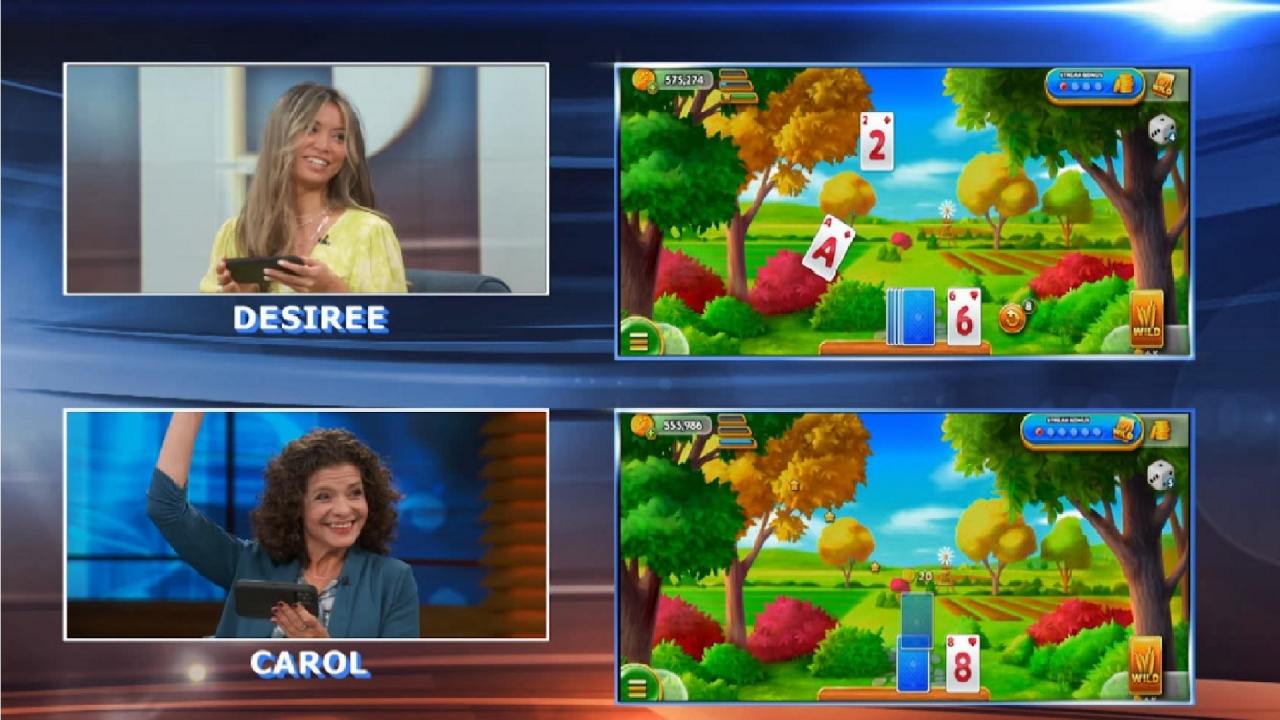 Take The Stress Out Of Holiday Travel With Solitaire Grand Harve…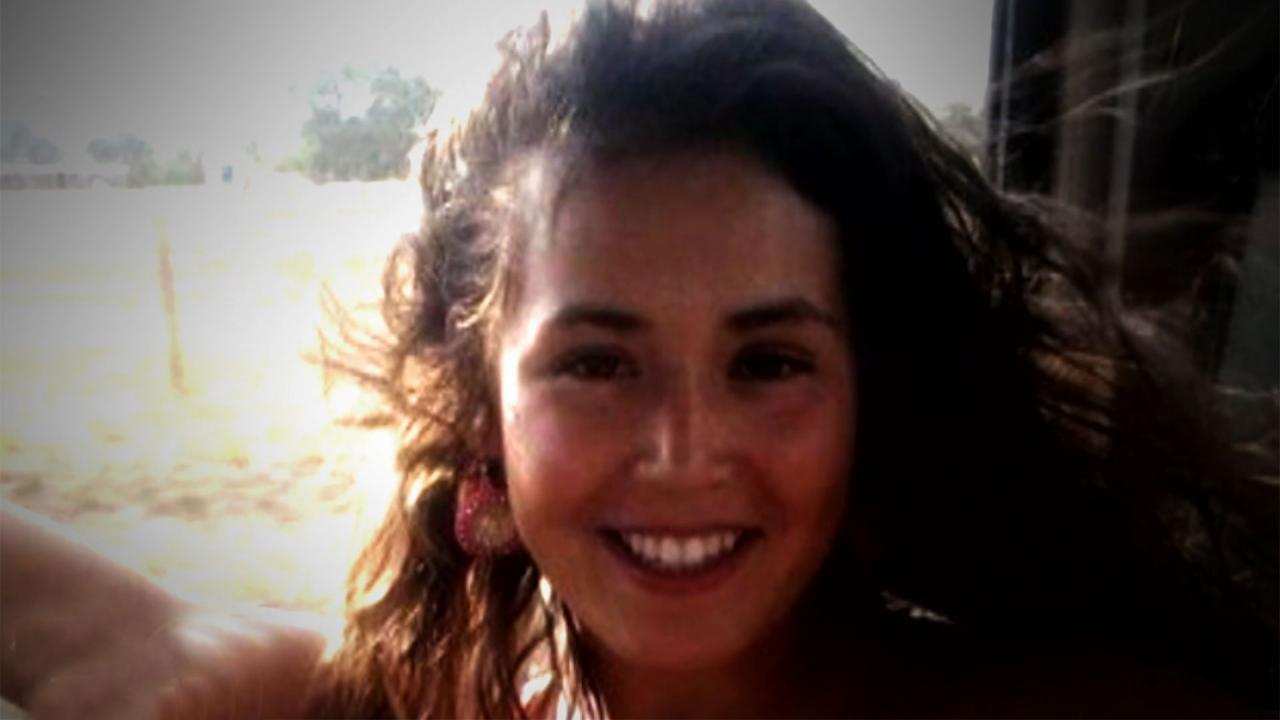 Member Of Blackfeet Tribe Says She Has No Answers In The Disappe…
Is a woman guilty of paternity fraud if she puts the wrong man's name on her child's birth certificate? And should that man then be responsible for paying child support? Men who claim they've been victims of the perfect crime fight back.
Deceived and Trapped
Enrique says he was shocked and angry to discover that he was not the biological father of his youngest daughter, Selina, and that she was conceived during his ex-wife, Maria's, adulterous affair. Maria says Enrique raised Selina for 10 years but then cut her out of his life to get out of paying child support. She says Enrique's new wife, Mia, is to blame for the fractured relationship.
---
Selina Speaks Out
Selina says she feels abandoned by the man she used to call Dad. Dr. Phil goes backstage and talks with her one on one. Will she decide to let Enrique back in her life?
"I didn't think he had it in his heart to leave me behind."
---
He Fought the Law and Won
Carnell Smith suffered a similar fate to Enrique, and he chose to fight. He says he's tired of seeing women trap men and get away with it. And, high-profile feminist attorney Gloria Allred joins the discussion to argue why men like Enrique should continue to pay!