Parent Trap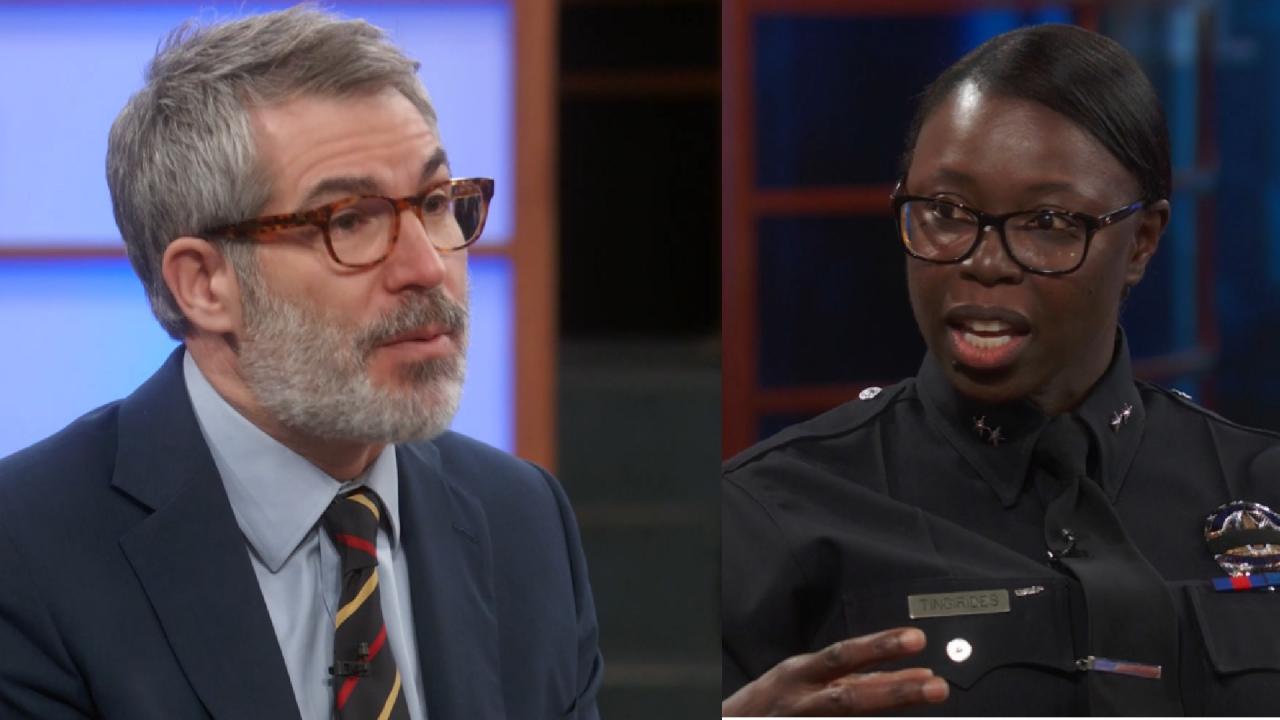 LAPD Deputy Chief On Defunding The Police: 'We Have To All Be Wi…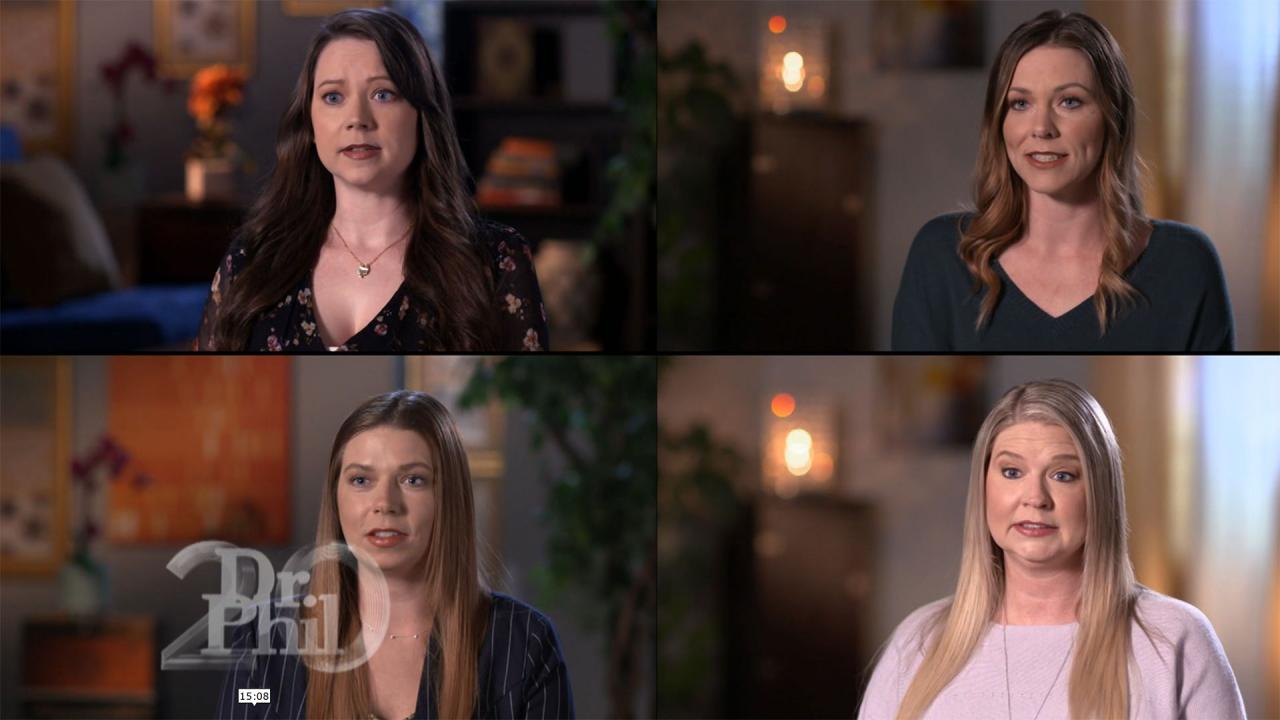 Mom Admits She's Called Her Daughters 'Monsters' But Says She's …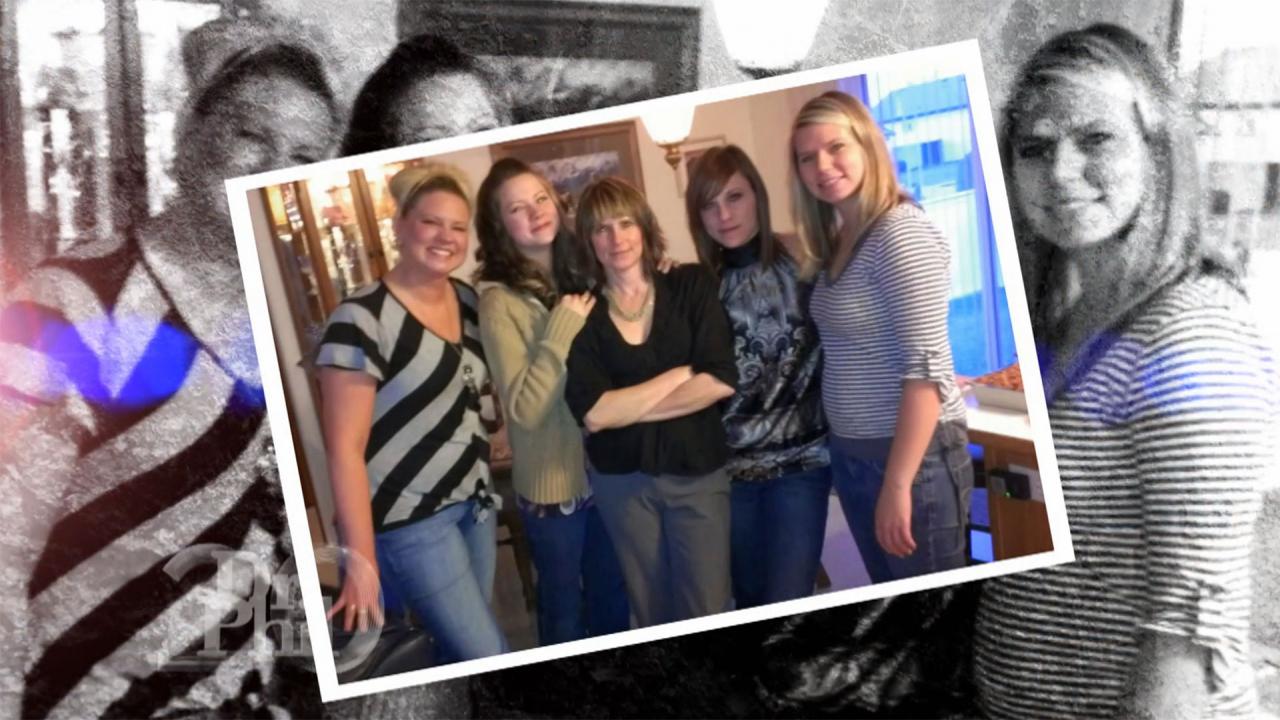 Woman Says Mom 'Ditched' Her And Her Sisters For Men And Partyin…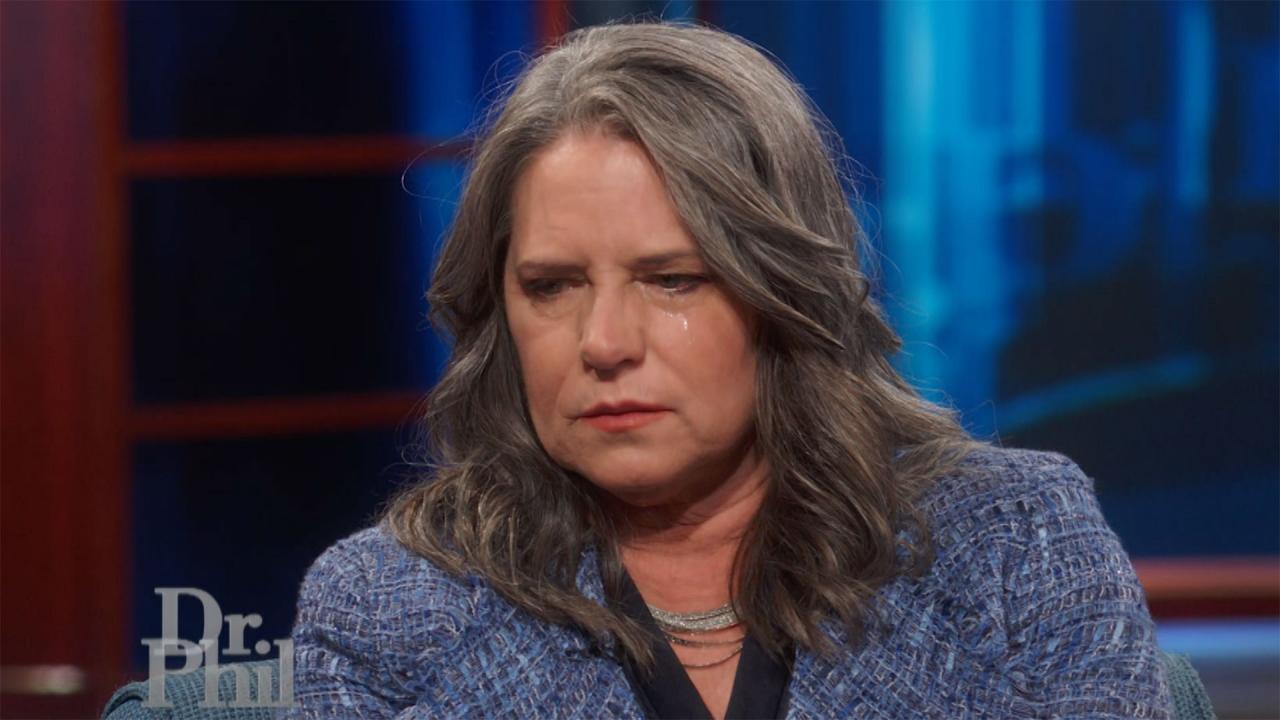 How A Woman Can Start To Rebuild Relationships With Her Four Dau…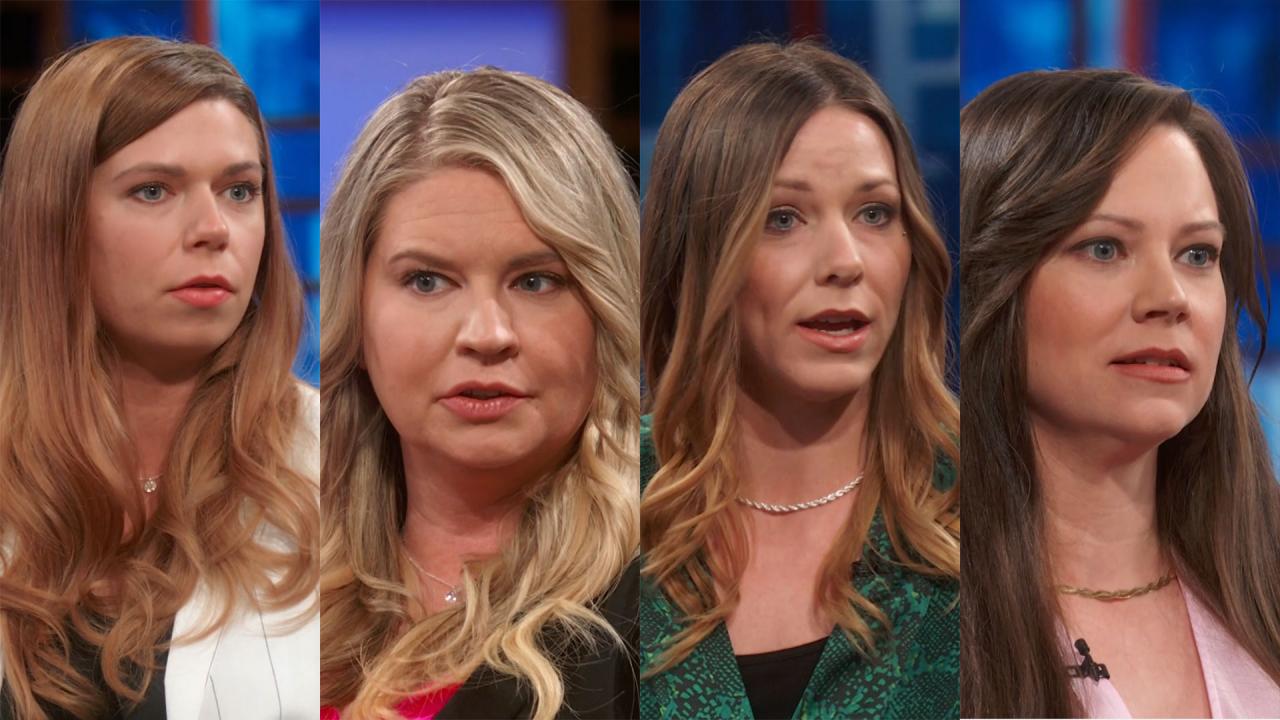 What Four Sisters Say They Want From Their Mother Who They Claim…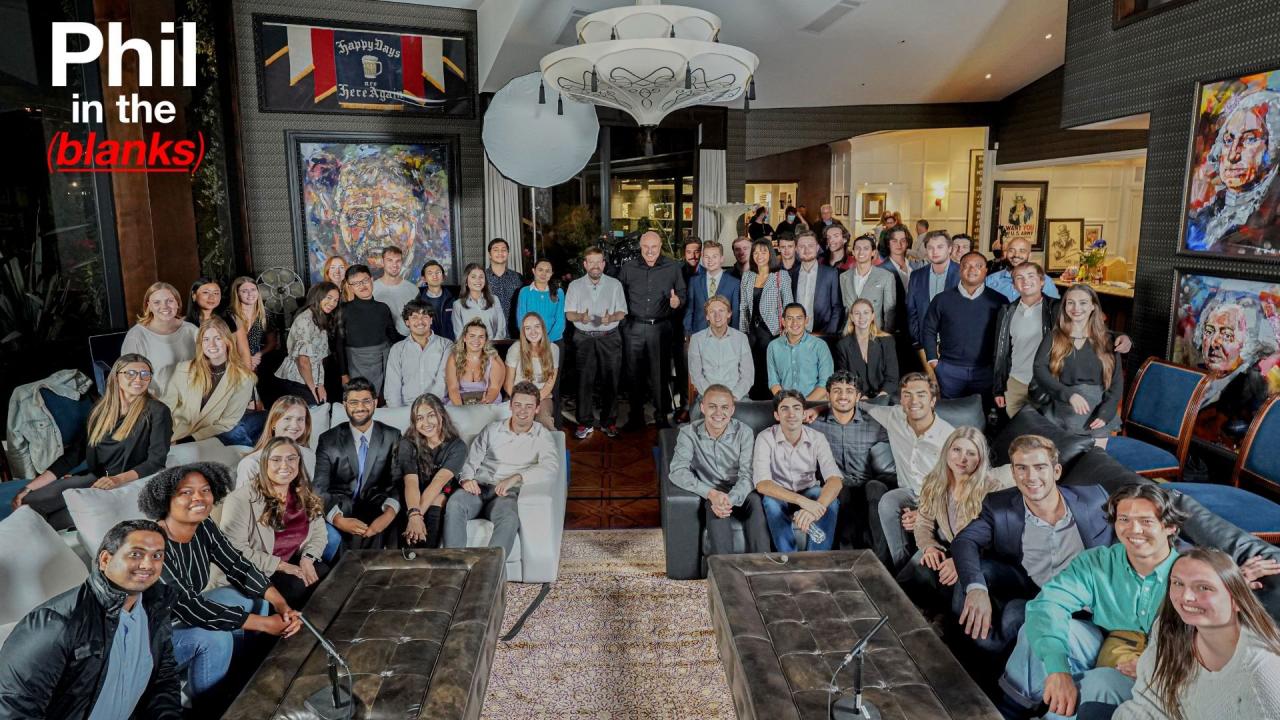 Communication Skills That Help You 'Get What You Want' – 'Phil I…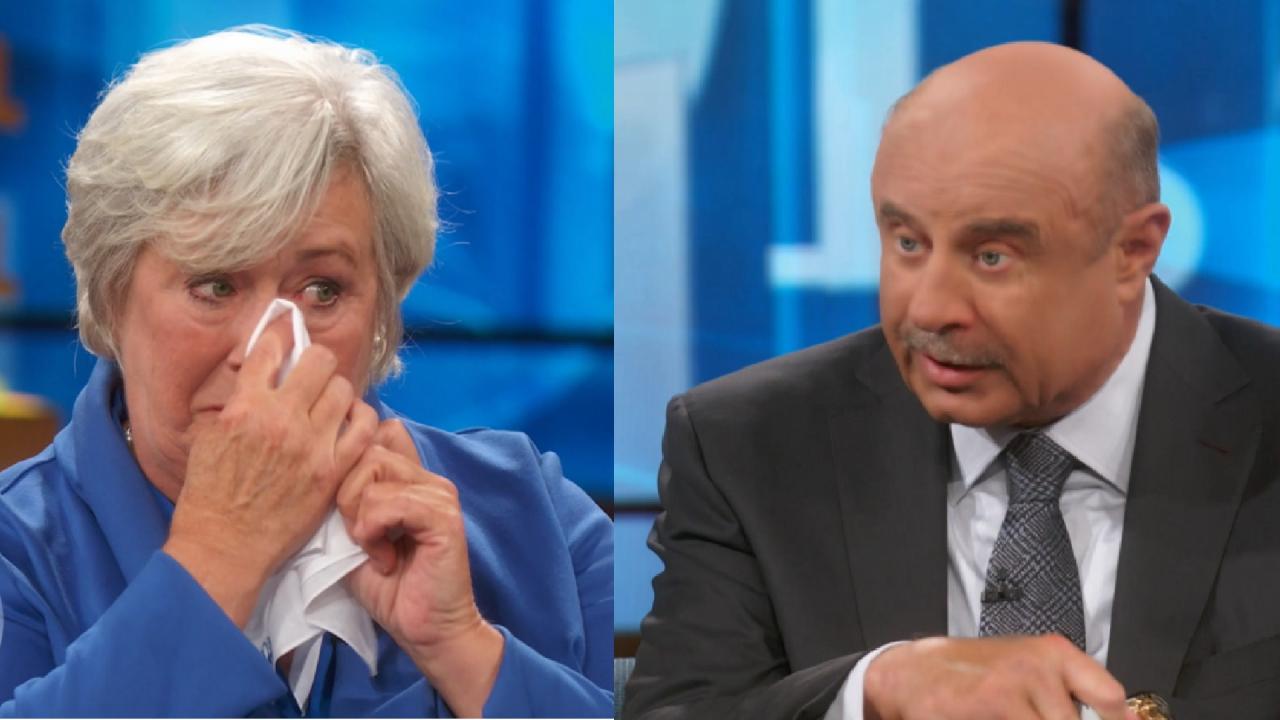 'I Hope Other People Watching Our Story Don't Make The Same Horr…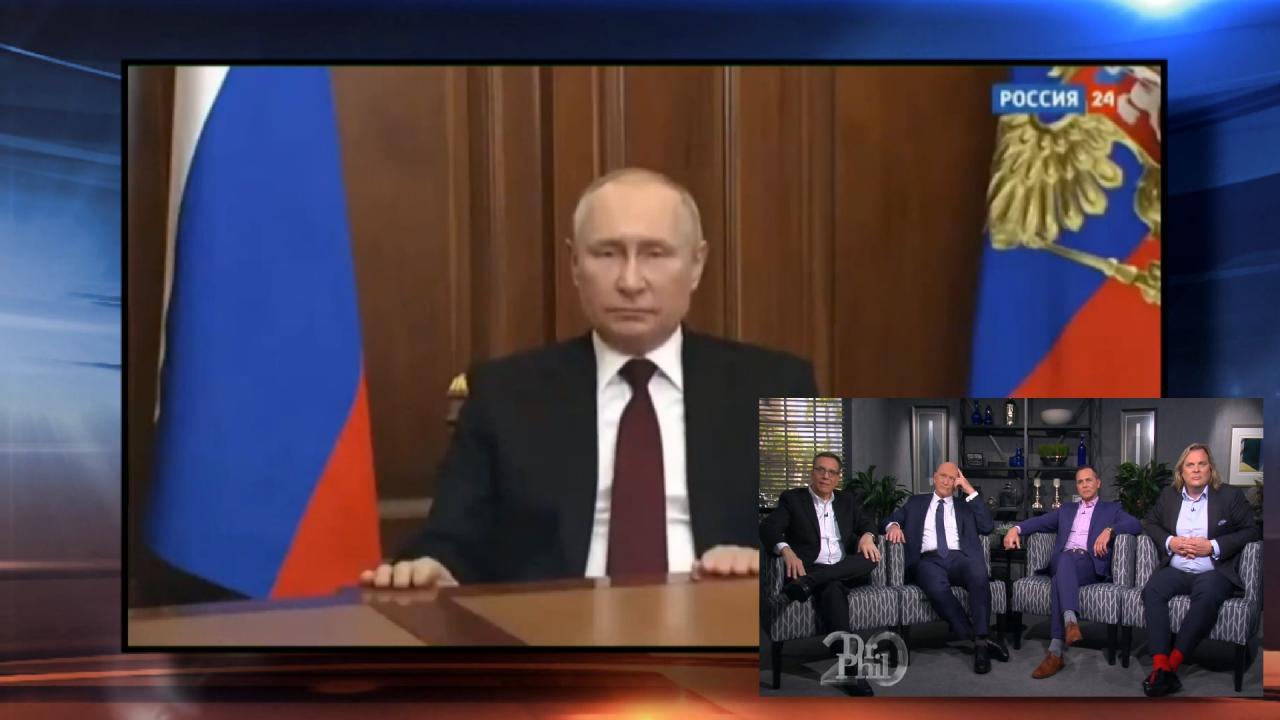 Behavior Scientist Says He Thinks Vladimir Putin Is 'Trying To S…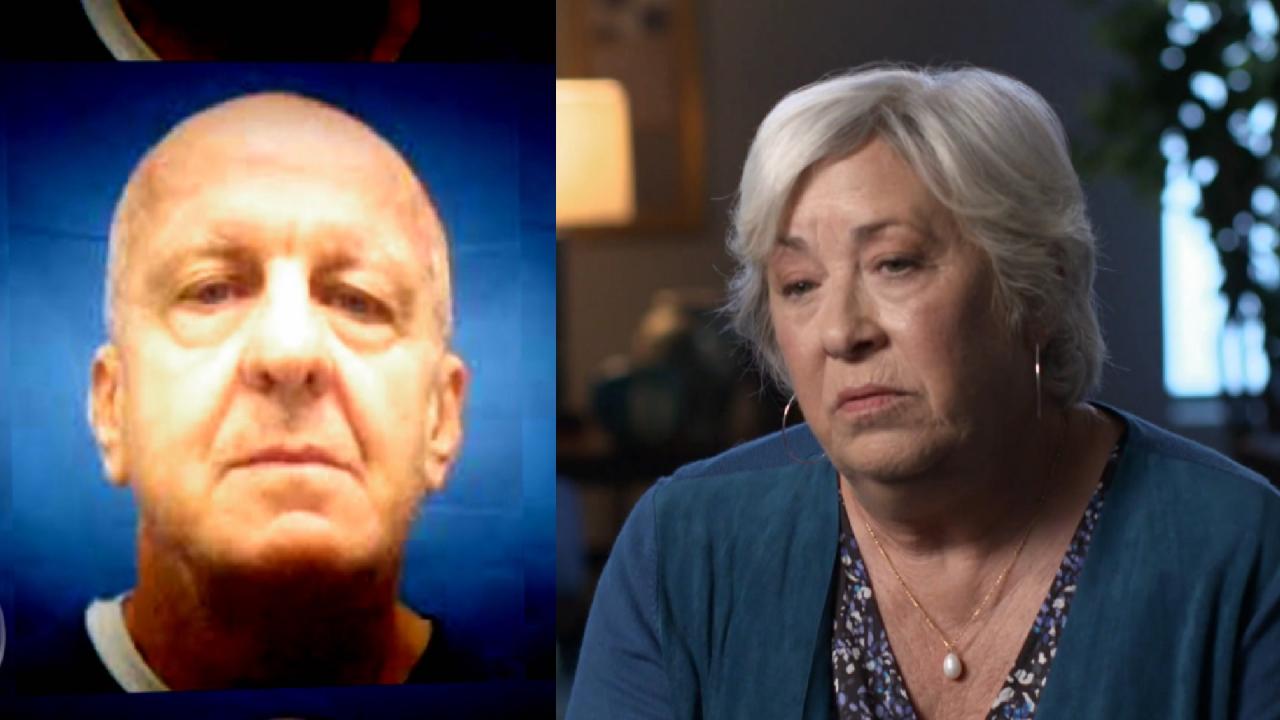 'She Was Jealous, And Being Vindictive,' Says Man Whose Wife Adm…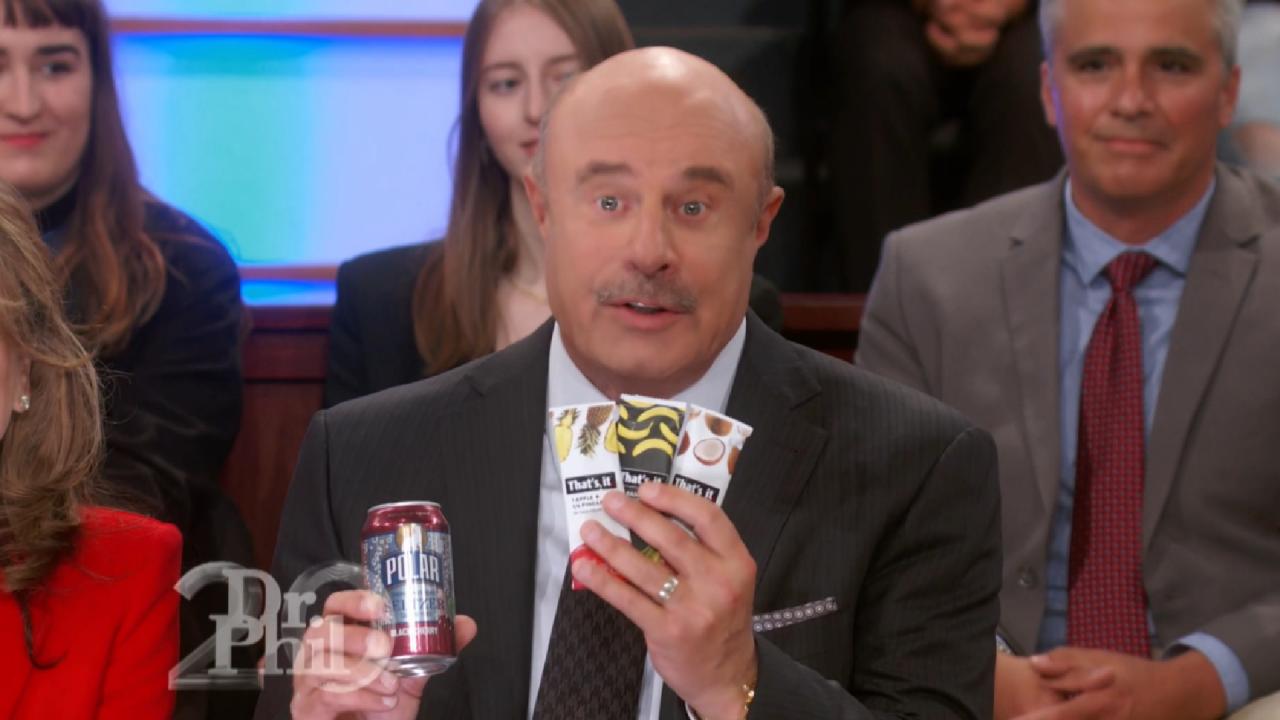 How The 'Dr. Phil' Studio Audience Stays 'Snack Happy'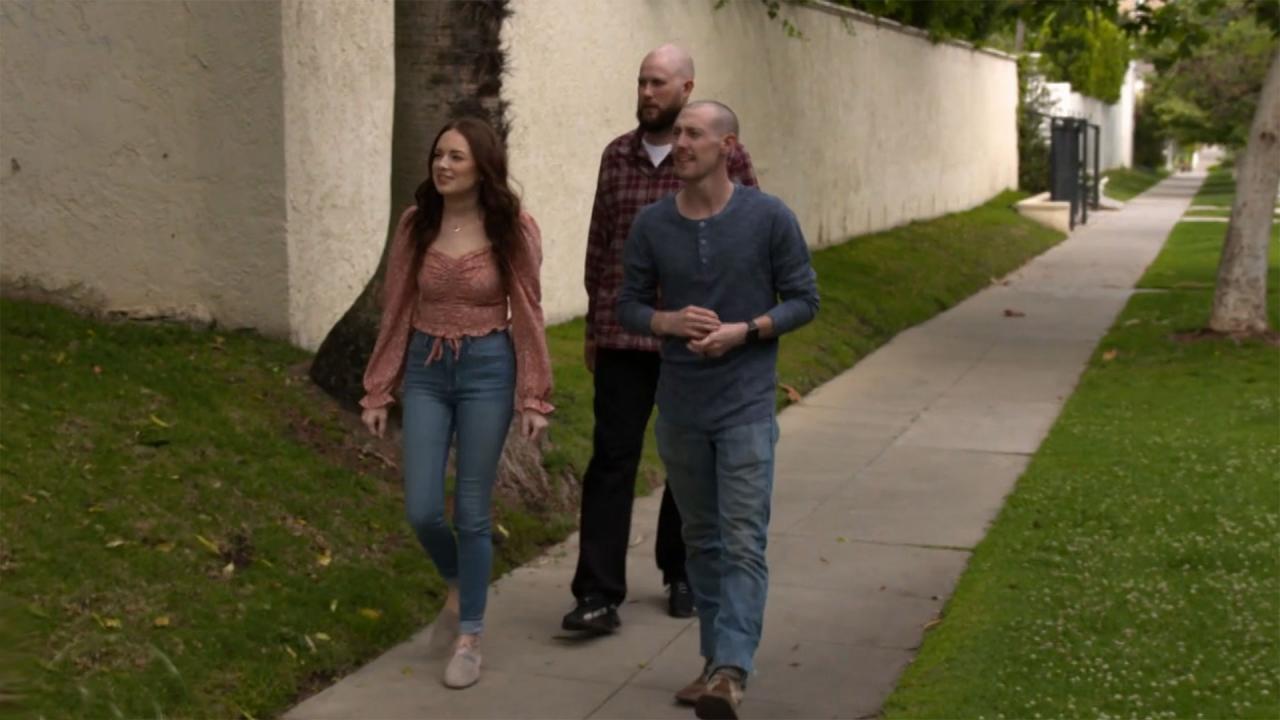 Man Says He Sleeps On Married Best Friend's Couch 5-6 Times Per …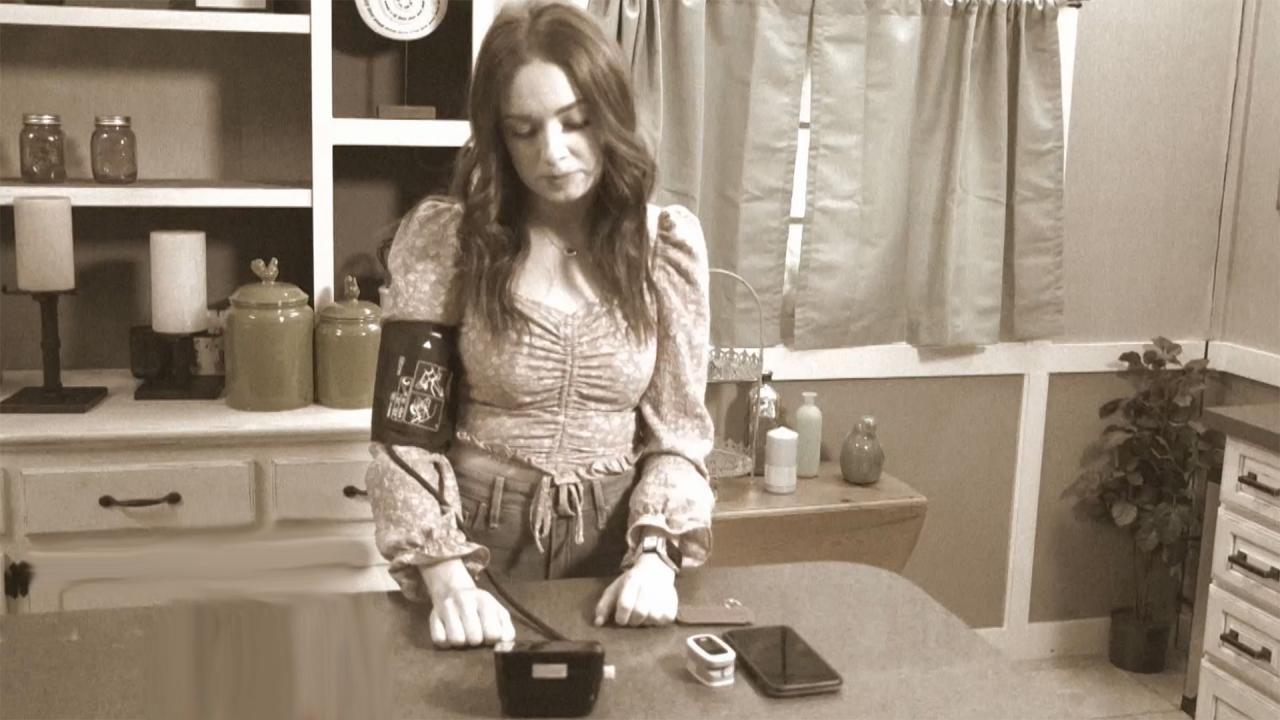 'I've Been To The Hospital At Least 140 Times In The Last Three …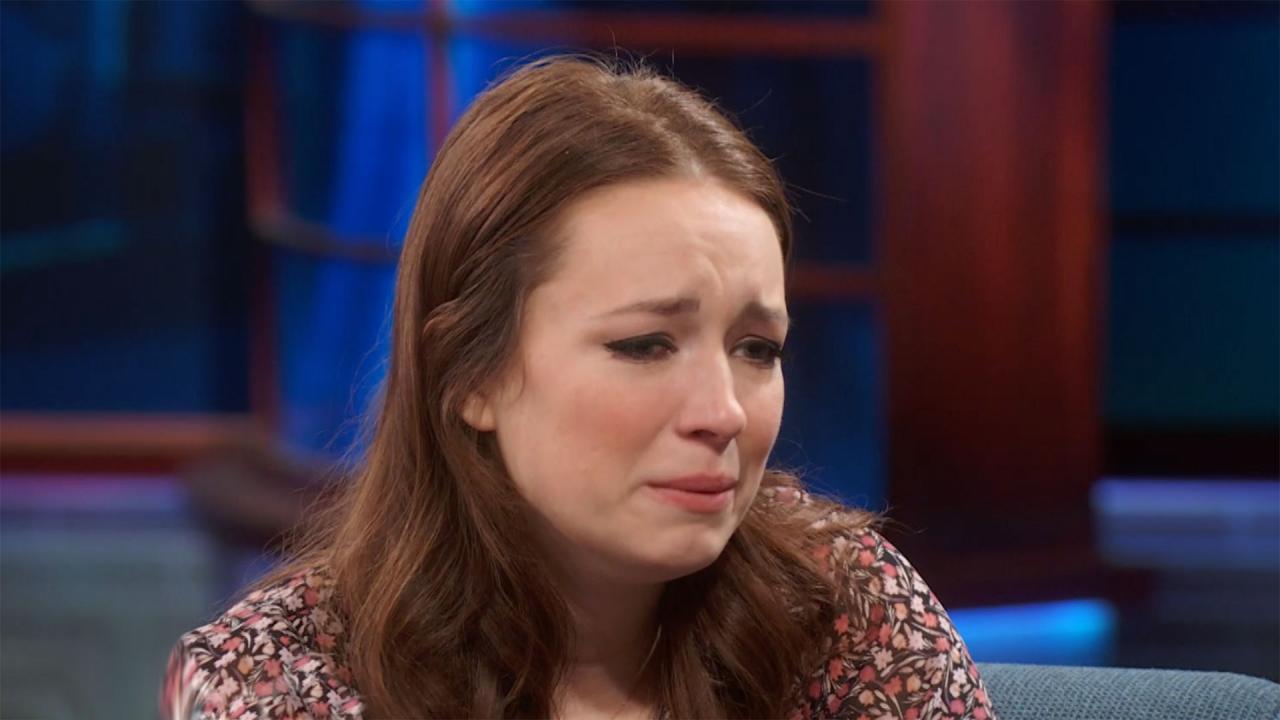 'I Wish That My Brain Didn't Operate This Way,' Says Woman Who H…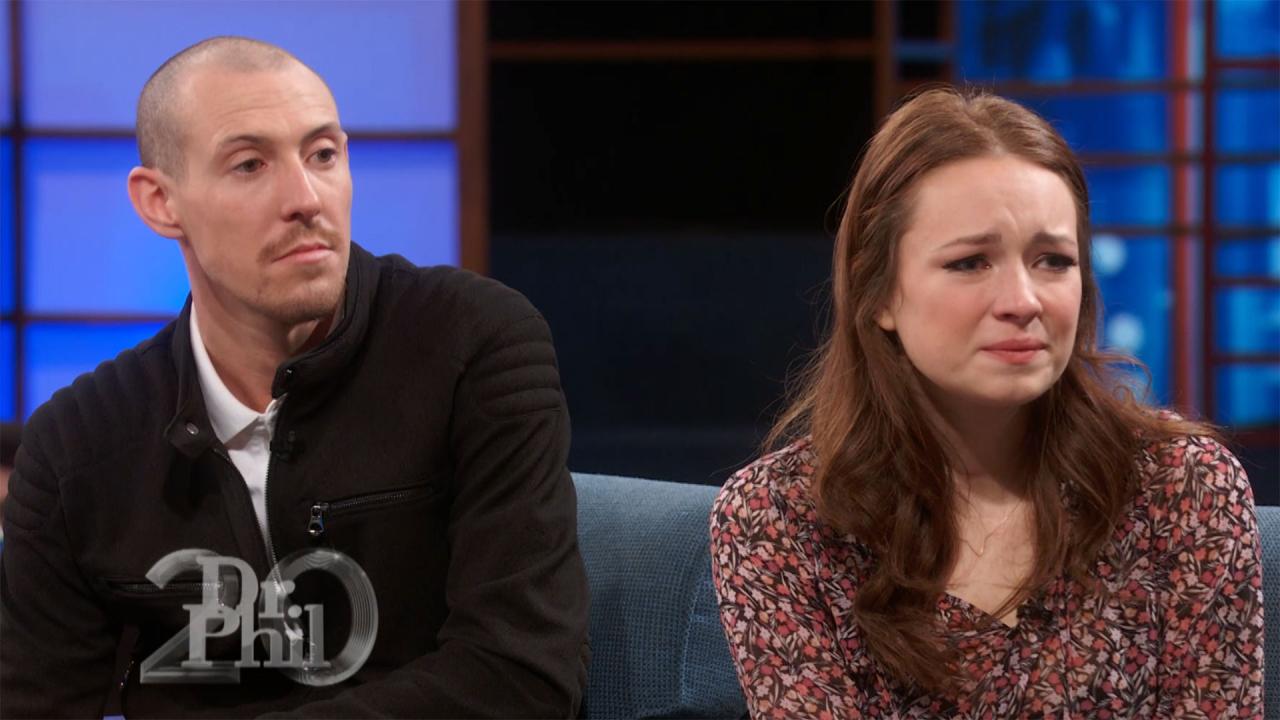 'What You're Experiencing Is Fixable,' Dr. Phil Tells Woman With…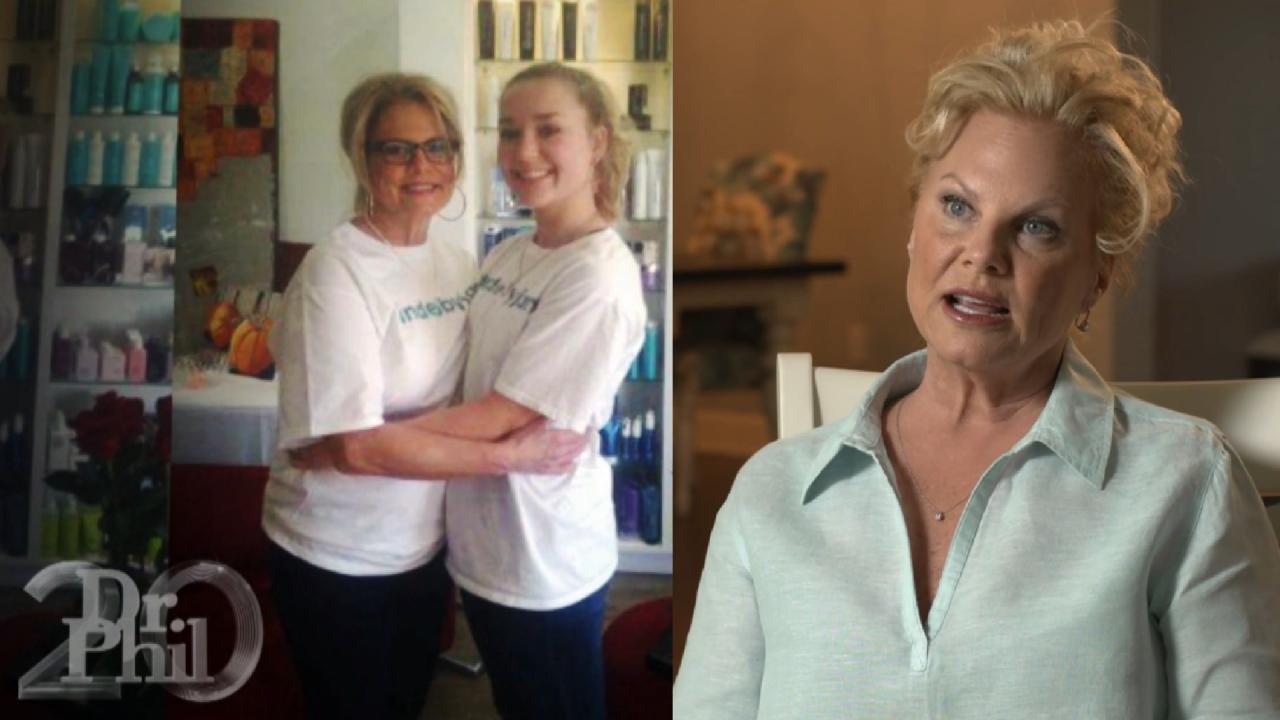 'It's Going To Take Someone Coming Forward,' Says Mother Of Litt…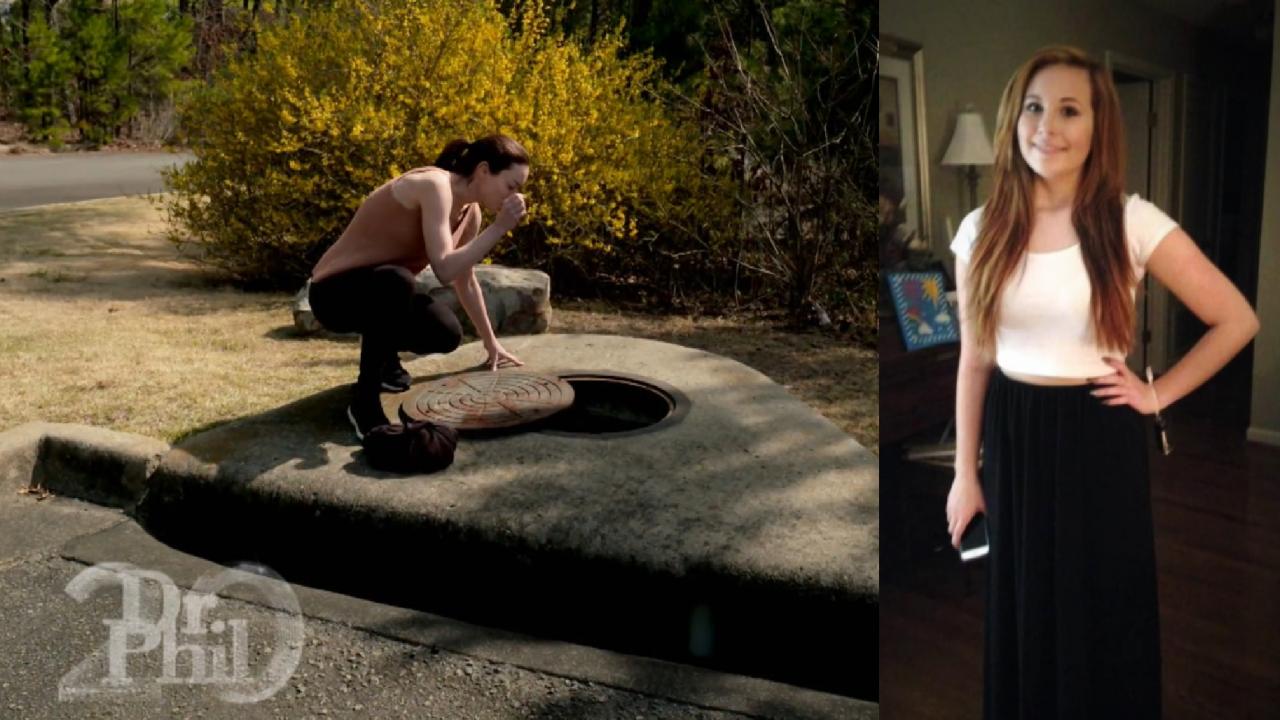 Private Investigator Refutes Police Theory That Teen Found Dead …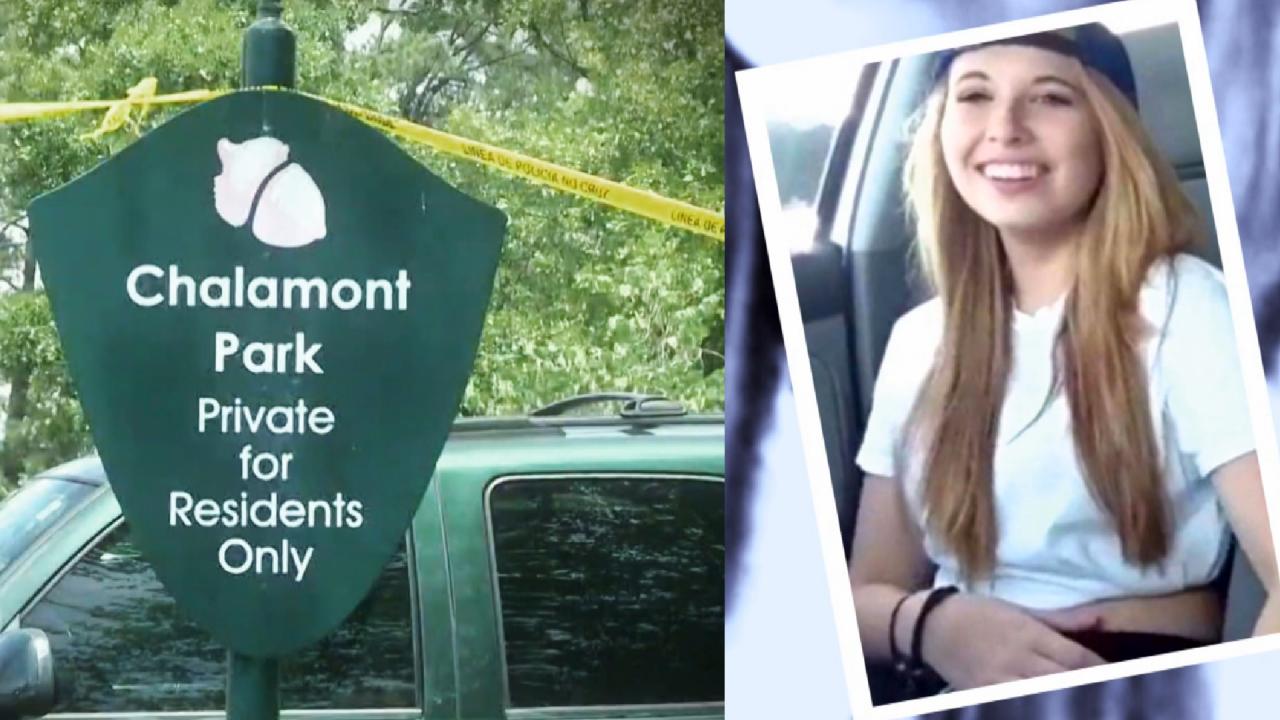 'I Knew Instantly Someone Had Taken Her,' Says Mother Of Teen Wh…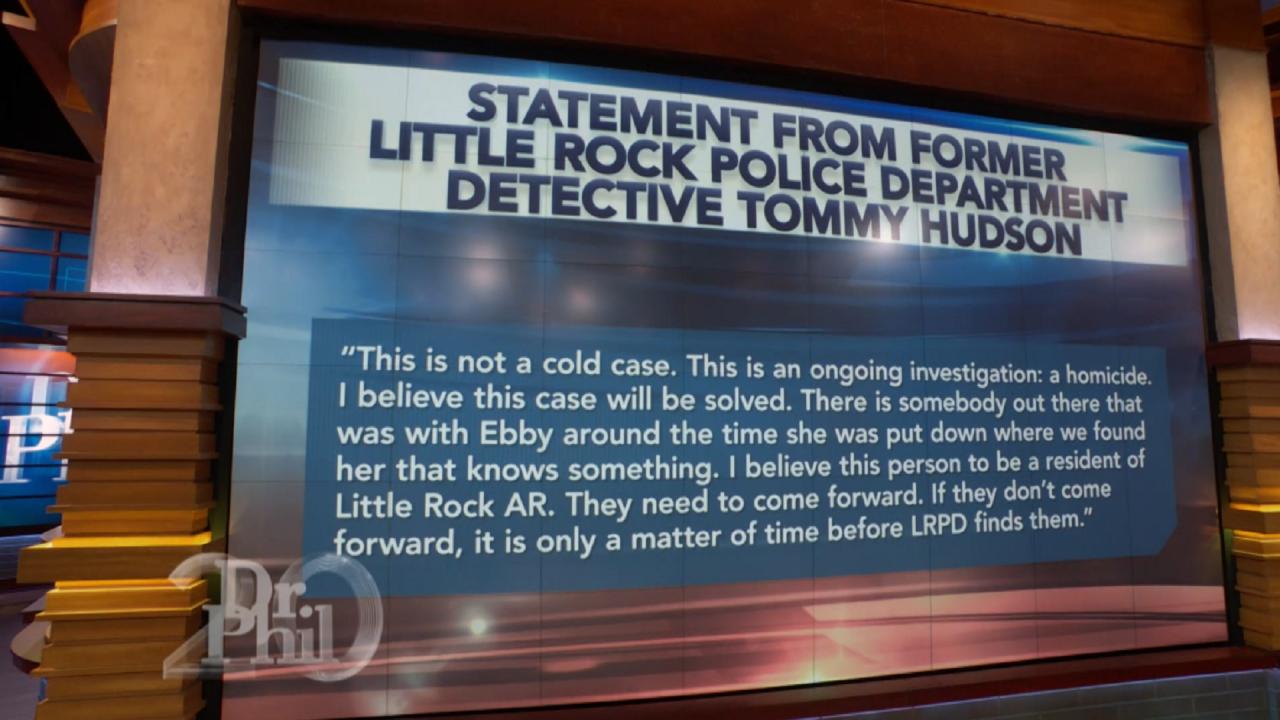 'This Is Not A Cold Case,' Says Retired Detective About Ebby Ste…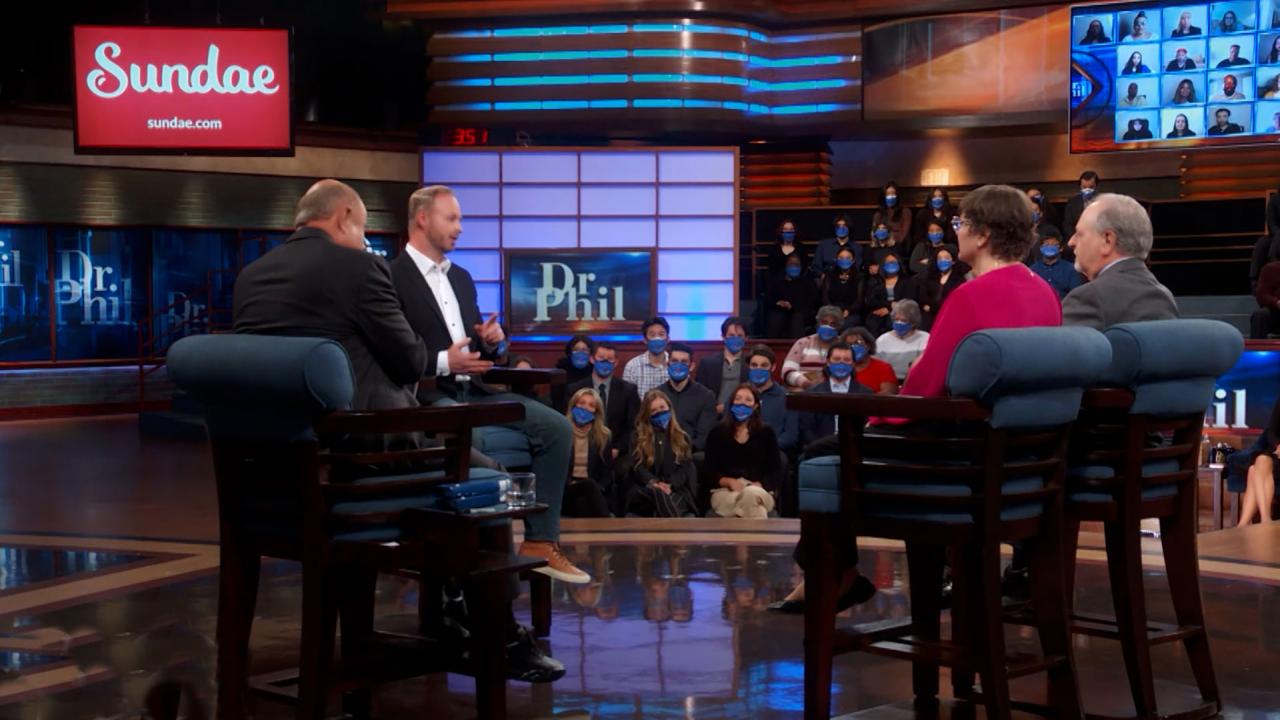 Sundae Helps People Sell Their Home As-Is – No Repairs Or Requir…
Is a woman guilty of paternity fraud if she puts the wrong man's name on her child's birth certificate? And should that man then be responsible for paying child support? Men who claim they've been victims of the perfect crime fight back.
Deceived and Trapped
Enrique says he was shocked and angry to discover that he was not the biological father of his youngest daughter, Selina, and that she was conceived during his ex-wife, Maria's, adulterous affair. Maria says Enrique raised Selina for 10 years but then cut her out of his life to get out of paying child support. She says Enrique's new wife, Mia, is to blame for the fractured relationship.
---
Selina Speaks Out
Selina says she feels abandoned by the man she used to call Dad. Dr. Phil goes backstage and talks with her one on one. Will she decide to let Enrique back in her life?
"I didn't think he had it in his heart to leave me behind."
---
He Fought the Law and Won
Carnell Smith suffered a similar fate to Enrique, and he chose to fight. He says he's tired of seeing women trap men and get away with it. And, high-profile feminist attorney Gloria Allred joins the discussion to argue why men like Enrique should continue to pay!