A Model's Dangerous Marriage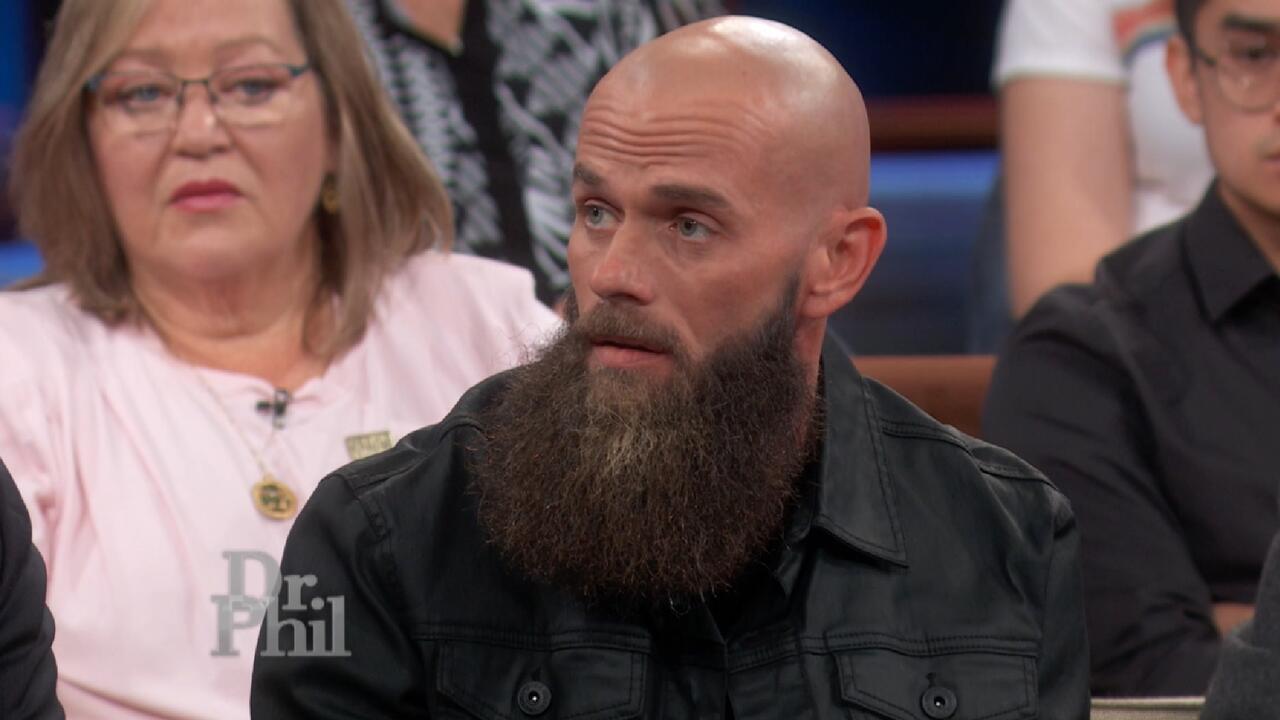 Reformed Drug Dealer Says Fentanyl Crisis Isn't An Epidemic, 'It…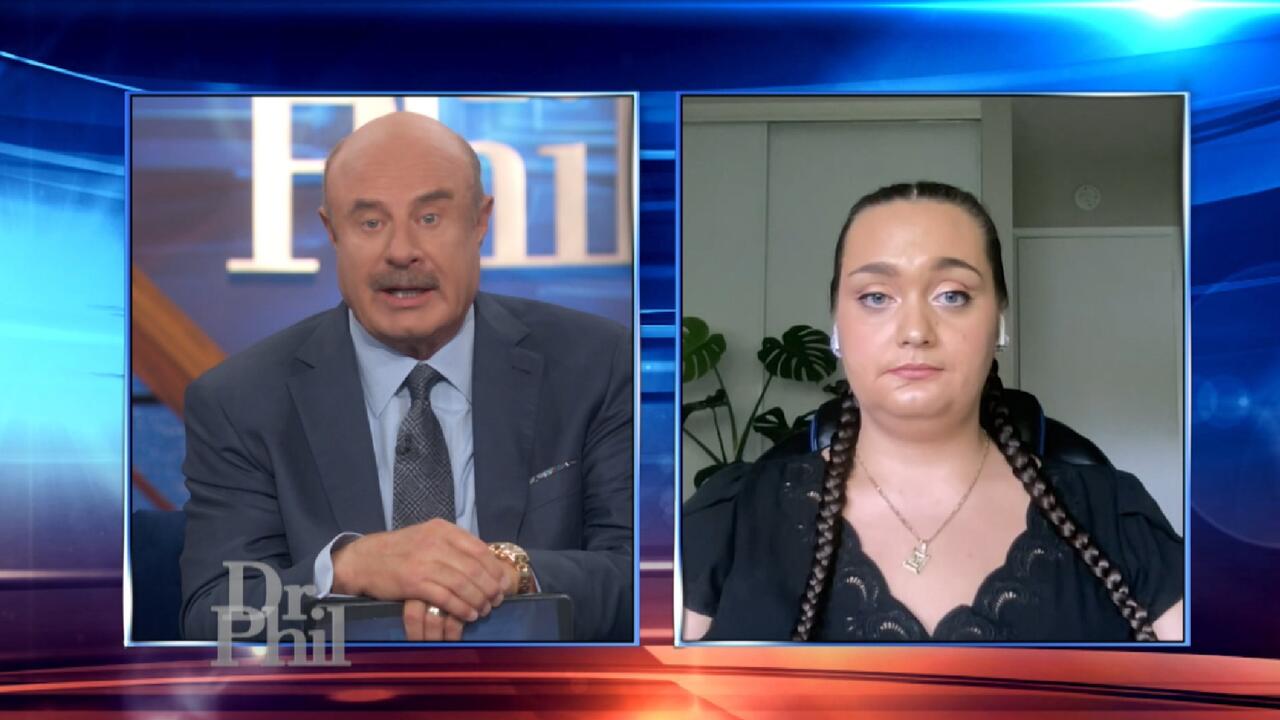 'You Want To Stop, But Your Body Won't Let You,' Says Woman Who …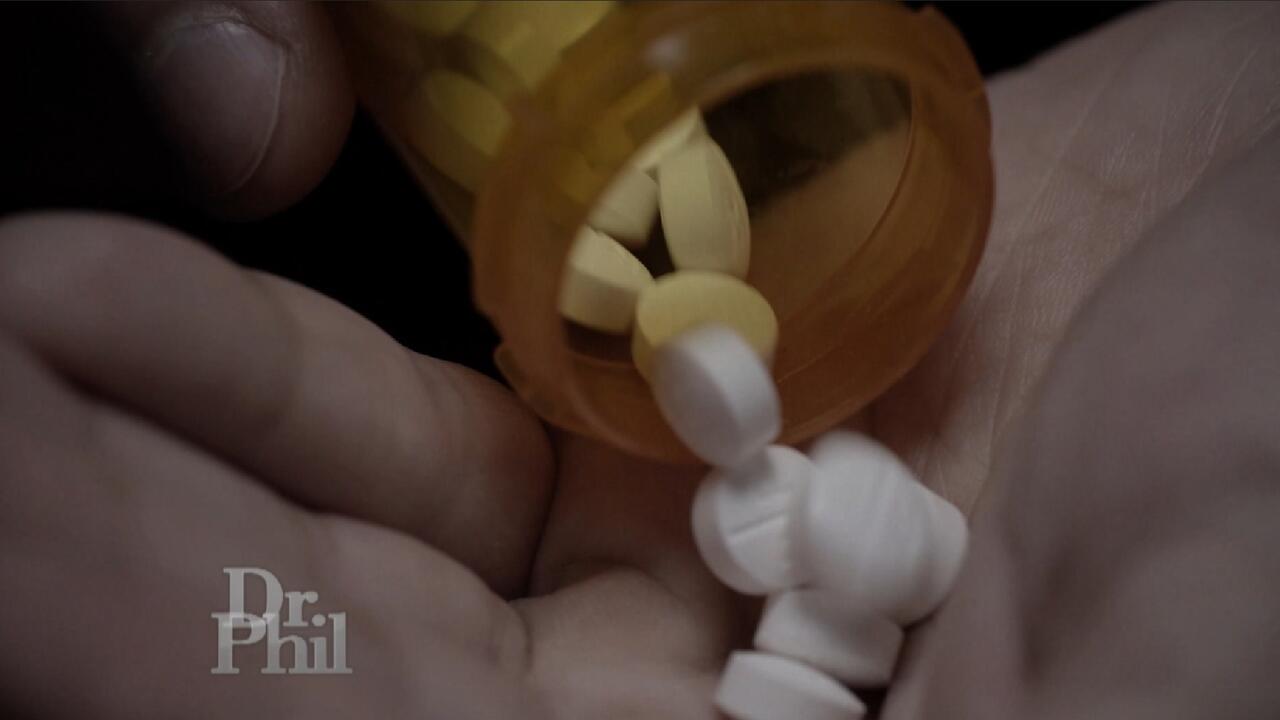 Are 'ISO' And 'Pyro' Replacing Fentanyl As America's Deadliest D…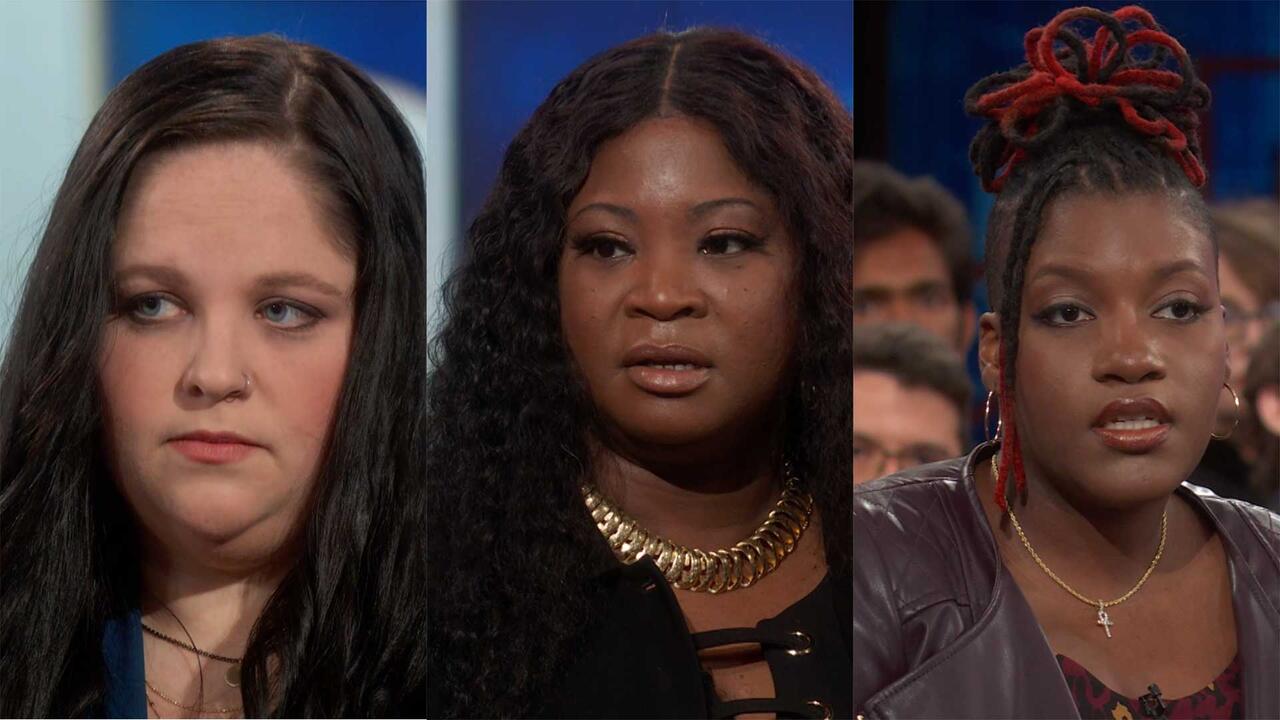 Woman Meets Family Members Of Men Who She Believes Killed Her Fa…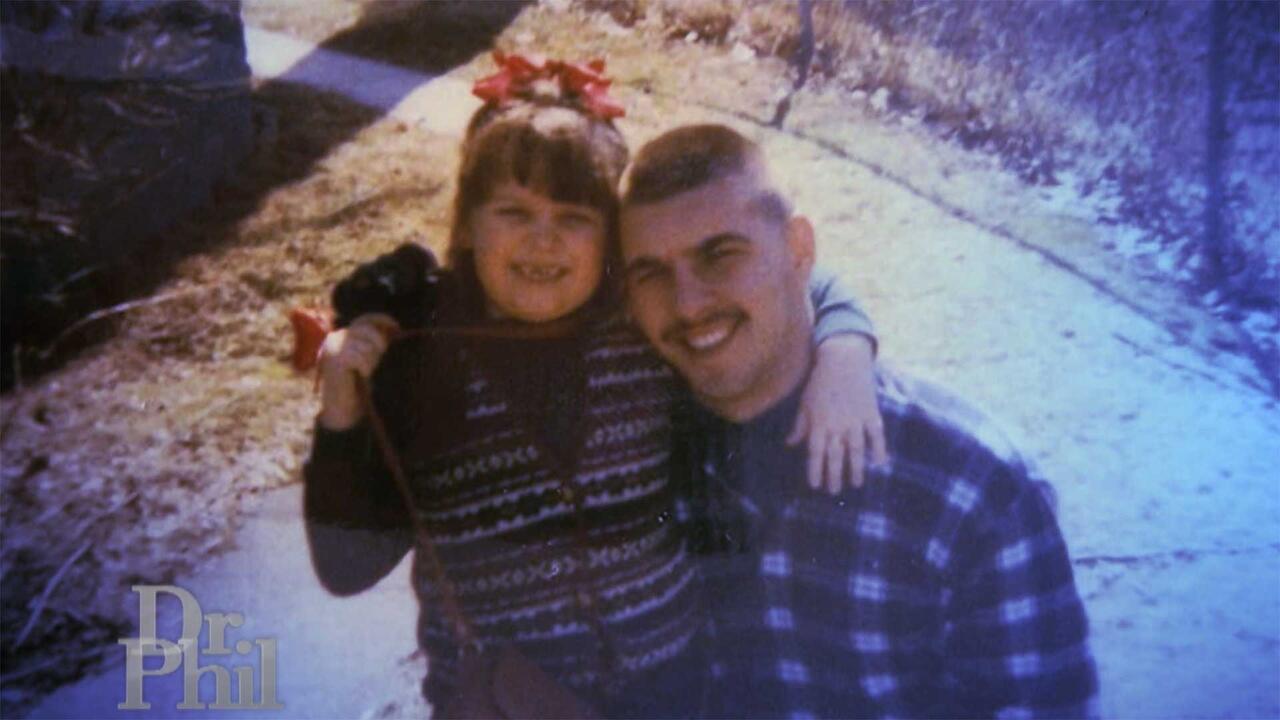 Woman Whose Dad Was Murdered When She Was 8 Says The Right Men A…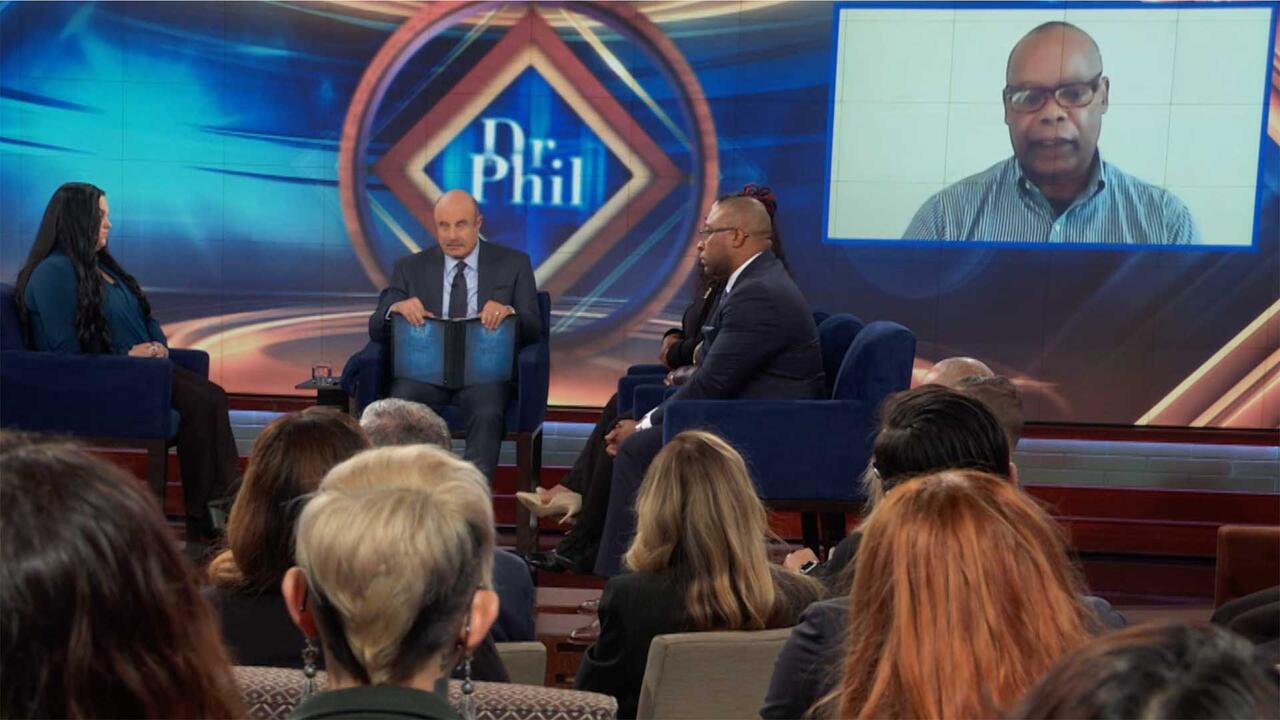 Former Police Chief Says He Believes He Knows Who Killed Officer…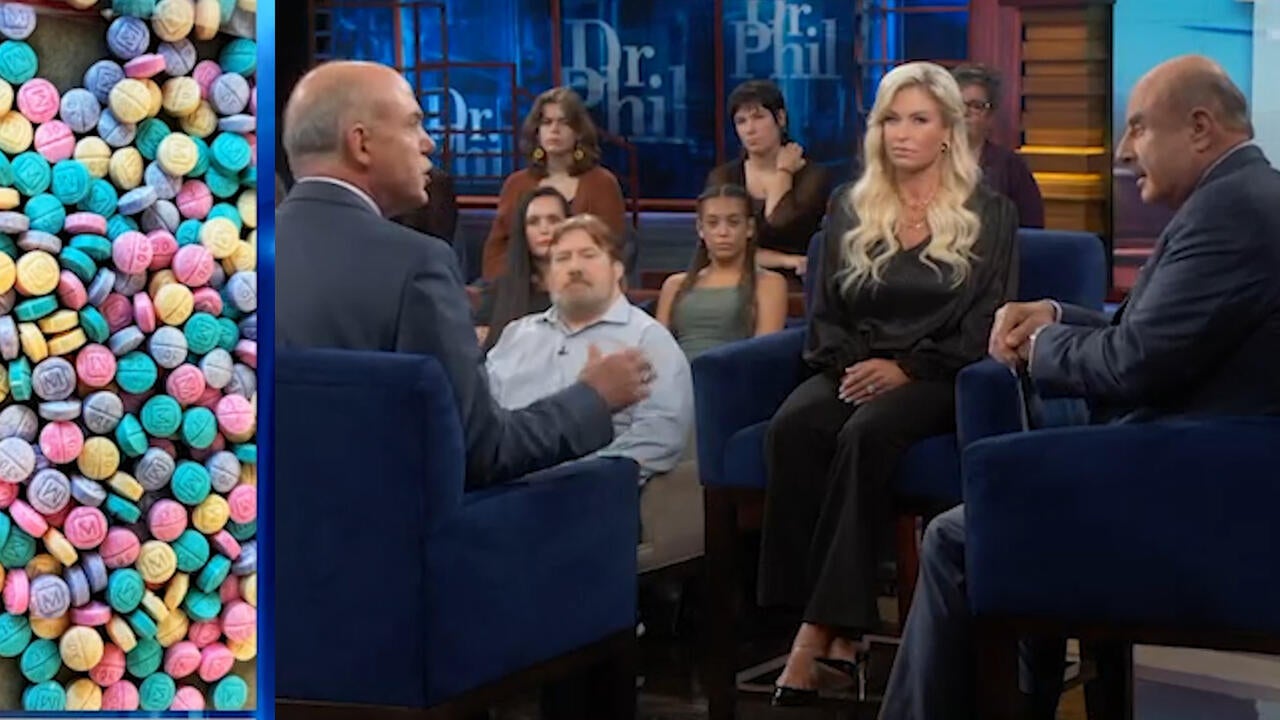 Laced, Lethal and Killing Our Children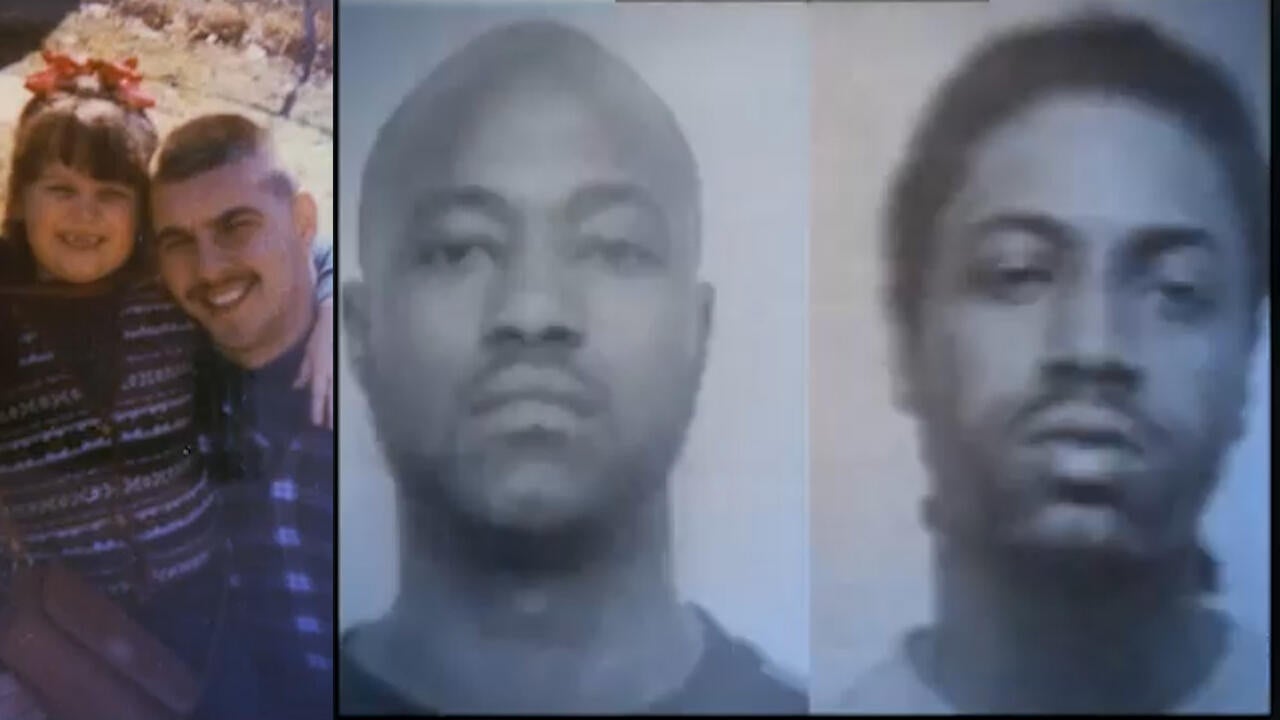 Not Guilty of Murder But Sentenced to Life
A Model's Dangerous Marriage
It was the picture-perfect wedding: a model marrying the handsome man she says treated her like gold. But after a few years of marriage, Kevin and Heather are in a dangerous relationship filled with verbal abuse and violence. Should these two work on saving their marriage or get out before someone gets killed?
Marriage Mayhem
Heather says Kevin has picked her up by her neck, thrown her to the ground and held her at knifepoint " all in front of their 3-year-old daughter. Kevin says Heather is controlling and gets in his face, and all he tries to do is intimidate her.
"If my wife wasn't so attractive, I probably would have hit the road a long time ago."
---
A Changed Man?
Kevin says that he's picked up the Bible and "seen the light." He insists his behavior is improving, and now it's Heather who needs to get help.
Should Heather trust Kevin's claims?
---
Caught on Tape
The Dr. Phil show installed cameras in the couple's home to capture the fighting. You won't believe where their daughter ends up during all the chaos and the effect the dangerous fighting is having on her. And, Heather's mom reveals why she never trusted Kevin.
Extra Content