Parents' Ultimate Test: Dealing with Autism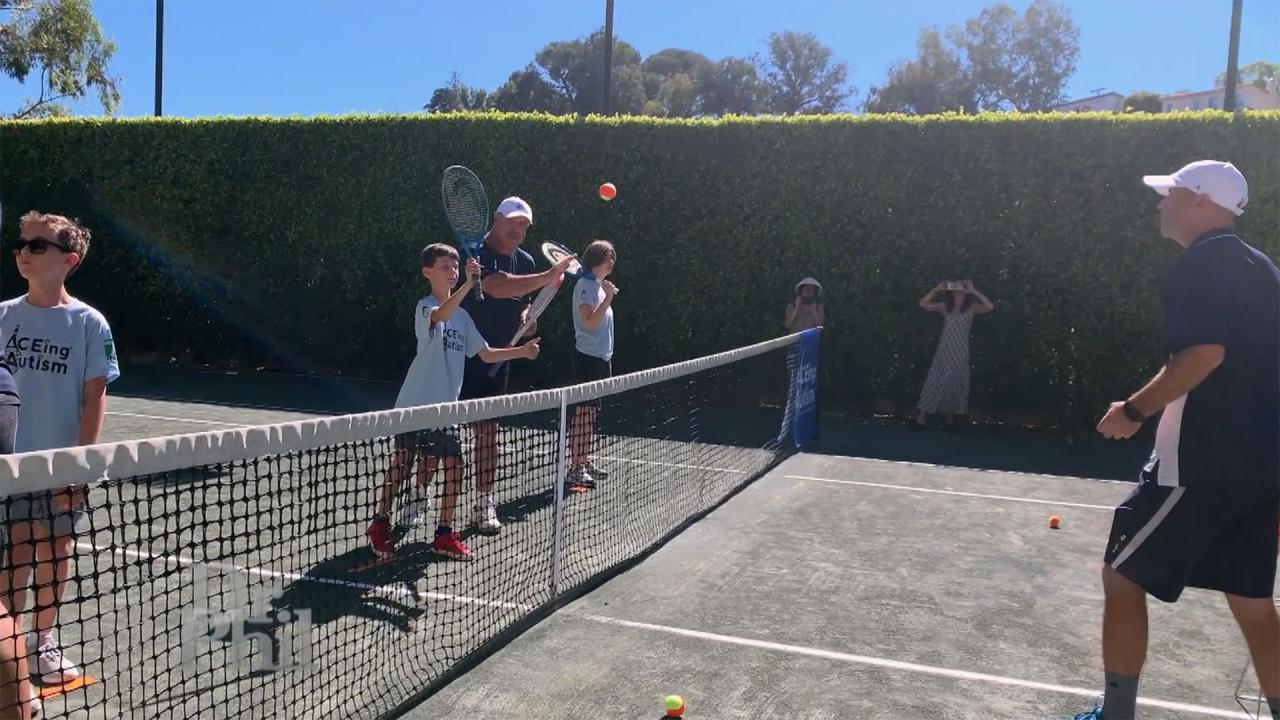 How ACEing Autism Helps Children With Autism Get Involved In Phy…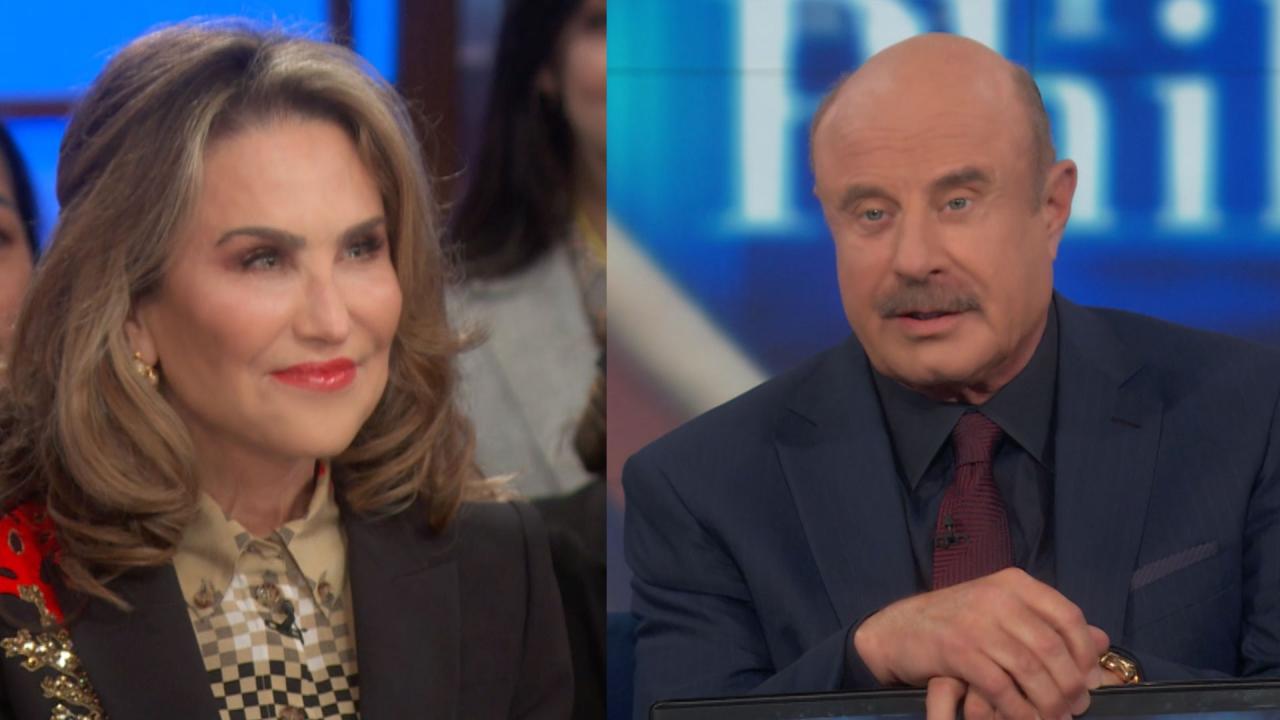 One Rule Dr. Phil And Robin Stick To In Their Marriage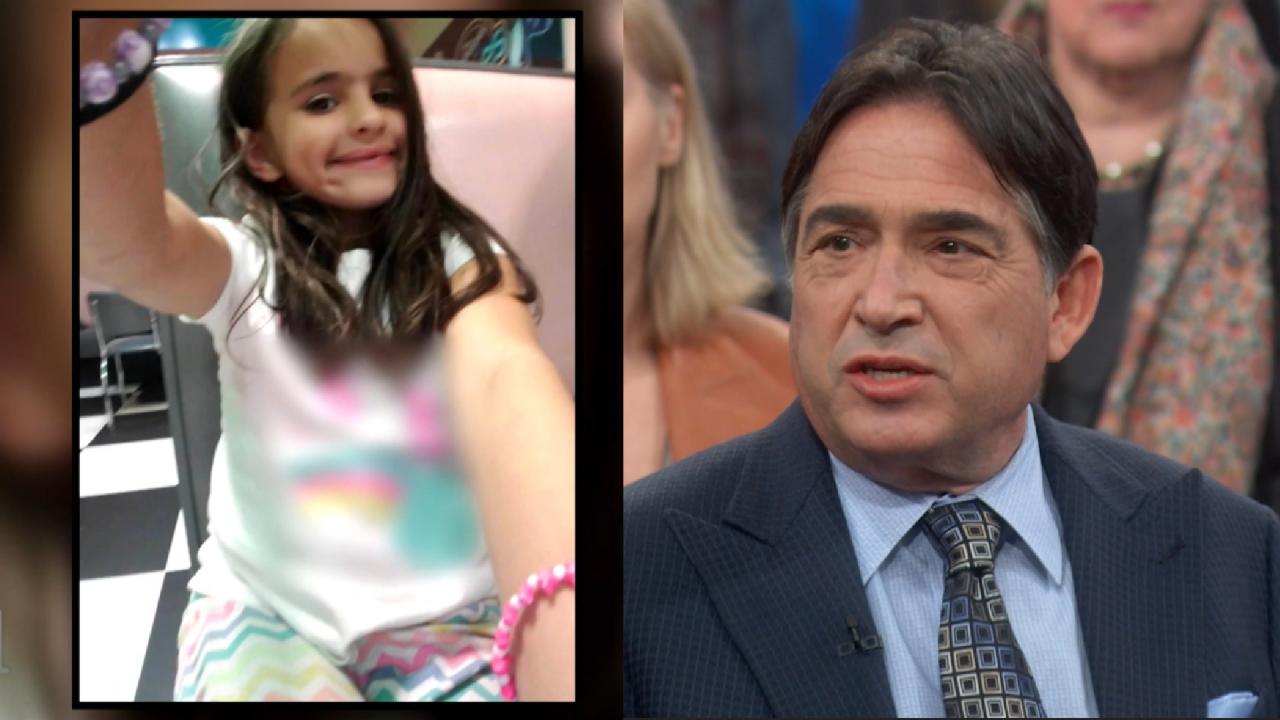 Did A Social Media Addiction Lead To 11-Year-Old's Suicide?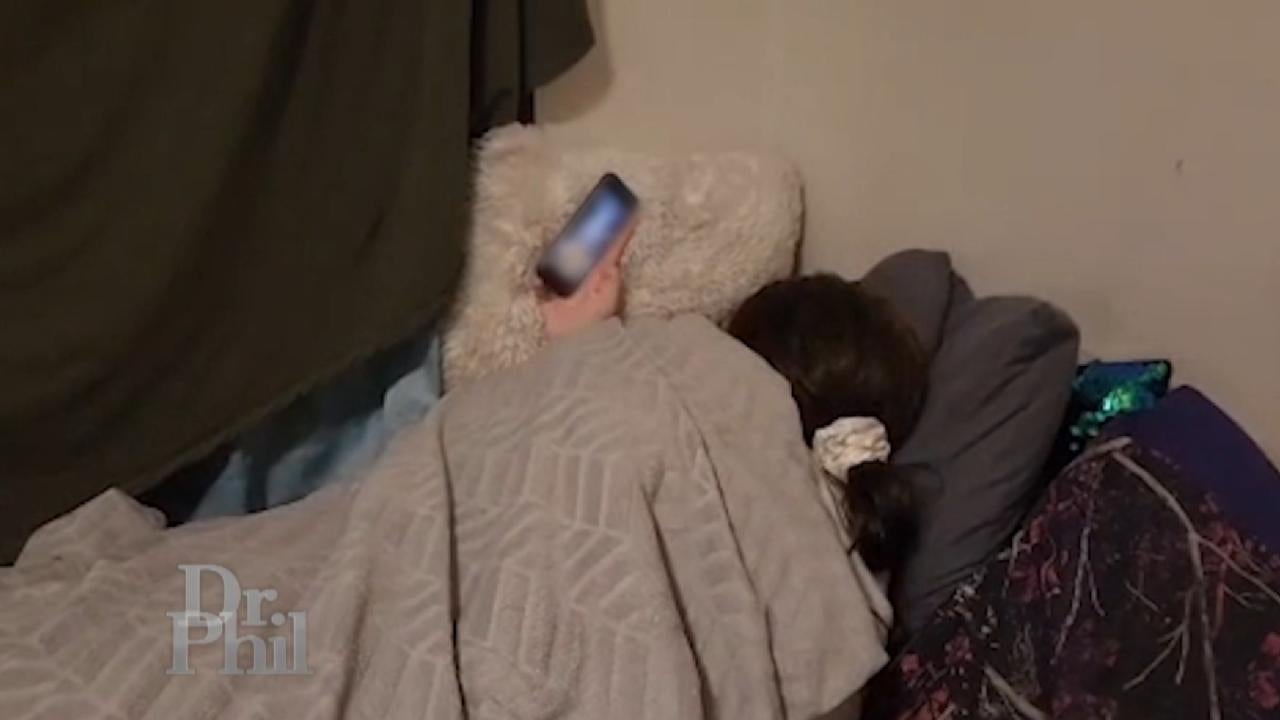 Mom Says Teen Daughter's Addiction To Social Media Has Turned Th…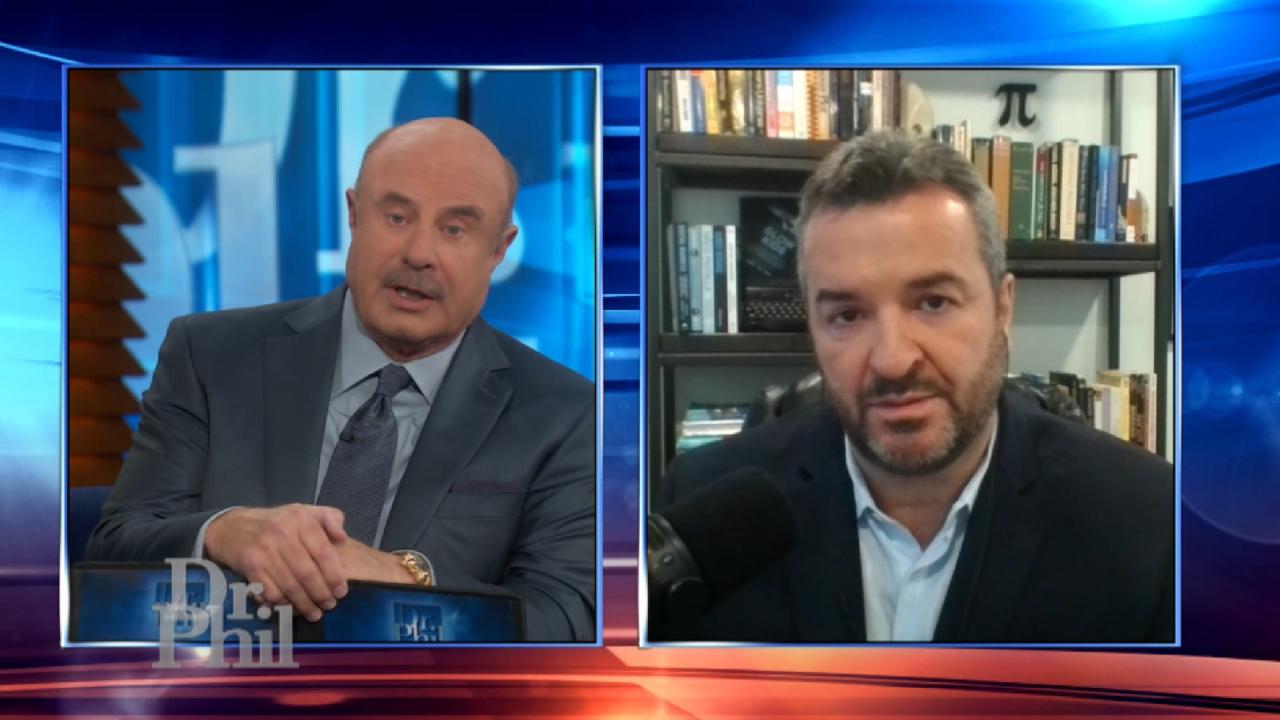 Digital Addiction Expert Explains How Excessive Screen Time Can …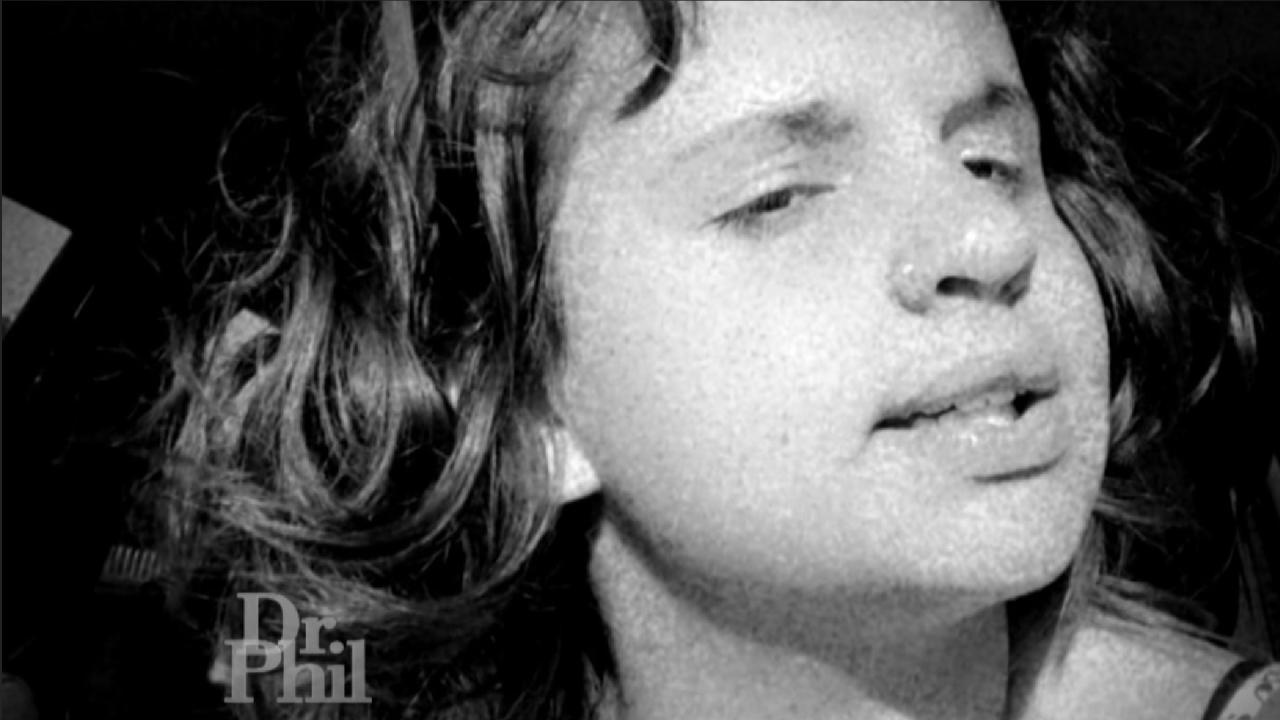 Mom Says She Didn't Know What Social Media Addiction Was Until I…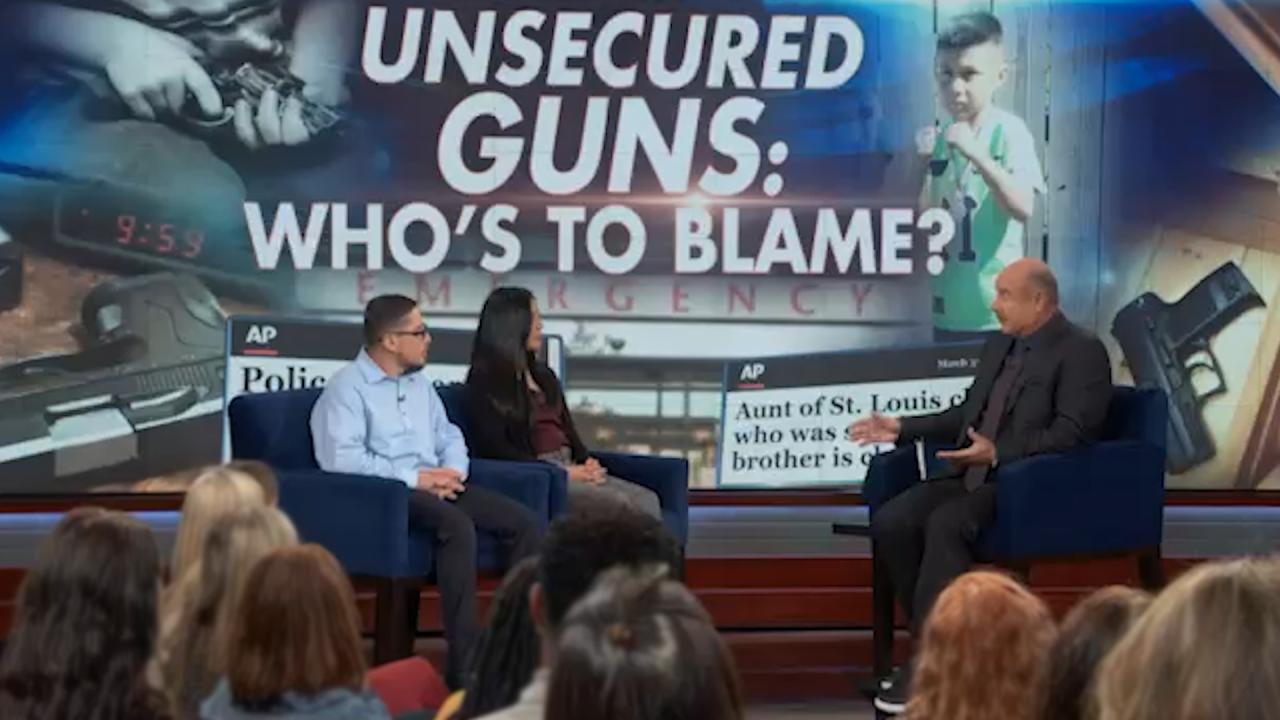 Unsecured Guns: Who's to Blame?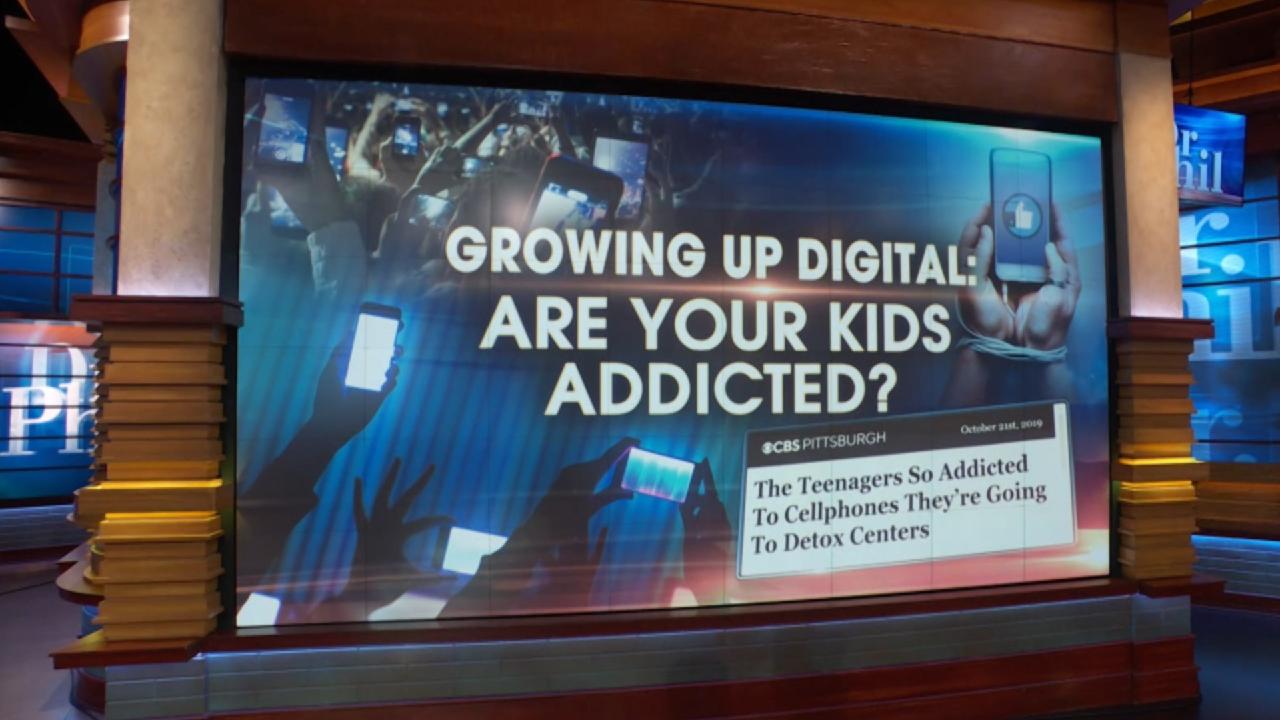 Growing up Digital: Are Your Kids Addicted?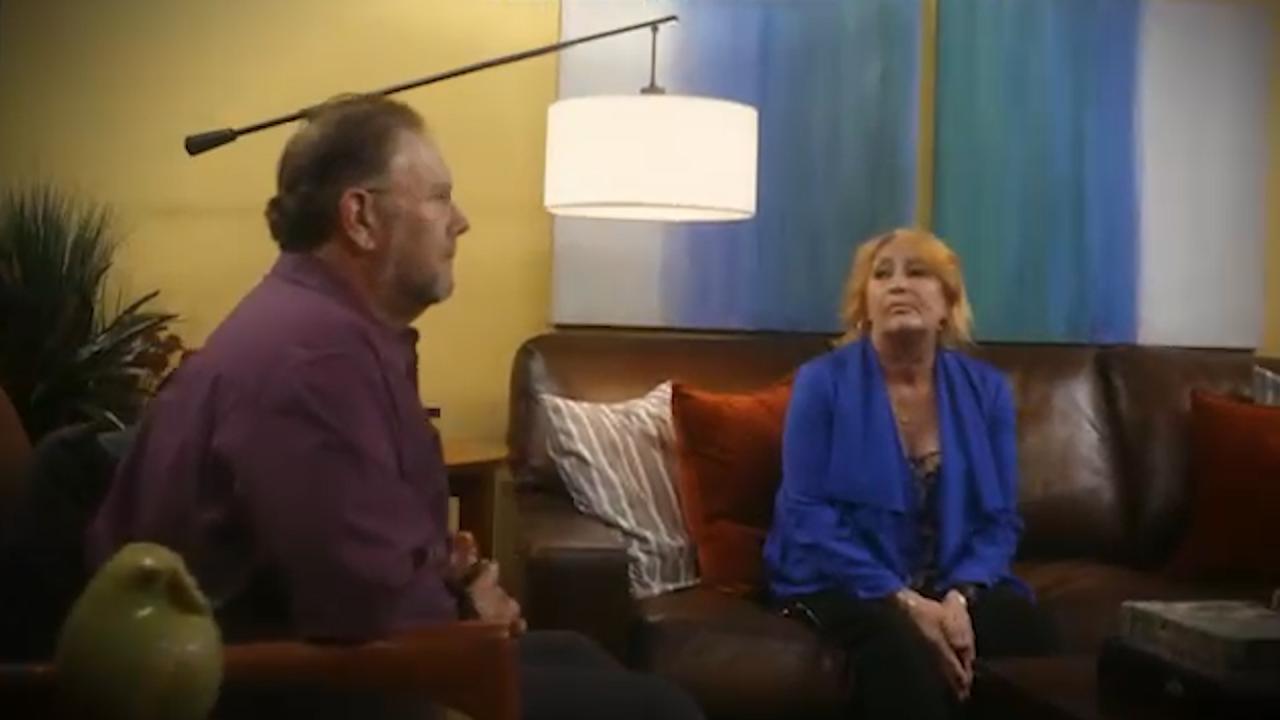 Silver Splitters: Facing Divorce After 50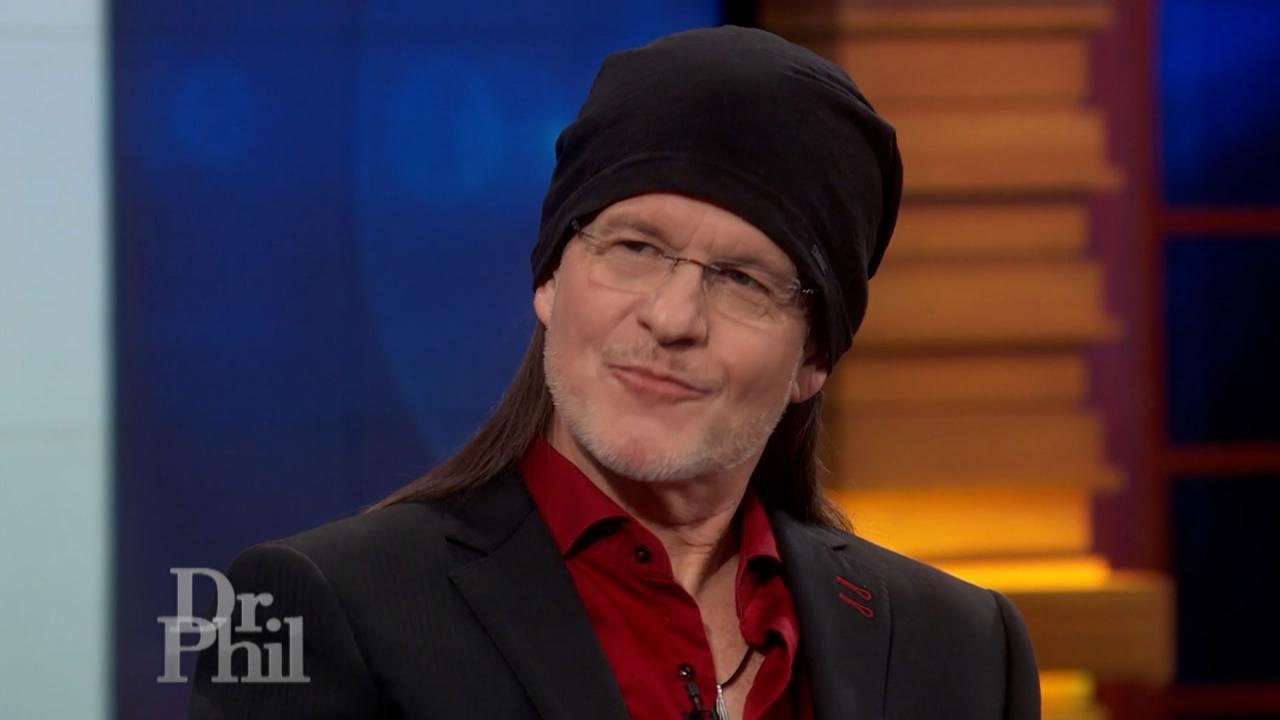 'Godfather Of The Manosphere' Says His Teachings Are Aimed At He…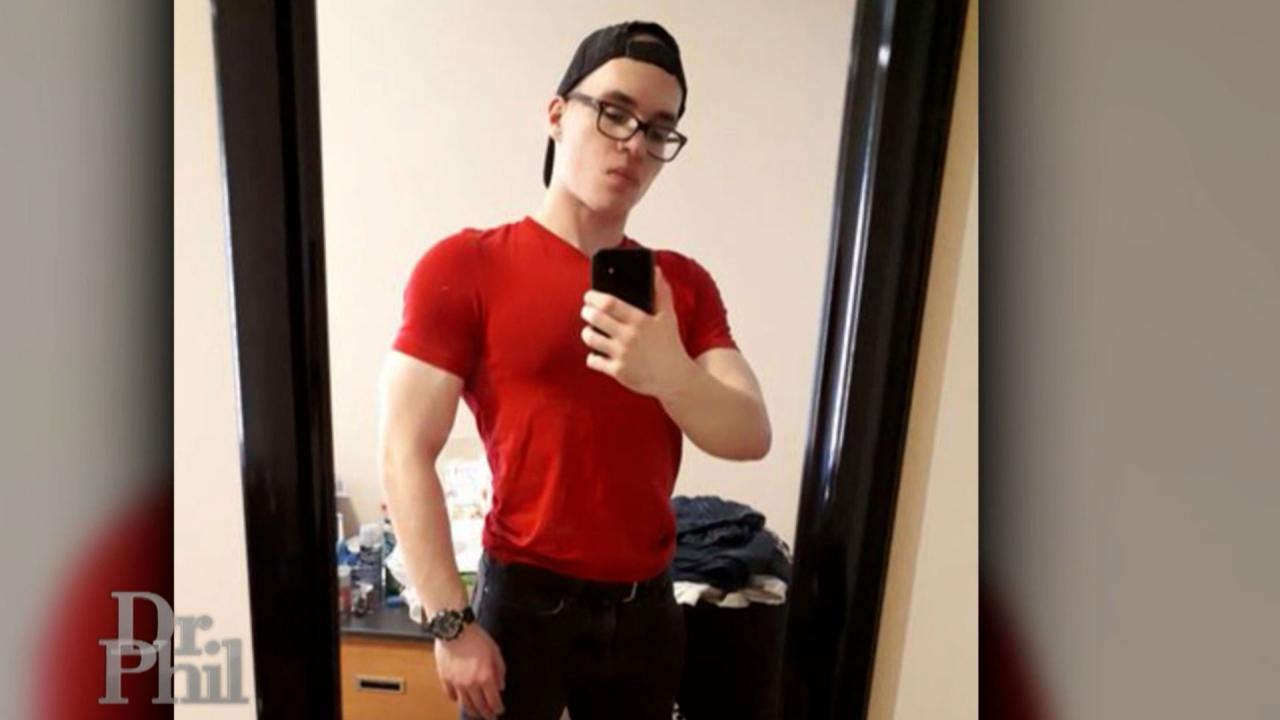 Man Shares How Following The Philosophy Of Andrew Tate And Men L…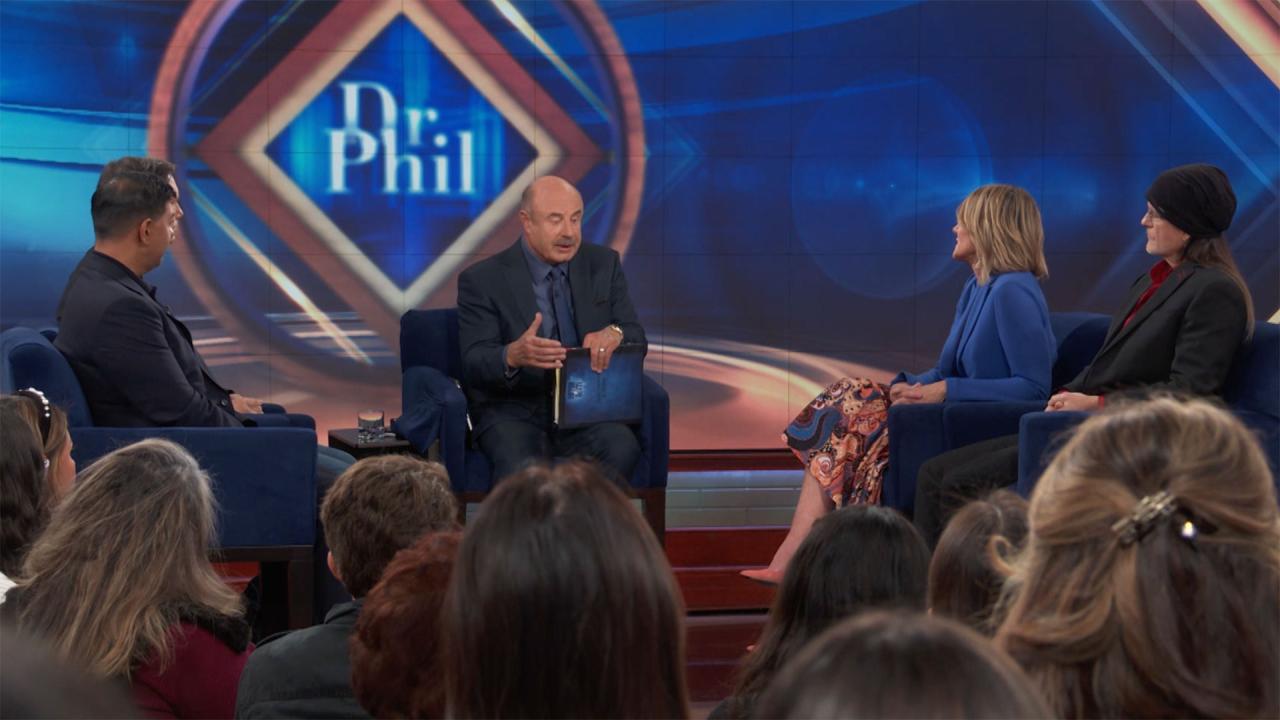 'Dr. Phil' Digital Exclusive: Intimacy, Relationships, And The R…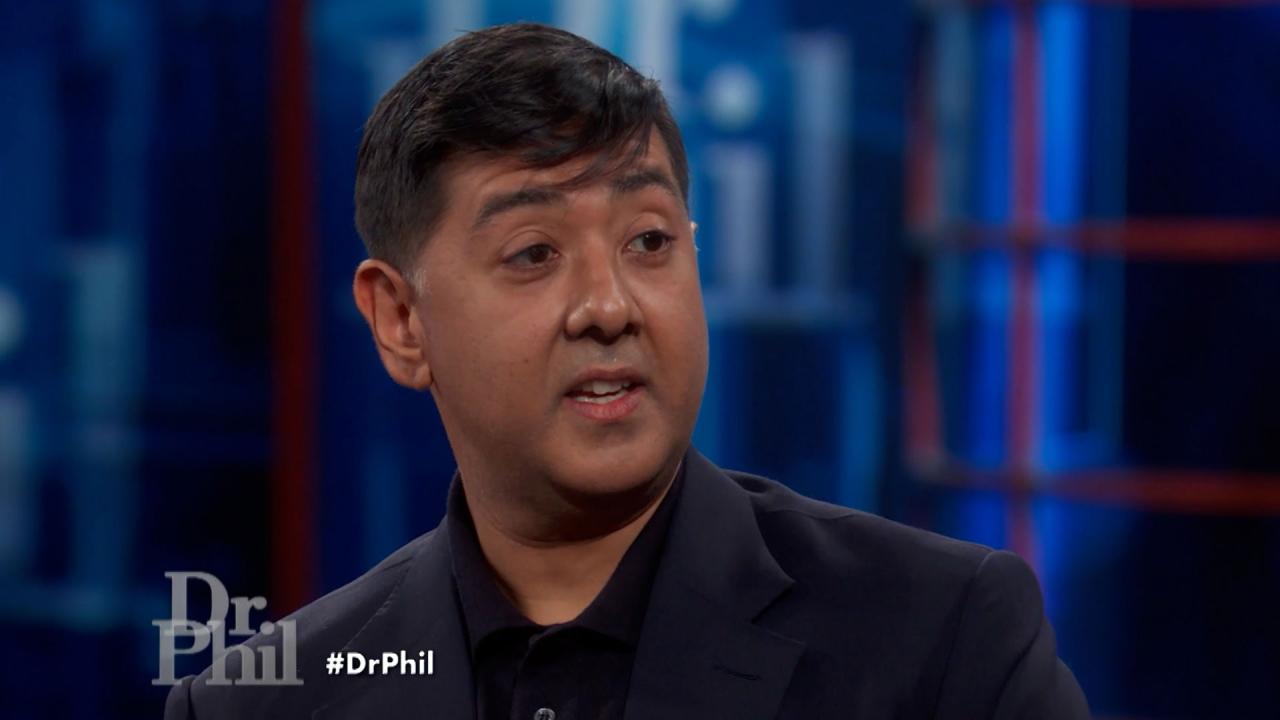 Expert Explains Why He Fought To Have Andrew Tate Videos Removed…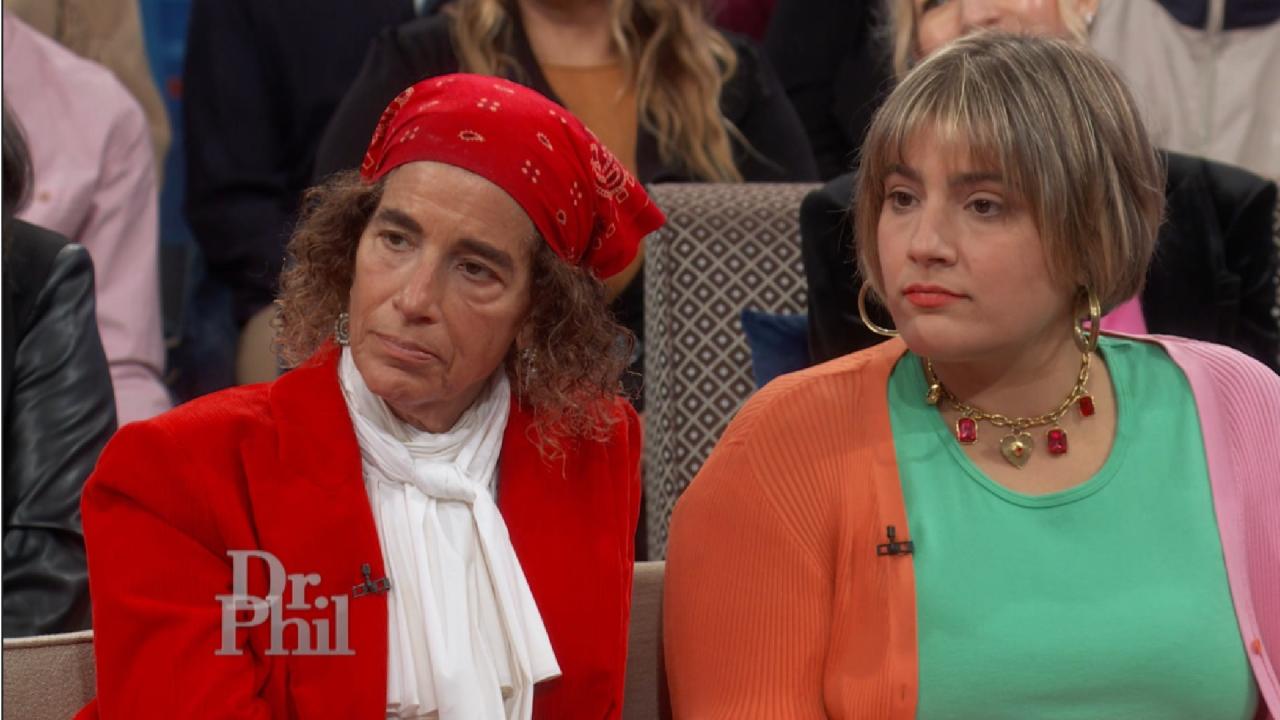 Mother-Daughter Team Celebrate Women With Website Focused On Sel…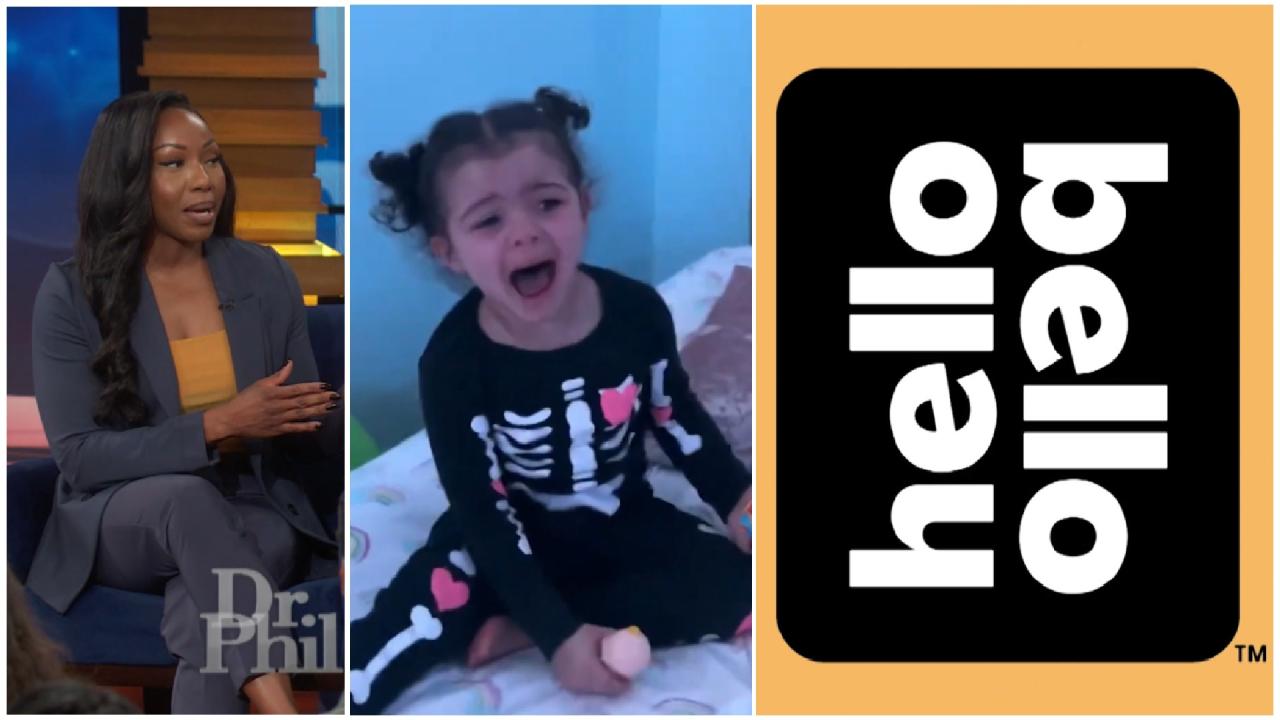 Tired Of Bedtime Battles With Your Kids? Hello Bello Is Here To …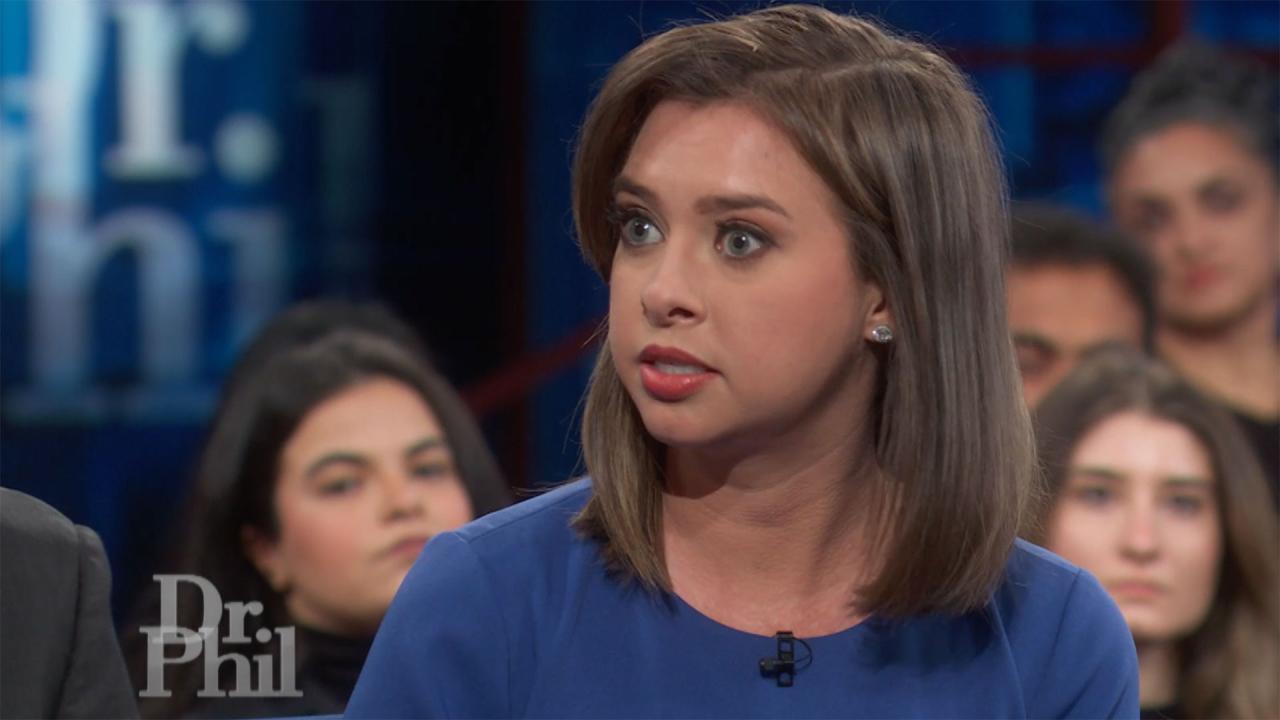 'The Name Murdaugh Is The Law Of The Land,' Says Reporter About …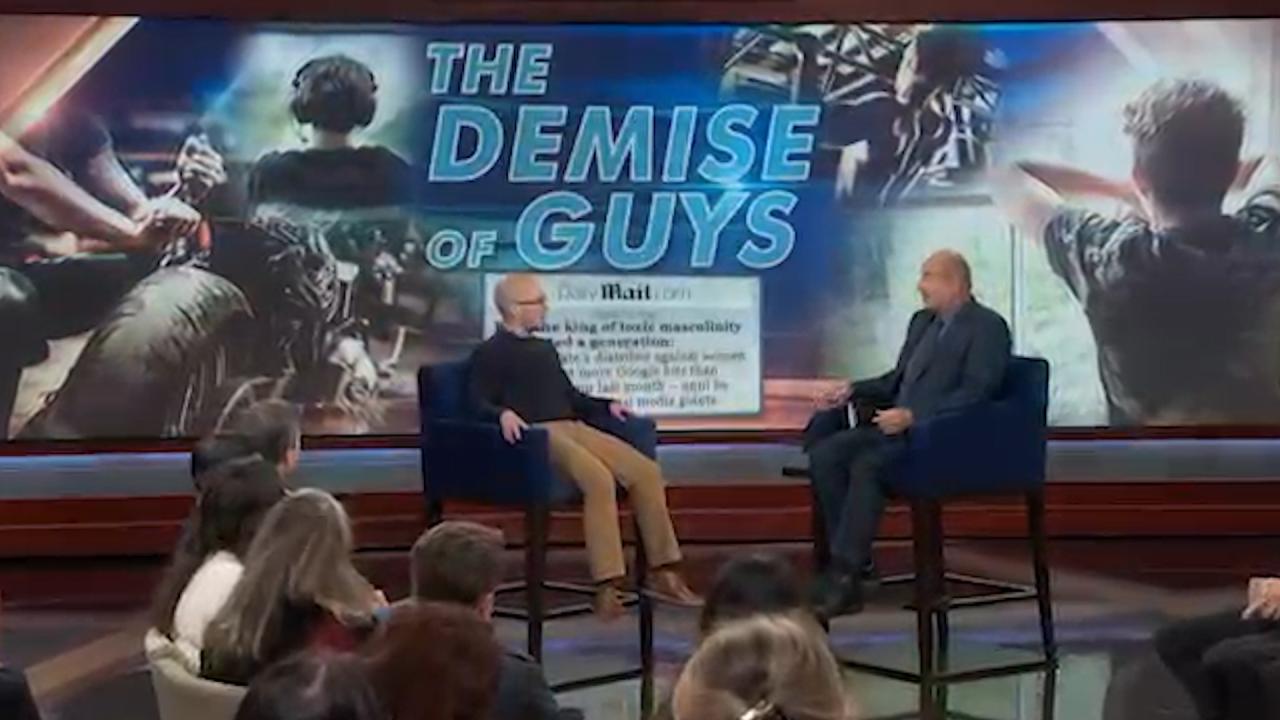 The Demise of Guys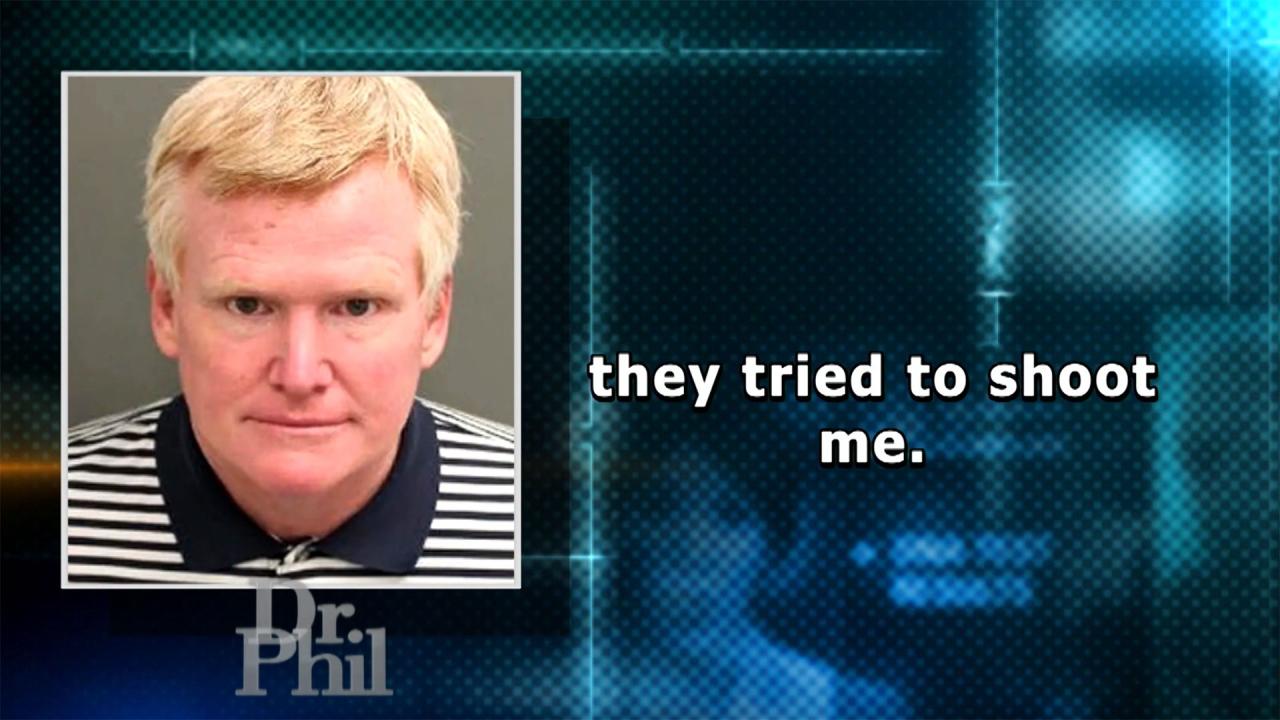 What 911 Call Reveals About Day Alex Murdaugh Attempted To Stage…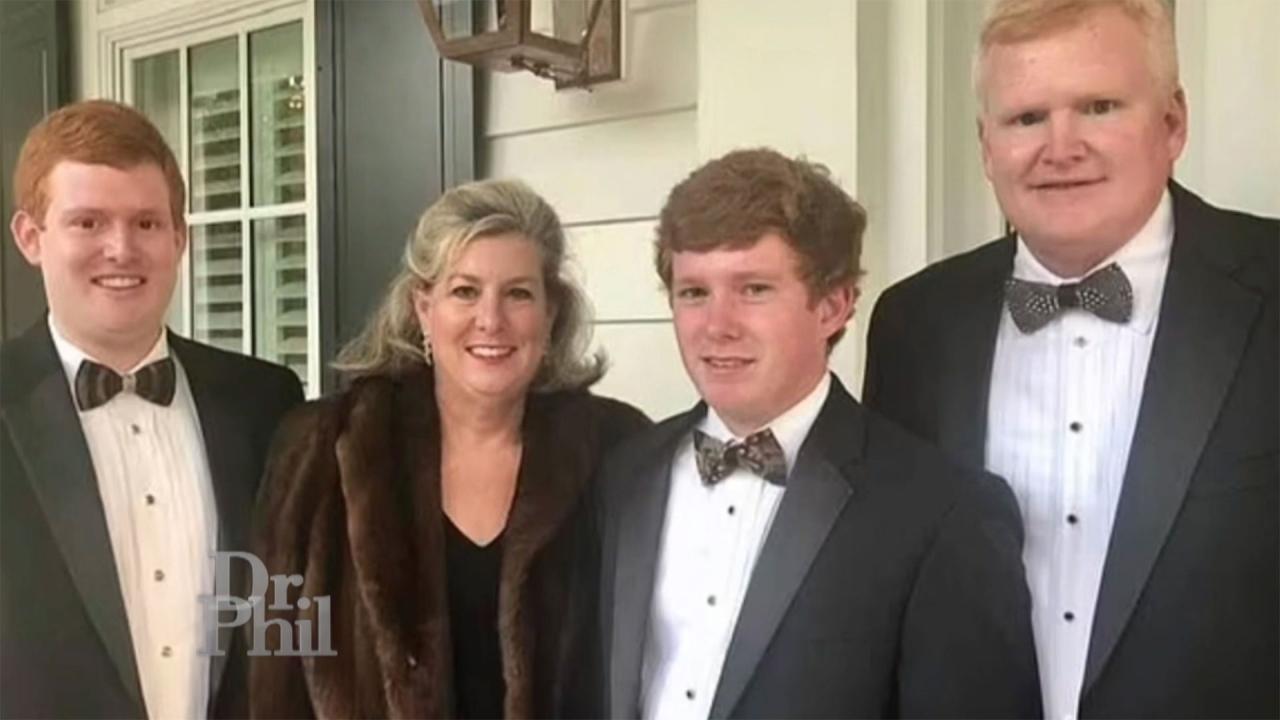 Power, Prestige, Money, And Accusations Of Murder -- The Downfal…
Parents' Ultimate Test: Dealing with Autism
The ultimate test for any parent is loving a child who is difficult, sometimes frightening, to the whole family. It's a test parents of autistic children are put to daily. With more and more children being diagnosed with autism, Dr. Phil shed's light on this mysterious disorder.
Child on the Verge?
Ten-year-old Luz throws screaming tantrums, barks like a dog and tells his mother, Sara, that he plans to kill her. Sara has long felt despair at Luz's out-of-control behavior, yet she was shocked when he was diagnosed with autism.
"My mom is dead. I'm going to eat her carcass."
---
A Reason to Hope
A member of Dr. Phil's own staff achieved miraculous results for her autistic child and her whole family through an intensive program. Could a similar treatment work for Luz? Plus, what causes autism? Child care expert and pediatrician Dr. Jim Sears weighs in.
Are vaccinations to blame for a diagnosis of autism?
---
Victims without a Voice?
Some mothers in Las Vegas say a teacher allegedly abused their autistic children, and they've filed a lawsuit. Hear them recount the painful details of the alleged abuse. What are their chances of winning in court?
"Suddenly, Christopher would just start crying for no reason."
---
Learning to Dance in the Rain
Meet five children with autism, and hear from their mothers as they reflect on the disorder. Plus, Dr. Phil reveals the early warning signs to look for in your child.