A Daughter in Danger?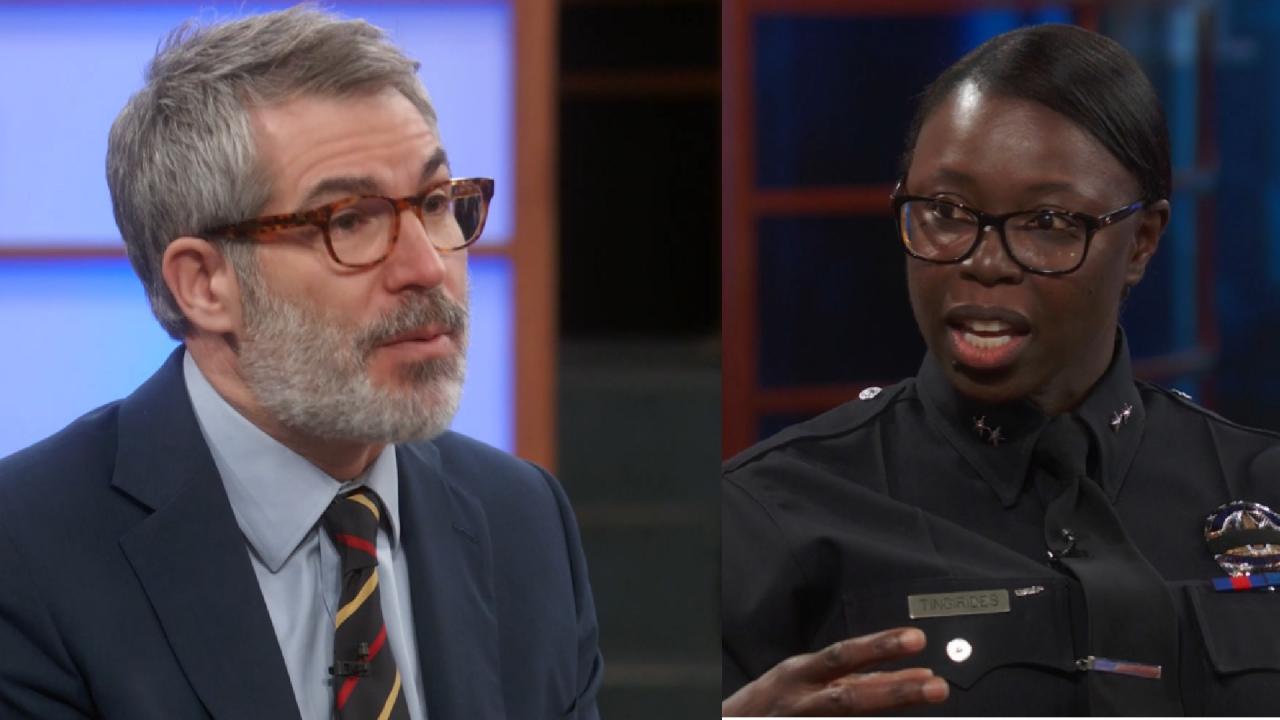 LAPD Deputy Chief On Defunding The Police: 'We Have To All Be Wi…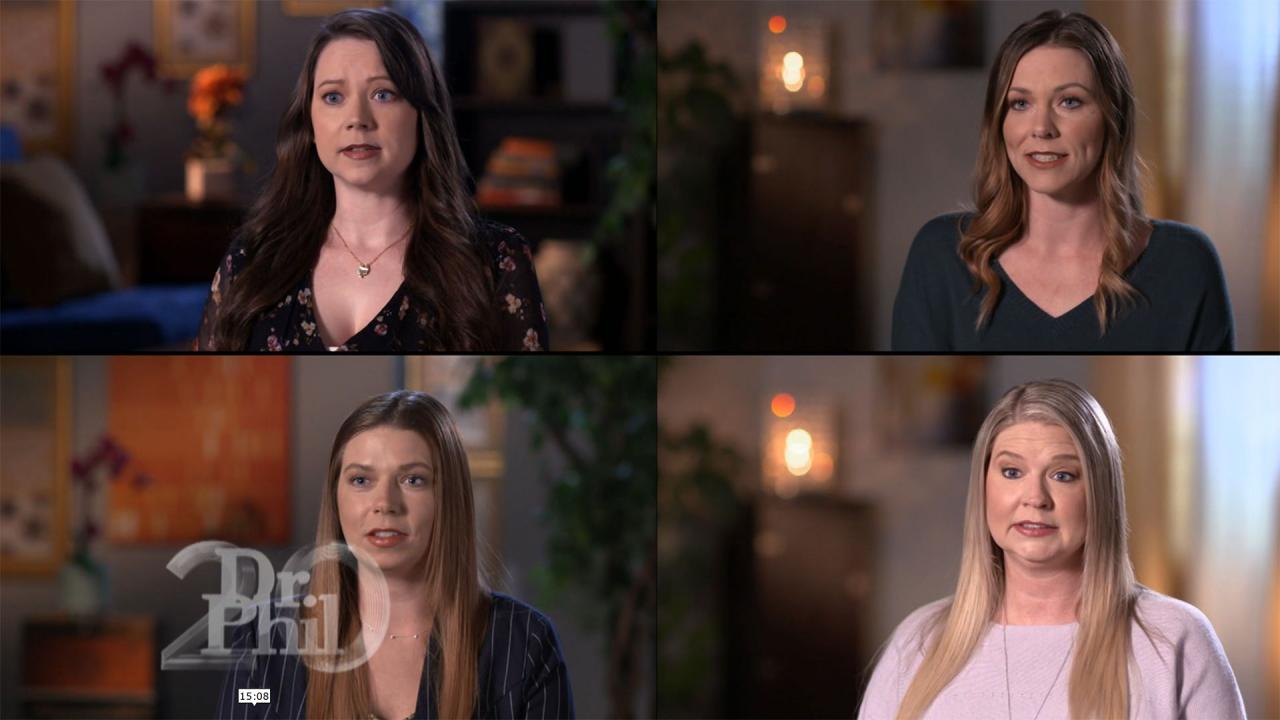 Mom Admits She's Called Her Daughters 'Monsters' But Says She's …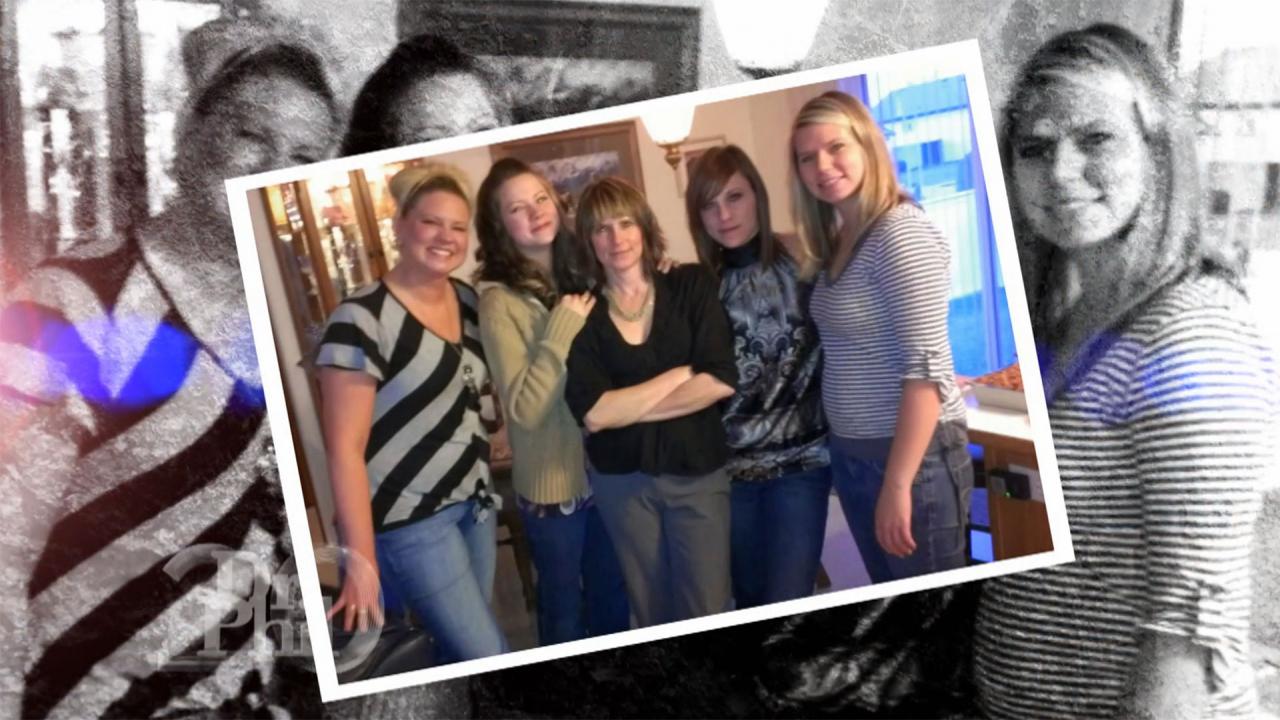 Woman Says Mom 'Ditched' Her And Her Sisters For Men And Partyin…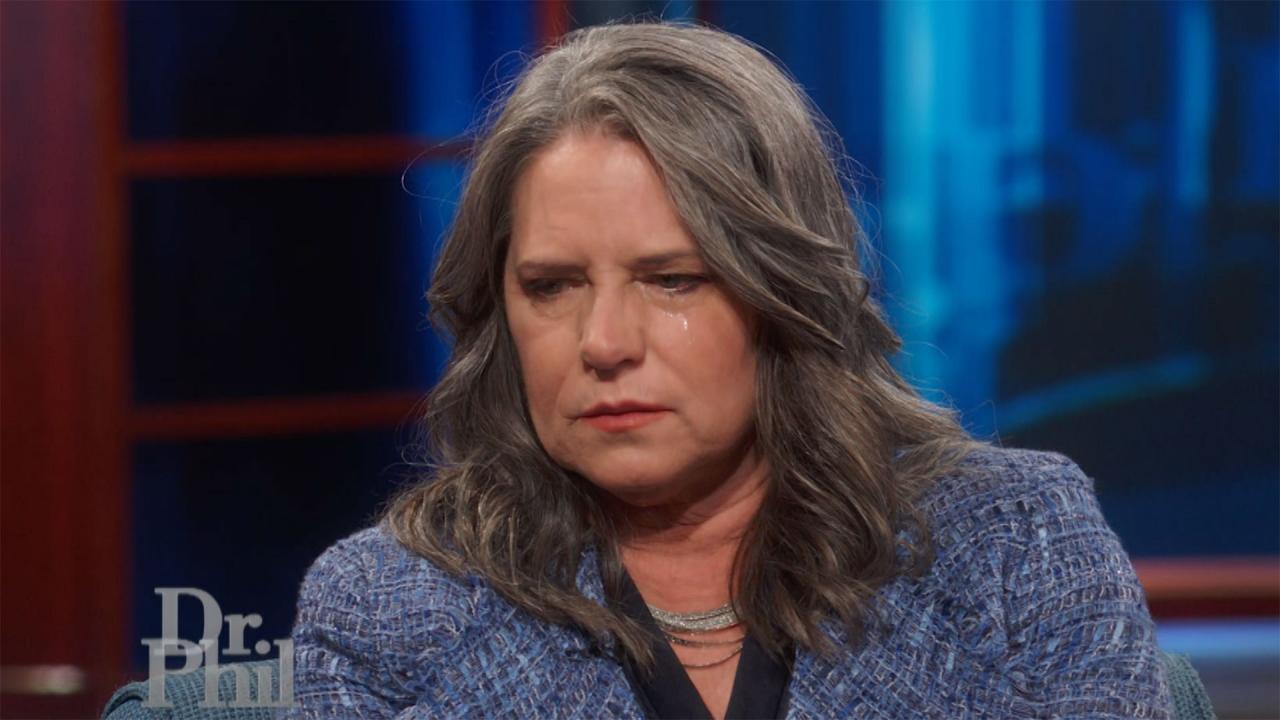 How A Woman Can Start To Rebuild Relationships With Her Four Dau…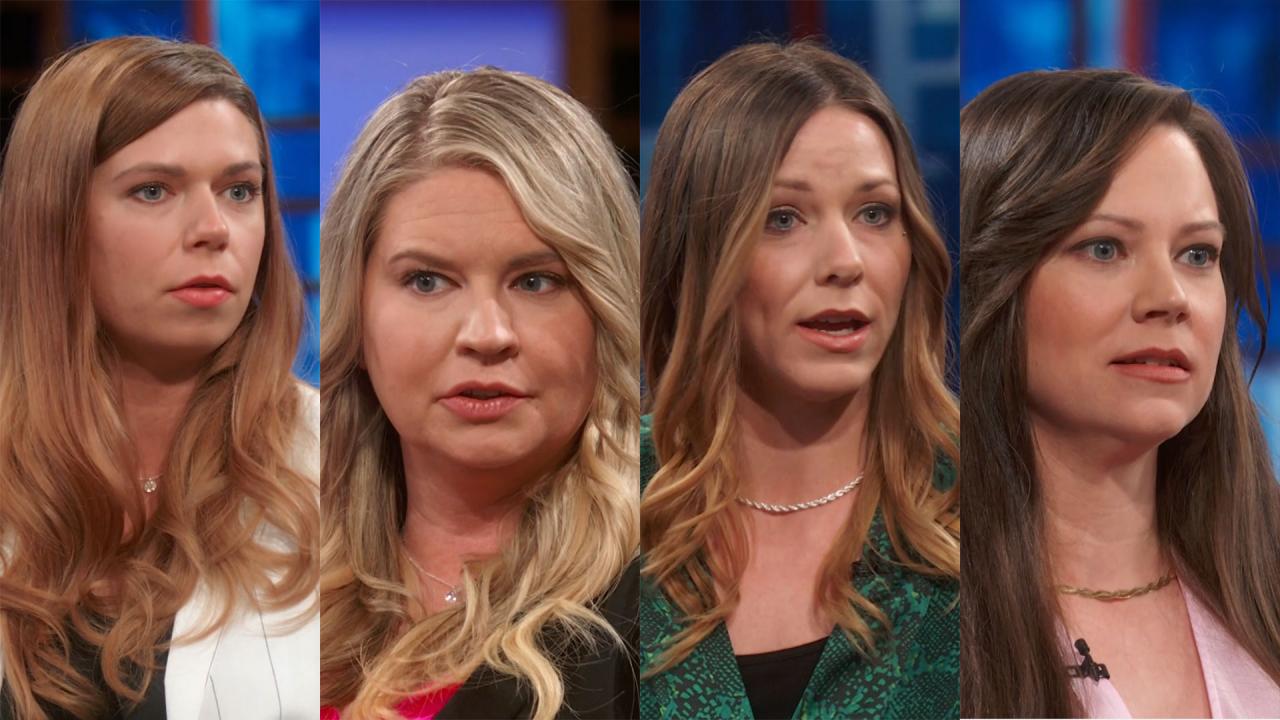 What Four Sisters Say They Want From Their Mother Who They Claim…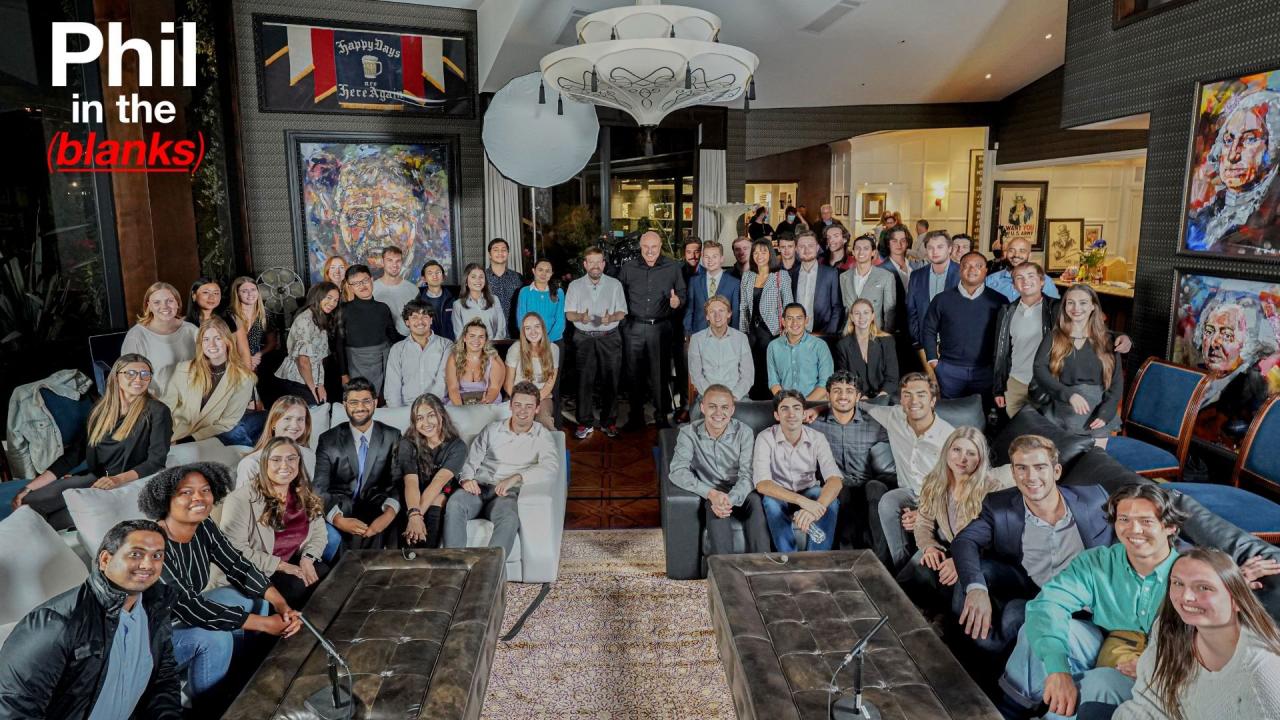 Communication Skills That Help You 'Get What You Want' – 'Phil I…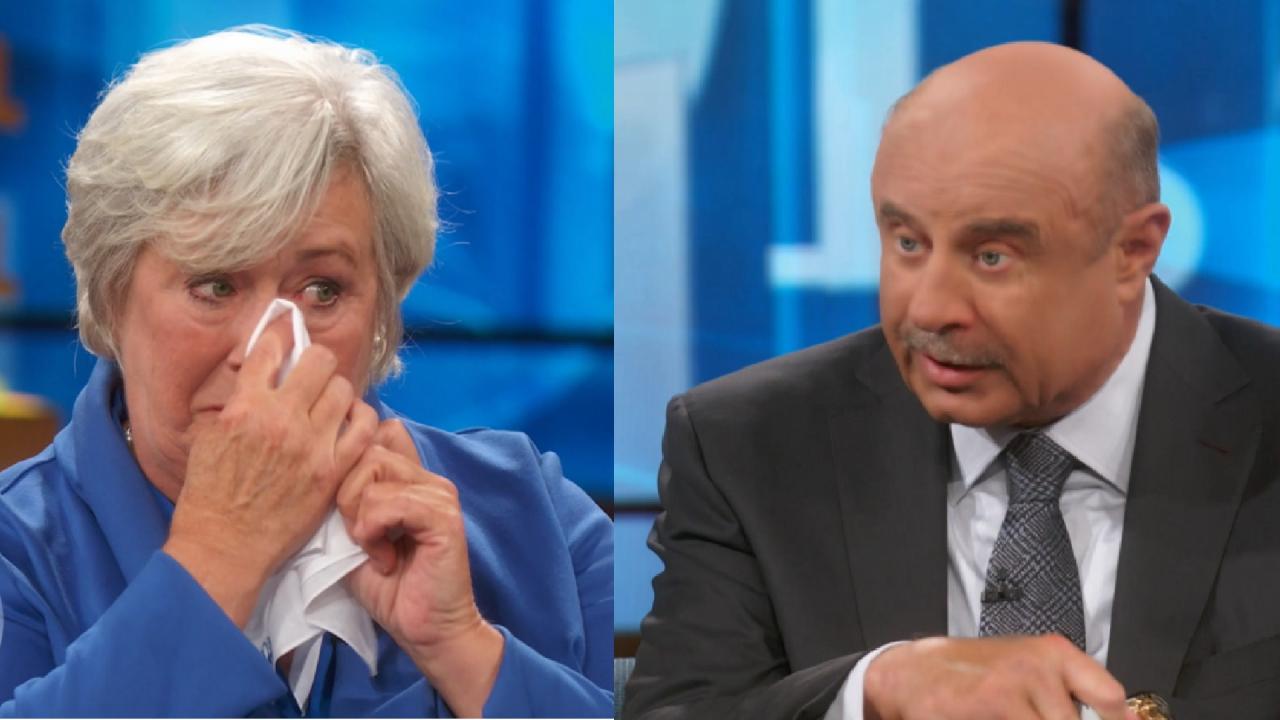 'I Hope Other People Watching Our Story Don't Make The Same Horr…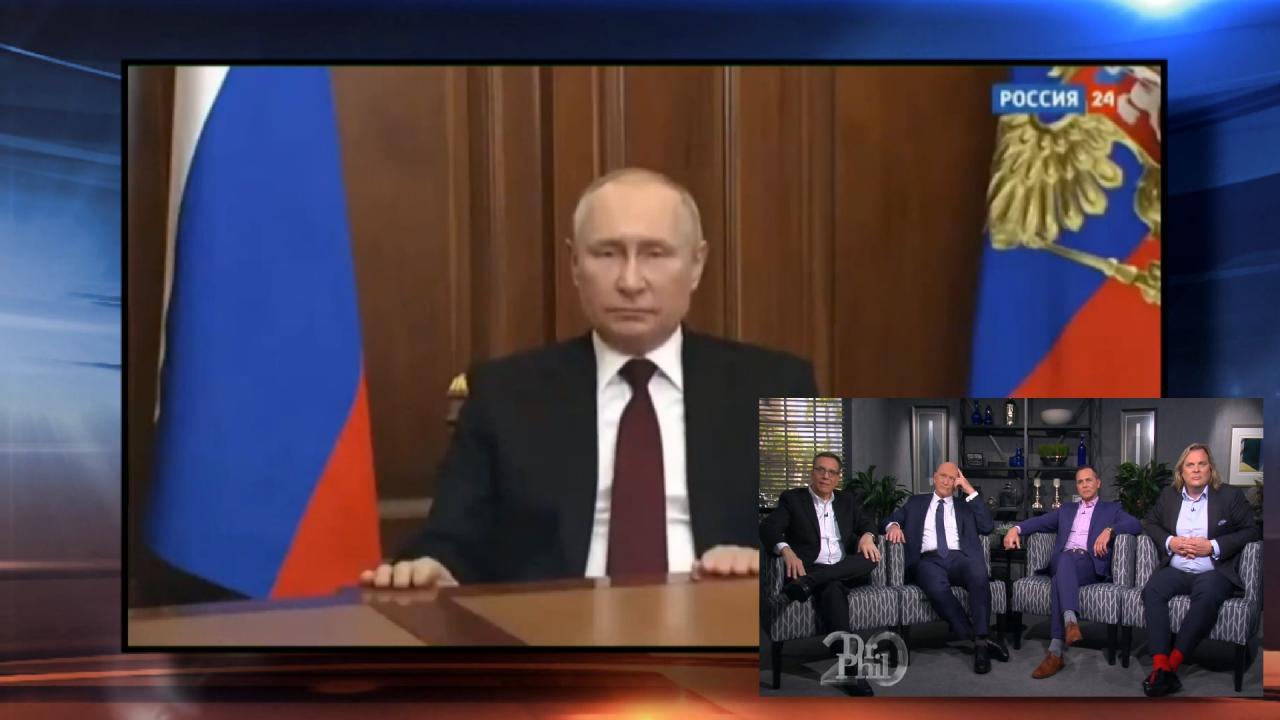 Behavior Scientist Says He Thinks Vladimir Putin Is 'Trying To S…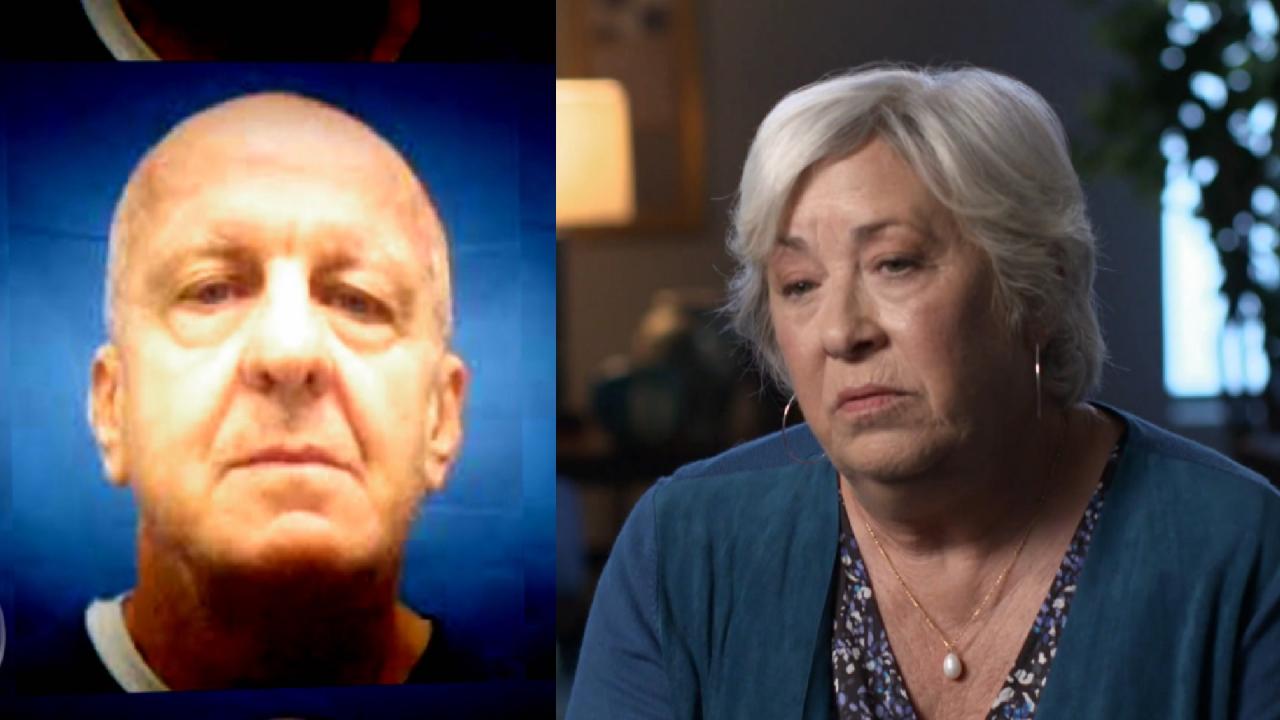 'She Was Jealous, And Being Vindictive,' Says Man Whose Wife Adm…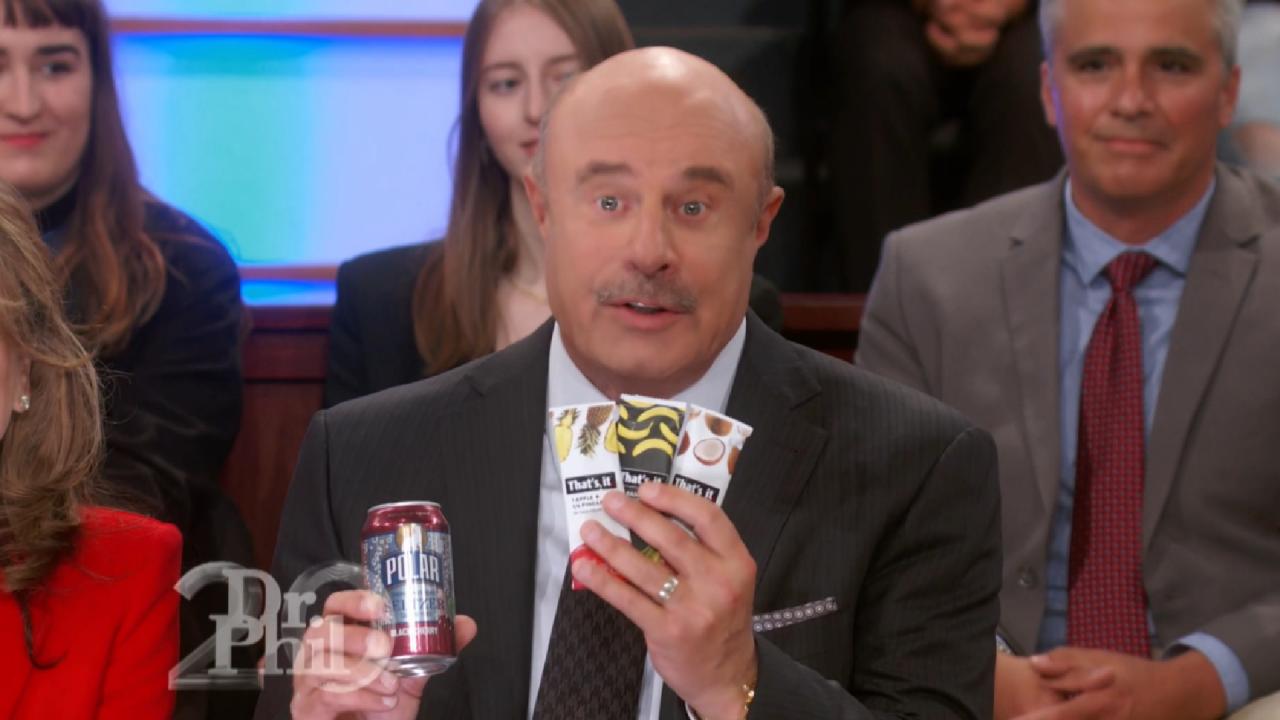 How The 'Dr. Phil' Studio Audience Stays 'Snack Happy'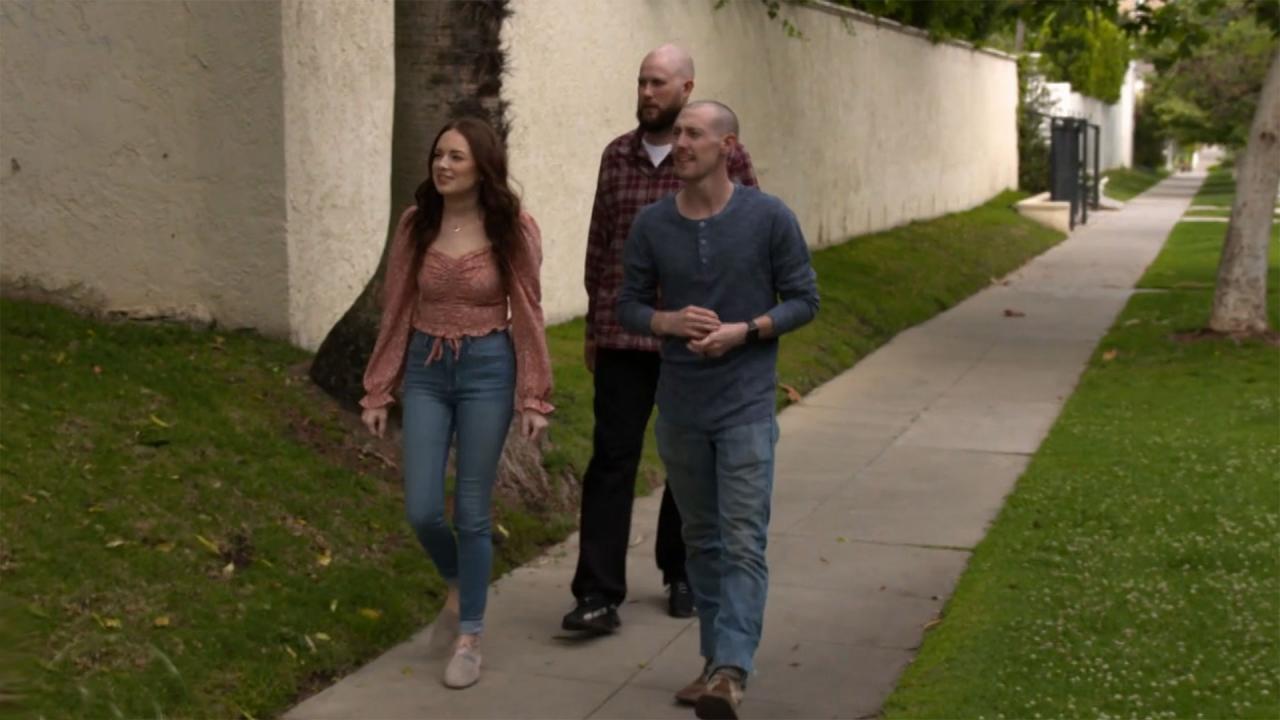 Man Says He Sleeps On Married Best Friend's Couch 5-6 Times Per …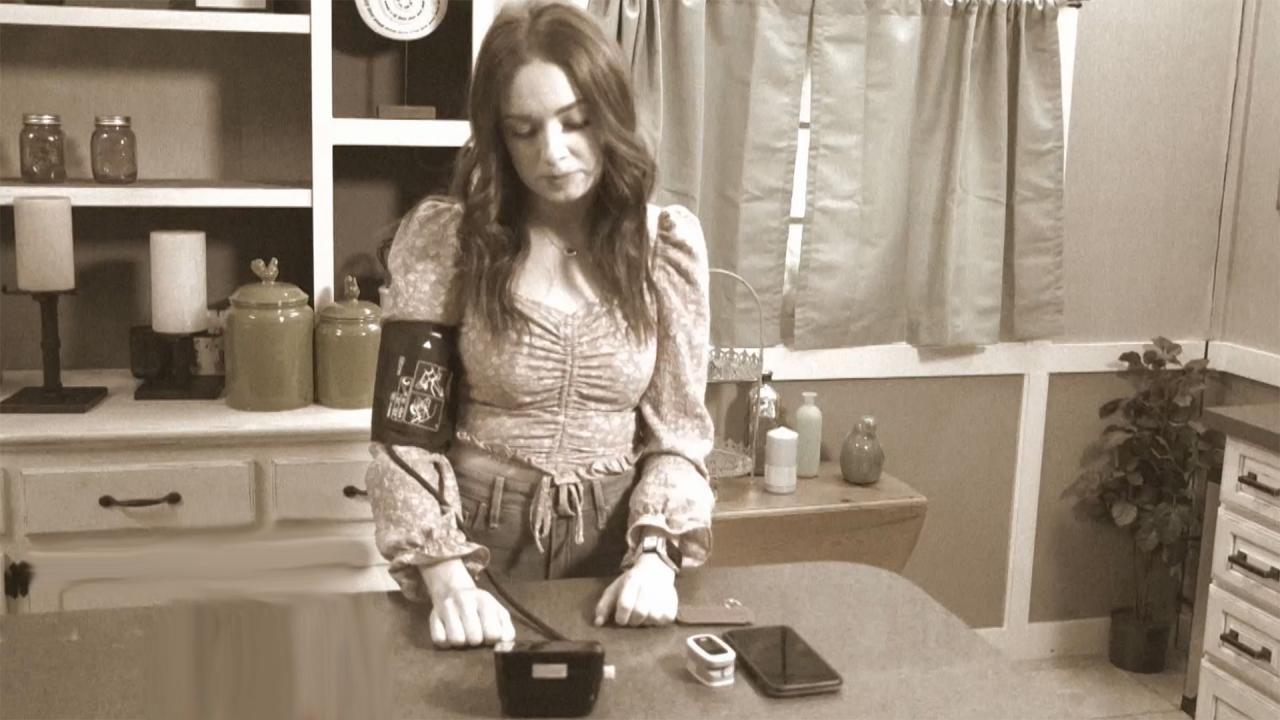 'I've Been To The Hospital At Least 140 Times In The Last Three …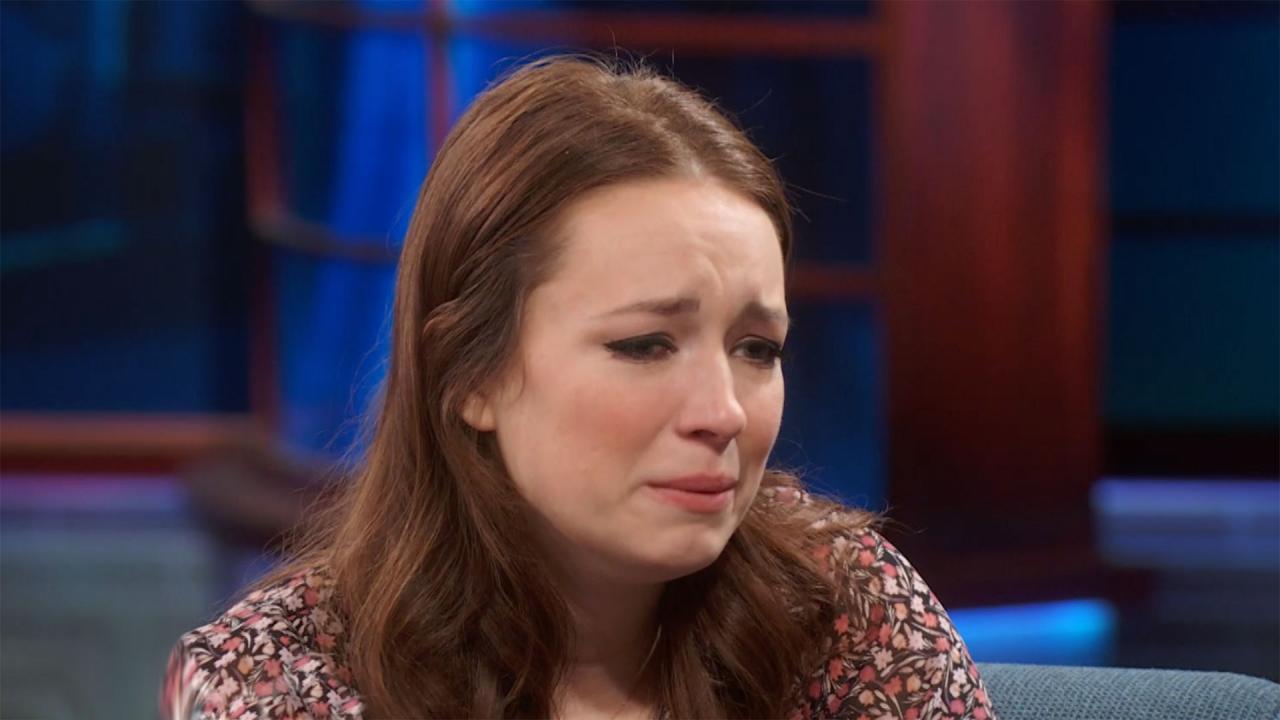 'I Wish That My Brain Didn't Operate This Way,' Says Woman Who H…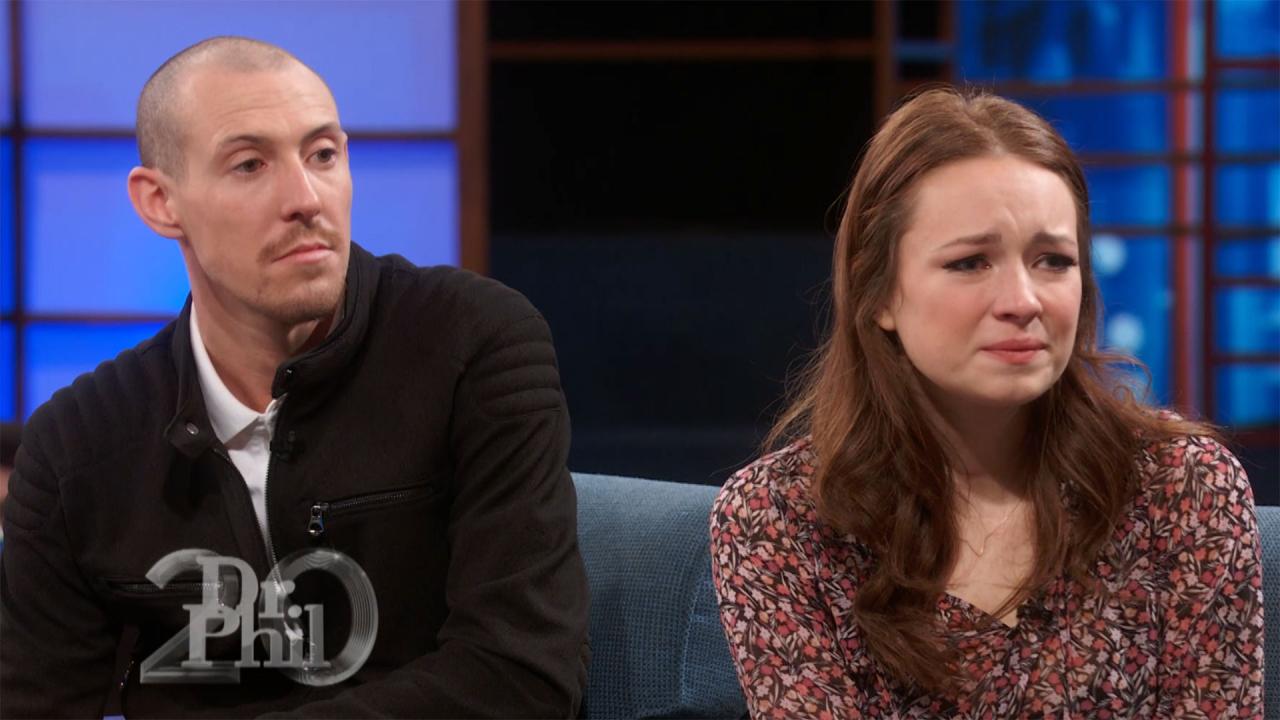 'What You're Experiencing Is Fixable,' Dr. Phil Tells Woman With…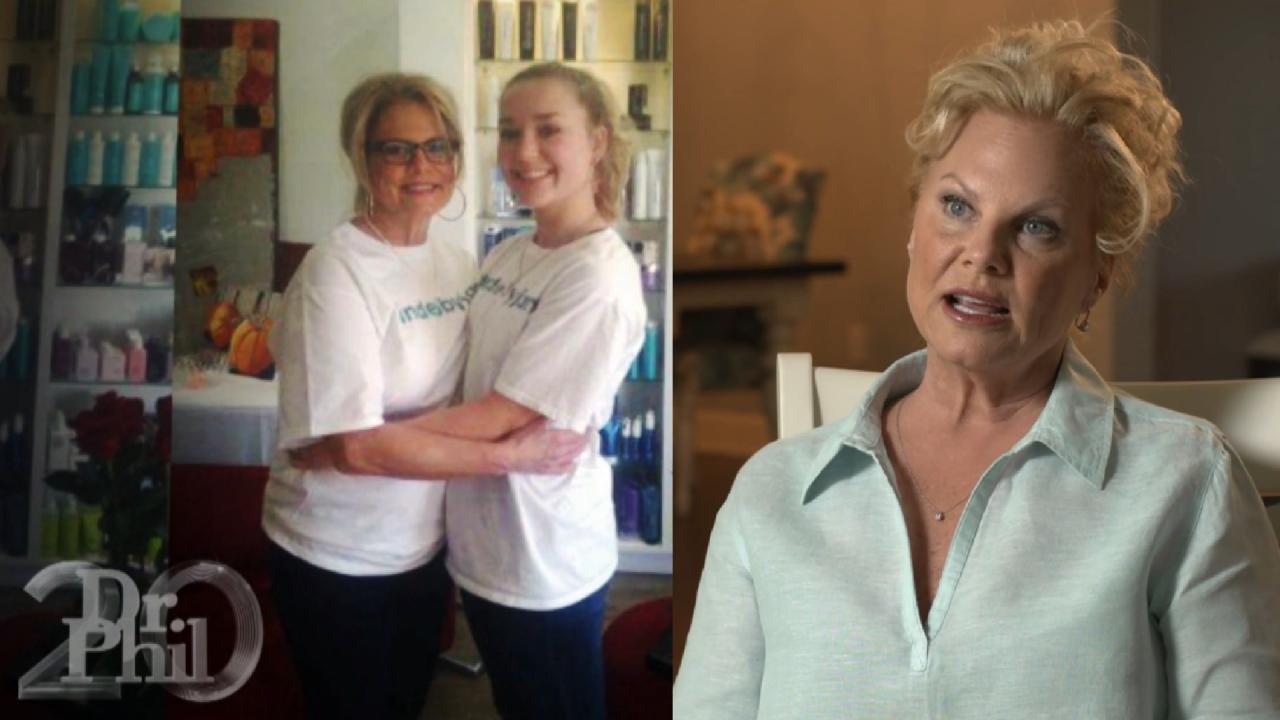 'It's Going To Take Someone Coming Forward,' Says Mother Of Litt…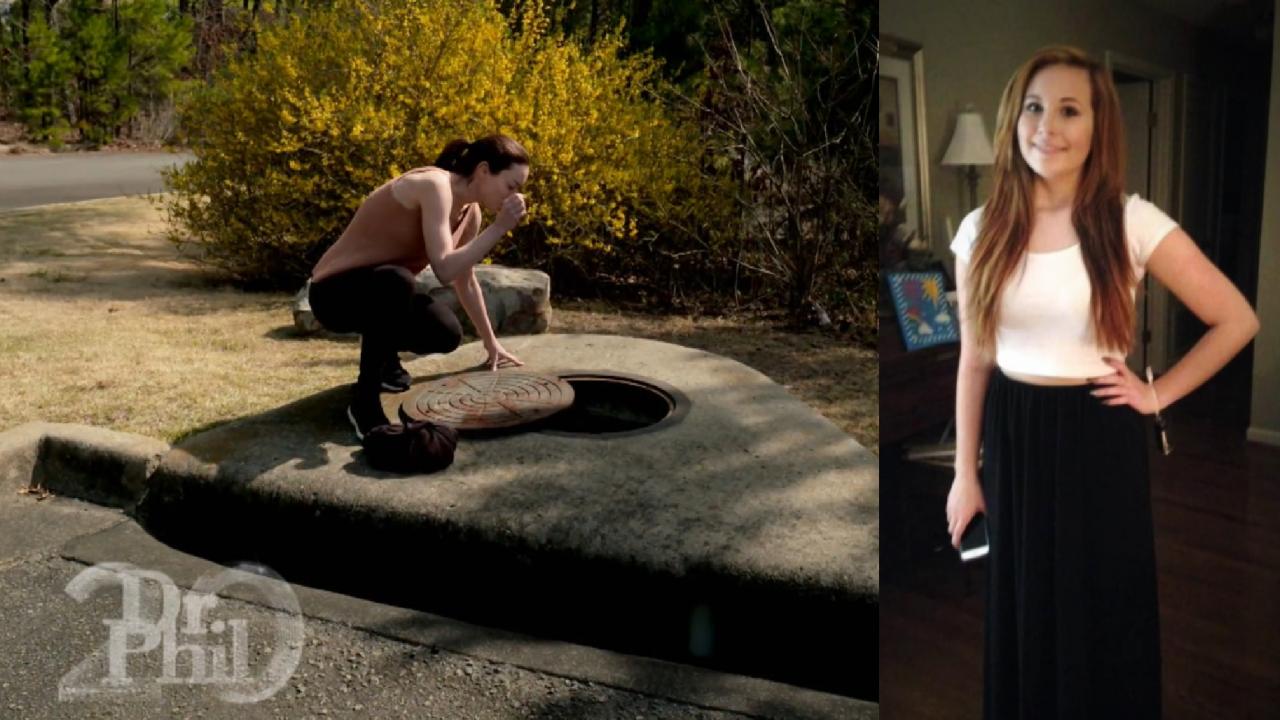 Private Investigator Refutes Police Theory That Teen Found Dead …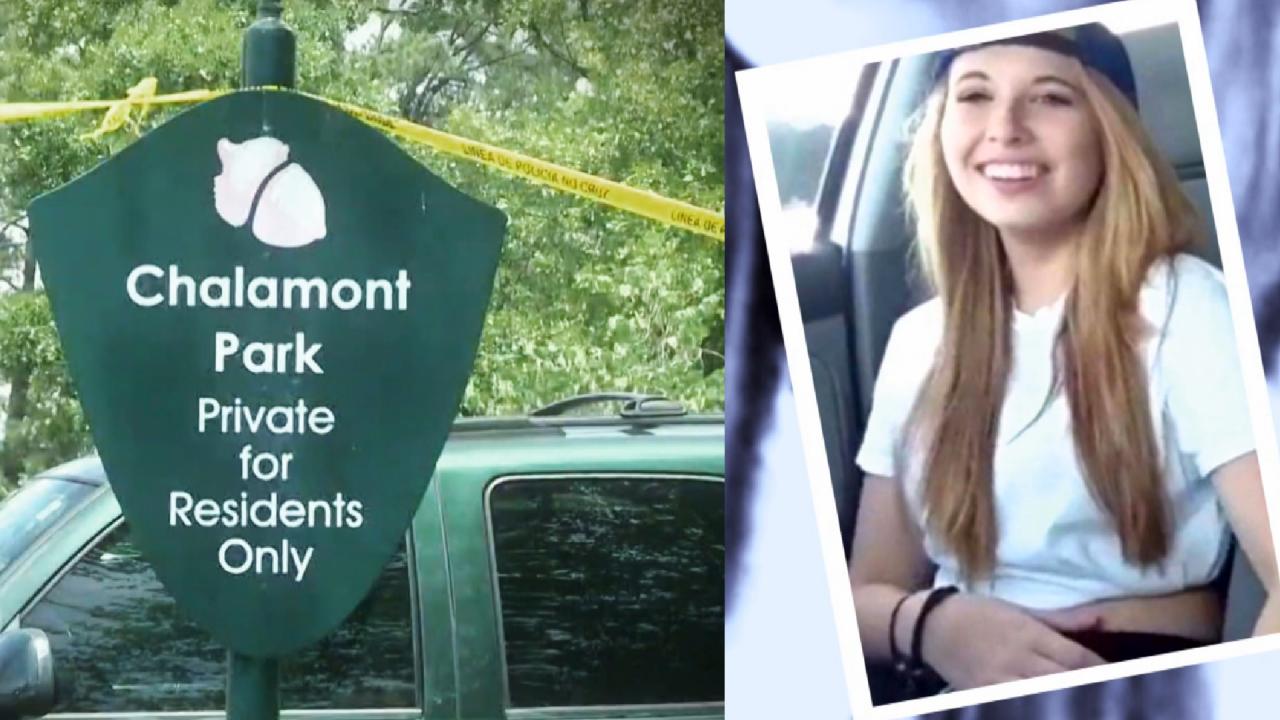 'I Knew Instantly Someone Had Taken Her,' Says Mother Of Teen Wh…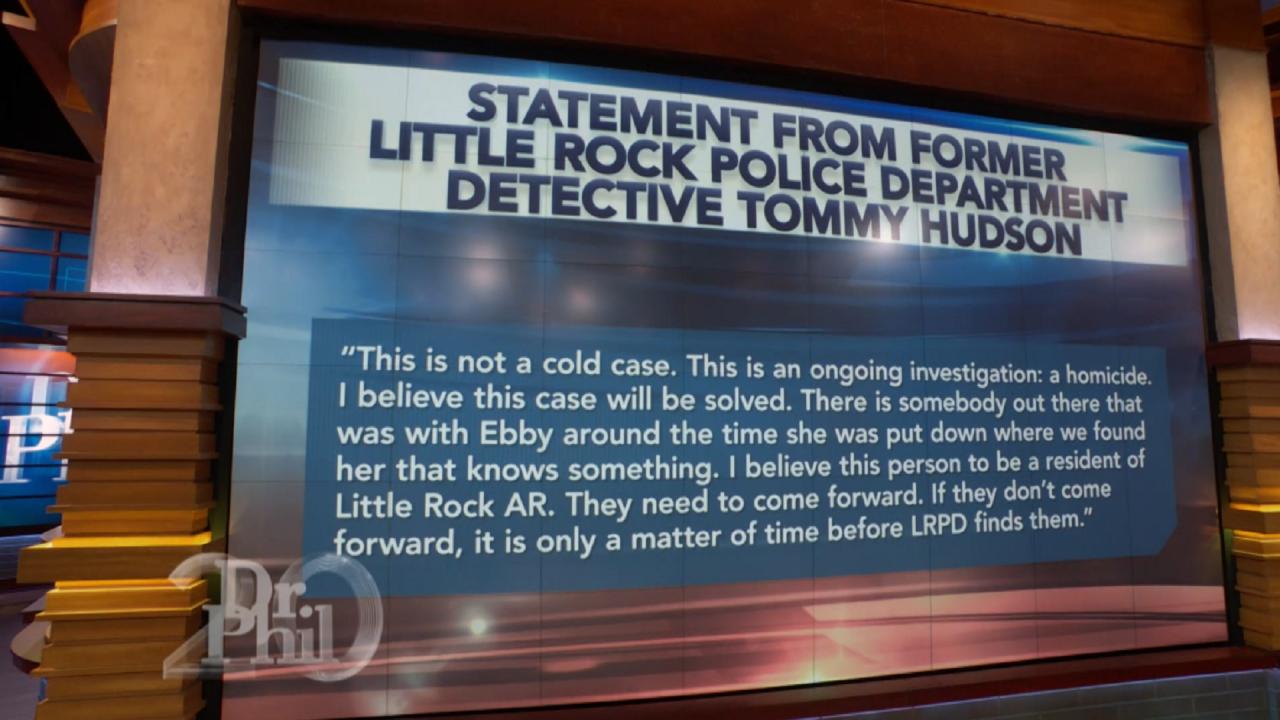 'This Is Not A Cold Case,' Says Retired Detective About Ebby Ste…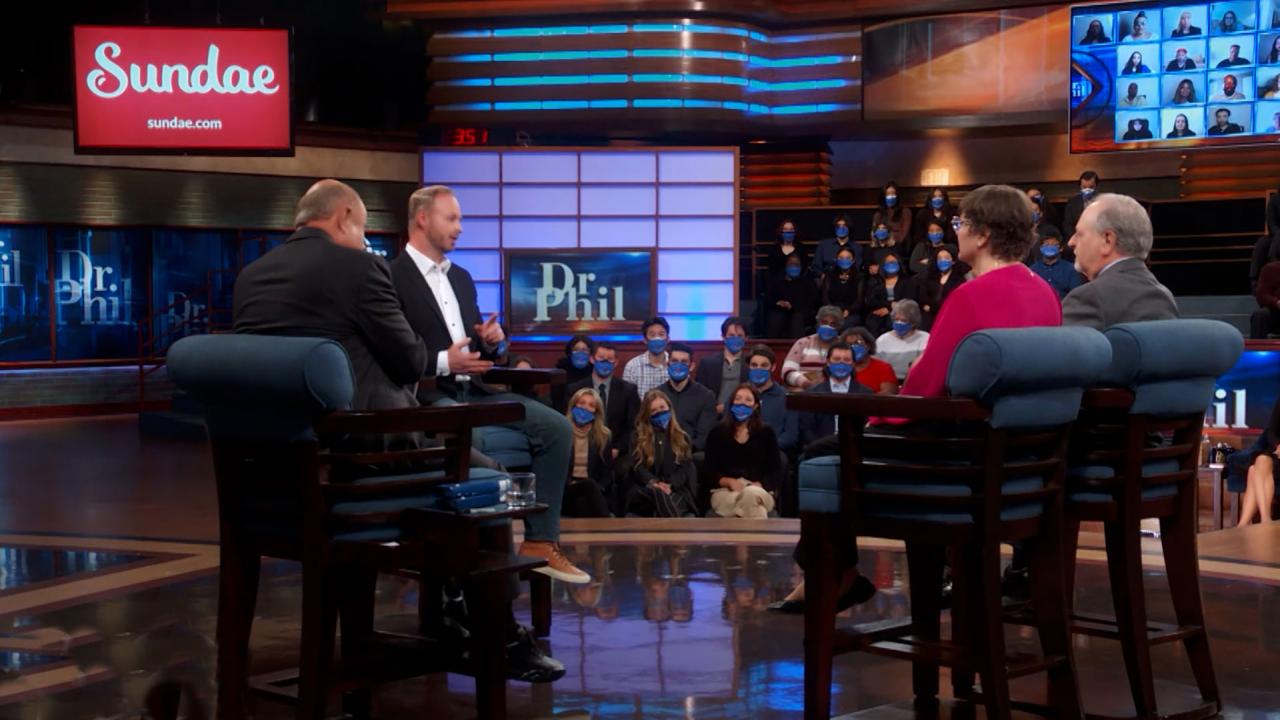 Sundae Helps People Sell Their Home As-Is – No Repairs Or Requir…
Imagine if you found out your teenage daughter was falling in love with an older man on the Internet, concocting a plan to be together, 5,591 miles away in a war-torn country. This is an alert to all parents: Do you know what your child is doing on the computer?
A Nightmare Revisited
When Shawn's daughter, Katherine, was 16, she made international headlines by running away to the Middle East to be with Abdullah, 20, whom she met online. Though she never met him in person, she was convinced she was in love.
Shawn got her daughter back ... but the terrifying ordeal isn't over.
---
Is Katherine Being Brainwashed?
Shawn and Katherine's sister, Mary, say when they talk with Katherine on the phone, something is different in her voice. They fear she's in serious danger and may even be brainwashed by this man she wants to marry.
Is Abdullah lying to her? Will he ever let her return to the U.S.?
---
The Aunts Weigh In
Katherine's great aunt, Jill, and aunt, Tamara, are shocked and dismayed by their niece's fearless mission to be with Abdullah. Tamara says she's witnessed Abdullah's temper over the phone and thinks he's not who he says he is.
"Katherine needed her butt whipped."
---
Blind Faith or Naïveté?
Katherine joins the conversation via satellite from the Middle East. With Abdullah out of the room, will she speak freely about how she's being treated? When is she planning on coming home? Is there a marriage contract?
Did Katherine use code words with her family?