A Daughter in Danger? Part 2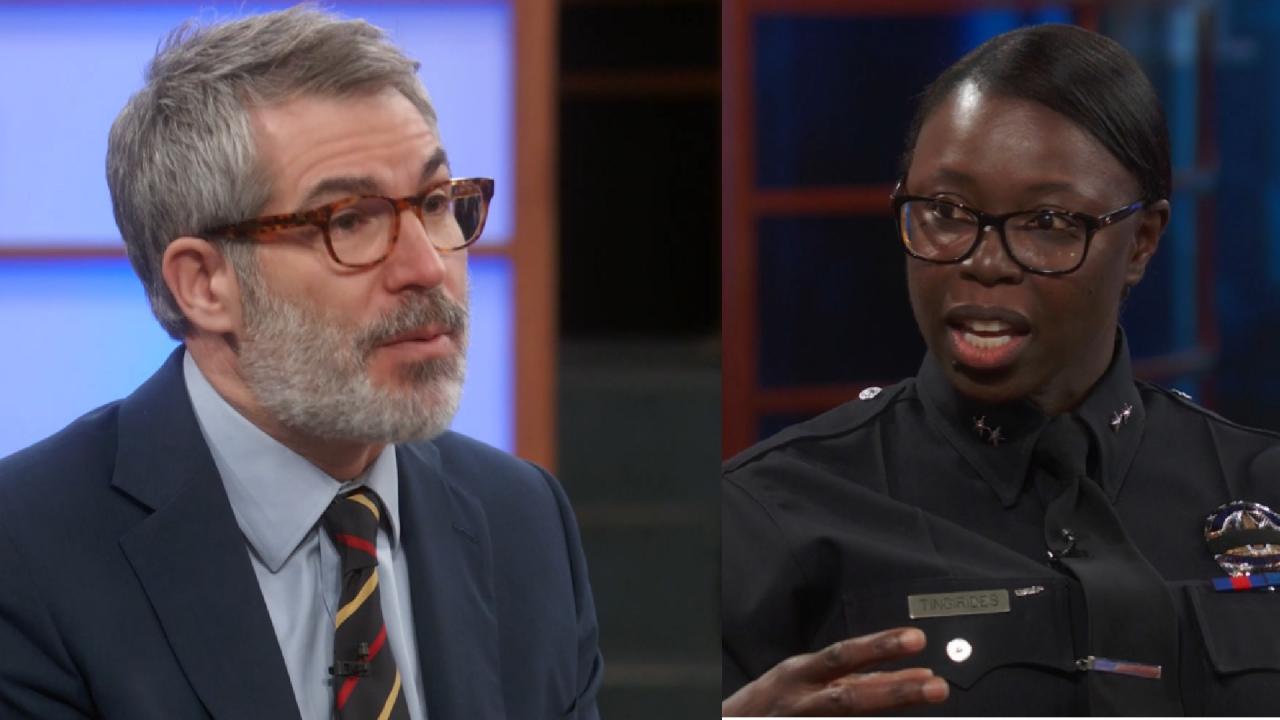 LAPD Deputy Chief On Defunding The Police: 'We Have To All Be Wi…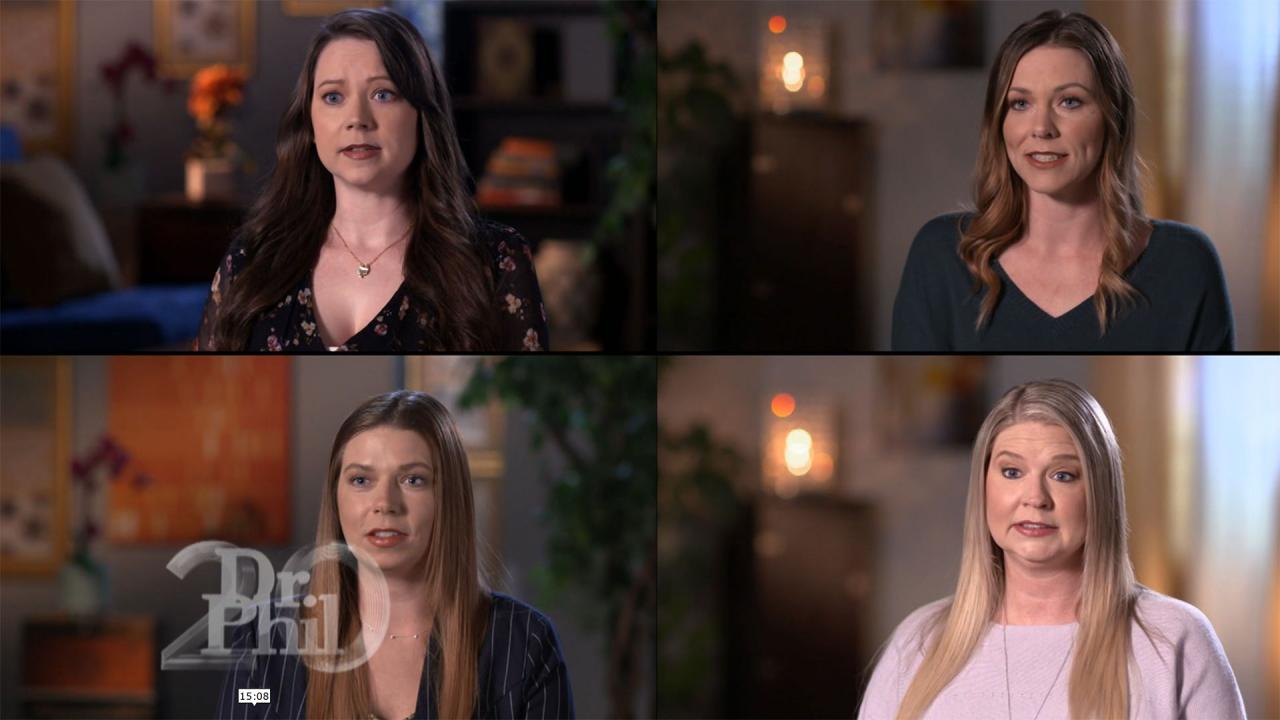 Mom Admits She's Called Her Daughters 'Monsters' But Says She's …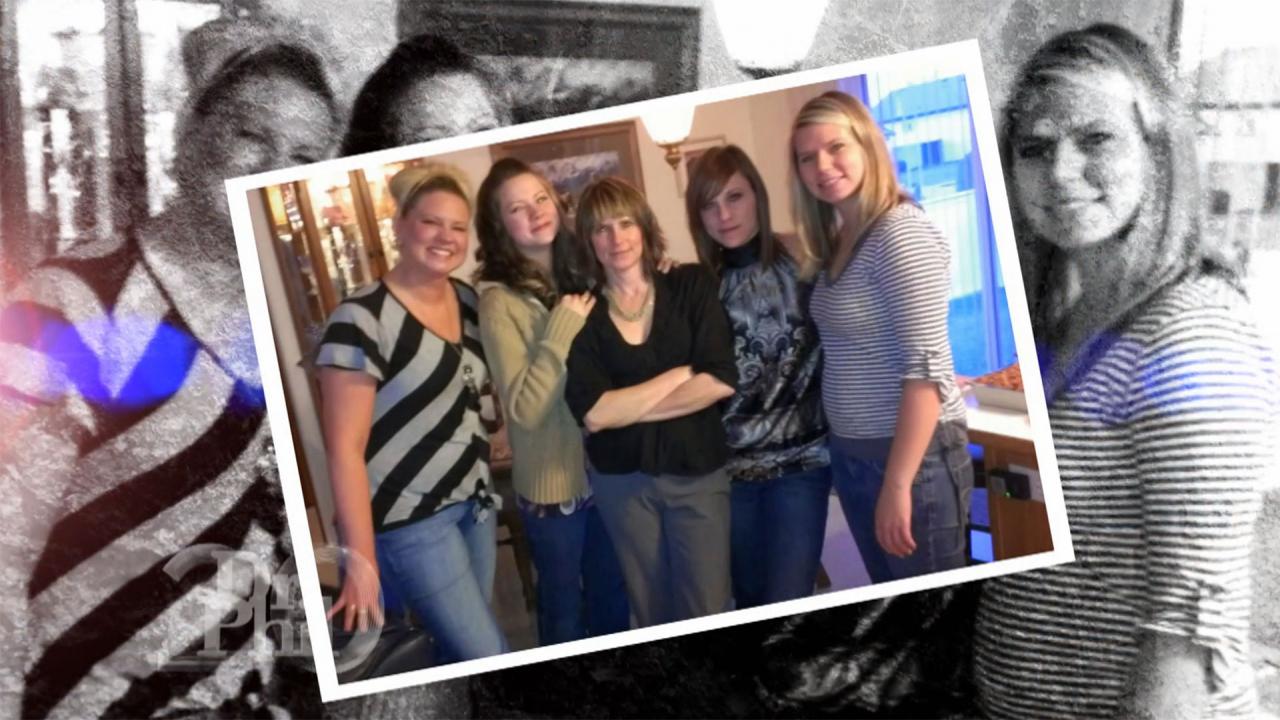 Woman Says Mom 'Ditched' Her And Her Sisters For Men And Partyin…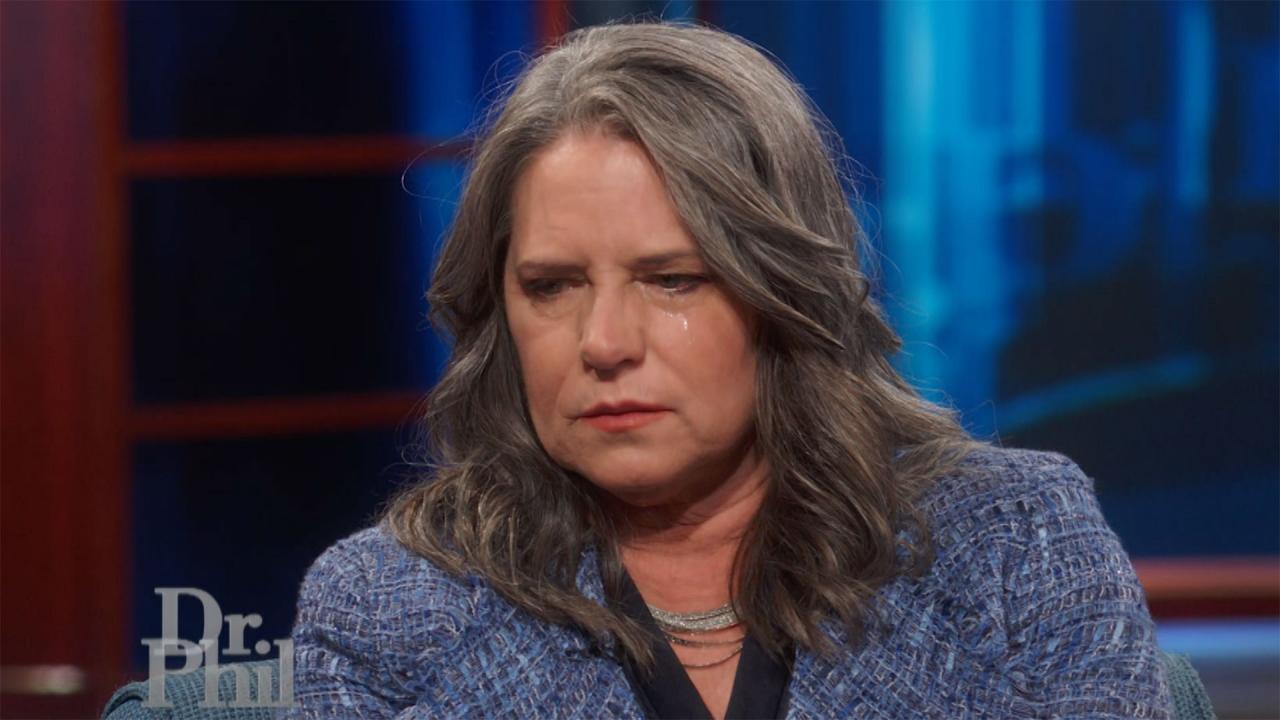 How A Woman Can Start To Rebuild Relationships With Her Four Dau…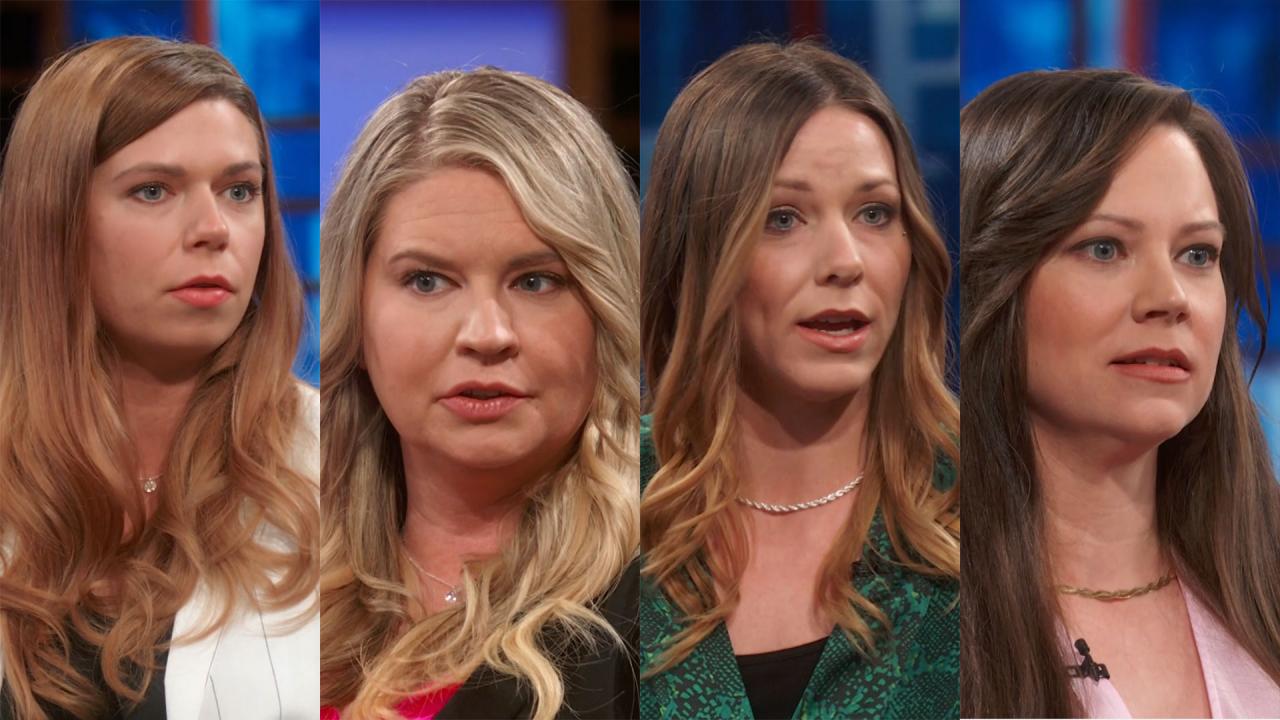 What Four Sisters Say They Want From Their Mother Who They Claim…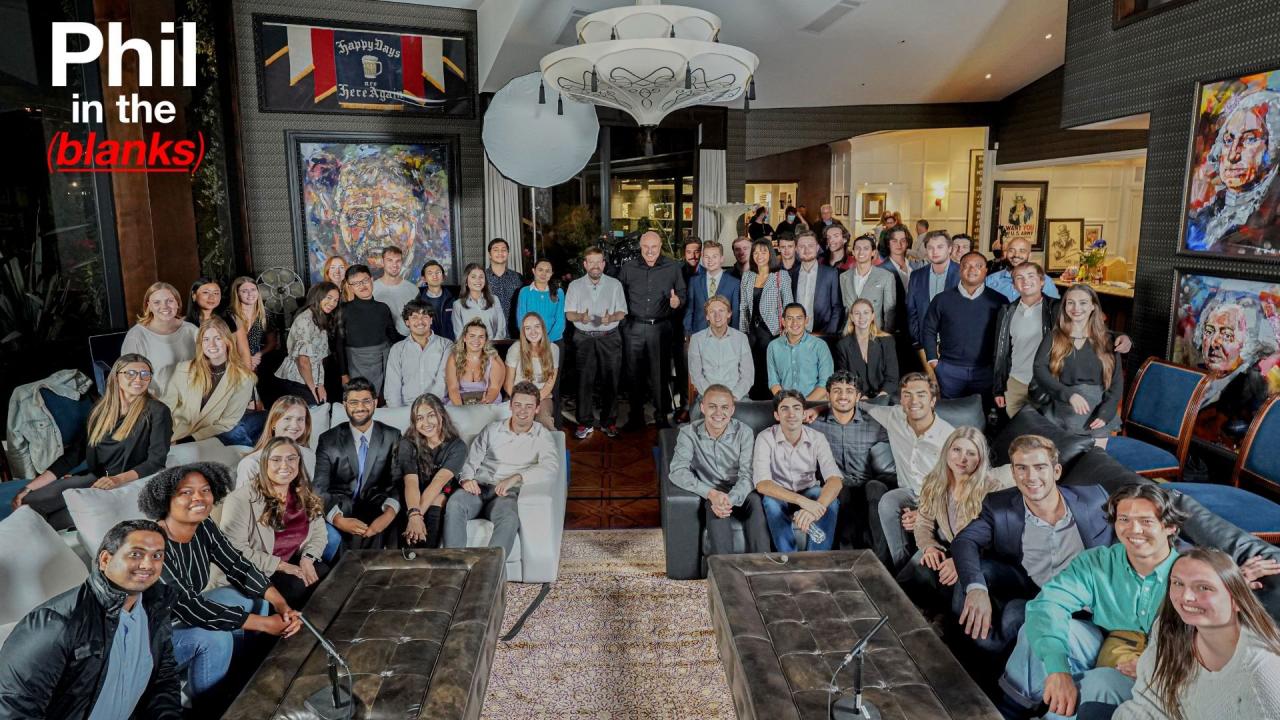 Communication Skills That Help You 'Get What You Want' – 'Phil I…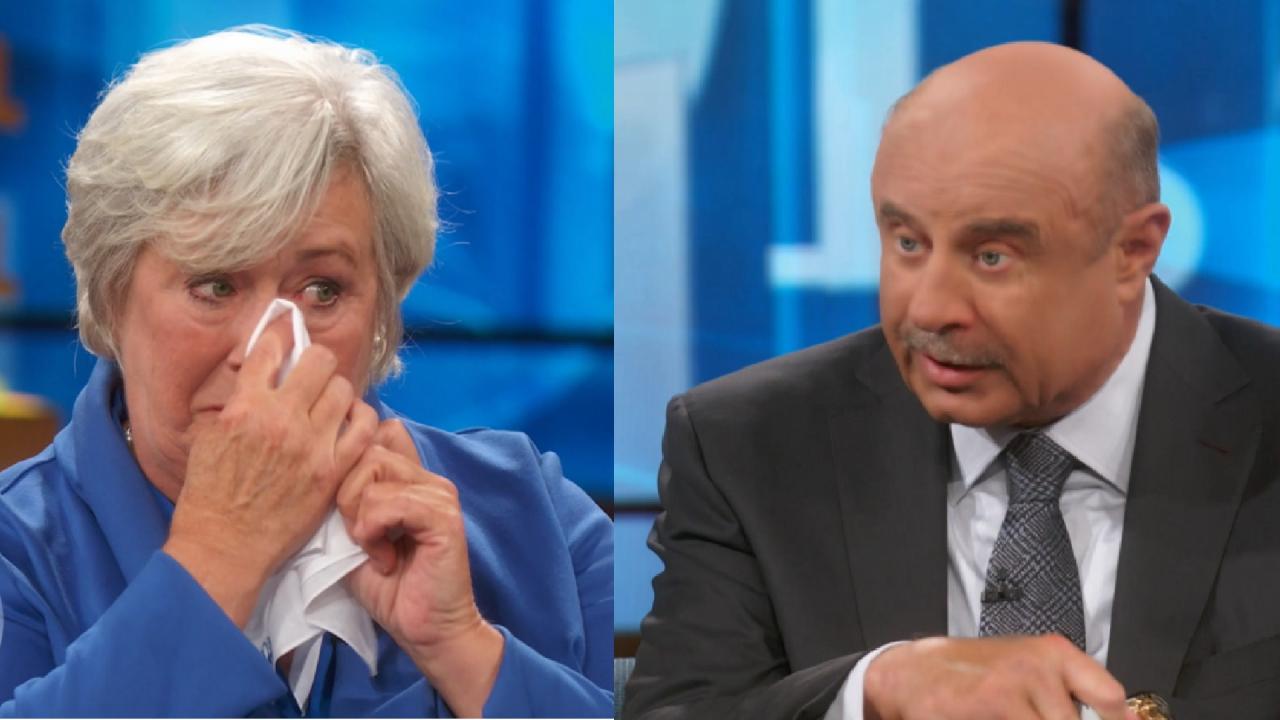 'I Hope Other People Watching Our Story Don't Make The Same Horr…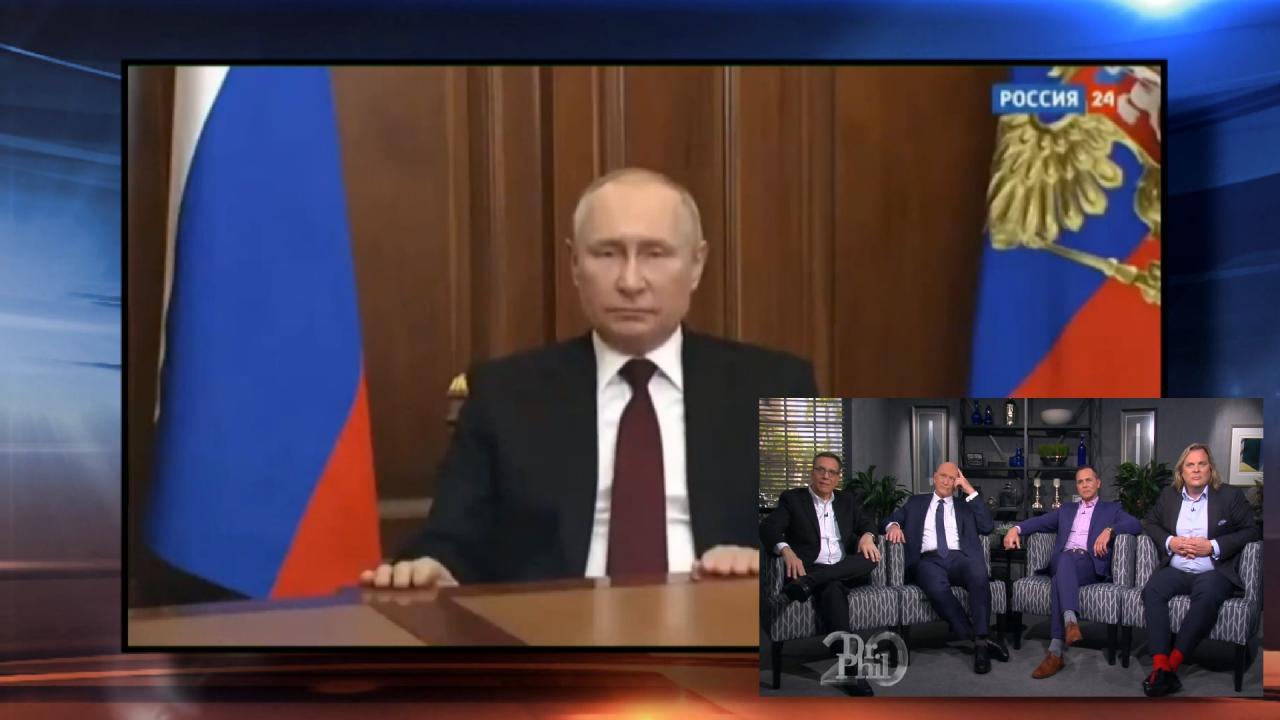 Behavior Scientist Says He Thinks Vladimir Putin Is 'Trying To S…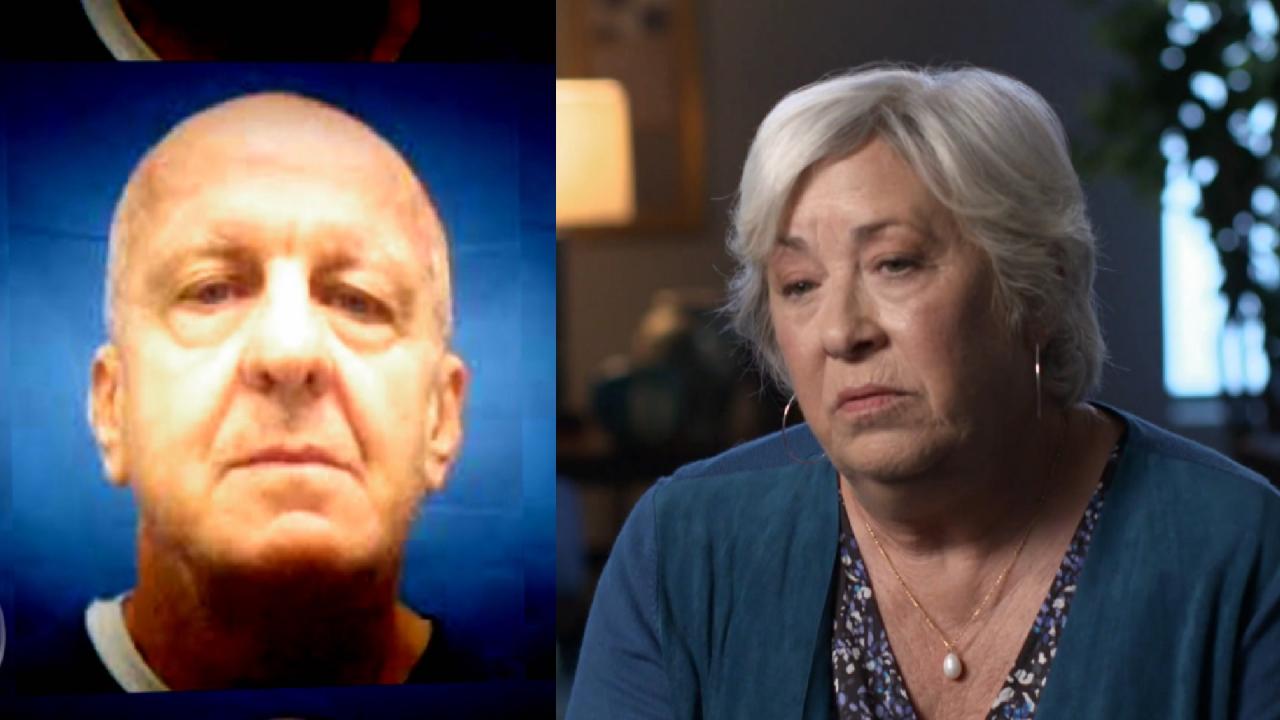 'She Was Jealous, And Being Vindictive,' Says Man Whose Wife Adm…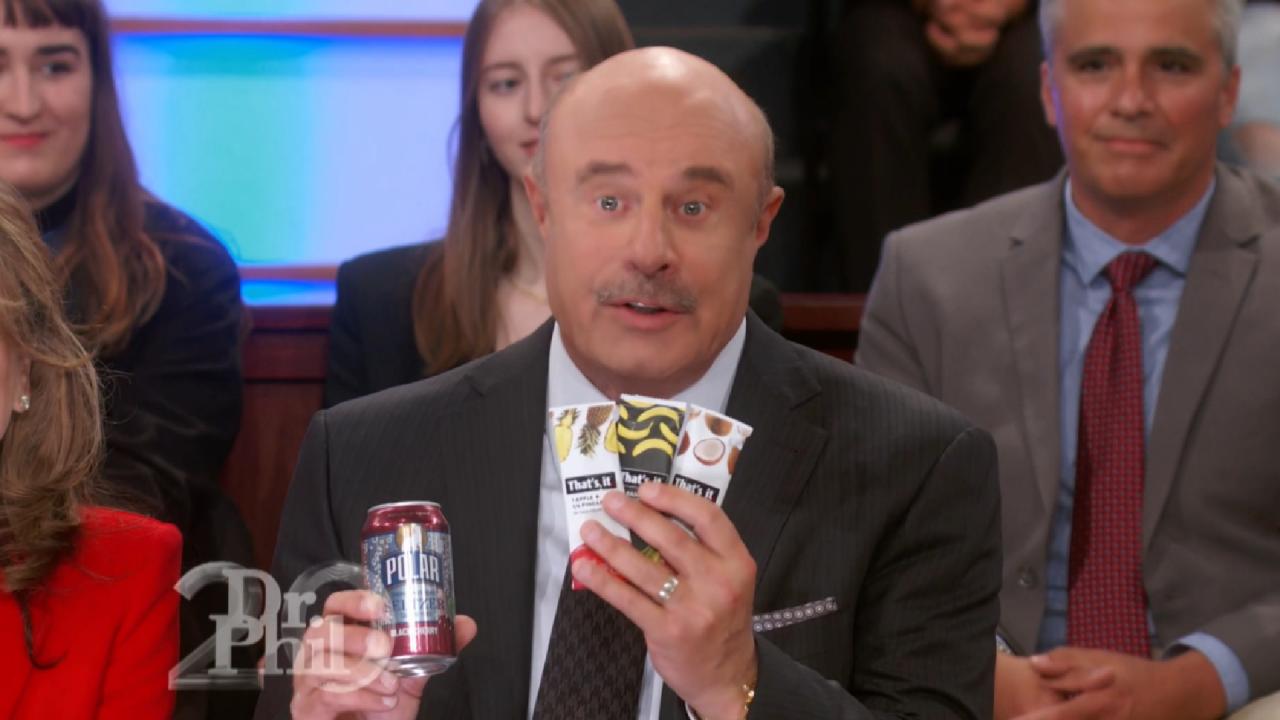 How The 'Dr. Phil' Studio Audience Stays 'Snack Happy'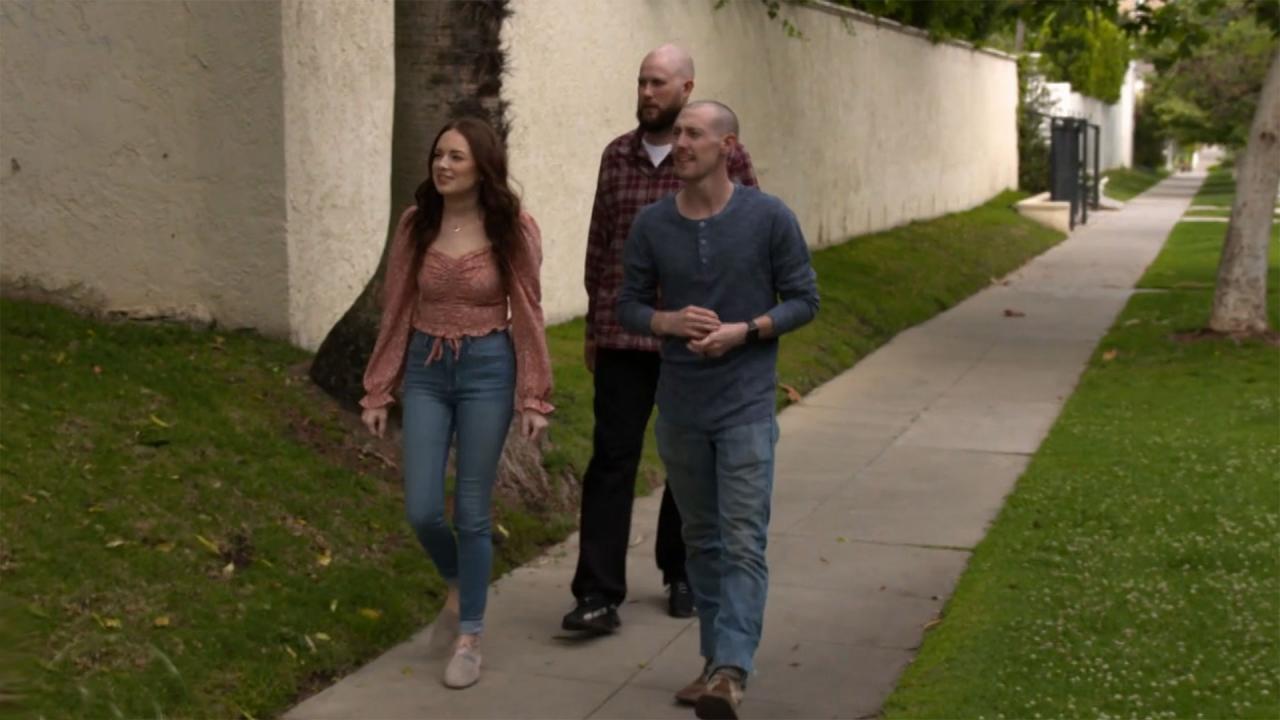 Man Says He Sleeps On Married Best Friend's Couch 5-6 Times Per …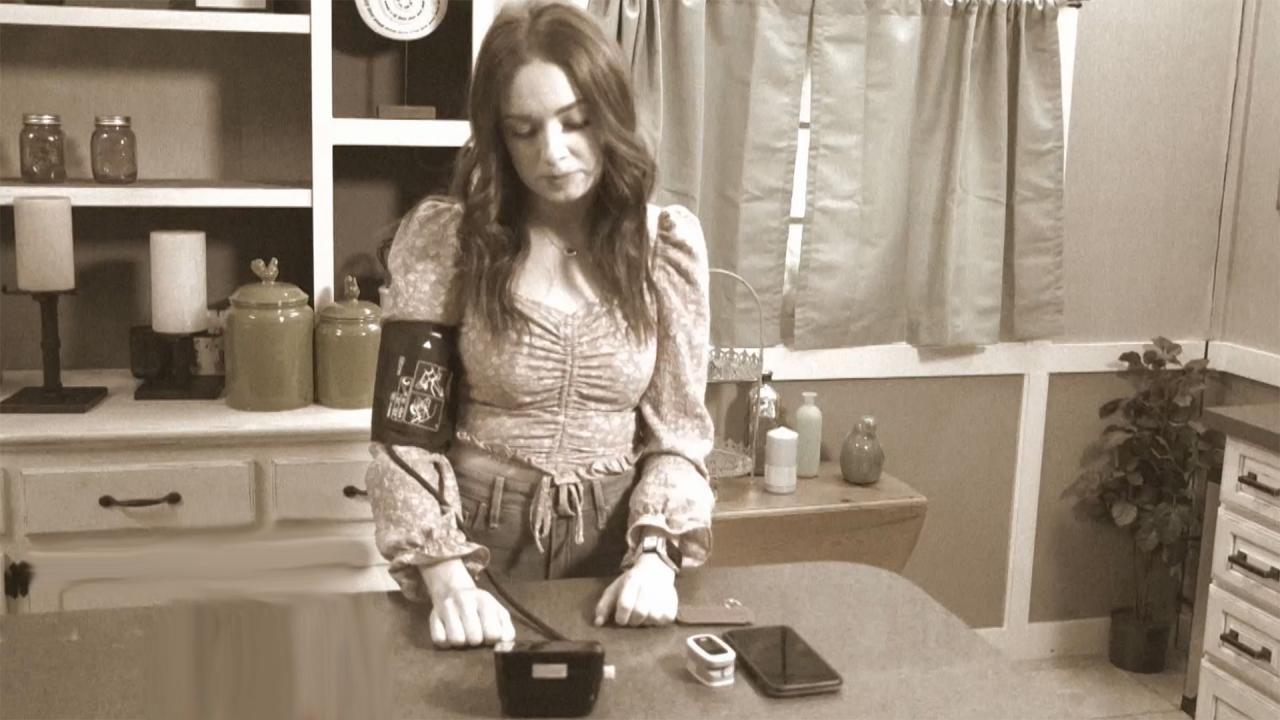 'I've Been To The Hospital At Least 140 Times In The Last Three …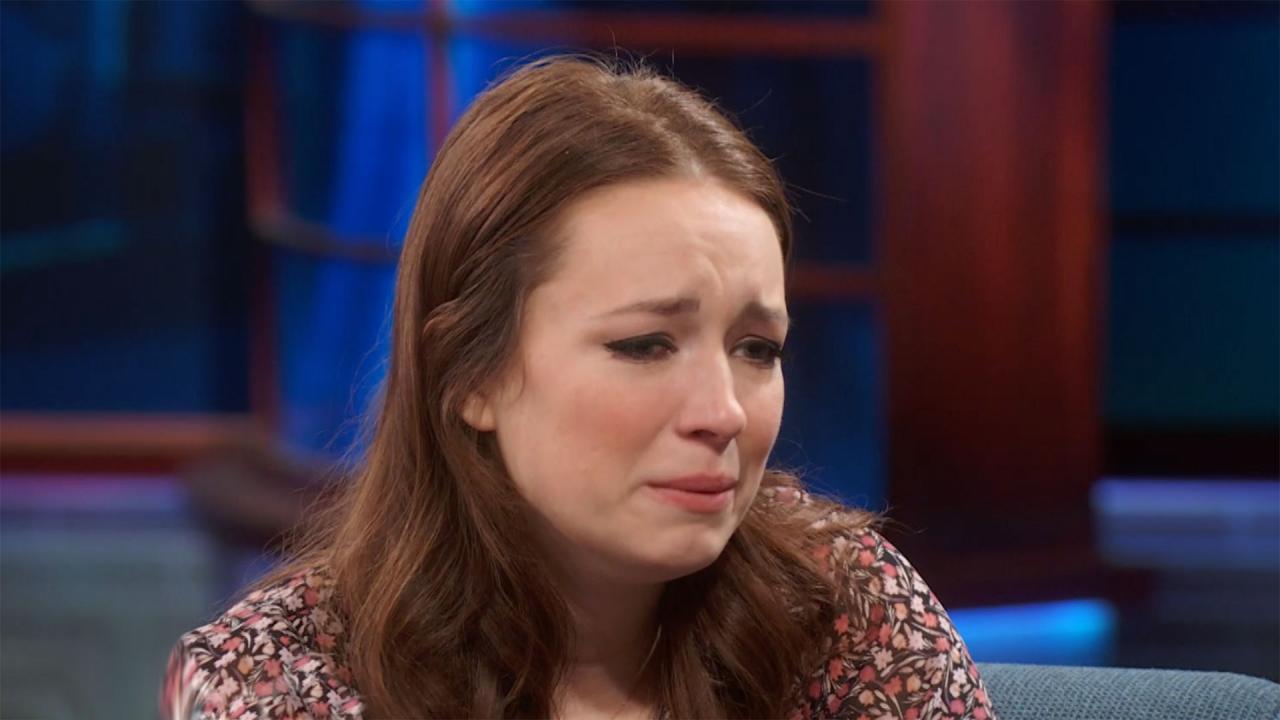 'I Wish That My Brain Didn't Operate This Way,' Says Woman Who H…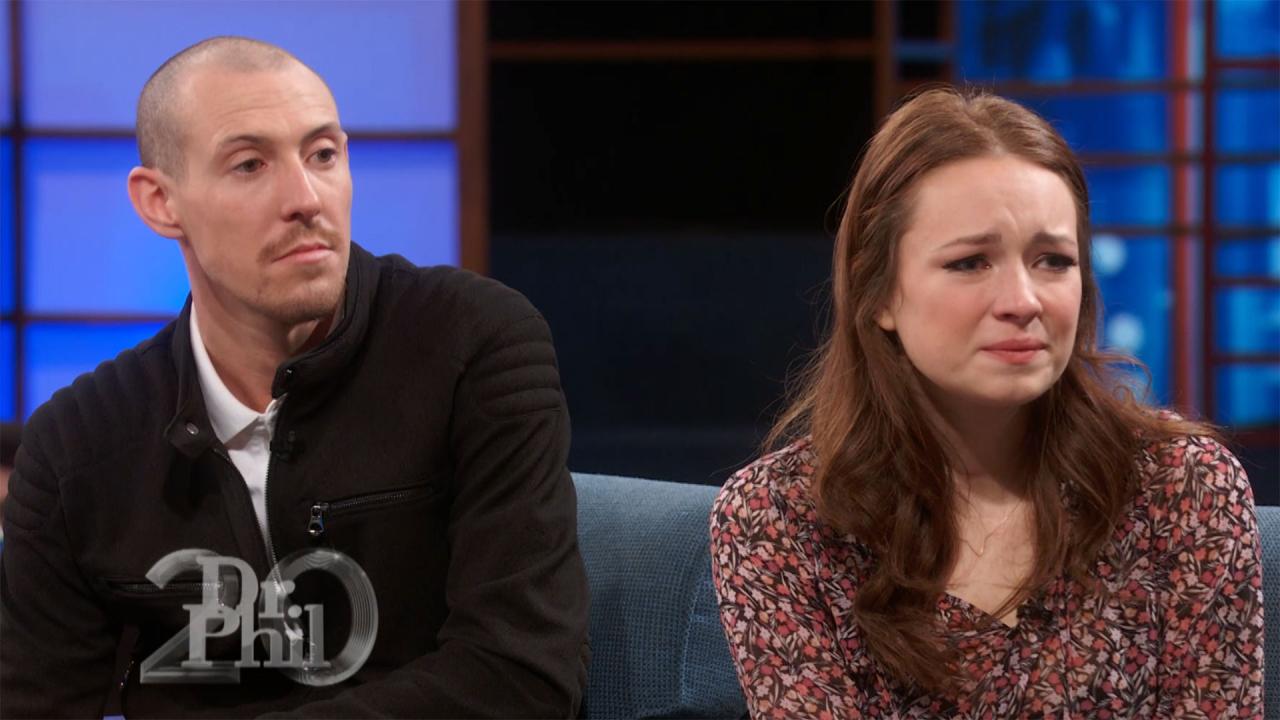 'What You're Experiencing Is Fixable,' Dr. Phil Tells Woman With…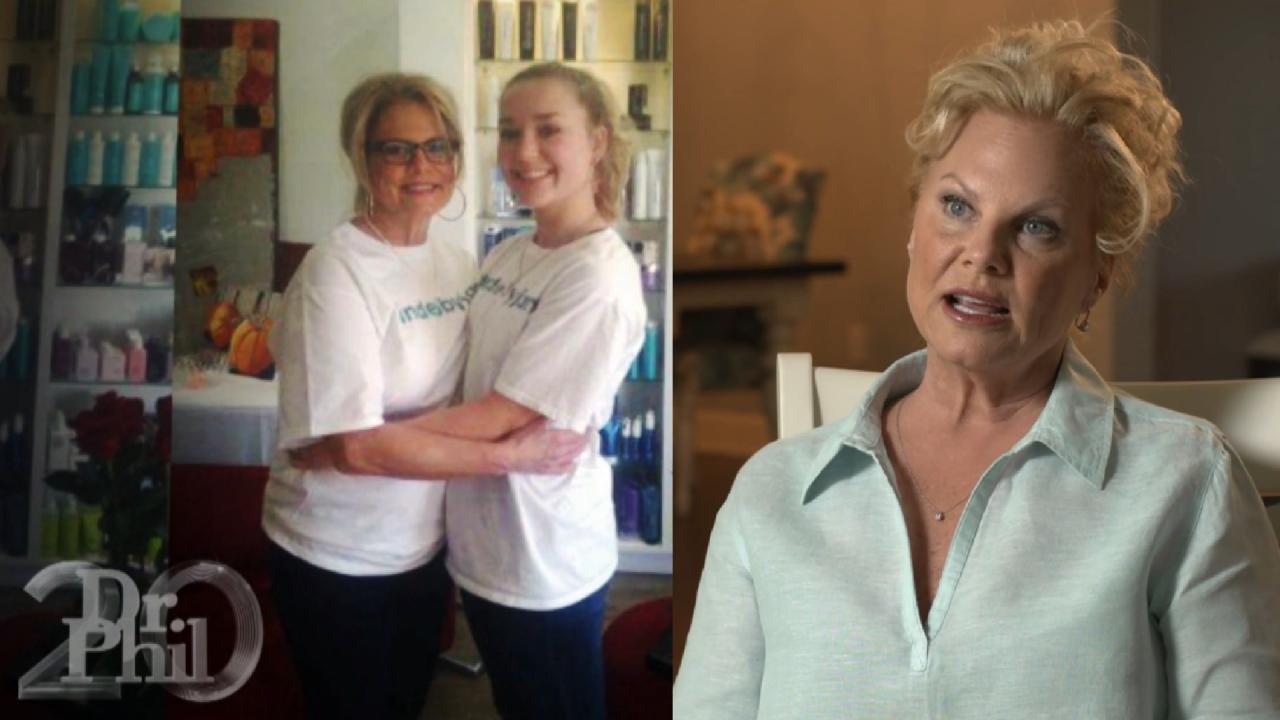 'It's Going To Take Someone Coming Forward,' Says Mother Of Litt…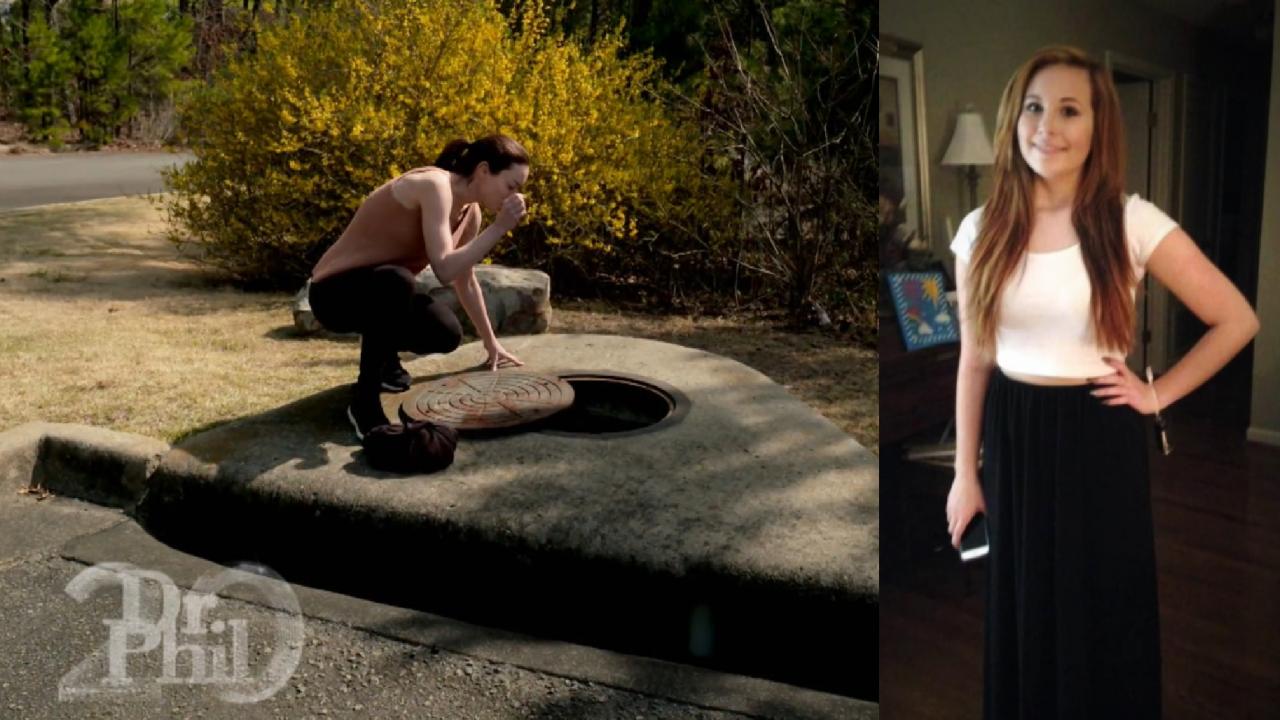 Private Investigator Refutes Police Theory That Teen Found Dead …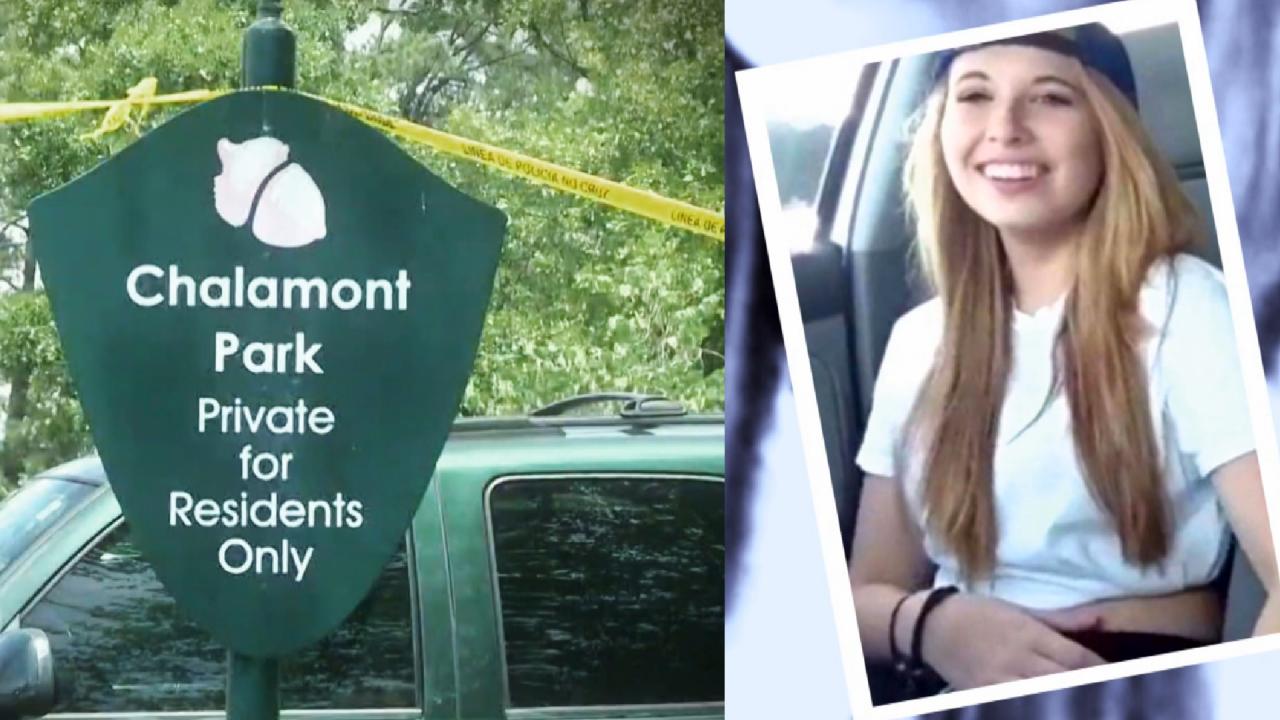 'I Knew Instantly Someone Had Taken Her,' Says Mother Of Teen Wh…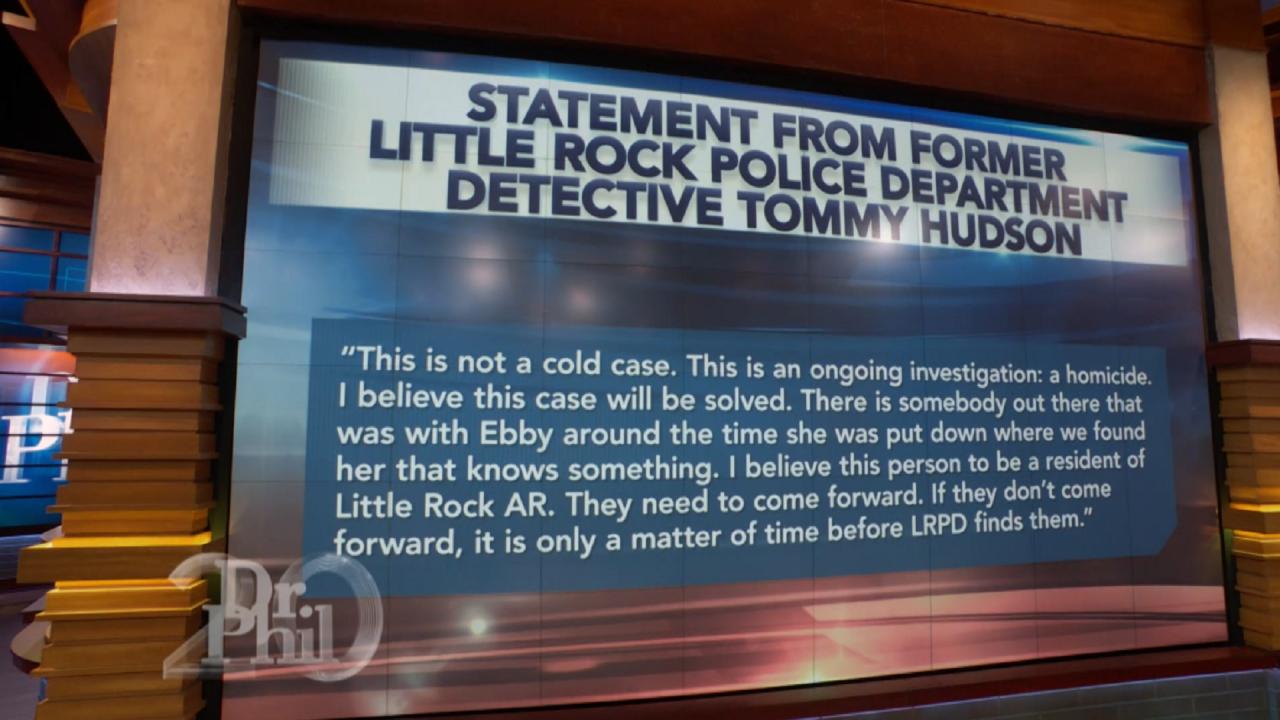 'This Is Not A Cold Case,' Says Retired Detective About Ebby Ste…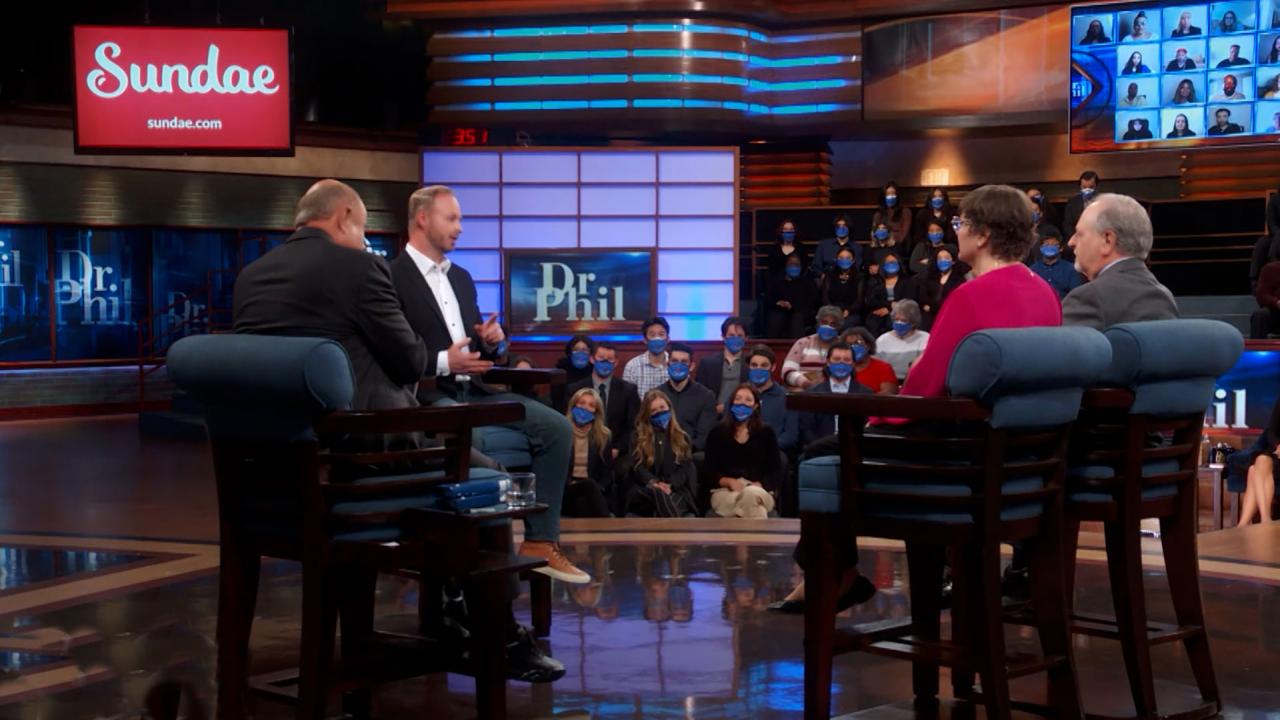 Sundae Helps People Sell Their Home As-Is – No Repairs Or Requir…
A Daughter in Danger? Part 2
Dr. Phil continues the story of a mother who says she lives in fear every day that her 18-year-old daughter, Katherine, could be killed by a man she met on the Internet.
A Family in Anguish
Two weeks ago, Katherine flew to the Middle East to be with Abdullah, a man she met online and wants to marry. Her family is terrified that she's in danger and won't be allowed to return home.
Dr. Phil confronts Abdullah. Has he been lying to Katherine?
---
An Agreement with Dr. Phil
Katherine's family thinks Abdullah is a verbally-abusive liar who is controlling Katherine and putting her in danger. Dr. Phil explains to the young couple how they can have a relationship and put people at ease.
"You haven't done one thing to get a visa."
---
Not Without my Daughter
Betty married a man who tricked her into going on vacation in Iran and then kept her prisoner in a country where she had no rights. She was subject to brainwashing and beatings before finally escaping with her 4-year-old daughter.
Still in hiding after nearly 30 years, Betty has a message for Katherine and her family.