Katherine Returns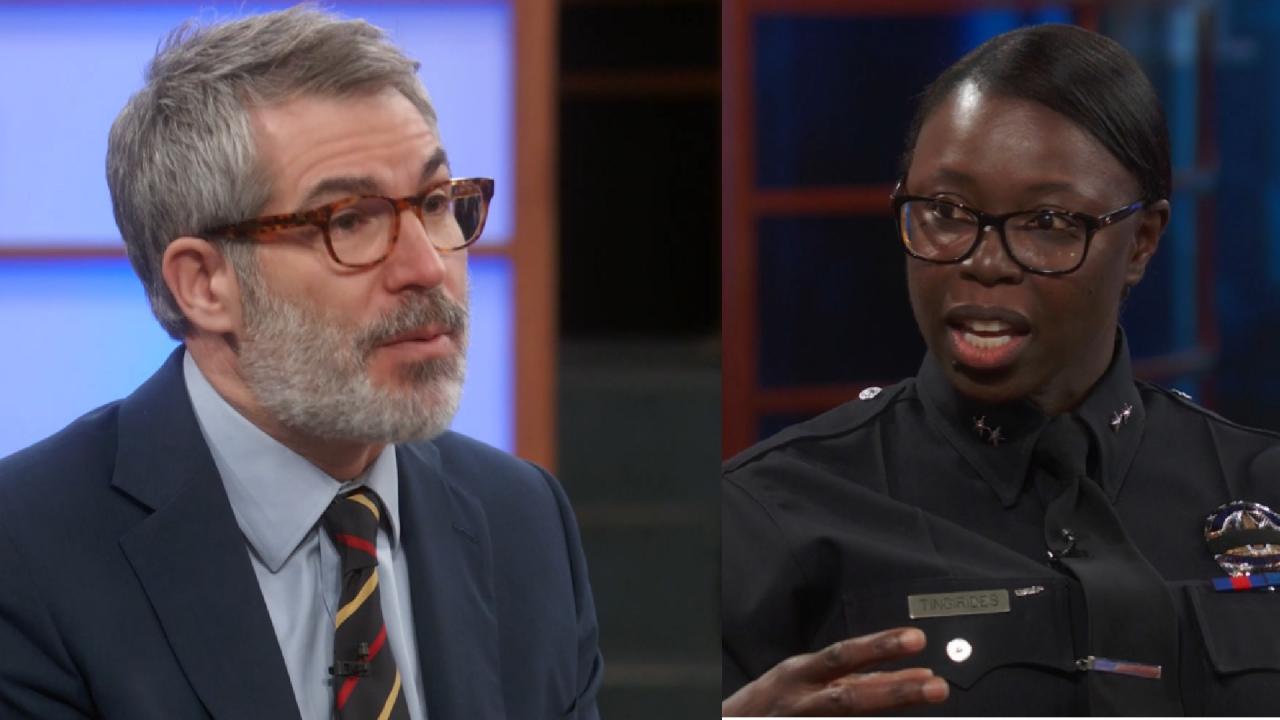 LAPD Deputy Chief On Defunding The Police: 'We Have To All Be Wi…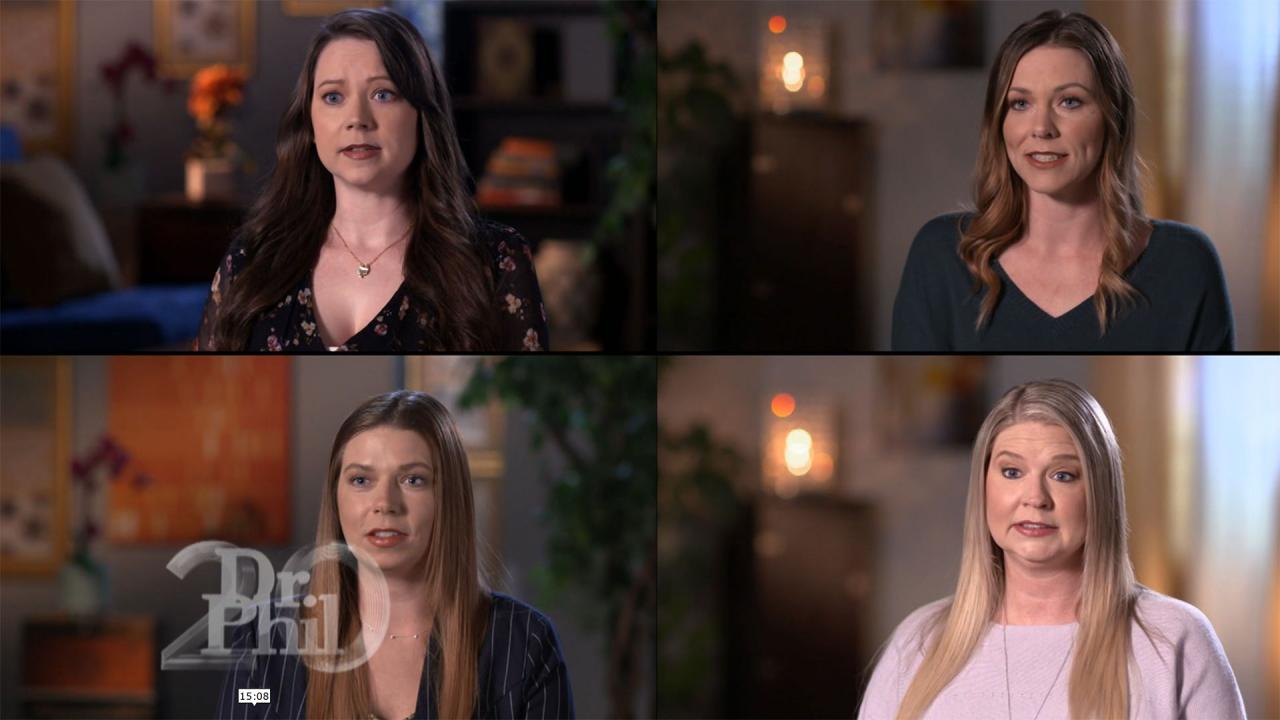 Mom Admits She's Called Her Daughters 'Monsters' But Says She's …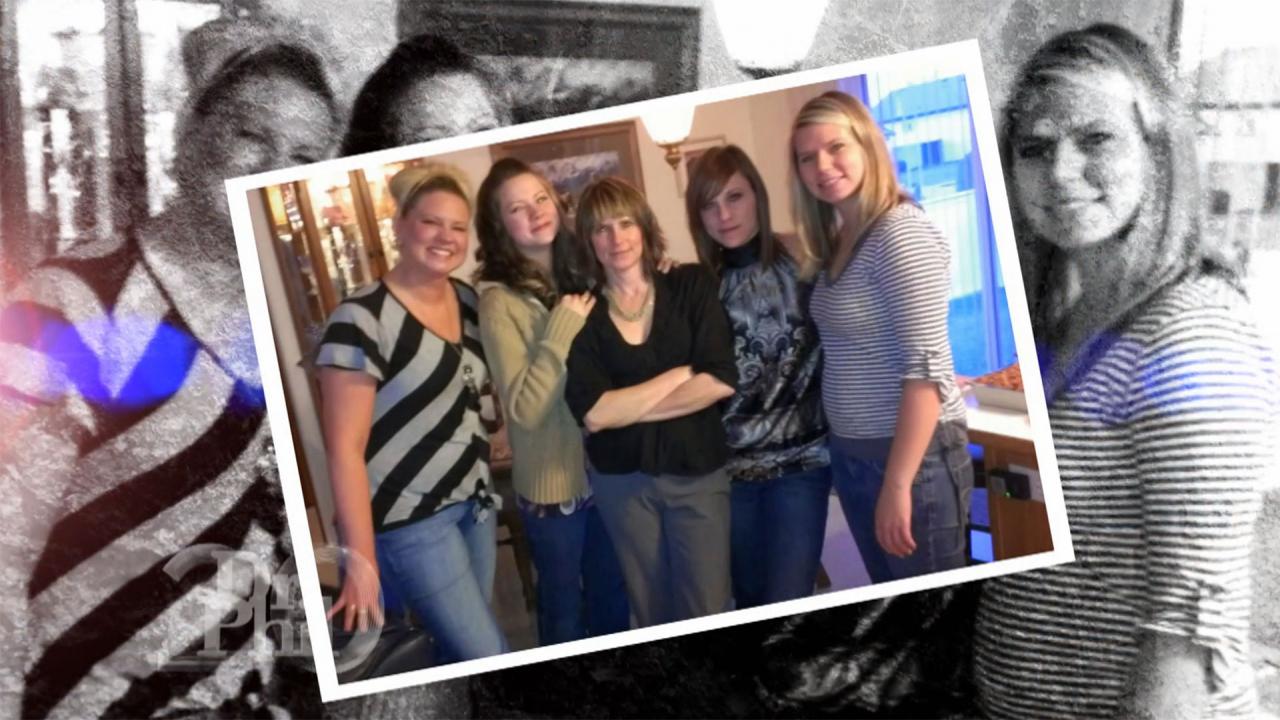 Woman Says Mom 'Ditched' Her And Her Sisters For Men And Partyin…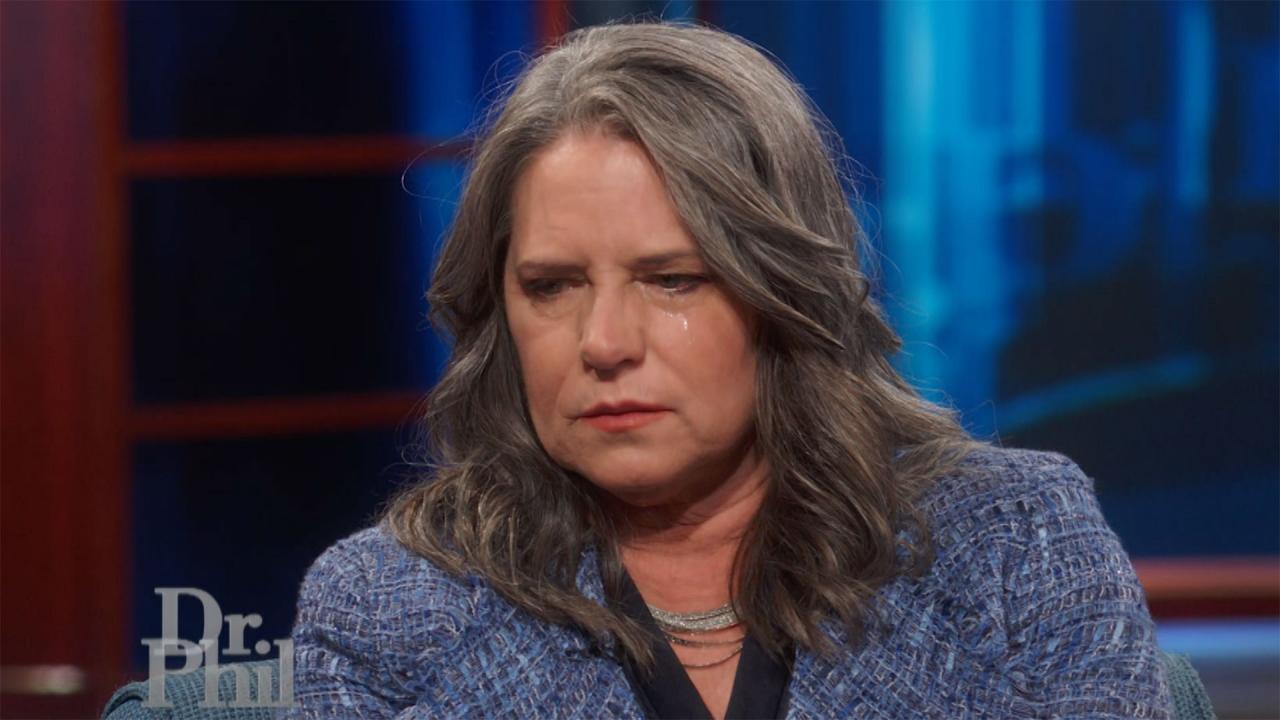 How A Woman Can Start To Rebuild Relationships With Her Four Dau…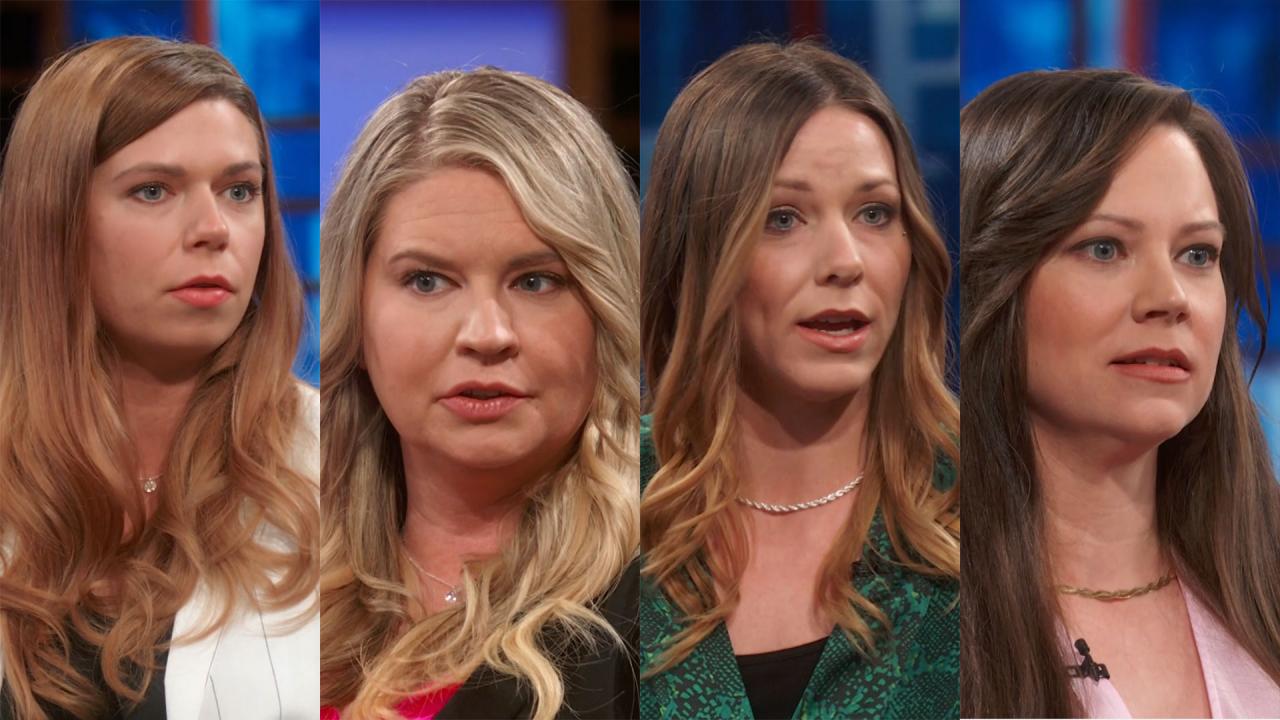 What Four Sisters Say They Want From Their Mother Who They Claim…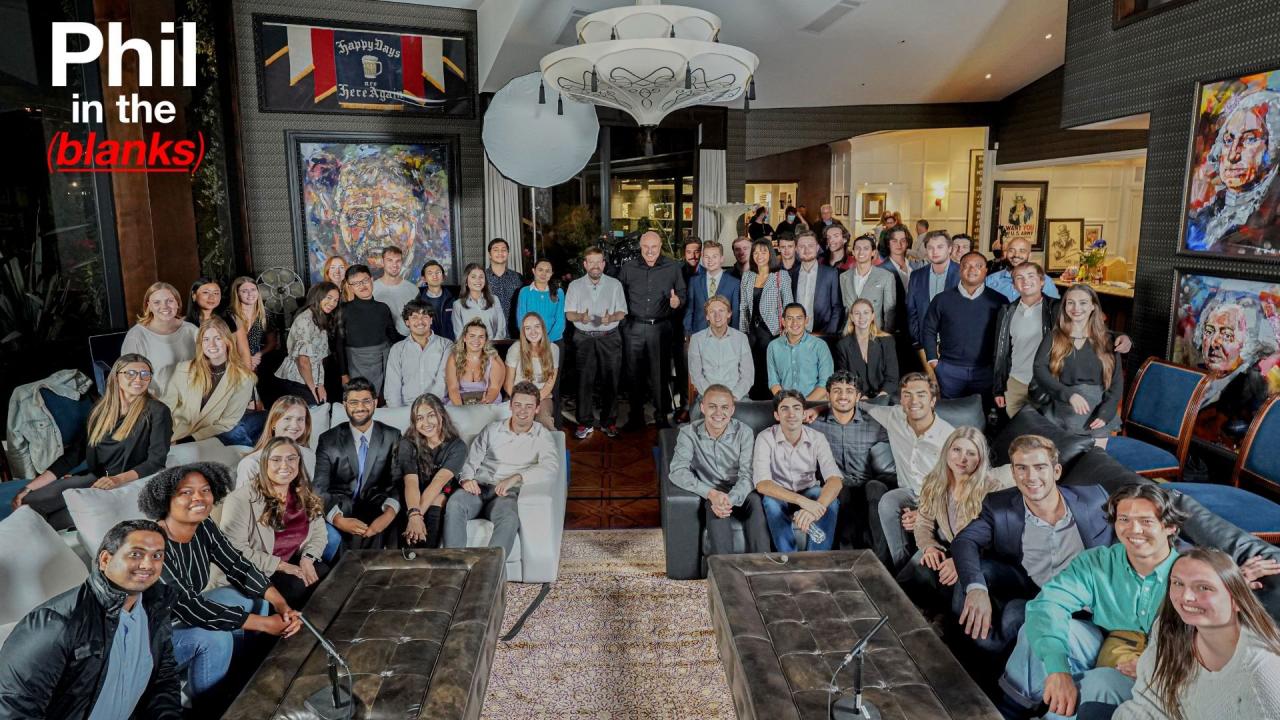 Communication Skills That Help You 'Get What You Want' – 'Phil I…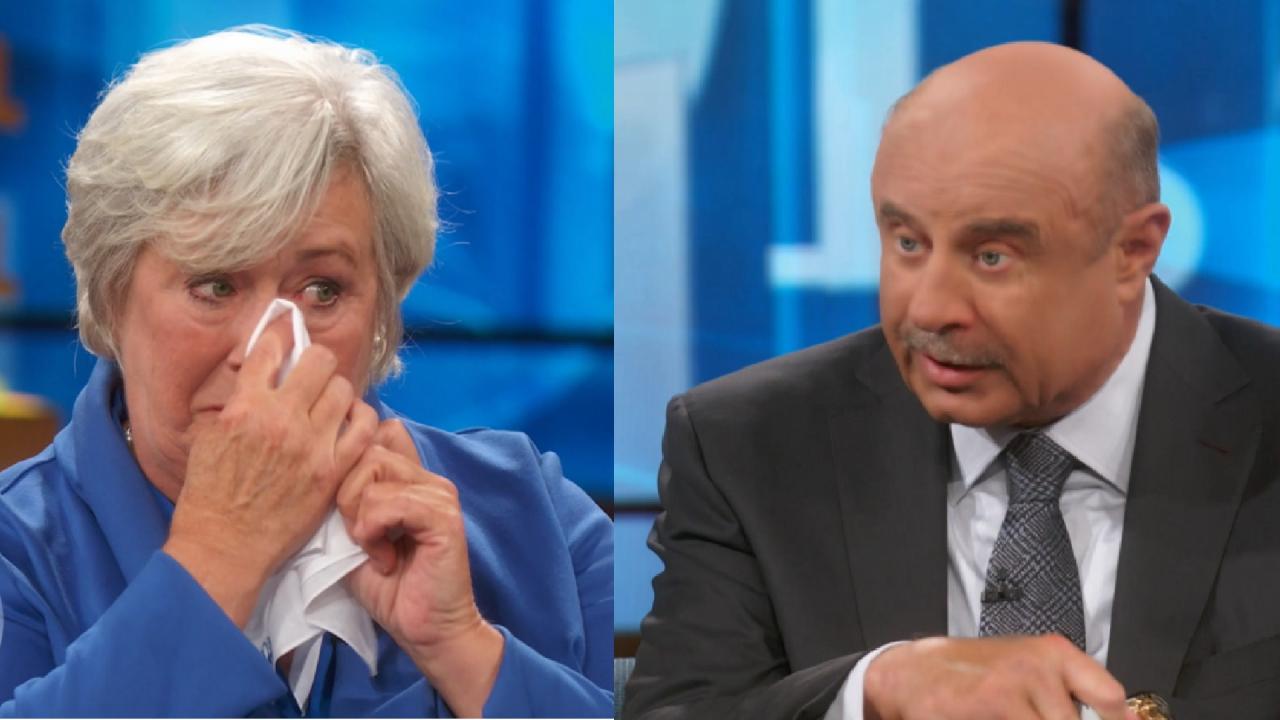 'I Hope Other People Watching Our Story Don't Make The Same Horr…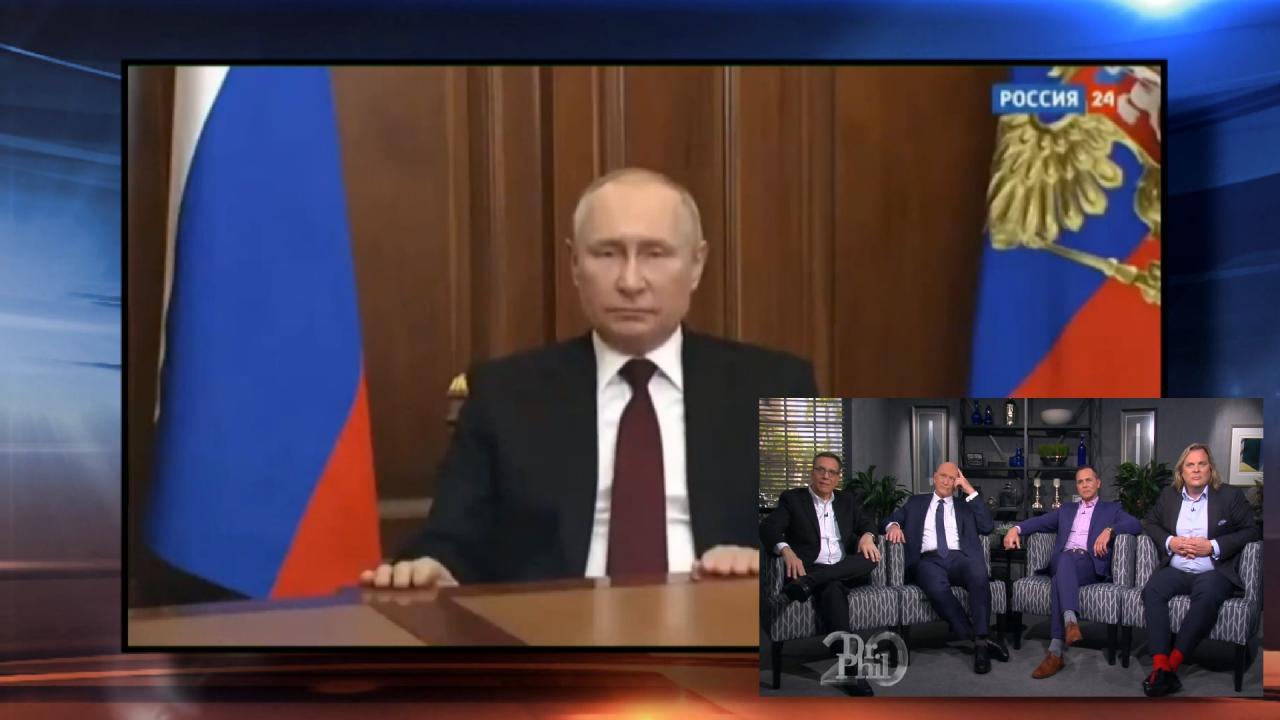 Behavior Scientist Says He Thinks Vladimir Putin Is 'Trying To S…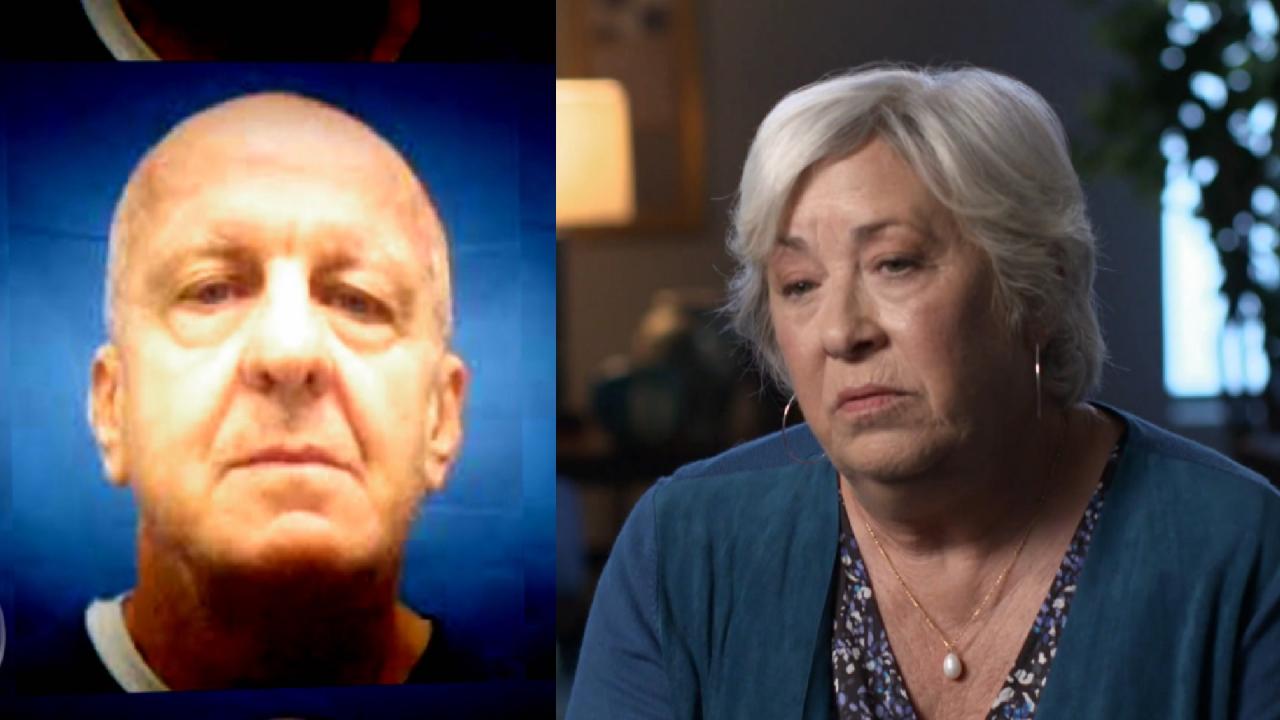 'She Was Jealous, And Being Vindictive,' Says Man Whose Wife Adm…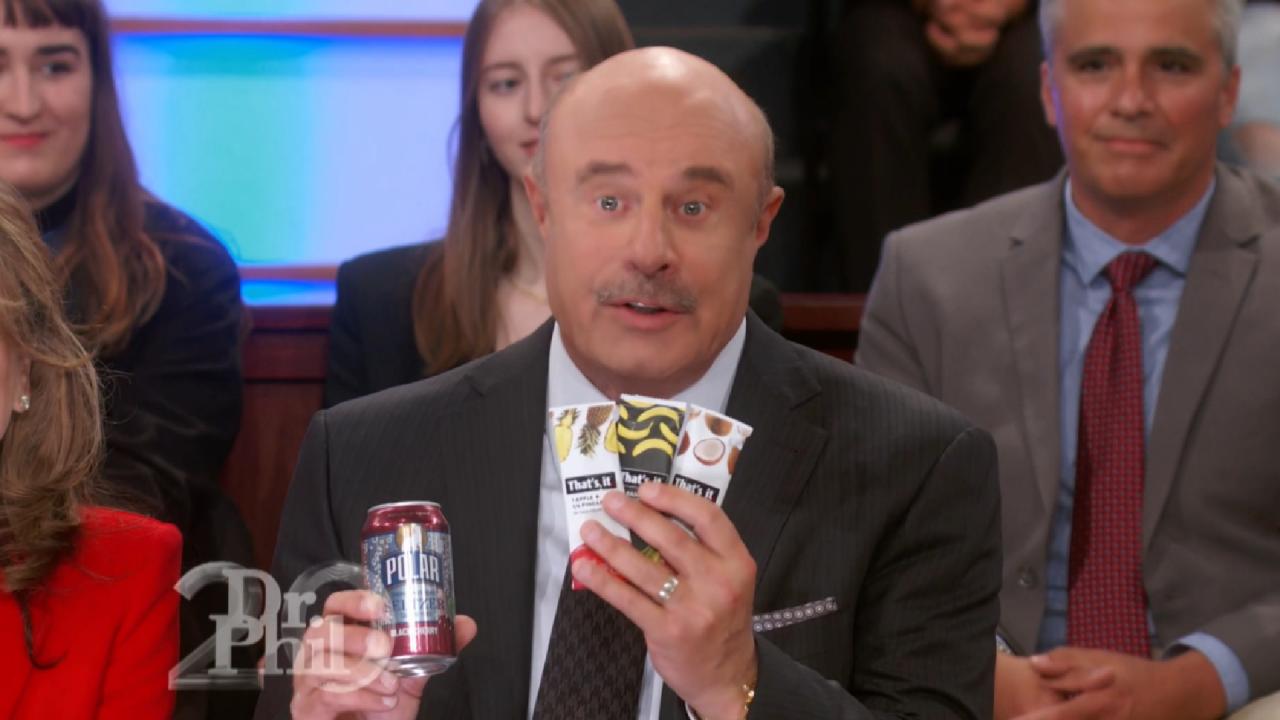 How The 'Dr. Phil' Studio Audience Stays 'Snack Happy'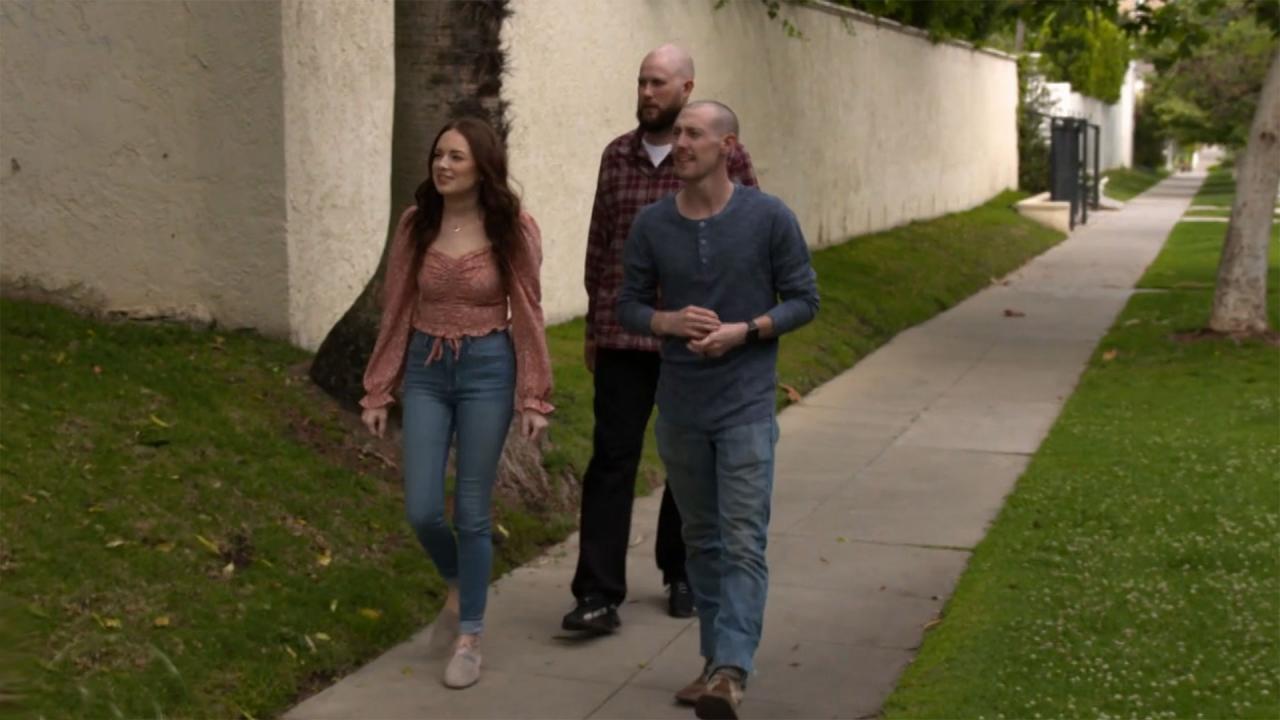 Man Says He Sleeps On Married Best Friend's Couch 5-6 Times Per …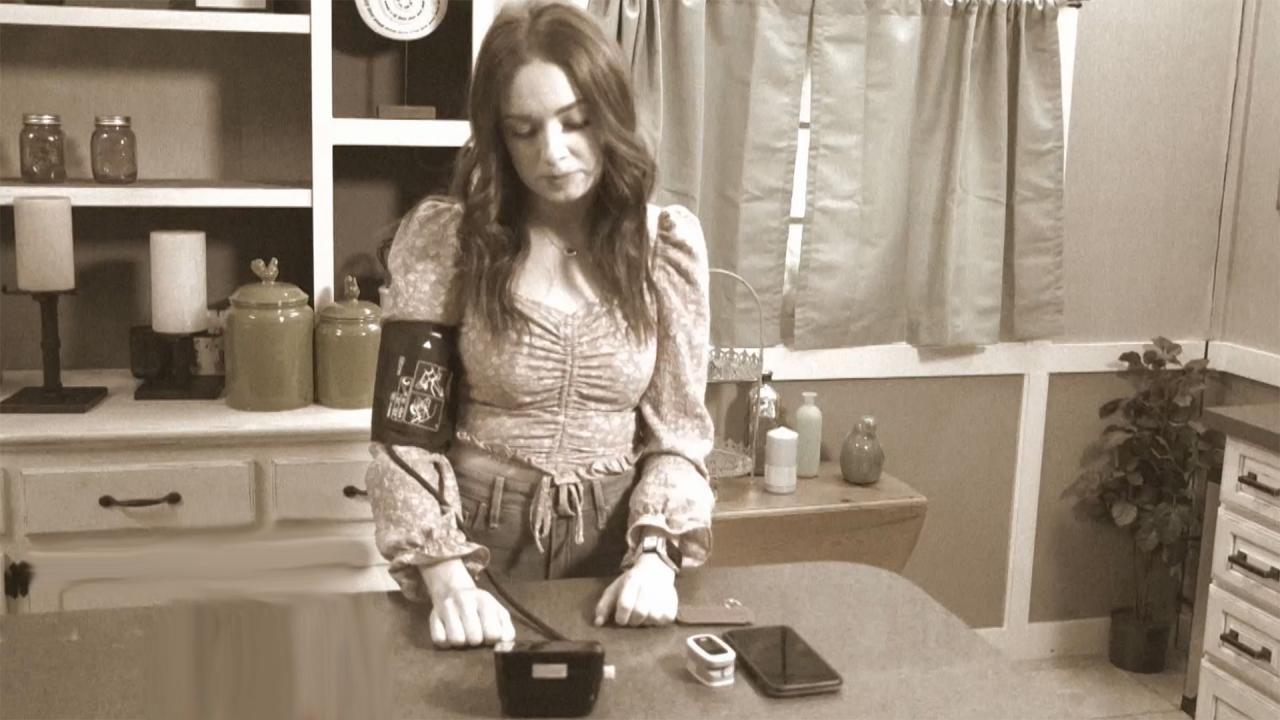 'I've Been To The Hospital At Least 140 Times In The Last Three …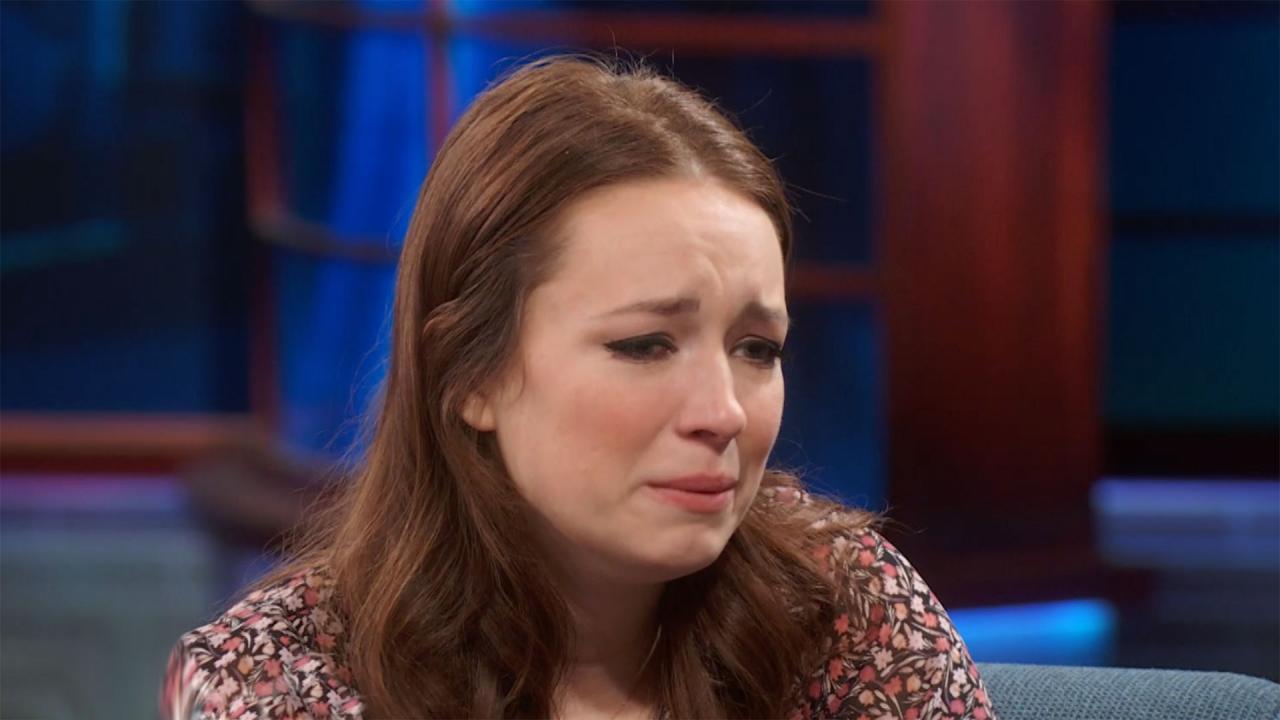 'I Wish That My Brain Didn't Operate This Way,' Says Woman Who H…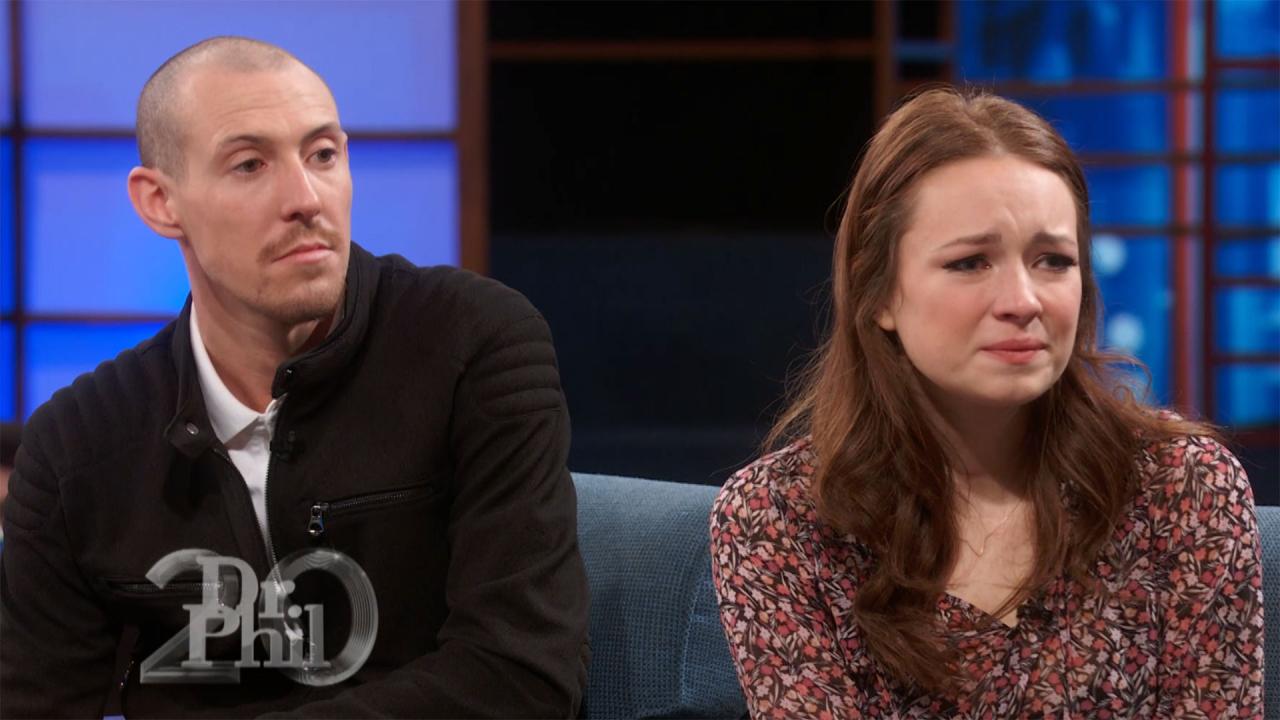 'What You're Experiencing Is Fixable,' Dr. Phil Tells Woman With…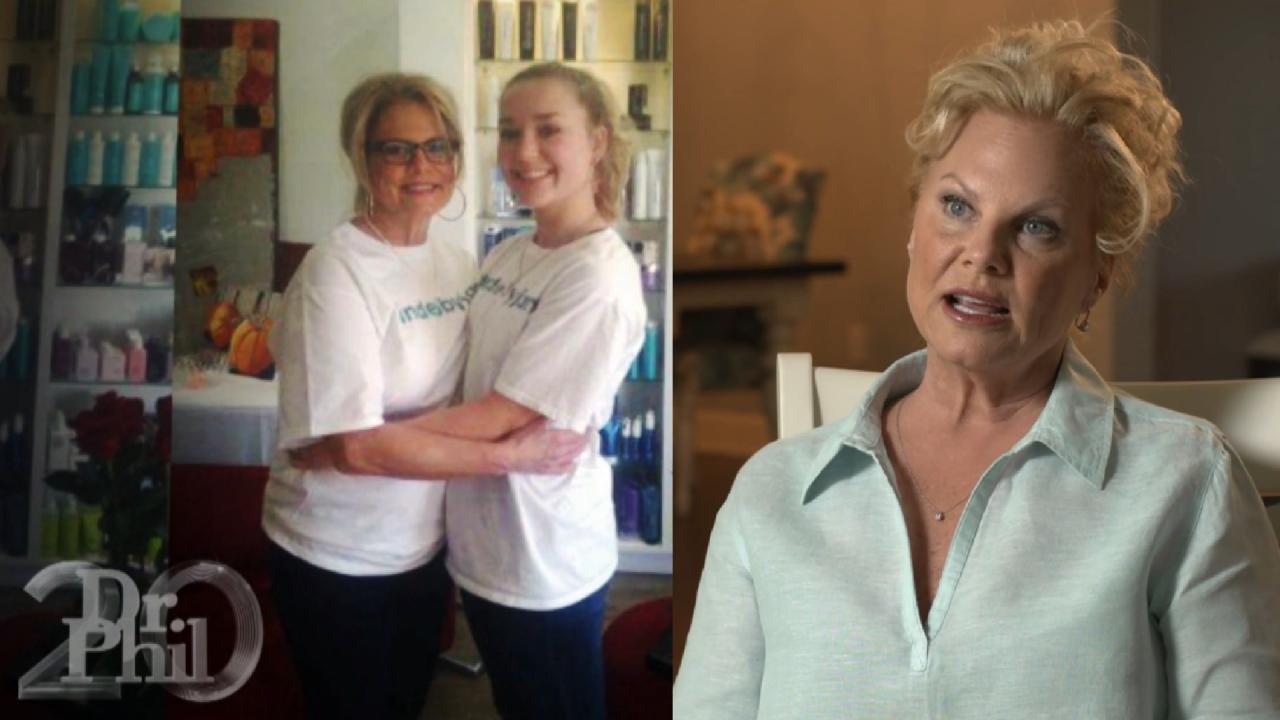 'It's Going To Take Someone Coming Forward,' Says Mother Of Litt…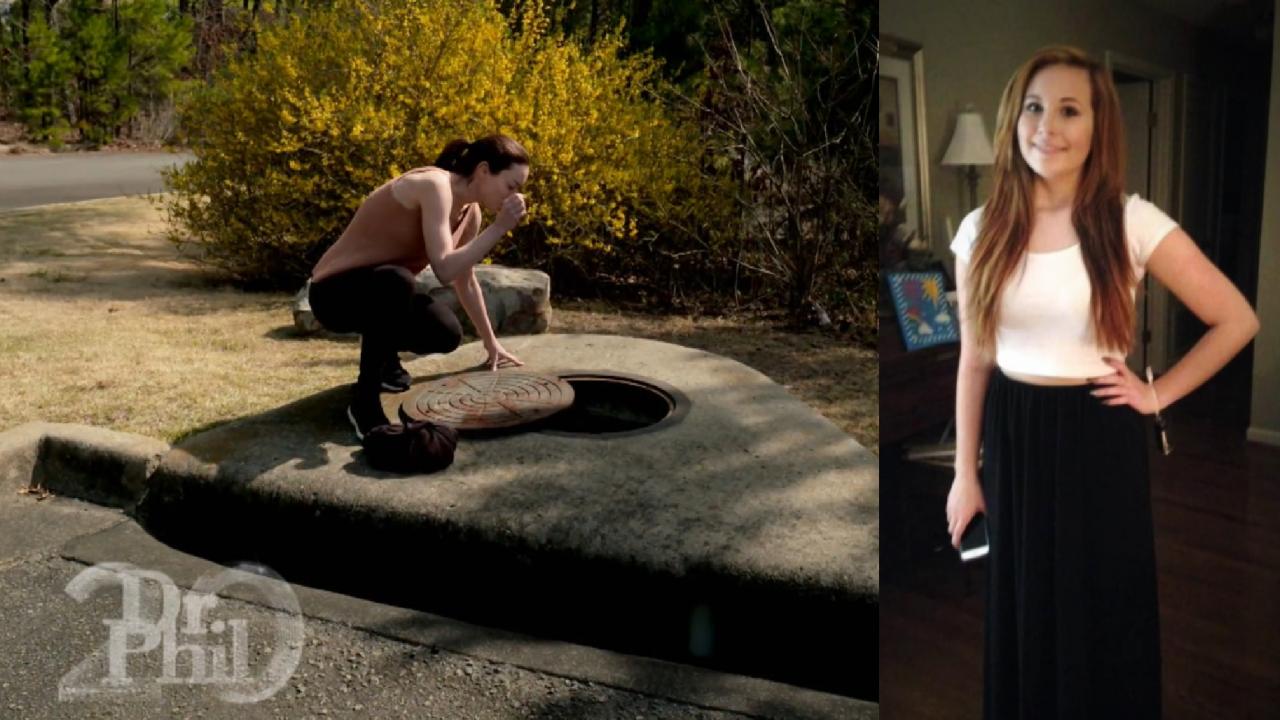 Private Investigator Refutes Police Theory That Teen Found Dead …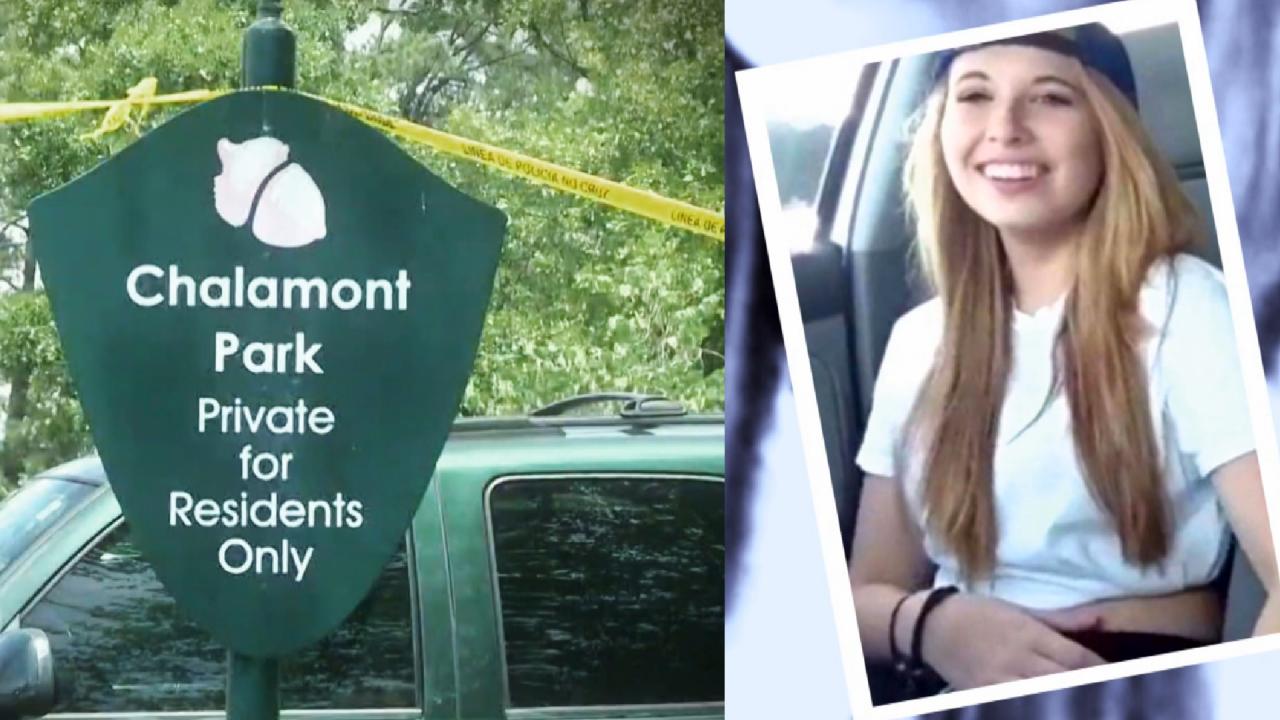 'I Knew Instantly Someone Had Taken Her,' Says Mother Of Teen Wh…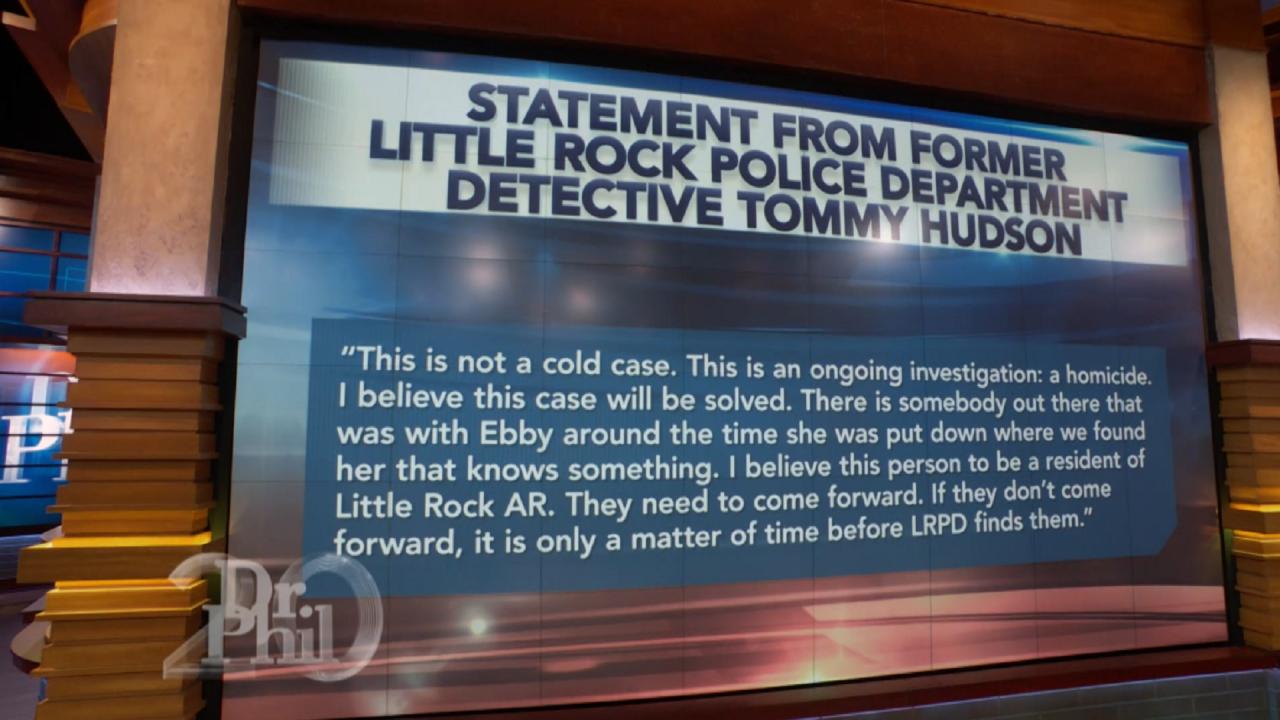 'This Is Not A Cold Case,' Says Retired Detective About Ebby Ste…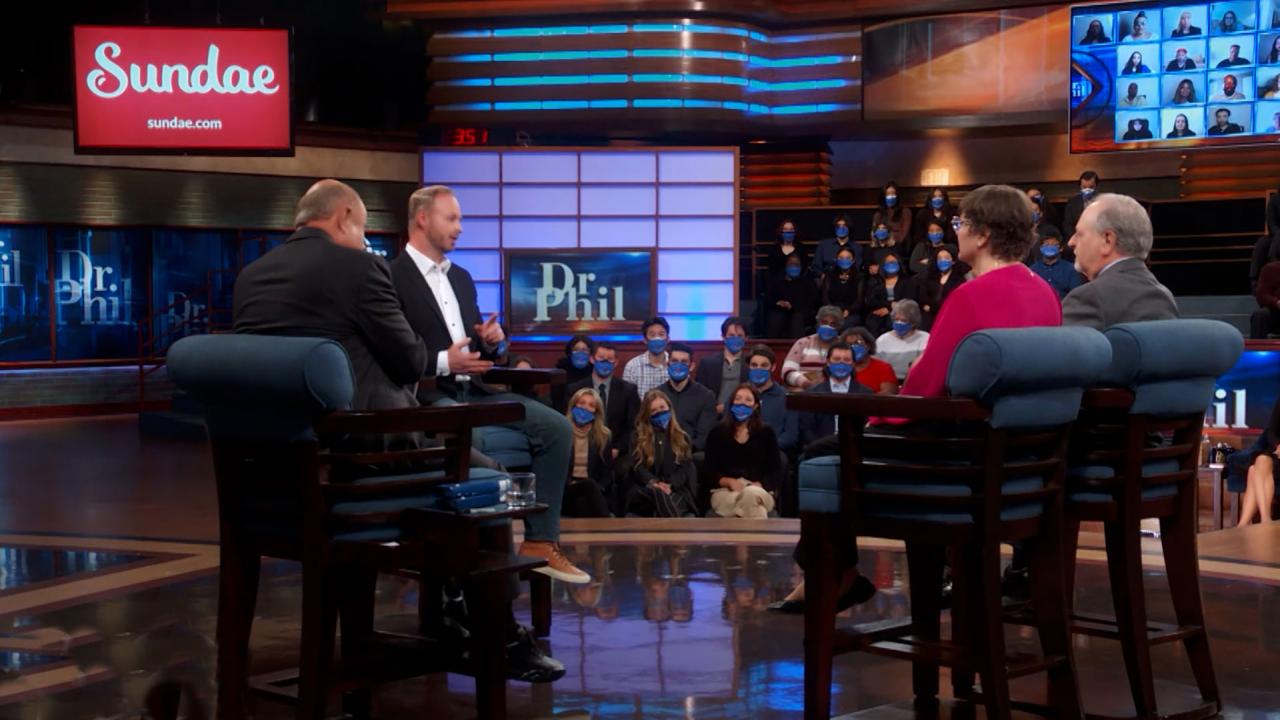 Sundae Helps People Sell Their Home As-Is – No Repairs Or Requir…
Dr. Phil follows up with a family terrified for the safety of their loved one, Katherine, a young woman who flew to the Middle East to be with Abdullah, whom she met online. Get caught up on what you missed in Part 1 and Part 2.
Getting Katherine Home
Immediately after her talk with Dr. Phil, Katherine breaks her promise that she'll head back to the States in two days. After two failed attempts to get her on a plane, find out what finally brings Katherine home.
Why didn't her mother and sister meet her at the airport?
---
Family Friction
Her mom, Shawn, and her sister, Mary, don't receive Katherine warmly upon her return, despite their overwhelming relief at having her back. Dr. Phil doesn't mince words when he tells Katherine what she has put everyone through.
"I think I'm entitled to the truth!"
---
A Change of Heart?
Now that Katherine has been away from Abdullah, learn what she says life was really like with him. Is she having a change of heart about the man she flew halfway around the world for?

"Abdullah has left me 34 voicemails within an hour."
---
Cutting All Ties
Abdullah joins the conversation via satellite. Dr. Phil helps Katherine tell Abdullah the truth about her feelings for him. When Abdullah responds in anger, Shawn speaks up in defense of his daughter.

"I'm so glad you're not in front of my face right now because they'd have to take me to jail."