Ask Dr. Phil and Robin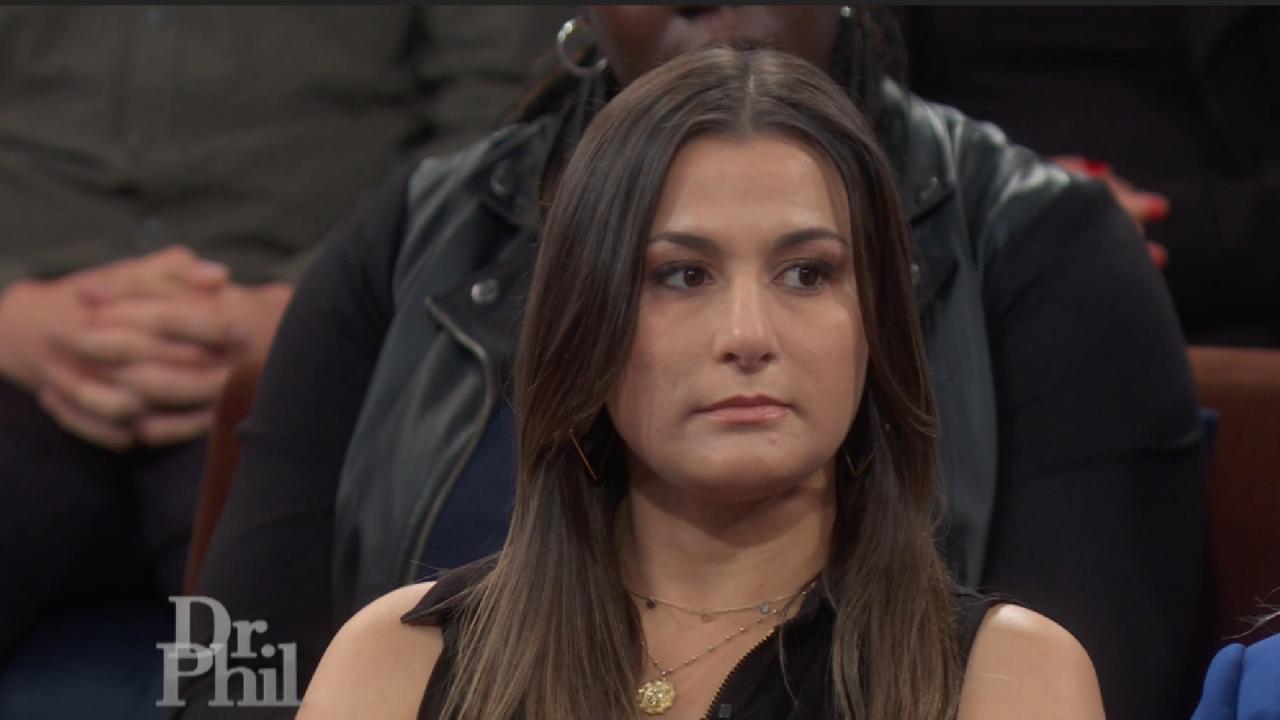 Woman Claims University Discouraged Her From Reporting Sexual As…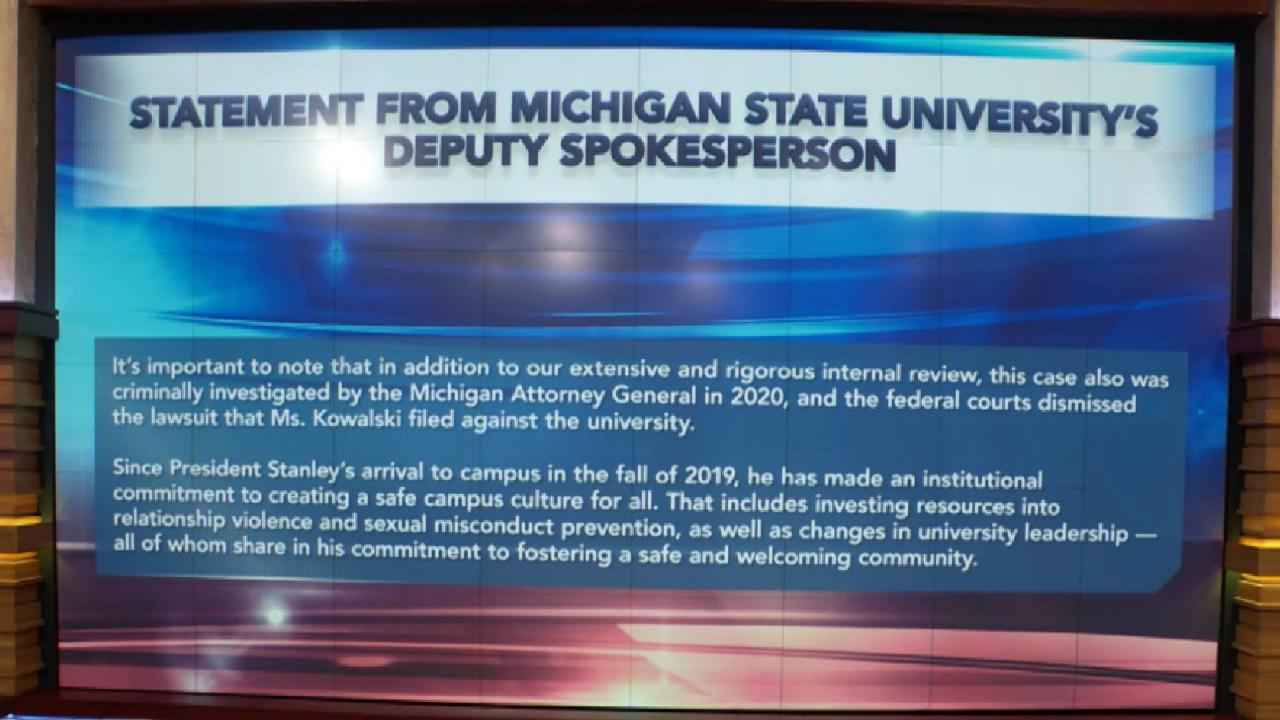 MSU Deputy Spokesperson Makes Statement Regarding Former Student…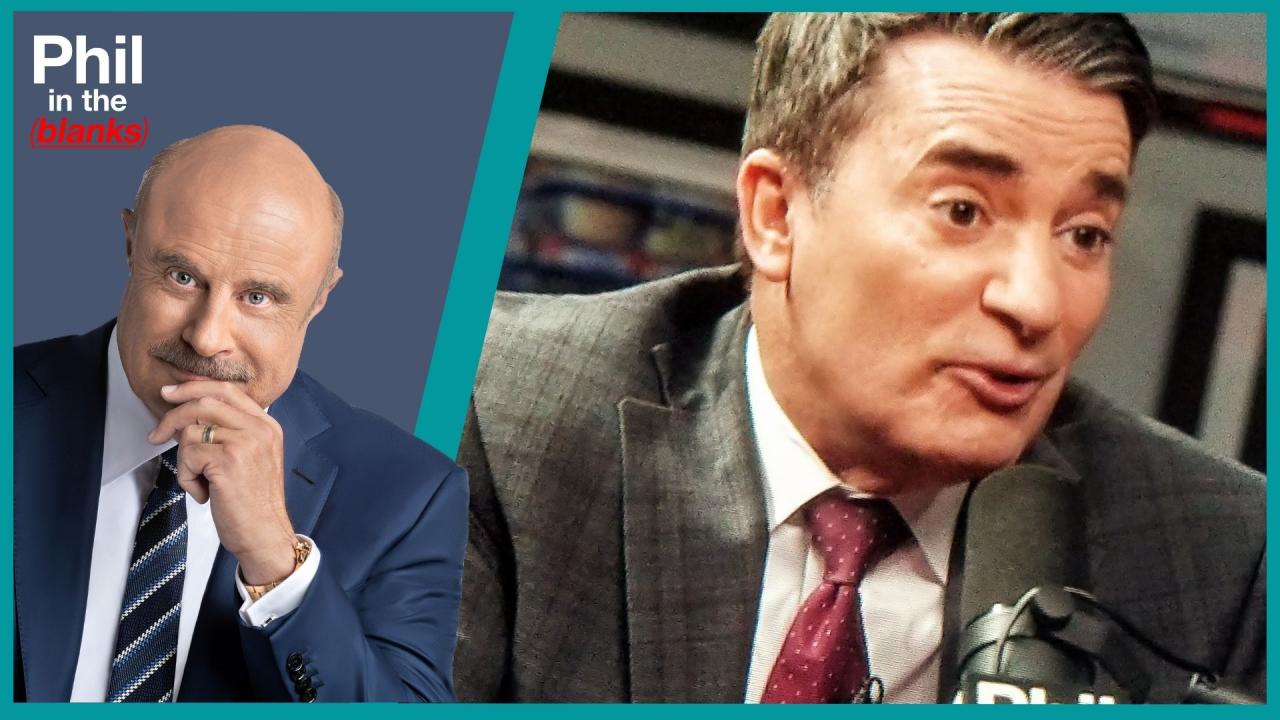 WebMD's Chief Medical Officer Talks About Diabetes Prevention On…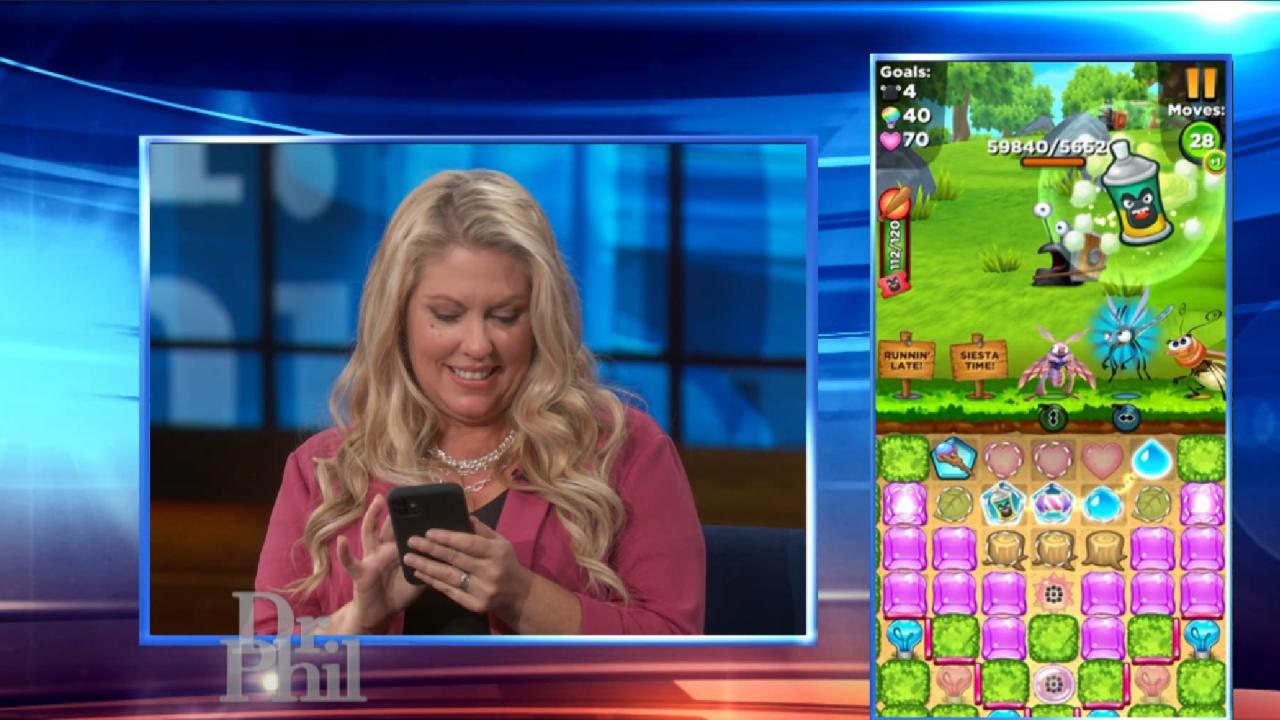 Unwind With Best Fiends – The Perfect Combination Of Challenging…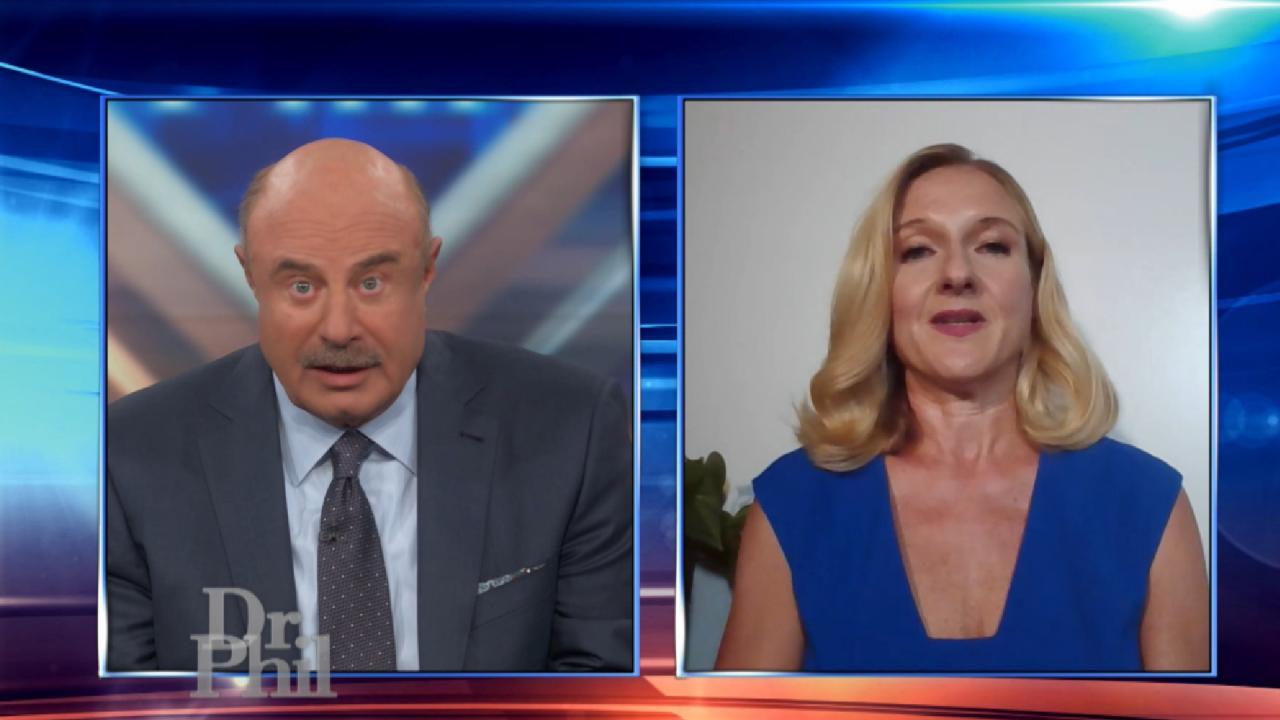 Investigative Reporter Claims Student-Athletes Are Often 'Above …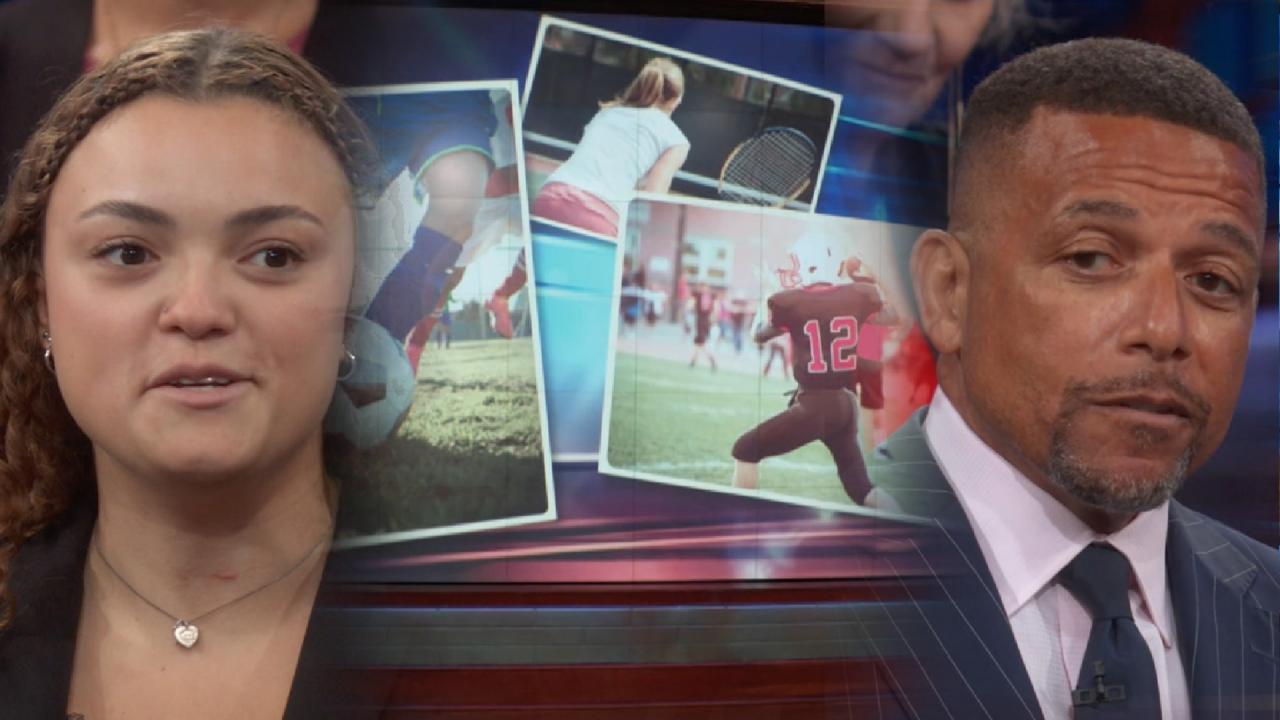 Student-Athletes And Social Expectations – Is There A Double Sta…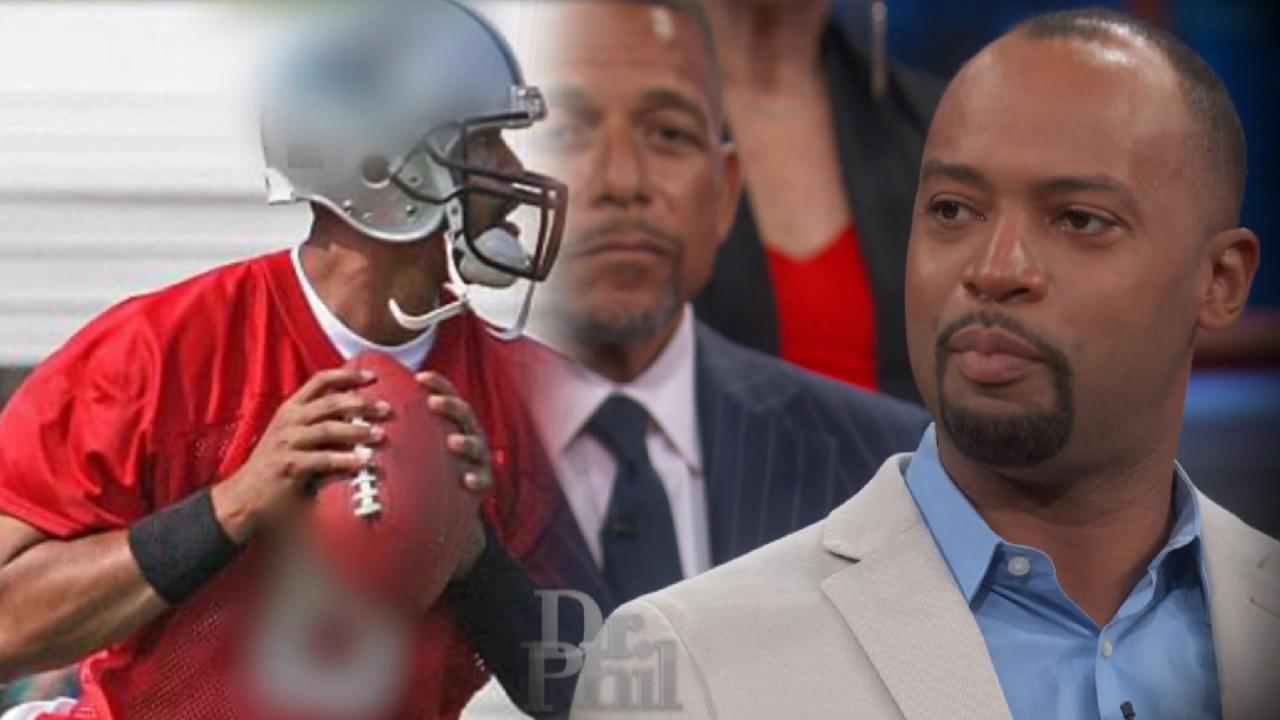 Are Colleges Enabling Student-Athletes To Feel Untouchable? Form…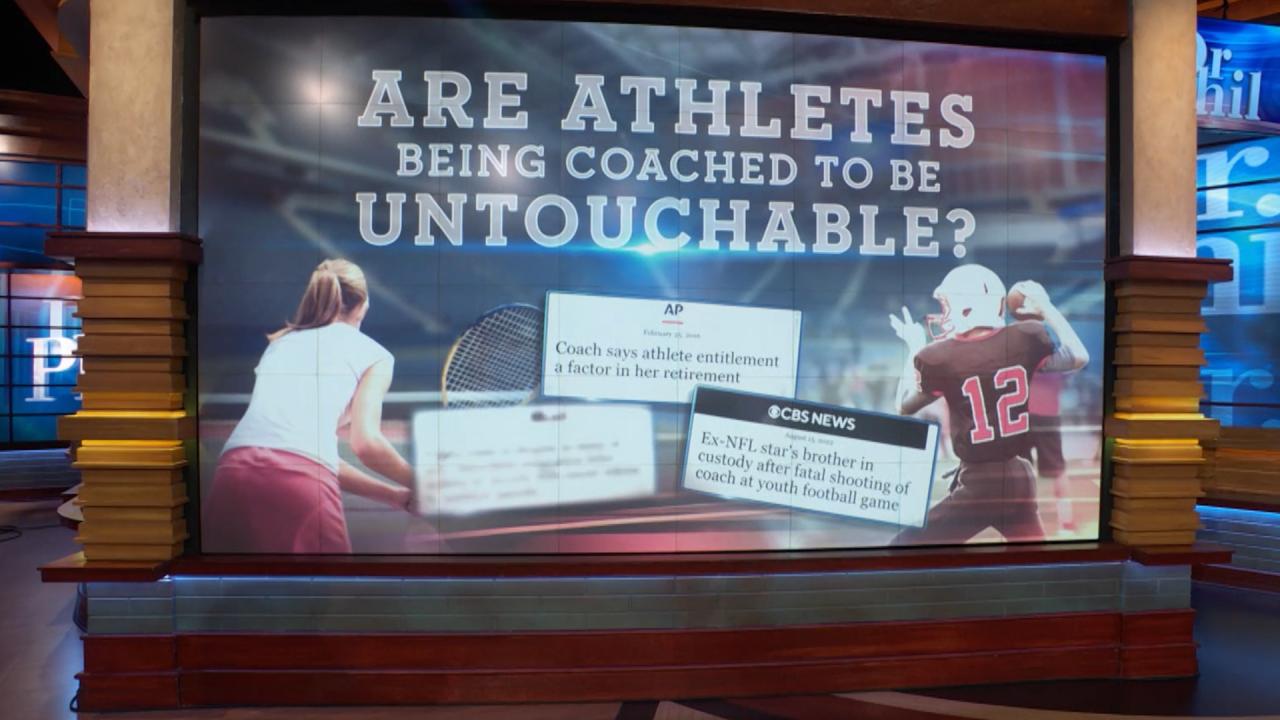 Are Athletes Being Coached to Be Untouchable?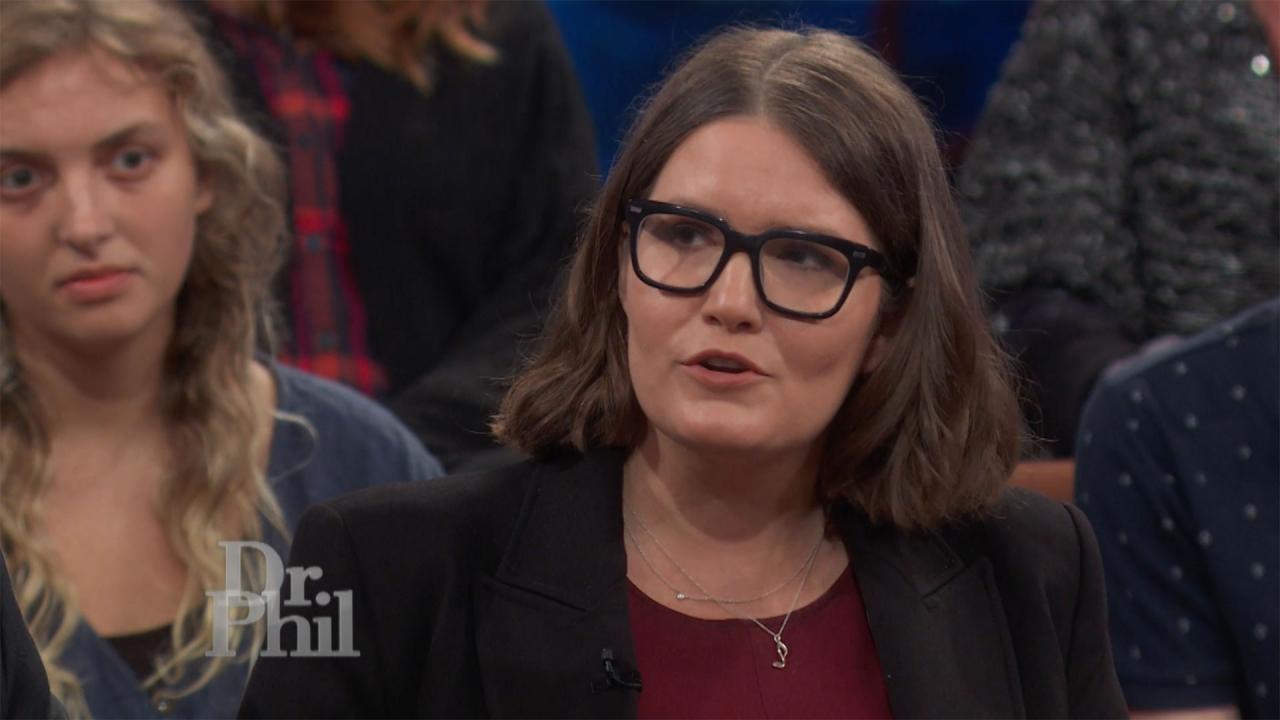 Expert Says Universities Need To Take Some Responsibility For St…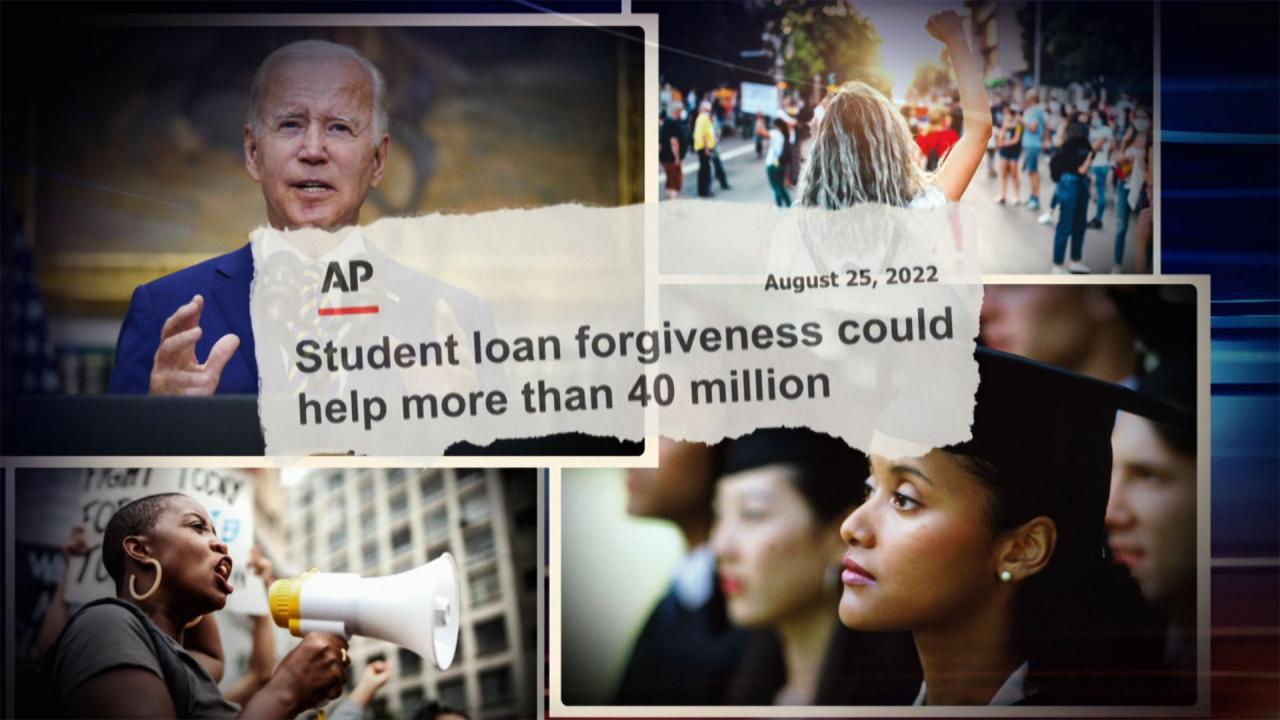 'Somehow Or Another, There's Got To Be Some Control On College C…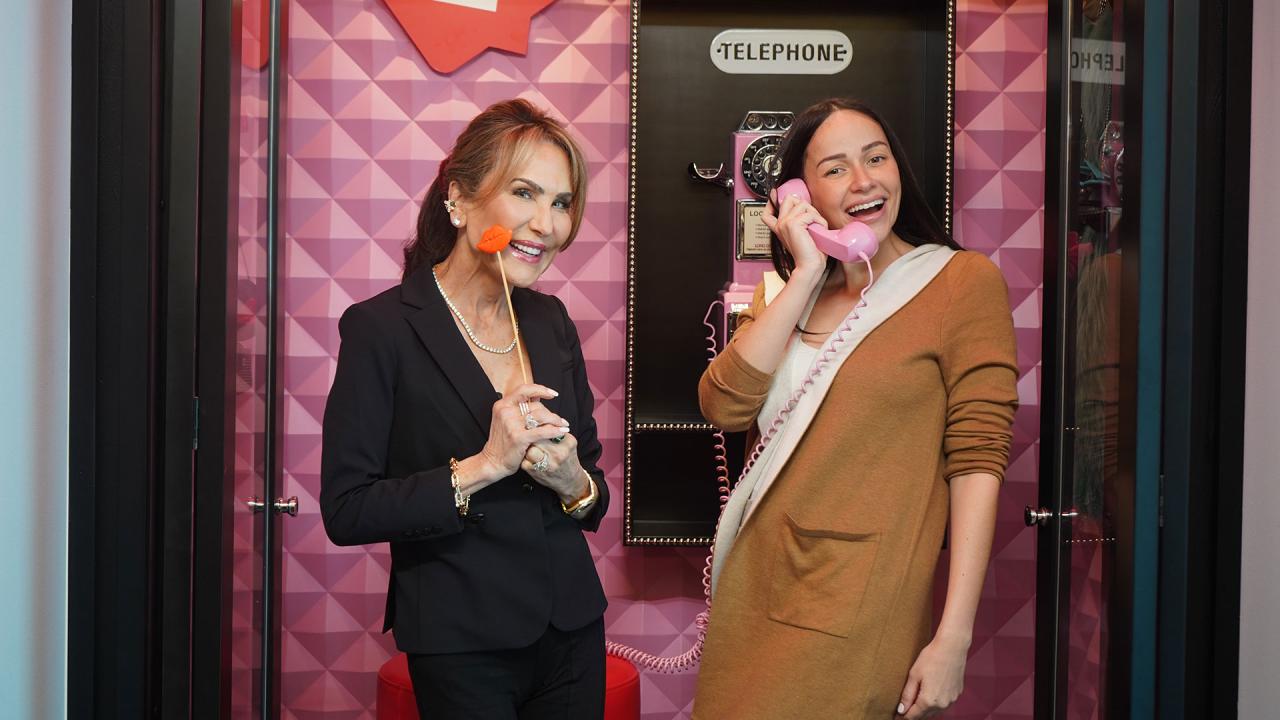 The Secret to Lymphatic Massage – 'I've Got A Secret! With Robin…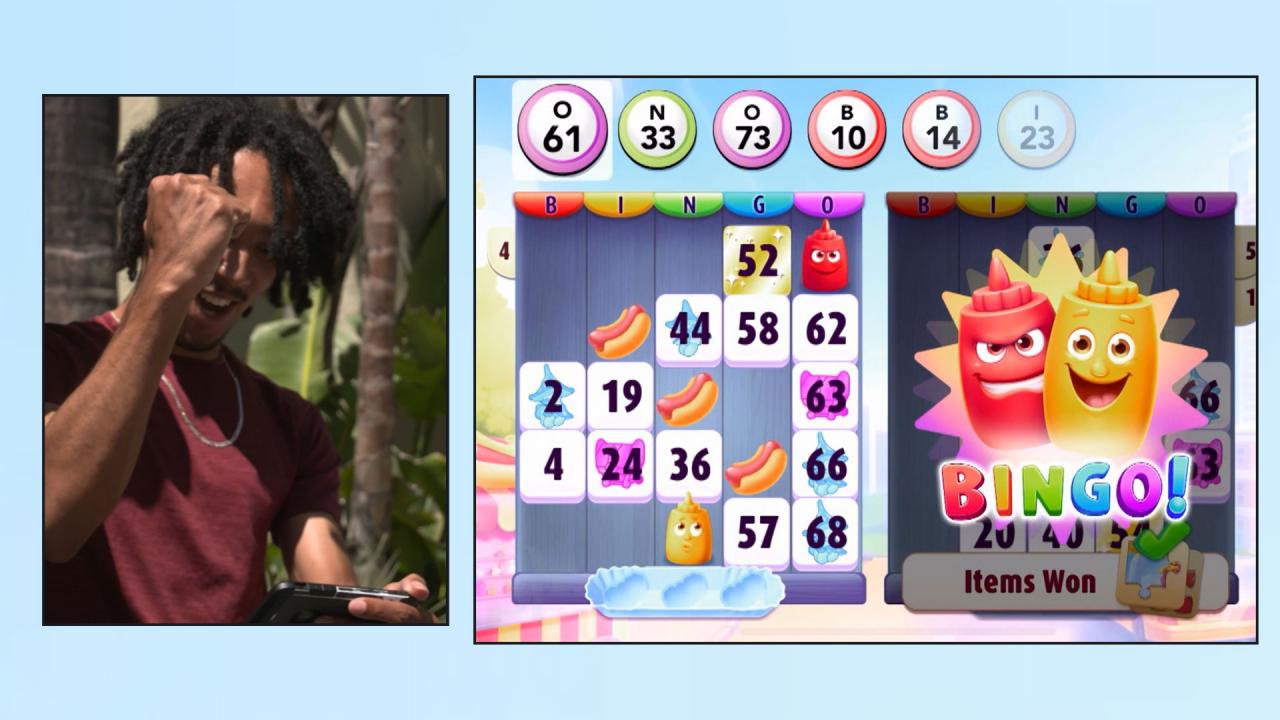 Beat Burnout With Self-Care And Bingo Blitz!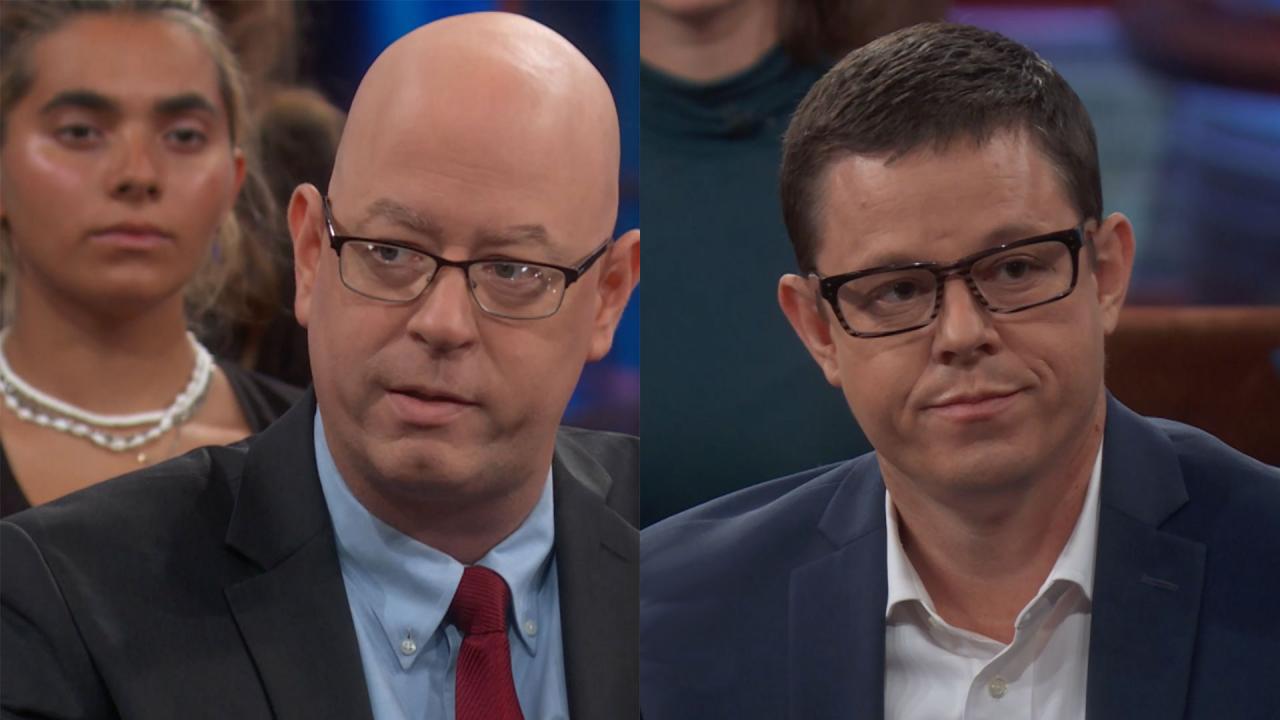 Experts Weigh In On Who Will Pay For Student Loan Forgiveness Pr…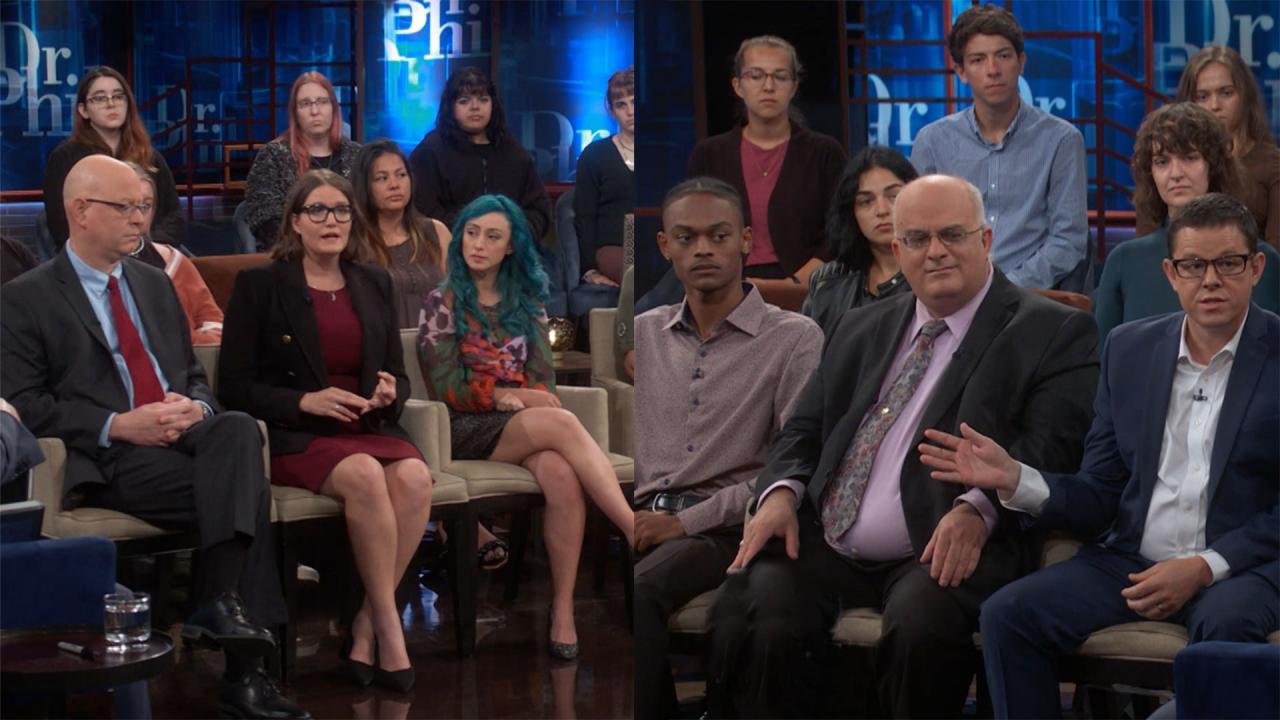 Critics And Supporters Of President Biden's Student Loan Debt Re…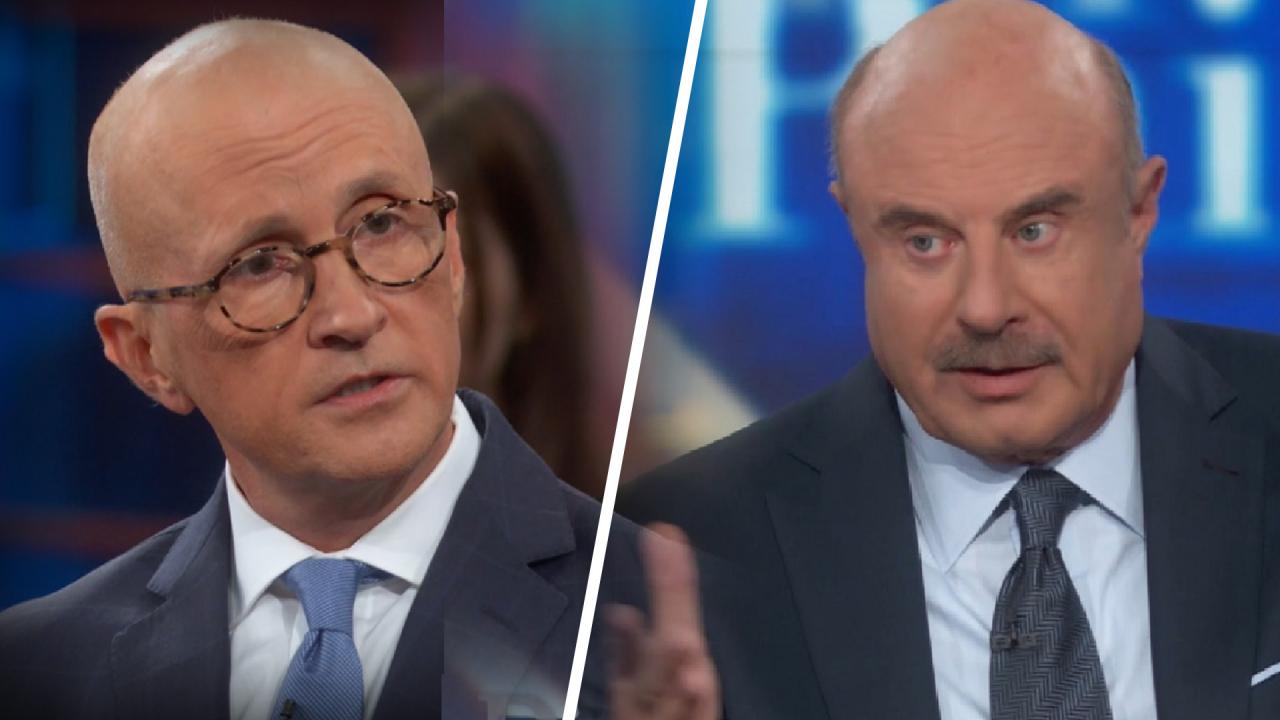 Revenge Cravings And Justice Addiction: Is Social Media To Blame?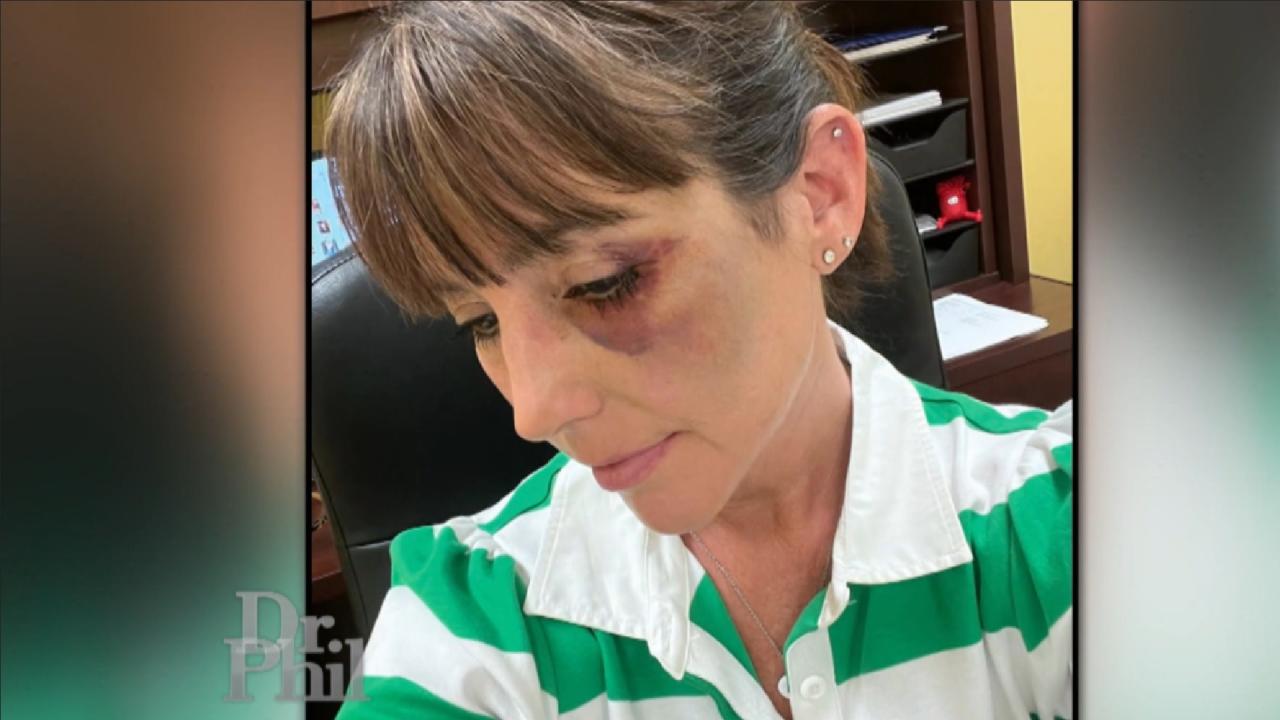 'We've Lost A Little Bit Of Our Humanity,' Says Youth Umpire Who…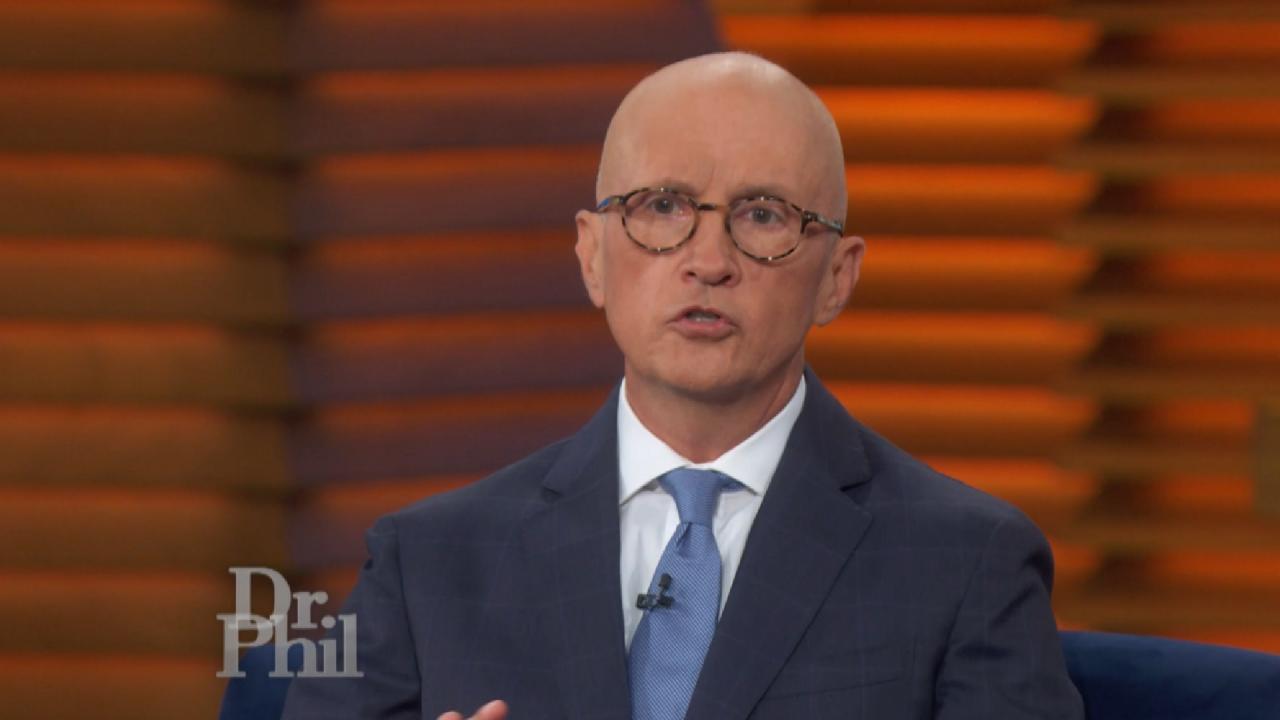 Why A Psychiatric Researcher Says, 'America Is Becoming A Justic…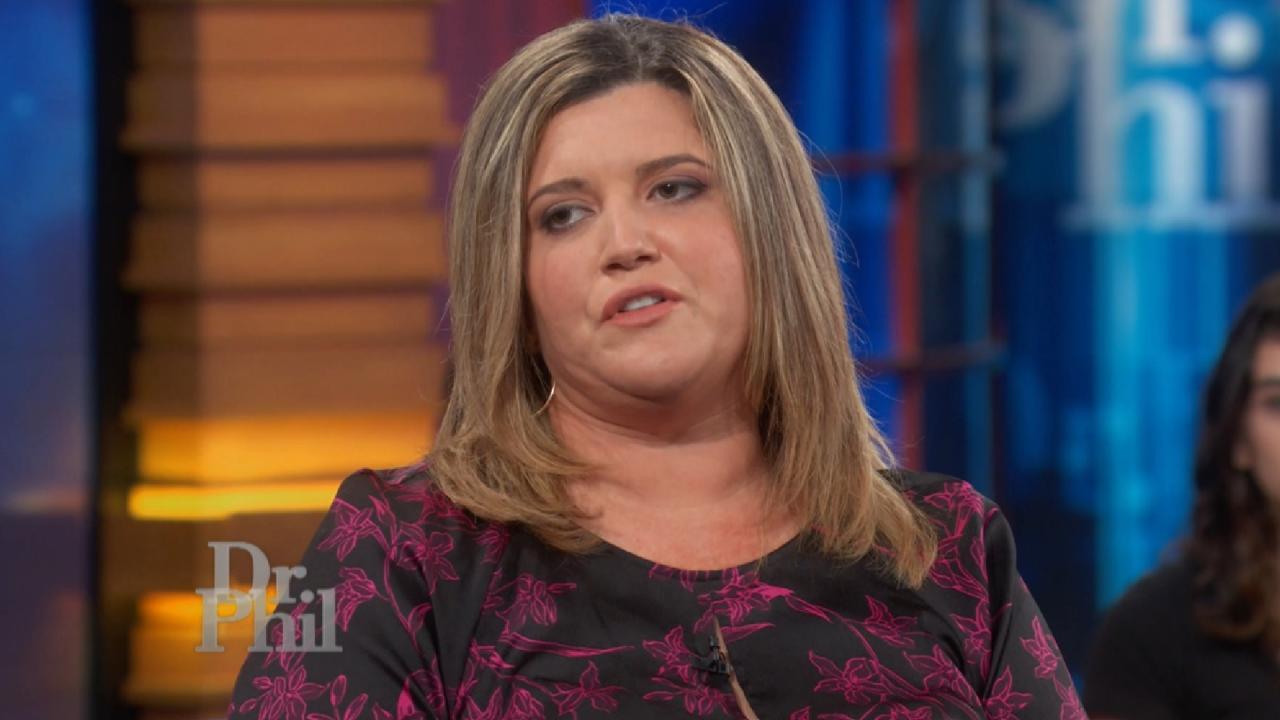 Woman Says Boyfriend Started Road Rage Incident That Left Him De…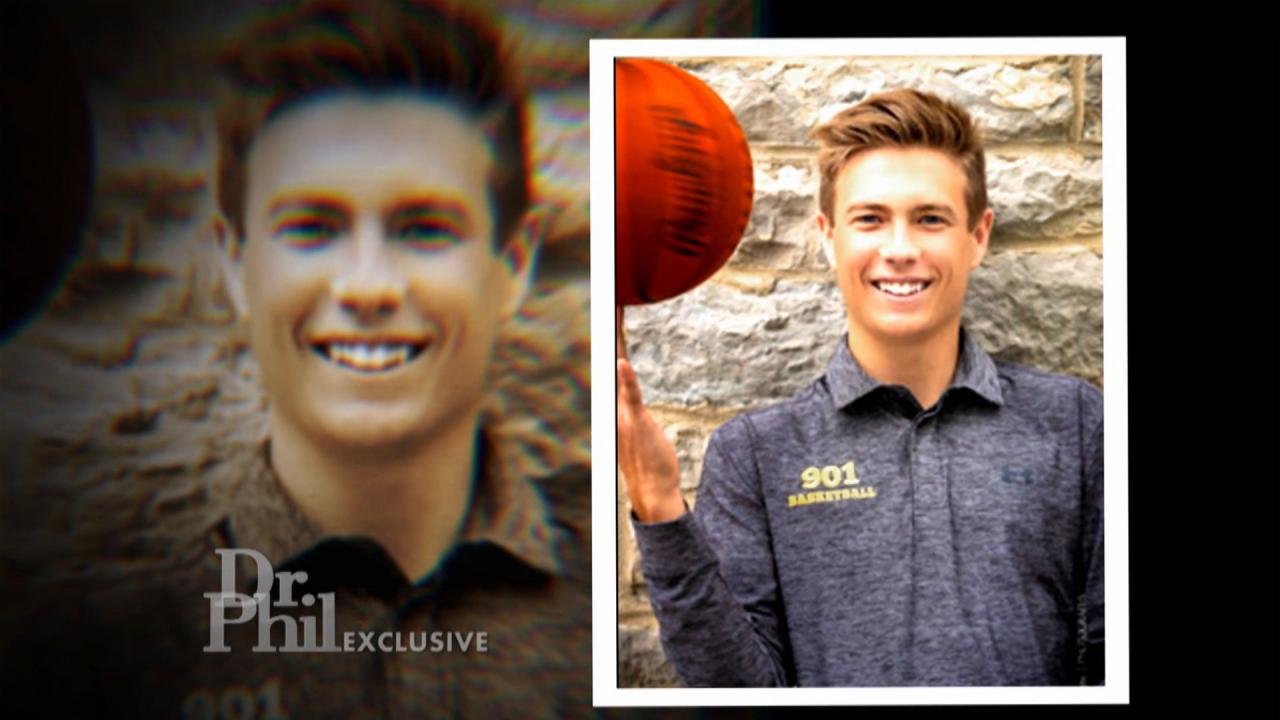 Parents Whose Son Died After Hazing At Bowling Green State Univ…
It's Ask Dr. Phil and Robin Day, and you won't believe the questions they answer! Can you really be allergic to your soul mate? Should a mom let her 17-year-old son go on a spring break trip? They tackle these questions and more!
Allergies or Anxieties?
Derren says he's allergic to his girlfriend, Ana. He breaks out in hives, gets itchy eyes and suffers migraines when they spend time together. They have tried multiple remedies but nothing works to ease the itch.
Can you really be allergic to your soul mate?
---
Living in the Limelight
You may know him as a sexy Abercrombie & Fitch model, but now many people recognize Albert Reed from his appearance on Dancing with the Stars, when he brought the crowd to its feet with his performance of the cha-cha.
Find out why Albert's new-found stardom is tripping him up.
---
The Deciding Vote?
Penny says no way can her 17-year-old son, Austin, go on a spring break trip. She says he'll be exposed to too much drinking and too many scantily clad girls. Penny's husband, Bruce, says the benefits outweigh the risks.
What do Dr. Phil and Robin think?
---
Total Momsense
It caused a sensation on YouTube, and now, Anita Renfroe performs her two-minute-and-55-second song about what moms say to their kids in a 24-hour period for Dr. Phil's audience.
---
A Marked Woman?
As a young adult, Kristin saw wild times and made some bad decisions, including adorning her body with four tattoos she can't even remember getting. Now a conservative mom and aspiring author, Kristen says when people see her markings they don't take her seriously.
How can Kirstin put the shame behind her and move on?
---
Behind the Scenes
Dr. Phil receives many e-mails asking how the videotape pieces that appear in every show are produced. Segment Director Nicole von Ruden demonstrates the process ... and unbeknownst to her, becomes the star of the show.
See Dr. Phil and Robin's surprises for Nicole!
Update: Unfortunately, Nicole lost her battle with cancer on August 7, 2008. Her bright smile and warm personality will be missed by all who knew her. She was a very important member of the Dr. Phil staff, and her contributions were integral to the success of the show. Her gracious spirit will live on forever.

So much remains to be learned about brain tumors, and an endowment fund has been set up at the UCSF Brain Tumor Research Center in Nicole's name. To donate in her honor, please click on the following link and make sure to include Nicole's name in your donation:

https://makeagift.ucsf.edu/1.asp?gift_designation_primary=Neurological+Surgery&gift_designation_secondary=Area+of+Greatest+Need


Extra Content

New York Times best-seller, Inside My Heart by Robin McGraw is now available in paperback! Plus, there is a new Guided Journal that accompanies it.
Read an excerpt!




All the members of the in-studio audience received a copy of Robin's new book, From My Heart to Yours: Life Lessons on Faith, Family and Friendship. To buy your copy, click here.
For more information about Robin, visit her Web site: robinmcgraw.com.

Visit

ABC.com

for more information on the

Dancing with the Stars

tour and merchandise.