Shocking Teen Trends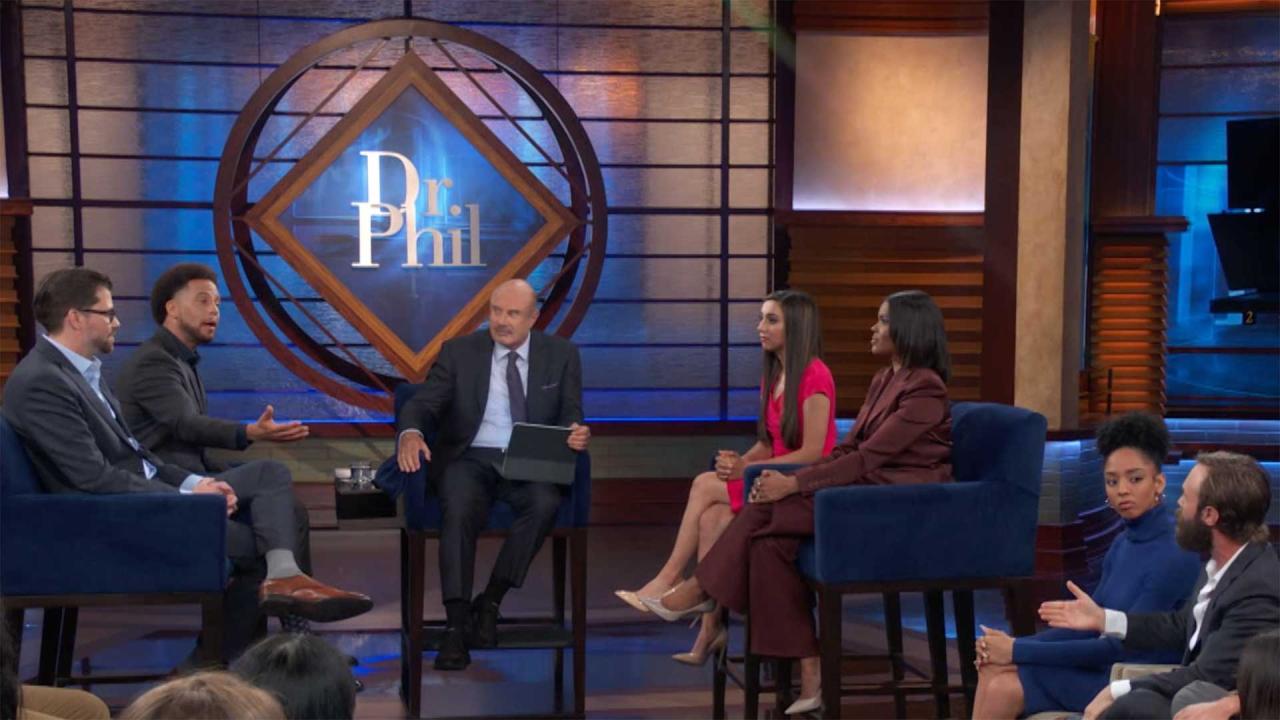 Comedian Claims Management Agencies Discriminated Against Him Be…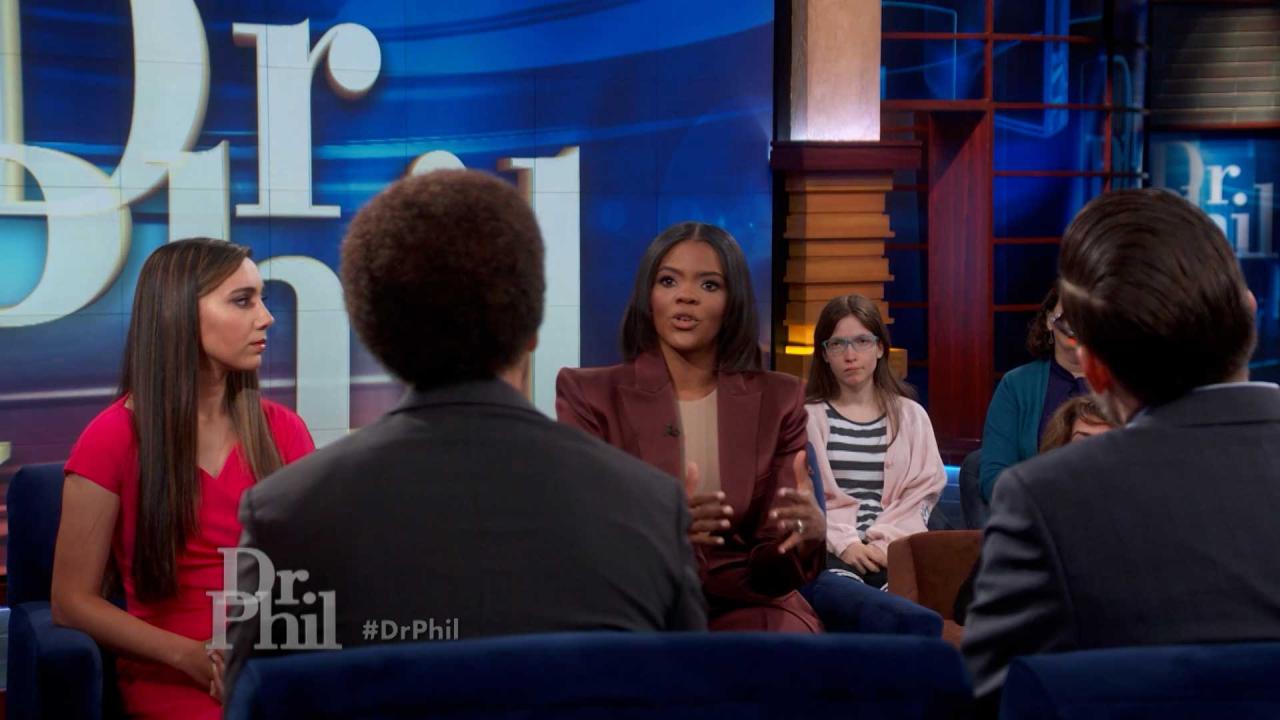 Candace Owens Claims Affirmative Action Policies Are 'Harmful' T…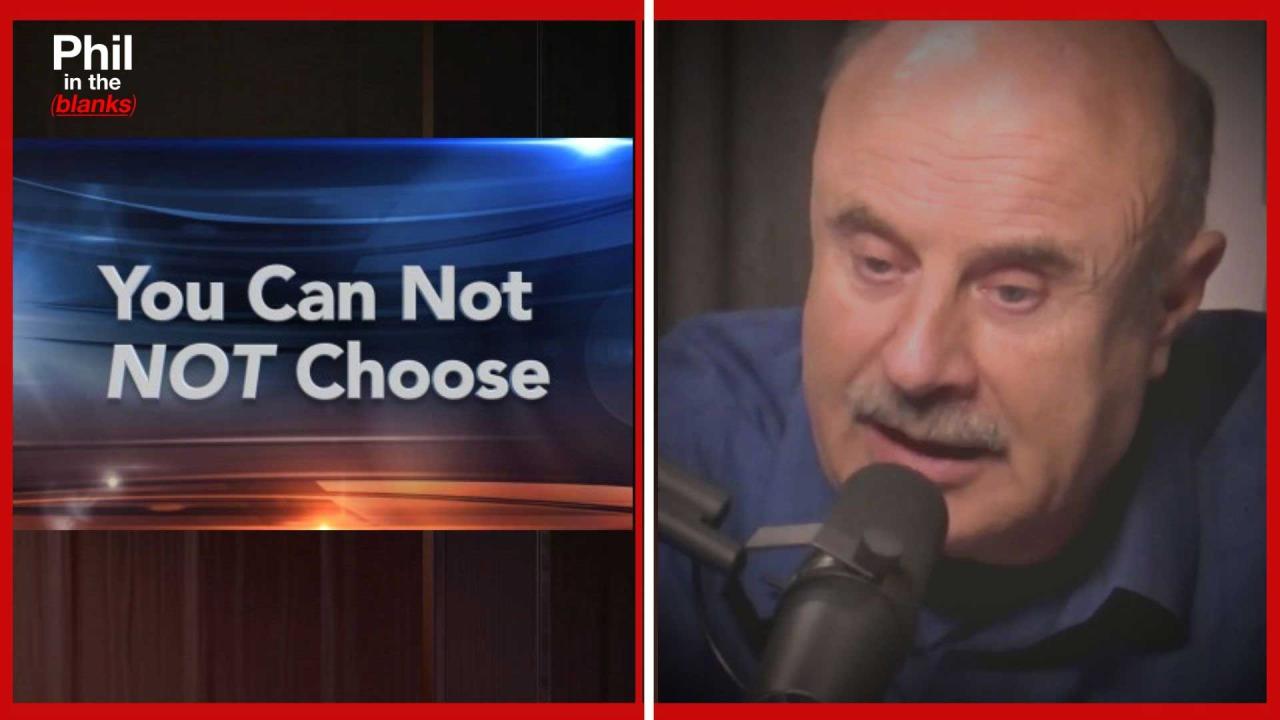 Now Is The Time To Be Happy: Living By Design Part One - 'Phil I…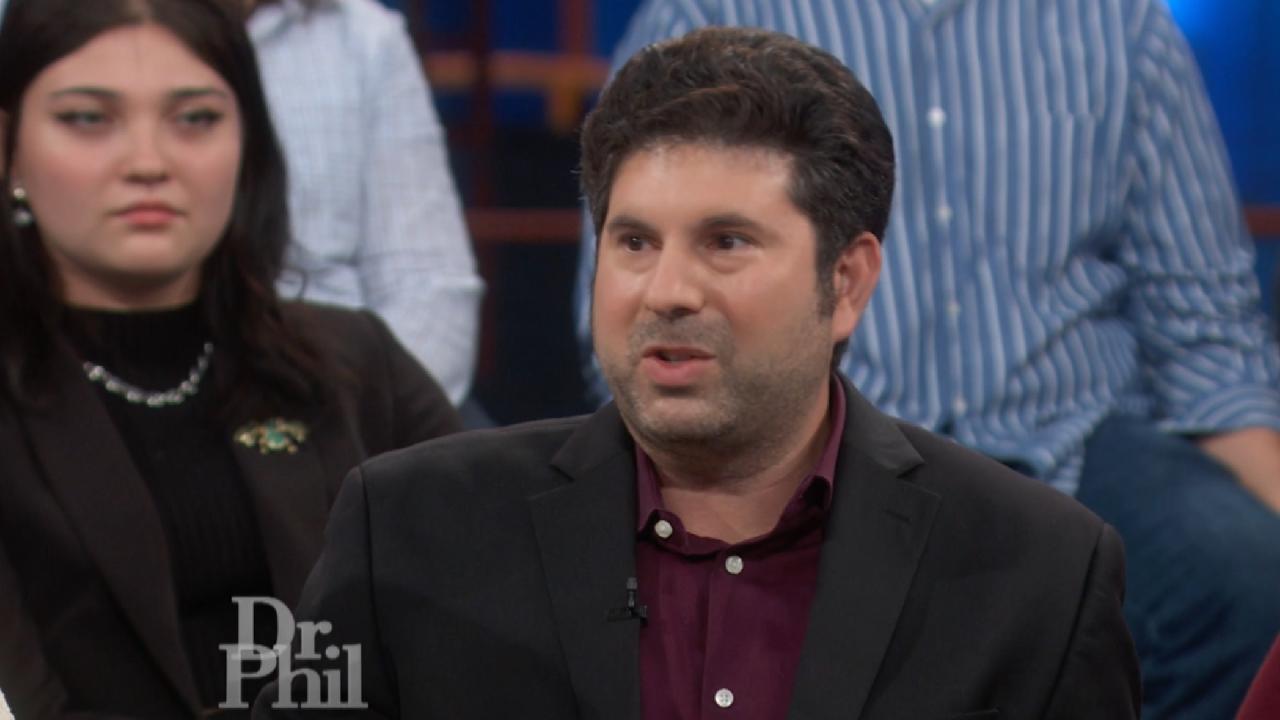 Psychologist Explains Vulnerable Narcissism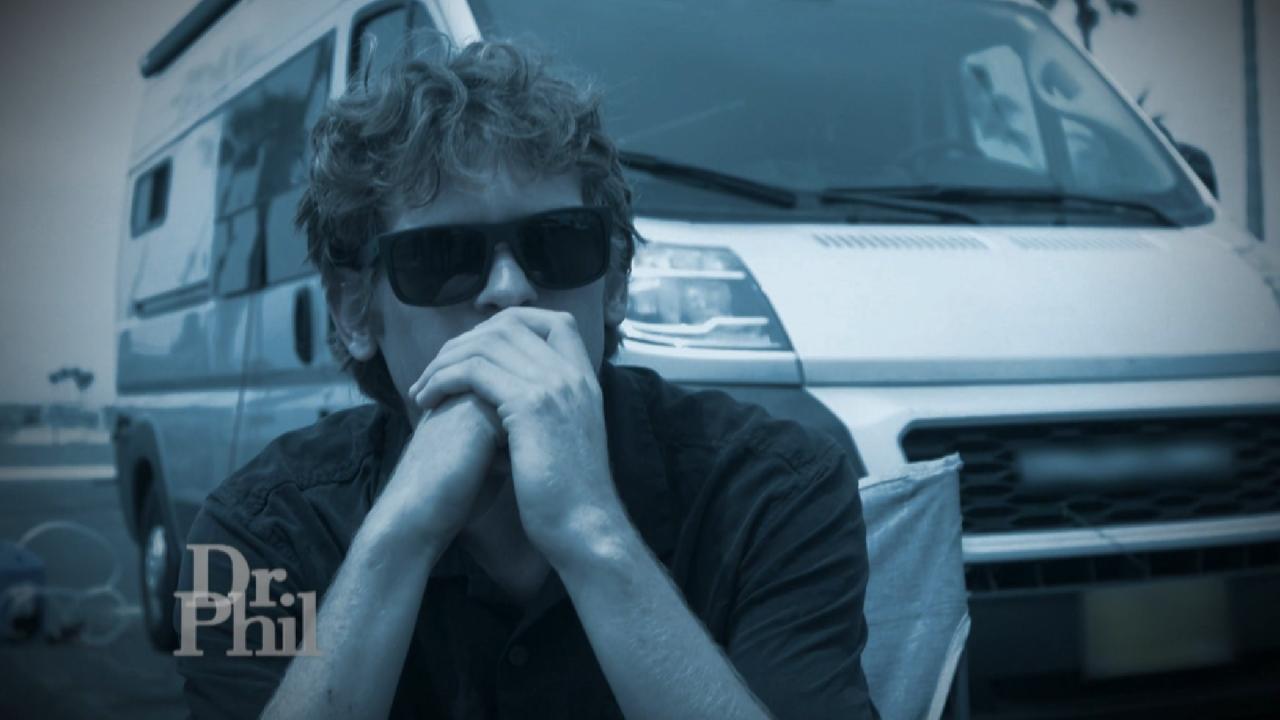 Man Who Has Experienced Multiple Setbacks Wonders How He Can Rem…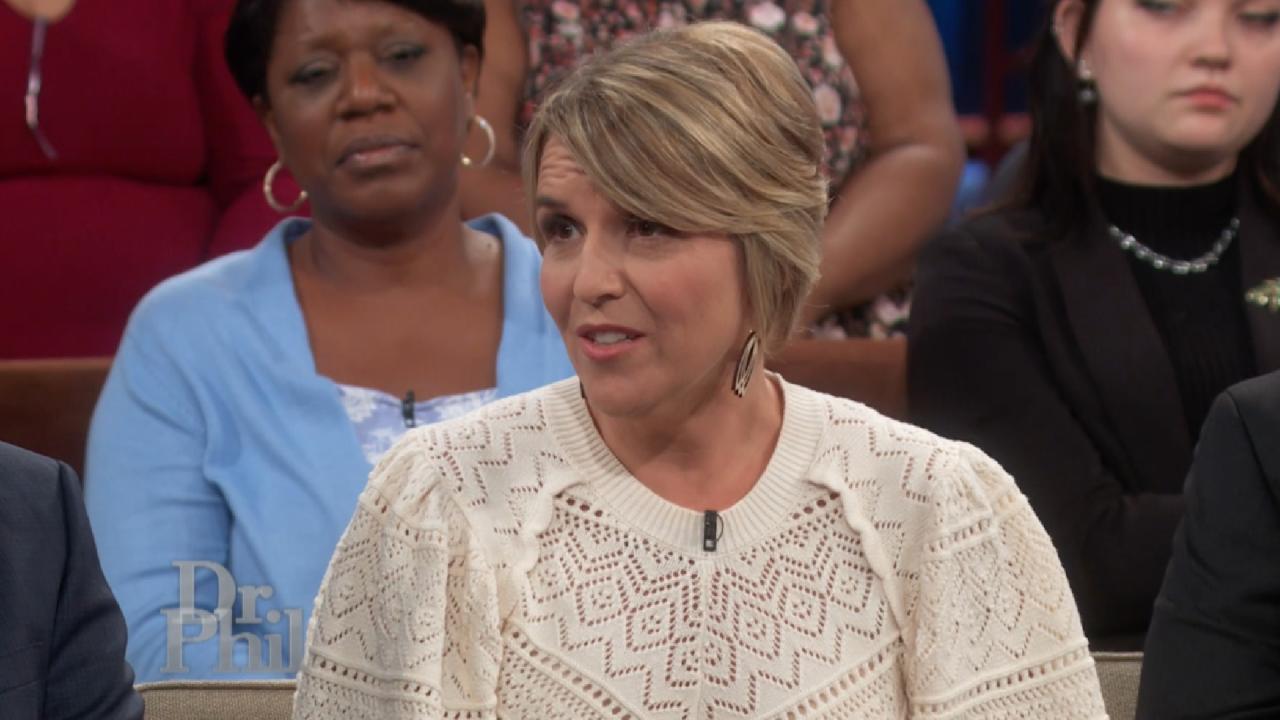 Trauma Counselor Says We Don't Have A Choice About What Others D…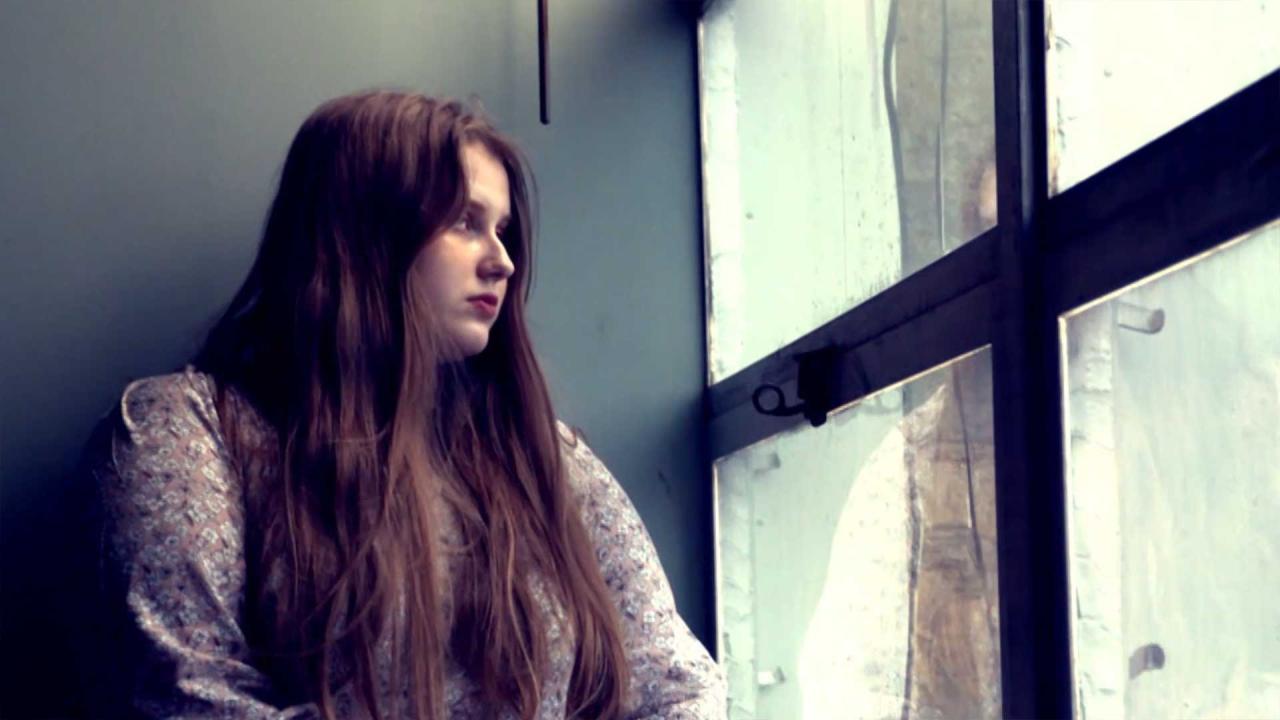 21-Year-Old Claims She Is Missing Child Madeleine McCann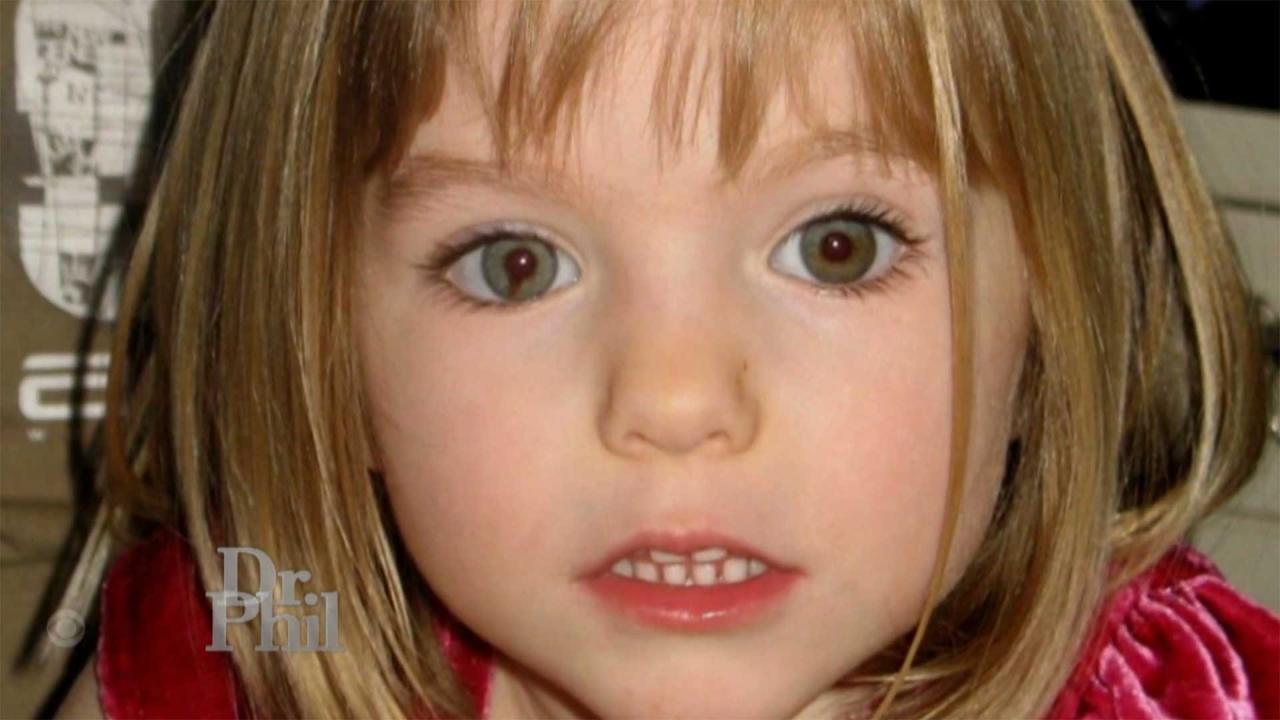 What Happened To Madeleine McCann Who Disappeared At 3 Years Old?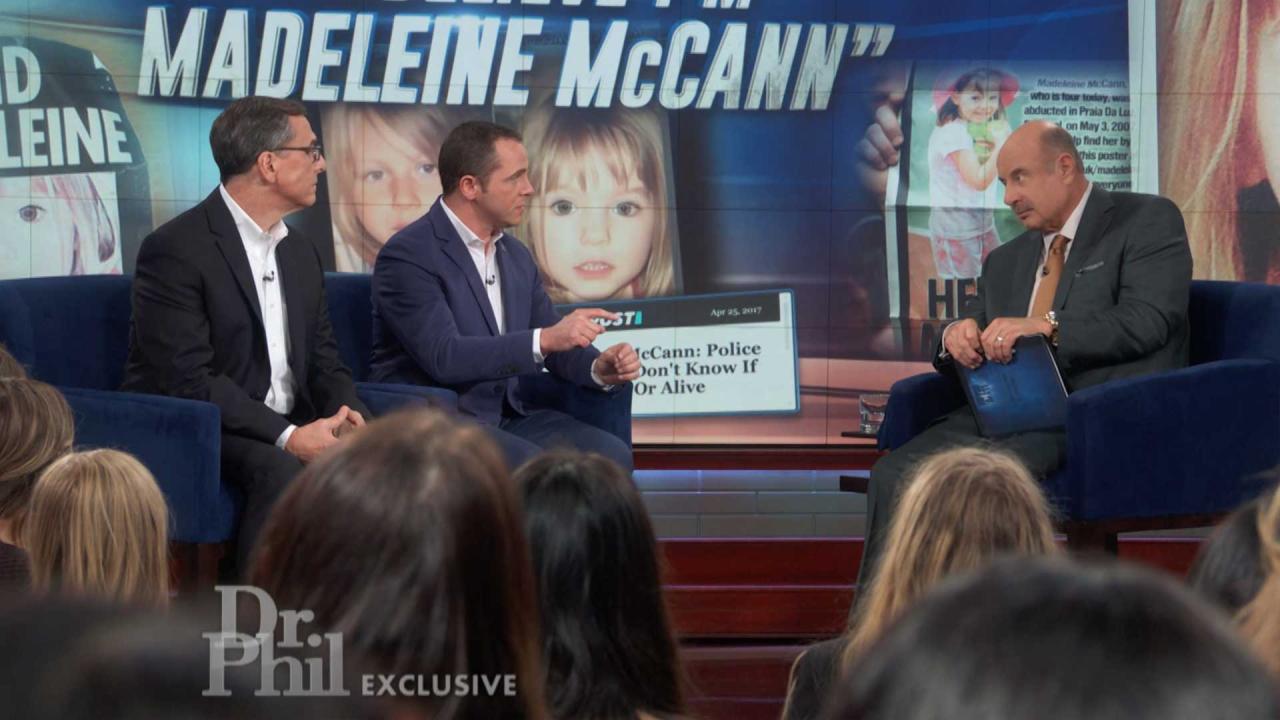 What Members Of The Behavior Panel Say About Behavior Of Woman W…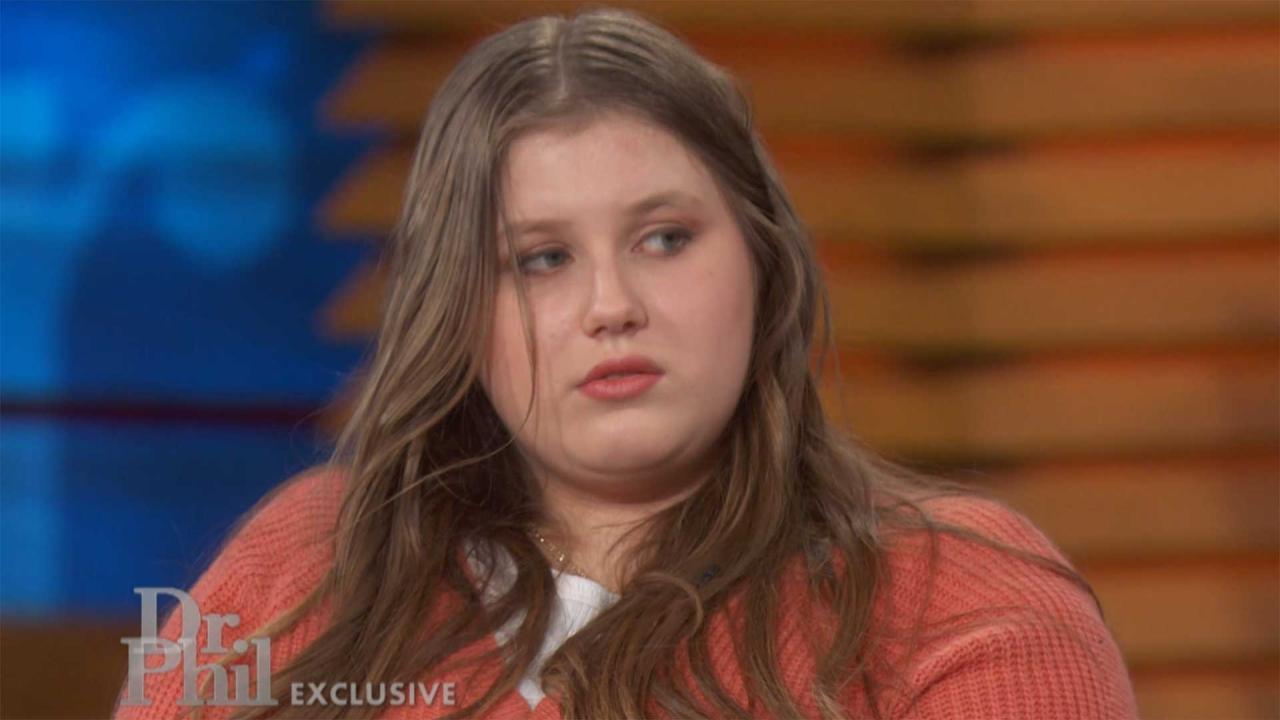 Exclusive: Dr. Phil Questions Woman Who Claims To Be Missing Chi…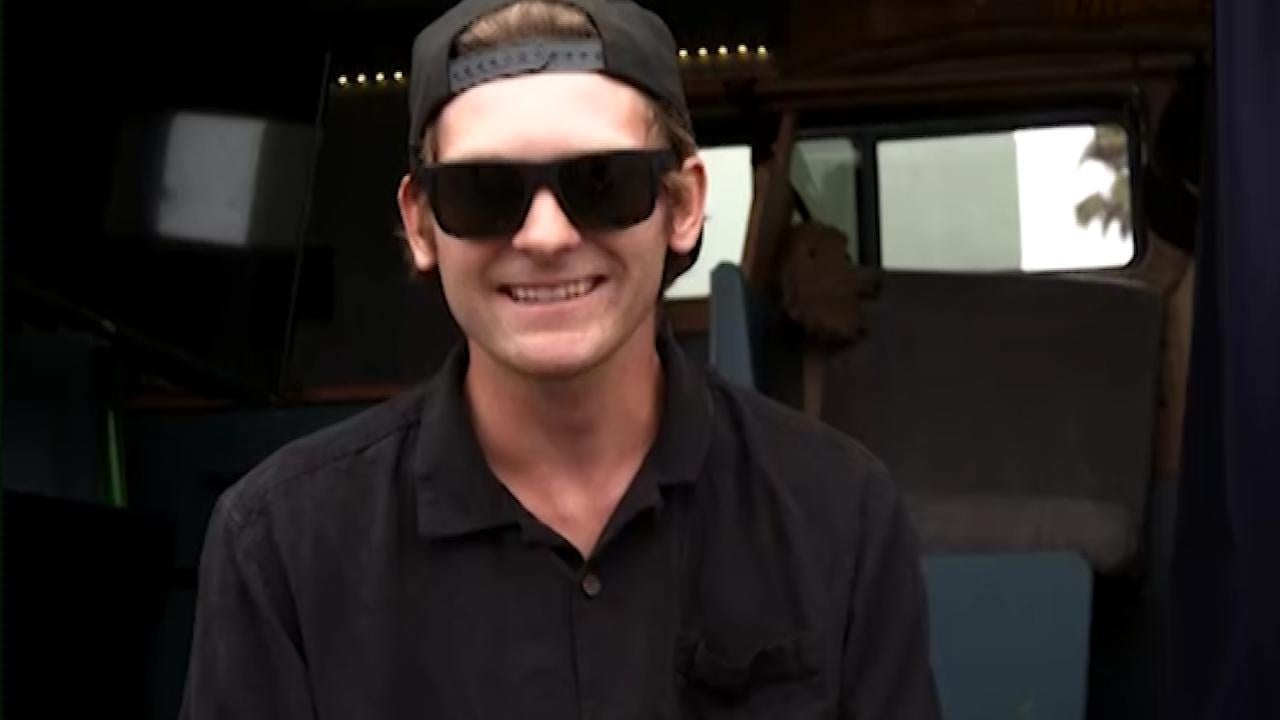 The Rise of Victimhood Culture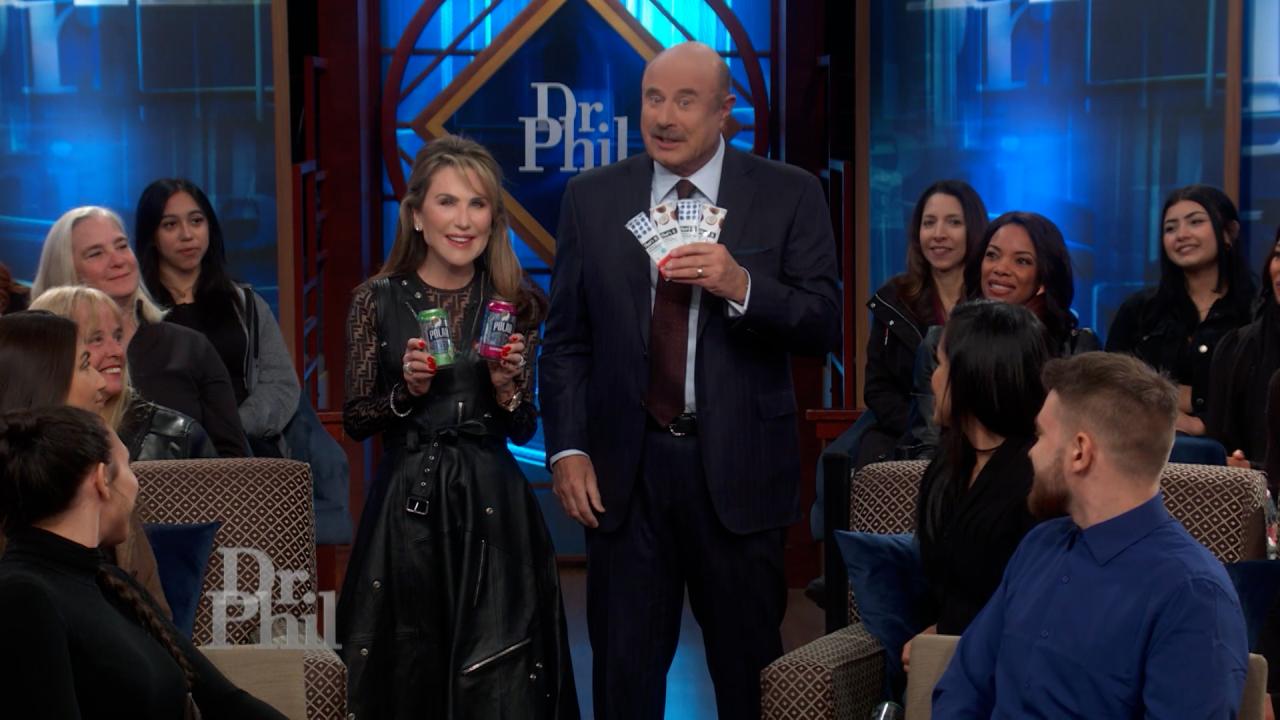 Special Thanks To That's it. And Polar Seltzer
It's no surprise that teens engage in reckless activities, but kids today are doing much more than sneaking a drink of alcohol. The newest trends can be deadly for your kids - from street racing to car surfing.
The Need for Speed
Dominic, 18, is obsessed with illegal street racing, and his friend, Justin, boasts that he's driven 147 mph on the highway! Dominic's mother, Susan, fears for his safety, but doesn't know how to control him.
a
Can Dr. Phil get the boys to put on the brakes?
---
A Tragic Ending
Trais, 17, was a good kid and a honor student, but his life changed forever the first and only time he went street racing. He accidentally killed a wheelchair-bound mother of two in front of her children, and says he still can't forgive himself.
Don't miss his strong message for Dominic and Justin.
---
Virtually Addicted?
Lezlie says her 13-year-old daughter, Lexie, spends more time in a virtual online world than in the real one. She recently caught Lexie's scantily clad online persona kissing her "boyfriend," and fears the teen has gone too far.
Can Dr. Phil help Lexie return to reality?
---
A DrPhil.com Exclusive!
Two years ago, Sarah's 13-year-old son, Gabe's, death made headlines when he hanged himself in an attempt to get high. Sarah and Gabe's twin, Samuel, appeared on the
Dr. Phil
show seeking help in dealing with their grief.
Extra Content