A Killer among Us?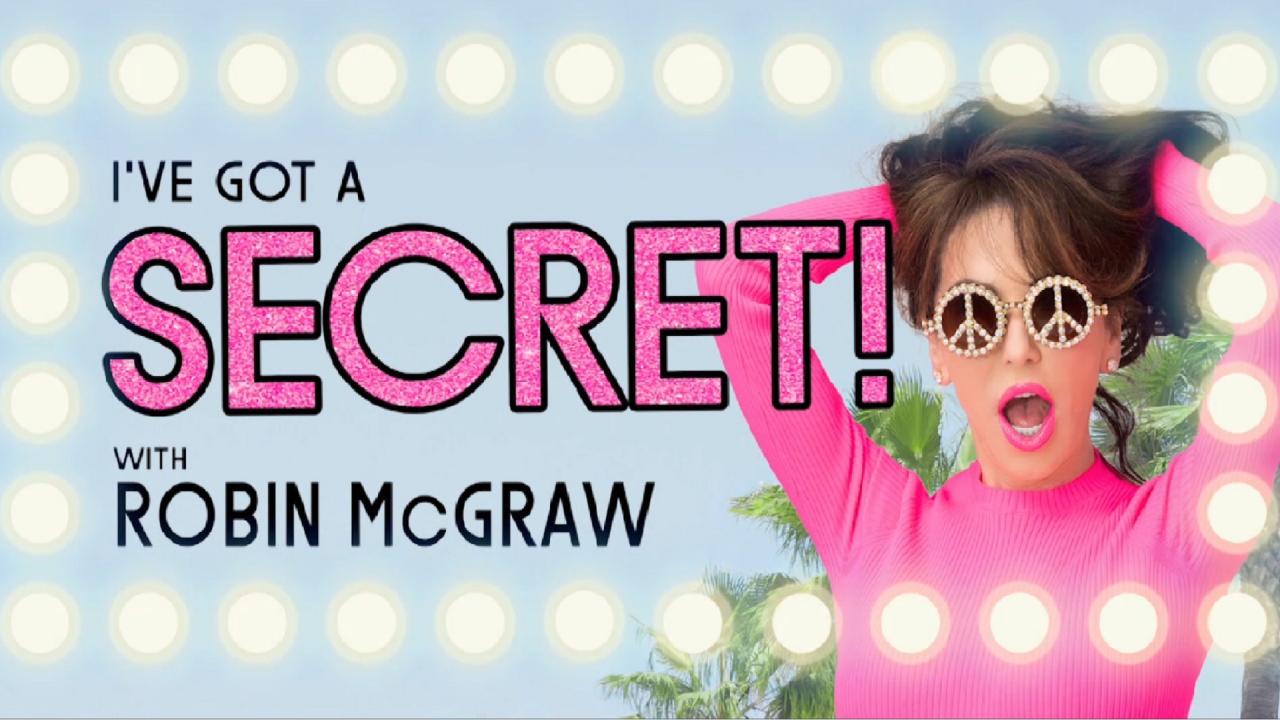 Hot Tips On Becoming A Happy Host – 'I've Got A Secret! With Rob…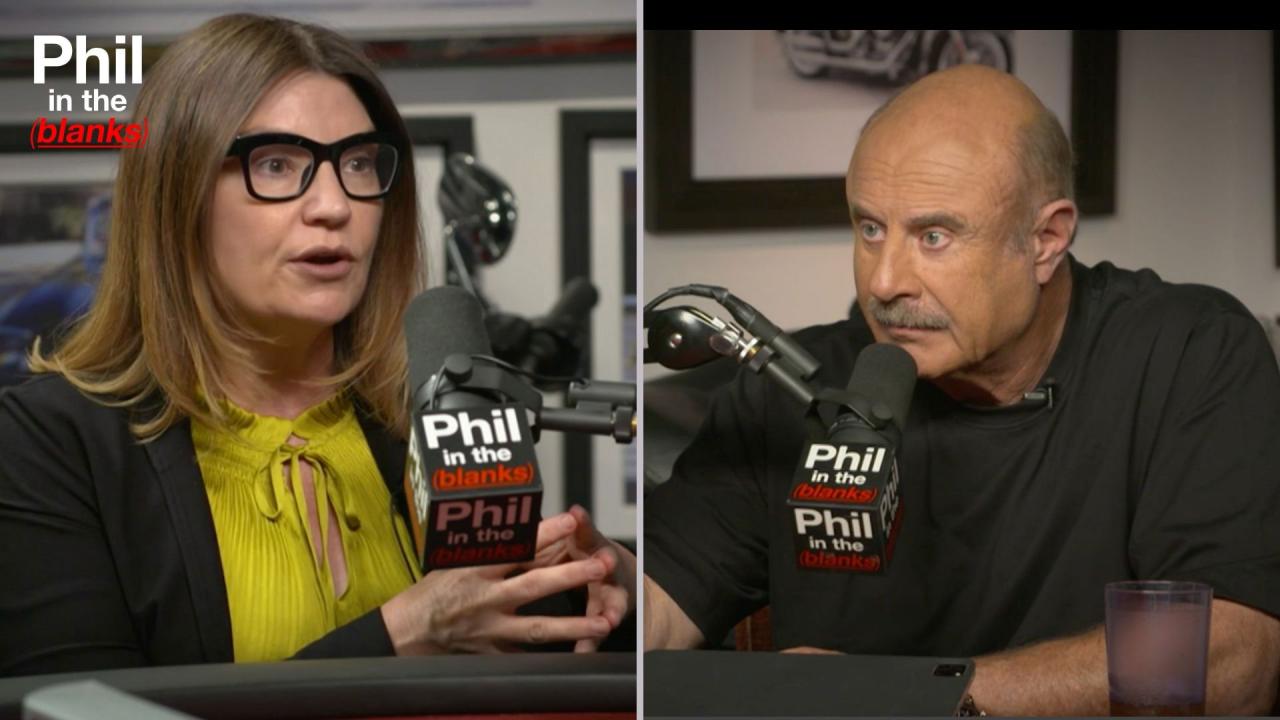 Human Trafficking In Our Own Backyard – 'Phil In The Blanks' Pod…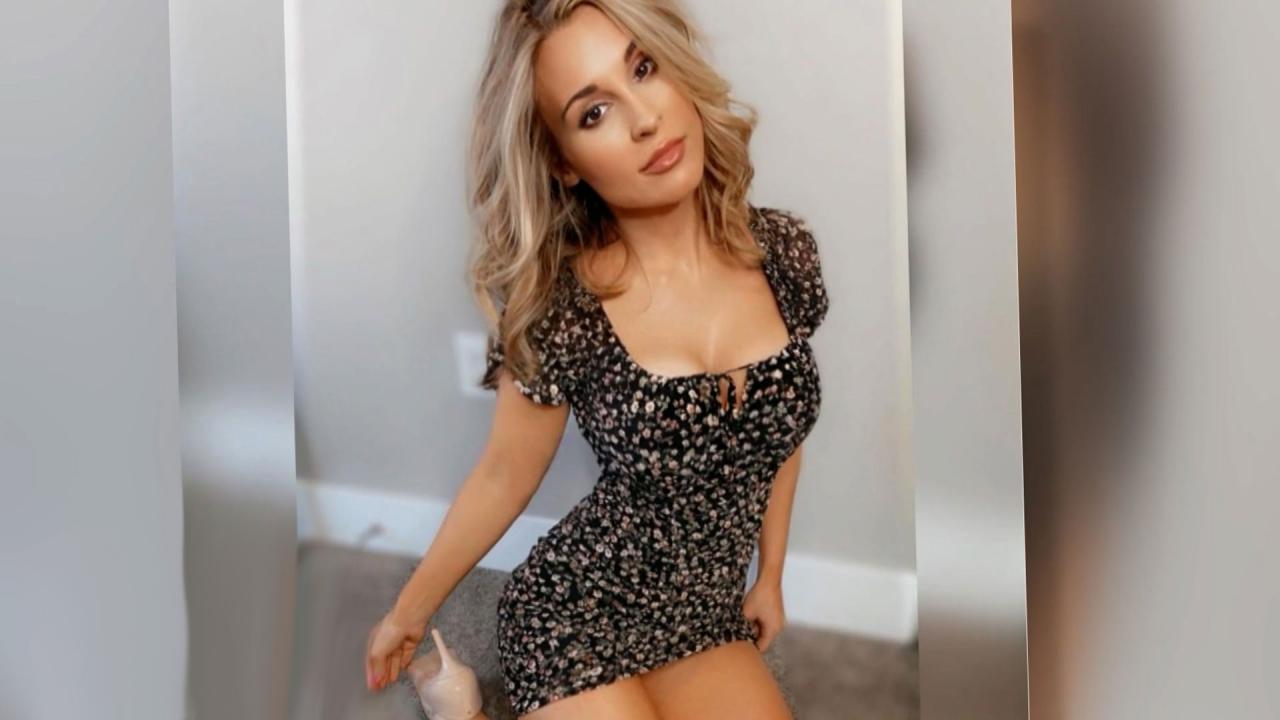 Former NICU Nurse And Mom Of Three Says She Now Makes $250,000 A…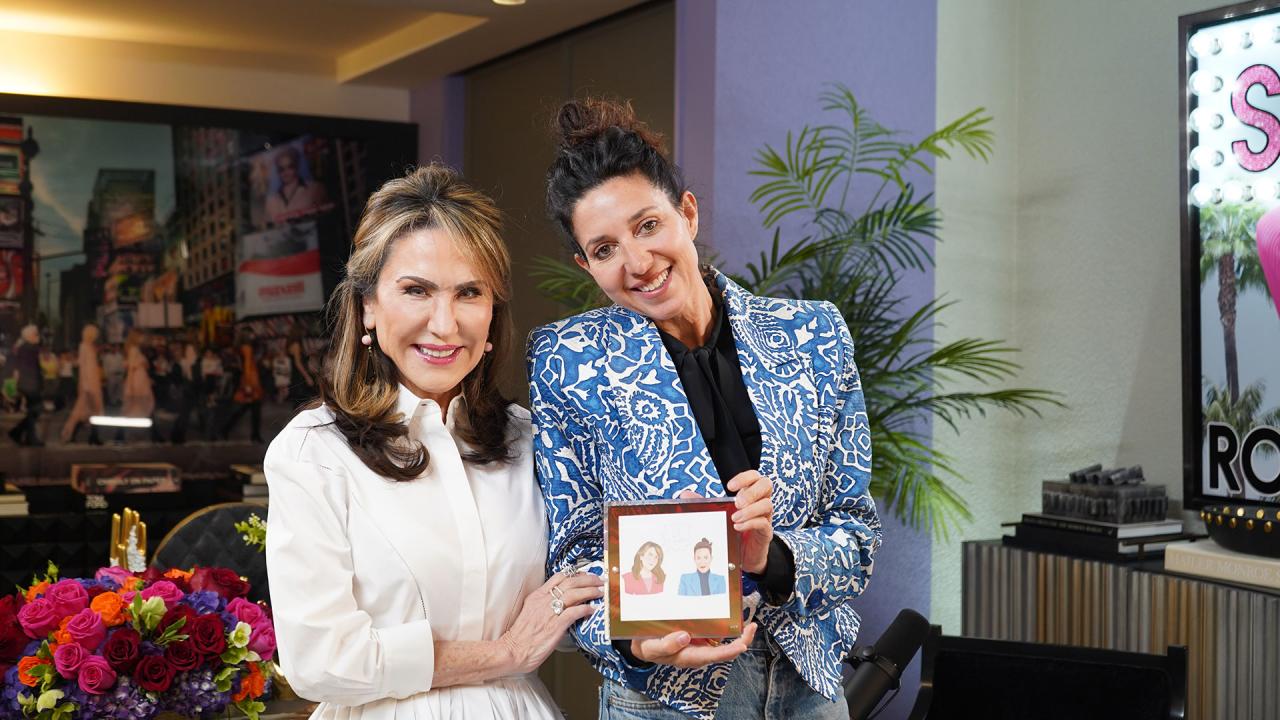 The Secret To Creating Adult Friendships … Or Ending Them – 'I'v…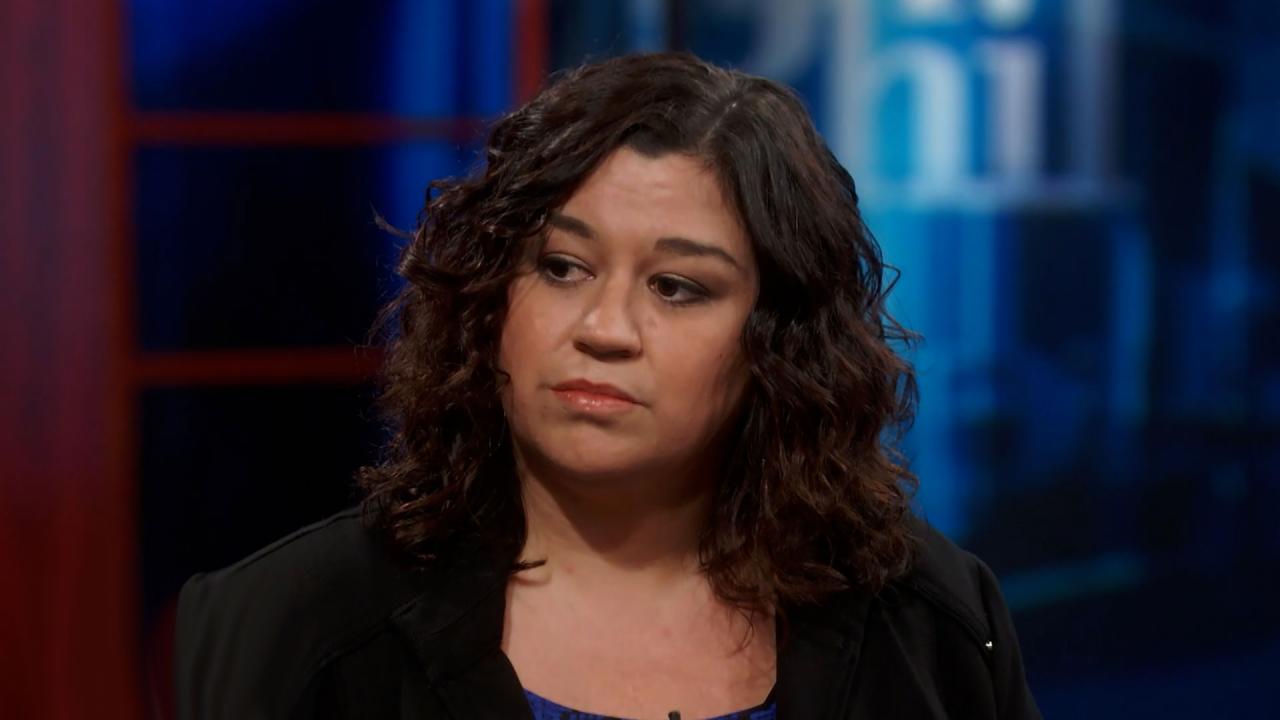 Woman Claims Mother-In-Law Judges Her For Her Beliefs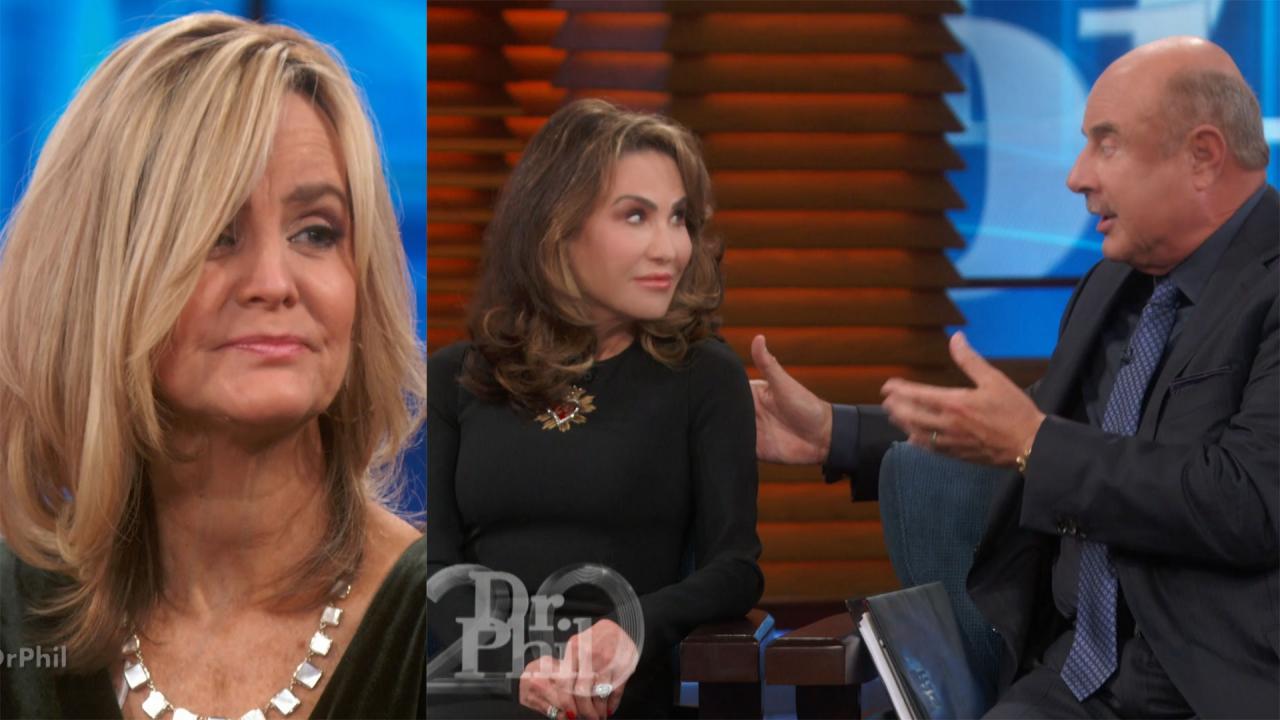 How The 'What If' Game Can Put Your Life On Hold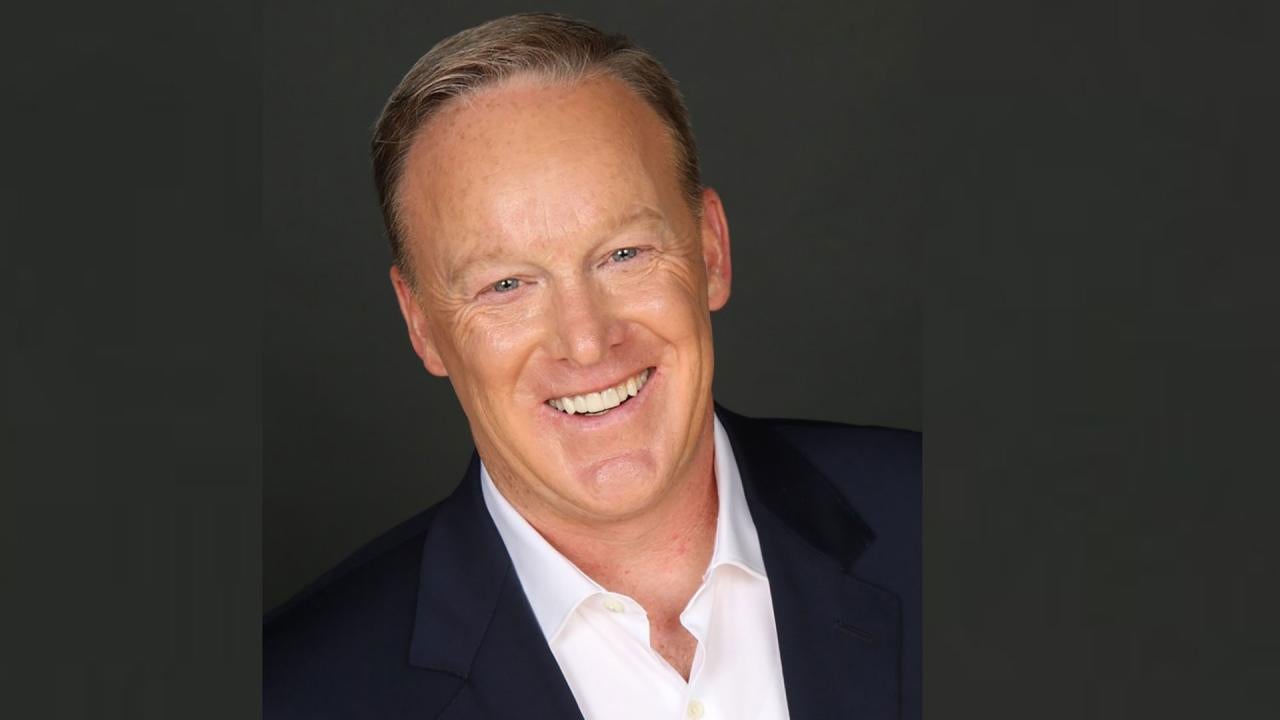 Behind-The-Scenes Political Insider Sean Spicer Spills All On Th…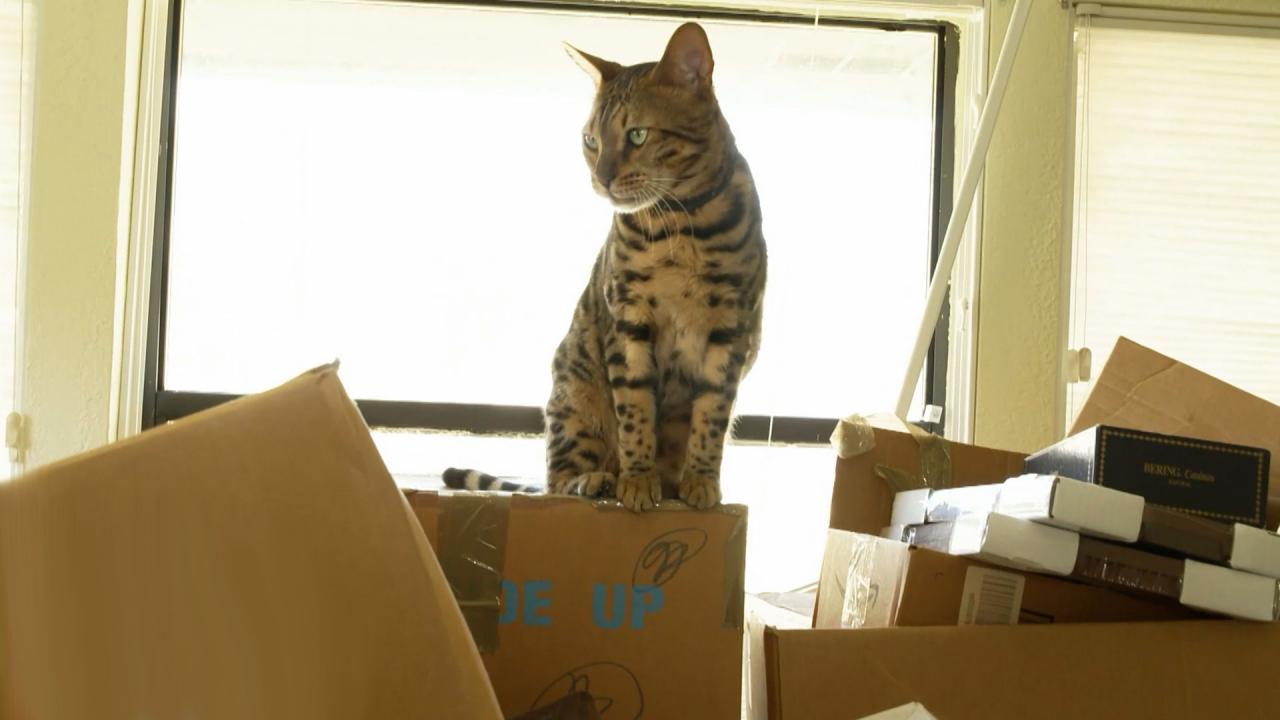 Couple Says They're Living In A Cluttered Mess, He Blames Their …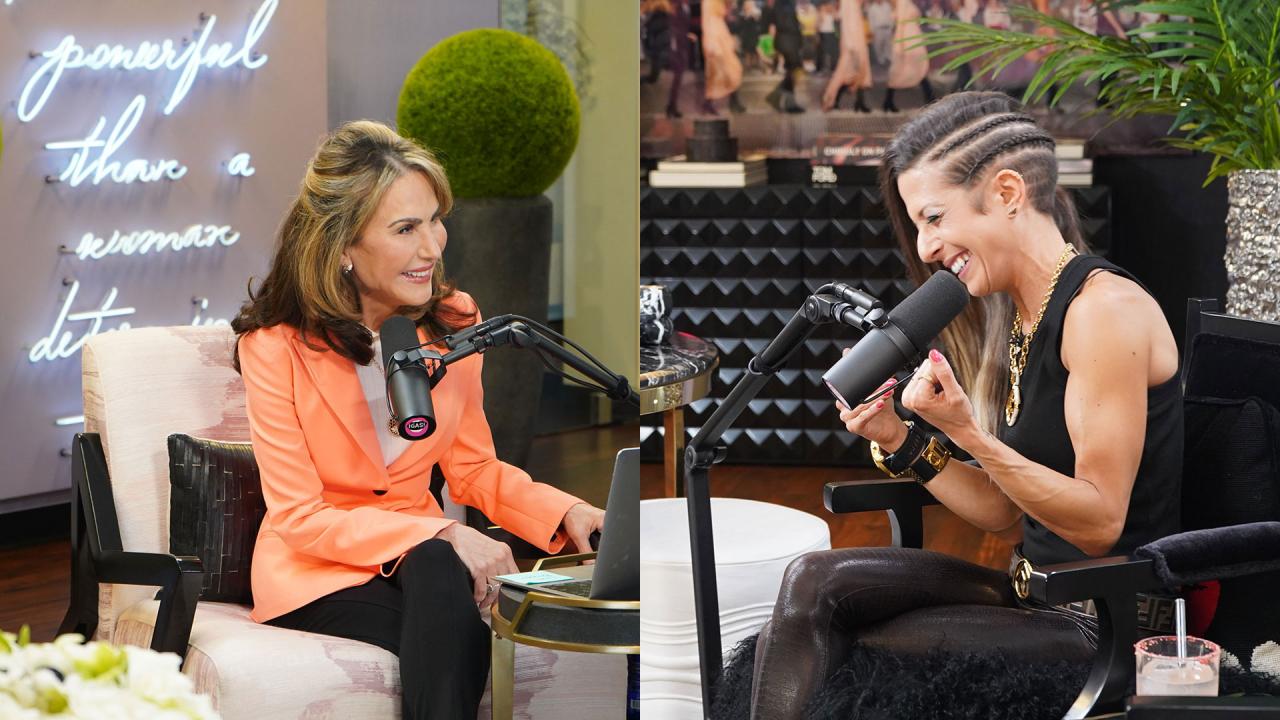 Tools To Achieve Radical Confidence -- 'I've Got A Secret! With …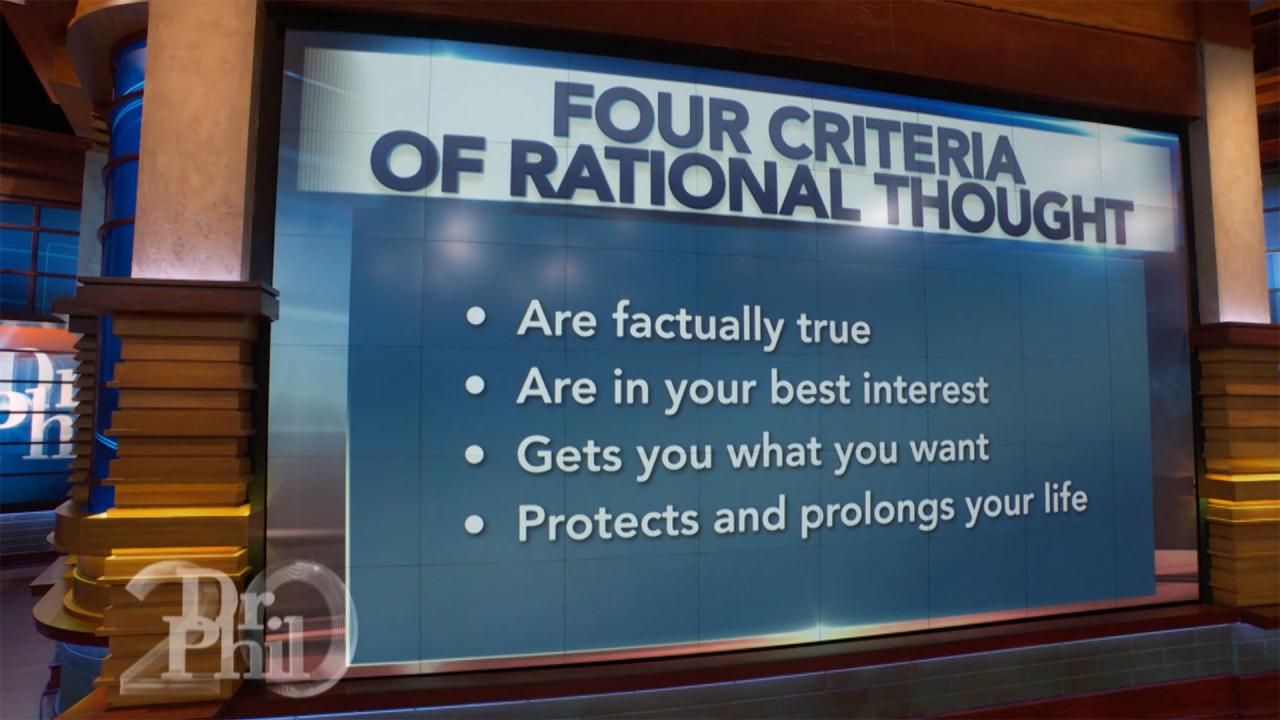 Four Questions To Test Your Thinking
Dr. Phil goes inside a story that has captured national attention for over a month: The disappearance of 23-year old Stacy Peterson, mother of two, and wife of law enforcement officer Drew Peterson. Plus, meet another couple in crisis. Could they be the next to make news?
The Story Unfolds
A missing wife, the police officer husband who is suspected in her disappearance, and the shocking twist of an ex-wife who died mysteriously. Take a look back at the case of Drew Peterson, and his missing wife, Stacy.


Is Drew involved, or is he being falsely accused?
---
A History of Violence?
Kyle Piry was engaged to Drew Peterson years ago. She said he was controlling, calculating, and that he even stalked her. And, Dr. Phil reveals what he learned from his phone conversation with Drew.


"He seems to be having the time of his life."

---
A Voice from the Grave
Drew's former employee, Terry, and his wife, Carol, join Dr. Phil. Find out what has Carol firmly convinced that Drew is responsible for Kathleen's death and Stacy's disappearance. Plus, Court TV correspondent, Lisa Bloom, reveals surprising new information from Kathleen's autopsy.
"How was that missed at the time?"
---
The Next Headline?
Amanda says she fears that her husband, Chris, may snap and kill her one day. She says he has choked her, slapped her and threatened to bury her body in the woods.
"I had no other choice but to slap her to get her to shut up."
---
The Moms Weigh In
Amanda's mother, Debby, says that when she first met Chris, she warned her daughter to be careful. Cheryl, Chris' mom, says that Chris gets pushed to his breaking point. And, could Chris be capable of a murder-suicide?
Extra Content
If you or someone you know is frightened about something in your relationship, call the National Domestic Violence Hotline at


1-800-799-SAFE

1-800-799-SAFE

(7233)